Economic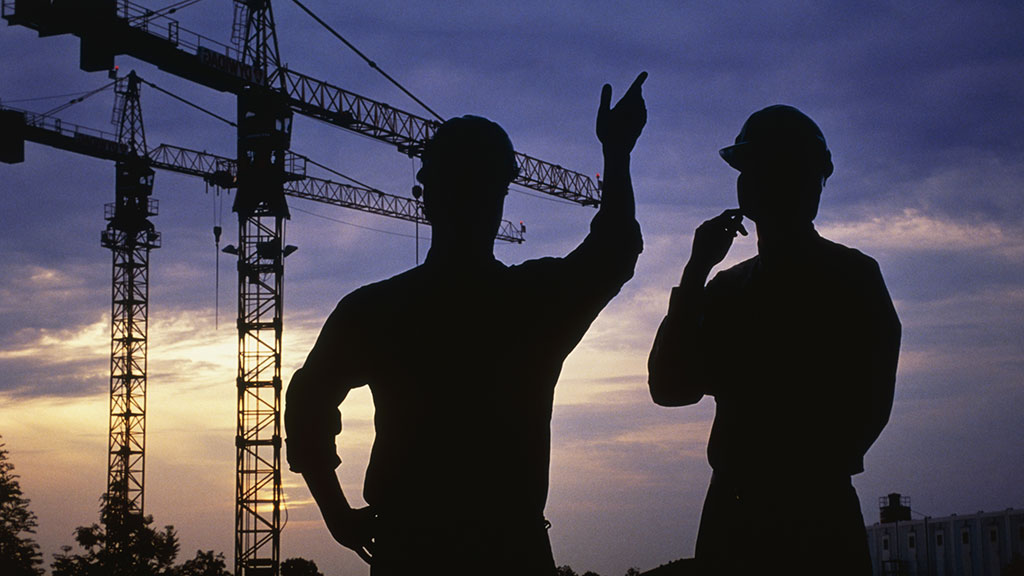 ConstructConnect announced today that the latest month's volume of construction starts, excluding residential work, was $28.6 billion, down nearly one-quarter (-23.1%) versus June's figure of $37.2 billion (originally reported as $37.6 billion). Click...
Latest News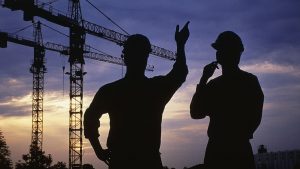 ConstructConnect announced today that the latest month's volume of construction...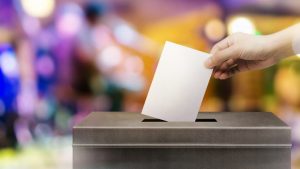 WASHINGTON, D.C. — The Association of  Equipment Manufacturers (AEM) has launche...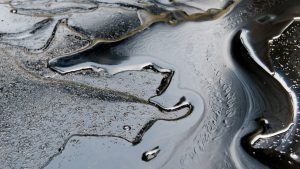 BATON ROUGE, LA. — Louisiana is getting another $205 million in BP oil spill mon...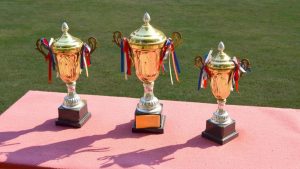 SUMMERSIDE, P.E.I. — Over $6 million in infrastructure funding has been announce...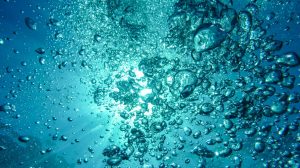 ATLANTA — Construction of large-scale expansions to the Big Creek Water Reclamat...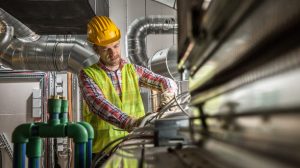 TORONTO — The Ontario government has announced it is providing $50 million in on...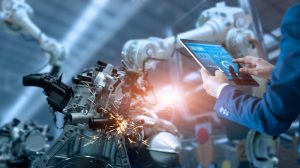 TORONTO — Negotiations with the Detroit Three automakers were on Aug. 12 with Un...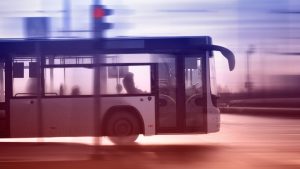 BRAMPTON, ONT. — The City of Brampton will receive funding from the governments...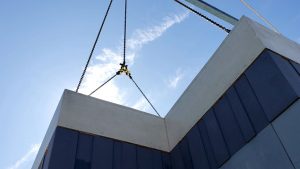 A British Columbia construction startup is looking to go global with a concrete...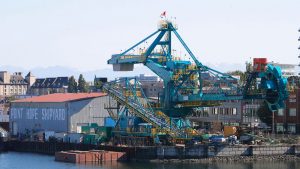 VICTORIA — A massive stacker-reclaimer is coming apart and moving from Victoria...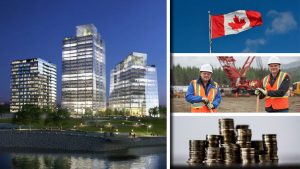 The top JOC headlines this week cover the final phase of a massive development t...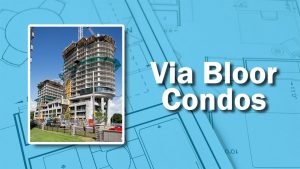 Construction continues to rise at the Via Bloor condos at 575 Bloor St. E. in To...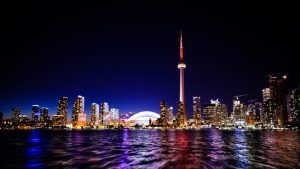 TORONTO — Broccolini has announced a second project located in Toronto's River D...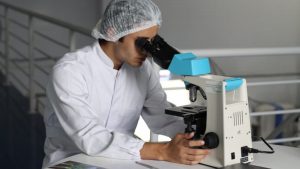 Combining two disparate technologies could create greener concrete and resolve t...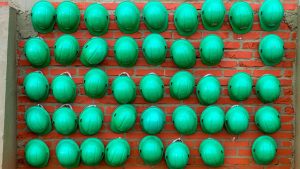 A new coalition was recently launched to accelerate the development of the workf...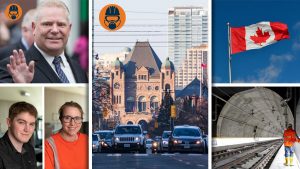 The top DCN newsmakers this week cover a major announcement of over $1 billion i...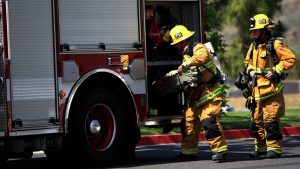 ST. PAUL, MINN. — A massive blaze that destroyed a hotel project under construct...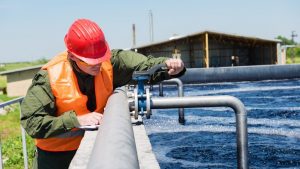 SAN DIEGO — The City of San Diego has announced that its $3-billion Pure Water S...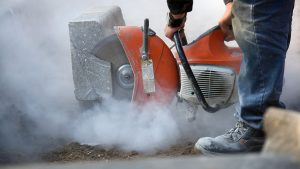 The Silica Control Tool™ developed by the BC Construction Safety Alliance (BCCSA...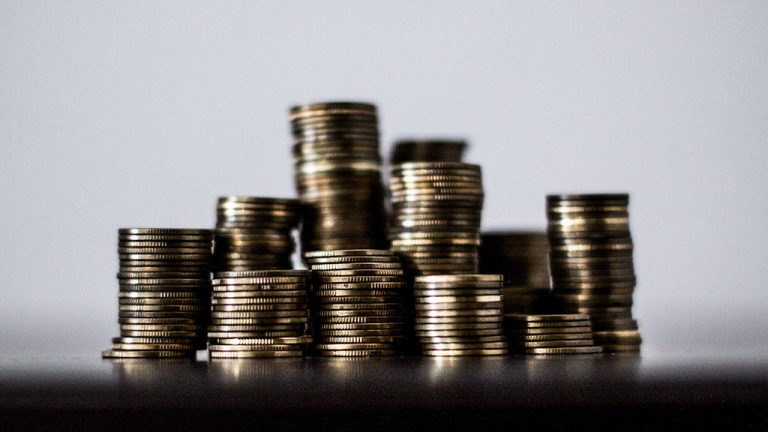 EDMONTON — The Alberta Construction Association (ACA) has responded to a request...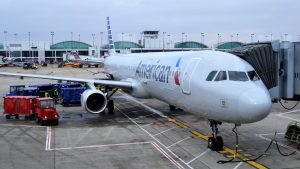 WINNIPEG — The Government of Manitoba is investing in a review of existing land-...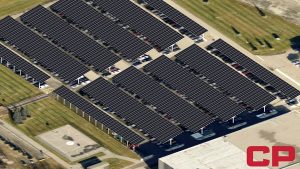 CALGARY, ALTA. — Canadian Pacific (CP) has started work on the installation of a...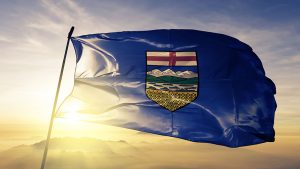 CAMROSE, ALTA. — The Government of Alberta is investing $15 million in the new K...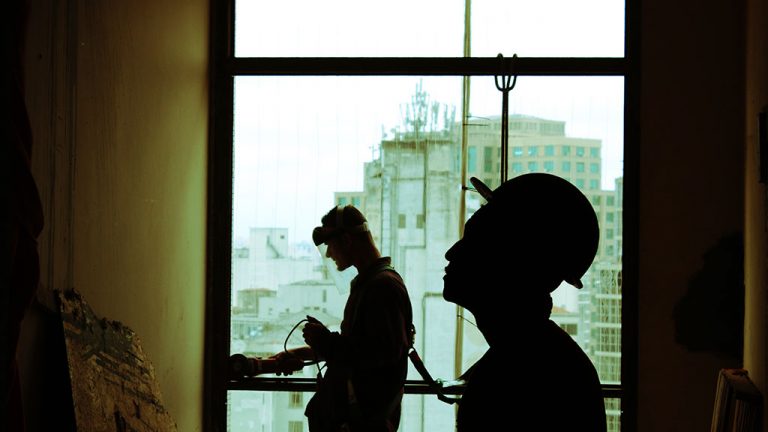 TORONTO — The Toronto professional engineering community is mourning the loss of...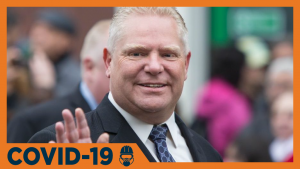 TORONTO — Ontario Premier Doug Ford has announced phasing details of its Safe Re...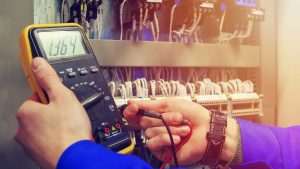 TORONTO — A male worker employed by Toronto Hydro Electric Systems Ltd. was inju...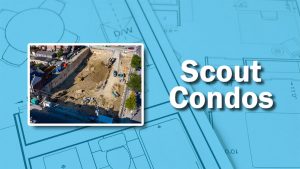 A view from a drone shows excavating work is progressing for the Scout Condos on...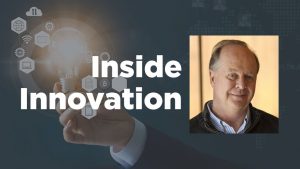 The issue of Interior Air Quality (IAQ) has gained importance during recent disc...
The next great development corridor in Toronto could be along the new Ontario Li...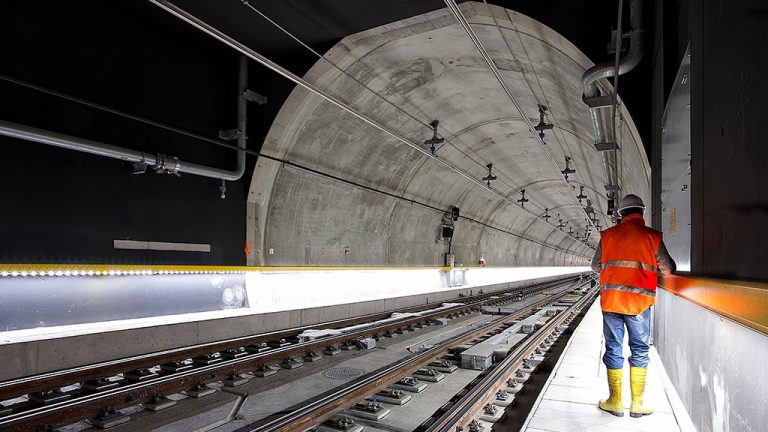 Despite declining transit ridership since the start of the COVID-19 pandemic, th...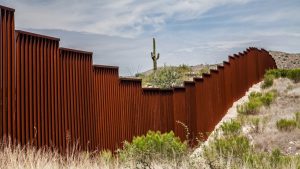 SAN DIEGO — A California tribe whose ancestral lands span across the U.S.-Mexico...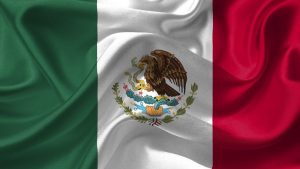 MEXICO CITY — Mexicans were inundated by a slick, expensive ad campaign on behal...
More
Most Read News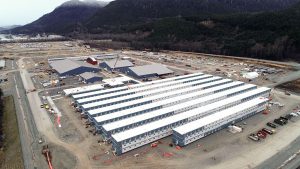 A new report says liquified natural gas (LNG) is a key to Canada's economic futu...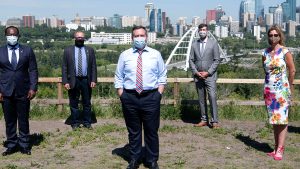 EDMONTON — Alberta is providing $1.1 billion in funding to municipalities to bui...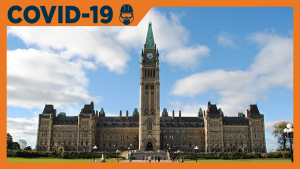 OTTAWA — Federal Minister of Infrastructure and Communities Catherine McKenna ha...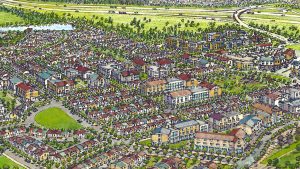 CALGARY, ALTA. — Crews have broken ground on Alpine Park, a $2.5-billion communi...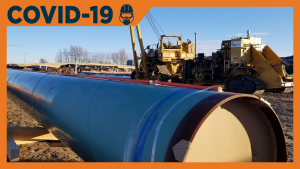 The Business Council of British Columbia (BCBC) is urging government officials t...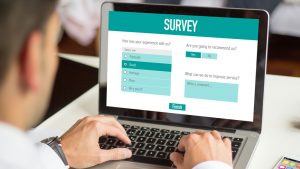 A nationwide online survey is looking to collect data, opinions and experience f...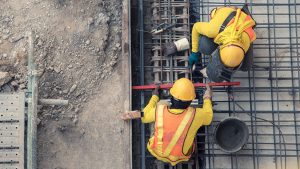 In July, according to the Employment Situation report published by the Bureau of...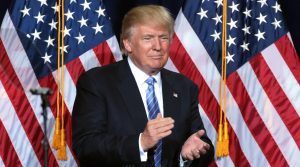 OTTAWA — Canada's aluminum industry is calling for "reasonable" but "painful" re...
The Daily news feeds by StatCan
These RSS feeds provide the latest releases by Statistics Canada's official release bulletin.