Economic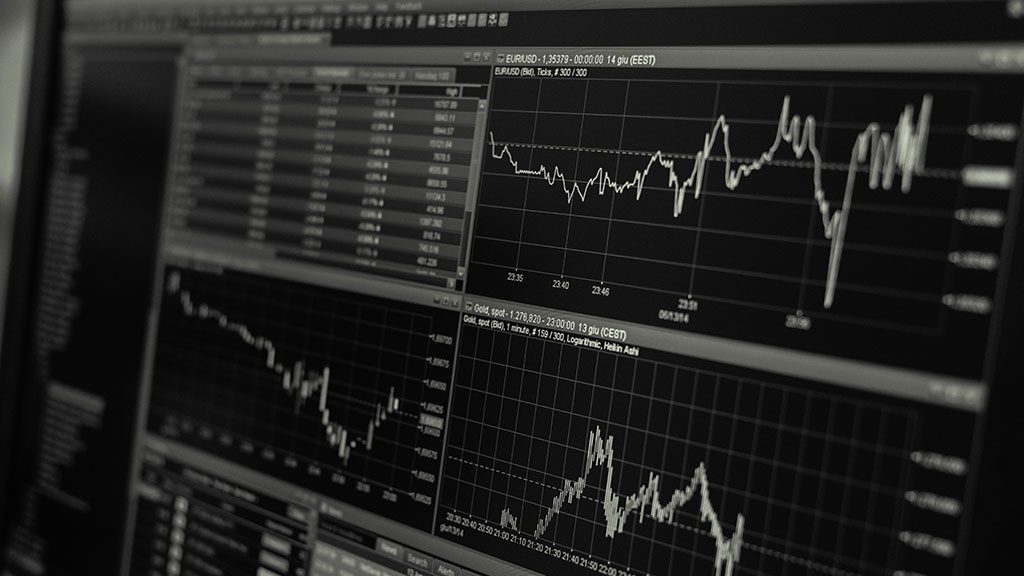 CALGARY, ALTA. - Cenovus Energy Inc. is planning total capital spending of between $1.2 billion and $1.4 billion for next year. The plan compares with its guidance for this year of between $1.3 billion and $1.4 billion. Cenovus says the reduction compar...
Latest News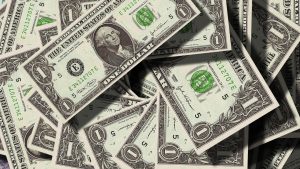 TORONTO—The governments of Ontario and Canada are investing $30 million each for...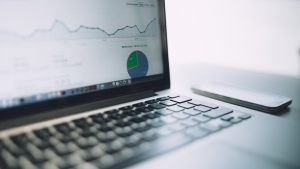 Canada's construction sector is seriously lagging in exploiting social media ana...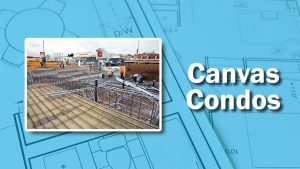 Formwork on the ground floor is underway at the Canvas Condominiums on the site...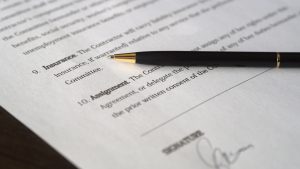 The introduction of a bill by the Ontario government that would make tendering o...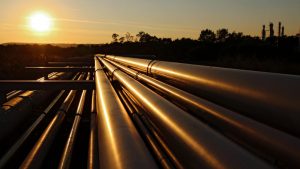 CALGARY - The National Energy Board is scheduling hearings over the next three m...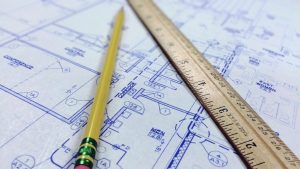 THUNDER BAY, ONT.—Lakehead University recently held the grand opening of the Cen...
MONTREAL —The former mayor of Quebec's third-largest city has been granted full...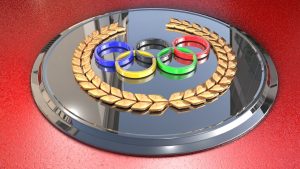 TOKYO —IOC President Thomas Bach and other International Olympic Committee membe...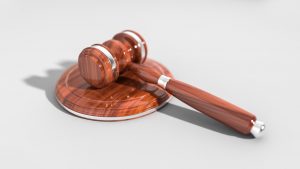 HAMILTON, ONT.—Hamilton steelmaker Arcelormittal Long Products Canada MP Inc. ha...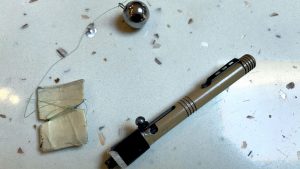 One of the most important lessons learned rebuilding communities internationally...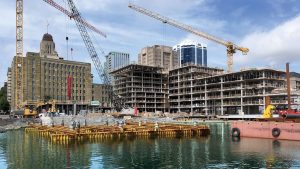 A Halifax-based engineer has looked to the sea for an energy-efficient solution...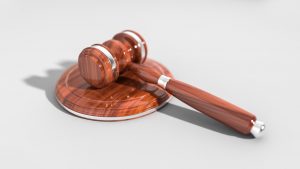 SACRAMENTO, CALIF.—Officials say a construction company and a logging firm have...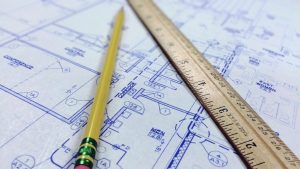 CANNON BEACH, ORE.—Despite the fame and numerous books written about her, much i...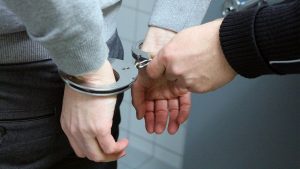 NEW YORK—A former Bloomberg LP executive is among 13 people charged in a pay-to-...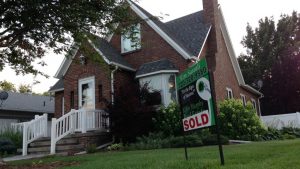 TORONTO—Home prices across the country are expected to rise in 2019, but only at...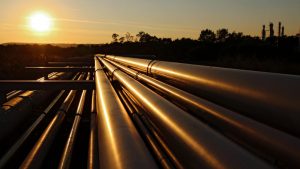 KITIMAT, B.C. - Bird Construction announced this month that its contract for LNG...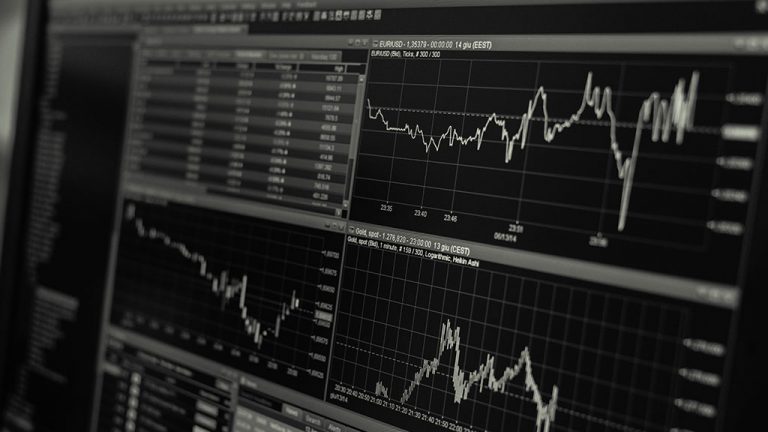 CALGARY, ALTA. - Cenovus Energy Inc. is planning total capital spending of betwe...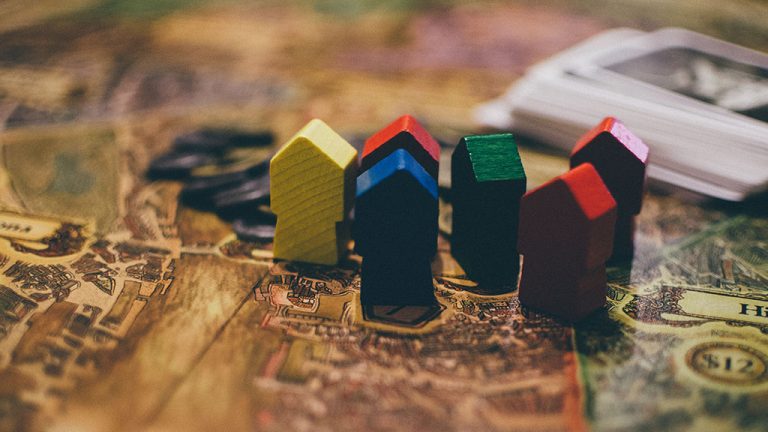 VANCOUVER - The City of Vancouver announced on Nov. 29 that its Empty Homes Tax...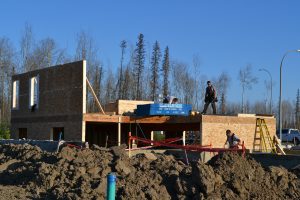 Alberta residential builders say government regulations are hurting an already d...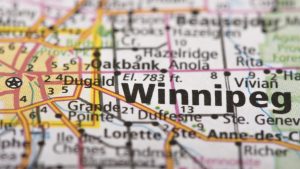 MITCHELL, MAN. - The Government of Manitoba has announced a major addition to th...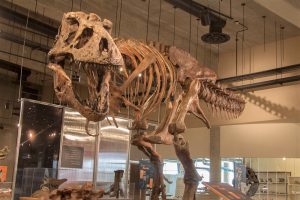 REGINA - "Scotty," one of the world's largest tyrannosaurus rex skeletons, is co...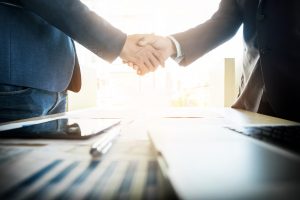 WINNIPEG - The governments of Canada and Manitoba have signed two agreements tot...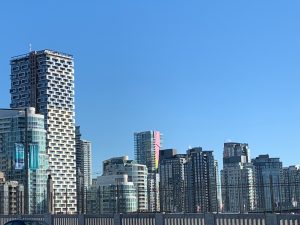 The City of Vancouver is looking into the near future with a big plan. Vancouve...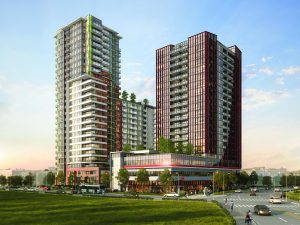 Construction is expected to begin this spring on a unique $310-million Legion Ve...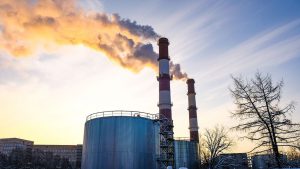 Mirror, mirror on the wall what is the greenest (not the fairest) country of the...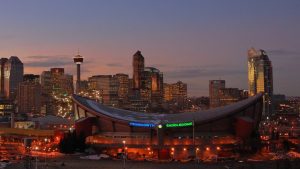 CALGARY, ALTA. - The City of Calgary has temporarily closed Jack Setter Arena in...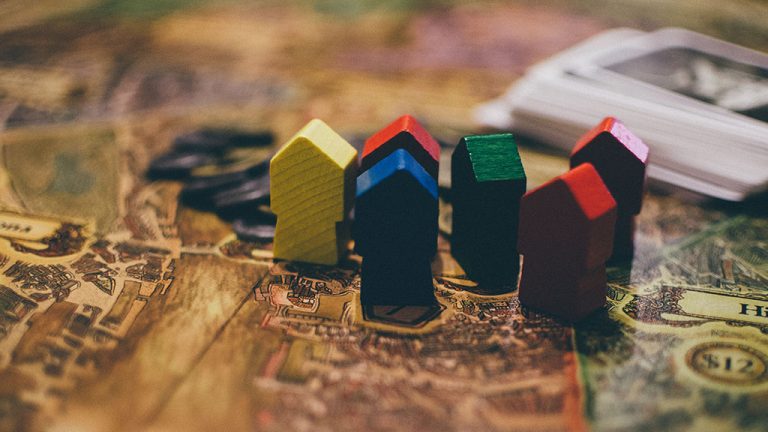 HUMBOLDT, SASK. — The Government of Canada, Province of Saskatchewan, City of Hu...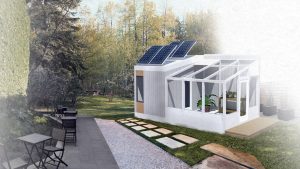 EDMONTON — Exceed Solar, an Edmonton-based modular building company, announced i...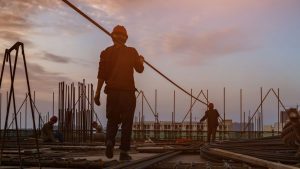 OTTAWA—A blast of 94,100 new jobs last month has knocked the country's unemploym...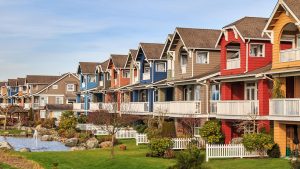 OTTAWA—Canada Mortgage and Housing Corp. says the annual pace of housing starts...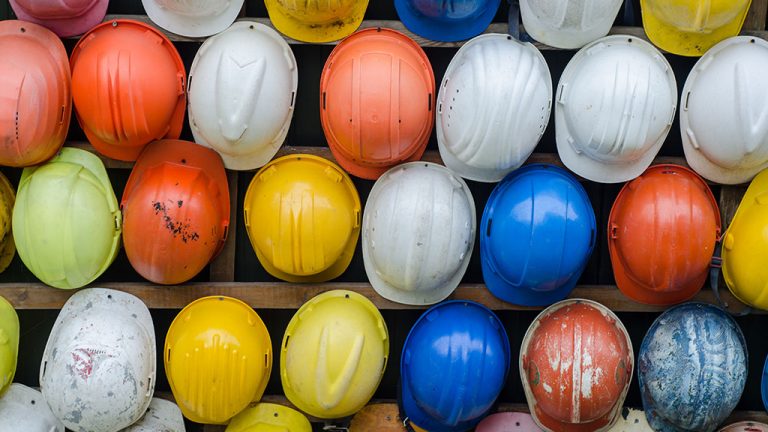 CLINTON, ONT. — A groundbreaking was held recently at the construction site of t...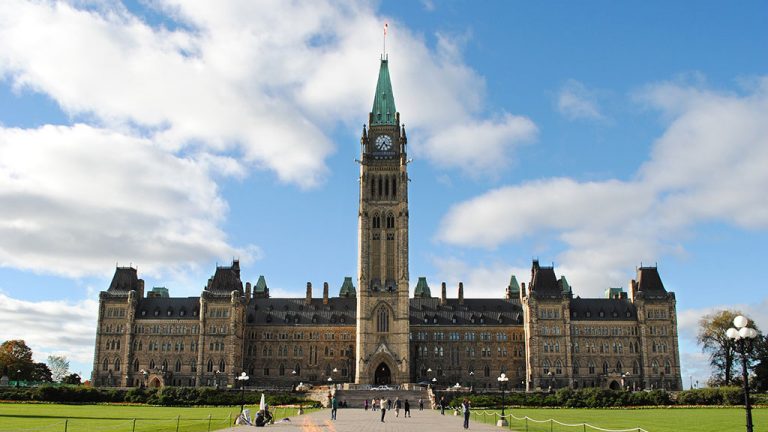 OTTAWA — The federal government has awarded a contract to the firm Sustainabilit...
More
Most Read News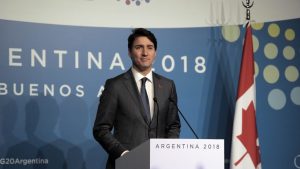 A comment made by Prime Minister Justin Trudeau at the recent G20 Summit in Arge...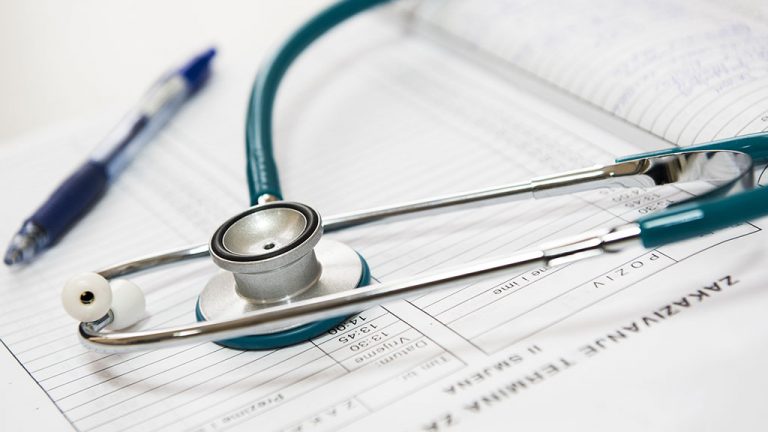 A survey conducted earlier this year by a Canadian bank found that nearly 40 per...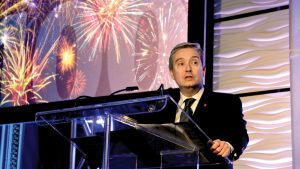 With a poignant nod to its past and the unveiling of a focused, driven plan for...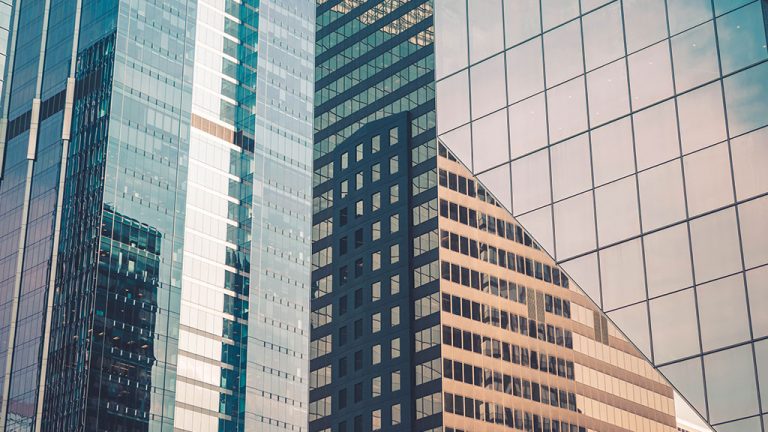 VANCOUVER, B.C. - The findings of a report by Altus Group recently showed the la...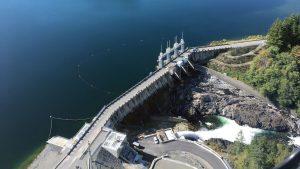 CAMPBELL RIVER, B.C.  - SNC-Lavalin and BC Hydro have won the Outstanding Projec...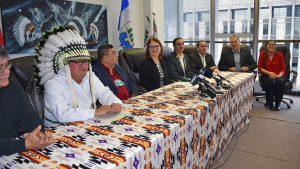 Four Manitoba First Nations and the federal government are collaborating on one...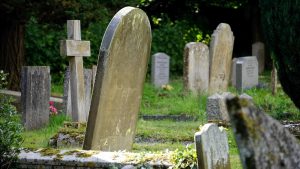 All Souls, which runs every year from late October until early November, is one...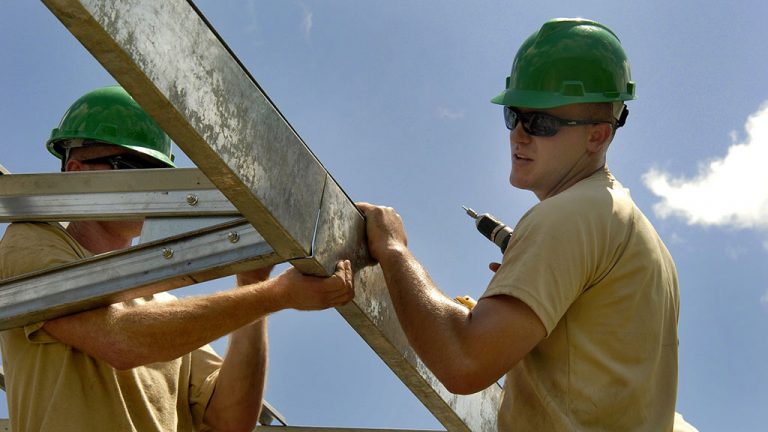 This is the fourth in a series of articles exploring the mystery and history beh...
The Daily news feeds by StatCan
These RSS feeds provide the latest releases by Statistics Canada's official release bulletin.