Economic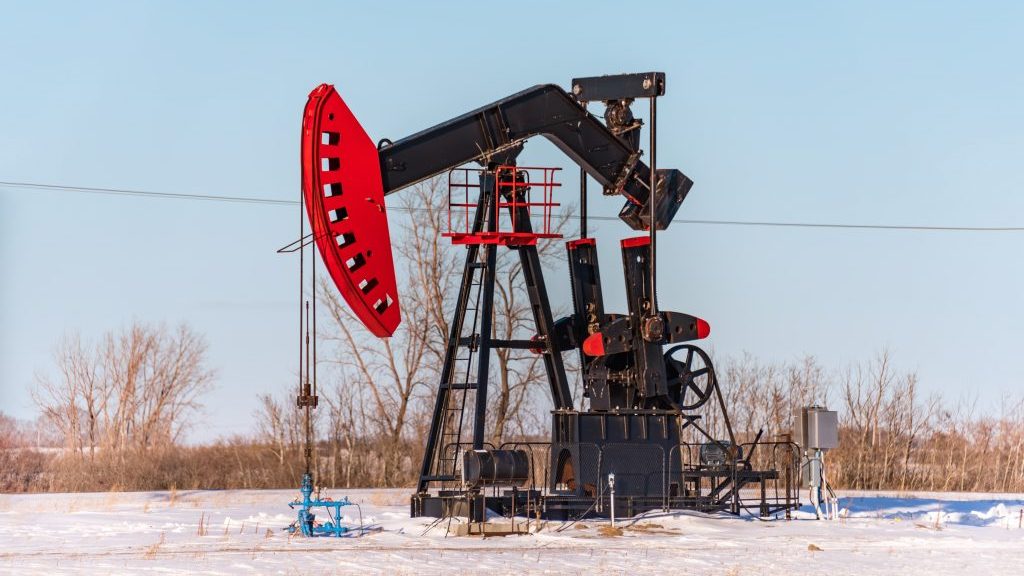 CALGARY — The Alberta oilpatch is applauding the provincial election win by Jason Kenney and his United Conservatives (UCP). The Canadian Association of Petroleum Producers (CAPP) offered congratulations and welcomed the UCP's commitment to making regula...
Latest News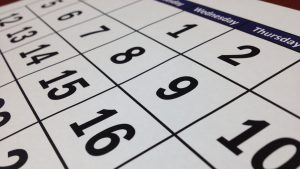 SALT LAKE CITY — An iconic temple central to The Church of Jesus Christ of Latte...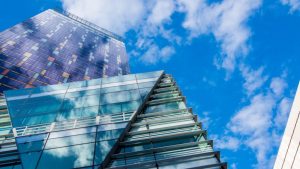 NEW YORK — New York City Mayor Bill de Blasio plans to introduce a bill banning...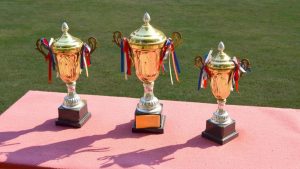 SASKATOON, SASK. - The Saskatchewan Construction Safety Association (SCSA) has a...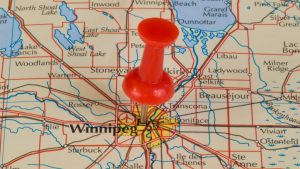 WINNIPEG — The Manitoba government is launching a review of how Winnipeg city ha...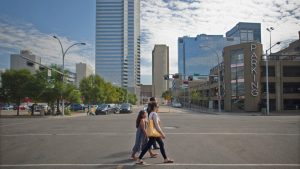 EDMONTON — The City of Edmonton recently celebrated high performance buildings w...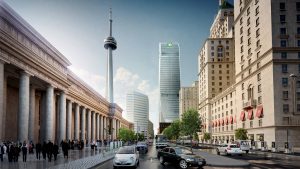 TORONTO — Cadillac Fairview and the Investment Management Corporation of Ontario...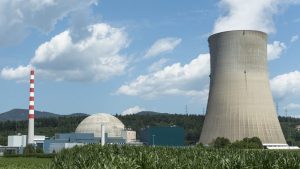 MONTREAL — An SNC-Lavalin joint venture has secured a contract valued at more th...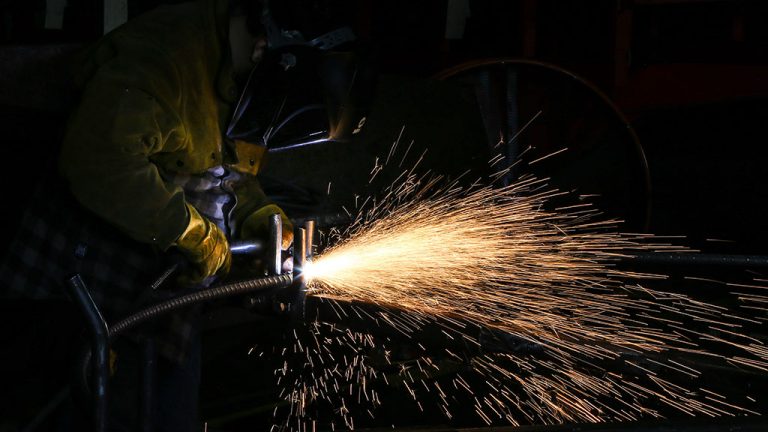 TORONTO — Students from across Ontario will compete for medals, monetary awards...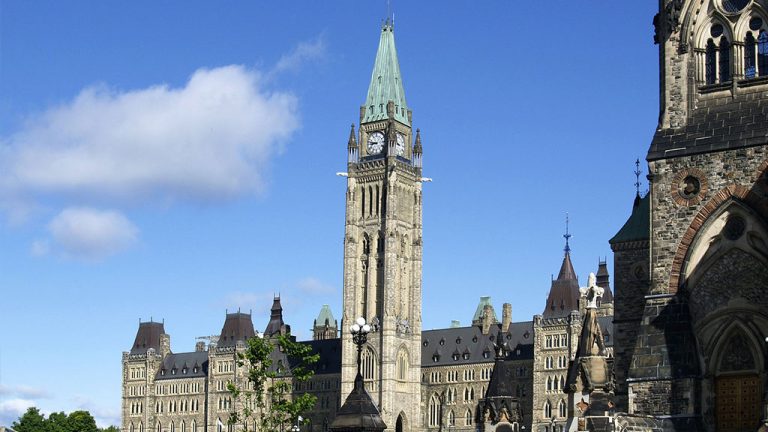 BRAMPTON, ONT. — The federal government and the Toronto and Region Conservation...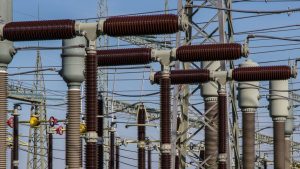 OTTAWA — Canada's electricity providers say they need to appeal to a younger and...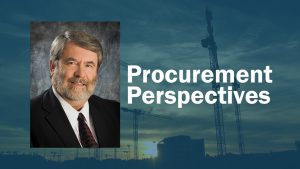 The methods that ought to be employed in sourcing the goods, services and other...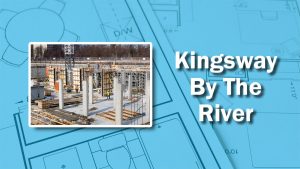 Work is taking shape for the Kingsway By The River Community in Etobicoke, Ont....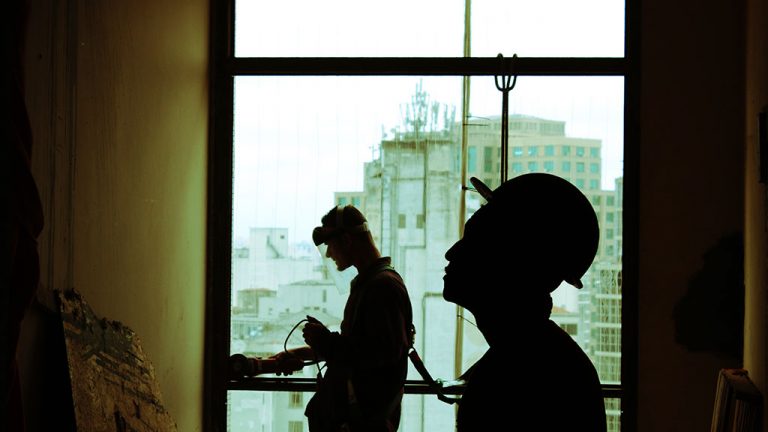 The number one issue general contractors (GCs) are faced with is subcontractor f...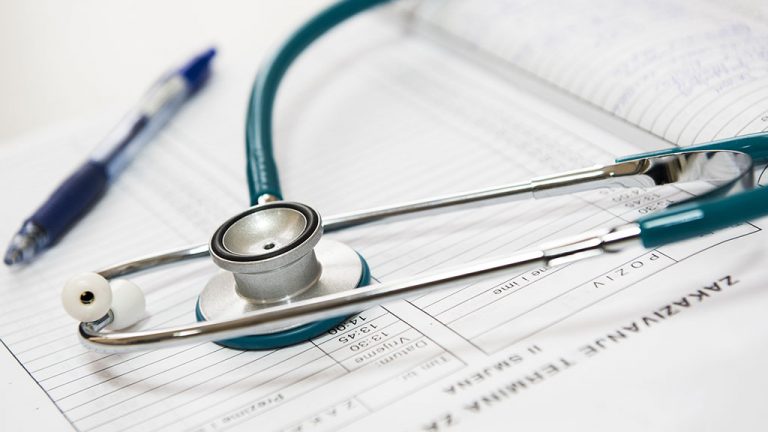 TORONTO — A worker was injured when scaffolding collapsed at an Etobicoke constr...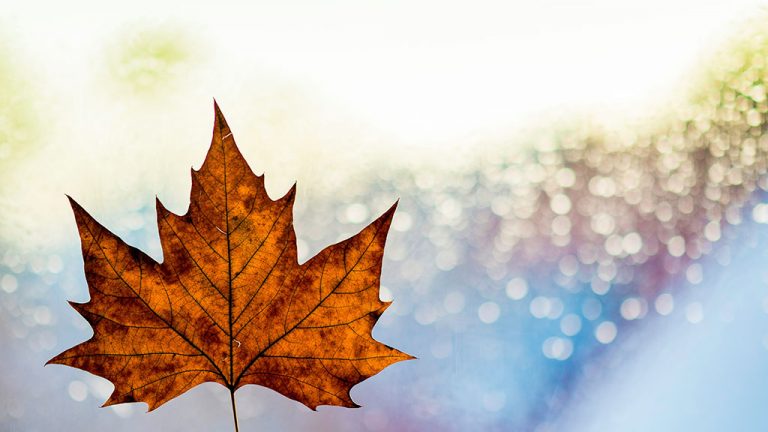 HALIFAX — Three Indigenous women described as "grassroots grandmothers" who were...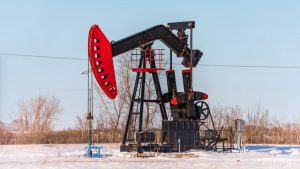 CALGARY — The Alberta oilpatch is applauding the provincial election win by Jaso...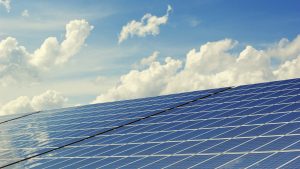 VICTORIA — The Province of British Columbia is investing $650,000 through a new...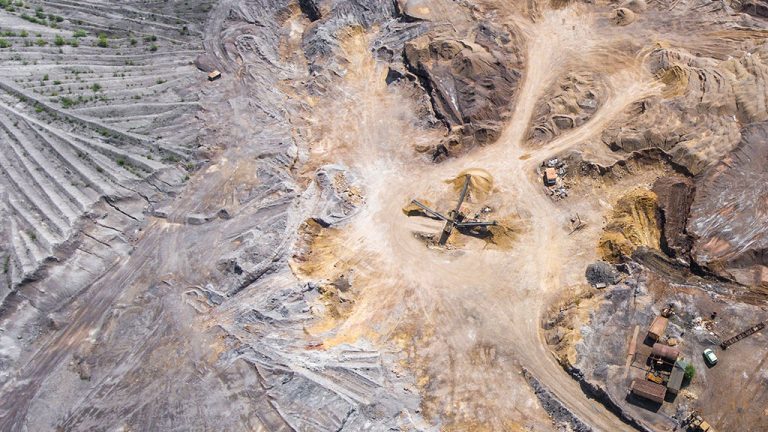 OTTAWA — The federal government has given approval for the $1.8-billion Blackwat...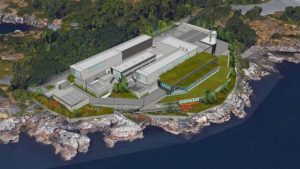 VICTORIA — The project team for a wastewater treatment plant on Vancouver Island...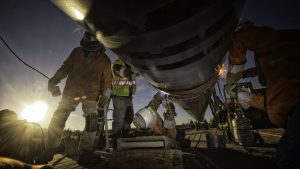 A federal bill that aims to streamline the project approval process is facing he...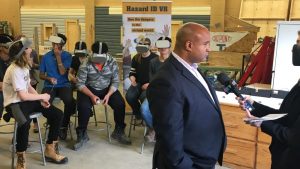 Safety training in Saskatchewan could soon be moving from the classroom to virtu...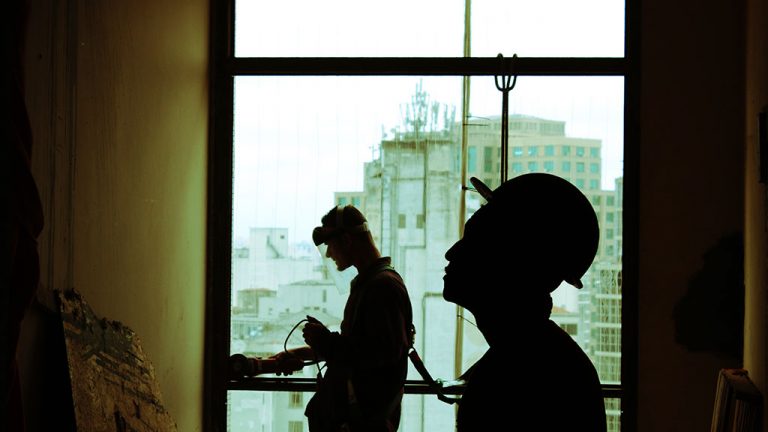 WATERLOO, ONT.—Skills Ontario is supporting the provincial government's plan to...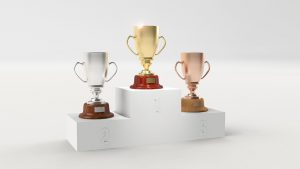 The COO of Morrison Hershfield, Catherine Karakatsanis, has been honoured with t...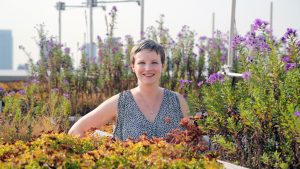 The newest recipient of the Engineers Canada Young Engineer Achievement Award ha...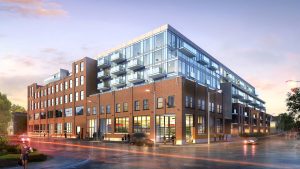 Graywood Developments and joint venture partner Alterra are poised to begin cons...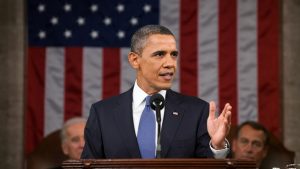 CHICAGO — Former President Barack Obama's foundation collected contributions of...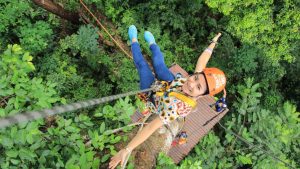 BELLEVUE, NEB. — Thrill-seekers will soon be able to climb, swing and zip throug...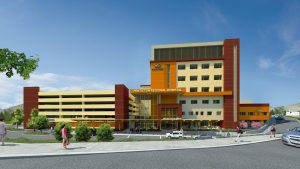 PENTICTON, B.C — A medical tower in B.C.'s South Okanagan region is set to open...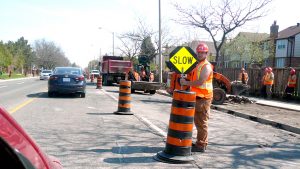 Being a highway flagger can be dangerous, but traffic control persons say they l...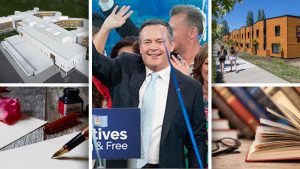 This week's top JOC headlines highlight major political changes as Jason Kenney'...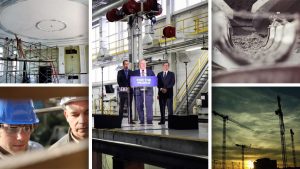 This week's top DCN headlines cover budgets, building restorations and bylaws. T...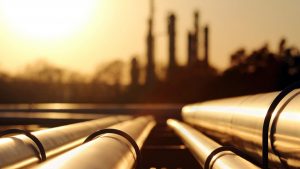 OTTAWA - The federal government is delaying its decision on the Trans Mountain p...
More
Most Read News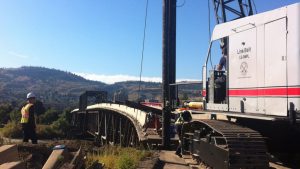 KAMLOOPS, B.C.—FortisBC is praising the City of Kamloops as having one of the be...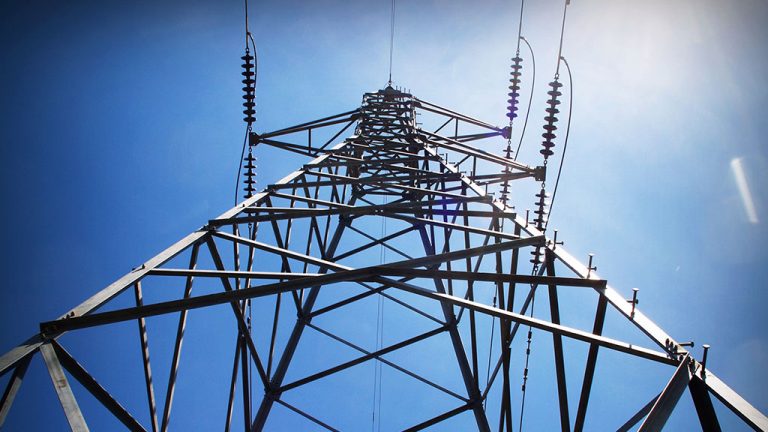 Winnipeg - The Manitoba-Minnesota Transmission Project (MMTP) has been granted t...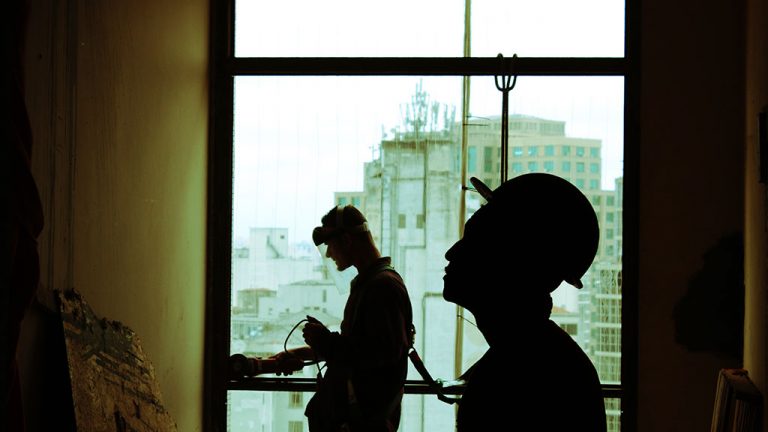 The retirement bubble of the baby boom generation — those born between 1946 and...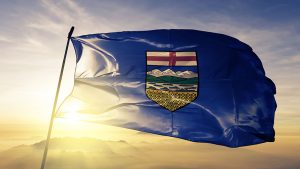 EDMONTON, ALTA. - Alberta NDP Leader Rachel Notley says she expects Ottawa to ap...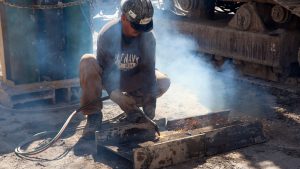 John Bockstael, the newly appointed chair of the Canadian Construction Associati...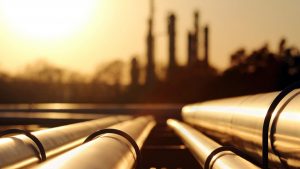 OTTAWA - The federal government is delaying its decision on the Trans Mountain p...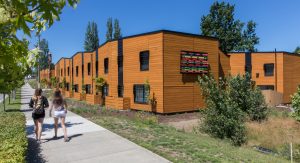 VICTORIA - The Vancouver Island Construction Association (VICA) has announced th...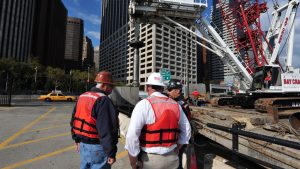 With respect to their economies, cities are often judged according to their pe...
The Daily news feeds by StatCan
These RSS feeds provide the latest releases by Statistics Canada's official release bulletin.