Economic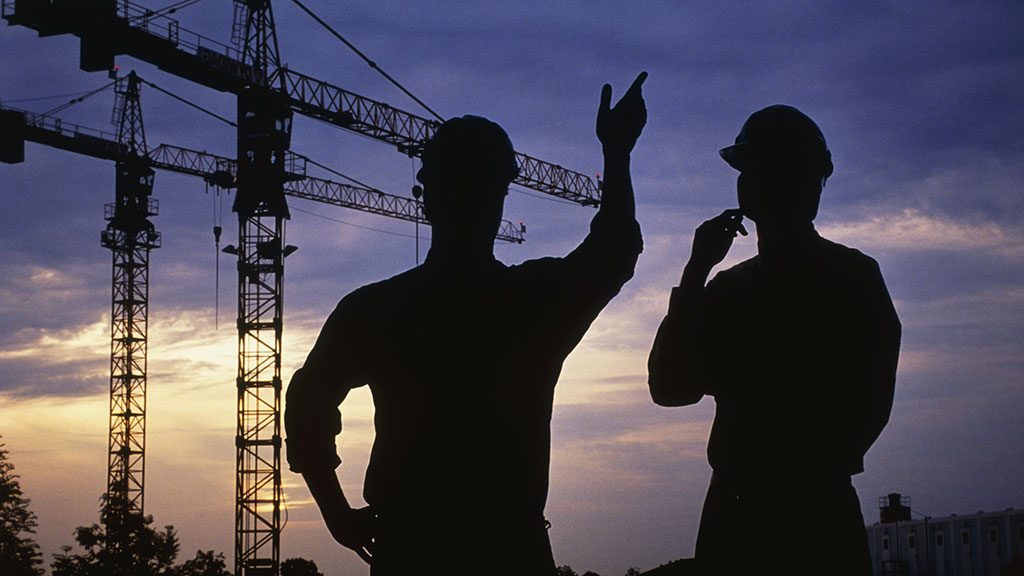 November's Starts See Shortage of Mega Projects ConstructConnect announced today that the latest month's volume of construction starts, excluding residential work, was $34.3 billion, -14.4% versus October's figure of $40.1 billion (...
Latest News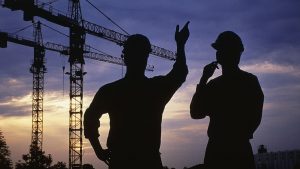 November's Starts See Shortage of Mega Projects ConstructConnect announ...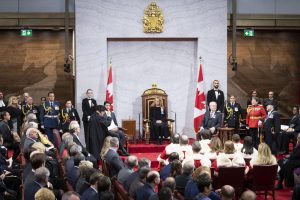 Western Canadian construction leaders are waiting for more details from Ottawa a...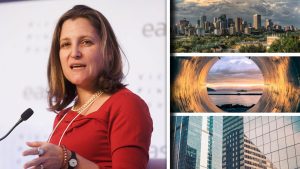 This week's top JOC headlines include Chrystia Freeland heading to Mexico to sig...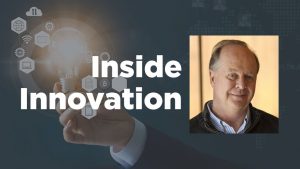 Construction has a GHG emissions problem. From the moment shovels hit the ground...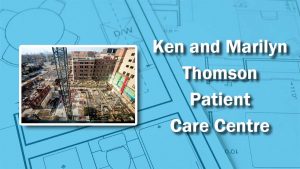 A view from above shows construction moving along on the new eight-storey Ken an...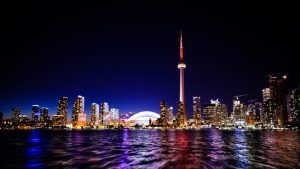 TORONTO — The City of Toronto has officially opened the Barbara Ann Scott Ice Tr...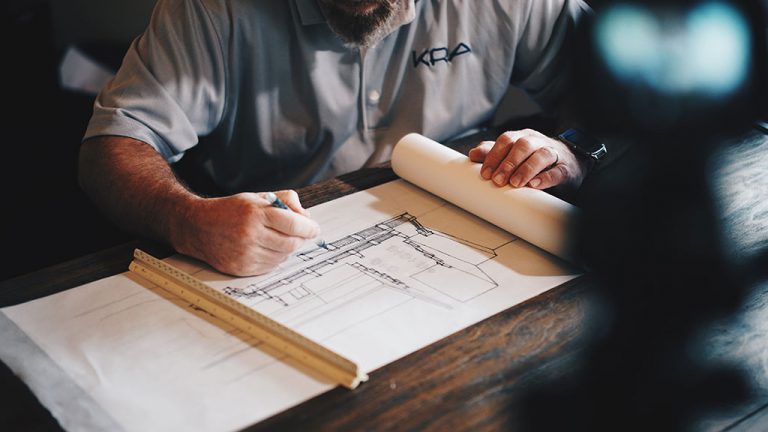 A young, small architectural firm working in Los Angeles typically doesn't land...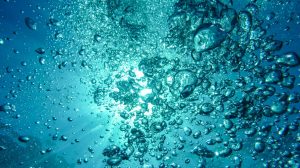 OTTAWA — The federal government has announced it's on track to end all long-term...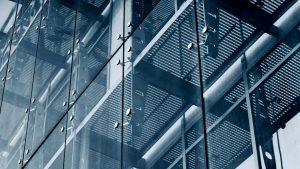 Billions of dollars are spent on building envelope failures annually — a largely...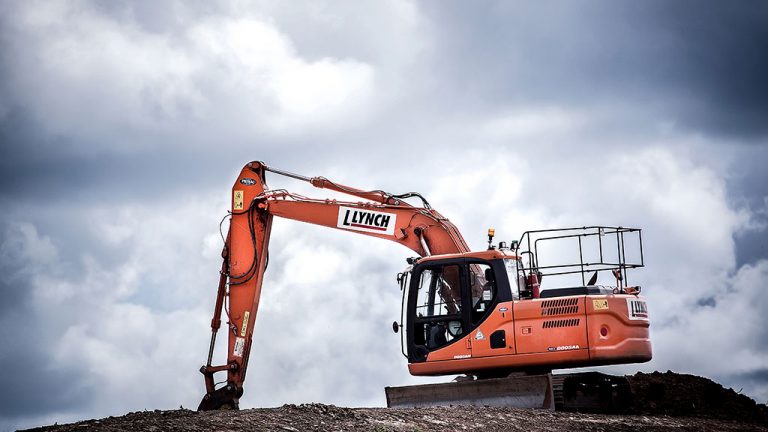 One of Windsor's worst street bottlenecks and longstanding complaints from the c...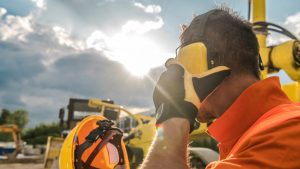 Ontario's Minister of Labour, Training and Skills Development Monte McNaughton r...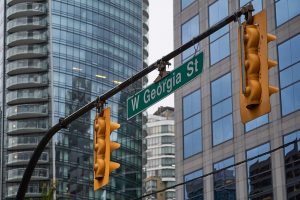 VANCOUVER – a century old water main in downtown Vancouver will be replaced in e...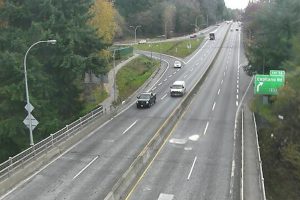 A new study has been launched that will help determine a long-term plan for part...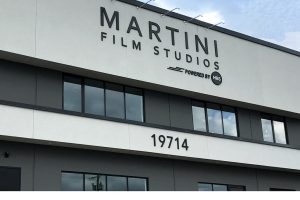 Plans are being prepared and designs are being drawn for a massive new, world-cl...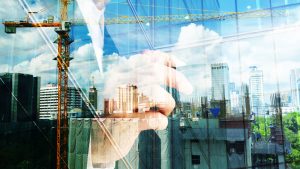 The accompanying tables show the top 10 largest upcoming Public Building and D...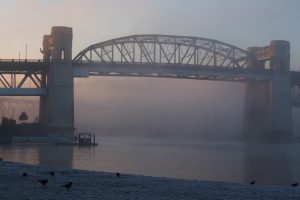 VANCOUVER - One of the largest Indigenous-led housing developments in Canada is...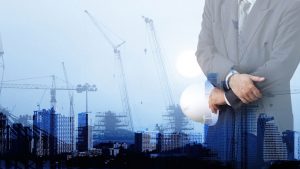 The accompanying tables show the top 10 largest upcoming Convention Center and M...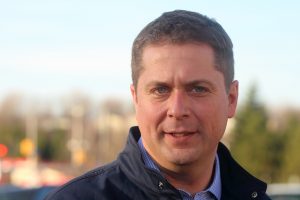 OTTAWA - Andrew Scheer says he is stepping down as Conservative leader as soon a...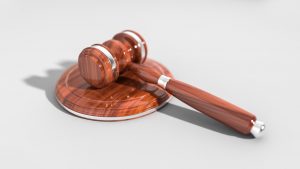 TORONTO — An engineer who signed off on a Radiohead concert stage that collapsed...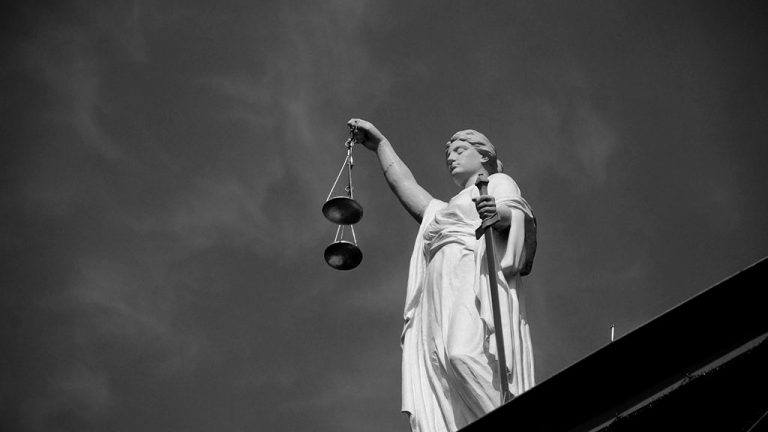 THUNDER BAY, ONT. — An Orillia, Ont. firm was recently convicted and fined in a...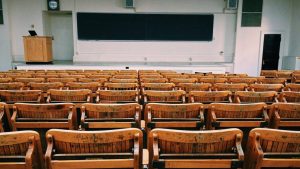 TORONTO — Ryerson University celebrated the official opening of the Daphne Cockw...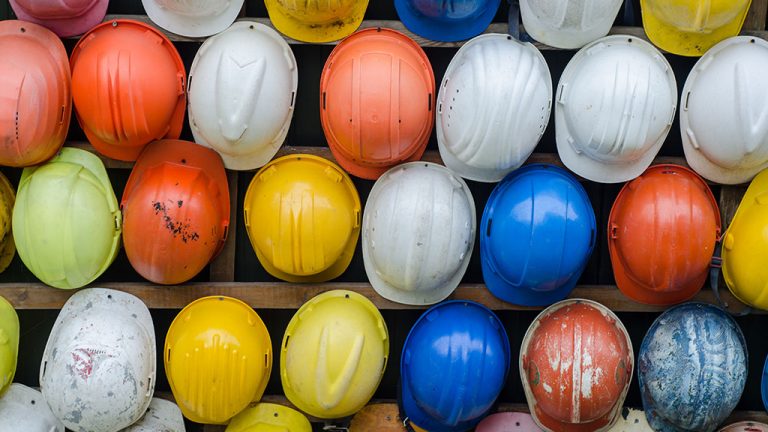 HERSHEY, PA — Environmental engineering and construction firm Brown and Caldwell...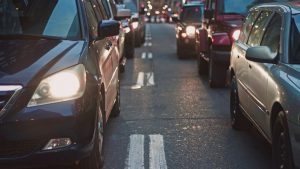 TORONTO — The Ontario Ministry of Transportation has announced the eastern exten...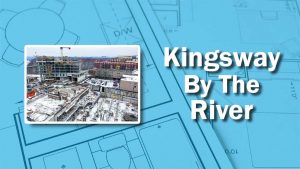 A drone's view over the Kingsway By The River Community in Toronto shows the pro...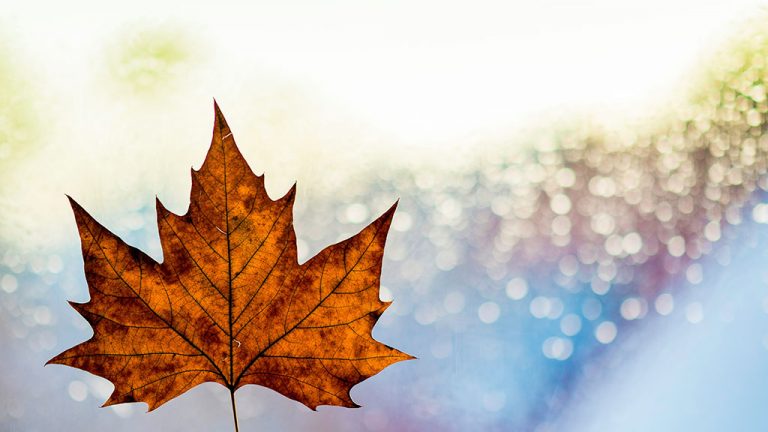 The Canadian construction sector is losing out on millions in research and devel...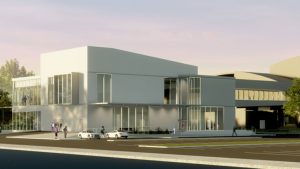 A $30-million expansion and retrofit of the Waterloo Memorial Recreation Centre...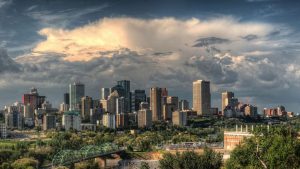 EDMONTON, ALTA. - New zoning bylaw regulations will now allow tiny homes on foun...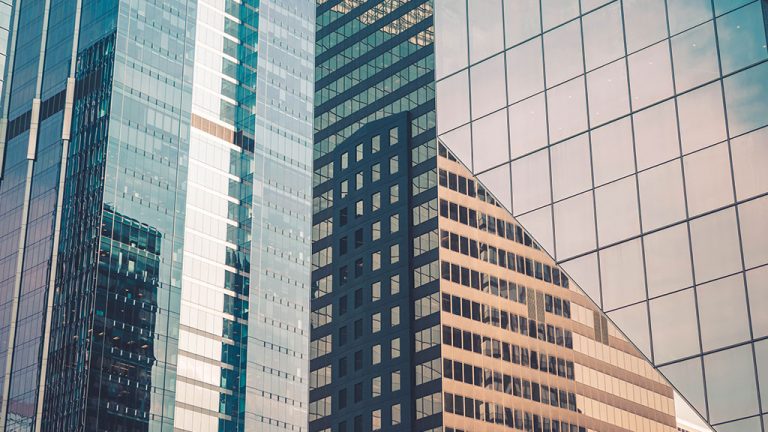 CALGARY - A major player in Calgary's depressed office real estate industry is p...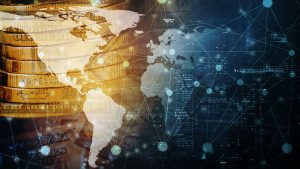 World View The cloud of uncertainty which formed over the global economy in m...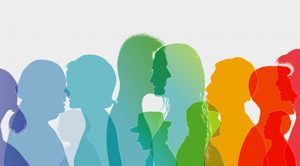 Due to its complexity, much of the subject matter concerning the economy requir...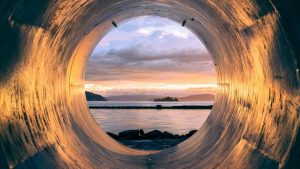 CALGARY - The decision by Chevron Corp. to try to sell its 50 per cent stake in...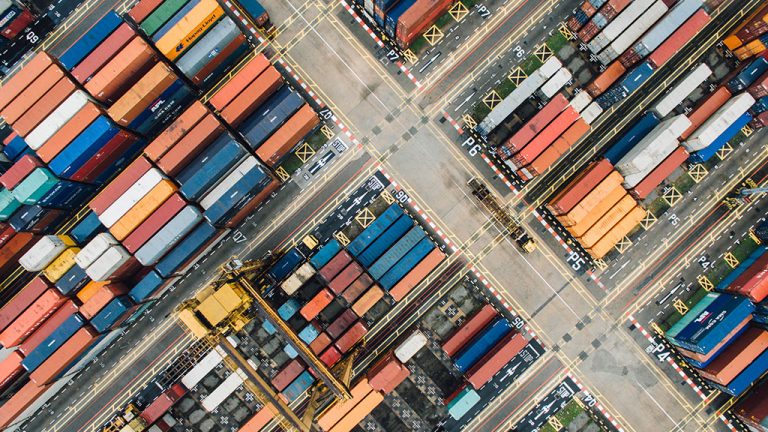 MONTREAL — The Canada Infrastructure Bank (CIB) has announced its seventh invest...
More
Most Read News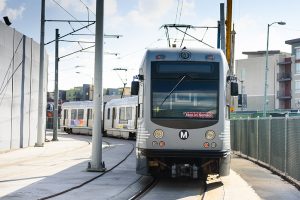 TORONTO - Los Angeles' light rail system is on the move and P3 may play a part....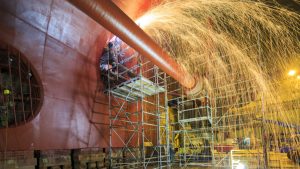 VICTORIA, B.C. - Seaspan and Helga Wear have partnered to develop work gear for...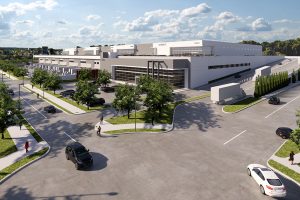 BURNABY, B.C. - In a first for Canada, a multi-level industrial development is b...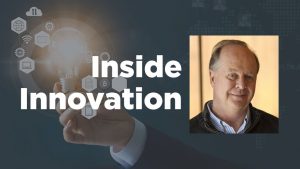 Two years ago, respected green architect Sheena Sharp made a presentation at the...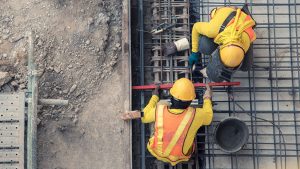 U.S. Total Jobs Gain Impacted by GM Strike November's U.S. employment...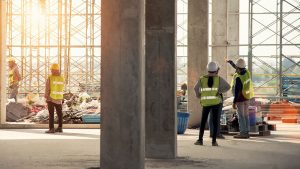 Total Jobs Level Relegates Dark Days to Past The U.S. economy has been so ou...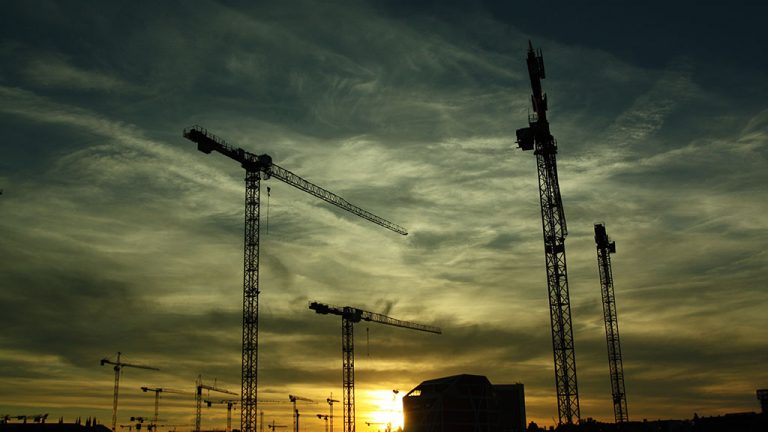 Passive house technology is relatively new in Canada, but the design language is...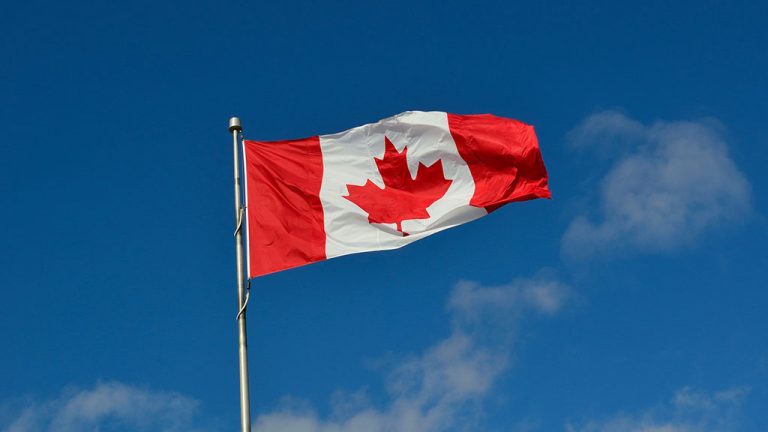 Leadership in Energy and Environmental Design (LEED) v4 project registrations ha...
The Daily news feeds by StatCan
These RSS feeds provide the latest releases by Statistics Canada's official release bulletin.