Economic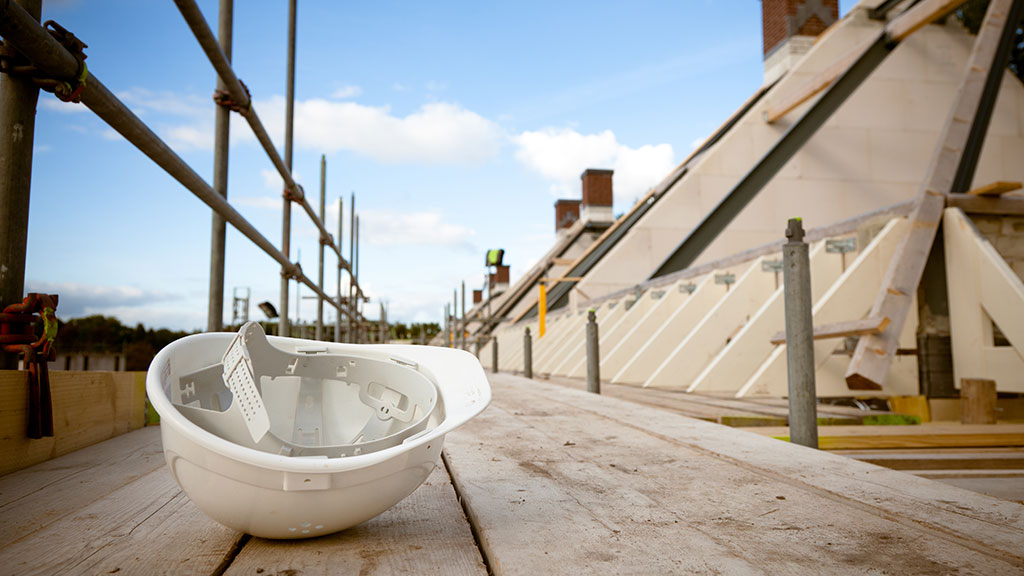 Due to its complexity, much of the subject matter concerning the economy requires detailed editorial commentary, often supported by relevant tables and graphs. At the same time, though, there are many topics (e.g., relating to demographics, housing start...
Latest News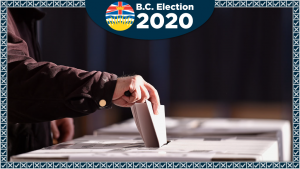 The New Democrats won a majority government in the British Columbia election on...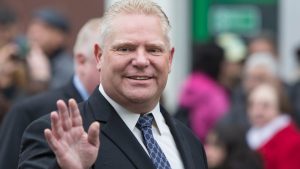 CALEDONIA, ONT. — Premier Doug Ford is calling for Indigenous demonstrators oc...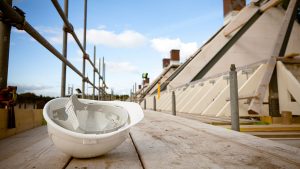 Due to its complexity, much of the subject matter concerning the economy require...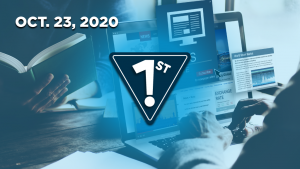 SNC-Lavalin secures Texas transportation contract SNC-Lavalin announced...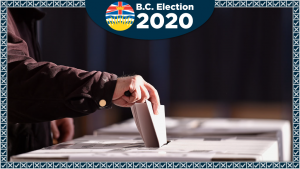 This is the fourth in a series of Industry Perspectives Op-Ed columns wh...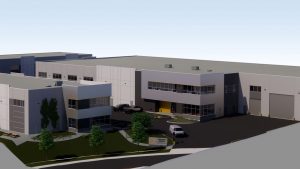 From the roadway it doesn't look like much, a vacant piece of scrub land with so...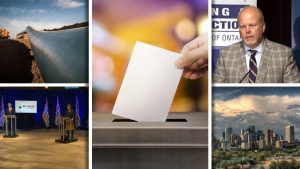 The top JOC headlines this week provide some last minute information heading int...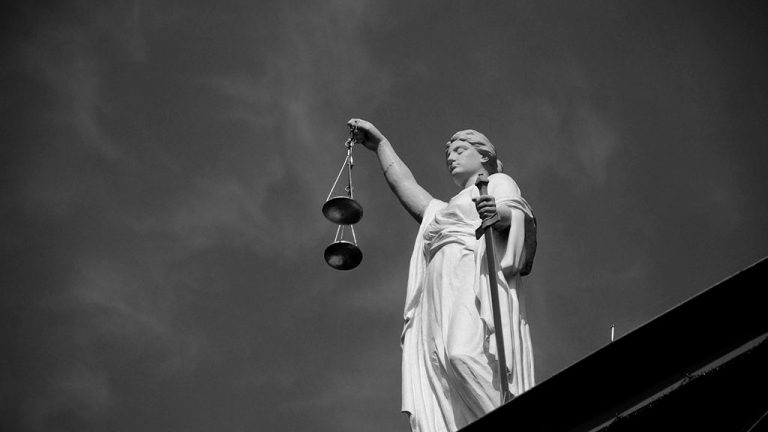 CALEDONIA, ONT. — An Ontario judge has ordered demonstrators to permanently leav...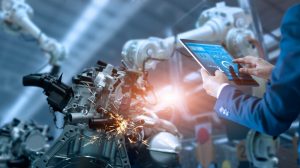 TORONTO — Toronto-based GreenNano Technologies Inc. is on the receiving end of $...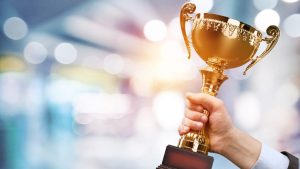 ACHESON, ALTA. — North American Construction Group (NACG) recently announced it...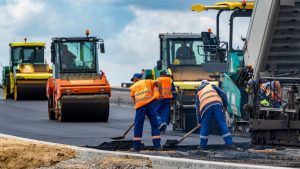 MISSISSAUGA, ONT. — The Ontario Asphalt Pavement Council (OAPC) has released all...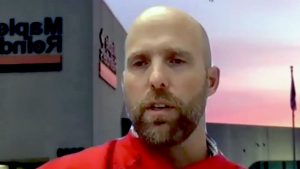 Panic. Fear. Misinformation. These are the issues experienced on a construction...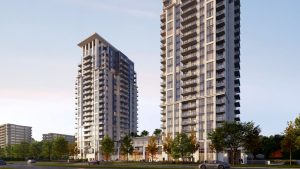 MISSISSAUGA, ONT. — Kaneff Group of Companies hosted a private event Oct. 16 to...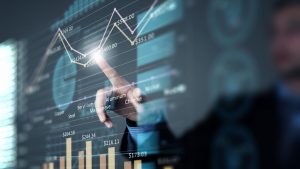 This is the third article in a series that explores practical tools and...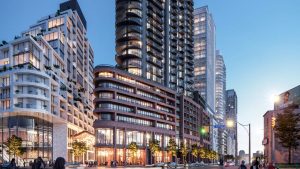 Elad Canada has unveiled the design for the signature tower at its Galleria on t...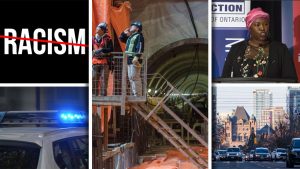 The top DCN headlines this week cover several breaking news items, including new...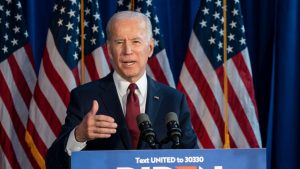 Democrat Joe Biden's debate remarks that he would "transition" away from the oil...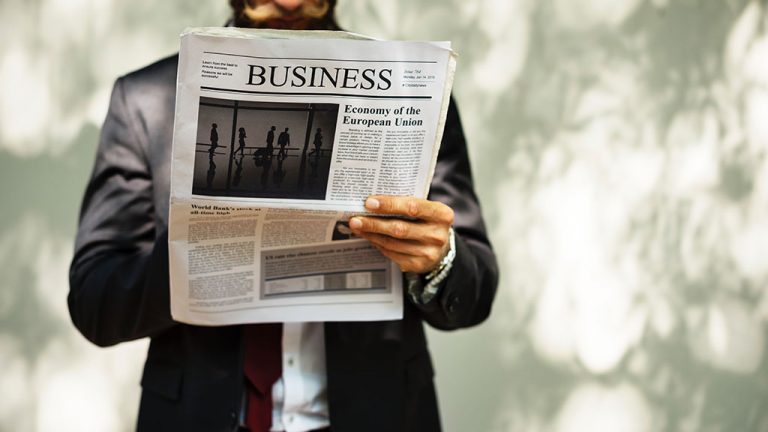 DETROIT — General Motors plans to spend $2 billion to convert its Spring Hill, T...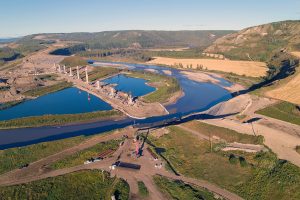 FORT ST. JOHN, B.C. - Three Site C dam workers have tested positive for COVID-19...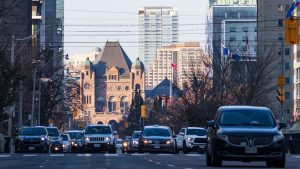 TORONTO — The provincial government is introducing the Ontario Rebuilding and Re...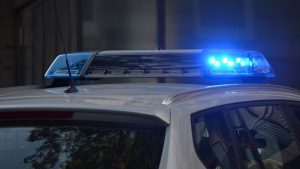 AURORA, ONT. — Late last month, York Regional Police laid seven criminal charges...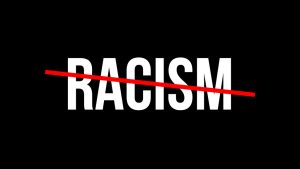 TORONTO — Following multiple acts of racism over the past several months at the...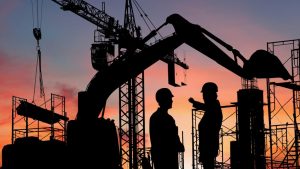 Panellists speaking at a recent green building webinar made a powerful case that...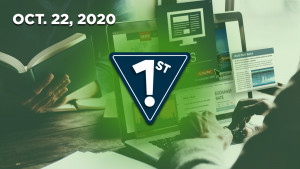 Design-Build conference launches today Today is day one of the Canadian...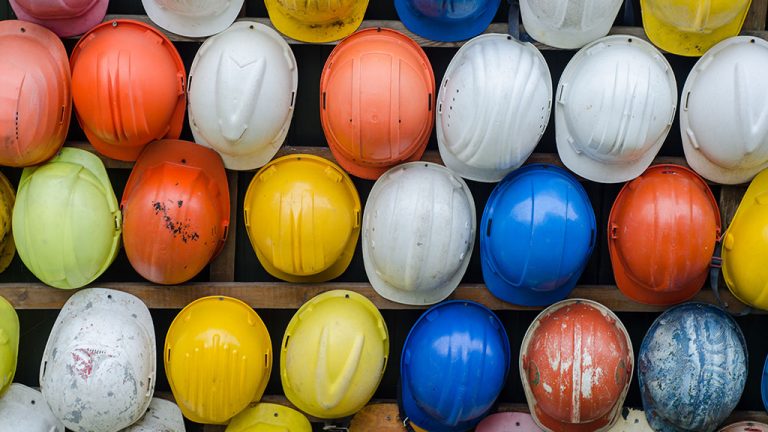 WEST ST. PAUL, MAN. — Manitoba officials recently announced they have wrapped up...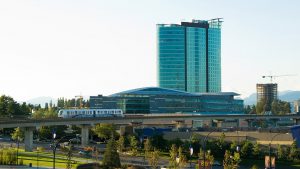 SURREY, B.C. — Surrey, B.C. officials have approved a seven-acre land purchase f...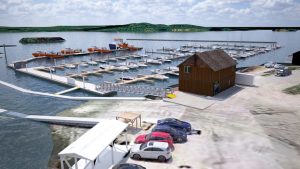 Western Canada Marine Response Corporation (WCMRC) has signed agreements with th...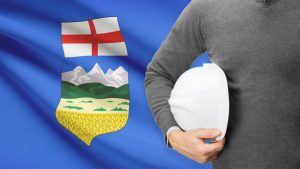 AIRDRIE, ALTA. — The Alberta government is investing $21.1 million to build a ne...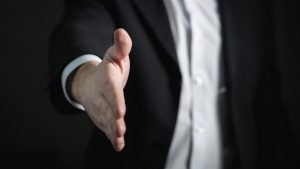 TORONTO — The Progressive Contractors Association of Canada (PCA) recently annou...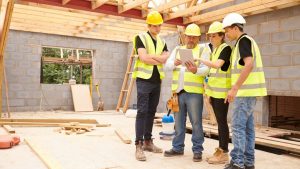 VICTORIA, B.C. — A new study from international construction experts and scholar...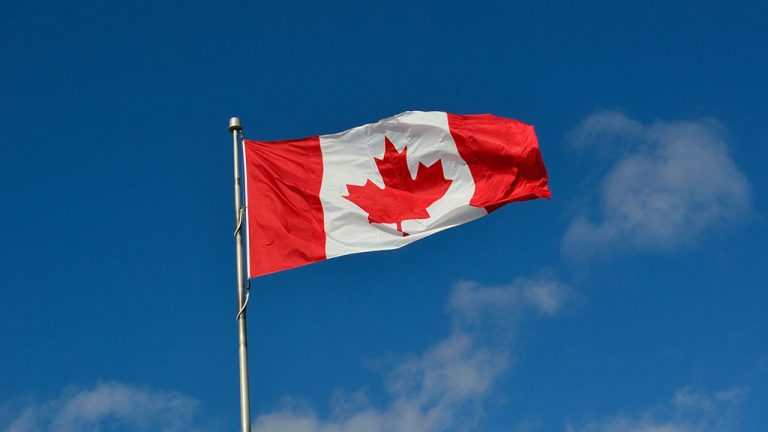 OTTAWA — The Government of Canada is investing over $125,000 in three Newfoundla...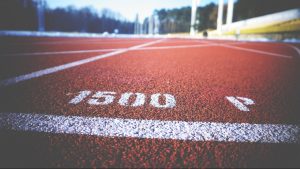 GANDER, N.L. — A new sport multiplex facility which includes a FIFA regulation-s...
More
Most Read News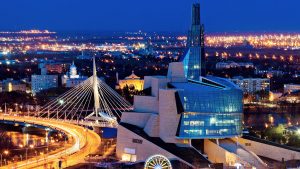 Manitoba's ability to quickly flatten its COVID-19 curve in mid-April enabled fi...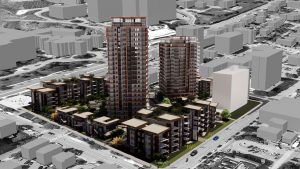 A massive, $140-million residential development that would transform a one-and-a...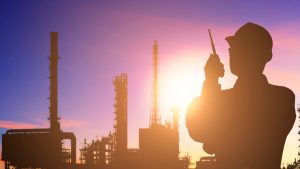 The Presidential election is less than three weeks away and it will be hard to f...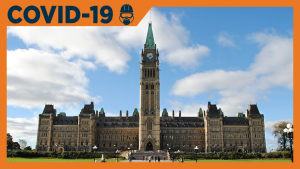 OTTAWA - The Canadian Construction Association (CCA) has released a statement ur...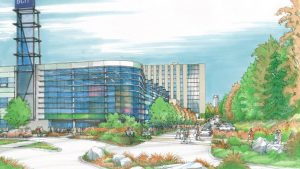 A new mass timber student housing project that is set to rise at the Burnaby cam...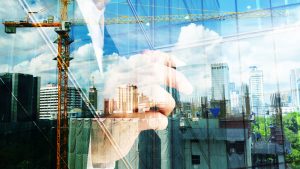 The accompanying tables show the top 10 major upcoming Ontario and Quebec con...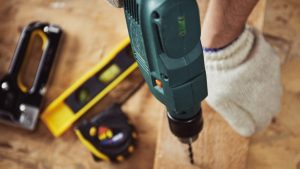 Attempts to incorporate a tiered energy Step Code into Canada's National Buildin...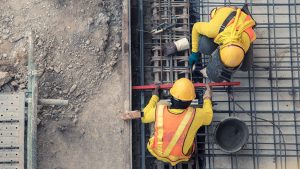 Canada's Jobs Claw-Back Ratio Above Three-Quarters In September, the U.S. econo...
The Daily news feeds by StatCan
These RSS feeds provide the latest releases by Statistics Canada's official release bulletin.