Economic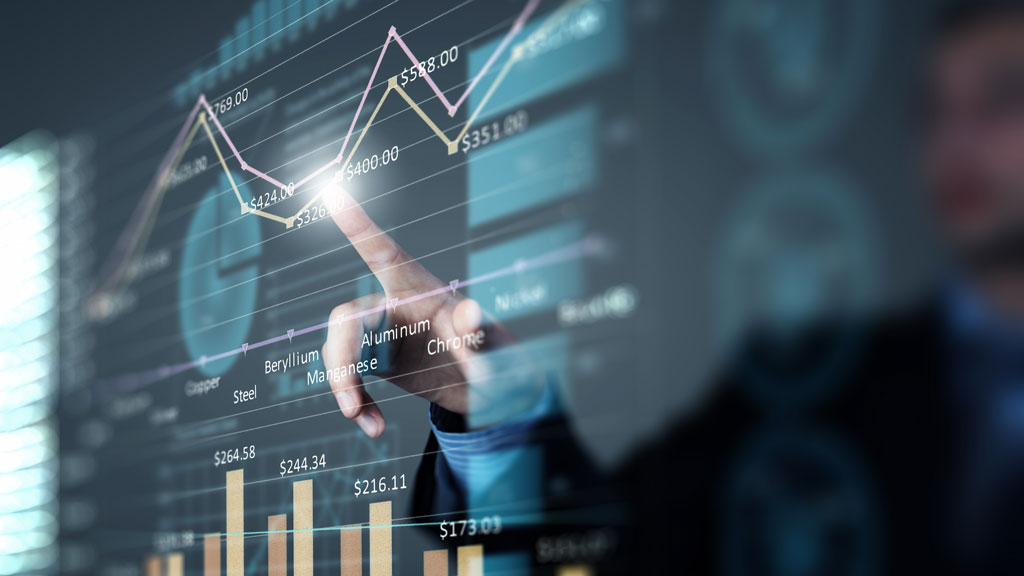 TORONTO – Construction technology company Bridgit has announced a $24 million Series B funding round. In a release the company stated the funding round will be used to build out its team, further product development activities and lay the groundwork for...
Latest News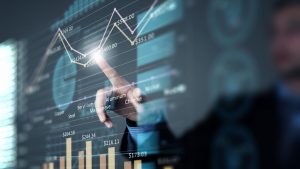 TORONTO – Construction technology company Bridgit has announced a $24 million Se...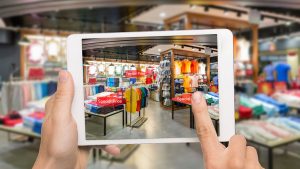 An Excess of U.S. Retail Demand Consumer spending is about 70% of gross domes...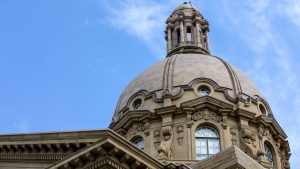 EDMONTON—The first day of the Alberta legislature's fall sitting signalled the g...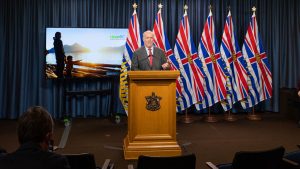 VICTORIA—B.C. has launched a new climate plan that officials say is more aggress...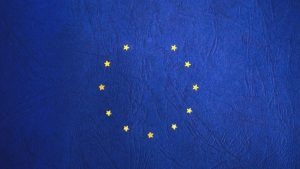 OTTAWA—Prime Minister Justin Trudeau is flying to Europe later this week touting...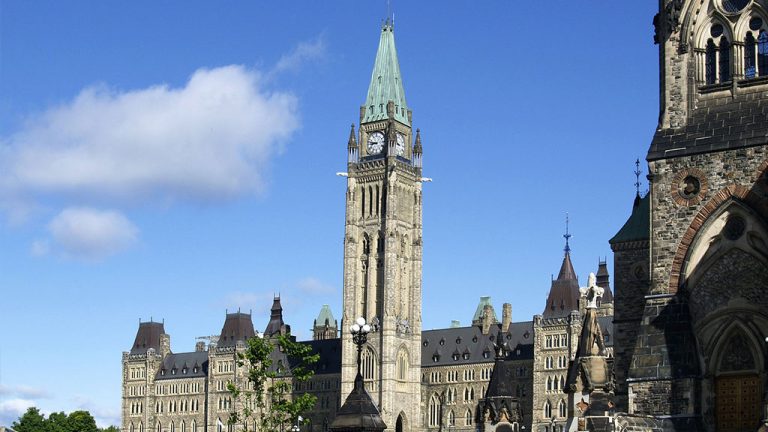 OTTAWA - Justin Trudeau's new lineup of cabinet ministers is intended to signal...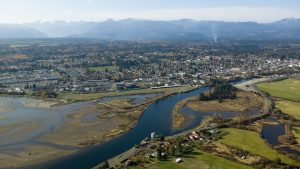 VANCOUVER — Economic experts with digital banking services provider Central 1 pr...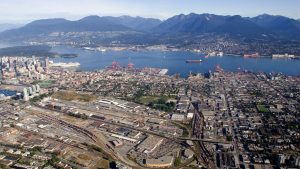 VANCOUVER — Metro Vancouver is poised for a new phase of growth, experts at deve...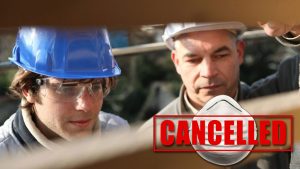 HALIFAX, N.S. - Alberta-based AltaGas has abandoned its plan to create huge salt...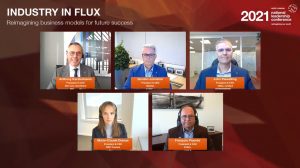 The engineering industry is poised for massive growth and change in the coming y...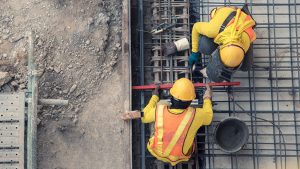 Concerning the cost of doing business, a lot of attention has been focused late...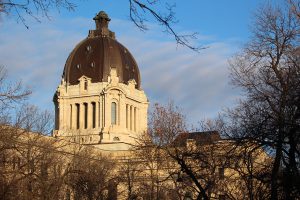 REGINA, SASK. - Prompt payment legislation is going into effect in Saskatchewan....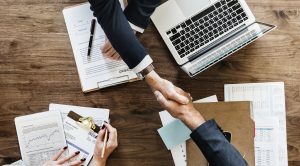 EDMONTON, ALTA. - Stantec Inc. has signed a deal to buy Cardno Ltd.'s North Amer...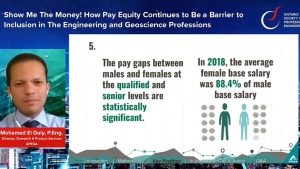 The Association of Professional Engineers and Geoscientists of Alberta (APEGA) r...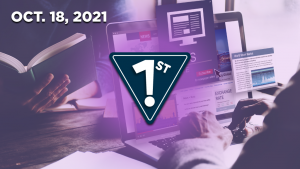 Toronto resists national trend in housing starts The Canada Mortgage an...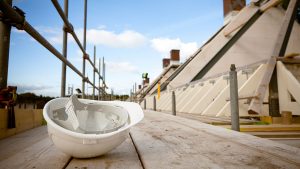 This isn't a hard point to make. A great deal of emphasis in coming years will b...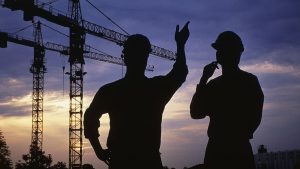 ConstructConnect announced today that September 2021's volume of construction st...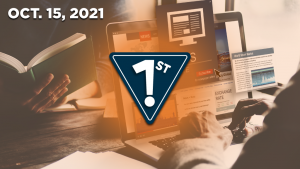 Home sales edged up in September Statistics released today by the Canad...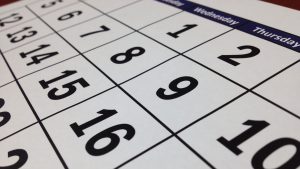 VANCOUVER—Metro Vancouver and its member jurisdictions are updating the Metro 20...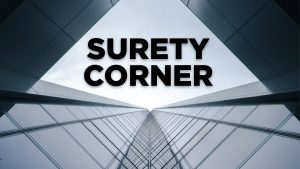 As the always chaotic summer construction season begins to wind down and with th...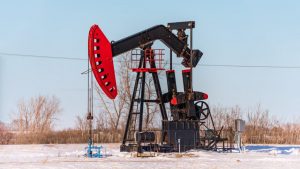 CALGARY, ALTA - Canadian energy contractors are facing a shortage of rig workers...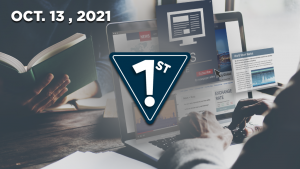 MilliporeSigma opens new California plant MilliporeSigma, the U.S. and Canadian...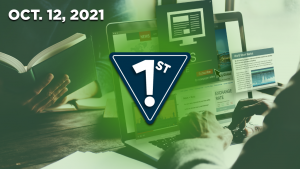 Procore hosts Groundbreak event in Vancouver, Toronto and Montreal Proc...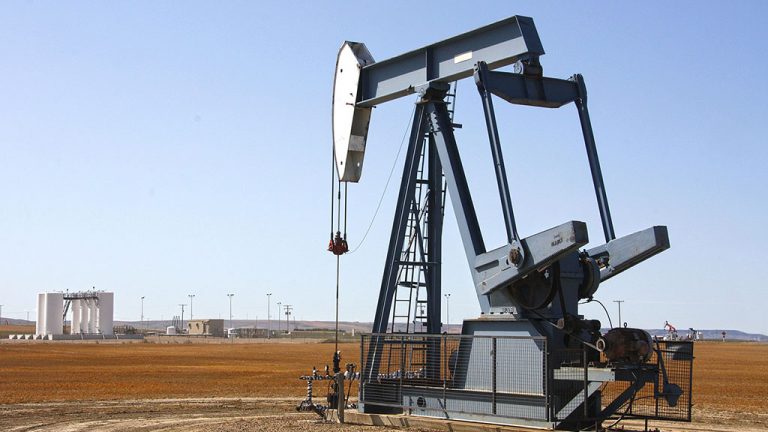 WASHINGTON - A coalition of philanthropic donors said Monday they will spend mor...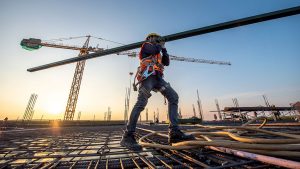 There are two big stories from the September Jobs reports just released for the...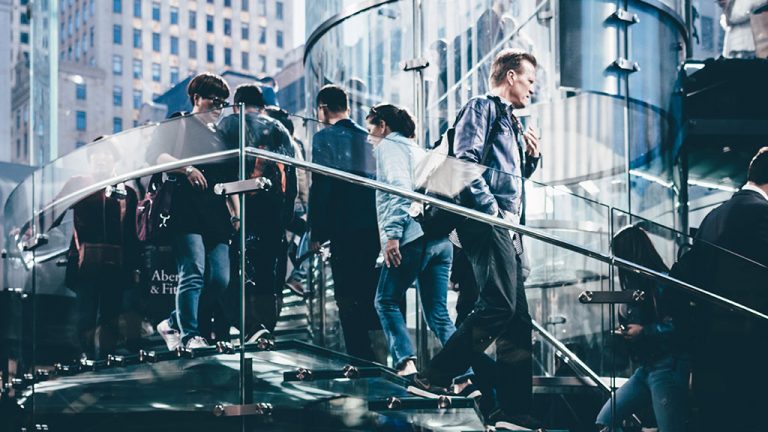 VICTORIA - British Columbia posted the top job recovery rate in Canada last mont...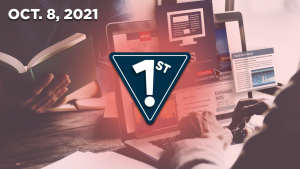 Cracks in the Foundation Part 2 launches today Today launches the secon...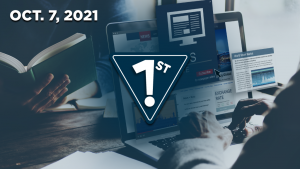 WCA requires proof of vaccination at learning centre The Winnipeg Const...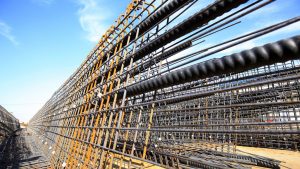 Graph 2 at the end of this article shows that the gap between high year-over-ye...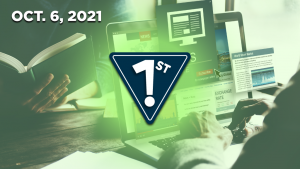 SNC-Lavalin lands U.K. water management contract SNC-Lavalin Group Inc. has ann...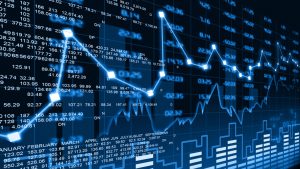 For the first time in nearly a year, the four major stock market indices featur...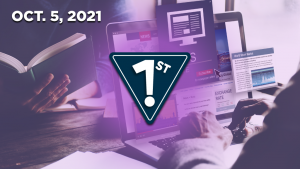 Lumber production dropped in July Statistics Canada reported today that...
More
Most Read News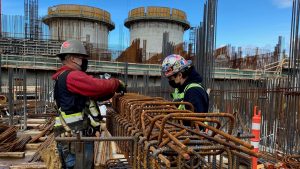 VANCOUVER — A company formerly contracted to build a wastewater treatment plant...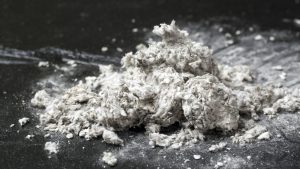 OTTAWA—Public health advocates and environmental groups say the federal governme...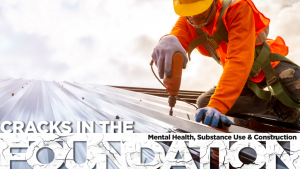 Part two of Cracks in the Foundation: Mental Health, Substance Use and C...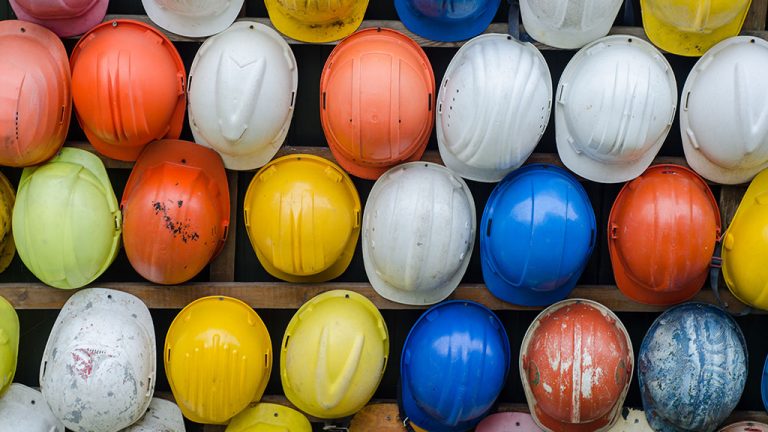 MISSISSAUGA, ONT. — Bird Construction Inc. announced recently it will participat...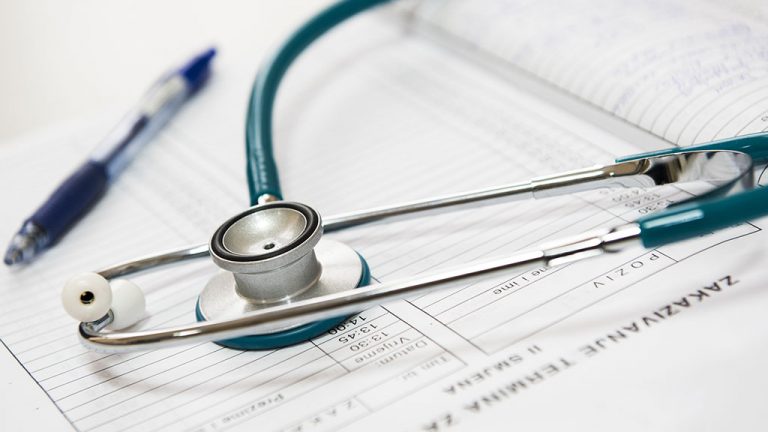 VANCOUVER—The Province of British Columbia is investing $132 million over the ne...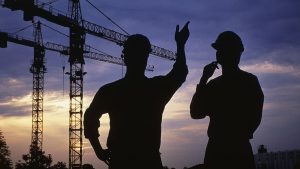 ConstructConnect announced today that September 2021's volume of construction st...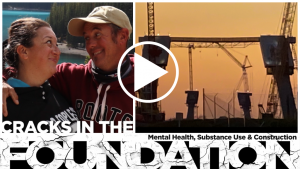 In a candid interview with Daily Commercial News staff writer Angela Gismondi, R...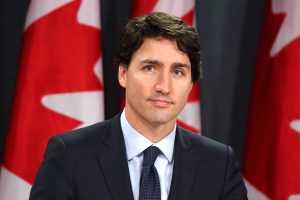 OTTAWA - Prime Minister Justin Trudeau will unveil on Oct. 26 the roster of cabi...
The Daily news feeds by StatCan
These RSS feeds provide the latest releases by Statistics Canada's official release bulletin.