Economic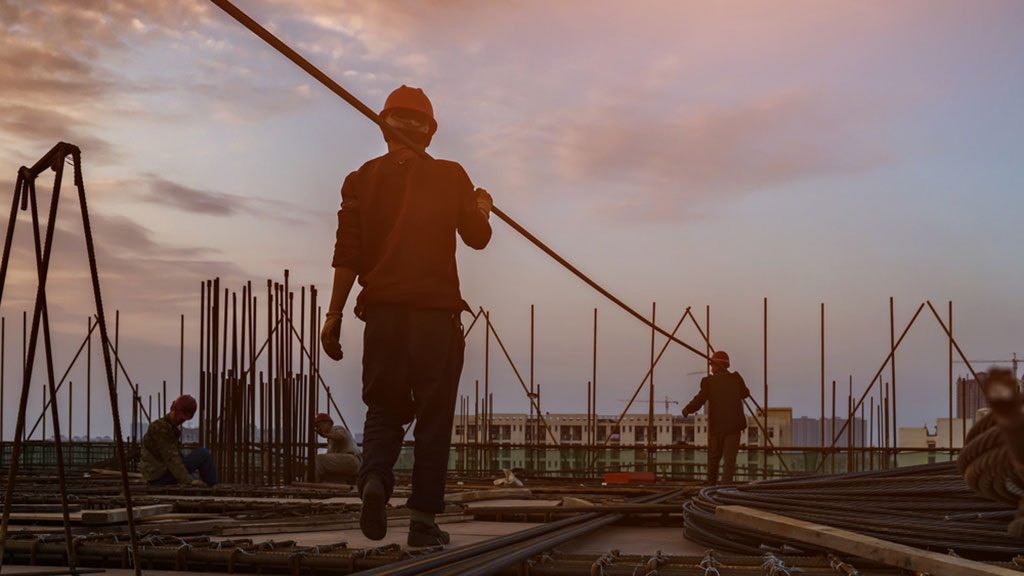 The City of Port Coquitlam is making it easier for businesses, contractors and property developers to do business as it has consolidated all services into a new Biz Hub. "They can get all the answers in one place," said Jennifer Little, manager of planni...
Latest News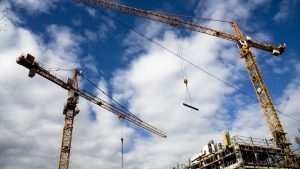 GATINEAU, QUE. — Library and Archives Canada (LAC) has announced Plenary PCL Pro...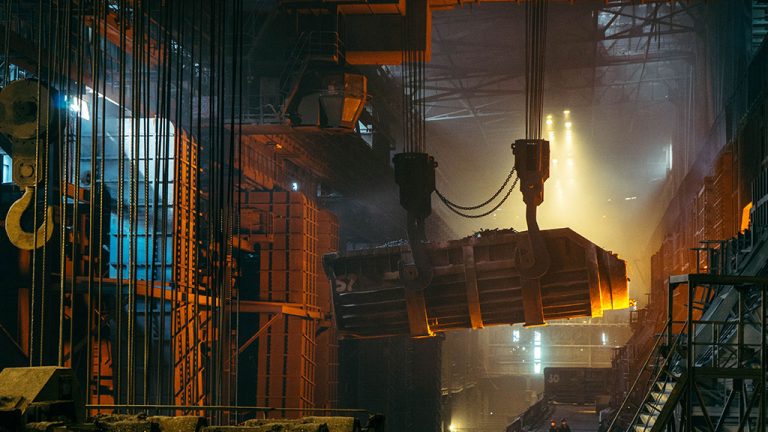 SUDBURY, ONT. — The United Steelworkers (USW) have issued a statement denouncing...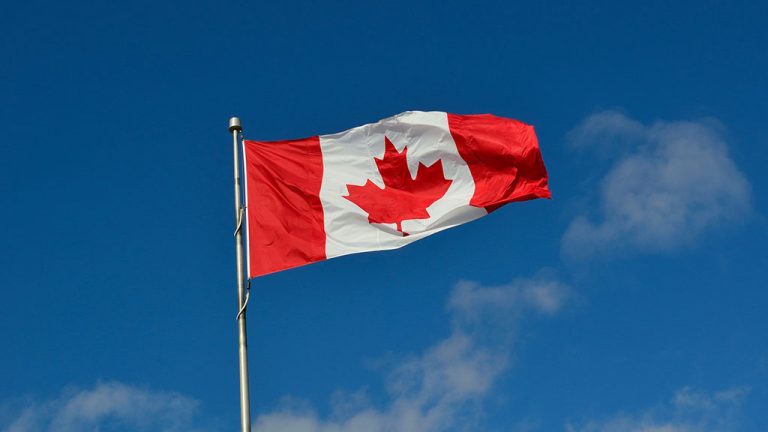 OTTAWA — The federal Liberal government has named Ryerson University, The Confer...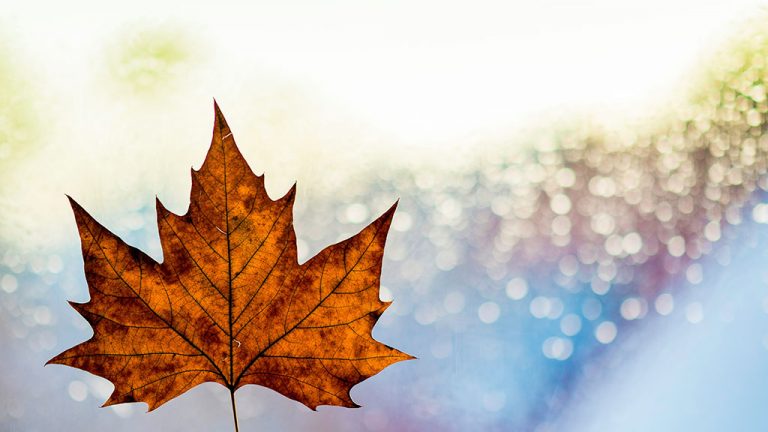 WHITEHORSE — The federal government has announced $20 million in funding aimed a...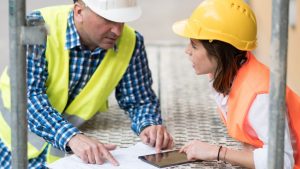 A new Canada Green Building Council (CaGBC) report provides an action plan to cl...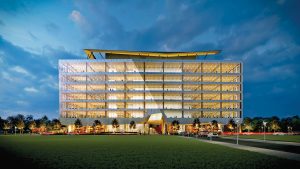 Toronto-based Next Property Group is poised to break ground in June on an eight-...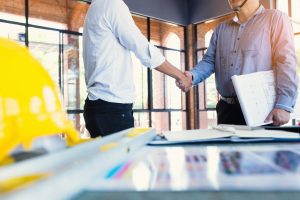 WINNIPEG - Provinces in the New West Partnership Trade Agreement (NWPTA) have ag...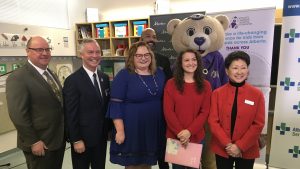 EDMONTON - The Province of Alberta announced it will be building a new mental he...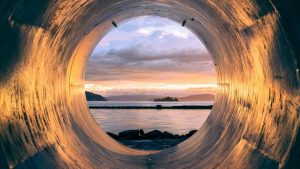 ANACLA, B.C. - A Vancouver Island First Nation says a Vancouver-based liquefied...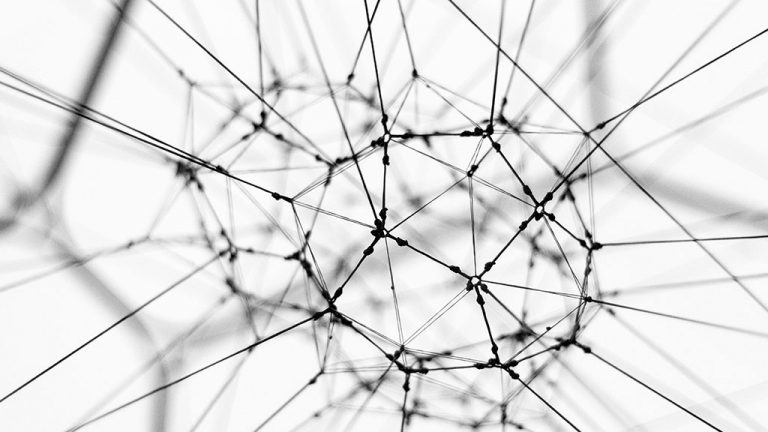 DELTA, B.C. - British Columbia's Ministry of Transportation and Infrastructure h...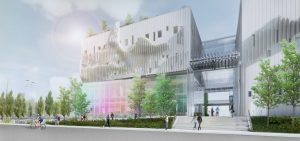 The new $700 million North Shore Wastewater Treatment Plant (NSWWTP) will boast...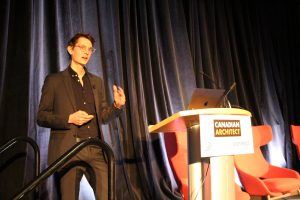 An architectural expert wants a rethink of the technological transformation of t...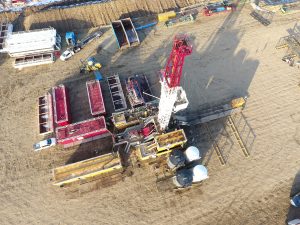 ESTEVAN, SASK. - Ottawa is contributing more than $25 million towards Canada's f...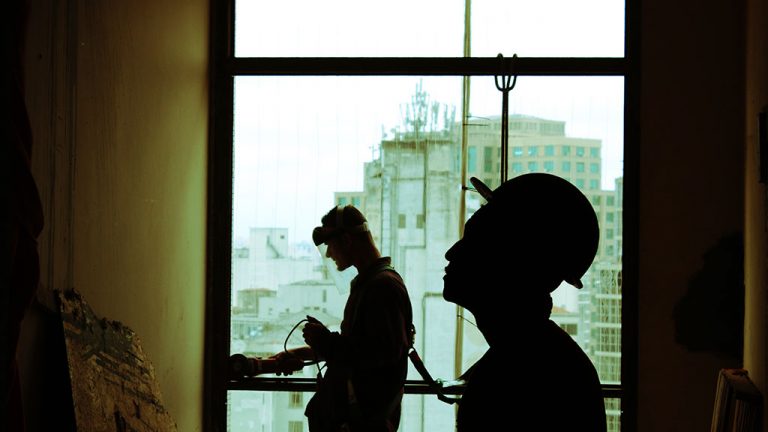 This column is in response to LMS Reinforcing Steel Group president and chief op...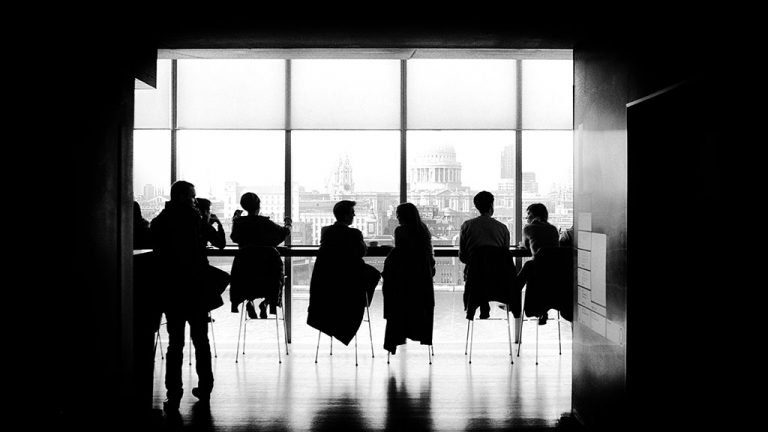 VANCOUVER - The British Columbia government says the replacement of St. Paul's H...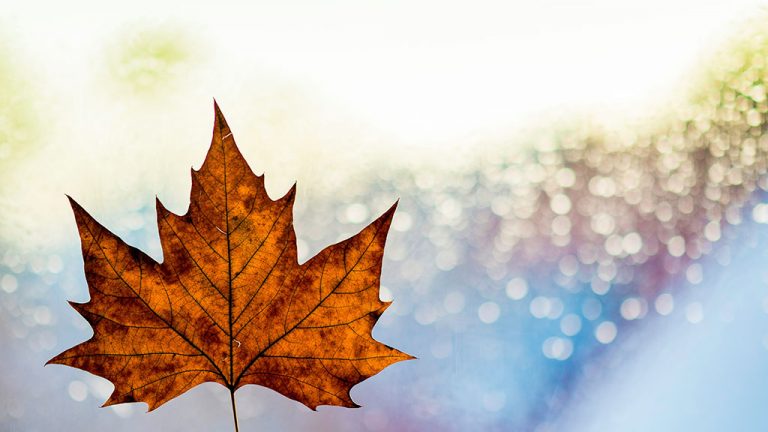 VICTORIA - The B.C. government says its capital spending program will reach its...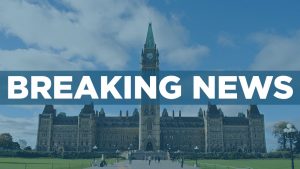 MONTREAL - A judge has thrown out fraud and bribery charges against a former SNC...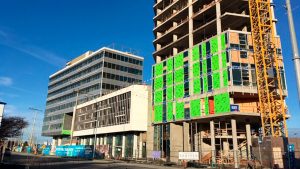 The founder of Scott Construction, John C. Scott, laid out the company's guiding...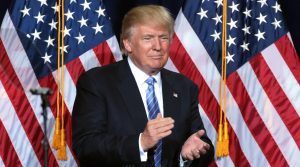 WASHINGTON — Americans furious with President Donald Trump's latest gambit for f...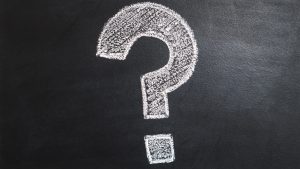 OTTAWA — The opposition parties are charging back into the House of Commons toda...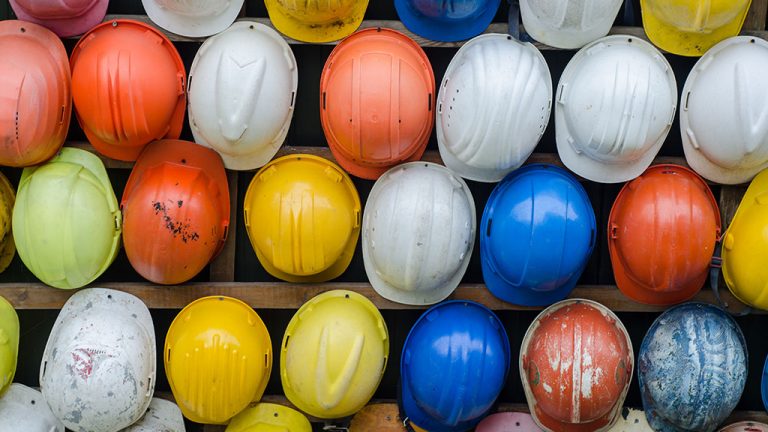 YELLOWSTONE NATIONAL PARK, WYO. — The National Park Service is moving ahead with...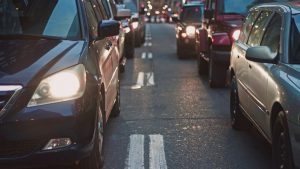 WOODBRIDGE, ONT. — Ontario Premier Doug Ford has announced $40 million over thre...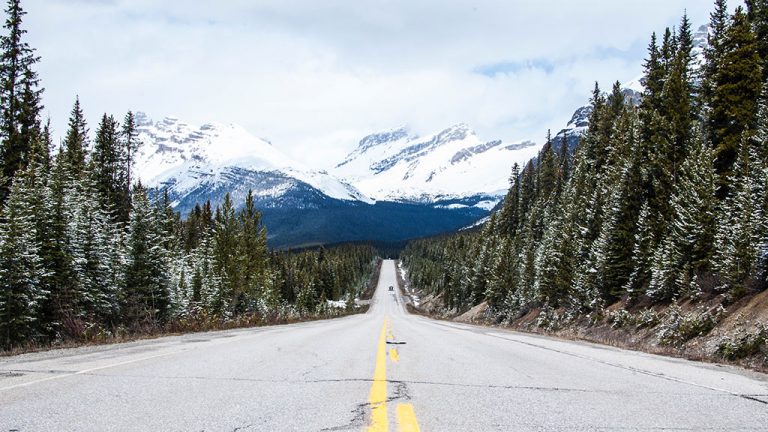 VICTORIA — The Government of British Columbia has announced a tender has been is...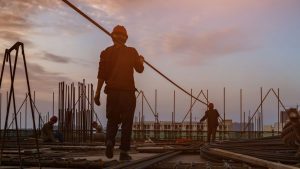 The City of Port Coquitlam is making it easier for businesses, contractors and p...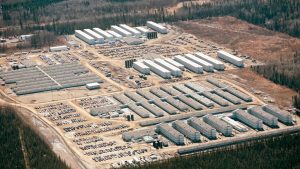 Fort McMurray, Alta. city officials are proposing new rules that would attempt t...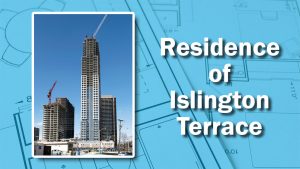 Work progresses on Mabelle Avenue for the Residence of Islington Terrace in Etob...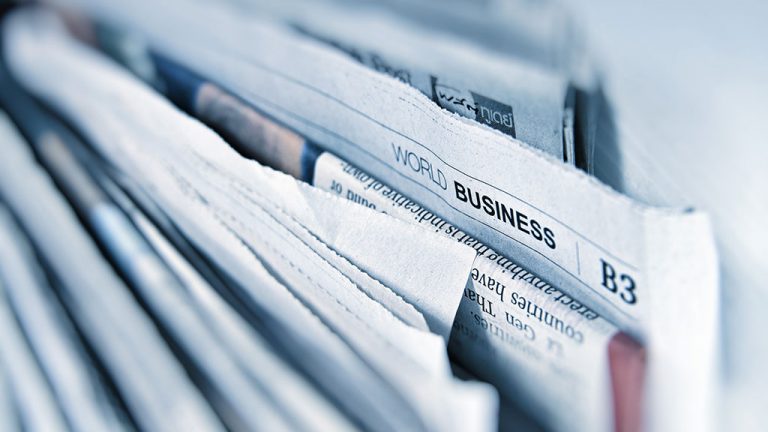 MONTREAL — Debt rating agency Standard & Poor's has downgraded SNC-Lavalin G...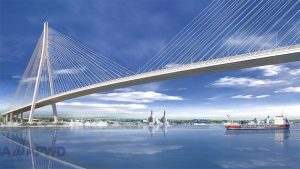 OTTAWA — The federal government has announced it is seeking nominees to serve on...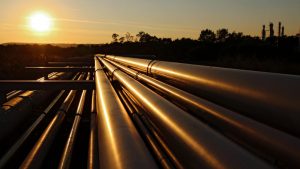 ST. PAUL, MINN. — Minnesota Gov. Tim Walz said recently his administration will...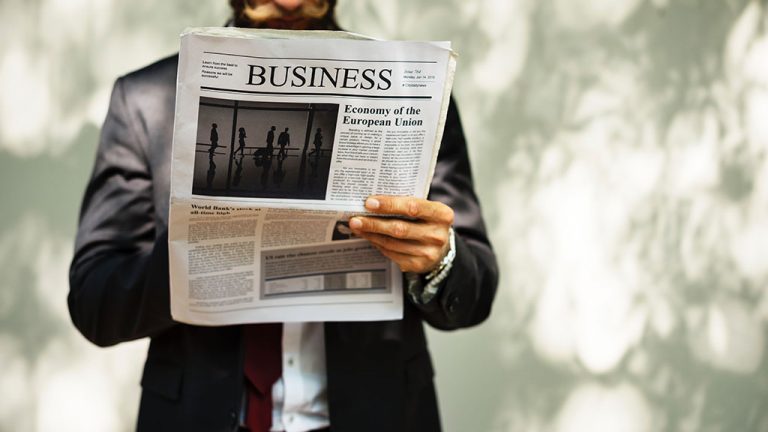 OTTAWA — A large proportion of small- and medium-sized businesses soon to be sub...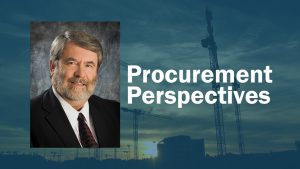 I am often asked how policies, procedures and bylaws are adopted, related to the...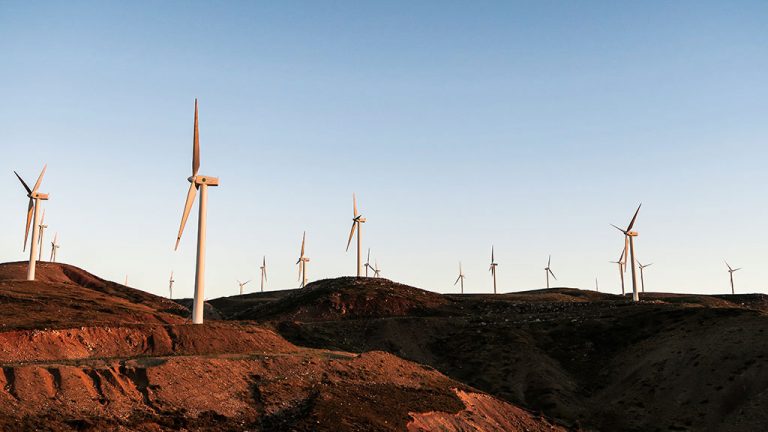 TORONTO — The Canadian Wind Energy Association (CanWEA) recently held its O&...
More
Most Read News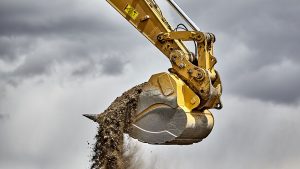 Despite strong economic growth, total construction starts in the US fell by 5....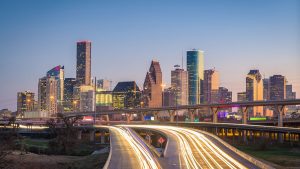 In the U.S., there are 51 metropolitan statistics areas with populations of 1 m...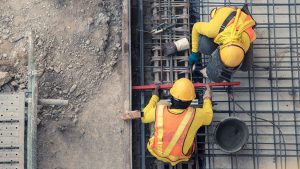 In January, Canada managed an excellent beginning to the new year on the jobs f...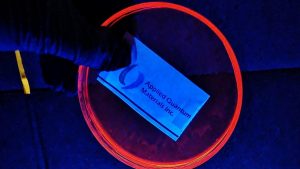 An Edmonton startup is turning windows into solar panels using one of the most a...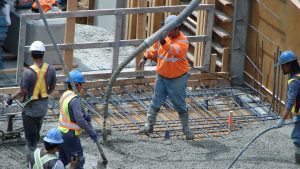 British Columbia is expected to see high demand for construction labour well int...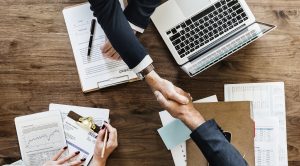 In a new mentoring pilot program, the Canadian Construction Association (CCA) pl...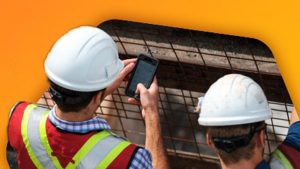 Cloud-based, data-driven technology offers the construction industry significant...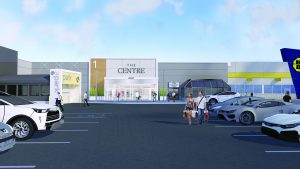 The Centre Mall in Saskatoon, Sask., is embarking on a major renovation, both in...
The Daily news feeds by StatCan
These RSS feeds provide the latest releases by Statistics Canada's official release bulletin.