Economic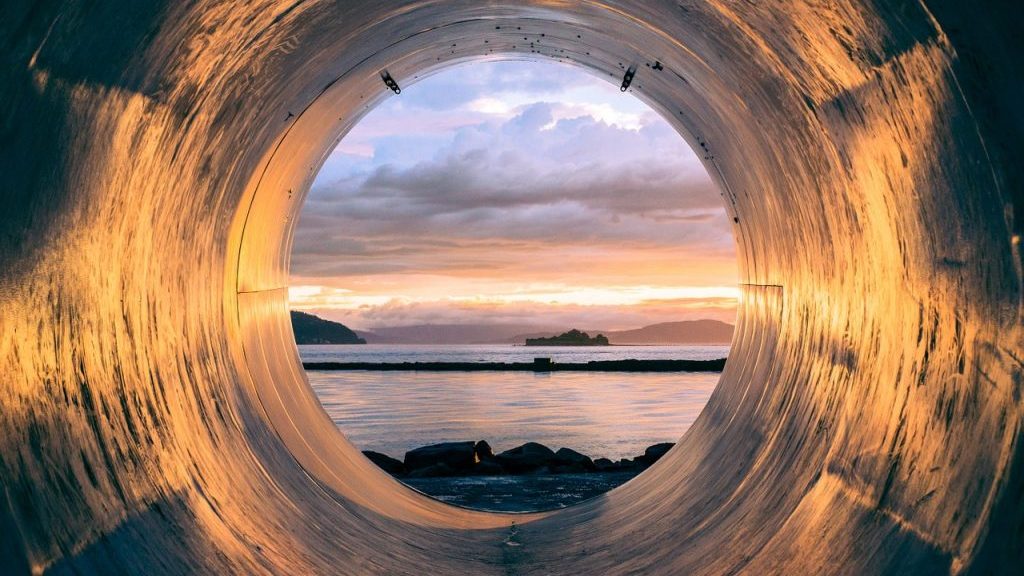 CALGARY - The CEO of Pembina Pipeline Corp. says the Trans Mountain pipeline system would fit neatly into his company's business model but he wouldn't want the "noise" associated with its controversial expansion project. On a conference call to discuss h...
Latest News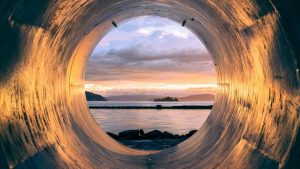 CALGARY - The CEO of Pembina Pipeline Corp. says the Trans Mountain pipeline sys...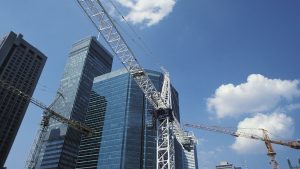 The accompanying table records the 10 largest construction project starts in Can...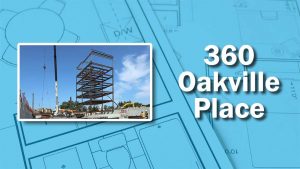 Structural steel is now underway on a new office at 360 Oakville Place in Oakvil...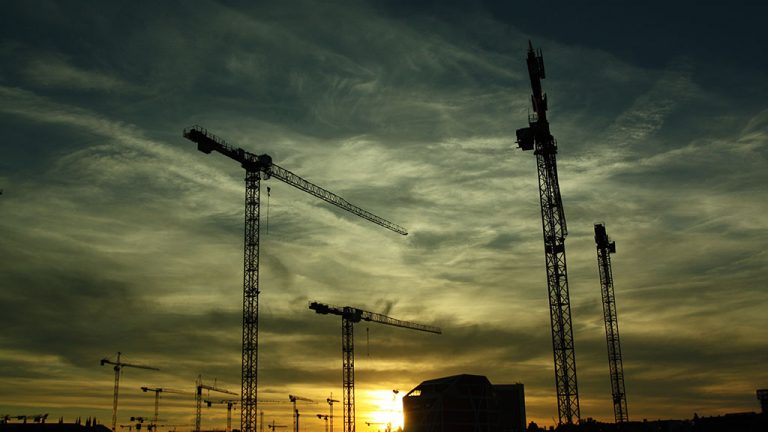 NEW YORK — The Starwood Capital Group has announced that it plans to extensively...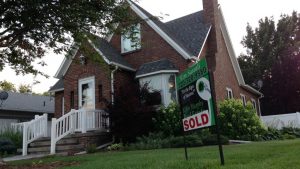 OTTAWA — The Canadian Real Estate Association says home sales in July rose 12.6...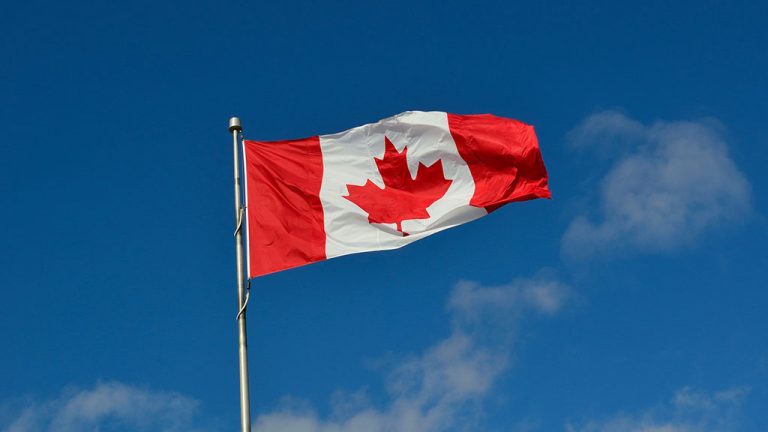 OTTAWA — An international review of Canada's economic immigration system says th...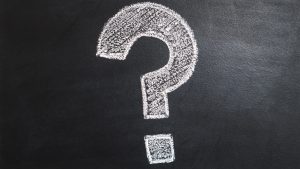 MONTREAL — A new report from Canada's ethics watchdog on the government's handli...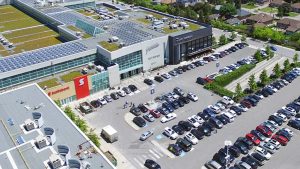 Inputs for assessing the financial viability of rooftop PV solar arrays have bee...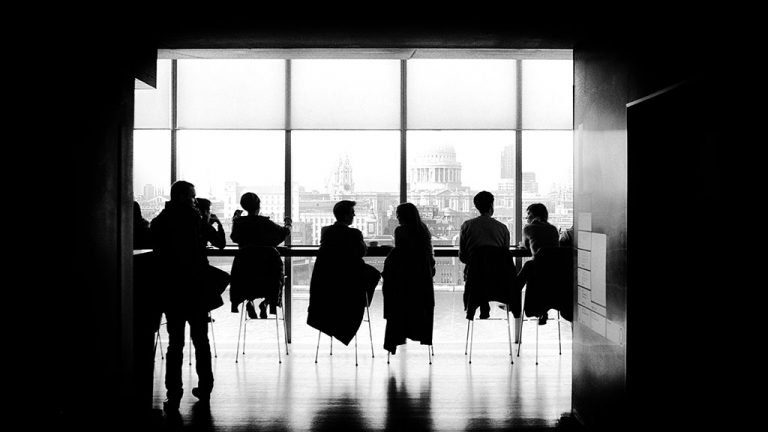 There's a new kid on the think-tank block that will be working to influence the...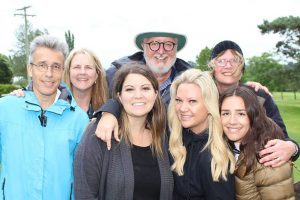 SURREY, B.C. - The BC Building Trades raised more than $40,000 for charity with...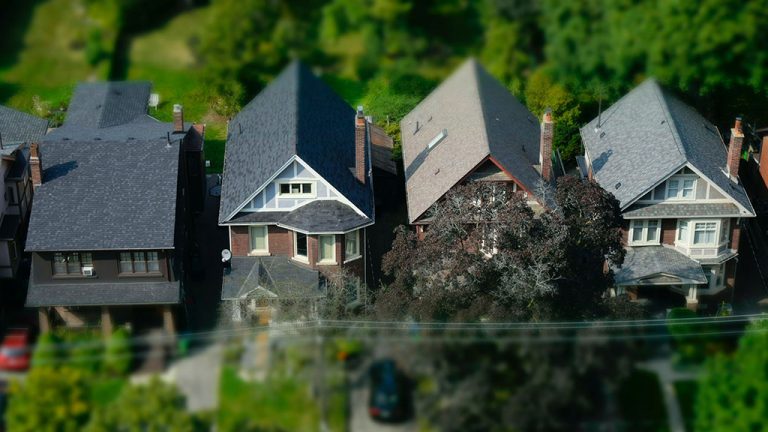 VANCOUVER - The federal government is investing in what it calls an innovative f...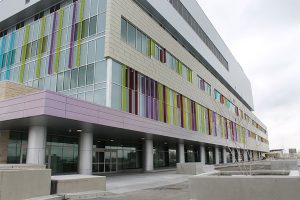 Attorneys defending contractors charged with the death of a 21-year-old labourer...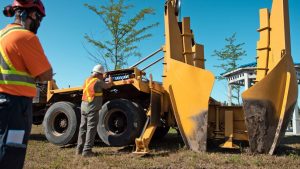 TORONTO — Metrolinx is working with contractors and the City of Vaughan, Ont. to...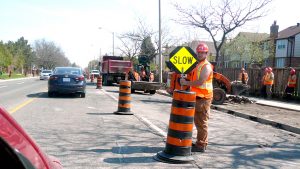 PELHAM, ONT. — The Ontario Government will provide funding for a road reconstruc...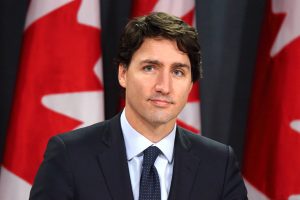 OTTAWA — A new poll suggests a scathing ethics report on Prime Minister Justin T...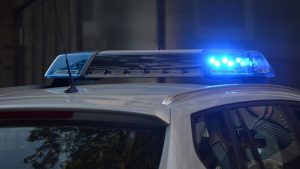 MAUNA KEA, HAWAII — Police have issued about 100 tickets daily since last week f...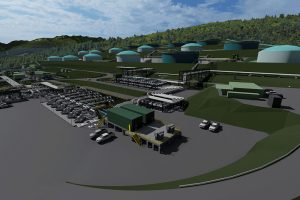 BURNABY, B.C. - Trans Mountain Expansion Project has notified its construction c...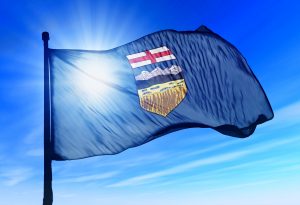 CALGARY - A program that allows the Alberta government to impose production caps...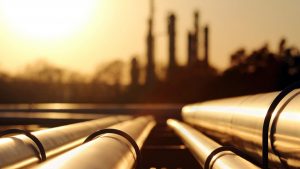 CALGARY - Pembina Pipeline Corp. has signed a deal to buy Kinder Morgan Canada L...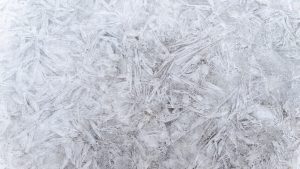 OTTAWA — Work is expected to begin on the first road into the heart of Canada's...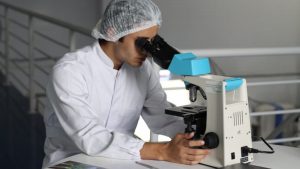 LOS ALAMOS, N.M. — Officials at Los Alamos National Laboratory have plans for $1...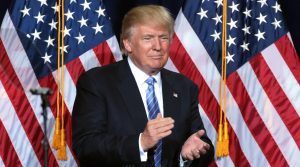 BERKELEY HEIGHTS, N.J. — President Donald Trump dismissed concerns of recession...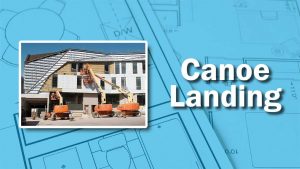 Work is moving along for the Canoe Landing multi-use community development at Fo...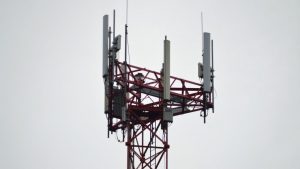 SAINTE-JULIE, QUE. — Quebec construction and telecommunications infrastructure f...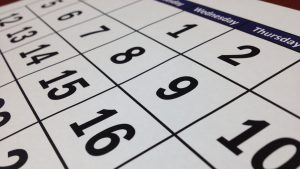 The Ontario General Contractors Association (OGCA) has signalled it is time to a...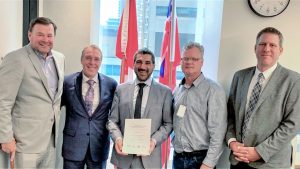 Electrical sector stakeholders in Ontario's construction industry are holding ou...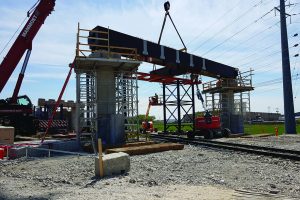 There is still a lot of grafting ahead, but work crews and trades are expected t...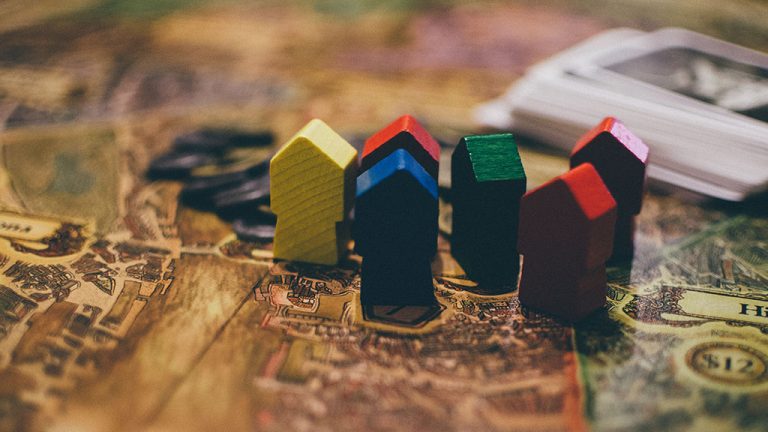 Vancouver, B.C. - The mortgage stress test and other government policies are hur...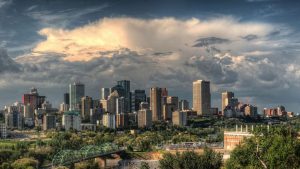 EDMONTON, ALTA. - The City of Edmonton is punching up to bring greenhouse gas em...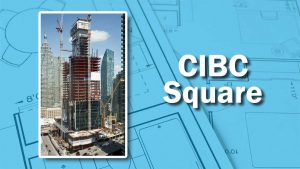 Glass installation is underway on the first phase of the new CIBC Square on Bay...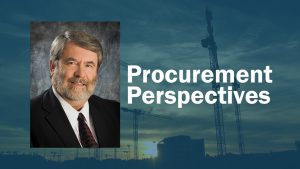 I have always said the RFP process allows a more flexible approach to procuremen...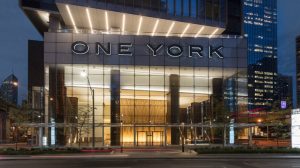 Among 12 Ontario projects that have earned LEED certification since July 1, the...
More
Most Read News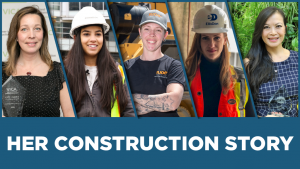 This year The Journal of Commerce (JOC) and The Daily Commercial News (DCN) coll...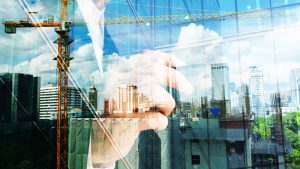 The accompanying tables show the top 10 major upcoming industrial and water tre...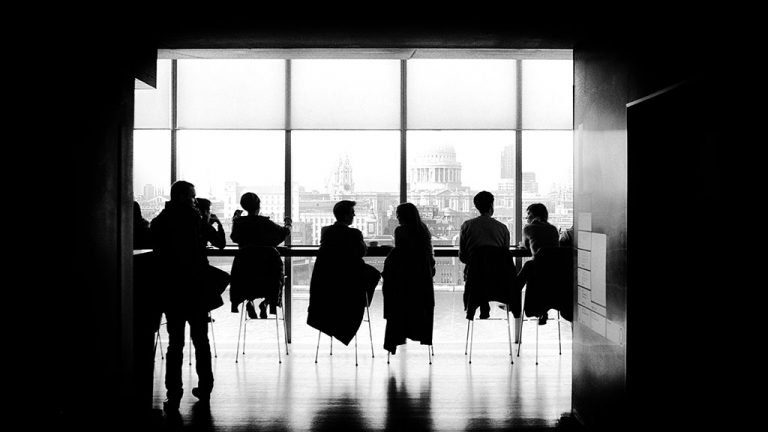 After consulting with B.C. businesses and industry leaders, government officials...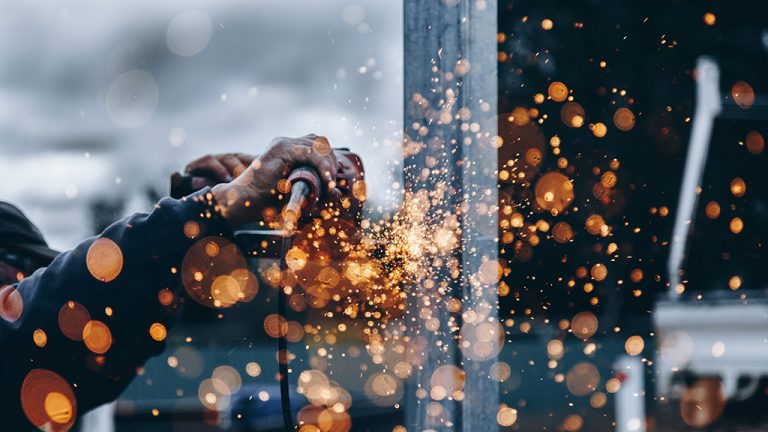 Demand for industrial property in Greater Vancouver Area (GVA) remains strong wh...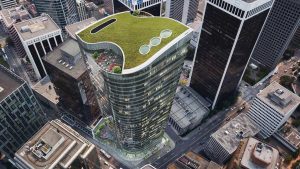 A large excavator claws at a pile of grey rubble on a muddy parcel of land at 10...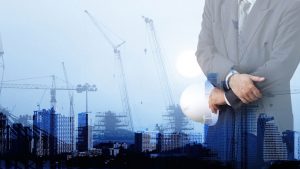 The accompanying tables show the top 10 major upcoming medical and educational c...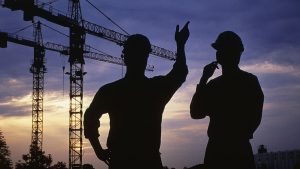 ConstructConnect announced today that the latest month's volume of constr...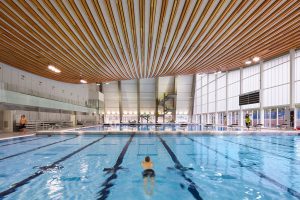 "Surrey has big aspirations," according to Scott Groves, who oversees the design...
The Daily news feeds by StatCan
These RSS feeds provide the latest releases by Statistics Canada's official release bulletin.