Resource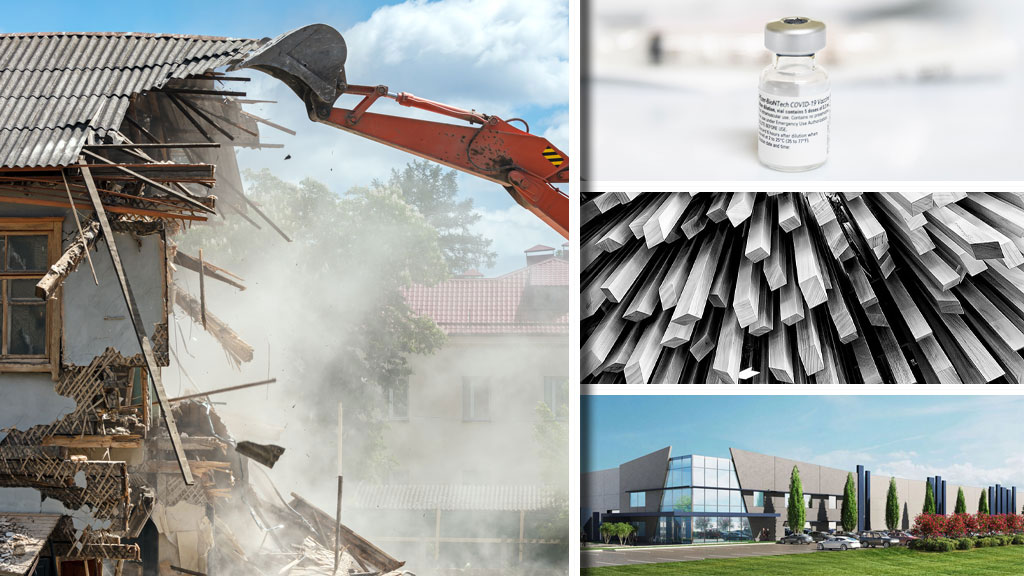 Your top JOC headlines this week cover the rise of lumber thefts on construction sites across the country; how space is running out in Metro Vancouver for industrial development; an announcement that construction workers have been fast-tracked for vaccina...
Latest News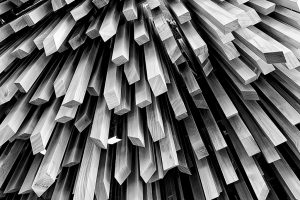 OTTAWA - The skyrocketing cost of lumber is fuelling a trend that has authoritie...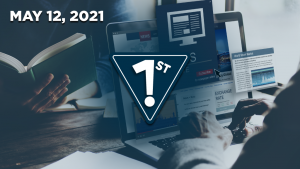 ATCO secures $28.7 million for Australian hydrogen project Calgary-base...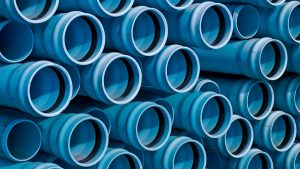 WASHINGTON - Business leaders in Michigan, Ohio and Wisconsin have joined forces...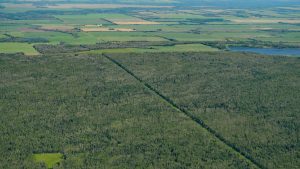 GRAND PRAIRE, ALTA. — Norbord Inc. and Bigstone Cree Nation have been awarded ri...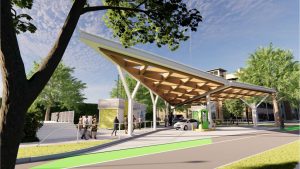 VANCOUVER — The University of British Columbia (UBC) will soon be a testing site...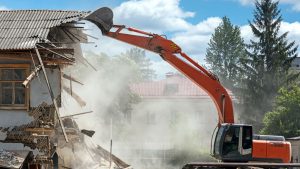 In addition to a run on toilet paper and bread flour in the first months of COVI...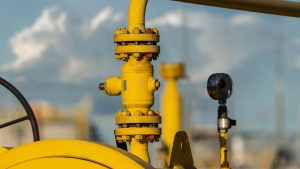 CALGARY — The company proposing the Woodfibre LNG export project near Squamish,...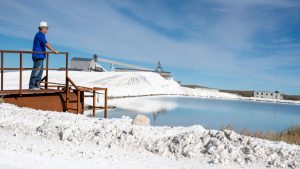 CHAPLIN, SASK.—Saskatchewan officials say incentives announced in this year's bu...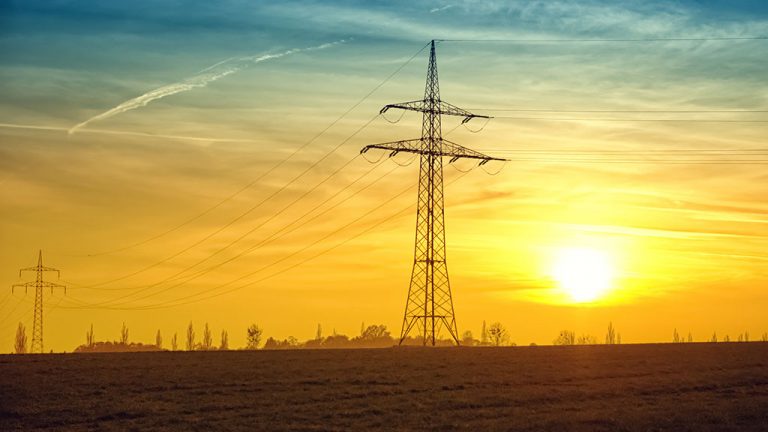 REGINA—SaskPower has announced it will spend $7 million to upgrade Regina's elec...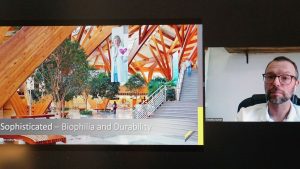 As the demand for mass timber construction grows in Canada some question whether...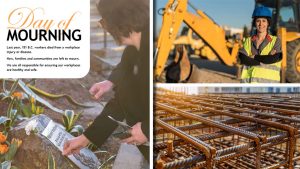 Your top JOC headlines this week feature our coverage of the National Day of Mou...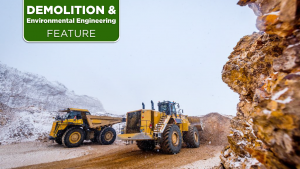 Most of us think of mine disasters as events that take place deep underground. B...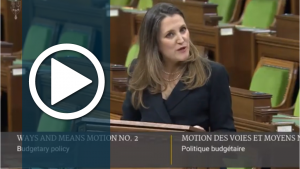 On April 19 Finance Minister and Deputy Prime Minister Chrystia Freeland introdu...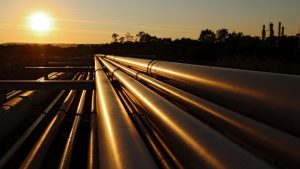 CALGARY - The Canada Energy Regulator (CER) says it has decided to grant a reque...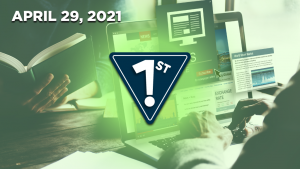 U.S. firms launch bioenergy JV Two U.S.-based firms, ReEnergy Biomass O...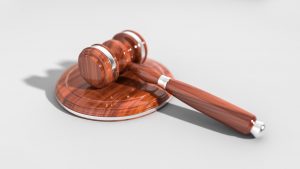 VANCOUVER - The British Columbia Supreme Court has rejected a bid to quash the e...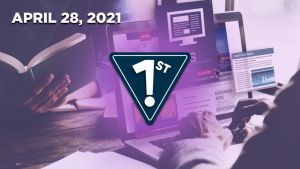 Enbridge, partners to develop renewable natural gas  Enbridge Inc., Wal...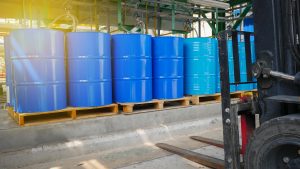 OTTAWA — The Federal Court of Appeal has ruled that Alberta has the right to con...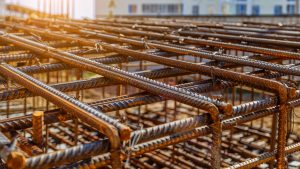 The perfect COVID-19 storm is brewing, driving up the price of mainstay construc...
BURNABY, B.C.—After hearing from residents and city officials, FortisBC has sele...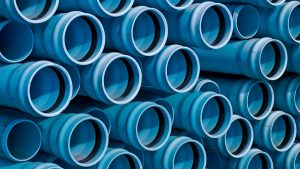 VANCOUVER - Environment and Climate Change Canada has ordered a halt to construc...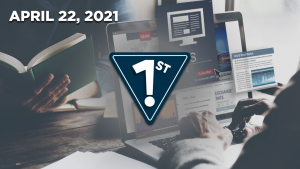 SNC-Lavalin awarded Caltrans contract SNC-Lavalin Group Inc. today anno...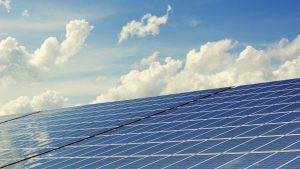 EDMONTON—Edmonton is looking to transition to cleaner energy options to become c...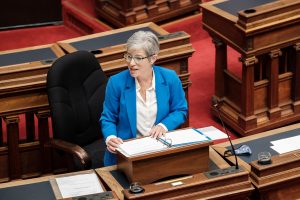 The Province of B.C. has tabled its budget, projecting a $9.7 billion deficit fo...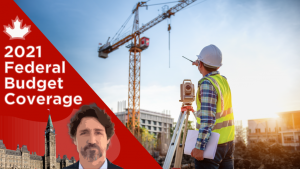 Canada's 2021 federal budget was filled with several announcements that directly...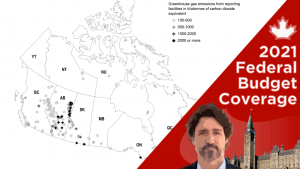 Canada's first federal budget in two years plans to create incentives for indust...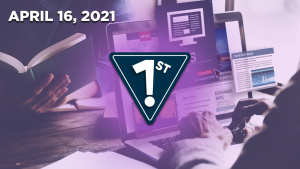 Regina CSC chapter hosts low-carbon webinar The Regina chapter of Const...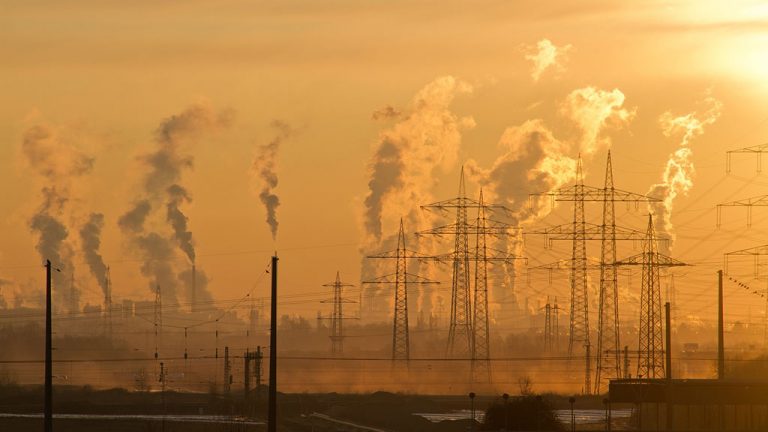 CALGARY—Alberta has joined an MOU to support the development of small modular nu...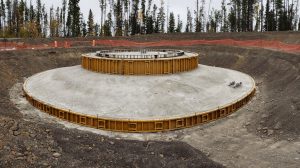 CHETWYND, B.C. — Work on Sukunka Wind Project has wrapped up, making it the larg...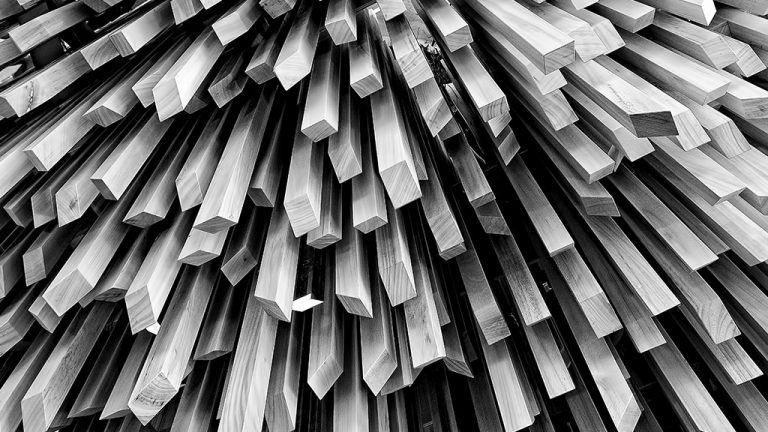 VANCOUVER — Canadian officials have new leverage as they urge Washington to nego...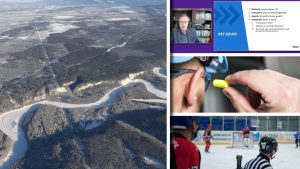 Your top JOC headlines this week cover news that a $25 million tribute centre is...
More
Most Read News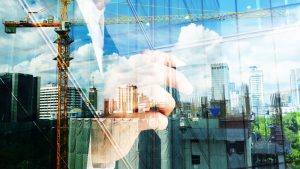 The accompanying tables show the top 10 largest upcoming Atlantic and Manitoba,...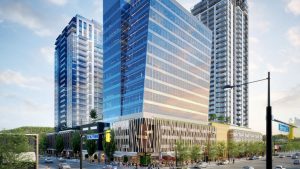 Kelowna's skyline is going to change dramatically in the coming years thanks to...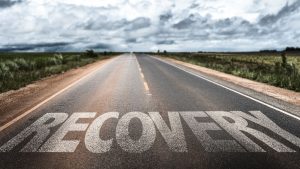 North American economic experts believe the construction sector could rebound be...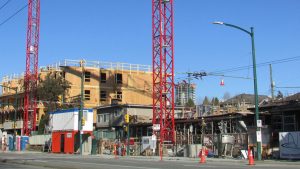 What happens when a land amalgamation is not totally successful and one owner in...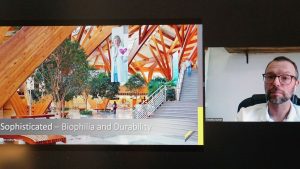 As the demand for mass timber construction grows in Canada some question whether...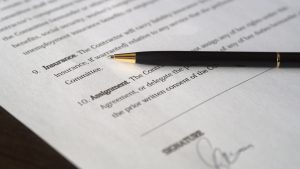 PRINCE GEORGE, B.C. — Two contracts totalling $135 million have been awarded to...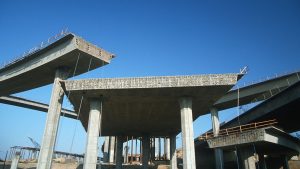 Due to its complexity, much of the subject matter concerning the economy require...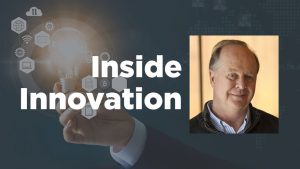 Drones arrived on the construction scene a few years ago, primarily for the purp...