Resource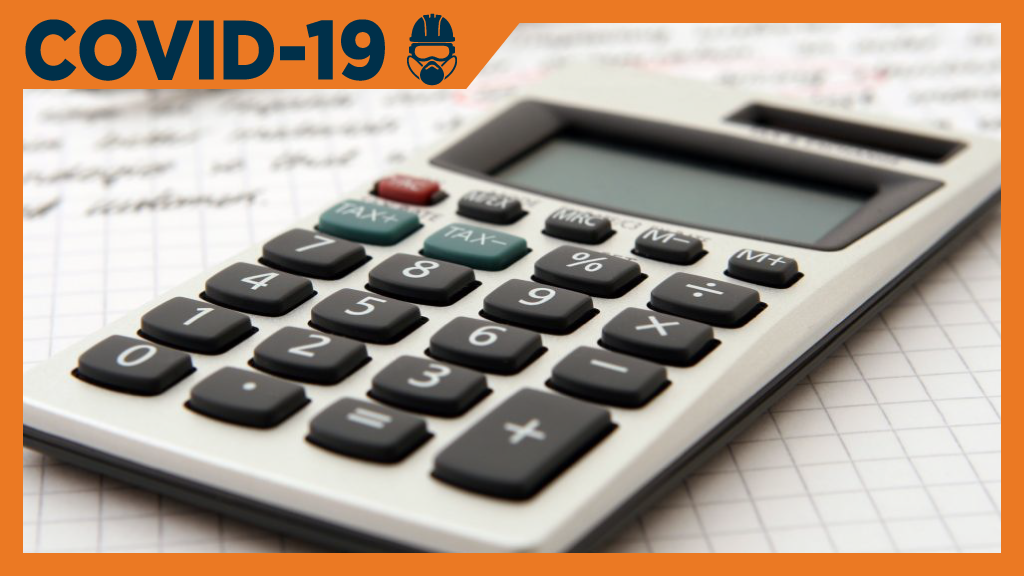 VANCOUVER — Construction delays related to a COVID-19 shutdown of its Quebrada Blanca Phase 2 copper mining project in Chile will add between US$260 million and US$290 million in costs and delay startup by five to six months, mining company Teck Resources...
Latest News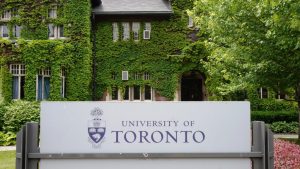 TORONTO — The University of Toronto recently announced it has received a $250-mi...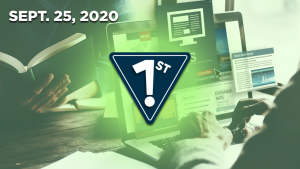 Clark talks housing in Kemptville The governments of Canada and Ontario...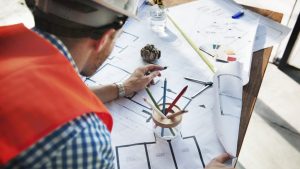 TORONTO — Consulting Engineers of Ontario have announced a name change, a decisi...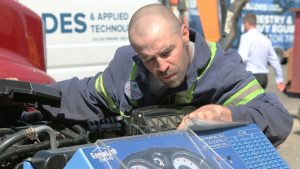 NANAIMO, B.C. — Vancouver Island University (VIU) has smashed its fundraising go...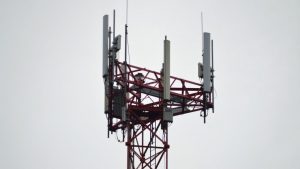 REGINA — SaskTel has announced efforts to boost its investment in the province's...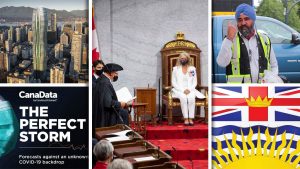 The top JOC headlines this week feature an election call by B.C. Premier John Ho...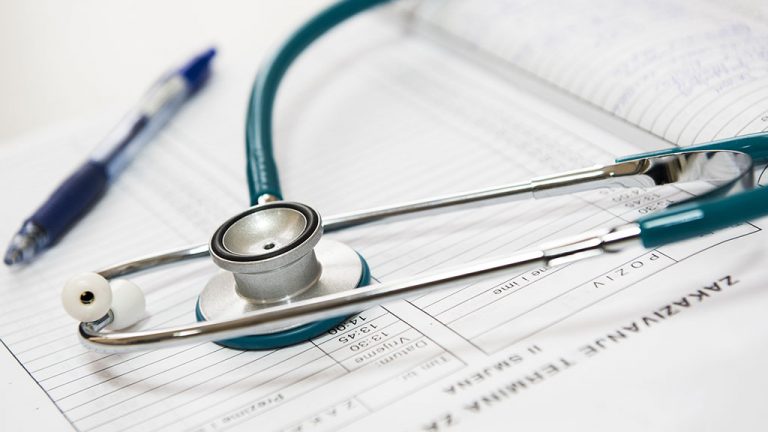 BOSTON — A Massachusetts construction worker's love of black licorice wound up c...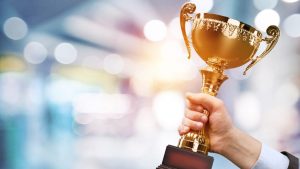 OTTAWA — The 2020 Federation of Canadian Municipalities (FCM) Sustainable Commun...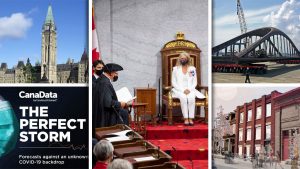 This week's top DCN headlines cover the speech from the throne and what it means...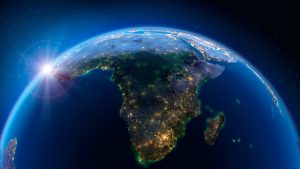 NEW YORK — New research from the Center on Global Energy Policy at New York City...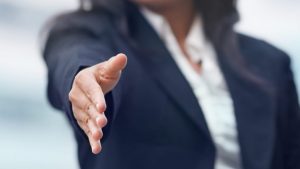 TORONTO — The Ontario Association of Certified Engineering Technicians and Techn...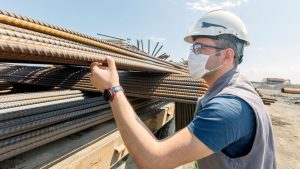 Western Canadian suppliers of reinforcing bar are bracing for an expected announ...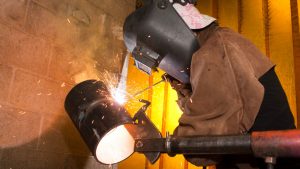 Twenty-two high schools across Canada recently received a total of more than $1....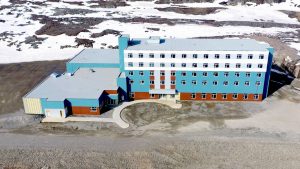 Faced with some of the world's priciest building costs, developers in the San Fr...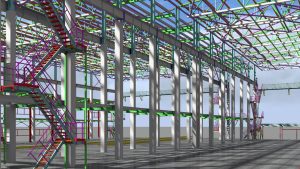 Organizers of Canada's only steel detailing training program say its courses are...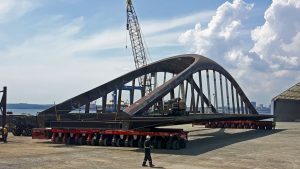 Move over big yellow rubber ducky. Four elegant steel bridges costing $100 mill...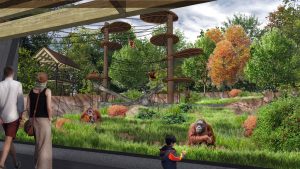 National and provincial building codes do not include clauses dealing with orang...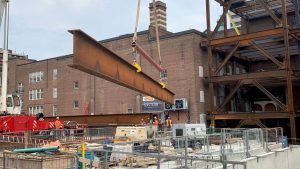 In an undertaking that could be considered as historic as the institution itself...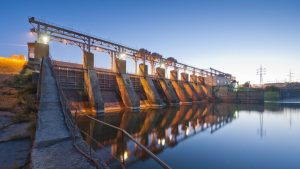 ST. JOHN'S, N.L.—Crown-owned utility Nalcor Energy says a milestone has been rea...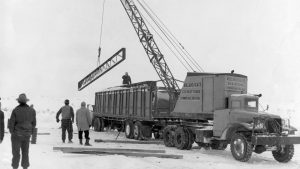 Nearly six decades have passed since Marcel Dutil started his career at Canam St...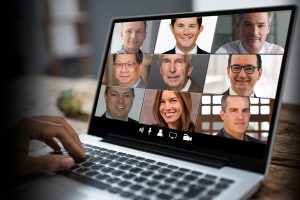 TORONTO CanaData 2020 gets underway in a few short days and in Part 2 of our co...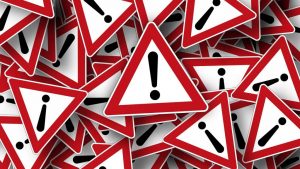 TORONTO — Toronto Police and Toronto Fire investigated an incident at Yonge Stre...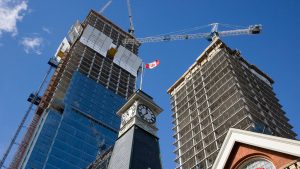 Navigating the municipal development approval process can be a frustrating exper...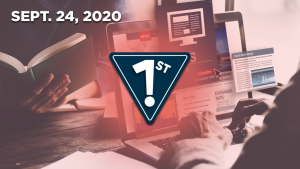 More first-time buyers look to the suburbs  A new BMO housing market su...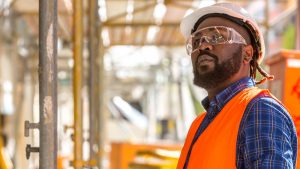 Need to hire an engineer? Your first step in the process is ensuring your potent...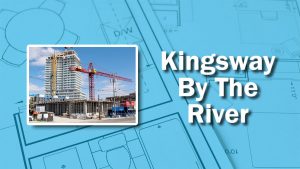 Facade work is moving up the tower at the Kingsway By The River Community in Eto...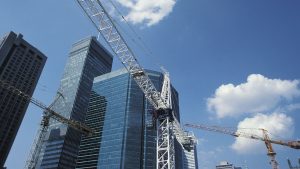 The accompanying table records the 10 largest construction project starts in Can...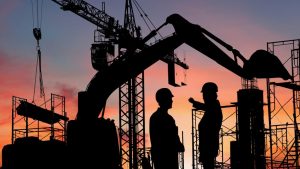 The incoming president and CEO of Infrastructure Ontario says his life has been...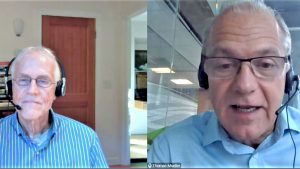 Canada's green building sector needs to adopt a new, more inclusive vocabulary i...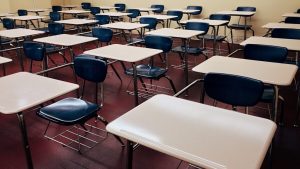 NORTH BATTLEFORD, SASK. — Saskatchewan officials have announced that planning ha...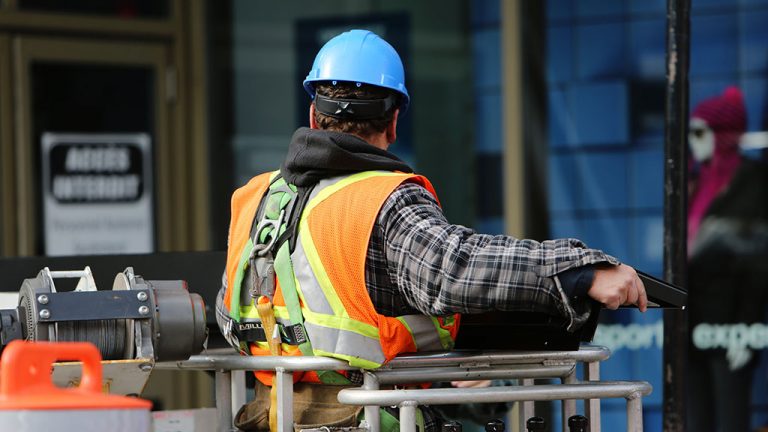 CALGARY, ALTA. — The Alberta Construction Safety Association (ACSA) has reached...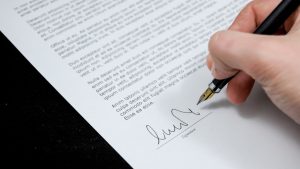 EDSON, ALTA. — A new low-carbon natural gas facility in Alberta will be built by...
More
Most Read News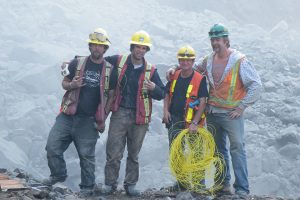 A former manager for Peter Kiewit Sons facing criminal negligence charges for th...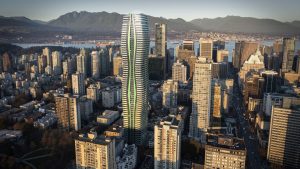 A landmark, 60-storey skyscraper that will be the tallest Passive House in the w...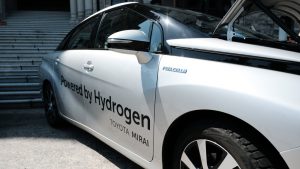 VANCOUVER — B.C. officials have announced $10 million in funding to build and op...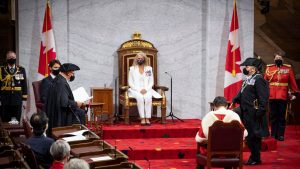 The Justin Trudeau government intends to create thousands of jobs by supporting...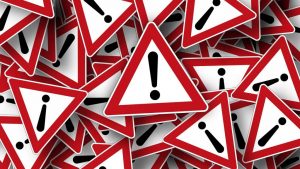 AUSTIN, TEXAS — Two cranes collided and at least partially collapsed at a constr...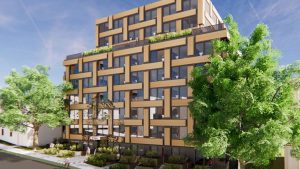 A Passive House social housing project for Indigenous people that will feature a...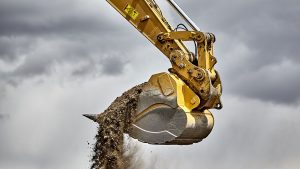 Texas the Leader, but Accolades for Missouri and Indiana According to Construct...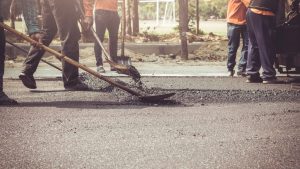 GOLDEN, B.C. — The Government of British Columbia has chosen a preferred propone...