Resource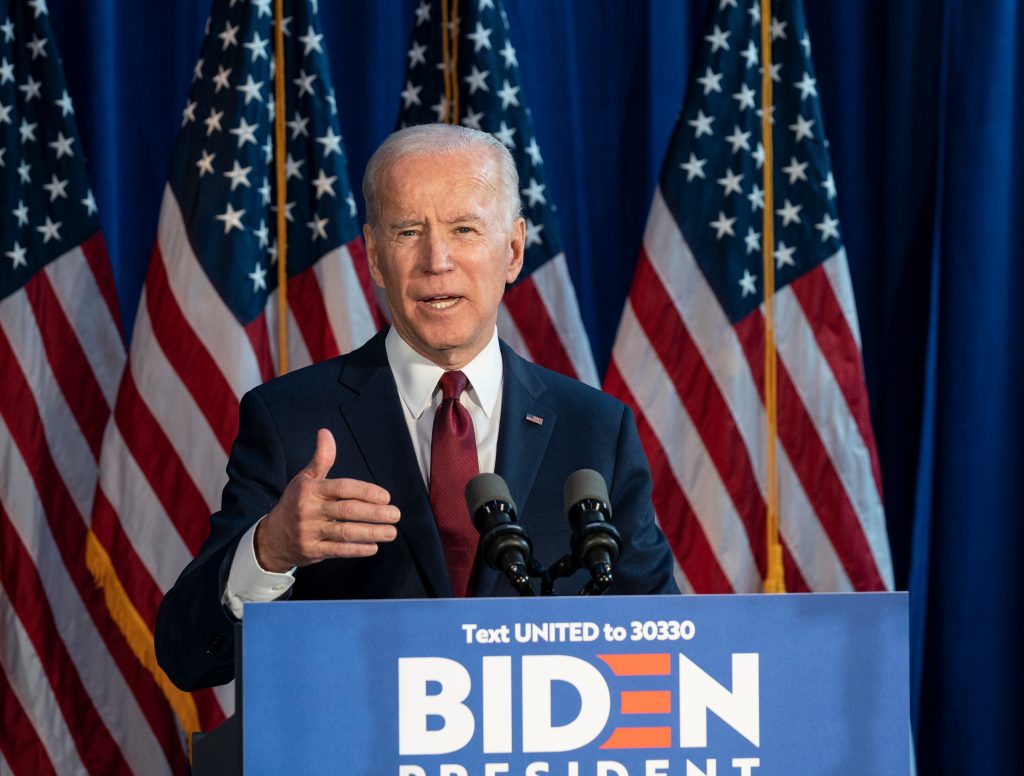 Alberta industry leaders are condemning Joe Biden's rejection of the Keystone XL pipeline as political spin that could harm the Canadian economy. The leading U.S. Democratic Party candidate announced on May 18 he would, if elected as president, tear up D...
Latest News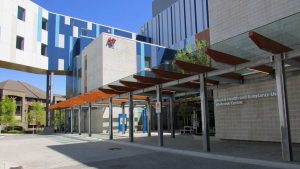 General contractor Bird Design-Build Construction Inc. has delivered on the firs...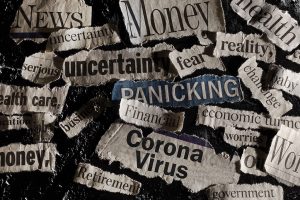 As both a medical pandemic and a scary idea inside our heads, COVID-19 is unprec...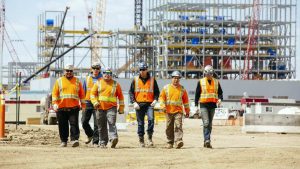 Western Canada contractors are leading the rest of the nation in engagement of I...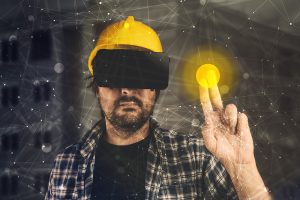 Innovation is rapidly changing the construction industry and if Alberta is to re...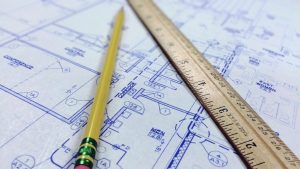 TORONTO—Skills Ontario has launched the fifth challenge in the #SkillsAtHome soc...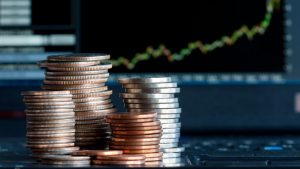 EDMONTON—The City of Edmonton has announced an Economic Recovery Program to assi...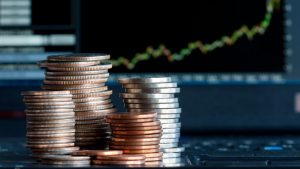 MISSISSAUGA, ONT.—A charitable program created by an EllisDon employee in Ontari...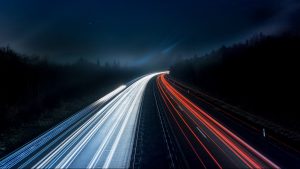 TORONTO—The widening of Highway 401 from six to 10 lanes in the Cambridge, Ont....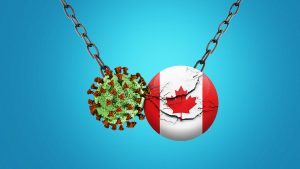 Although Quebec and Ontario are home to just over 60% of the country's populatio...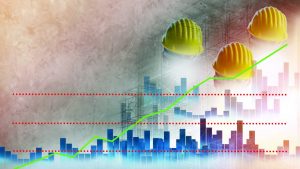 FORT ST. JOHN, B.C. — A new British Columbia government program to restore dorma...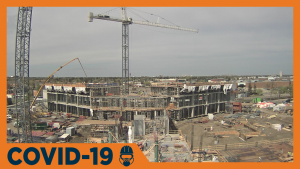 EDMONTON — The Government of Alberta has released an update on the Gene Zwozdesk...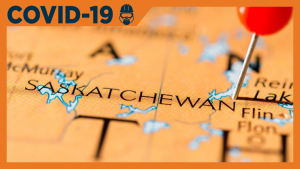 REGINA — The Government of Saskatchewan is investing $10.3 million into several...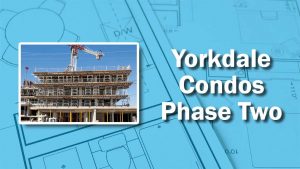 Work continues for the Yorkdale Condominiums phase two that is part of the Lawre...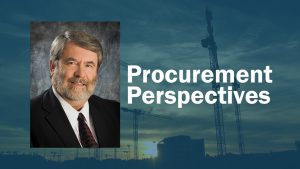 In the case of an RFP, the length and complexity of the proposals may make such...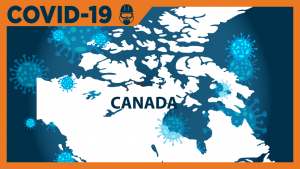 A tale of two worlds. That's how one panellist described the COVID-19 pandemic...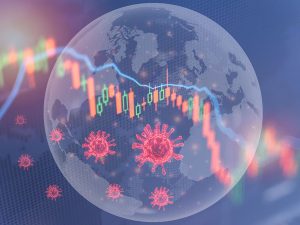 Since we're all cautiously emerging from sanctuary, the former title of m...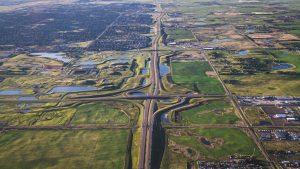 BURNABY, B.C. — Resurfacing work is scheduled to start May 31 on Highway 1 betwe...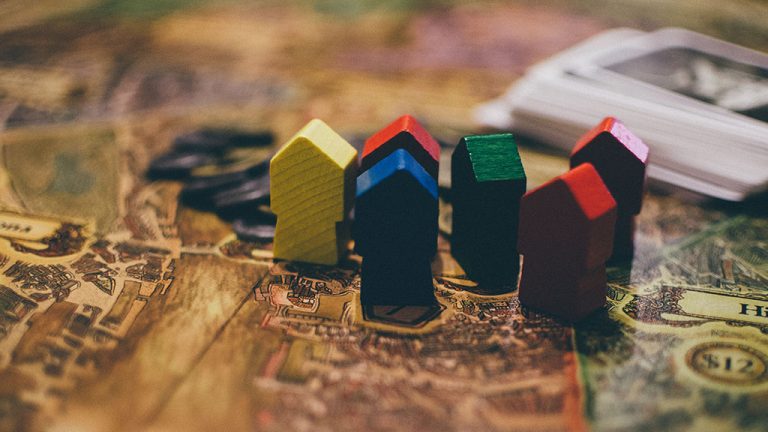 SURREY, B.C. — Work has begun on Peterson Place, a 40-unit facility in Surrey, B...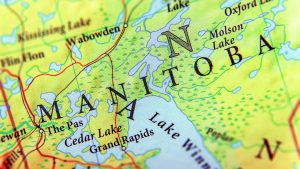 WINNIPEG — The Manitoba government has announced it will undertake a major recon...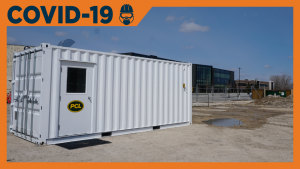 PCL Construction is putting its modular construction expertise to use in the fig...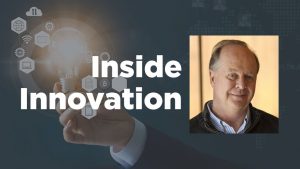 A Quebec company says it has developed a self-disinfecting biocidal treatment fo...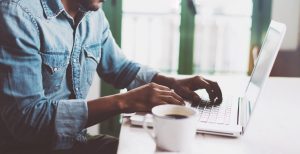 STAMFORD, CONN. — An upcoming webinar on construction trench safety will look at...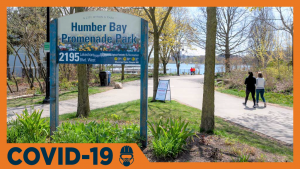 Former chief city planner of Toronto Jennifer Keesmaat made the case via webinar...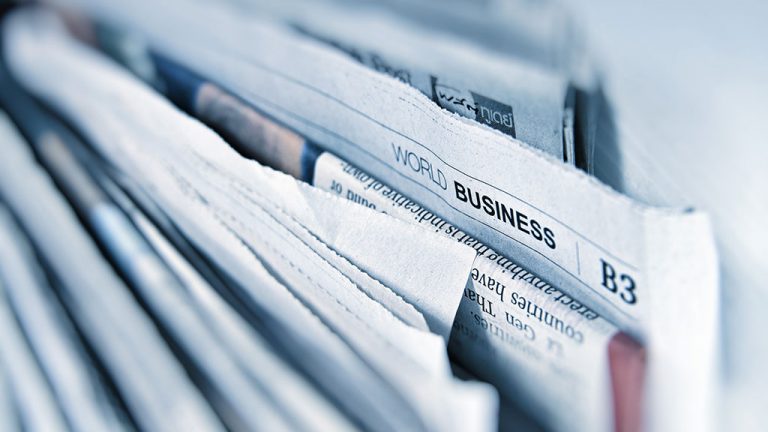 THUNDER BAY, ONT. — Spearmint Resources Inc. has acquired the Escape Lake North...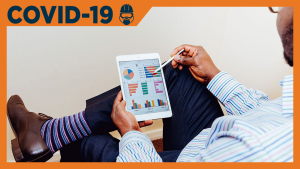 TORONTO — The C.D. Howe Institute's COVID-19 crisis Working Group on Monetary an...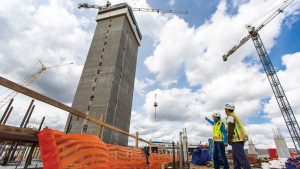 ATLANTA — Thyssenkrupp Elevator has announced the completion of the tallest elev...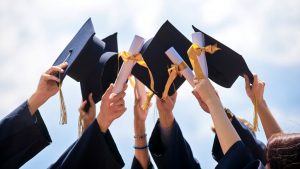 HAMILTON, ONT. — The Canadian Centre for Occupational Health and Safety (CCOHS)...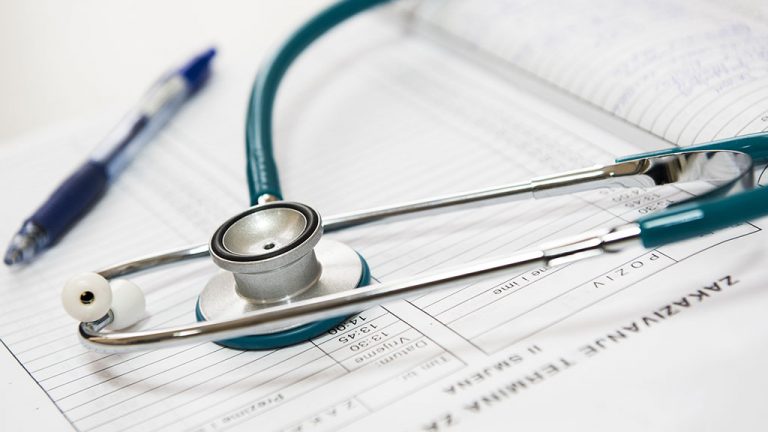 DUNDALK, ONT. — Homebuilder Flato Developments has announced a $1-million gift t...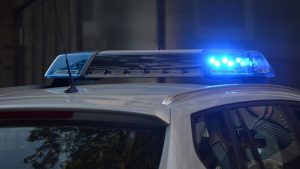 RIO DE JANEIRO — Brazil's Federal Police searched the official residence of Rio...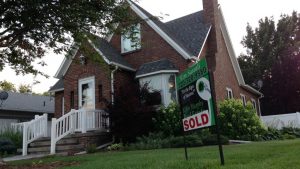 BALTIMORE — U.S. new home sales ticked up 0.6% in April, a surprising gain amid...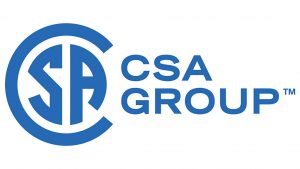 CSA Group is now offering Greenhouse Gas & Infection Control Virtual Instruc...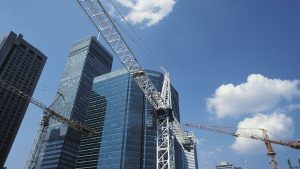 The accompanying table records the 10 largest construction project starts in Can...
More
Most Read News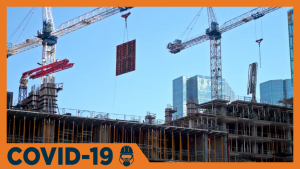 National construction associations are applauding the federal government's plan...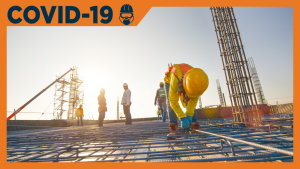 To call these challenging times for job seekers would be an understatement. COV...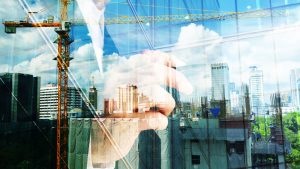 The accompanying tables show the top 10 largest upcoming Atlantic and Manitoba,...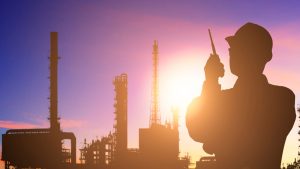 Earlier, there was a reporting lag of a month or two, but the latest public and...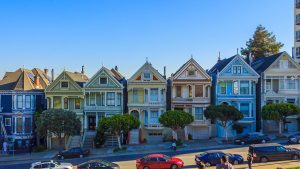 U.S. Home Starts -45% since January; Canada, -24% The story of the recent det...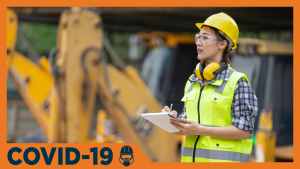 If federal Infrastructure Minister Katherine McKenna needs any assistance prepar...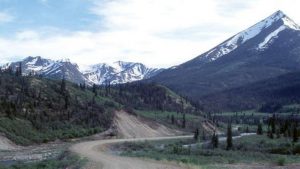 Construction work is expected to begin this year on at least two major component...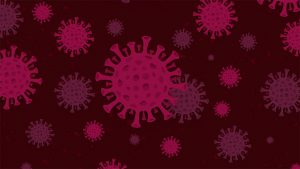 There are currently two crises underway simultaneously. The advance of the novel...