Resource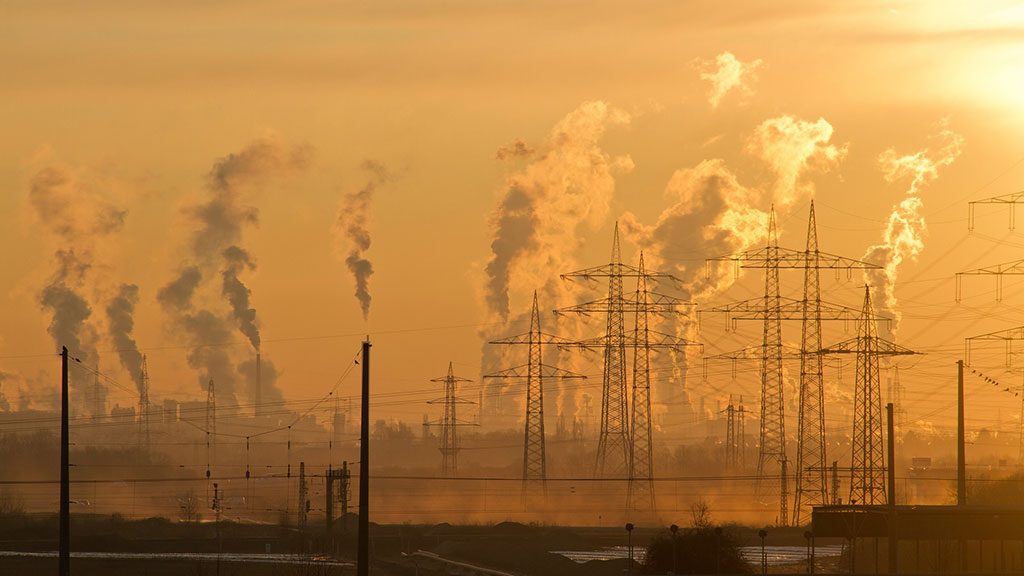 REGINA – The Government of Canada has approved Saskatchewan's provincial plan to replace the federal carbon tax on industrial emitters with a Saskatchewan-based program. The Saskatchewan Output-Based Performance Standards (OBPS) program goes into effect...
Latest News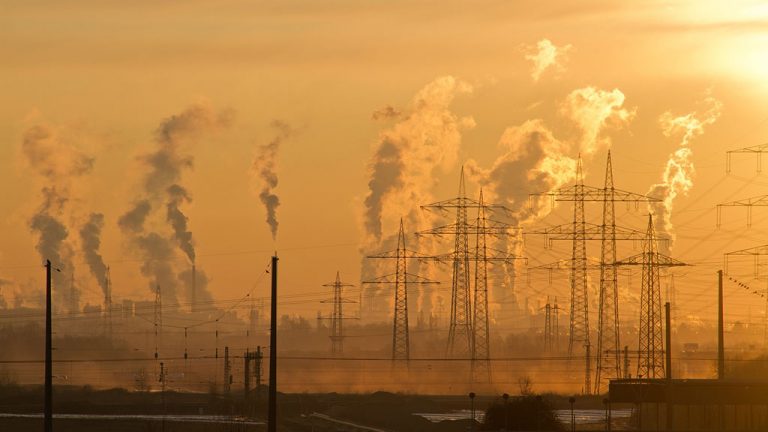 REGINA – The Government of Canada has approved Saskatchewan's provincial plan to...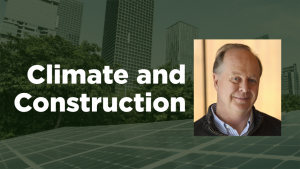 There is no doubt Ontario has a housing shortage. How that shortage is addressed...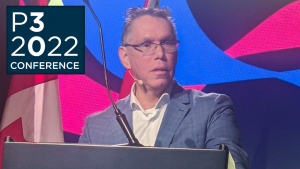 It's hard to think about the future when you're trying to deal with immediate ne...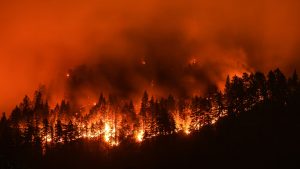 VICTORIA — A forestry agreement with First Nations will accelerate their ability...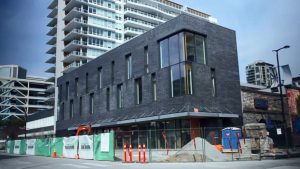 Mass timber construction is growing and so are some of the challenges it faces....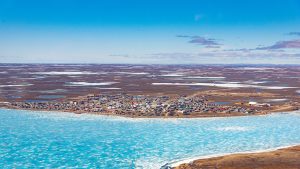 A new study has been launched to assess whether geothermal energy could be succe...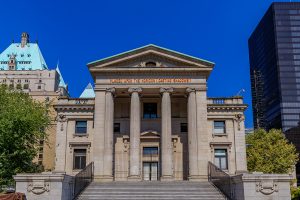 VANCOUVER - Climate activists calling for an end to a gas pipeline project in no...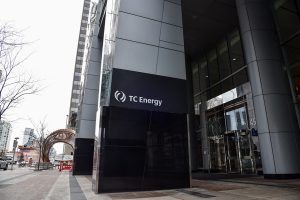 CALGARY - TC Energy Corp. is looking to divest $5 billion in assets next year, a...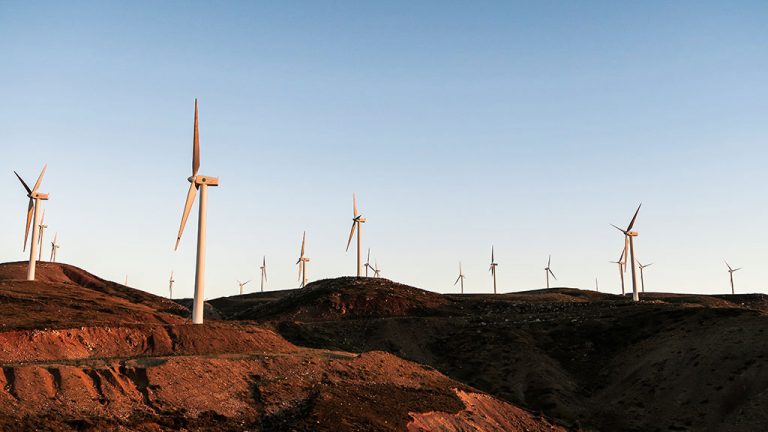 STETTLER, ALTA. — Microsoft has partnered with Potentia Renewables Inc. and the...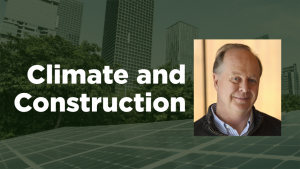 With Canada's 2020 National Building Code (NBC) covering new construction now op...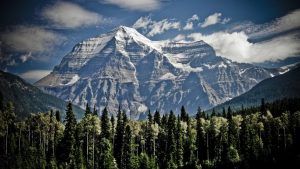 New Alberta government research has found windblown dust from mountaintop remova...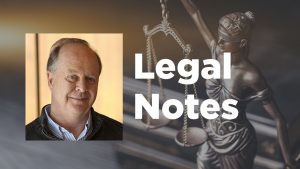 Environmental, social and governance (ESG) has grown over the past five years. C...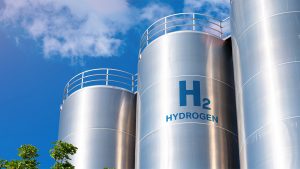 VICTORIA — The provincial government is preparing to make sweeping changes to ho...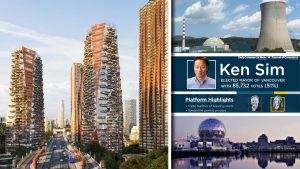 Your top JOC headlines this week feature the largest Indigenous-led economic pro...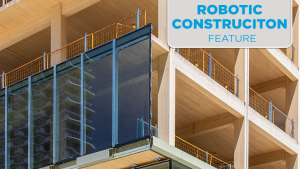 The recent Building Transformations summit brought together experts in mass timb...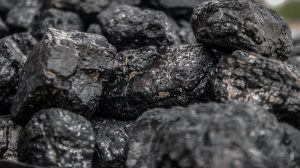 One day after announcing it will exit the oilsands business by selling its stake...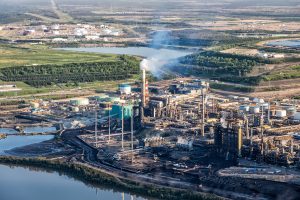 CALGARY - Suncor Energy Inc. will buy out Teck Resources Ltd.'s 21.3 per cent st...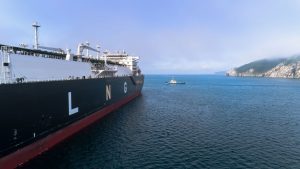 KITIMAT, B.C. — The LNG Canada project in Kitimat has awarded contracts to Brock...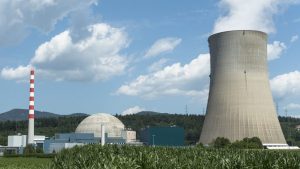 SASKATOON - Cameco Corp. is in a position to grow, the president of the Saskatoo...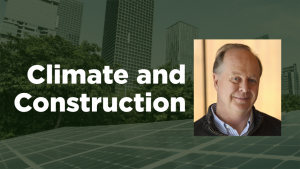 Attention has been focussed on the sourcing and processing of concrete and steel...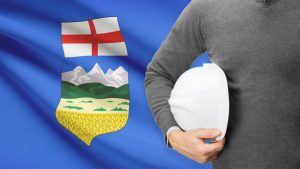 CALGARY, ALTA. – Alberta Carbon Grid (ACG) announced recently that both TC Energ...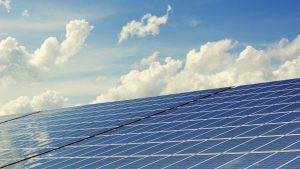 DRUMHELLER, ALTA. – Capstone Infrastructure Corporation has announced the start...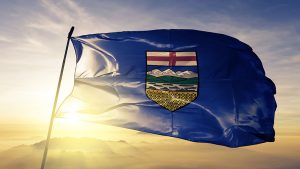 CALGARY, ALTA. -  To take the temperature of the local economy, Lloydminster May...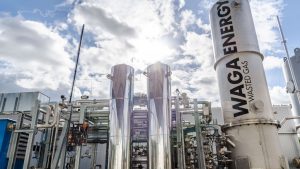 A facility is set to be installed at the Hartland landfill site on Vancouver Isl...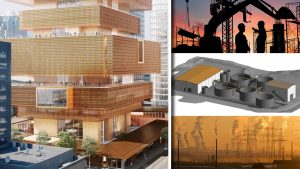 Your top JOC headlines this week feature news the Vancouver Art Gallery is getti...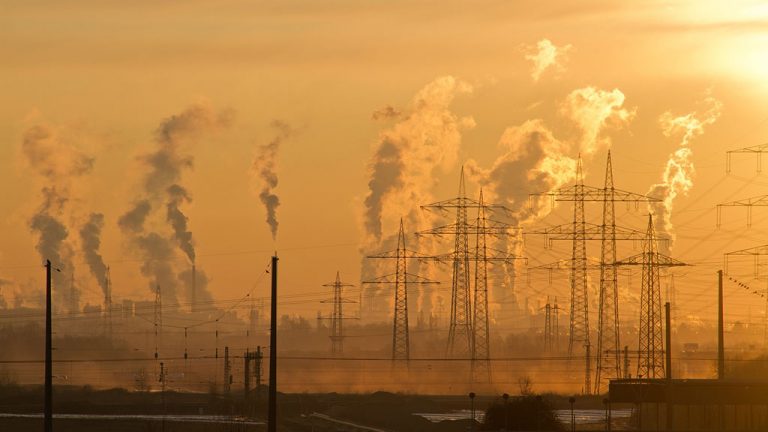 ATLIN, B.C. – The Province of British Columbia is contributing $20 million towar...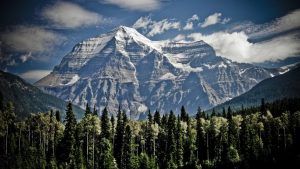 An analysis suggests Canada is using questionable methods to dramatically undere...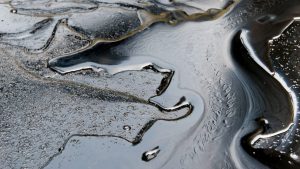 CALGARY - Canada's biggest oilsands producers say they will spend $16.5 billion...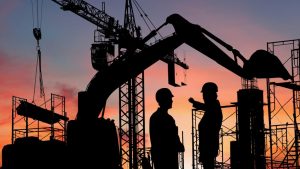 SQUAMISH, B.C. — Graham Construction has been chosen by Woodfibre LNG to carry o...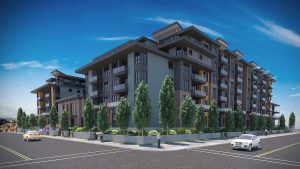 At the Canadian Institute of Steel Construction's 2022 conference, three present...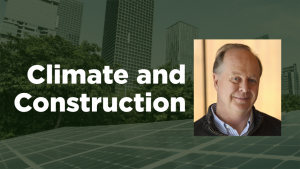 High energy efficiency standards and prefabrication seem to be a match made in c...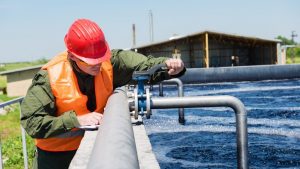 Geotechnical work is expected to begin this fall at the site of a new, long-awai...
More
Most Read News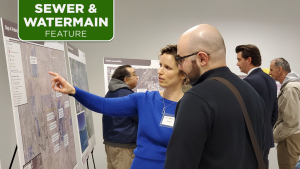 Niagara Region is moving forward with plans for a new, $400-million wastewater t...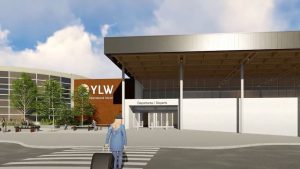 A large, multi-year expansion project planned for the terminal at Kelowna Intern...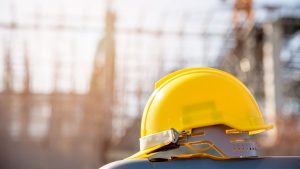 There are no words that can describe the loss of a child. That was the message...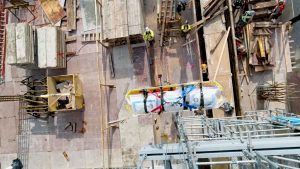 Improving safety on construction sites is everyone's business. Ledcor Group rec...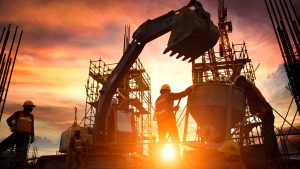 A handful of construction economists assembled for a recent economic webinar agr...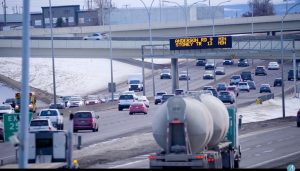 EDMONTON – After halting upgrades to Deerfoot Trail in Calgary in July the Alber...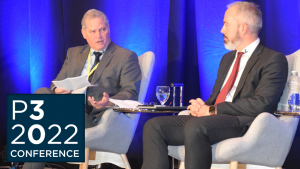 It's not yet full steam ahead, but the federal High Frequency Rail (HFR) project...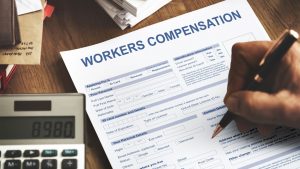 Dr. David Baspaly, CEO of the Council of Construction Associations in B.C., says...