Resource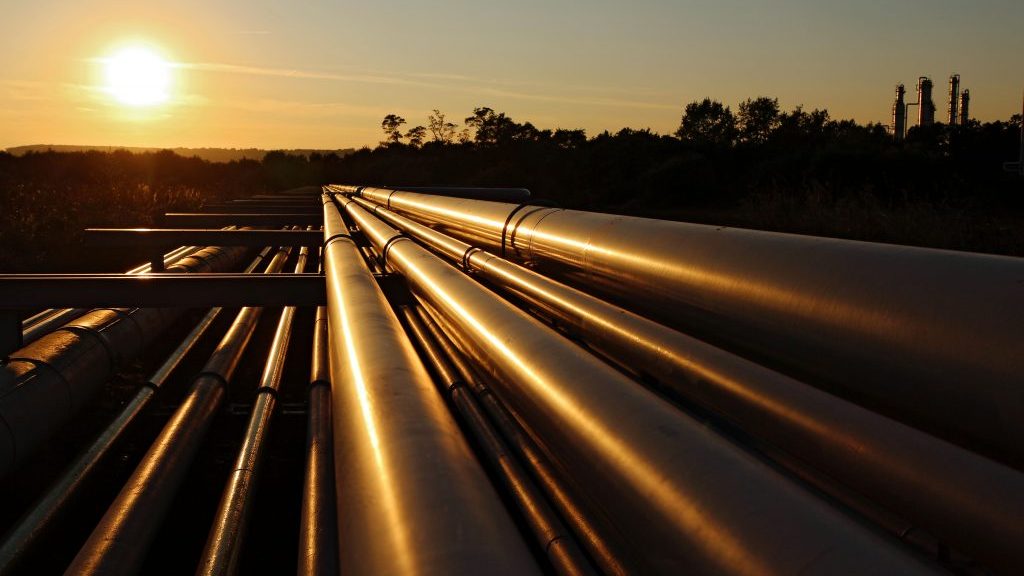 VANCOUVER - The company that owns a natural gas pipeline that ruptured and burned in central British Columbia a week ago says the dust that settled on homes near the blast site does not pose a health risk. The latest post on the Enbridge website says ear...
Latest News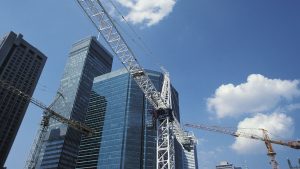 The accompanying table records the 10 largest construction project starts in Can...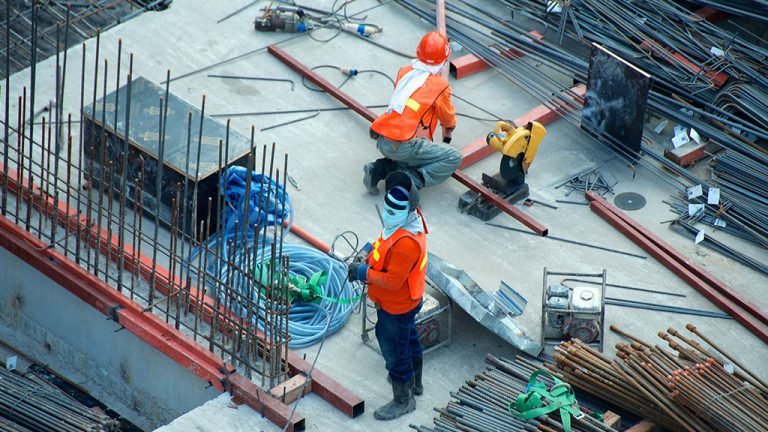 VANCOUVER - BC Federation of Labour president Irene Lanzinger has announced she...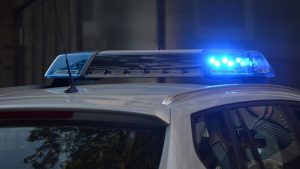 MILTON, ONT. — A 55-year-old construction worker employed at a Main Street jobsi...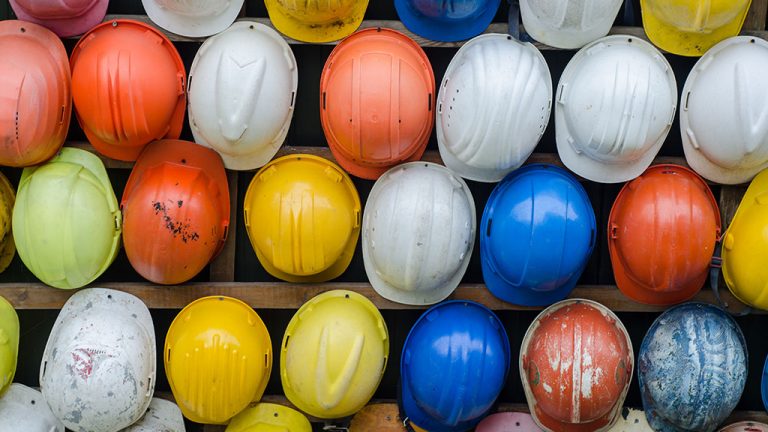 ST. JOHN'S, N.L. — Newfoundland and Labrador's Crown-owned utility says it has d...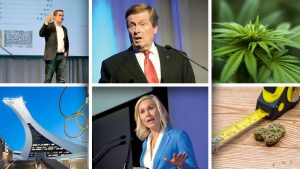 This week's top DCN headlines highlight tech, politics and pot. During the 2018...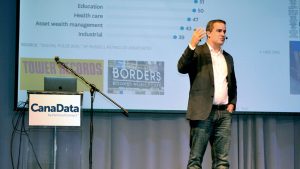 The construction sector has reached a tipping point in 2018 where excuse-making...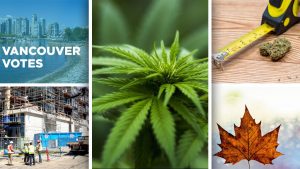 Your top JOC headlines for the week involve cannabis, candidates and campaigns....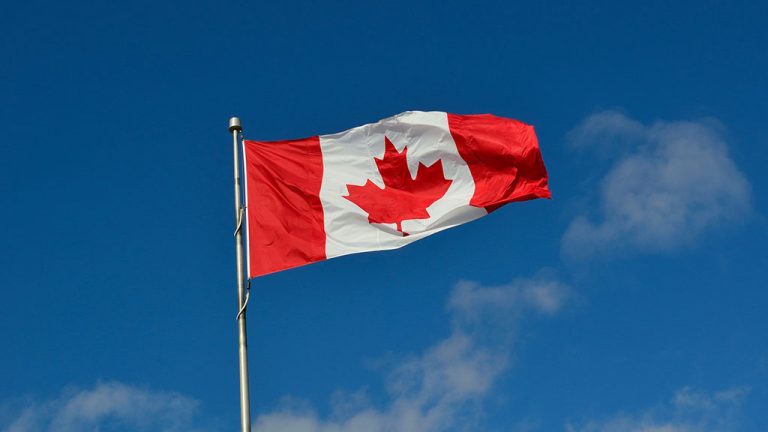 TORONTO — Canada is open to doing more business with China now that a trading ag...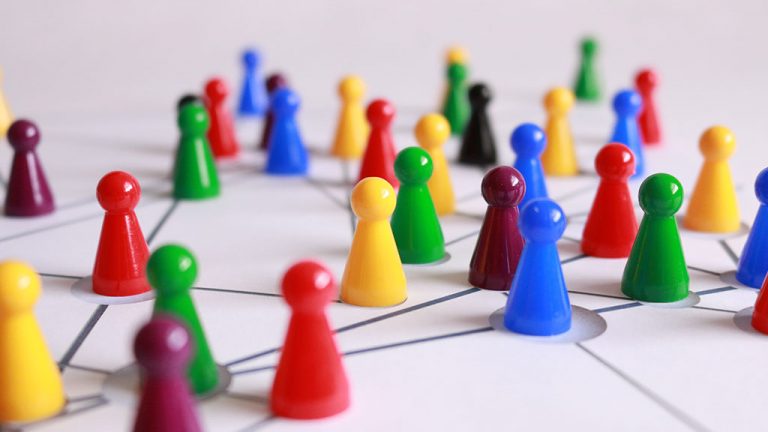 WASHINGTON — U.S. employers posted the most jobs in two decades in August, and h...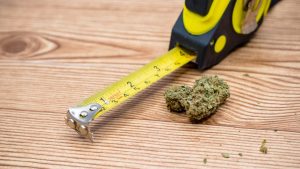 VICTORIA — With recreational cannabis use legal as of Oct. 17, WorkSafeBC is lau...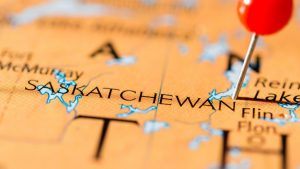 SASKATOON, SASK. — University of Saskatchewan researchers are working with a Fir...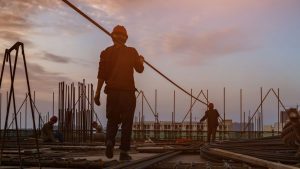 OTTAWA — Five prequalified companies have been invited to respond to a request f...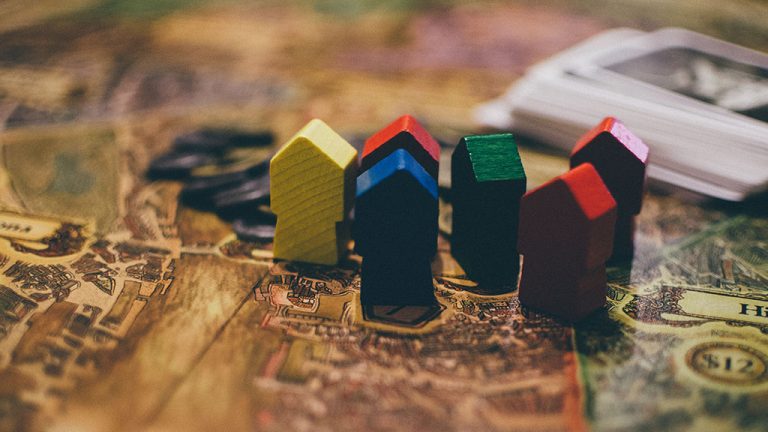 OTTAWA — The second instalment of Infrastructure Canada's inventory of the natio...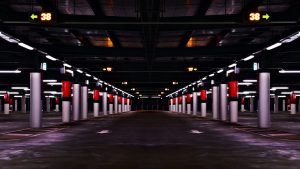 TORONTO — Green Business Certification Inc. (GBCI) has announced Canada's first...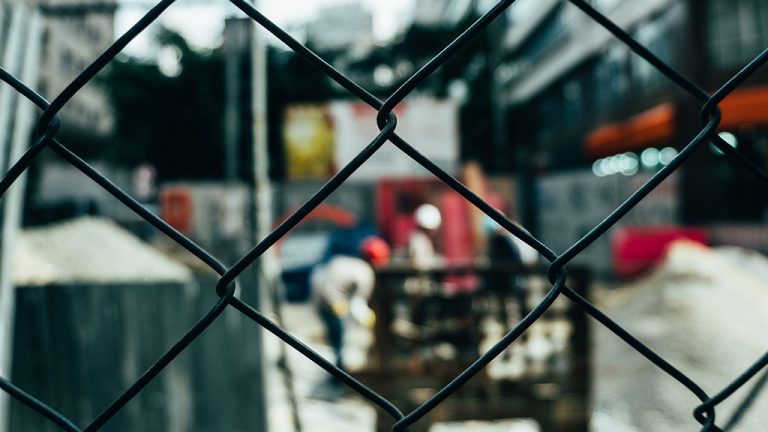 COBOURG, ONT. — FSD Pharma Inc. recently announced construction is underway on a...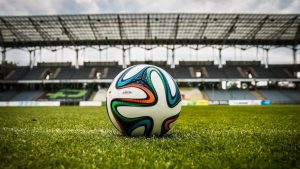 TORONTO — Maple Leaf Sports and Entertainment is moving to improve the much-mali...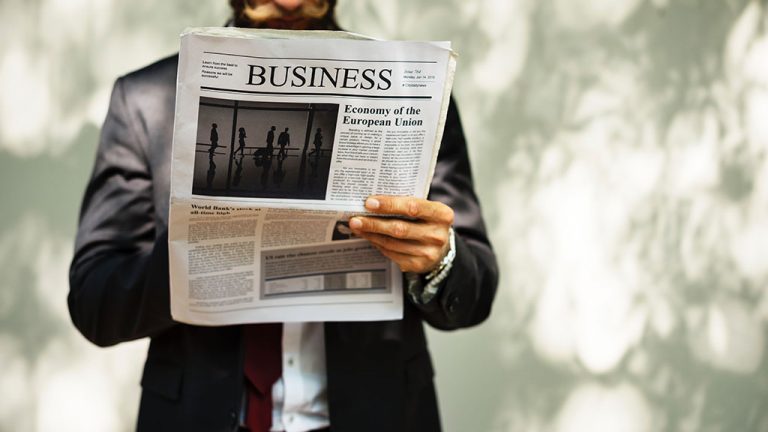 TORONTO — Canadian engineering firm Cansel recently announced it has acquired th...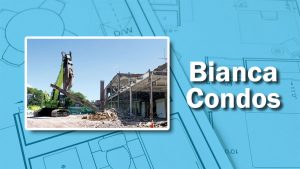 Demolition work progresses at the site of the old Mono Lino Typesetting building...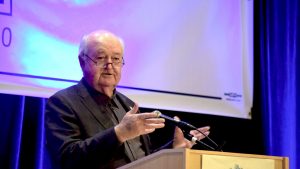 It's hard to imagine the Provincial Building and Construction Trades Council of...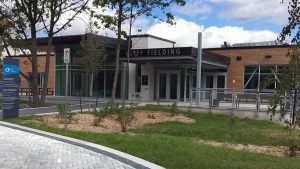 A recently completed building on the Laurentian University campus in Sudbury, On...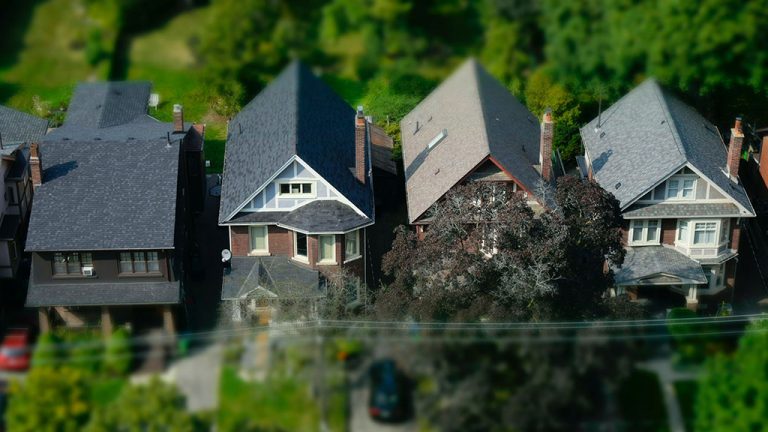 VICTORIA - British Columbia's proposed speculation and vacancy tax is aimed at c...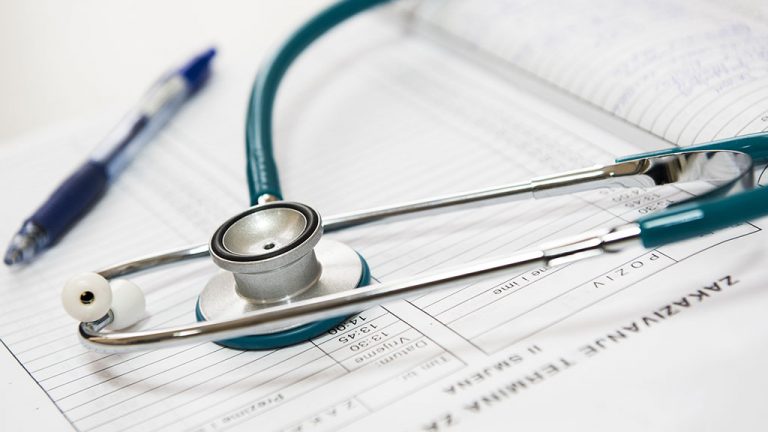 OAKVILLE, ONT. — A worker employed by an aluminum firm died after a fall at an O...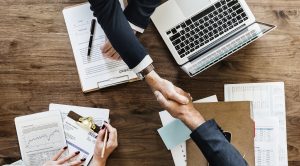 HAMILTON, ONT. — The Hamilton-Halton Construction Association (HHCA) recently an...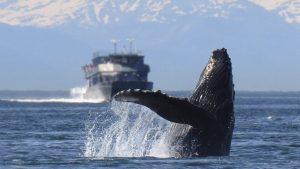 KETCHIKAN, ALASKA — The construction of the second of two new Alaska state ferri...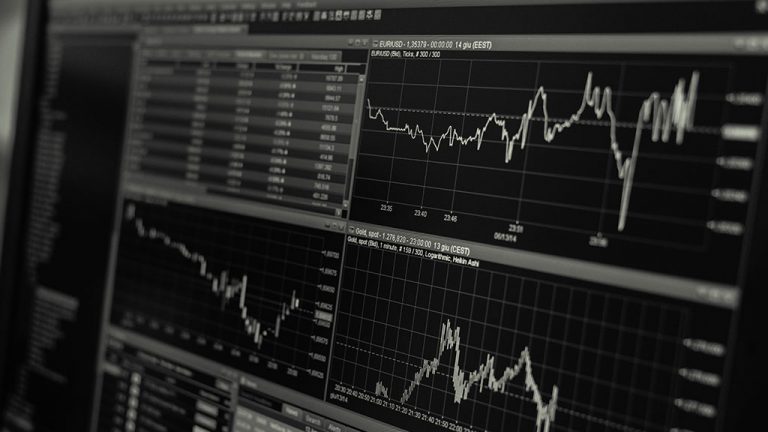 TORONTO — Canadian home sales fell for the first time in five months in Septembe...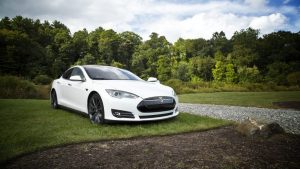 OTTAWA — More than one million jobs could be lost to the coming boom in automate...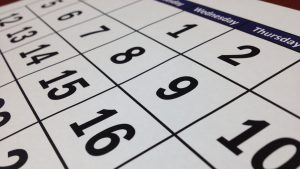 A Vancouver architecture firm is noting a milestone and moving ahead. Acton Ost...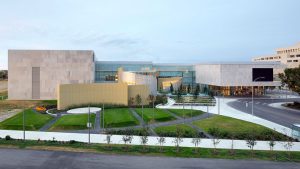 HALIFAX — A new museum in Edmonton and a replacement bridge in Chilliwack, B.C....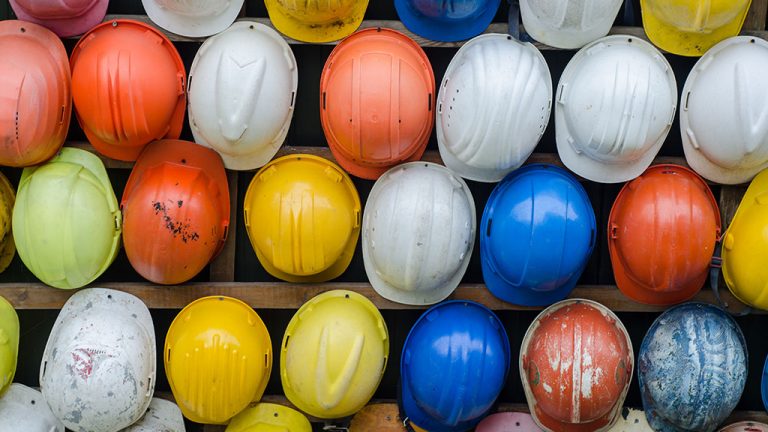 TALLAHASSEE, FLA. — Unlike in South Florida, homes in the state's Panhandle did...
TORONTO — West Park Healthcare Centre recently broke ground on a new $1.2 billio...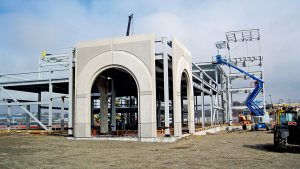 Construction is one of the few remaining major industries that have not been "co...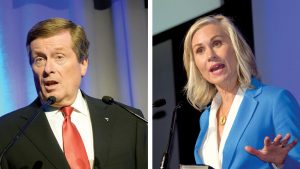 When Jennifer Keesmaat was Toronto's planning boss under Mayor John Tory, she pr...
More
Most Read News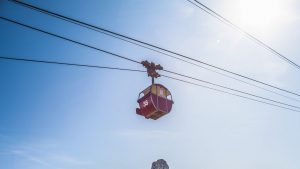 Edmonton isn't known for its mountains and ski hills, but a gondola proposal cou...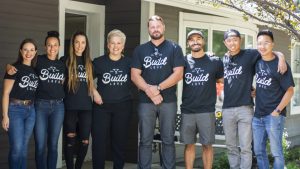 For Derek Wu, a contractor in Regina, it was a routine call, like ones he'd been...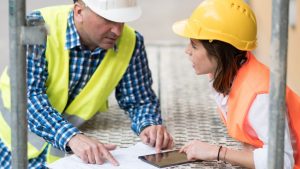 A construction industry task force on project management services delivery expec...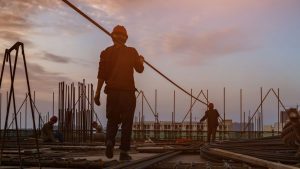 What on Earth does "supply chain management" mean? The term was coined by Keith...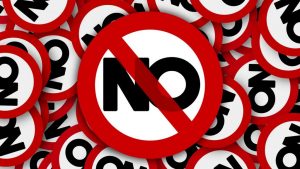 Members of the British Columbia Construction Association (BCCA) and other organi...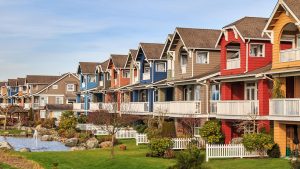 For some time, economic pundits have been predicting a major price correction in...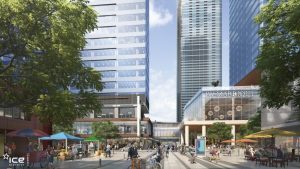 EDMONTON — As construction continues on Edmonton's Stantec Tower, developers hel...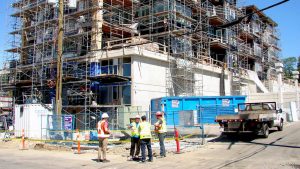 A new incentive program is looking to help British Columbia's construction indus...