Resource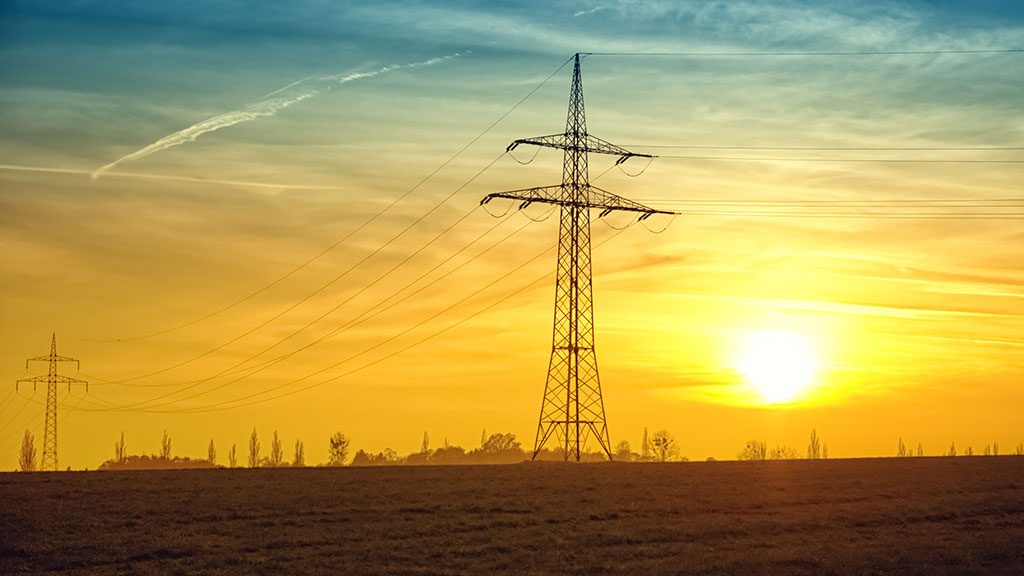 SELKIRK, MAN. — Manitoba Hydro is shutting down its Selkirk Generating Station after 60 years of producing electricity. Kept running as an emergency supply for southern Manitoba in cold months, the ongoing operation of the Selkirk Generating Station is n...
Latest News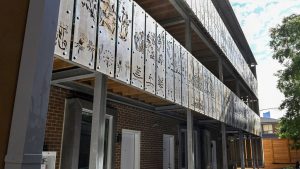 Twenty-two homeless people are now moving into brand new affordable apartments n...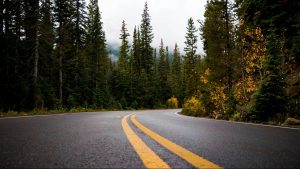 OLD FORT, B.C.—A temporary access road has been built to the northeastern Britis...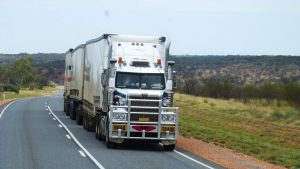 CAMBRIDGE CITY, IND. — Four young siblings were killed when a semitrailer slamme...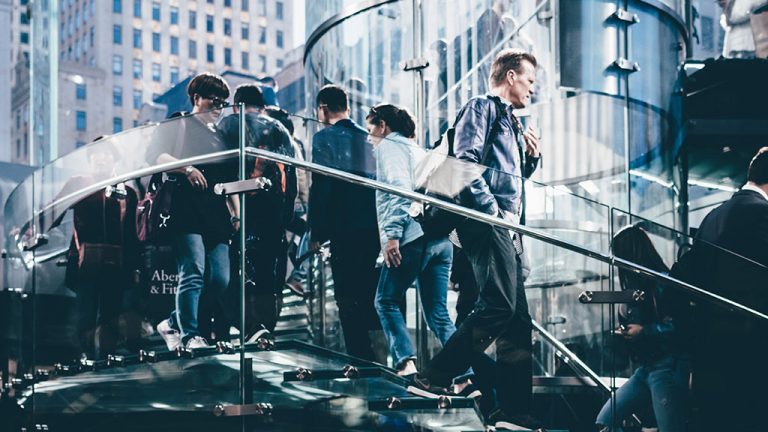 OTTAWA — Statistics Canada says the economy added nearly one million jobs in Jun...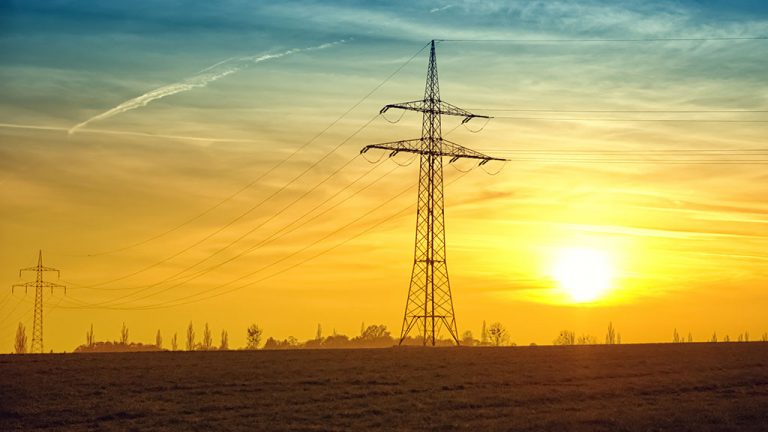 SELKIRK, MAN. — Manitoba Hydro is shutting down its Selkirk Generating Station a...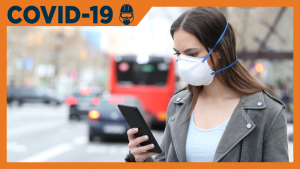 Ontario will soon be launching the COVID Alert exposure notification app and exp...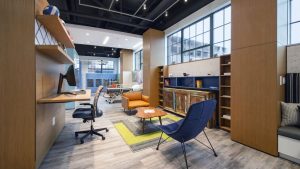 CALGARY, ALTA. — DIRTT Environmental Solutions recently announced it is launchin...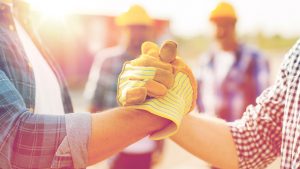 A new project in B.C. aims to explore alternative options for improving historic...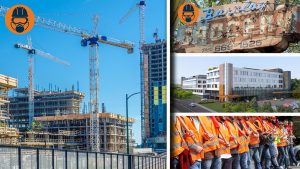 This week's top JOC headlines cover an Alberta government announcement that prop...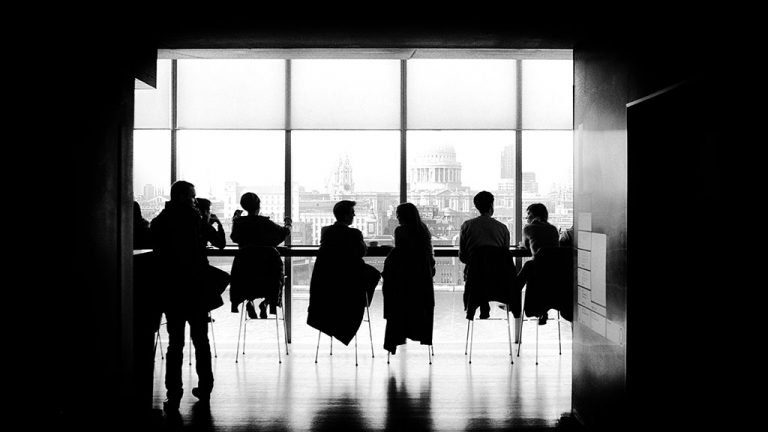 TORONTO — Seven new members have been appointed to the Skills Ontario board of d...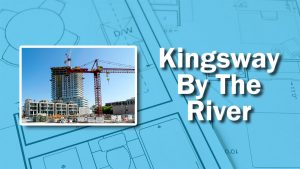 Work is moving up at the Kingsway By The River Community in Etobicoke, Ont. Urb...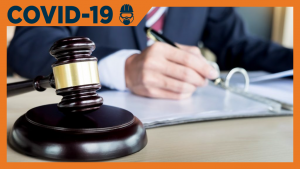 Ontario construction lawyers revisited first principles of the law on project de...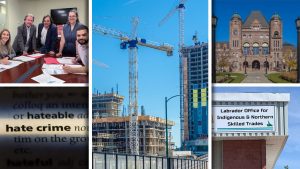 This week's top DCN headlines cover another noose incident being reported, this...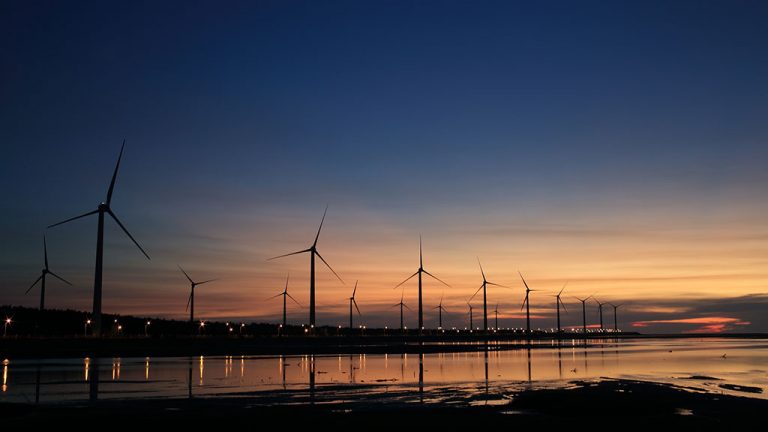 TORONTO — Toronto-based Cordelio Power has announced the acquisition of two wind...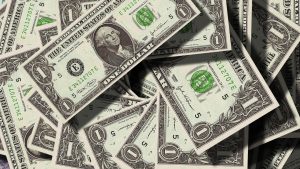 SPRINGFIELD, ILL. — Visitors have been able to tour Abraham Lincoln's two-storey...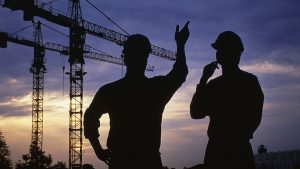 ConstructConnect announced today that the latest month's volume of construction...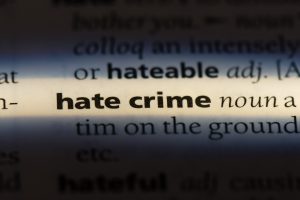 MONTREAL — Construction materials giant Lafarge Canada says it fired an employee...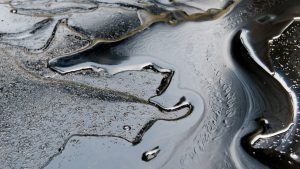 BISMARCK, N.D. — The owner of the Dakota Access Pipeline continued to fill it wi...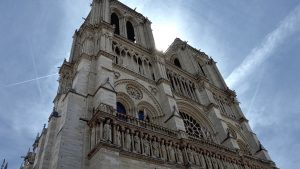 PARIS — Greenpeace activists hung banners from a huge construction crane atop No...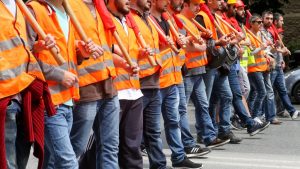 EDMONTON — The Alberta government is proposing major changes to rules governing...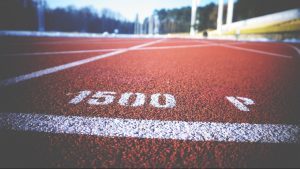 DELTA, B.C. — Athletes in Delta will soon have new facilities to run, jump and t...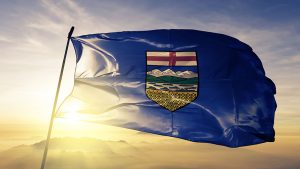 EDMONTON — Alberta is moving to change the legal definition of minerals to spare...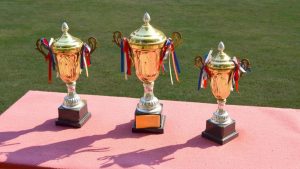 HAMILTON, ONT. — The Canadian Centre for Occupational Health and Safety (CCOHS)...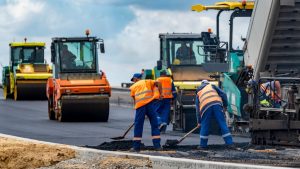 PETERBOROUGH COUNTY, ONT. — The governments of Canada and Ontario are providing...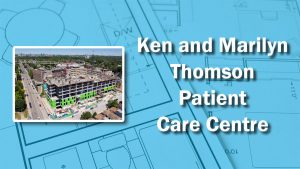 A drone shot shows work is progressing on the new eight-storey Ken and Marilyn T...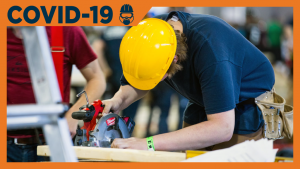 If the COVID-19 pandemic has shown anything, it's how essential skilled trades a...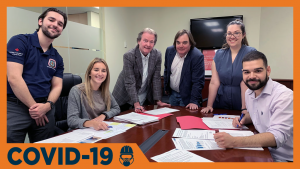 The troubling spread of COVID-19 through long-term care facilities in Ontario ov...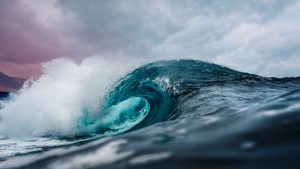 TALLAHASSEE, FLA. — Florida Republican Ron DeSantis signed a slew of environment...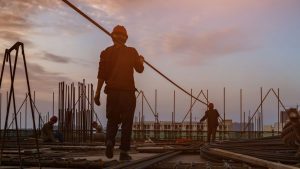 RALEIGH, N.C. — Government health insurance provider Centene Corp. said recently...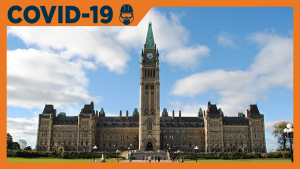 OTTAWA — Nearly two million Canadians could be without jobs this year under fore...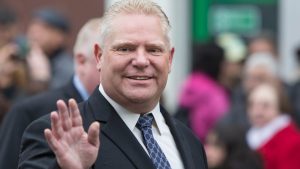 TORONTO — The Ontario government has announced a plan to exempt some provincial...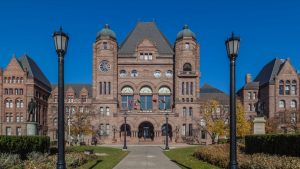 TORONTO — The Ontario legislature has passed Bill 171, the Building Transit Fast...
More
Most Read News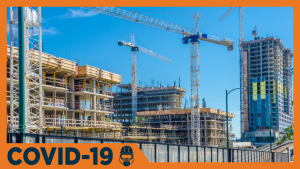 Statistics Canada is reporting historic drops in construction investment. The n...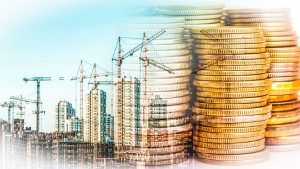 As with most things pandemic-related, it's hard to know where the cost of...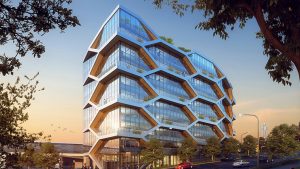 A new code change is pushing wood engineering forward in Vancouver and beyond....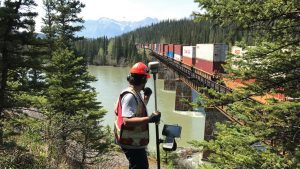 EDMONTON — GeoVerra, one of the country's largest geomatics firms with offices i...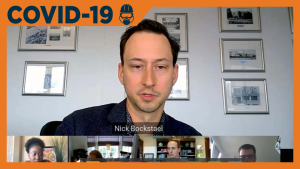 As traumatic as the COVID-19 pandemic has been for the construction sector and t...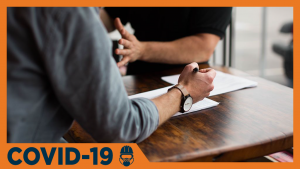 The Canadian Construction Association (CCA) has issued a revised guide to dealin...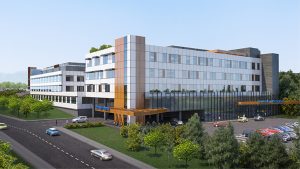 BURNABY, B.C. — Three teams have been shortlisted to construct a $577-million ex...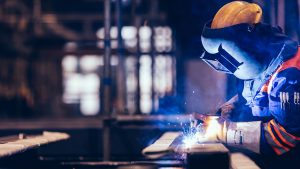 The job opportunities for Red Seal welders are endless in Canada. At the moment...