Resource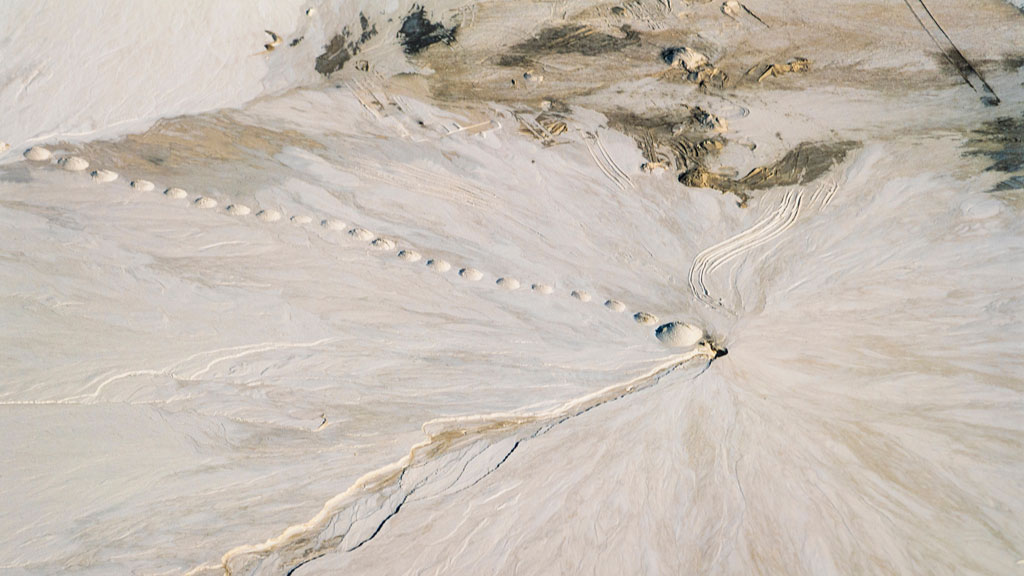 REGINA, SASK. — Saskatchewan is the best place in the world for mining investment opportunity, the Mining Journal Intelligence World Risk Report says.   The publication is an annual review of mining risk, including a jurisdiction-by-jurisdiction ratings...
Latest News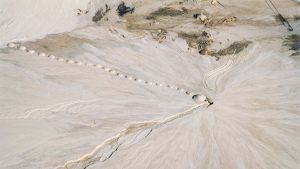 REGINA, SASK. — Saskatchewan is the best place in the world for mining investmen...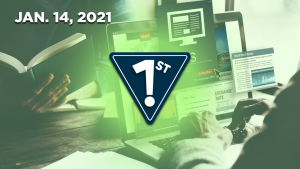 Tla'amin Nation to build new composting facility A new $1.15 million or...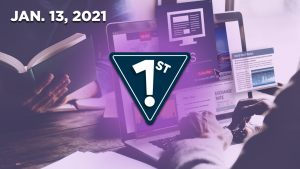 Global engineered wood market to hit $400B by 2027: report A new report...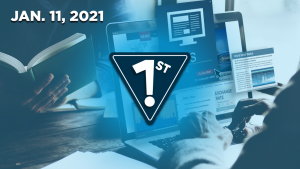 Large equipment prices on the rise: Ritchie Large equipment auction fir...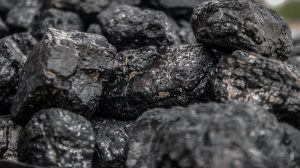 EDMONTON — At least five popular recreation areas in southern Alberta are surr...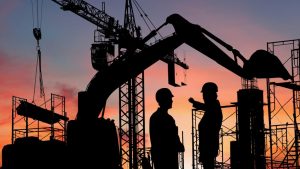 Calgary, Alta.-based Pieridae Energy is gearing up to build a massive, multi-bil...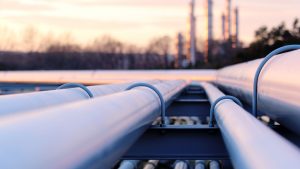 CALGARY — The Calgary company building the Keystone XL pipeline is inviting oil...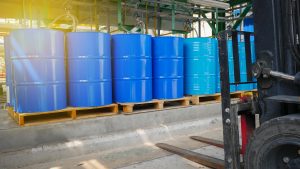 CALGARY — The new operator of the White Rose offshore oilfield says no final dec...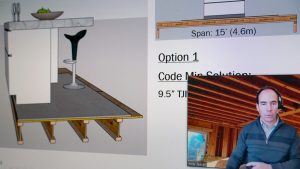 The design and construction of midrise engineered wood buildings can be "comprom...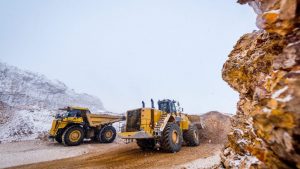 CALGARY — Vancouver-based Pure Gold Mining Inc. says it has poured the first gol...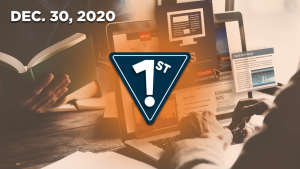 Atlas announces business development hire   Atlas Engineered Products o...
The province has set a new carbon emissions target for 2025 after releasing its...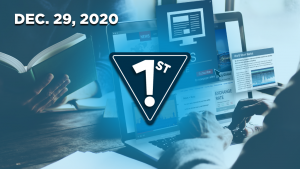 Trillium Gold names directors, announces drilling  Trillium Gold Mines...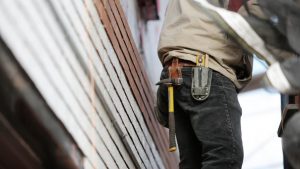 CALGARY — An unexpected rebound in wood product prices this month is boosting pr...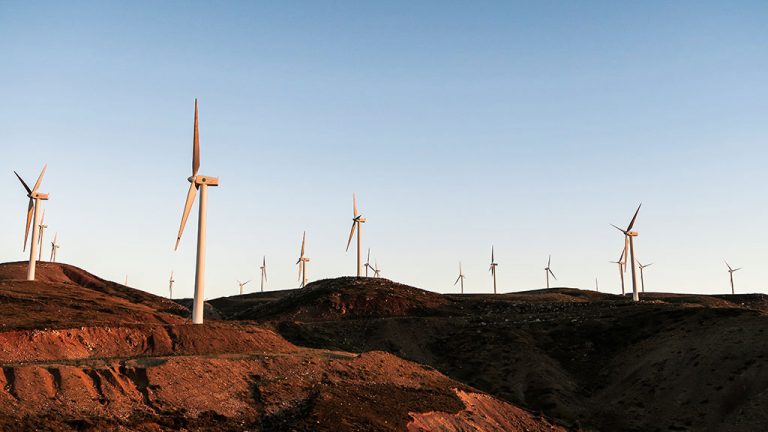 CALGARY — TransAlta Corp. says it is selling power transmission assets in Canada...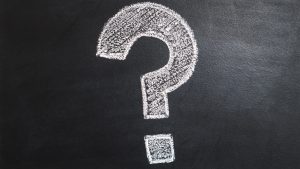 BELLINGHAM, WASH. — Federal and local authorities were investigating a fiery oil...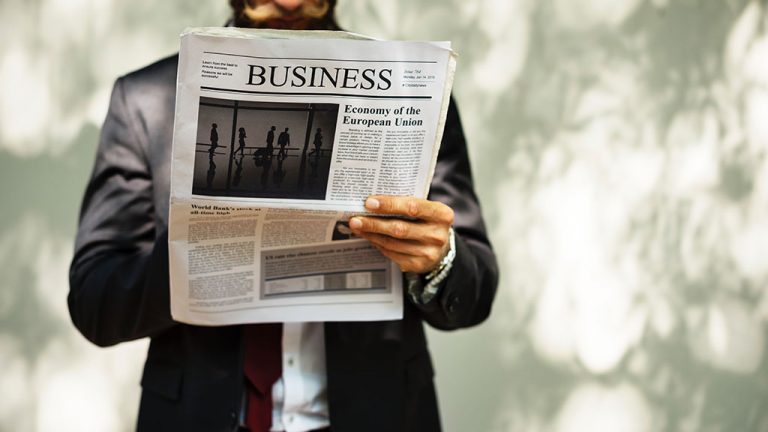 ANCHORAGE, ALASKA — The federal Bureau of Land Management (BLM) said it will rem...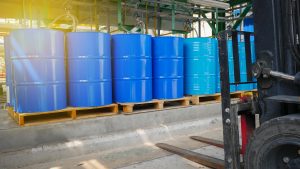 CALGARY — The sombre mood that has gripped the Calgary-based oilpatch for severa...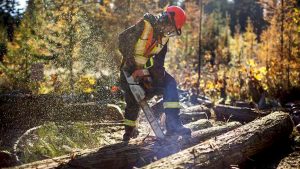 VICTORIA — Forestry businesses are getting a helping hand from the province to w...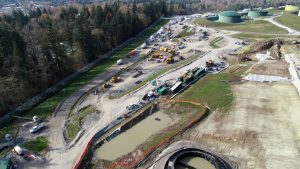 BURNABY, B.C. - Trans Mountain says it is shutting down construction on its pipe...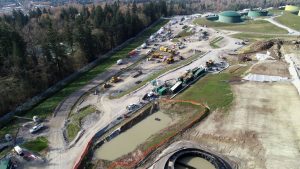 BURNABY, B.C. - All work on the Trans Mountain Pipeline Expansion project in B.C...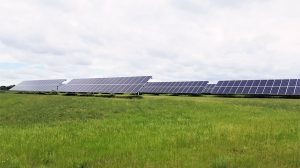 REGINA — SaskPower has inked two power purchase agreements for two 10-megawatt (...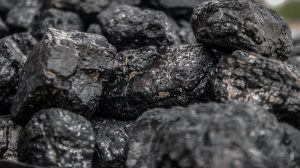 CALGARY — Alberta is set to meet its goal to eliminate coal-fired electricity pr...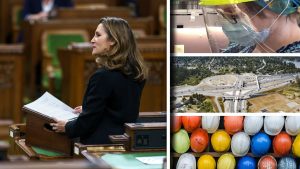 This week's top JOC headlines feature a millwright who crafted PPE for hospital...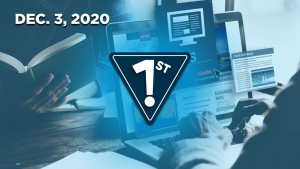 Report urges spending on resilience to fight climate risks  A report issued tod...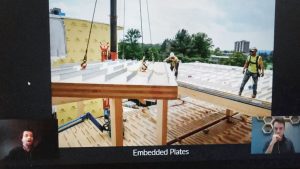 Busting myths about mass timber, from its cost to its fire resistance, can go a...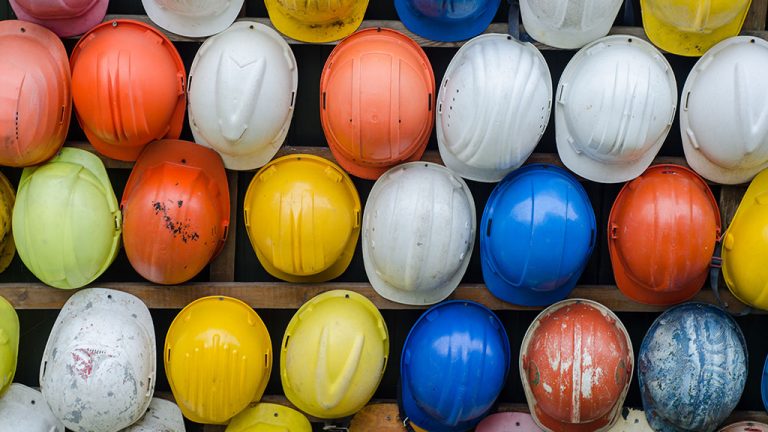 MINNEAPOLIS — Enbridge Energy began construction on its Line 3 crude oil pipelin...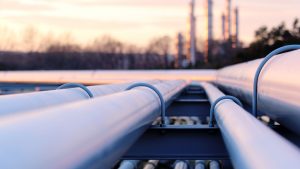 HARDISTY, ALTA. — The final permit required to move ahead with the Enbridge Line...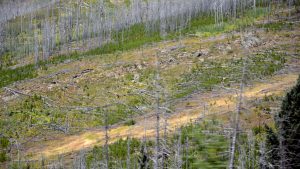 CALGARY, ALTA. - Officials in Alberta announced they scored a major win in their...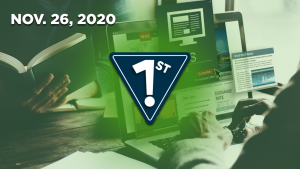 FirstOnSite Restoration acquires Spectrum Mississauga, Ont.-based FirstOnSite R...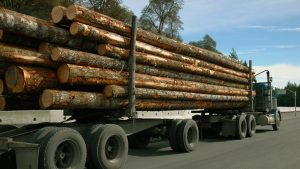 WASHINGTON, D.C. — The federal government says American duties on Canadian softw...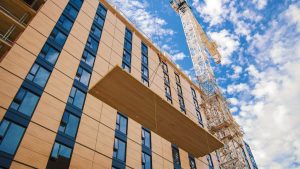 Wood is rapidly rising as a material of choice in British Columbia and beyond, b...
More
Most Read News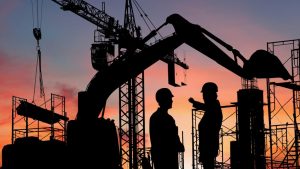 Calgary, Alta.-based Pieridae Energy is gearing up to build a massive, multi-bil...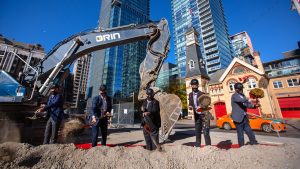 The coronavirus pandemic dramatically transformed the Canadian construction land...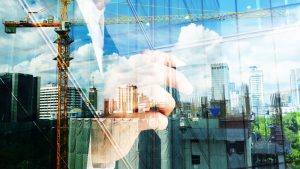 The accompanying tables show the top 10 major upcoming Oil & Gas and Electr...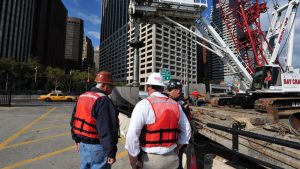 Table 1 sets out the best U.S. city labor markets according to two measurements...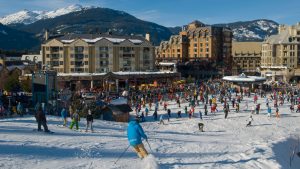 Alpine enthusiasts could one day be whizzing to Whistler for skiing via rail if...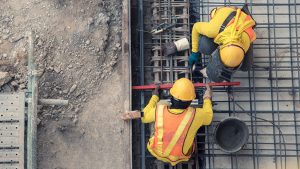 December 2020's total employment figure in the U.S. declined by -140,000...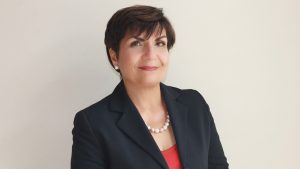 In the new class of 61 appointees to the Order of Canada announced Dec. 30, it's...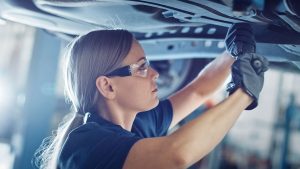 Congratulations on making the decision to challenge the Red Seal Exam in your tr...