Resource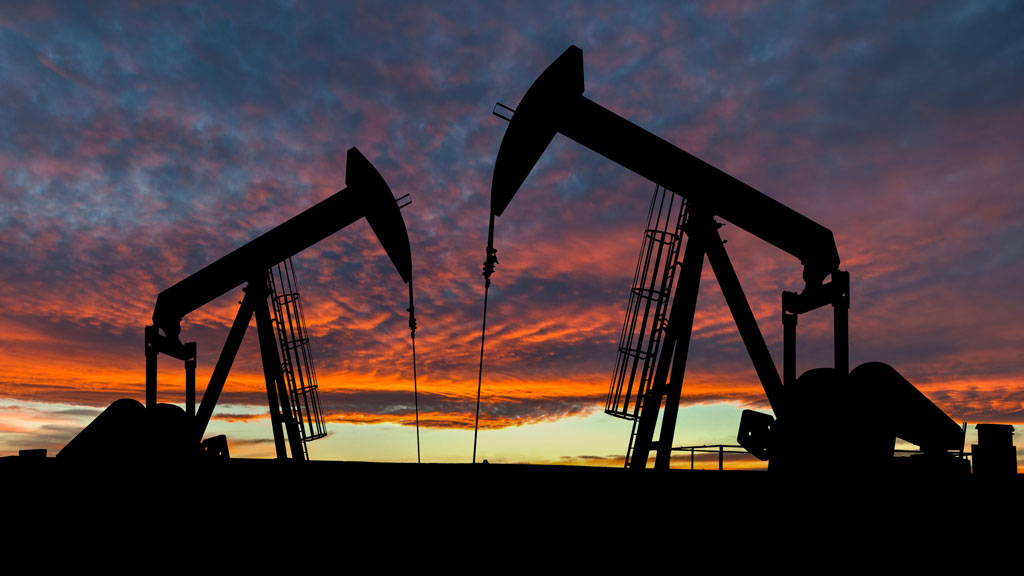 A new report details technology and procedures the oil and gas industry is taking to lower emissions intensity. The Canadian Association of Petroleum Producers (CAPP) released a report on July 21 titled, Canada's Natural Gas and Oil Emissions: Ongoing Re...
Latest News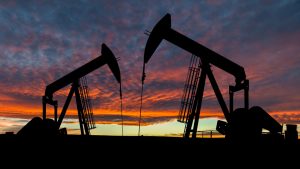 A new report details technology and procedures the oil and gas industry is takin...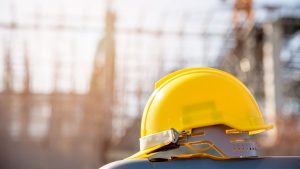 KITIMAT, B.C. - Approximately 900 Rio Tinto workers at the company's aluminum sm...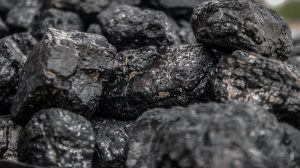 CROWSNEST PASS, ALTA. — A second Alberta First Nation wants a court to allow it...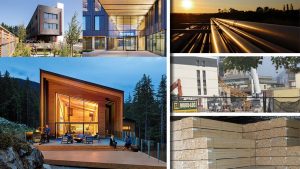 Your top JOC headlines this week cover the clean-up efforts for the toppled cran...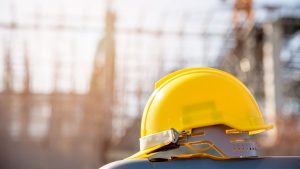 KITIMAT, B.C. - The union representing Rio Tinto employees in British Columbia h...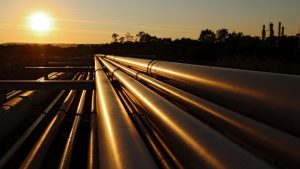 CALGARY—Prominent shareholder advisory firm ISS is recommending Inter Pipeline i...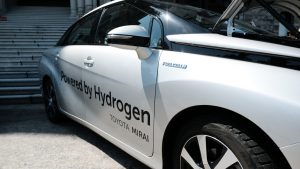 B.C. is looking to kickstart its hydrogen industry with a series of short, mediu...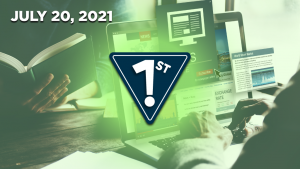 Sooke to receive wastewater treatment upgrade The Government of British...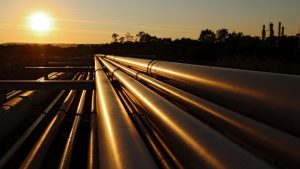 CALGARY - A liquefied natural gas project being proposed in a northern B.C. Firs...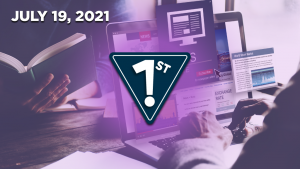 TransAlta completes coal-to-gas conversion project TransAlta Corporatio...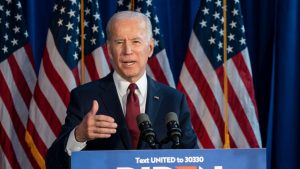 WASHINGTON - The Joe Biden administration said Thursday it is ending large-scale...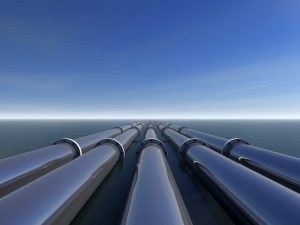 EDMONTON - Shell Canada Ltd. has proposed a plan to build a large-scale carbon c...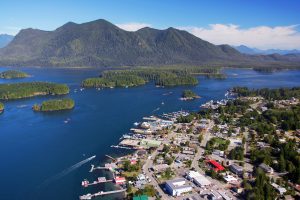 VANCOUVER - BC Hydro says it's working to repair a damaged underwater cable that...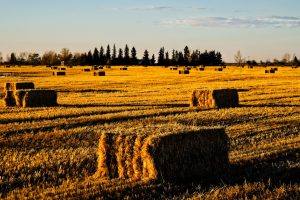 Red Leaf Pulp, which will build Canada's first straw pulpmill in Regina, is movi...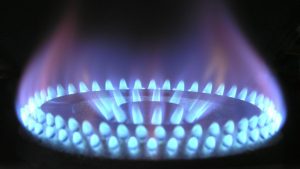 CALGARY, ALTA. - Atco Energy Solutions has announced the construction of a new f...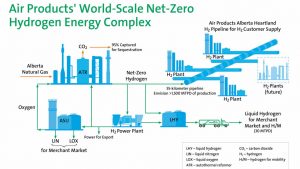 It is colourless, odourless, non-toxic and highly combustible. It's a fuel that...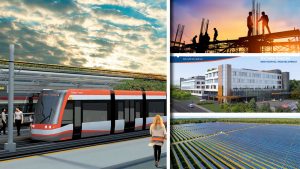 Your top JOC headlines this week cover federal and provincial approval for Calga...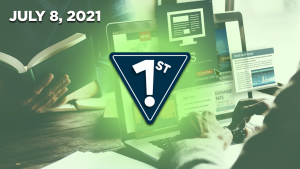 Nunavut land use plan prepares for development The Nunavut Planning Co...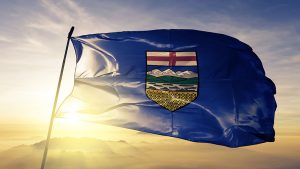 CALGARY — The Alberta government is taking 50 per cent ownership of the controve...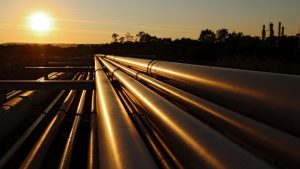 OTTAWA — Taxpayer dollars are heavily distorting Canada's financial marketplace...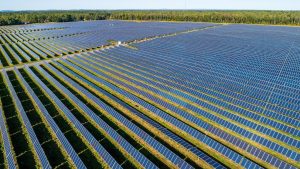 Whether it be carbon capture, renewable energy or hydrogen, James Rajotte is in...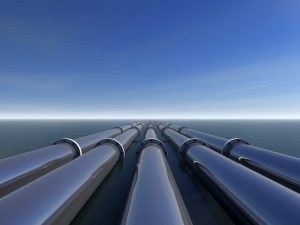 CALGARY, ALTA - TC Energy says it will seek more than US$15 billion from the U.S...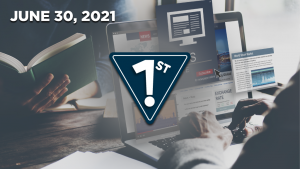 Modular construction market on the rise  A new research paper from Rese...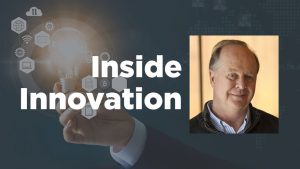 There are two major innovation challenges facing the construction industry. One...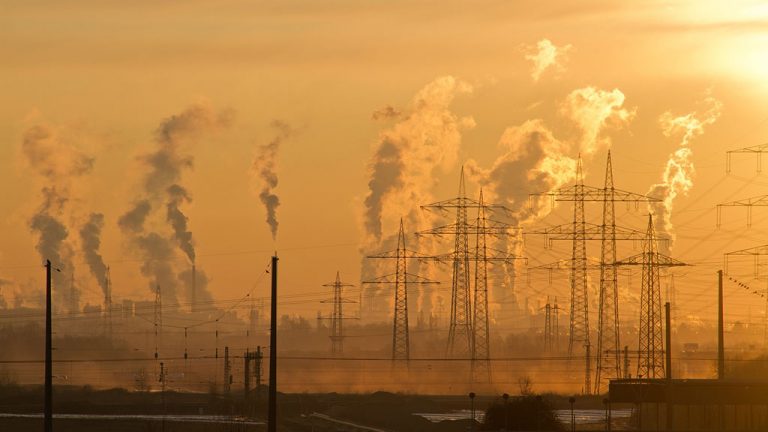 CALGARY—Alberta's trade envoy to Washington said the province needs to do a bett...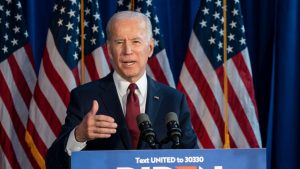 MINNEAPOLIS - The Joe Biden administration signalled in a court filing this week...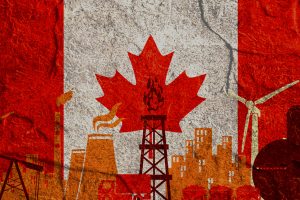 In the middle of the last decade Canada was about to enter a new phase of resour...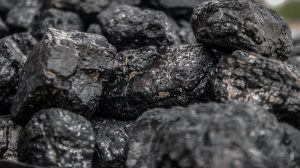 EDMONTON—Two coal companies planning to develop mines in Alberta's Rocky Mountai...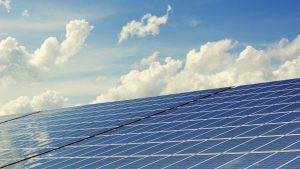 CALGARY —Amazon announced Wednesday it will purchase power from a massive new so...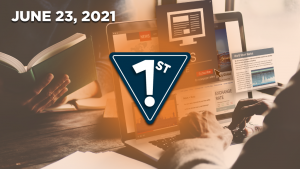 Green Impact, PCL partner on Calgary ethanol project Green Impact Partn...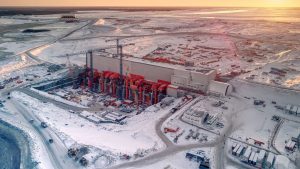 WINNIPEG — After a review of Manitoba Hydro projects that produced 51 recommenda...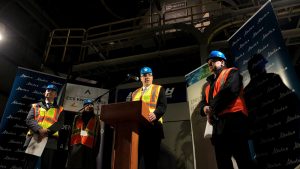 FORT MCMURRAY, ALTA.—Pembina Pipeline Corporation and TC Energy Corporation have...
More
Most Read News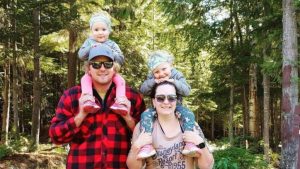 KELOWNA, B.C. - Fundraising pages have been setup to support the families of fou...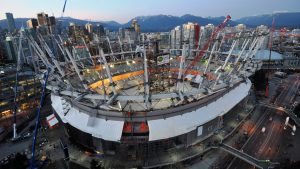 The International Union of Operating Engineers (IUOE) Local 115 is calling on mu...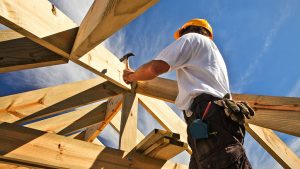 This snapshot focuses on the persisting impact of the post-pandemic surge of res...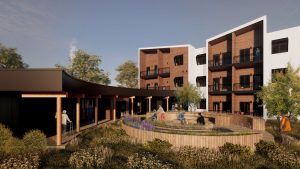 Architect David Fortin grew up in various Canadian major urban areas like many o...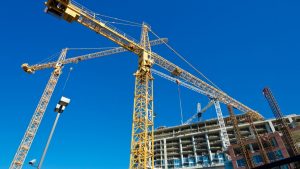 HALIFAX - Structural engineering experts say that while the sight of yet another...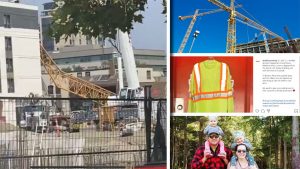 Monday, July 12 will be marked as a tragic day in B.C.'s construction history....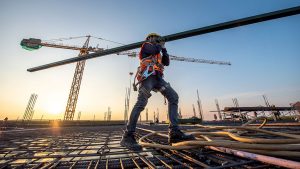 In June, Canada added nearly a quarter of a million net new jobs, according to...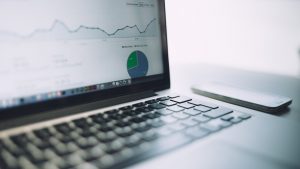 TORONTO—According to Altus Group's latest blog posts, the commercial real estate...