Resource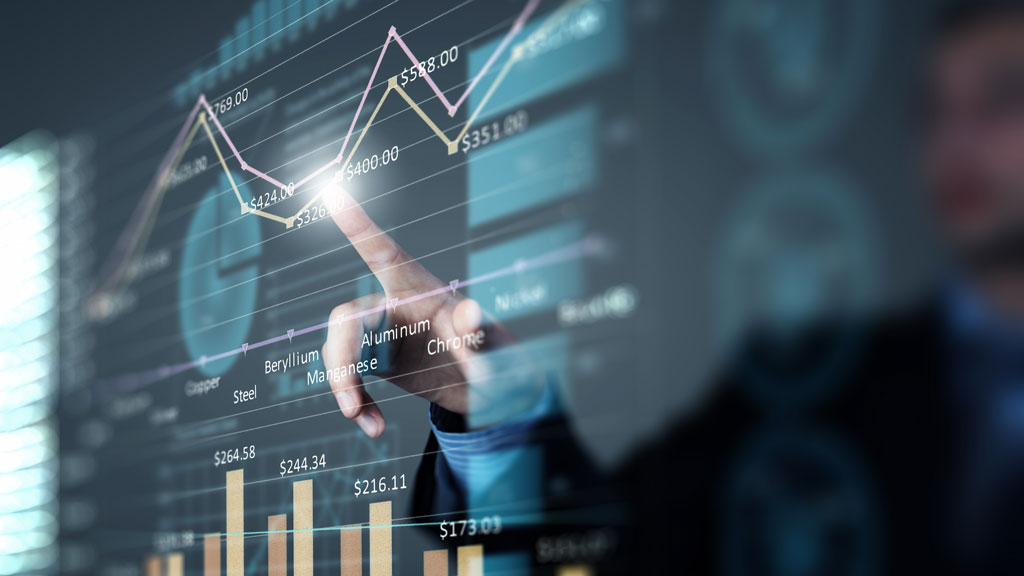 CALGARY - Baytex Energy Corp. says it has signed a deal to sell some of its Viking assets in southwest Saskatchewan for $153.8 million. Production from the assets located at Forgan and Plato is about 4,000 barrels of oil equivalent per day of light and m...
Latest News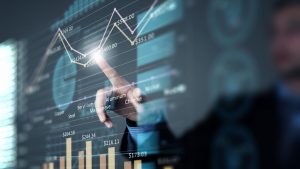 CALGARY - Baytex Energy Corp. says it has signed a deal to sell some of its Viki...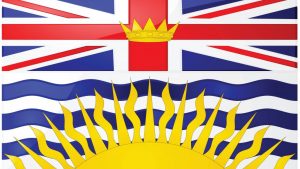 VICTORIA - Josie Osborne, minister of energy, mines and low carbon innovation, i...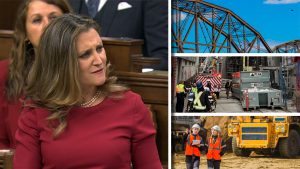 Your top JOC headlines this week feature an incident where workers had to be low...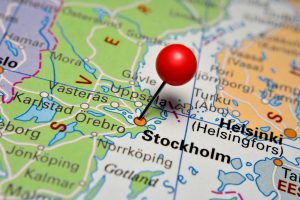 Strategies to reduce traffic congestion and the associated GHG emissions can be...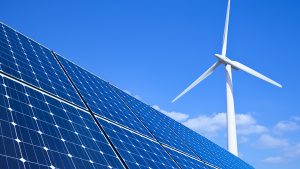 CALGARY — One of Alberta's largest power generators says more than two-thirds of...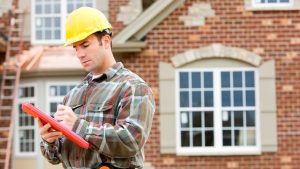 VANCOUVER – The City of Vancouver is inviting residents to provide feedback abou...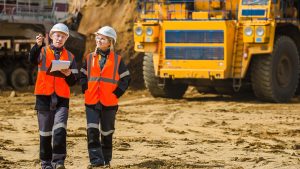 SASKATOON, SASK — In July of this year, mining giant BHP announced a company fir...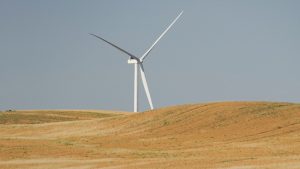 CALGARY — Tech giant Amazon is investing in its first Canadian wind farm. The c...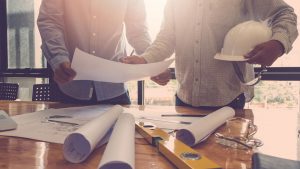 MISSISSAUGA — Bird Construction Inc. has finalized an agreement for early works...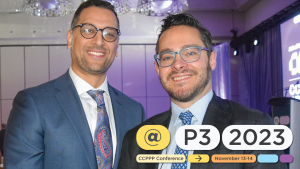 Two Ontario nuclear stakeholders sang the praises of the province's sector to an...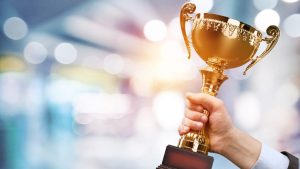 TORONTO — The Prospectors & Developers Association of Canada (PDAC) recently...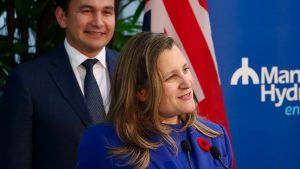 WINNIPEG — The federal government is providing nearly $185 million to help fund...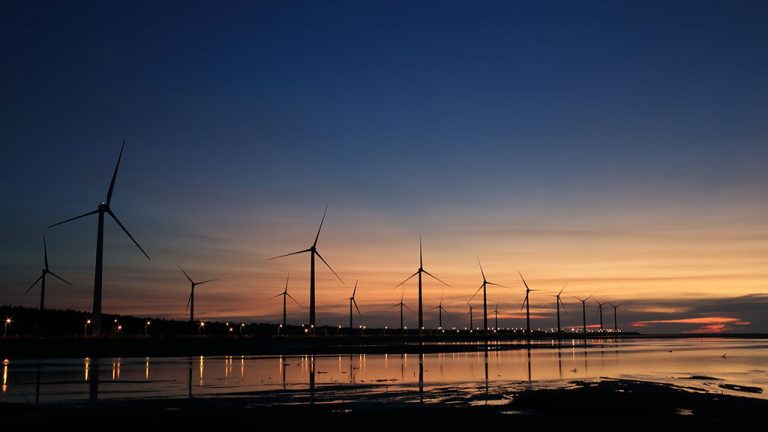 ST JOHN'S, N.L. – The premiers of British Columbia and Newfoundland and Labrador...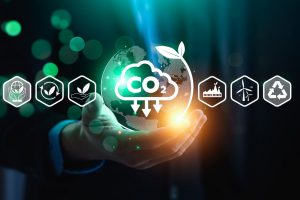 CALGARY - The CEO of one of the oilsands companies behind the Pathways Alliance...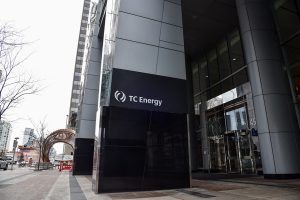 CALGARY - With its Coastal GasLink pipeline project completed, TC Energy Corp. s...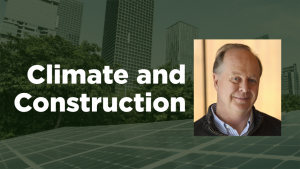 Although literally an ocean apart, Scotland and the State of Massachusetts are e...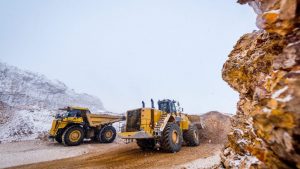 VICTORIA, B.C. – The Province of British Columbia and the Tahltan Central Govern...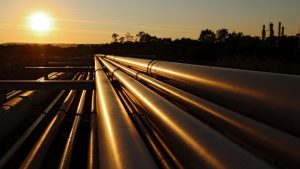 CALGARY - The CEO of Pembina Pipeline Corp. says the company needs more certaint...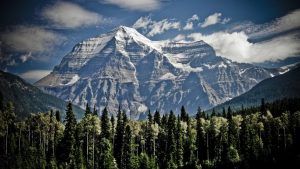 VANCOUVER - An environmental agreement to protect 30 per cent of British Columbi...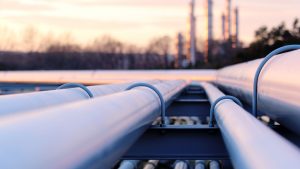 CALGARY - The company building the Trans Mountain pipeline expansion has been is...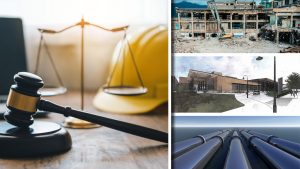 Your top JOC headlines this week feature news on an 11-year-old construction fat...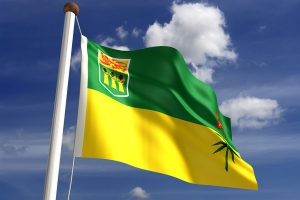 REGINA, SASK. - Saskatchewan's natural gas utility could face hefty fines for no...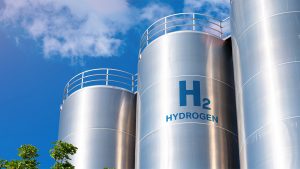 VICTORIA — The McLeod Lake Indian Band (MLIB) and the B.C. government are joinin...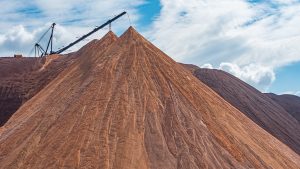 SASKATOON — Australian mining giant BHP said it will go ahead with a plan to spe...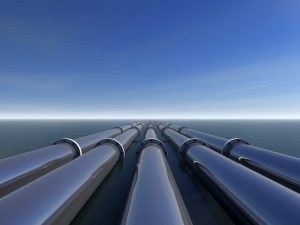 CALGARY - The Coastal GasLink pipeline, one of the largest energy infrastructure...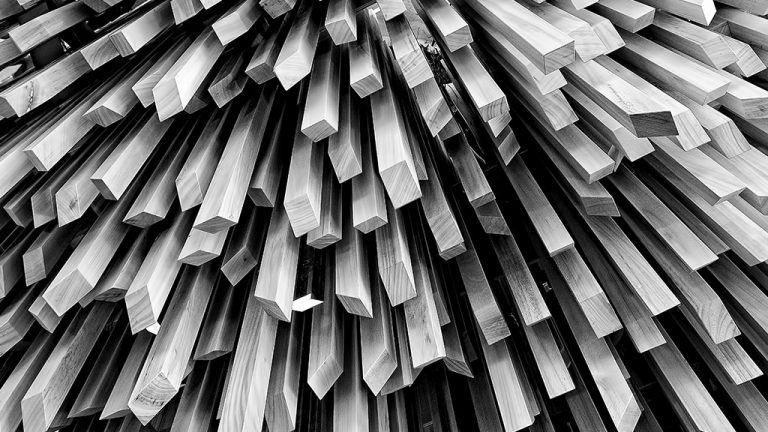 VANCOUVER - West Fraser Timber Co. Ltd. says it earned US$159 million in the thi...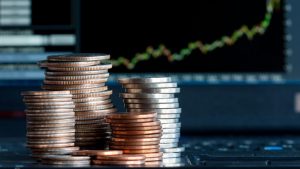 CALGARY, ALTA. - Precision Drilling Corp. reported a third-quarter profit of $19...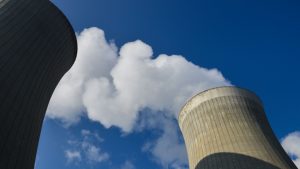 VICTORIA — The stage is set for a significant call to power in spring 2024. The...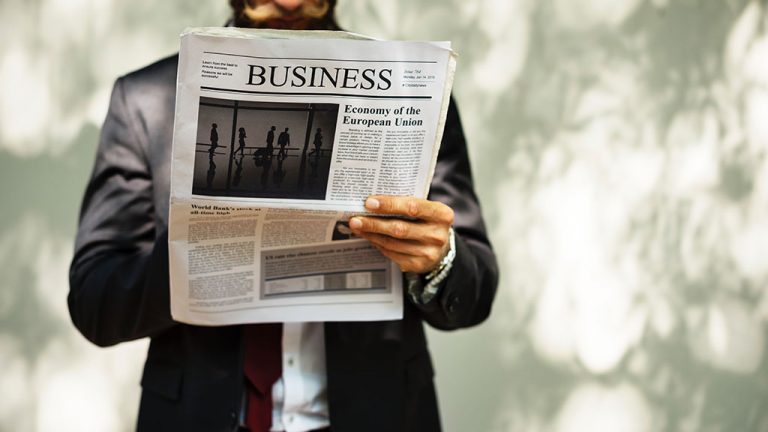 VANCOUVER — The head of Teck Resources Ltd. says he will only accept a bid for t...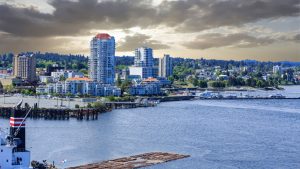 Natural gas as a prime heating source in new construction took another hit in mi...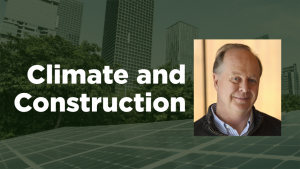 The growth of Electric Vehicle (EV) sales is placing pressure on MURB and commer...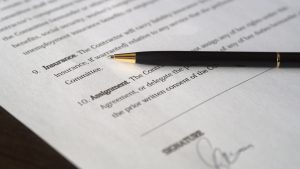 CALGARY, ALTA. - As the federal government begins its efforts to sell the Trans...
More
Most Read News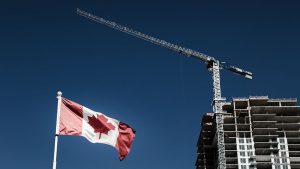 Tighter-for-longer monetary policy The Organization for Economic Co-ope...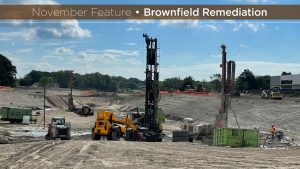 After sitting vacant and underutilized for approximately 70 years, a large prope...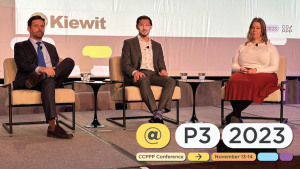 As the United States embarks on generational infrastructure improvement, there's...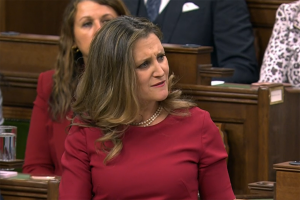 Federal Minister of Finance Chrystia Freeland announced a modest set of new gove...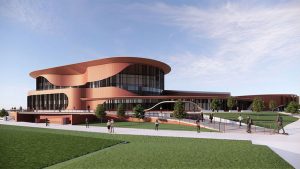 Demolition at the Southern Alberta Institute of Technology (SAIT) Calgary campus...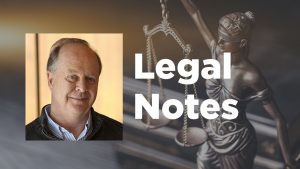 Price disruptions resulting from the unpredictable availability of materials and...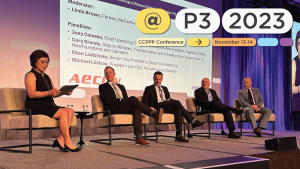 The P3 model faces challenges in a changed world, but a panel of experts think i...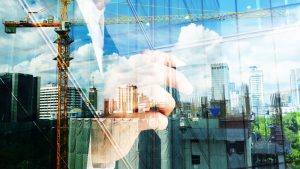 The accompanying table show the top 10 major upcoming Private and Government Off...