Resource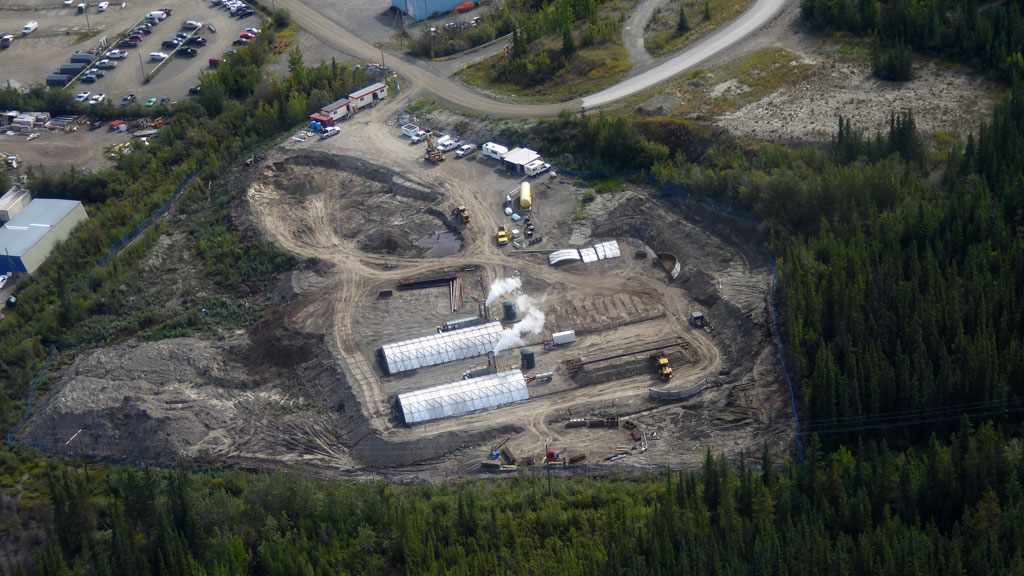 Milestone Environmental Contracting is giving polluted sites a second lease on life across the country. "Brownfields are often thought of as being either idle or underutilized properties that have a past history that's caused contamination or some form o...
Latest News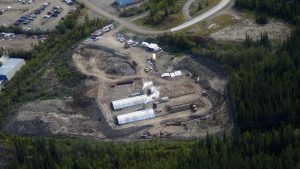 Milestone Environmental Contracting is giving polluted sites a second lease on l...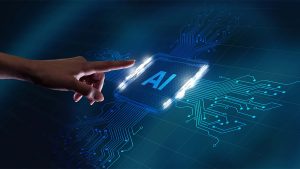 What if you could reduce your project's greenhouse gas emissions and target fina...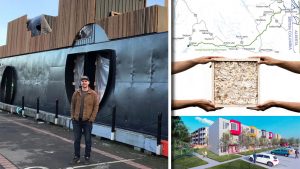 Your top JOC headlines this week cover a barge that is being flipped into a floa...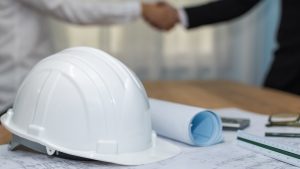 SURREY, B.C. — FortisBC Holdings Inc. says it has signed a deal with a First Nat...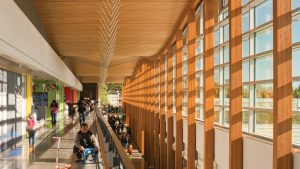 For the better part of a decade, B.C.'s schools have featured more innovative, e...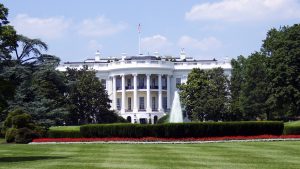 JUNEAU, Alaska - The Biden administration issued a long-awaited study Wednesday...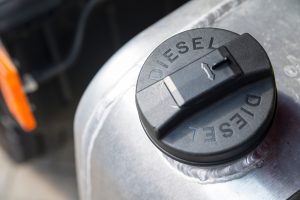 CALGARY, ALTA. - Imperial Oil Ltd. expects "double-digit returns" from its $720-...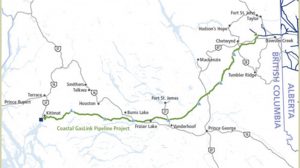 CALGARY — TC Energy Corp. is raising its estimate for the cost of its Coastal Ga...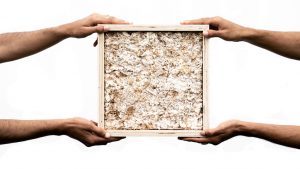 In a world of supply chain issues, rising material costs and housing shortages,...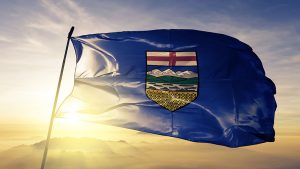 EDMONTON — Alberta's Energy Minister Peter Guthrie is expecting a strong year fo...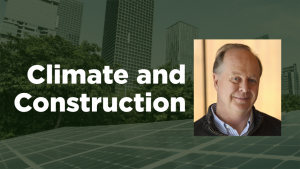 Net-zero energy (NZE) entered the lexicon of residential and commercial construc...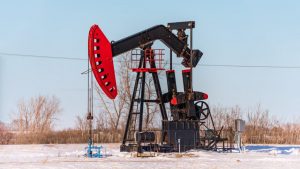 CALGARY — Once bitten, twice shy. It's an old adage that explains why Jason Sch...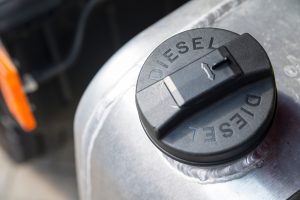 CALGARY - Imperial Oil Ltd. says it is going ahead with a $720-million project t...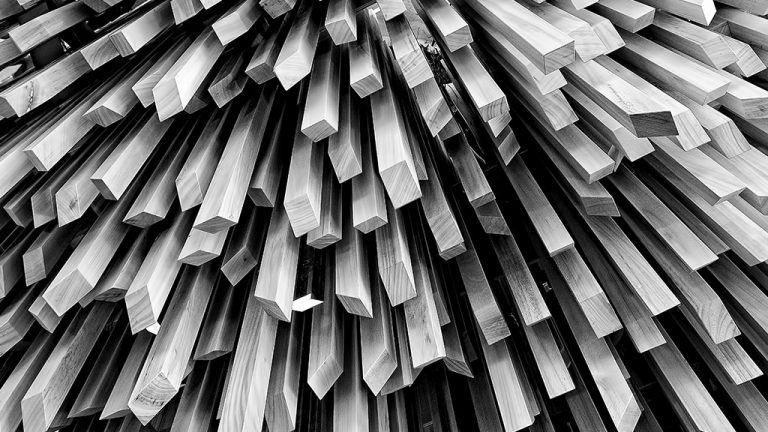 VANCOUVER - Canfor Corporation says it is "restructuring" its operations in Brit...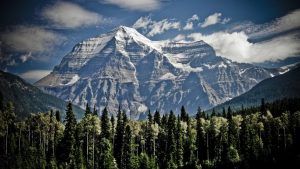 DELTA, B.C. - The British Columbia government is launching a new program that wi...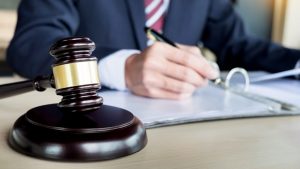 VICTORIA - The company that is building a natural gas pipeline across northern B...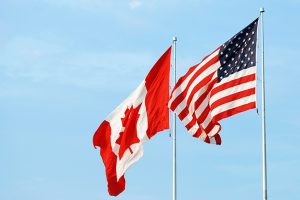 WASHINGTON - Canada's international trade minister says the United States appear...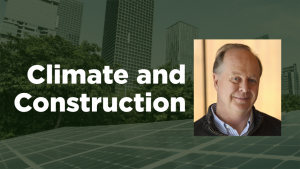 Cement is the world's second-most-consumed product after potable water, accordin...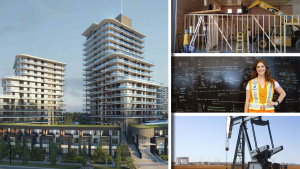 Your top JOC headlines this week cover an initiative by EllisDon that supports w...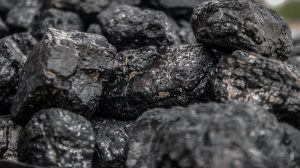 A British Columbia First Nation is celebrating a deal with a coal company that i...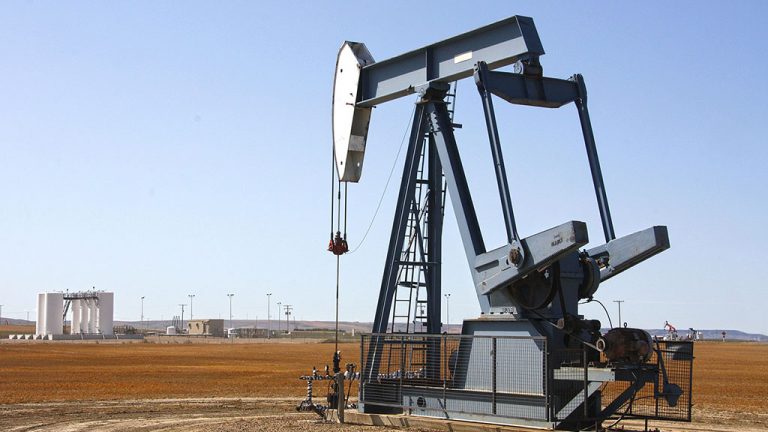 OTTAWA - The CEOs of some of the biggest oilsands companies in Alberta say trans...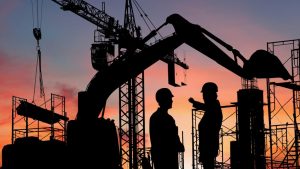 VICTORIA — The Government of British Columbia has earmarked $7.1 million in fund...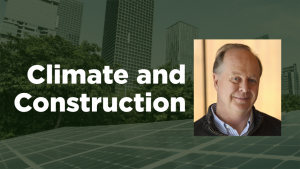 Over the past 10 years, the importance of energy efficiency and the consequent r...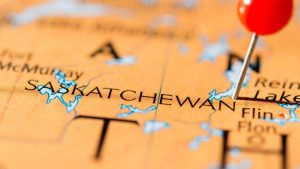 SASKATOON - Justin Trudeau pressed Saskatchewan's government on its record for c...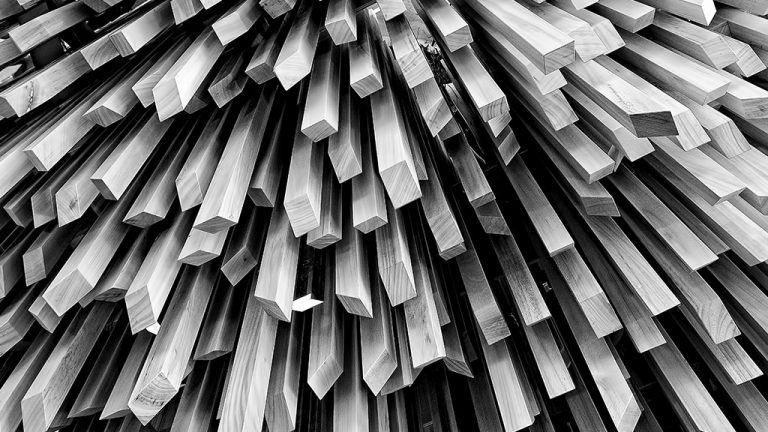 PRINCE GEORGE, B.C. - An estimated 300 jobs in British Columbia will likely be g...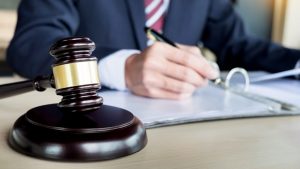 WARFIELD, B.C. — Teck Metals Ltd. has been fined $2.2 million by the Provincial...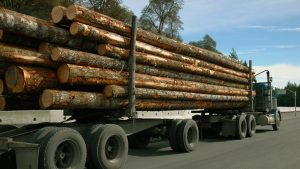 VANCOUVER - West Fraser Timber Co. Ltd. says it will indefinitely curtail its Pe...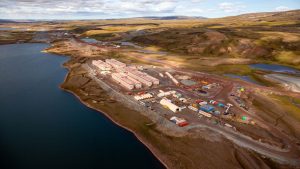 Baffinland Iron Mines Corp. is working on a new proposal for its Mary River Mine...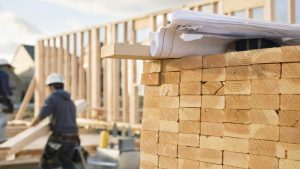 VANCOUVER — Canfor Corp. is extending sawmill curtailments in B.C. due to what i...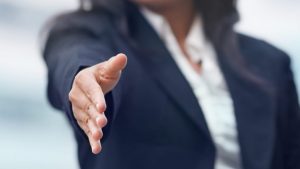 EDMONTON, ALTA. - Maureen Moneta is officially the newest board member of the Al...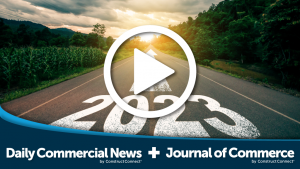 As another year draws to a close for the Canadian construction industry, some tr...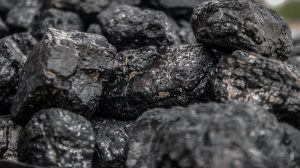 VANCOUVER - Teck Resources Limited says it has reached a deal to sell its closed...
More
Most Read News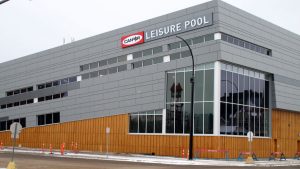 The City of Prince George has filed a civil claim in B.C. Supreme Court against...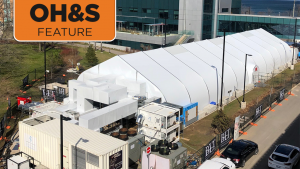 Like other sectors of the Canadian economy, the health care industry wants to sp...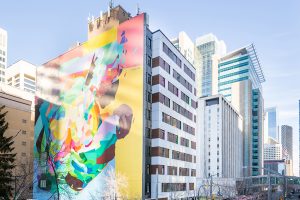 An old office building has created new housing for Calgarians in need with high-...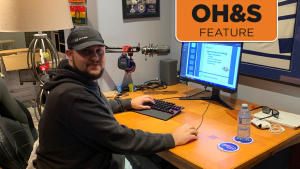 It's been a long and hard road for construction worker Jacob Hurl, who was trapp...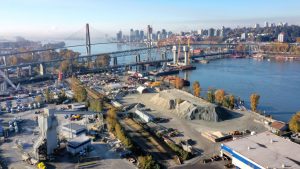 When it comes to the market outlook for 2023, the industry is going to see a con...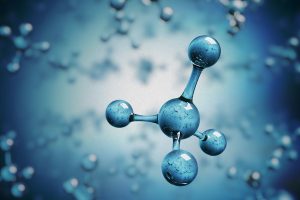 VANCOUVER - The independent body that oversees the safety of technical systems a...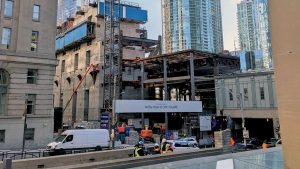 Panellists at a recent construction forecast event expressed both short-term and...
Plans are in the works for an $80-million, 220-room hotel to be built at the nor...