Resource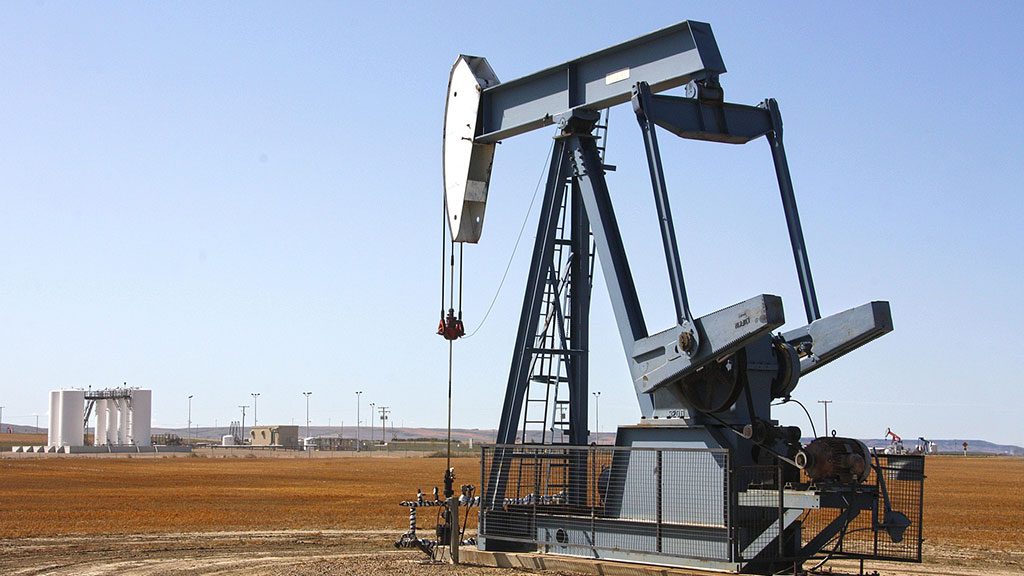 CALGARY - The Canadian oilfield services sector is expected to continue to suffer as it enters the summer drilling season despite recent developments such as the approval of the Trans Mountain pipeline expansion and the election of a conservative governme...
Latest News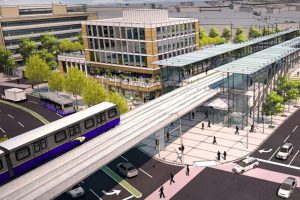 SURREY, B.C. - Preliminary investigation by TransLink has revealed the cost of e...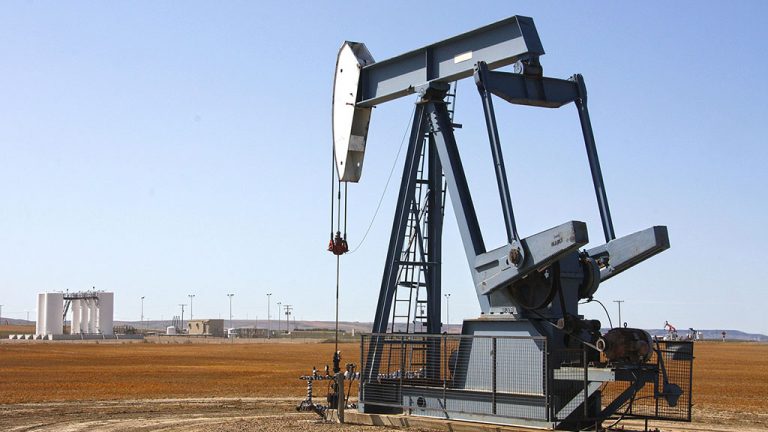 CALGARY - The Canadian oilfield services sector is expected to continue to suffe...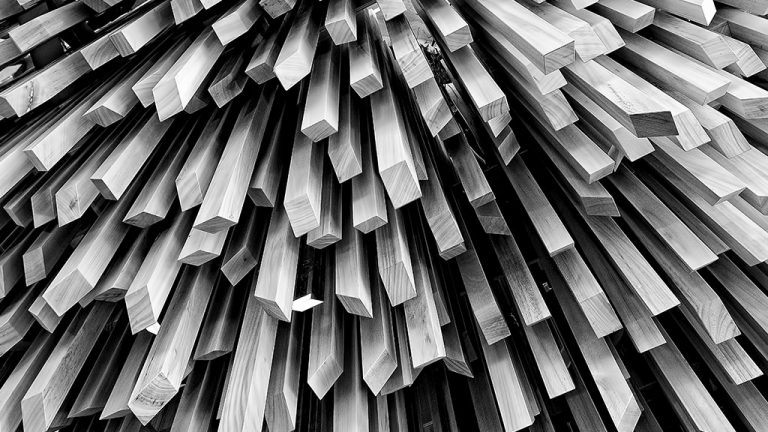 Over the past few years, Canada has seen a rise in the use of timber as a constr...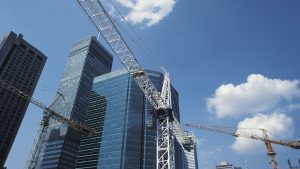 The accompanying table records the 10 largest construction project starts in Can...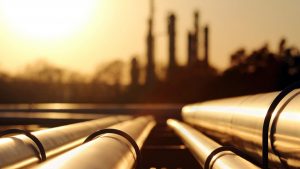 BURNABY, B.C. - The National Energy (NEB) board has re-validated permits for the...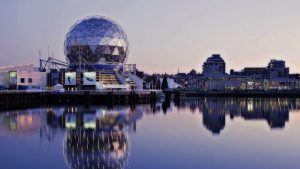 VANCOUVER – Vancouver city council has approved a new city-wide planning and eng...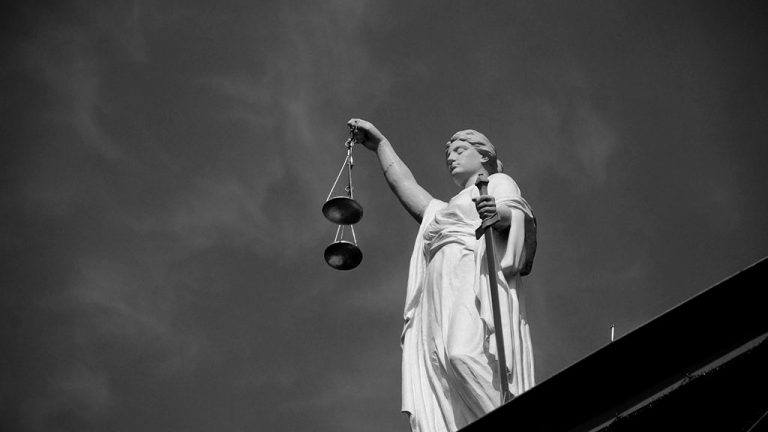 VANCOUVER – WorkSafeBC has penalized the Saanich, B.C. location of Cedar Grove F...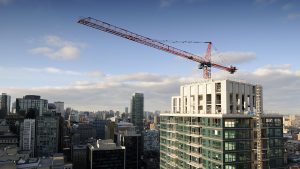 The fact that housing starts jumped by 25% from 197,000 units (SAAR) in May to a...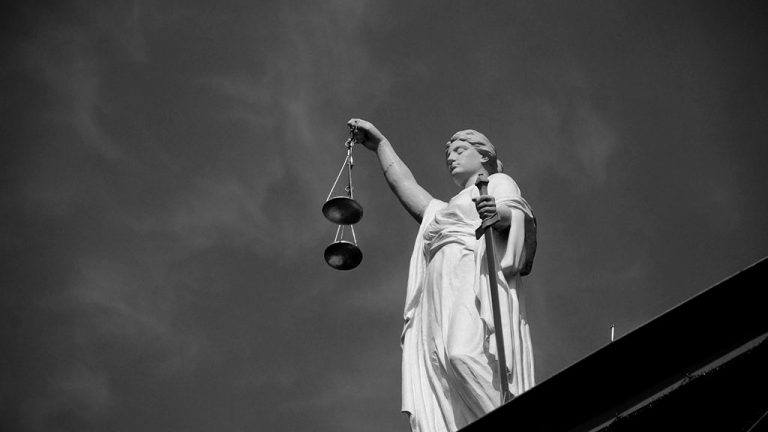 TORONTO — M & M Concrete Pumping Inc. and its director Martin Meloche have b...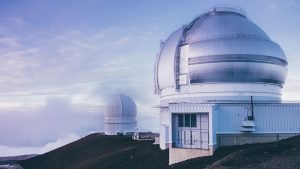 MAUNA KEA, HAWAII — Protesters vowed to continue demonstrating against the const...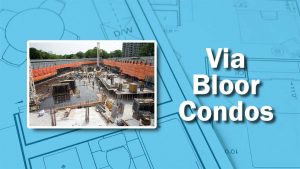 Below-grade work is moving along on the Via Bloor condos at 575 Bloor St. E. in...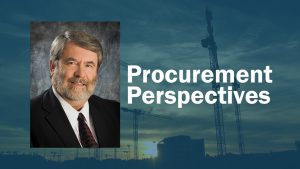 One of the most hotly contested issues I deal with on a weekly basis is how RFP'...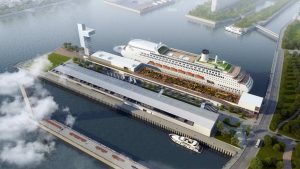 The Montreal Port Authority (MPA) is poised to embark on the final stage in its...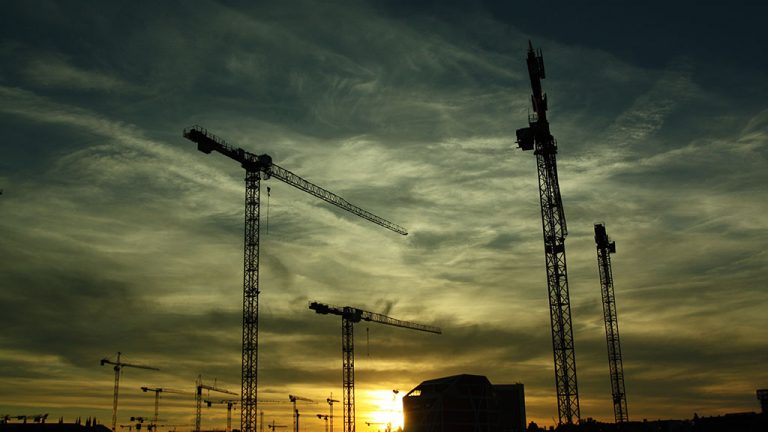 TORONTO — Kingdom Developments Inc. has broken ground on its Canadian flagship,...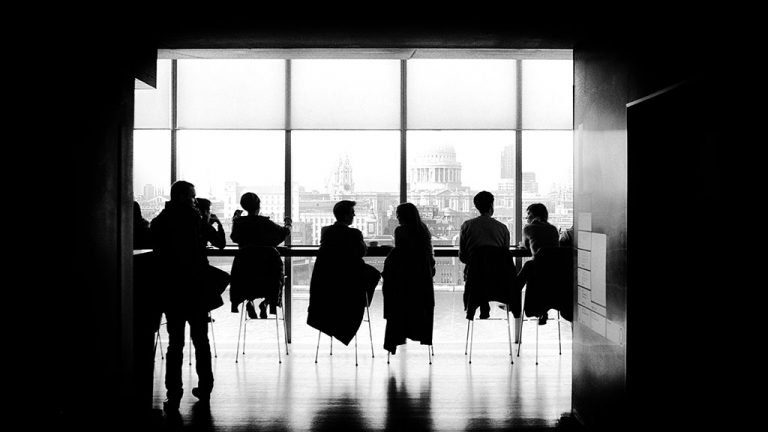 TORONTO — Construction stakeholders commented on the July 18 announcement of ADR...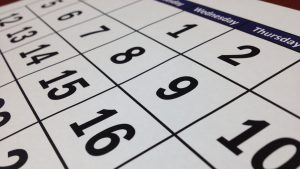 Ontario Attorney General Doug Downey says he is confident newly appointed Constr...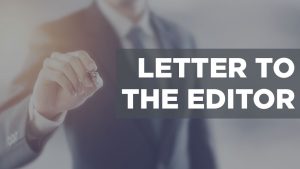 To the Editor; In a recent industry perspective piece titled "Toronto's...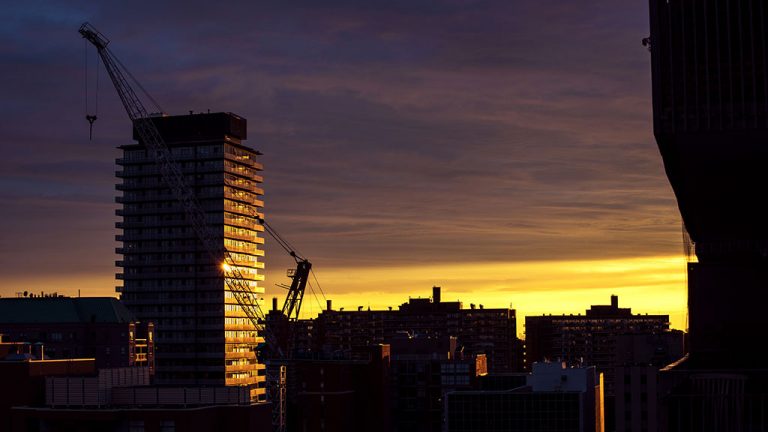 TORONTO — The Federation of Canadian Municipalities' (FCM) Green Municipal Fund...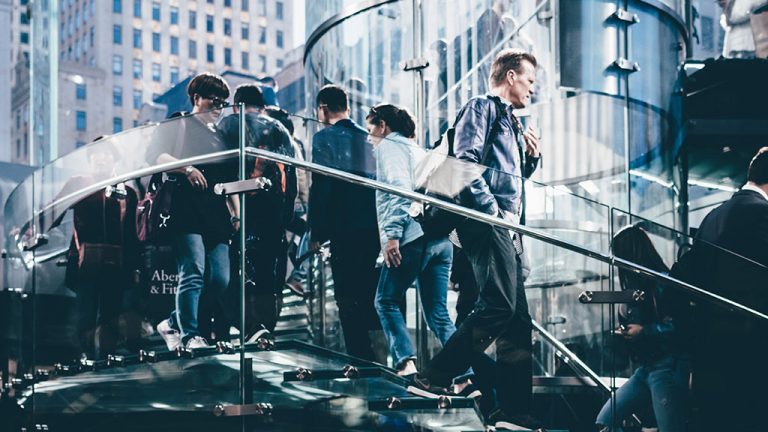 BOUCHIERVILLE, QUE. — Retail home renovation firm BMR Group and commercial const...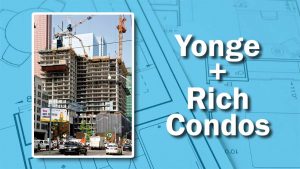 Window installation is underway on the Yonge + Rich Condos at 25 Richmond St. E....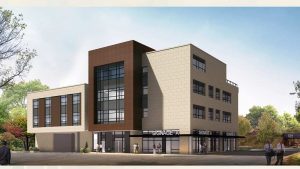 Scott Construction Group is entering the Ontario market with a new build in Milt...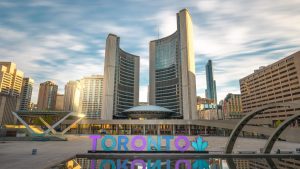 The Christian Labour Association of Canada (CLAC) has filed suit in Ontario Supe...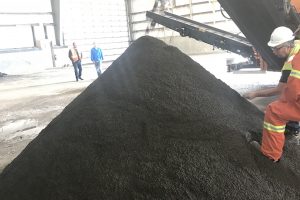 A pioneering pilot project has been launched in Calgary that enables city worker...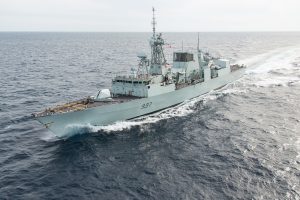 VICTORIA, B.C. - Long-term work has been secured for shipyards trades workers in...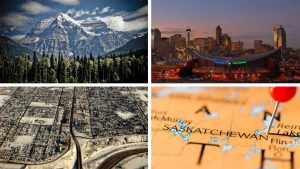 This week's top JOC headlines include the B.C. government trying to keep low-gra...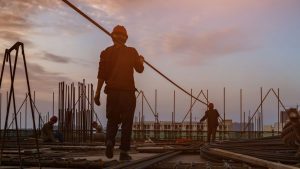 WHITEHORSE — The federal government is providing funding for a new community hub...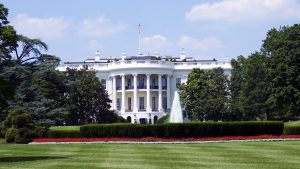 WASHINGTON — President Donald Trump signed an executive order on July 15 that wi...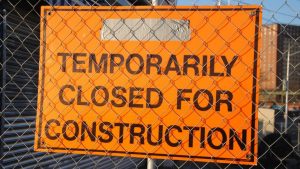 TORONTO — The Gardiner Expressway westbound Yonge-Bay-York off-ramp will be clos...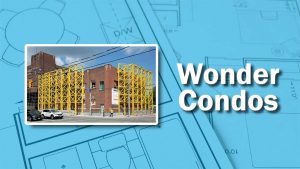 Work is underway on the Wonder Condos that will rise on the site of the former W...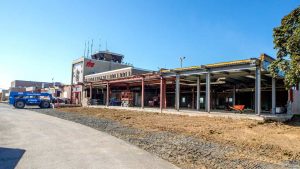 The Fredericton International Airport is getting a $30-million expansion to almo...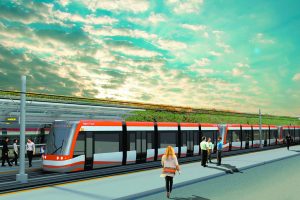 A group of citizens and prominent business leaders in Calgary want the city to p...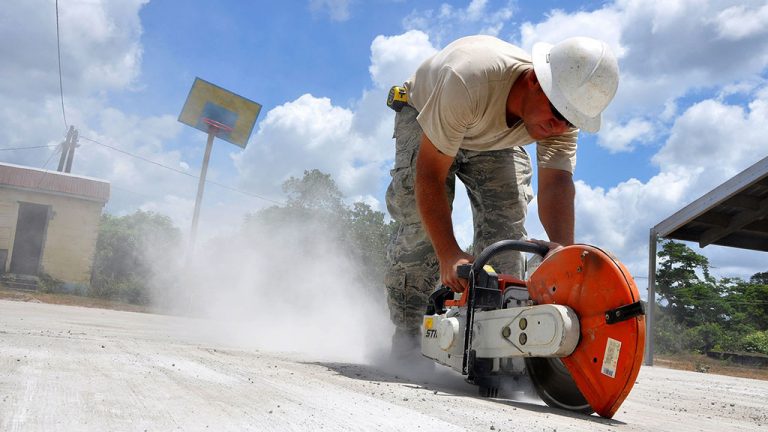 This is an exciting time for British Columbians. Every day, our government focus...
More
Most Read News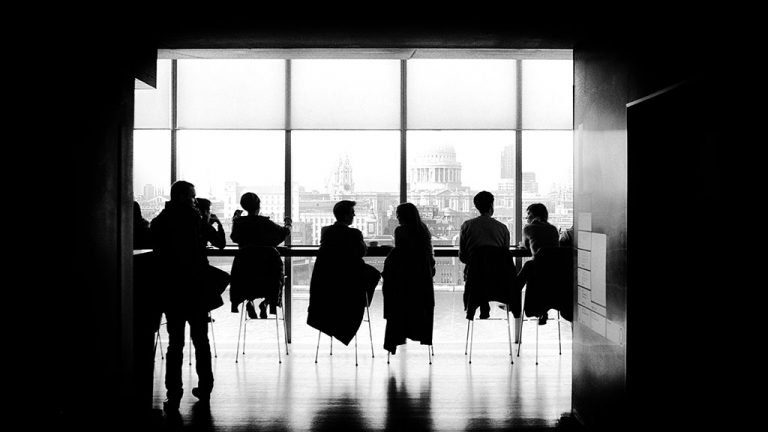 SASKATOON - Alberta Premier Jason Kenney says he still believes national unity i...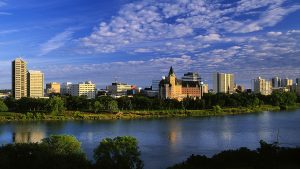 After posting GDP gains of 2.2% in 2017 and 1.5% in 2018, midway through 2019, w...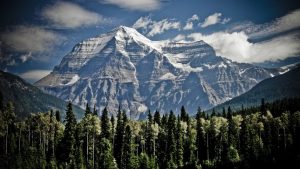 The province of British Columbia will fund $3.3 million towards training and wor...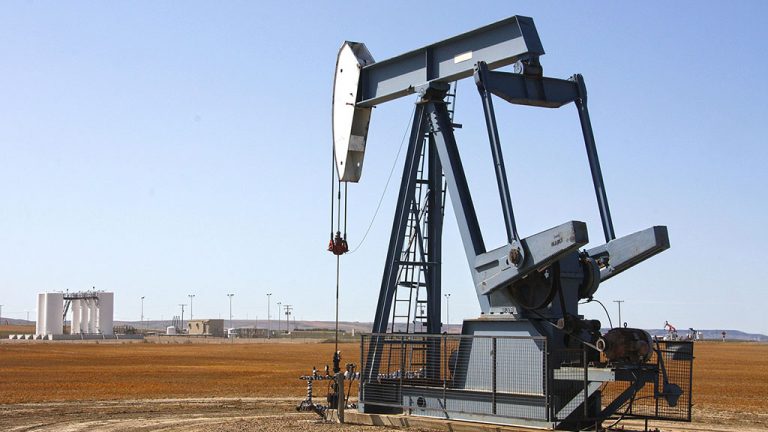 CALGARY - Cenovus Energy Inc. says its thermal oilsands operations in northern A...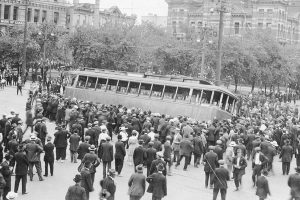 This story is the last in a two-part ret­rospective series on the Winnip...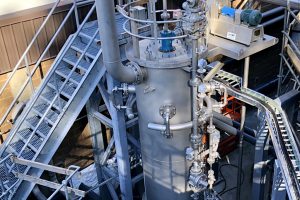 CHILLIWACK, B.C. - When Molson Coors decided to relocate its brewing facility to...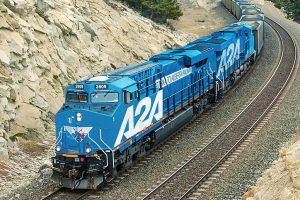 As Alberta faces challenges to move oil by pipeline to Canada's west coast, the...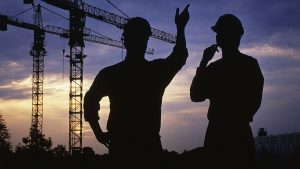 ConstructConnect announced today that the latest month's volume of constr...