Resource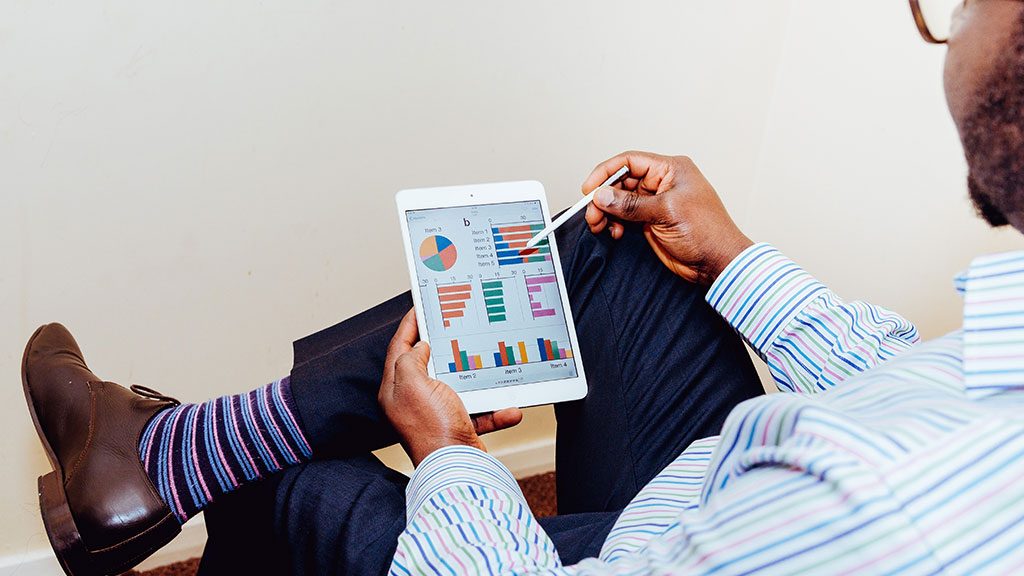 CALGARY — Pembina Pipeline Corp. is reporting a $1.2 billion net fourth-quarter loss thanks mainly to $1.6 billion in non-cash after-tax impairment charges on its proposals to build an Alberta petrochemical plant and Oregon LNG export facility. The Calga...
Latest News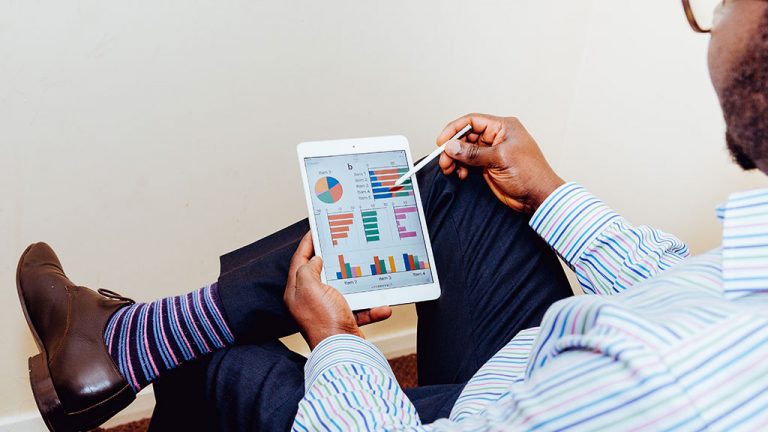 CALGARY — Pembina Pipeline Corp. is reporting a $1.2 billion net fourth-quarter...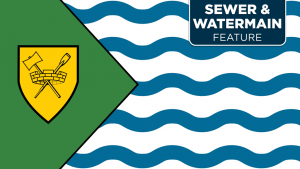 Metro Vancouver plans to tender a contract by the second half of 2022 for the co...
In just a few months, Selkirk, Man will be taking delivery of a new wastewater t...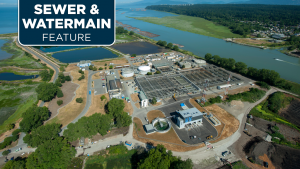 NAC Constructors Ltd. is working towards completing a new $52 million bio-solids...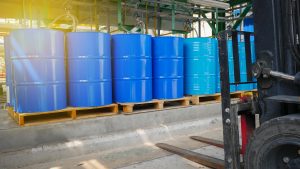 CALGARY — The CEO of Gibson Energy Inc. says "clarity" about the future of the c...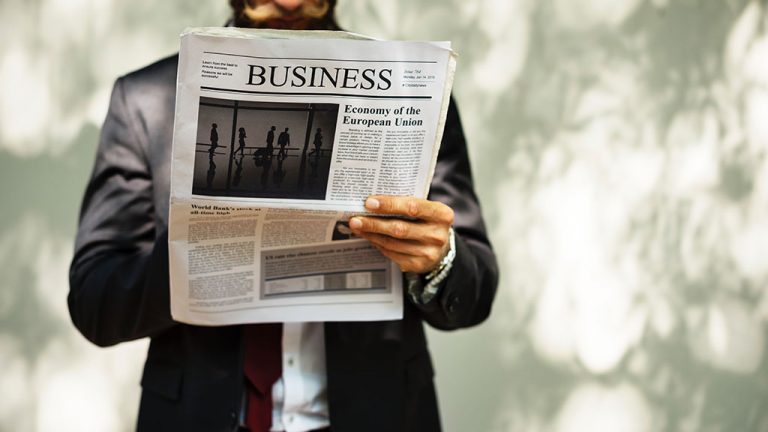 CALGARY — The CEO of Inter Pipeline Ltd. says the Calgary-based company's review...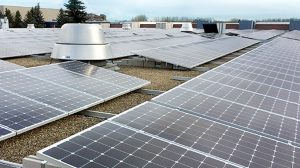 ST. ALBERT, ALTA. — The City of St. Albert has wrapped up a solar power project...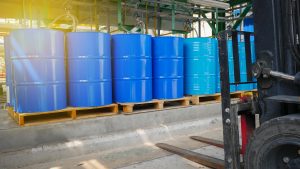 CALGARY — Royal Dutch Shell is further reducing its exposure to the Alberta oilp...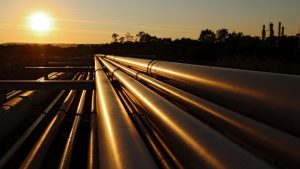 CALGARY — The CEO of TC Energy Corp. is warning that the cost of its Coastal Gas...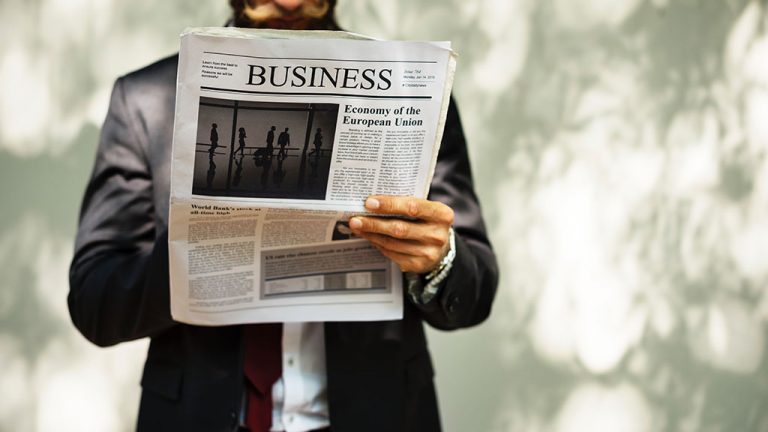 VANCOUVER — Teck Resources Ltd. is again writing down part of its stake in the F...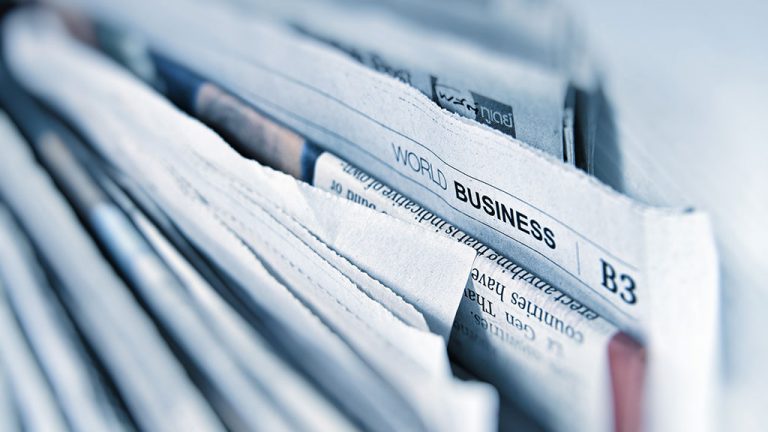 CALGARY — TC Energy Corp. says it expects to take a "substantive" charge when it...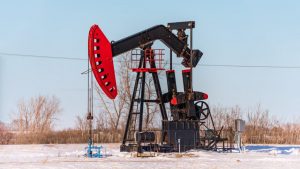 CALGARY — Calgary producer Spartan Delta Corp. says it has agreed to buy private...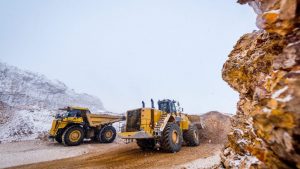 ANCHORAGE, ALASKA — The board of the state-owned Alaska Industrial Development a...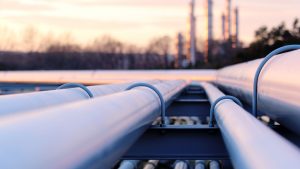 WASHINGTON — A prominent former adviser to Barack Obama says it's time for Canad...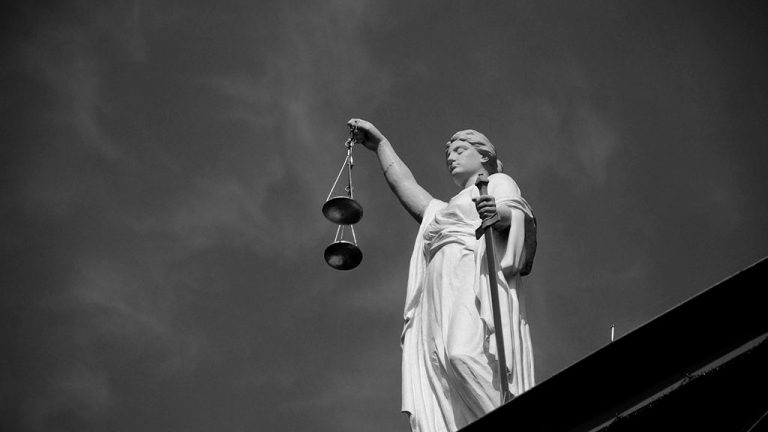 CALGARY — A lawyer for an environmental law charity says Alberta's probe into th...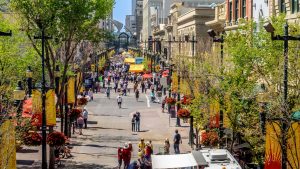 Instead of sitting empty, offices in downtown Calgary, Alta. could and should be...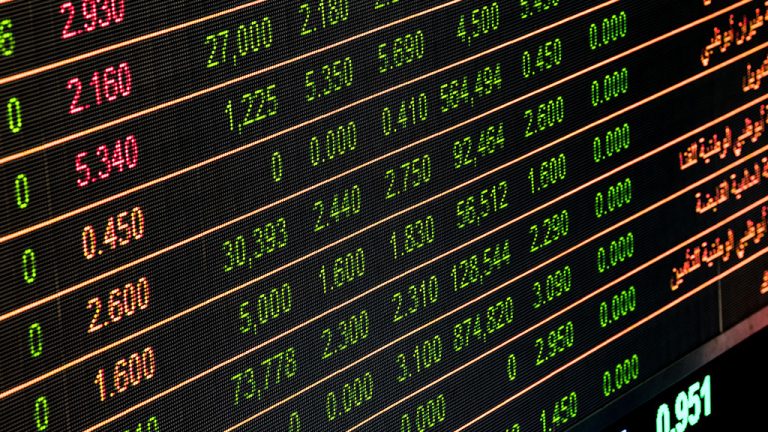 CALGARY - A proposed hostile takeover of Inter Pipeline Ltd. by its largest shar...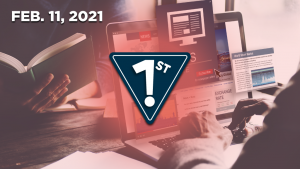 Vancouver begins hospital zone upgrades The City of Vancouver will begi...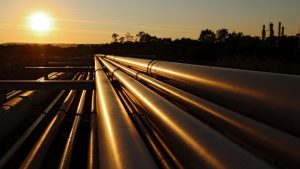 CALGARY — Keyera Corp. says the cost of a proposed natural gas liquids pipeline...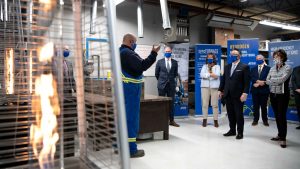 CALGARY — Alberta officials will invest nearly $2 million in funding to help acc...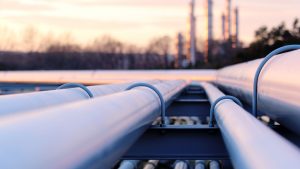 PHILIP, S.D. — Residents and business owners upset by the loss of the Keystone X...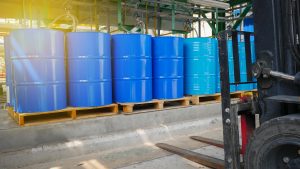 CALGARY — The CEO of Suncor Energy Inc. says it will not increase capital spen...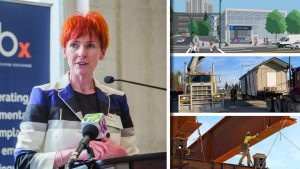 Your top JOC headlines this week feature an announcement that work has started o...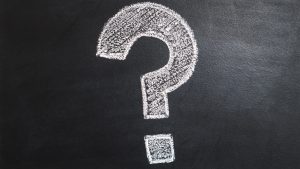 IQALUIT, NUNAVUT — Nunavut communities on the northern tip of Baffin Island are...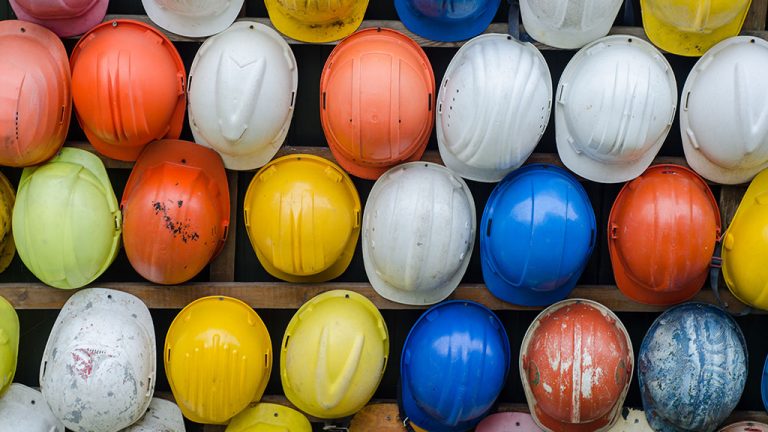 WABAMUN, ALTA. — TransAlta Corporation recently announced work has finished on t...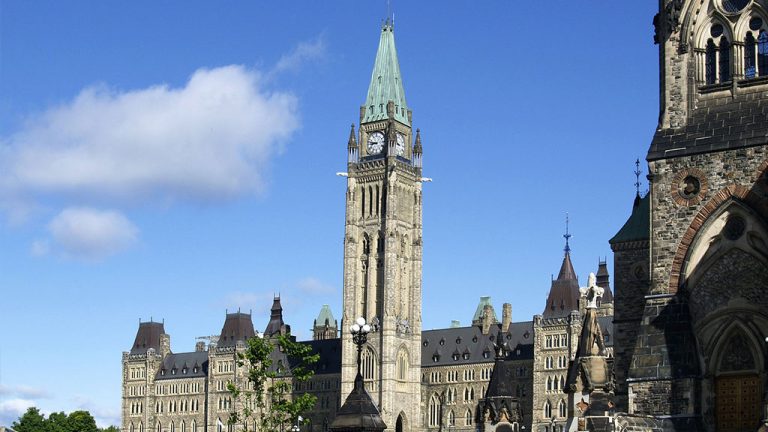 CALGARY — Ottawa says it is referring the impact assessment of a Suncor Energy I...
The United Steelworkers (USW) union is calling on Prime Minister Justin Trudeau...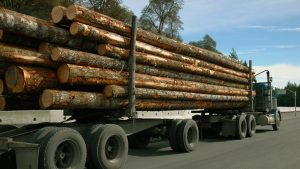 PORT HARDY, B.C. — A recent audit of BC Timber Sales (BCTS) and timber sale lice...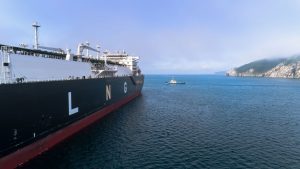 CALGARY — The president and group CEO of oil giant Petronas says the LNG Canada...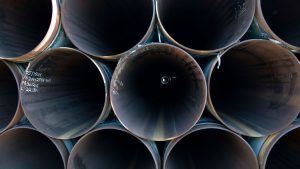 After suffering major economic blows from oil price crashes, cancelled projects...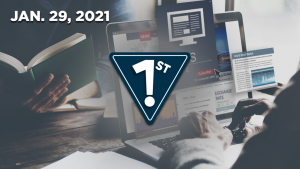 Crestpoint acquires Vancouver, Winnipeg properties Crestpoint Real Esta...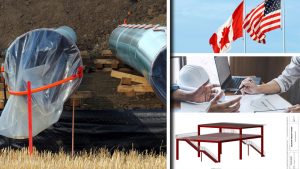 This week's top JOC headlines feature a special Construction Record podcast abou...
More
Most Read News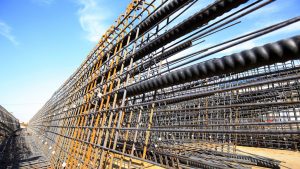 Soaring lumber and steel prices are all the talk in construction circles these d...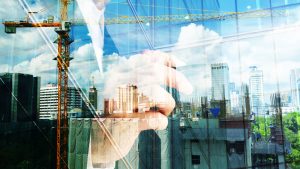 The accompanying tables show the top 10 major upcoming Toronto, Ottawa, Montréa...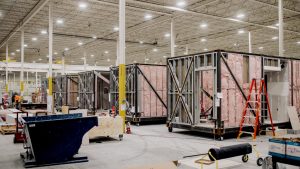 EllisDon is taking a leap into the affordable housing sector with a new division...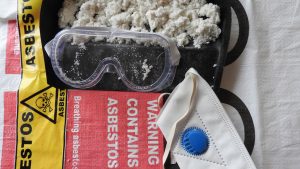 As Canada's third wave of asbestos-related deaths looms, B.C.'s government appea...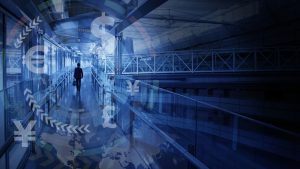 As I sit writing this Nuggets report, it's just after Valentine's Day and we're...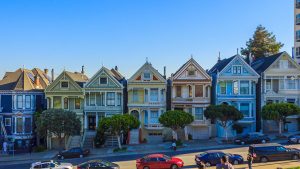 Residential Permits Set Feverish Pace There are some exciting stories to tell a...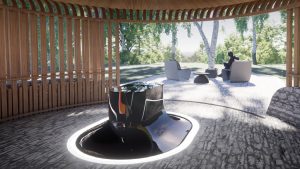 TORONTO — Volvo Cars Canada and the Interior Design Show Toronto have announced...
It has been over a year since the coronavirus reared its ugly head in Canada. J...