Resource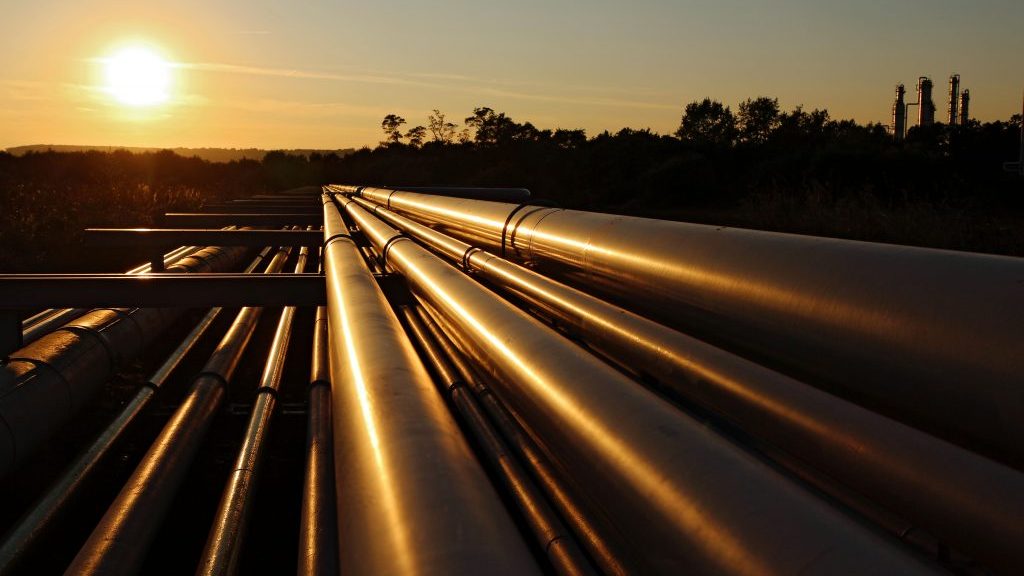 CALGARY - Observers on the front lines of Western Canada's oil and gas sector are looking forward to what's widely expected to be approval of the Trans Mountain pipeline expansion on Tuesday. But they acknowledge the expected decision by the Liberal cauc...
Latest News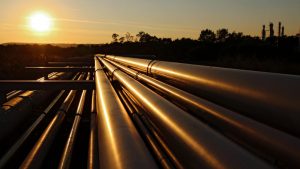 CALGARY - Observers on the front lines of Western Canada's oil and gas sector ar...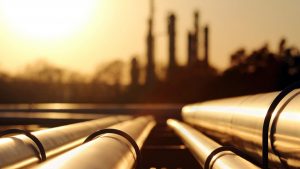 VANCOUVER - A former Liberal environment minister is urging Prime Minister Justi...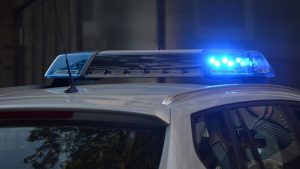 ORILLIA, ONT. — The Ontario Government is investing $40 million into the constru...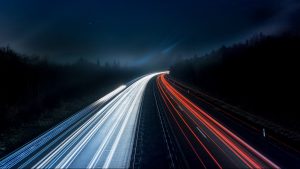 PIKE RIVER, QUE. — Representatives of the federal and Quebec governments have an...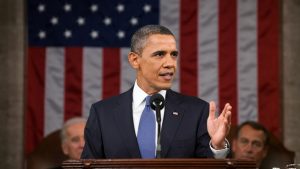 CHICAGO — Plans to build Barack Obama's $500 million presidential centre on Chic...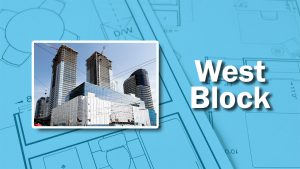 Work on the residential towers moves up at the site of the historic Loblaw Groce...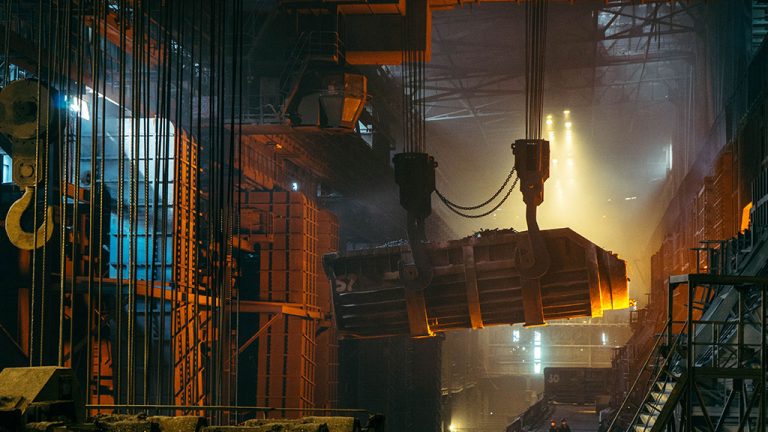 An agreement between Canada and the U.S. to lift tariffs on steel and aluminum i...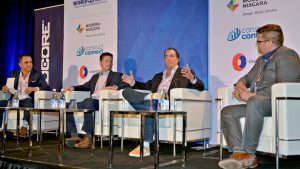 The key to spearheading change when it comes to technology is getting buy-in and...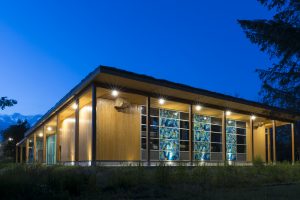 Over the past decade the City of Richmond has built one of the country's biggest...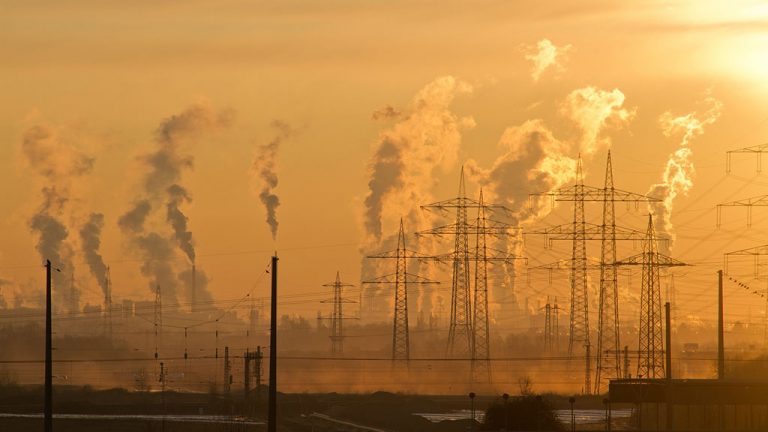 EDMONTON, ALTA. - An incoming federal carbon tax in Alberta is not being welcome...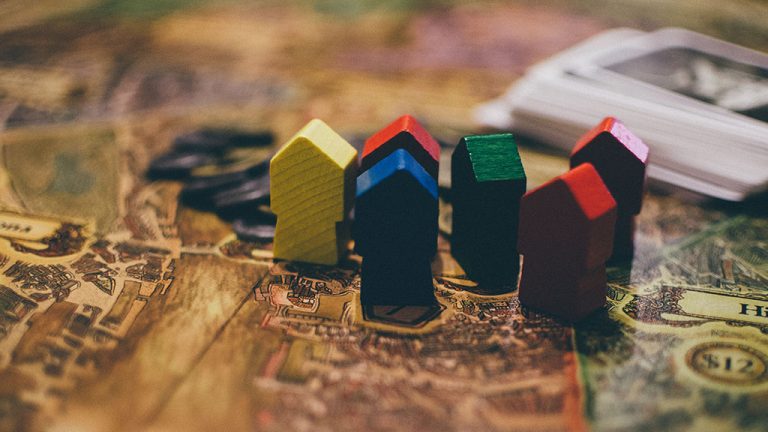 TERRACE, B.C. - The province of British Columbia, City of Terrace and the Ksan H...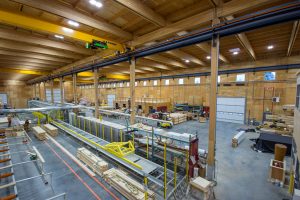 Lucas Epp, engineering manager of StructureCraft Builders Inc. says if Canadian...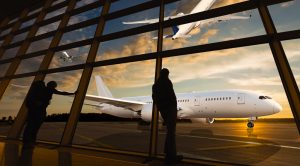 Due to its complexity, much of the subject matter concerning the economy requir...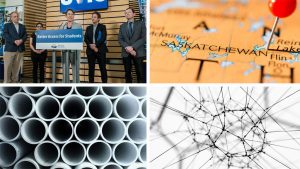 This week's top JOC headlines look into the government of Canada's ban on single...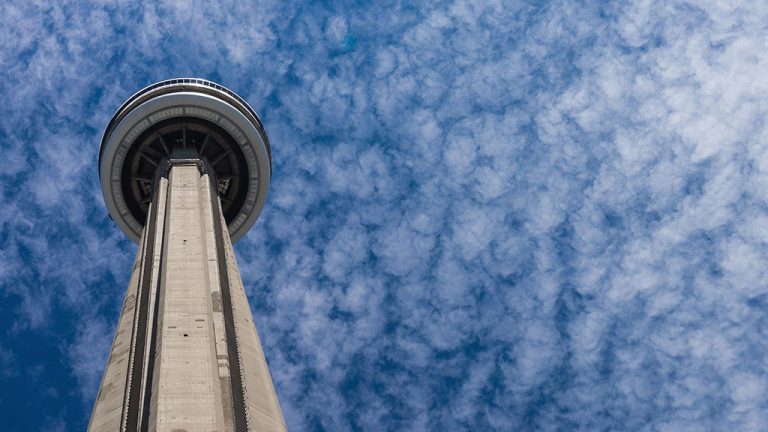 TORONTO — The Toronto Construction Association (TCA) may be issuing a statement...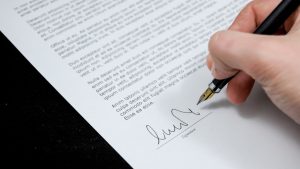 FARO, YUKON — The federal government has announced the awarding of a major contr...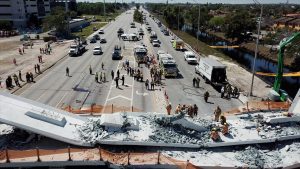 MIAMI — Engineers had knowledge of extensive cracking and failed to order a stre...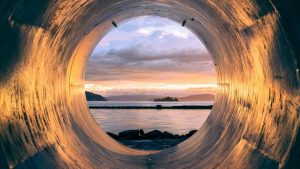 TORONTO — Federal and City of Toronto officials have announced funding for the C...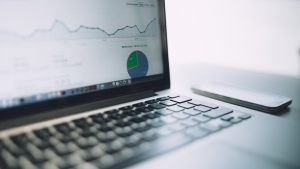 WASHINGTON — Construction employment grew in 250 out of 358 U.S. metropolitan ar...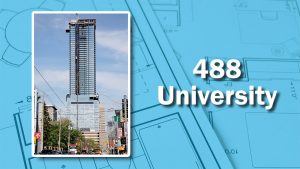 Window installation continues to move up on the Residences of 488 University mix...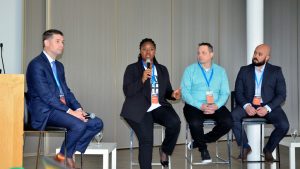 Don't rush it. That was the advice from one health and safety professional who...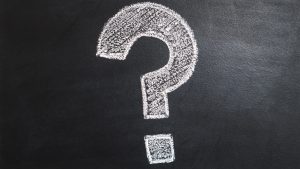 A recent Ontario Construction Secretariat (OCS) advocacy paper challenging claim...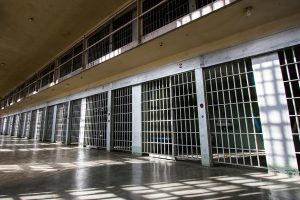 NANAIMO, B.C. - The province of B.C. has announced plans to replace the Nanaimo...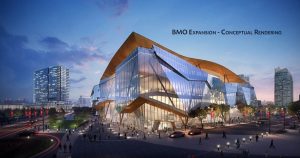 After years of pondering, planning and preparation, three international architec...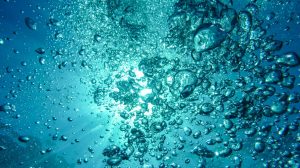 VANCOUVER - The City of Vancouver is starting major water main upgrades to impro...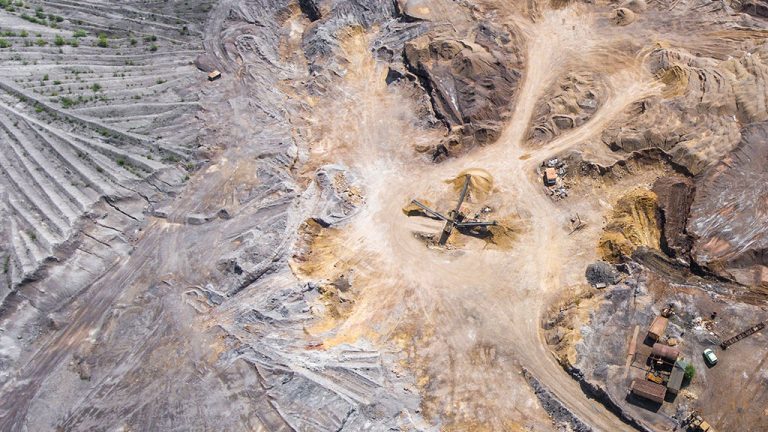 OTTAWA - The head of the Mining Association of Canada says the hotly contested f...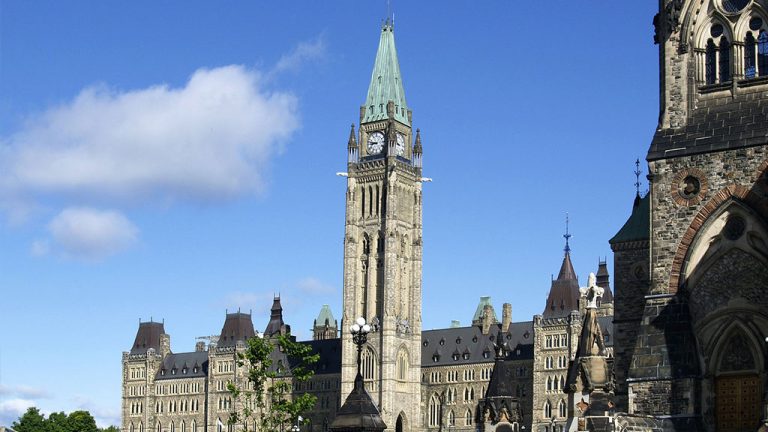 OTTAWA - Ottawa plans to impose the federal carbon tax on Alberta starting Jan....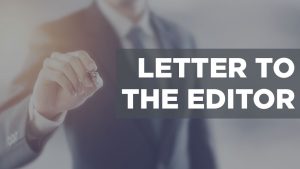 Dear Brian Dijkema, I completely agree with your comment that t...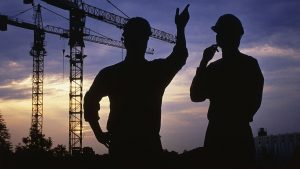 A Wealth of Mega Projects In its latest U.S. Industry Snapshot, ConstructConne...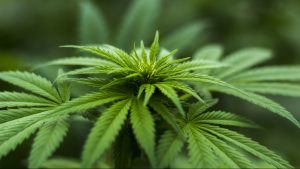 GRANDE ALLEE, QUE. — The Kameleon Group has announced it will be proceeding with...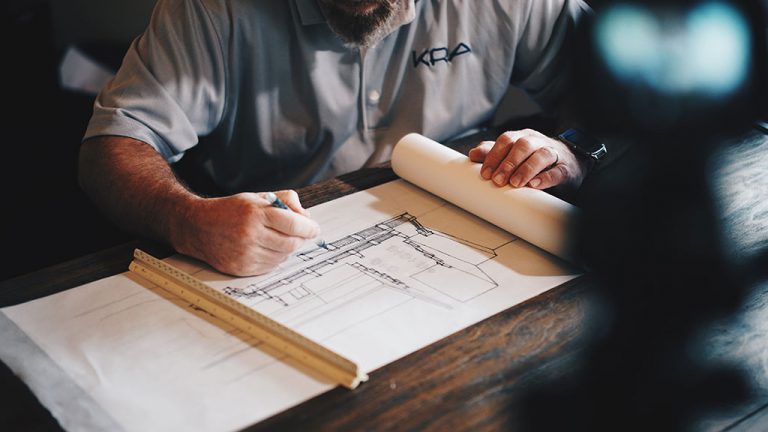 OTTAWA — The Royal Architectural Institute of Canada (RAIC) recently released th...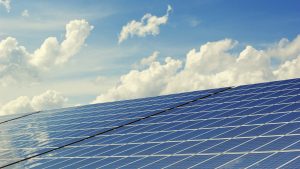 ALBUQUERQUE, N.M. — Facebook is building a massive solar farm in West Texas that...
More
Most Read News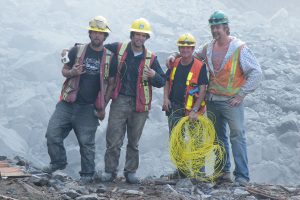 After years of urging from family members, friends and unions, Peter Kiewit Sons...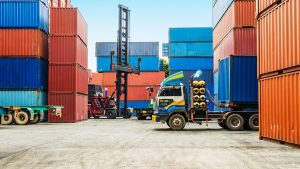 Minimal Canadian GDP Growth in Q1 2019 Canadian 'real' (i.e., infl...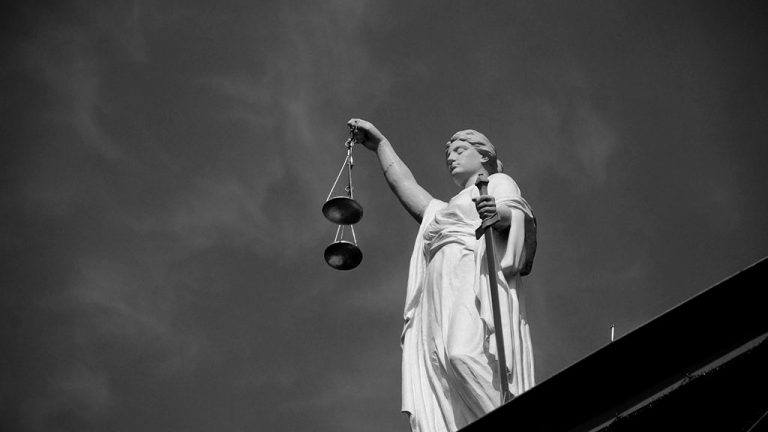 B.C.'s courts have upheld the use of reprisal clauses that allow municipalities...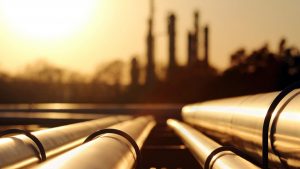 VICTORIA, B.C. - The government of British Columbia has introduced lng.gov.bc.ca...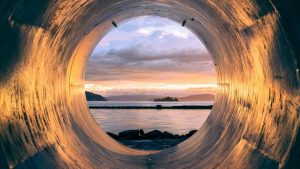 CALGARY - An Indigenous bidder for the Trans Mountain pipeline system is sending...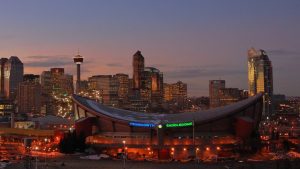 CALGARY, ALTA. - Graham Construction announced last week that its president and...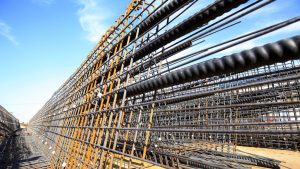 Nearly 70 Producer Price Index Series Table 1 below sets out percentage chang...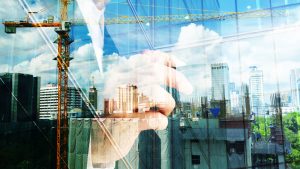 The accompanying tables show the top 10 major upcoming Recreational and Retail,...