Resource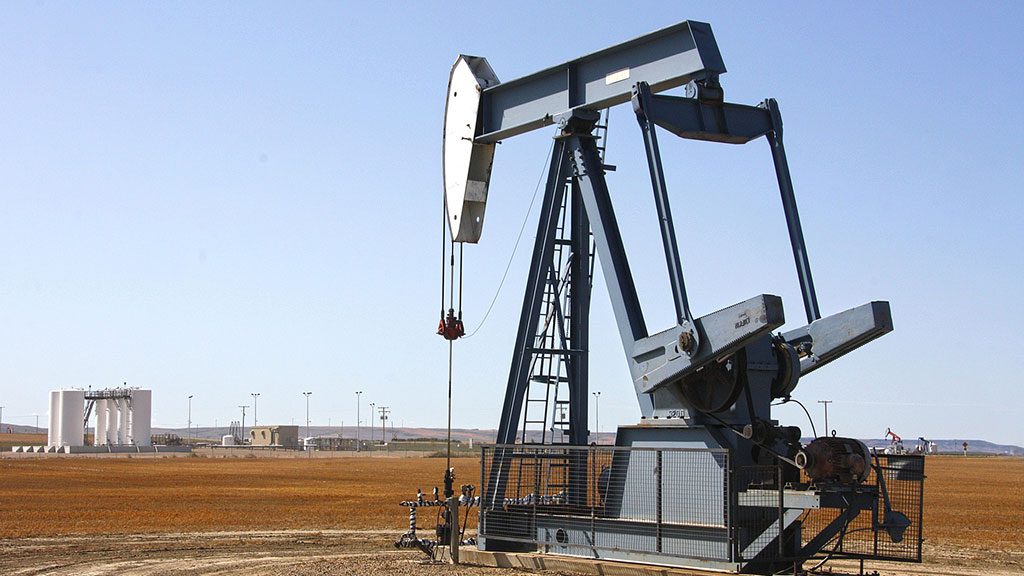 The Progressive Contractors Association of Canada (PCA) was disappointed by the new mayor of Calgary's suggestion that it's time to "move past" oil and gas and as such has written an open letter expressing the association's point of view. ...
Latest News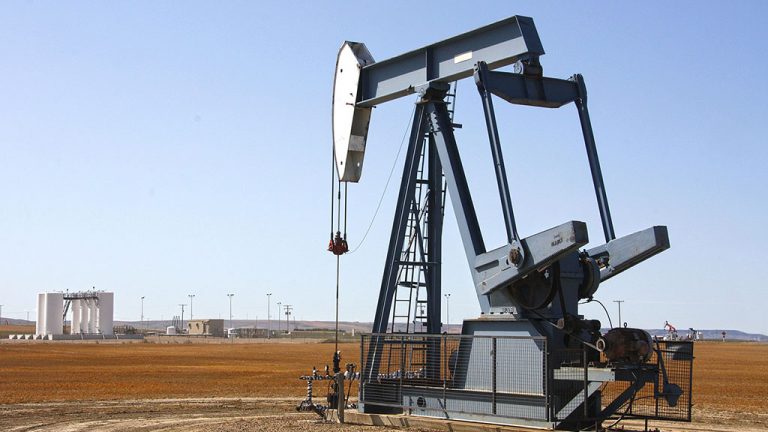 The Progressive Contractors Association of Canada (PCA) was disappointed...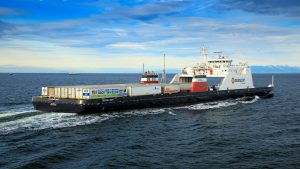 VANCOUVER — Seaspan Ferries Corporation has become the first Canadian marine com...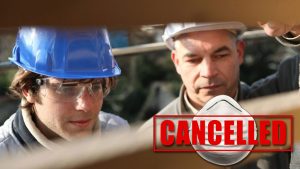 HALIFAX, N.S. - Alberta-based AltaGas has abandoned its plan to create huge salt...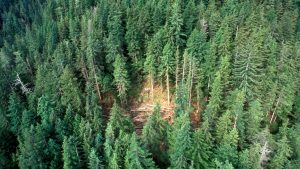 VICTORIA - B.C. officials say they are revamping forestry policy to put people a...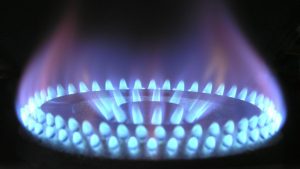 ABBOTSFORD, B.C.—An agreement has been finalized to sell renewable natural gas t...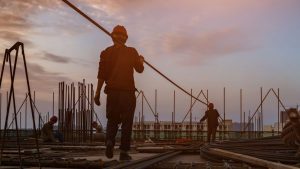 SQUAMISH, B.C. — The Province of British Columbia is investing $2 million from t...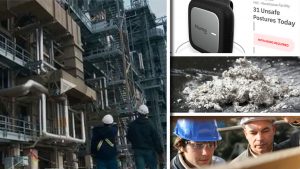 Your top JOC headlines this week cover a concerning loophole allowing the sale o...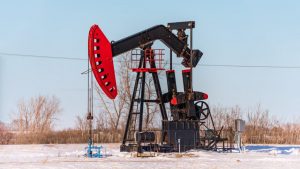 CALGARY, ALTA - Canadian energy contractors are facing a shortage of rig workers...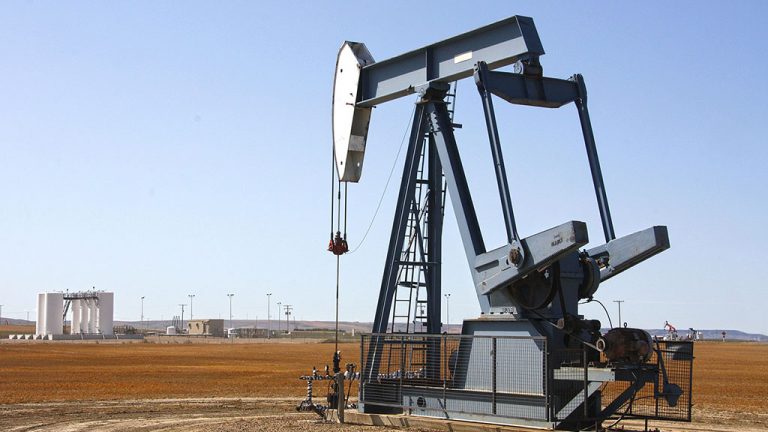 WASHINGTON - A coalition of philanthropic donors said Monday they will spend mor...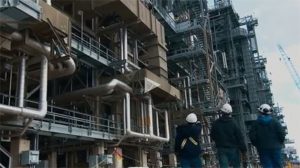 EDMONTON — Alberta is poised to receive a massive economic boost. Dow has annou...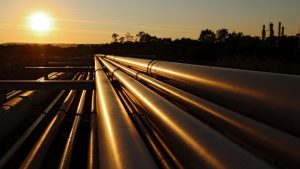 DETROIT, MI - Canada invoked a treaty with the United States and asked a judge M...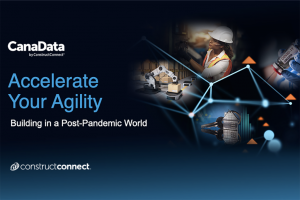 TORONTO — Last week, ConstructConnect hosted the 37th annual CanaData conference...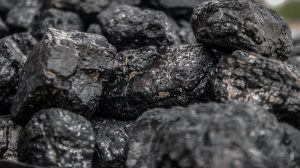 EDMONTON, ALTA - Federal Environment Minister Jonathan Wilkinson has reinstated...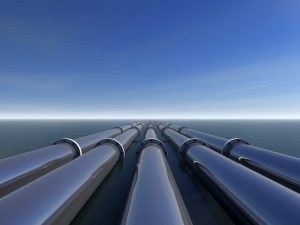 RCMP say they are negotiating with demonstrators who have taken control of a Coa...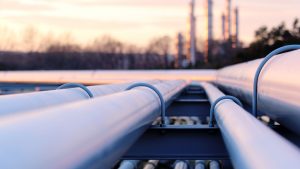 MINNEAPOLIS — Enbridge announced Wednesday that construction on the upgrade of i...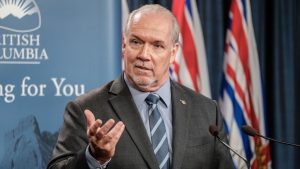 VANCOUVER - BC Hydro and the provincial government have announced a new five-yea...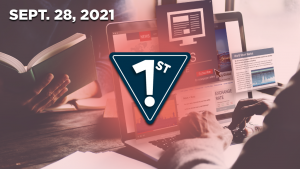 ECA hosting social procurement education series The Edmonton Construct...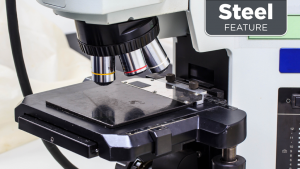 The Canadian Steel Producers Association (CSPA) wants to see this country's stee...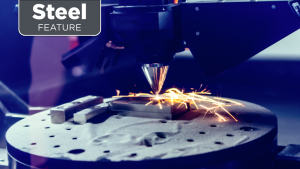 Although Amsterdam is full of canals – the Venice of the North has 160 of them –...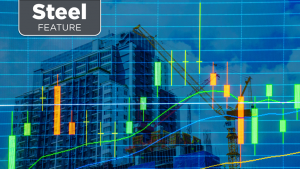 Although Canadian construction is still one of the two main consumers of steel i...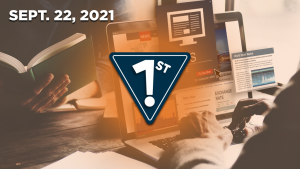 Transit ridership increased in July Statistics Canada reports today tha...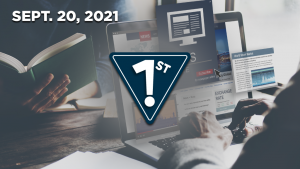 Ritchie reports large equipment price hikes Ritchie Bros.' September Ma...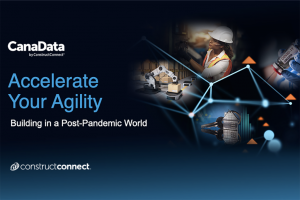 The annual CanaData economic forecasting conference takes place on Sept. 28-29,...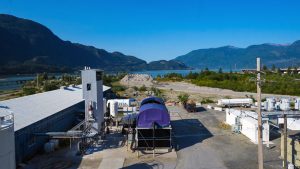 Experts attending the Pacific Northwest Economic Region's annual summit discusse...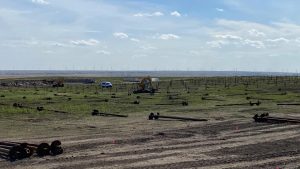 A sparsely populated area of fields, farms and cattle-grazing land southwest of...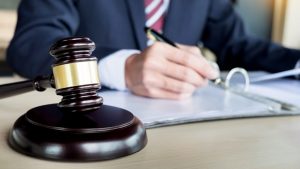 CALGARY—Enbridge Inc. has been fined for breaching Minnesota environmental laws...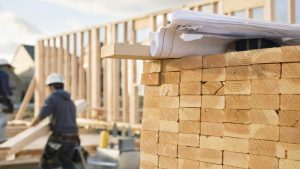 CALGARY — Homeowners who resisted the urge to renovate during the first 18 month...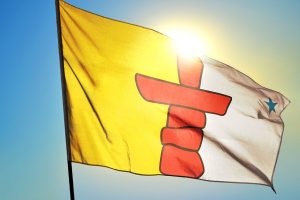 CAMBRIDGE BAY, Nunavut - One man is dead after a helicopter rolled on landing Tu...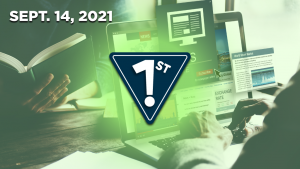 Progressive Planet welcomes Lacey to board Vancouver-based Progressive...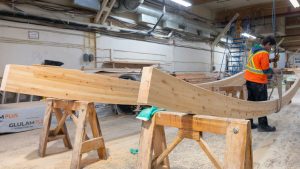 The mass timber market has never been stronger, with the number of mass timber b...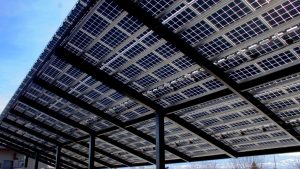 Strides are being made in new solar technology that can be integrated into build...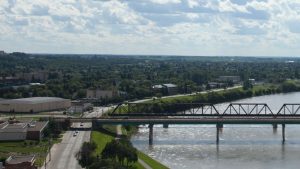 PRINCE ALBERT, SASK.—Timber allocations for a new mill in Prince Albert have bee...
More
Most Read News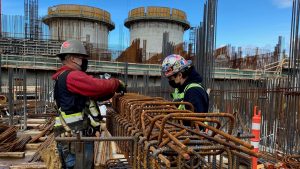 VANCOUVER — A company formerly contracted to build a wastewater treatment plant...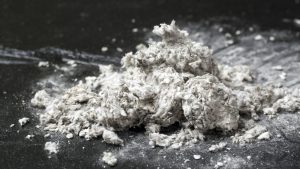 OTTAWA—Public health advocates and environmental groups say the federal governme...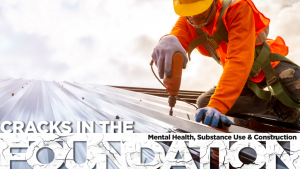 Part two of Cracks in the Foundation: Mental Health, Substance Use and C...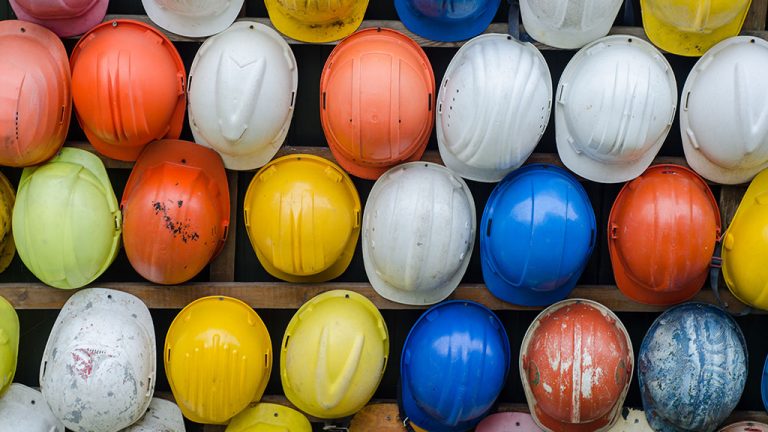 MISSISSAUGA, ONT. — Bird Construction Inc. announced recently it will participat...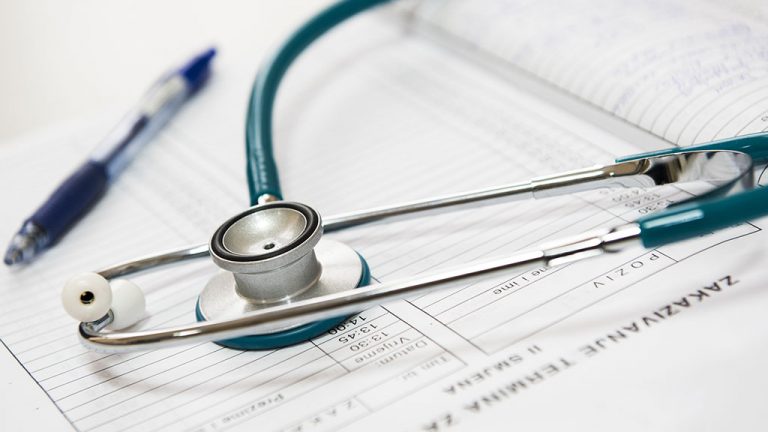 VANCOUVER—The Province of British Columbia is investing $132 million over the ne...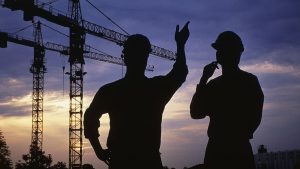 ConstructConnect announced today that September 2021's volume of construction st...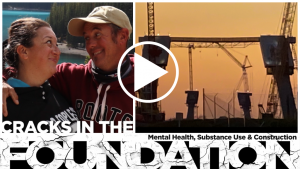 In a candid interview with Daily Commercial News staff writer Angela Gismondi, R...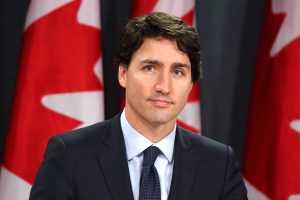 OTTAWA - Prime Minister Justin Trudeau will unveil on Oct. 26 the roster of cabi...