Labour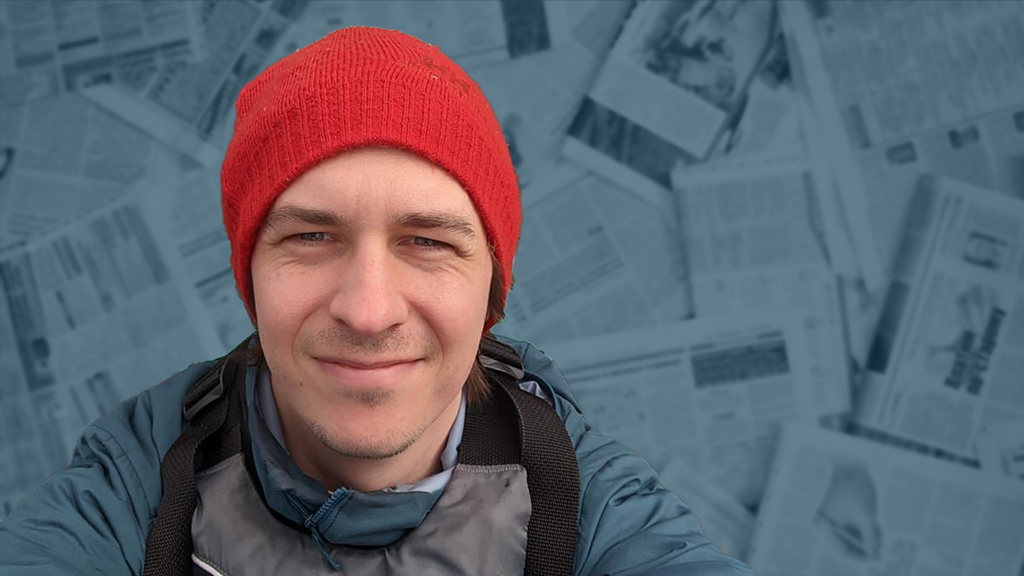 Eight years ago, I began reporting for the Journal of Commerce (JOC). While it has been a great honour to write for the century-old publication, I have decided to leave. When I started here, I knew nothing about construction. I didn't know what prompt p...
Latest News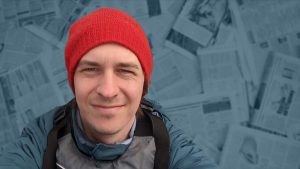 Eight years ago, I began reporting for the Journal of Commerce (JOC). While it...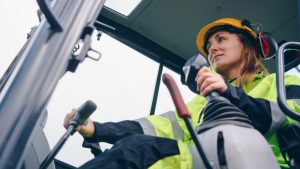 Supporting Women in Trades (SWIT) is launching a National Leadership Development...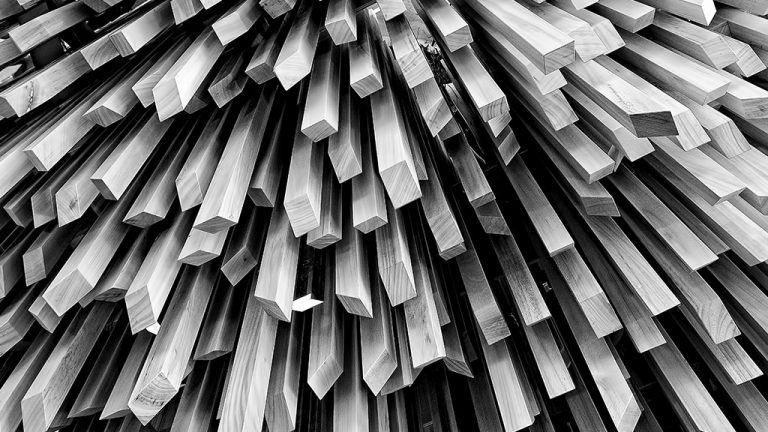 VANCOUVER - West Fraser Timber Co. Ltd. says it is cutting a shift at three B.C....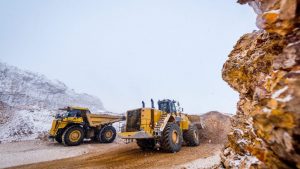 OAKVILLE, ONT — Local 793 of the International Union of Operating Engineers (IUO...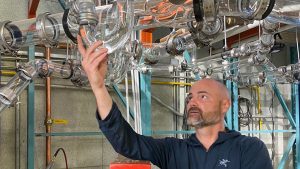 A trades instructor in B.C. is on a mission to transform education so it doesn't...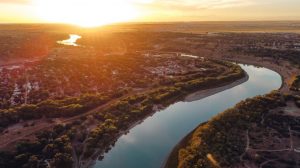 A new pilot project in Alberta is looking to help retain workers in smaller comm...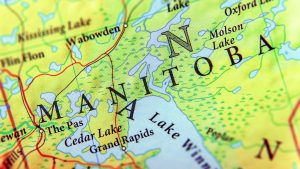 WINNIPEG — Construction wages in Manitoba are going up. The province announced...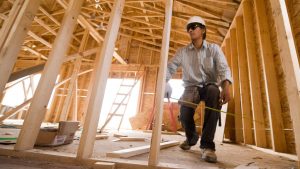 With a massive worker deficit around the corner, the Alberta construction sector...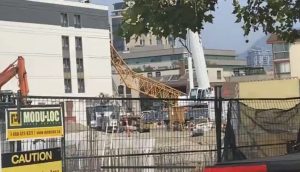 KELOWNA, B.C. - RCMP in Kelowna, B.C., have released a statement marking the fir...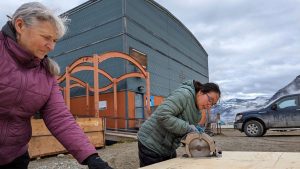 For many of the Inuit women taking a three-week course in Pangnirtung, Nunavut o...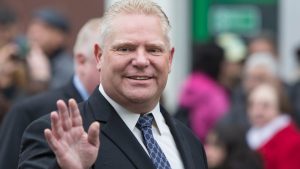 TORONTO - Ontario Premier Doug Ford is planning to raise immigration and skilled...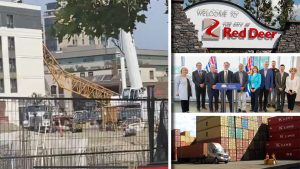 Your top JOC headlines this week cover news cost increases are going to delay a...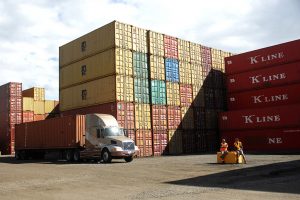 VANCOUVER - The United Truckers Association says its members have voted unanimou...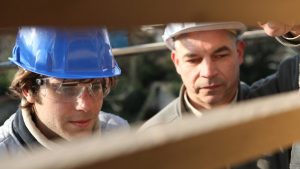 EDMONTON – The Alberta Skilled Trades and Apprenticeship Education Act has been...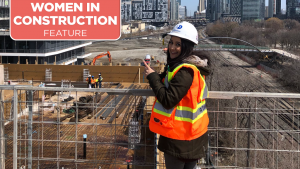 Promoted to project manager by EllisDon in 2021, Pegah Moghani has always been i...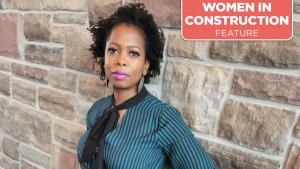 Named in honour of its 2005 president, the Ontario Association of Architects' G....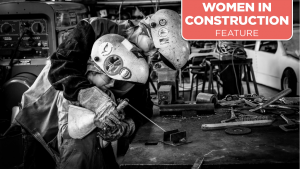 When Courtney Chard entered the pipe welding trade, it is unlikely that anyone e...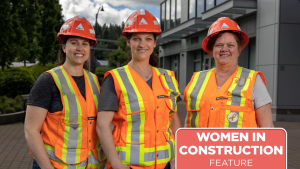 A growing number of B.C. construction employers are adopting the Builders Code a...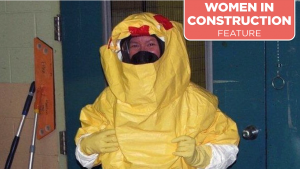 Tracy Primeau had originally planned on being a history teacher. But after gradu...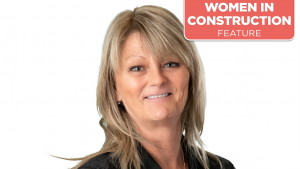 Tammy Olsen, health, safety and environment (HSE) advisor at Acres Enterprises L...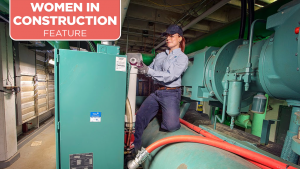 Nominated for a 2022 Canada's Most Powerful Women: Top 100 Award, and the recipi...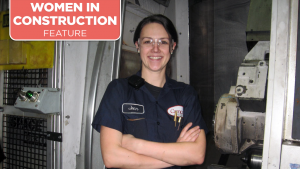 Jennifer Green's career journey to become an industrial mechanic millwright took...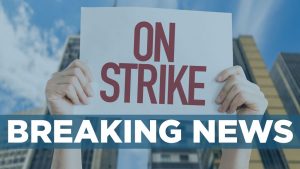 The five-week-old strike by Rempel Bros. Concrete truck drivers is over. A tent...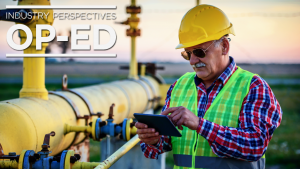 Canada's energy service sector is bouncing back and now more than ever is the ti...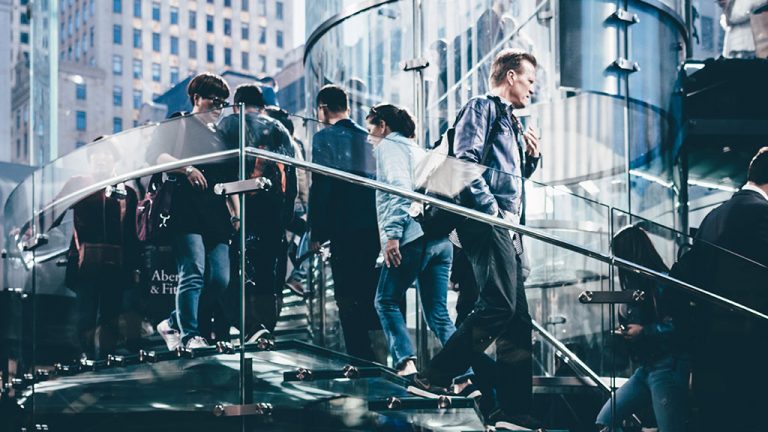 OTTAWA—Job vacancies reached a record quarterly high of nearly one million in th...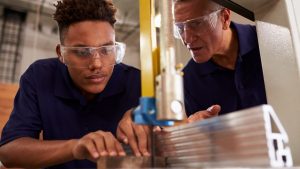 VICTORIA – The British Columbia Construction Association (BCCA) has launched the...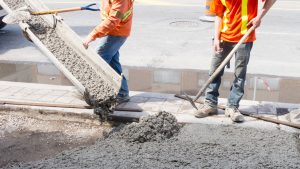 Fires, strikes, shipping challenges and more. A series of issues in B.C. are cr...
Taking place on the summer solstice (June 21), National Indigenous Peoples Day i...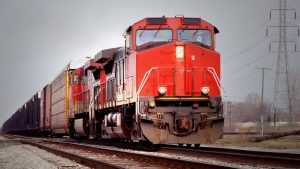 MONTREAL - Canadian National Railway Co. says it has gone the extra mile to meet...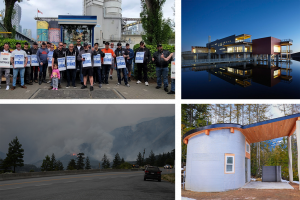 Your top JOC headlines this week feature coverage of a concrete worker strike th...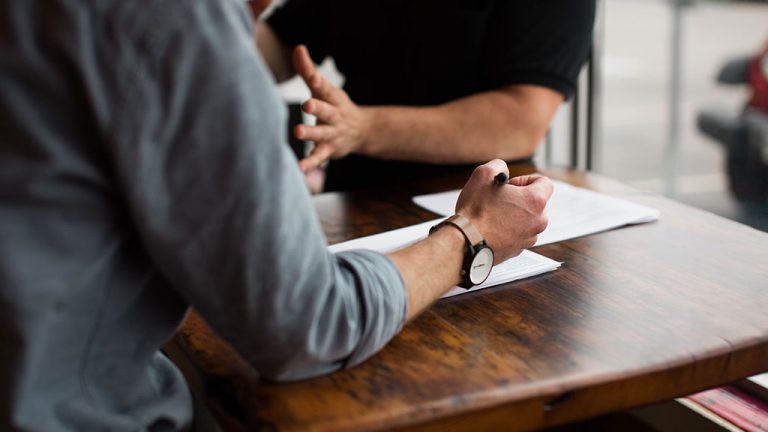 The Mechanical Contractors Association of Canada (MCAC) and the Canadian Institu...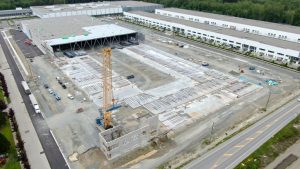 COVID-19, labour shortages, massive price fluctuations. For B.C. builders it see...
More
Most Read News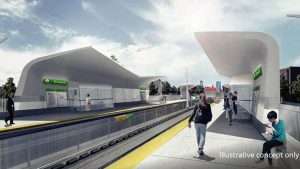 The Calgary Construction Association (CCA) believes the city's massive Green Lin...
Thick walls of grey concrete substructure have begun to rise at the site of the...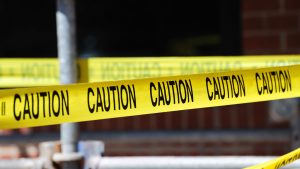 Workers at an Edmonton construction site are safe following a crane collapse. A...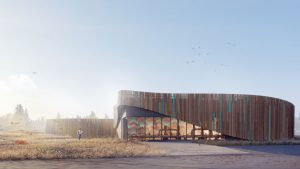 Now being constructed by Chandos Construction on the edge of Calgary, the $18-mi...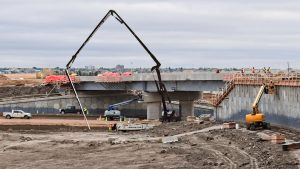 Saskatchewan's highway infrastructure is paving the way for an economic boom, as...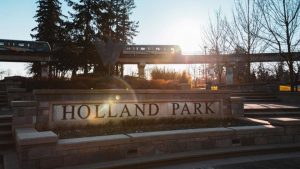 VICTORIA – The first procurement for work extending Metro Vancouver's SkyTrain s...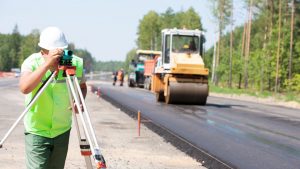 The Manitoba Department of Transportation and Infrastructure (MTI) recently post...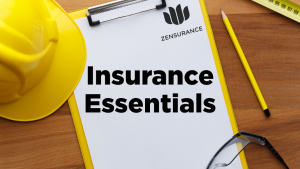 The current labour shortage issue compounds an already tough economic en...