Labour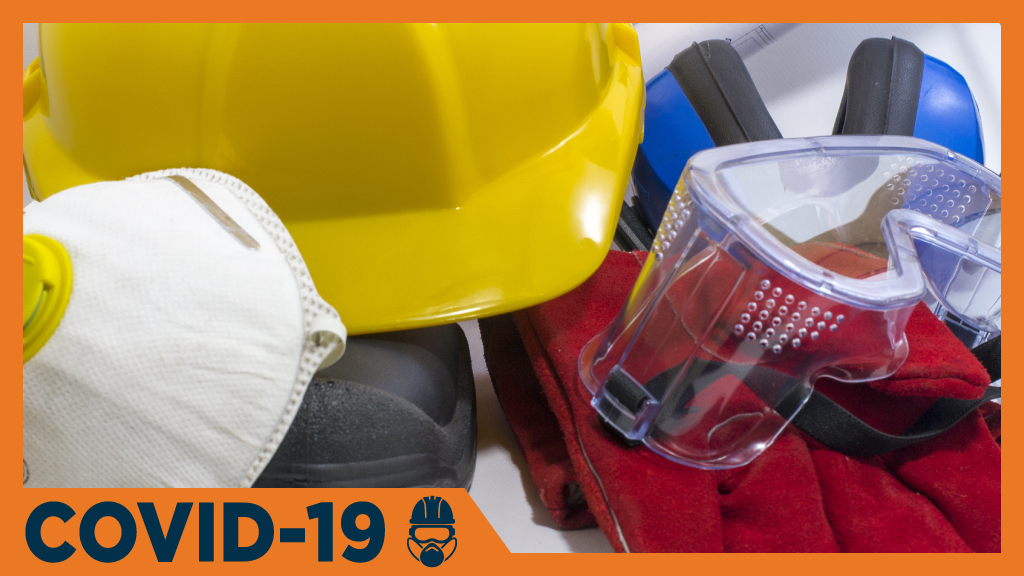 British Columbia's safety enforcement authority is stepping up inspections as COVID-19 pushes the industry into new and risky territory.   WorkSafeBC recently announced an "inspectional initiative" to ensure British Columbia worksites are complying with...
Latest News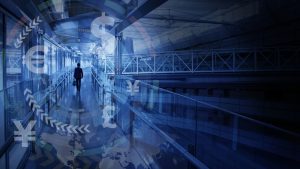 Transocean Delivery Delays and an Oil Price-Slide Effect At least neither the...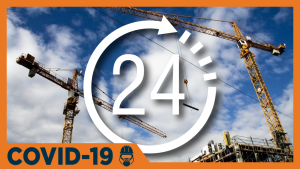 Ontario Premier Doug Ford has announced that critical health-care construction p...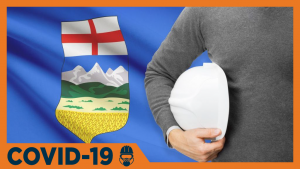 Alberta's energy industry will survive and thrive despite a series of huge chall...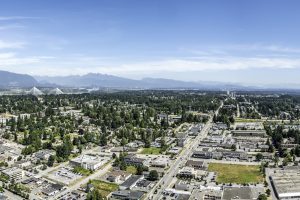 The city of Surrey approved $49 million in construction to create jobs as global...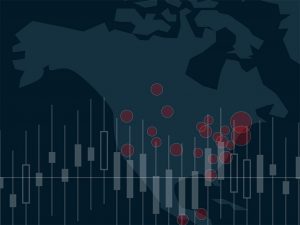 If, ahead of the onslaught of COVID-19, the world economy in general and the Can...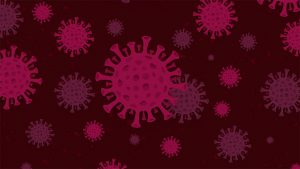 There are currently two crises underway simultaneously. The advance of the nove...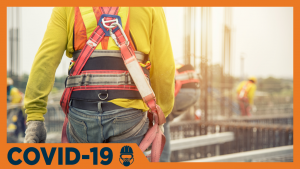 TORONTO — The Ministry of Labour, Training and Skills Development (MOLTSD) is gi...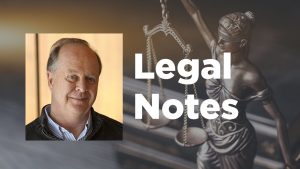 Calls are increasing daily from individual workers and labour groups to shut con...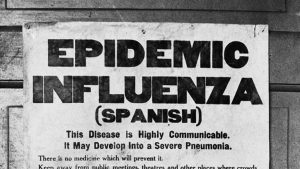 The outbreak of COVID-19 brings to mind Canada's experience with the Spanish Flu...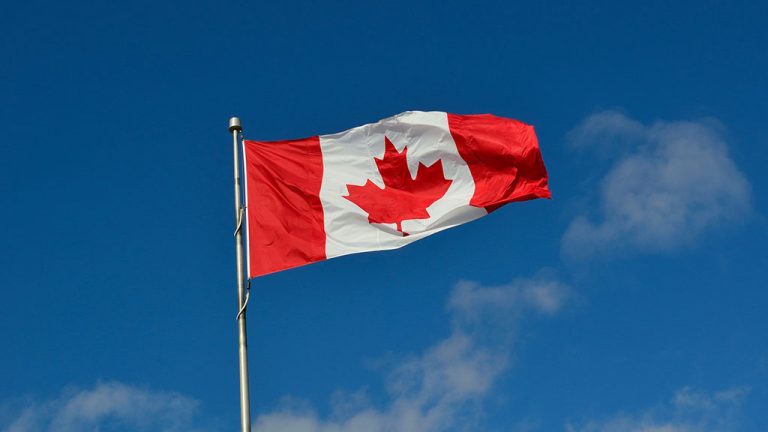 OTTAWA — The federal government has announced the departure of Pierre Lavallee a...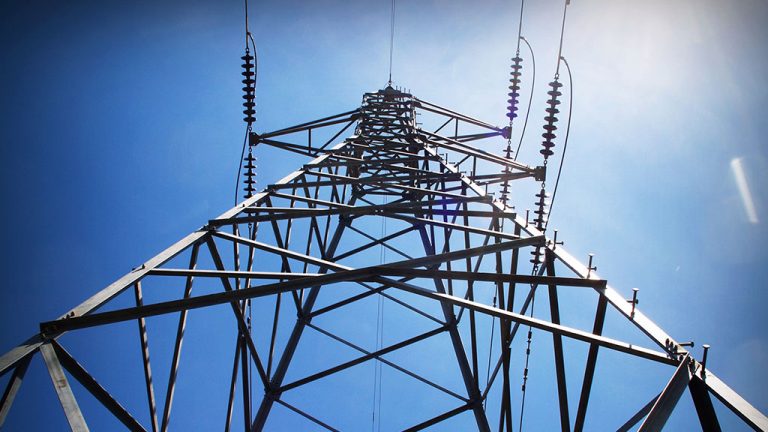 Work is underway on the largest project in northern Ontario to build 1,800 kilom...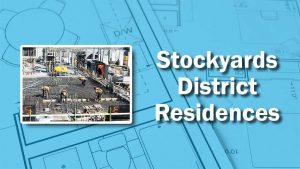 Rebar installation progresses at the Stockyards District Residences on St. Clair...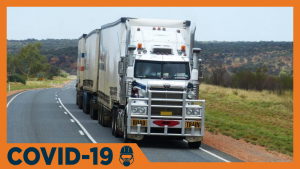 The Canadian American Business Council (CABC) has released a report on Canada/U....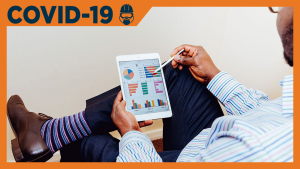 A new survey finds global private and public sector leaders are not confident ab...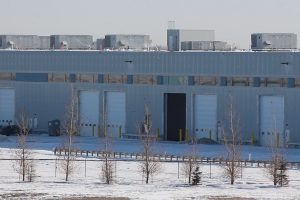 A new $30 million cargo facility on the south side of the Winnipeg James . Richa...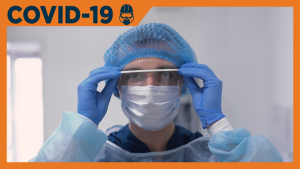 TORONTO — As the Ontario government closes the vast majority of provincial busin...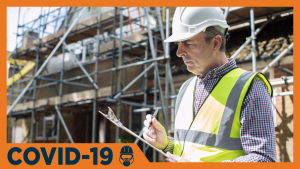 TORONTO — The Ontario Ministry of Labour has identified three of the five constr...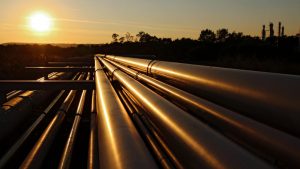 BILLINGS, MONT. - A Canadian company said Monday that it's started construction ...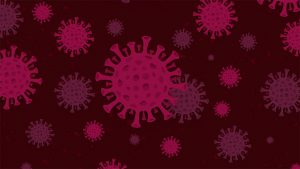 There are currently two crises underway simultaneously. The advance of the nove...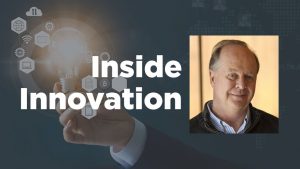 Population growth and increased urbanization point to continued high levels of c...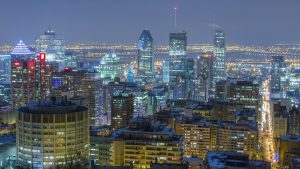 MONTREAL — The City of Montreal will take steps to assert its right of first ref...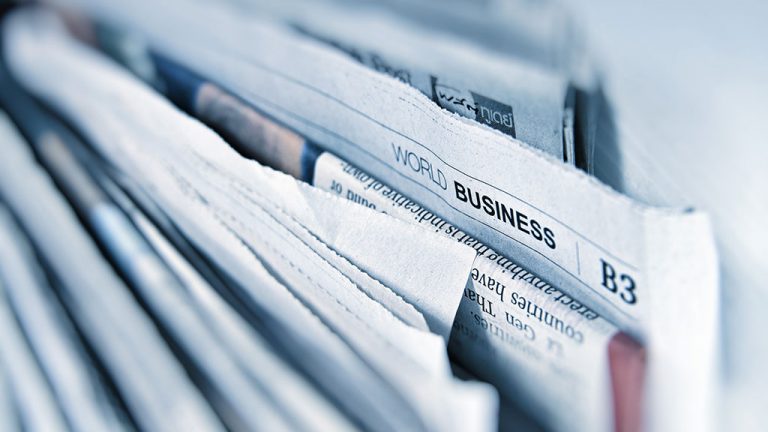 HOUSTON — Citing market conditions, Shell has announced it will not proceed with...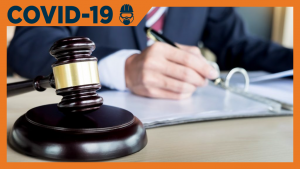 The COVID-19 virus, a first of its kind pandemic in generations, has thrown the...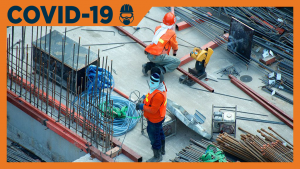 New Ontario Liberal Leader Stephen Del Duca says the construction industry is ca...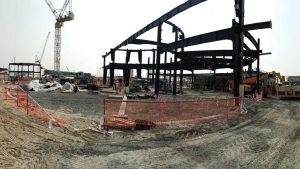 A 1,200-square-metre Canada Pavilion is taking shape for Expo 2020 in Dubai that...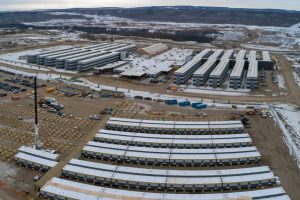 Following the guidance of Dr. Bonnie Henry, B.C.'s health officer, officials hav...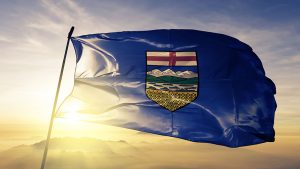 The Alberta government has appointed new board members for the Alberta Energy Re...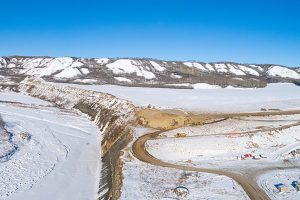 Two construction workers at a bridge project for the Site C Dam have been injure...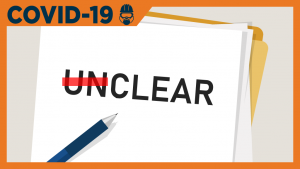 It was a weekend of confusion in Ontario's construction sector as stakeholders p...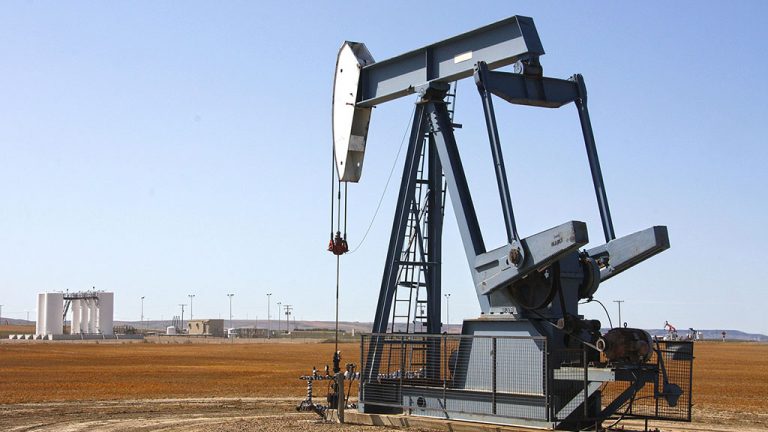 CALGARY, ALTA. - Trican Well Service Ltd. says it has cut its employee costs by...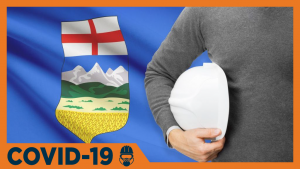 With COVID-19 in full swing, Alberta's construction industry has joined forces a...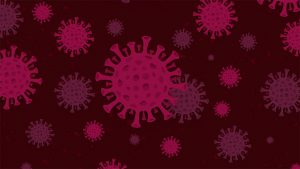 There are currently two crises underway simultaneously. The advance of the novel...
More
Most Read News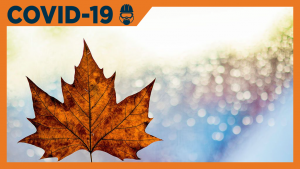 The Canadian Construction Association (CCA) is implementing a number of measures...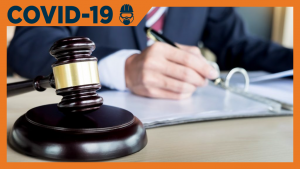 As the COVID-19 crisis continues to unfold, legal experts and construction stake...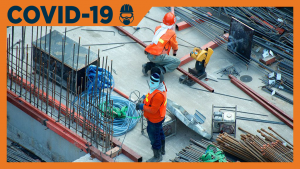 The BC Building Trades Council is calling for WorkSafeBC to enforce construction...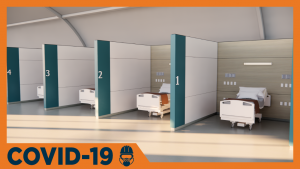 Two innovative Calgary construction companies who teamed up to provide rapid hea...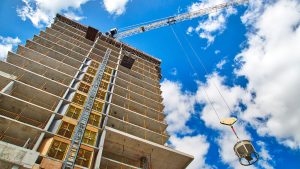 In its recently released Non-Residential Capital and Repair Expenditures (CAPEX)...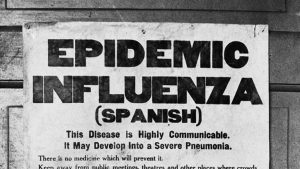 As Canada finds itself in the midst of the COVID-19 pandemic, it's useful to loo...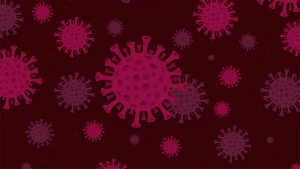 There are currently two crises underway simultaneously. The advance of the nove...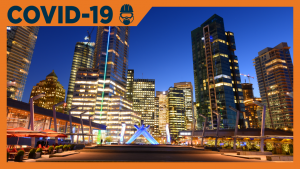 COVID-19 is changing everything, and the urban landscape may be next.  While th...