Labour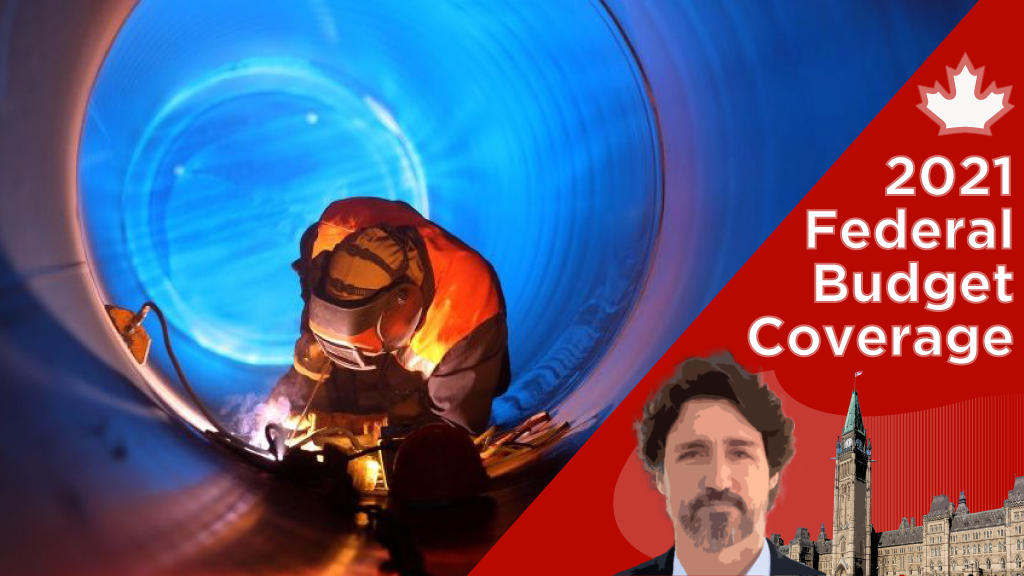 The federal government's 2021 budget makes notable investments in helping employers recruit and train workers to meet the growing demand in the skilled trades sector and includes a new service to help connect apprentices with employers. Budget 2021, A Re...
Latest News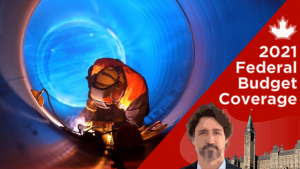 The federal government's 2021 budget makes notable investments in helping employ...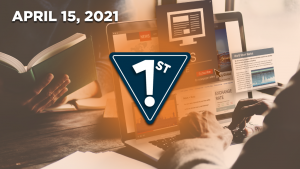 Construction gained 25,300 jobs in March  Employment in Canada increase...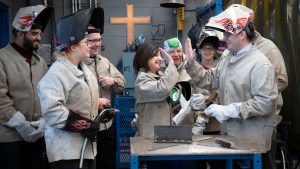 CALGARY — Proposed legislation in Alberta is looking to create a more flexible s...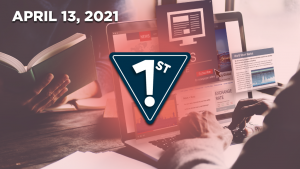 Home prices rose 14.1 per cent year over year According to the Royal Le...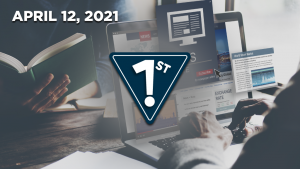 Bird, Stack win modular award Stack Modular and Bird Construction recen...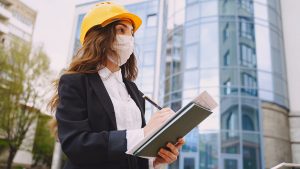 You have been contacted by a general contractor who has started the Request for...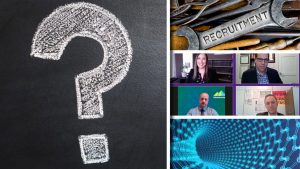 Your top JOC headlines this week cover western and eastern provinces banding tog...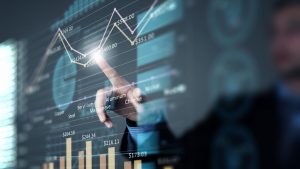 OTTAWA — Canada's four western provinces are expected to experience volatile con...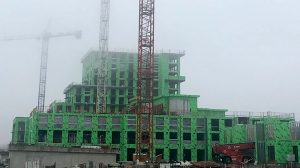 OTTAWA — Nova Scotia and Ontario are expected to lead the way in construction jo...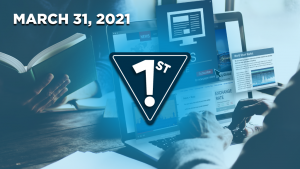 Gibson Energy enters agreement with Suncor Gibson Energy Inc announced...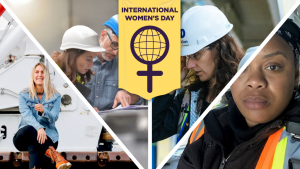 On March 8, International Women's Day, the Daily Commercial News and Journal of...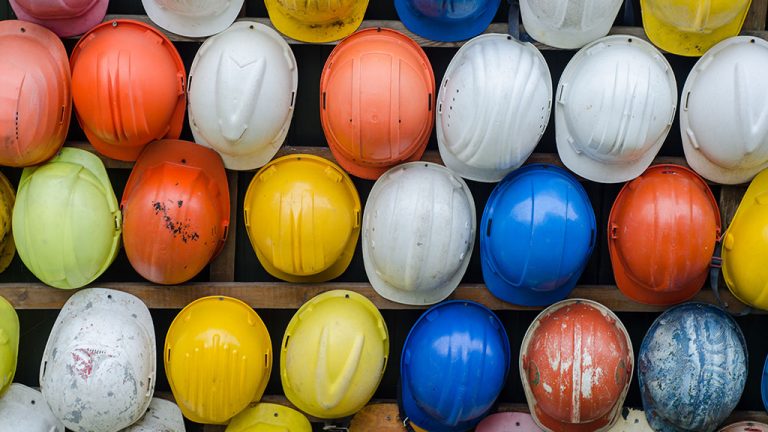 VICTORIA - British Columbia's labour minister says he has contacted the head of...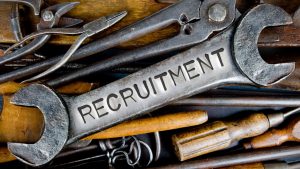 The ICI construction sector's recent focus on recruiting skilled workers to repl...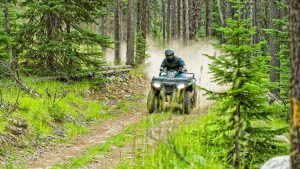 VICTORIA — B.C. has boosted its existing Forest Employment Program (FEP) with an...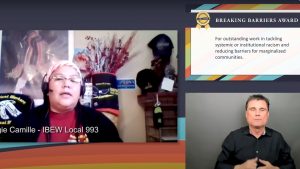 KAMLOOPS, B.C. — A B.C. union has been recognized for its work to advance women...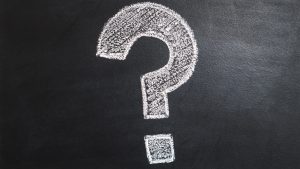 A new report detailing the early career earnings of Canada's trade certificate h...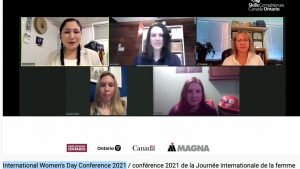 Pregnant women working in the skilled trades are still such a rarity that no one...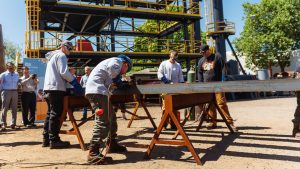 A new poll commissioned by the BC Building Trades suggests strong support for re...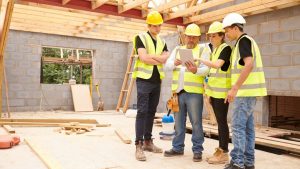 The Canadian Apprenticeship Forum (CAF) and the International Union of Operating...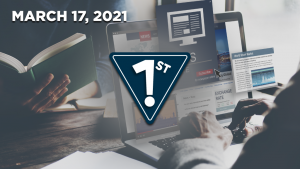 Rogers proposes new western Canadian technology and engineering centre...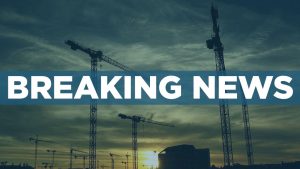 GABRIOLA, B.C. — The RCMP say two workers have died after a concrete boom topple...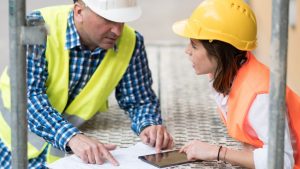 OTTAWA — A new report finds that women in the skilled trades earn about half wha...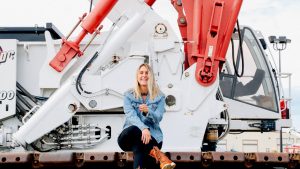 Crane operator Ashleigh Kaliszuk was introduced to a recent International Women'...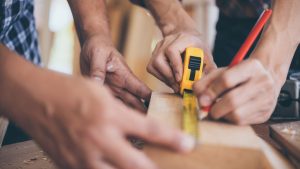 Employers and building trade unions from the ICI construction industry in Manito...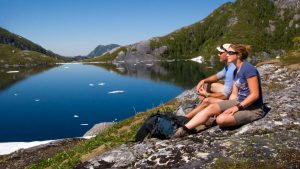 Change is key for northern B.C. as shifting demographics and economic forces com...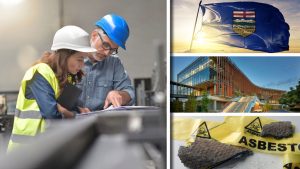 Your top JOC headlines this week cover Alberta's finance minister saying taxpaye...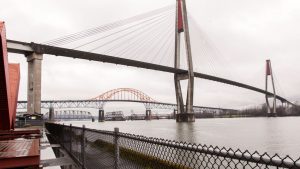 Greg Johnson, director of stakeholder relations, gave an overview of the progres...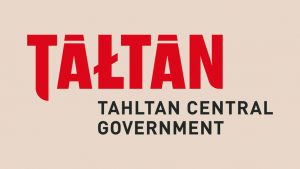 Earlier this year the Industry Training Authority (ITA) and Tahltan Central Gove...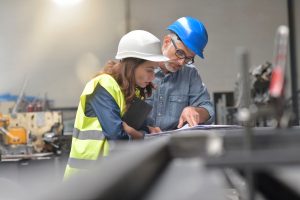 Laird Cronk, president of the BC Federation of Labour, recalls attending a confe...
To celebrate International Women's Day a group of tradeswomen have recorded a li...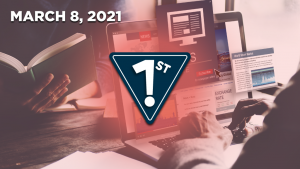 Winnipeg sees new skyscraper rise to record height A new mixed-use towe...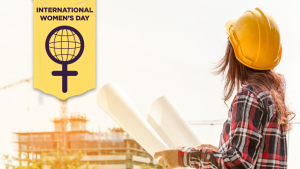 International Women's Day (IWD) is upon us. And with it, there will be all thos...
More
Most Read News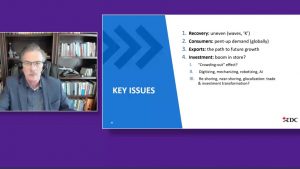 The chief economist for Export Development Canada (EDC) has revised his economic...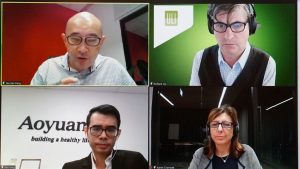 The Canadian design and development world can see the future if it looks to Asia...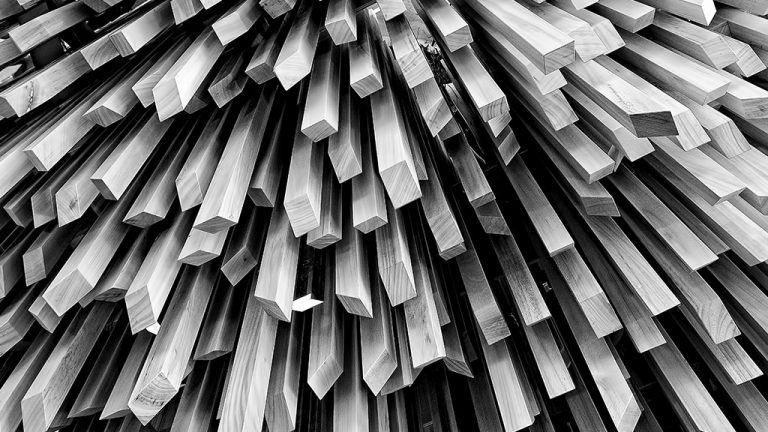 VANCOUVER — Canadian officials have new leverage as they urge Washington to nego...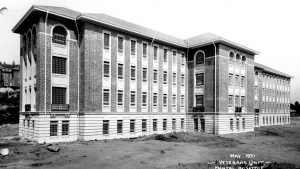 The latest chapter in the long history of səmiq̓wəʔelə, an iconic site in Coquit...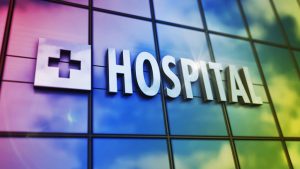 WILLIAMS LAKE, B.C. — Graham Design Builders LP has been selected as the project...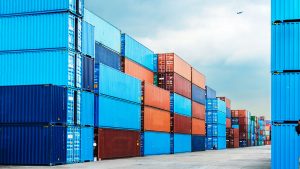 ConstructConnect-OE's GDP Projections on the Mark Government statistica...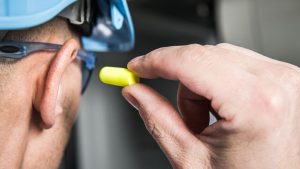 Constant exposure to noise generated by ongoing activity and heavy equipment tha...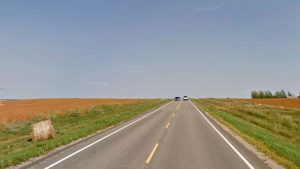 REGINA — Saskatchewan plans to spend $830 million on highway infrastructure in t...