Labour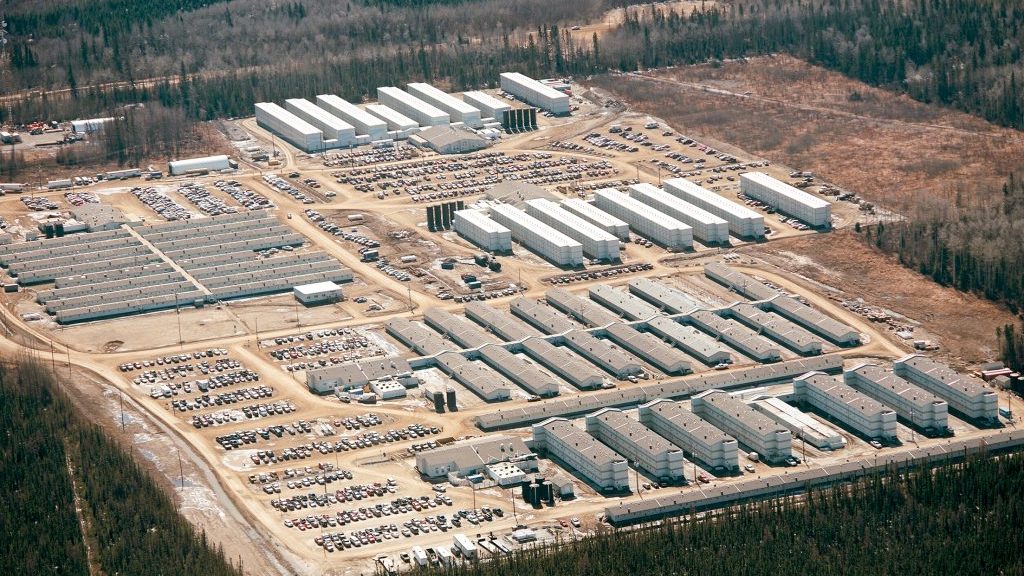 Fort McMurray, Alta. city officials are proposing new rules that would attempt to reduce the amount of work camps near the city. After several days of debate and compromise, city council voted unanimously to support an amended motion that would reject pe...
Latest News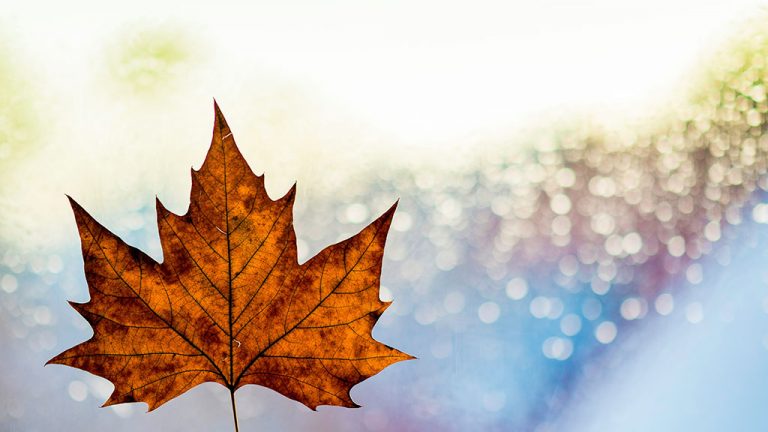 VICTORIA - The B.C. government says its capital spending program will reach its...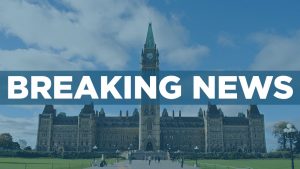 MONTREAL - A judge has thrown out fraud and bribery charges against a former SNC...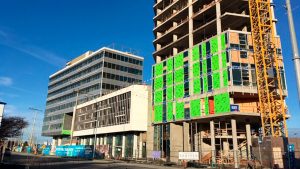 The founder of Scott Construction, John C. Scott, laid out the company's guiding...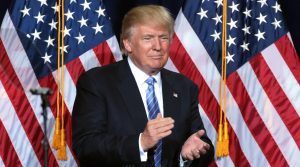 WASHINGTON — Americans furious with President Donald Trump's latest gambit for f...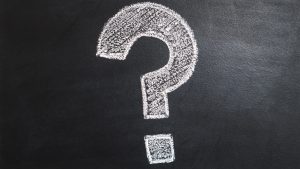 OTTAWA — The opposition parties are charging back into the House of Commons toda...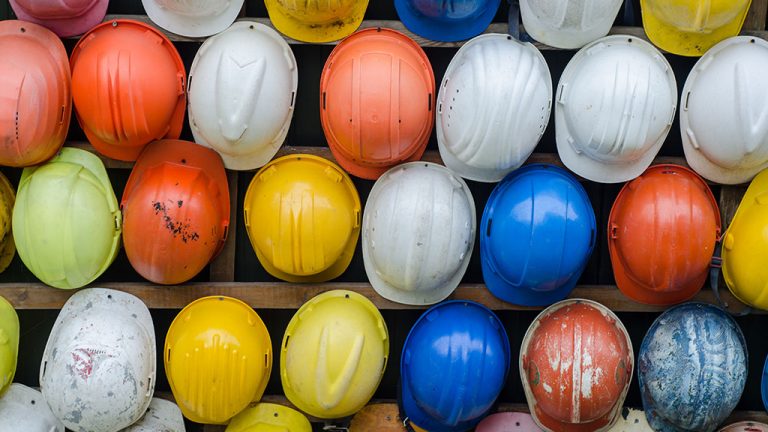 YELLOWSTONE NATIONAL PARK, WYO. — The National Park Service is moving ahead with...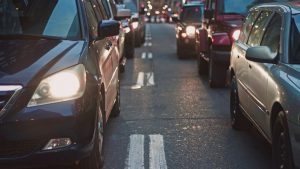 WOODBRIDGE, ONT. — Ontario Premier Doug Ford has announced $40 million over thre...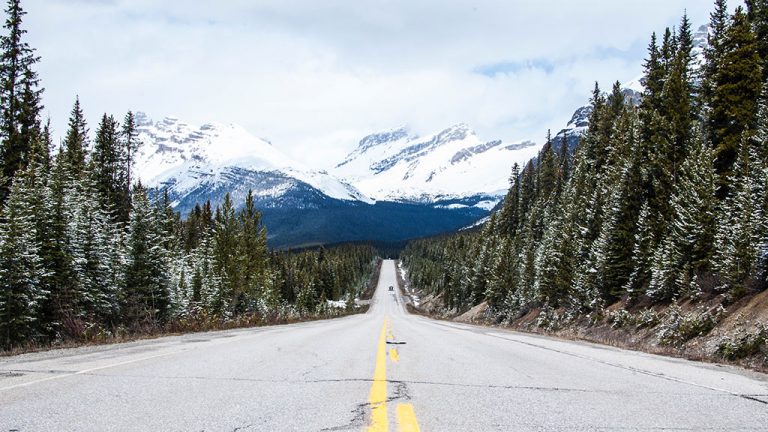 VICTORIA — The Government of British Columbia has announced a tender has been is...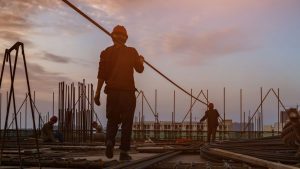 The City of Port Coquitlam is making it easier for businesses, contractors and p...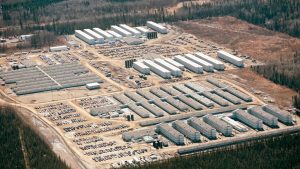 Fort McMurray, Alta. city officials are proposing new rules that would attempt t...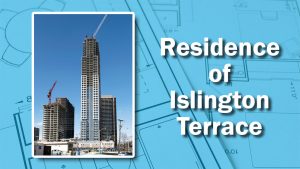 Work progresses on Mabelle Avenue for the Residence of Islington Terrace in Etob...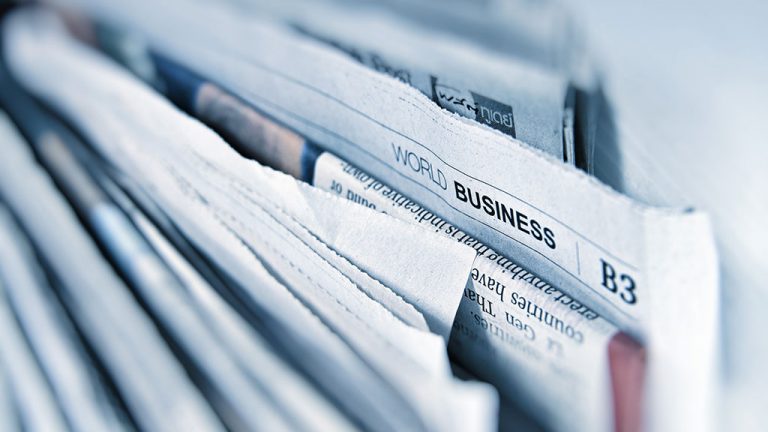 MONTREAL — Debt rating agency Standard & Poor's has downgraded SNC-Lavalin G...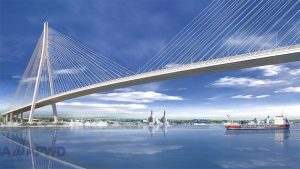 OTTAWA — The federal government has announced it is seeking nominees to serve on...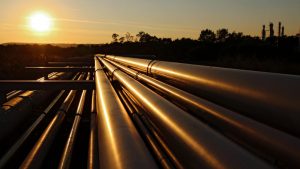 ST. PAUL, MINN. — Minnesota Gov. Tim Walz said recently his administration will...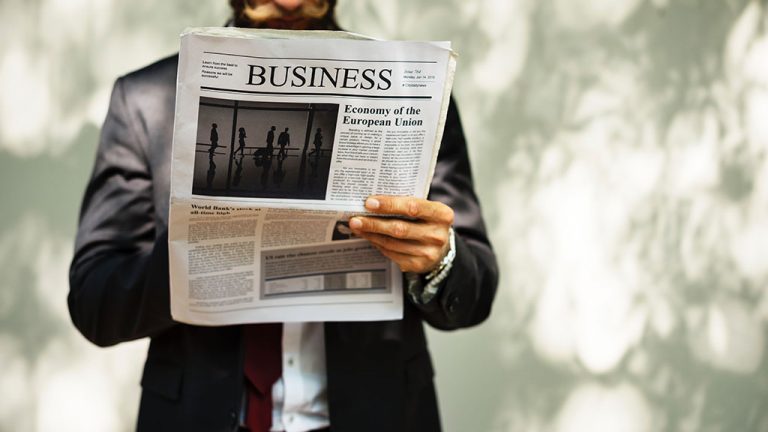 OTTAWA — A large proportion of small- and medium-sized businesses soon to be sub...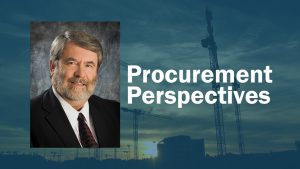 I am often asked how policies, procedures and bylaws are adopted, related to the...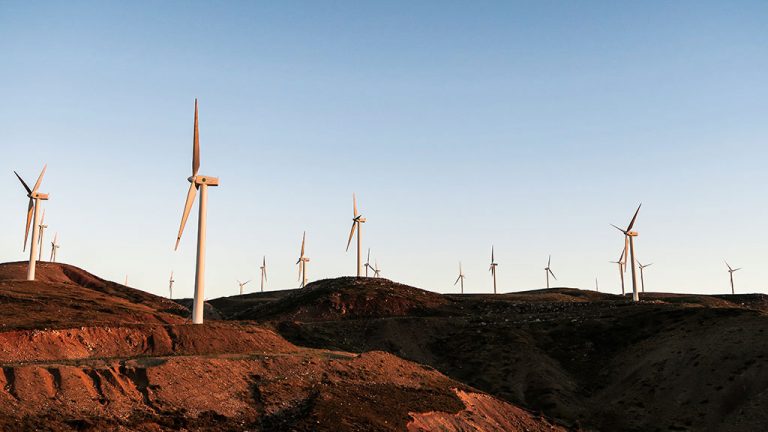 TORONTO — The Canadian Wind Energy Association (CanWEA) recently held its O&...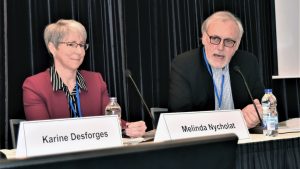 Canadian construction lawyers will have to wrap their heads around radically for...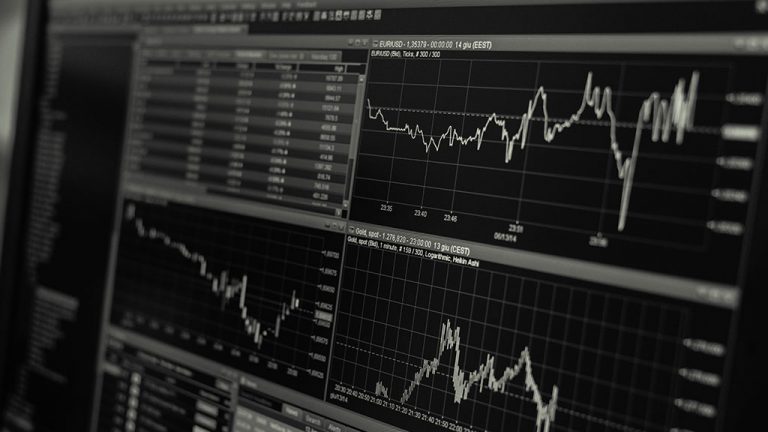 CALGARY - Higher volumes from its growing stable of oil and gas pipelines in the...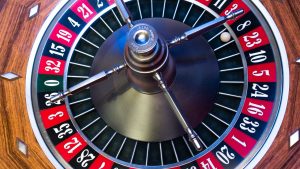 VICTORIA - The Vancouver Island Construction Association (VICA) is hoping to win...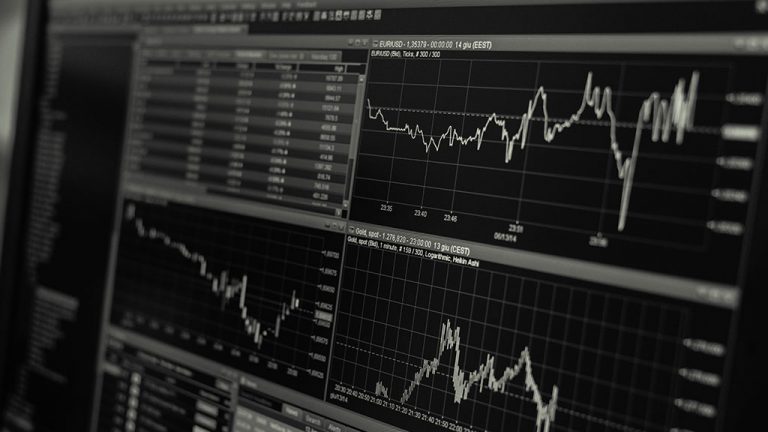 FRANKFURT — Germany recorded zero growth in the fourth quarter, only narrowly av...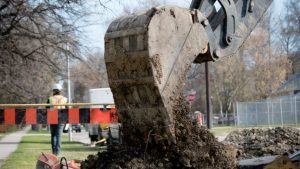 ALBANY, N.Y. — Skeletal remains of as many as 11 people believed to have died du...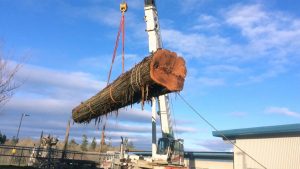 CAMPBELL RIVER, B.C. — A massive western red cedar log will soon find a new home...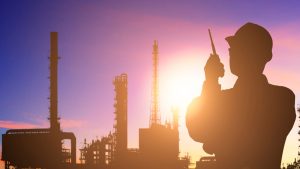 This Nuggets report is being written on Valentine's Day, so let me begin...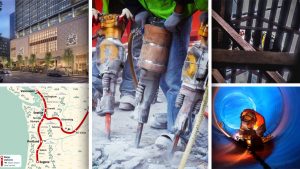 This week's top JOC headlines talk transit, Community Benefits Agreements and "u...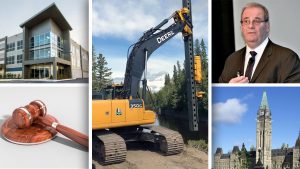 This week's top DCN stories feature controversies, containment systems and const...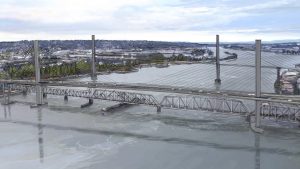 VICTORIA — The Province of British Columbia is one step closer to selecting the...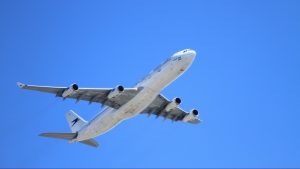 BELGRADE, SERBIA — The airport division of French construction and concession co...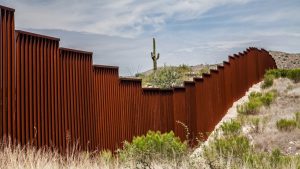 WASHINGTON — If President Donald Trump declares an emergency to build the wall w...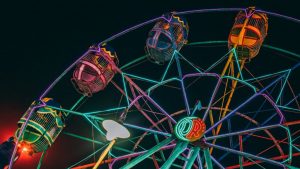 DES MOINES, IOWA — Work should begin soon to build a park at the site of a much-...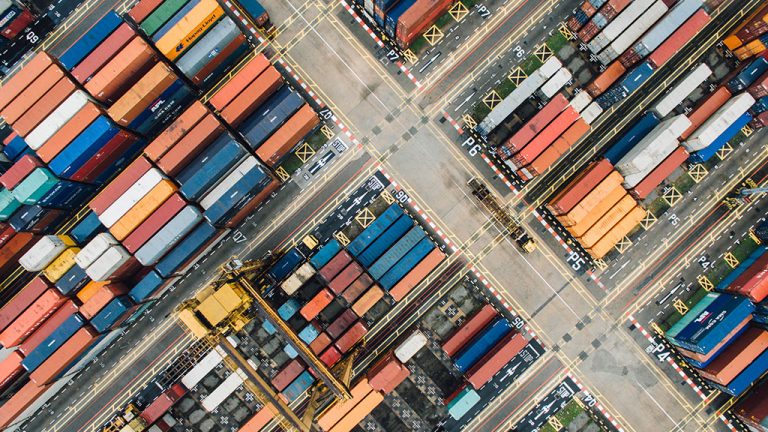 VANCOUVER — The federal government, CN Rail and the body that oversees trade thr...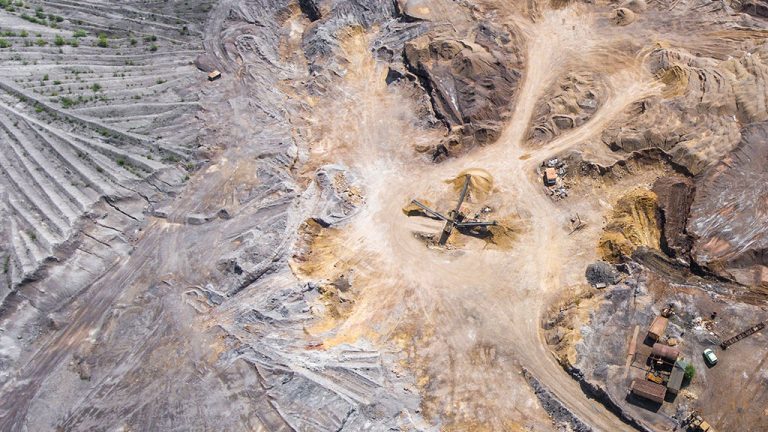 VICTORIA — British Columbia Premier John Horgan recently announced the provincia...
More
Most Read News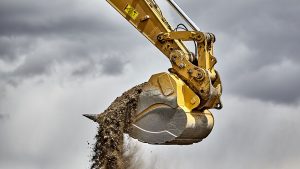 Despite strong economic growth, total construction starts in the US fell by 5....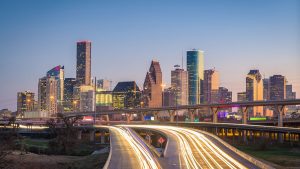 In the U.S., there are 51 metropolitan statistics areas with populations of 1 m...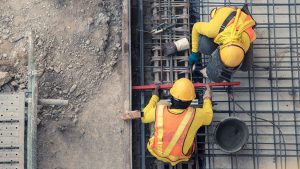 In January, Canada managed an excellent beginning to the new year on the jobs f...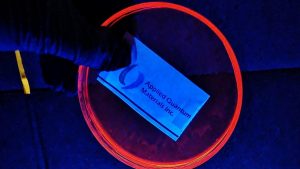 An Edmonton startup is turning windows into solar panels using one of the most a...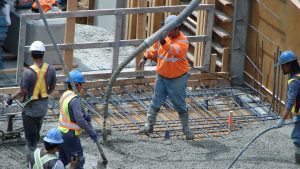 British Columbia is expected to see high demand for construction labour well int...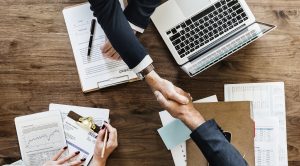 In a new mentoring pilot program, the Canadian Construction Association (CCA) pl...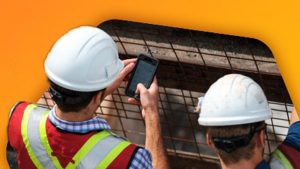 Cloud-based, data-driven technology offers the construction industry significant...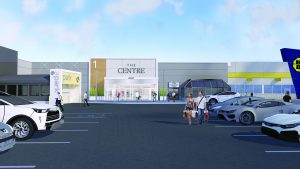 The Centre Mall in Saskatoon, Sask., is embarking on a major renovation, both in...