Labour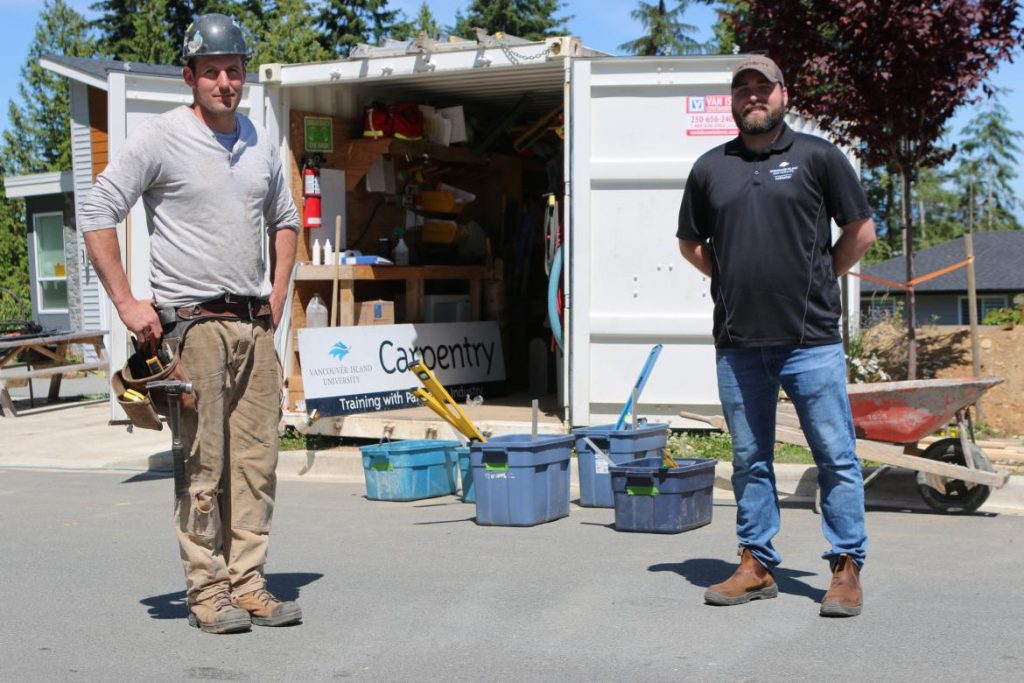 With some quick thinking and assistance from its partners, Vancouver Island University (VIU) has continued to give trades students crucial jobsite experience during the COVID-19 pandemic. For the carpentry foundation program, the university's carpentry d...
Latest News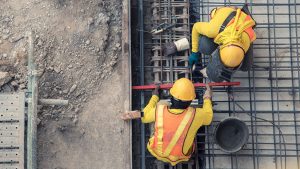 With today's June Employment Situation report from the Bureau of Labor Statistic...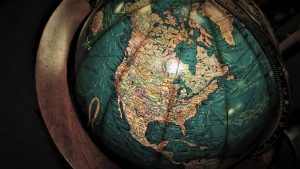 WASHINGTON — The new North American trade agreement is officially the law of the...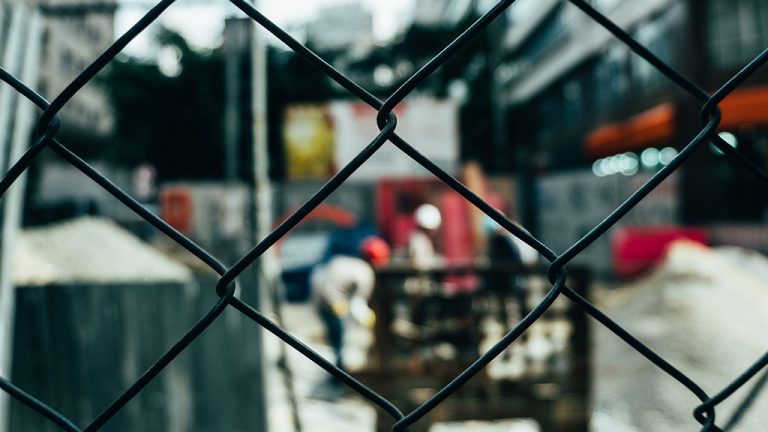 TEHRAN, IRAN — An "incident" has damaged an under-construction building near Ira...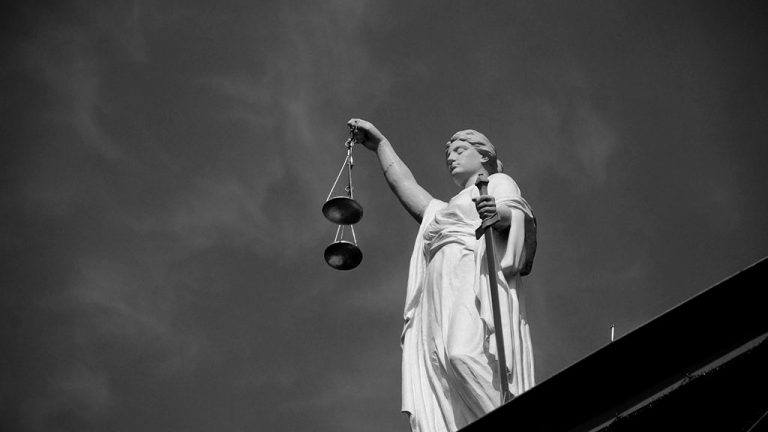 OTTAWA - The Supreme Court of Canada will not hear a new appeal from British Col...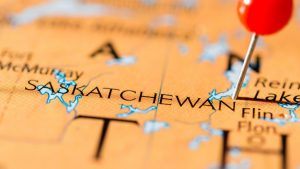 SASKATOON, SASK. — Saskatoon City Council has approved a new Official Community...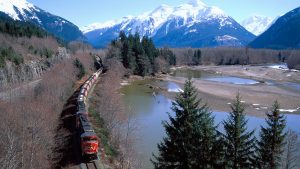 VANCOUVER — CN has announced it intends to spend roughly $445 million expanding...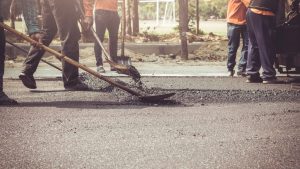 KELOWNA, B.C. — B.C. officials plan to spend $6.5 million repaving part of Highw...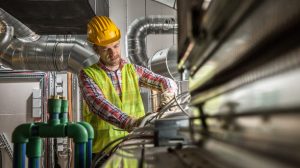 Focus on the primary cause for the spread of COVID-19 has shifted from direct hu...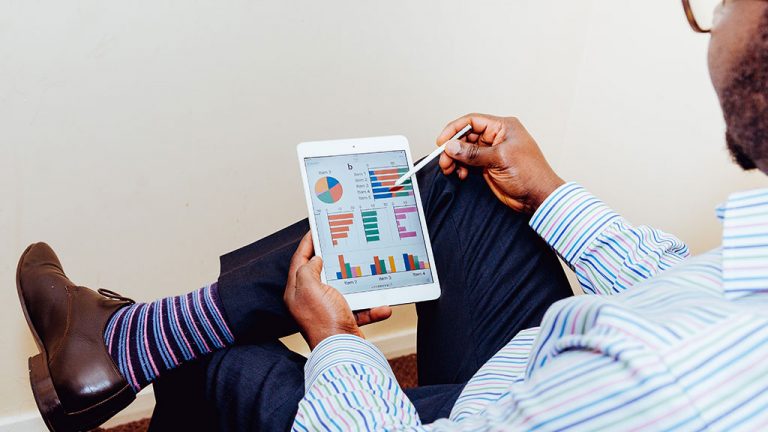 OTTAWA — Statistics Canada says the economy saw its largest monthly drop on reco...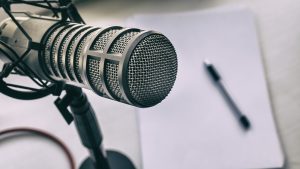 Vaughan, Ont. — The Residential and Civil Construction Alliance of Ontario (RCCA...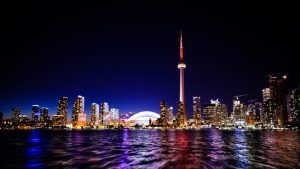 TORONTO — New-home sales in the Greater Toronto Area reached new lows in May due...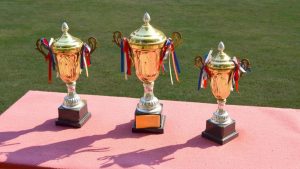 OTTAWA — The 2019 Canadian Construction Association (CCA) Awards of Excellence w...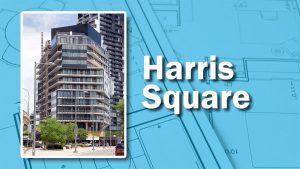 Window work has reached the top floor of Harris Square, which is the final phase...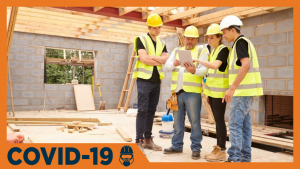 A revamped version of eCompliance's Field iD mobile app called Field iD 4.0 was...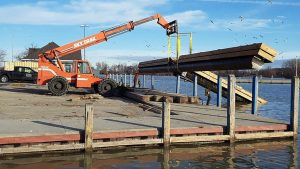 Windsor, Ont.'s popular city-owned Lakeview Park Marina, a fixture for almost 40...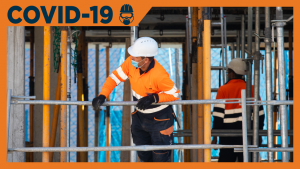 There are countless guides for working in hot workplace environments during Onta...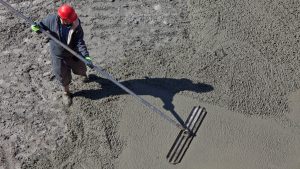 WASHINGTON — U.S. construction spending fell 2.1 per cent in May with both homeb...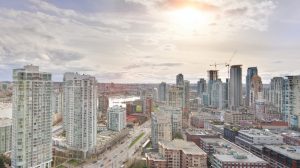 VANCOUVER — The Metro Vancouver regional district has achieved corporate carbon...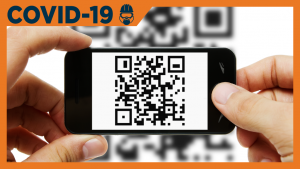 Clark Builders is ditching paper questionnaires in favour of QR codes to limit t...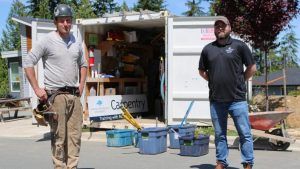 With some quick thinking and assistance from its partners, Vancouver Island Univ...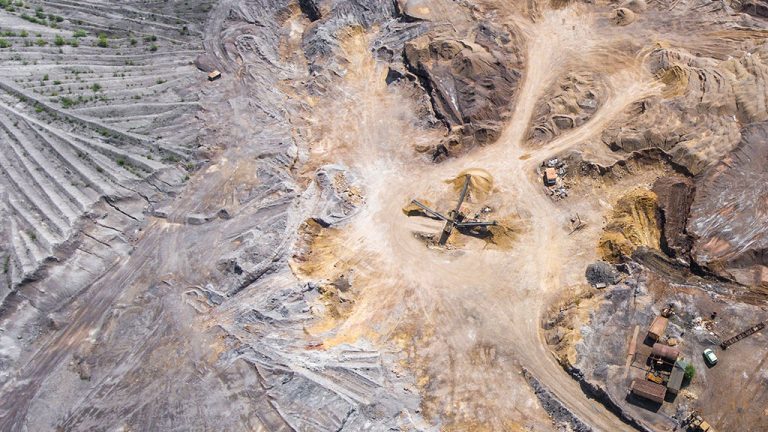 ANCHORAGE, ALASKA — Alaska's state investment corporation has approved a $1 mill...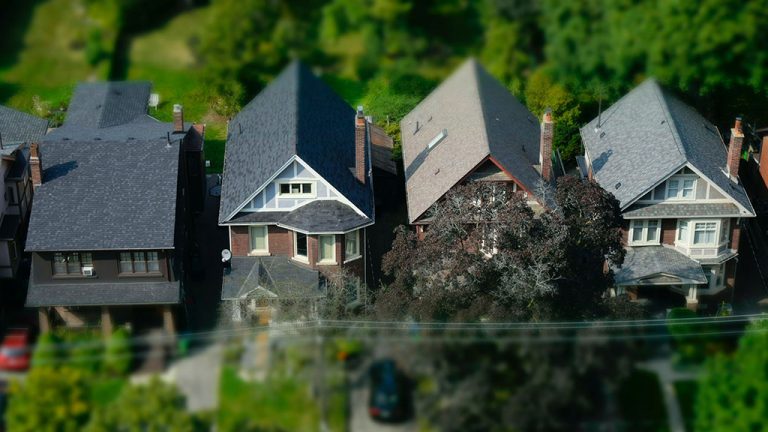 TORONTO — The latest Canadian Housing Report from Altus Group found that Canadia...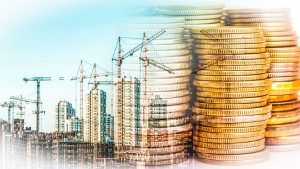 As with most things pandemic-related, it's hard to know where the cost of...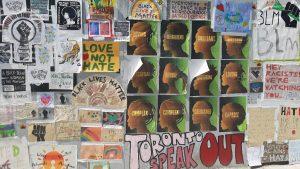 Numerous posters and works of art display a clear message on the hoarding at the...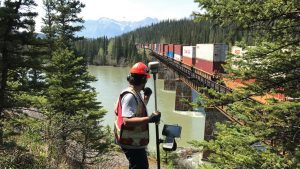 EDMONTON — GeoVerra, one of the country's largest geomatics firms with offices i...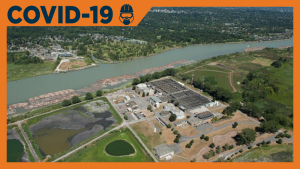 METRO VANCOUVER — Metro Vancouver officials are urging the B.C. government to pr...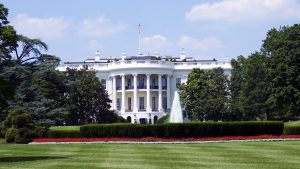 WASHINGTON — If the long-awaited debut of Canada's new trade pact with the Unite...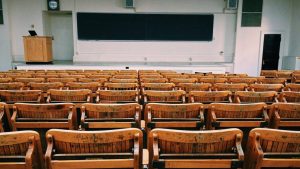 LONDON, ONT. — Constructionlab will be delivering 18 six-hour modules of pre-tra...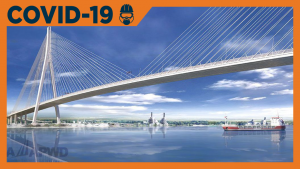 Officials involved with the Gordie Howe International Bridge project are confide...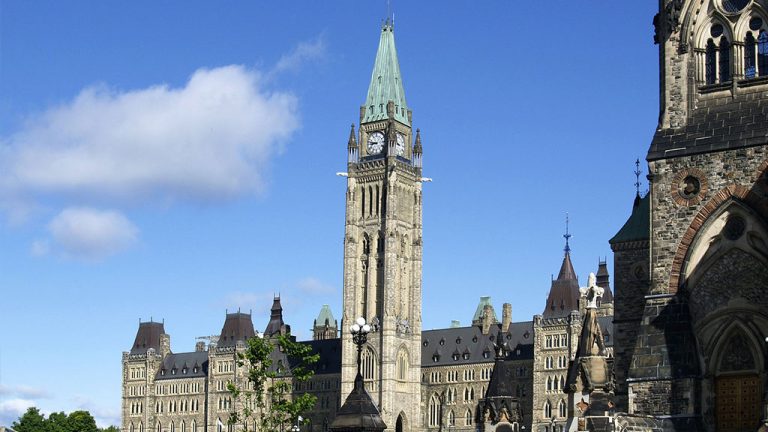 OTTAWA — The federal government has announced it is allocating just over $2.4 mi...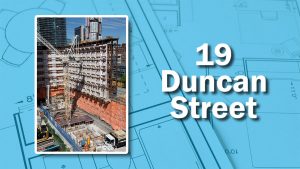 Work progresses at 19 Duncan Street for the mixed-use project in Toronto by West...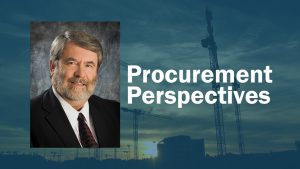 It is worth noting that many municipalities reserve a right under the terms and...
More
Most Read News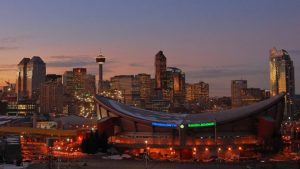 CALGARY — Calgary will start construction on an event centre that will be the ne...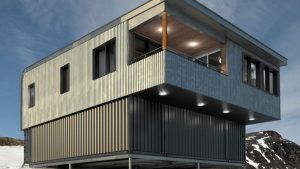 A Nunavut man is designing a prototype of an affordable and energy efficient hom...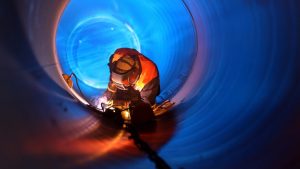 OTTAWA — Canada's Building Trades Unions (CBTU) is launching virtual Indigenous...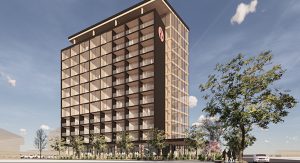 Kelowna, B.C.'s early adoption of provincial regulations allowing for tall wood...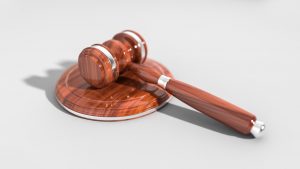 OTTAWA — SNC-Lavalin Inc. will pay Ottawa $1.9 million for rigging bids on munic...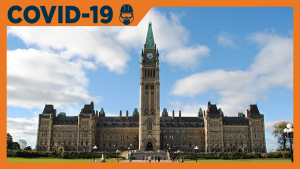 TORONTO — The C.D. Howe Institute's COVID-19 crisis Working Group on Business Co...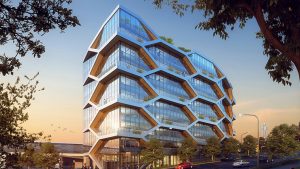 A new code change is pushing wood engineering forward in Vancouver and beyond....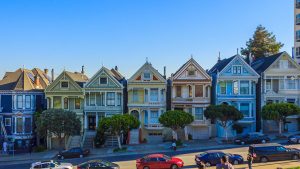 U.S. Equilibrium vs Long-term Average Graph 1, pictured below, is interactive...