Labour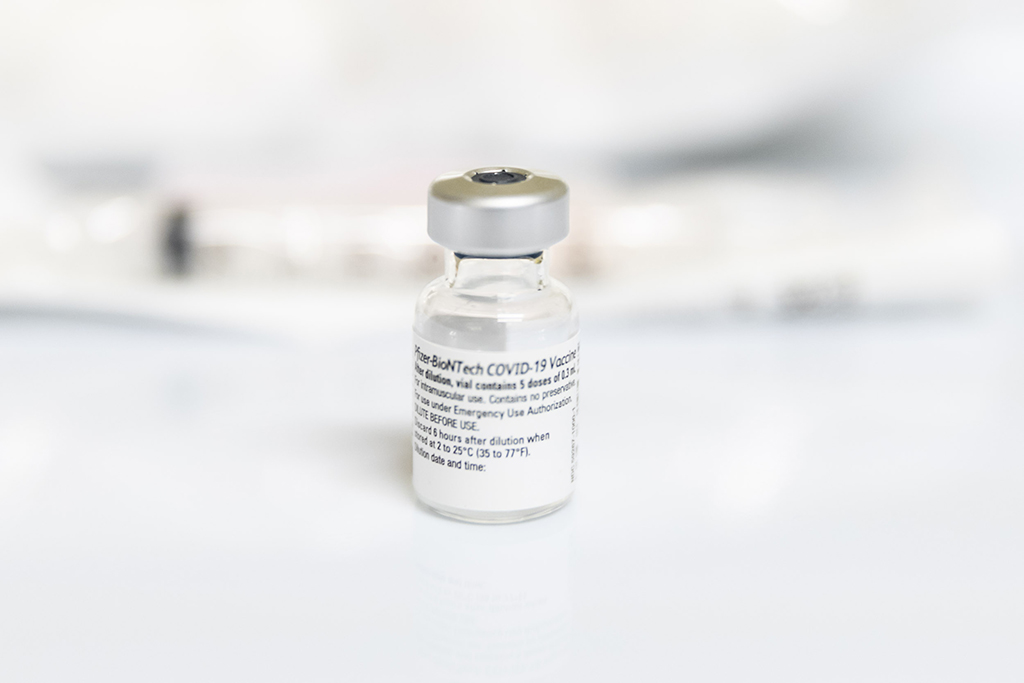 VANCOUVER, B.C.- Construction workers in parts of Metro Vancouver are being fast-tracked to get COVID-19 vaccines. Vancouver Coastal Health and Fraser Health which are both health authorities for parts of the Lower Mainland, announced that they are imple...
Latest News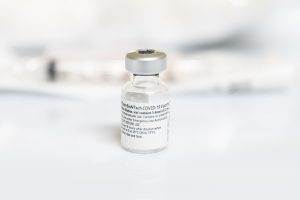 VANCOUVER, B.C.- Construction workers in parts of Metro Vancouver are being fast...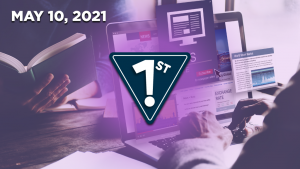 Teachers invest in Brazil transmissions The Ontario Teachers' Pension Plan B...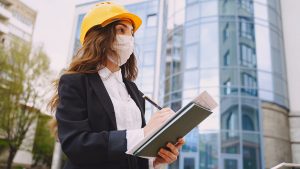 Tradespeople, contractors, builders, and home inspectors all know a lot about th...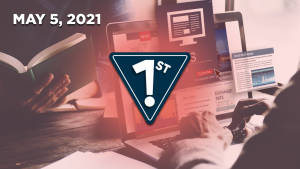 CEOs expecting major growth Canadian CEOs are expecting extensive growt...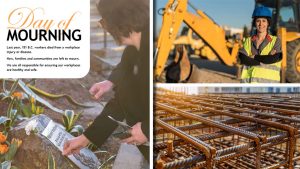 Your top JOC headlines this week feature our coverage of the National Day of Mou...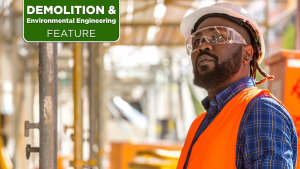 Founded 25 years ago, the environmental engineering program (EE) at British Colu...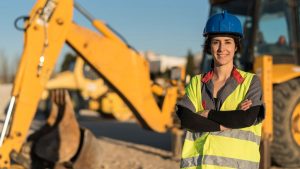 The number of women working in B.C.'s traditionally male construction industry i...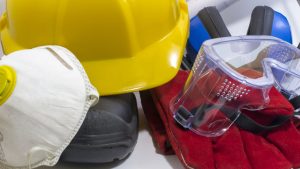 RICHMOND, B.C. - WorkSafeBC has announced construction will be included in its n...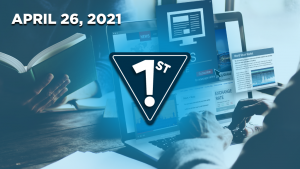 Progressive Planet continues with PozGlass testing Progressive Planet S...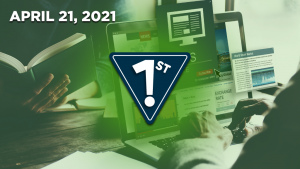 Building materials costs impact CPI Today's Consumer Price Index (CPI)...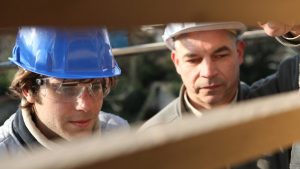 VICTORIA — B.C. is looking to fast-track up to 30 eligible residents who want sk...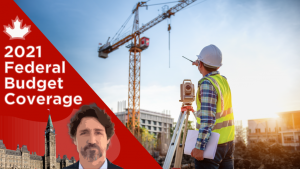 Canada's 2021 federal budget was filled with several announcements that directly...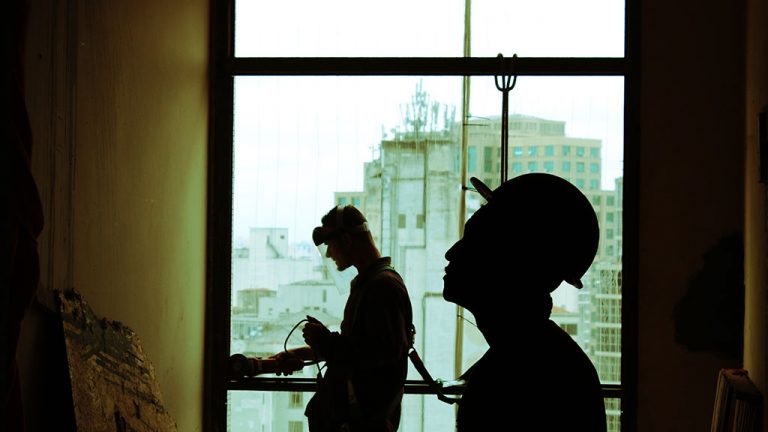 It's a common tactic to use polling to try and create the illusion that there is...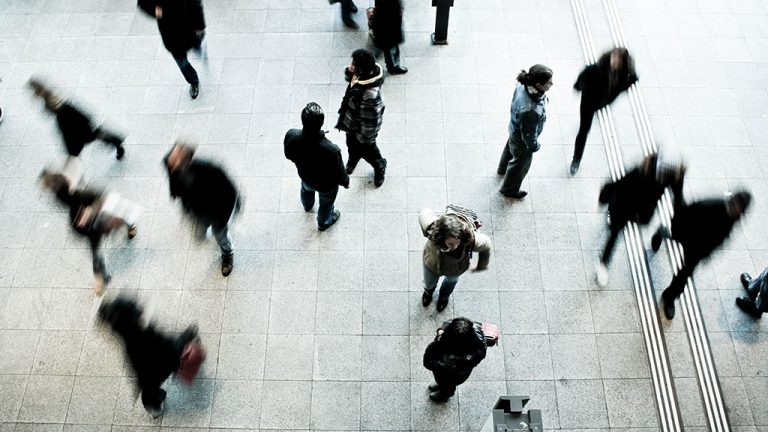 CALGARY — Employment lawyers say flouting COVID-19 public health orders when off...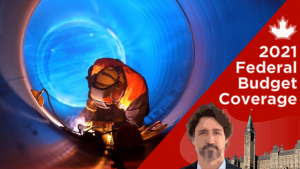 The federal government's 2021 budget makes notable investments in helping employ...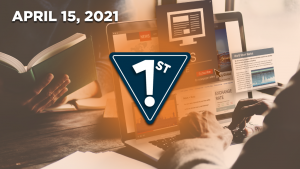 Construction gained 25,300 jobs in March  Employment in Canada increase...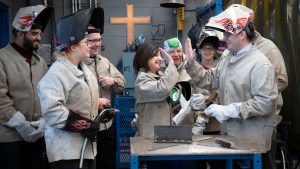 CALGARY — Proposed legislation in Alberta is looking to create a more flexible s...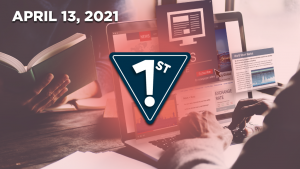 Home prices rose 14.1 per cent year over year According to the Royal Le...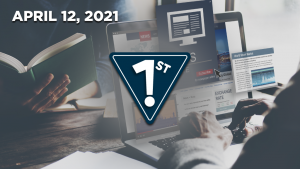 Bird, Stack win modular award Stack Modular and Bird Construction recen...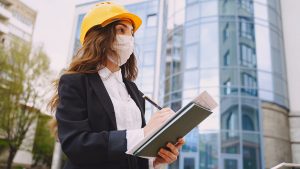 You have been contacted by a general contractor who has started the Request for...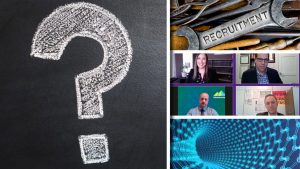 Your top JOC headlines this week cover western and eastern provinces banding tog...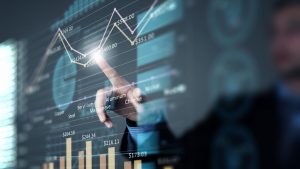 OTTAWA — Canada's four western provinces are expected to experience volatile con...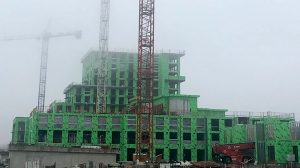 OTTAWA — Nova Scotia and Ontario are expected to lead the way in construction jo...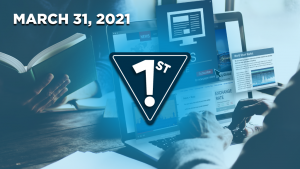 Gibson Energy enters agreement with Suncor Gibson Energy Inc announced...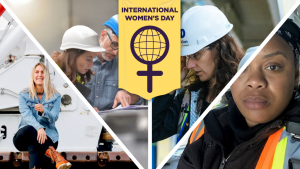 On March 8, International Women's Day, the Daily Commercial News and Journal of...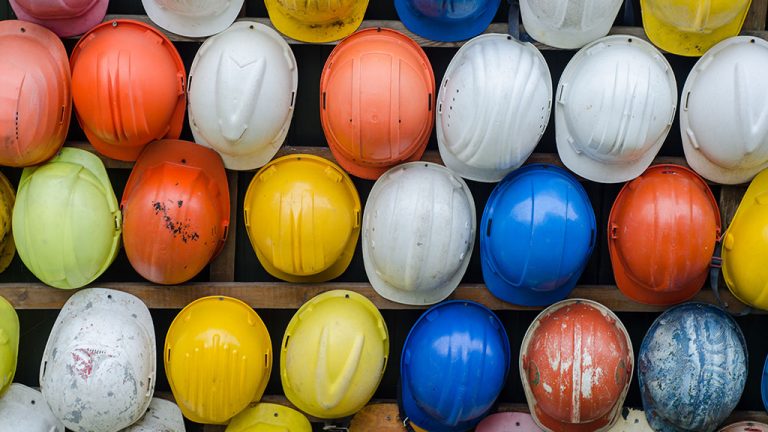 VICTORIA - British Columbia's labour minister says he has contacted the head of...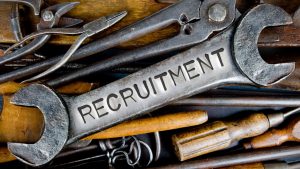 The ICI construction sector's recent focus on recruiting skilled workers to repl...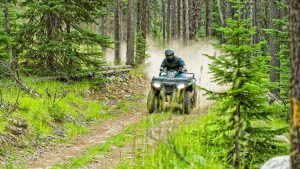 VICTORIA — B.C. has boosted its existing Forest Employment Program (FEP) with an...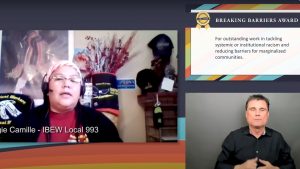 KAMLOOPS, B.C. — A B.C. union has been recognized for its work to advance women...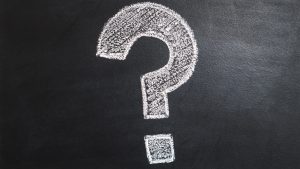 A new report detailing the early career earnings of Canada's trade certificate h...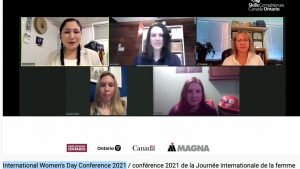 Pregnant women working in the skilled trades are still such a rarity that no one...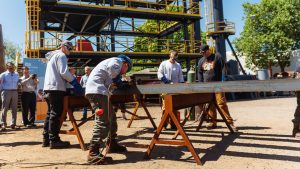 A new poll commissioned by the BC Building Trades suggests strong support for re...
More
Most Read News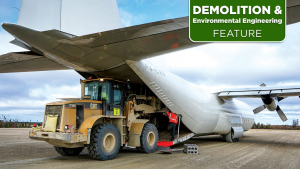 The crews at Priestly Demolition often work in tight spaces and downtown traffic...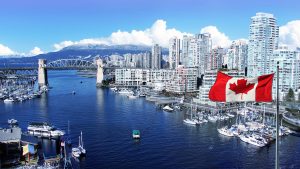 Four key factors have caused the B.C. economy to outperform the country as a who...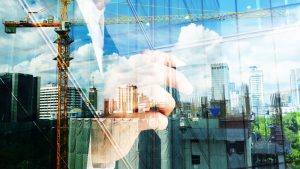 The accompanying tables show the top 10 largest upcoming Atlantic and Manitoba,...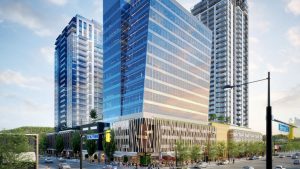 Kelowna's skyline is going to change dramatically in the coming years thanks to...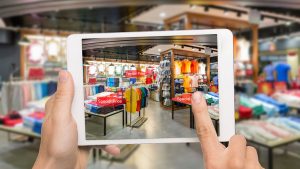 Due to its complexity, much of the subject matter concerning the economy require...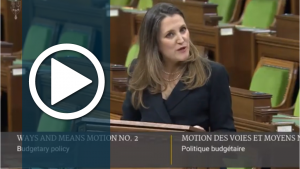 On April 19 Finance Minister and Deputy Prime Minister Chrystia Freeland introdu...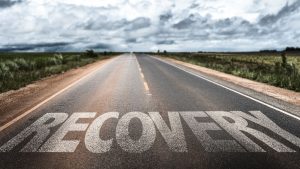 North American economic experts believe the construction sector could rebound be...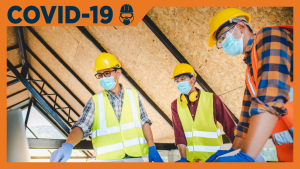 OTTAWA - The Canadian Construction Association (CCA) has updated and released it...