Labour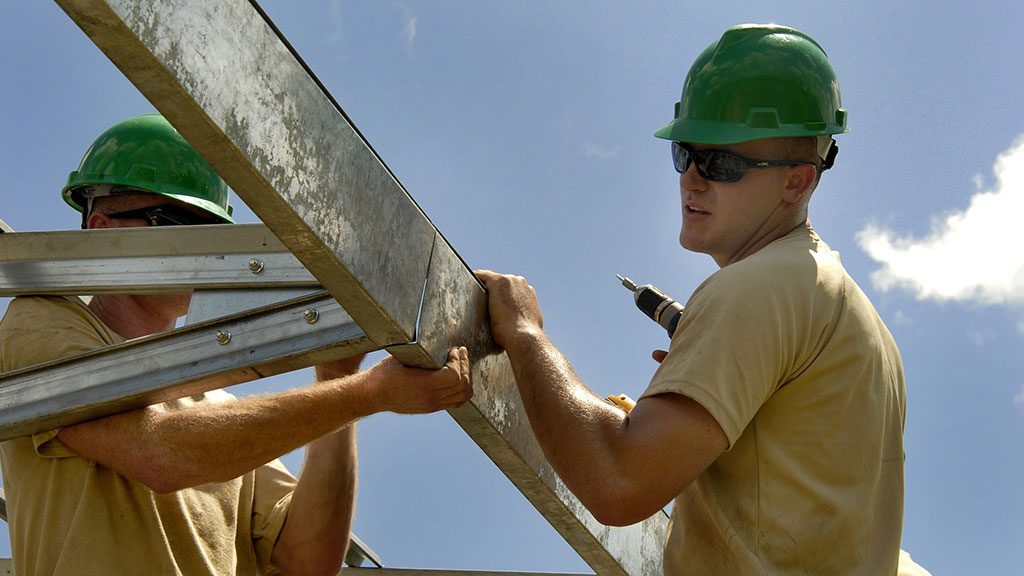 Vacancy rates for construction jobs are reaching record levels, new data shows. According to the Canadian Federation of Independent Business (CFIB), Canada's private sector job vacancy rate advanced again in the first quarter of the year, reaching 3.3 pe...
Latest News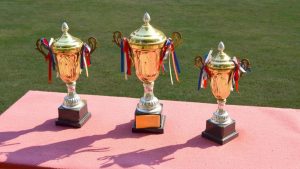 TORONTO — The Canadian Council for Public-Private Partnerships (CCPPP) is search...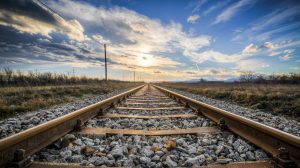 MONTREAL — SNC-Lavalin Group Inc. says its Atkins business has won a contract to...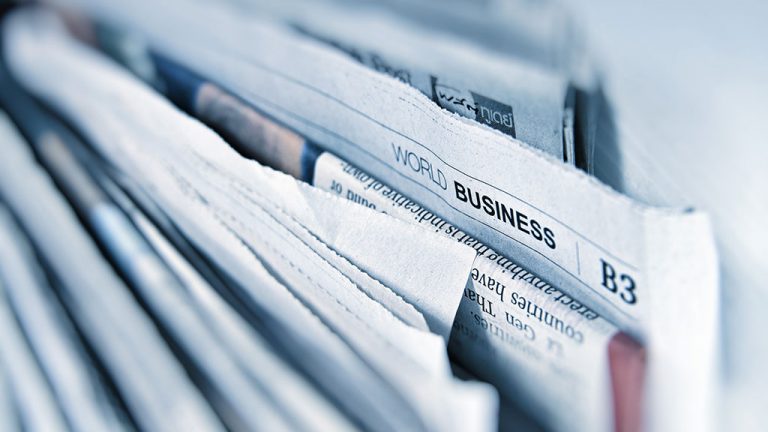 MONTREAL — Neil Bruce's tenure as CEO of SNC-Lavalin Group Inc. came to an end o...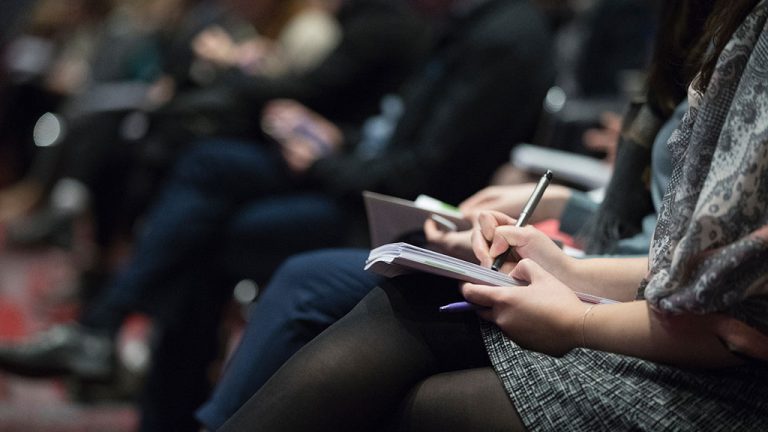 NIAGARA-ON-THE-LAKE, ONT.  — More than 85 fellows, guest speakers and panellists...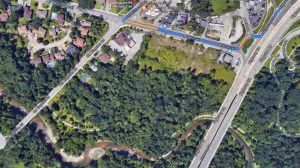 Altree Developments has announced a new mid-rise project for a three-acre proper...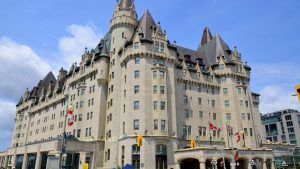 A controversial design being proposed for an addition to the Château Laurier hot...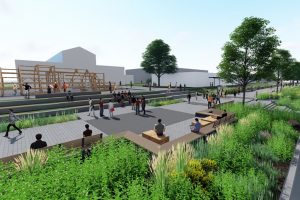 The B.C. Institute of Technology (BCIT) is poised to expand over the next 20 yea...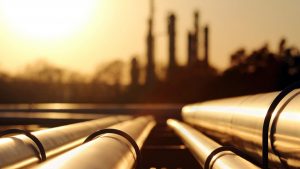 MINNEAPOLIS - Enbridge Energy's plan to replace an aging crude oil pipeline that...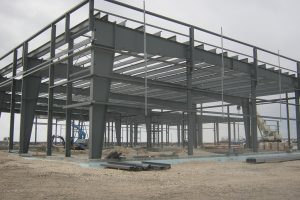 Freightliner Manitoba Ltd, the province's highest-volume truck dealer, has been...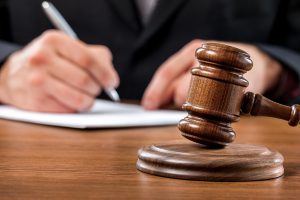 Engineers and Geoscientists British Columbia (EGBC), which regulates and governs...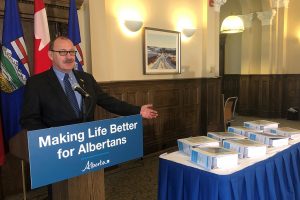 CALGARY, ALTA. - Alberta's transportation ministry has released an 8,000 page do...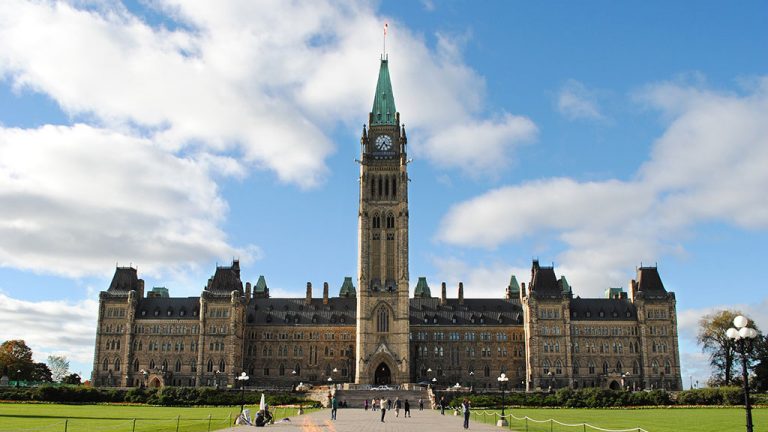 OTTAWA - Prime Minister Justin Trudeau gave Canada's controversial Trans Mountai...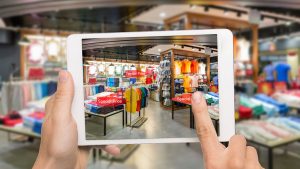 Immediately prior to the mid-point of 2019 − and where did the front half of th...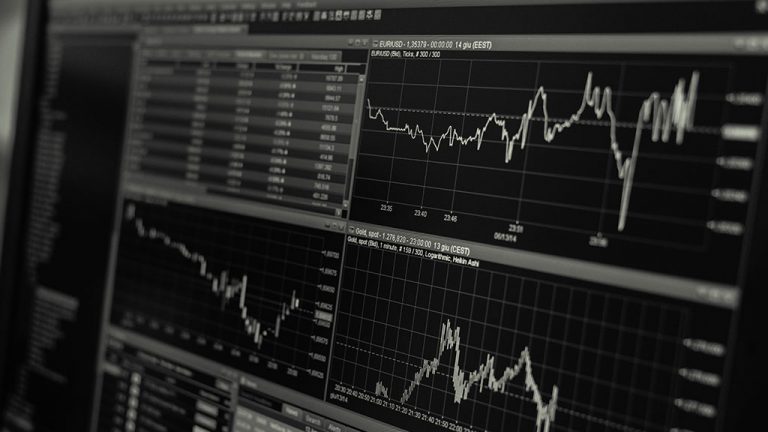 In February 2018, B.C.'s Finance Minister Carole James announced that it was the...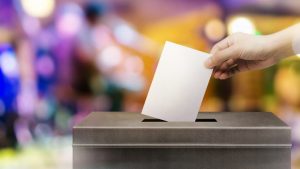 A vote on the construction employer provision contained in Bill 66 looms today a...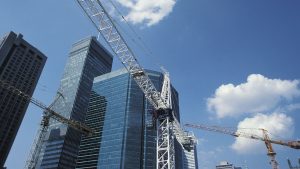 The accompanying table records the 10 largest construction industry project star...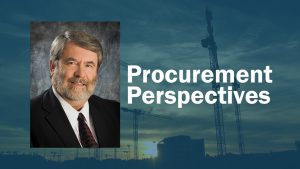 It is important to note that even if commitments to openness, transparency and f...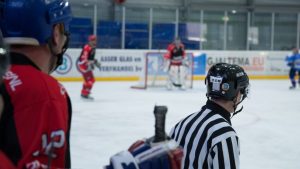 A new initiative is matching retiring hockey players with careers in the skilled...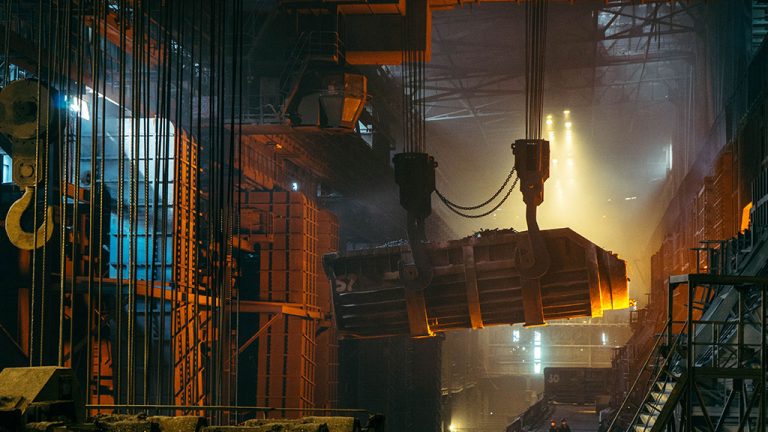 TERREBONNE, QUE. — ADF Group Inc. has announced it has signed $165 million in de...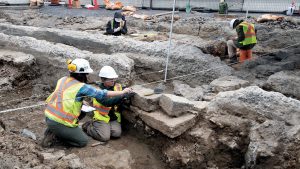 Stephen Jarrett, wearing a white hardhat, safety glasses and reflective construc...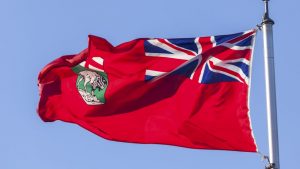 WINNIPEG, MAN. - The government of Manitoba announced it is establishing a commi...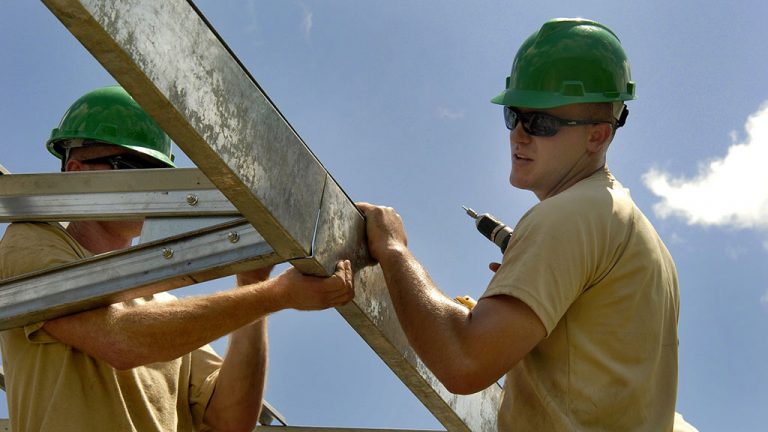 Vacancy rates for construction jobs are reaching record levels, new data shows....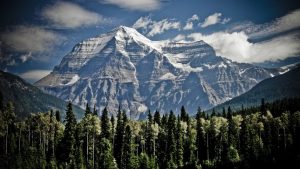 VANCOUVER - Canfor Pulp Products is temporarily shutting down one of its norther...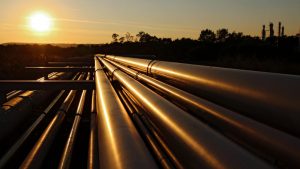 CALGARY - Observers on the front lines of Western Canada's oil and gas sector ar...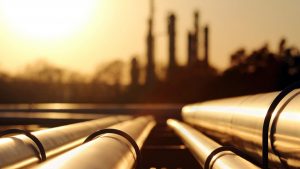 VANCOUVER - A former Liberal environment minister is urging Prime Minister Justi...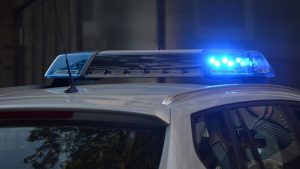 ORILLIA, ONT. — The Ontario Government is investing $40 million into the constru...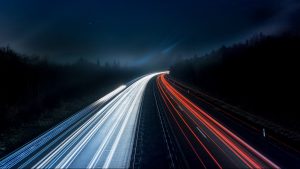 PIKE RIVER, QUE. — Representatives of the federal and Quebec governments have an...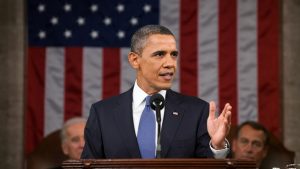 CHICAGO — Plans to build Barack Obama's $500 million presidential centre on Chic...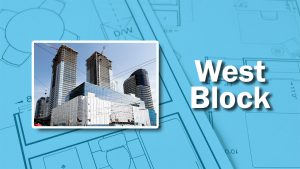 Work on the residential towers moves up at the site of the historic Loblaw Groce...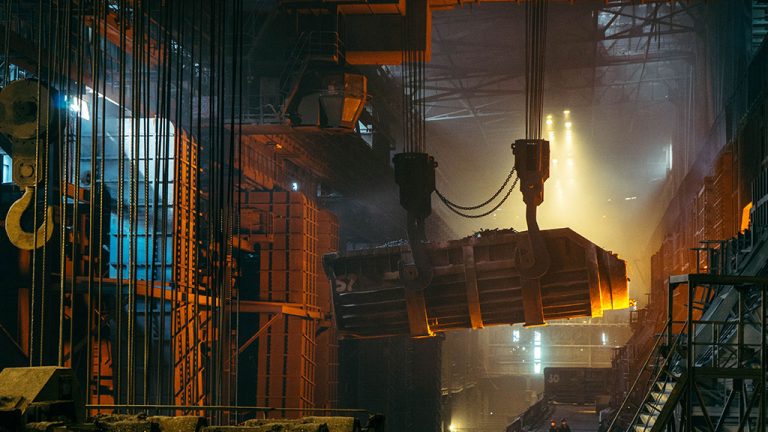 An agreement between Canada and the U.S. to lift tariffs on steel and aluminum i...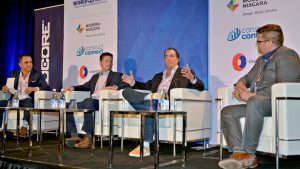 The key to spearheading change when it comes to technology is getting buy-in and...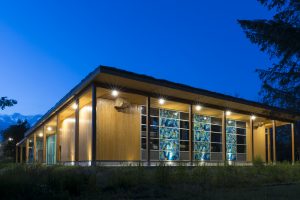 Over the past decade the City of Richmond has built one of the country's biggest...
More
Most Read News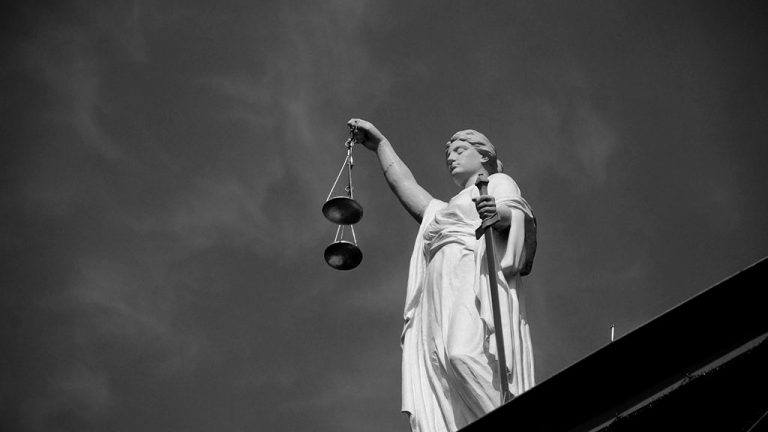 B.C.'s courts have upheld the use of reprisal clauses that allow municipalities...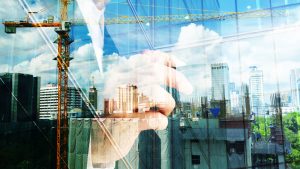 The accompanying tables show the top 10 major upcoming Recreational and Retail,...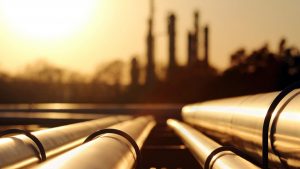 VICTORIA, B.C. - The government of British Columbia has introduced lng.gov.bc.ca...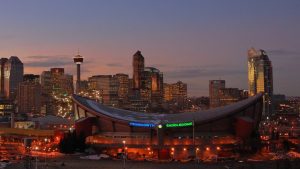 CALGARY, ALTA. - Graham Construction announced last week that its president and...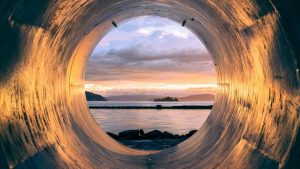 CALGARY - An Indigenous bidder for the Trans Mountain pipeline system is sending...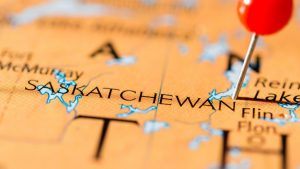 REGINA, SK. - The government of Saskatchewan has shared a discussion paper on de...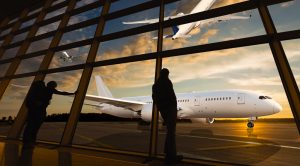 Due to its complexity, much of the subject matter concerning the economy requir...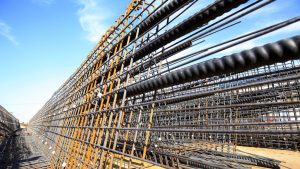 Nearly 70 Producer Price Index Series Table 1 below sets out percentage chang...