Latest News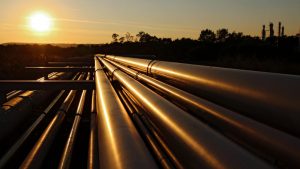 B.C.'s construction leaders are elated with news that the Trans Mountain pipelin...
More
Most Read News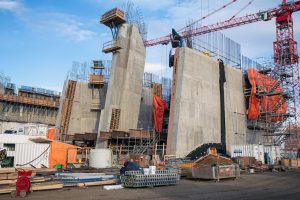 CALGARY, ALTA. – The United Nations is taking heat after its Committee on the El...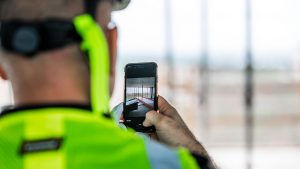 Imagine a safety inspection app so powerful that it can tell the difference betw...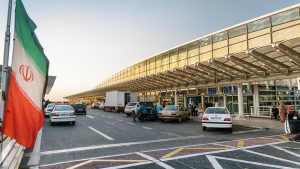 WINNIPEG, MAN. — Among the Canadians killed in a downed plane in Iran are severa...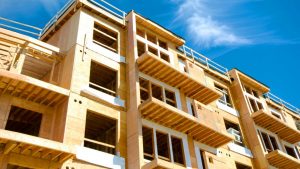 Mass timber construction (MTC) in Canada is putting pressure on building codes t...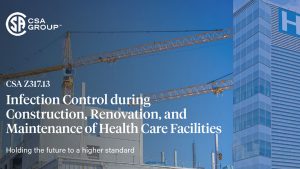 Construction, renovation, and maintenance of health care facilities bring specif...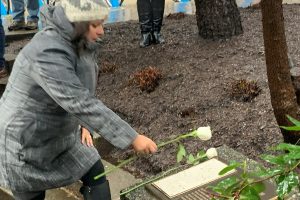 VANCOUVER - A tragic accident that took four construction workers lives almost 4...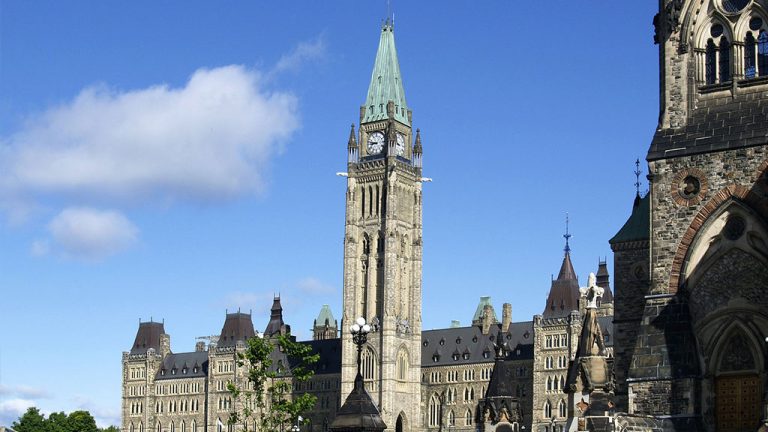 CALGARY, ALTA. - The Building Trades of Alberta (BTA) is calling on government t...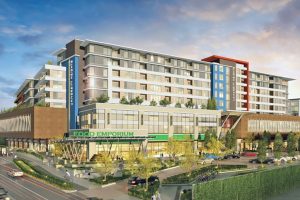 Development cost charges (DCCs) in Saanich, B.C. are set to skyrocket which coul...