Labour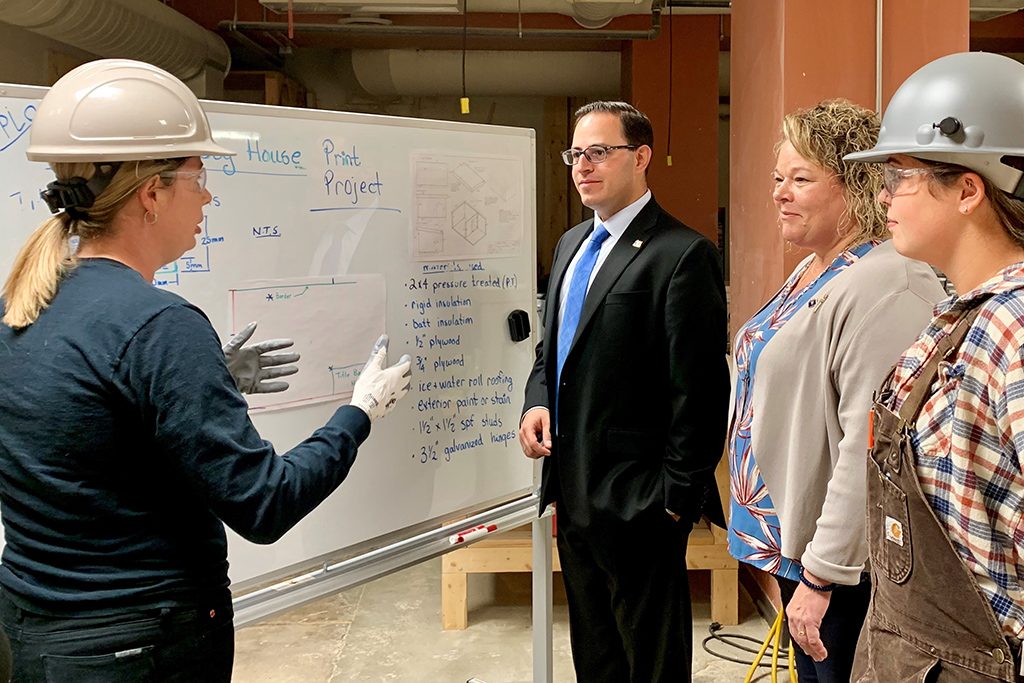 CALGARY, Alta. - The province of Alberta has promised $10 million in funding over the next four years to encourage female participation in trades careers. The funding will go towards Women Building Futures, a non-profit career-building organization, to c...
Latest News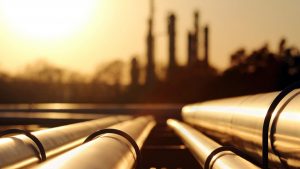 CALGARY - University of Calgary researchers focused on nanotechnology say they h...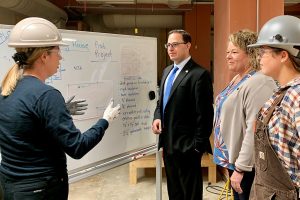 CALGARY, Alta. - The province of Alberta has promised $10 million in funding ove...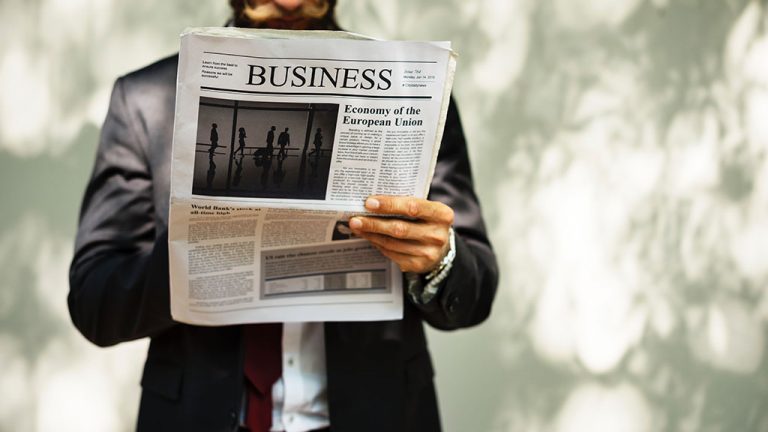 VANCOUVER - Vancouver-based concrete firm Kryton International Inc. has announce...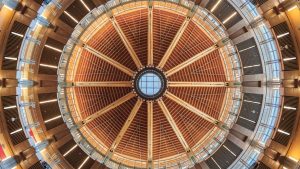 Located 70 kilometres east of Vancouver in the Fraser Valley, Abbotsford Senior...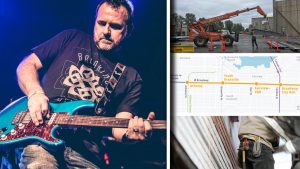 This week's JOC top stories include Solid Rock opening its doors on Steel Day, l...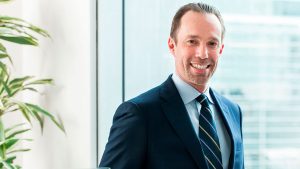 Jeremy Wedgbury, Senior Vice President, Commercial Mortgages at First National F...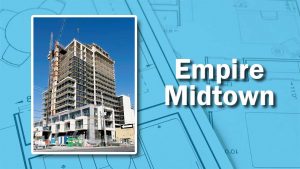 Window work progresses up the Empire Midtown mixed-use development on Eglinton A...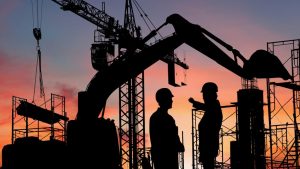 OTTAWA — Open-shop advocate Merit Canada has released a five-point pre-election...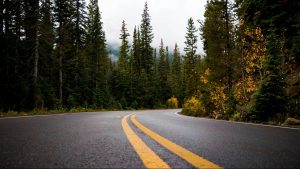 GREENBELT, MARYLAND — A new industry survey conducted by the U.S.-based National...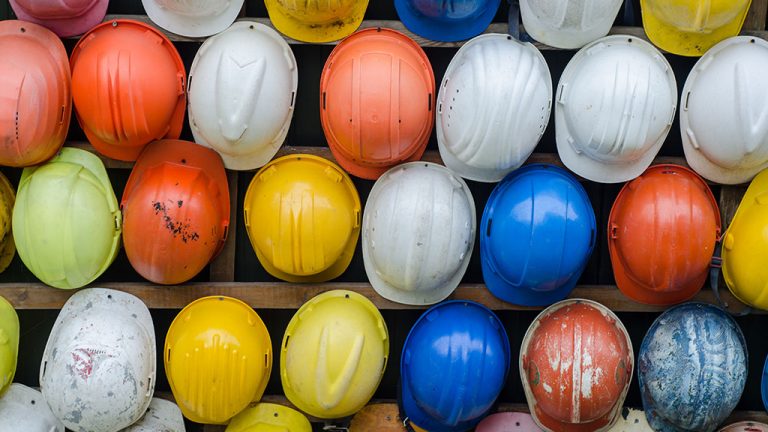 COWANSVILLE, QUE. — Granby Industries has announced the close of construction an...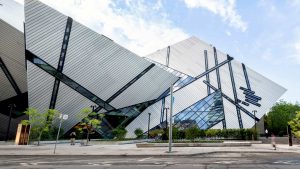 The Royal Ontario Museum (ROM) in Toronto has opened a new terrace and plaza — p...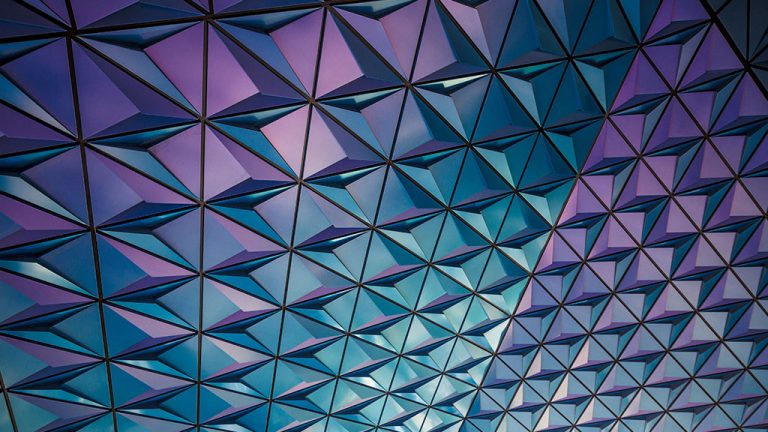 A team of scientists in Spain are creating passively cooling bricks which could...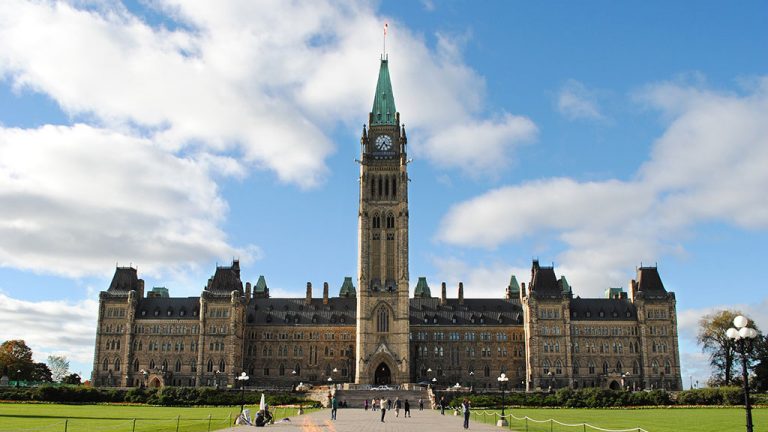 The Association of Consulting Engineering Companies — Canada (ACEC) has launched...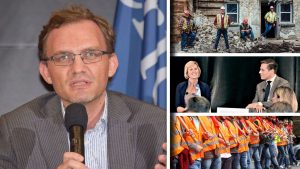 This week's top DCN headlines include Priestly Demolition starring in the Histor...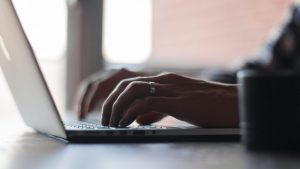 OTTAWA — A coalition of seven federal construction trade unions has launched an...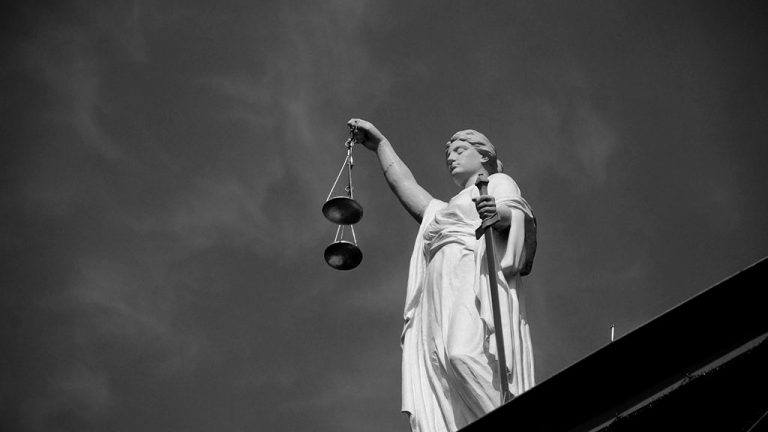 VANCOUVER — Environment Minister George Heyman says British Columbia can't stop...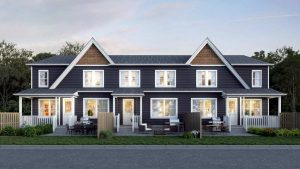 MIDLAND, ONT. — Construction has been launched at the Seasons on Little Lake sub...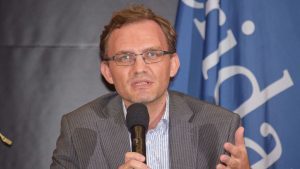 Under the Ford government Metrolinx has been sent full-bore into the business of...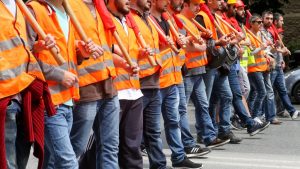 John Stefanini, former business manager of Labourers' International Union of Nor...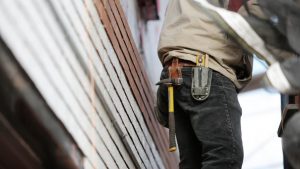 CRESTON, B.C. - Crews are beginning work on B.C.'s Kootenay River Bridge near Cr...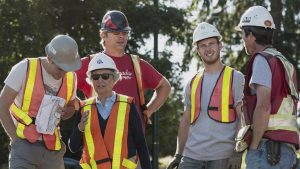 The Architecture & Design Film Festival (ADFF) is heading north to Canada. T...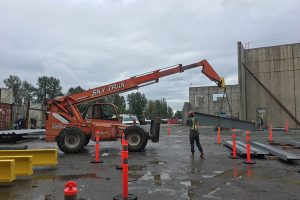 SURREY, B.C. - If you have spent the day splashing around at Cultus Lake Water S...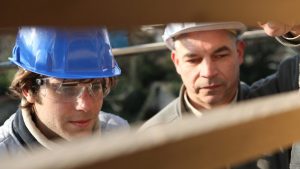 OLDCASTLE, ONT. — The Government of Canada is providing $213,000 to Labourers Lo...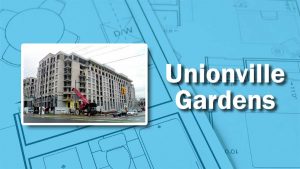 Facade work progresses on the Unionville Gardens condo and townhome project at H...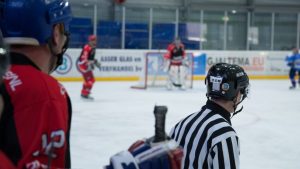 SEATTLE — The arena for Seattle's NHL expansion franchise remains on track to op...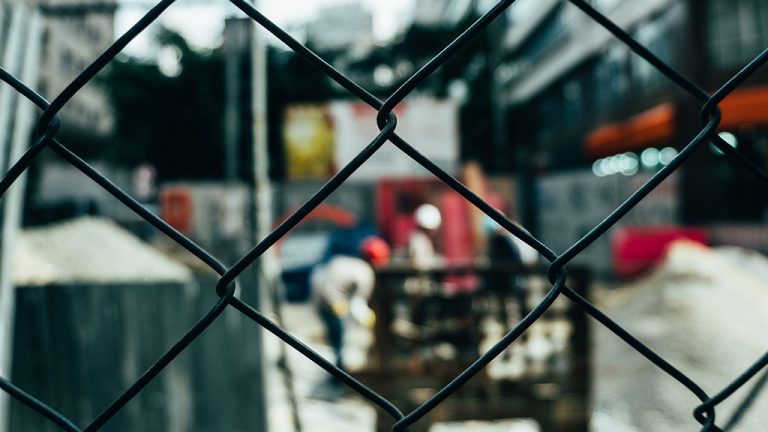 NEW YORK — The Marcum Commercial Construction Index for the second quarter of 20...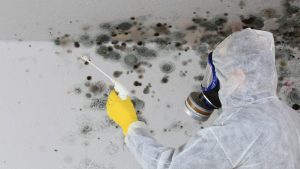 Over the past 20 or more years, mould and water ingress in condominiums and comm...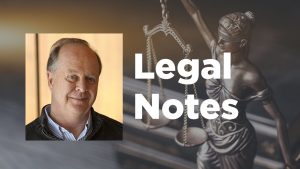 On Sept. 3, a number of provisions contained in Ontario's Bill 108 went into eff...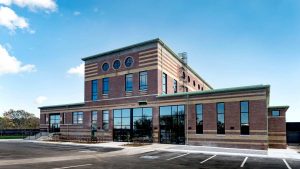 TORONTO — Heritage Toronto has announced 40 nominees for the 2019 Heritage Toron...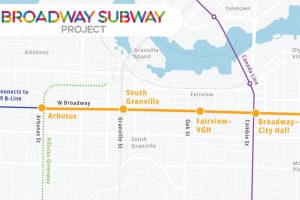 VANCOUVER - B.C. officials have released the locations of the six underground st...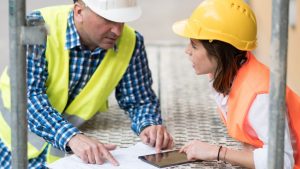 VANCOUVER - Engineering and technology groups in B.C. are embarking on a new pro...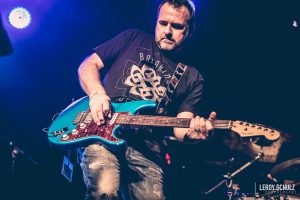 This fall BandJam is back and organizers say it's going to rock harder than ever...
More
Most Read News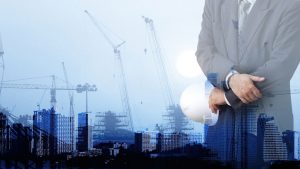 The accompanying tables show the top 10 major upcoming Midwest and Northwest co...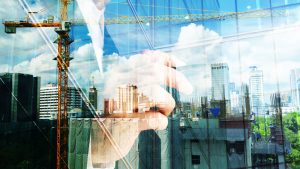 The accompanying tables show the top 10 major upcoming educational and medical...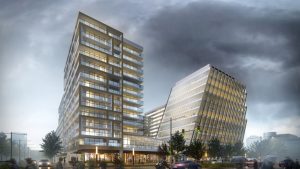 Preparatory work is complete and heavy equipment is now on site for the start of...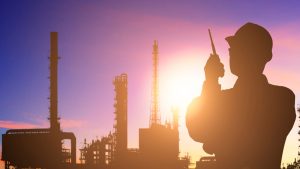 While it hardly seems academically acceptable, maybe the best way to describe th...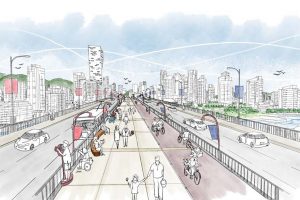 VANCOUVER - A major artery into downtown Vancouver is getting a refit. The City...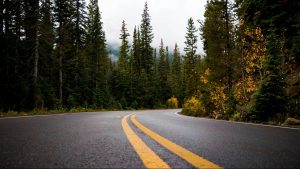 GOLDEN, B.C. – The province of British Columbia has issued an invitation for bid...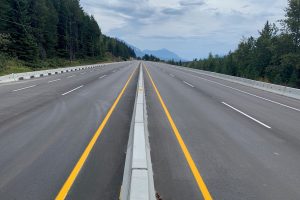 GOLDEN, B.C. - Crews have wrapped up work expanding The Trans-Canada Highway bet...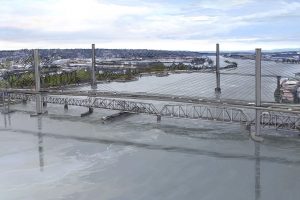 VANCOUVER, B.C. - SNC-Lavalin is off the B.C. government's list of pre-qualified...