Labour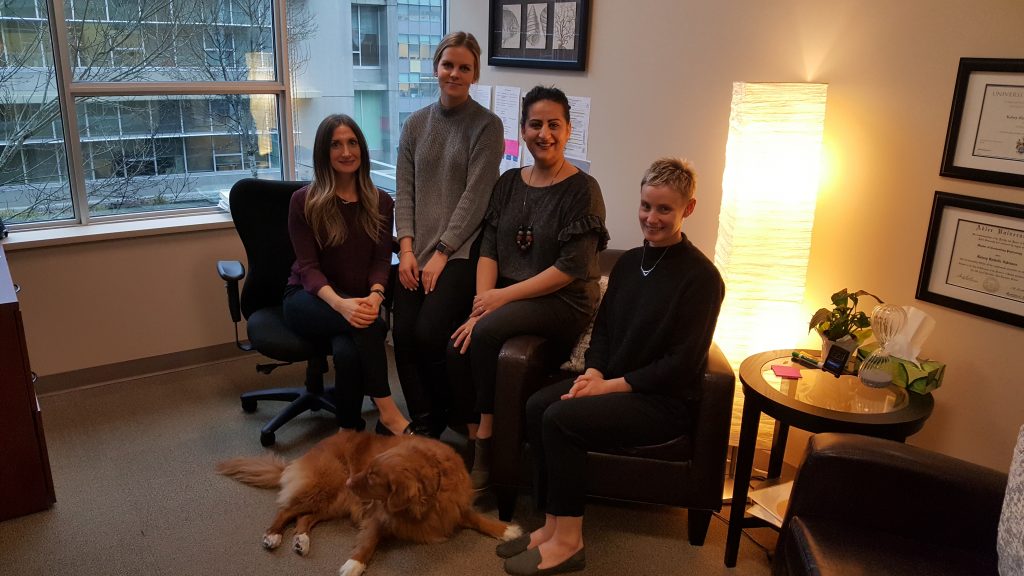 The demand for mental health and addiction services for construction workers at a B.C. treatment centre has "almost tripled" in the past year — largely driven by the fentanyl overdose epidemic. "The explosion of fentanyl has brought the Construction Indu...
Latest News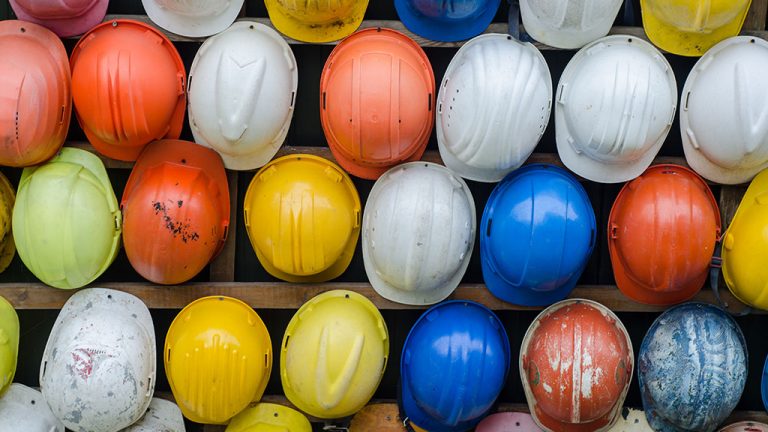 SHERBROOKE, Que. - The three men charged in the Lac-Megantic railway disaster ha...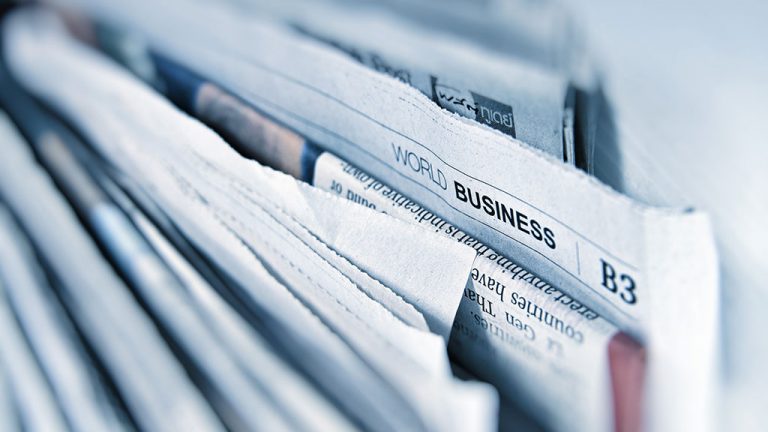 Industry stakeholders say the Canadian construction sector is being spared deepf...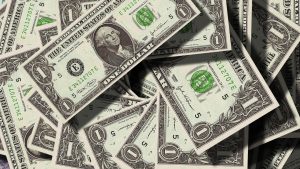 SAN FRANCISCO — Apple is planning to build another corporate campus and hire 20,...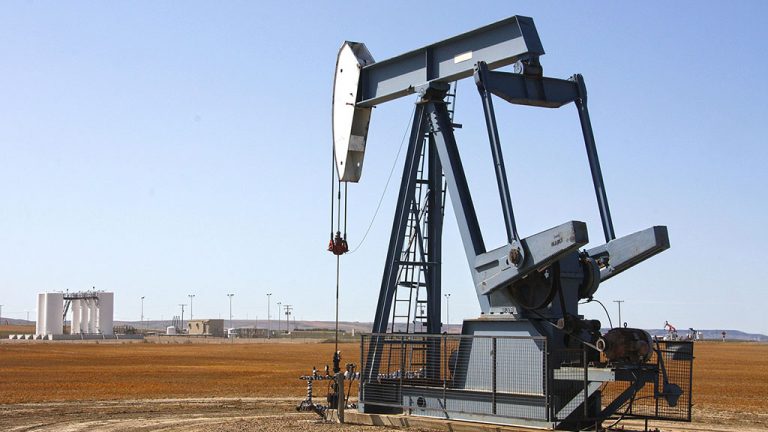 CALGARY — TransCanada Corp. says it has confirmed strong commercial support for...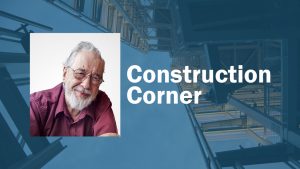 When Italian architect Stefano Boeri opened his original Bosco Verticale (Vertic...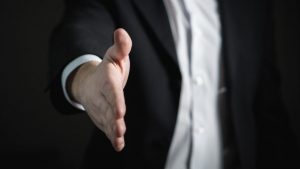 WATERLOO, ONT. — Ian Howcroft has been named the new CEO of Skills Ontario. Ray...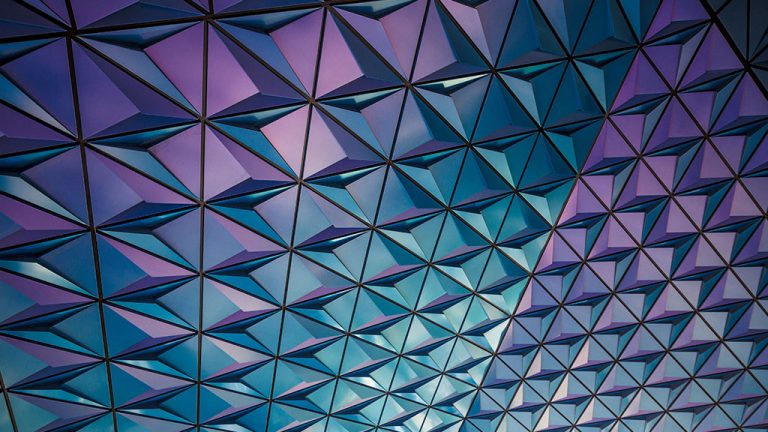 MISSISSAUGA, ONT. — EllisDon, in partnership with the University of Toronto (U o...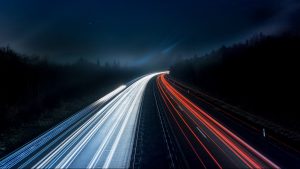 WINDSOR, N.S. — Representatives of the federal and provincial governments were o...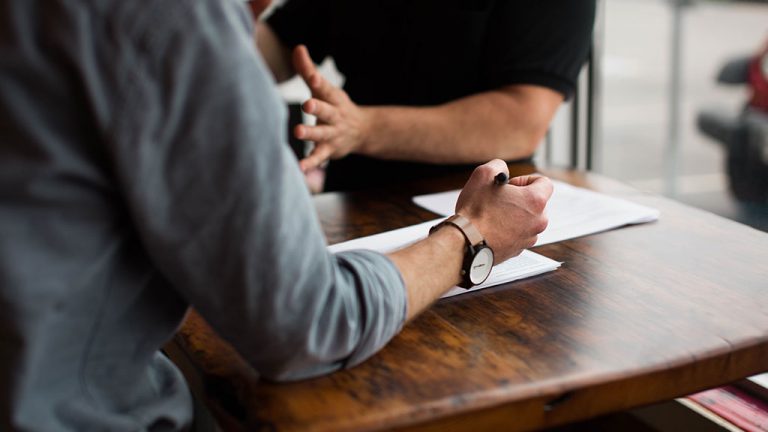 OTTAWA — Eleven new appointments have been made to the Canadian Centre for Occup...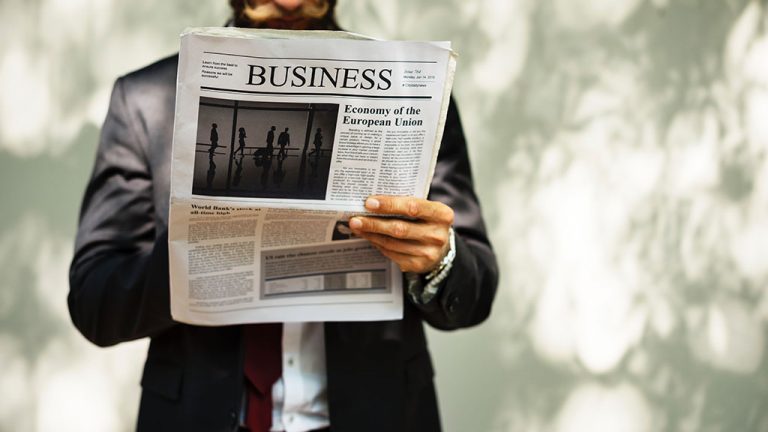 MILTON, ONT. — The world's largest manufacturer of the insulation product Rockwo...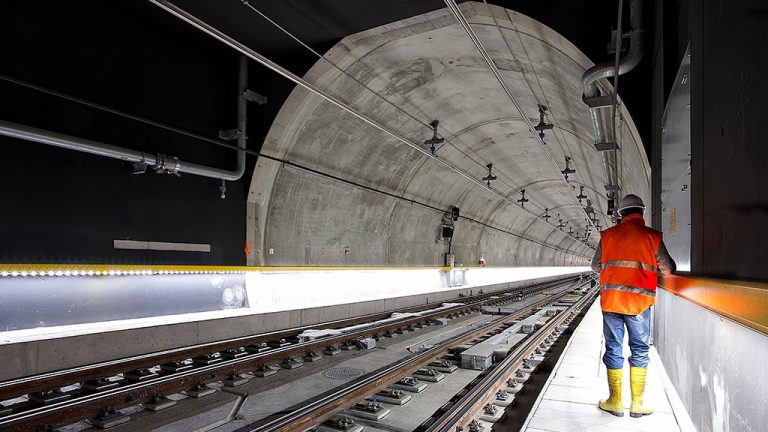 SACRAMENTO, CALIF.  — The estimated cost for the first phase of California's bul...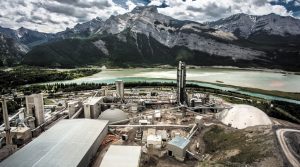 EXSHAW, ALTA. — Lafarge Canada Inc. has announced it is embarking on a million-d...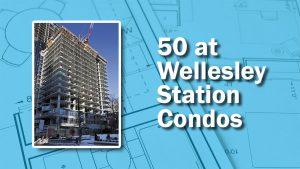 Window installation is underway on the 50 at Wellesley Station condos in Toronto...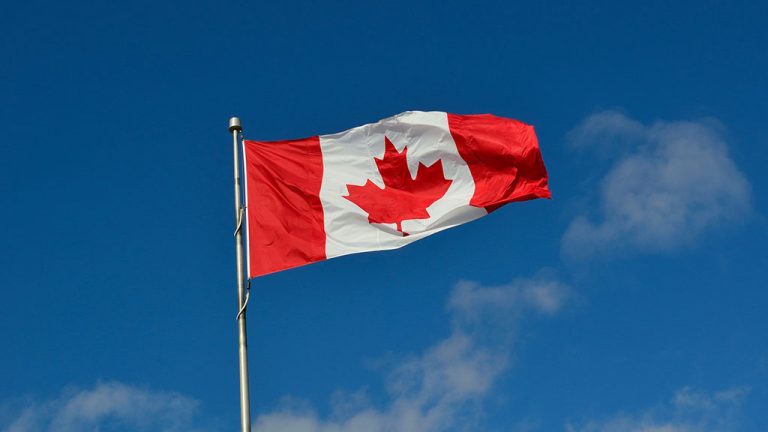 A national organization has been formed to give general contractors a stronger v...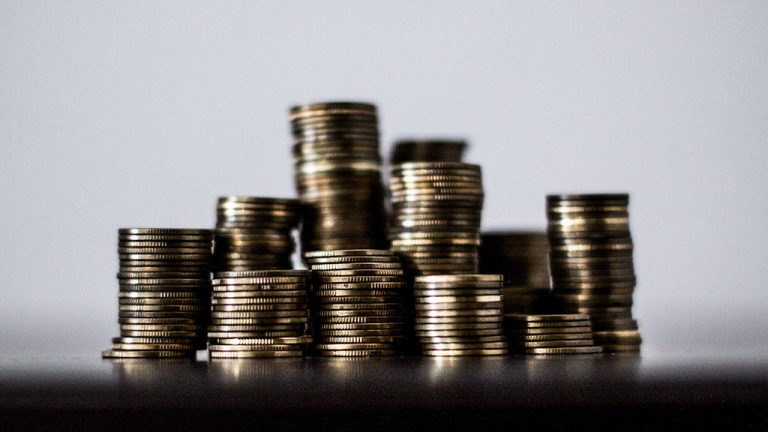 VICTORIA - Premier John Horgan says he has plans to tone down speculation in Bri...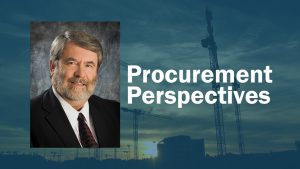 When speaking at construction events some contractors tell me they are suspiciou...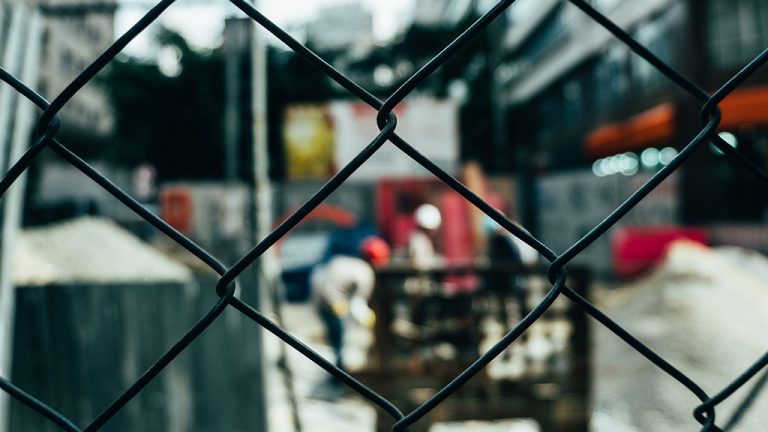 GILLAM, Man. - An employee with Edmonton-based contractor that's building a tran...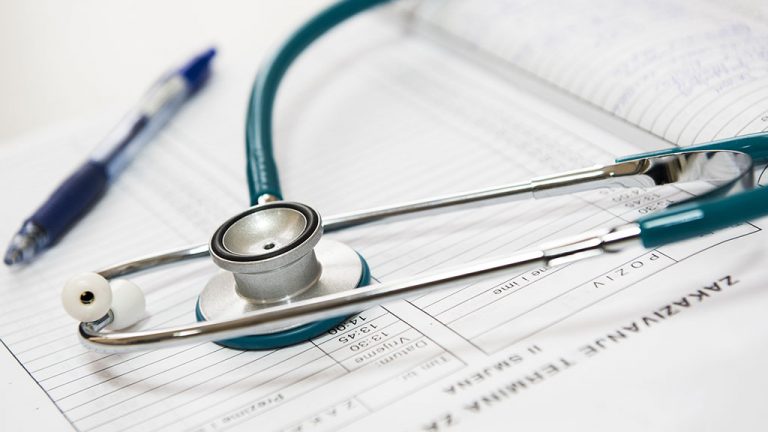 TORONTO — The Toronto District School Board says it is halting a construction pr...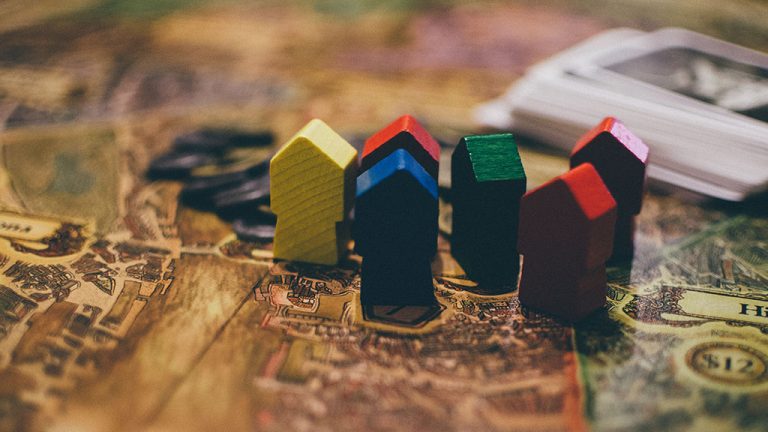 MONTECITO, CALIF. — After power and drinking water return, and cleanup crews hau...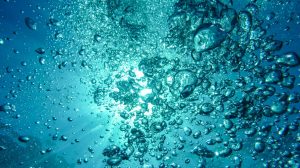 TRAVERSE CITY, MICH. — Rising water levels in Lake Michigan and Lake Huron are k...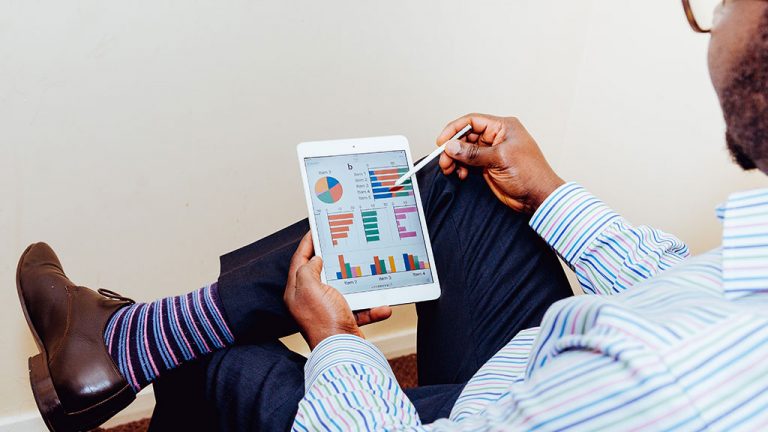 MONTREAL — A new report by the Business Development Bank of Canada (BDC) says sm...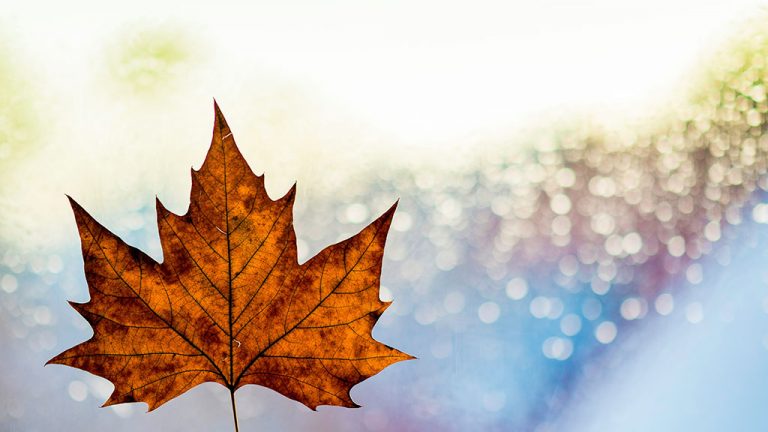 TORONTO — Premier Kathleen Wynne has shuffled several senior roles in her cabine...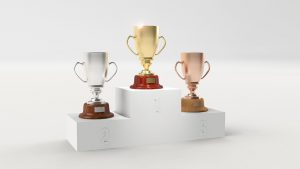 SAINT-LAURENT, QUE. — The Borough Council of Saint-Laurent, Que. has announced t...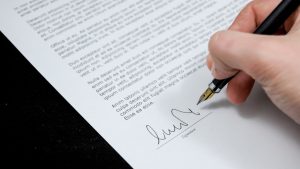 TORONTO — Infrastructure Ontario (IO) and the Ministry of the Attorney General a...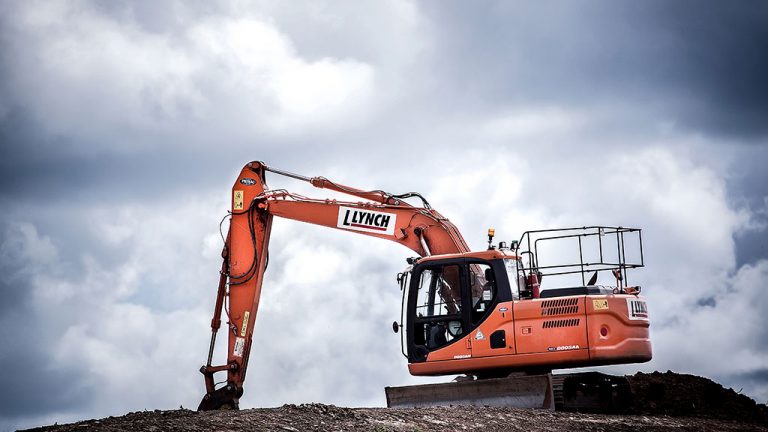 To The Editor: I would like to respond to a letter to the editor entitled "Allo...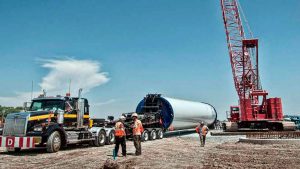 It's a project of superlatives — the largest wind project in Ontario, the larges...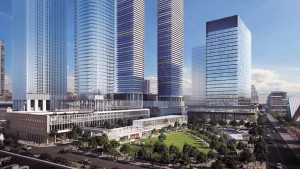 TORONTO — Construction is now underway for Sugar Wharf, a new mixed-use communit...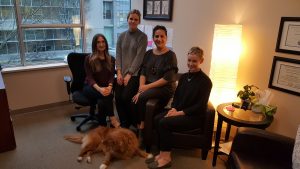 The demand for mental health and addiction services for construction workers at...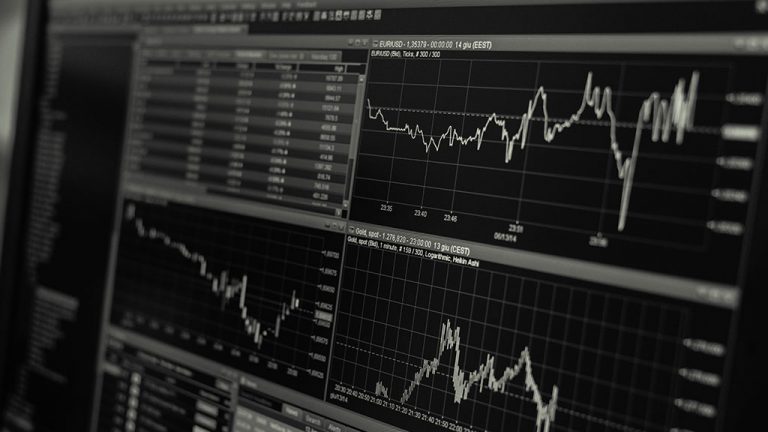 EDMONTON - Alberta's transportation minister says they are making contingency pl...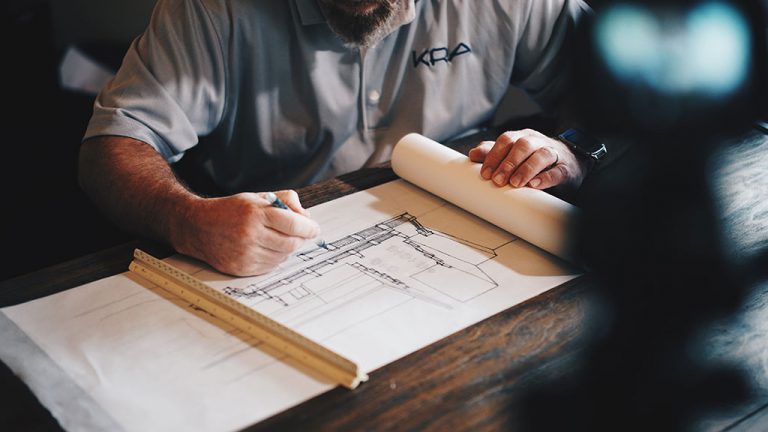 WATERTON, ALTA. - Parks Canada has approved the design for a controversial new v...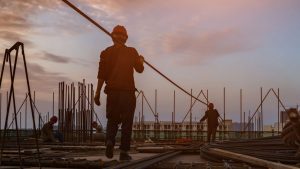 According to the 'headline' number (4.1%) released by the Bureau of...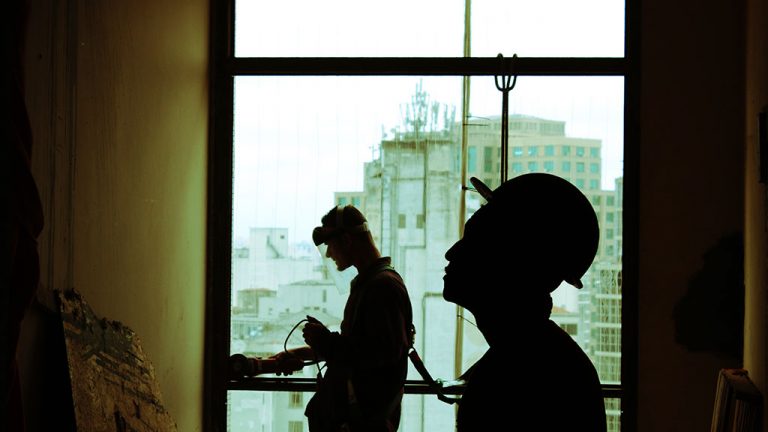 TORONTO — A spokesman for the Canadian subsidiary of insolvent British construct...
More
Most Read News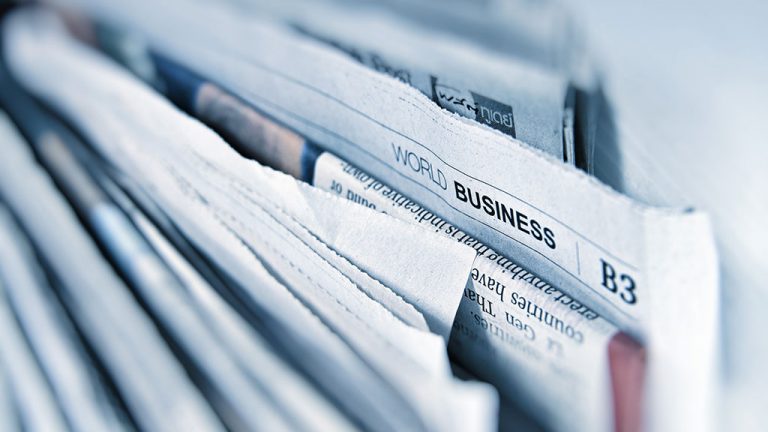 LONDON — One of the British state's biggest contractors collapsed Jan. 15, putti...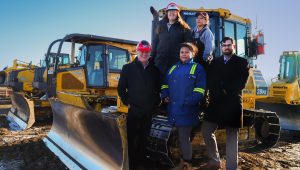 EDMONTON - The Province of Alberta is giving 11 Indigenous women the opportunity...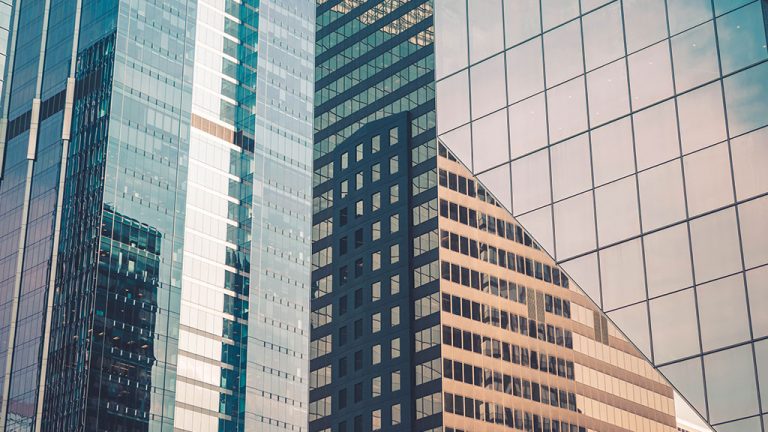 CALGARY - Bulldozers and excavators are cutting a broad swath through the reserv...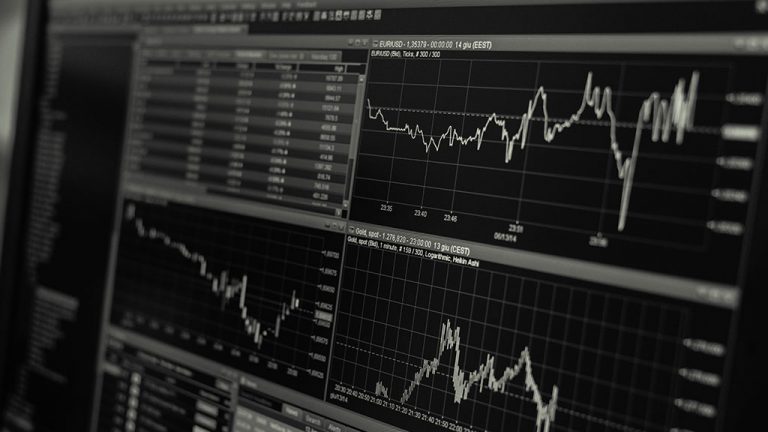 LONDON — Construction and services giant Carillion has gone into liquidation, pu...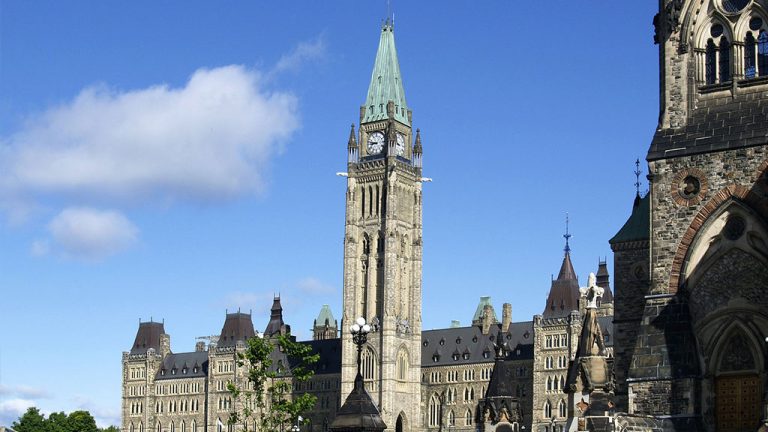 OTTAWA - The federal government has laid out a tough set of proposed new regulat...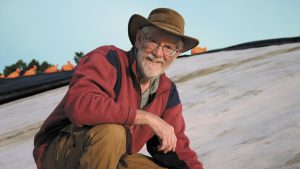 Canada's new Governor General Julie Payette announced honours for several giants...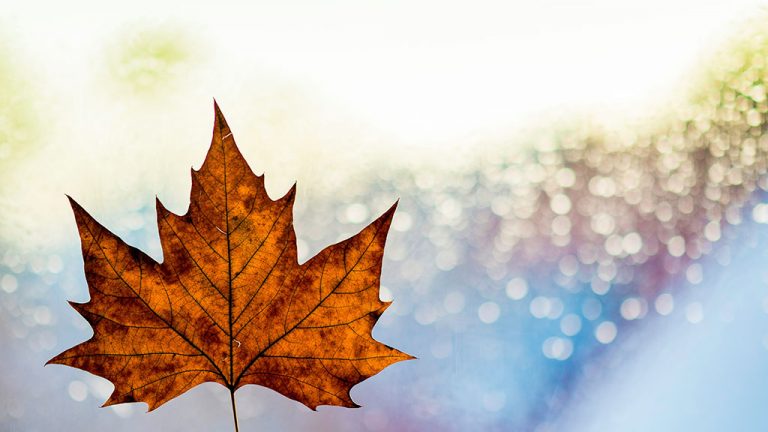 Manitoba's consulting engineers are marking 40 years of history as change pushes...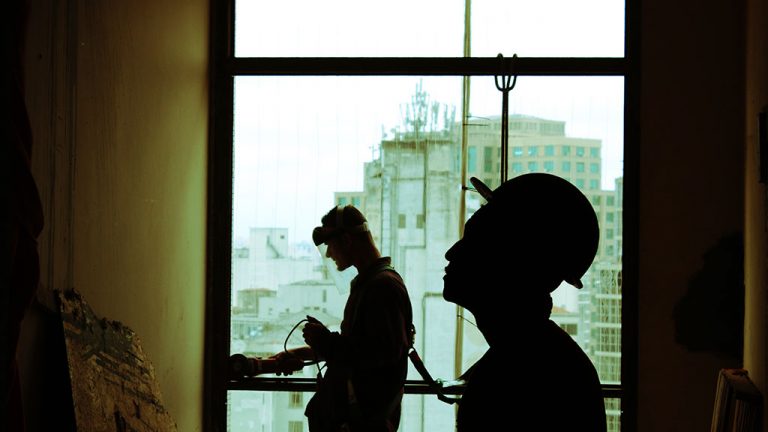 TORONTO — A spokesman for the Canadian subsidiary of insolvent British construct...