Labour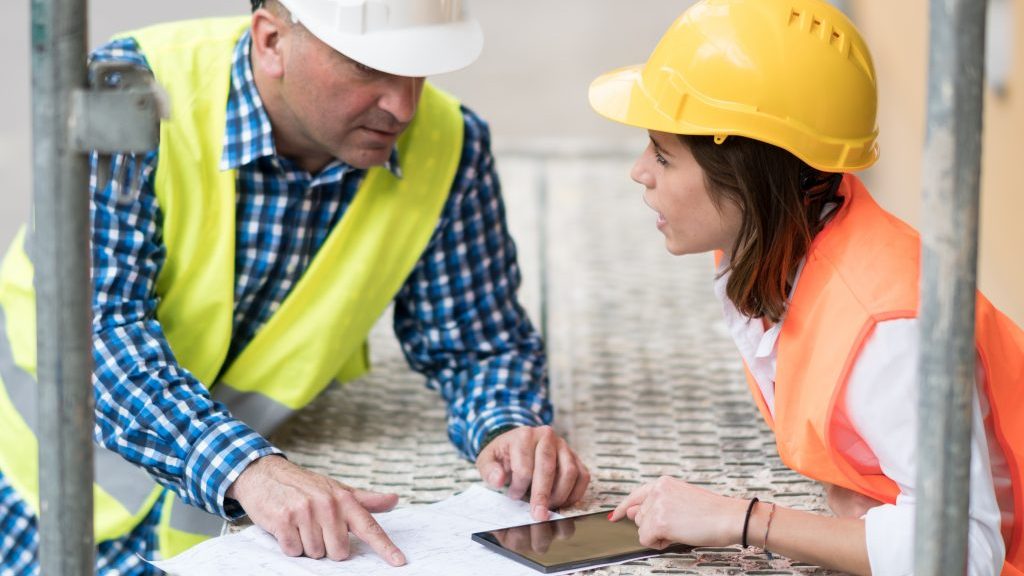 KOOTENAY, B.C. — A new training facility at the College of the Rockies officially opened its doors recently, giving future electrical and industrial mechanic students a place to further hone their skills. According to a release from the province, the Pat...
Latest News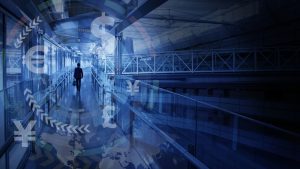 The U.S. quarter-to-quarter annualized advance in gross domestic product (GDP)...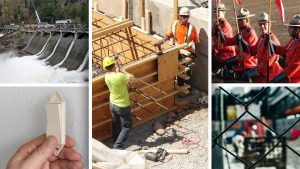 The top JOC newsmakers for Aug. 13 to 17 circle around the ongoing community ben...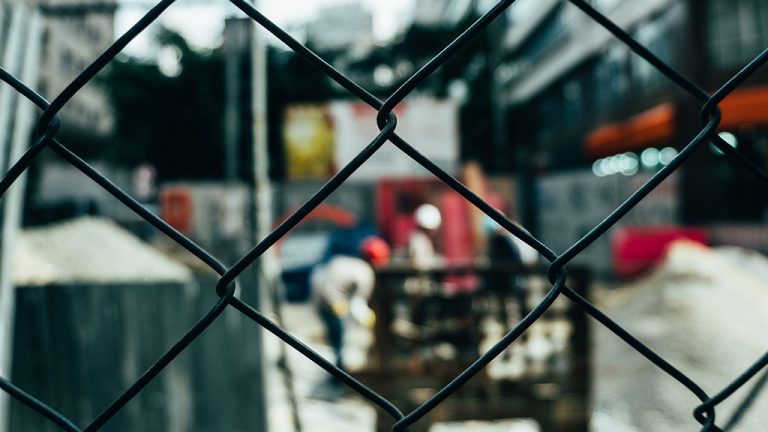 KINGSTON, ONT. — Police in Kingston, Ont., say they are investigating after batt...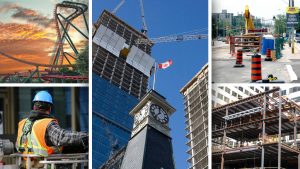 It was a headlining grabbing week for the DCN, with major announcements and brea...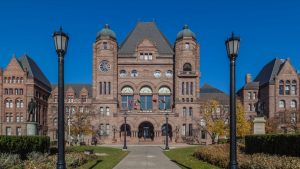 TORONTO — A day after announcing plans to sell recreational cannabis in private...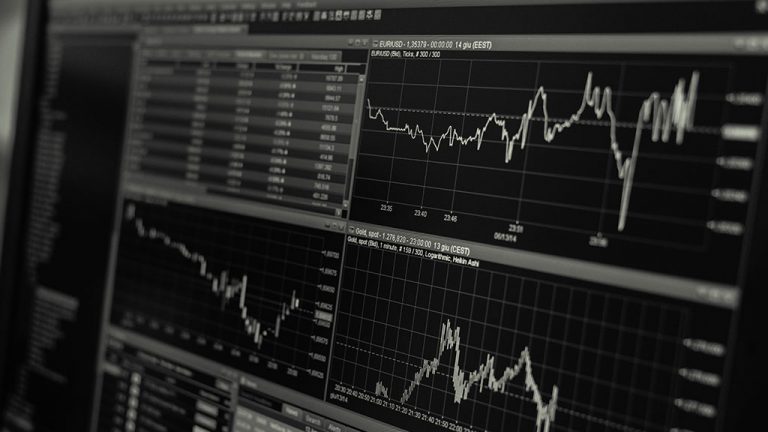 OTTAWA — The Canadian housing market is finding its footing after a prolonged st...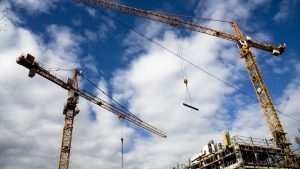 TORONTO — A young woman who climbed a construction crane near Toronto's waterfro...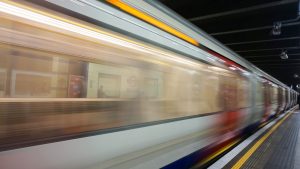 TORONTO — The Ontario government has appointed a new chair of the board for Onta...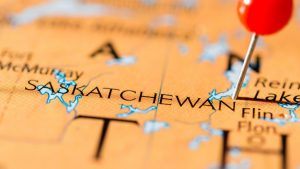 REGINA — Saskatchewan Premier Scott Moe has made some changes to his cabinet inc...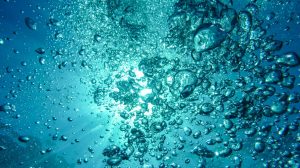 CALGARY — A month after being ordered to pay $750,000 in fines related to a 2015...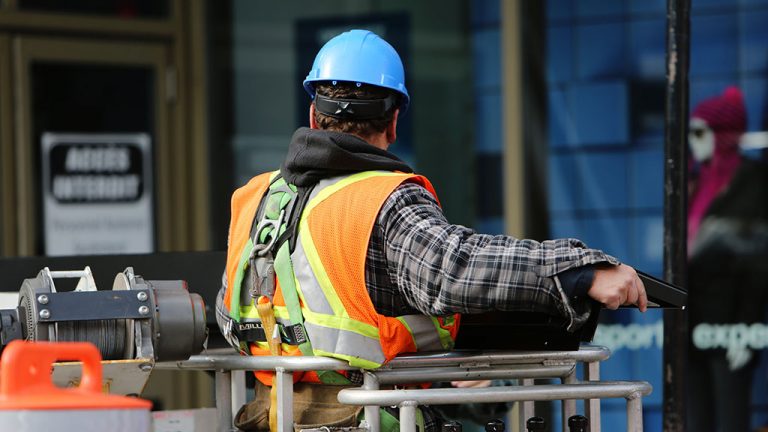 The highly anticipated federal prompt payment review was completed recently, pro...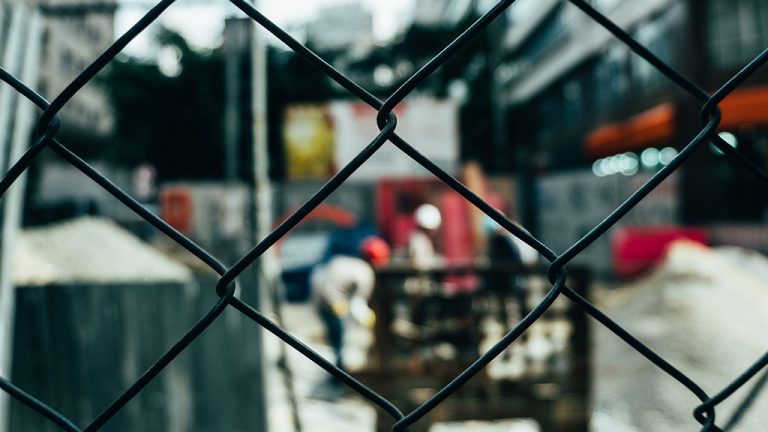 A broad coalition of construction employers, product manufacturers and labour gr...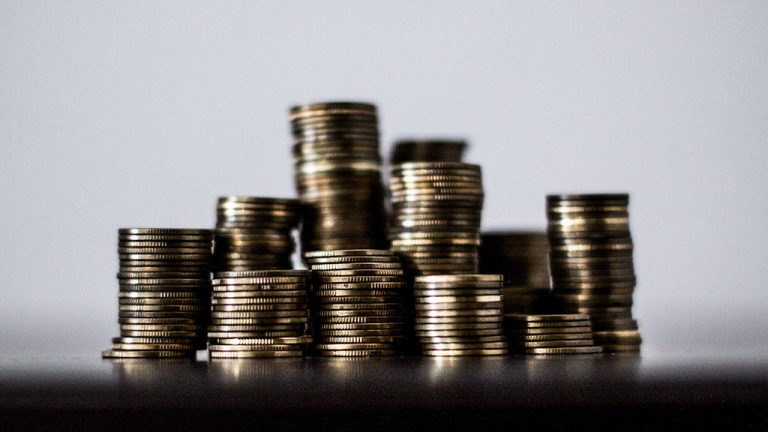 CAPE BRETON, N.S. — Representatives of three levels of government have announced...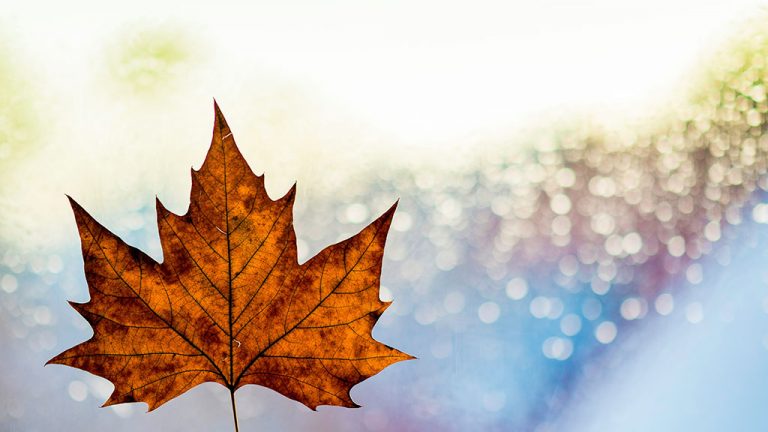 TORONTO — The Government of Canada delivered the first of two $408-million annua...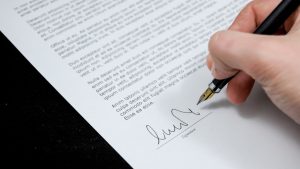 TORONTO — Ontario has awarded a contract for a promised line-by-line audit of go...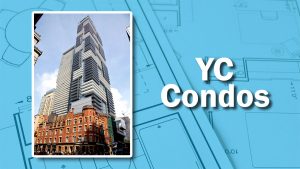 Work continues for the YC Condominiums at Yonge and College streets in Toronto....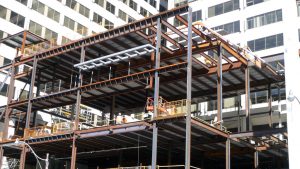 OTTAWA — The federal government extended an olive branch of sorts to Donald Trum...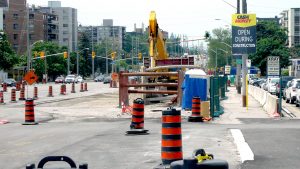 Crosslinx Transit Solutions (CTS) and Metrolinx recently went before the Ontario...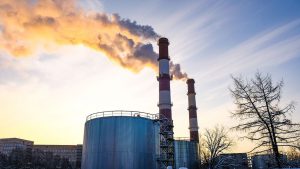 In our Snapshot titled "Sustained global growth and a buoyant U.S. economy bode...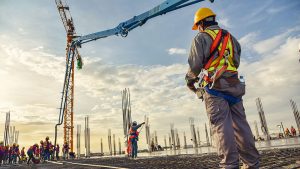 How tight have construction labour markets become in Canada? Accompanying Grap...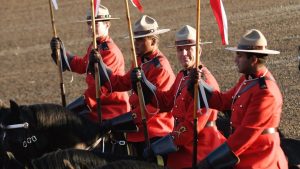 BURNABY, B.C. — The RCMP arrested protesters when officers enforced a court inju...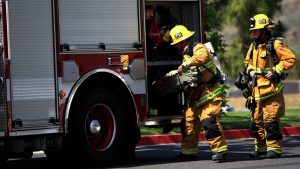 VICTORIA — British Columbia's public safety minister says he hopes the province'...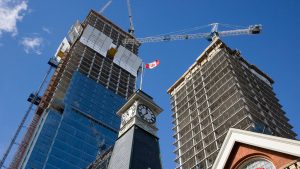 TORONTO — A woman was rescued and taken into police custody in downtown Toronto...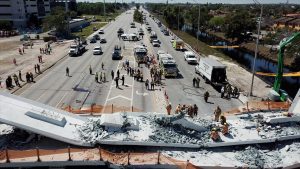 MIAMI — New videos show construction workers labouring on a pedestrian bridge in...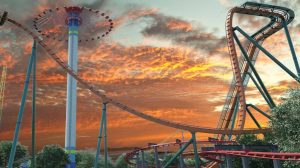 VAUGHAN, ONT. — Canada's Wonderland says the amusement park north of Toronto wil...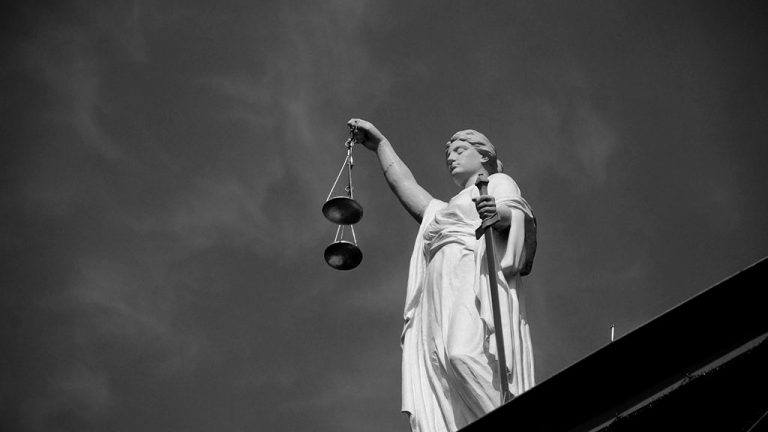 MONTREAL — Bernard Trepanier, a former political fundraiser in Montreal and a ce...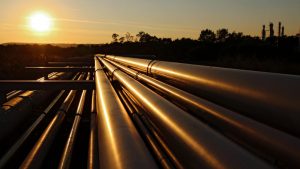 LAC LA BICHE, ALTA. — An organization that represents Metis in Alberta says it s...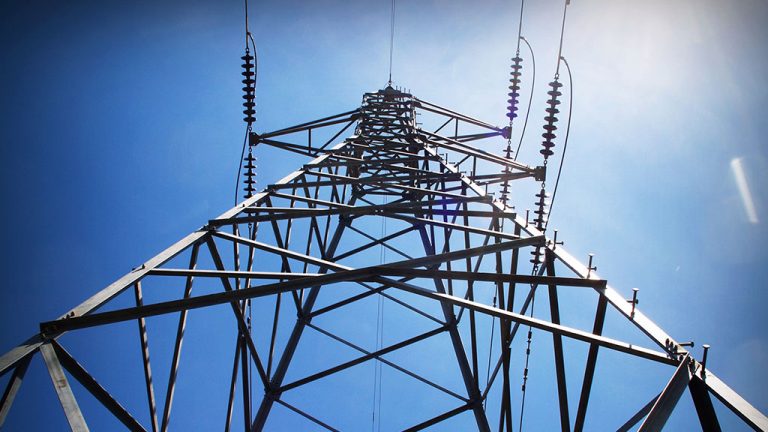 CALGARY, ALTA. — A hydro power storage project proposed at the site of one of th...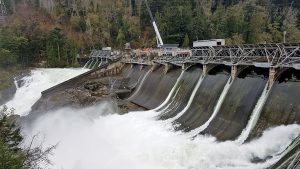 The Vancouver Regional Construction Association (VRCA) has announced the Silver...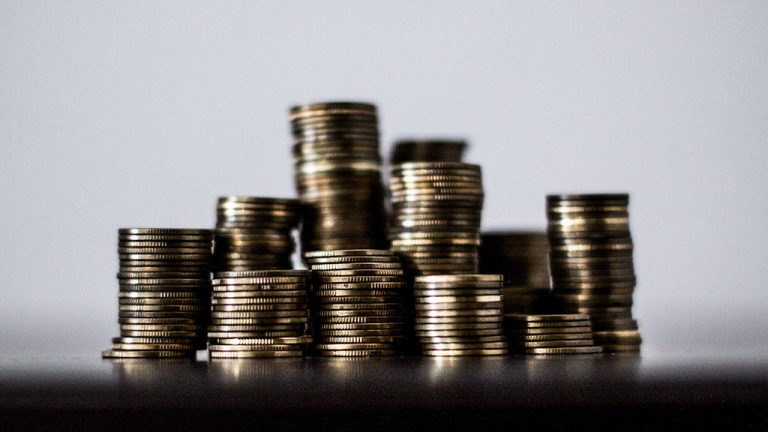 OTTAWA — The Government of Canada will provide over $12.1 million in funding for...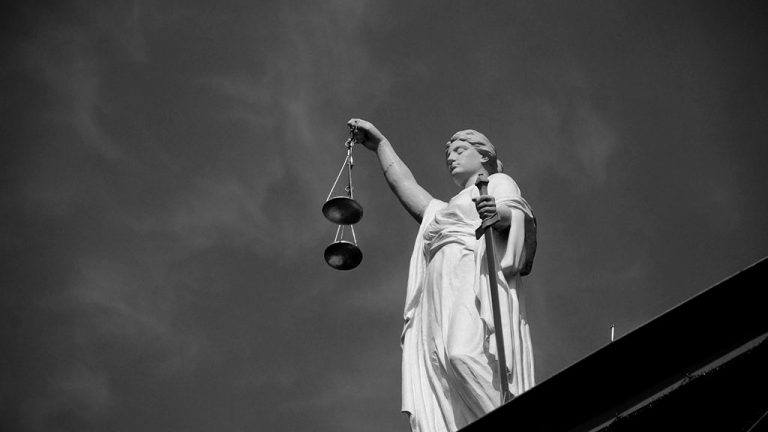 LONDON, Ont. — Two Ontario construction companies have been fined for destroying...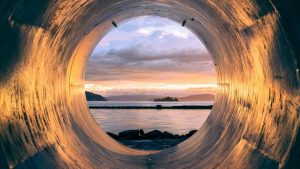 OTTAWA — On Aug. 8 a team of people from the Lake Ontario Waterkeeper environmen...
More
Most Read News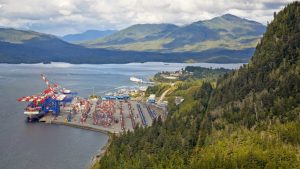 A massive, multi-year construction and expansion project at the Fairview Contain...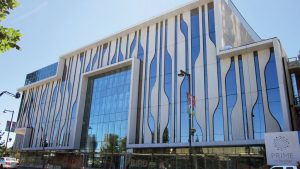 The new $116-million Simon Fraser University (SFU) Sustainable Energy and Enviro...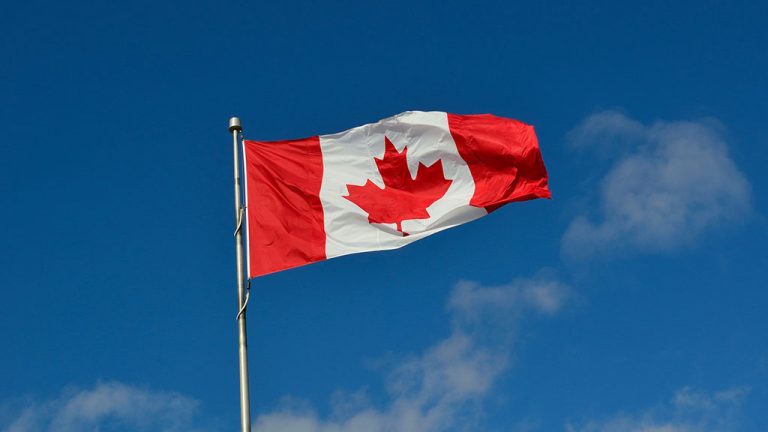 Building the Trans Mountain pipeline across British Columbia and Alberta means m...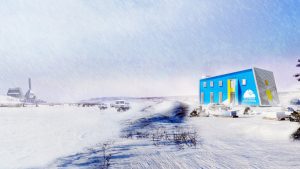 No stranger to working in the North, the Montreal firm of Blouin Orzes architect...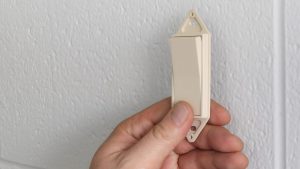 Suppose you could take the wire out of light and fan switch installations. No mo...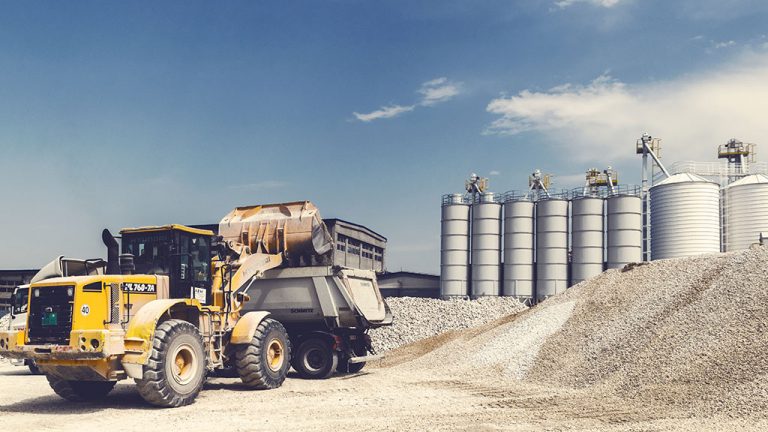 CALGARY - Canadian Natural Resources Ltd. said recently it will spend an additio...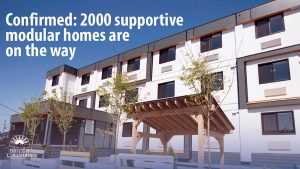 VANCOUVER — Sarah Ross House, a modular housing building in East Vancouver, is n...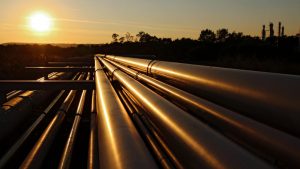 OTTAWA - Kinder Morgan Canada documents say expanding the Trans Mountain pipelin...