Labour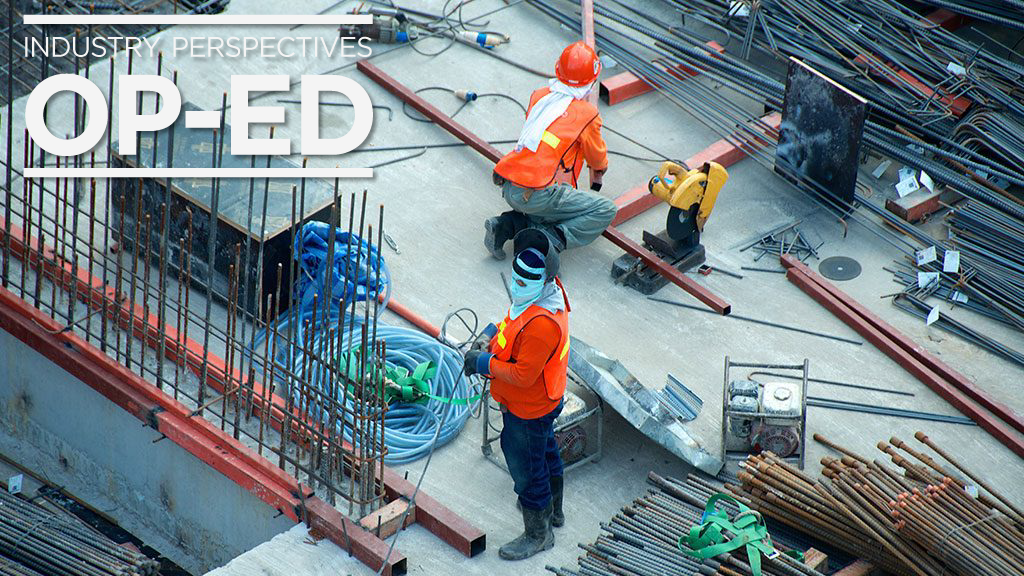 Recently I reacquainted myself with the research report It Pays to Hire an Apprentice (2009), published by the Canadian Apprenticeship Forum. The report, while 13 years removed from today, still reads as if it were a recent study. Several key findings r...
Latest News
Recently I reacquainted myself with the research report It Pays to Hire an Appre...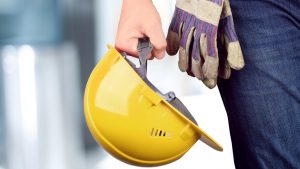 A group of 23 B.C. business organizations, including many associated with the co...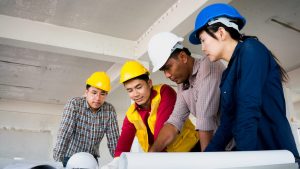 Canada's construction industry is currently seeing solid growth, with BuildForce...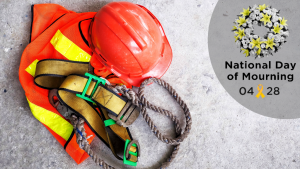 OTTAWA – Each and every year on April 28 organizations across the country pay tr...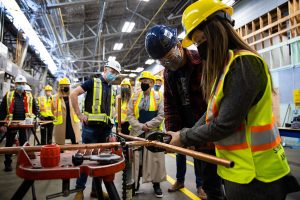 B.C.'s Ministry of Labour is looking at changing regulations to protect more you...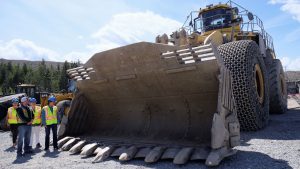 VICTORIA—B.C. officials have released a new report detailing the results of an a...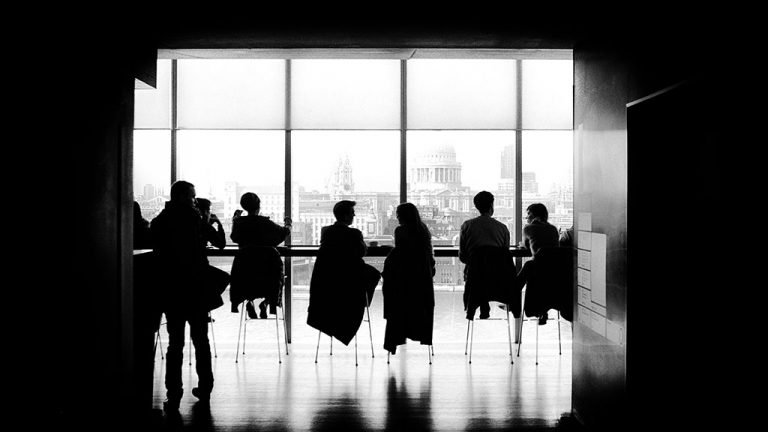 OTTAWA - One of the country's largest unions says a small change promised in the...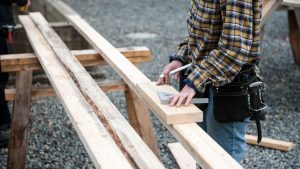 B.C. is looking to amend its union certification system from a two-step to singl...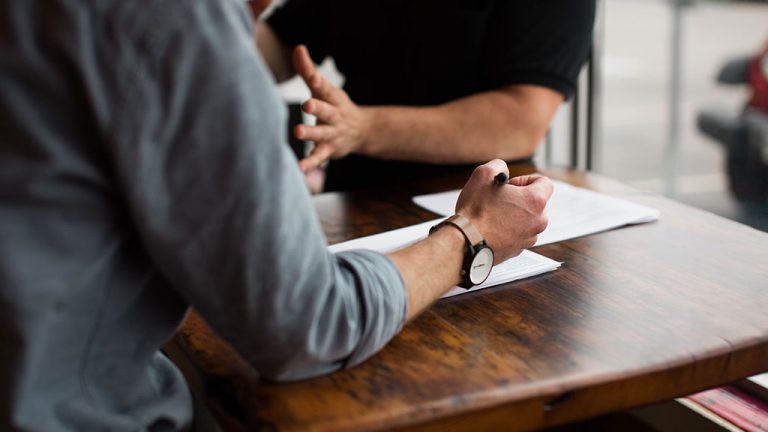 It's hard to imagine that in 2022 in British Columbia, we are facing the prospec...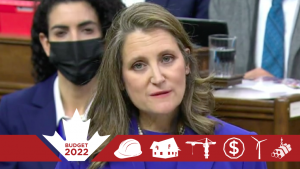 In the wake of the 2022 federal budget, we've put together construction industry...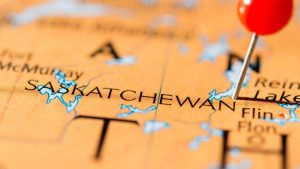 REGINA, SK. - New legislation introduced in Saskatchewan is looking to make labo...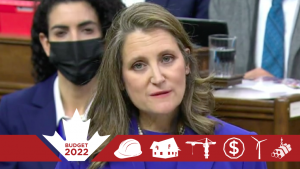 In her second budget as federal Finance Minister, Chrystia Freeland announced a...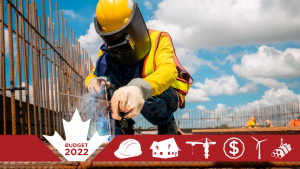 A Labour Mobility Deduction for tradespeople, doubling the Union Training and In...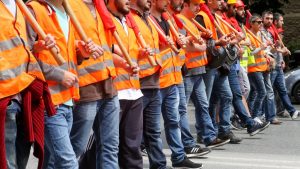 VICTORIA—The British Columbia government is making changes to the Labour Relatio...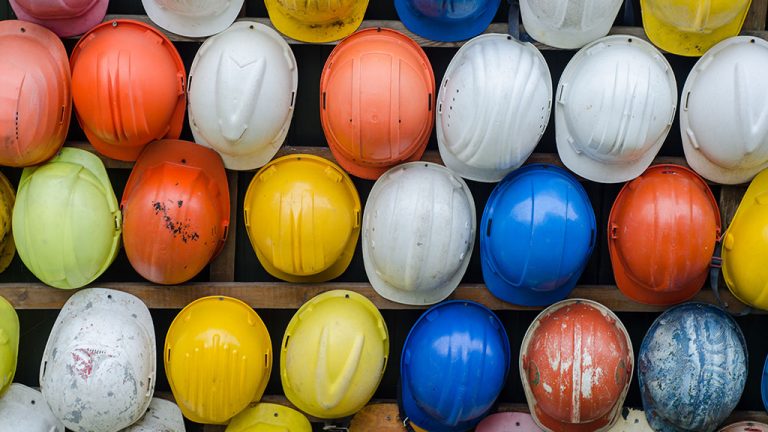 OTTAWA — The federal government has announced changes to its Temporary Foreign W...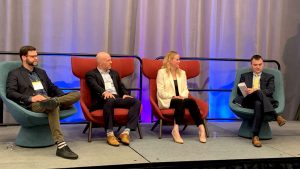 B.C.'s construction industry still needs workers, as world events, COVID-19 and...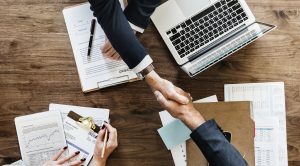 CALGARY, ALTA. - Canadian Pacific Railway Ltd. and the union representing 3,000...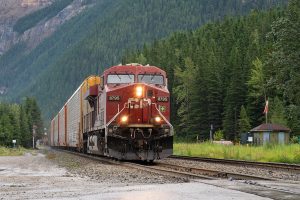 OTTAWA - The pressure is on in Ottawa today as a CP Rail work stoppage enters it...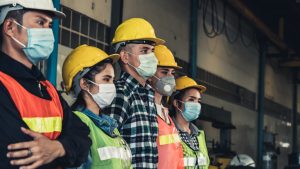 OTTAWA — In its latest workforce report, BuildForce Canada projects that overall...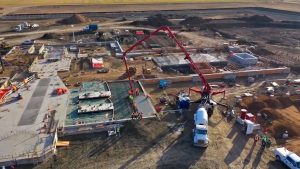 A new report from BuildForce Canada forecasts the Canadian construction industry...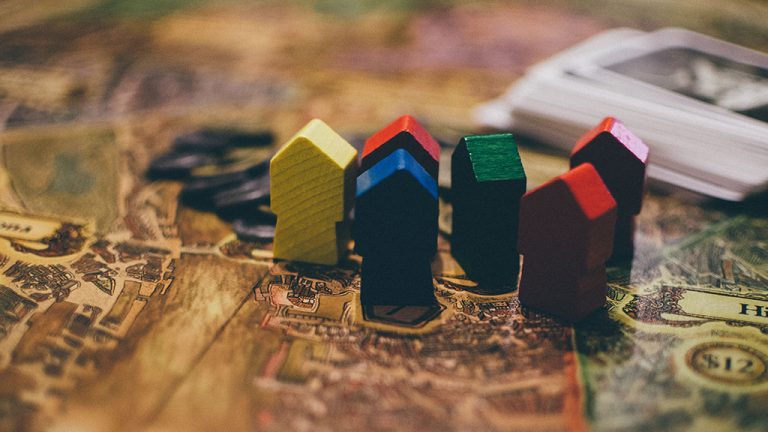 ROSSLAND, B.C. - The Government of Canada and the Federation of Canadian Municip...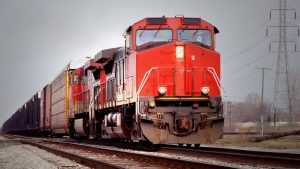 TORONTO - Canadian business organizations are calling on Ottawa to prevent a pot...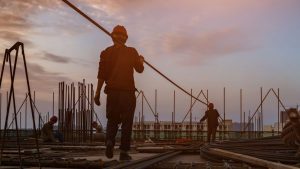 OTTAWA — BuildForce Canada reports British Columbia's construction market return...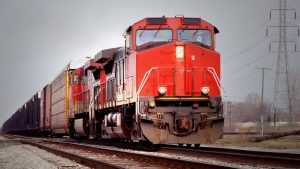 REGINA, SK - Saskatchewan Premier Scott Moe is urging the federal government to...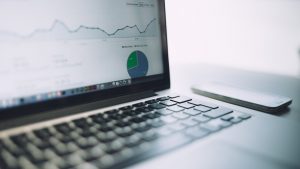 OTTAWA — BuildForce Canada forecasts Manitoba's construction market is set to co...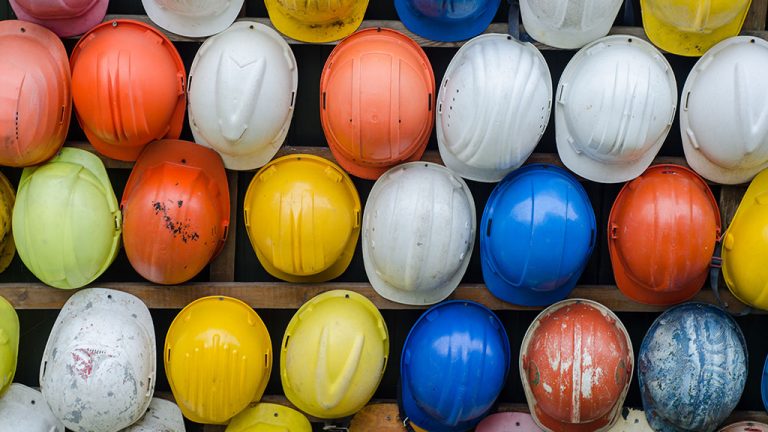 OTTAWA — Labour market challenges could be an ongoing preoccupation across Ontar...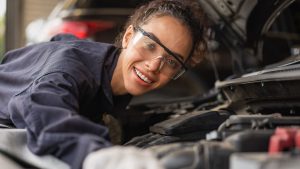 VICTORIA—New laws to implement skilled trades certification in B.C. have receive...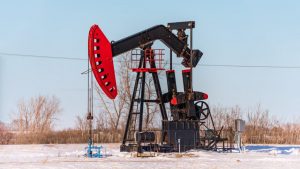 CALGARY, ALTA. - An oil and gas labour shortage is one of the factors that could...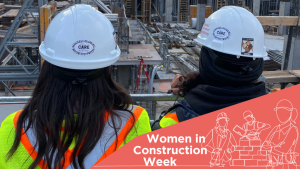 Young women should take the time to learn about all the different careers constr...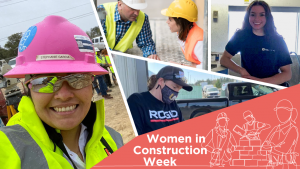 In a twist from the usual weekly top headlines, the Daily Commercial News and Jo...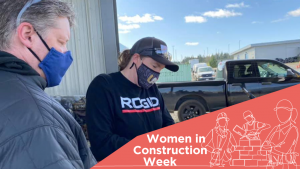 When B.C. Red Seal plumber and Class B gas fitter Andrea Durdle first began her...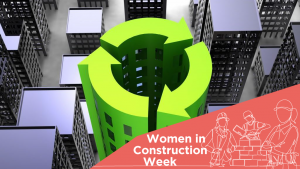 Architect Lisa Bate is an advocate for environmental, economic and social sustai...
More
Most Read News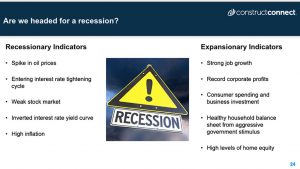 The construction sector in the United States has had a good first quarter but co...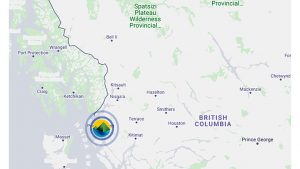 Bigger isn't always better. A liquified natural gas project that is roughly one...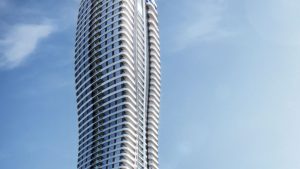 Brivia Group is looking to take Vancouver's skyline to new heights with the cons...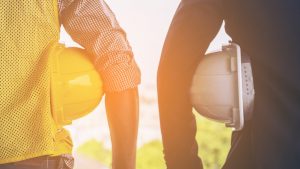 Graham Construction has a new approach that could give municipalities a better o...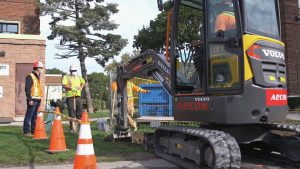 A new report outlines how Aecon is building sustainable practices throughout its...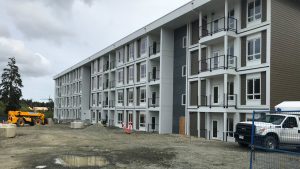 A four-storey, $25 million modular housing project in Sooke, B.C. was forecast f...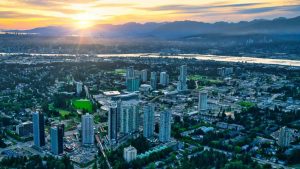 Officials in Surrey are looking to crack down on illegal construction with a new...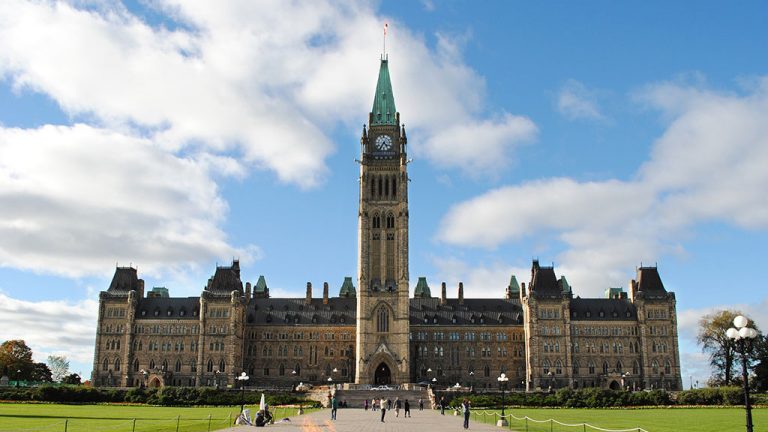 CALGARY, ALTA - The federal government has approved a new, approximately $10-bil...