Back to search results
General Contractors, Sub-Contractors

Civil, General Building, Heating, Ventilating, and Air Conditioning (HVAC)

1005 Skyview Drive, Suite 300, Burlington, Ontario L7P 5B1
Specialties
Service Areas
Northern Ontario
Western Ontario
Central Ontario
Eastern Ontario
Regional BC & Yukon
Vancouver Island
Lower Mainland
Southern Alberta
Alberici Constructors, Ltd.
Alberici Corporation is a diversified construction company recognized for superior quality and customer service. Operating in Canada since 1908, our comprehensive range of services includes general contracting, construction management and design-build solutions. Alberici's ability to self-perform critical portions of the work, along with our large equipment fleet and experienced personnel, allows us to handle all types of construction.
Any qualified contractor can build projects. However, Alberici builds something more important – your trust. We are dedicated to preserving the standards established by our founders with integrity, excellence and passion for what we do. Our clients' experience with Alberici is one of rock-solid reliability.
Alberici's delivery of excellence is supported by award-winning construction, cost, safety and quality management systems.
With head office in Burlington, Ontario, Alberici is a multi-trade general contractor that specializes in water/wastewater, industrial/power, mining infrastructure, structural steel, infrastructure, buildings and automotive construction.
At the heart of Alberici's service is a dedication to health and safety and safeguarding of our clients' resources. Our commitment to safety has resulted in Alberici being awarded the highest safety awards from both the Ontario General Contractors Association and the Hamilton-Halton Construction Association. commitment to safety 
Alberici is committed to client satisfaction. We are ISO 9001:2015 registered and have TSSA Certifications for both piping and pressure vessels, and nuclear piping and pressure vessels.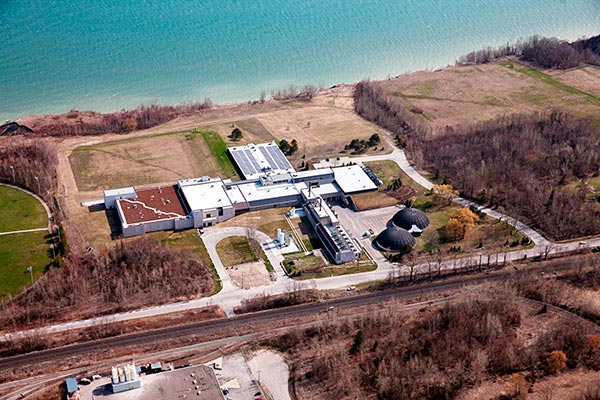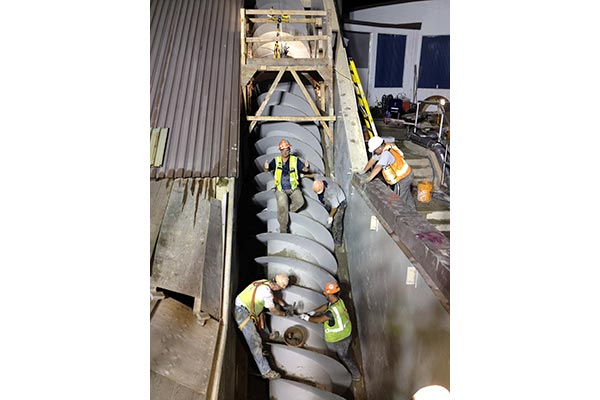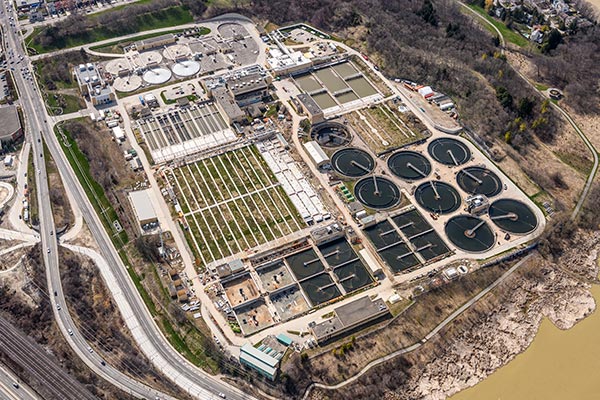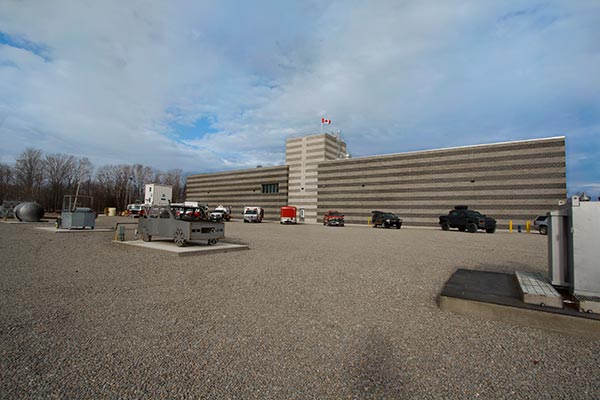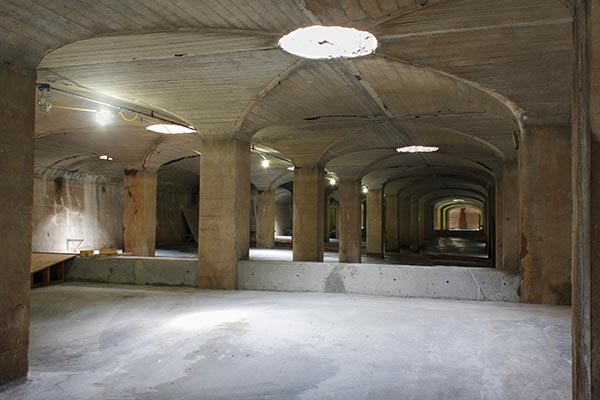 Join the directory