BURNABY, B.C. — The board of directors of the Mechanical Contractors Association of British Columbia (MCABC) has named Kim Barbero as their new CEO.
Barbero replaces Dana Taylor, who has spent 29 years at the helm of the MCABC. After a brief overlap, Taylor will retire as of June 30.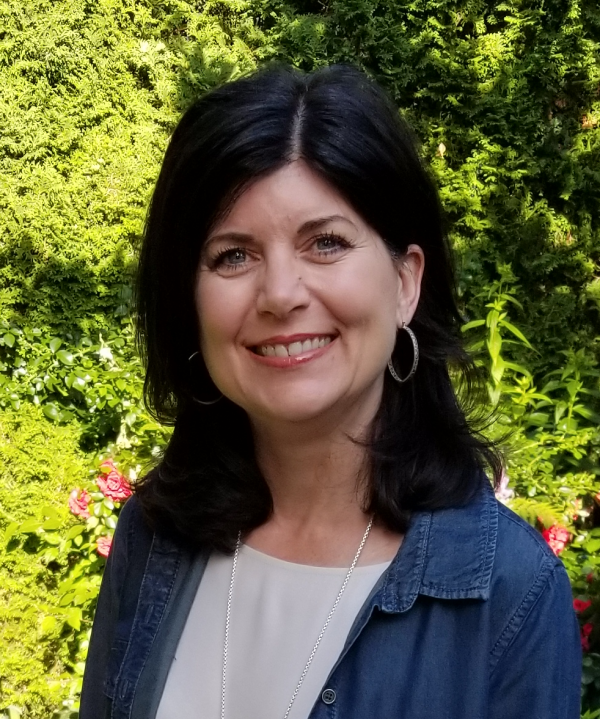 "Dana contributed 29 years to this association and his achievements will not be forgotten. His deep understanding of the issues facing mechanical contractors in this province guided the association and made it into what it is today. Had it not been for Dana's leadership, MCABC would not be the respected organization it is," MCABC board president Dale Miller said in a statement.
Barbero previously served as executive director of Boating BC, formerly known as the BC Marine Trades Association, as well as heading up Teekay Corporation's global corporate communications and brand management position.
"We are fortunate to have someone of Kim's calibre and experience step up to lead our association. Kim is a strong communicator who understands association dynamics. With Kim's leadership capabilities, MCABC will flourish into the future. Welcome to the MCABC family, Kim," MCABC secretary treasurer Wayne Davidson added.
The MCAC is the only B.C. trade association exclusively focused on mechanical contractors, with both open shop and unionized members specializing in heating, plumbing, HVAC, gas installations, fire protection, controls and industrial mechanical systems.