On Nov. 30, 2020 John Scheeren, a superintendent with Campbell Construction, was responding to a call that unsecured material was being blown off a 20-storey building under construction in downtown Victoria.
While standing on the sidewalk, where bundled insulation had fallen, more insulation fell on Scheeren from the ninth floor, causing critical injuries to the 64-year-old husband, father and grandfather.
Airlifted to Vancouver General Hospital, Scheeren succumbed to his injuries on Dec. 21.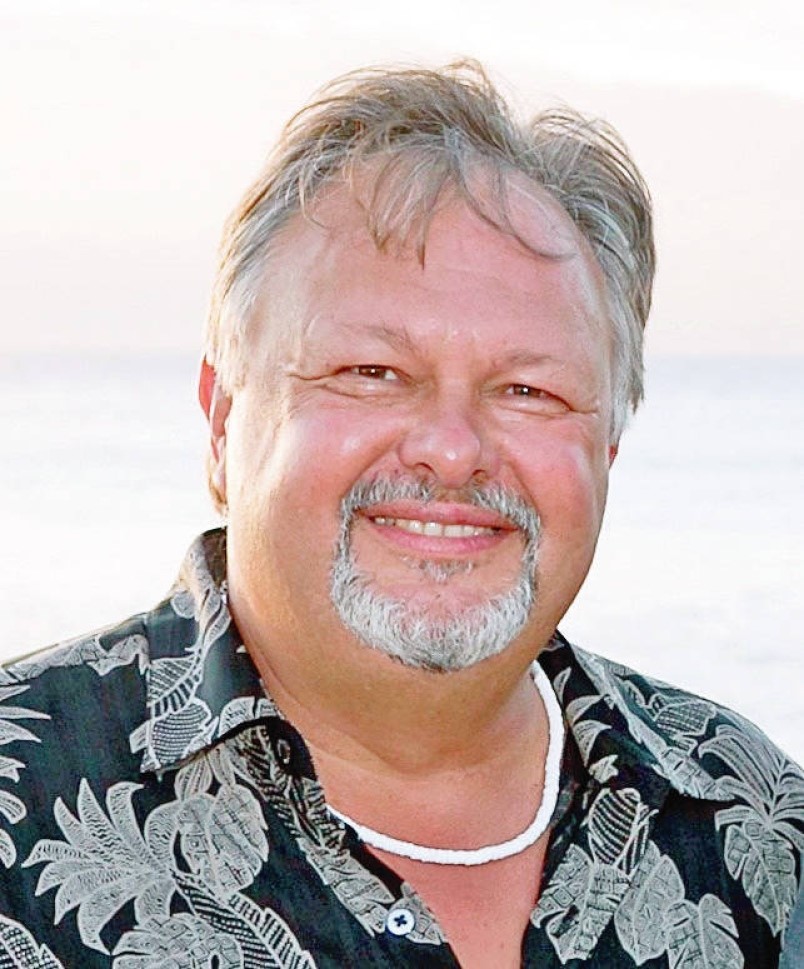 Well known in Victoria's construction industry, Scheeren got his start as a 19-year-old. His work on hundreds of projects was matched by the many lives he touched as a mentor for those entering the industry as well as the many long-time industry players.
The same day as the incident that took Scheeren's life occurred Greater Victoria was hit with a storm that knocked out power to almost 20,000 customers as westerly winds reached 50 to 70 km/h. Wind speeds of between 60 and 70 km/h make walking difficult and diminish balance.
A spokesperson for Campbell Construction said the material that got blown from the ninth floor belonged to the subcontractor in charge of insulation.
WorkSafeBC has found that over a five-year period, 20 per cent of its claims arise from "struck by" incidents, when falling items injure or kill workers.
Ontario Workplace Safety and Prevention Services reports that each year, 27,000 workplace incidents involving dropped objects are reported to Canada's workers' compensation boards.
On Jan. 22, 2021 Campbell Construction submitted its information regarding the incident to WorkSafeBC, the Campbell spokesperson said. WorkSafeBC confirmed an investigation is underway and a completion date is not known but did not provide any further details.
Dave Baspaly is president of the Council of Construction Associations. COCA acts on behalf of B.C.'s construction industry regarding WorkSafeBC matters.
"It was a really impactful incident," he said. In fact, Baspaly is aware of people who quit working at the Yates Street condominium site because of Scheeren's death.
He acknowledged that incidents do happen, such as wind picking up a piece of plywood or a hammer inadvertently being deflected. But he also says that preventive measures, such as netting, guardrails, pulling workers from heights and tying down materials are typical and usually mandatory practices.
"It's 100 per cent on the employer to make sure safety protocols are in place," Baspaly said.
The executive director of the BC Construction Safety Alliance called it "a very devastating incident."
But Mike McKenna noted there are programs that have been proven to improve workplace safety.
One such program is COR (Certificate of Recognition). The voluntary program incentivizes companies to develop and use health, safety and injury management practices that meet an industry standard. The reward is seeing a 10 to 15 per cent drop in WorkSafeBC premiums.
"The program has been studied two times by UBC," McKenna said. "It's been empirically proven to reduce injuries."
Not simply a program where the company vouches for itself, it requires that a third party audits the company's safety protocols.
Campbell Construction is not COR certified, but roughly 40 per cent of construction employees in B.C. work for COR-certified companies, McKenna said.