Across Western Canada, open shop represents anywhere from 70 per cent of the construction industry in Manitoba to 88 per cent in Alberta.
But the situation on the ground varies greatly from province to province, with issues such as community benefit agreements (CBAs) dominating the discourse in British Columbia and regulatory burdens standing front and centre in Alberta.
"There are 22,000 construction companies in the province, many of them single/double operators. They're embedded in the ICBA name: Independent Contractors and Businesses Association," said Mike Martens, president of the newly founded ICBA Alberta, in an interview at the end of April when open shop leaders convened in Vancouver.
"Those are the people where our heart is. We want to fight for them, we want to make sure that if there's regulations coming, they don't unnecessarily burden those people."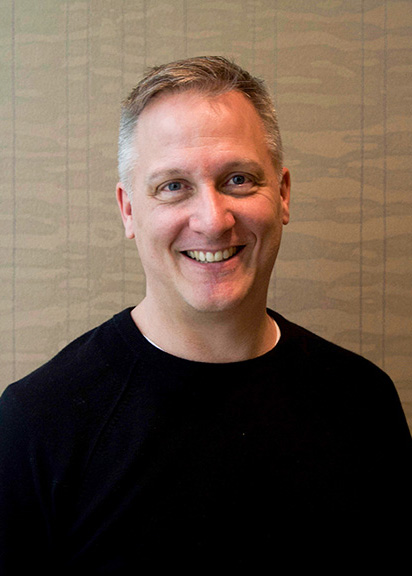 Martens said there are roughly 200,000 open shop construction workers in the province. The main issue they are facing is a slew of regulatory burdens that impact non-union companies differently than unionized ones.
"What (the government) doesn't understand is the owner of an open shop construction business is often the driver, or the welder or the accountant or the HR person. Those 10 forms that the government adds on is immense for people who are handling many roles at once, people who are already working 60 to 80 hours per week."
Martens said regulations are often well-intended but lack a nuanced understanding of how they affect open shop companies which are predominantly small operations.
"Whereas if you put that on a company that has a big HR department, they've got a staff person who just fills out those forms.
"The understanding we are trying to embed in the government and owner firms is that if you want more competitive bidding you've either got to make those regulations very easy to fill out or find ways to alleviate the burden for smaller companies."
Regulations aren't just a burden on open shop companies but negatively impact the way public money is spent by reducing competition, said Martens.
Saskatchewan has a similar breakdown at roughly 83 per cent non-union but with few restrictions on who can bid on what.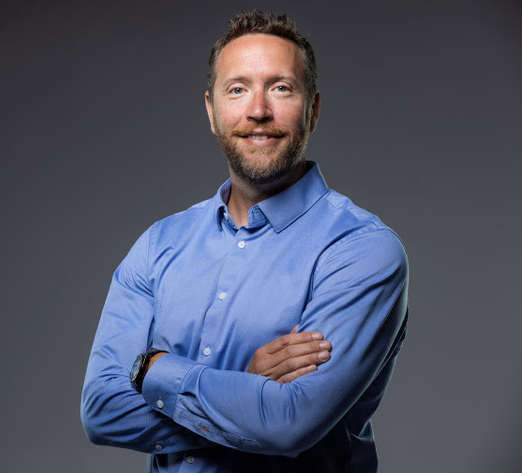 "Our members are free to bid on any contracts they want and there's always stuff going on. The biggest problem out here is not projects but people, there are labour shortages everywhere," said Merit Contractors Association Saskatchewan's president Graham Snell.
Snell said he is focused on mental health initiatives, boosting the labour force and ensuring open and fair procurement along with a plethora of projects.
In B.C., open shop construction continues to be hampered by the provincial CBA policy and a lack of prompt payment, said Chris Gardner, president of the ICBA in B.C.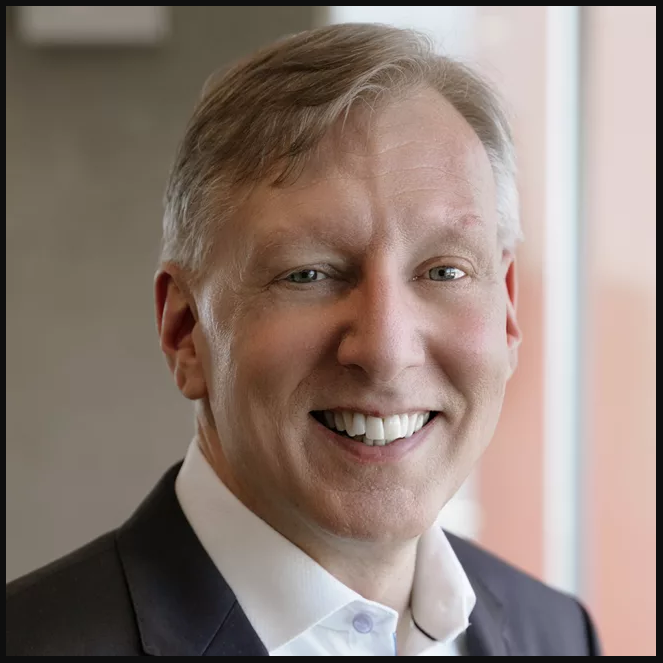 As recently reported by the Journal of Commerce, the CBA prevented an Indigenous contractor from working on a site in his own territory in Cowichan on Vancouver Island.
Gardner said the situation is a prime example of why the CBAs needs to be done away with.
"The stated goal was to hire more Indigenous people, more women and other equity seeking groups. But the reality is it has made it harder for Indigenous contractors, women and young people to participate in major projects," he said.
"Why? Because the government has said you have to be a member of a building trades union. If you're part of a progressive union or non-union, you are frozen out from these projects. That means 85 per cent of construction workers are frozen out of these projects."
Gardner said this exasperates the already prevalent issues in construction such as labour shortages and rising costs.
"Why is the government restricting taxpayer funded work to 15 per cent of the workforce? Everybody should have a fair and open shot at this. That's all anyone is asking for: an equal shot, no special deals, no special favour or special interests."
Manitoba skews slightly differently than the other western provinces, with open shop making up 70 per cent of the industry.
"With the current conservative government, we have a seat at the table for everything. We're a huge part of the industry but we have seen union activity increasing," said Merit Manitoba's president Yvette Milner.
"There's an election coming in the fall and a lot of people anticipate that the government might change. We hope that is not the case," Milner said.
She said if the government changes in the fall than Merit will be strongly advocating for fair, open tendering procedures for public projects.
"But there's also CBAs in the City of Winnipeg, which are really Project Labour Agreements in disguise. So that's been something that we have been involved in. Other than that, basically we are servicing our members."