VANCOUVER – The Zero Emissions Building Exchange (ZEBx) marked its fifth anniversary recently with a gathering of British Columbia decarbonization stakeholders in downtown Vancouver.
Attendees included homebuilders and developers, building owners and managers, construction and HVAC contractors, equipment manufacturers and suppliers, architects and engineers, and representatives of financial institutions, utilities, and universities and training institutions, states a release.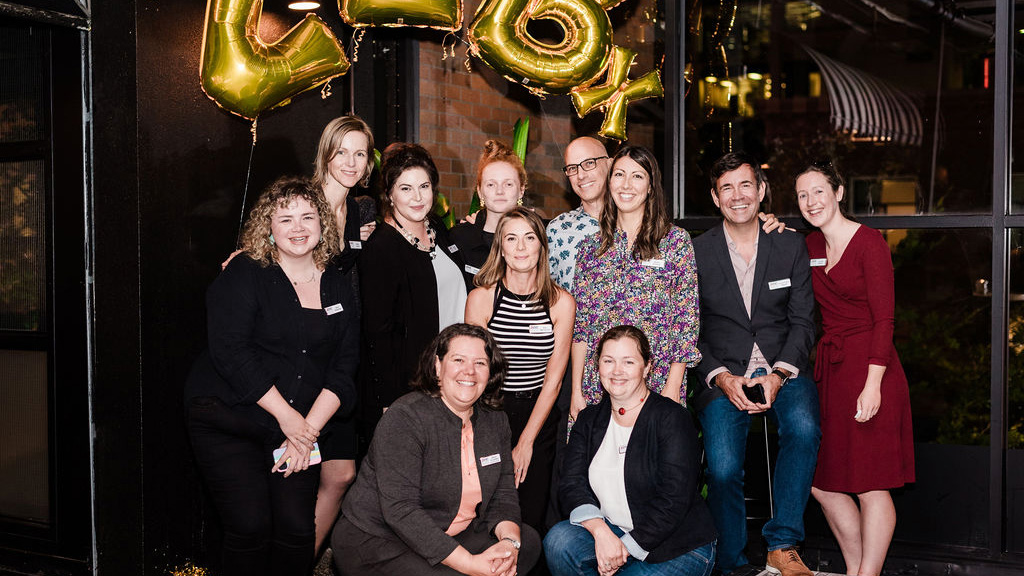 "Celebrating ZEBx's 5th anniversary with such an illustrious group of people from the building industry and governments was a privilege. It's a testament to how far we've come in five short years as well the increasing impact and momentum we have as B.C.'s building decarbonization hub. We look forward to continuing to support industry and governments in reducing the carbon footprint of the building sector for the sake of future generations," ZEBx director Roberto Pecora said in a statement.  
ZEBx was launched in June 2018 by the City of Vancouver, the Vancouver Regional Construction Association and a series of partners with a mission to increase awareness and generate initiatives to building low-energy and cost-effective residential and commercial buildings. It is a program of the Zero Emissions Innovation Centre (ZEIC)—one of a network of seven regional centres across Canada. ZEBX joined the network in April 2022.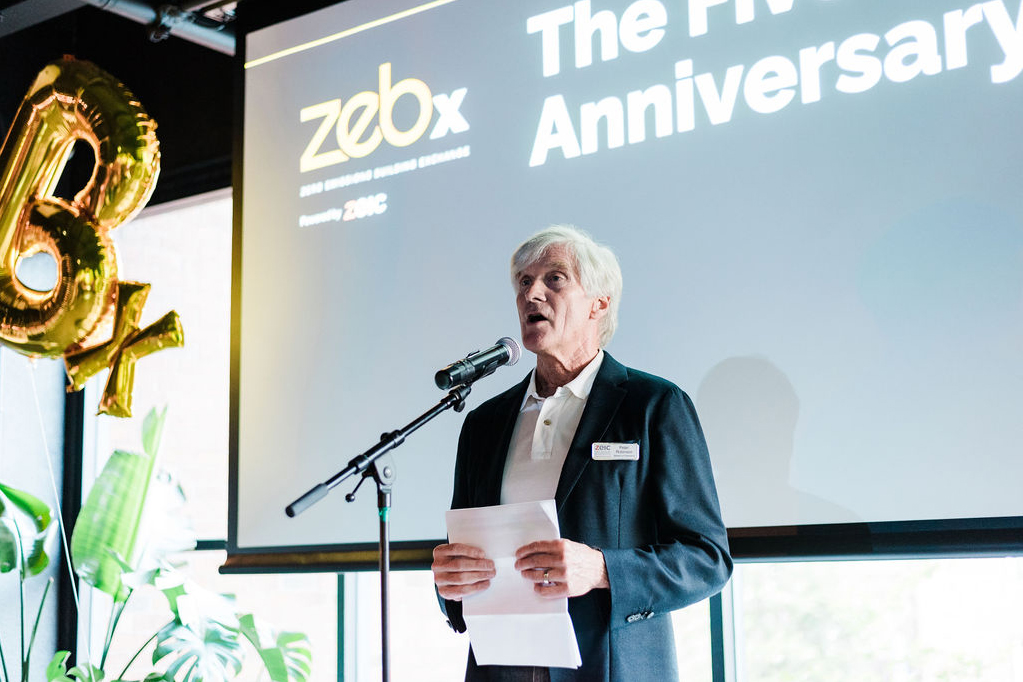 "While ZEBx began as a City of Vancouver initiative, the communities ZEBx serves today go well-beyond Vancouver. Over the past five years, ZEBx has truly become a hub for decarbonization in the building sector, collaborating broadly to help build civic and industry capacity, facilitating peer-to-peer learning, bridging silos and helping to overcome barriers in support of net zero buildings and retrofits," added Vancouver City Councillor and ZEIC board director Adriane Carr.
"As an elected official, I appreciate that the ZEBx community showcases what is possible, promising projects, technologies, and practices, and provides inspiration and opportunities for learning from real world experiences about what works, challenges to be overcome and what we can do to accelerate and scale up net-zero actions."
Since 2018, ZEBx has hosted more than 407 events, published more than 25 reports and industry playbooks, 29 case studies and 26 podcasts, while collaborating with more than 1,150 people and organizations.