Firms from Silicon Valley and Vancouver are coming together to push wood construction forward.
Vancouver-based Michael Green Architecture (MGA) recently announced they are joining with Katerra, a Northern California-based offsite construction company, with a focus on technological solutions.
Leadership at both companies expressed optimism about the newly expanded scope and capabilities of the two teams.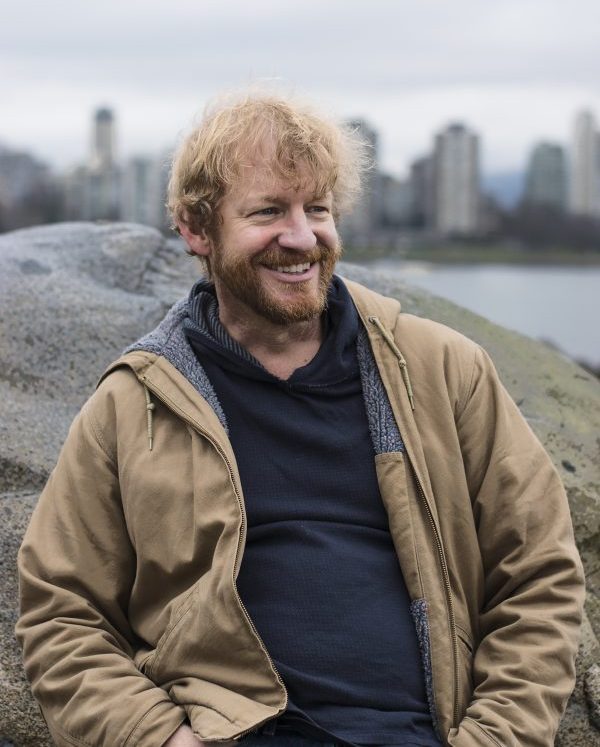 "It's an amazing opportunity. We're seen as the leading expert in mass timber design, and they're building the largest mass timber press in North America. It's a movement towards mass timber building which we've been advocating for a long time," said MGA principal Michael Green.
"Katerra is thrilled to welcome MGA," said Michael Marks, chairman and co-founder of Katerra, in a statement. "Michael Green and his team have built a reputation for engaging design and leadership in the use of mass timber. This goes a long way to support our mission to utilize cutting-edge technology and systems to revolutionize the construction industry."
Seattle-based Katerra Architecture president Craig Curtis said the capabilities and potential of new wood technologies are what make MGA a good fit.
"We're making a big bet on mass timber. The idea behind cross-laminated timber (CLT) is so perfect for what we want to do, with precision manufacturing using equipment in a controlled environment. Michael is one of the leading architects in the world of that movement," Curtis said.
The two firms have complementary skillsets that will benefit each other, he added.
"Katerra has a whole software development team that's world class and comes out of Autodesk," Green said. "It allows us to rethink our jobs as designers."
MGA will have the ability to vertically integrate and will have more of a hands-on approach with both the manufacturing and design process, Green said.
"We go beyond using products and into new products," he explained.
 Another benefit of the new arrangement, Green stated, is a push towards greater affordability.
"We can make great architecture available to more people by making it affordable," he claimed.
Curtis agreed mass timber is the way forward for affordable and sustainable buildings.
"We think this product has a great future and should be more affordable. We want to see research and development behind mass timber at the same level that concrete and steel have had over the past several decades," Curtis said.
While Silicon Valley is best known for software, smartphones and drones, Curtis said mass timber is a perfect fit for the area's innovation-focused mindset.
"When you think of how CLT is made and the opportunities ahead of us with the product, we're just getting started, and that makes it perfect for Silicon Valley," he said.
"We both share the perspective that our current system of building and design is broken. It's time our industry caught up with every other industry on earth that's gone through significant change, and fine-tuned to make things more affordable and efficient," Green said.
Green will remain the head of MGA with the same team currently in place at the firm, and some projects will not be built by Katerra.
"MGA can work with the Katerra team to deliver full building scope and services. MGA can also work independently as a project's design architect with the option to introduce Katerra competitively into the process when and if the client chooses," an MGA news release stated.
"We see huge value to our clients in this option but we also respect that some client's may prefer design services only for their particular project."