The Business Council of British Columbia (BCBC) is urging government officials to take stronger action to spur economic recovery with a series of recommendations under its Stronger Tomorrow, Starting Today plan.
Jock Finlayson, BCBC executive vice-president and chief policy officer, explained while the group supports the province's reopening plans and recognizes officials have done a good job of dealing with the public health side of the crisis, more must be done for the economy.
"Where we haven't seen much out of the province is immediate economic recovery and also building foundations for prosperity," said Finlayson. "That's why we have developed a plan."
Finlayson explained the plan is focussed on clear actions that can build confidence and the conditions necessary to pursue opportunities that come from B.C's advantages. These include a highly educated and innovative population; a global low-carbon advantage from natural resources and energy exports; and proximity to major global markets.
"Construction plays an important role in both because certainly looking to the rest of this year and the next, the extent to which we can dial up construction activity, projects and spending on maintenance and improvements, that will help move that economy forward," said Finlayson. "Over the long term that is obviously investing in physical infrastructure to have a competitive advantage for growing the economy."
He added because of its unique situation, B.C. needs its own economic plan.
"Unlike a lot of other places, we have a rapidly growing population," he said. "That creates demand for housing and other goods and service. That demographic growth creates a different context here."
With its ports and other trade infrastructure, the province is Canada's gateway to the Asia-Pacific region.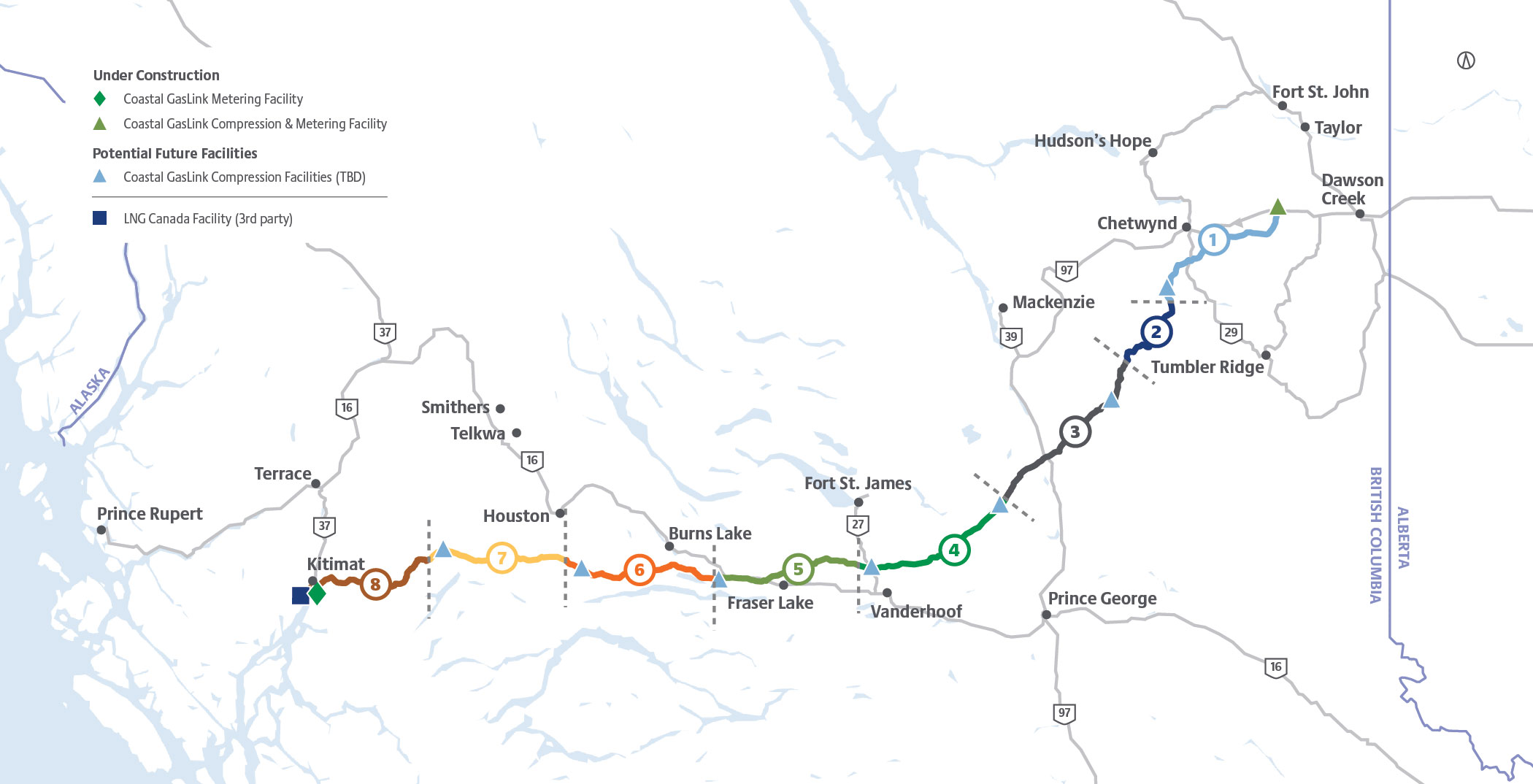 "That has quite an impact on the structure of our economy. We have to protect industrial land and support that gateway."
B.C. also has an export industry still heavily based in natural resource products.
"If we are going to grow in the short and medium term, we need to pay attention to the business environment for the natural resource production sector," said Finlayson.
Recommendations by the BCBC for immediate action include expanding rapid access to child care and training additional child care workers; accelerating investments in trade, transportation and digital infrastructure; creating more certainty by pausing new regulations and policies that would increase business costs and slow rehiring until the end of 2021; and providing a temporary reduction of the Provincial Sales Tax to 3.5 per cent to help household affordability and assist small businesses.
In total, the plan gives 24 recommendations.
According to the BCBC, the core of the plan is focused on "building the foundation for sustained growth, through a more innovative and affordable economy that encourages investment that grows businesses and that creates new jobs in the digital age."
Finlayson said that with a V-shaped recovery looking unlikely, the province needs to move fast.
"Now is not a time for business as usual," he said, noting that maintenance and improvement work can be pushed through quickly and projects with the potential to attract billions of dollars, like the Coastal GasLink Pipeline and the Trans Mountain Pipeline Expansion, need to be supported.
"If I was in government I would look to fast-track things and stop trying to throw sand into the gears of significant private sector projects."
He also said projects that have stalled for years, like the Massey Tunnel Replacement project should also be pushed forward.
"The government has been consulting over the summer how to spend $1.5 billion in economic recovery funds which isn't much in the context of our economy," said Finlayson. "We will see what they come up with. Ultimately it is up to the government to lead on this."
The BCBC's full plan can be found here: strongertomorrowbc.com
Follow the author on Twitter @RussellReports.