Owners seeking to develop projects in Washington should familiarize themselves with the compliance measures they must take to satisfy the requirements of the Americans with Disabilities Act (ADA). Good design is what owners bargain for when they engage architects and accessibility consultants to design their projects. But excellent design provides all users with the practical ability to use and enjoy the projects.
The ADA and Fair Housing Act are civil rights acts, enacted to provide certain protected classes equal protection to housing and places of public accommodation. Titles II and III of the ADA are aimed at prohibiting discrimination against individuals with disabilities on the basis of lack of accessibility to public goods, services, and accommodations. The Fair Housing Amendments Act of 1988 (FHAA) applies to multi-unit housing with four or more units, subject to certain exceptions.
Notably, the FHAA requires accessible entrances; accessible public and common use areas; wheelchair-friendly doorways; accessible routes through dwelling units; accessible light switches, outlets, and thermostats; reinforcement for later installation of grab bars around bathroom fixtures; and enough space to maneuver a wheelchair in a bathroom and kitchen.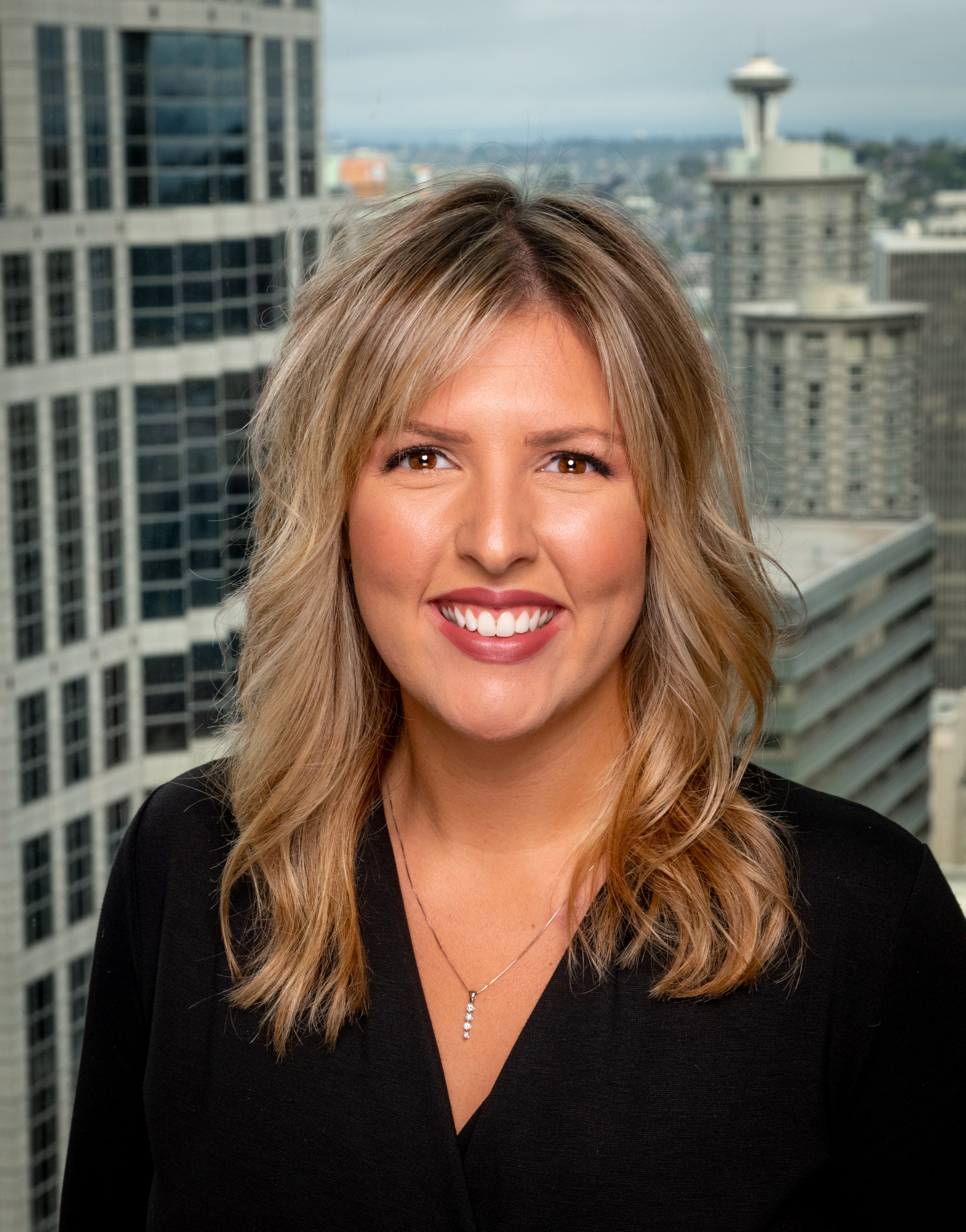 The FHAA does not include any exceptions to these requirements; however, the Department of Housing and Urban Development has developed several exceptions—known as "safe harbors"—that may apply to eliminate liability for non-compliance in certain situations.
Additionally, Seattle adopted the 2015 International Building Code, which provides minimum requirements for design and construction of new buildings. Here, the emphasis is on "minimum."  An owner should not assume the building department and inspectors charged with reviewing the project will find accessibility code violations. Architects are required to have a detailed working knowledge of these codes and regulations; however, architects are not attorneys. Before starting a project, it's critical to identify the accessibility codes applicable to the project based on its use, number of units, source of funding, and location.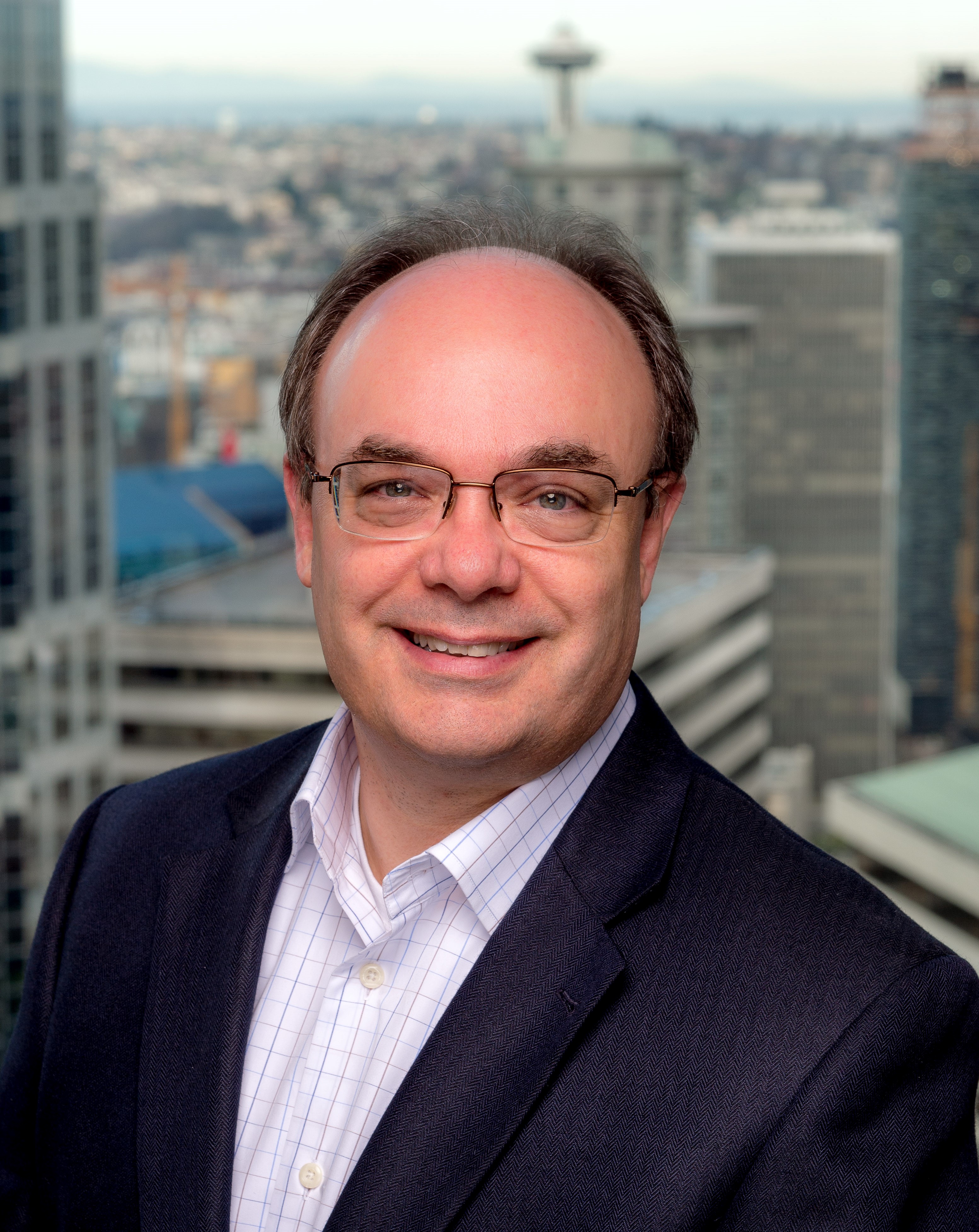 Accessibility-based claims brought by the Attorney General, the Department of Housing and Urban Development, advocacy groups, and victims of discrimination can result in serious penalties, including but not limited to actual damages, punitive damages, equitable relief, and reasonable legal costs. Violators may also be assessed civil penalties. Owners facing an accessibility-based claim may have grounds to sue their design professionals for breaching the professional standard of care and enforcing their indemnity obligations, if any, under the professional service agreement. Moreover, owners may incur significant damages renovating their projects to remedy the violations. Similarly, owners seeking to develop the project for sale to another entity may see the asset lose value during the due diligence period.
Owners facing damages for accessibility violations may wish to seek indemnity and contribution from other parties who worked to construct the project. Previously, state and federal courts held that the ADA preempts an owner's right to enforce a contractual right of indemnity or contribution. Under these cases, owners took the brunt of the damages arising from code violations. In 2017, the Ninth Circuit heard City of Los Angeles v. AECOM Services, Inc., and held that the ADA does not preempt all contractual claims for indemnity and contribution in connection with a public owner's right to seek contribution and damages arising out of ADA violations caused by the designer and contractor of a major transportation facility. The Ninth Circuit noted that only claims for indemnity and contribution for damage arising out of its own negligence is contrary to the purpose of the ADA. Conversely, there is no conflict with the ADA when a party seeks indemnity or contribution for damage arising from another party's negligence.
Prudent owners seeking to avoid these types of claims should confer with their construction team, and especially their design professionals, early and often. An eye for detail and accuracy is the key to success. While many architects have a working knowledge of the applicable accessibility codes, engaging an accessibility consultant during the early design phases and for quality control checks during construction may prevent overlooked accessibility violations. It is not uncommon for contractors to make design changes in the field. Engaging an expert set of eyes to catch these changes can be the difference between just designing a code-compliant building and constructing a code-compliant building.
The most overlooked violations include slopes and walkways that are too narrow or steep; inadequate railings; curb ramps crossing into access aisles for parking spaces; and insufficient maneuvering space around doors, bathrooms, and kitchens. Selecting bathroom fixtures can be especially difficult. Even if a product manufacturer or supplier advertises a fixture as ADA-compliant, that does not mean the fixture meets the project's jurisdictional measurements. Savvy owners should carefully articulate the number, type, quality, and dimensions of each fixture needed, and consider having their architect or accessibility consultant double-check the final cutsheets for the selected fixtures before they are ordered and installed at the project.
Risk mitigation for accessibility claims does not stop upon the project's completion. Owners should work with their property managers to ensure the project's maintenance plan does not compromise its accessibility. For example, water pressure at drinking fountains, the force and speed of door operating systems, and broken items can impact a project's accessibility to disabled persons. Additionally, ongoing modifications may be necessary to accommodate disabled persons in certain multi-housing projects.
Finally, owners should make sure their property managers or leasing teams understand what can trigger accessibility and discrimination-based claims. It is often beneficial to institute systems for processing accessibility-based repair requests and complaints. Having a team of contractors, design professionals, and construction attorneys who can quickly assist with a complaint can help prevent these types of claims from developing into full-blown litigation.
Karl Oles and Loni Hinton are attorneys in the Construction and Design practice group of Stoel Rives LLP and can be reached at karl.oles@stoel.com or loni.hinton@stoel.com.