Alberta's general election is just around the corner and construction stakeholders in the province share one goal: they want the next government to be a better industry partner than it has recently been.
"I think the industry wants to see a provincial government that understands how to work well with the industry," said Bill Black, president of the Calgary Construction Association.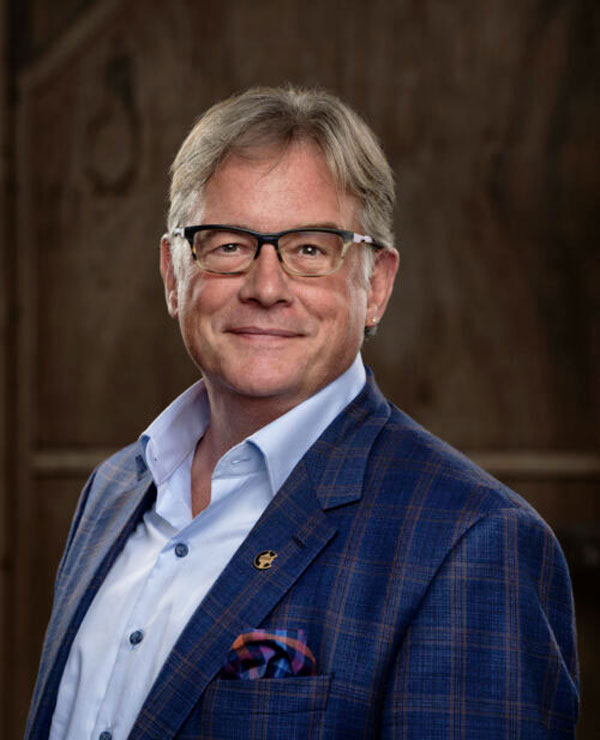 Black said over the past decade, the provincial government's ability to work effectively with the construction industry has been declining.
"From an administration perspective, there's been a number of major projects that have not gone particularly well for those involved, in terms of what the province has been like as an owner and customer," said Black.
"And I'm not naive enough to say that our industry always behaves immaculately, but this goes far beyond normal due diligence."
He said the new government needs to work with the sector to intimately understand the issues builders face in acquiring labour, working with cost and risk, in supply chain issues and the financial drain of the pandemic, among others.
But perhaps the single most important issue mentioned by Alberta's builders is the labour shortage.
While many industries across the country are suffering the same plight, Black said construction has a unique factor that puts it behind the pack when vying for employees: negative stigma.
"Construction has been seen as a last resort career and is not looked at as a career of choice. As a result, I think our industry has a bigger mountain to climb," he said.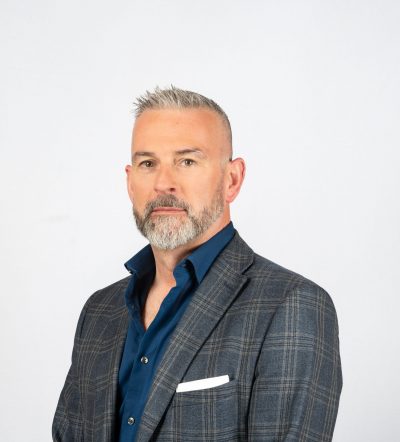 Trevor Doucette, chair of the Alberta Construction Association, shared a similar sentiment. Doucette said beyond relying on immigration to fight labour shortages, he would like to see the new government bring construction and the trades back to schools.
"It's got to be seen as a career of choice right in line with everything else, doctors, lawyers, nurses, dentists. Those careers are long-term, they're sustainable and they pay well. Construction has all those qualities as well," he said.
"We need the government to put an emphasis on that and get it back in the school system."
Doucette said along with workforce development, investment in infrastructure that keeps the industry healthy and growing and efforts to increase affordability in Alberta are the most important issues this election.
"The cost of living in Alberta used to be called the 'Alberta Advantage.' I'm not quite sure if there's an advantage anymore other than that we don't pay provincial sales tax. Everything else is through the roof," Doucette said.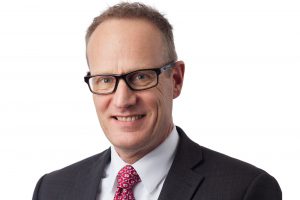 After emphasizing the Progressive Contractors Association of Canada does not play politics, president Paul de Jong said there is one policy the United Conservative Party under Danielle Smith has
implemented he hopes a possible New Democratic Party government under Rachel Notley will keep in place.
"The Alberta Advantage Program, which is to draw in workers to sustain investments in a variety of areas including construction. It's a program that we think has made a huge benefit to the Alberta economy. We think it's a program that shouldn't end," said de Jong.
He explained candidates need to protect Alberta's labour diversity. What he means is Alberta has a healthy spread of building trades, progressive unions, non-unions and companies that all have an equal shot at the pie. In relation to this point and as previously covered by the JOC, de Jong criticized the NDP for publicly claiming to want to introduce British Columbia-style Community Benefit Agreements to the province and do away with double breasting. Though having been publicly stated, these items are not on the NDP platform.
"Labour diversity is what defines us as a province, not labour division," he said.
De Jong also criticized an announcement on May 17 from Notley stating the NDP would raise the corporate tax by three per cent.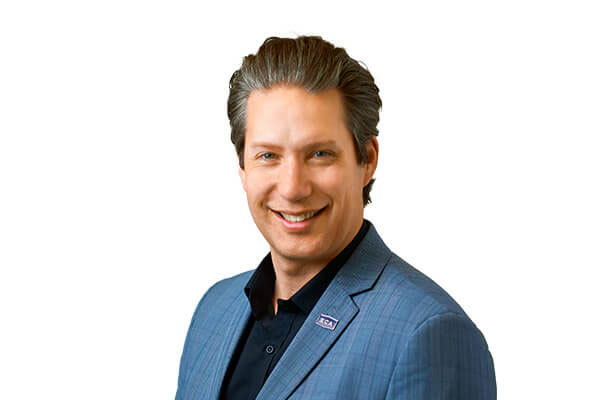 David Johnson, president of the Edmonton Construction Association, said the main thing the new government can do for the construction industry is recognize its importance to the economy.
"We're not just about oil and gas in this province. Our industry contributes $24 billion to Alberta's GDP. We are not a small player," Johnson said.
His association met with the UPC and NDP and laid out three key areas for improvement that the province can tackle.
"Predictable and sustainable capital investments; we want better and more fair procurement and permitting; and of course we need help to address issues around labour supply," Johnson said.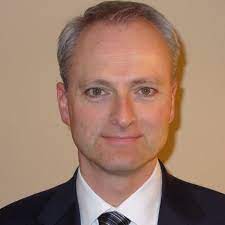 Ron Glen, CEO of the Alberta Roadbuilders and Heavy Construction Association, said predictability is important and something that has been lacking from Alberta's government for the last decade.
"It's been a decade of roller-coaster provincial highway budgets which has created all sorts of problems for the department and how they can manage their year-to-year planning. It's not resulting in good value for the taxpayer," Glen said.
Not having a long-term stable budget for major infrastructure makes delivery sloppy and decreases investment by local companies, said Glen.
Black and Glen both stated the government's current approach to risk management has become untenable. Glen said, though beneficial, through private-public partnerships project owners such as the government have been offsetting risk unfairly onto contractors.
"It's making for very difficult project delivery and sets us up for a very acrimonious relationship rather than a collaborative relationship with the government."
The general election will be held Monday, May 29.