VANCOUVER – The Construction Foundation of BC (CFBC) announced the BC Metal Manufacturing Advisory Group Fund (BCMMAG) has received a "generous donation" from Elliot-Matsuura Canada Inc. to support the group's efforts to raise awareness surrounding manufacturing trades in British Columbia.
"About six months ago, I was having dinner with Udo Jahn of Modern Engineering and through our conversations, I realized that the BCMMAG was something that we would like to participate in. Developing skills and providing funding are key areas of manufacturing that are needed to help grow the industry and the BCMMAG is a key component in introducing future trades workers to that industry," Elliot-Matsuura president Vince D'Alessio said in a statement.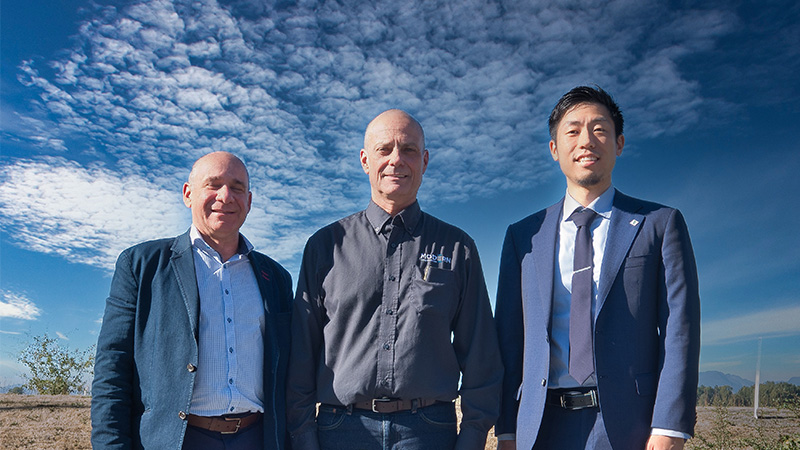 The funds received from the machine tool supplier will support BCMMAG's efforts to raise awareness and accessibility of manufacturing trades through the purchase of desktop mill machines and the costs associated with funding of certification courses for B.C. students and educators.
"The reason I made my career in manufacturing was a result of the exposure I had in the high school machine shop. It is important that we expose and educate young students in all career opportunities. Our schools tend to emphasize academic careers, not the skilled trades," he added.
"Quite frankly, today's manufacturing engineer, machinist or programmer require a college or university education. The path to becoming a professional in our industry is both challenging and rewarding. The majority of our application engineers started in the trade and advanced their careers through continuing education, training and work experience."
BCMMAG was established in 2016 and is administered through the CFBC.