We should be proud that our Community Benefits Agreement (CBA) is delivering what it promised and more.
The program is an example of how social and economic policy are not mutually exclusive. B.C.'s
CBA shows how progressive policy can benefit local economies, benefit workers and their families and also benefit the construction industry long-term.
The construction industry is foundational in that it connects all of us in British Columbia. It employs nearly a quarter of a million workers and it contributes nine per cent towards our GDP.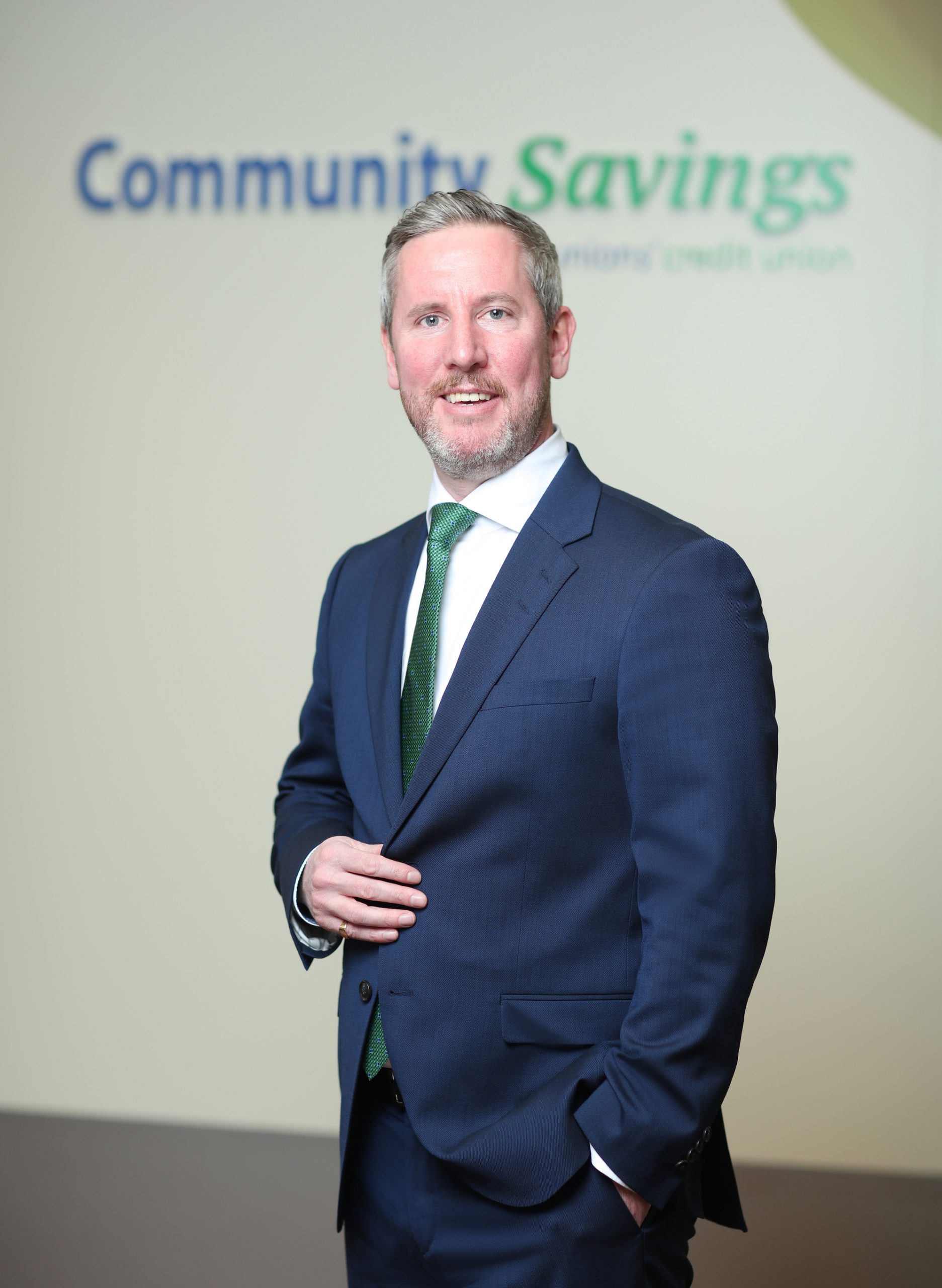 This industry faces real challenges in the near future. Sluggish labour growth, an impending skills shortage and a significant lack of diversity in the sector will challenge our province's ability to meet its long-term infrastructure needs. The CBA program, introduced in 2018, has been a catalyst in addressing these imminent challenges.
In simple and general terms, the CBA framework is a collective agreement that ensures hiring provisions are in place for publicly-funded large-scale infrastructure projects to make sure they create well-paying jobs, provide training and apprenticeships, include opportunities for underrepresented groups and increase local hires.
The CBA program is designed to future-proof our construction workforce.
Since inception, there has been marked progress in the employment rates of women, Indigenous groups and local people on major projects.
Recent data shows representation has increased to 79 per cent — with positions filled by priority candidates, including Indigenous workers, apprentices, women, 2SLGBTQ+, people of colours and others. Workers on these projects get training and career support, benefits like a pension, extended family dental and medical, vital addictions treatment services and access to mental health and wellness services.
Some critics describe the CBA as expensive and exclusionary. In our view, the debate needs to include a vision of the B.C. construction industry without CBA agreements in place.
It paints a bleak picture.
It's a construction labour shortage at a time when construction is at its peak. It's workers not earning a fair wage and being left without having long-term career prospects. It's underrepresented groups in construction continuing to be shut out. It's no medical benefits for workers.
Jobs that train and properly support B.C. residents are core to how we operate as an economy.
The price without them is an unequal society.
It costs between one and four per cent of a project's budget to apply for the CBA.
To date, actual CBA projects have been at the low end of that scale.
This demonstrates that when compared to common project variances due to operational or material price fluctuations, CBA "costs" don't really present a significant impact on infrastructure budgets. And unlike other cost overruns, investment in CBAs deliver significant material benefits to projects, people and our province.
As a B.C.-based financial institution, we pay close attention to our provincial economy. Our economic report published in 2021, Building a Better BC, highlighted the issues the CBA can help us solve.
Nearly 20 per cent of construction workers are aged 55 or over, and just 12 per cent are under the age of 25.
Apprenticeship completion rates in B.C. are amongst the lowest in Canada – less than half finish their programs. Onsite representation is shockingly low.
Without action, B.C.'s construction sector is headed towards a crippling industry skills shortage, which will have significant impacts on our economy.
Discussions about the CBA should move out of politics and onto the industry breakfast table – to talk about how, as an industry and as a province, we can tackle systematic inequality, close in on the skills gap and make sure underrepresented groups feel safe and welcome at work.
These are topics that shouldn't be just talked about by political leaders or our construction industry.
We firmly believe to create a more prosperous British Columbia, we must first build an inclusive and equitable one. The CBA has proved its ability to create that change.
It's an investment in today's skilled trades workers, in a future workforce, in jobs that pay fair wages, in equity, in anti-racism, in meaningful reconciliation and in family supporting careers for British Columbians.
It's good social policy and it's good economic policy.
Mike Schilling is the CEO and president of the Community Savings Credit Union. Send Industry Perspectives Op-Ed comments and column ideas to editor@journalofcommerce.com.