EDMONTON — High-altitude workers from Ironworkers Local 720 in Edmonton caught the attention of both social and local media recently with a series of photos echoing the past.
The workers posed in full safety gear on the upper floors of the still under construction Stantec Tower in photos paying homage to the famous pictures of New York City construction workers working on Rockefeller Plaza in the 1930s.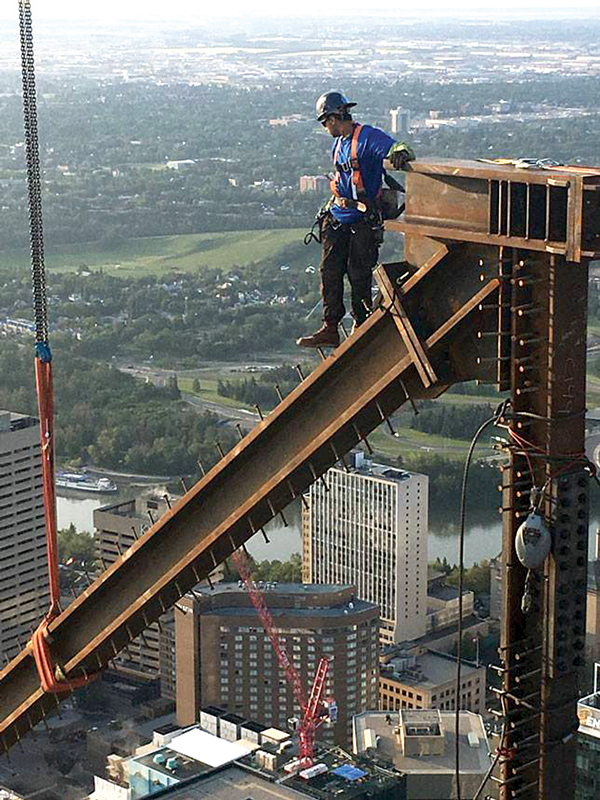 The photos were posted on the Building Trades of Alberta Facebook page as well as its Twitter account.
However, according to a CTV News report, workers were later disciplined for the photos and 24 hours after the photos were posted workers from subcontractor North American Steel Erectors were not allowed back on the worksite.
Occupational Health and Safety Alberta is also "aware of the incident" but did not receive any complaints.