Several years on, Marcel Poitras' pain over his son's death is as fresh as the day he found out.
"It's been two years and it's harder now than it was that first year," Poitras said in an interview from his Grand River, N.B. home with the Journal of Commerce.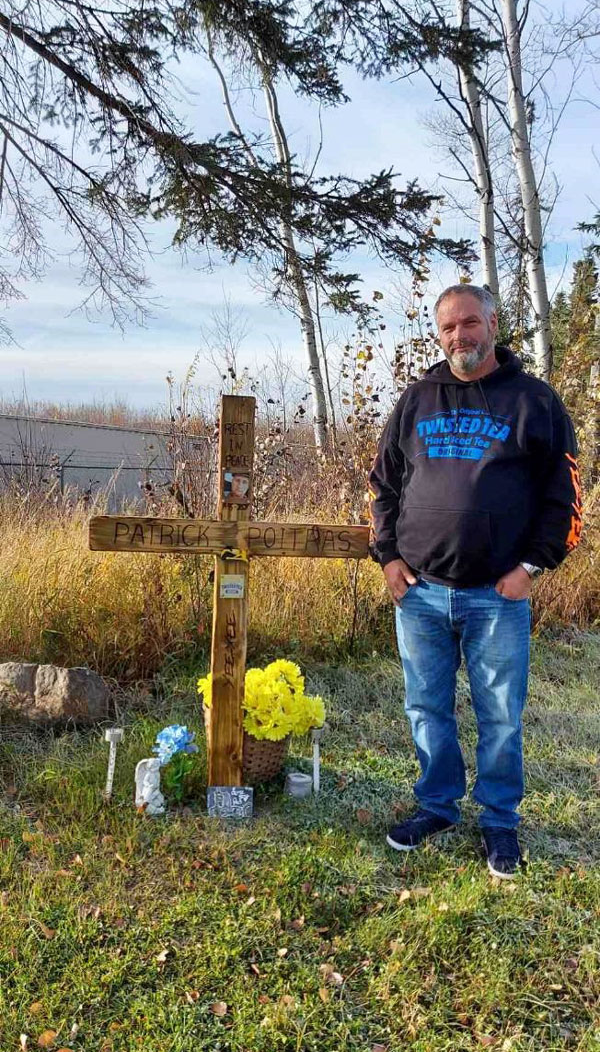 Marcel's son Patrick Poitras died in January 2021 when a bulldozer he was operating broke through a frozen tailings pond at Suncor Energy Services Inc.'s Base Plant near Fort McMurray, Alta.
In December 2022, Alberta Occupational Health and Safety filed 28 charges against Suncor and Christina River Construction Ltd. for Poitras' death. The charges allege the companies failed to ensure Patrick's safety and did not observe certain protocols. None of the charges against Suncor or Christina River have been proven in court.
The renewed court fight and official charges have brought Poitras' son's death to the forefront of his daily life.
"I was told this could probably go on for a year," Poitras said.
Finding out through the charges that there was possible negligence at his son's worksite was difficult to hear.
"I was so f****** mad when I heard about the charges," Poitras said.
He fondly remembers his son as a hardworking and well-liked person.
"That guy, he loved to work, you couldn't stop him," said Poitras.
Patrick was the type of employee who made his time available to his colleagues.
"He was always showing his skills to other people that were working with him. There was a kid who just started and Patrick showed him how to drive a dozer."
Poitras said Patrick's sense of humour enabled him to have a lively social life.
"People liked him because he was such a funny guy," he said.
Poitras was extremely close with his son right up to his death.
"He was my left arm. He was my oldest child and I lost him and it's quite hard.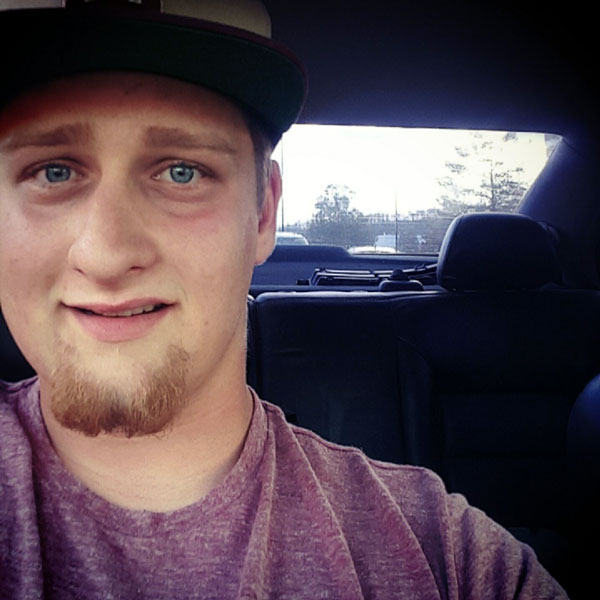 "He would call me two or three nights a week from Alberta because he had a half hour drive home from work. So, he would always tell me about life up there and the work he was doing."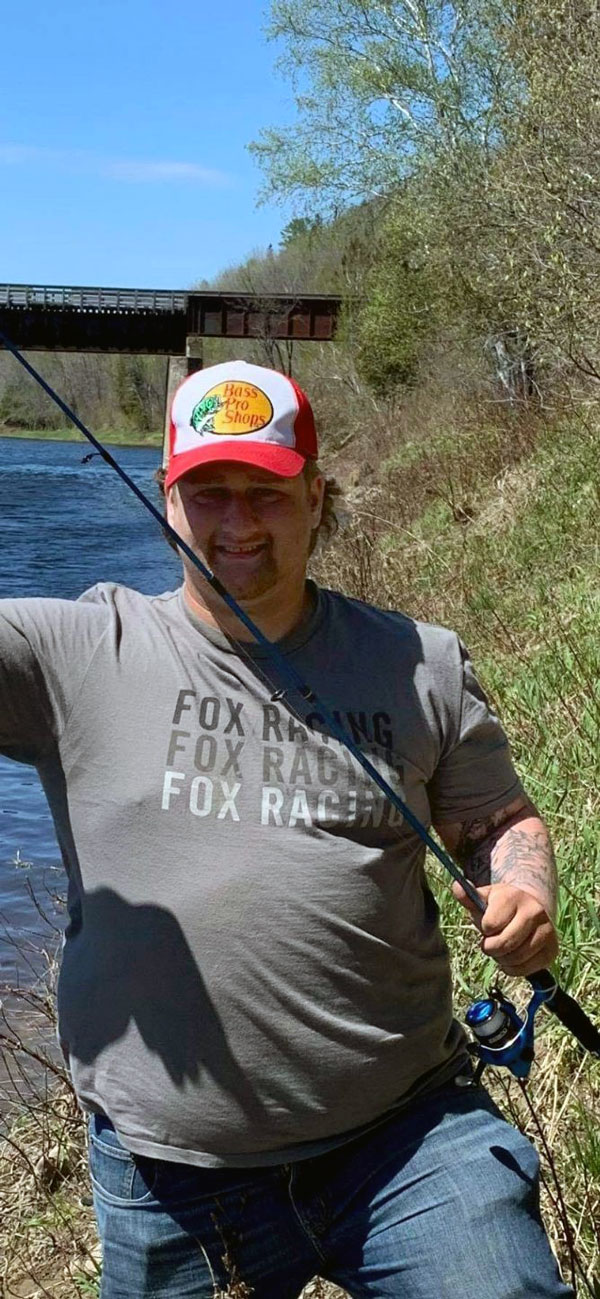 Poitras said his son was nervous about working conditions the day before he died.
"I last spoke with him Jan. 12. He died on Jan. 13. He told me it was dangerous. I said, 'What do you mean it's dangerous?'
"He said, 'We are moving some snow on the ice and it's dangerous.' I said, 'Pat, why are you doing that? Why don't you tell your boss no?'"
Poitras said his son told him that "he came here to work."
Charges allege Suncor and Christina River did not perform the appropriate safety screenings that would have determined the ice was too thin for a dozer to operate.
A plea hearing is scheduled for March 15 at the Fort McMurray courthouse.
Suncor and Fort McMurray First Nation Group of Companies Ltd., of which Christina River is a part, did not respond to request for comment as of publication.
Poitras said he hopes to be in Fort McMurray for the hearing but worries it will only be the beginning of the legal process.
As any grieving parent would, Poitras said he hopes justice can be served swiftly for his son's death.
"But that doesn't give me my kid back."