NANAIMO, B.C. — Pre-construction work is underway in Nanaimo in preparation for work on the Bowen Park Trailway and Utility Upgrade project.
City officials stated environmental work will be completed in Bowen Park throughout the remainder of January and construction work is scheduled to run from May to October.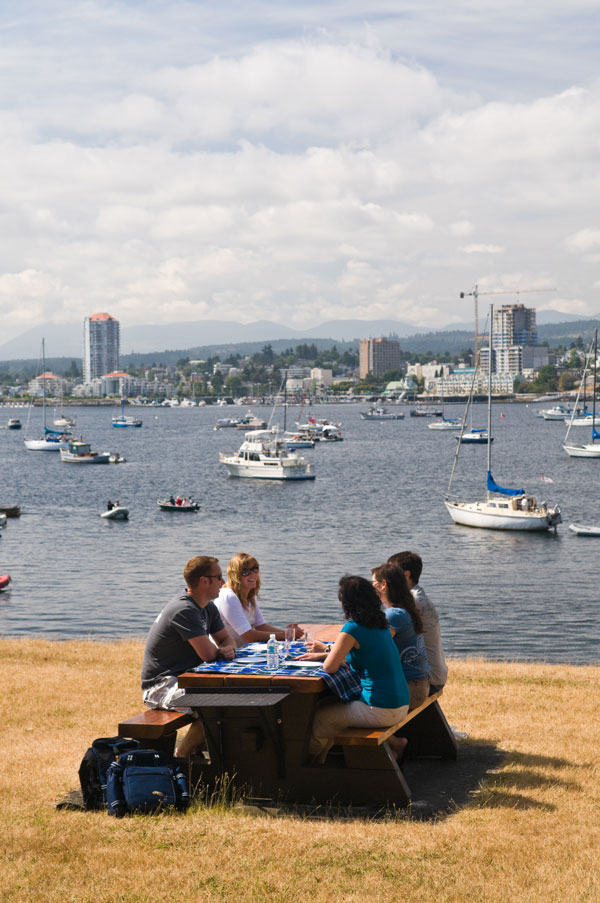 The project includes widening an existing multi-use path, adding trail lighting and upgrading a large sanitary trunk sewer along the south slope of the park.
Officials noted the trailway is being improved to meet modern active transportation standards and the capacity of the sewer utility will be increased to handle the city's projected growth. Crews will also stabilize a slope on a portion of the trail.
The pre-construction environmental work will includes conducting nesting surveys and root investigations to protect mature trees. Crews will also work to remove any hazards.
Officials stated completing this work early in year lessens the risk of impacting wildlife.
"This project will upgrade a critical utility and improve active transportation and mobility hub connections," said project engineer Chris Lang in a press release. "We apologize for the inconvenience to park users while we complete this necessary work."