CALGARY, ALTA. — Calgary is offering the opportunity to tour high performance homes from the comfort of yours.
The city is helping host the Eco Solar Virtual tour on June 12 and 13 which will give attendees the opportunity to virtually tour 10 Calgary homes and learn from the owners about improving energy use, saving money and increasing climate resilience.
Eco Solar Tour organizer Andrew Mills explained there has never been a more compelling time to shrink our ecological footprint while realizing the benefits of energy-efficient choices.
"Consumers are increasingly making environment-supportive choices such as solar panels, green roofs and terraces, geoexchange heat pumps, and solar hot water systems," said Mills. "Tour participants can expect a closer look at energy-efficient ways to reduce gas, electricity and water use and can chat with homeowners discussing practicalities and costs of these choices."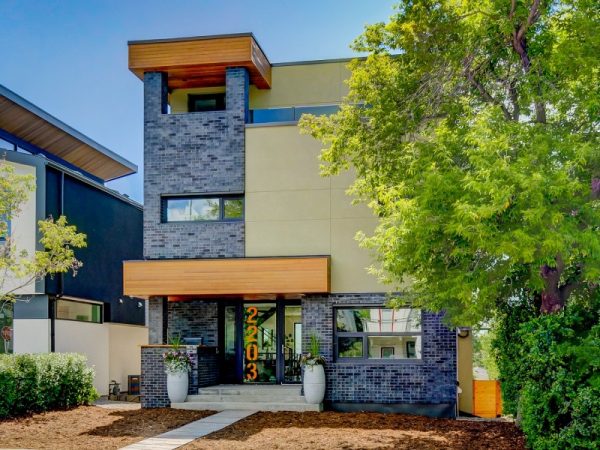 Net-zero energy (NZE) homes are designed and built to produce as much energy as they consume. NZE homes achieve this by being air-tight, well insulated and energy efficient.
In addition to the tour of Calgary homes, the 2021 Eco-Solar Home tour will also feature tours in Lethbridge on June 19.
Participants can join virtual Zoom sessions to tour 31 homes in these cities.
The online tour link will be posted on the website each scheduled tour day at www.ecosolar.ca. Pre-registration is not necessary.