Bitcoin miners will soon be helping heat buildings in North Vancouver.
The city uses a hydronic district energy system that delivers heat to 100 residential and commercial buildings. Lonsdale Energy Corporation (LEC), the city-owned district energy utility, has been looking for ways to decarbonize and implement more renewable and clean energy instead of conventional natural gas.
Starting next year the city and LEC will introduce bitcoin mining heat from MintGreen into its district energy system as a new heat source.
Over the term of the engagement, MintGreen's proprietary "Digital Boilers" will prevent 20,000 tonnes of GHGs from entering the atmosphere per MW compared to natural gas.
MintGreen, a Canadian cleantech cryptocurrency miner, explained its Digital Boilers recover more than 96 per cent of the electricity used for bitcoin mining in the form of heat energy that can be used to heat buildings and service industrial processes.
The heat is generated by MintGreen's cryptocurrency miners – powerful computers that solve complex mathematical calculations to unlock Bitcoin. These computers run at full capacity 365 days a year.
"Lonsdale Energy Corporation have signed a non-binding agreement to work with MintGreen on a project where MintGreen will run a data computing operation that will result in waste heat being generated," said Karsten Veng, CEO of LEC, in a statement. "LEC will be recovering this heat and injecting it into LEC's heating grid."
Veng noted LEC is not currently taking any heat from MintGreen as the city is still working on the engineering of the project.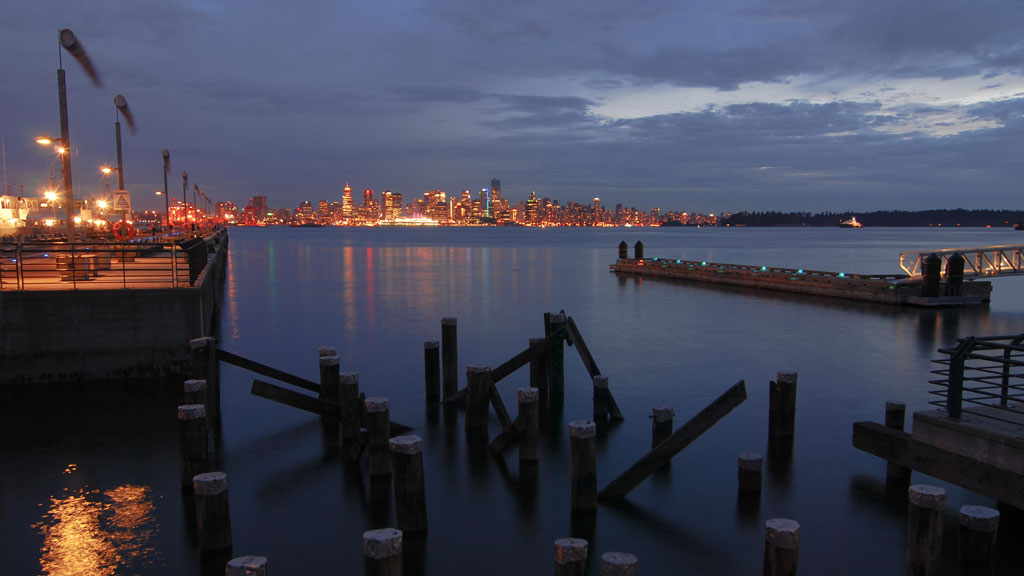 "LEC is on a journey to lower greenhouse gas emissions, and this project will be part of that, however, this project will only account for a small share of LEC's total energy generation," said Veng. "LEC is reviewing the feasibility of several other low carbon projects, such as sewer heat recovery and ocean source heating."
MintGreen officials stated they are eager to do their part in helping the region meet its climate targets. In 2019, North Vancouver council passed a motion for the city to increase its greenhouse gas reduction targets to achieve net-zero by 2050 and reduce emissions by 80 per cent below 2007 levels by 2040. Further, Canada has proposed a $170 per tonne carbon tax coming into effect in 2029 that is expected to increase the recurring cost of conventional natural gas.
"The complex issue of climate change requires innovative solutions, and LEC, with the City of North Vancouver, is showing tremendous leadership in environmental stewardship." said MintGreen CEO, Colin Sullivan.
He added over 97 per cent of BC Hydro's energy mix is hydroelectric and using that energy twice both eliminates waste and makes this project one of the greenest in the space.
Follow the author on Twitter @RussellReports.