Mountains of wet and sloppy sludge churned up from drilling for oil in Alberta are a gold mine for an innovative and unique enterprise.
Recovery Energy Services, headquartered in Calgary with a facility near Lodgepole, between Calgary and Edmonton, is proving the adage that sustainable practice can not only be environmentally beneficial, it can also be profitable.
Recovery Energy uses their patented version of wastewater management technology to recover the base oil used in drilling fluid which lubricates the shafts at an oil well.
When a drill drives through the ground it throws up a mixture of mud containing the drilling fluid with a mix of base oil, brine, emulsifiers and other chemicals.
"You might get 500 tonnes of mud which you would take to landfill," says Stan Ross, founder and CEO of Recovery Energy. "But it's the consistency of wet cement, so they add 125 tonnes of sawdust to make it more like horse manure which you can then take to the landfill."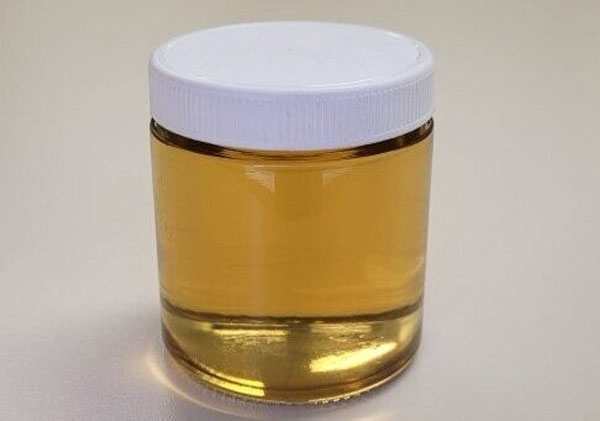 It's costly and wasteful because base oil is getting harder to find to make drilling fluid, he says.
Recovery Energy is unique and so far without competition as it extracts about 85 per cent of useable materials, reducing the weight by 20 per cent and leaving only about two to three per cent of the hydrocarbons behind. The residue goes to landfill as cleaner and more stable waste.
"And that's with this demonstration facility," Ross says. "We have a new configuration we are raising money for now which will get that down substantially."
The system uses hexane to separate the hydrocarbons and almost all of that is also recovered for reuse.
They've processed some 2,000 loads of waste and extracted 40,000 barrels of base oil thus far and the new set up will recover even more.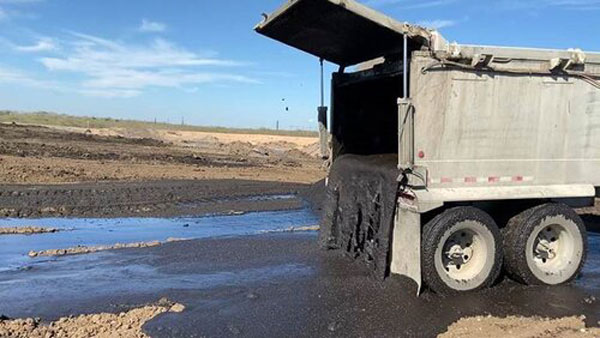 They are also looking to expand into the United States and are backed by the Business Development Bank of Canada and the federal Western Innovation (WINN) Initiative.
"The base oil is very much like diesel oil," he says and could also be refined as such.
The business model is double ended, taking waste from drillers and then selling the salvaged hydrocarbons as base oil to wholesalers who supply drilling fluid manufacturers.
With more than 15,000 wells a year being drilled, it's a strong business model.
It isn't just about money, he says.
Drilling an oil well can cost about $1 million, so spending $5,000 to $20,000 to dispose of waste isn't a huge factor.
However, the attraction of a sustainable, recyclable solution that offsets some landfill and haulage fees is attractive, he says, and more drillers are getting on board.
"It may mean some legislative change as well," he adds, but he stressed it's a sustainable business model and that must come first in all related ventures. "We're not selling $5 LED bulbs to replace incandescent bulbs that used to cost 99 cents. We're selling a service that costs less to recycle than to do it the conventional way."