Humo, a digital health and analytics company, is using wearable sensors and artificial intelligence to prevent injuries in the workplace.
The company's devices, which are packed with sensors, are clipped on to a worker's waist, wrist and chest. The devices then generate biomechanics and data sets that can be analyzed by artificial intelligence which can determine if training needs to be conducted or tasks should be altered.
According to Humo, workers can also receive continuous coaching with a light vibration every time a high-risk posture is performed.
The project caught the attention of the province and safety industry leaders in Saskatchewan. Innovation Saskatchewan, in partnership with the Saskatchewan Construction Safety Association (SCSA), launched this year's Innovation Challenge by asking technology startups, entrepreneurs, researchers and students to find technology solutions to one question: "How can technology be used by the construction industry to identify hazards and reduce injuries?"
Humo beat out seven other shortlisted submissions to win $10,000 and a 16-week residency to develop their solution with the association. Following the residency, a demonstration day will showcase their solution, which is planned for early 2022.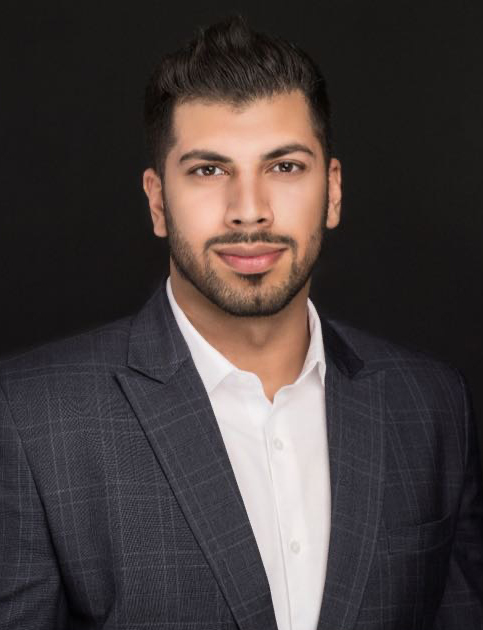 Humo founder and managing director Christian Browne learned first-hand how health and safety can impact workers when he served as a safety adviser in the oil and gas sector. He was tasked with reducing musculoskeletal injuries but he became frustrated with the reactive approach.
"My job was to go out, find out what happened, keep a database of injuries and formulate a solution," said Browne. "I became frustrated because the solution is to be proactive."
His solution, the wearable sensors and AI analytics, is still in development but he hopes in the future it can become more sophisticated and prevent injuries. The more data the AI has, the more it is able to learn and the more sophisticated it becomes at recognizing harmful activity.
"We noticed that just having the sensors on workers gave them more understanding of how they were moving and we want to see that increase," said Browne.
The team intends to gather data from a handful of men and women performing various tasks over the next few weeks. Then they want to test it with a number of construction workers on real jobsites.
"The more data it collects the more accurate it will be," said Browne.
He added while many talk about the tech sectors in Vancouver and Toronto, he believes the tech community in Saskatchewan is equally strong.
"There is a great community and great talent when it comes to developing innovative ideas," said Brown.
He also praised the SCSA for its progressive approach to safety and eagerness to embrace new ideas.
"They are leading the way and we are seeing other associations follow suit," said Browne.
The association praised Humo for its approach.
"We believe that most injuries are preventable. We have learned that leaders need better, and more manageable sources of information to make decisions that prevent injuries," said SCSA president Collin Pullar in a press release. "We believe Humo accomplishes these goals by analyzing movement and providing reporting that can help employers and employees understand parts of their workday which may result in musculoskeletal injuries so they can prevent them from occurring."
Pullar noted the economic price tag of musculoskeletal injuries is $22 billion in Canada and they can impact any construction company, project or worksite.
Follow the author on Twitter @RussellReports.