Recent Articles by Maggie Cadeau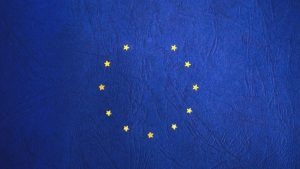 OTTAWA—Prime Minister Justin Trudeau is flying to Europe later this week touting...
More
Most viewed articles by Maggie Cadeau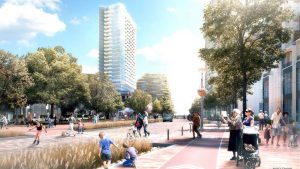 The 72-acre, $2-billion mixed-use Brightwater development on Mississauga's water...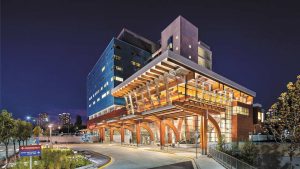 Health: 101 projects in operation or under construction across Canada valued at...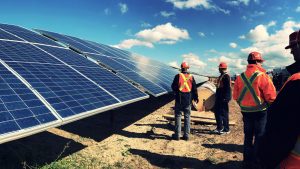 NANTICOKE, ONT. —Ontario Power Generation (OPG) and its partners the Six Nations...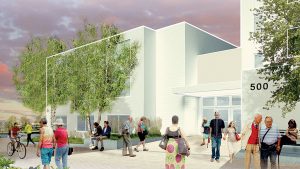 Overlooking Hamilton Harbour, the 18-storey Ken Soble Tower is a building with a...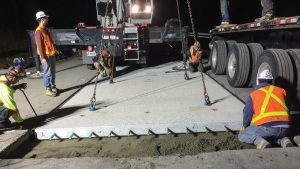 The test scores are in and concrete slabs for highway repairs get an A plus grad...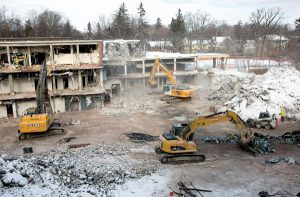 Oakville residents are cheering on the demolition of the Oakville-Trafalgar Memo...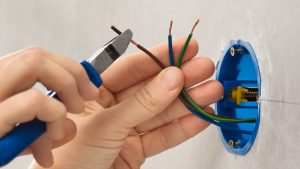 Nearly 37 years have passed since Susan Boorman first stepped into the world of...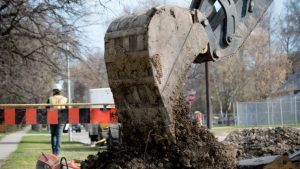 With the 60th anniversary of the Hoggs Hollow tunnel disaster approaching, the b...
More