Labour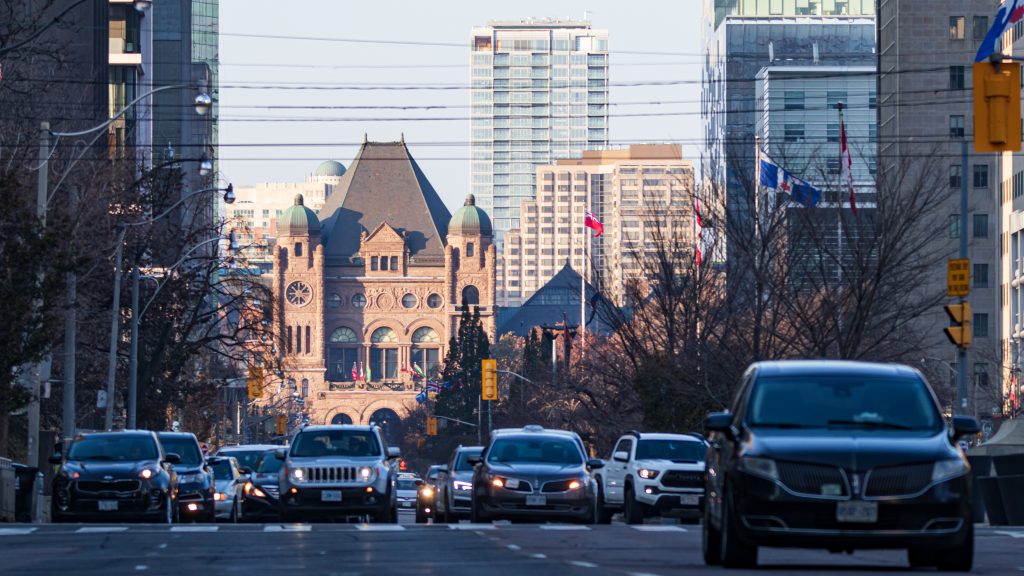 Ontario's construction stakeholders generally expressed universal support for the bold strokes of the Ontario government's new direction on the skilled trades, with enthusiasm for the new Crown agency to be known as Skilled Trades Ontario (STO) tempered o...
Latest News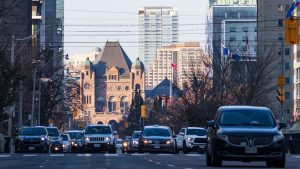 Ontario's construction stakeholders generally expressed universal support for th...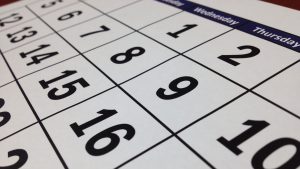 TORONTO — The Skills Ontario 2021 Virtual Skills Ontario Competition and Career...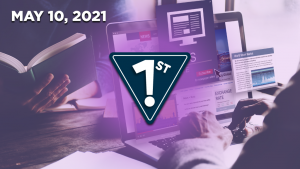 May 10: construction eligibility for vaccines begins this week The Gove...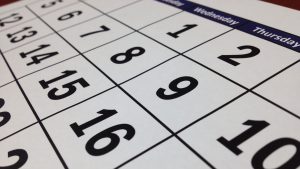 TORONTO—Skills Ontario is inviting Ontarians to participate in an attempt to set...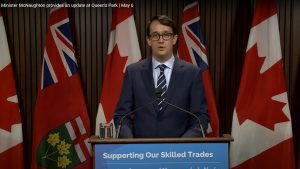 The Ontario government today announced a new Crown agency to be known as Skilled...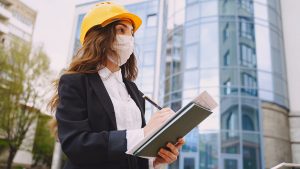 Tradespeople, contractors, builders, and home inspectors all know a lot about th...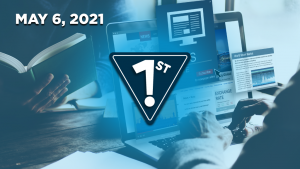 McNaughton to address skilled trades system Ontario's Minister of Labou...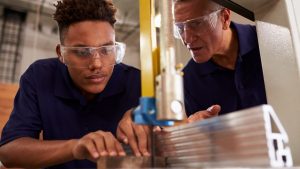 As the Ontario government gets set to announce a new body to replace the Ontario...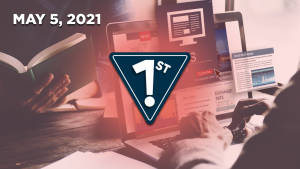 CEOs expecting major growth Canadian CEOs are expecting extensive growt...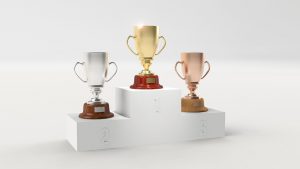 The inaugural Building Diversity Awards (BDA) gala will recognize diversity and...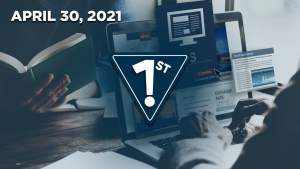 Construction activity rose in February Statistics Canada reported today...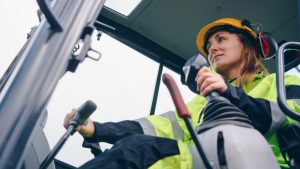 Hamilton, Ont.'s McMaster University is set to offer a new training program in s...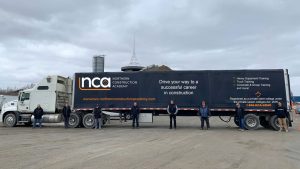 A new college in Sudbury, Ont. is hoping to provide hands-on training programs t...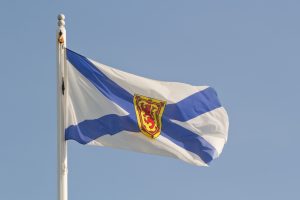 MOOSE RIVER, N.S. - Workers at a gold mine in rural Nova Scotia have voted to un...
This week's top DCN headlines cover a lawsuit between CLAC and the City of Toron...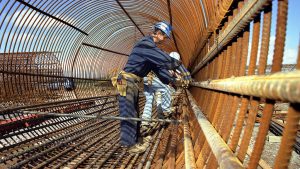 The Christian Labour Association of Canada's (CLAC) application to quash a resol...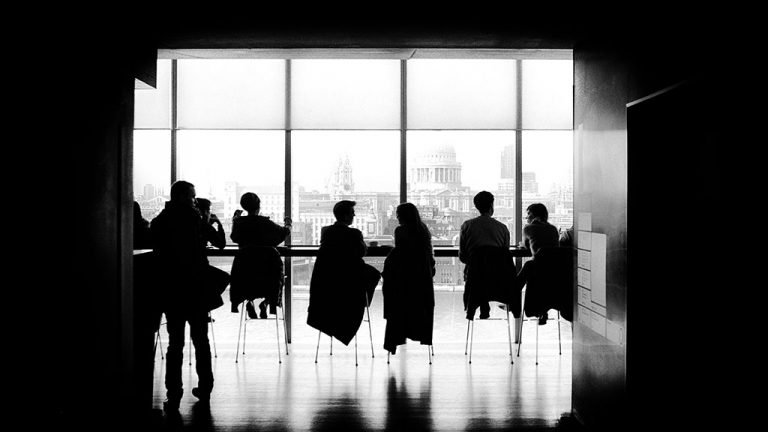 ST. JOHN'S, N.L. - Newfoundland and Labrador is proposing new rules that would e...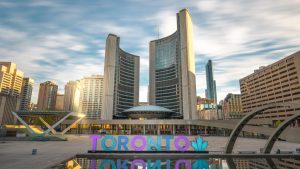 TORONTO — A lawsuit filed against the City of Toronto by the Christian Labour As...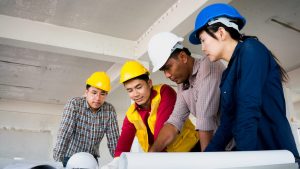 TORONTO - Officials from Skills Ontario recently made a presentation to the prov...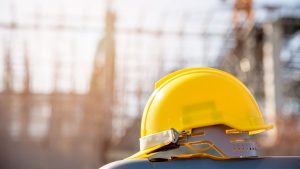 HAMILTON, ONT. - April 28 marks the National Day of Mourning, a day workplaces r...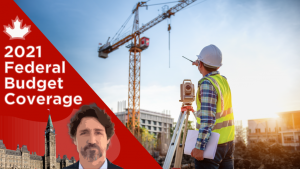 Canada's 2021 federal budget was filled with several announcements that directly...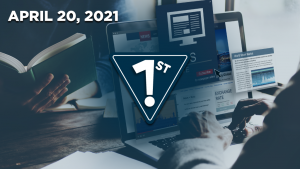 Post-budget reaction in the DCN/JOC Watch this space for more analysis...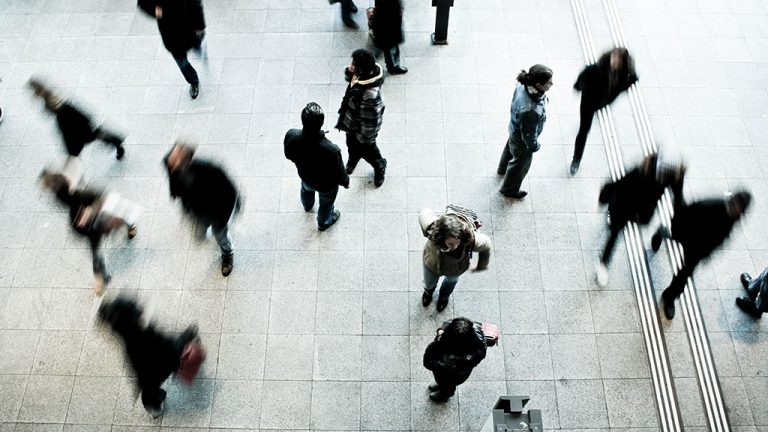 CALGARY — Employment lawyers say flouting COVID-19 public health orders when off...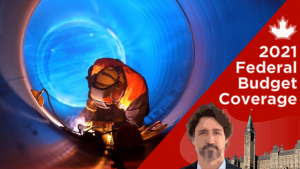 The federal government's 2021 budget makes notable investments in helping employ...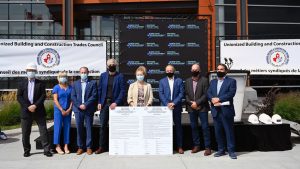 In 2028, The Ottawa Hospital will open its doors to a new state-of-the-art, spec...
For Cassandra Creese, the Quick Start in Construction Program opened her eyes to...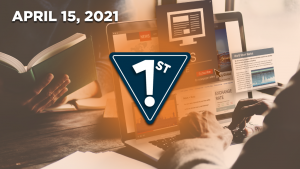 Construction gained 25,300 jobs in March  Employment in Canada increase...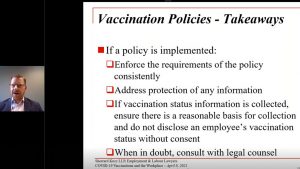 Employers need to be cautious if they choose to implement a mandatory vaccinatio...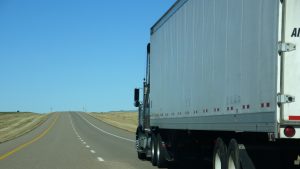 SUDBURY, ONT. — Northern Construction Academy (NCA), northern Ontario's newest c...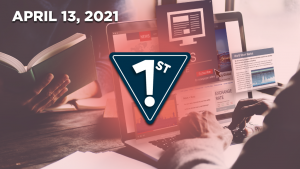 McKenna to speak on green buildings  Federal Minister of Infrastructure...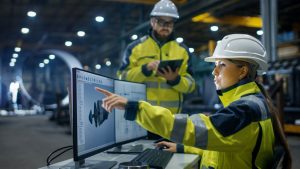 At a recent conference for individuals with disabilities and exceptionalities, y...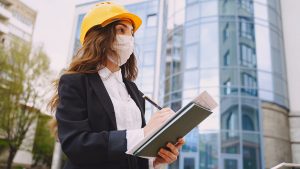 You have been contacted by a general contractor who has started the Request for...
More
Most Read News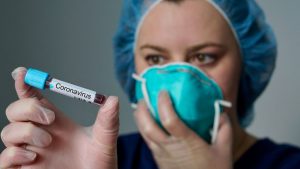 Toronto Public Health (TPH) reported April 30 in its latest update of COVID-19 o...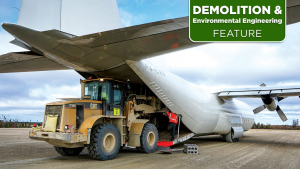 The crews at Priestly Demolition often work in tight spaces and downtown traffic...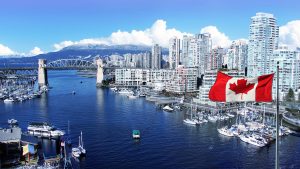 Four key factors have caused the B.C. economy to outperform the country as a who...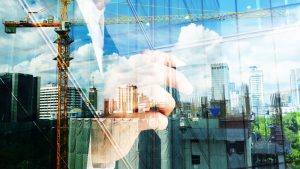 The accompanying tables show the top 10 largest upcoming Atlantic and Manitoba,...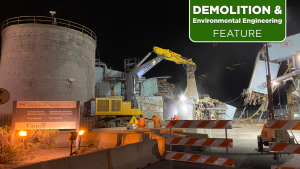 It's not a request that Canadian National Demolition (CND) takes lightly, but th...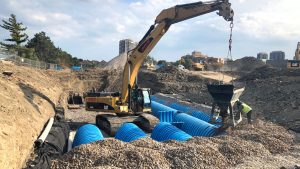 Residents of the Hurontario community in Mississauga, Ont. have been participant...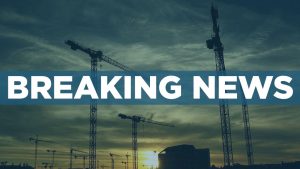 TORONTO — Toronto Police are reporting that a worker has died after a concrete...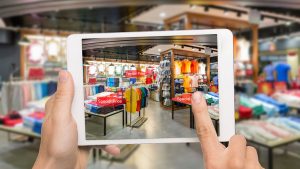 Due to its complexity, much of the subject matter concerning the economy require...