Labour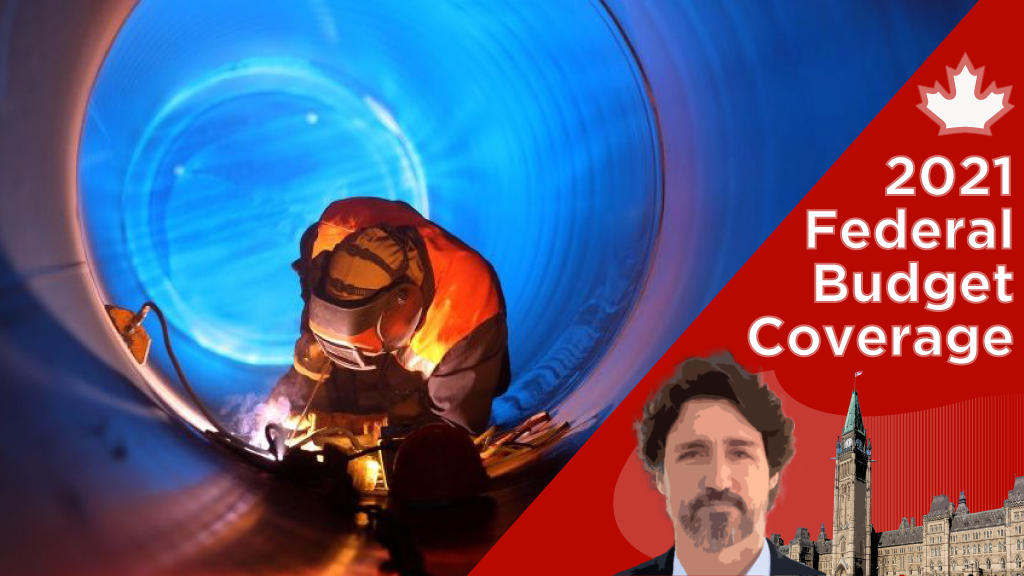 The federal government's 2021 budget makes notable investments in helping employers recruit and train workers to meet the growing demand in the skilled trades sector and includes a new service to help connect apprentices with employers. Budget 2021, A Re...
Latest News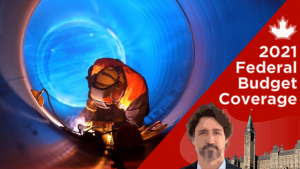 The federal government's 2021 budget makes notable investments in helping employ...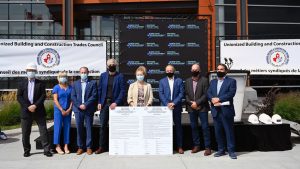 In 2028, The Ottawa Hospital will open its doors to a new state-of-the-art, spec...
For Cassandra Creese, the Quick Start in Construction Program opened her eyes to...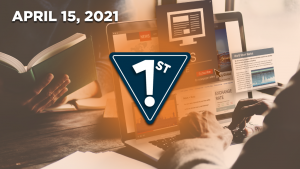 Construction gained 25,300 jobs in March  Employment in Canada increase...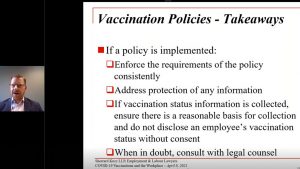 Employers need to be cautious if they choose to implement a mandatory vaccinatio...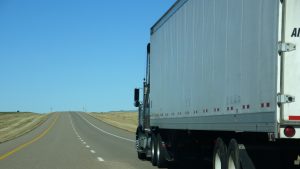 SUDBURY, ONT. — Northern Construction Academy (NCA), northern Ontario's newest c...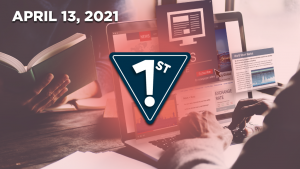 McKenna to speak on green buildings  Federal Minister of Infrastructure...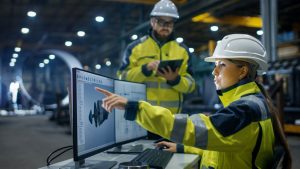 At a recent conference for individuals with disabilities and exceptionalities, y...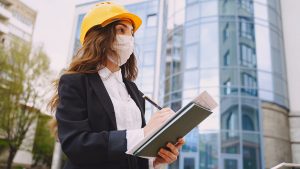 You have been contacted by a general contractor who has started the Request for...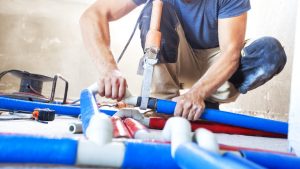 PETERBOROUGH, ONT. — Fleming College has a new plumber apprenticeship program in...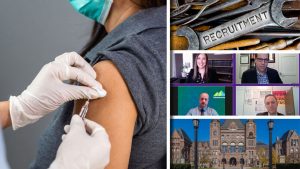 This week's top DCN headlines cover a discussion from infrastructure executives...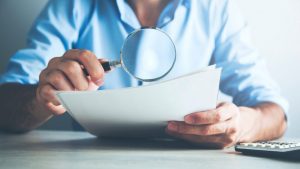 We've been warned. Ontario's hospital system is at capacity. The influx of COVID...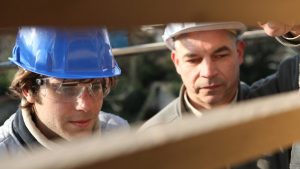 HAMILTON, ONT. — Up to 150 people will be trained for jobs in the construction s...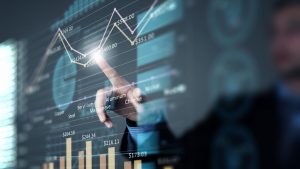 OTTAWA — Canada's four western provinces are expected to experience volatile con...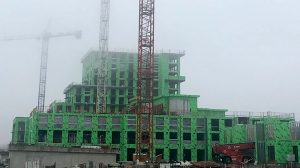 OTTAWA — Nova Scotia and Ontario are expected to lead the way in construction jo...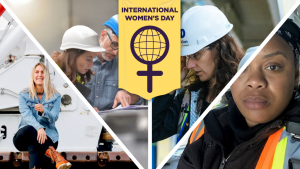 On March 8, International Women's Day, the Daily Commercial News and Journal of...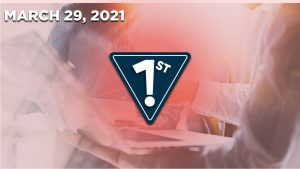 Taiga Motors announces $185M plant for Shawinigan Taiga Motors Inc. has announc...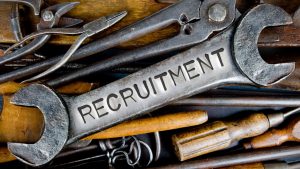 The ICI construction sector's recent focus on recruiting skilled workers to repl...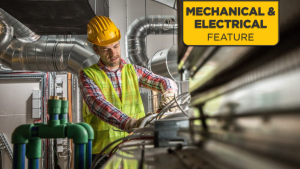 Already suffering from a lack of skills tradespersons, the heating, refrigeratio...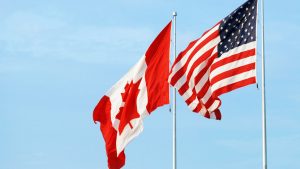 Keystone XL was cancelled on a Tuesday and by Friday 1,000 workers lost their jo...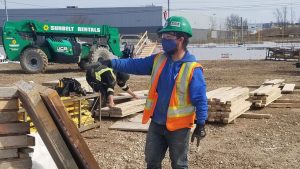 The pandemic has "slowed" the drive by Helmets to Hardhats Canada (H2H) to place...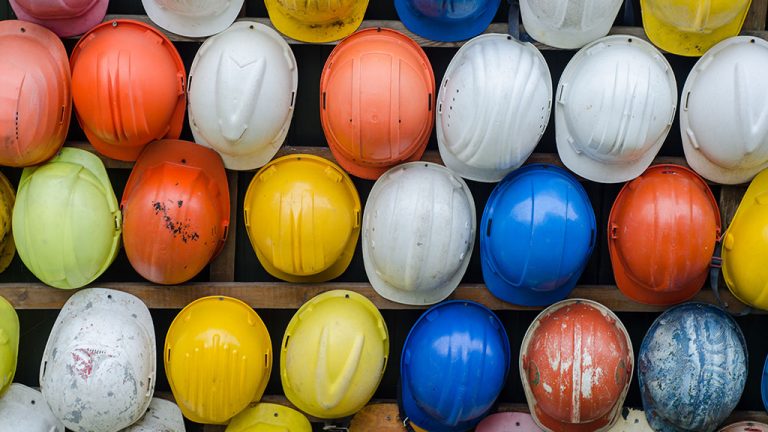 Women entering the trades need all the support they can get and a new partnershi...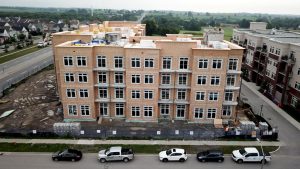 It's been over a year since the COVID-19 pandemic radically changed the way the...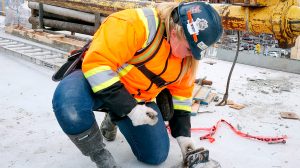 BOSTON, M.A. — National construction management firm Shawmut Design and Construc...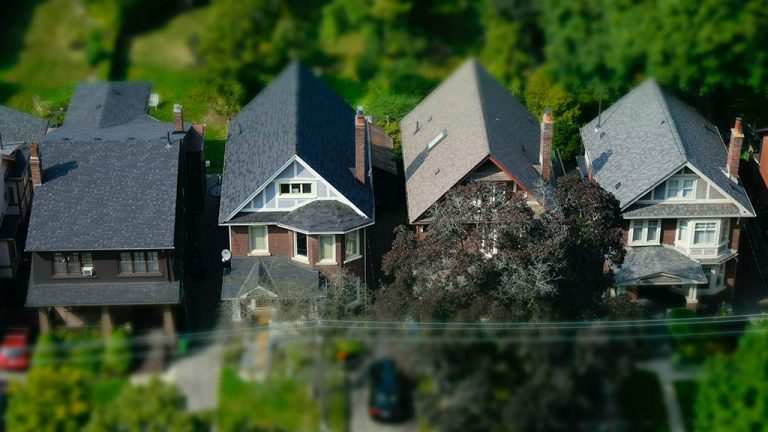 A dispute over who will do stucco work on some residential builds in Toronto and...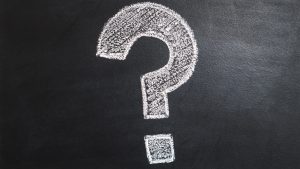 A new report detailing the early career earnings of Canada's trade certificate h...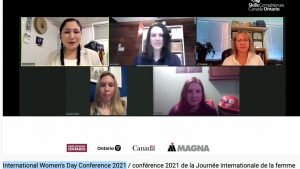 Pregnant women working in the skilled trades are still such a rarity that no one...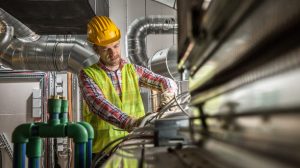 Unionized mechanical contractors in Hamilton/Niagara, Ont. were hit hard by the...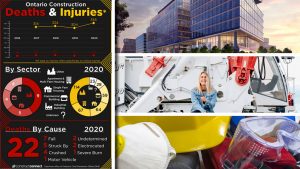 This week's top DCN headlines feature a Daily Commercial News deeper dive into O...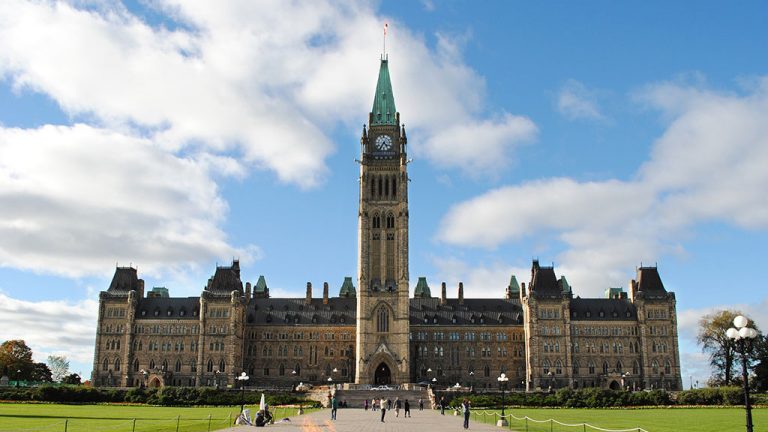 TORONTO — The federal government has announced $1.6 million in funding for Toron...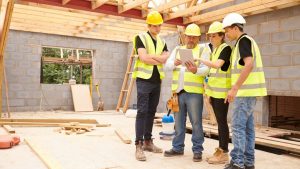 The Canadian Apprenticeship Forum (CAF) and the International Union of Operating...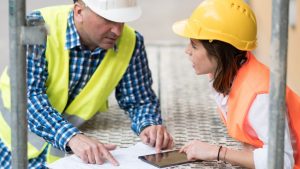 OTTAWA — A new report finds that women in the skilled trades earn about half wha...
More
Most Read News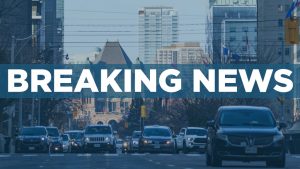 TORONTO - The Ontario government has issued a list of construction projects and...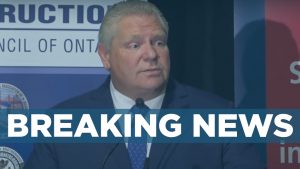 Ontario's construction sector will remain in full operation despite further COVI...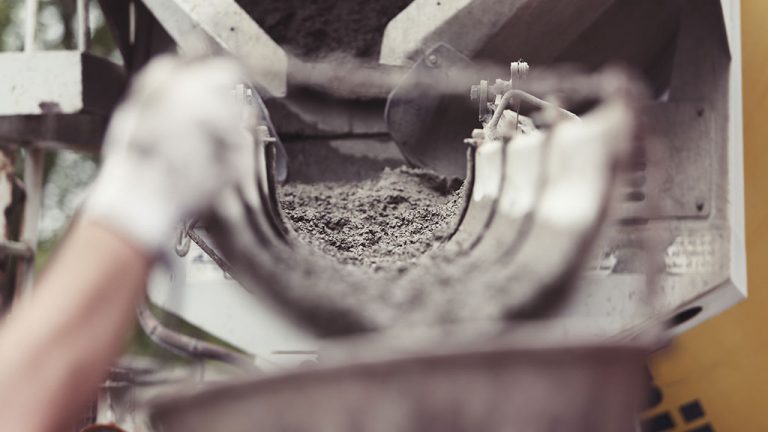 BOWMANVILLE, ONT. — Toronto-based St Marys Cement Inc. has announced the install...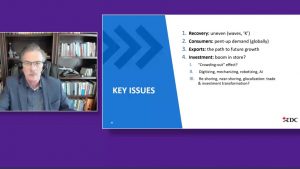 The chief economist for Export Development Canada (EDC) has revised his economic...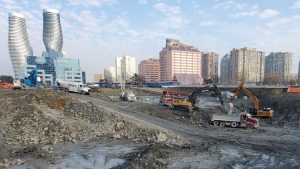 MISSISSAUGA, ONT. — Ontario-based developer Camrost Felcorp Inc. has announced a...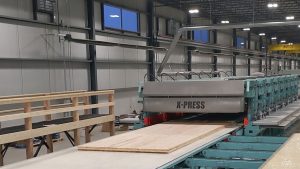 ST. THOMAS, ONT. — Ontario-based Element5 has announced that its new factory has...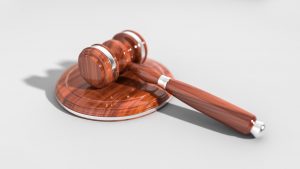 TORONTO — James Dick Construction Ltd. has been fined $65,000 following an incid...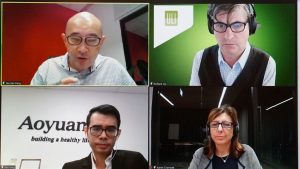 The Canadian design and development world can see the future if it looks to Asia...