Labour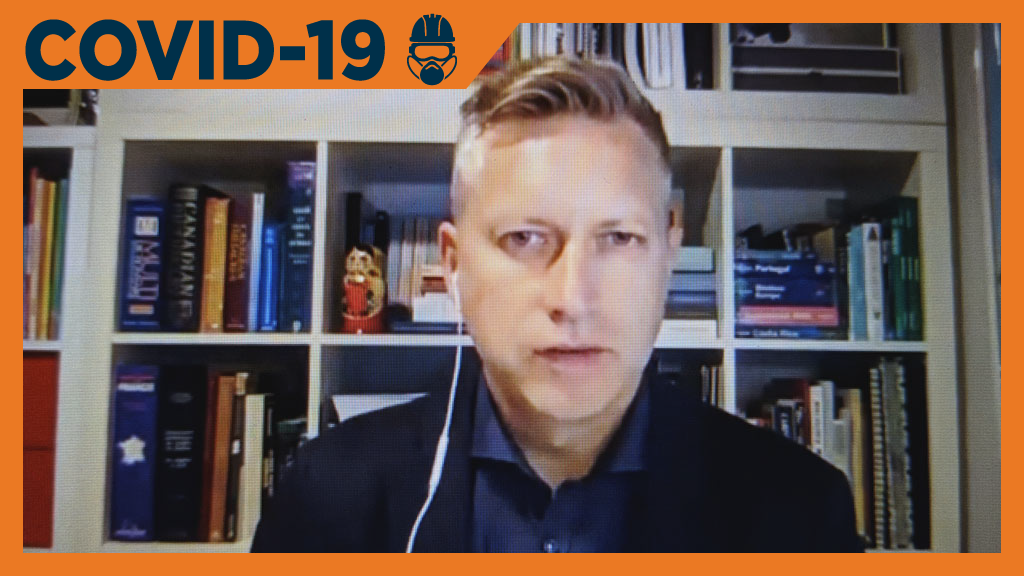 Can online delivery of skill competitions, training and assessments be effective? That was the topic of the second session of the WorldSkills Conference Talks held online July 1. WorldSkills members shared their experiences, approaches and solutions to d...
Latest News
The tsunami-like impact of COVID-19 on the Canadian labour market has caused man...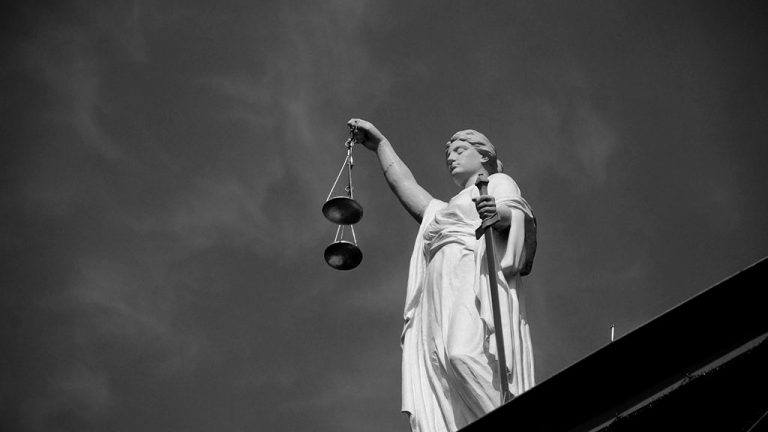 BISMARCK, N.D. — North Dakota is urging a federal appeals court to block a judge...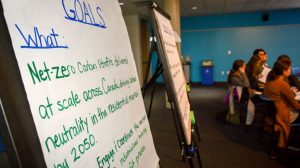 The Province of B.C. is looking for a next-generation solution to speed up and i...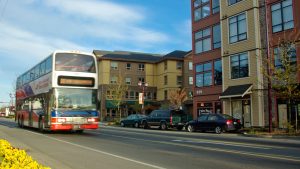 LANGFORD, B.C. — Construction has started in B.C. on 40 new apartments for Indig...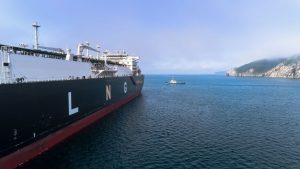 CALGARY — Pieridae Energy Ltd. says the engineering company it hired to build it...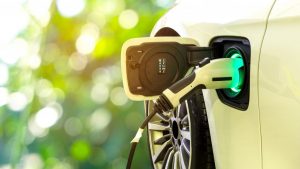 ST. JOHN'S, N.L. — The federal government is giving a funding boost for a networ...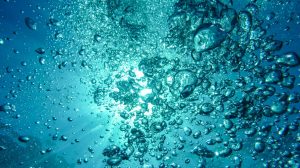 ROME — Venice has conducted a trial run of an ambitious anti-flood system of 78...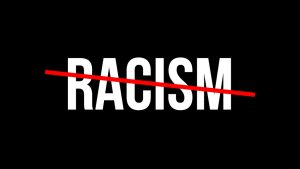 TORONTO — Toronto's unionized carpenters and steelworkers have joined forces to...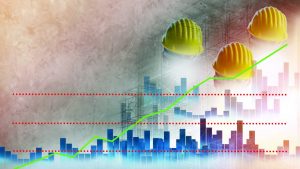 SANTA CLARA, CALIF.  — Frost & Sullivan has released a paper predicting that...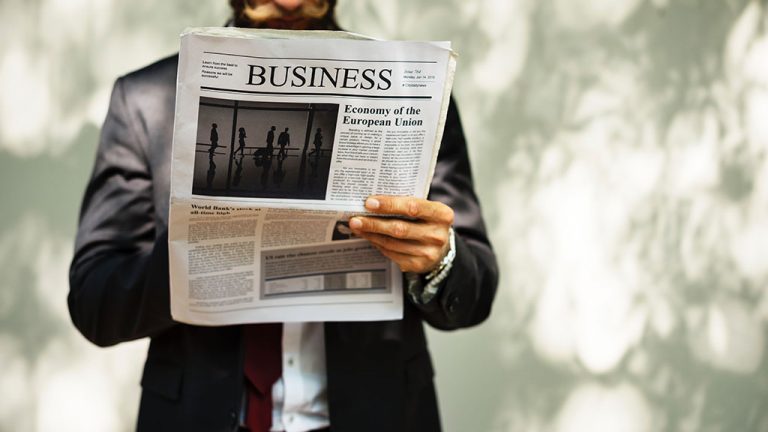 WINNIPEG — Thyssenkrupp Elevator Canada has announced it has acquired Winnipeg E...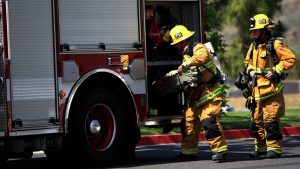 NEW ORLEANS — The two remaining bodies inside a hotel that was under constructio...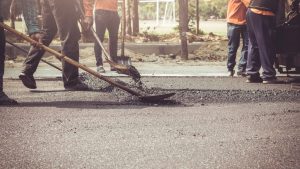 WELLAND, ONT. — Four road and bridge improvement projects in southern Ontario wi...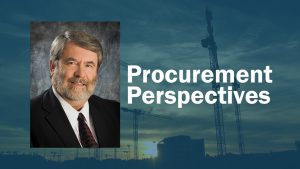 There are two important distinctions between equitable and legal remedies. Firs...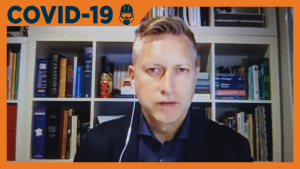 Can online delivery of skill competitions, training and assessments be effective...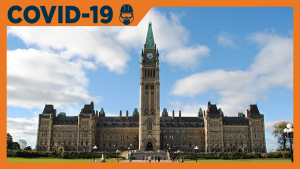 OTTAWA — The federal government is extending its program to subsidize wages in c...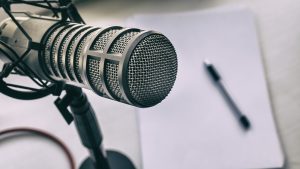 VAUGHAN, ONT. — The Residential and Civil Construction Alliance of Ontario (RCCA...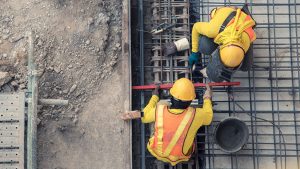 Canada's Jobs Claw-back Ratio Outperforming America's Between Feb...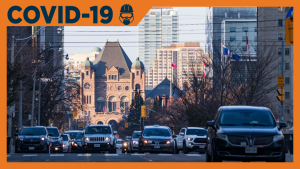 TORONTO — The Ontario government has introduced numerous changes to be introduce...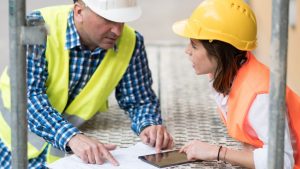 TORONTO — The Ontario chapter of the Canadian Association of Women in Constructi...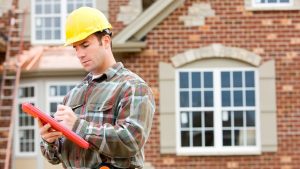 OTTAWA — Canada Mortgage and Housing Corp. says the annual pace of housing start...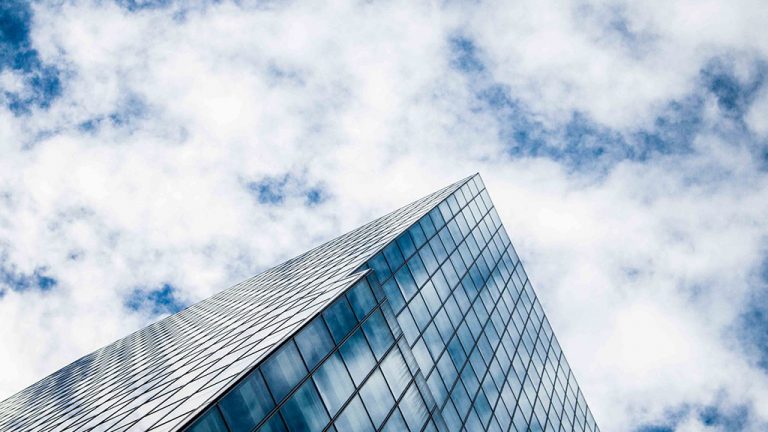 SOUTHAVEN, MISS. — Google's first U.S. operations centre is coming to northwest...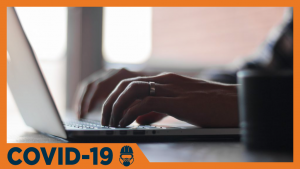 NORTH BAY, ONT. — Workplace Safety North (WSN), based in North Bay, Ont., has an...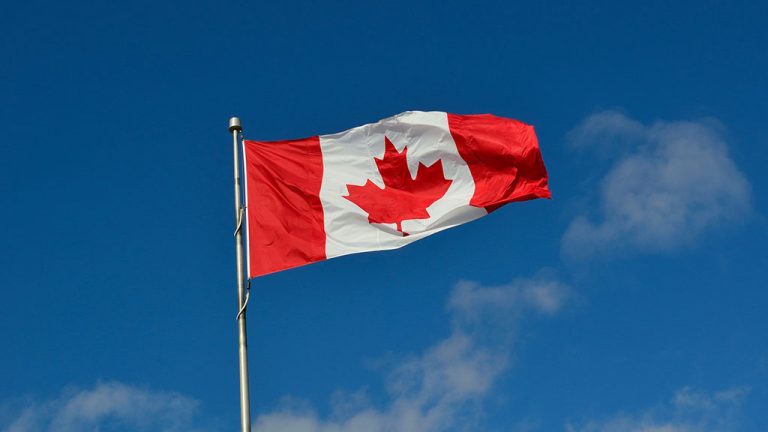 TORONTO — Kansas City-based CRB, a design, engineering and construction services...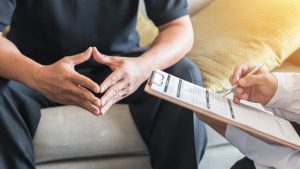 GEORGINA, ONT. — The Ontario government is investing more than $4 million to sup...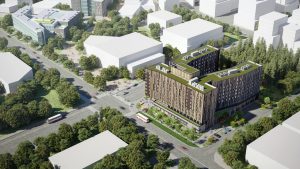 The University of Toronto has announced that Pomerleau has been awarded a design...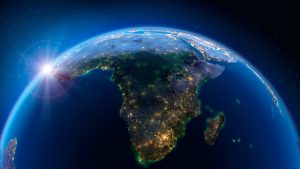 VANCOUVER — David Morton, chair and CEO of the British Columbia Utilities Commis...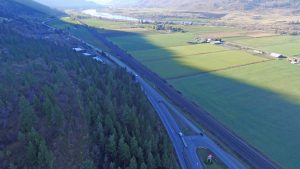 CHASE, B.C. — Dawson Civil Limited has been awarded a $25.9-million contract to...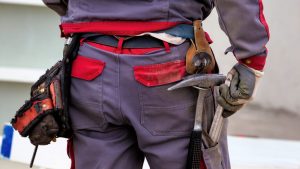 A new report is touting Alberta's potential for zero carbon construction if the...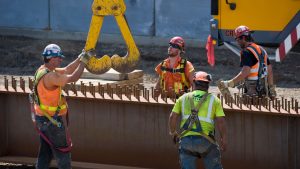 Progressive unions and trade unions are applauding proposed changes that are poi...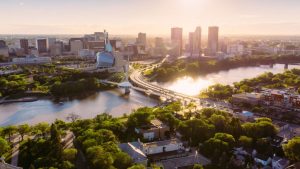 A Manitoba judge has ordered the City of Winnipeg to repay developers tens of mi...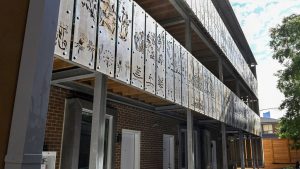 Twenty-two homeless people are now moving into brand new affordable apartments n...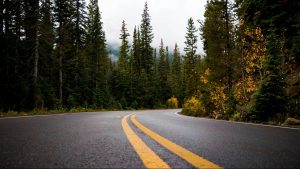 OLD FORT, B.C.—A temporary access road has been built to the northeastern Britis...
More
Most Read News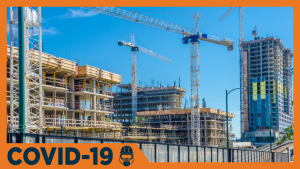 Statistics Canada is reporting historic drops in construction investment. The n...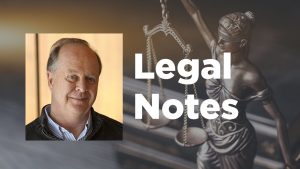 The City of Langford, B.C. recently had its knuckles rapped by the B.C. Supreme...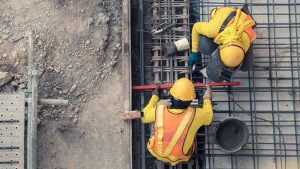 With today's June Employment Situation report from the Bureau of Labor Statistic...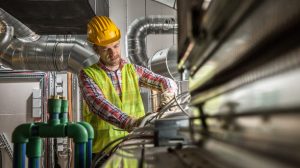 Focus on the primary cause for the spread of COVID-19 has shifted from direct hu...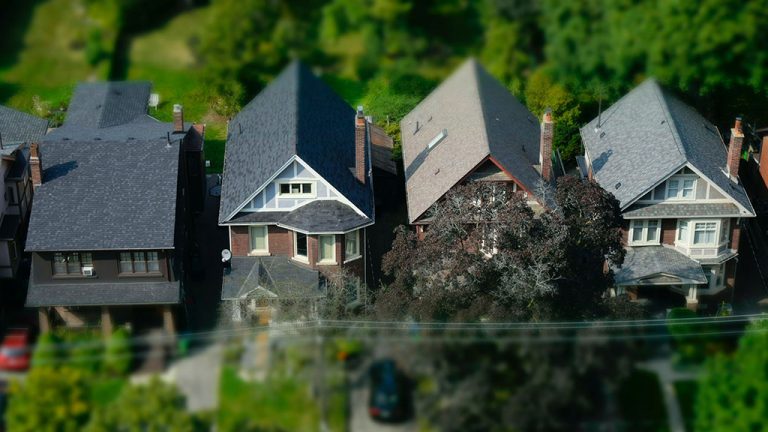 TORONTO — The latest Canadian Housing Report from Altus Group found that Canadia...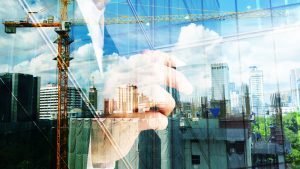 The accompanying tables shows the top 10 major upcoming Alberta and British Colu...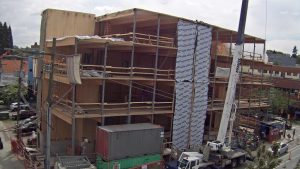 Vancouver-based Fast + Epp Structural Engineers has released a free online timbe...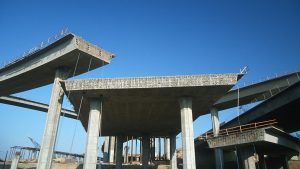 U.S. put-in-place construction spending, during the coronavirus health crisis, h...