Labour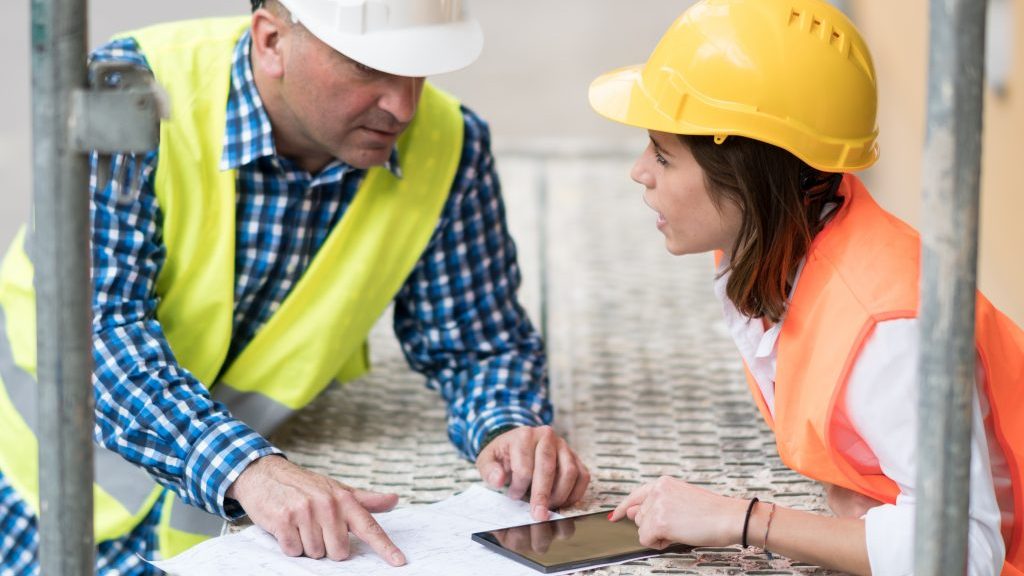 WINDSOR, ONT. — The federal government has announced a new recruitment program aimed at attracting 5,000 high school girls into the skilled trades. The Build a Dream's Career Exploration Expansion project was unveiled Feb. 13. A total of $728,000 in fund...
Latest News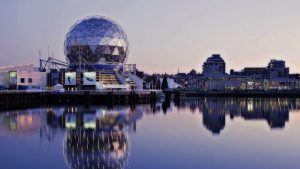 VANCOUVER – The City of Vancouver has introduced a $25-million Community Housing...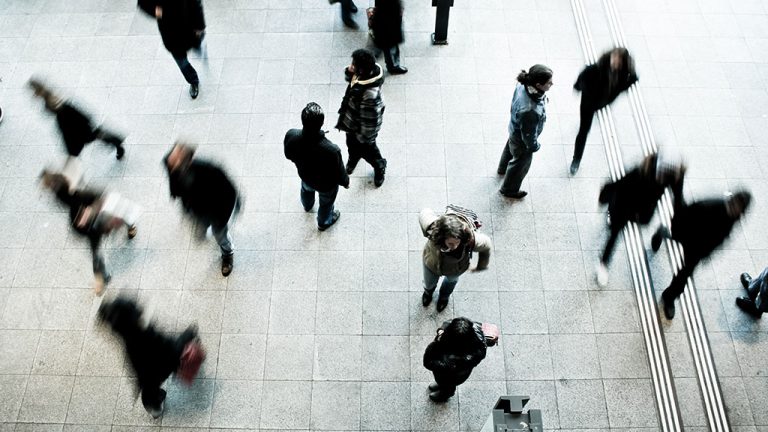 Milwaukee, Wis. – The annual Product Safety & Compliance Seminar, hosted by...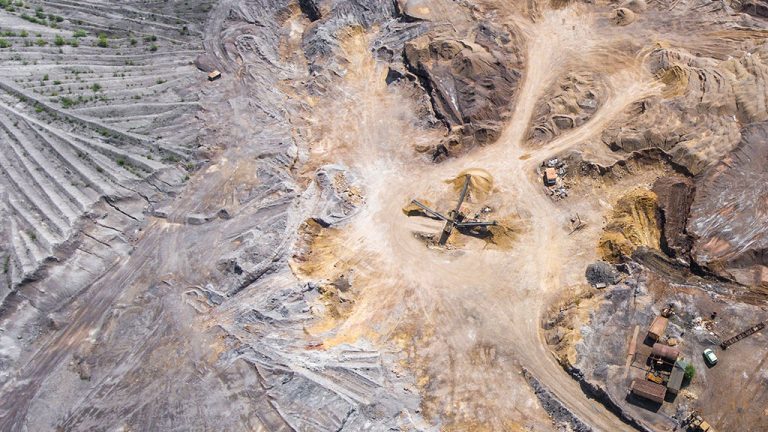 VANCOUVER - Shares in Teck Resources Ltd. are trading down almost five per cent...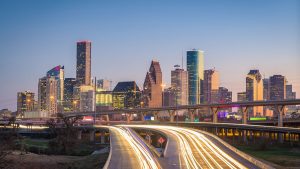 Dallas and Houston Dominant in 2019 Permits In a ranking of the 50-plus biggest...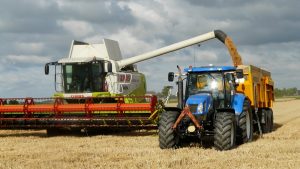 The Canadian Farm Builders Association (CFBA) will celebrate its 40th anniversar...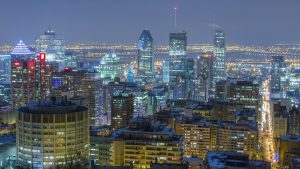 MONTREAL — Quebec-based developer MACH and builder Devimco Immobilier have annou...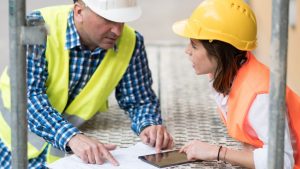 WINDSOR, ONT. — The federal government has announced a new recruitment program a...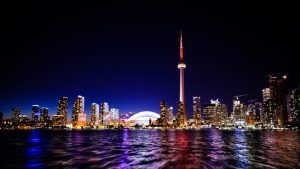 TORONTO — Altree Developments has announced it is breaking ground on its 35-stor...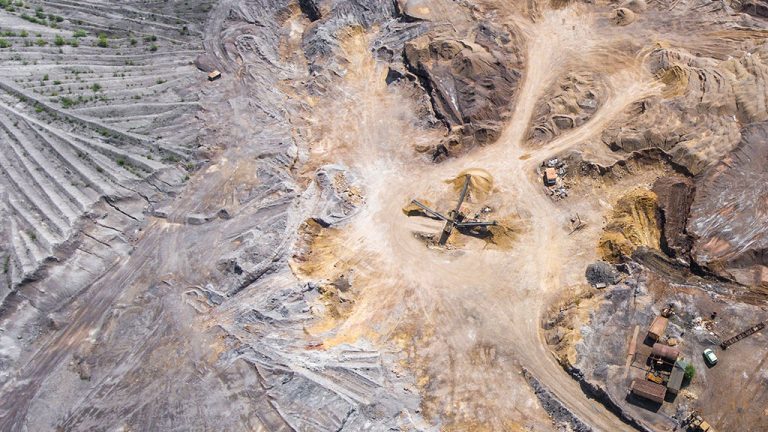 SUDBURY, ONT. — Frontier Lithium has announced it is moving quickly on explorati...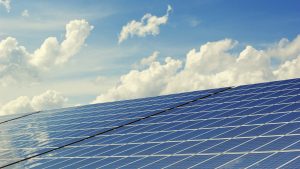 SACRAMENTO, CALIF. — Over the objections of environmentalists, California regula...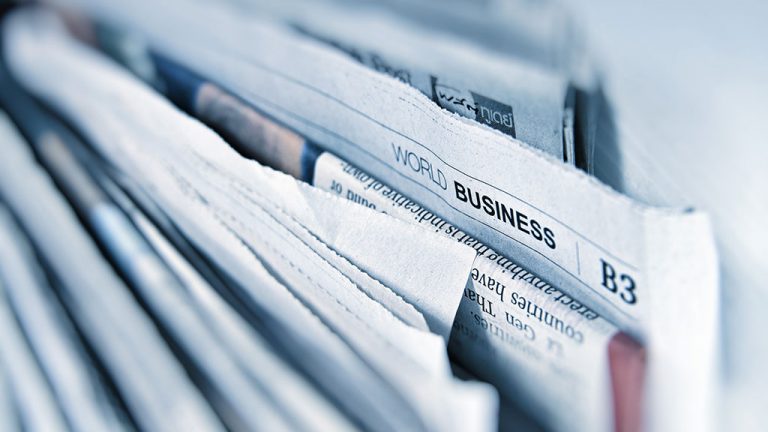 CRANBERRY TOWNSHIP, PA. — Westinghouse Electric Company has announced it has com...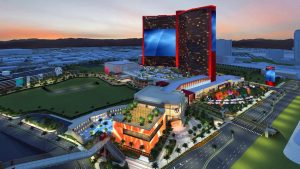 LAS VEGAS — Resorts World Las Vegas and Hilton have announced the participation...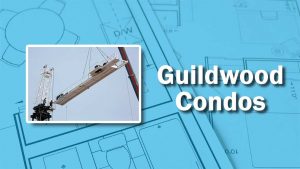 Workers dismantled the crane recently at the Guildwood Condominiums in Toronto....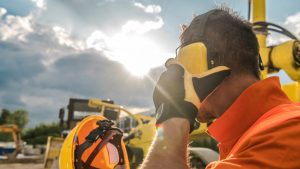 Beginning in March, construction contractors working on projects with the City o...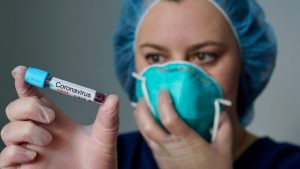 Canada's construction sector should brace itself for significant supply-chain in...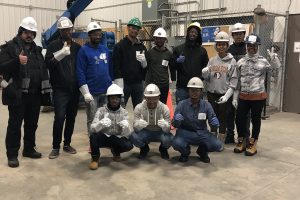 A new program being tested in Alberta aims to find better ways of transitioning...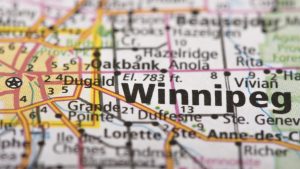 WINNIPEG, MAN. - Winnipeg's only bridge built with a wood-concrete composite dec...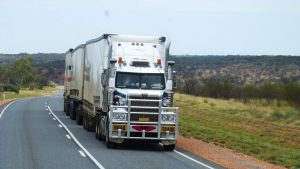 EDMONTON, ALTA. – The Alberta government, Municipal District of Greenview and Co...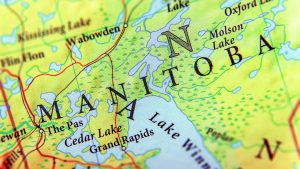 PORTAGE LA PRAIRIE, MAN. – The Manitoba government is putting $61 million toward...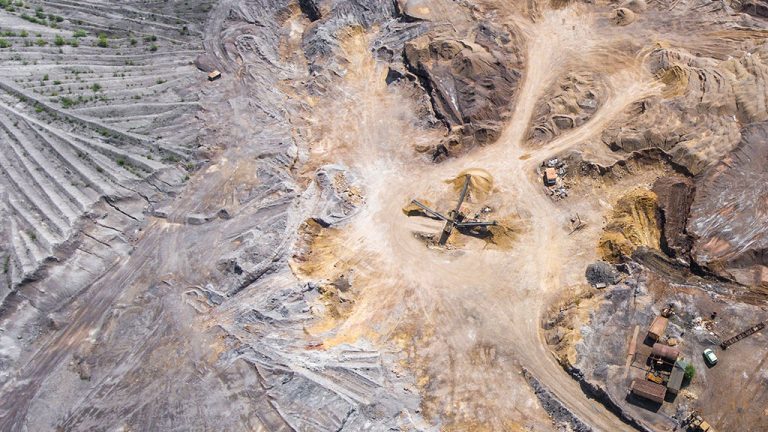 VANCOUVER - Teck Resources Ltd. says it will take an impairment charge of about...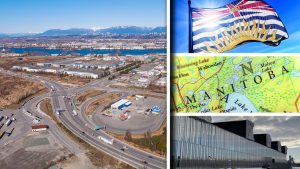 This week's JOC headlines include Manitoba's continued pursuit of a pipeline to...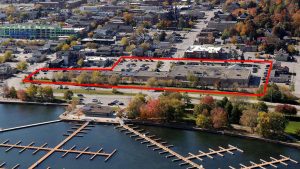 The City of Orillia, 90 miles north of Toronto on the shore of Lake Couchiching,...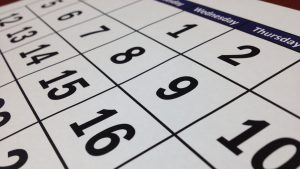 TORONTO — Metrolinx has announced that its $5.3-billion Eglinton Crosstown LRT w...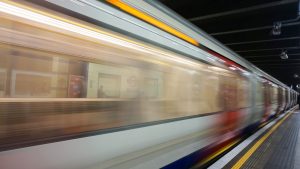 TORONTO — Ontario's Minister of Transportation Caroline Mulroney has introduced...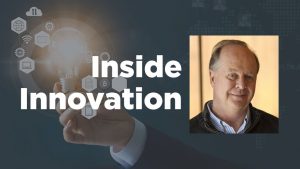 Stronger than steel, low in cost, minimal environmental impact, and plentiful in...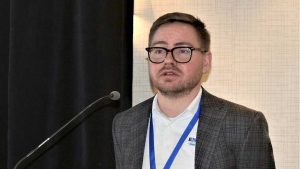 There is much to be said for trust-building handshakes in the business world but...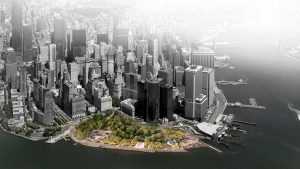 Stantec is leading a design team for a U.S. $165-million project to rebuild and...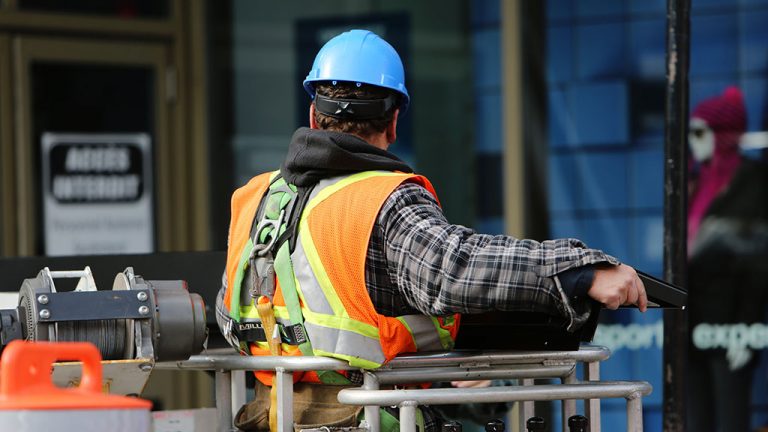 A recent forecast by BuildForce has construction leaders in B.C. concerned about...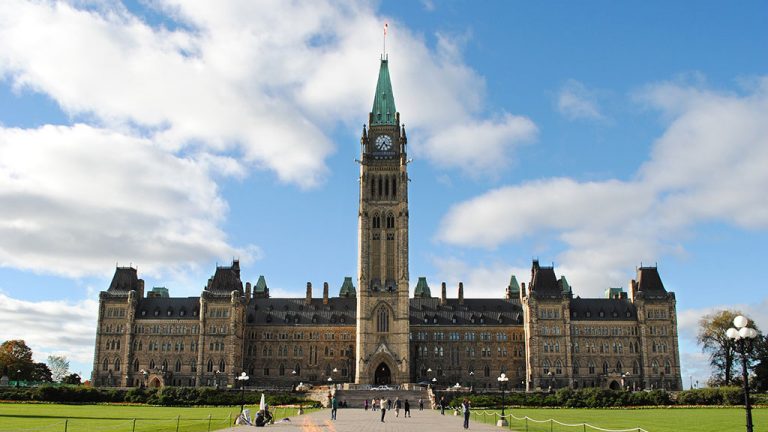 OTTAWA - Prime Minister Justin Trudeau and his cabinet are rejecting demands fro...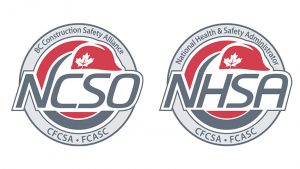 Want to drive a car in the province of British Columbia? A Class 1 commercial dr...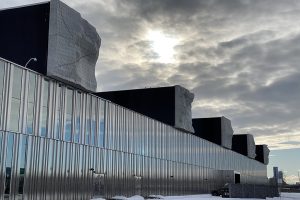 EDMONTON, ALTA. – The first buses have departed from the new Kathleen Andrews Tr...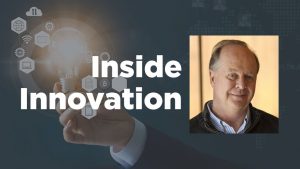 Windows have traditionally represented up to 80 per cent of a building's exterio...
More
Most Read News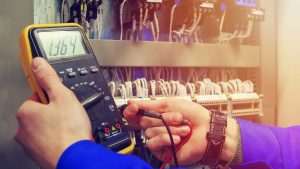 The new leader of the International Brotherhood of Electrical Workers Constructi...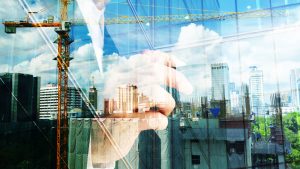 The accompanying tables show the top 10 major upcoming Toronto, Ottawa, Montréa...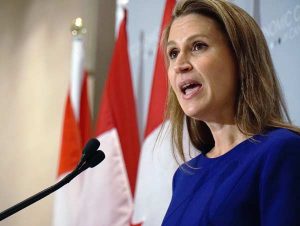 The province's transport minister gave a "sneak peek" of the tools the governmen...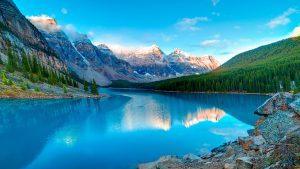 When we took the pulse of the Alberta economy a year ago, its health was startin...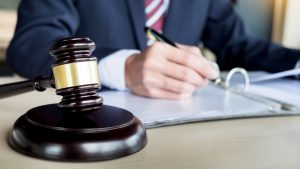 Higher risks of lien claims. Vulnerability to legal action. Non-compliance. Thi...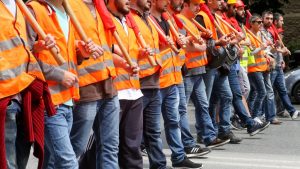 The outlook for the Canadian construction industry is strong for the coming deca...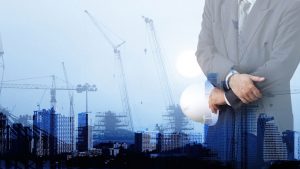 The accompanying tables show the top 10 major upcoming California and Florida co...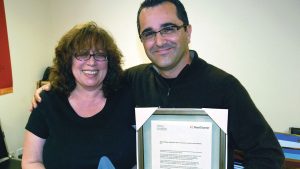 Thank you Signorina Williams. That is how I typically thanked long-time Daily C...