Labour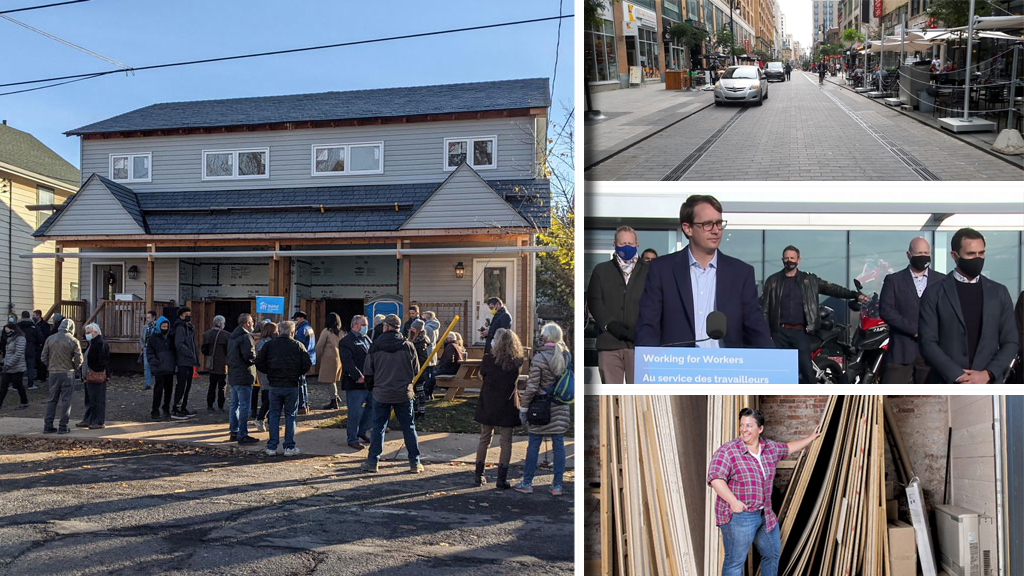 This week's top DCN headlines feature a Hamilton-Halton Construction Association Legacy Build that aims to help families; reaction to the Ontario government's new youth apprenticeship plan; the "tsunami" that is hitting the construction world hard; and a...
Latest News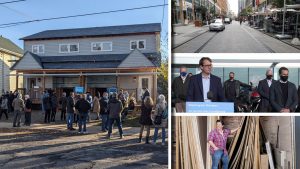 This week's top DCN headlines feature a Hamilton-Halton Construction Association...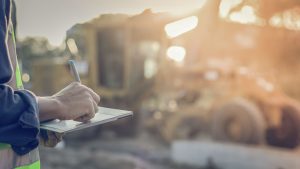 Construction stakeholders have expressed optimism that new inspectors hired this...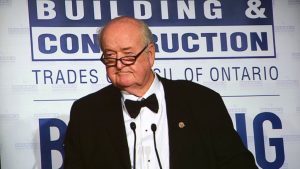 A who's who of the Ontario construction sector and beyond feted Building Trades...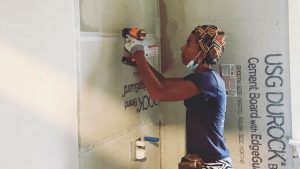 It's expected in the male-dominated construction industry that doors are not jus...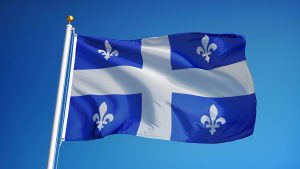 QUEBEC — The Quebec government says its $3.9-billion plan to address labour shor...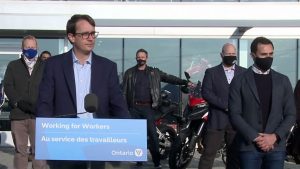 Ontario construction stakeholders appear to be unanimous in their praise for rec...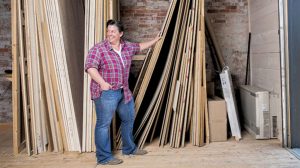 In recognition of National Construction Day (Nov. 30), Mandy Rennehan, The Blue...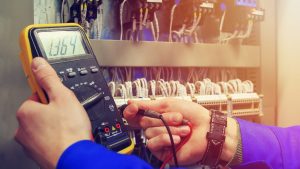 OTTAWA — They may not wear capes, but to the Canadian electrical community they...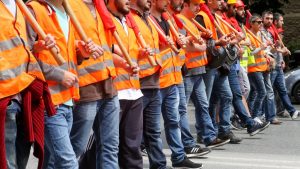 OTTAWA—Mary Simon, Canada's first Indigenous governor general, delivered the spe...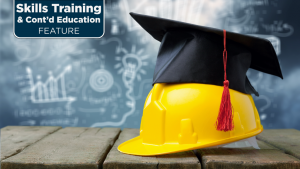 A co-op education program at Haliburton Highlands Secondary School enables senio...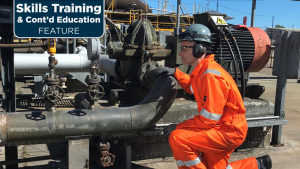 An augmented reality (AR) provider is hoping to make inroads into trades trainin...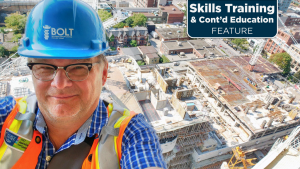 Two recently released educational videos intended to attract young people into t...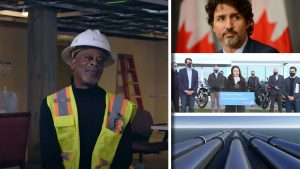 This week's top DCN headlines feature coverage of a new skilled trades package f...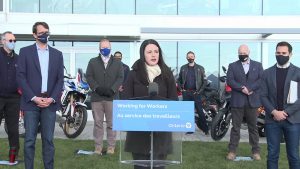 The Ontario government has announced more funding and programming to boost recru...
In the second part of this Cracks in the Foundation: Mental Health, Substance Us...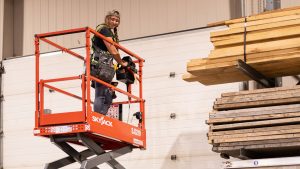 Delaney Krieger has only been a drywall and acoustics apprentice for a few years...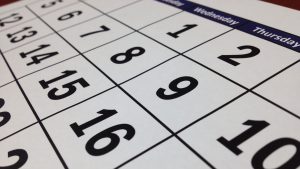 TORONTO—Skills Ontario is hosting a series of three in-depth, virtual events foc...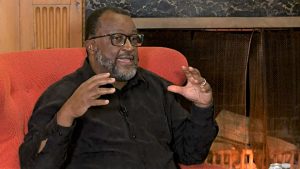 EllisDon took another step on its mission towards cultural renewal recently as C...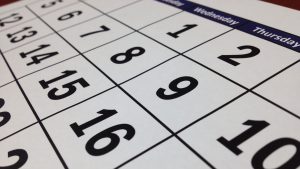 TORONTO—Applications are now being accepted for the BOLT Women in Construction T...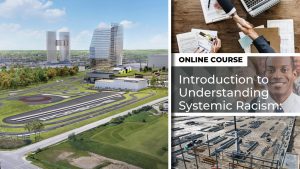 The DCN stories driving their way to the top spots this week include a large-sca...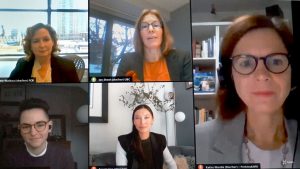 Promoting a framework for equality, diversity and inclusion (EDI) strategies in...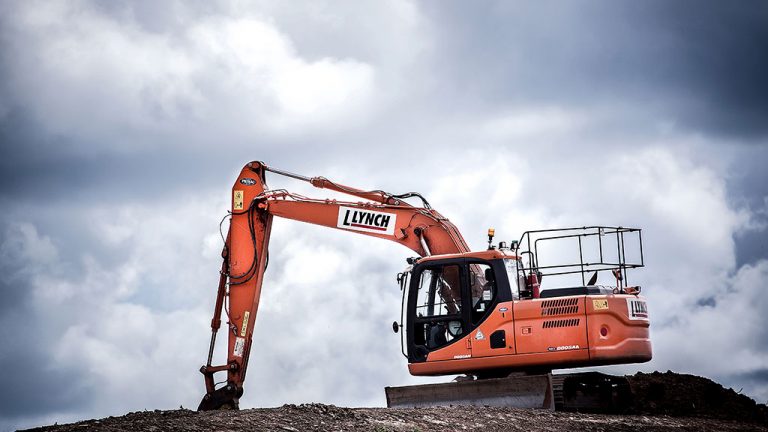 KENORA, ONT.—Approximately 110 members of Treaty #3 First Nations communities wi...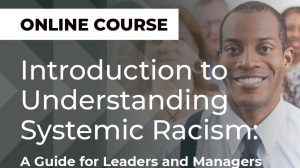 BuildForce Canada has released a new course that aims to educate construction le...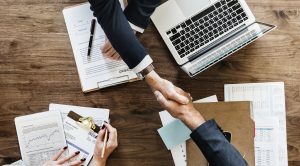 Labour mobility, inflation and productivity look to be among key issues this tim...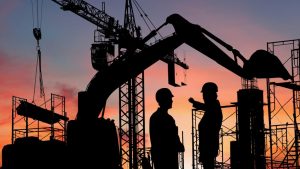 WASHINGTON, D.C. — The Home Builders Institute (HBI) Fall 2021 Construction Labo...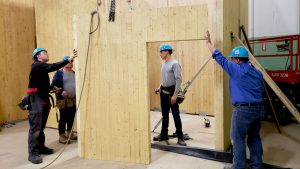 In response to the growth of construction in mass timber, the College of Carpent...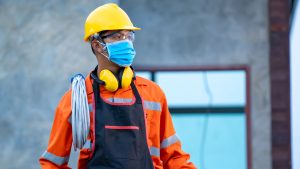 Canada will face a shortage of at least 10,000 workers in nationally recognized...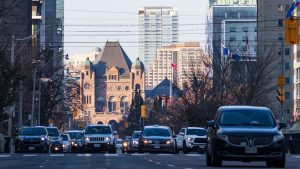 TORONTO — A cross-section of Ontario construction stakeholders indicates early s...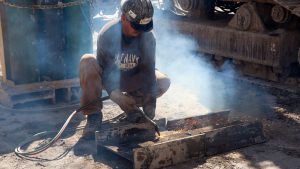 ARLINGTON, VA.—Over 70 per cent of U.S. metro areas gained construction jobs bet...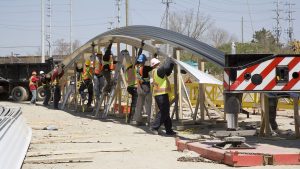 TORONTO — Ontario is calling on the federal government to double the number of i...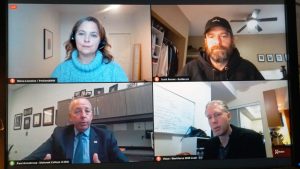 A departure from how buildings have traditionally been designed and constructed...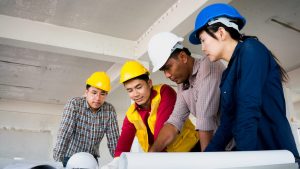 Canada's population is aging. Over the next 20 years, Canada's senior population...
More
Most Read News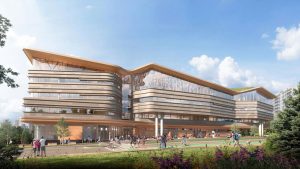 Building a super library from scratch can be complicated and costly under the ve...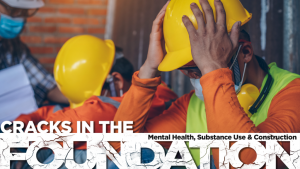 Ontario's construction stakeholders identified shining examples of progress bein...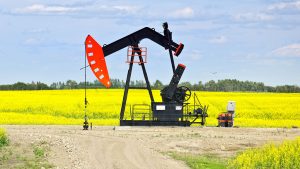 Canadian construction starts year to date, as calculated by ConstructConnect, a...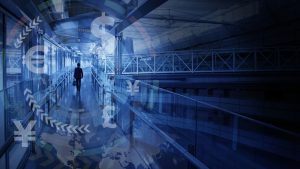 The U.S. foreign trade deficit deteriorated further in the latest month, sinkin...
In the second part of this Cracks in the Foundation: Mental Health, Substance Us...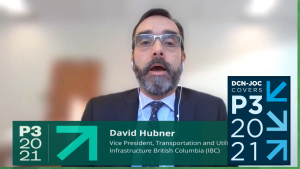 Today's project owners working in the P3 sector have an increasingly broad set o...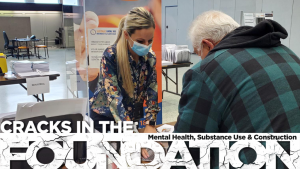 As Ontario's construction sector grapples with mental health problems and addict...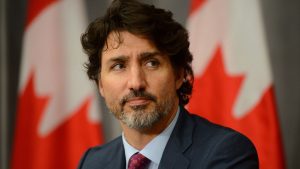 OTTAWA — The Liberal government promised to make life more affordable for Canadi...