OH&S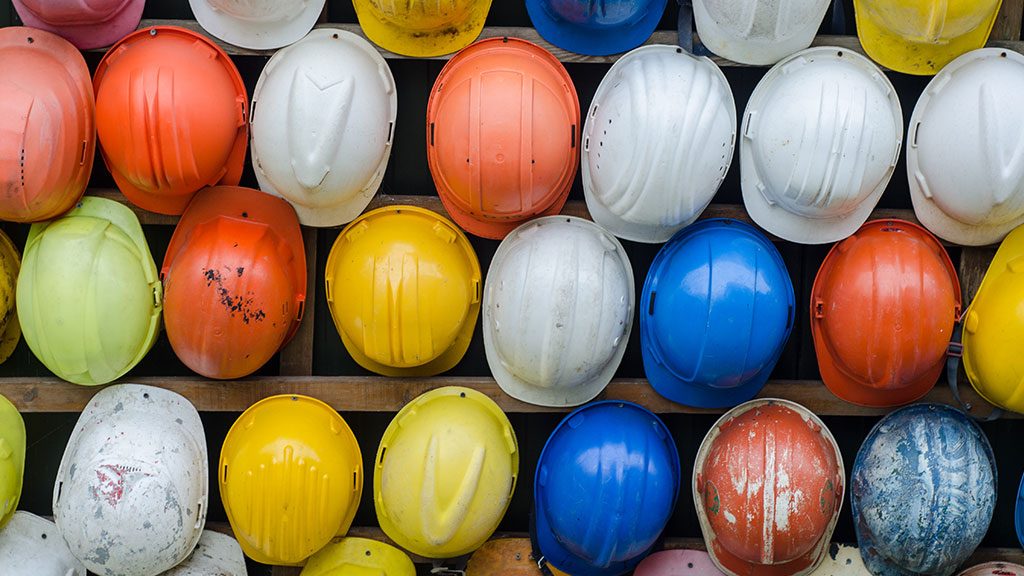 PHOENIX — Cranes, back hoes and other heavy equipment were set up to move a drilling rig that toppled on its side near Phoenix Sky Harbor International Airport, trapping a construction worker. The rig fell over about 9:30 a.m. Monday during construction ...
Latest News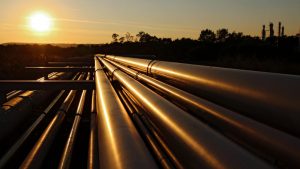 ROANOKE, VA. — After 57 days and a food blockade orchestrated by law enforcement...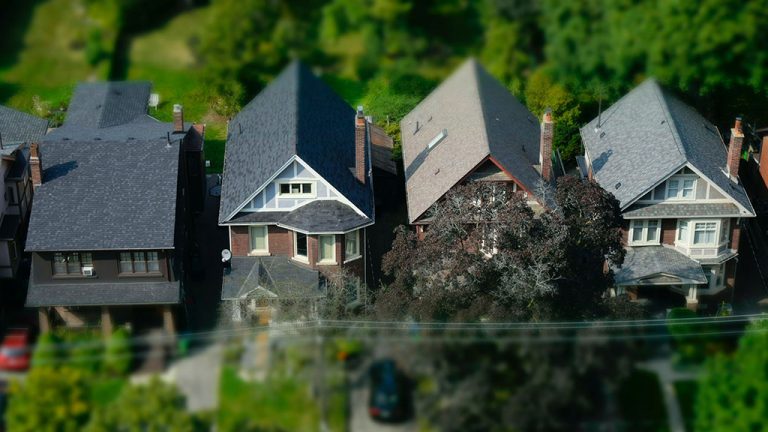 WASHINGTON — U.S. sales of existing homes tumbled 2.5 per cent in April — with t...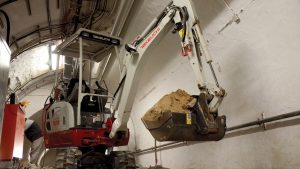 The familiar roar of a diesel engine and black puffs of exhaust from heavy equip...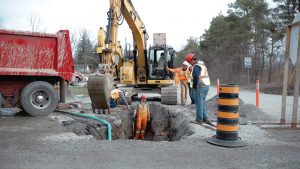 Stretching from suburban Crystal Beach to downtown Fort Erie and passing through...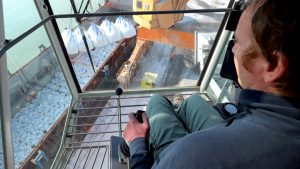 For years, D-BOX Technologies Inc. has provided moviegoers with a premium ticket...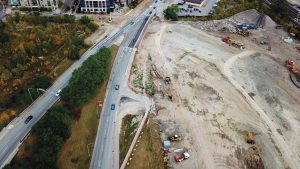 A $70-million road project now in full progress in the west end Toronto suburb o...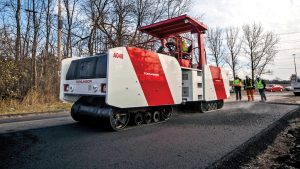 Road engineers are looking at road life cycles from the wrong end of the pipe, s...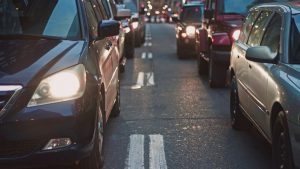 Nobody was more surprised than Marianne Tikky, manager of roadways & parks w...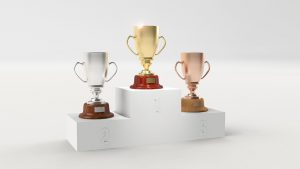 TORONTO — Plazacorp has been announced as the winner of 2018 Tarion Homeowners C...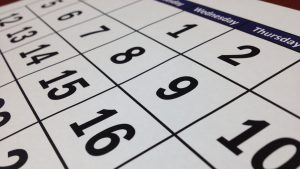 HALIFAX — The start date for the construction of Canada's only commercial spacep...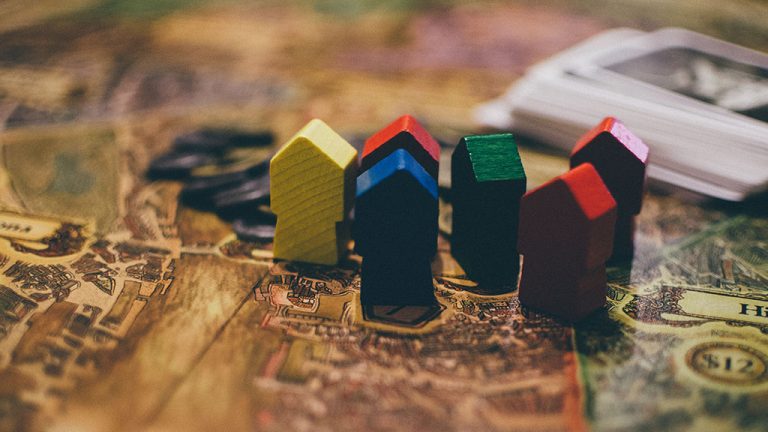 MISSISSAUGA, ONT. — The federal and provincial governments are spending over $44...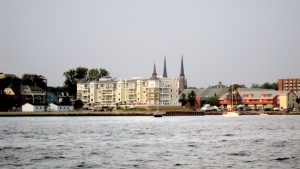 CHARLOTTETOWN — Tourists visiting tidy, bucolic Prince Edward Island should keep...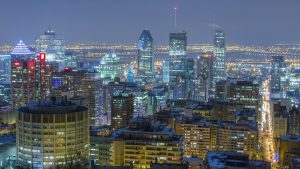 MONTREAL — The federal government has announced $45.8 million in funding to impr...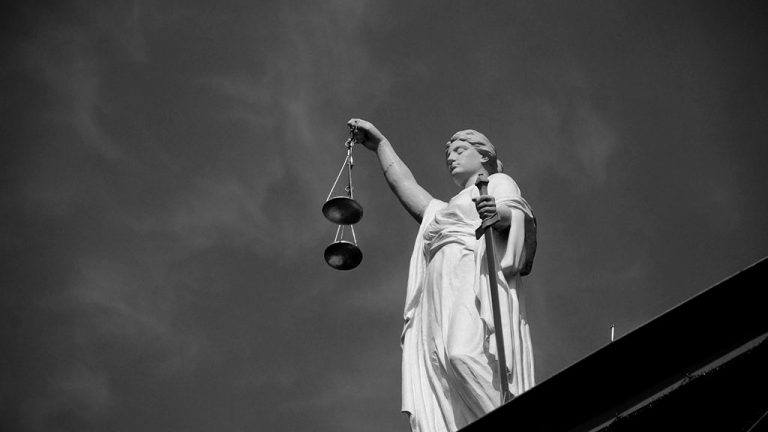 MONTREAL — SNC-Lavalin Group Inc. has moved further from its troubled past by se...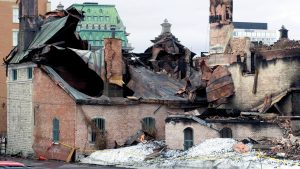 The recently completed $104-million restoration of the landmark Voltigeurs de Qu...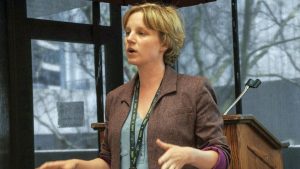 It is common knowledge that green roofs curb potential flooding caused by stormw...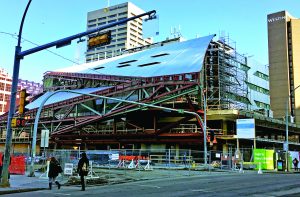 EDMONTON - A major library revitalization project underway in Edmonton is on the...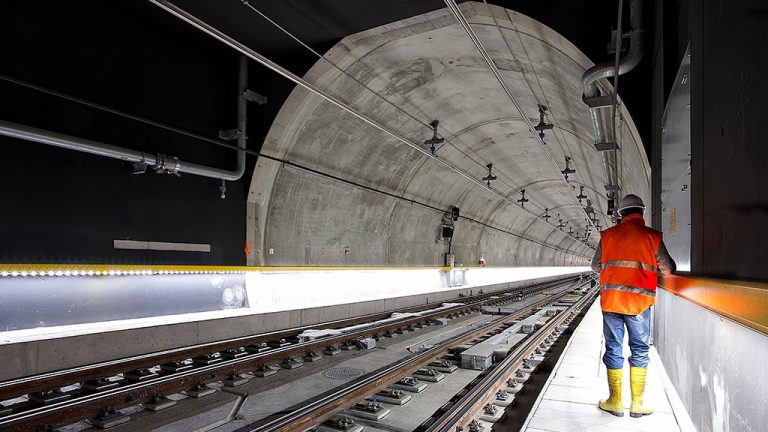 EDMONTON - Alberta's five-year Budget 2018 Capital Plan includes more than $6 bi...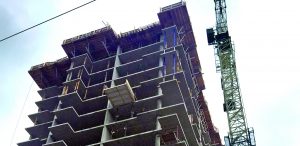 A 23-storey condominium tower is on the rise in Vancouver's West End on Davie St...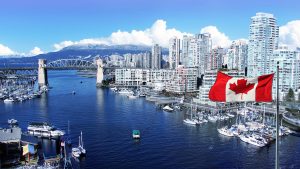 In our last B.C. economic update, a year ago, we said the province "should conti...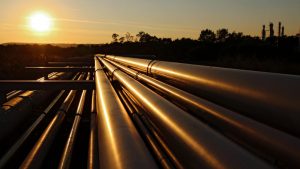 CALGARY - The National Energy Board has approved construction of a natural gas p...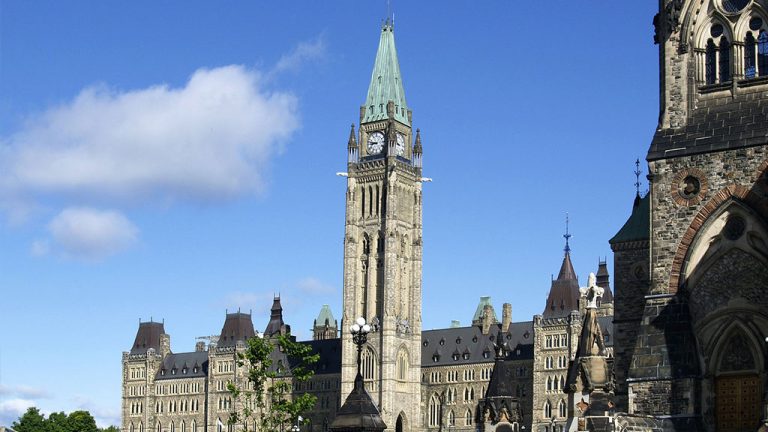 OTTAWA — The Trudeau government has tapped a former senior executive of the Cana...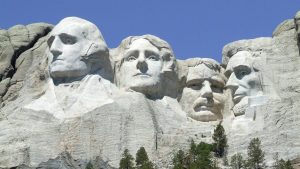 KEYSTONE, S.D. — The Mount Rushmore National Memorial is getting a $14 million u...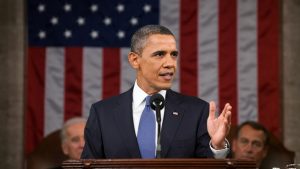 CHICAGO — Chicago City Council has given its backing to construction of the Obam...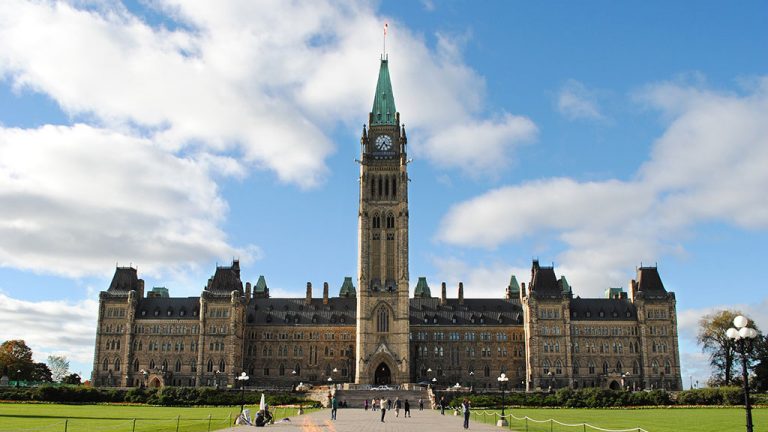 The federal government has blocked the proposed $1.5-billion takeover of Aecon G...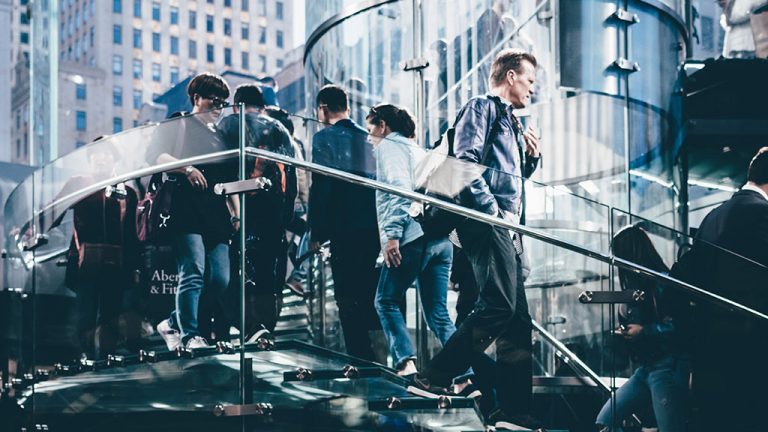 TORONTO — IBI Group recently announced the launch of the Smart City Sandbox with...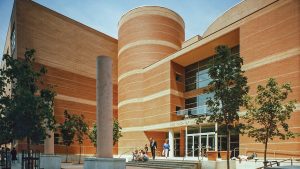 OTTAWA — The Royal Architectural Institute of Canada (RAIC) and the National Tru...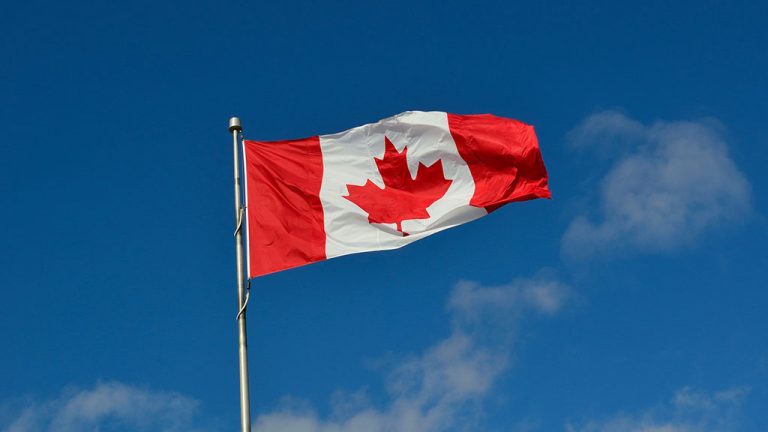 OTTAWA — More than $3 million in funding has been approved for 50 new initiative...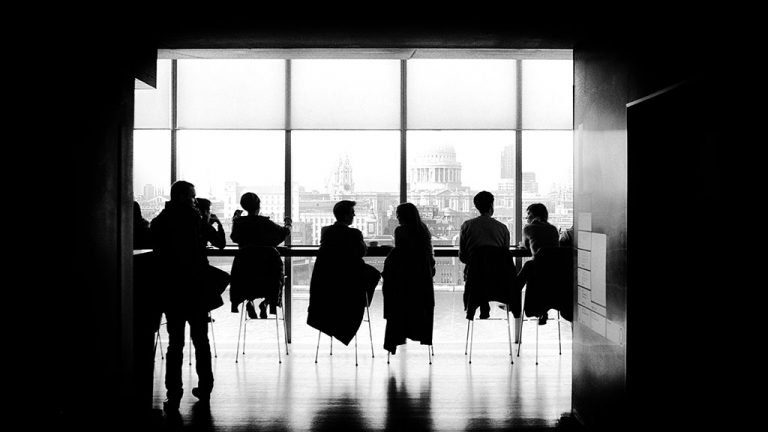 OTTAWA — Green Business Certification Inc. Canada (GBCI Canada), a joint venture...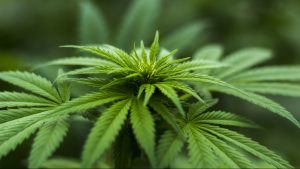 OTTAWA — Medical-grade cannabis grower NordikLeaf has announced a plan and an ag...
The City of Toronto's blanket listing of 258 properties on the heritage register...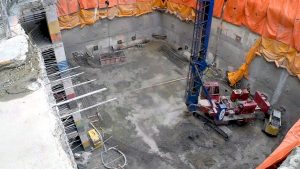 A complex demolition job currently underway in tight quarters on a high-density...
More
Most Read News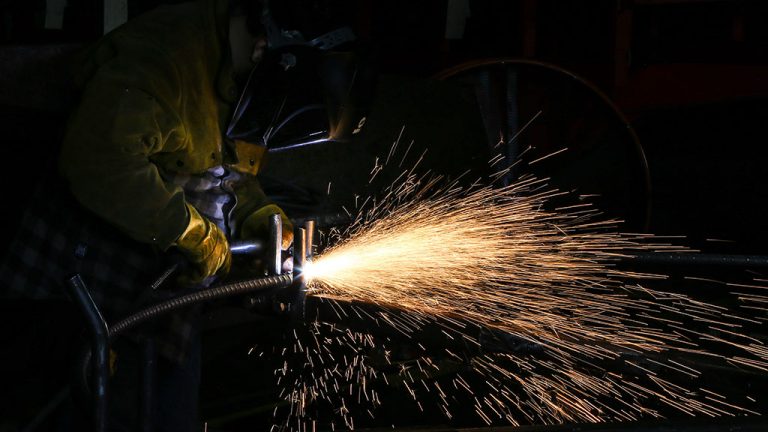 TORONTO — The Government of Ontario recently announced it is expanding its Inves...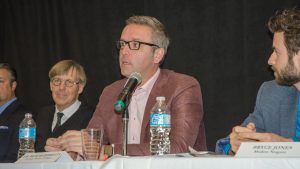 Construction has been one of the slowest industries to adopt new technology and...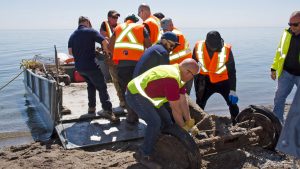 Clean Water — Our Future, the first-ever shoreline cleanup taking place from the...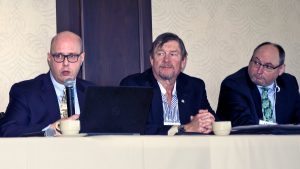 Construction and design industry stakeholders need to be prepared for a major cu...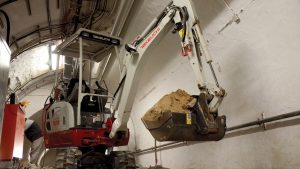 The familiar roar of a diesel engine and black puffs of exhaust from heavy equip...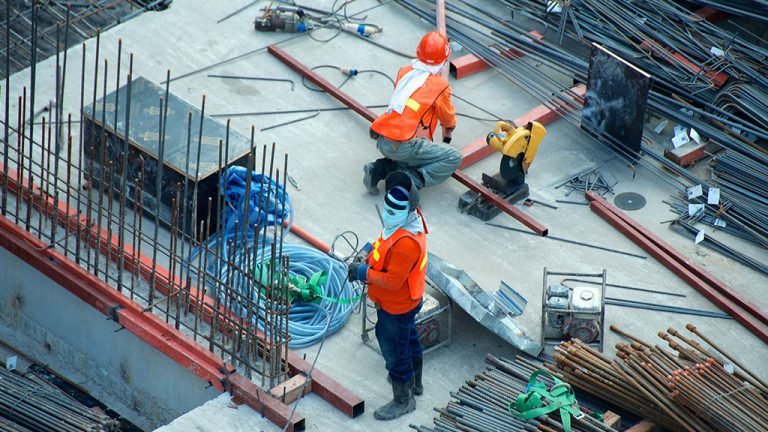 OTTAWA — The federal Liberal government, chastised last year in an auditor's rep...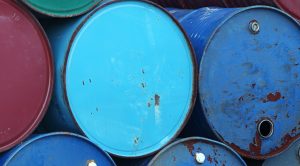 Due to its complexity, much of the subject matter concerning the economy requir...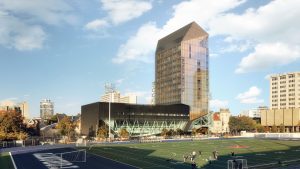 TORONTO — The University of Toronto has announced plans to build a 14-storey aca...