OH&S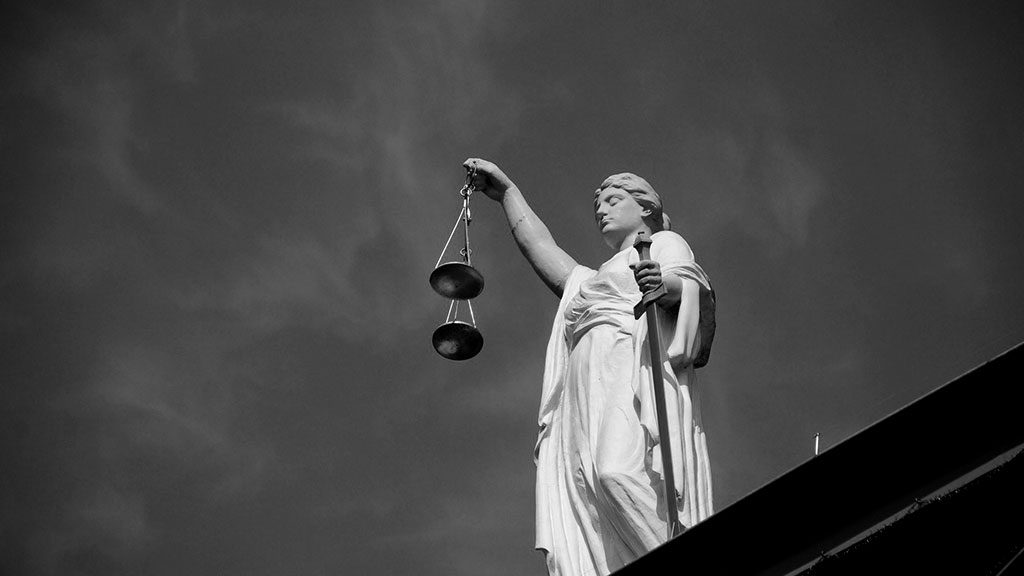 BURLINGTON, ONT. — A New Brunswick-based steel company has been fined following a 2016 incident that occurred in Acton, Ont. in which a worker was crushed by a falling steel truss. AZZ Galvanizing Canada Limited of Saint John, N.B. was fined $65,000 on A...
Latest News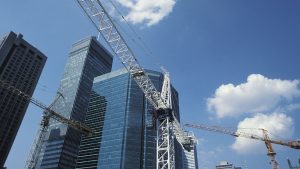 The accompanying table records the 10 largest construction project starts in Can...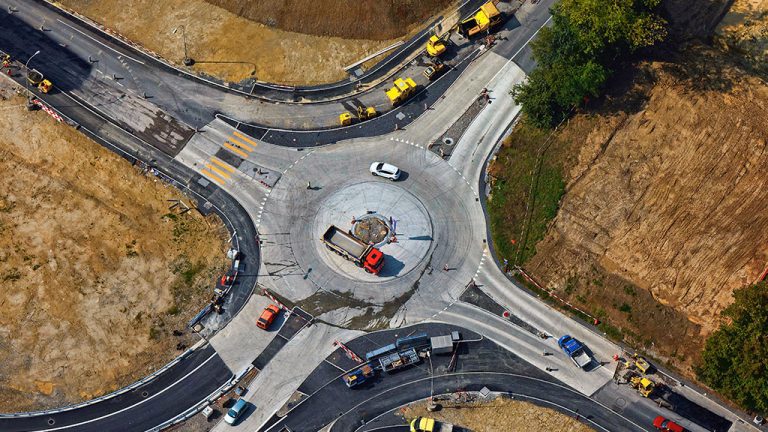 OTTAWA — The federal infrastructure minister is defending the government's vaunt...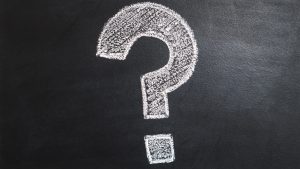 CALGARY — The CEO of Kinder Morgan says events in recent days have reinforced hi...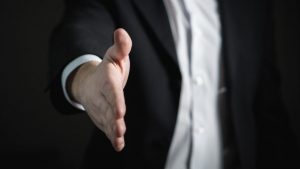 LINCOLN, NEB. — The developer of the Keystone XL pipeline plans to meet with lan...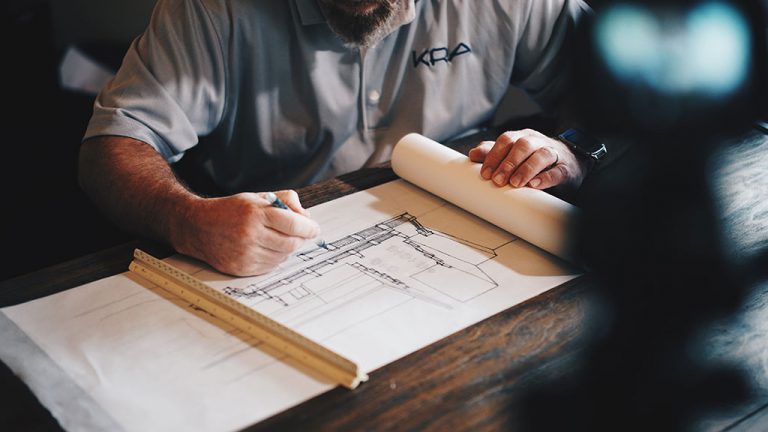 CHICAGO — The owners of Chicago's Tribune Tower have unveiled plans to build a s...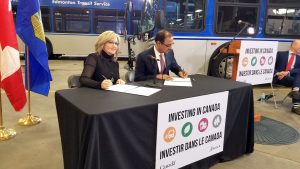 EDMONTON — The federal government has signed a bilateral agreement with the Prov...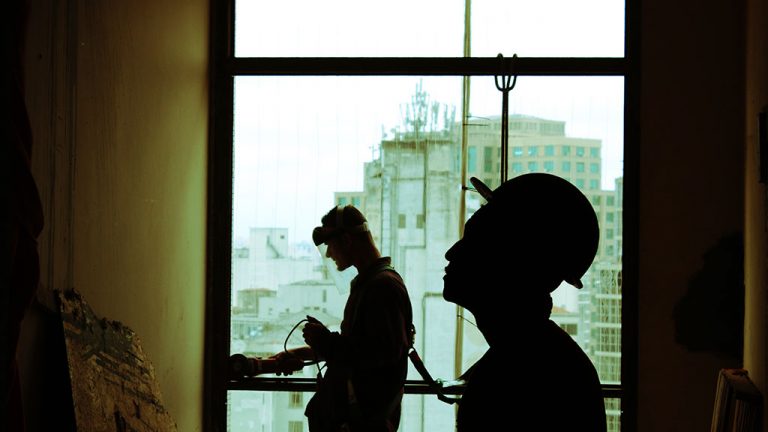 To the Editor: Re: PCA gets pushback on project labour agreements poll, April 1...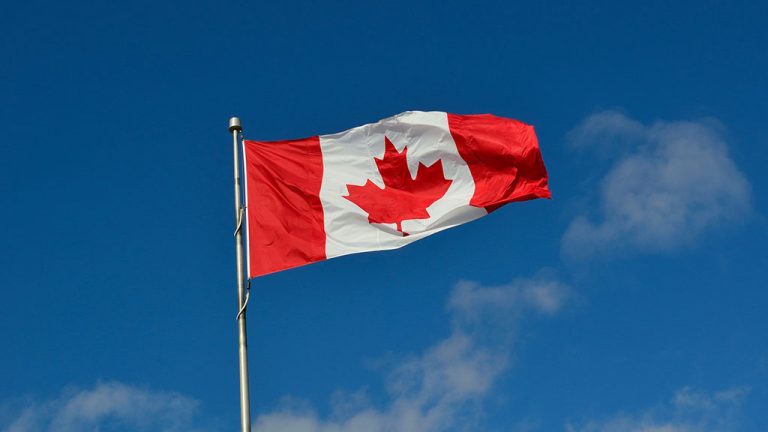 VICTORIA — British Columbia's attorney general says Alberta's proposed fuel rest...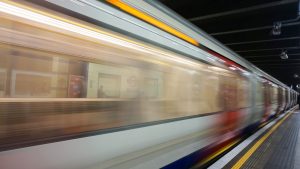 TORONTO — Infrastructure Ontario (IO) and Metrolinx have issued a request for pr...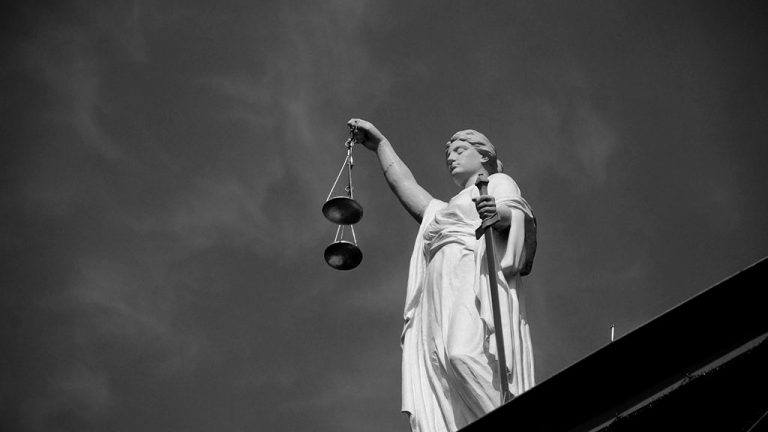 BURLINGTON, ONT. — A New Brunswick-based steel company has been fined following...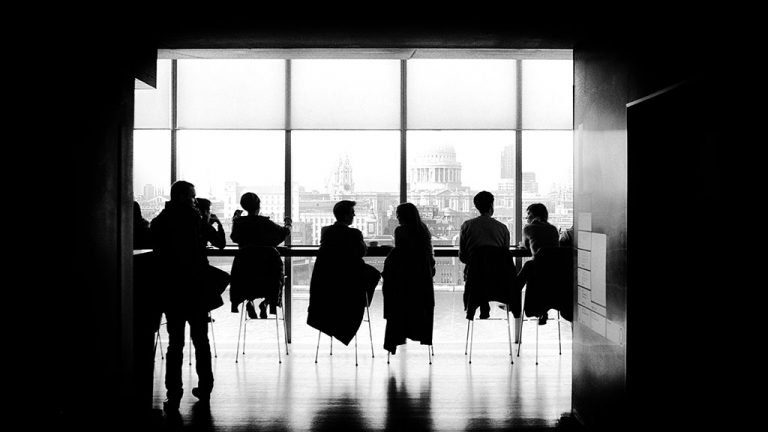 Consulting Engineers of Ontario's (CEO) newly appointed CEO Bruce Matthews is no...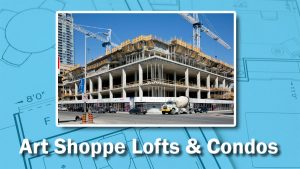 Floors continue to rise at the Art Shoppe Lofts and Condos on Yonge Street in To...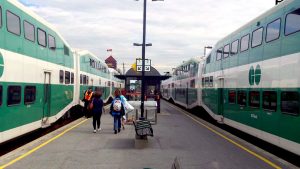 Construction stakeholders expressed surprise and concern as they contemplated th...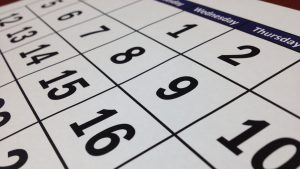 VICTORIA — Environment Minister George Heyman says British Columbia will take it...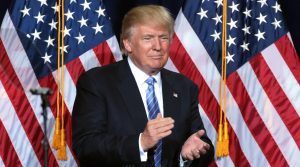 ROMA, TEXAS — There is at least one place where President Donald Trump's vision...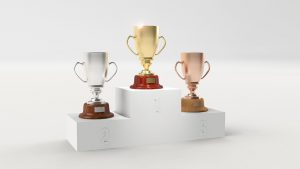 TORONTO — The Commercial Real Estate Development Association Greater Toronto Cha...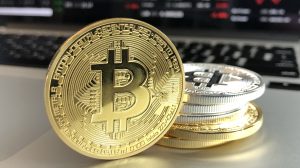 CALGARY — A new Calgary cryptocurrency joint venture is booting up and digging d...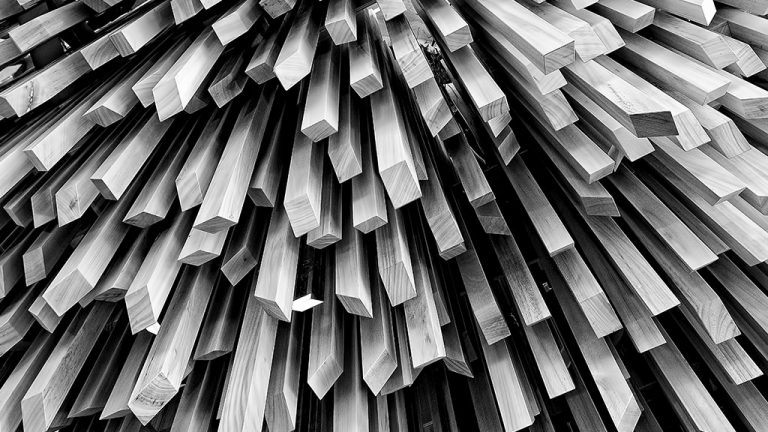 VICTORIA — The Government of British Columbia announced earlier this month it wi...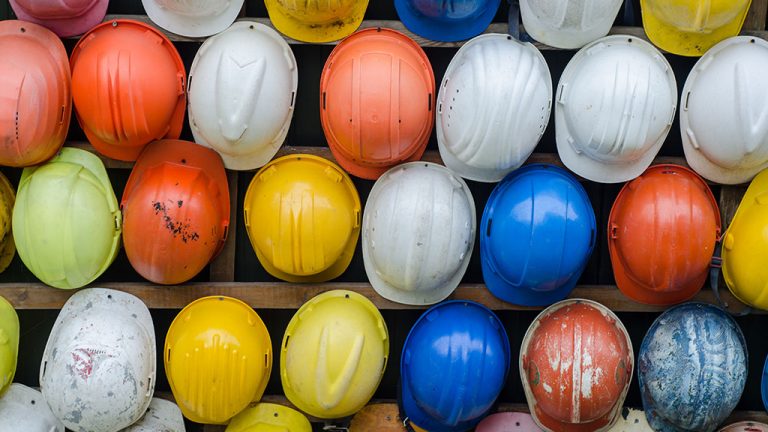 EDMONTON — An iconic Edmonton bridge is ready for its next act. Construction is...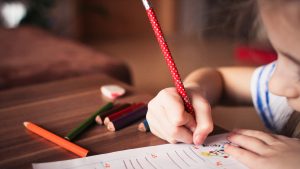 Manitoba's Conservative government has looked into the potential of going the pu...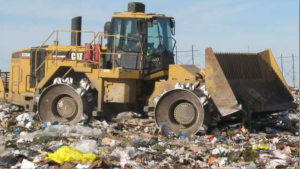 Saskatoon is planning a $23.4-million facelift of its landfill that will deploy...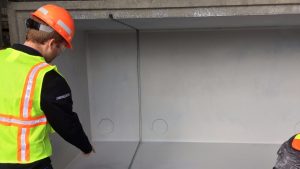 An Alberta startup is going for gold by putting CO2 to work in construction mate...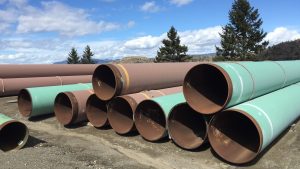 While B.C. Premier John Horgan is steadfast in his opposition to Kinder Morgan's...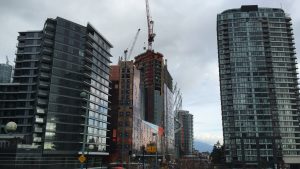 Canada's ICI construction sector is poised for modest growth in the next year sa...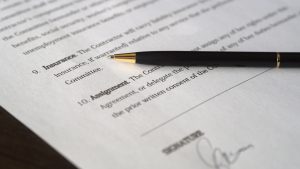 TORONTO — Queen's Park has announced it is eliminating the fees businesses have...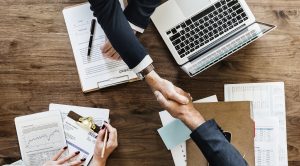 BRAMPTON, ONT. — Representatives of French train car manufacturer Alstom, the Ci...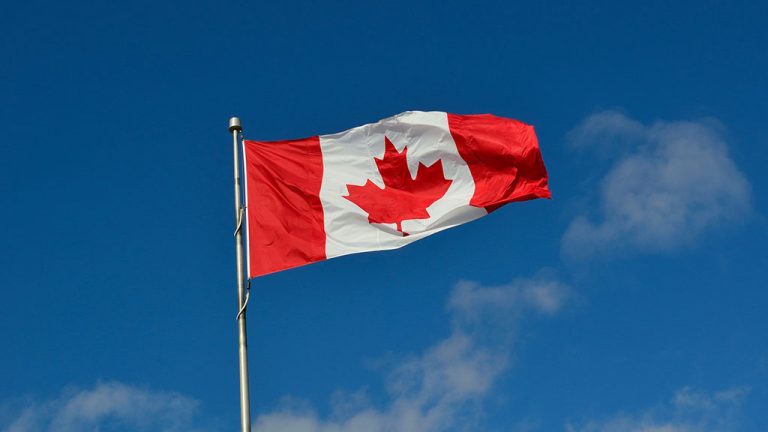 OTTAWA — Leadership at a new federal infrastructure financing agency has been to...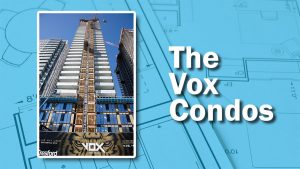 A concrete bucket gets a lift up the Vox condominiums on Wellesley Street east i...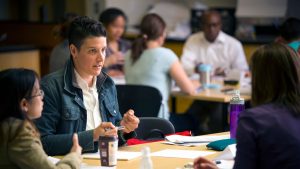 Thanks to Toronto's York University, carpenter M-C MacPhee has realized a long-h...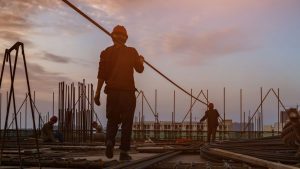 TORONTO—Construction workers, building security guards and cleaners who are unde...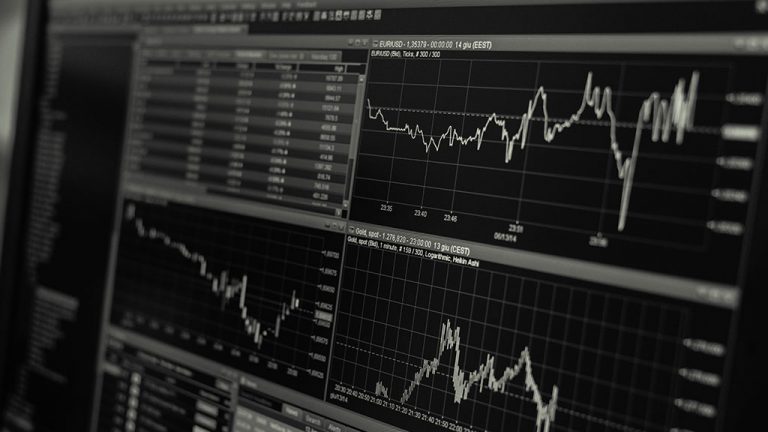 BEIJING — China's economic growth held steady in the quarter ending in March ami...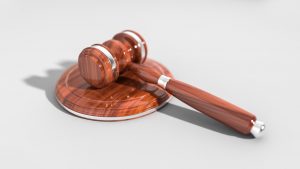 VANCOUVER — British Columbia's Prosecution Service is considering criminal charg...
More
Most Read News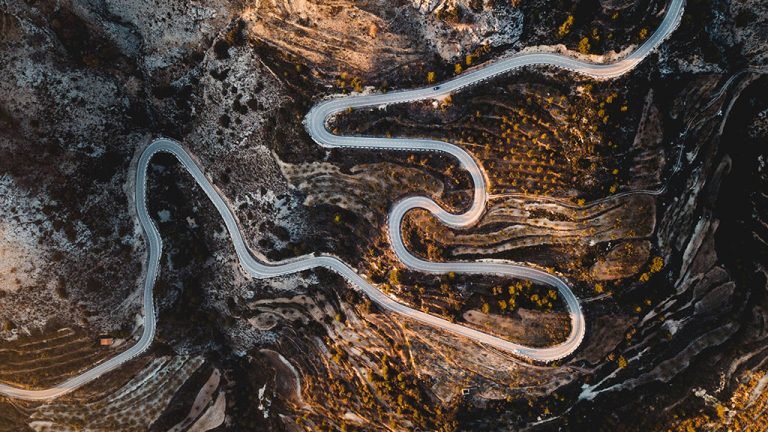 LONDON, ONT. - Fortune Minerals Limited has announced a 97-kilometre Tlicho all-...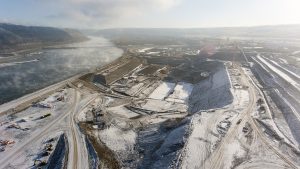 The Aecon acquisition saga took another twist recently as three rival constructi...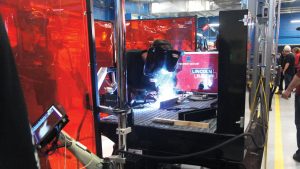 A new Smart Welding Lab at George Brown College's Centre for Construction and En...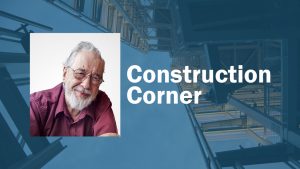 It's only been a few weeks since we learned of plans to build a bridge in Califo...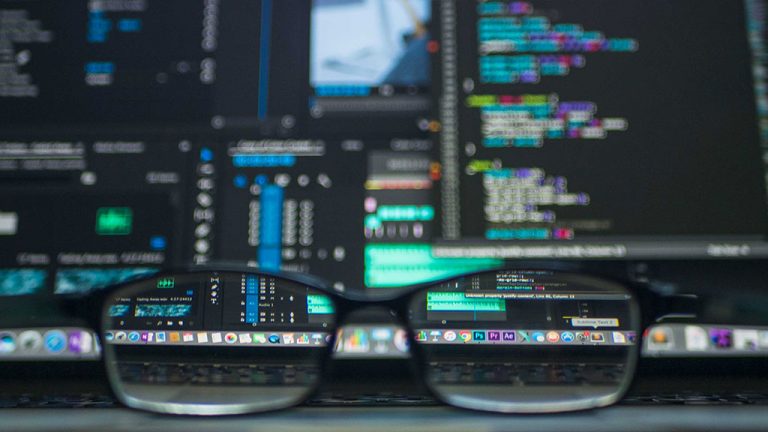 SAN FRANCISCO — As a teenager working for his dad's construction business, Noah...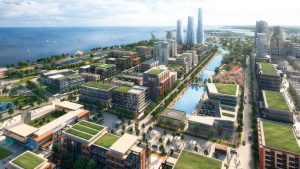 The vision, the plan and the team are now all in place as stakeholders in Missis...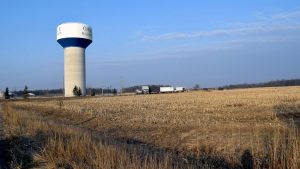 With Halton Region west of Toronto poised for significant population growth over...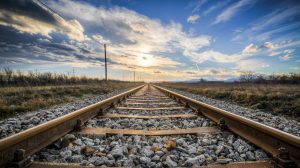 TORONTO — Ontario Premier Kathleen Wynne visited London, Ont. recently to announ...