OH&S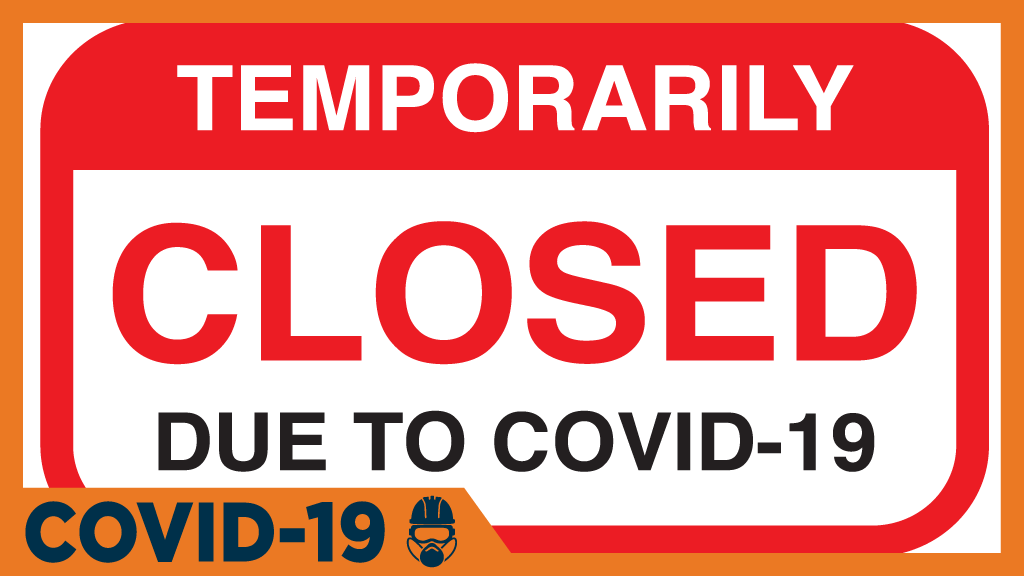 TORONTO — Aquicon Construction has shut down a Toronto construction site after a worker tested positive for COVID-19.  "We want to be clear; we do not believe that the individual had been on site when the virus was contracted," said an Aquicon spokespers...
Latest News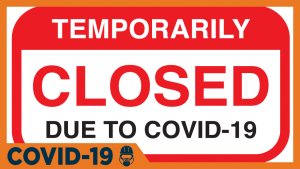 TORONTO — Aquicon Construction has shut down a Toronto construction site after a...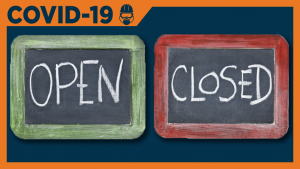 The Ontario Construction Consortium (OCC) has renewed its call for the Ontario g...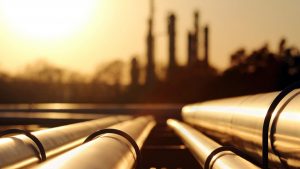 EDMONTON, ALTA. - The Keystone XL pipeline is moving ahead thanks to a $1.5 bill...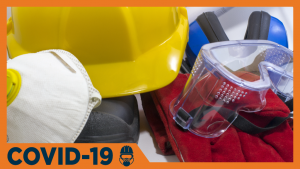 British Columbia's safety enforcement authority is stepping up inspections as CO...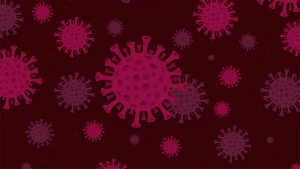 There are currently two crises underway simultaneously. The advance of the novel...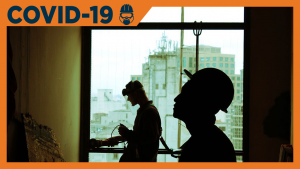 HAMILTON, ONT. — In an effort to protect the health, safety and well-being of em...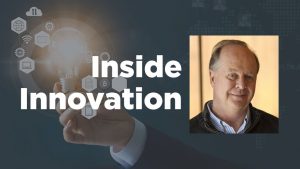 Weather predictions are critically important for many sectors of the economy. Th...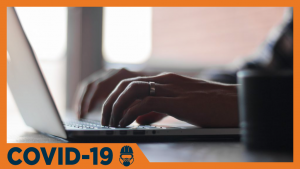 TORONTO — Passive House Canada has announced it has accelerated the launch of it...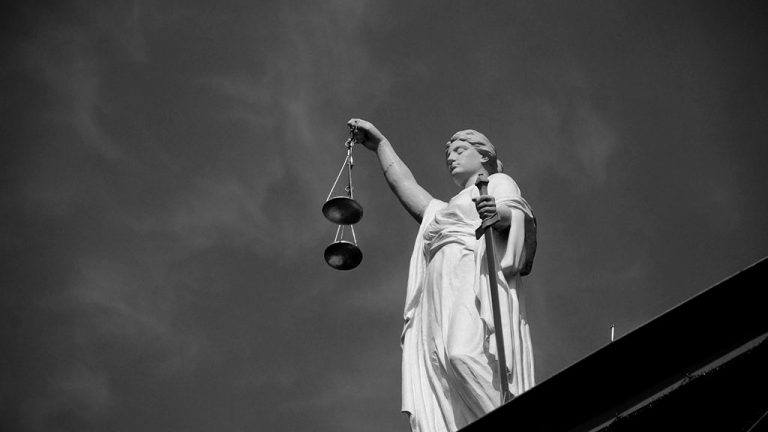 Ontario leads Canada in many areas, including the number of contractors who are...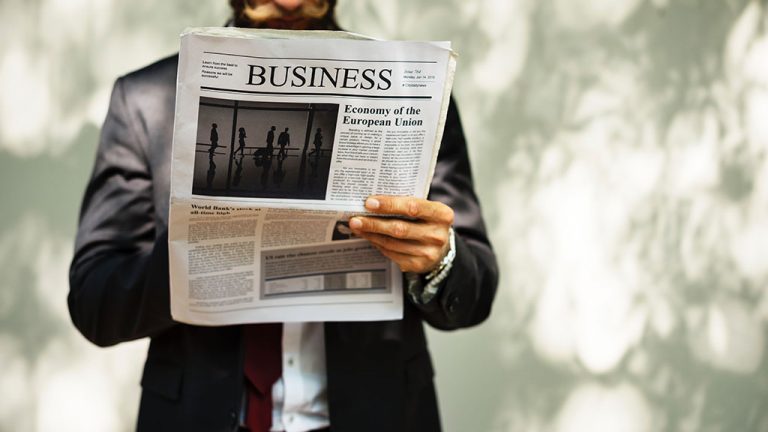 CARPINTERIA, CALIF. — Procore Technologies, Inc., a provider of construction man...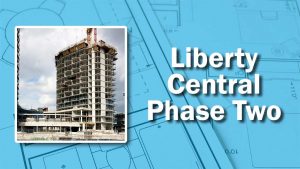 Construction is moving up on the Liberty Central by the Lake condominiums phase...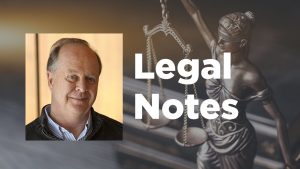 The rapid spread of COVID-19 across Canada has resulted in an unsettled landscap...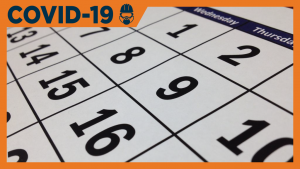 Two trade union advocates who are calling for a 14-day suspension of work at Ont...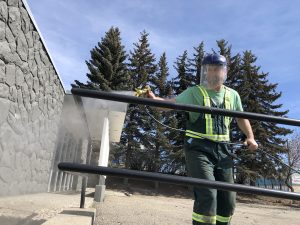 A Canadian line painting and asphalt maintenance company is repurposing its equi...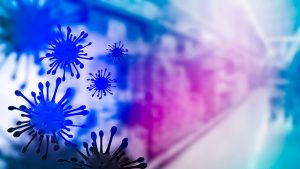 Two Negative Forces at Play Deep into the coronavirus crisis, the retail sale...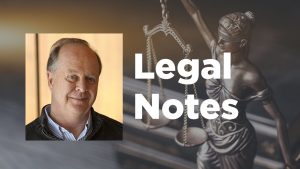 On March 20, 2020, Ontario issued an order under the Emergency Management and Ci...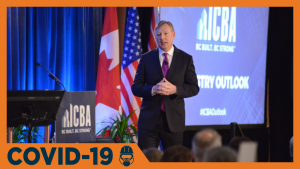 Across the country, provincial governments are closing down major pieces of our...
Ontario Minister of Labour Monte McNaughton has issued a set of guidelines devel...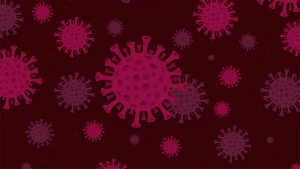 There are currently two crises underway simultaneously. The advance of the nove...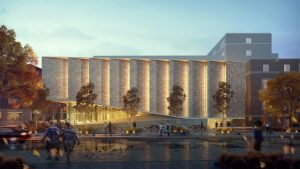 KINGSTON, ONT. — Queen's University John Deutsch University Centre Revitalizatio...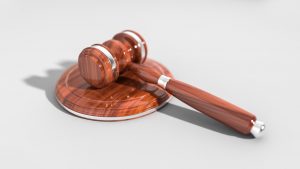 FARGO, N.D. — A federal judge on March 25 ordered the U.S. Army Corps of Enginee...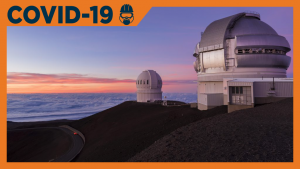 HONOLULU — Opponents of the Thirty Meter Telescope (TMT) project on Hawaii islan...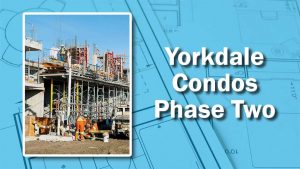 Work is moving along on the Yorkdale Condominiums phase two that is part of the...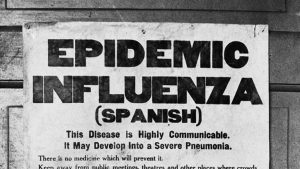 As Canada finds itself in the midst of the COVID-19 pandemic, it's useful to loo...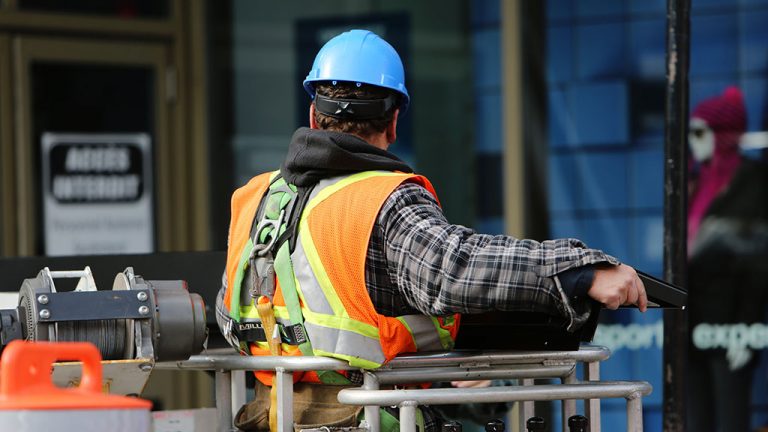 The province's construction industry is sharply divided over the Horgan governme...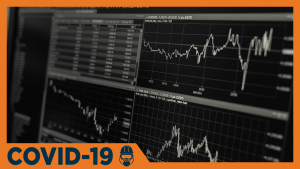 VANCOUVER - Canfor Corp. is cutting production and reducing capital spending as...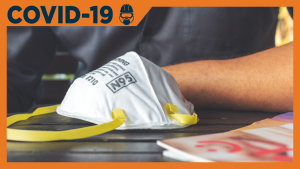 The Government of British Columbia has deemed construction an essential service...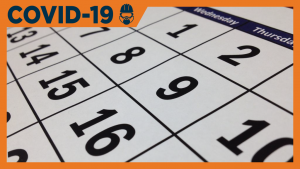 OTTAWA — The Royal Architectural Institute of Canada (RAIC) has developed a surv...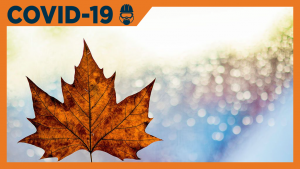 The Canadian Construction Association (CCA) is implementing a number of measures...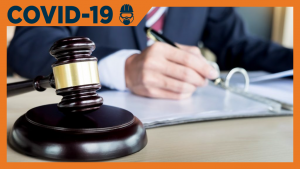 As the COVID-19 crisis continues to unfold, legal experts and construction stake...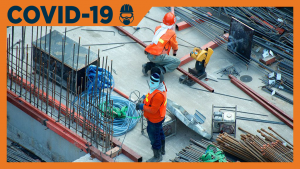 The BC Building Trades Council is calling for WorkSafeBC to enforce construction...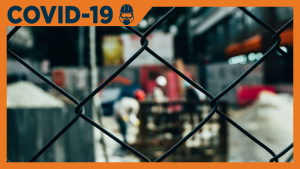 Unsafe Ontario construction sites will be shutdown, confirms the province's labo...
More
Most Read News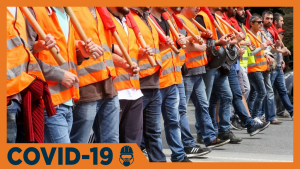 Ontario construction employers and workers are reacquainting themselves with wor...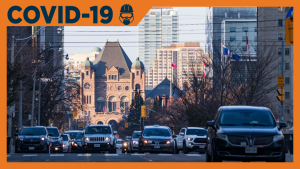 TORONTO — Ontario has outlined the construction activities which are essential a...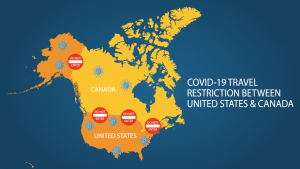 In response to the COVID-19 pandemic, the Canadian and U.S. governments have dec...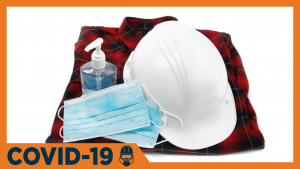 As B.C. cases of COVID-19 continue to rise, construction workers are being told...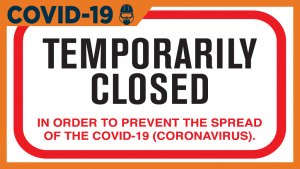 TORONTO — In an effort to further contain the spread of COVID-19, the Ontario Go...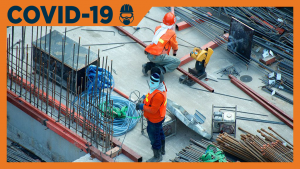 There's a lively debate taking place in the construction industry across North A...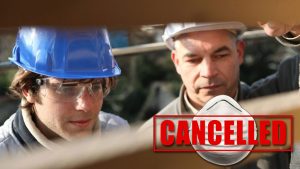 Training of building trades workers has been essentially shut down across Ontari...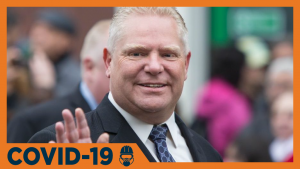 TORONTO — As Ontario Premier Doug Ford explicitly noted that the construction se...