OH&S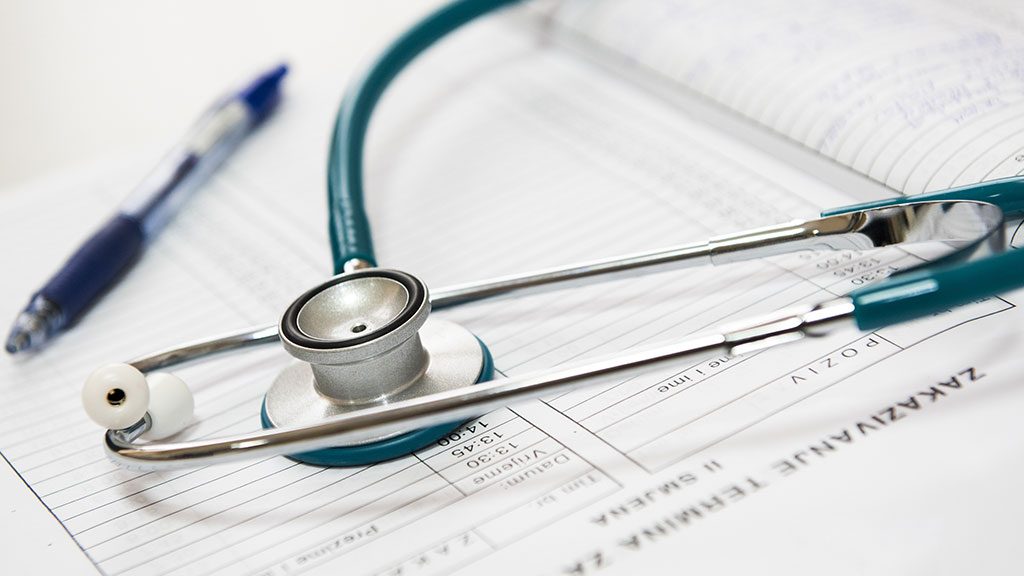 OSHAWA, ONT. — A construction worker trapped in a trench in Oshawa has been rescued by firefighters. The worker, who was working on water and sewer abatement on Verdun Road June 19, was pinned under part of an excavator in the trench. It took a crew of 3...
Latest News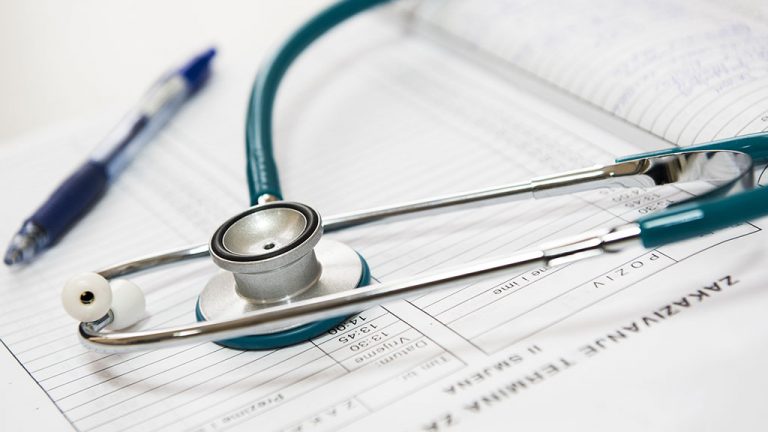 OSHAWA, ONT. — A construction worker trapped in a trench in Oshawa has been resc...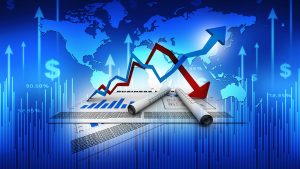 Since new tariffs will soon be making some consumer goods more expensive, it&rs...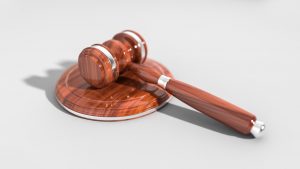 NEW YORK — A former president of the State University of New York's Polytechnic...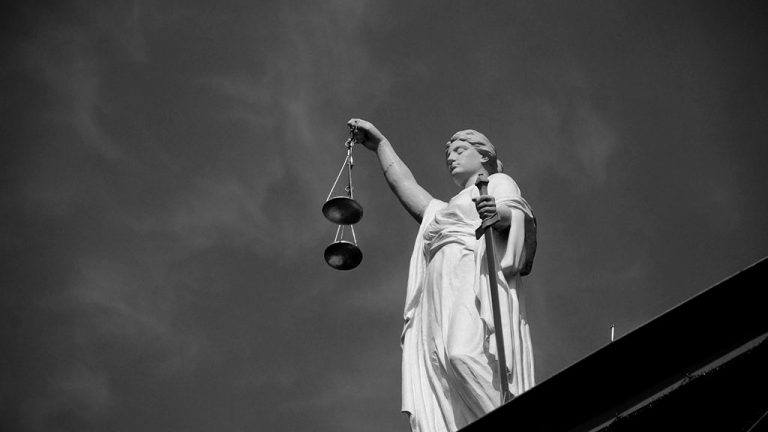 NASHVILLE — A Kentucky firm is being fined more than $15,000 for illegally excav...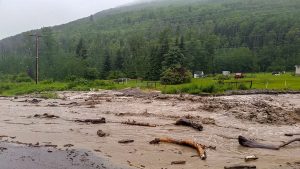 CHETWYND, B.C. — B.C.'s Ministry of Transportation and Infrastructure has identi...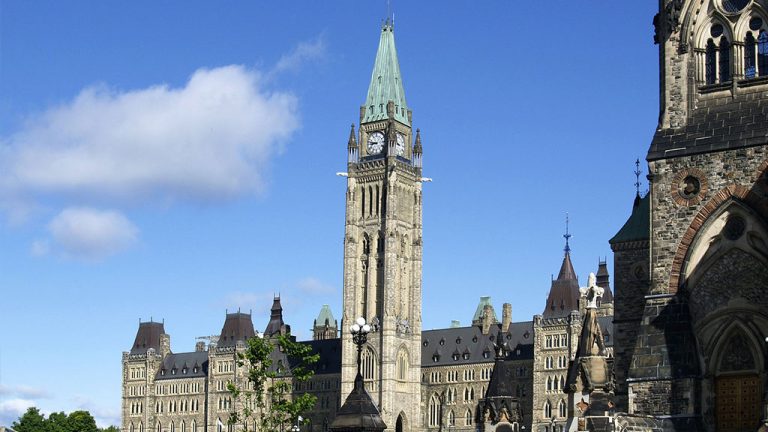 BLACK LAKE, SASK. — The Canadian government is partnering with the Athabasca Hea...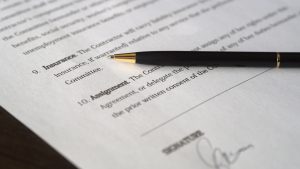 TORONTO — Aecon, with joint venture partners SNC-Lavalin and AECOM, have been aw...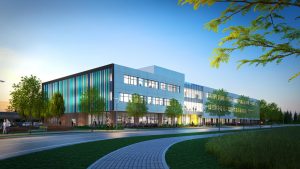 TORONTO — Canada's first building to earn Zero Carbon Building — Design certific...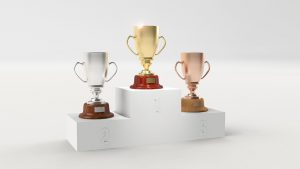 WINNIPEG — Manitoba Sustainable Development has announced the winners of the Man...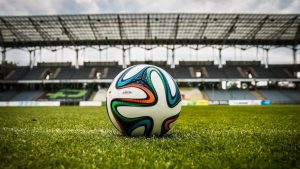 KALININGRAD, RUSSIA — October Island was considered to some "a little corner of...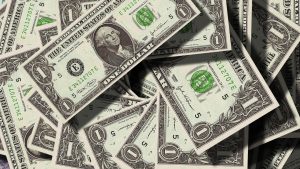 ARLINGTON, VA. — U.S. construction costs accelerated in May, with steep increase...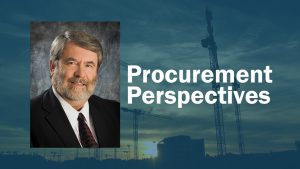 For over a decade government has been trying to move to an exclusive electronic...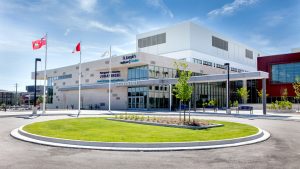 The latest Track Record report assessing Infrastructure Ontario (IO) project ove...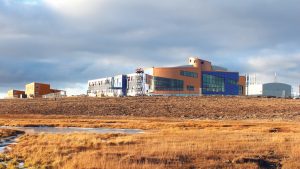 When the Montreal-based joint venture of EVOQ Architecture and NFOE was retained...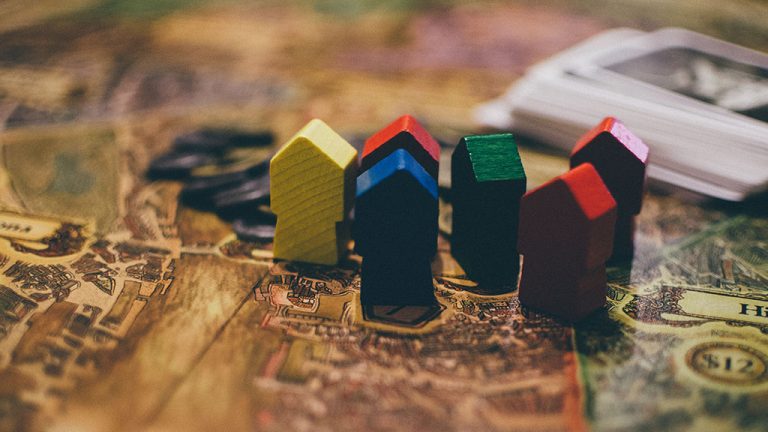 PRINCE GEORGE, B.C. - The provincial government says B.C. is the first province...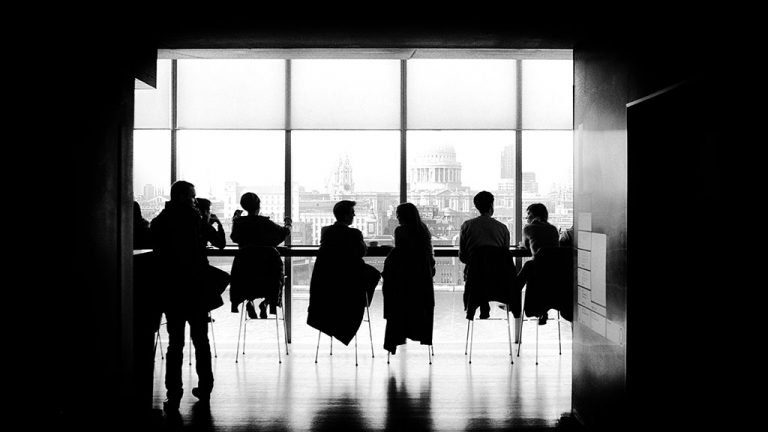 CALGARY - In a campaign-style speech to party supporters, Alberta Premier Rachel...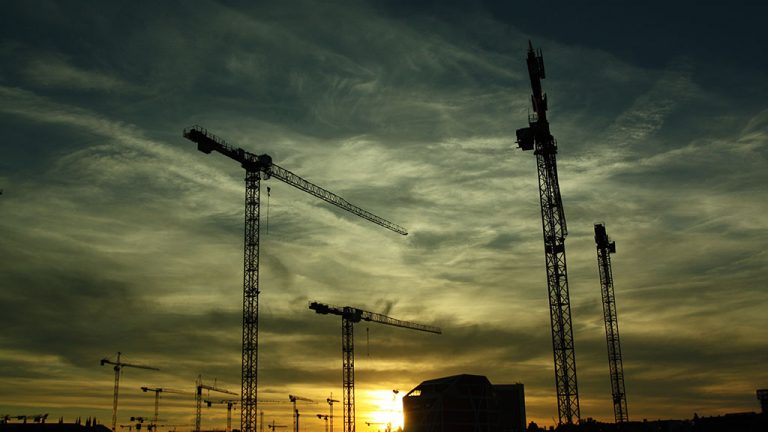 MONTREAL — Crane operators are off the job today across Quebec, angry over new p...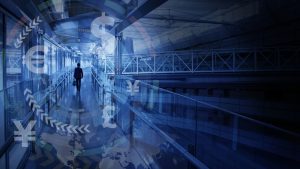 In response to a national unemployment rate that is presently as low as it has...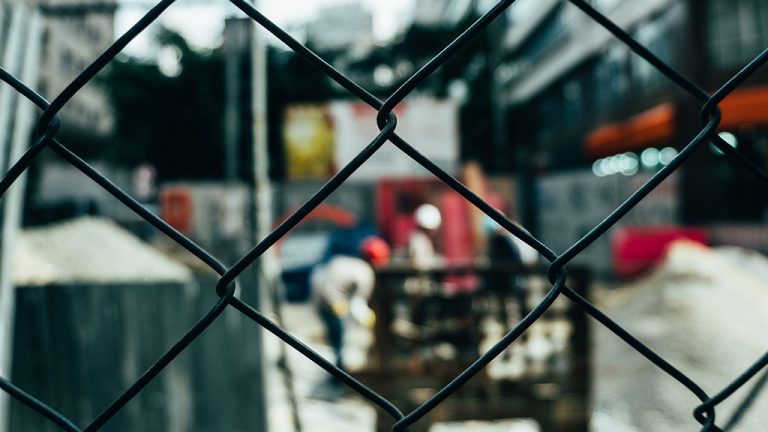 According to the provincial government, B.C. will need to fill about 59,000 jobs...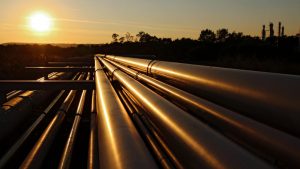 Vancouver - Cedar George-Parker remembers the moment he decided to devote his li...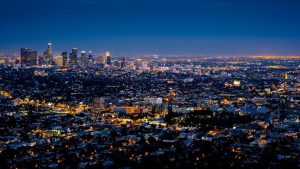 INGLEWOOD, CALIF. — After Jared Goff tipped back his hard hat and swung his arm...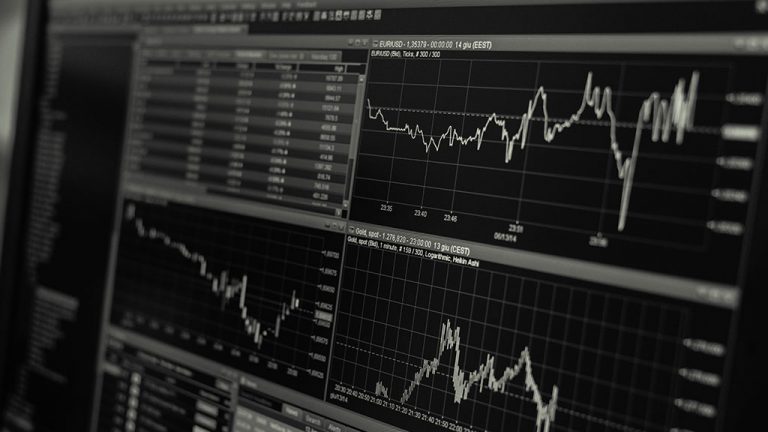 OTTAWA — The Canadian Real Estate Association (CREA) is lowering its national ho...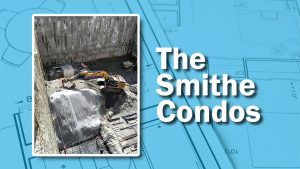 Soon a new condominium tower will rise near Vancouver's BC Place, but for now Th...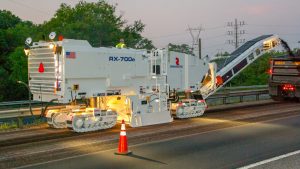 Peter Bros. Construction Ltd. is a paving contractor located in Penticton, B.C....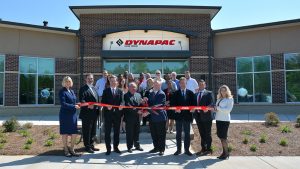 Dynapac is an international leader in road construction equipment manufacturing...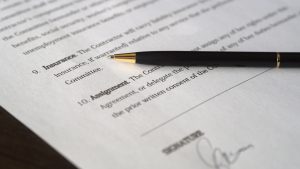 OTTAWA — The City of Ottawa's Finance and Economic Development Committee recentl...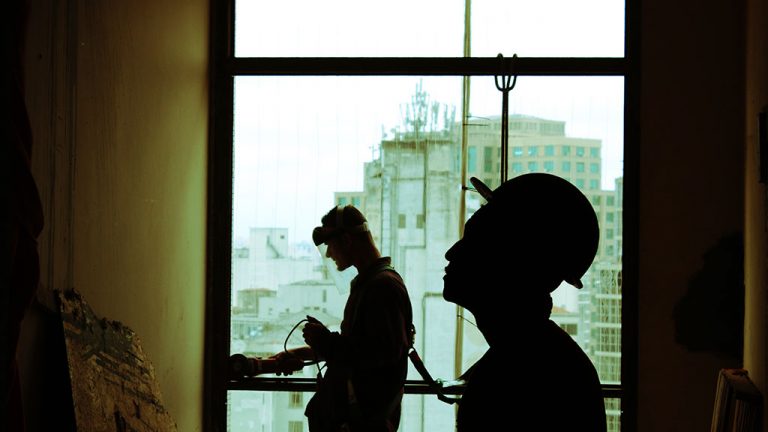 MISSISSAUGA, ONT. — City of Mississauga staff recently brought forward a report...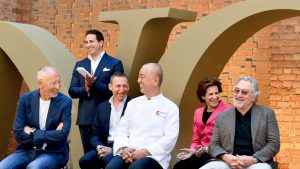 TORONTO — Celebrity chef Nobu Matsuhisa and actor Robert De Niro were in Toronto...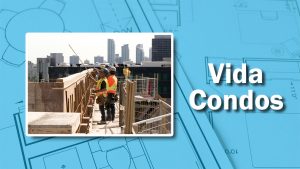 Work continues high up on the Vida condos in the Bayview Village area of Toronto...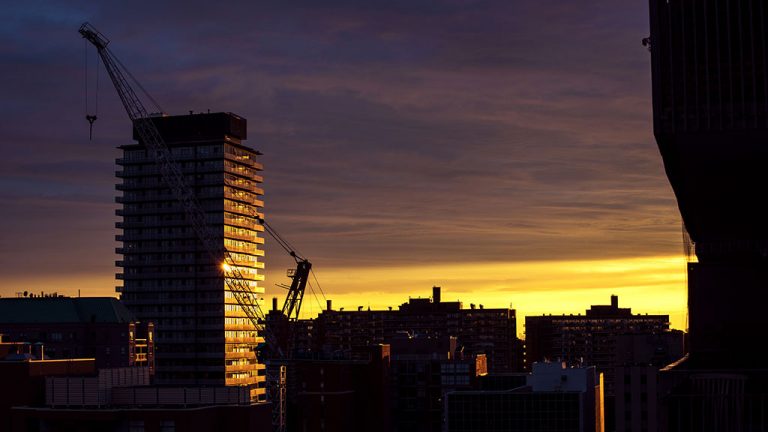 Canada's public-private partnership (P3) players may have undertaken some 276 P3...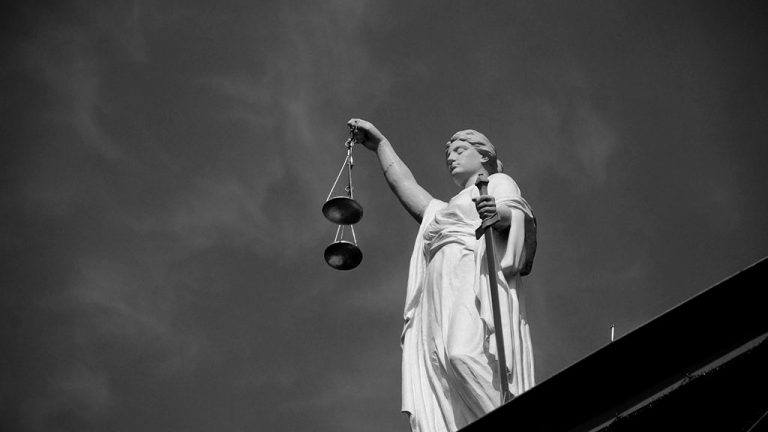 OTTAWA - The Supreme Court of Canada will not hear a union's appeal of a key rul...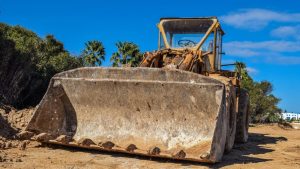 SCRANTON, PA. — A runaway bulldozer has smashed into a home in Pennsylvania, inj...
More
Most Read News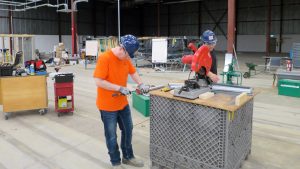 Thousands of Nova Scotia construction workers are at the starting gate ready to...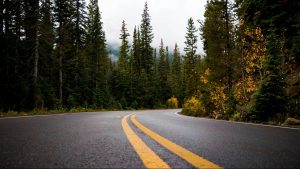 THUNDER BAY, ONT. — The Marten Falls First Nation has announced the launch of an...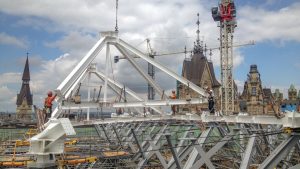 The Donald Trump administration's bold move to impose tariffs on steel and alumi...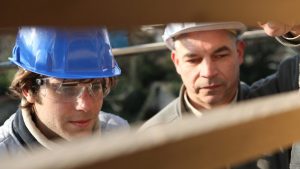 Statistics Canada has released the most recent numbers for apprenticeship, revea...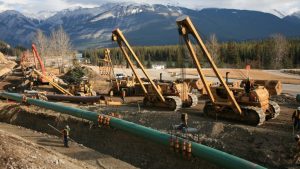 National industry stakeholders hold a common view on the federal government's pu...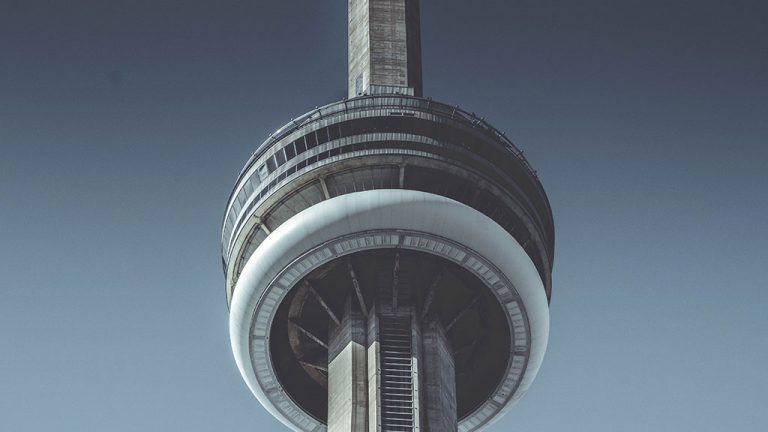 Two Ontario construction firms have been disqualified from doing work for the Ci...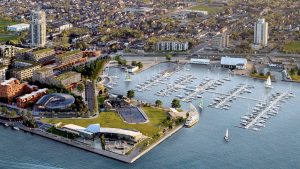 HAMILTON, ONT. — Hamilton's Planning and Economic Development Committee has endo...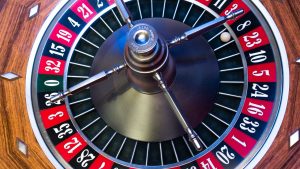 LIMASSOL, CYPRUS — A new casino resort in Cyprus that is expected to be Europe's...