OH&S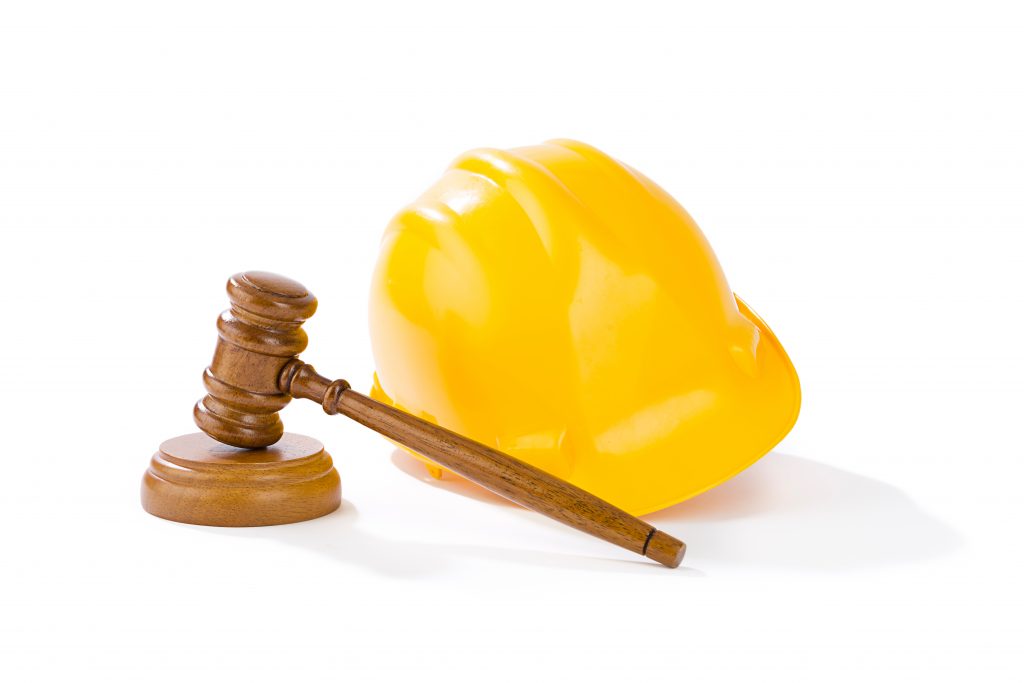 TORONTO  - The Daily Commercial News has been informed by Ontario's Ministry of Labour that a statement about workplace incident charges and convictions concerning Lafarge Canada was supplied to our publication in error by ministry officials. The June 26...
Latest News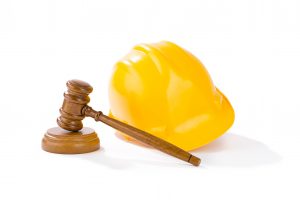 TORONTO  - The Daily Commercial News has been informed by Ontario's Ministry of...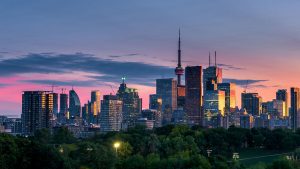 Based on its latest job numbers, Toronto's economy is definitely in overdrive. Y...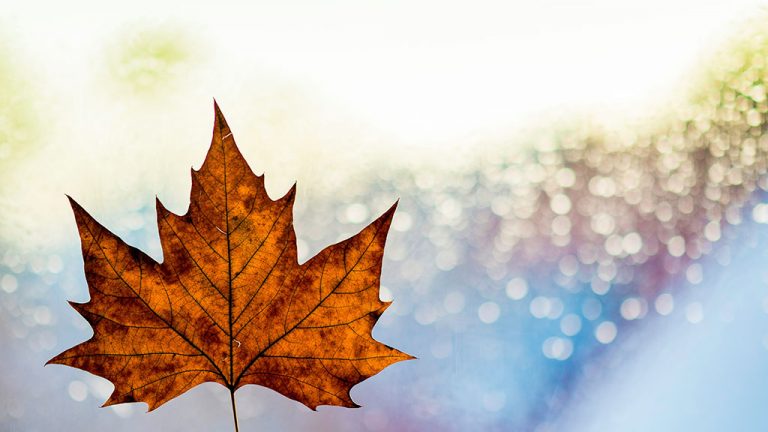 Unionized carpenters are relieved, unionized labourers are thrilled and one open...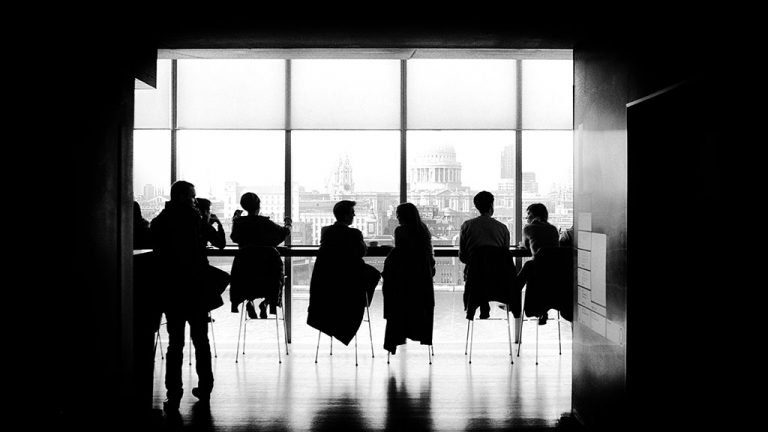 The Canada Green Building Council (CaGBC) and WSP say they have compiled a stron...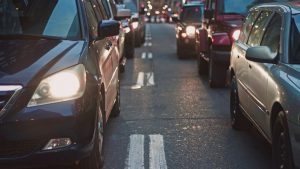 CLORIDORME, QUE. — The Governments of Canada and Quebec will be making an invest...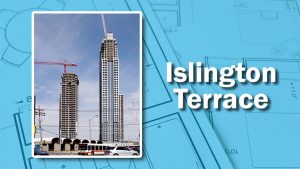 Window installation moves up on the Residence of Islington Terrace on Mabelle Av...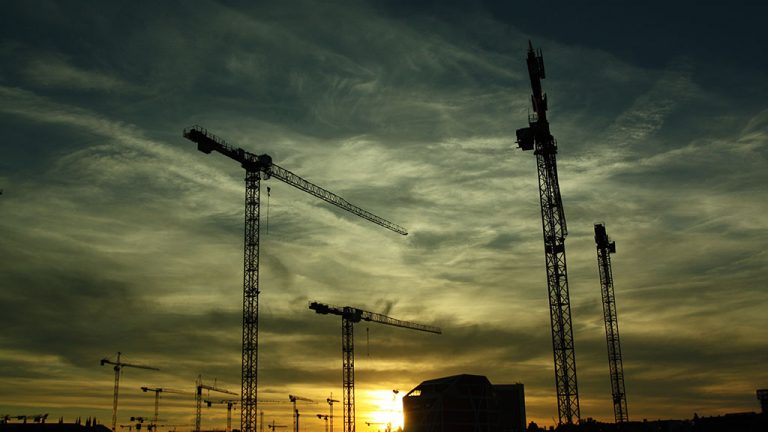 TORONTO — Building NX, located on Humber College's North Campus in Toronto, is t...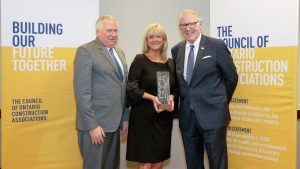 NIAGARA FALLS, ONT. — The Council of Ontario Construction Associations (COCA) re...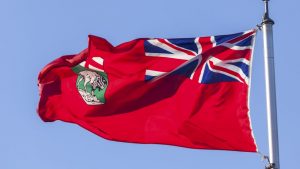 The government of Manitoba needs to take a good, long, hard look at its transpor...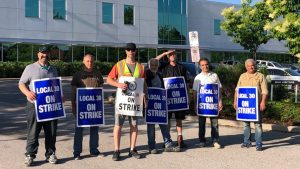 The strike by unionized sheet metal workers in Ontario's ICI sector is now its e...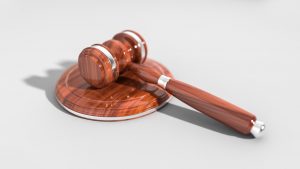 REGINA - The Saskatchewan government says its arguments against the federal carb...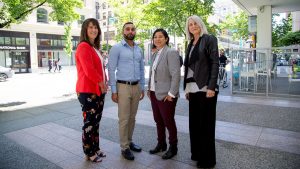 There's a new voluntary code in town and its designed to make the BC constructio...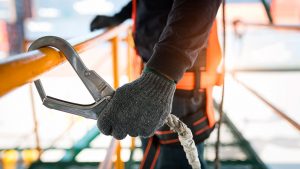 A little more than two years after it was established, the National Construction...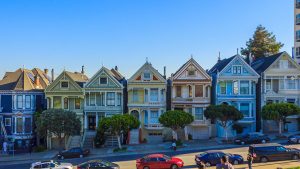 GDP's Underpinning from Housing Starts Weakens The housing starts numbe...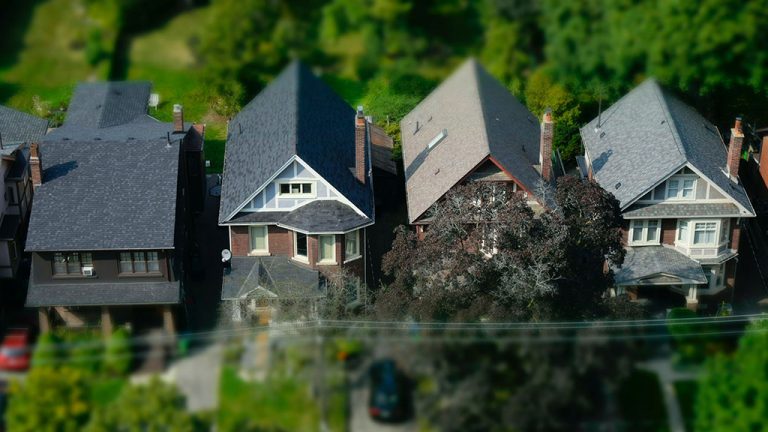 Saskatoon, Sask. - The city of Saskatoon announced it will not accelerate the So...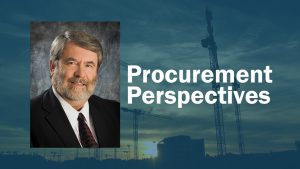 The value of the purchasing department as a strategic tool must be fully appreci...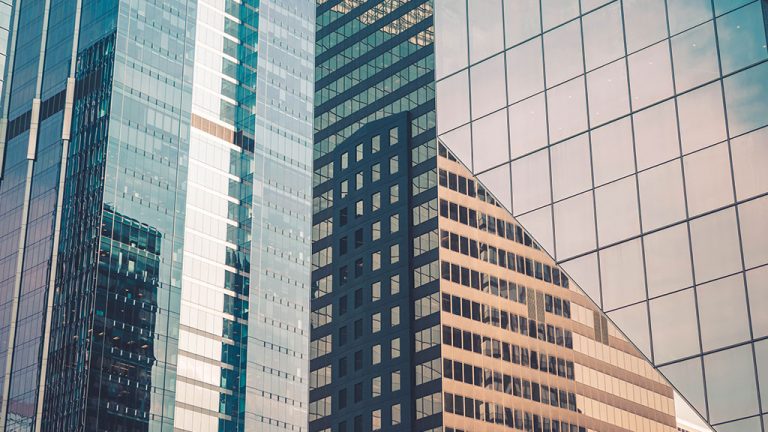 CLARINGTON — Ontario Power Generation (OPG) plans to build a new corporate headq...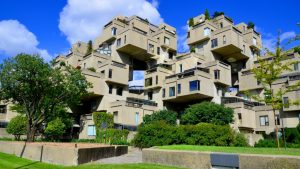 MONTREAL — Surrounded by river and silhouetted against a blue sky, the futuristi...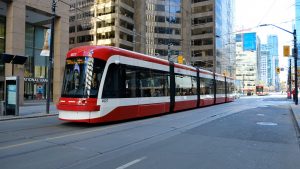 Since entering government, Ontario's Progressive Conservatives have committed to...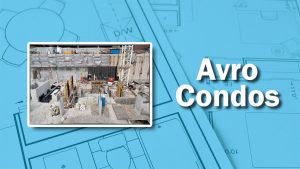 Work is moving along for the Avro Condos on De Boers Drive in Toronto. The proj...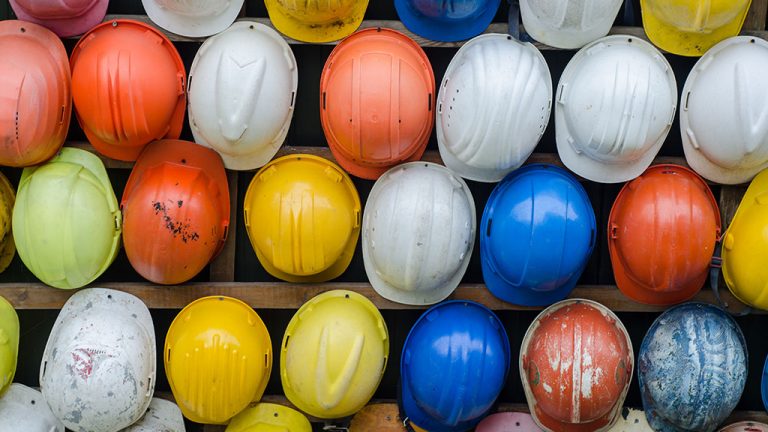 With the passing of Hugh Laird the construction industry mourns the loss of an a...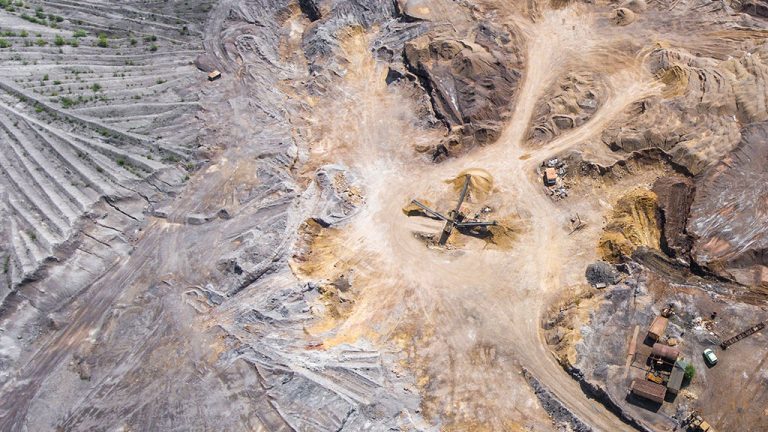 Vanderhoof, B.C. - New Gold Inc. has been issued an environmental assessment cer...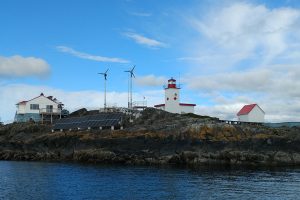 B.C.'s 27 staffed lighthouses are shifting from diesel power to renewable energy...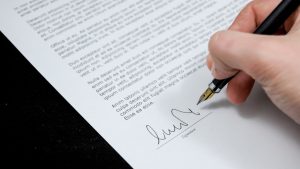 VANCOUVER - The government of British Columbia announced Darrell Le Houillier ha...
Fort St. John, B.C. – The Site C Dam project in B.C. achieved a breakthrough thi...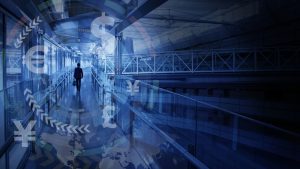 Three Countries in Front Rank of Trade with U.S. Three countries compete for...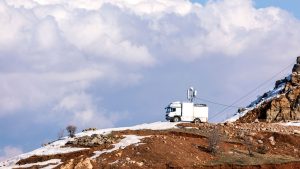 Picture it. A grader scrapes at the granular surface of what will soon be a new...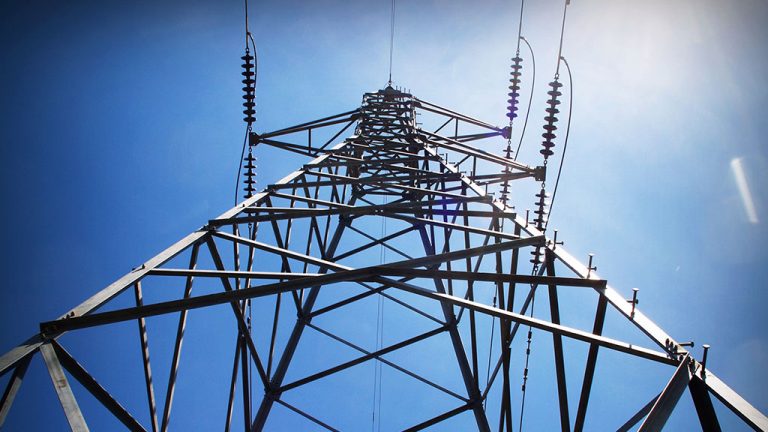 LEAMINGTON, ONT. — Hydro One Inc. will the facilitate the development and constr...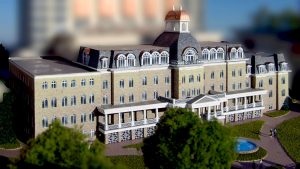 Vancouver-based 3Bridges Properties (Group) Corp. plans to build a luxury hotel...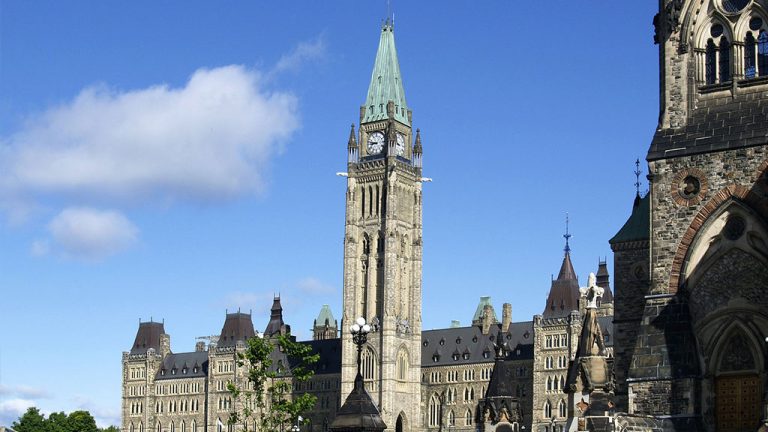 OTTAWA — Prime Minister Justin Trudeau gave Canada's controversial Trans Mountai...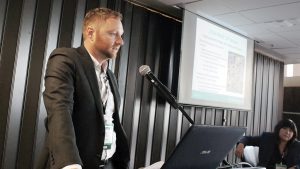 A decade ago no one gave serious thought to developing a high-profile vacant pro...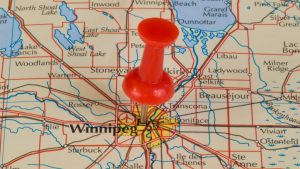 An independent review of the planning, zoning, permitting and inspections proces...
More
Most Read News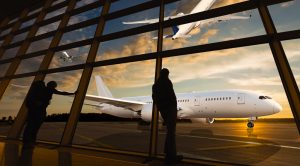 Due to its complexity, much of the subject matter concerning the economy requir...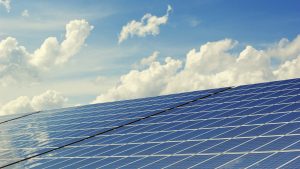 ALBUQUERQUE, N.M. — Facebook is building a massive solar farm in West Texas that...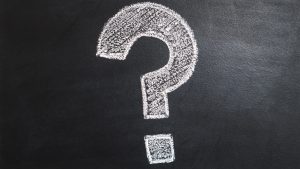 A recent Ontario Construction Secretariat (OCS) advocacy paper challenging claim...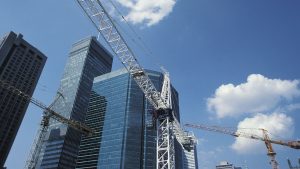 The accompanying table records the 10 largest construction industry project star...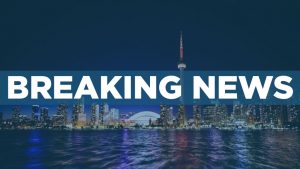 The City of Toronto remains the last bastion for the province's unionized trades...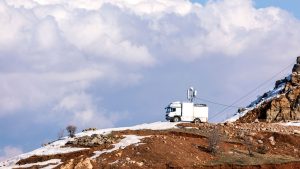 Picture it. A grader scrapes at the granular surface of what will soon be a new...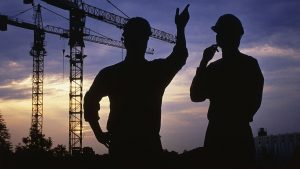 A Wealth of Mega Projects In its latest U.S. Industry Snapshot, ConstructConne...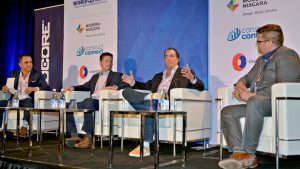 The key to spearheading change when it comes to technology is getting buy-in and...