OH&S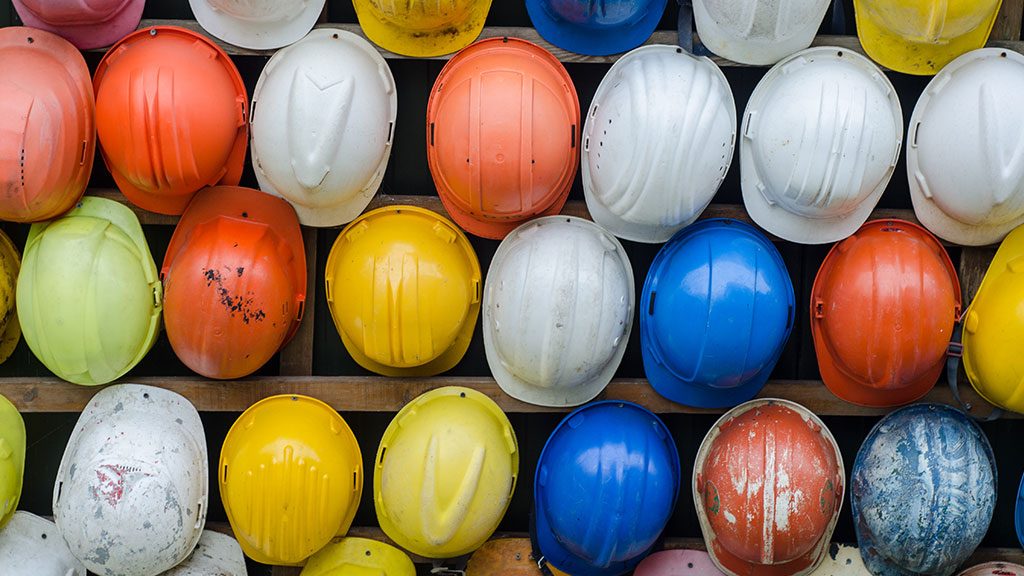 PHOENIX — Cranes, back hoes and other heavy equipment were set up to move a drilling rig that toppled on its side near Phoenix Sky Harbor International Airport, trapping a construction worker. The rig fell over about 9:30 a.m. Monday during construction ...
Latest News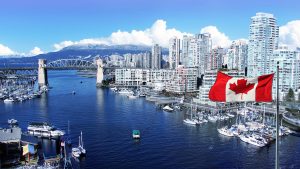 In our last B.C. economic update, a year ago, we said the province "should conti...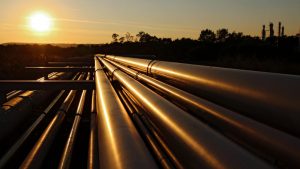 CALGARY - The National Energy Board has approved construction of a natural gas p...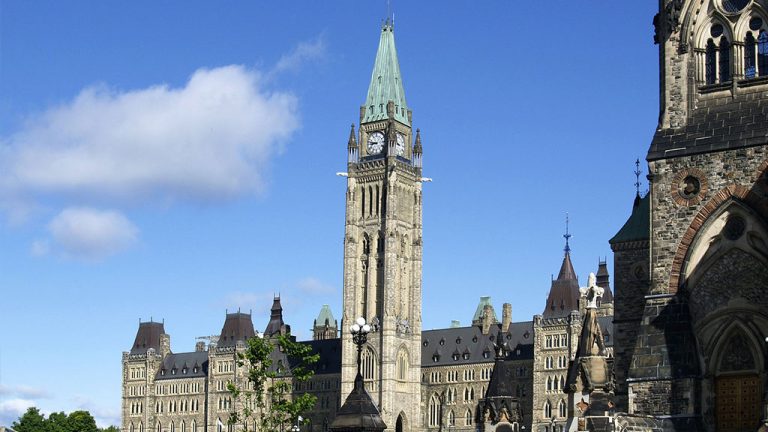 OTTAWA — The Trudeau government has tapped a former senior executive of the Cana...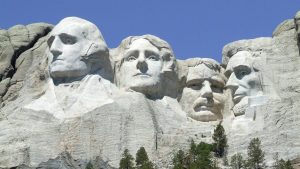 KEYSTONE, S.D. — The Mount Rushmore National Memorial is getting a $14 million u...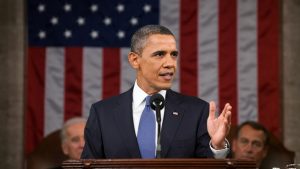 CHICAGO — Chicago City Council has given its backing to construction of the Obam...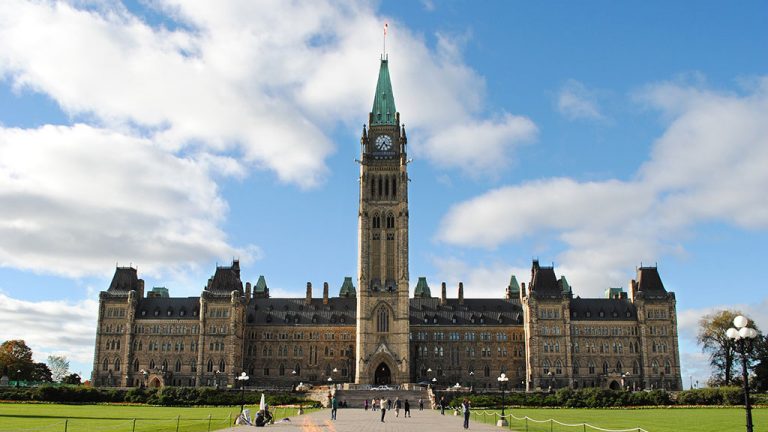 The federal government has blocked the proposed $1.5-billion takeover of Aecon G...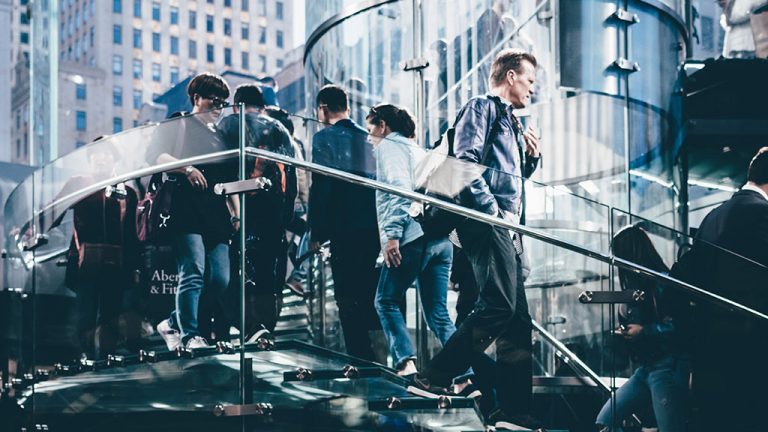 TORONTO — IBI Group recently announced the launch of the Smart City Sandbox with...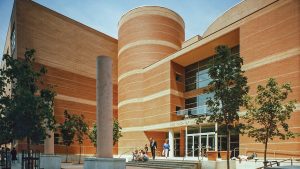 OTTAWA — The Royal Architectural Institute of Canada (RAIC) and the National Tru...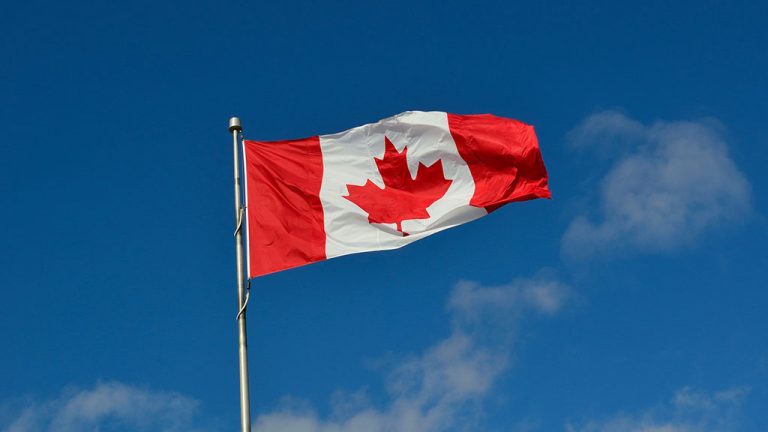 OTTAWA — More than $3 million in funding has been approved for 50 new initiative...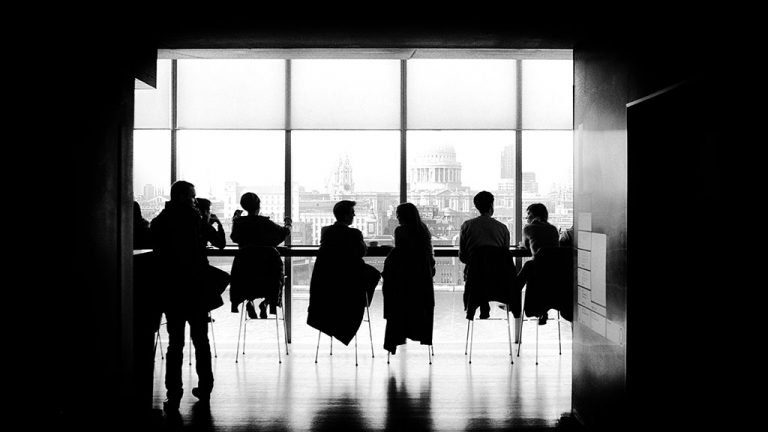 OTTAWA — Green Business Certification Inc. Canada (GBCI Canada), a joint venture...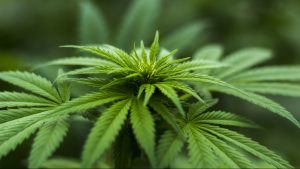 OTTAWA — Medical-grade cannabis grower NordikLeaf has announced a plan and an ag...
The City of Toronto's blanket listing of 258 properties on the heritage register...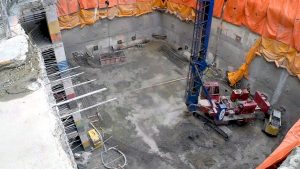 A complex demolition job currently underway in tight quarters on a high-density...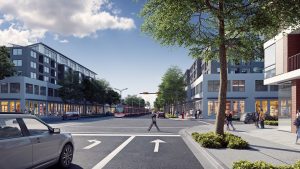 Calgary's newest infrastructure megaproject has been given a boost courtesy of t...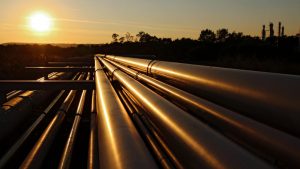 CALGARY - With just days remaining until the May 31 deadline set for abandoning...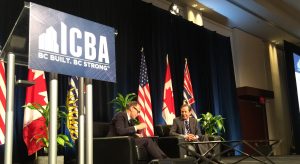 One of the biggest stars on Fox News recently gave Vancouver's construction indu...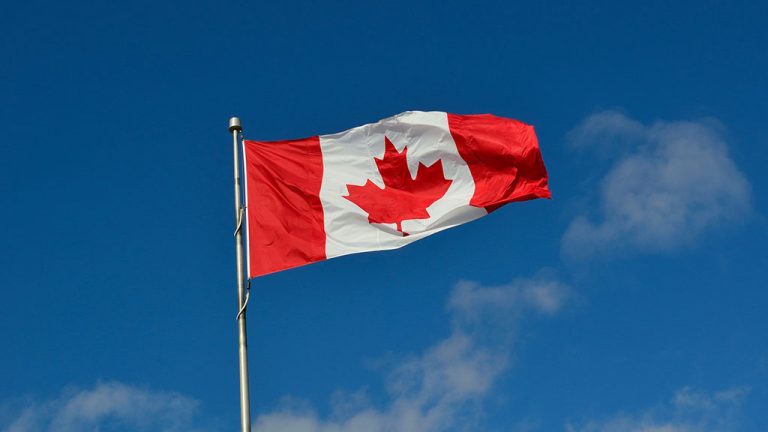 OTTAWA - NDP Leader Jagmeet Singh says he now opposes expanding the Trans Mounta...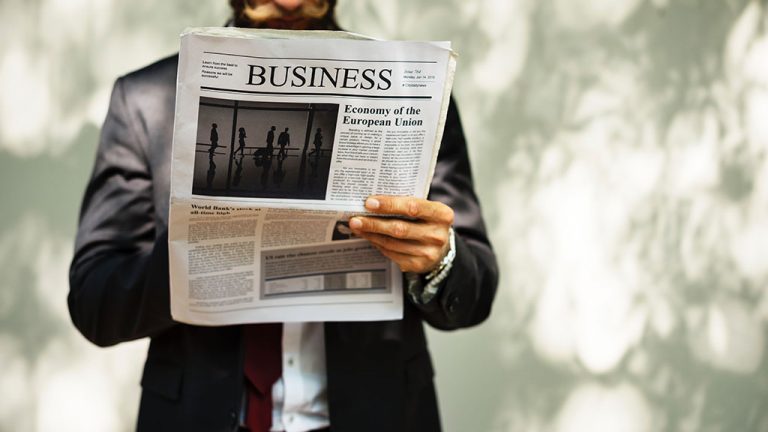 LANSING, MICH. — Michigan's economic development board awarded $618 million in t...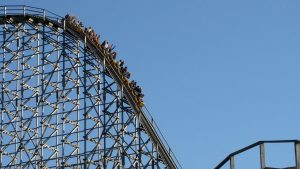 NEW YORK — Orlando, Fla. doesn't have a lock on theme park news this summer. Su...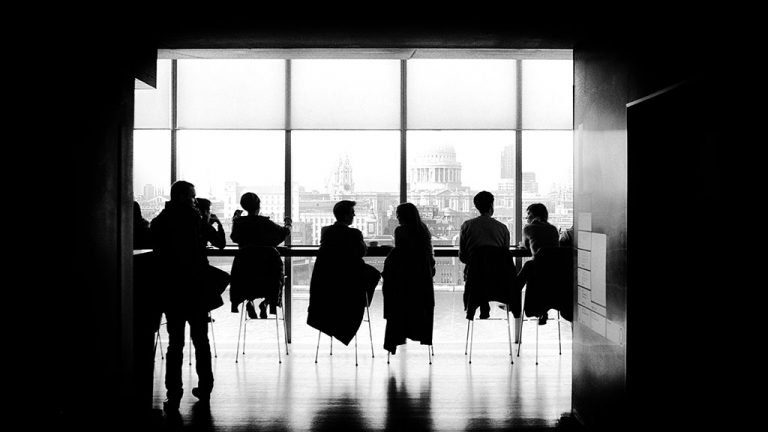 VICTORIA — The Government of British Columbia has allocated $20 million to estab...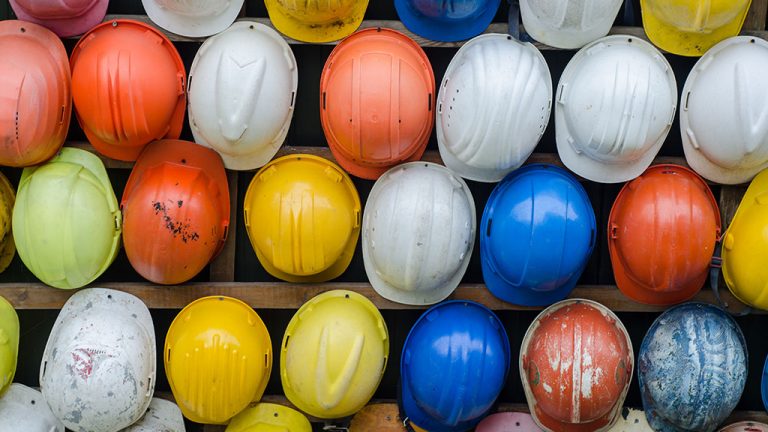 RED DEER, ALTA. — Construction has officially wrapped up on the new $71-million...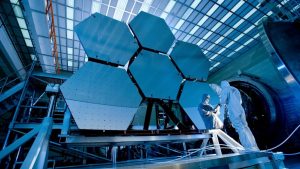 VICTORIA — B.C. is betting that the future is female. The Government of British...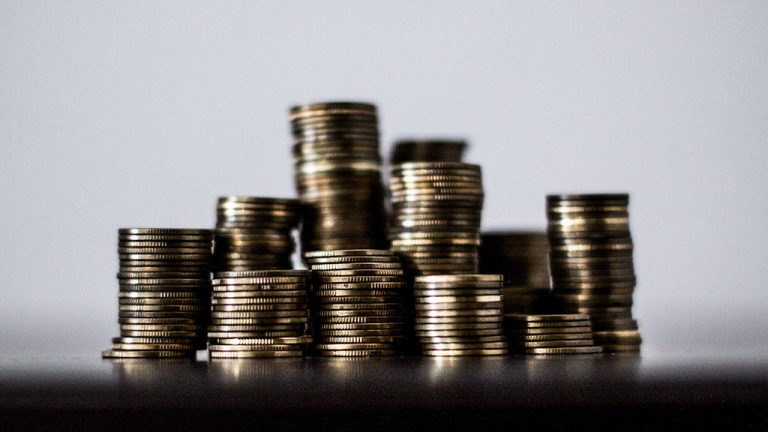 BURNABY, B.C. — The Province of British Columbia is spending $6.7 million on a s...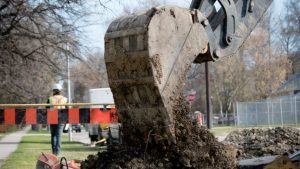 Manitoba construction stakeholders have contrasting views on new legislation int...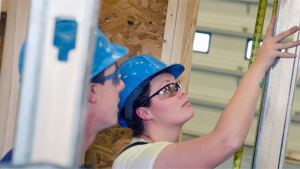 A Saskatchewan school is aiming to fill the gap left by the coming wave of retir...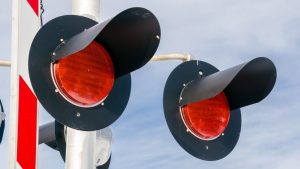 EDMONTON — Planned improvements to the railway crossing at 50th Street and the C...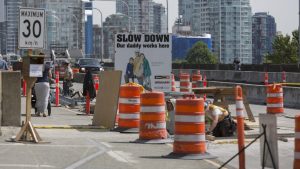 VANCOUVER — Vancouver police and construction safety officials are once again co...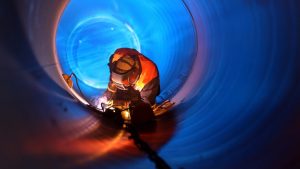 The former premier of Saskatchewan is concerned Canada's energy sector is being...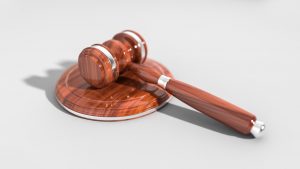 MONTREAL — A former executive of engineering giant SNC-Lavalin has been charged...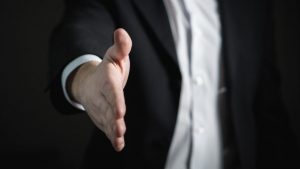 NEW GLASGOW, N.S. — Crombie Real Estate Investment Trust based in New Glasgow, N...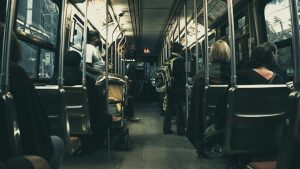 QUEBEC CITY — The federal government and the Government of Quebec have announced...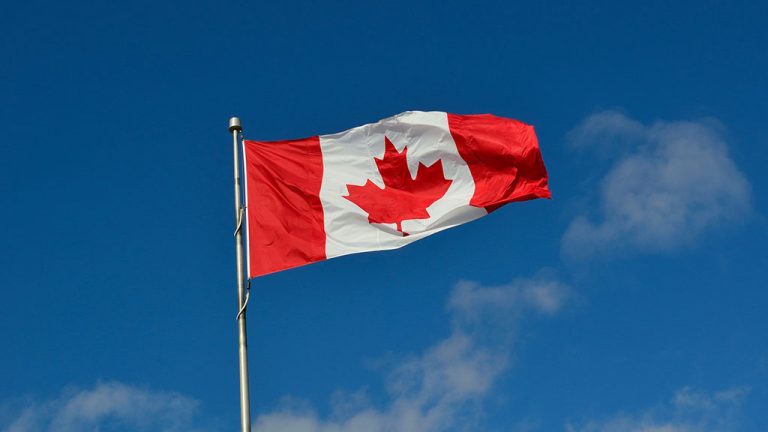 CFB Borden, Ont. — Canada's Defence Minister Harjit Sajjan recently participated...
More
Most Read News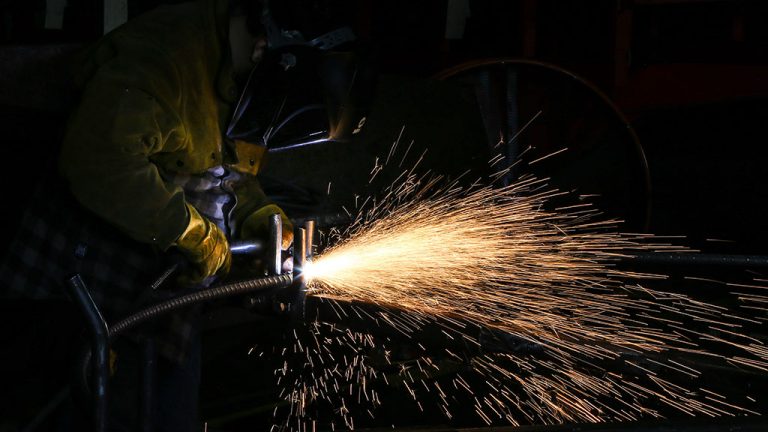 TORONTO — The Government of Ontario recently announced it is expanding its Inves...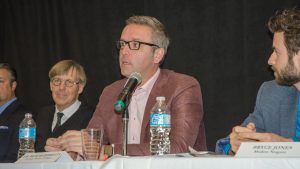 Construction has been one of the slowest industries to adopt new technology and...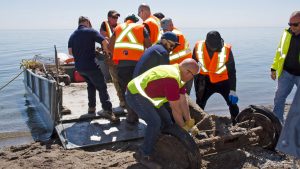 Clean Water — Our Future, the first-ever shoreline cleanup taking place from the...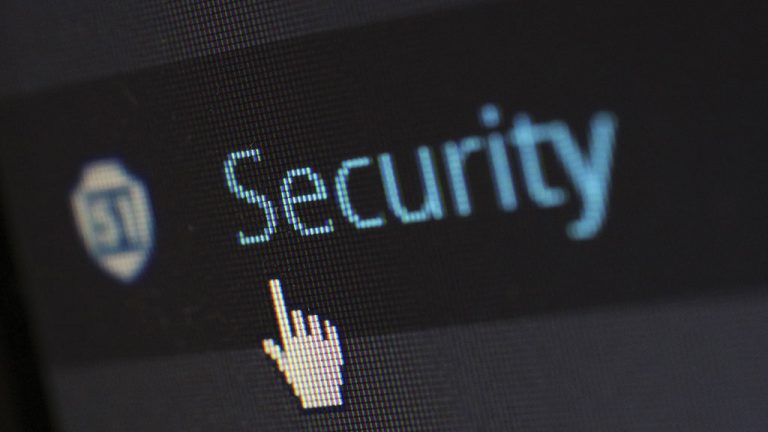 TORONTO — In moves to stem fears of intrusive data collection at Sidewalk Labs'...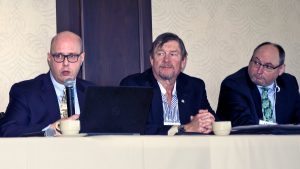 Construction and design industry stakeholders need to be prepared for a major cu...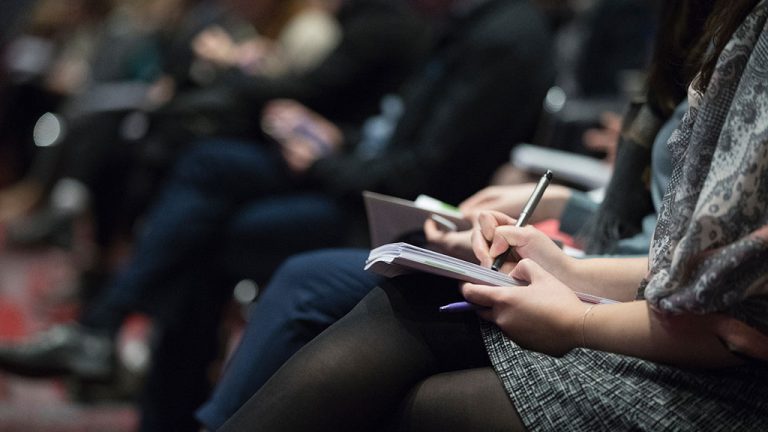 Ontario has new tools to prevent employers from illegally suppressing claims to...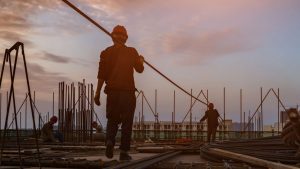 At least with respect to the big jobs picture, it's as if nothing happene...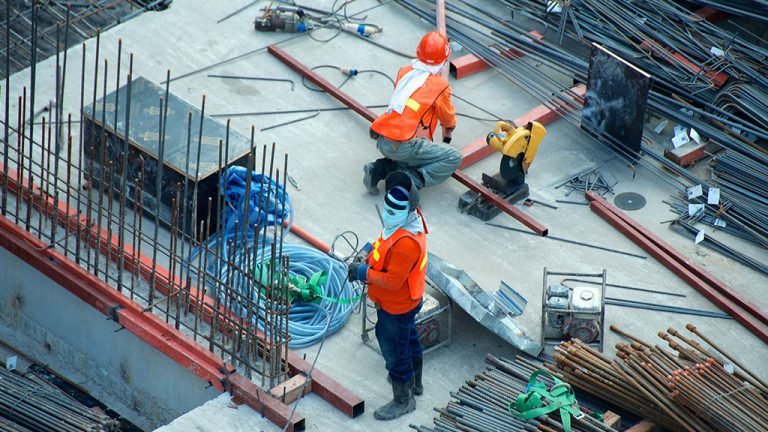 OTTAWA — The federal Liberal government, chastised last year in an auditor's rep...