OH&S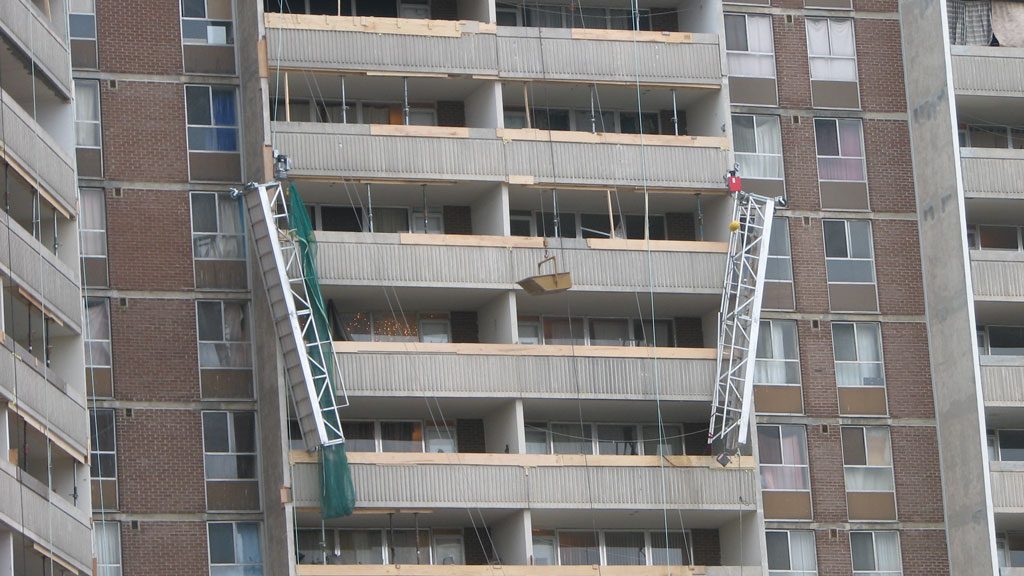 TORONTO — A coroner's inquest has been called into a Toronto swing stage collapse that claimed the lives of four men almost nine years ago. Fayzullo Fazilov, Alexsandrs Bondarevs, Vladimir Korostin and Aleksey Blumberg died when the swing stage they were...
Latest News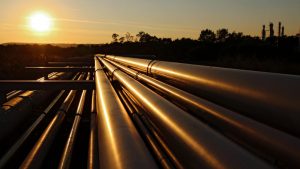 KITIMAT, B.C. - Canada's natural resources minister says the environment and the...
Recently Acton Ostry Architects celebrated its 25th anniversary with the publica...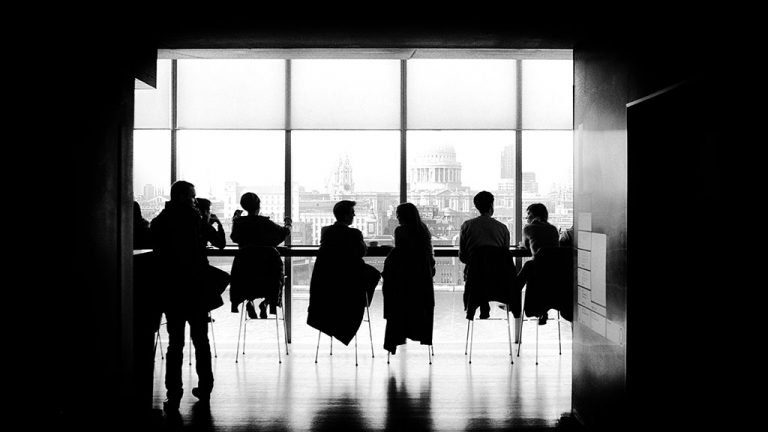 VANCOUVER - On the heels of his narrow victory in Vancouver's dramatic mayoral r...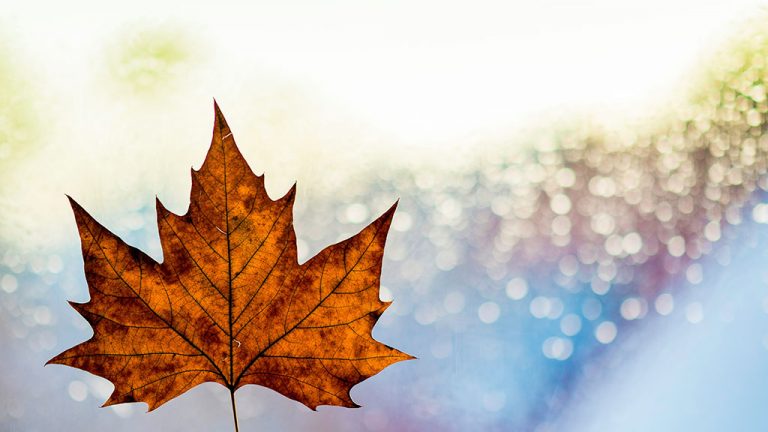 TORONTO — Voters across Ontario will cast their ballots in municipal elections t...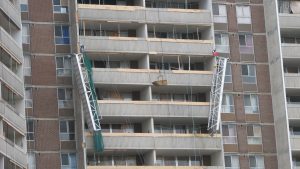 TORONTO — A coroner's inquest has been called into a Toronto swing stage collaps...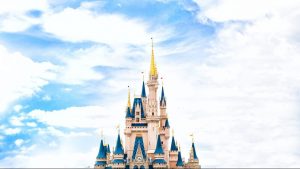 LAKE BUENA VISTA, FLA. — Walt Disney World says it's going to build a new nature...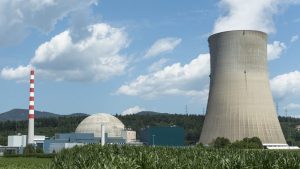 MOSCOW — Russian President Vladimir Putin and the president of Uzbekistan have a...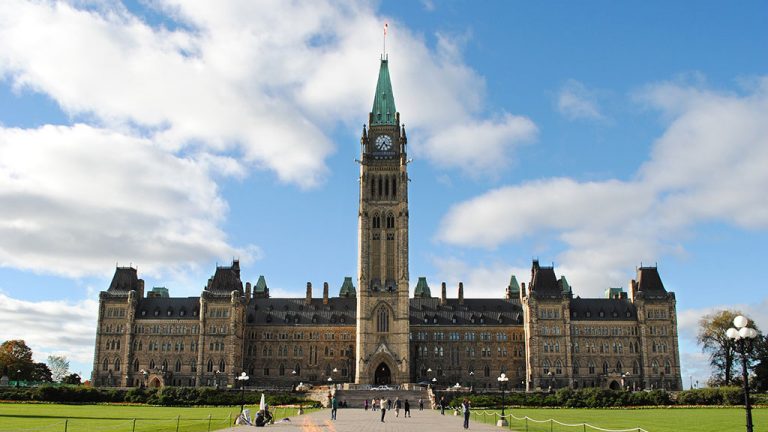 WASHINGTON — A Canadian source close to the ongoing talks to resolve U.S. tariff...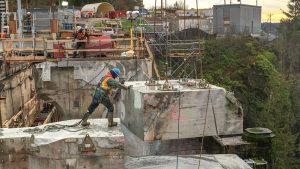 Westcoast Cutting and Coring Ltd. likes its concrete projects big and complex. I...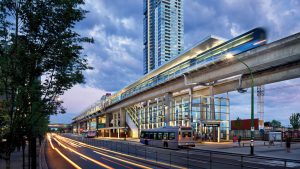 Two local contractors have won 2018 Silver Awards of Excellence from the Vancouv...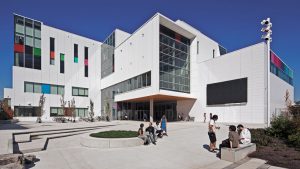 Artists create with all kinds of material so when EllisDon received the nod to d...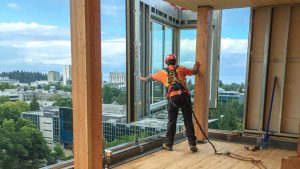 The University of B.C.'s Brock Commons Phase 1 student residence, now the world'...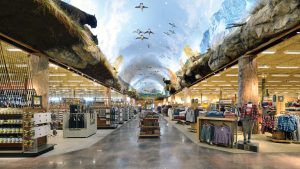 Three contractors have won 2018 Silver Awards of Excellence from the Vancouver R...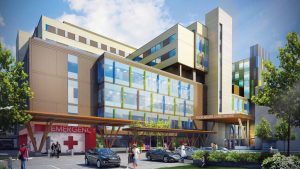 "When children need hospital care, they should be in a place that feels like hom...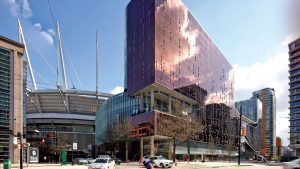 How stakeholders involved in the building of Parq Vancouver adapted and rose to...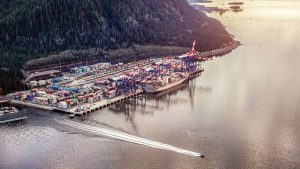 A massive construction and expansion project completed at the Fairview Container...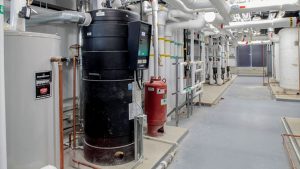 Like so many recent projects in the area, the new West Vancouver Police Services...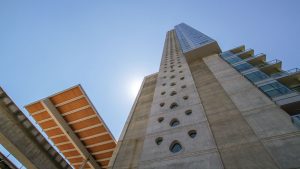 The 3 Civic Plaza project has won three Vancouver Regional Construction Associat...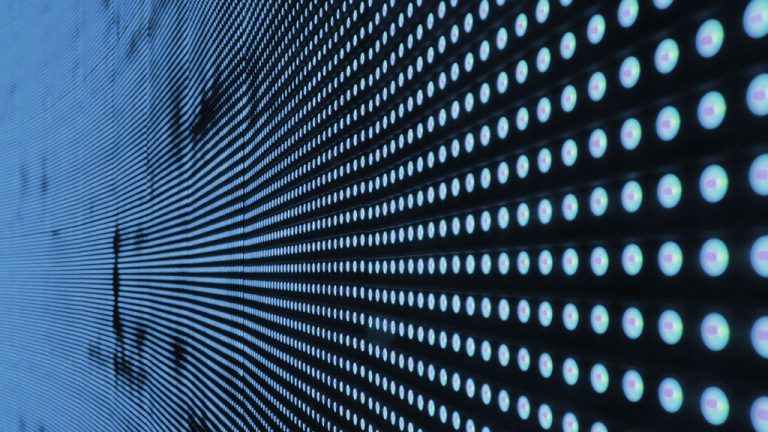 OSHAWA, ONT. — The City of Oshawa has been included in the Intelligent Community...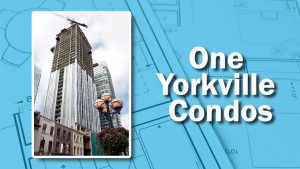 Facade work is moving up at the condominium project 1 Yorkville in Toronto. Baz...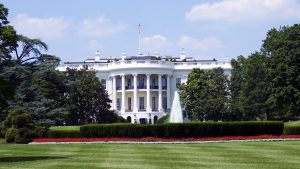 MOSCOW — The United States could impose sanctions on a new Russia-Germany gas pi...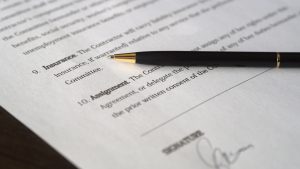 SAN JUAN, PUERTO RICO — A study published recently found that the bulk of federa...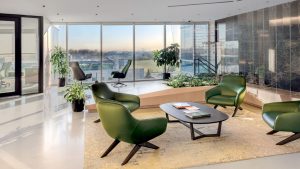 PCL Toronto is calling its new district office in Oakville, Ont. a space for the...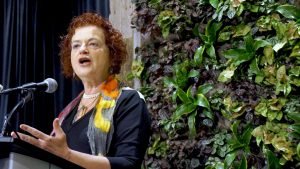 Just because a big office building is old, antiquated and ugly doesn't mean it c...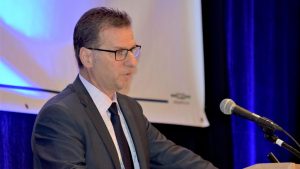 Ontario College of Trades (OCOT) registrar and CEO George Gritziotis says after...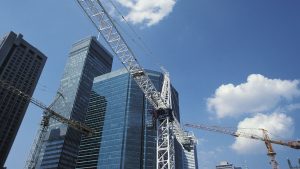 The accompanying table records the 10 largest construction project starts in Can...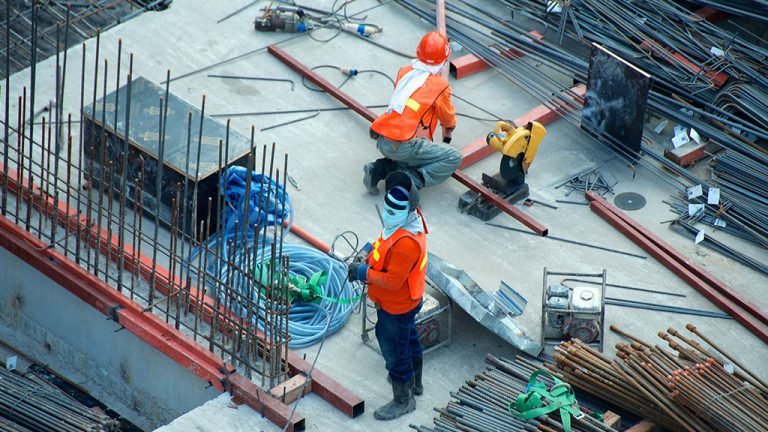 VANCOUVER - BC Federation of Labour president Irene Lanzinger has announced she...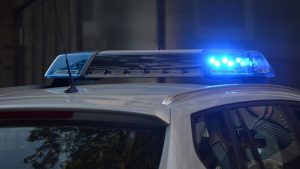 MILTON, ONT. — A 55-year-old construction worker employed at a Main Street jobsi...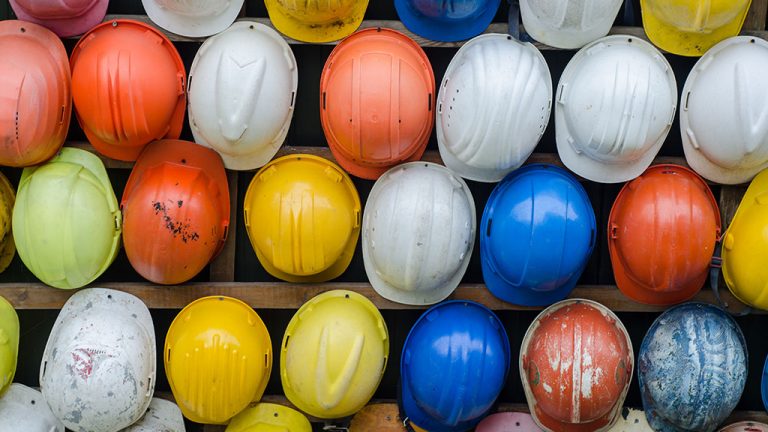 ST. JOHN'S, N.L. — Newfoundland and Labrador's Crown-owned utility says it has d...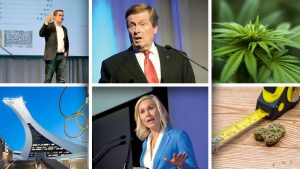 This week's top DCN headlines highlight tech, politics and pot. During the 2018...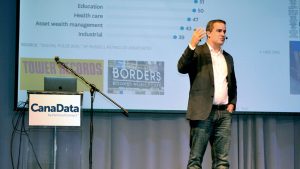 The construction sector has reached a tipping point in 2018 where excuse-making...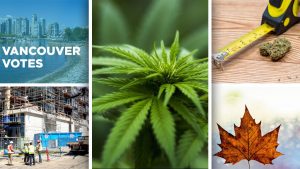 Your top JOC headlines for the week involve cannabis, candidates and campaigns....
More
Most Read News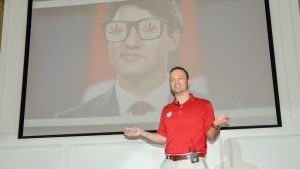 With the legalization of cannabis coming into effect in a week, there is widespr...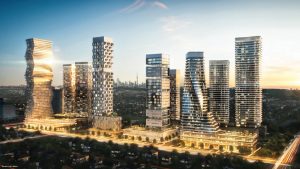 MISSISSAUGA, ONT. — Rogers Real Estate Development Limited has announced plans f...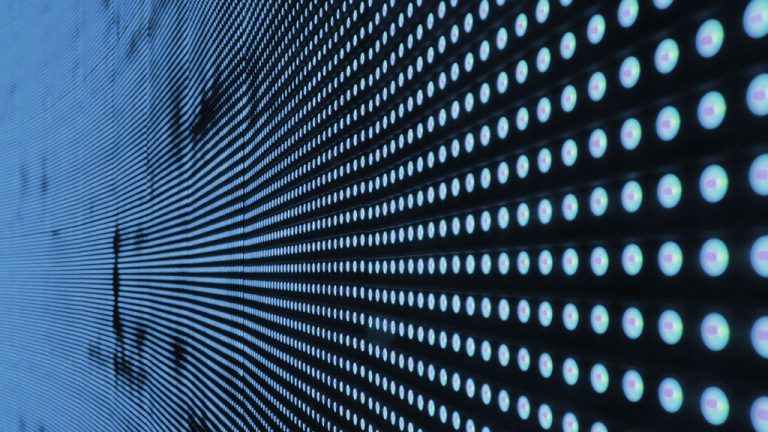 This year, CanaData is going beyond a construction forecast conference to includ...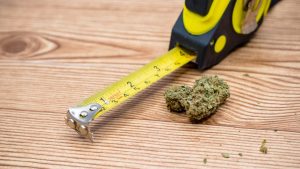 Business manager Patrick Dillon of the Provincial Building and Construction Trad...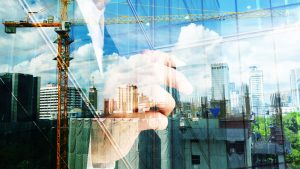 The accompanying table shows 20 of the largest upcoming Ontario and Quebec con...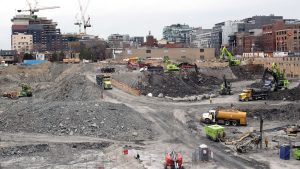 Current Toronto construction problems such as trade shortages, spiralling materi...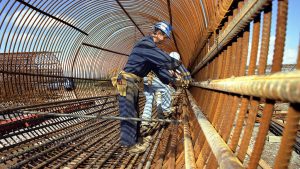 News headlines continue to underscore the importance of ensuring a corporate cul...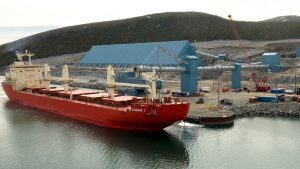 Vale has relaunched construction of its $1.7-billion Voisey's Bay mine expansion...