OH&S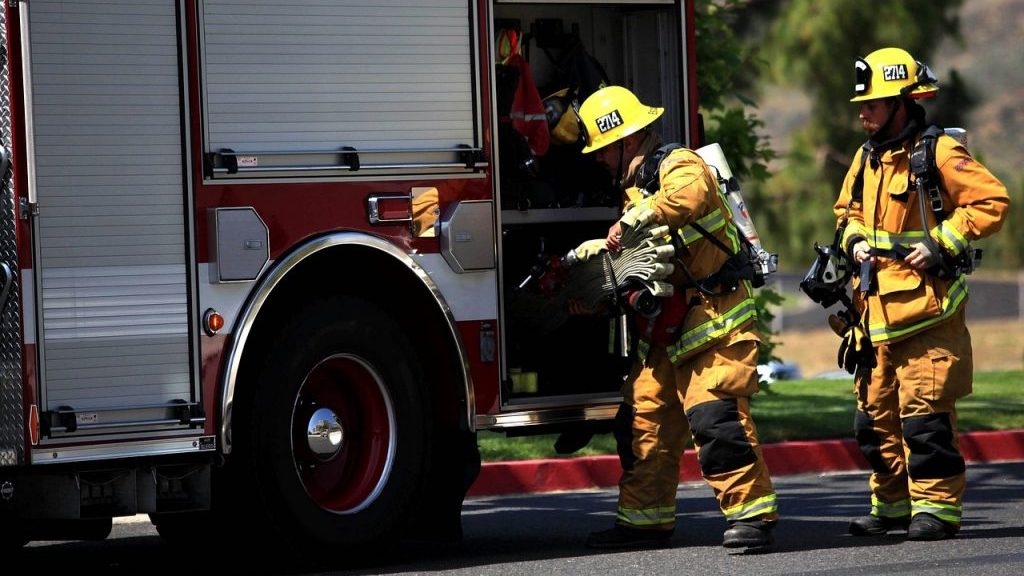 EAGLE, WIS. - A huge fire set off by an explosion burned Thursday at a marine construction company in southeast Wisconsin. There was no immediate word on whether anyone was injured at Summerset Marine Construction in the small Waukesha County community o...
Latest News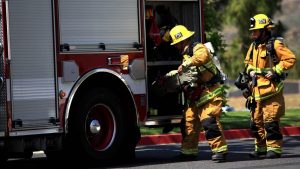 EAGLE, WIS. - A huge fire set off by an explosion burned Thursday at a marine co...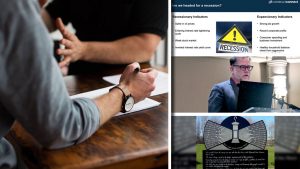 Your top DCN headlines this week cover news COR certification is paying dividend...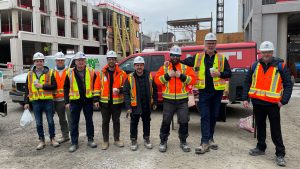 TORONTO — EllisDon held a number of events and activities across the Greater Tor...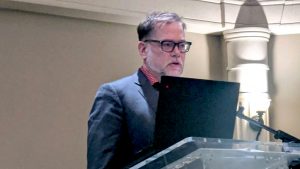 A new study finds the Certificate of Recognition (COR) certification leads to sa...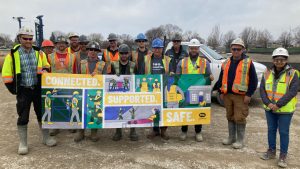 TORONTO — PCL Constructors Canada Inc. (Toronto), in collaboration with its indu...
NEW GLASGOW, N.S. — Family members who lost loved ones in the Westray coal minin...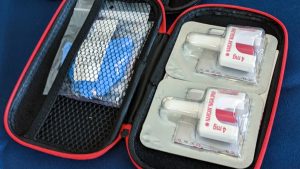 Naloxone kits to deal with opioid overdoses must become a staple health and safe...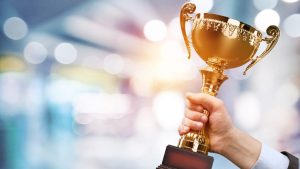 TORONTO — Craig Sparks, director of health and safety for Maple Reinders, is bei...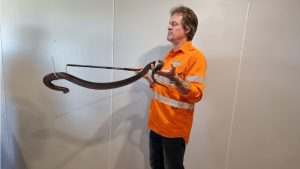 ORANGE GROVE, AUS. — Health and safety for PCL extends those who have more than...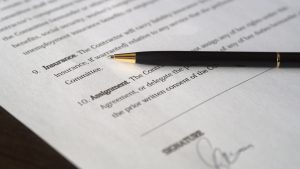 TRAVERSE CITY, MICH - The failure of two Michigan dams that forced evacuation of...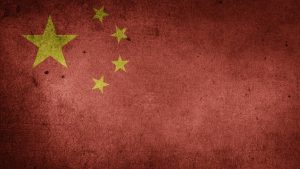 BEIJING - The death toll jumped Thursday to 26 from the collapse last week of a...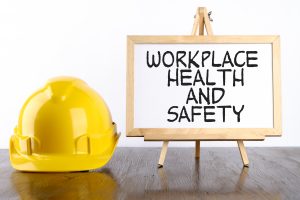 TORONTO - This week marks Construction Safety Week and industry associations and...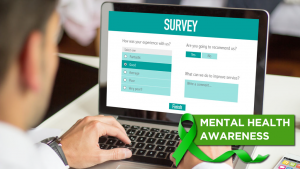 As part of Mental Health Awareness Month in the United States, Construct...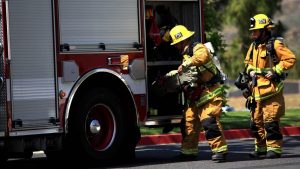 BOSTON - Firefighters in Boston worked for more than three hours to rescue an in...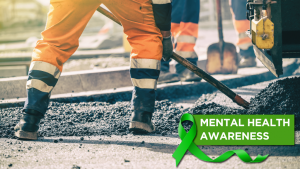 For the past 71 years in May, Canadians have taken part and rallied around the C...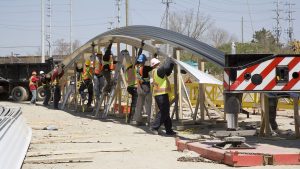 Connected. Supported. Safe. That is the theme of Construction Safety Week 2022...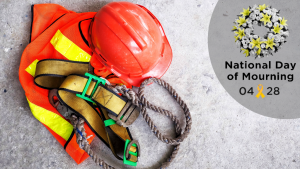 OTTAWA – Each and every year on April 28 organizations across the country pay tr...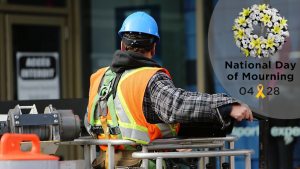 VAUGHAN, ONT. — To mark the National Day of Mourning today (April 28), the Resid...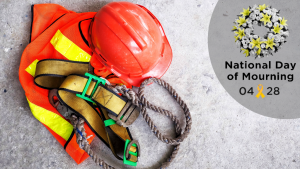 TORONTO — According to a new Leger poll, Ontarians know their right to refuse un...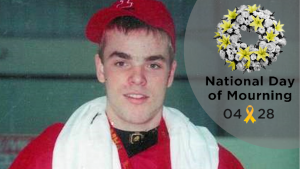 In recognition of the National Day of Mourning today (April 28), the Dai...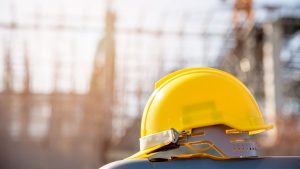 TORONTO - An incident at Janco Steel in Stoney Creek, Ont. has sent a man to hos...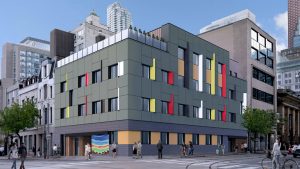 A building located at 67 Adelaide St. E. in Toronto is being renovated and conve...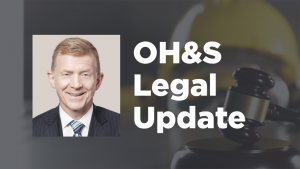 Two new laws from the provincial government that passed in the last several mont...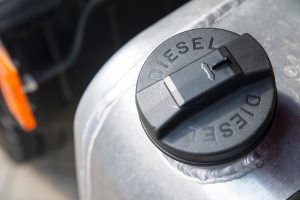 A study funded by the Ministry of Labour, Training and Skills Development (MLTSD...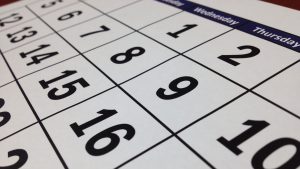 HAMILTON, ONT.—The Canadian Centre for Occupational Health and Safety (CCOHS) is...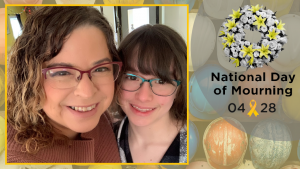 In recognition of the National Day of Mourning on April 28, the Daily Co...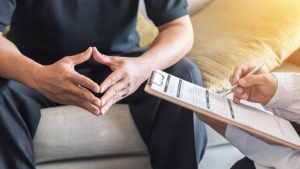 The construction lifestyle is a perfect breeding ground for mental health strugg...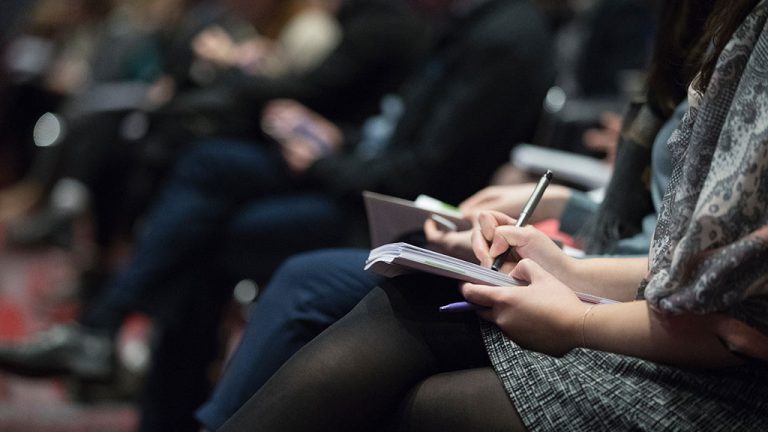 TORONTO—During the month of April, Skills Ontario is offering the Rise Event Ser...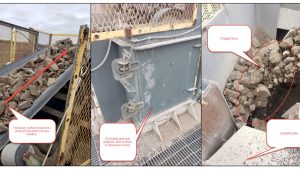 TORONTO—CRH Canada Group Inc. Dufferin Aggregates – Flamboro Quarry is the recip...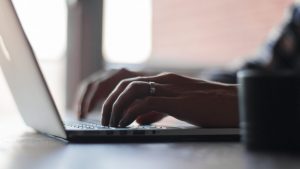 WASHINGTON, D.C. —The International Code Council has announced the launch of a n...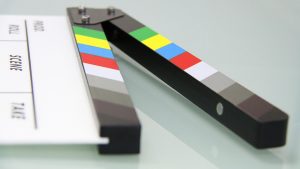 HAMILTON, ONT.—Youth from across the country are being invited to participate in...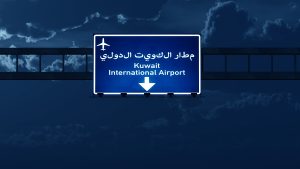 DUBAI, UNITED ARAB EMIRATES - A fire broke out Monday at an under-construction n...
More
Most Read News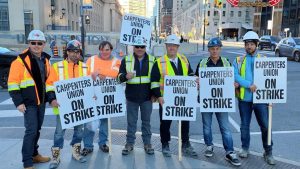 Rodworkers are the latest trade to nix a proposed provincewide settlement, joini...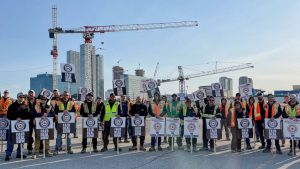 Operating engineers in Ontario's ICI sector have voted to ratify their proposed...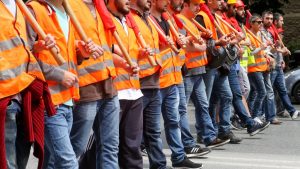 LIUNA members working in ICI precast ratified a three-year deal yesterday but mo...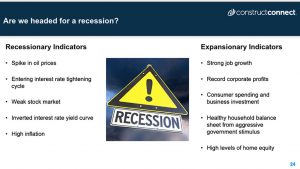 The construction sector in the United States has had a good first quarter but co...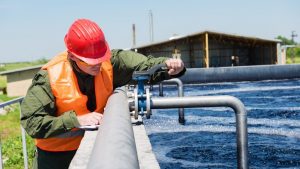 MISSISSAUGA, ONT. — Ontario's unionized sheet metal workers in the ICI sector ha...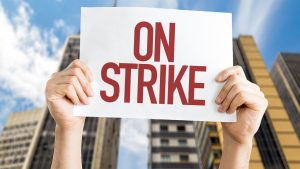 TORONTO — The Carpenters' District Council of Ontario has issued a statement exp...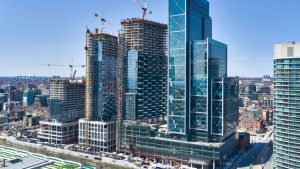 Toronto's The Well, one of the largest multi-use projects in Canadian history, i...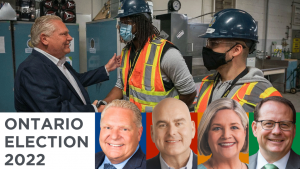 A half-dozen Ontario construction unions have now endorsed the Progressive Conse...