US News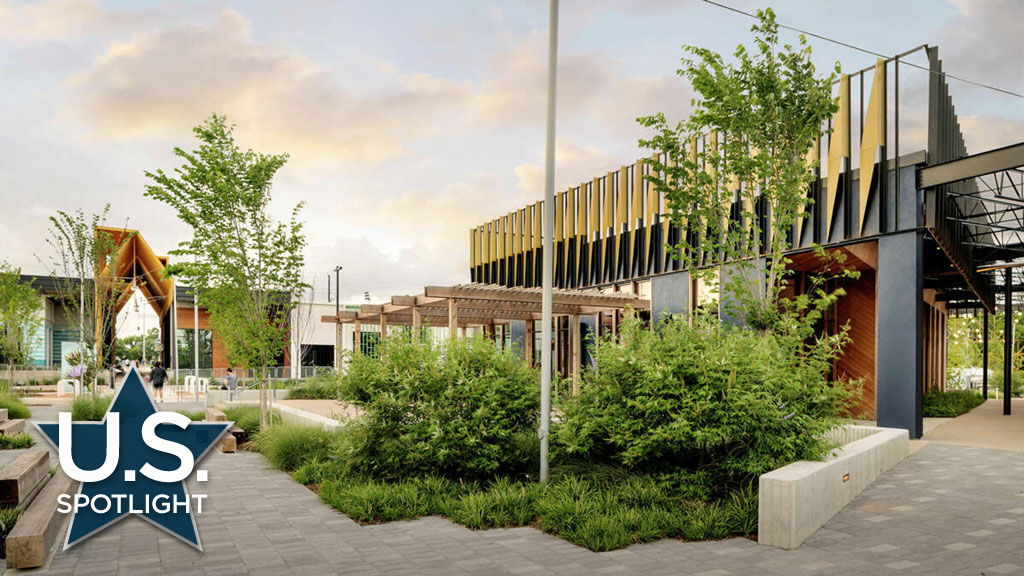 Clean energy company Archaea Energy will formally consolidate its headquarters this fall by moving from the Pittsburgh area to a 40,000-square-foot space at M-K-T, a mixed-use development project in the fast-changing Heights district of Houston. M-K-T is...
Latest News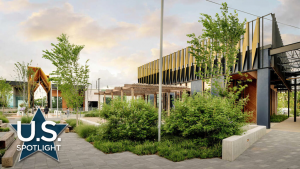 Clean energy company Archaea Energy will formally consolidate its headquarters t...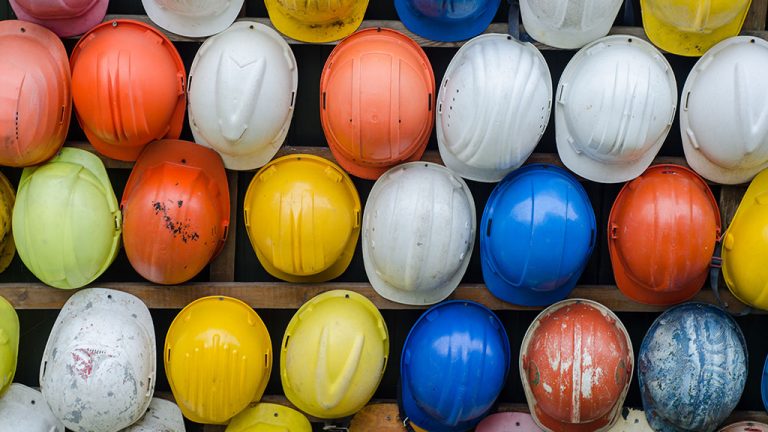 EL SEGUNDO, CALIF. — If anyone had doubts about the Chargers' future in Los Ange...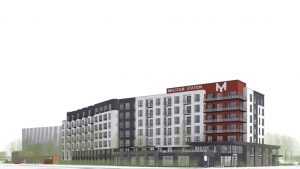 MINNEAPOLIS, MINN.—Construction is underway on the Malcolm Station Apartments in...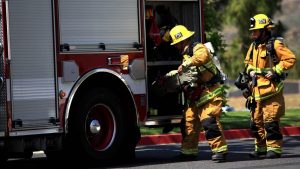 EAGLE, WIS. - A huge fire set off by an explosion burned Thursday at a marine co...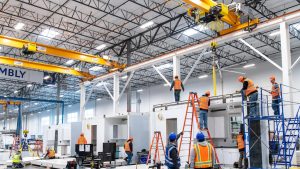 SPRINGFIELD, OHIO — Ohio-based overhead crane and hoist manufacturer R&M Mat...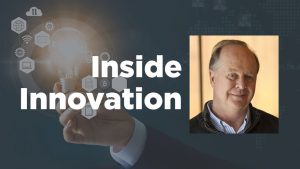 Widespread acceptance of Mass Timber Construction (MTC) has been hindered in the...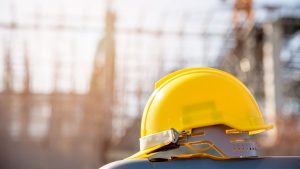 As a Black woman who started a business in the architecture, engineering and con...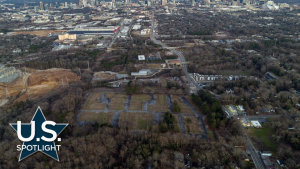 Tech giant Microsoft Corp. is moving forward with ambitious plans to develop a m...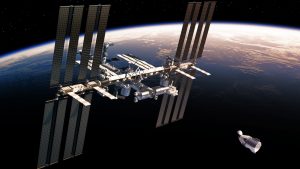 WASHINGTON — The Association of Equipment Manufacturers (AEM) is highlighting ne...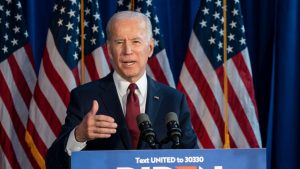 WASHINGTON—Six months after the signing of President Joe Biden's $1 trillion inf...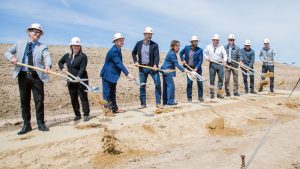 NAMPA, IDAHO — LDK Ventures, McAlvain Construction and Colliers recently broke g...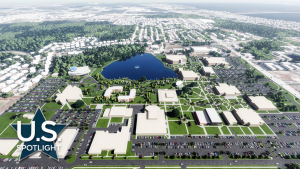 A mini building boom is set to take place over the next decade at the sprawling...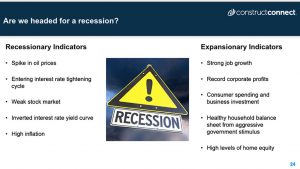 The construction sector in the United States has had a good first quarter but co...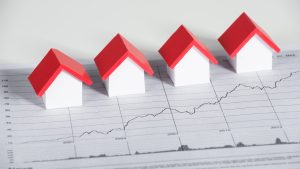 SAN DIEGO—The Urban Land Institute's (ULI) latest Real Estate Economic Forecast...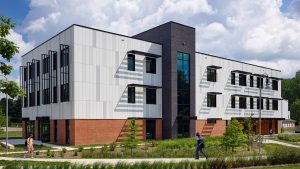 SANDY SPRING, MD. — Global integrated design firm Stantec has designed the first...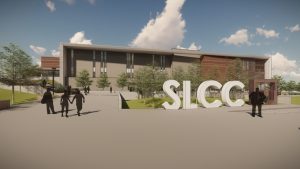 HERRIMAN, UTAH — A topping-out ceremony was held recently at the construction si...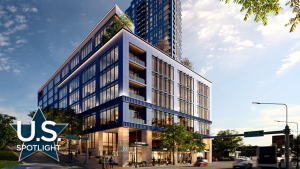 Ivanhoe Cambridge, a global real estate subsidiary of public pension fund manage...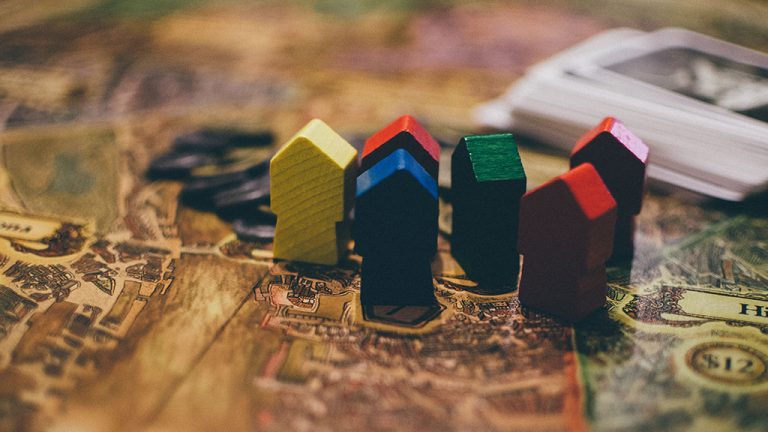 TORONTO—Toronto-based Great Gulf Group has announced it is part of a partnership...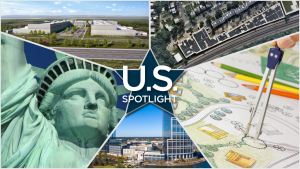 This week the U.S. Spotlight by ConstructConnect's Daily Commercial News feature...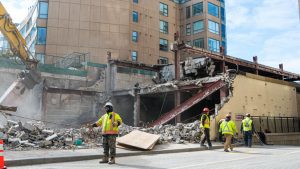 Receiving an Award of Excellence in Demolition from the National Demolition Asso...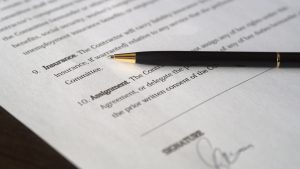 TRAVERSE CITY, MICH - The failure of two Michigan dams that forced evacuation of...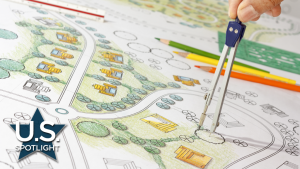 Landscape architects in the U.S. recently celebrated World Landscape Architectur...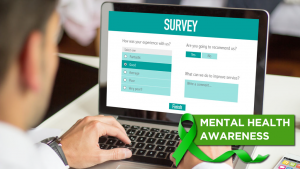 As part of Mental Health Awareness Month in the United States, Construct...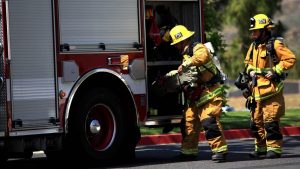 BOSTON - Firefighters in Boston worked for more than three hours to rescue an in...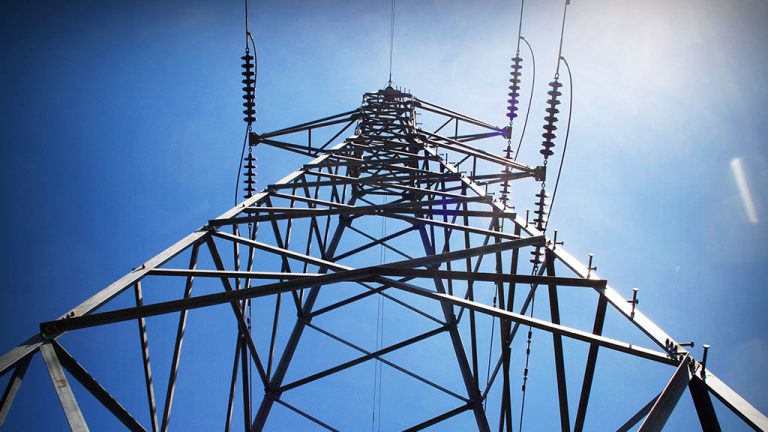 ALBUQUERQUE, N.M.—The federal government has finished another environmental revi...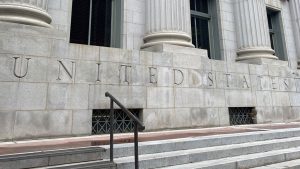 SALT LAKE CITY, UTAH — Construction at the Frank E. Moss Courthouse in downtown...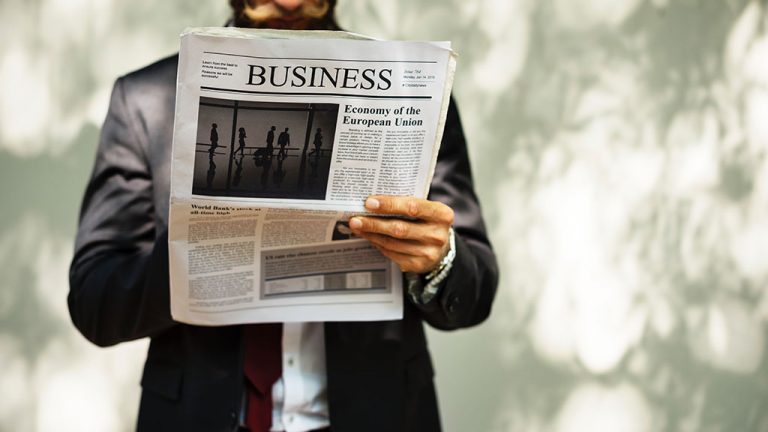 BOSTON – Global design and industrialized construction company Bryden Wood is ex...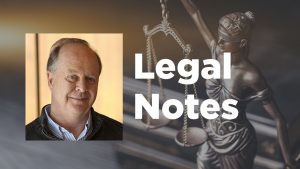 Pressure is growing for companies to issue statements detailing the environmenta...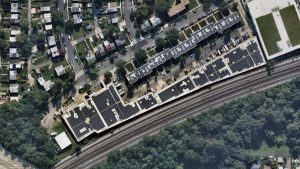 One of the largest commercial solar installations in Washington, D.C., an 842-ki...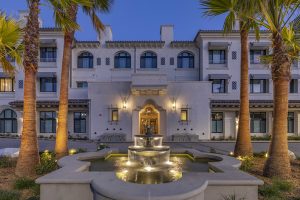 CALABASAS, CALIF.—Los Angeles architecture firm Nadel Architecture + Planning ha...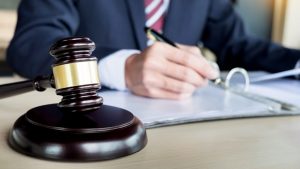 NEW YORK - The co-founder of the "We Build The Wall" project aimed at raising mo...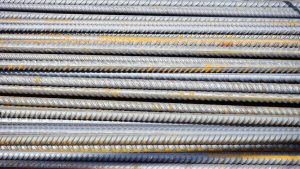 OTTAWA—Canadian manufacturers are once again facing the risk of being hit by U.S...
More
Most Read News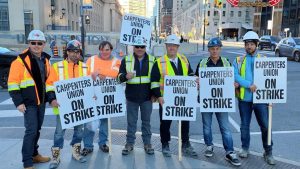 Rodworkers are the latest trade to nix a proposed provincewide settlement, joini...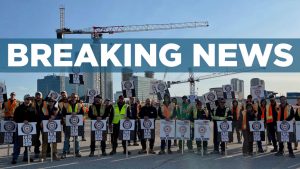 Operating engineers in Ontario's ICI sector have voted to ratify their proposed...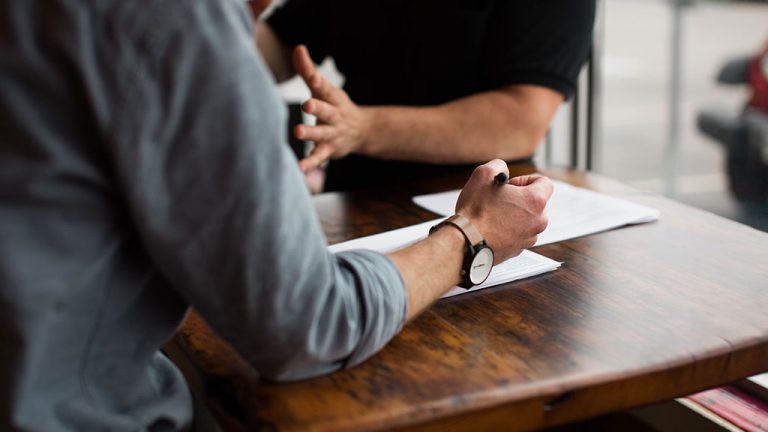 Plumbers and pipefitters remained on the job Monday (May 9) in Ontario's ICI sec...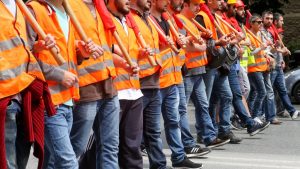 LIUNA members working in ICI precast ratified a three-year deal yesterday but mo...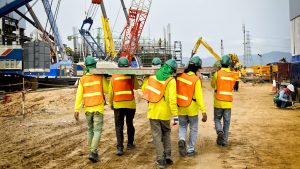 LIUNA members working as labourers, demolition workers and precast workers in th...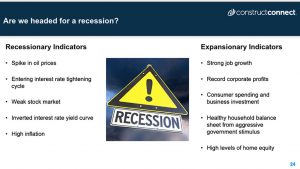 The construction sector in the United States has had a good first quarter but co...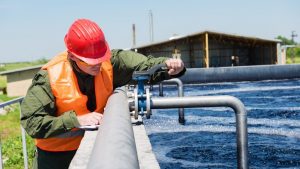 MISSISSAUGA, ONT. — Ontario's unionized sheet metal workers in the ICI sector ha...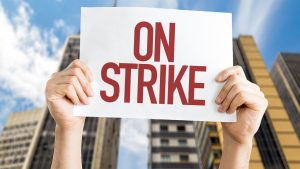 TORONTO — The Carpenters' District Council of Ontario has issued a statement exp...