US News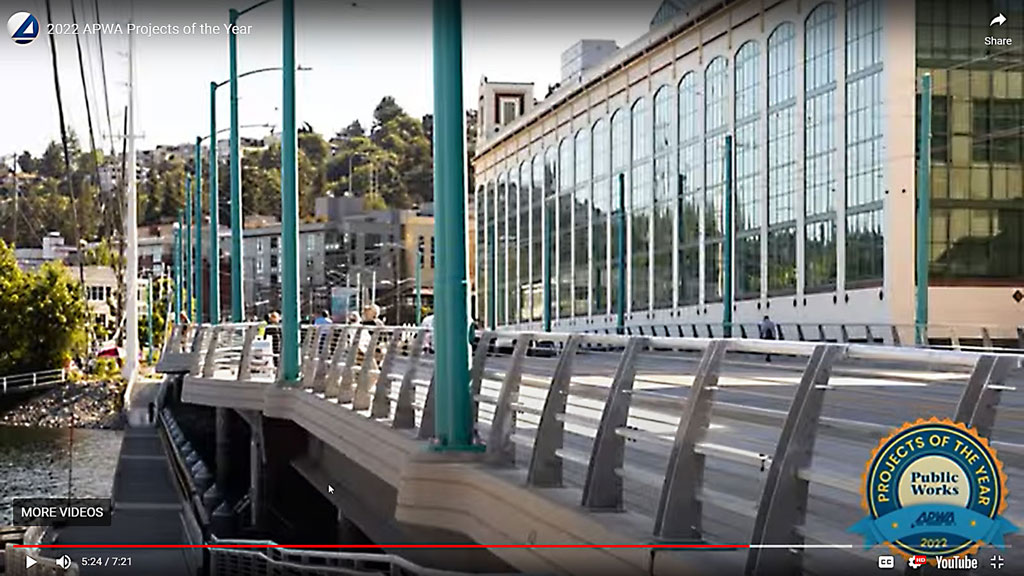 KANSAS CITY, MO.—The American Public Works Association (APWA) recently announced the winners of the 2022 Project of the Year Awards, recognizing the efforts of public works agencies, contractors and consultants who develop, own and maintain infrastructure...
Latest News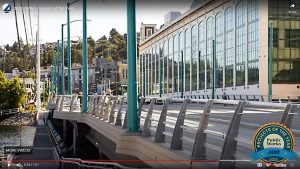 KANSAS CITY, MO.—The American Public Works Association (APWA) recently announced...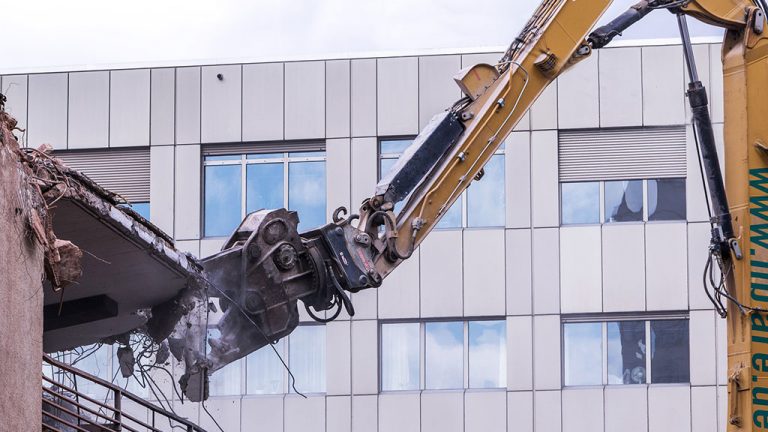 DETROIT—One of the first things 84-year-old Mahalie Wilson sees when she steps o...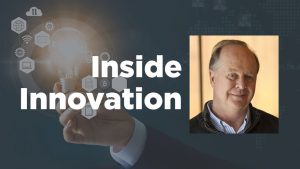 What are they thinking? According to a recent study by global security firm Nord...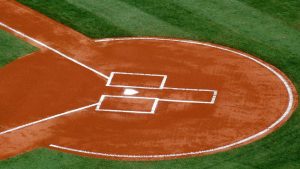 ST. PETERSBURG, FLA. — The mayor of St. Petersburg, Fla., is reopening talks abo...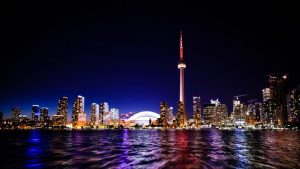 TORONTO — Real estate platform Dealpath has announced the opening of a Toronto o...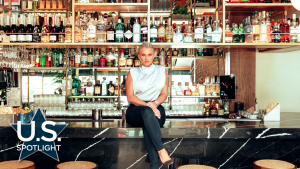 Christina Oden runs a busy New York City construction company with a crew of 50...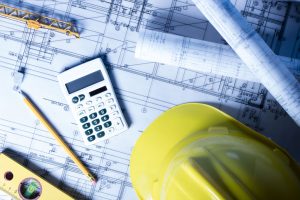 HICKORY, KENN. — The company that operated a Kentucky candle factory leveled by...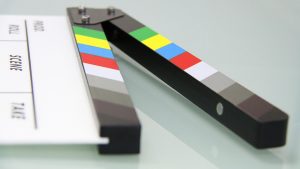 SALT LAKE CITY, UT. — Big-D Construction, a contractor based in Salt Lake City,...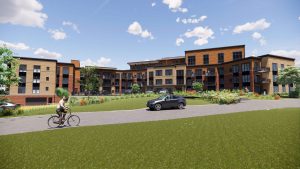 ST. PAUL, MINN.—Ground has been broken on The Reserve at Mendota Village, the se...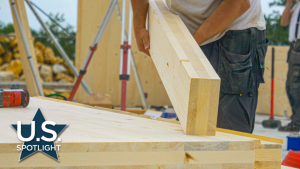 California has caught up with the tall wood movement. In July 2021, California...
Summer heat has already hit Texas this year with a predicted surge in demand for...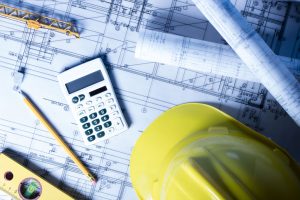 MONTREAL—Quebec-based SNC-Lavalin has been awarded a six-year, $31 million contr...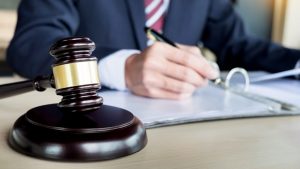 MIAMI - A judge gave final approval Thursday to a settlement topping $1 billion...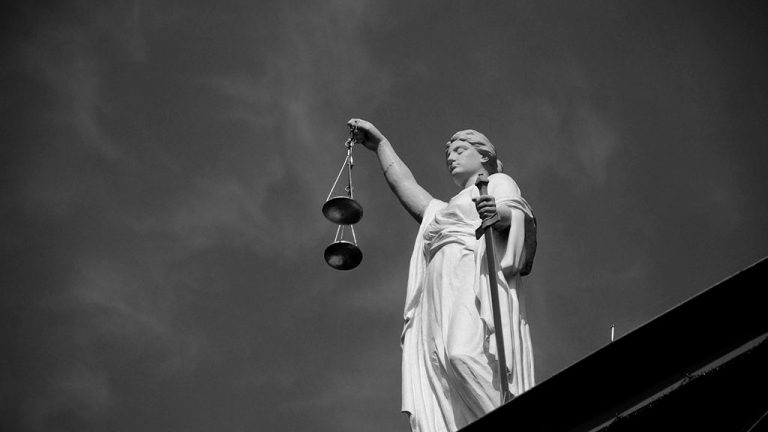 BOSTON — A federal jury has awarded $650,000 in damages to a Massachusetts const...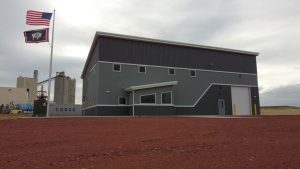 GILLETTE, WYO. — The Wyoming Innovation Center (WyIC), a 5,500-square-foot facil...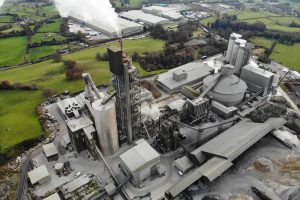 Heat trapping carbon dioxide emissions from making cement, a less talked about b...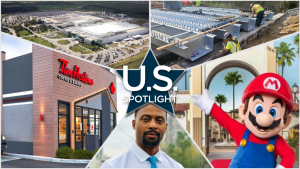 This week the U.S. Spotlight by ConstructConnect's Daily Commercial News feature...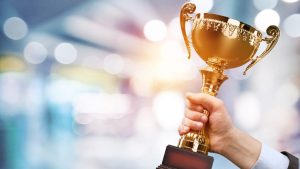 SALT LAKE CITY, UTAH—Big- D Construction has earned a 2022 Great Place to Work c...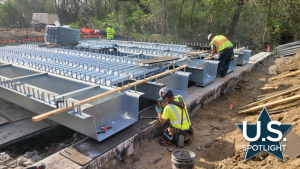 A first-ever pilot program under the Michigan Department of Transportation (MDOT...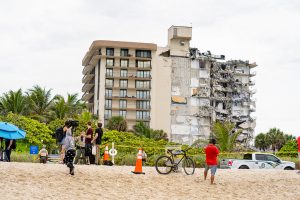 The federal investigation into the deadly collapse of a Florida beachfront condo...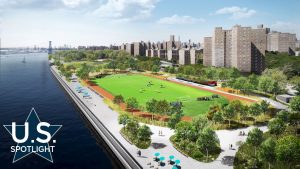 A 2.4-mile stretch of shoreline along the East River in Lower Manhattan is under...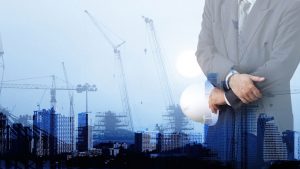 The accompanying tables show the top 10 major upcoming Northeast and Southeast c...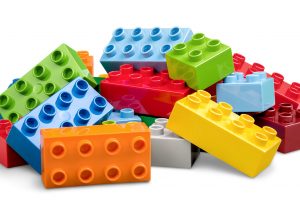 CHESTERFIELD, VA. - Global toy manufacturer the LEGO Group plans to invest more...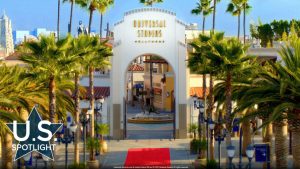 The long boom from a large yellow telescopic crane extends to the top of a very...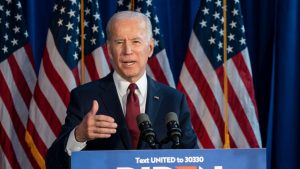 PHILADELPHIA - President Joe Biden told the largest federation of labor unions o...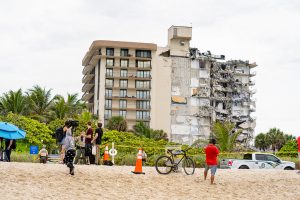 Attorneys who worked to secure settlements topping $1 billion in the collapse of...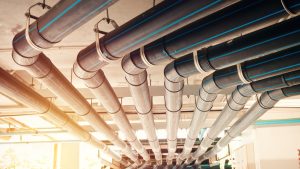 VANCOUVER—Washington State has become the first U.S. state to incorporate buildi...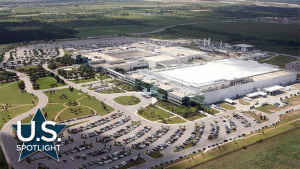 A tax concession known as Chapter 313 that has been a boon for Texas constructio...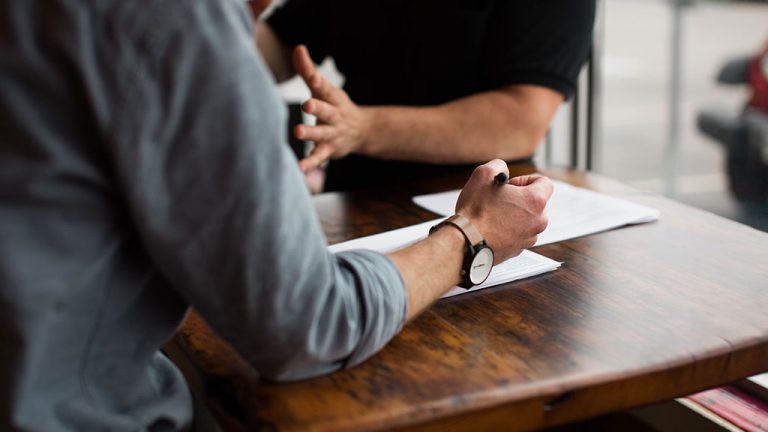 CHICAGO — DIRTT Environmental Solutions will host Connext 2022, a two-day learni...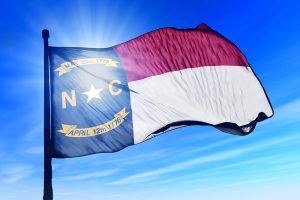 RODANTHE, N.C. - The opening of a bridge on the North Carolina coast that would...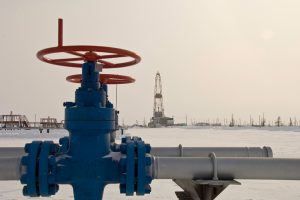 NEW YORK - An explosion at a liquefied natural gas terminal in Texas has left ne...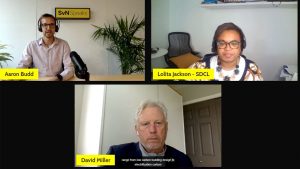 Progressive world cities such as New York City, Toronto, Vancouver and Melbourne...
More
Most Read News
A video of a man dangling from a crane load at a construction site in downtown T...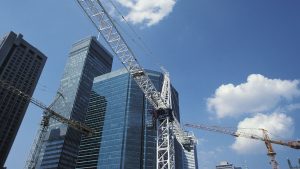 There are several reasons for highlighting upcoming large projects. Such jobs ha...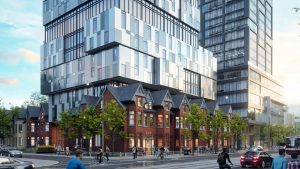 A new purpose-built rental building in downtown Toronto is looking to be the tal...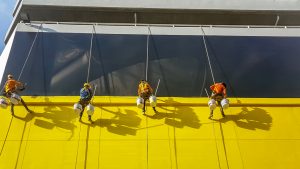 Painters and tapers working in Ontario's ICI sector have called off their strike...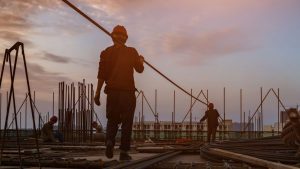 NANTICOKE, ONT. — Negotiations have stalled for a new collective agreement at St...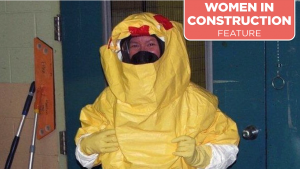 Tracy Primeau had originally planned on being a history teacher. But after gradu...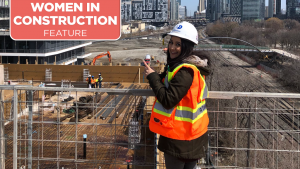 Promoted to project manager by EllisDon in 2021, Pegah Moghani has always been i...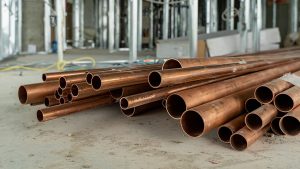 The following is a companion piece to an earlier article on construction materia...