US News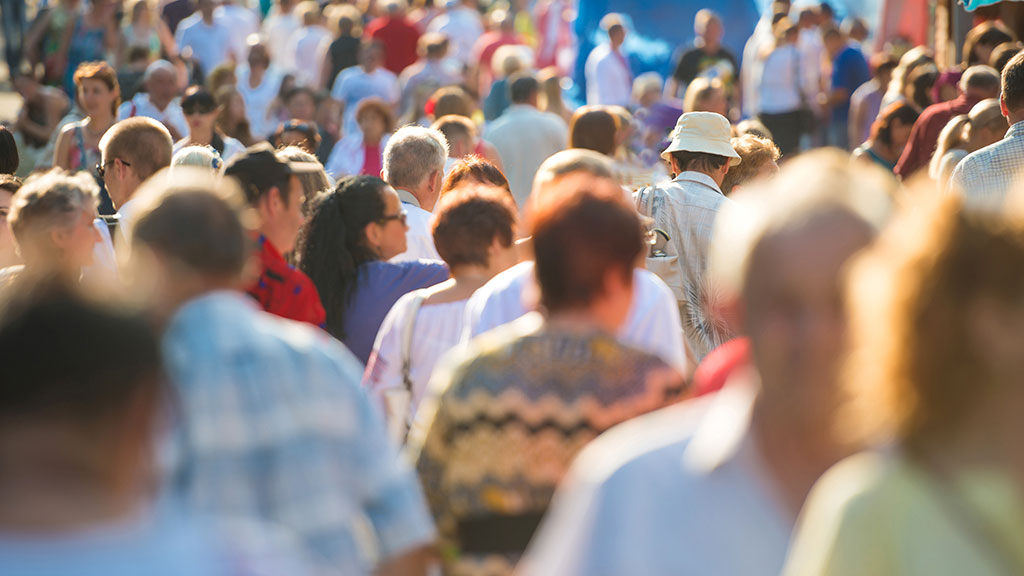 The Census Bureau recently released the latest year changes in U.S. state resident population counts. Below are the key findings: U.S. latest 10-year annual average population change = +0.65%.  U.S. population change July 1, 2019 to Ju...
Most Read News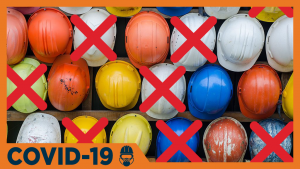 Ontario Premier Doug Ford's office has released a list of construction projects...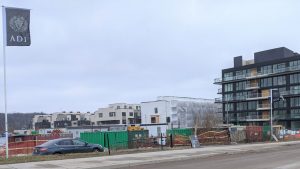 Ontario's construction sector is expressing relief that the COVID-19 lockdown me...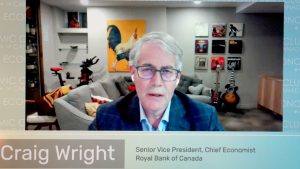 A who's who of top economists in Canada shared predictions on the pandemic and t...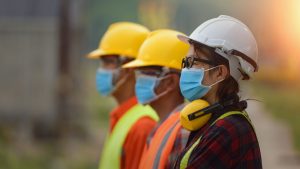 Providing adequate COVID-19 protection in the workplace not only helps prevent t...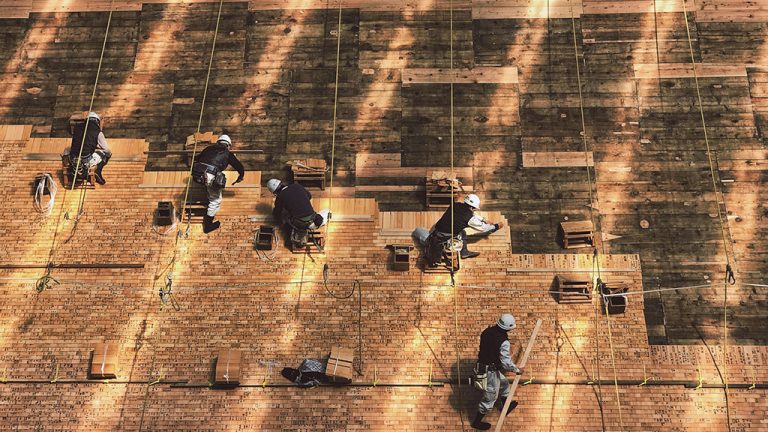 National construction industry stakeholders are not ready to sound alarm bells d...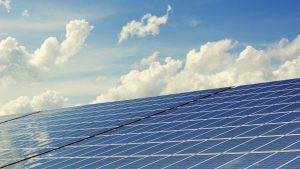 TORONTO — The Canada Infrastructure Bank (CIB) and Oneida Energy Storage LP have...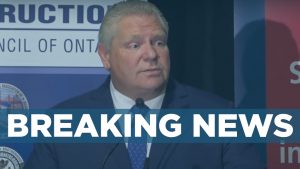 TORONTO — The Ontario government has declared a provincial emergency to fight th...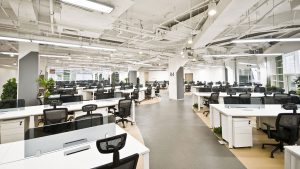 Reflecting the depressing impact of COVID-19 on the demand for office space in C...