Latest News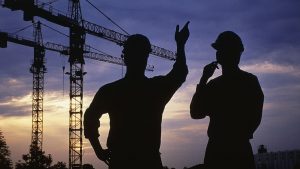 November's Starts See Shortage of Mega Projects ConstructConnect announ...
More
Most Read News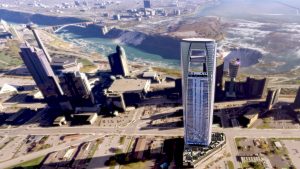 A long-stalled hotel build is set to become a landmark skyscraper overlooking on...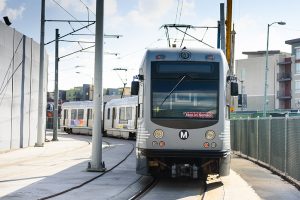 TORONTO - Los Angeles' light rail system is on the move and P3 may play a part....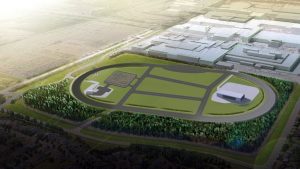 Construction crews have begun moving dirt for a new outdoor test track at the so...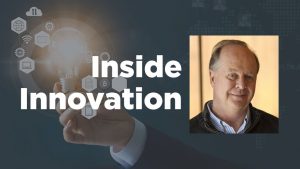 Two years ago, respected green architect Sheena Sharp made a presentation at the...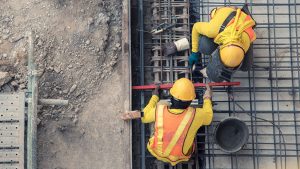 U.S. Total Jobs Gain Impacted by GM Strike November's U.S. employment...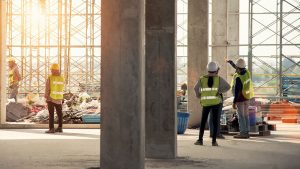 Total Jobs Level Relegates Dark Days to Past The U.S. economy has been so ou...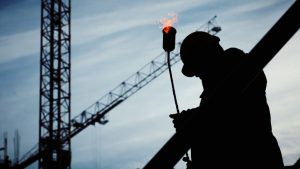 There is a shortage of skilled trades in the construction sector but how dire is...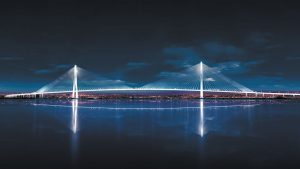 The first signs of tangible work on the $5.7 billion Gordie Howe International B...