Associations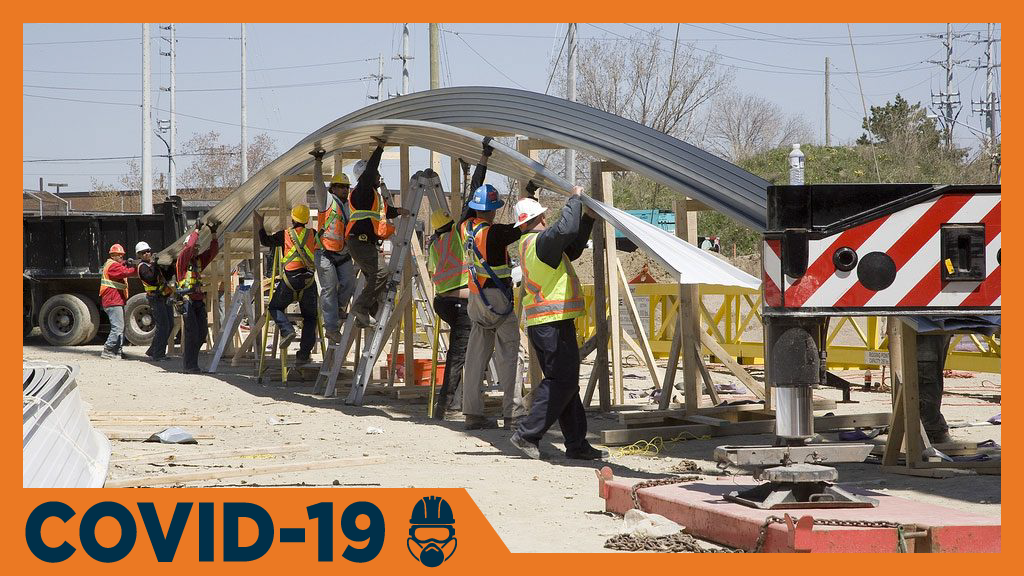 A COVID-19-inspired survey of its members has given the Association of Consulting Engineering Companies — Canada (ACEC) ammunition as it lobbies the federal government for major stimulus spending and reforms of the Canada Emergency Wage Subsidy (CEWS). T...
Latest News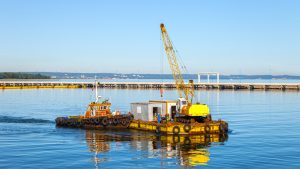 JUNEAU, ALASKA — A construction barge carrying a crane hit the underside of the...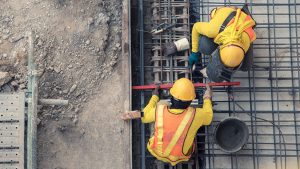 In July, according to the Employment Situation report published by the Bureau of...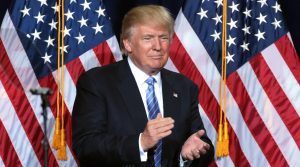 OTTAWA — Canada's aluminum industry is calling for "reasonable" but "painful" re...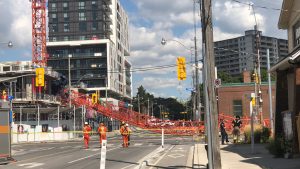 TORONTO — The mayor of Toronto is calling for a speedy investigation into the ca...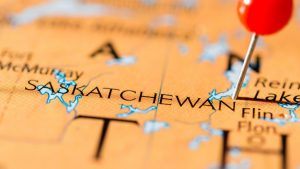 REGINA — The Government of Saskatchewan has announced 244 projects representing...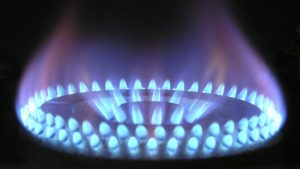 REGINA — The Government of Saskatchewan is completing its transfer of gas and el...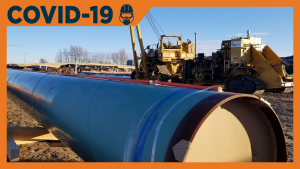 The Business Council of British Columbia (BCBC) is urging government officials t...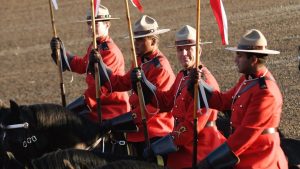 Site prep work has been completed and utilities installed for a new, $51.4-milli...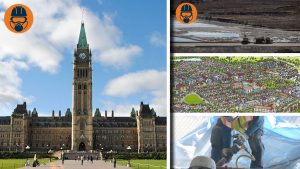 Your top JOC headlines feature a federal government announcement of COVID-19 inf...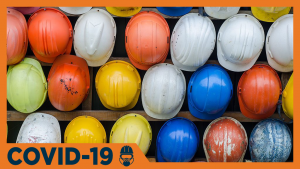 BETHEL, ALASKA — Construction of a new Alaska village by residents trying to esc...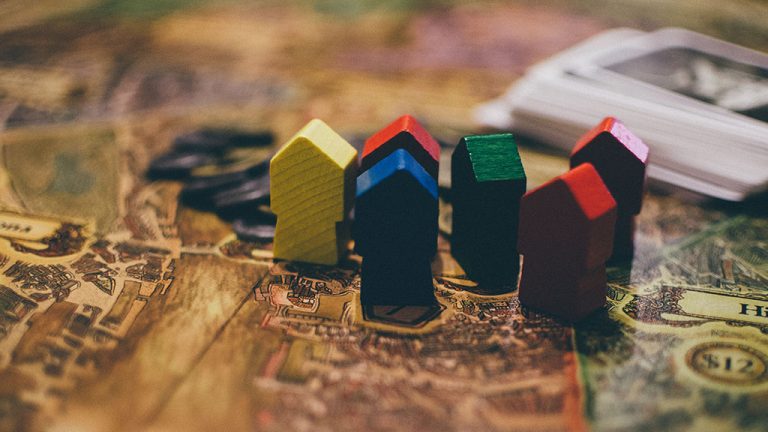 DUNDALK, ONT. — Community builder FLATO Developments recently launched Edgewood...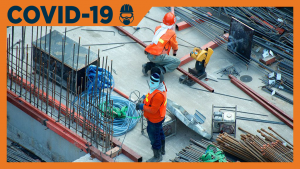 When it comes to the COVID-19 pandemic in Ontario stakeholders in the residentia...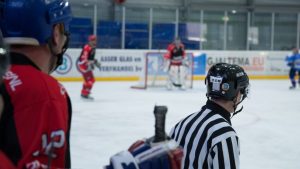 POWNAL, P.E.I. — Prince Edward Island is getting funding from the federal and pr...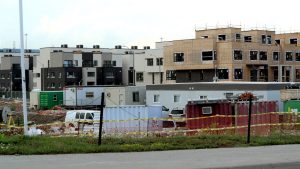 BMO's recently published Blue Book predicts that the ICI construction sector wil...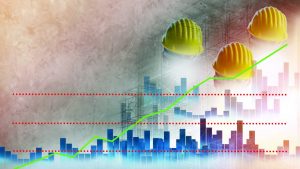 OSHAWA, ONT. — The City of Oshawa, Ont. set another building record in June with...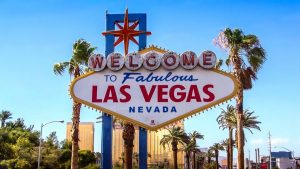 LAS VEGAS — Officials declared "substantial completion" of Allegiant Stadium in...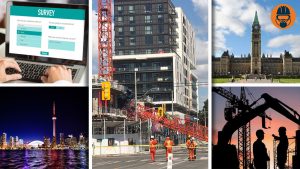 This week's top DCN headlines cover news of another crane collapse in Toronto; c...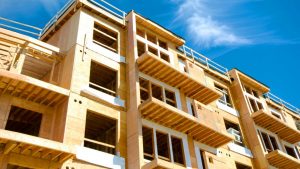 WASHINGTON, D.C. — The American Wood Council (AWC) and the International Code Co...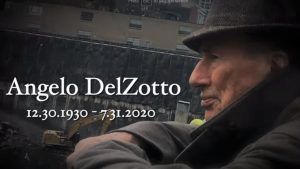 TORONTO — Tridel chairman emeritus Angelo DelZotto is being hailed as a giant of...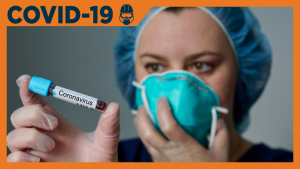 MONTANA — Two people working on the Keystone XL oil pipeline have tested positiv...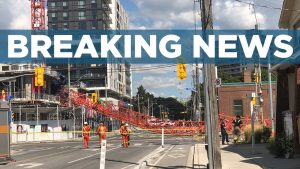 TORONTO — Toronto Police have reported an incident of a stationary crane falling...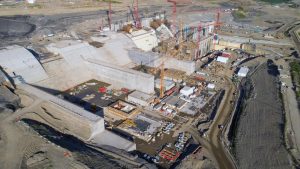 FORT ST. JOHN, B.C. — A civil claim by Prophet River First Nation against B.C.'s...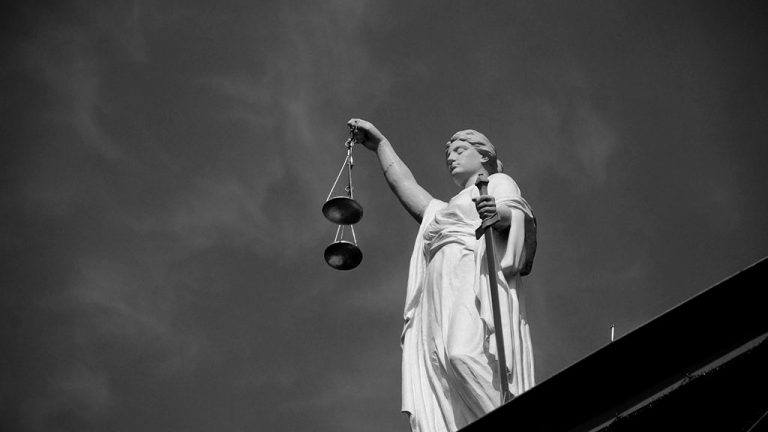 BISMARCK, N.D. — A federal appeals court on Wednesday reversed a judge's order t...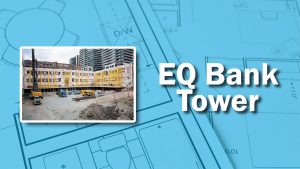 Site work is moving along for the EQ Bank Tower at 25 Ontario St. in Toronto. A...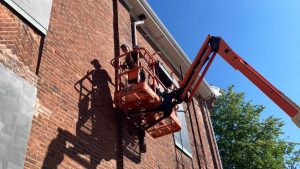 Toronto heritage restoration specialist Daniel Arellano says he has always known...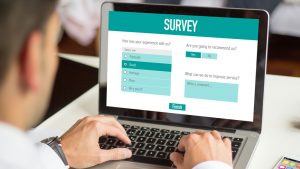 A nationwide online survey is looking to collect data, opinions and experience f...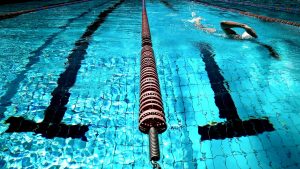 PRINCE GEORGE, B.C. — Construction is underway on a new aquatics facility in dow...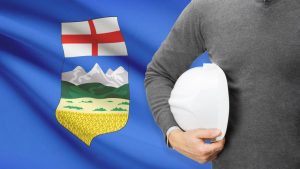 EDMONTON — The governments of Canada and Alberta are helping the province's East...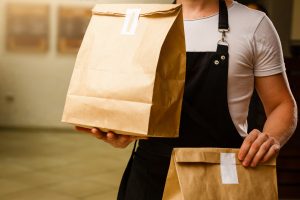 VANCOUVER — The Association for Mineral Exploration (AME) and Integra Resources...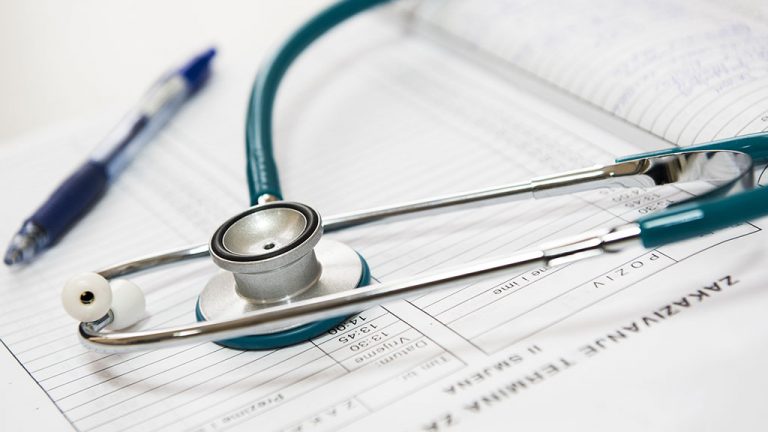 ESQUIMALT, B.C. — A new urgent and primary care centre is being planned for Esqu...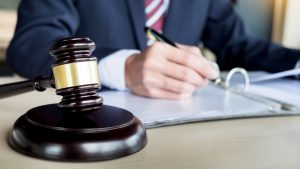 ANCHORAGE, ALASKA — Conservation groups filed a lawsuit challenging a right-of-w...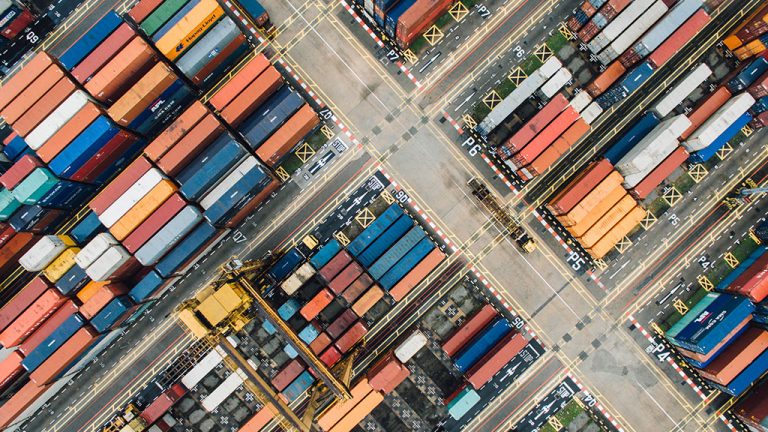 OSHAWA, ONT. — The Hamilton-Oshawa Port Authority has announced that Parkland Co...
More
Most Read News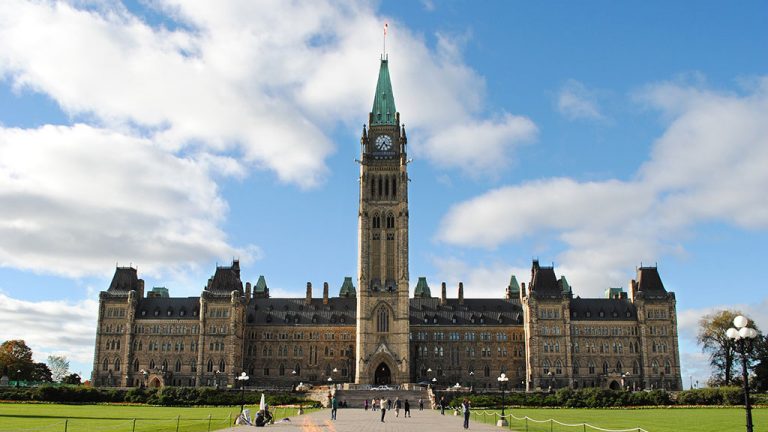 OTTAWA — Public Services and Procurement Canada has announced that controlled ex...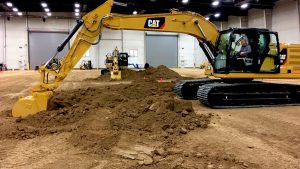 DEERFIELD. ILL. — Caterpillar's sales tumbled 31 per cent in the second quarter...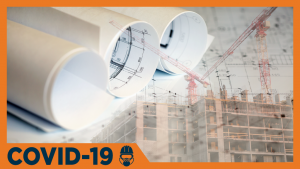 Brian Carberry, managing editor for Apartment Guide, a leading rental resource i...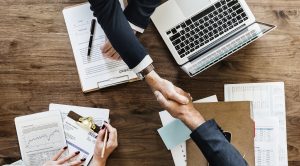 MISSISSAUGA, ONT. — Bird Construction Inc. will acquire Calgary-based constructi...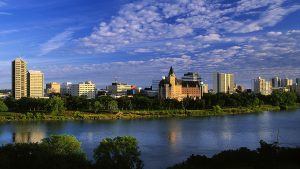 Approaching the final quarter of a year most would like to forget, Saskatchewan'...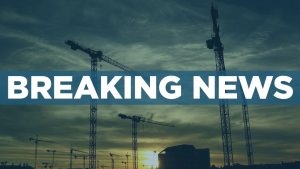 TORONTO - Carpenters' Local 27 has reported it has requested and received the re...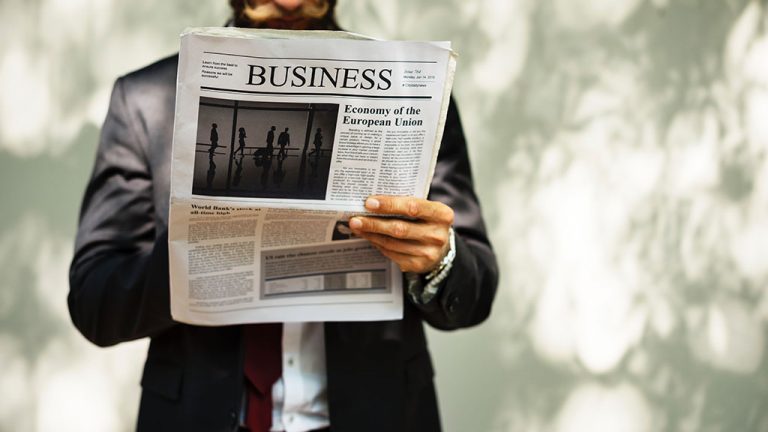 STELLARTON, N.S. — Empire Company Ltd. plans to spend $2.1 billion over the next...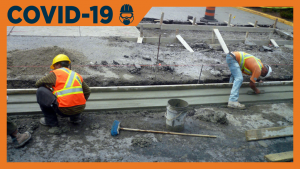 Canada's cement and concrete industries are calling on the federal government to...