Associations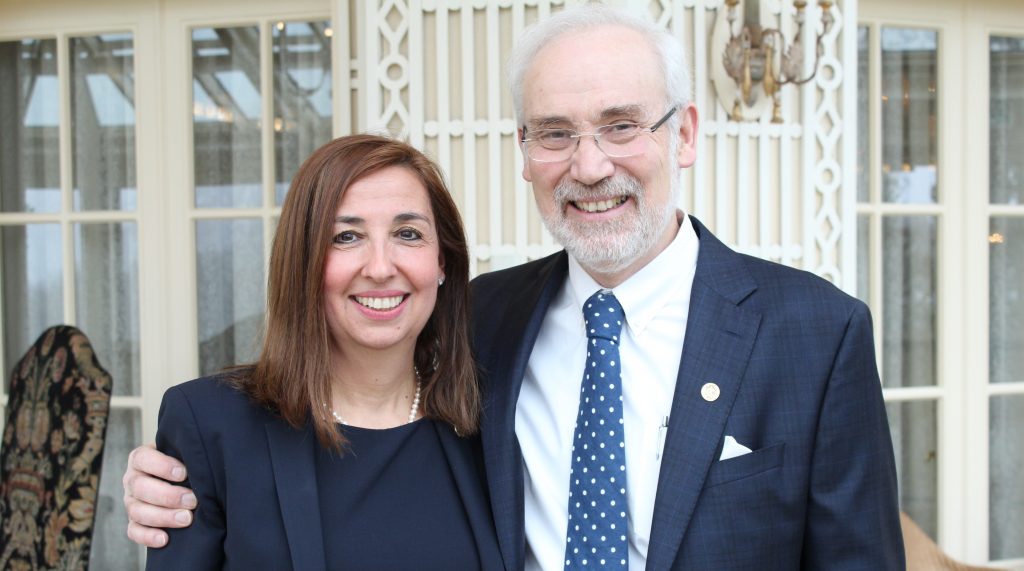 When a new Canadian Construction Association (CCA) chair is appointed they are given a little gold pin that's been passed down over the years and is a little piece of history. Outgoing 2017 CCA chair Chris McNally recalled wearing this pin on his cross-C...
Latest News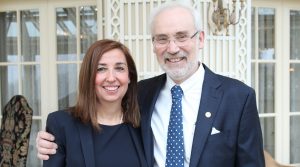 When a new Canadian Construction Association (CCA) chair is appointed they are g...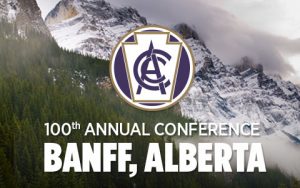 The changing construction environment was something outgoing Canadian Constructi...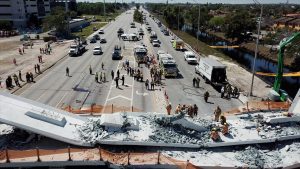 MIAMI — A pedestrian bridge that was under construction collapsed onto a busy Mi...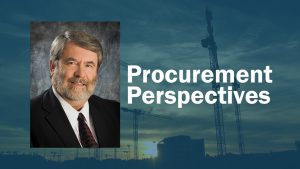 I am always surprised at the continued procurement mistakes that take place in s...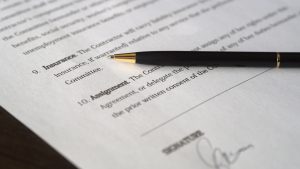 CHARLOTTETOWN — A $3.3-million contract to design the renewal project for the Da...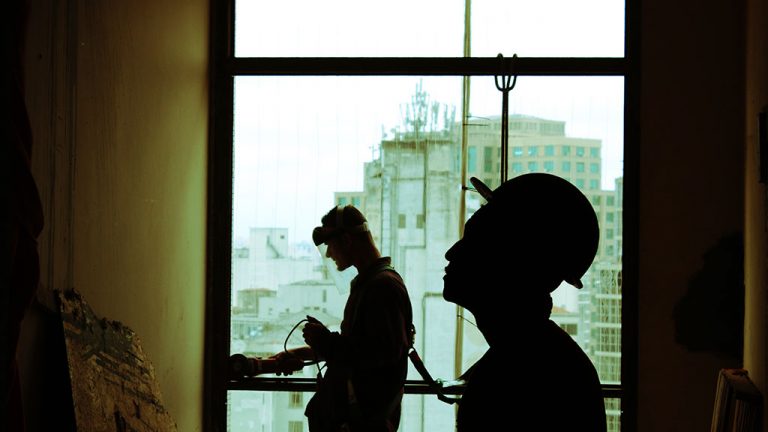 OAKVILLE, ONT. — Mike Gallagher, business manager of Local 793 of the Internatio...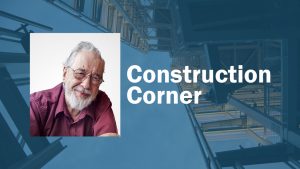 People were dazzled when Elon Musk won a bet on the installation of what was des...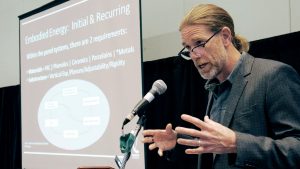 Several years ago a sophisticated device that "very accurately" measures glacial...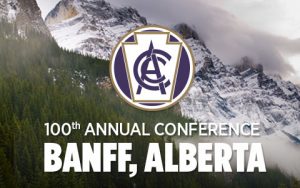 Canada's construction innovation hub is looking to become part of a bigger indus...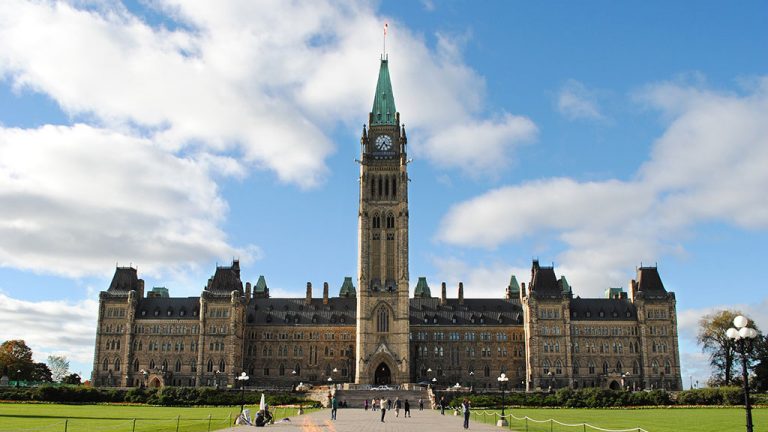 MISSISSAUGA, ONT. — The Ontario and federal governments have announced the signi...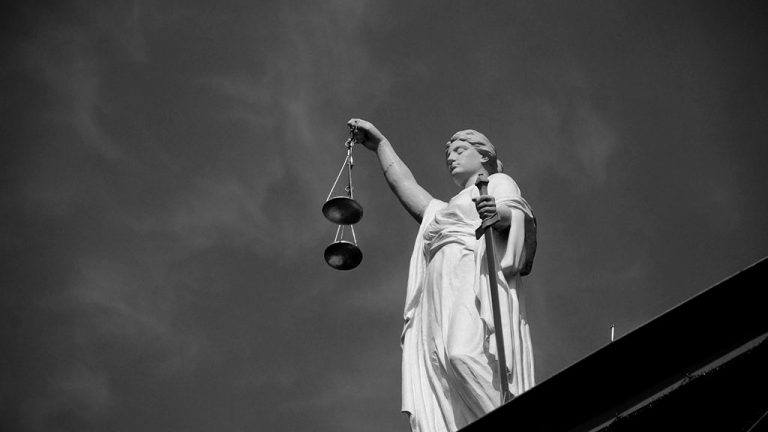 VANCOUVER — Social media posts suggest anti-pipeline activists are determined to...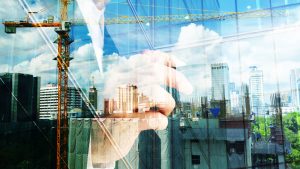 The accompanying table shows 20 of the largest upcoming Hotel/Motel and Shopping...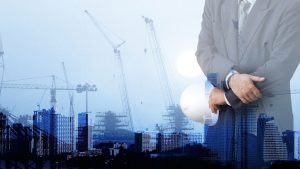 The accompanying tables show 20 of the largest upcoming Hotel/Motel and Retail/S...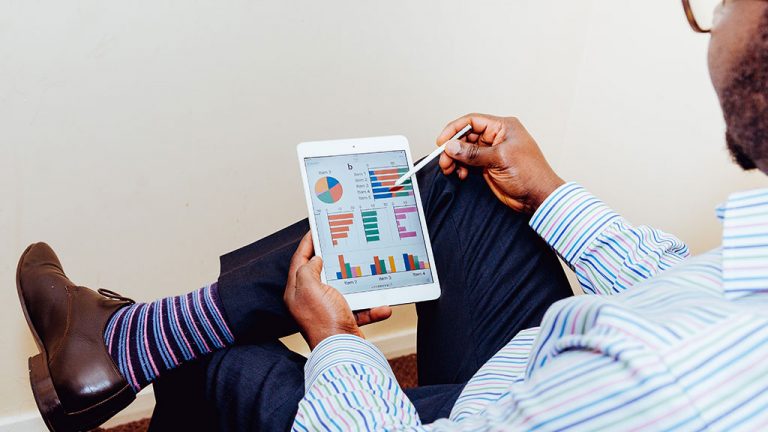 OTTAWA — Economic growth is set to moderate in Edmonton for 2018 with the city e...
BEIJING—China's steel mills, a target of U.S. President Donald Trump's ire, are...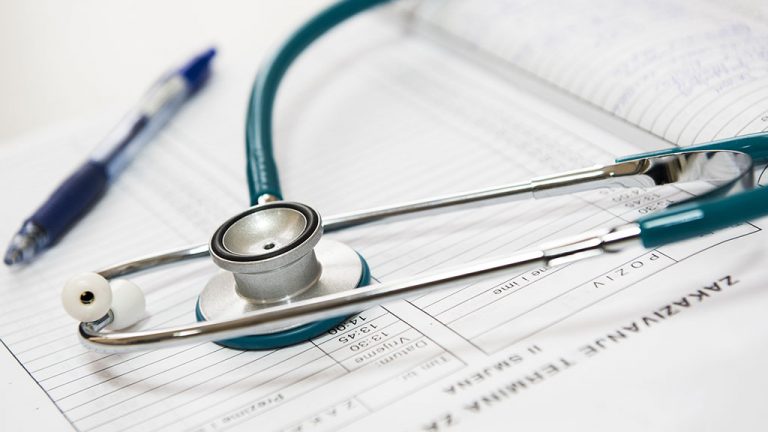 BRANTFORD, ONT.—The redevelopment, expansion and renovation of Brantford General...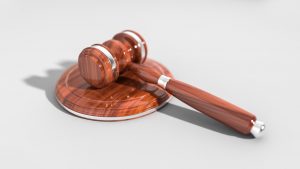 NEW ORLEANS—A company building a crude oil pipeline in Louisiana is asking a fed...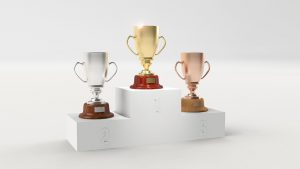 VANCOUVER—Singleton Urquhart Reynolds Vogel LLP has been named Construction Law...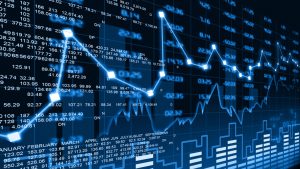 OTTAWA—Many southern Ontario cities will see their real GDP growth ease from nea...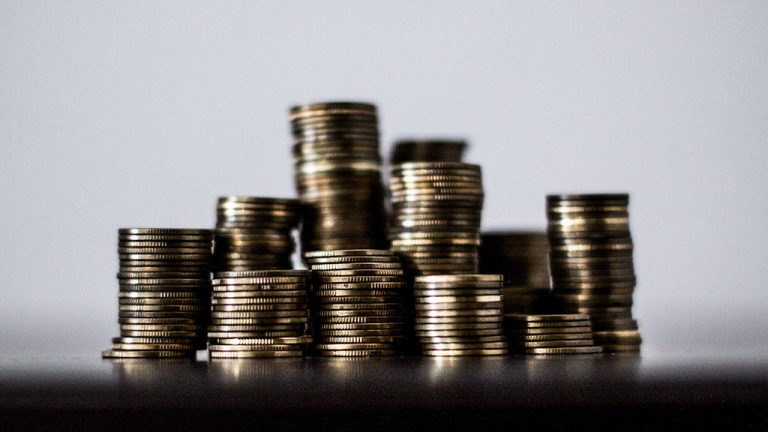 DORION TOWNSHIP, ONT.—The province has announced $1.3 million in funding for imp...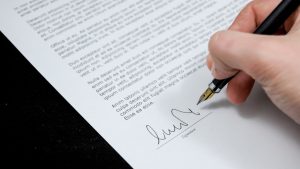 MONTREAL—SNC-Lavalin has announced that a consortium in which it is a partner ha...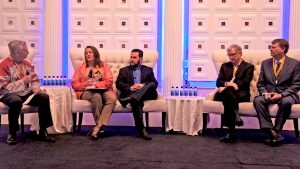 Building a strong safety culture in an organization requires leadership, strong...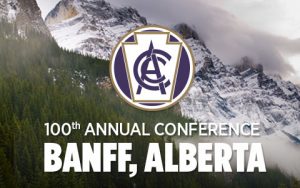 The social value of infrastructure is the infrastructure. Ken Gibson, executive...
Jeff Adams, a Canadian Paralympian and entrepreneur was a keynote speaker at the...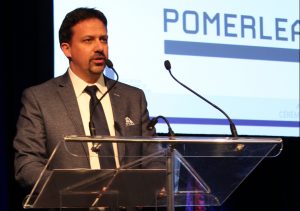 BANFF, ALTA. - Construction industry leaders recently celebrated the best of the...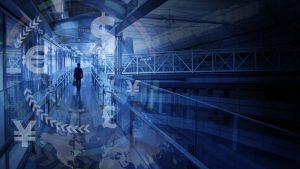 During the almost five years from early 2004 through most of 2008, the U.S. ran...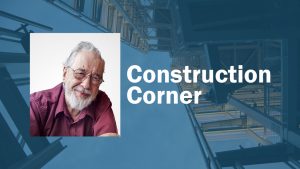 The world is full of things we use every day without giving them a second though...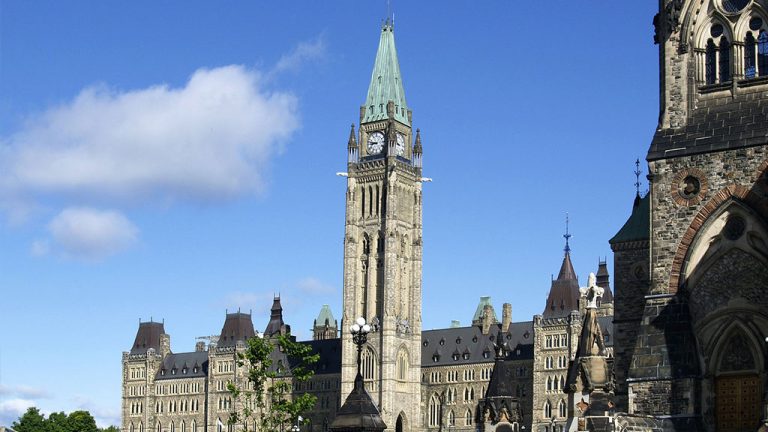 OTTAWA — As the United States tries to light a fire under NAFTA negotiations, Ca...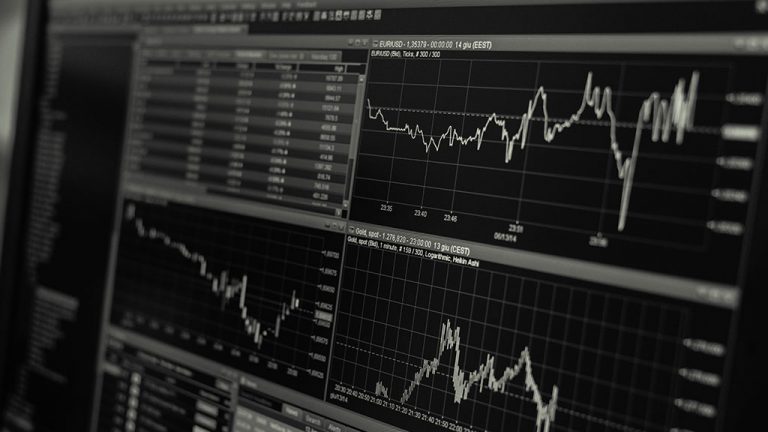 VICTORIA — British Columbia and Alberta's economies will continue to perform wel...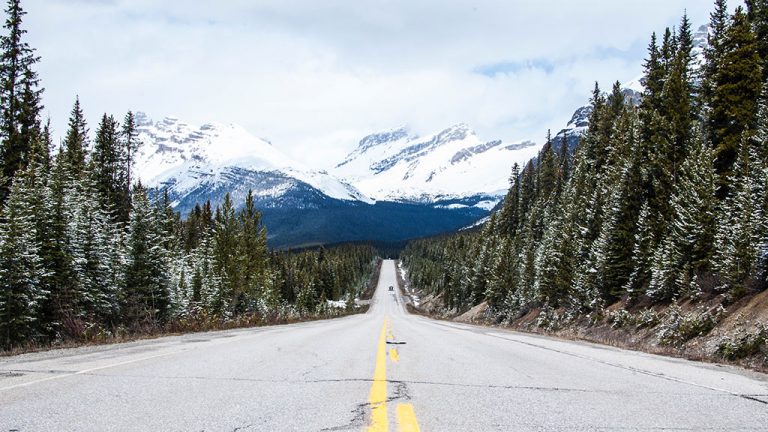 TUMBLER RIDGE, B.C. — Resurfacing work will soon begin on Highway 29 in British...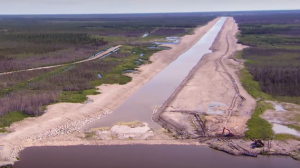 The Manitoba Heavy Construction Association (MHCA) has issued a statement to its...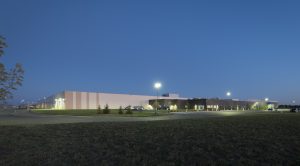 An ambitious new city facility in Saskatoon, Sask. aims to keep the city green f...
More
Most Read News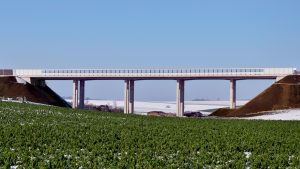 Expansion joints are a fact of life whether you're building a rail line, a build...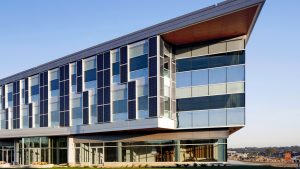 Sifton Properties Ltd. of London, Ont. has embarked on an ambitious 10-year proj...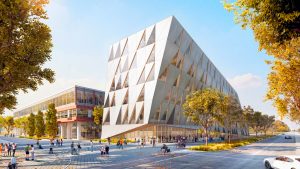 TORONTO — York University has announced it will add a new School of Continuing S...
After years of study and design, the first step in a massive endeavour by Toront...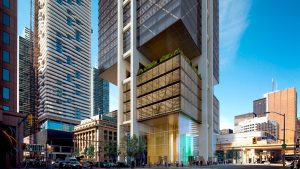 TORONTO — Oxford Properties has announced plans to develop a 1.4-million-square-...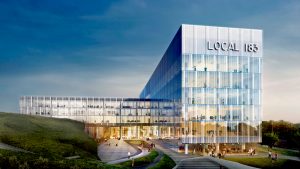 TORONTO — Diamond Schmitt Architects recently announced it has been selected to...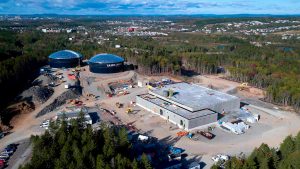 The largest municipal project ever in Saint John, N.B., should please residents,...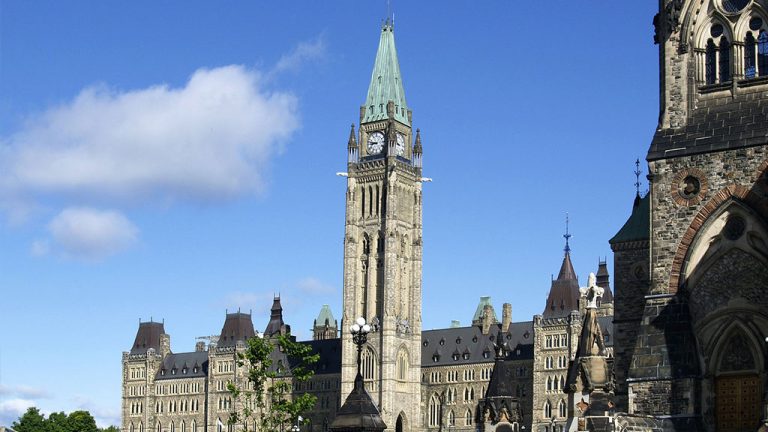 National construction indsutry leaders agree there were few surprises in this ye...