Associations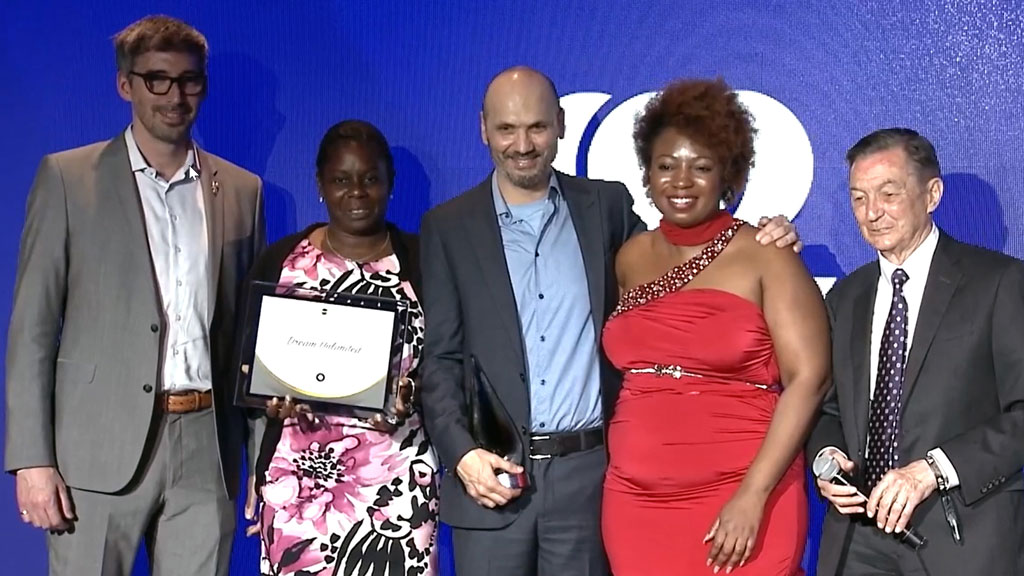 The second annual Building Diversity Awards, recognizing champions in diversity, equity and inclusion (DEI) in the construction industry were handed out in-person May 10. The awards, which were presented during a gala at the Design Exchange in Toronto by...
Latest News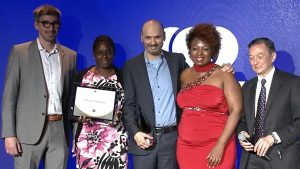 The second annual Building Diversity Awards, recognizing champions in diversity,...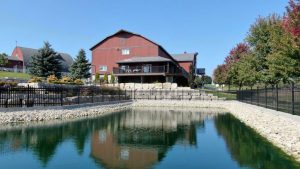 STRATFORD, ONT. — The Canadian Farm Builders Association (CFBA) handed out award...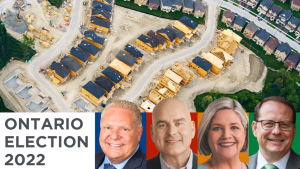 When it comes to the housing crisis in Ontario, the time for finger pointing is...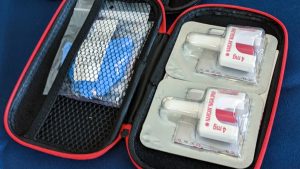 Naloxone kits to deal with opioid overdoses must become a staple health and safe...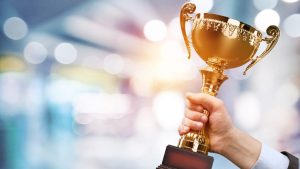 TORONTO — Craig Sparks, director of health and safety for Maple Reinders, is bei...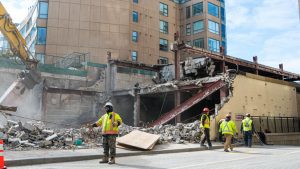 Receiving an Award of Excellence in Demolition from the National Demolition Asso...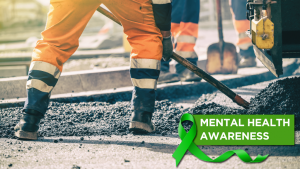 For the past 71 years in May, Canadians have taken part and rallied around the C...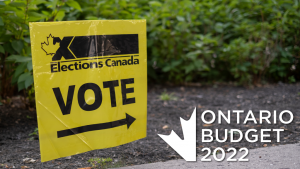 Leaders of Ontario construction associations are welcoming the investments inclu...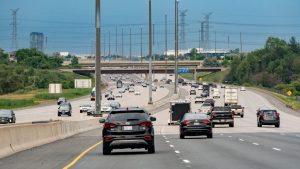 A new report outlining a long-term vision of transportation, transit planning an...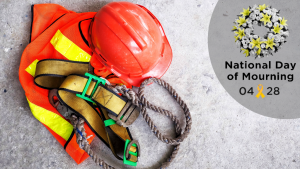 OTTAWA – Each and every year on April 28 organizations across the country pay tr...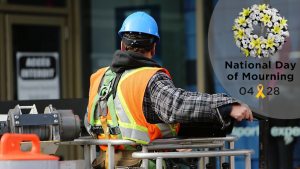 VAUGHAN, ONT. — To mark the National Day of Mourning today (April 28), the Resid...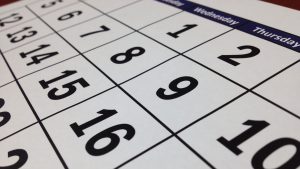 TORONTO — Ontario's Workplace Safety and Insurance Board (WSIB) has announced it...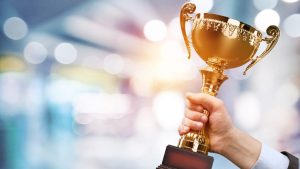 OAKVILLE, ONT.—The City of Hamilton, Ont. recently won the 2021 John Niedra Bett...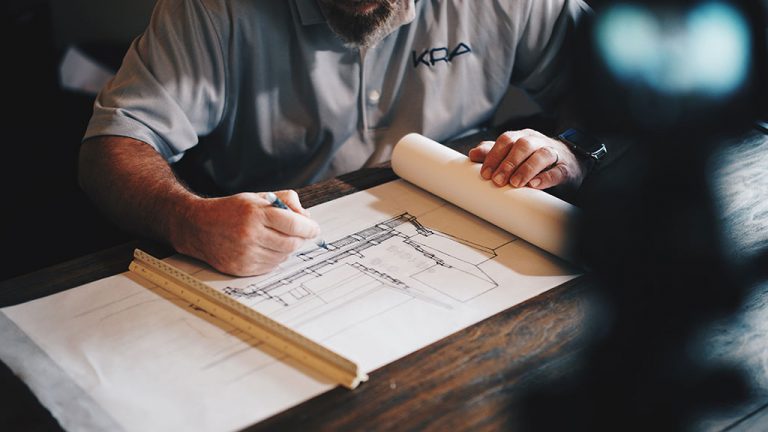 TORONTO—Beginning in January 2023, Ontario engineers will be required to partici...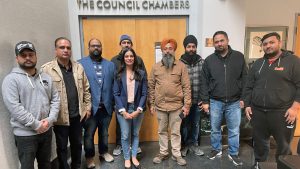 The job action by members of the Ontario Dump Truck Association (ODTA) in the GT...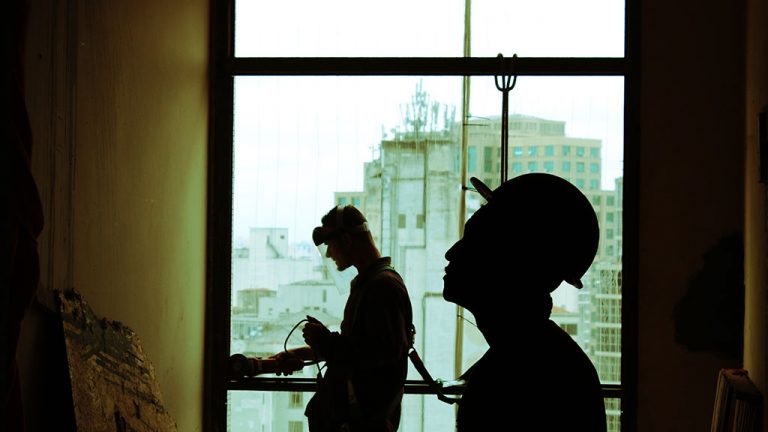 WELLAND, ONT.—The Niagara Homebuilders Association, in partnership with Niagara...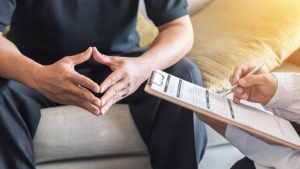 The construction lifestyle is a perfect breeding ground for mental health strugg...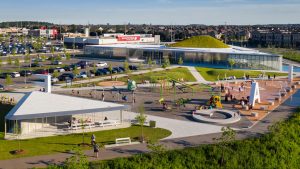 After cancelling its 2020 conference and holding two years of virtual meetings a...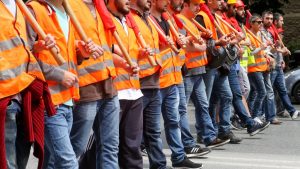 It's crunch time in Ontario's unionized ICI sector with indications given that s...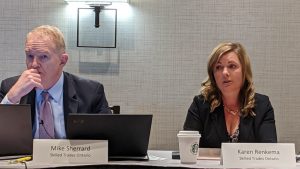 The new crown agency Skilled Trades Ontario (STO) has a promising future with a...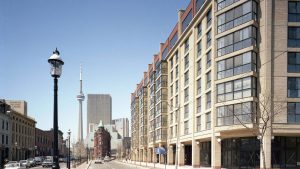 Over his almost six-decade career, architect Jerome Markson has left his mark on...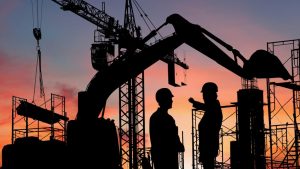 Ontario construction stakeholders have praise that the Justin Trudeau Liberals a...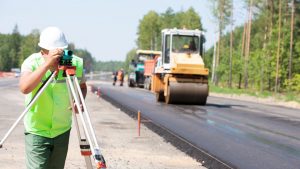 OAKVILLE, ONT.—The 2022 Good Roads Conference kicked off with an announcement of...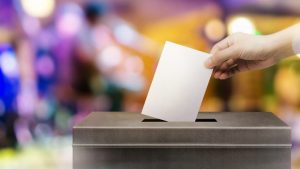 MILWAUKEE, WIS.—The Association of Equipment Manufacturers (AEM) wants recommend...
While some leaders in Canada's construction industry are applauding the federal...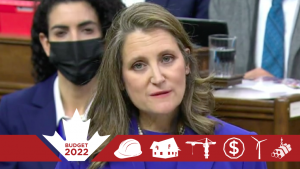 In the wake of the 2022 federal budget, we've put together construction industry...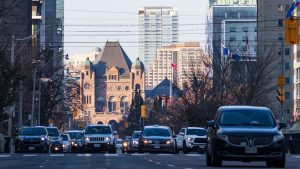 All three levels of government and the development sector have a critical role t...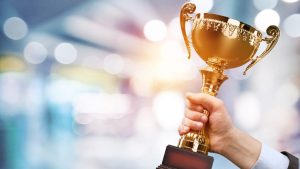 HAMILTON, ONT. — The Hamilton-Halton Construction Association (HHCA) recently pr...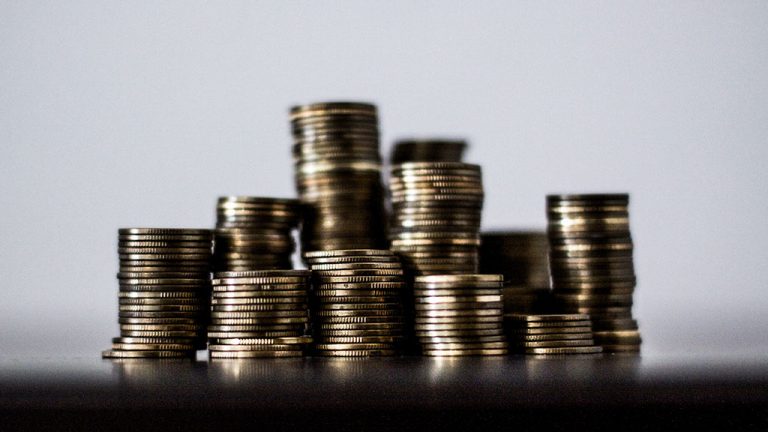 Every year, Canadians contribute to their communities by paying taxes. Public t...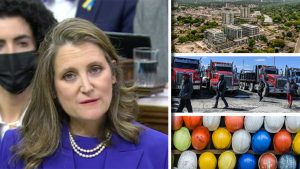 This week's top DCN headlines cover some key highlights from the newly unveiled...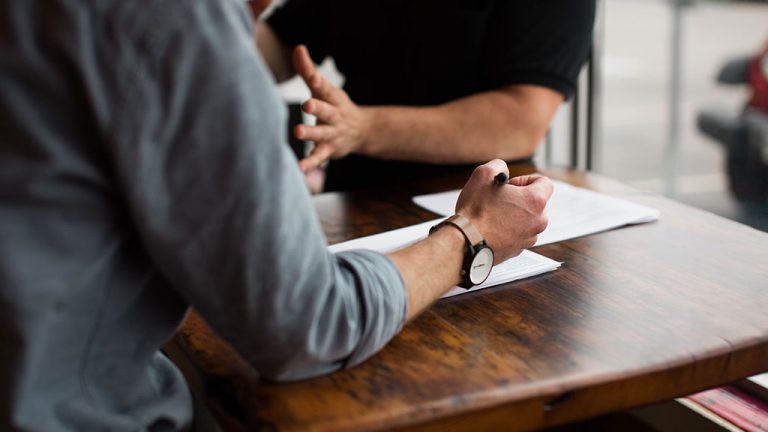 Brampton City Council has passed a motion supporting members of the Ontario Dump...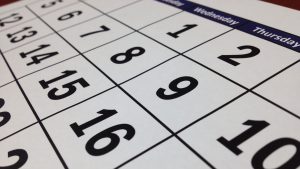 THE BLUE MOUNTAINS, ONT. — The Ontario General Contractors Association's (OGCA)...
More
Most Read News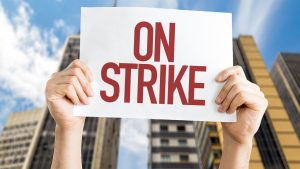 VAUGHAN, ONT. — The Carpenters' District Council of Ontario (CDCO) has announced...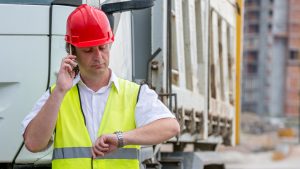 With disruptions in Ontario's residential construction sector casting a large sh...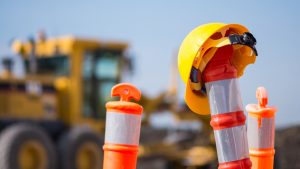 There is no end in sight for the strike by unionized operating engineers in Onta...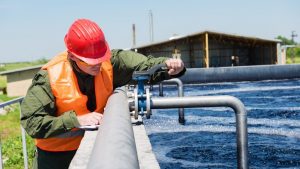 TORONTO — Plumbers and pipefitters in Ontario's ICI sector will be voting on a p...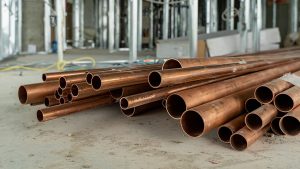 The breakouts in U.S. construction material input costs showed few signs of abat...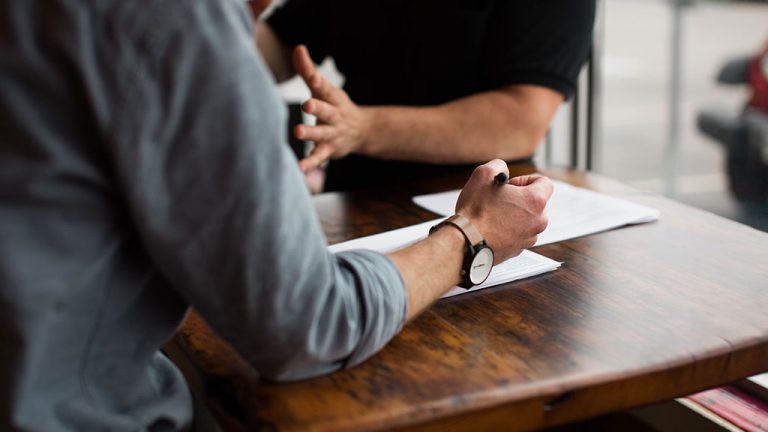 Plumbers and pipefitters remained on the job Monday (May 9) in Ontario's ICI sec...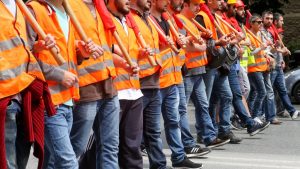 LIUNA members working in ICI precast ratified a three-year deal yesterday but mo...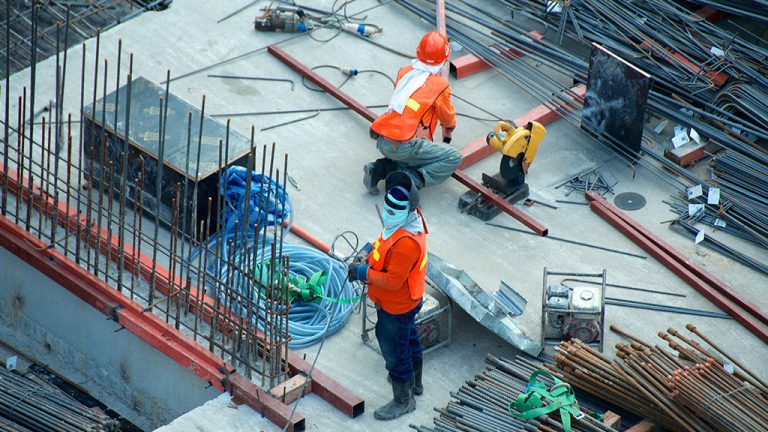 The construction industry can't afford to wait for the skilled labour shortage t...