Associations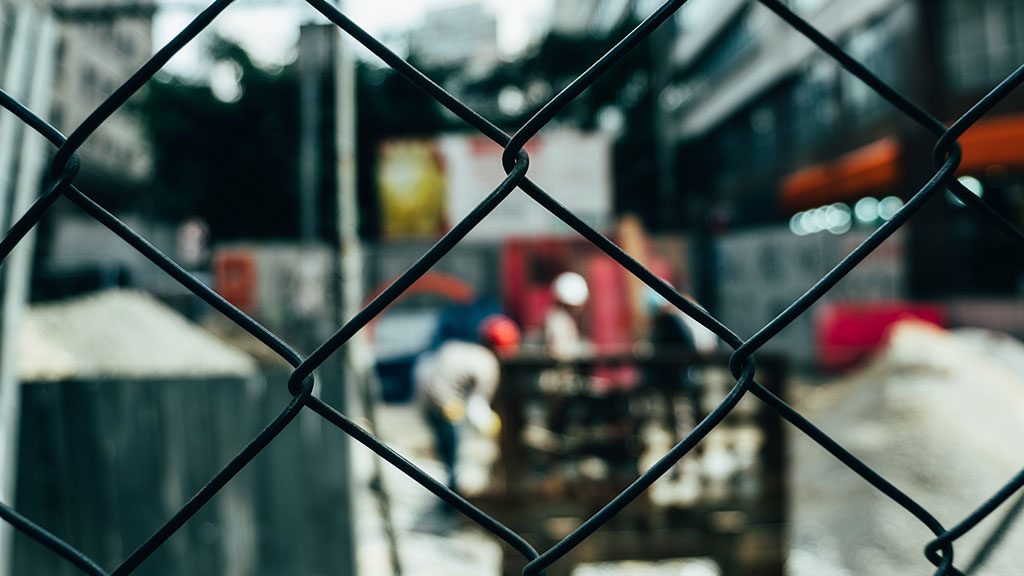 Ontario is ripe for changes in construction union certification and public project bidding rules said the CEO of open-shop advocates Merit Ontario following the release of a survey of Ontario residents commissioned by the association. The survey, release...
Latest News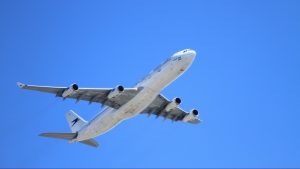 ISTANBUL — A construction workers union says 24 of its members have been detaine...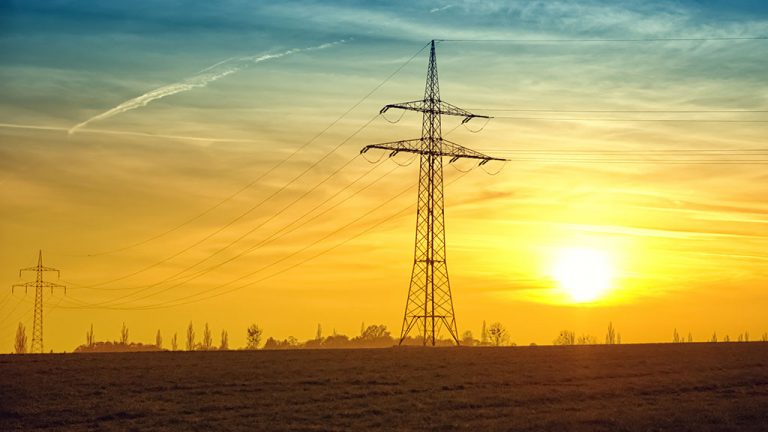 BERLIN — European countries want to increase the use of hydrogen as part of thei...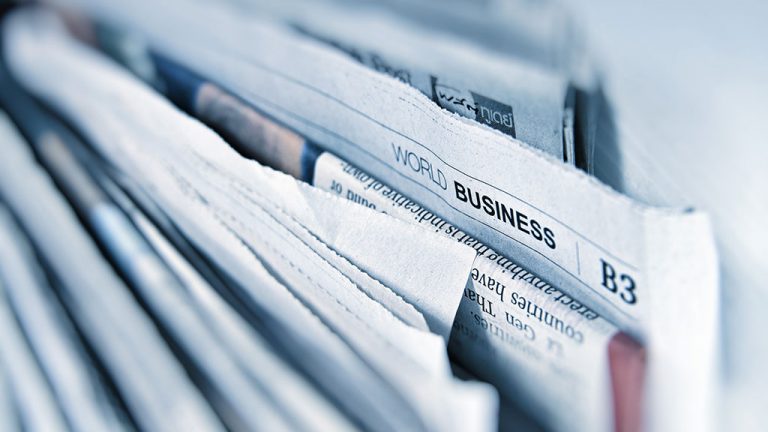 MONTREAL — Rona Inc. offered to acquire the Canadian operations of Lowe's, years...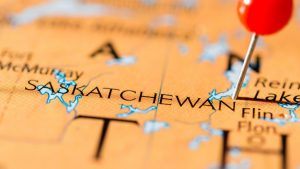 PRINCE ALBERT, SASK. — A new six-unit rental housing project for people with com...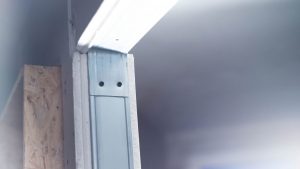 A Canadian company that lost its fight to have tariffs imposed on 54-inch drywal...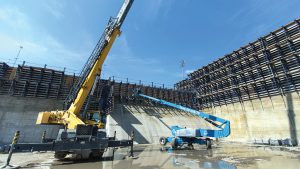 FORT ST. JOHN, B.C. — The latest statistics from the Site C Dam project in north...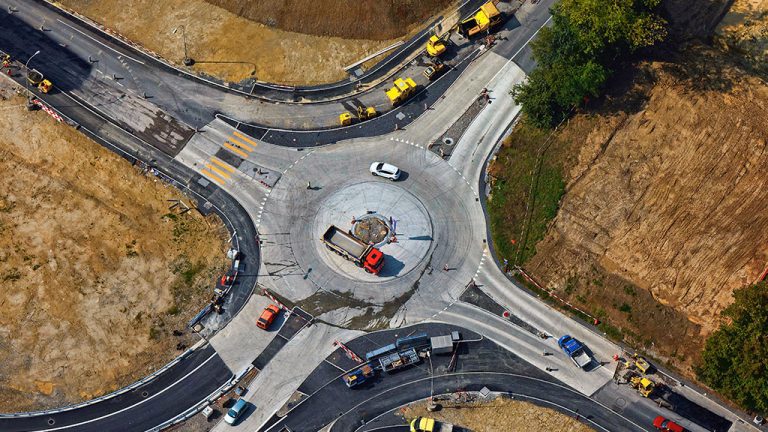 LONDON, ONT. — London City Council has approved the $58-million Canadian Pacific...
TORONTO — The Earl Bales Community Centre in Toronto reopened Sept. 16, after wo...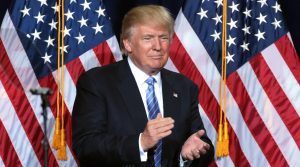 WASHINGTON — The U.S. Federal Reserve has reported its latest survey of business...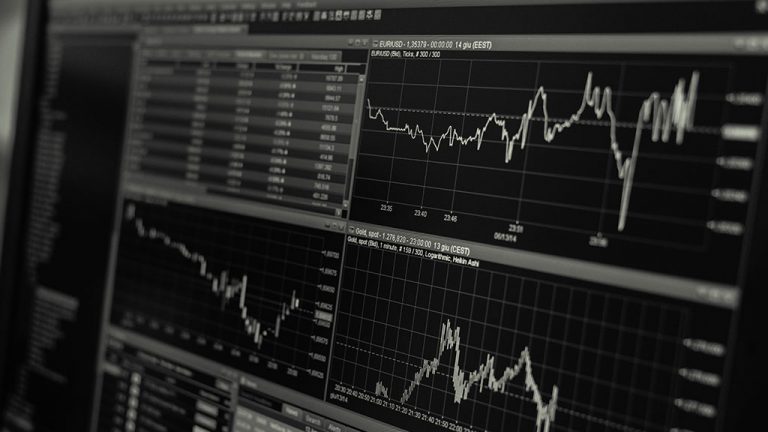 OSHAWA, ONT. — Out of 16 metropolitan areas across Canada, the Conference Board...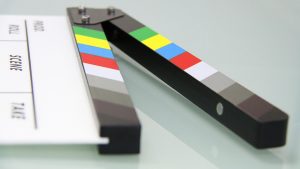 MARKHAM, ONT. — First Studio City has announced plans for a new $100-million fil...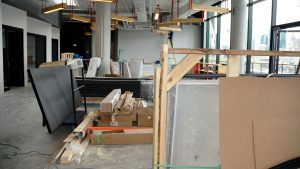 A new collaborative space for the arts community is under construction in Toront...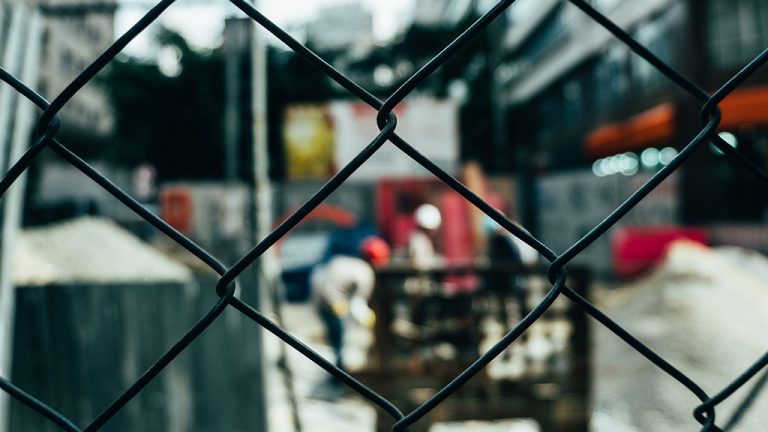 Ontario is ripe for changes in construction union certification and public proje...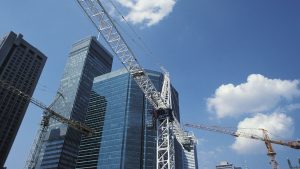 The accompanying table records the 10 largest construction project starts in Can...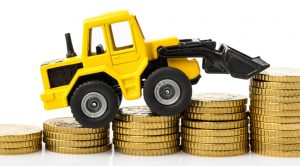 Due to its complexity, much of the subject matter concerning the economy requir...
WASHINGTON — Republicans in the U.S. Congress are ratcheting up pressure on Cana...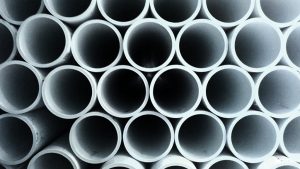 RICHMOND, VA. — Federal officials will allow construction to resume on the Atlan...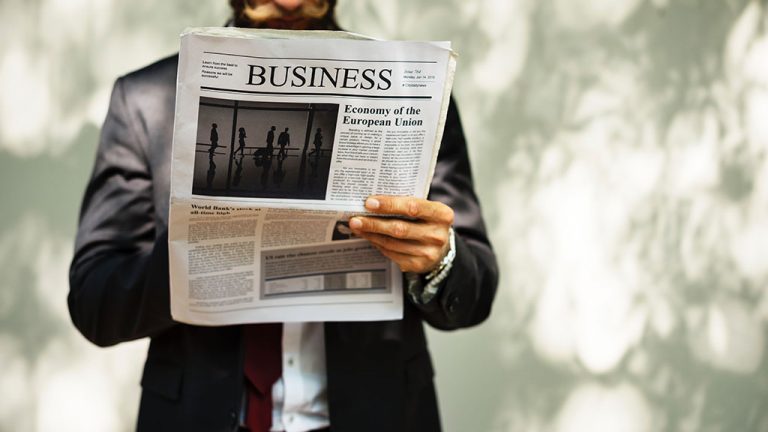 CALGARY — Enbridge Inc. has signed a deal worth $4.7 billion to acquire Enbridge...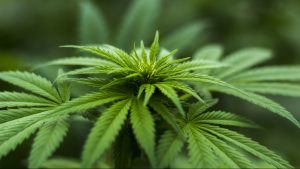 EDMONTON — With the commissioning of their first medical cannabis production fac...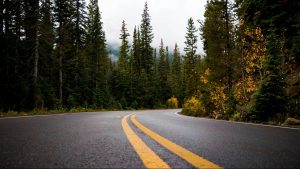 VICTORIA — The B.C. Ministry of Transportation has issued a Request for Qualific...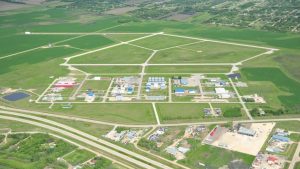 St. Andrews Airport, just a five-minute drive north of Winnipeg, is undergoing i...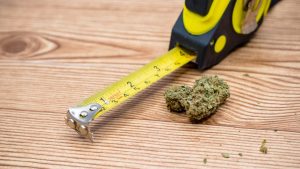 Contractors should ensure they have clear impairment policies in place and that...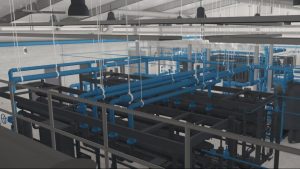 KEHEWIN CREE NATION, ALTA. — Located approximately 31 kilometres southwest of Bo...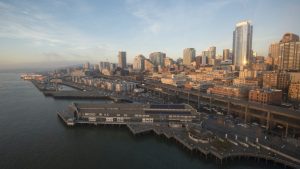 A proposal to require developers in the City of Victoria to set aside a good chu...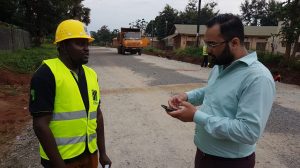 An Alberta trade school is helping to build a pathway that will bolster skills d...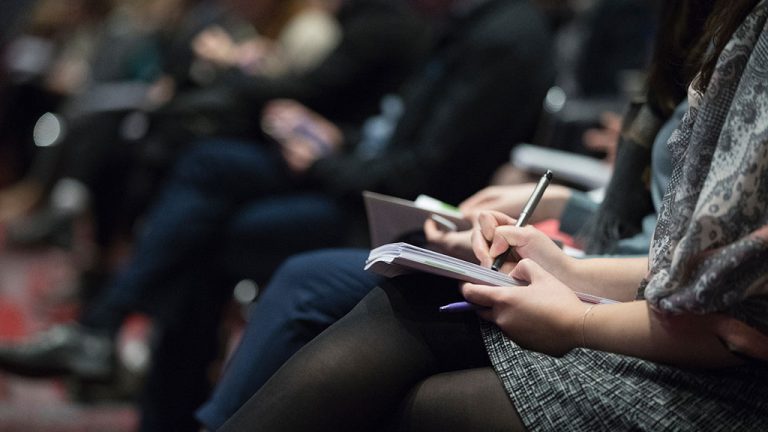 TORONTO — Pierre Lavallee, president and CEO of the Canada Infrastructure Bank (...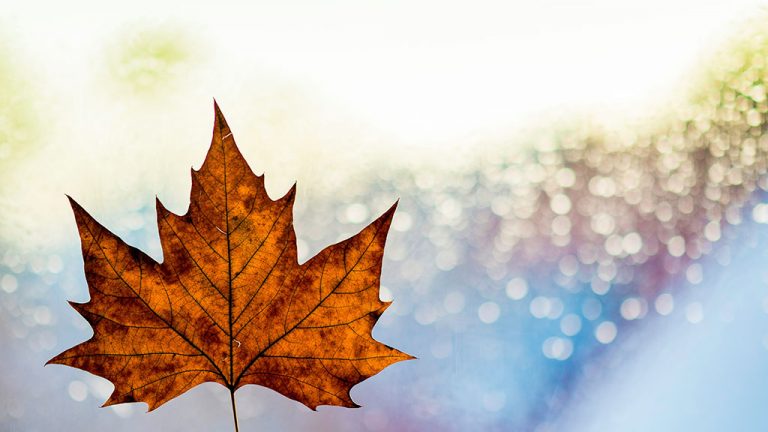 ST. MARTINS, N.B. — New Brunswick's opposition leader says he will work to prese...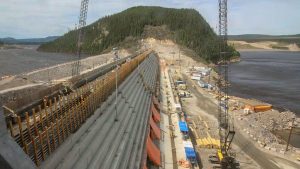 HAPPY-VALLEY GOOSE BAY, N.L. — Hydroelectric dams are particularly vulnerable to...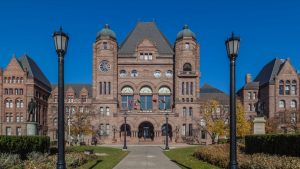 TORONTO — An environmental group that is taking the Ontario government to court...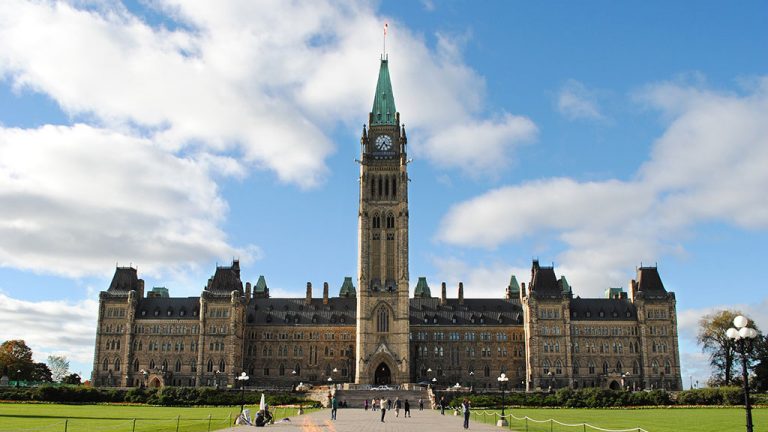 WINNIPEG — Prime Minister Justin Trudeau says he's happy that Manitoba has put a...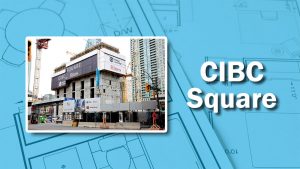 Construction moves upwards on the first phase of the new CIBC Square on Bay Stre...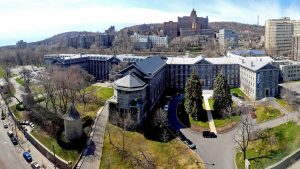 An ambitious master plan for development of the historic Grand Seminaire de Mont...
More
Most Read News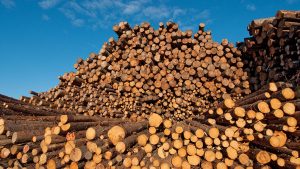 In several of my recent articles ("U.S. Construction Costs Are Soaring"; "Costs...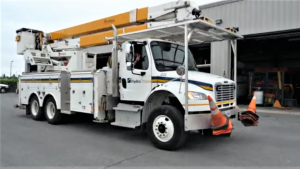 OTTAWA — A crew of 14 Hydro Ottawa employees is currently heading to North Carol...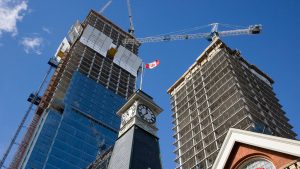 Toronto's construction sector is thriving right now as determined by the highly...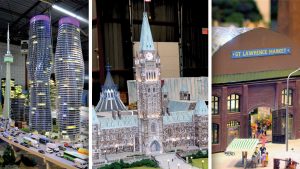 After four years supervising the construction of models of thousands of Canada's...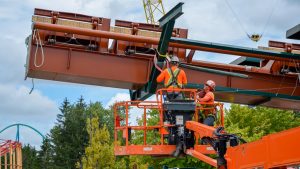 Creating the Yukon Striker roller-coaster at Canada's Wonderland in Vaughan, Ont...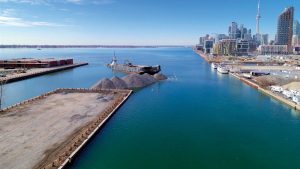 The rehabilitation of Toronto's Port Lands, long seen as a key to righting past...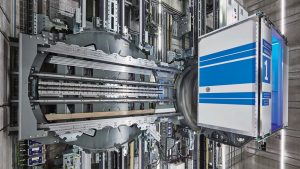 The fact regulators weren't sure whether to consider the MULTI an elevator or a...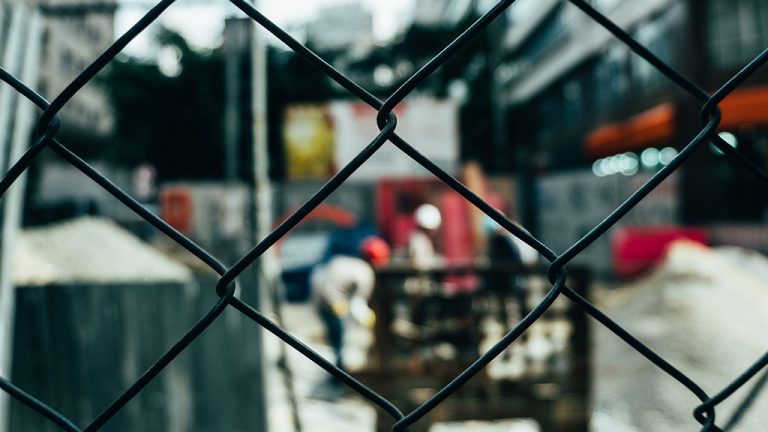 A labour dispute over a civic centre recladding project in Sault Ste. Marie, Ont...