Associations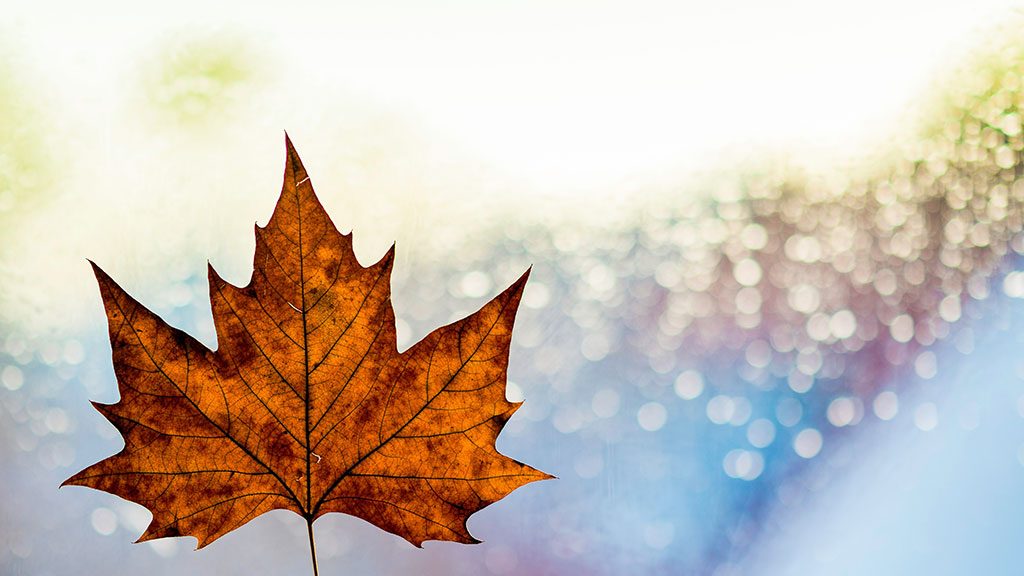 OTTAWA — The Canada Council for the Arts has announced two contests for architects with March 1 deadlines for entry. The Prix de Rome in Architecture — Professional prize is offered to a young practising architect or architectural firm that has completed...
Latest News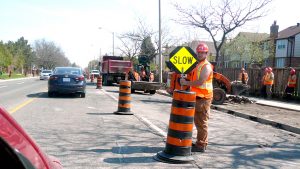 Calgary, Alta. - The Province of Alberta is changing construction speed zone rul...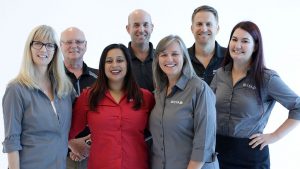 Good news doesn't always travel fast... at least not fast enough for the BC Cons...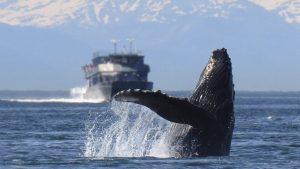 KETCHIKAN, ALASKA — The Alaska Marine Highway System plans to put its new ferry...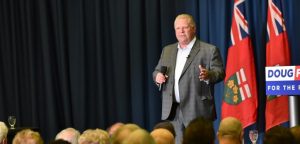 TORONTO — The premier of Ontario says a federal carbon tax will plunge the count...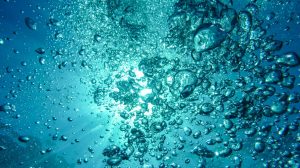 ENOCH CREE NATION, ALTA. — A First Nation in Alberta is celebrating the completi...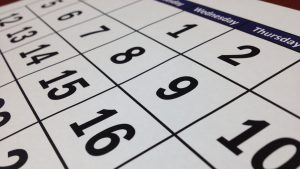 KELOWNA, B.C. — During a recent meeting, Kelowna City Council endorsed a growth...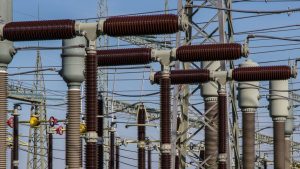 PIKANGIKUM FIRST NATION, ONT. — Wataynikaneyap Power announced last month that P...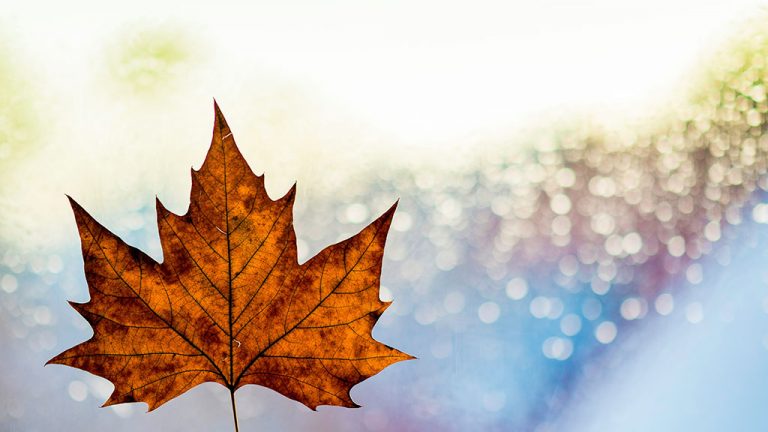 CALGARY — A planned move by TransCanada Corp. to change its name to TC Energy wi...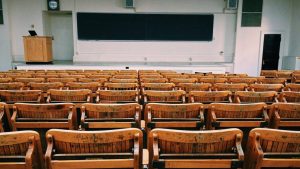 TORONTO — The York University and Seneca College Markham Centre Campus project i...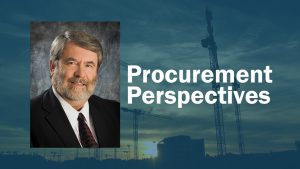 After all the articles and time spent reviewing this topic, the term "Occam's ra...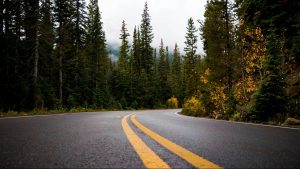 TORONTO — Toronto-based NorZinc Ltd. has announced the signing of a traditional...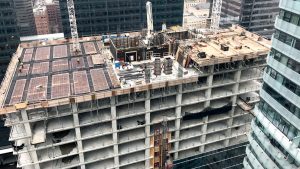 A new 32-storey commercial office tower being built in downtown Toronto is an ex...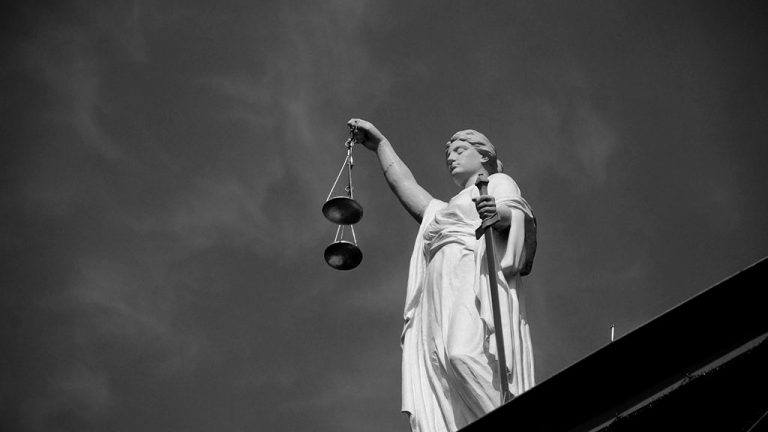 WEYBURN, Sask. - Two out-of-province companies have been fined for a work-site a...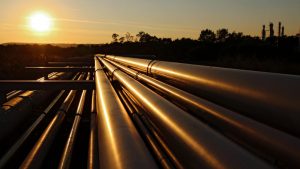 TORONTO - More than 200 Canadian musicians and industry players are standing in...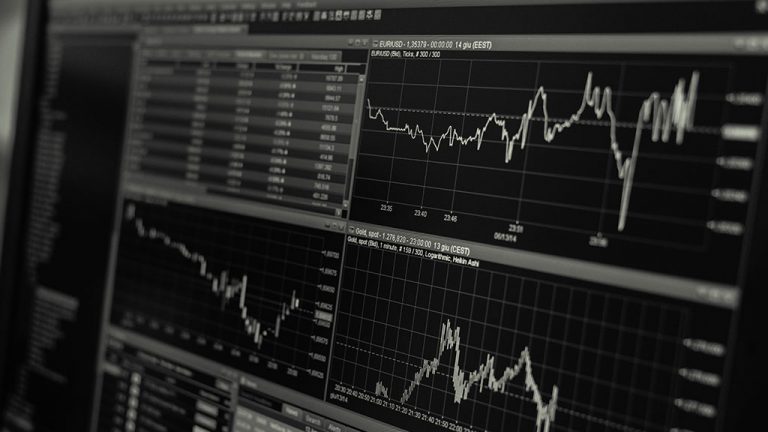 CALGARY - Husky Energy Inc. is walking away from its hostile takeover offer for...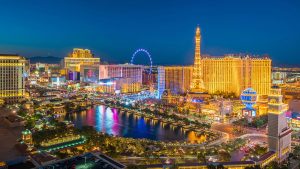 Construction spending in various type-of structure categories is driven by econ...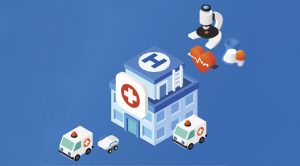 Due to its complexity, much of the subject matter concerning the economy requir...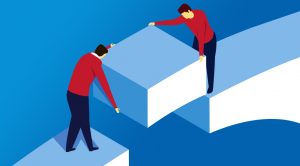 Due to its complexity, much of the subject matter concerning the economy requir...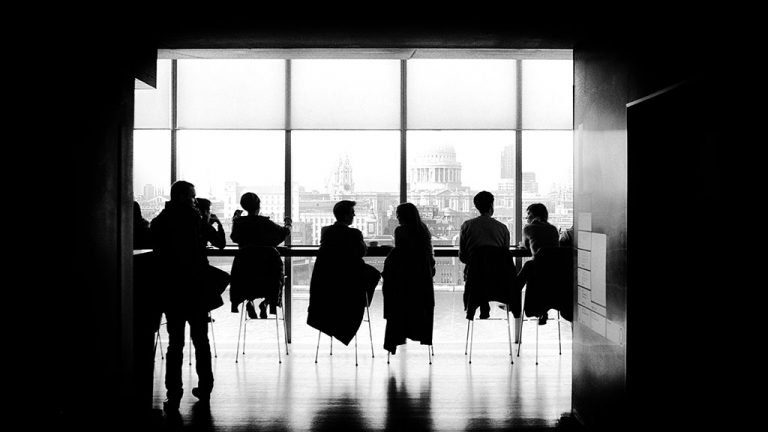 SMITHERS, B.C. - It was a difficult decision to sign a benefit sharing agreement...
TORONTO — Ontario is asking developers to submit ideas to redevelop Ontario Plac...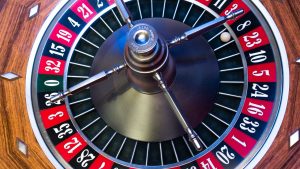 BETHLEHEM, PA. — An Alabama company that's buying Las Vegas Sands Corp.'s Pennsy...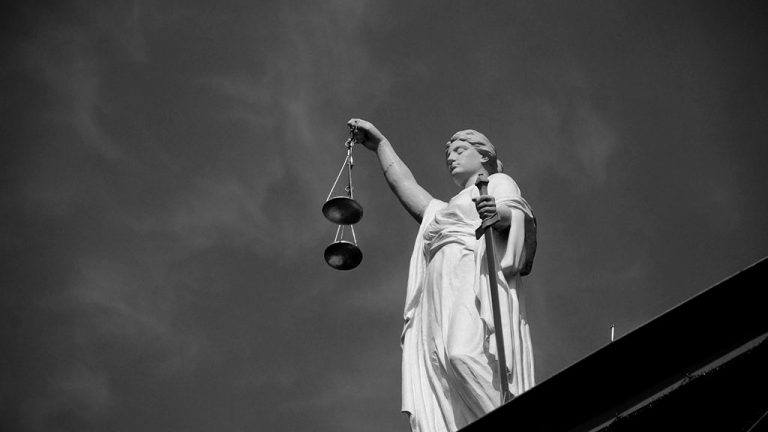 OTTAWA — The Competition Bureau says a former executive of Quebec engineering fi...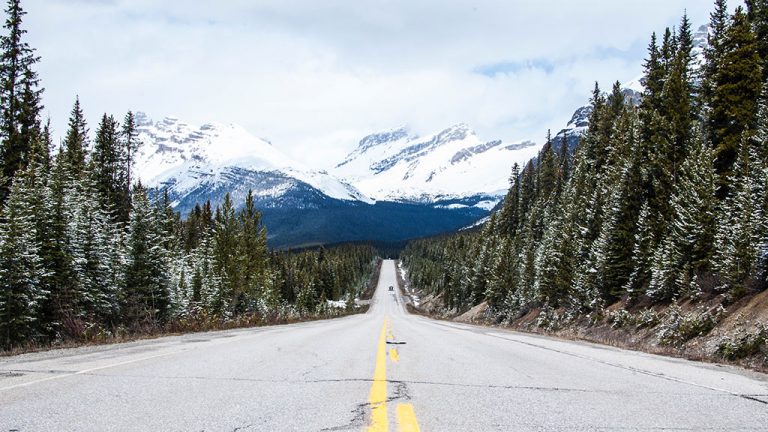 REGINA — A detailed study of climate change and the North suggests the impact on...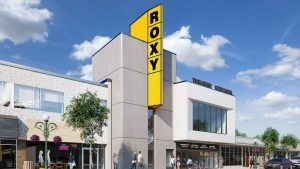 EDMONTON — The Government of Canada will put $2.5 million from the Canada Cultur...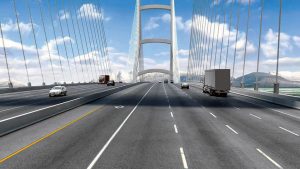 This is the first of a two-part series highlighting different options be...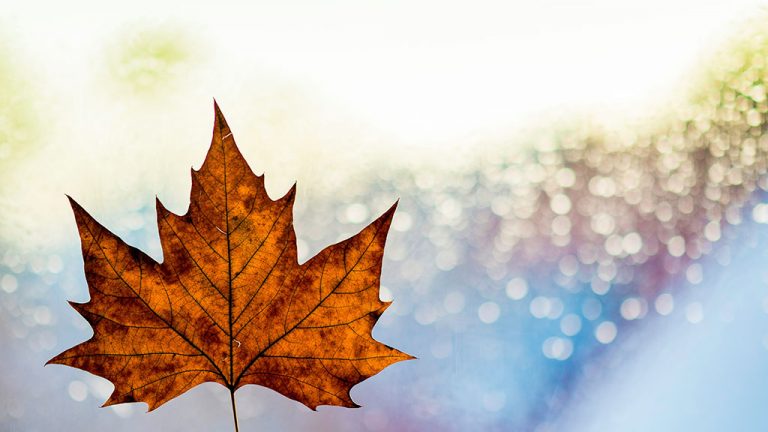 OTTAWA — The Canada Council for the Arts has announced two contests for architec...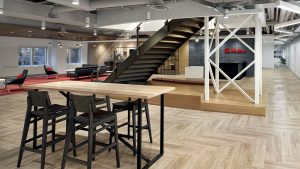 TORONTO — Tim Hortons has moved its head office to downtown Toronto's historic E...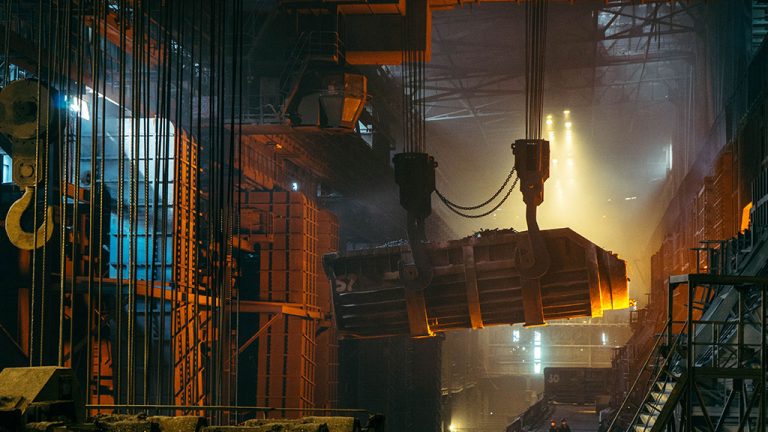 SAULT STE. MARIE, ONT. — Algoma Steel Inc. in Sault Ste. Marie, Ont. is getting...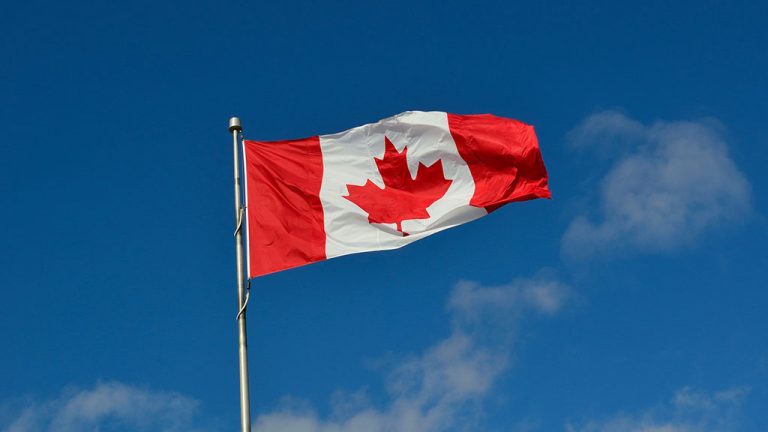 SHERBROOKE, QUE. — Finance Minister Bill Morneau painted a rosy picture of Canad...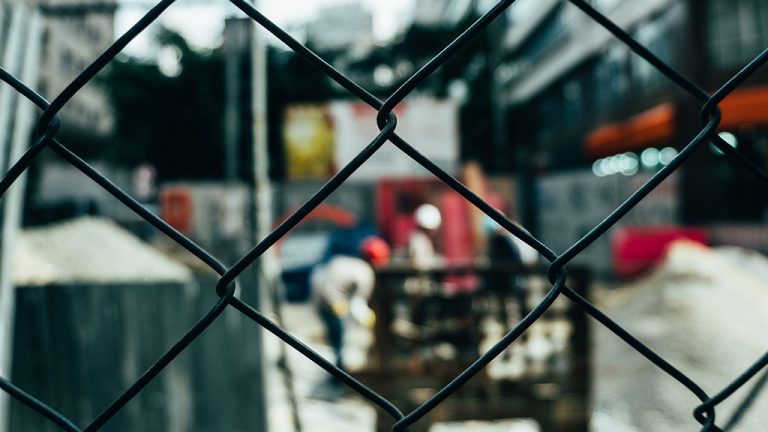 To the Editor: I was glad to see Stephen Bauld's call for clari...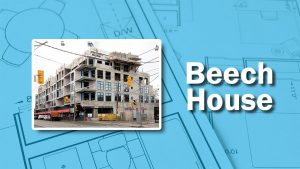 Window work is underway at the Beech House boutique condominiums on Kingston Roa...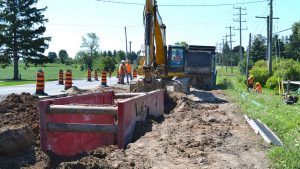 The Ontario government has announced a plan to help smaller municipalities prepa...
More
Most Read News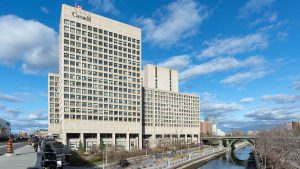 With the completion of one $792-million, multi-year phased move of thousands of...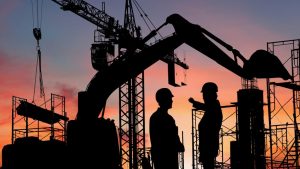 An American robotics company has developed an all-electric, battery powered, ful...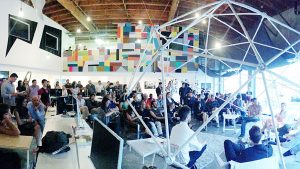 Less than 50 per cent of architecture firms survive their first five years in bu...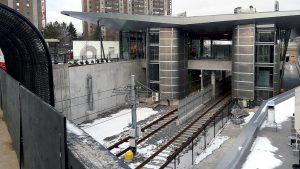 The consortium building Ottawa's $2.1-billion phase-one LRT line has confirmed i...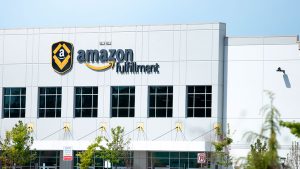 The dollar volume of ConstructConnect's 'grand total' constru...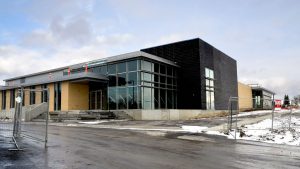 The Labourers' International Union of North America (LIUNA) Local 506 Training C...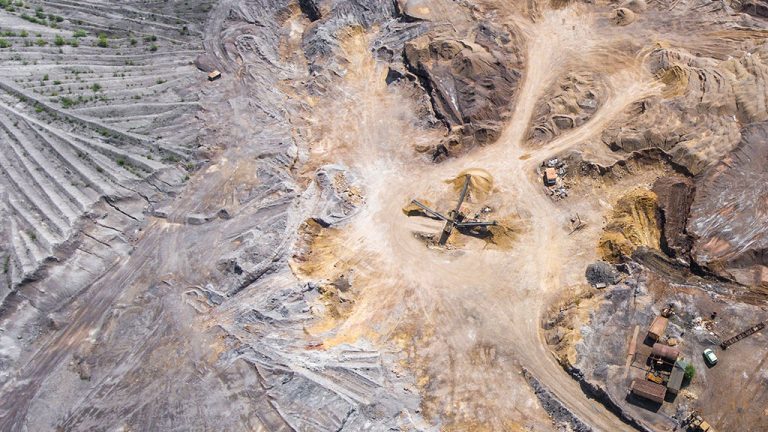 ST. PAUL, MINN. — State pollution regulators issued the last major state permits...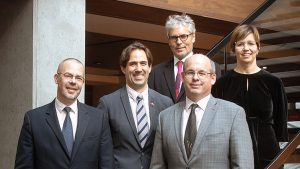 A new agreement between bodies of Canadian and European architects to offer reci...