Economic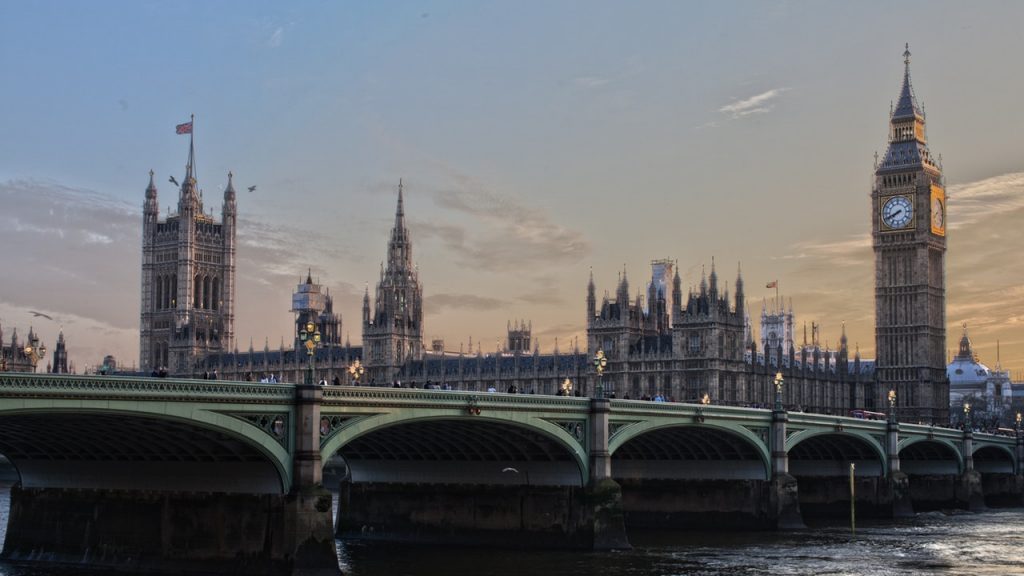 LONDON — Britain's business secretary called Tuesday (Jan. 16) for a fast-tracked investigation into the collapse of construction giant and state contractor Carillion, expanding the remit of the probe to include the behaviour of executives both past and p...
Latest News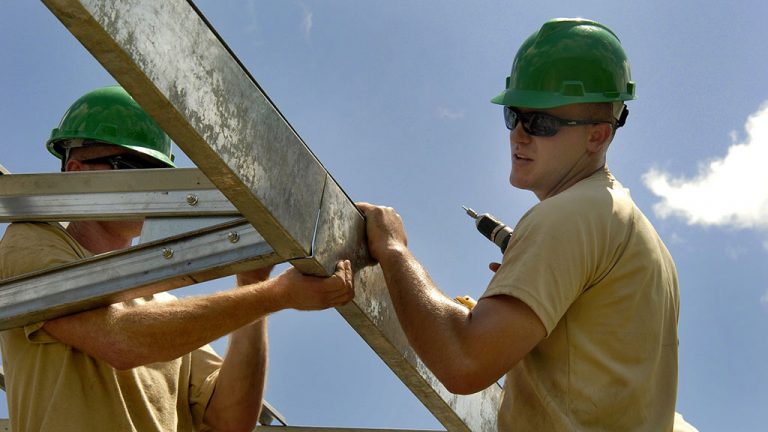 EDMONTON - Alberta and Saskatchewan have a date for a meeting to discuss their t...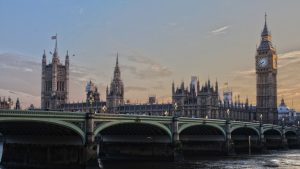 LONDON — Britain's business secretary called Tuesday (Jan. 16) for a fast-tracke...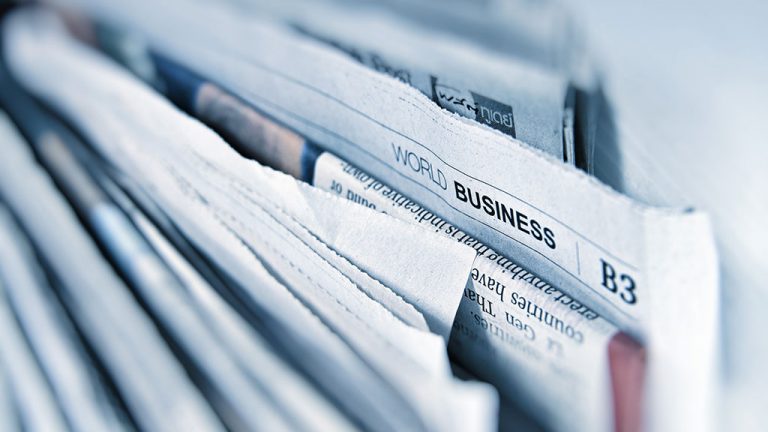 LONDON — One of the British state's biggest contractors collapsed Jan. 15, putti...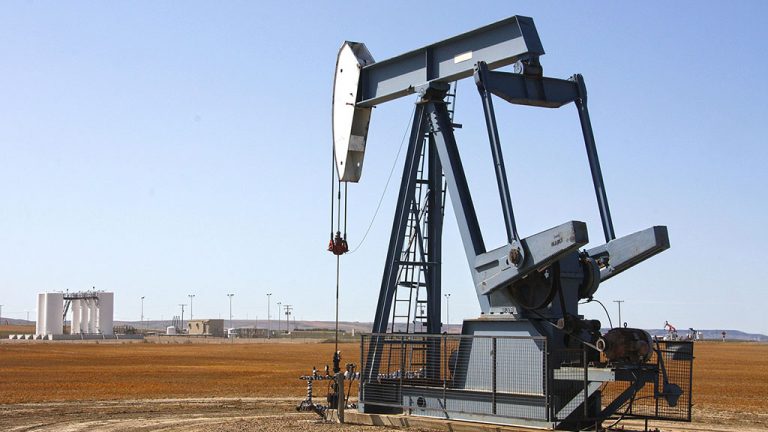 BATON ROUGE, LA. — Environmental groups have sued the U.S. Army Corps of Enginee...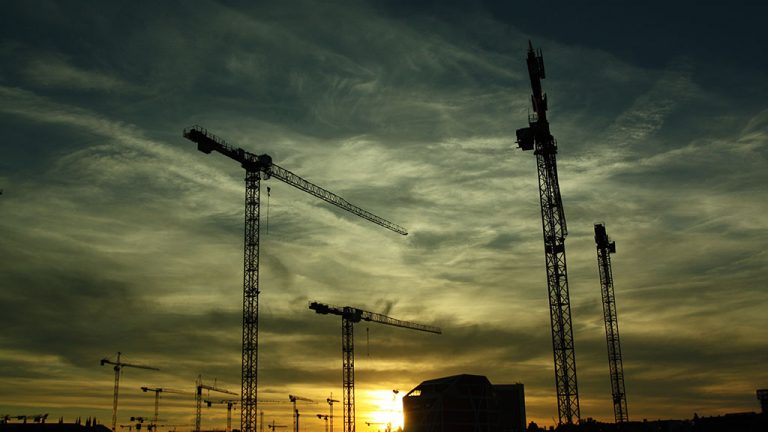 NASHVILLE — Developers halted plans Jan. 12 for a sprawling entertainment and re...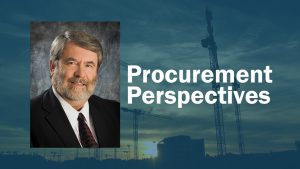 When speaking at construction events some contractors tell me they are suspiciou...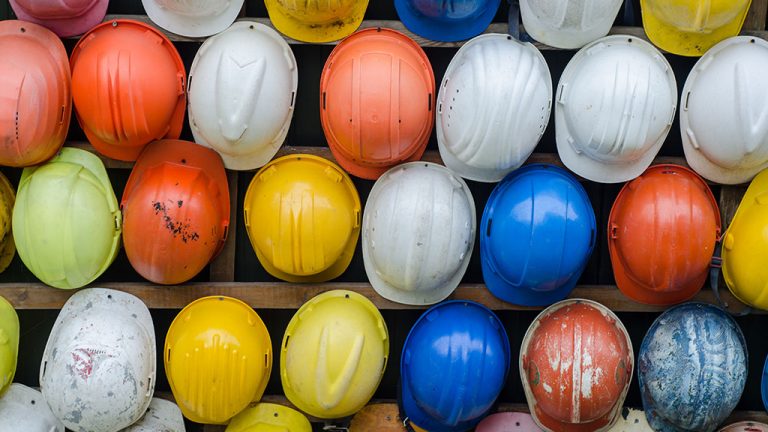 TORONTO — I.G. Machine & Fibers Ltd., a company that produces residential an...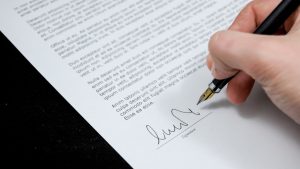 TORONTO — The national firm McIntosh Perry Consulting Engineers Ltd. recently an...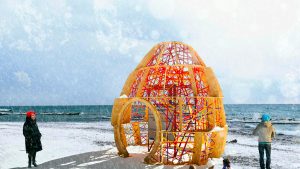 TORONTO — The four winners of the Toronto WinterStations international design co...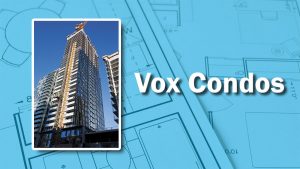 Window installation is moving up at the Vox condominiums on Wellesley Street eas...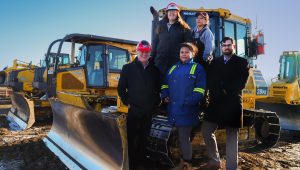 EDMONTON - The Province of Alberta is giving 11 Indigenous women the opportunity...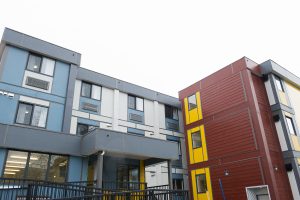 VANCOUVER - The City of Vancouver is planning to add 50 more temporary modular h...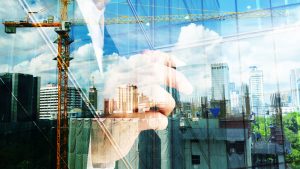 The accompanying table shows 20 of the largest upcoming Oil & Gas and Electr...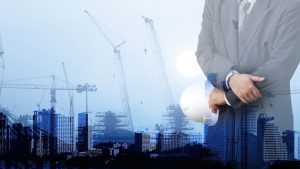 The accompanying tables show 20 of the largest upcoming library and museum const...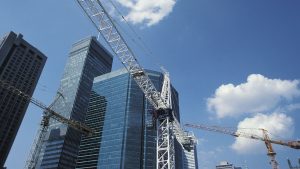 The accompanying table records the 10 largest construction project starts in Can...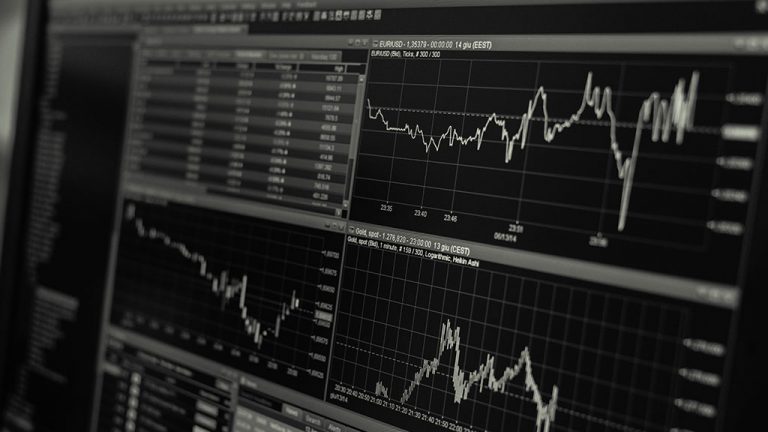 LONDON — Construction and services giant Carillion has gone into liquidation, pu...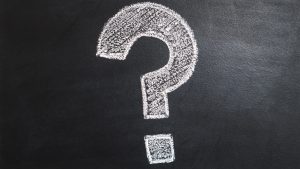 TORONTO — Repairs to a bridge in northwestern Ontario will take nearly three yea...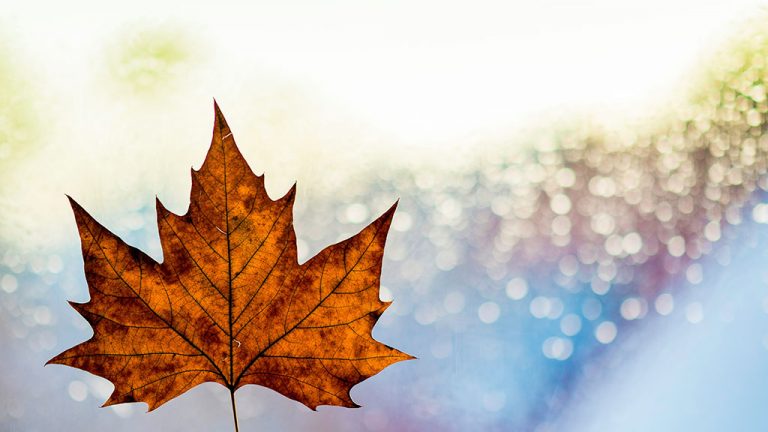 SAULT STE. MARIE, ONT. — To mark the 30th anniversary of the first heritage conf...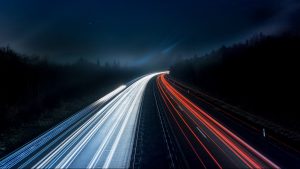 ANCHORAGE, ALASKA — The Interior Department will explore a land exchange that co...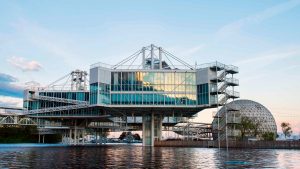 TORONTO — Ontario Place Corporation based in Toronto has issued a request for bi...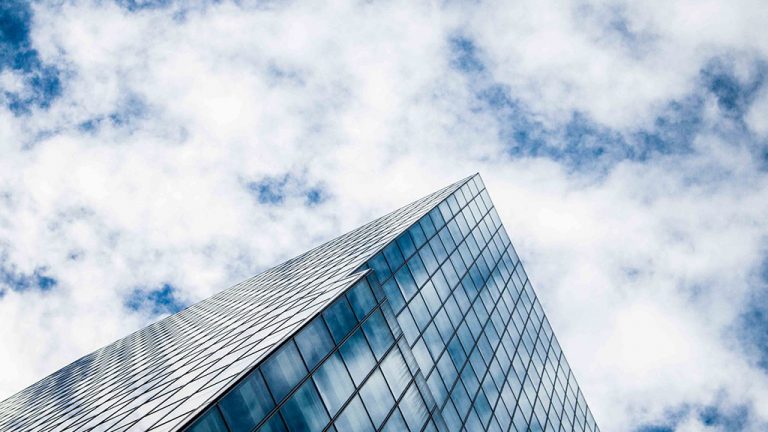 SUDBURY, ONT. — Laurentian University in Sudbury, Ont. has announced the appoint...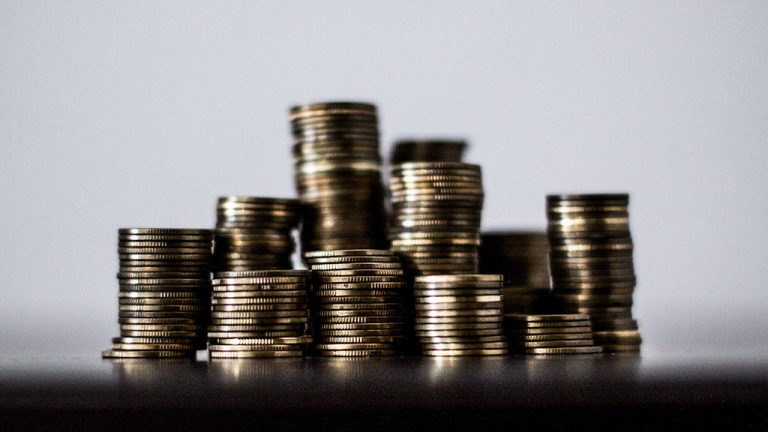 TORONTO — Toronto-based commercial real estate services firm Altus Group recentl...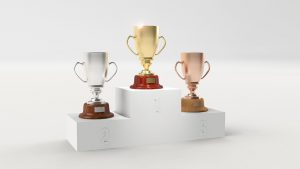 TORONTO — The Construction Institute of Canada (TCIC) has announced the registra...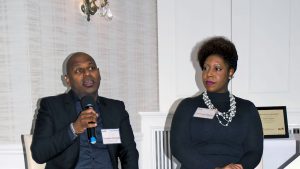 The key to diversity and inclusion in the workplace is starting a conversation....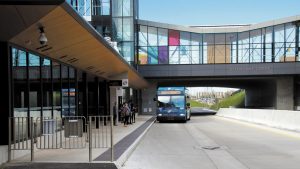 Flying under the radar in an era when Metrolinx is spending billions on light ra...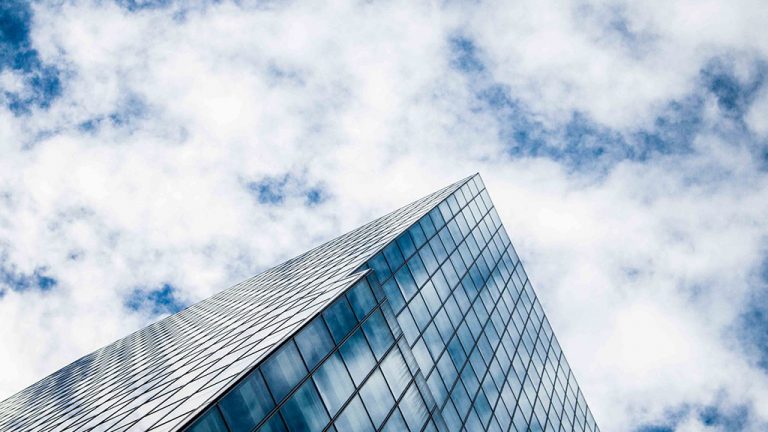 RED DEER, ALTA. - Canada's 2019 Winter Games have had a huge impact on construct...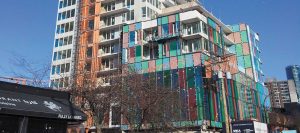 Vancouver's Central Presbyterian Church has transformed from a one-storey facili...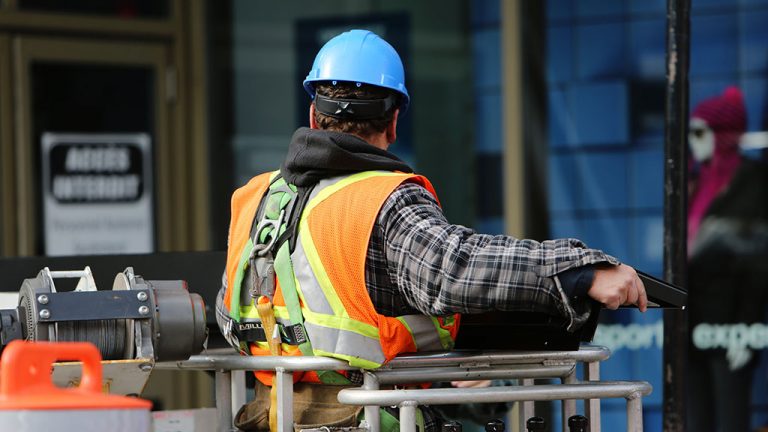 Construction stakeholders are fuming that the provincial government has changed...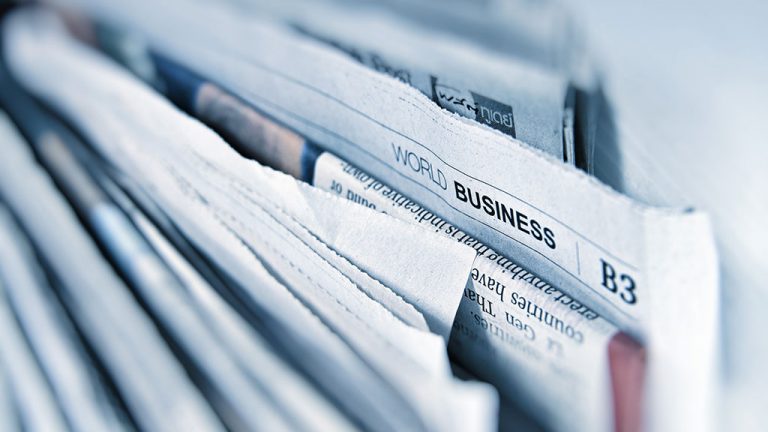 MONTGOMERY, ALA. — Alabama, seeking the fast lane in its bid to become a major a...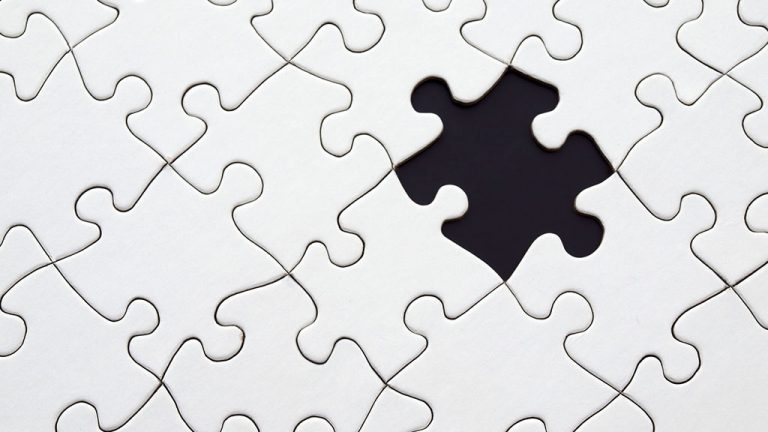 SUDBURY, ONT. — An inquest will be held into the death of Paul Marcel Rochette,...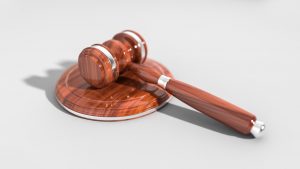 MONTREAL — The Quebec government is paying $233 million to settle lawsuits over...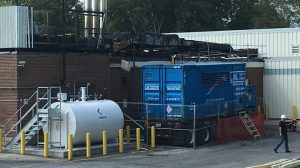 PORT PERRY, ONT. — Restoration efforts continue at Lakeridge Health Port Perry H...
More
Most Read News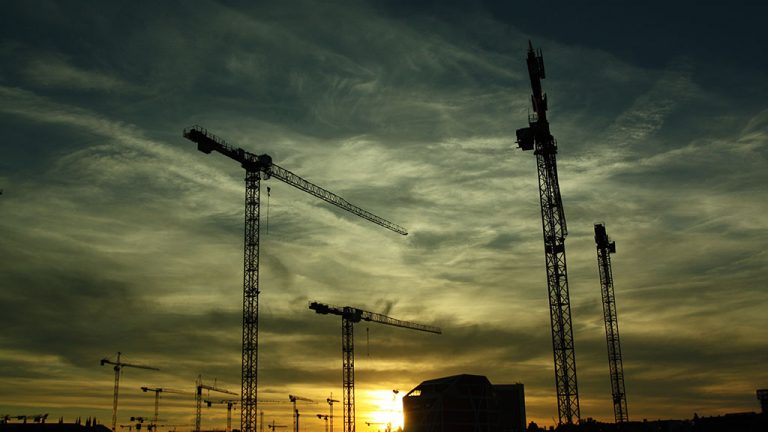 TORONTO — Infrastructure Ontario (IO) and Michael Garron Hospital have announced...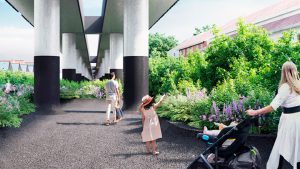 TORONTO — Infrastructure Ontario has announced three teams have been shortlisted...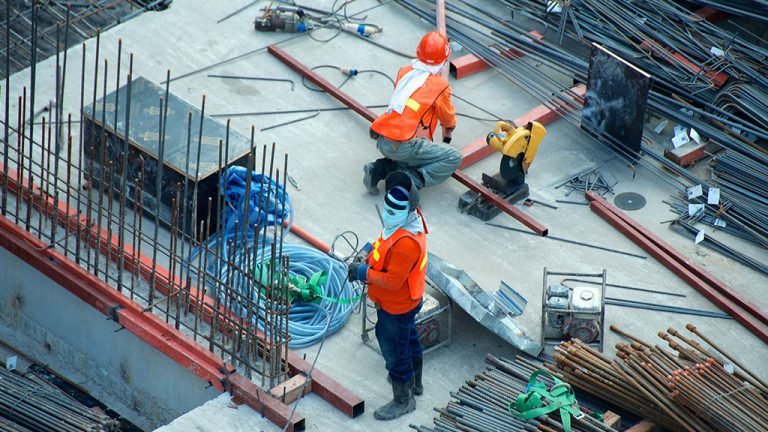 BuildForce Canada has launched a series of blogs entitled Building a Foundation...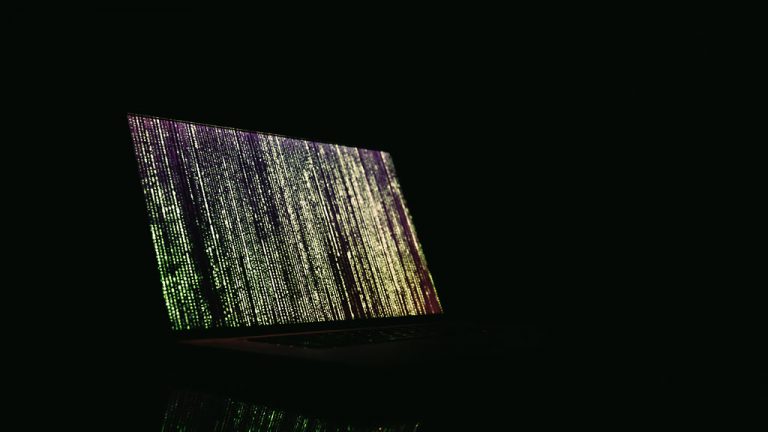 One of the world's oldest industries faces increasing attacks from a 21st centur...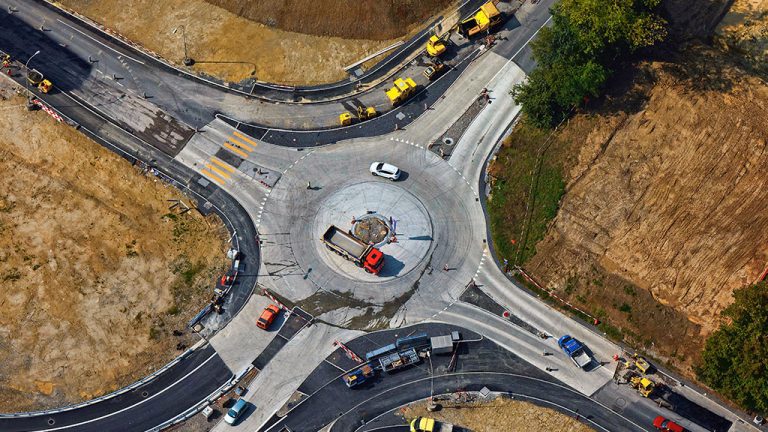 Action is being taken on criticisms about premature cracking asphalt flagged in...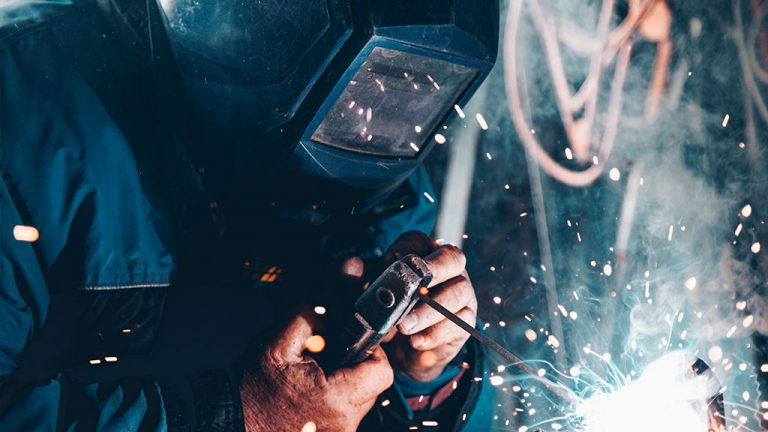 OTTAWA — The unemployment rate fell to its lowest level in more than 40 years as...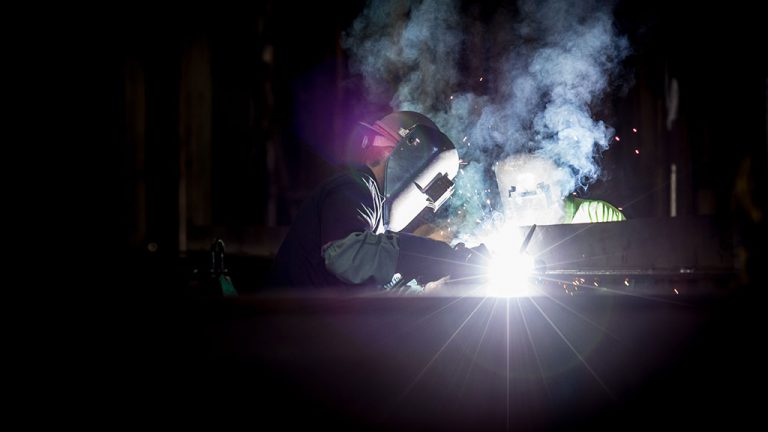 Construction industry stakeholders are saying they're going to have to wait and...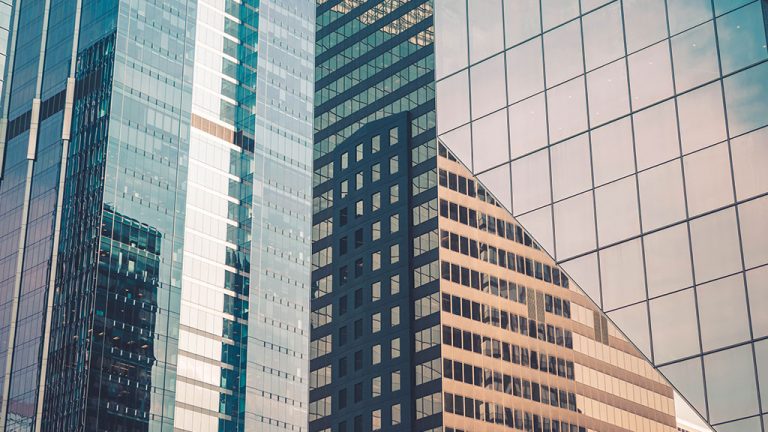 CALGARY - Bulldozers and excavators are cutting a broad swath through the reserv...
The Daily news feeds by StatCan
These RSS feeds provide the latest releases by Statistics Canada's official release bulletin.