Economic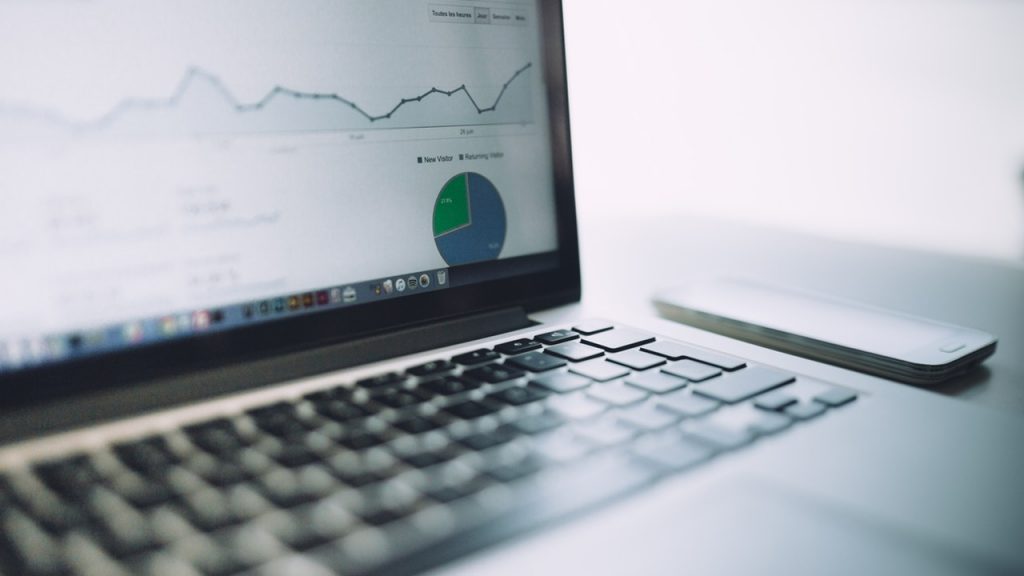 OTTAWA — Ottawa–Gatineau's economy is expected to experience a slight cooling in growth this year in the wake of last year's national 150th celebration and robust public administration expansion, according to the Conference Board of Canada's Metropolitan...
Latest News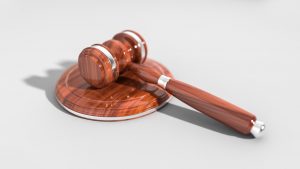 HALIFAX — A Nova Scotia judge has dismissed a residents' group's bid for a judic...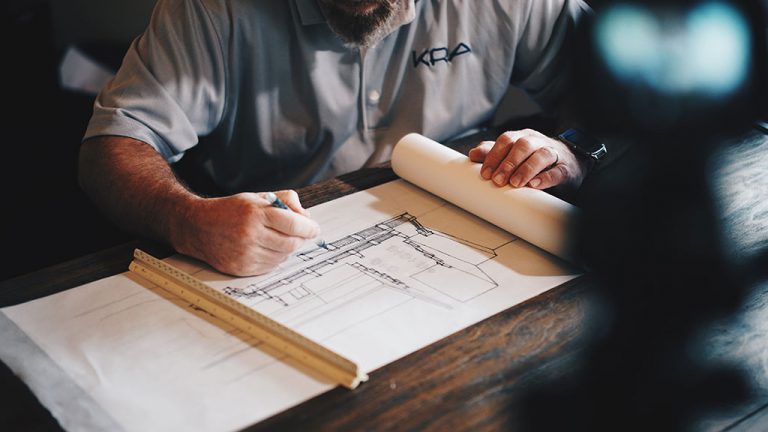 VATICAN CITY — The Vatican is planting 10 chapels in the woods of one of Venice'...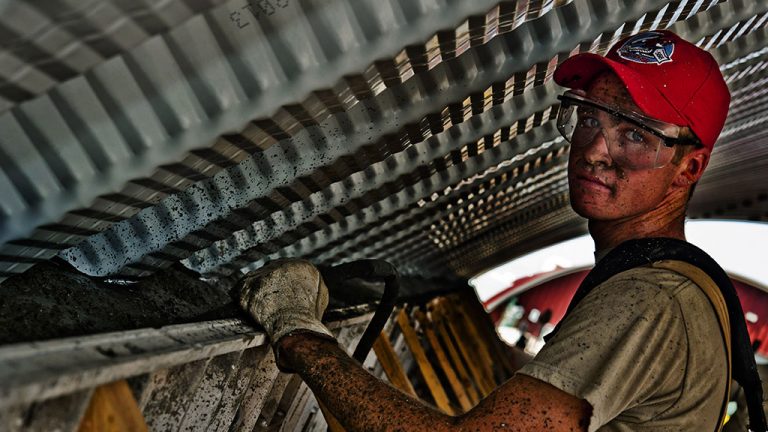 VANCOUVER ISLAND — The Province of British Columbia is using the BC Rural Divide...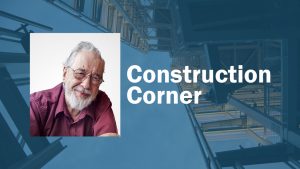 People were dazzled when Elon Musk won a bet on the installation of what was des...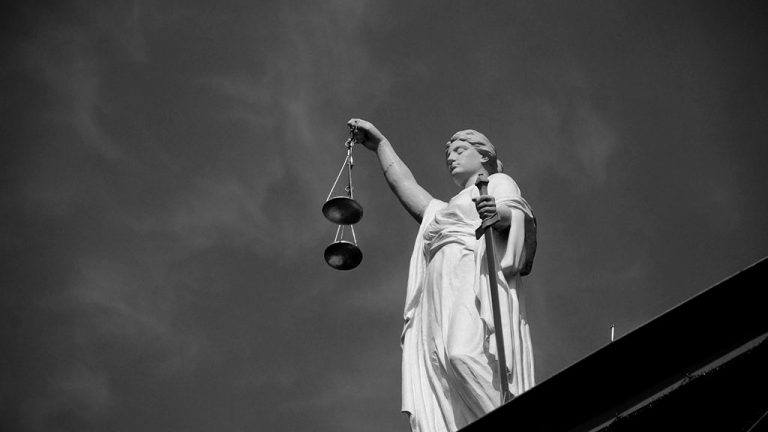 MANITOBA — Three employers and a property owner have been prosecuted for violati...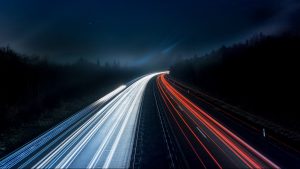 PILOT BUTTE, SASK. — The Pilot Butte overpass in Saskatchewan officially opened...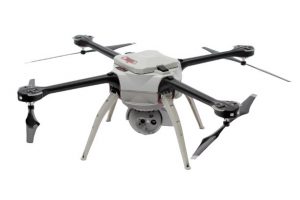 Building Information Modeling (BIM) is the both the leading edge and the foundat...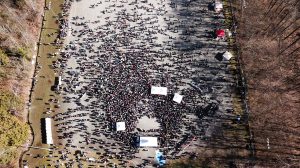 BURNABY, B.C. — RCMP say more than a dozen people protesting the expansion of th...
SAINT-HUBERT, QUE. — CYHU H-18 Services Inc. has announced the sale of a hangar...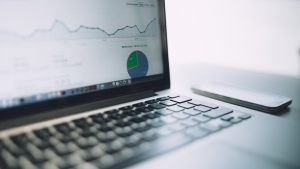 OTTAWA — Ottawa–Gatineau's economy is expected to experience a slight cooling in...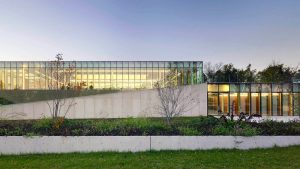 OTTAWA — RDHA, a Toronto-based architecture studio that has specialized in publi...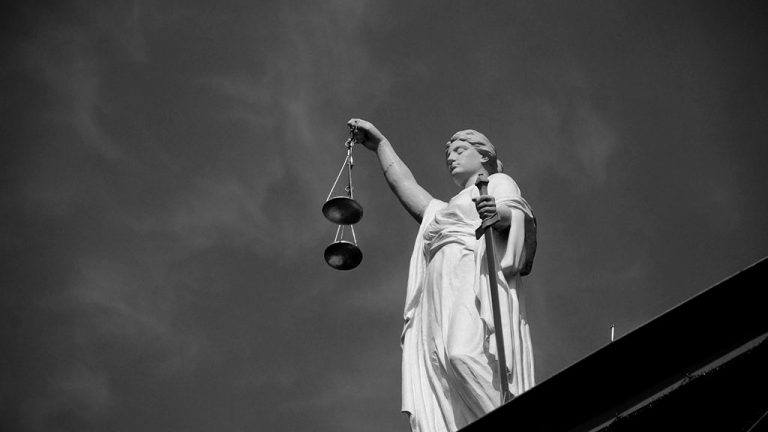 BRAMPTON, ONT. — Dematic Limited, a firm with workplaces in Mississauga and Wate...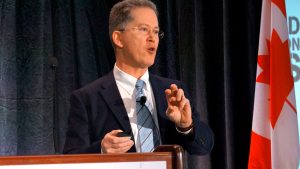 A University of Waterloo professor argues that statistics concluding the constru...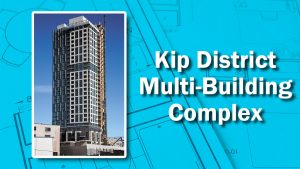 Facade work has reached the top floor on the first tower of the Kip District mul...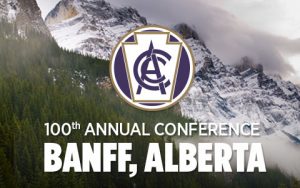 John Bockstael, the president and CEO of Bockstael Construction Ltd., says equal...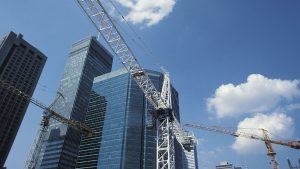 The accompanying table records the 10 largest construction project starts in Can...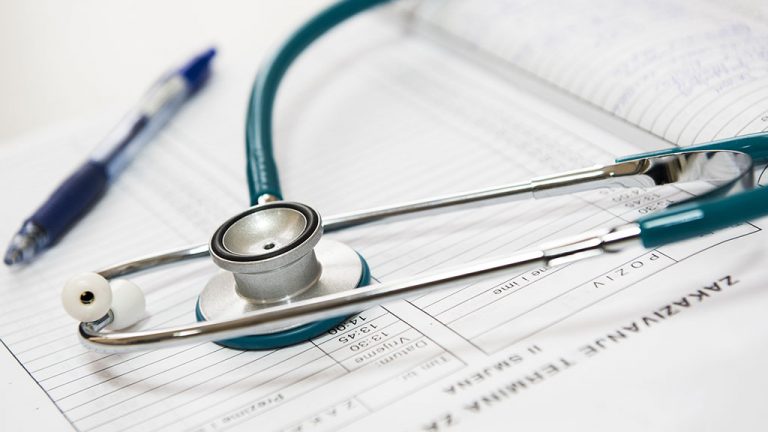 TORONTO — The final budget before a looming provincial election will offer measu...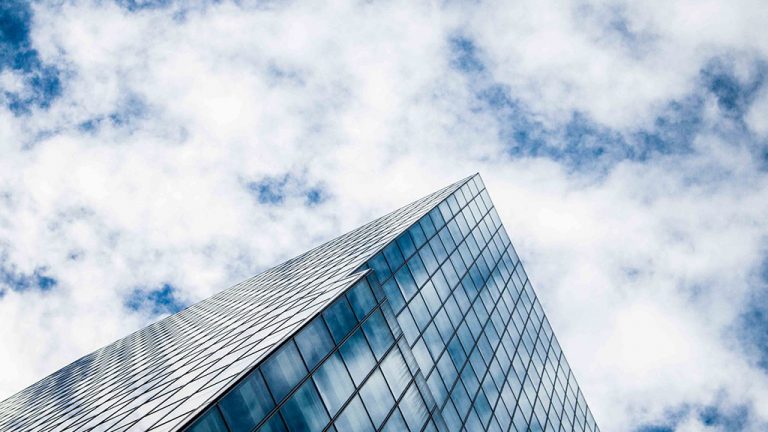 TORONTO — Flynn Group of Companies and Cobra Building Envelope Contractors (BEC)...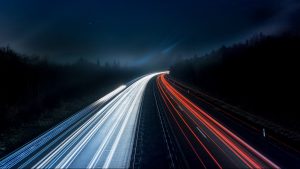 PORTAGE LA PRAIRIE, MAN. — The Province of Manitoba recently announced it is in...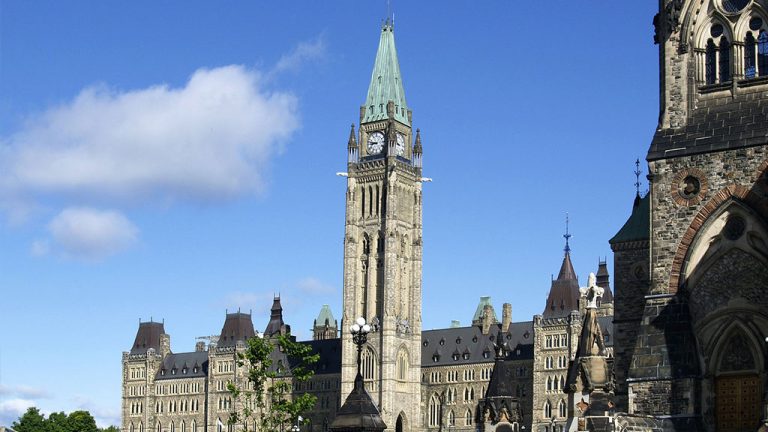 YELLOWKNIFE, N.W.T. — The governments of Canada and the Northwest Territories ha...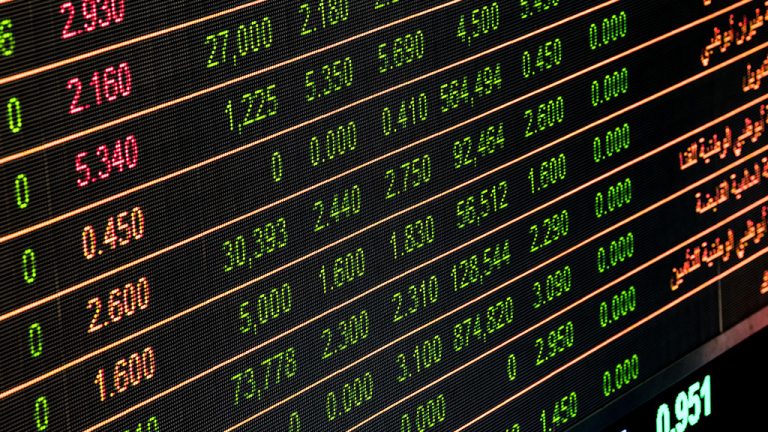 OTTAWA — Economic growth is set to be moderate in Calgary this year with an anti...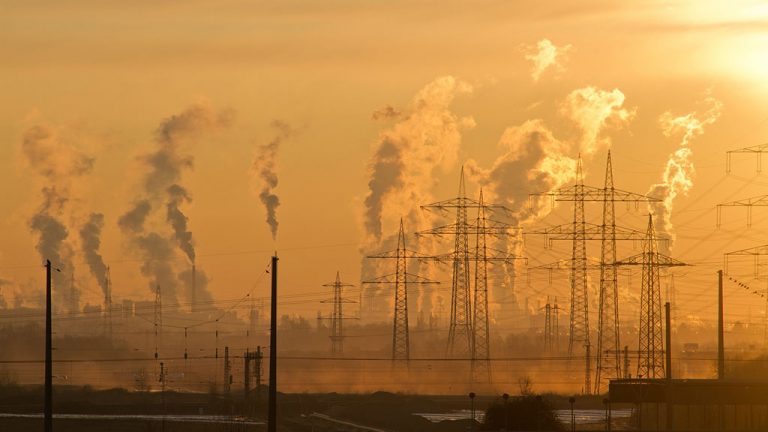 MONTREAL — Montreal's subway operation the Reseau de transport metropolitain (RT...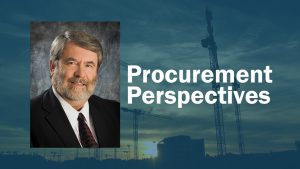 One of the questions that I am often asked is related to environmental products....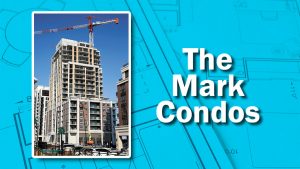 Window work is moving up on the Mark condos in Markham, Ont. Empire Communities...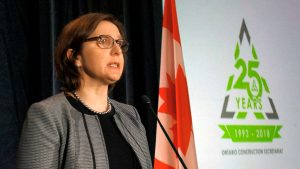 Thirty-two per cent of general and trade contractors expect to be busier this ye...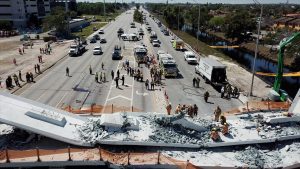 MIAMI — An engineer left a voicemail two days before a catastrophic bridge failu...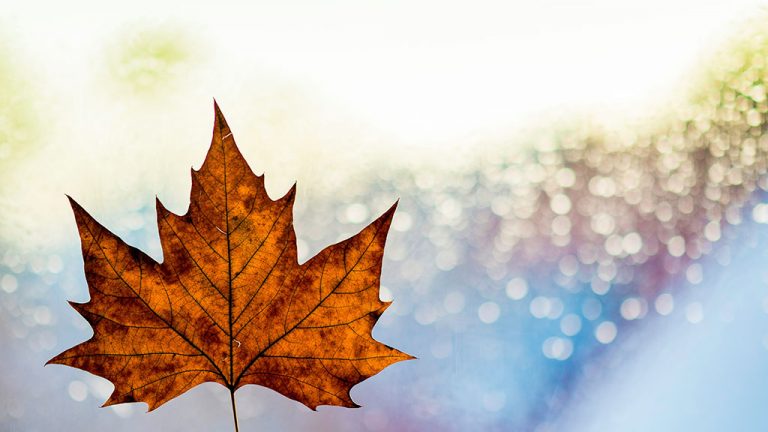 TORONTO — Ontario Premier Kathleen Wynne says today's throne speech is the only...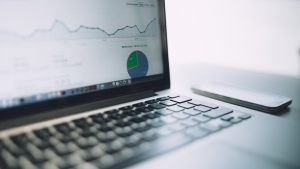 OTTAWA — Vancouver and Abbotsford-Mission are forecast to be the fastest growing...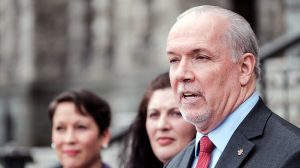 Following a speech by B.C. Premier John Horgan, the British Columbia Constructio...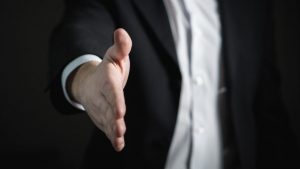 OAKVILLE, ONT. — Chris Traini was named president of the Ontario Good Roads Asso...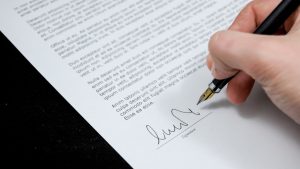 WINDSOR, ONT. — The Windsor-Detroit Bridge Authority (WDBA) recently announced i...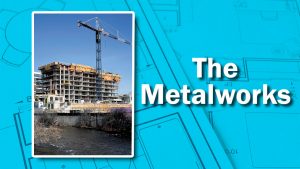 Construction is progressing on the next phase of The Metalworks condominium and...
More
Most Read News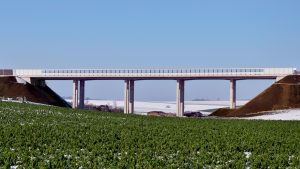 Expansion joints are a fact of life whether you're building a rail line, a build...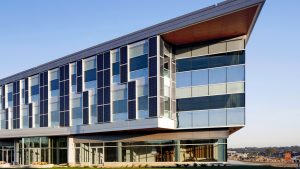 Sifton Properties Ltd. of London, Ont. has embarked on an ambitious 10-year proj...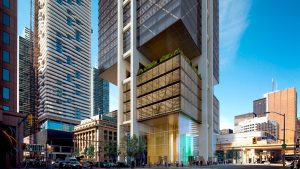 TORONTO — Oxford Properties has announced plans to develop a 1.4-million-square-...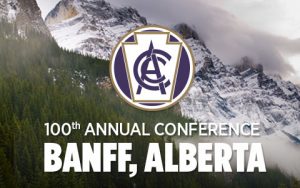 The changing construction environment was something outgoing Canadian Constructi...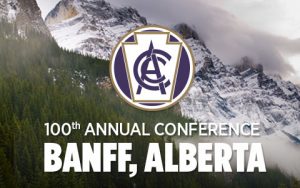 Canadian Construction Association (CCA) chair Chris McNally says the association...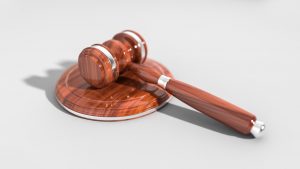 NEW ORLEANS—A company building a crude oil pipeline in Louisiana is asking a fed...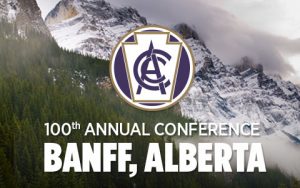 The social value of infrastructure is the infrastructure. Ken Gibson, executive...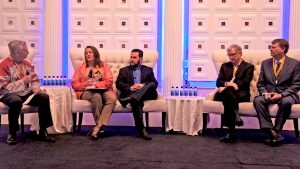 Building a strong safety culture in an organization requires leadership, strong...
The Daily news feeds by StatCan
These RSS feeds provide the latest releases by Statistics Canada's official release bulletin.