Economic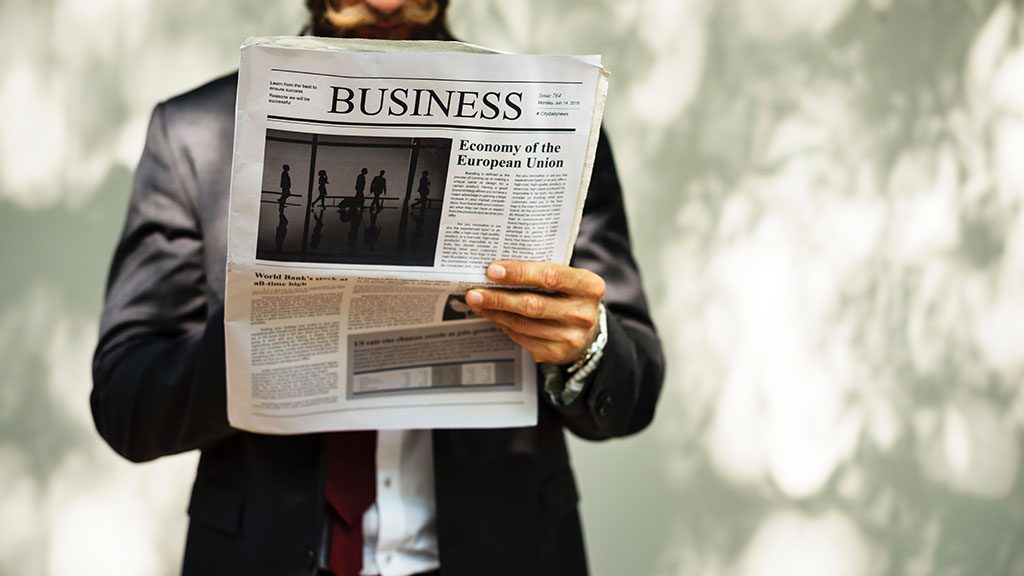 MISSISSAUGA, ONT. — Walmart Canada says it will spend $175 million to help upgrade its stores across the country and improve the integration between its e-commerce business and physical locations. The company plans to renovate 23 stores by February 2019...
Latest News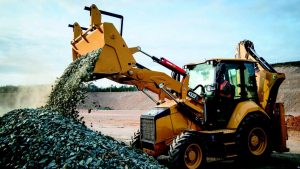 VANCOUVER — Enbridge Inc. says it has begun construction of a temporary access r...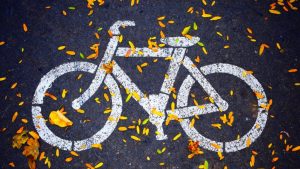 OTTAWA — A missing link in Ottawa's cycling network is one step closer to comple...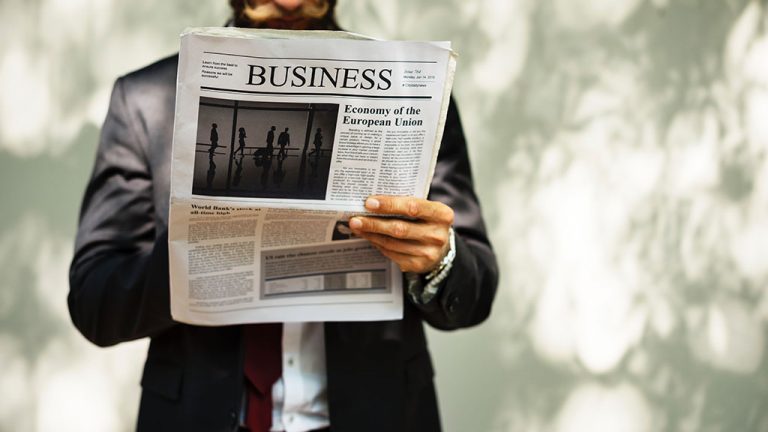 MISSISSAUGA, ONT. — Walmart Canada says it will spend $175 million to help upgra...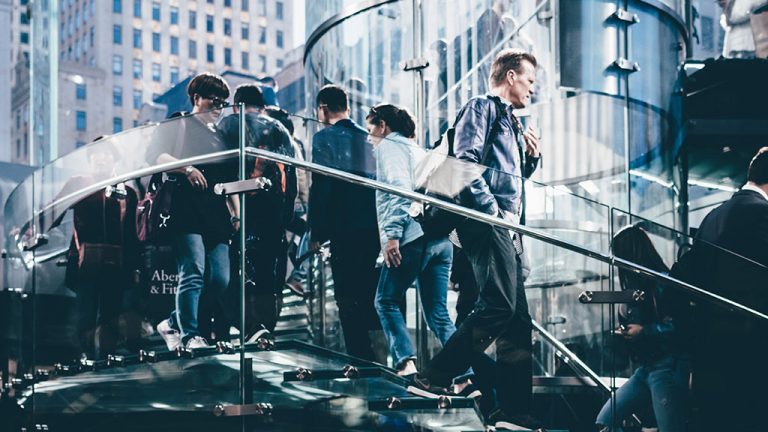 Several British Columbia engineering and technical associations, whose members a...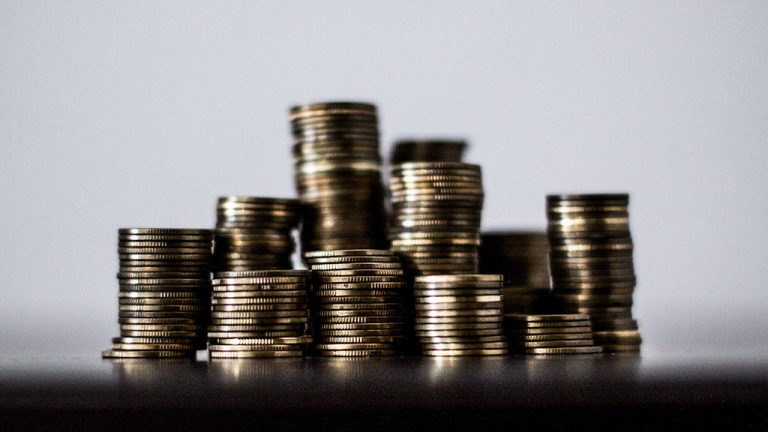 VICTORIA — British Columbia's auditor general says the provincial government nee...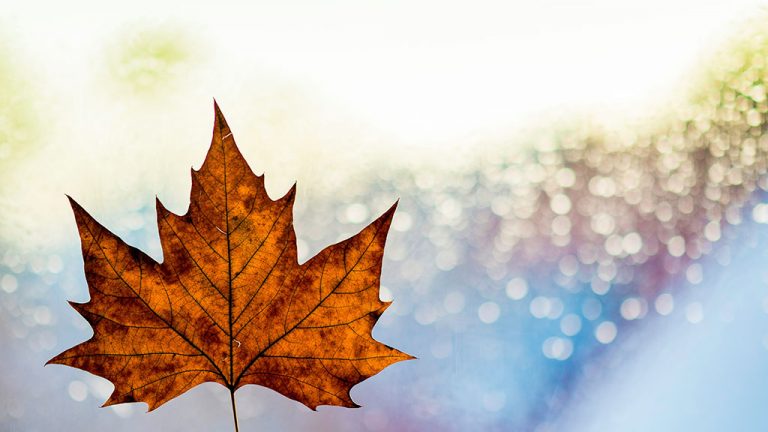 A Coquitlam, B.C. ride company is bringing a mine museum's past into the future....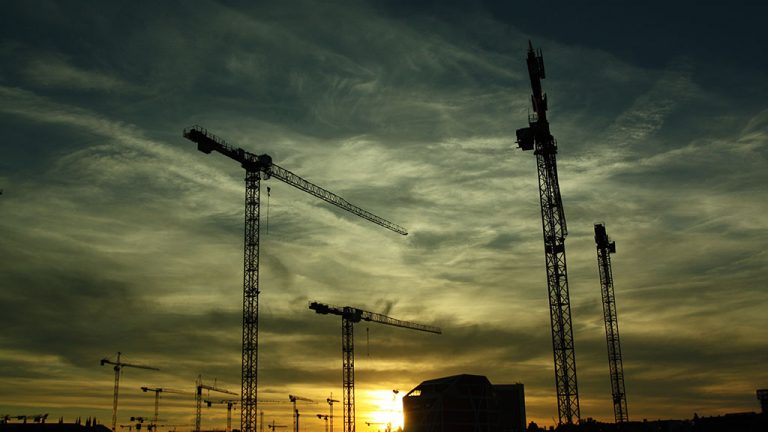 BOUCHERVILLE, QUE. — The Caleo residential retirement complex in Boucherville, Q...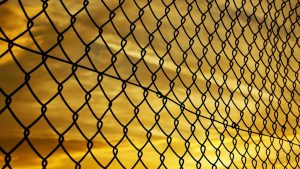 HOUSTON — The U.S. Department of Homeland Security (DHS) said recently it will w...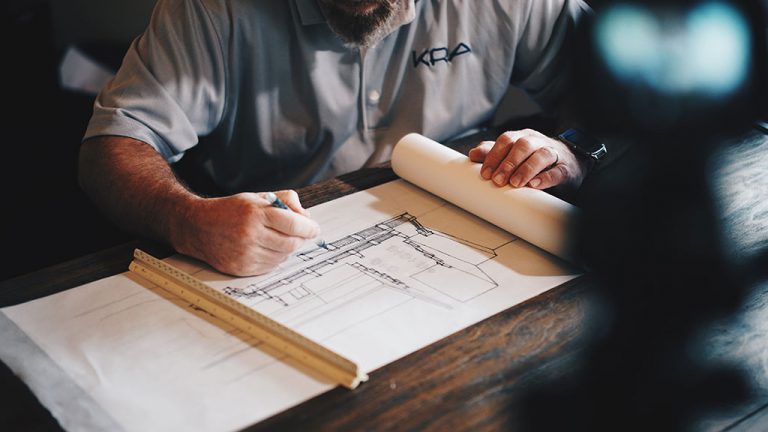 HALIFAX — The Canadian Design-Build Institute (CDBI) recently elected Gary Bale...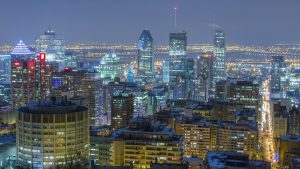 MONTREAL — The Societe de developpement Angus has announced that the development...
Work continues to move up the Minto Westside condominiums at Bathurst and Front...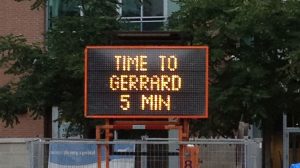 Highway drivers have become accustomed to bold signs in work zones, advising the...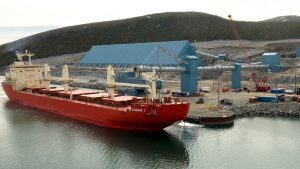 Vale has relaunched construction of its $1.7-billion Voisey's Bay mine expansion...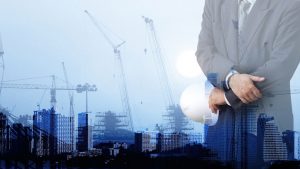 The accompanying tables show 20 of the largest upcoming Water Treatment Plant an...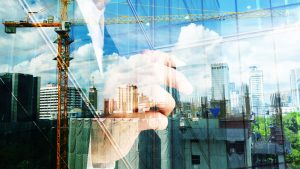 The accompanying table shows 20 of the largest upcoming Ontario and Quebec con...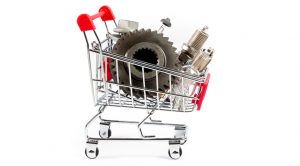 Due to its complexity, much of the subject matter concerning the economy requir...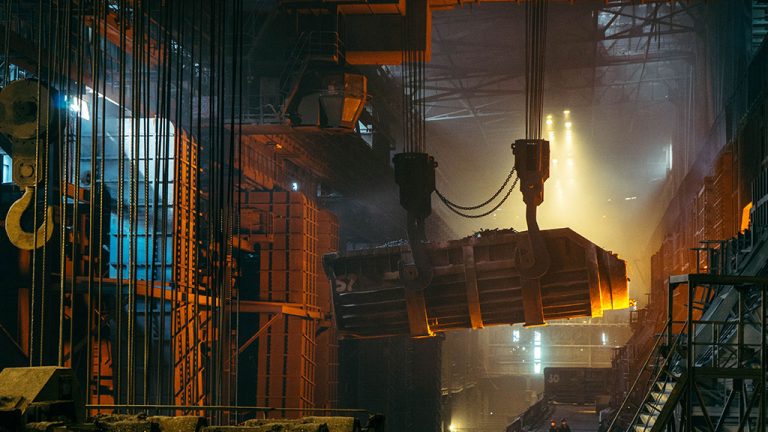 OTTAWA — The Canadian government says it will impose a 25 per cent surtax on som...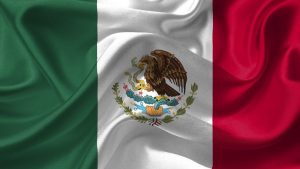 MONTERREY, MEXICO — A shopping mall under construction in the Mexican city of Mo...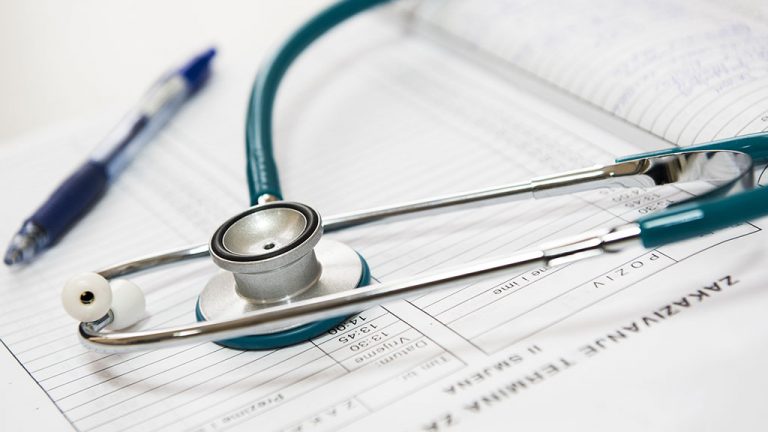 TORONTO — A woman in her 20s has been taken to hospital after a piece of concret...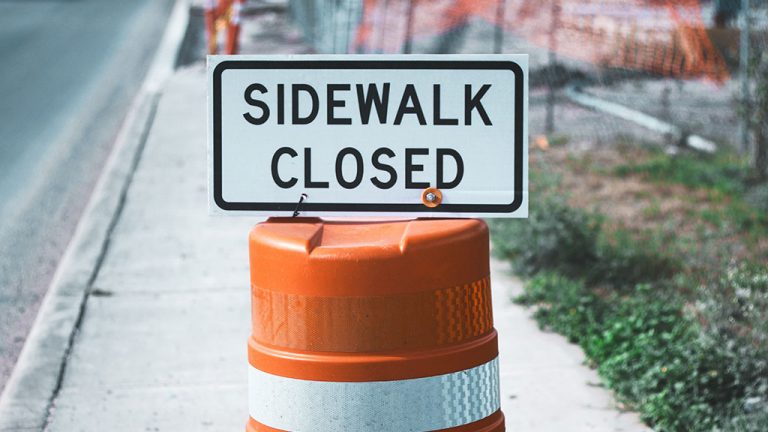 BISMARCK, N.D. — North Dakota regulators decided they don't have authority to wa...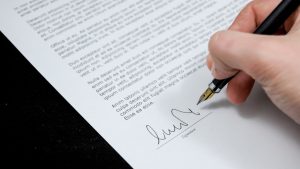 WASHINGTON — A year after losing a $300 million no-bid contract to restore Puert...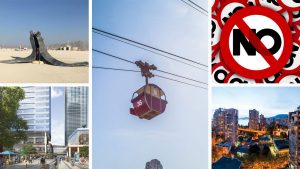 This week's top headlines reveal more concerns about community benefits agreemen...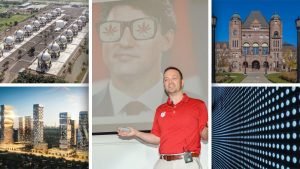 This week's top headlines showcase the upcoming CanaData conference that will fo...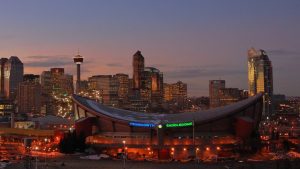 CALGARY — The leader of Alberta's official Opposition isn't ready to jump on the...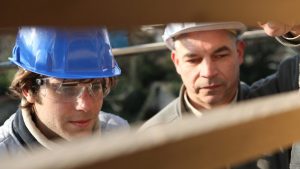 REGINA — Habitat for Humanity in Regina broke ground on 11 new homes last month....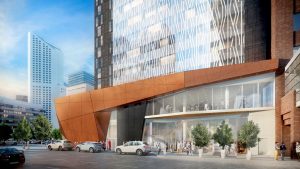 Located on 5th Avenue S.W. in the core of downtown Calgary, PBA Land and Develop...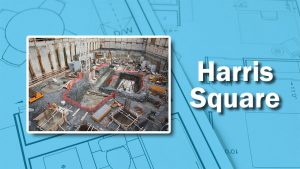 Below-grade work continues for Harris Square, which is the final phase of the Ri...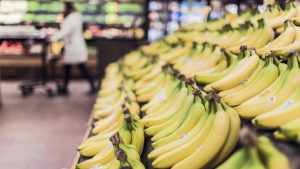 STOUFFVILLE, ONT, — The federal government has made a $1.44-million pledge to he...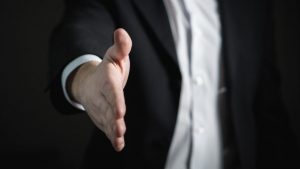 LANHAM, MD. — Audrey Copeland has been named the next president and CEO of the N...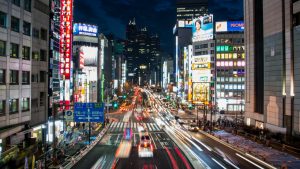 TOKYO — The price tag keeps soaring for the 2020 Tokyo Olympics despite local or...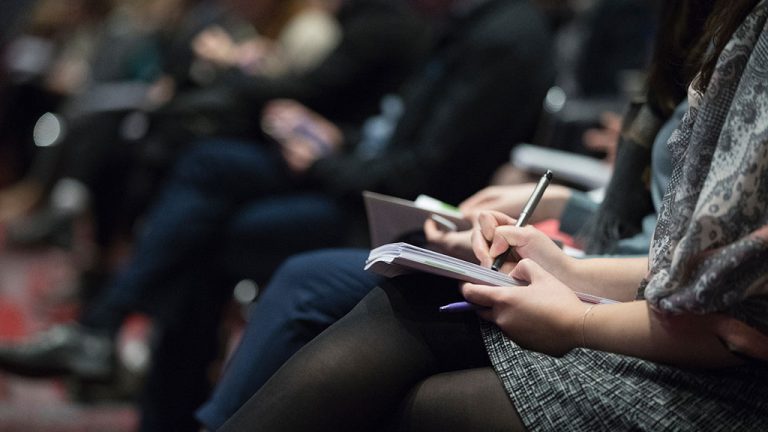 The Construction and Design Alliance of Ontario (CDAO) recently held its annual...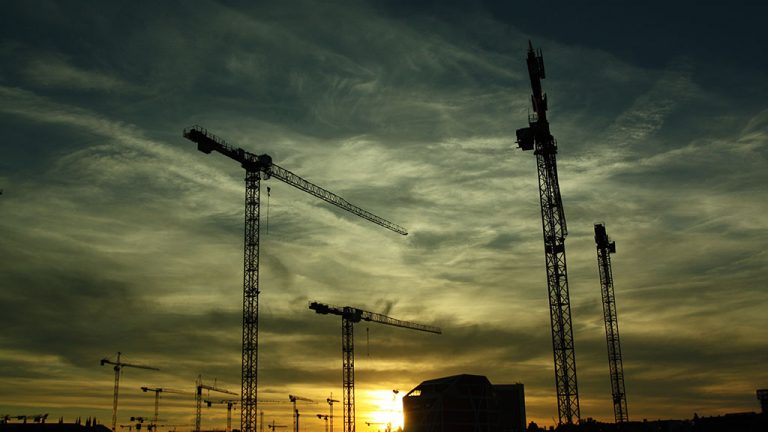 With Ontario legislation changing prompt payment regulations for the first time...
More
Most Read News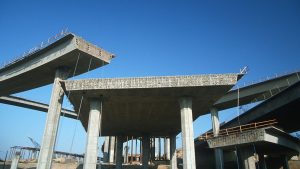 In 2017, as calculated by the Census Bureau, total U.S. put-in-place construct...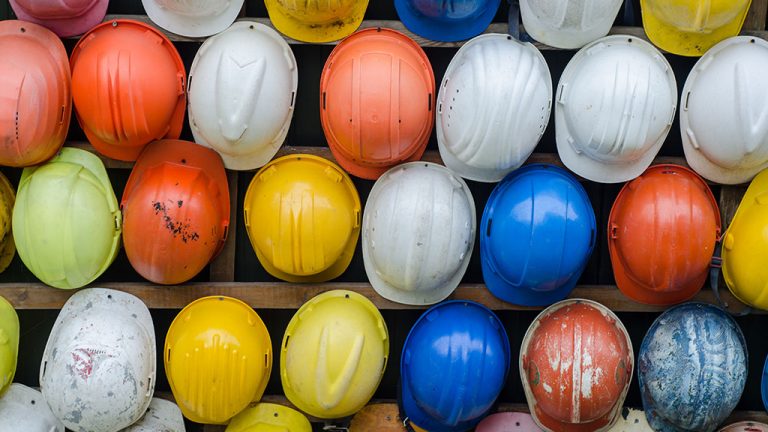 A new study claims over $2 billion worth of public construction work in Ontario...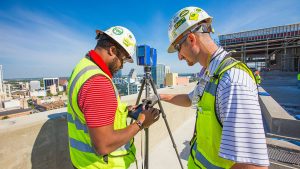 The people at PCL knew they were developing something special in the smart build...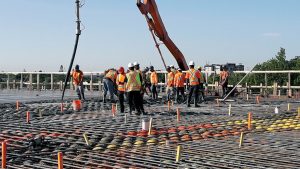 The new Chartwell Retirement Residences headquarters is the first office buildin...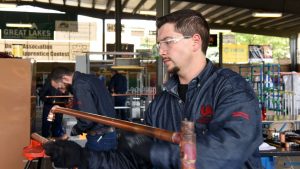 Ryan Young, a fourth-year apprentice with U.A. Local 853 Sprinkler Fitters Ontar...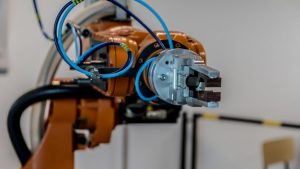 As factory-built components of multi-storey structures become more mainstream, t...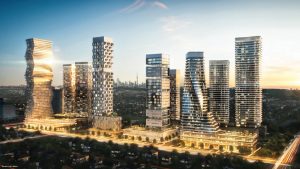 MISSISSAUGA, ONT. — Rogers Real Estate Development Limited has announced plans f...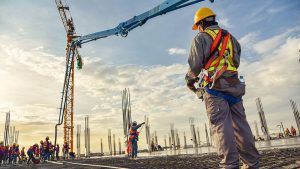 In both the U.S. and Canada in September, there was shrinkage in the unemployme...
The Daily news feeds by StatCan
These RSS feeds provide the latest releases by Statistics Canada's official release bulletin.