Economic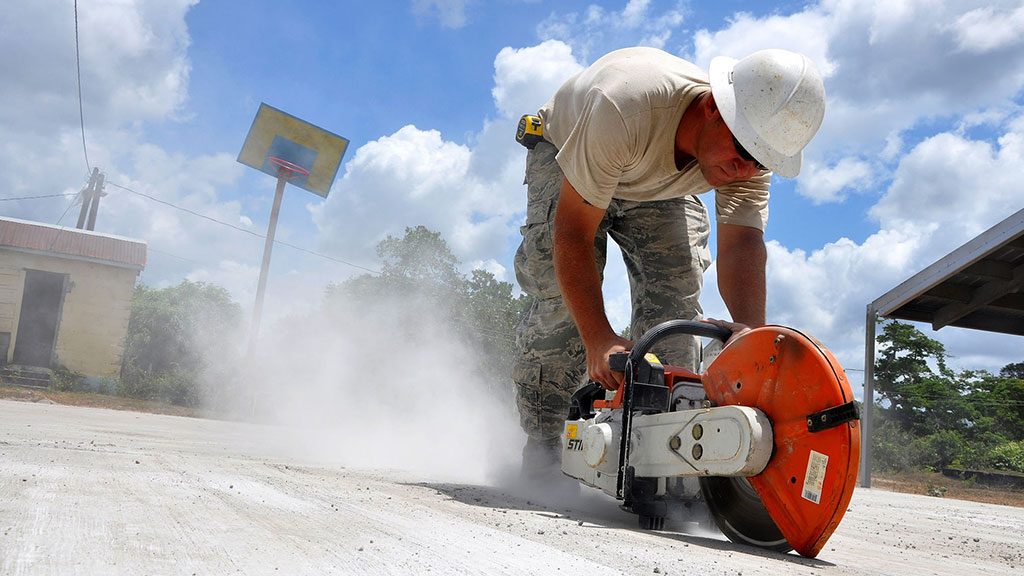 CARPINTERIA, CALIF. — Procore Technologies, Inc., a provider of construction management software, recently announced Milwaukee Tool has integrated its One-Key digital platform for tracking tools and equipment with Procore. The announcement marks the laun...
Latest News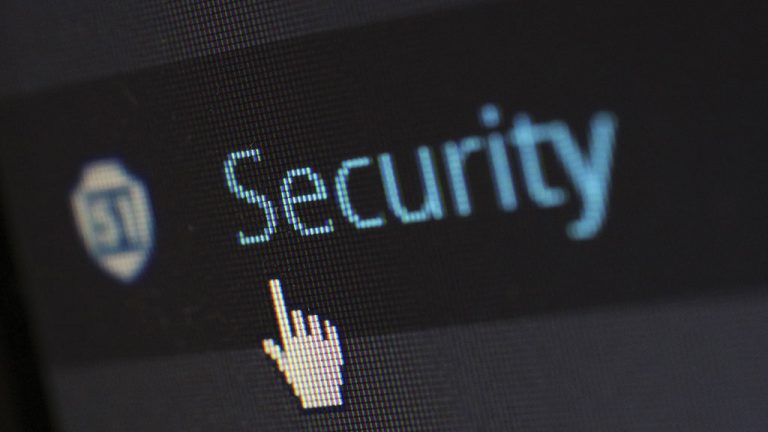 Hackers are no longer focusing their efforts on breaching technology, but instea...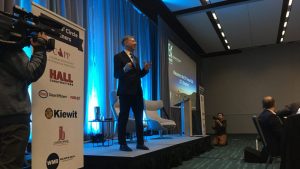 The Independent Contractors and Businesses Association hosted its annual CEO Bre...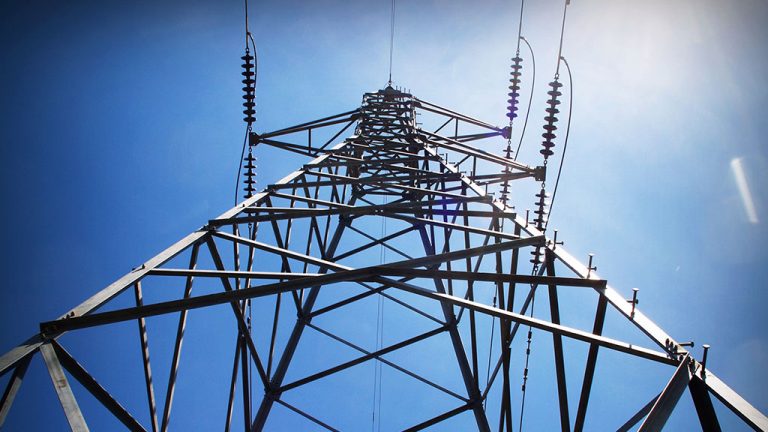 Electricity is essential in our everyday lives and has now become a commodity. ...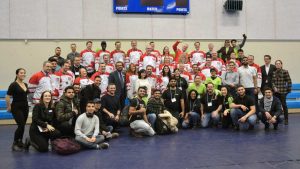 George Brown College students recently got some valuable lessons from safety cha...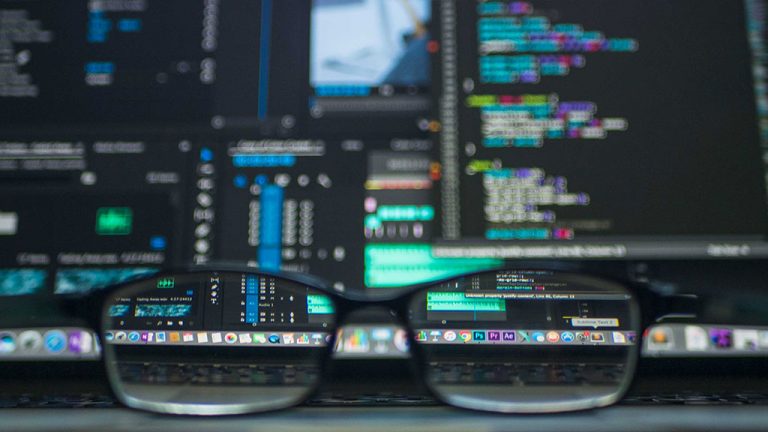 MILWAUKEE, WIS. — The team from briq, a construction data analytics platform, wi...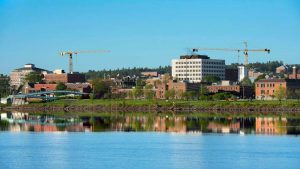 Construction in Fredericton, N.B. is brisk, with almost 300,000 square feet of o...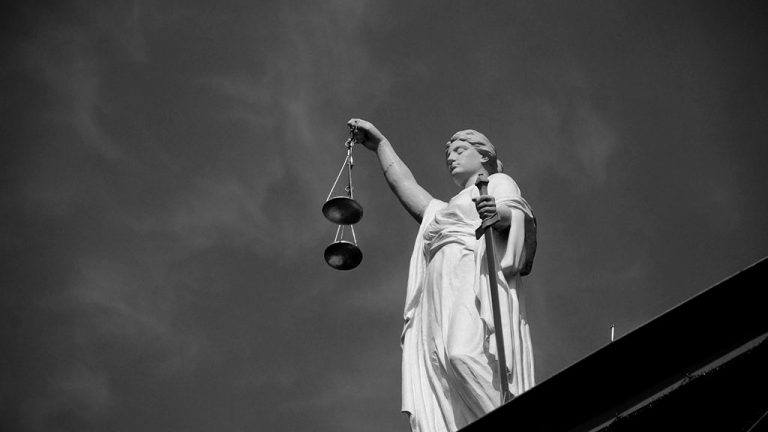 TORONTO — Vixman Construction of Rockwood, Ont. has been convicted and fined $12...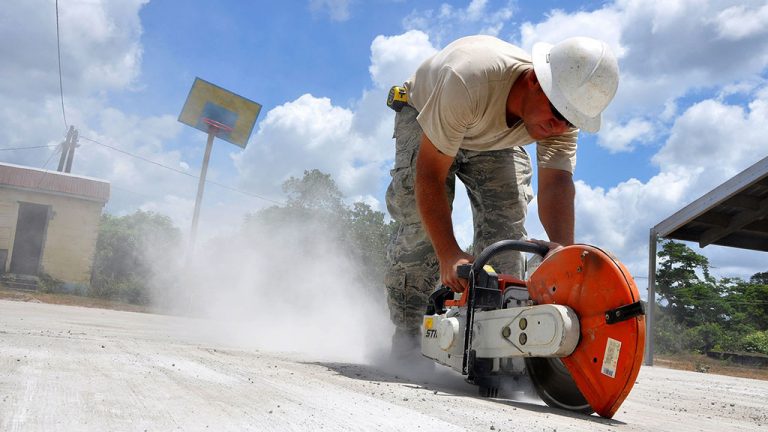 CARPINTERIA, CALIF. — Procore Technologies, Inc., a provider of construction man...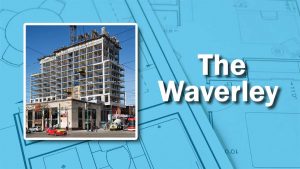 Work continues for the Waverley mixed-use rental building on Spadina Avenue in T...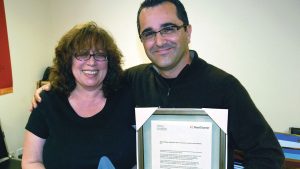 Patricia Williams will be remembered by her colleagues and sources as a journali...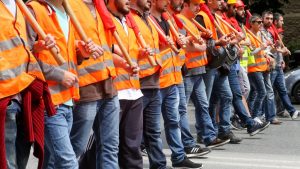 Ontario construction stakeholders are calling for stepped-up collaboration acros...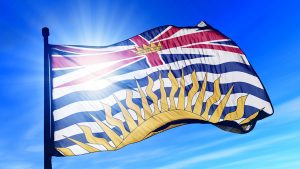 VICTORIA, B.C. - Top income earners and pop drinkers were hit with new taxes in...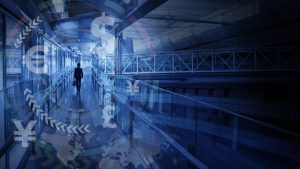 There are certainly hints that the coronavirus outbreak could be the 'Black Swan...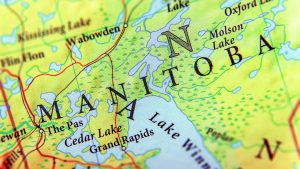 WINNIPEG, MAN. - Manitoba Premier Brian Pallister says he is open to discussing...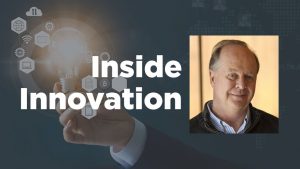 Construction companies embracing the exciting forms of technology sweeping the b...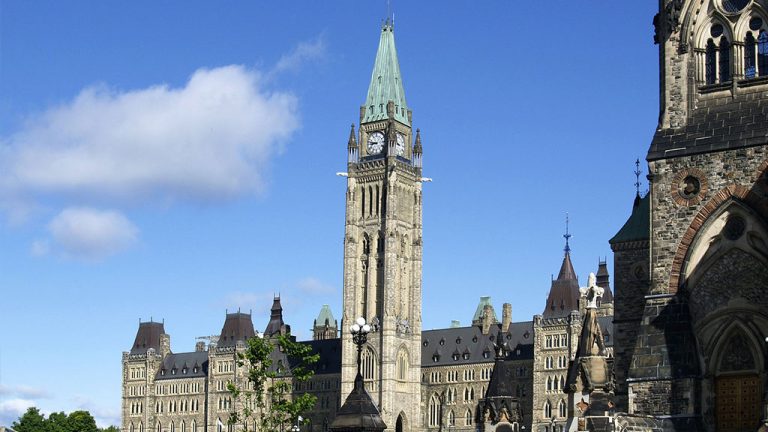 CHARLOTTETOWN, PEI — The federal government has announced spending of $30.7 mill...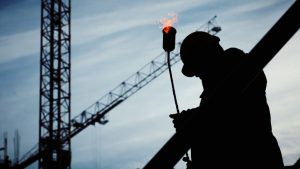 The premise of the YLG Talks sessions presented by the Hamilton-Halton Construct...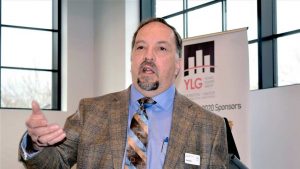 The inexorable switch from diesel to electric in the heavy construction equipmen...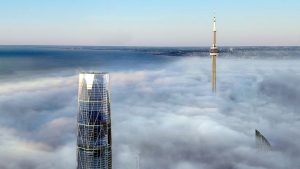 TORONTO — Pinnacle International has announced it will be constructing Canada's...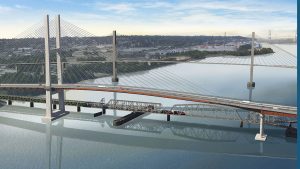 VICTORIA, B.C. — The government of British Columbia has awarded Fraser Crossing...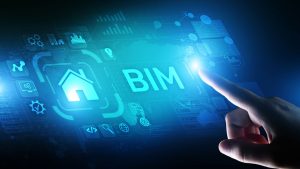 BIM is moving beyond buildings and into complex systems, but further integration...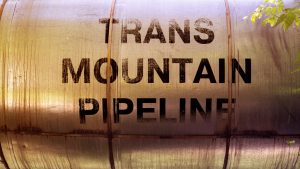 Industry stakeholders are pleased with the Federal Court of Appeal's decision to...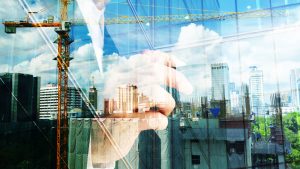 The accompanying tables show the top 10 major upcoming Toronto, Ottawa, Montréa...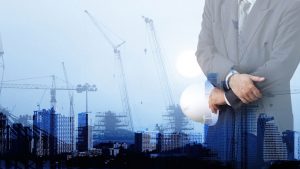 The accompanying tables show the top 10 major upcoming California and Florida co...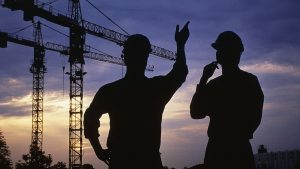 ConstructConnect announced today that the latest month's volume of construction...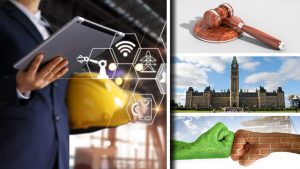 This week's JOC headlines include why innovation and technology were a key focus...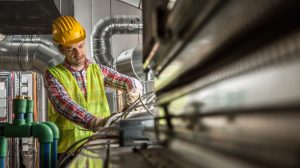 OTTAWA — Pierre Boucher, CEO of the Mechanical Contractors Association of Canada...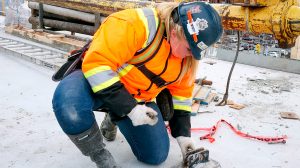 TORONTO — Skills Ontario is partnering with KickAss Careers, Women in Renewable...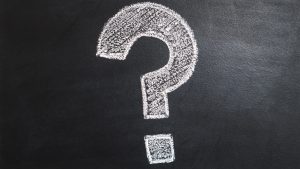 The directed verdict dismissal of six Occupational Health and Safety Act (OHSA)...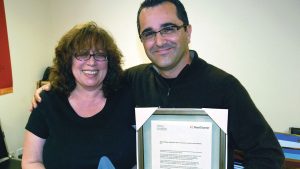 Thank you Signorina Williams. That is how I typically thanked long-time Daily C...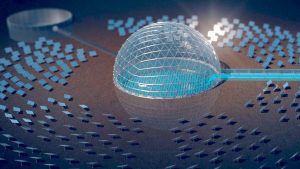 RIYADH, SAUDI ARABIA — Saudi Arabian smart city agency NEOM has announced it wil...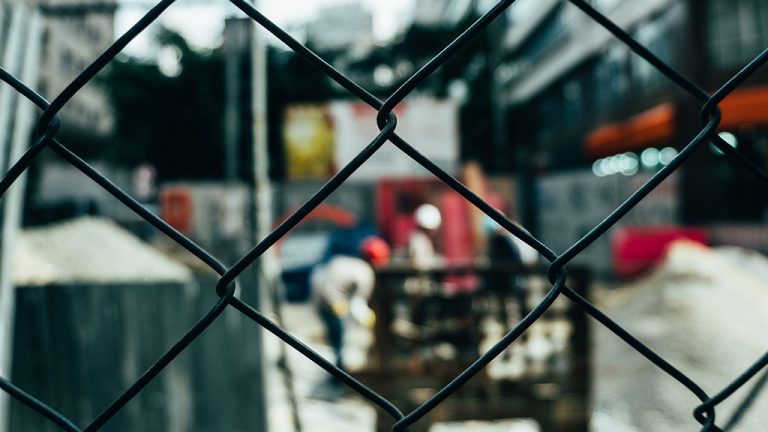 OTTAWA — Labour market forecasts vary by province in Atlantic Canada according t...
More
Most Read News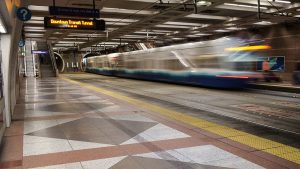 Almost Half of 2019's Mega Project Initiations were in the South U.S. country-w...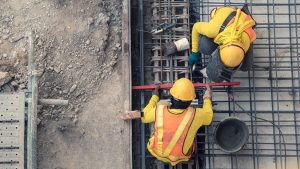 America's Jobs Jump an Impressive +225,000 in Latest Month U.S. jobs cr...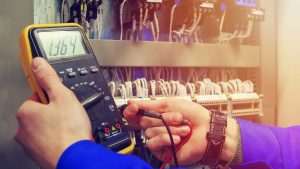 The new leader of the International Brotherhood of Electrical Workers Constructi...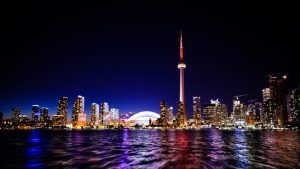 TORONTO — Carttera Private Equities has announced that Google has signed a long-...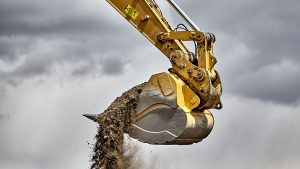 Following a contraction in 2018, total construction starts in the US grew by 4....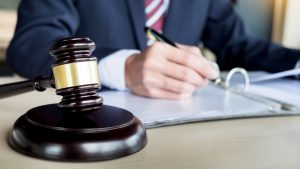 Higher risks of lien claims. Vulnerability to legal action. Non-compliance. Thi...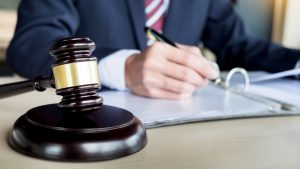 The B.C. Supreme Court has dismissed a challenge to the provincial government's...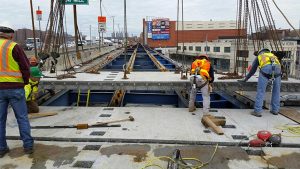 Although ultra-high-performance concrete (UHPC) has been used mostly for bridge...
The Daily news feeds by StatCan
These RSS feeds provide the latest releases by Statistics Canada's official release bulletin.