Economic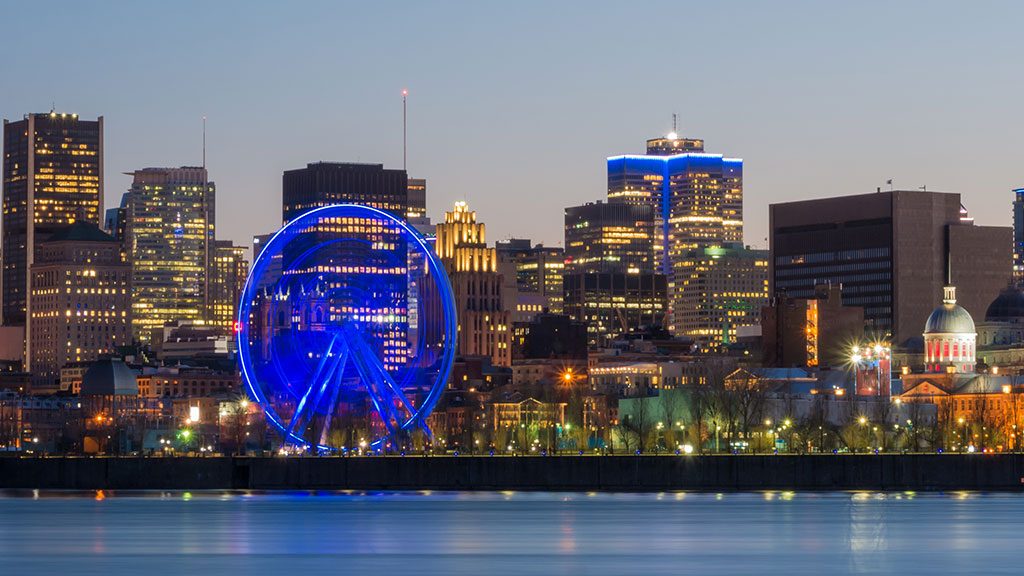 Midway through the first half of 2018, the key indicators of Quebec's economic health collectively suggest that La Belle Province is in very good shape. This being said, there is evidence that after posting an estimated gain of 3% in 2017, its stron...
Latest News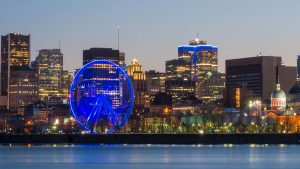 Midway through the first half of 2018, the key indicators of Quebec's economic h...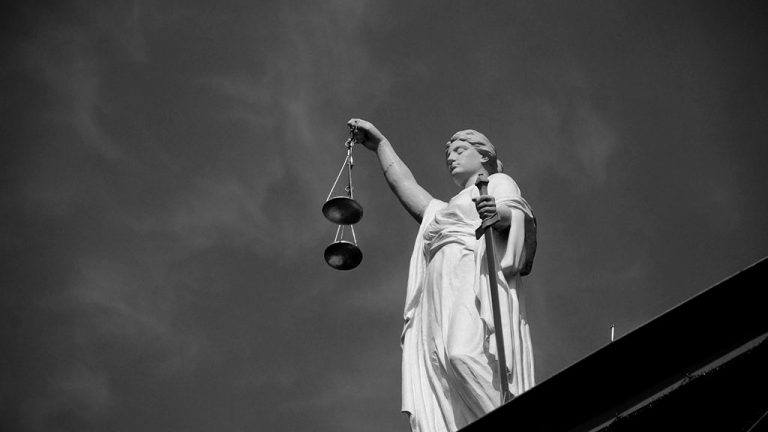 NEW ORLEANS — A Washington appeals court has reversed a judge's ruling that the...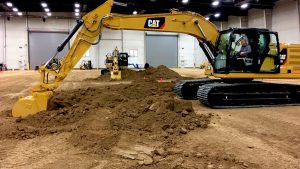 DEERFIELD, ILL. — A boost in equipment sales propelled Caterpillar's first-quart...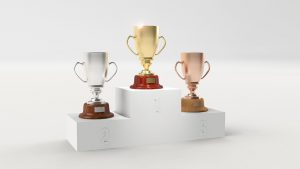 EDMONTON — The Alberta Regional Council of Carpenters and Allied Workers has par...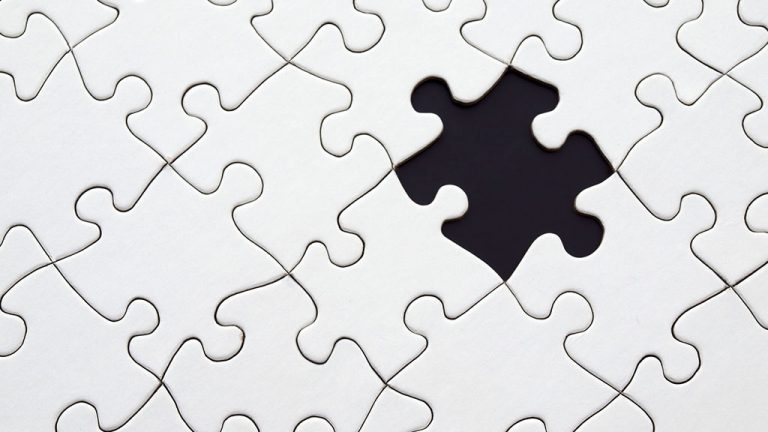 VICTORIA — An audit of the BC Timber Sales (BCTS) Program and timber sale licens...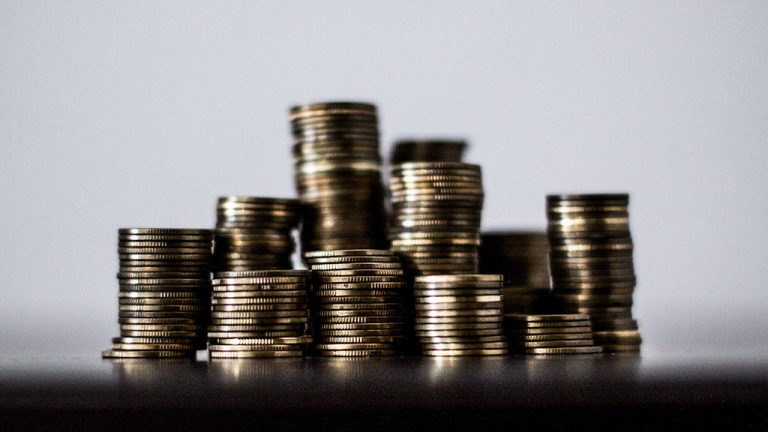 VICTORIA — The Government of British Columbia has announced legislation it says...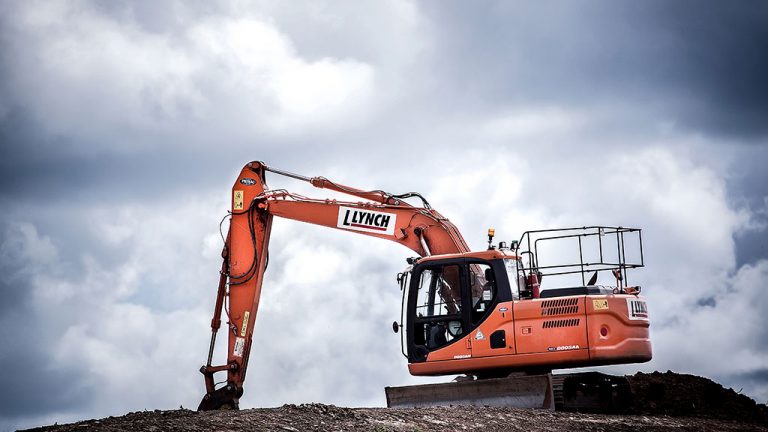 SURREY, B.C. — British Columbia energy distributor FortisBC has reported a rise...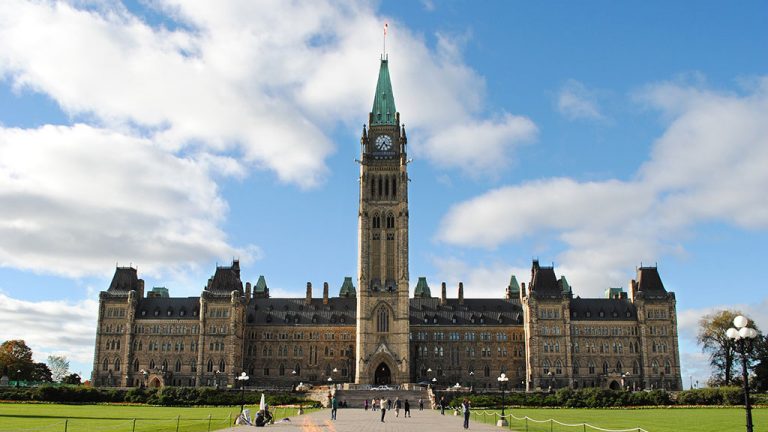 OTTAWA — The Canadian Construction Association (CCA) has issued a statement urgi...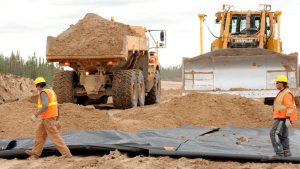 WINNIPEG — A construction-sector coalition known as Manitoba Prompt Payment (MBP...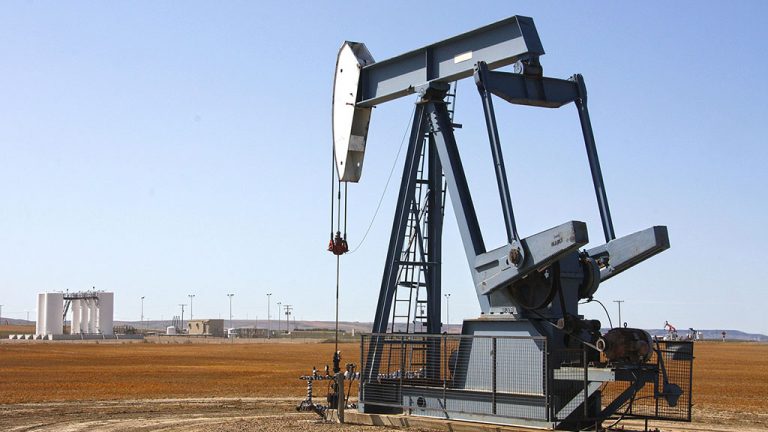 REGINA — The Saskatchewan government has introduced legislation that would allow...
NANAIMO, B.C. — Government and airport officials were on hand recently to turn t...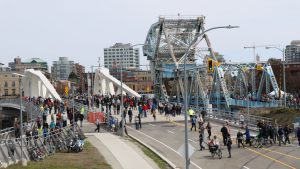 After years of stop-and-start, the new Johnson Street Bridge in Victoria has ope...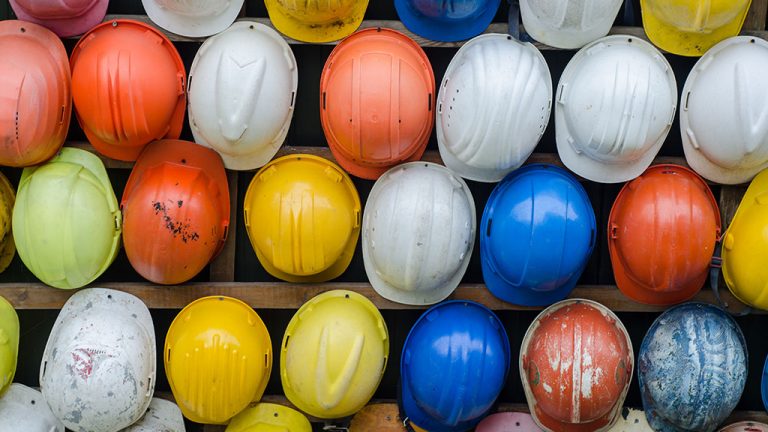 TORONTO — Ground has broken on a new Kipling transit hub in Toronto's west end w...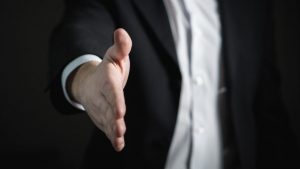 OTTAWA — Anne Tennier was recently appointed as the new president of the Canadia...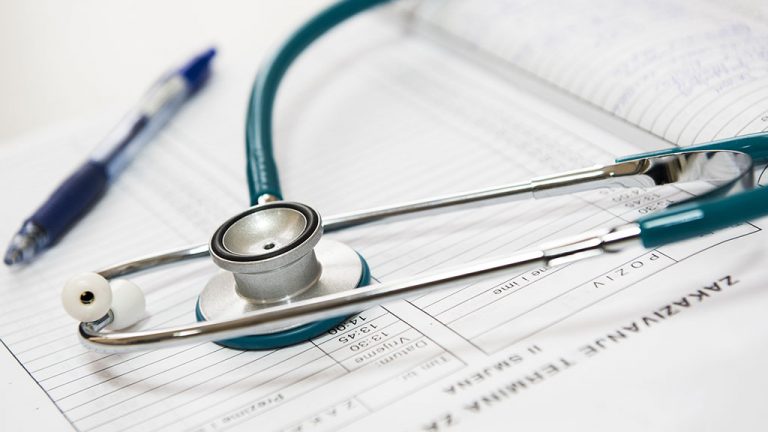 TORONTO — A new power generating facility will be built at the Chatham-Kent Heal...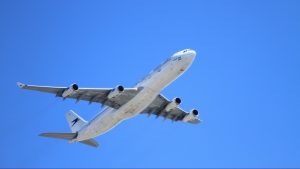 SAINT JOHN, N.B. — The federal government has announced $10 million in funding f...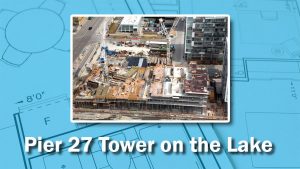 A bird's-eye view shows work is taking shape for the Pier 27 Tower on the Lake c...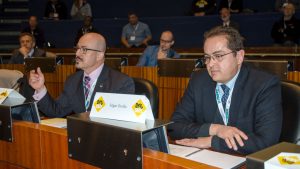 Ian Wisdom, health and safety manager for Entera Utility Contractors, says there...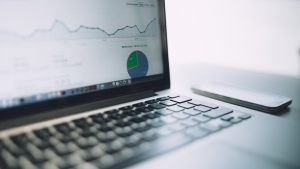 WASHINGTON — U.S. sales of existing homes increased 1.1 per cent on a monthly ba...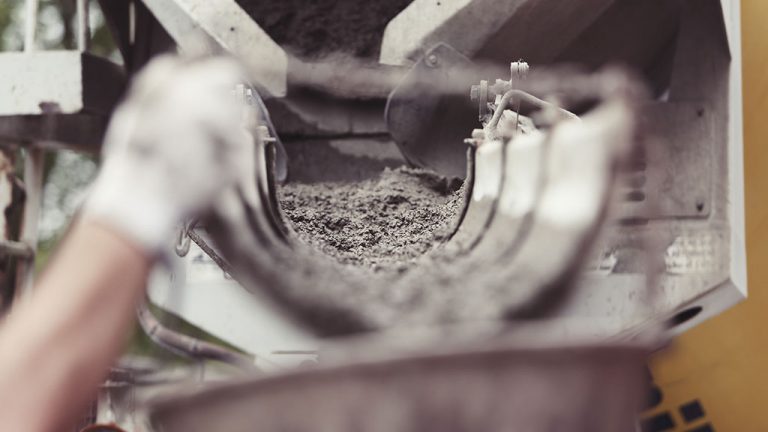 AGADEZ, NIGER — On the scorching edge of the Sahara Desert, the U.S. Air Force i...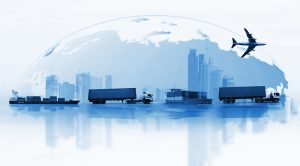 Due to its complexity, much of the subject matter concerning the economy requir...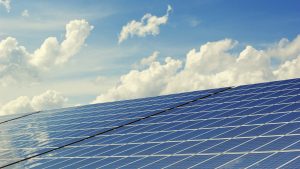 WINNIPEG — The federal government has announced $5.3 million in spending on eigh...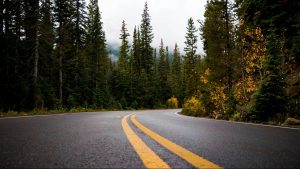 VANCOUVER — British Columbia's Ministry of Transportation and Infrastructure is...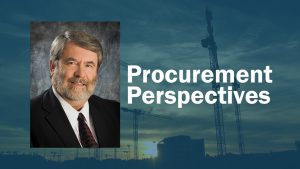 Treating all kinds of government acquisition in the same way is an approach that...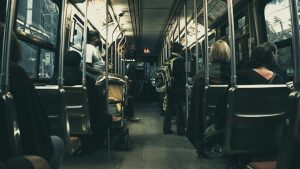 TORONTO — The Greater Toronto Airports Authority (GTAA) and Metrolinx have annou...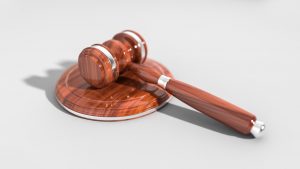 TORONTO — A Toronto architect has been fined after 14 former employees were foun...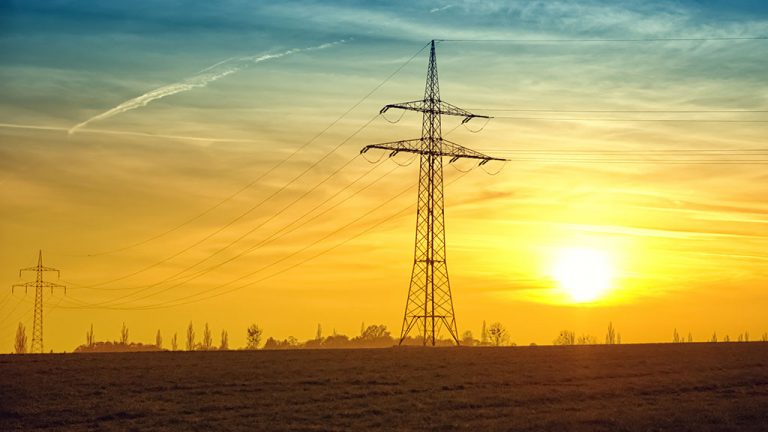 TIVERTON, ONT. — Bruce Power, MIRARCO Mining Innovation and Laurentian Universit...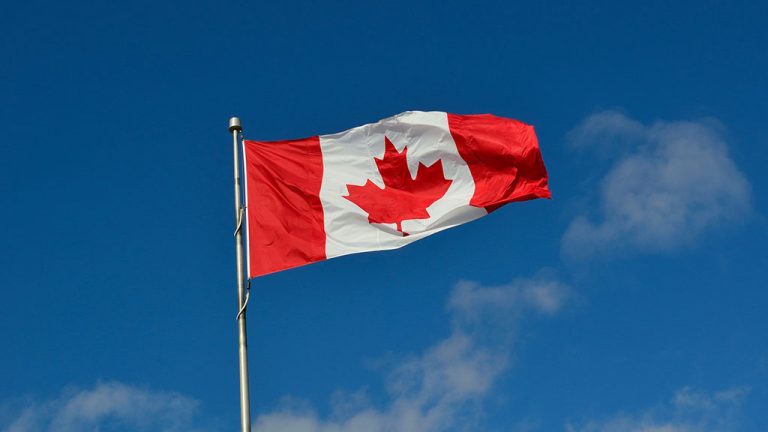 OTTAWA — The head of the Asian Infrastructure Investment Bank says Canada's new...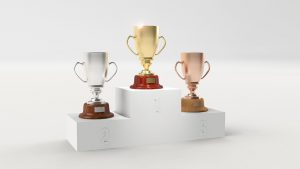 MISSISSAUGA, ONT. — EllisDon is the recipient of the Project Excellence Award pr...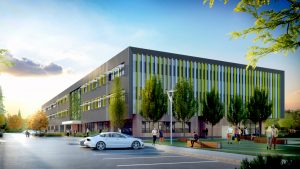 WATERLOO, ONT. — The Cora Group has been awarded the first Zero Carbon Building...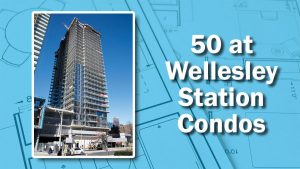 Work progresses for the 50 at Wellesley Station condos in Toronto. The develope...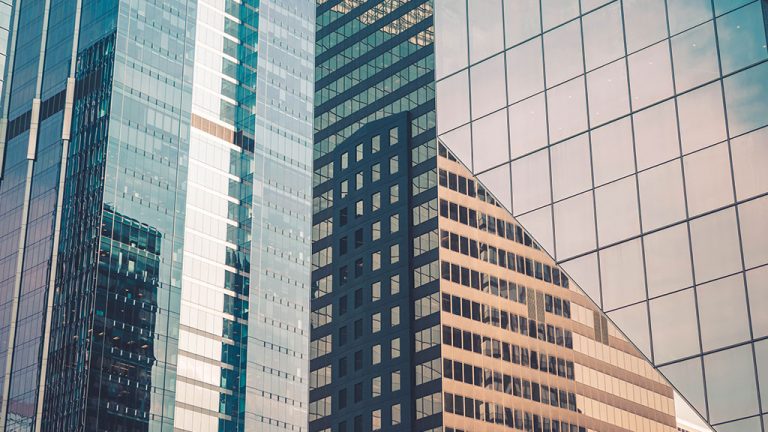 The City of Pickering, Ont.'s innovation corridor strategy seems to be paying of...
More
Most Read News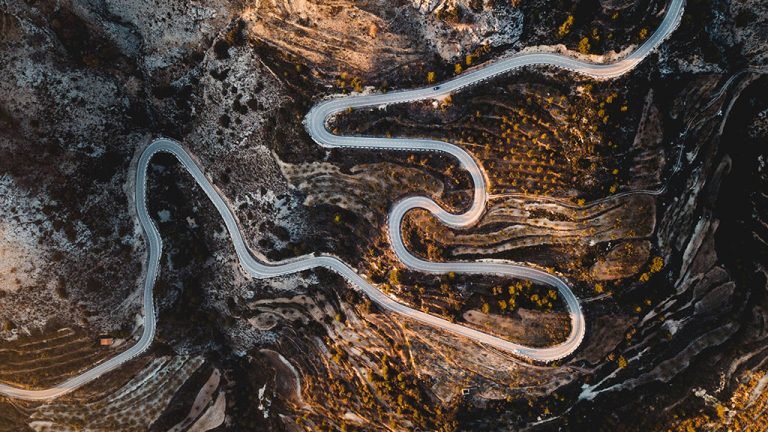 LONDON, ONT. - Fortune Minerals Limited has announced a 97-kilometre Tlicho all-...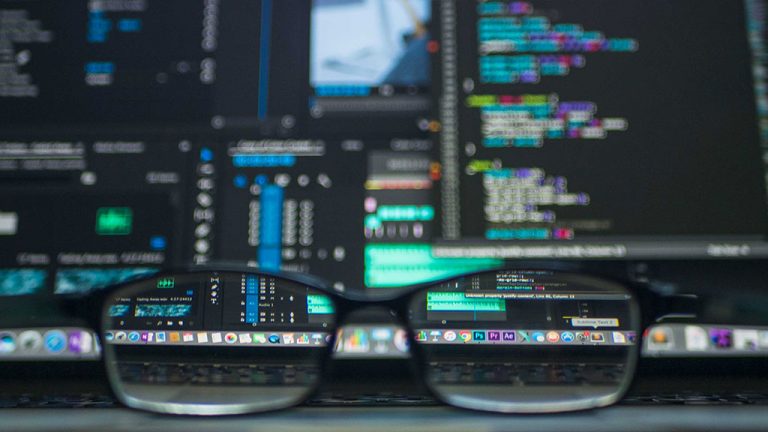 SAN FRANCISCO — As a teenager working for his dad's construction business, Noah...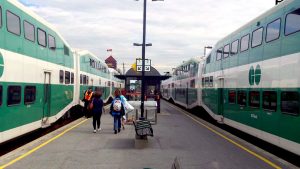 Construction stakeholders expressed surprise and concern as they contemplated th...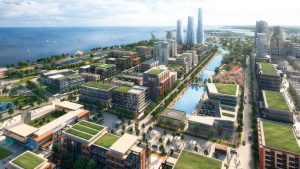 The vision, the plan and the team are now all in place as stakeholders in Missis...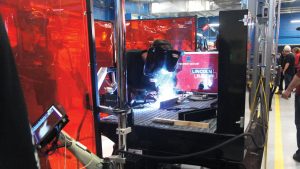 A new Smart Welding Lab at George Brown College's Centre for Construction and En...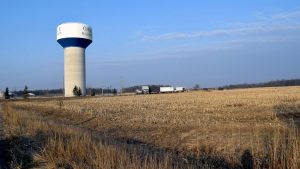 With Halton Region west of Toronto poised for significant population growth over...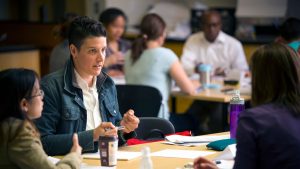 Thanks to Toronto's York University, carpenter M-C MacPhee has realized a long-h...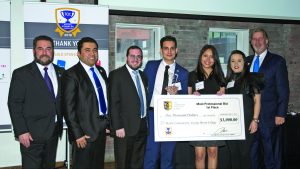 Winners of The Construction Institute of Canada's (TCIC) 2018 National Simulated...
The Daily news feeds by StatCan
These RSS feeds provide the latest releases by Statistics Canada's official release bulletin.