Economic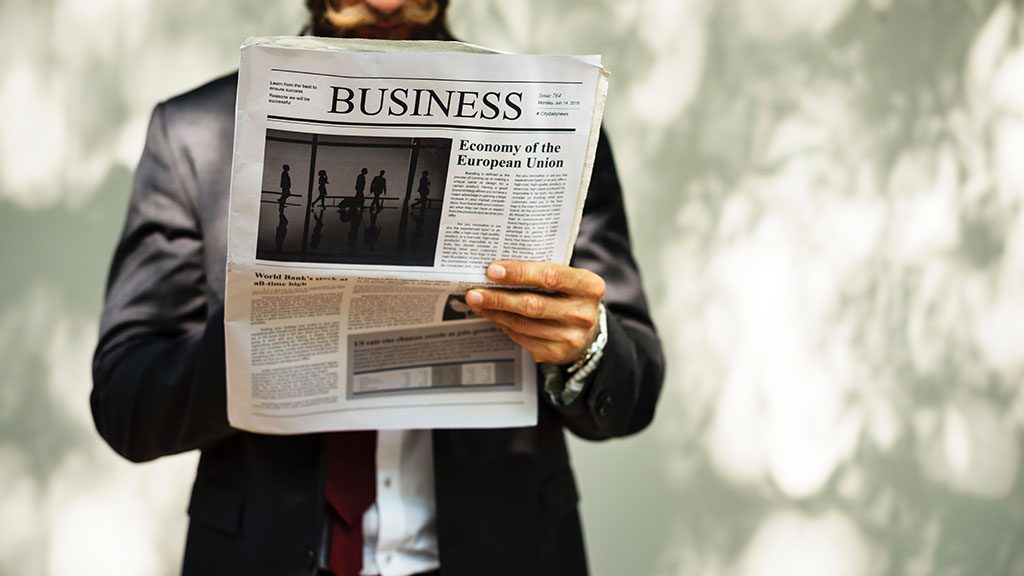 LANSING, MICH. — Michigan's economic development board awarded $618 million in tax incentives on Tuesday for a $2.1-billion development project in Detroit that includes a 58-storey building on the site of the iconic former J.L. Hudson department store — t...
Latest News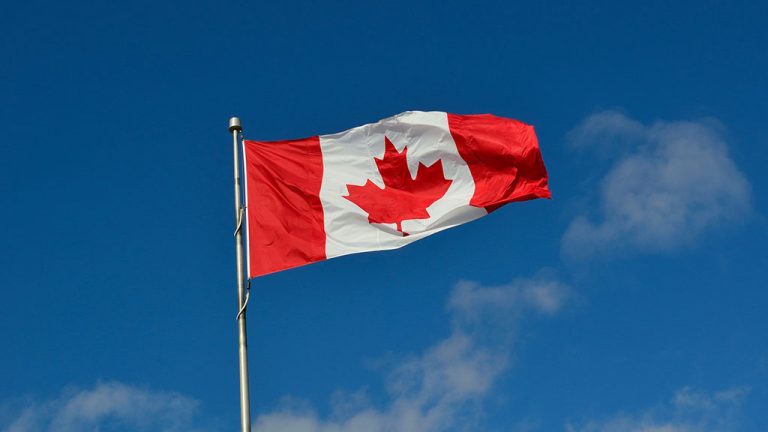 OTTAWA - NDP Leader Jagmeet Singh says he now opposes expanding the Trans Mounta...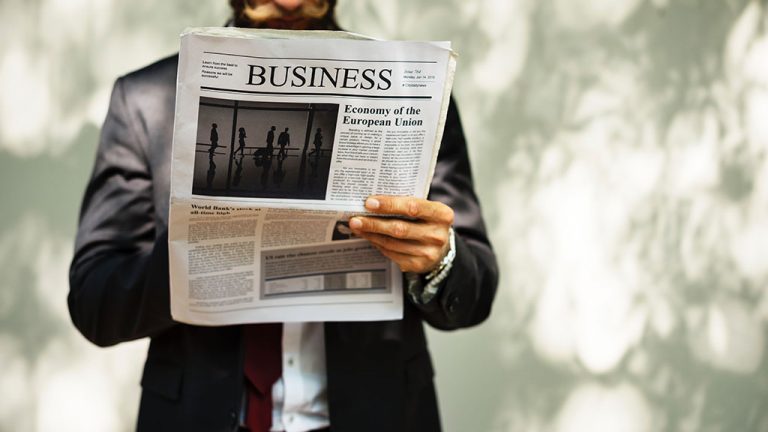 LANSING, MICH. — Michigan's economic development board awarded $618 million in t...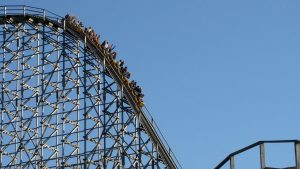 NEW YORK — Orlando, Fla. doesn't have a lock on theme park news this summer. Su...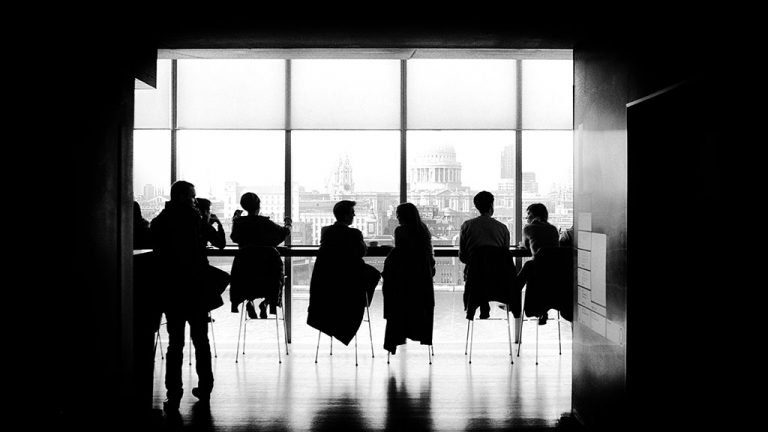 VICTORIA — The Government of British Columbia has allocated $20 million to estab...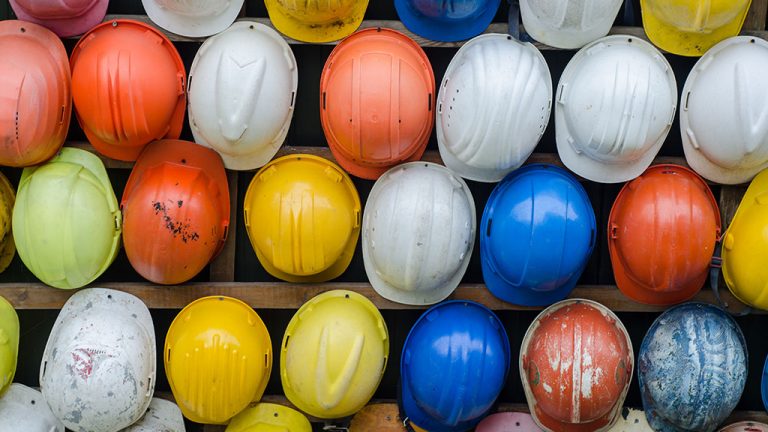 RED DEER, ALTA. — Construction has officially wrapped up on the new $71-million...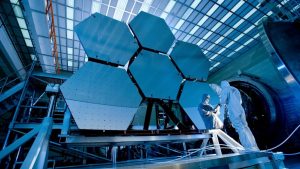 VICTORIA — B.C. is betting that the future is female. The Government of British...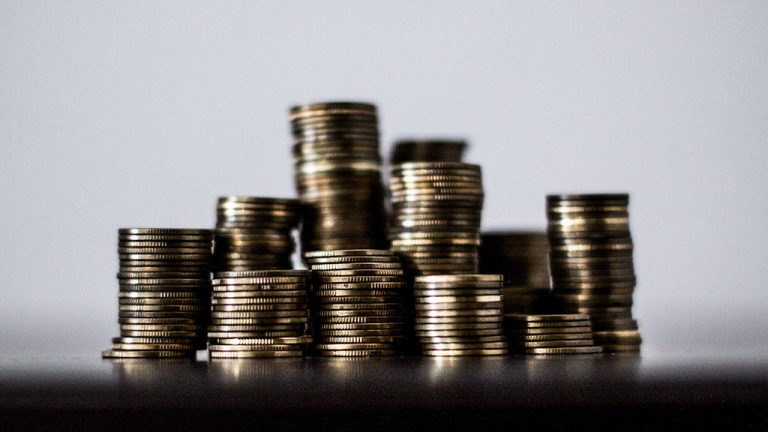 BURNABY, B.C. — The Province of British Columbia is spending $6.7 million on a s...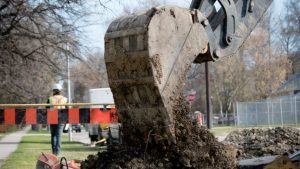 Manitoba construction stakeholders have contrasting views on new legislation int...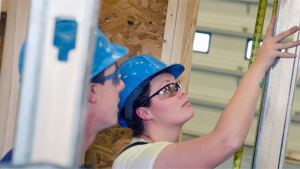 A Saskatchewan school is aiming to fill the gap left by the coming wave of retir...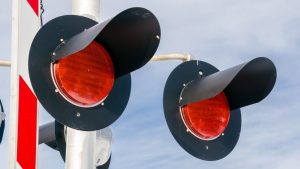 EDMONTON — Planned improvements to the railway crossing at 50th Street and the C...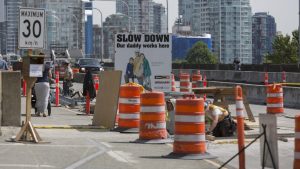 VANCOUVER — Vancouver police and construction safety officials are once again co...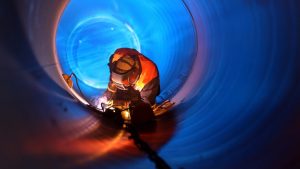 The former premier of Saskatchewan is concerned Canada's energy sector is being...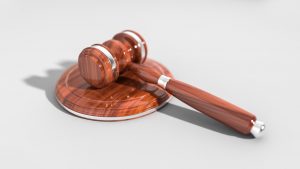 MONTREAL — A former executive of engineering giant SNC-Lavalin has been charged...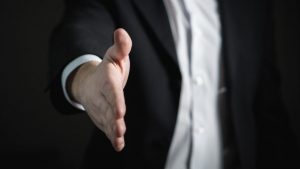 NEW GLASGOW, N.S. — Crombie Real Estate Investment Trust based in New Glasgow, N...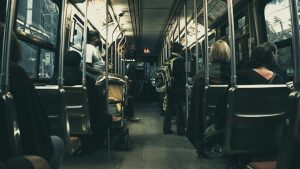 QUEBEC CITY — The federal government and the Government of Quebec have announced...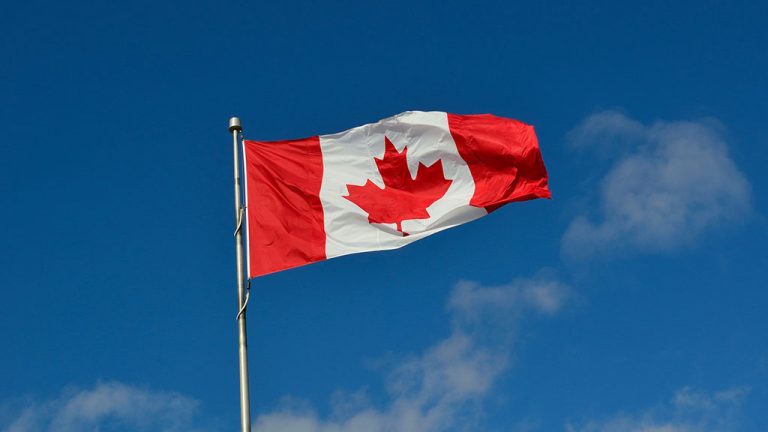 CFB Borden, Ont. — Canada's Defence Minister Harjit Sajjan recently participated...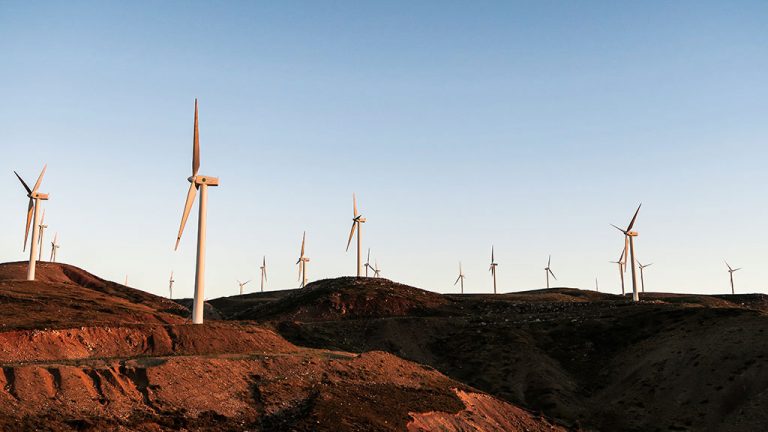 SAN FRANCISCO — Pattern Development has announced completion of its 147-megawatt...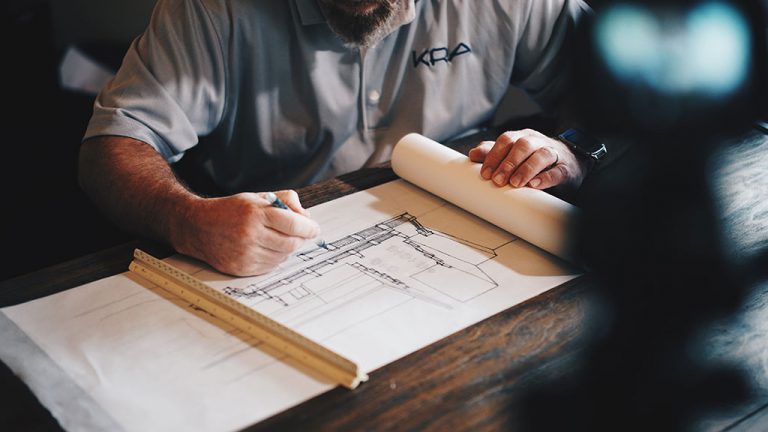 The design community has once again stepped up to the plate to help fill the hun...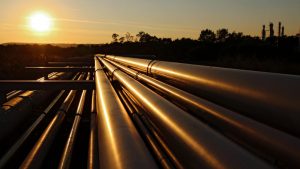 EDMONTON — There won't be any fireworks between the premiers of Alberta and Brit...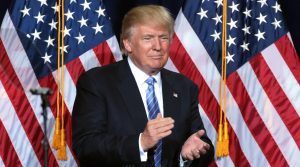 NICOSIA, CYPRUS — The U.S. decision to pull out of the Paris climate accord last...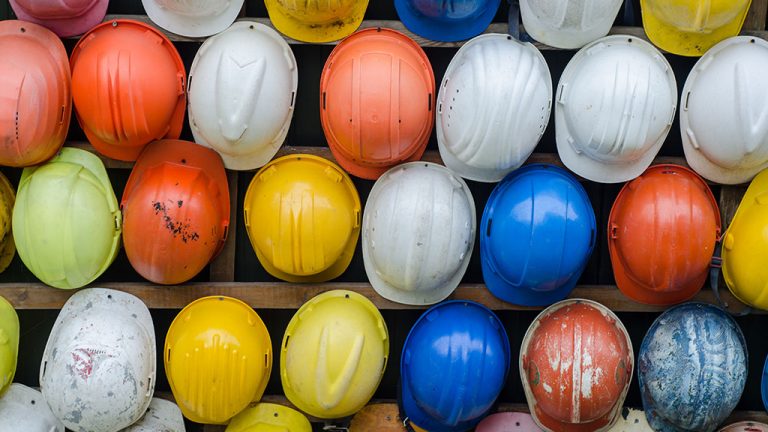 PHOENIX — Cranes, back hoes and other heavy equipment were set up to move a dril...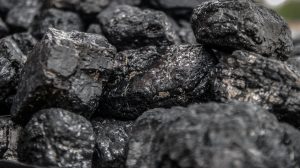 SAN FRANCISCO — A federal judge in California struck down the City of Oakland's...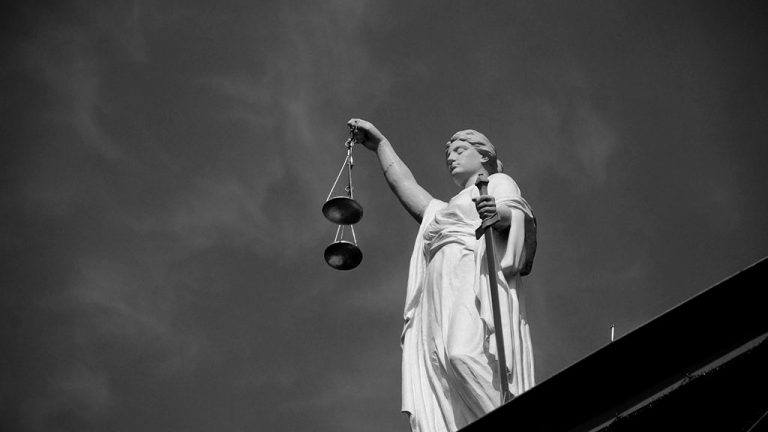 RICHMOND, VA. — A federal appellate court vacated a key permit granted to the At...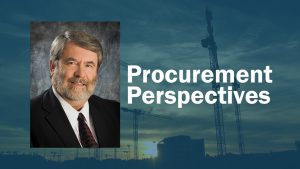 I had the opportunity to speak at an event recently in Dublin, Ireland to a larg...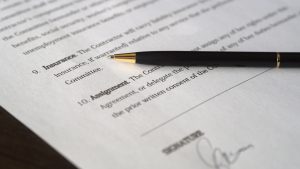 PORT HOPE, ONT. — Canadian Nuclear Laboratories (CNL) has awarded two new contra...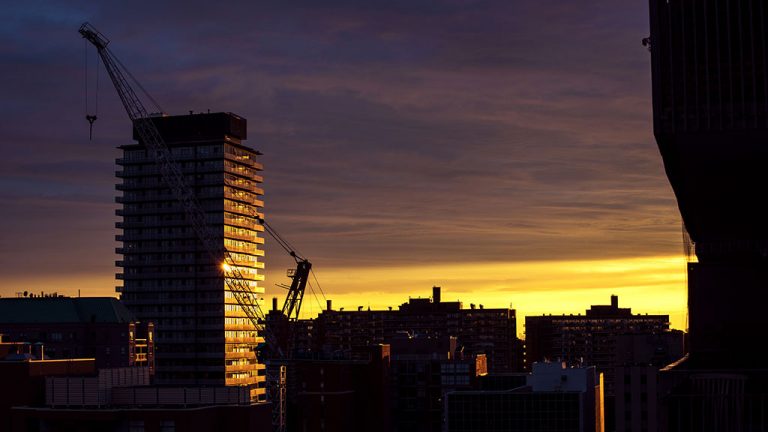 LAVAL, QUE. — Future residents of Laval's 30-storey, $100-million residential to...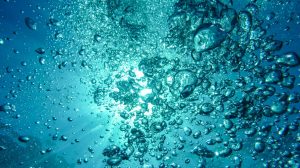 WASHINGTON — As natural resources go, oil tends to get more attention from inves...
TORONTO — Construction will begin in mid-July to complete a section of the Marti...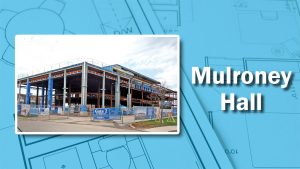 Work continues at St. Francis Xavier University on Mulroney Hall in Antigonish,...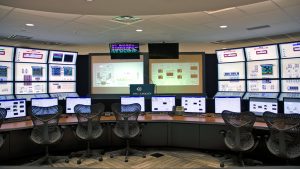 SNC-Lavalin's nuclear sector now has updated, modern facilities as part of a rec...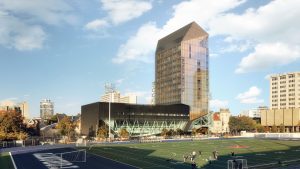 TORONTO — The University of Toronto has announced plans to build a 14-storey aca...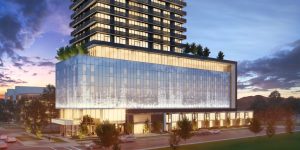 A new 30-storey mixed-use tower is set to rise in Surrey, B.C. — a project devel...
More
Most Read News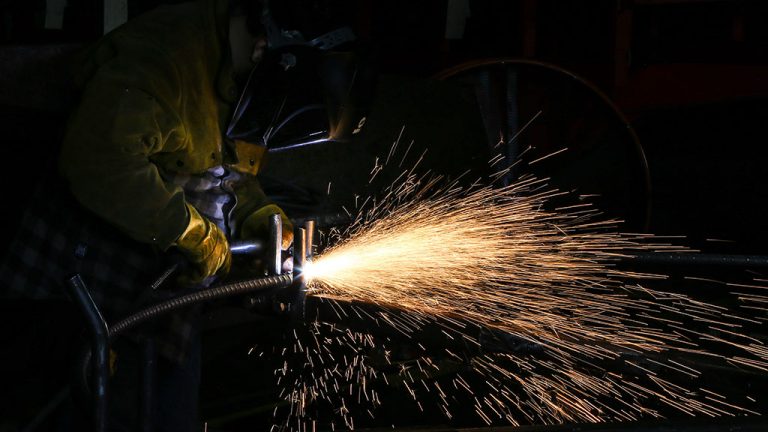 TORONTO — The Government of Ontario recently announced it is expanding its Inves...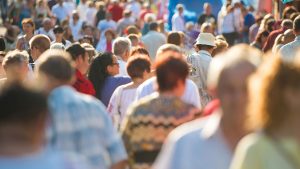 Driven by the second largest net inflow of international immigrants on record pl...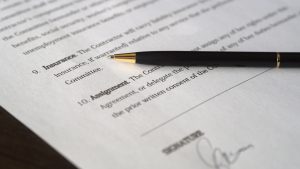 TORONTO — Mosaic Transit Group has been awarded a $2.5-billion contract to desig...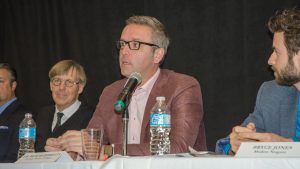 Construction has been one of the slowest industries to adopt new technology and...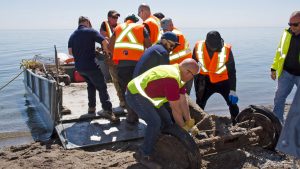 Clean Water — Our Future, the first-ever shoreline cleanup taking place from the...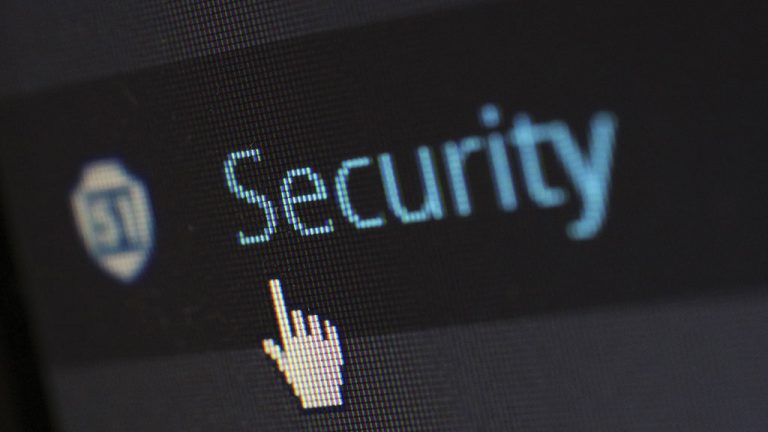 TORONTO — In moves to stem fears of intrusive data collection at Sidewalk Labs'...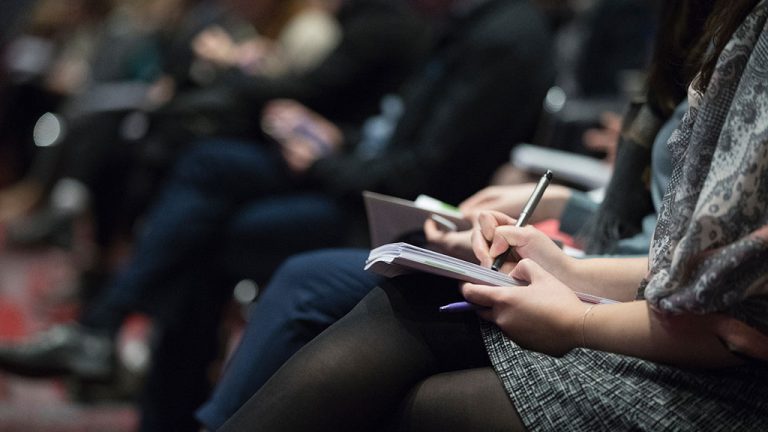 Ontario has new tools to prevent employers from illegally suppressing claims to...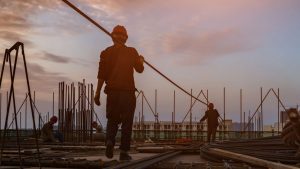 At least with respect to the big jobs picture, it's as if nothing happene...
The Daily news feeds by StatCan
These RSS feeds provide the latest releases by Statistics Canada's official release bulletin.