Latest News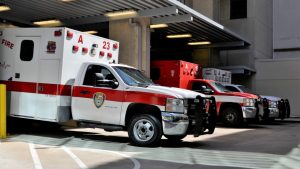 TORONTO — A man is in serious condition following an industrial incident Wedne...
More
Most Read News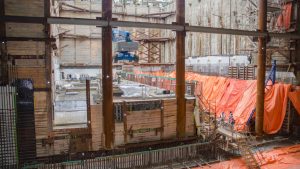 TORONTO — The consortium building a light-rail transit line across Toronto said...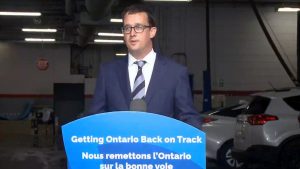 Ontario's Minister of Labour, Training and Skills Development Monte McNaughton s...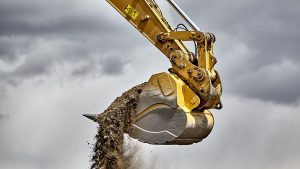 U.S. GDP Bounce Back After a change of -5.0% annualized in 'real&rsqu...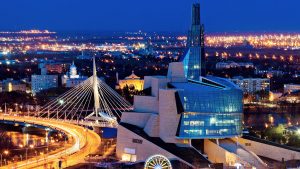 Manitoba's ability to quickly flatten its COVID-19 curve in mid-April enabled fi...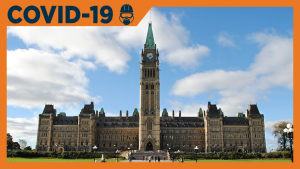 OTTAWA - The Canadian Construction Association (CCA) has released a statement ur...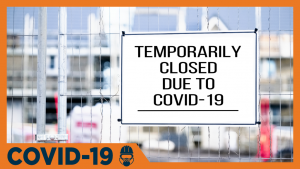 Canadians are constantly being told, "We're all in this together." "This" being...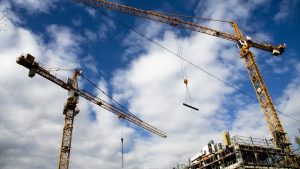 Hamilton, Ont.'s Juravinski Hospital and West Lincoln Memorial Hospital (WLMH) i...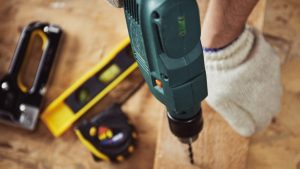 Attempts to incorporate a tiered energy Step Code into Canada's National Buildin...
The Daily news feeds by StatCan
These RSS feeds provide the latest releases by Statistics Canada's official release bulletin.