Economic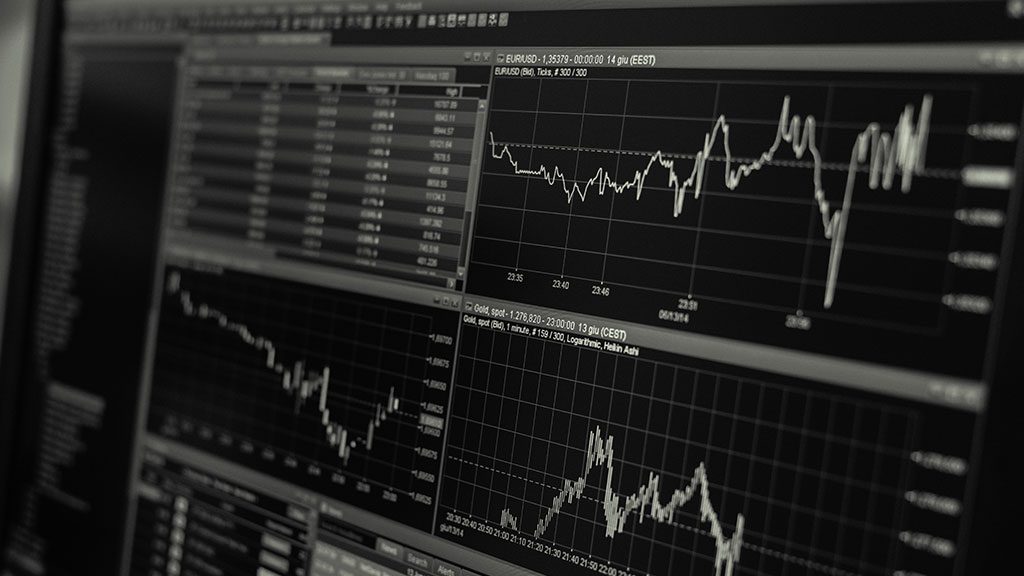 Copper's June spot price marked a 15-month low for the commodity and its lowest price since rebounding from its early COVID-19-induced nadir. Although the price of the commodity is still historically high, the directional movement of the price of copper h...
Latest News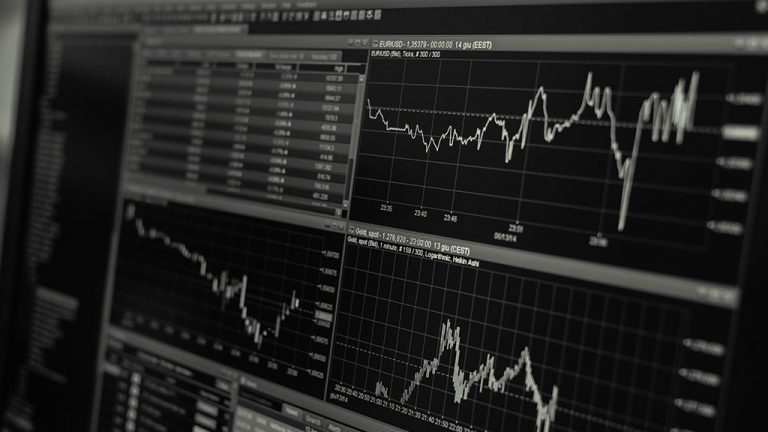 Copper's June spot price marked a 15-month low for the commodity and its lowest...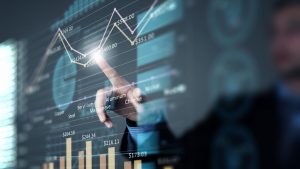 ConstructConnect's Expansion Index, a monthly measure of the dollar value of con...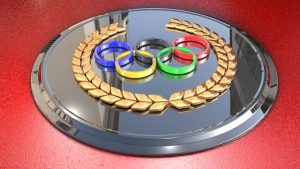 MONTREAL — WSP Canada has announced it has formed a partnership with Canadian Ol...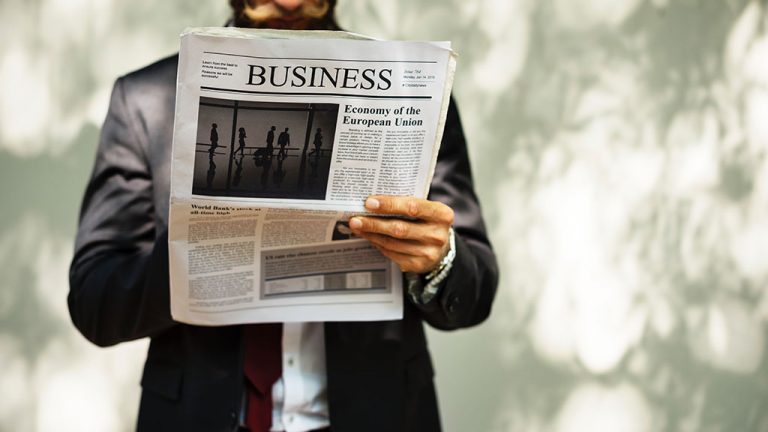 MONTREAL — Canadian engineering consulting firm CIMA+ has announced the appointm...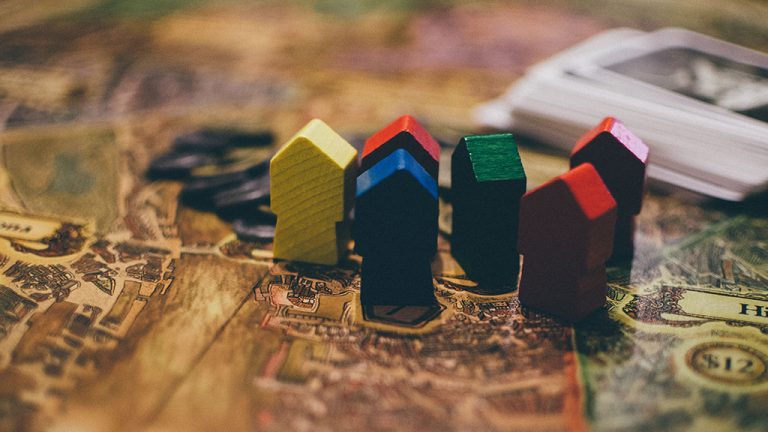 TORONTO — Apartment rental market conditions have tightened dramatically over th...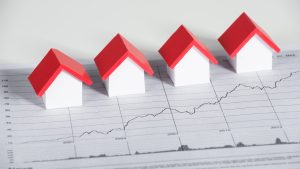 TORONTO — RioCan Real Estate Investment Trust reported second-quarter net income...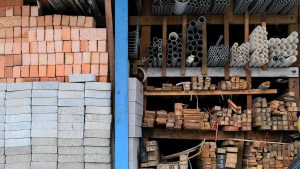 Changes are happening quickly with respect to costs and prices in the economy....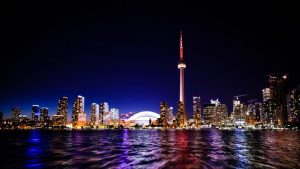 TORONTO — The Greater Toronto Area industrial market remains a hotbed of activit...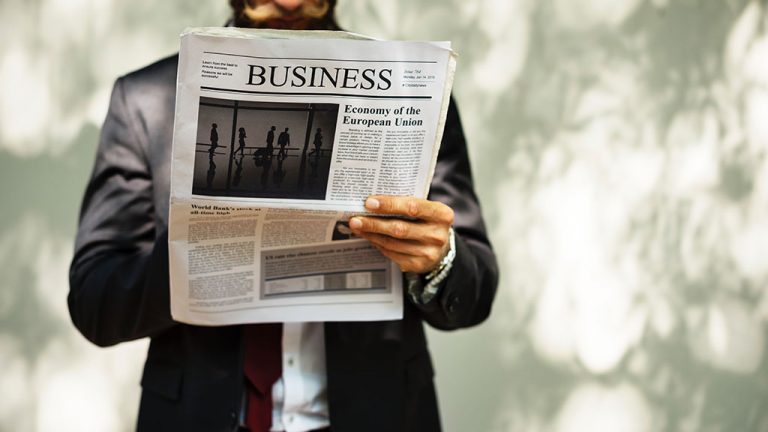 MONTREAL — PRO Real Estate Investment Trust (PRO REIT) has announced the complet...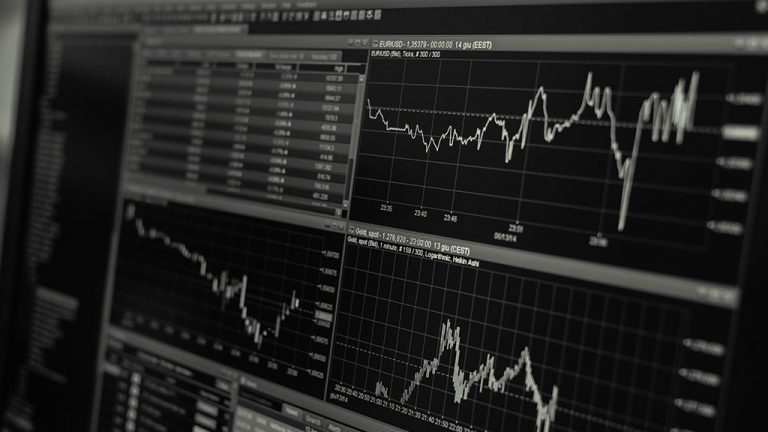 MISSISSAUGA, ONT. - Bird Construction Inc. says it earned $14.1 million in the s...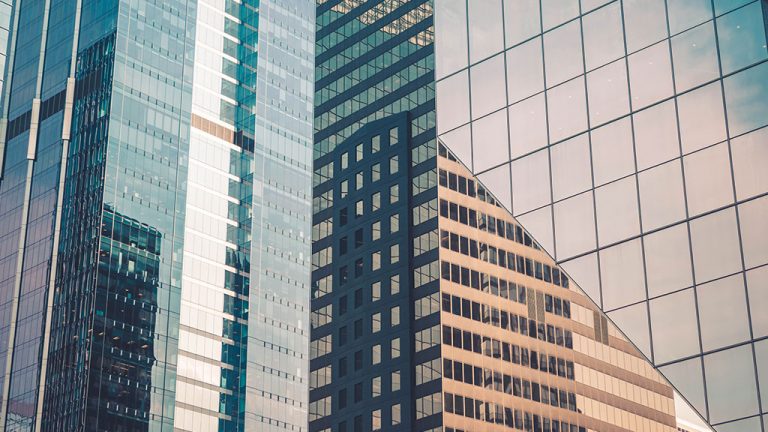 MONTREAL - WSP Global Inc. is extending its buying streak, as the Montreal-based...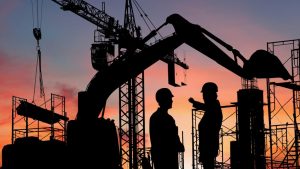 DUBLIN — The construction industry in Canada registered annual growth of 6.1 per...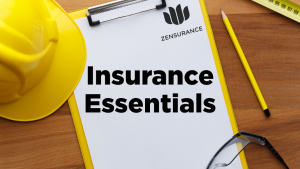 The current labour shortage issue compounds an already tough economic en...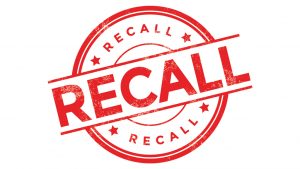 OTTAWA — Health Canada and the United States Consumer Product Safety Commission...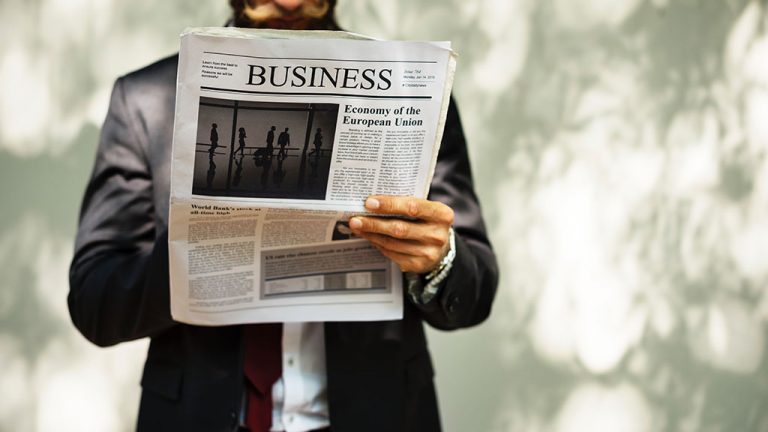 MONTREAL — Brivia Group and its partner Olymbec have announced the acquisition o...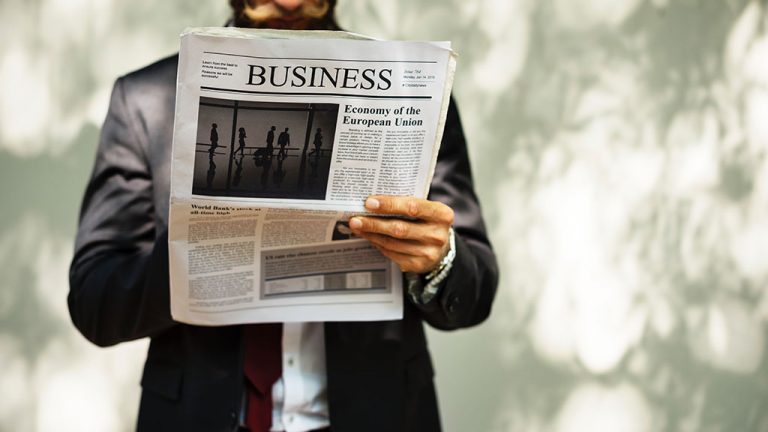 TORONTO — Swiss-based Schindler Elevator Corporation has announced it has acquir...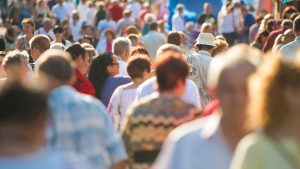 It'll be hard for anyone to find much fault with July's Employment Situation rep...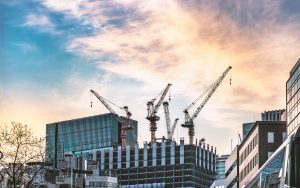 With the national office vacancy rate at a 25-year high of 15.5%, Canada's offic...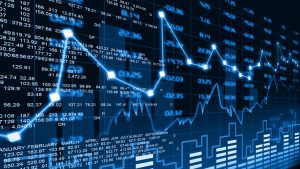 It seems everyone is talking about recession. Are we already in one? Should we p...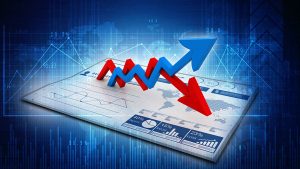 U.S. 'real' (i.e., inflation adjusted) gross domestic product (GDP) contracted b...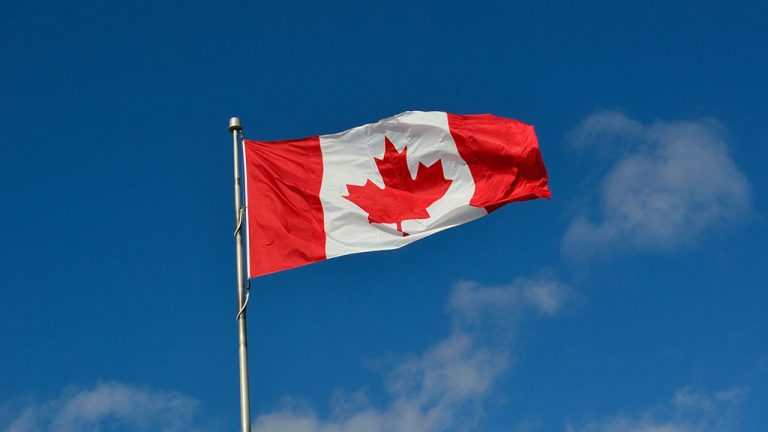 OTTAWA — The Canadian economy stayed flat in May, with real gross domestic produ...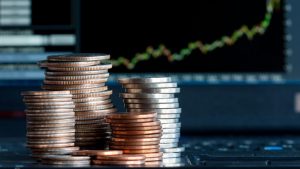 TORONTO — Aecon Group Inc.'s reported profit fell in its latest quarter, while r...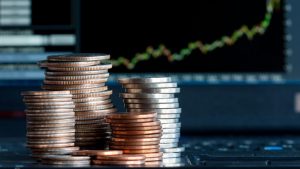 WASHINGTON - The U.S. economy shrank from April through June for a second straig...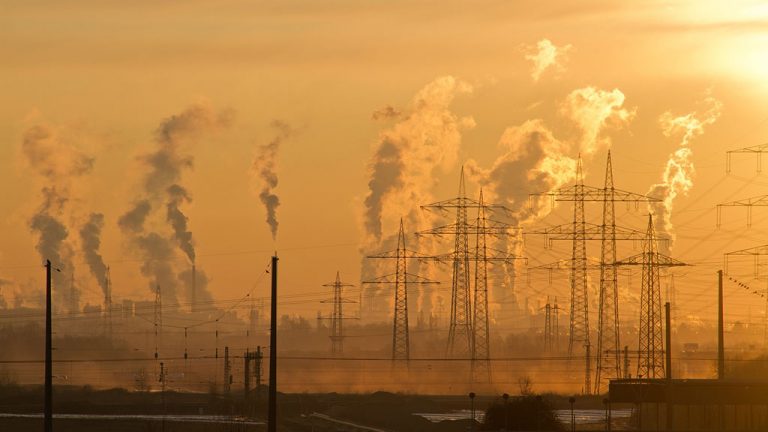 The world's most influential banks need to substantially accelerate climate effo...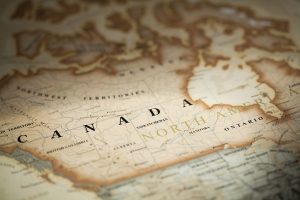 While the global economy recovers from the COVID-19 pandemic but faces a possibl...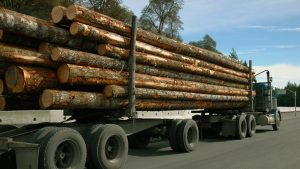 According to CME Group, an American global markets company and exchange operator...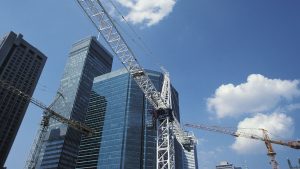 The accompanying table records the 10 largest construction project starts in Can...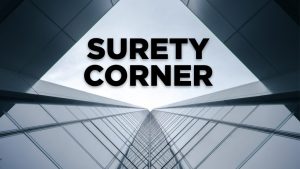 As noted in previous Surety Corner columns, contractors across Canada are facing...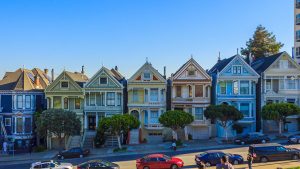 You'll often hear that the residential real estate market will be the first amon...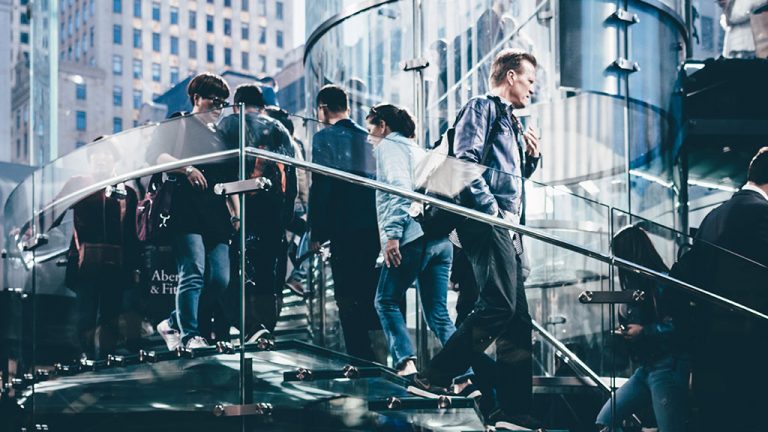 Excluding the extraordinary events of mid-2020 caused by the onset of COVID-19,...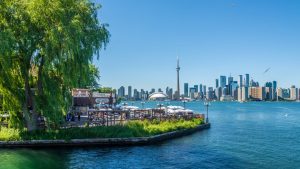 TORONTO — GTA new home sales continued to ease in June with total sales of 1,694...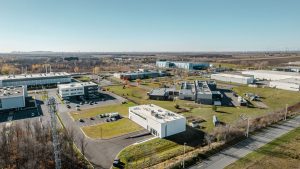 TORONTO—GWL Realty Advisors (GWLRA) recently announced it has acquired six Class...
More
Most Read News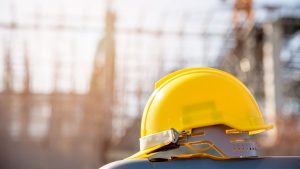 The workers who were injured and died in the trench collapse on an Ajax, Ont. co...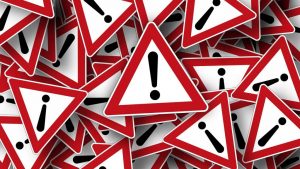 AJAX, Ont. — The bodies of two men have been recovered from a construction site...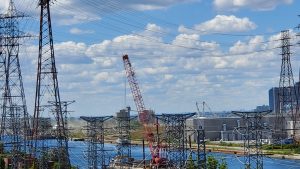 TORONTO — Toronto Police and Toronto Hydro reported a large power outage in down...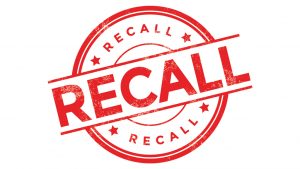 OTTAWA — Health Canada and the United States Consumer Product Safety Commission...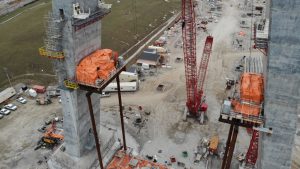 The first signs of roadway connecting the two towers of the new Gordie Howe Inte...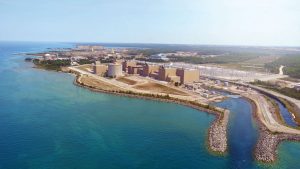 When the project is as big as the Bruce Power nuclear reactor refurbishments, it...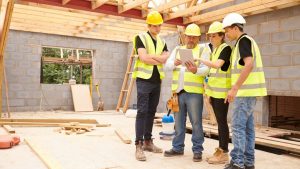 In order to address the demand for tradespeople in the industry in the coming ye...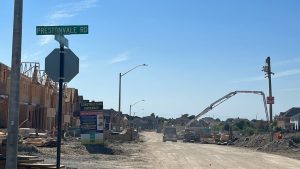 COURTICE, ONT. — Days after two workers died and two others were injured in a tr...
The Daily news feeds by StatCan
These RSS feeds provide the latest releases by Statistics Canada's official release bulletin.