Government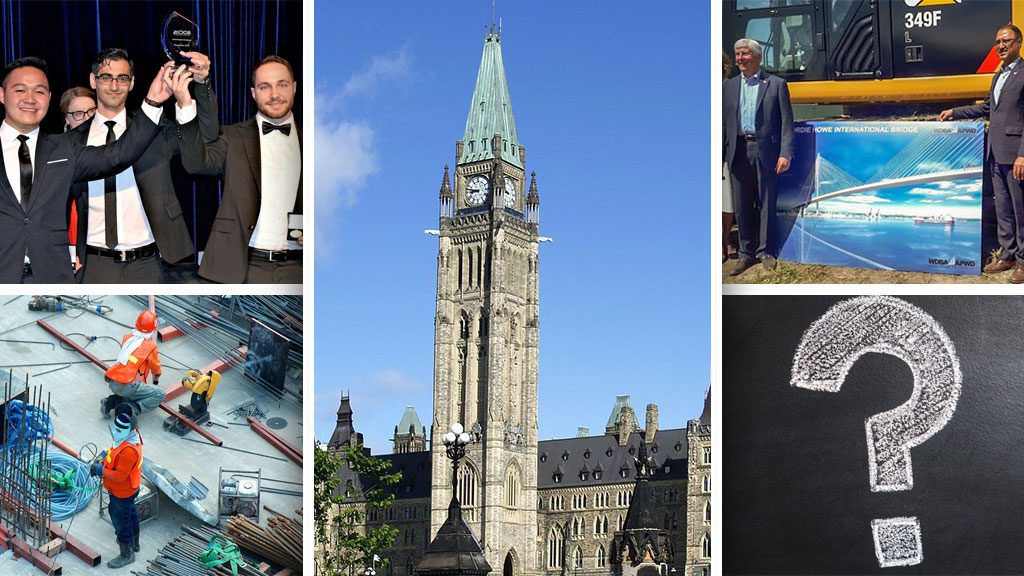 This week featured a number of developments in the DCN newsroom. There was movement on the qualifications-based selection file, with the first RFP issued under the model by Public Services and Procurement Canada as part of a pilot project; Noront is narro...
Latest News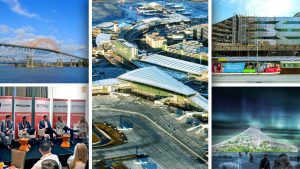 It was a week of announcements, panel discussions and project profiles for the J...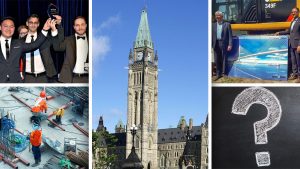 This week featured a number of developments in the DCN newsroom. There was movem...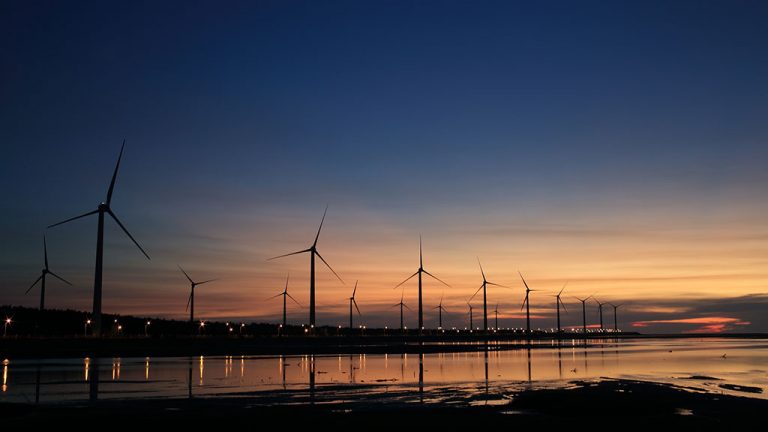 ST. ANDREWS, N.B. — Ontario Premier Doug Ford says his province will intervene i...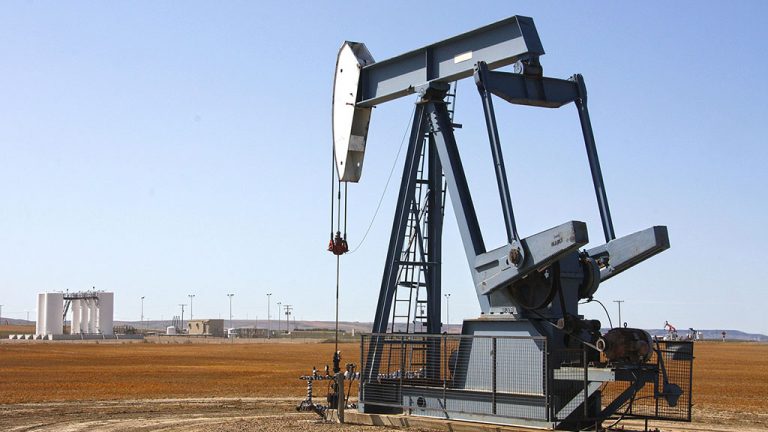 BISMARCK, N.D. — A company has begun site work for an oil refinery about five ki...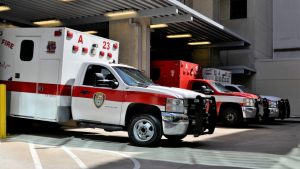 SUN PRAIRIE, WIS. — Recordings show a construction worker called 911 to warn he...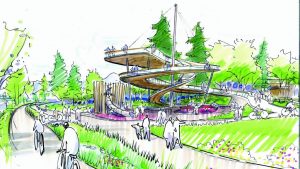 VANCOUVER — Vancouver City Council has endorsed the design vision and implementa...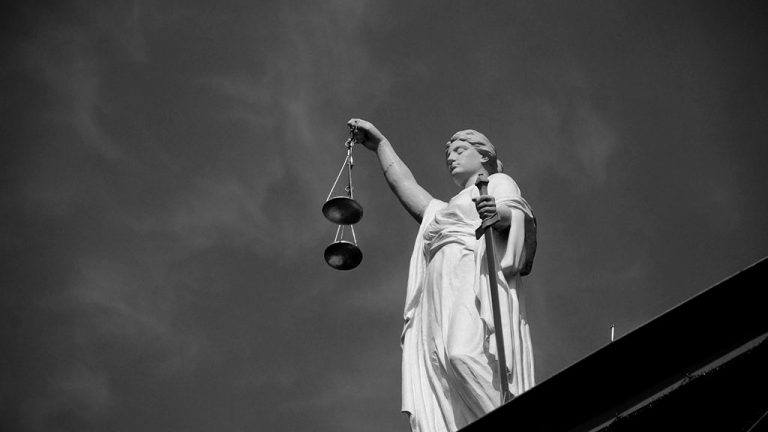 ABBOTSFORD, B.C. — An official groundbreaking ceremony recently kicked off the s...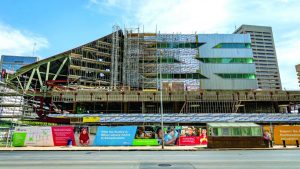 An Edmonton institution is leaping into the 21st century. The Stanley A. Milner...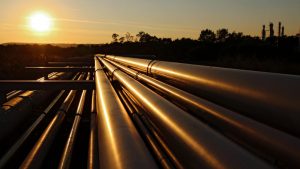 TORONTO — Aecon Group Inc. says its joint venture with Robert B. Somerville Co....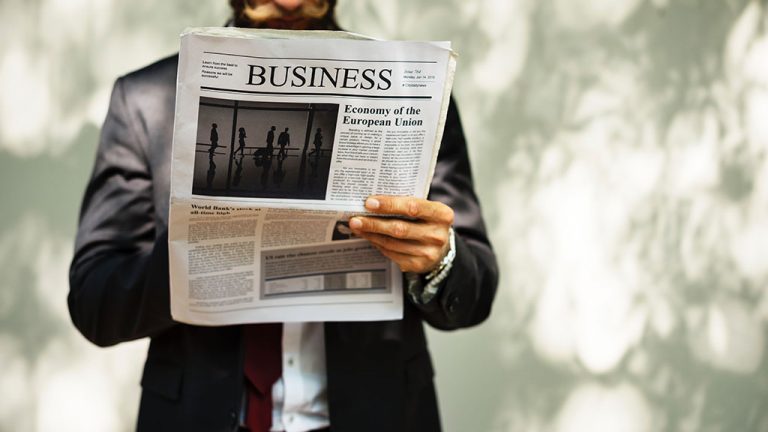 MONTREAL — SNC-Lavalin Group Inc. and Holtec International have announced a join...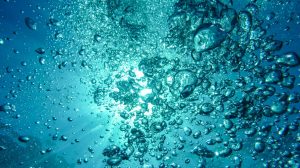 BATHURST, N.B. — Three water and wastewater projects in New Brunswick funded und...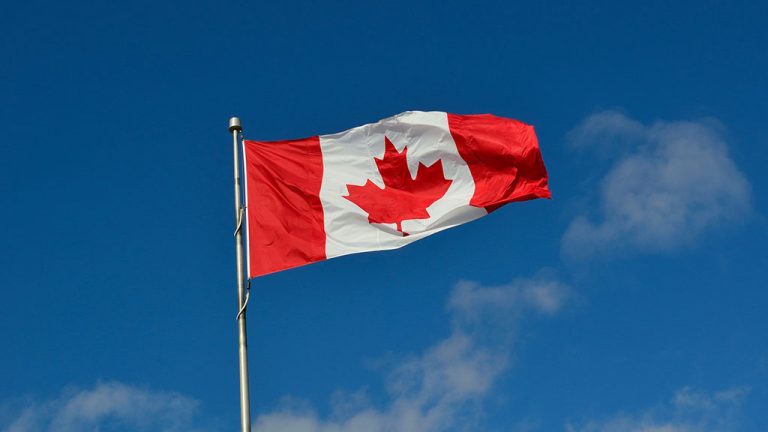 OTTAWA — Grim scenarios of collateral damage for Canadian consumers and business...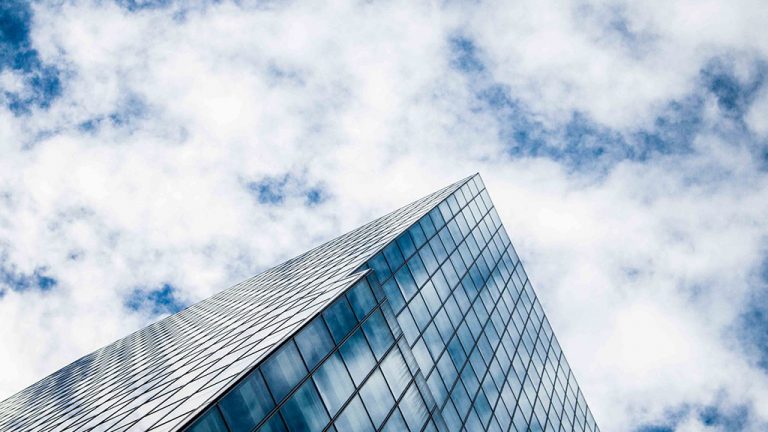 MISSISSAUGA, ONT. — A lack of new commercial spaces available for purchase has b...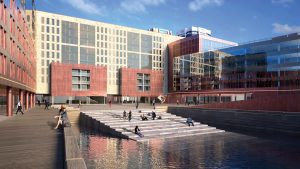 During his 40 years as an architect, Nova Scotian Brian MacKay-Lyons has worked...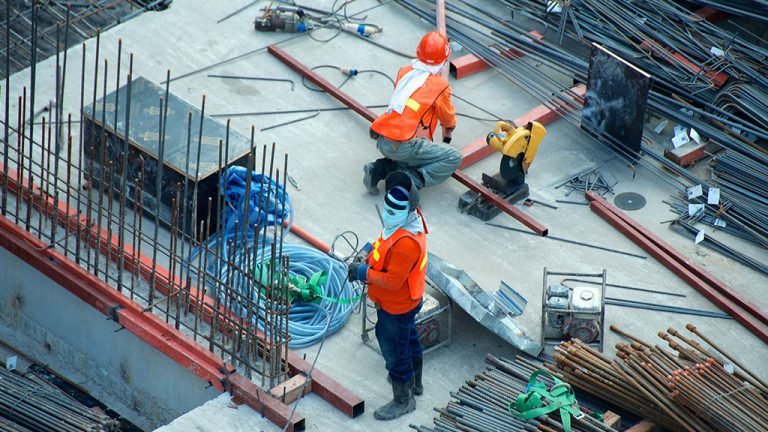 As part of a recently launched pilot project, Public Services and Procurement Ca...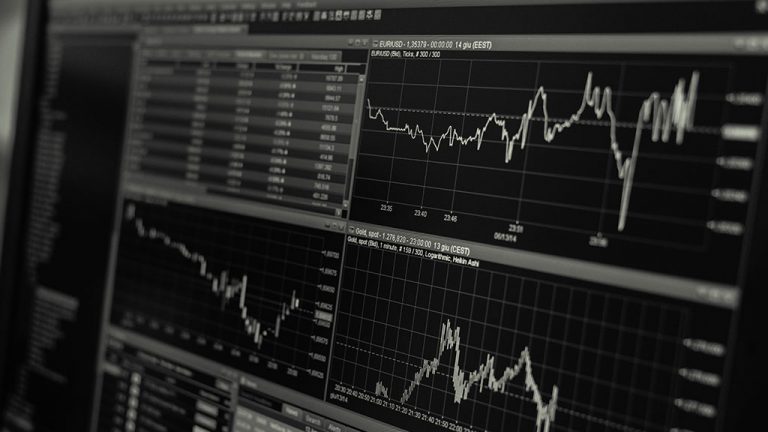 VANCOUVER - De Beers Canada Inc. has signed a deal to acquire Peregrine Diamonds...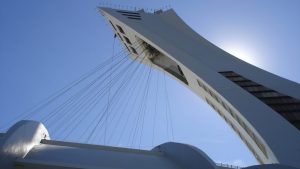 MONTREAL — At least three Greenpeace members climbed the outside of the Olympic...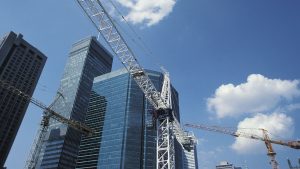 The accompanying table records the 10 largest construction project starts in Can...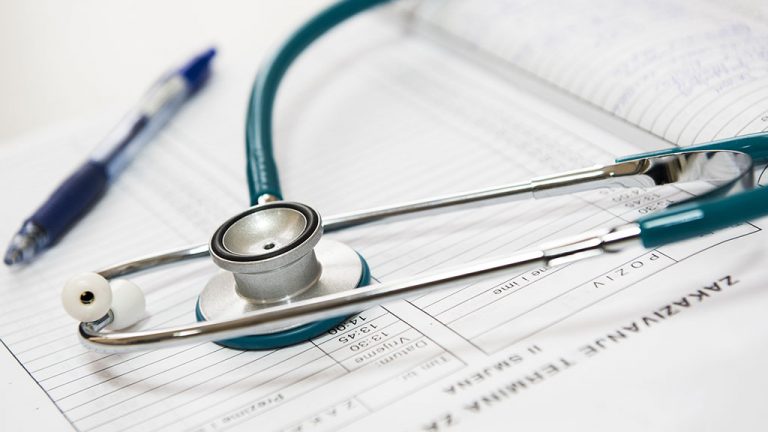 EDMONTON - A number of people at Suncor's refinery in Edmonton were sent to hosp...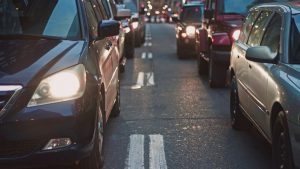 EDMONTON - A battle is revving up between the Alberta government and its roadbui...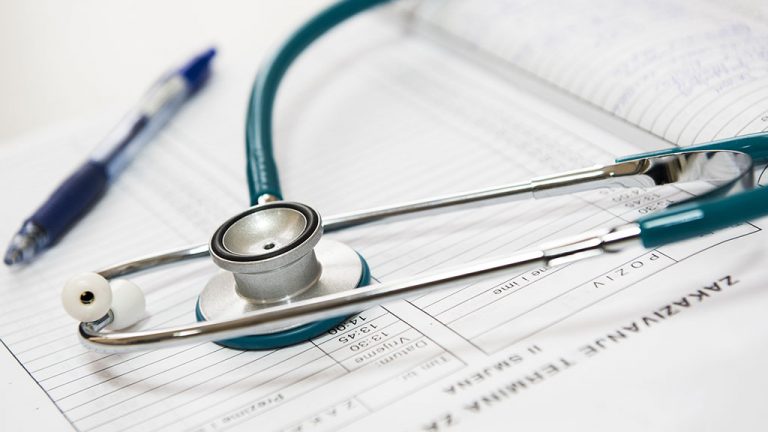 NEW DELHI — Rescuers found six bodies and were digging through a mound of rubble...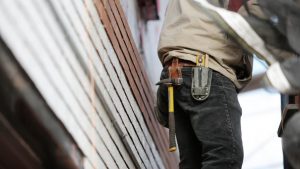 ALBUQUERQUE, N.M. — A seminal Albuquerque motel along the historic Route 66 is s...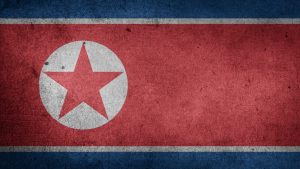 SEOUL, KOREA, REPUBLIC OF — State media say that North Korean leader Kim Jong Un...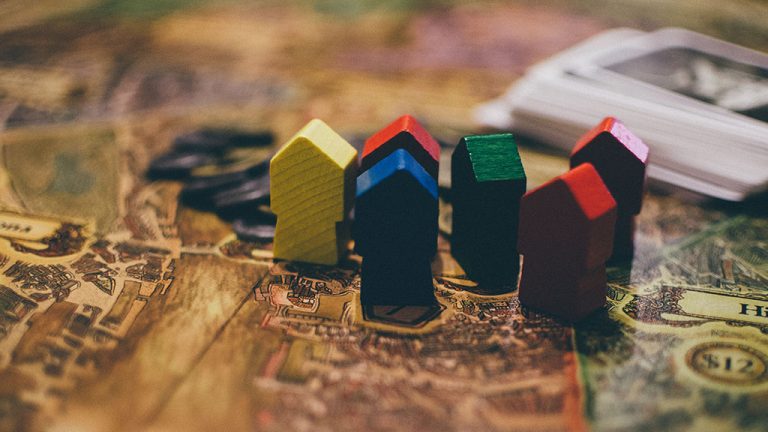 EDMONTON — The Government of Alberta recently announced a $120-million Indigenou...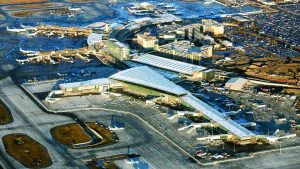 CALGARY, ALTA. — As part of its ongoing investment in transportation and infrast...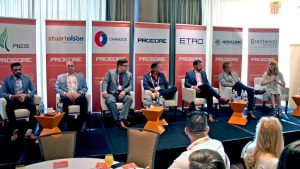 A panel of industry experts sees the future of construction as a mix of new tech...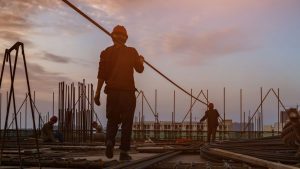 MAGDALEN ISLANDS, QUE. — The governments of Canada and Quebec will each invest o...
ARLINGTON, VA. — Construction costs in the U.S. rose again in June, with steep i...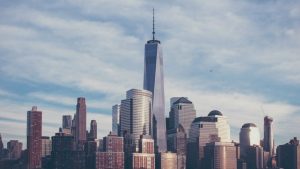 WEEHAWKEN, N.J. — With a lengthy highway construction project looming that could...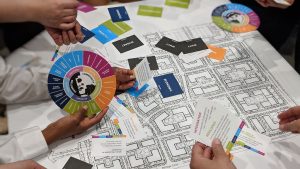 No matter where you look, health is the new frontier. It is the new status symb...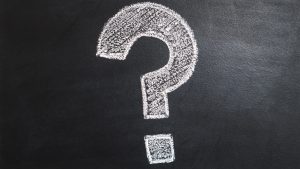 TORONTO — Noront Resources Ltd. has announced it has narrowed the choice of pros...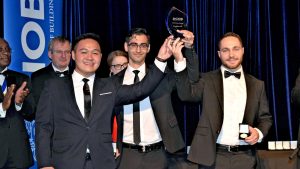 The odds were long for a team from Toronto's George Brown College competing in t...
More
Most Read News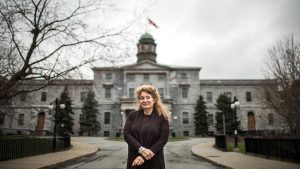 Montreal-based Julia Gersovitz has received numerous awards during her 40-year c...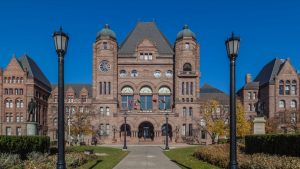 Construction sector stakeholders were universal in their praise for new Ontario...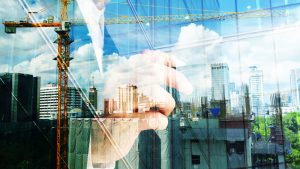 The accompanying table shows 20 of the largest upcoming Alberta and British Co...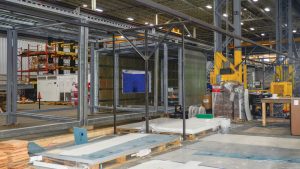 PCL Constructors Canada recently hosted a delegation of 120 Chartered Institute...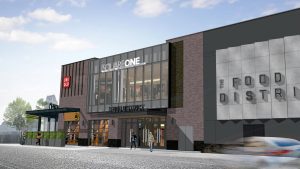 TORONTO — Construction is well underway on the Square One shopping centre West E...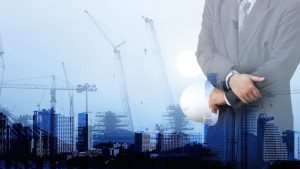 The accompanying tables show 20 of the largest upcoming entertainment facility a...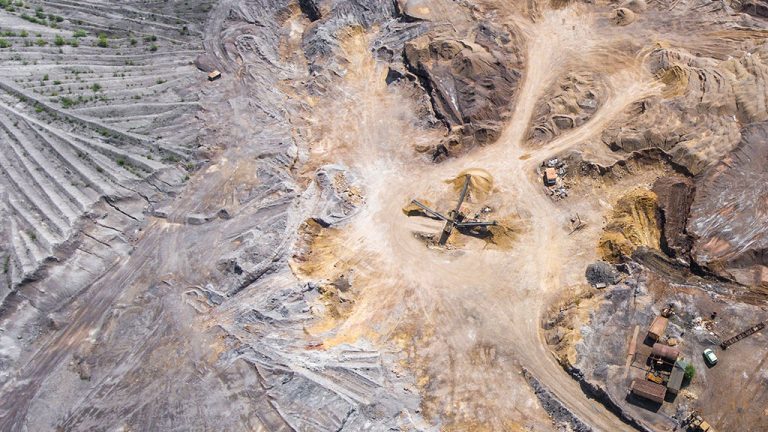 OTTAWA — The federal Ministry of Environment and Climate Change has announced th...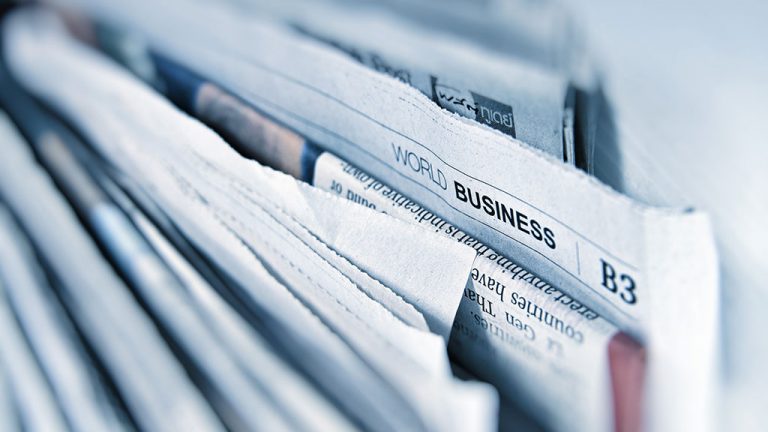 After seven years of growing the Doosan brand under Bobcat, Doosan is now separa...