Government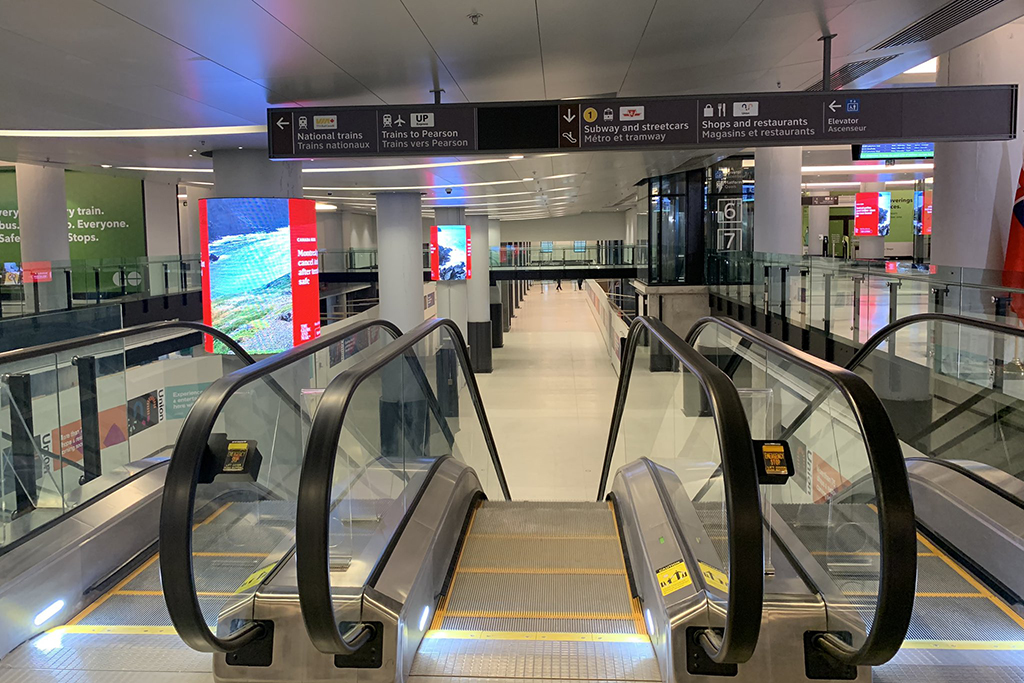 TORONTO - After years construction and cost delays, dignitaries recently marked the completion of Toronto's Union Station Revitalization Project with the final piece of the project, the revitalized Bay Concourse at Union Station, reopening to the public J...
Latest News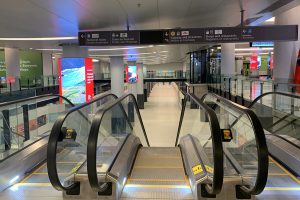 TORONTO - After years construction and cost delays, dignitaries recently marked...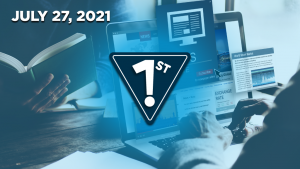 Hydro One completes $85 million investment at Hawthorne Transmission Sta...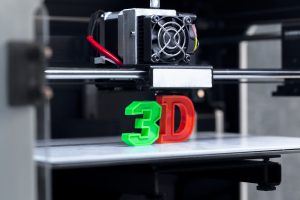 OWEN SOUND, ONT. - An $845,000 non-repayable FedDev Ontario contribution for Gre...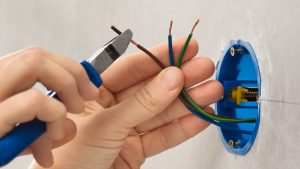 SCARBOROUGH, ONT. - About 390 young people from underrepresented backgrounds wil...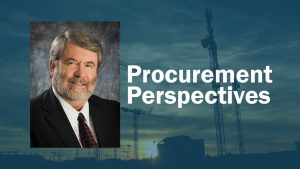 There are various tools that procurement leaders employ in seeking to build cons...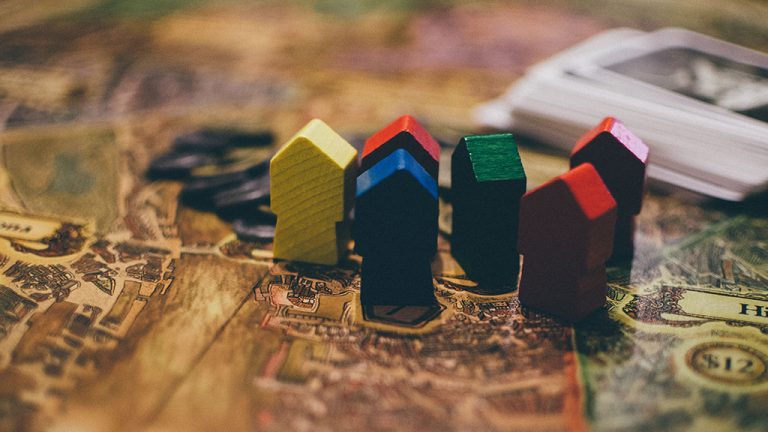 IQALUIT, NUNAVUT—The federal government says it will soon open applications to b...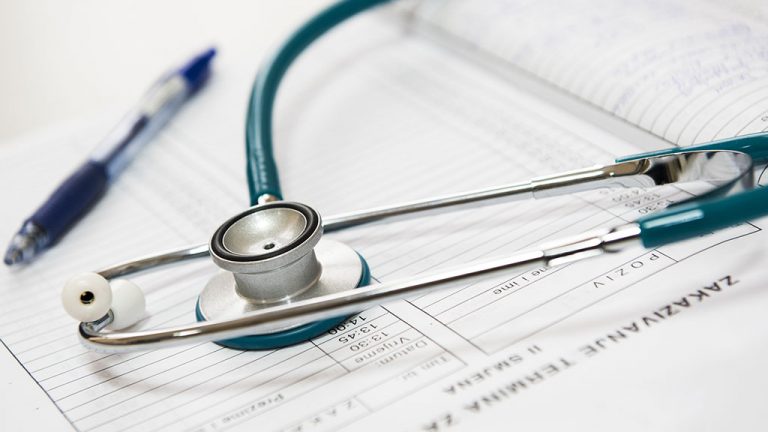 Toronto—An inquest will be held into the death of Carl Peltier, a construction w...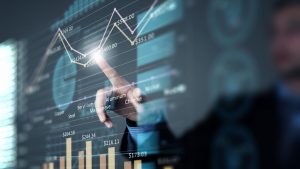 OTTAWA — New research from the Pembina Institute and Simon Fraser University's S...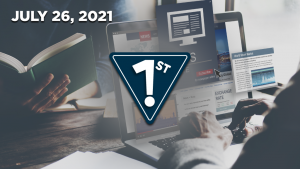 Hamilton transit improvements Today at 10:30 a.m. Caroline Mulroney, minister...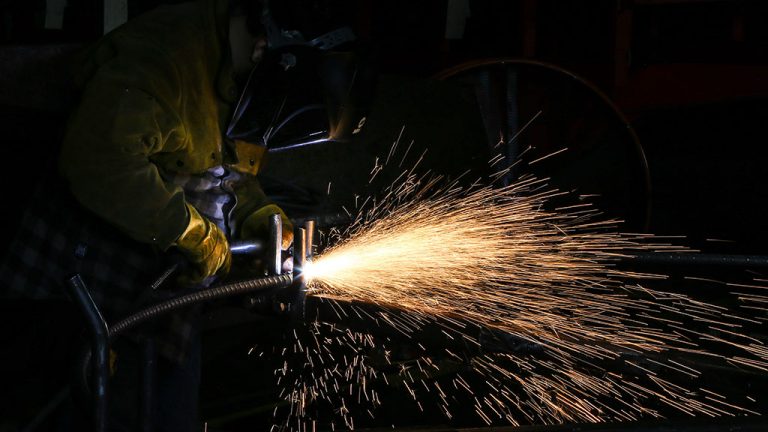 Construction trade executives are shocked and concerned that the Ontario governm...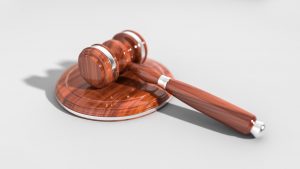 GATINEAU, QUE. - Quebec Superior Court has ordered the demolition of a sumptuous...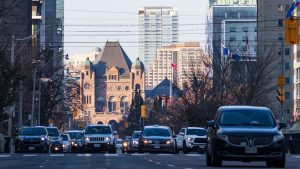 TORONTO  — Ontario's Chief Prevention Officer Ron Kelusky has revealed he will b...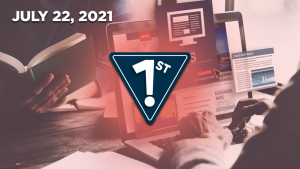 Johnson Controls, DND form partnership for CFB Kingston work  The Depar...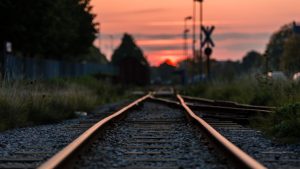 LONDON, ONT.—The federal government has announced it will take steps to explore...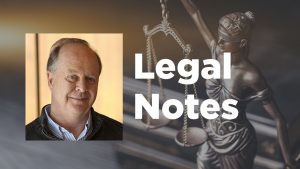 Court cases over the past several decades have impressed upon the construction i...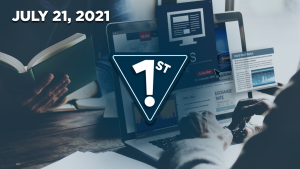 SNC-Lavalin signs U.K. sustainability contract SNC-Lavalin today announ...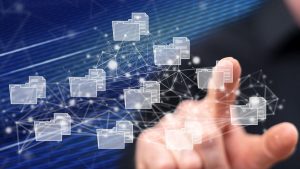 In Canadian common law jurisdictions, as soon as litigation is reasonably contem...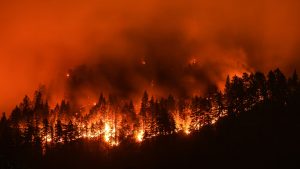 NORTHWESTERN ONTARIO - Ontario is imposing new restrictions on the mining, rail,...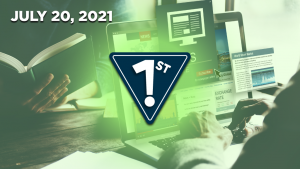 OGCA, Passive House present webinar The Ontario General Contractors Association...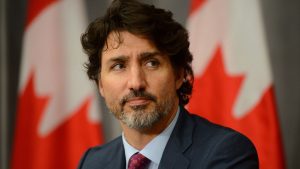 BRAMPTON, ONT. - Prime Minister Justin Trudeau says the federal government is po...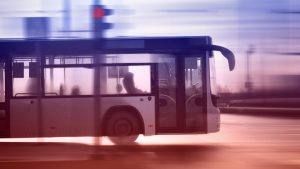 HAMILTON — The federal government, the Government of Ontario and the Municipalit...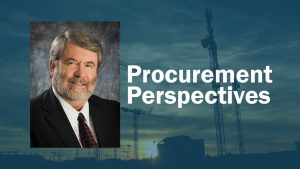 During these difficult times of the pandemic, it can put additional stress on su...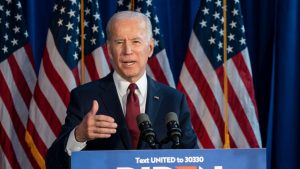 WASHINGTON - President Joe Biden said Monday that his infrastructure and familie...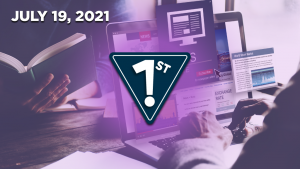 New trails for Yarmouth The Town of Yarmouth, N.S. has received pledges...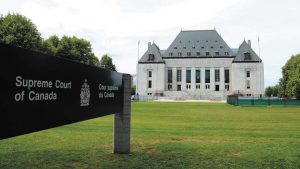 OTTAWA — The Lac Seul First Nation of northern Ontario has won a key round in it...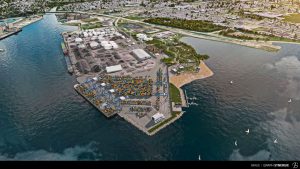 The federal government has sunk a proposed $775-million deep water container ter...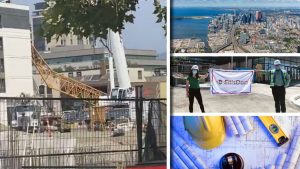 Your top DCN headlines this week cover a devastating crane collapse in Kelowna t...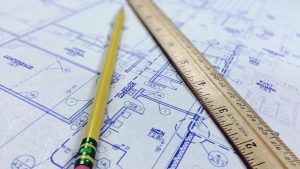 WELLINGTON COUNTY —The Ontario government has issued a request for proposals see...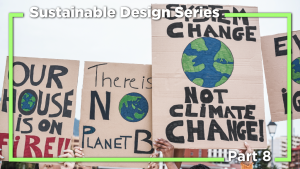 For the first time in history, we are witnessing first-hand in real-time how hum...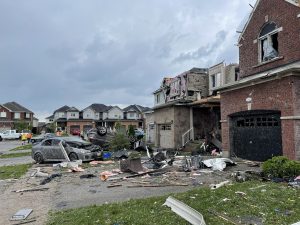 BARRIE, ONT. - Multiple people were injured Thursday in a tornado that caused "c...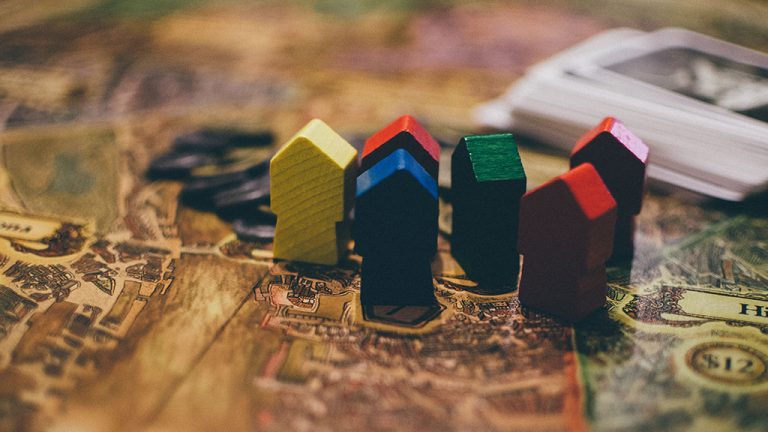 OTTAWA—The federal government through the Canada Mortgage and Housing Corporatio...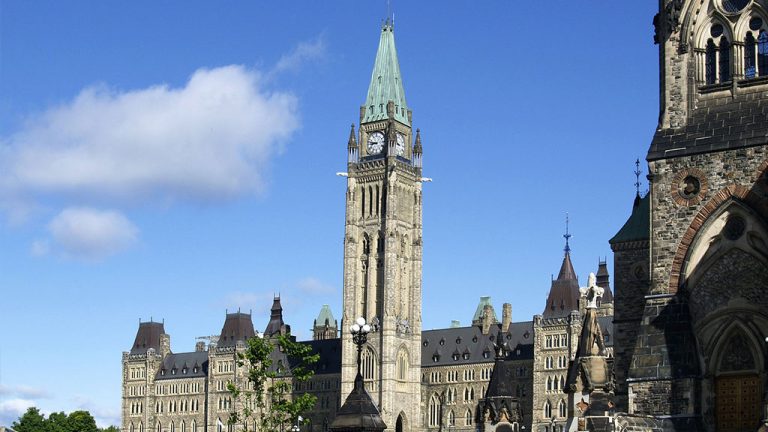 WATERLOO, ONT. — The federal government has announced funding of $8.2 million to...
More
Most Read News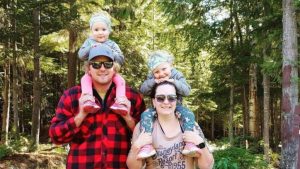 KELOWNA, B.C. - Fundraising pages have been setup to support the families of fou...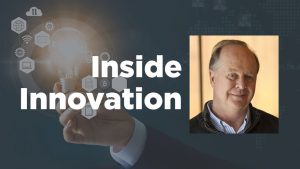 Cyber attacks on large companies make big headlines. But what about small-to-med...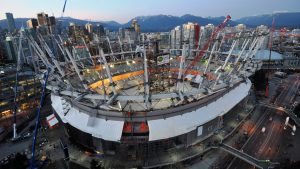 The International Union of Operating Engineers (IUOE) Local 115 is calling on mu...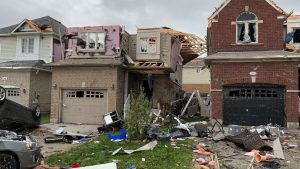 One day after a tornado ripped through a swath of their city five kilometres lon...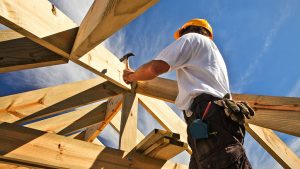 This snapshot focuses on the persisting impact of the post-pandemic surge of res...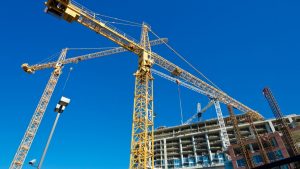 HALIFAX - Structural engineering experts say that while the sight of yet another...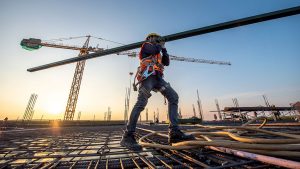 In June, Canada added nearly a quarter of a million net new jobs, according to...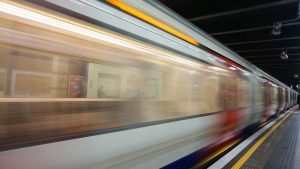 YORK REGION, ONT. — Updated plans for the Yonge North Subway Extension, one of t...