Government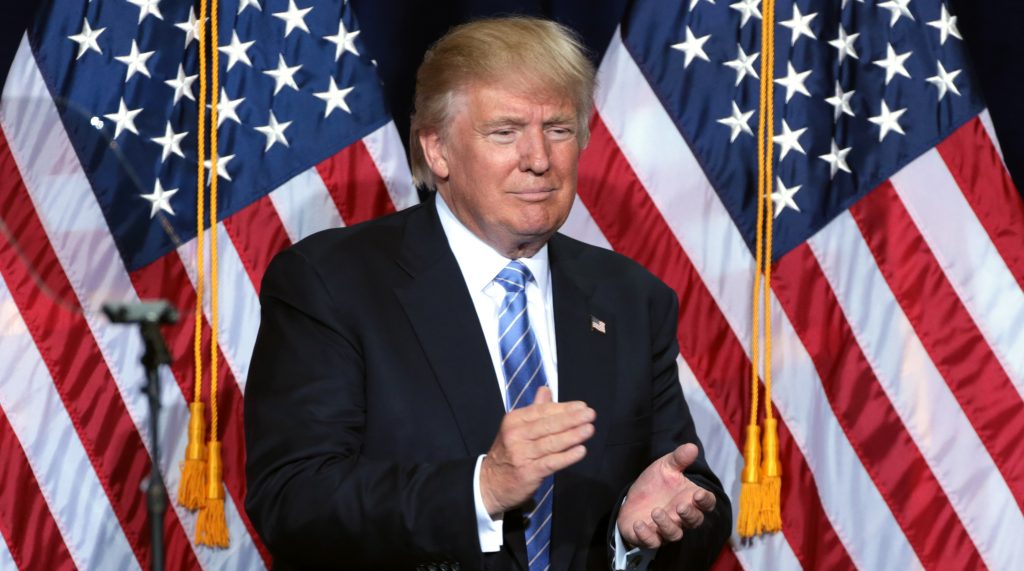 WASHINGTON — President Donald Trump says if the U.S. gets a trade deal with China, tariffs could stay in place for some time to ensure Beijing "lives by the deal." Trump said the White House was discussing keeping tariffs for a "substantial period of tim...
Latest News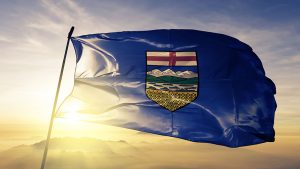 CALGARY - Alberta's New Democrats say if re-elected, the government would spend...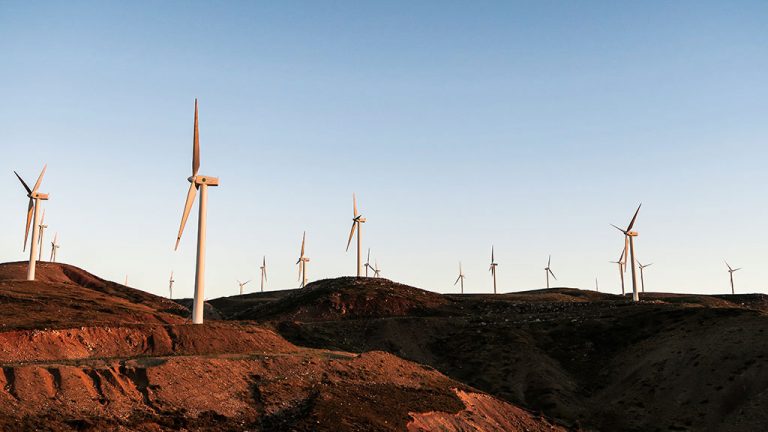 JEFFERSON CITY, MO. — Missouri regulators reversed course recently and gave the...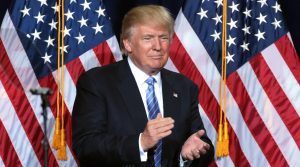 WASHINGTON — President Donald Trump says if the U.S. gets a trade deal with Chin...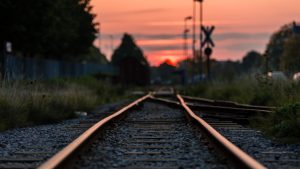 HONOLULU — A rail contractor whistleblower says the U.S. Department of Transport...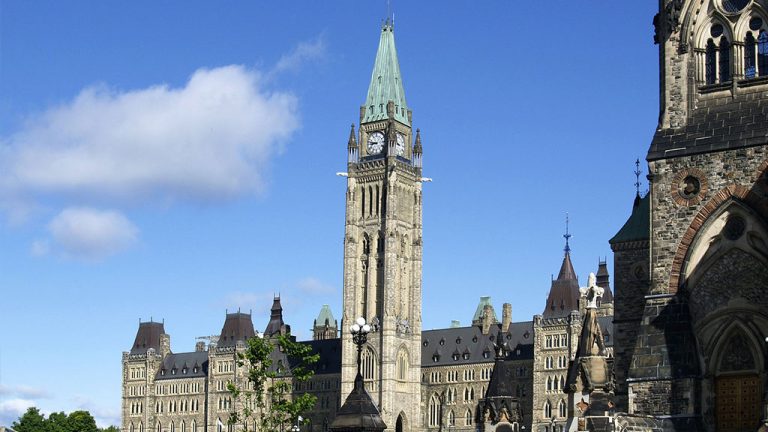 TORONTO — Ontario's finance minister slammed the 2019 federal budget, saying it...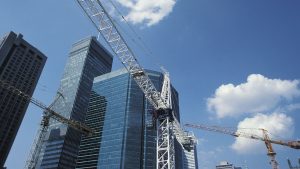 The accompanying table records the 10 largest construction project starts in Can...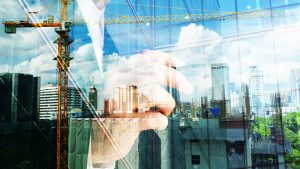 The accompanying table shows 20 of the largest upcoming Hotel/Motel and Shoppin...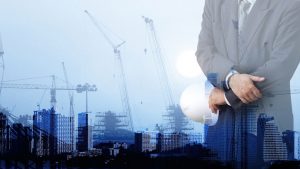 The accompanying tables show 20 of the largest upcoming Hotel/Motel and Retail/...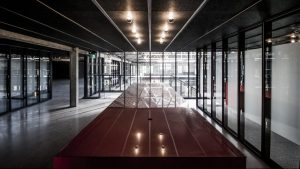 By making an old building new again, the successful redevelopment of the venerab...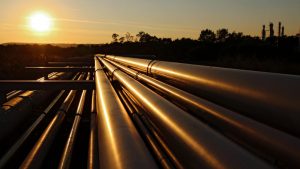 VANCOUVER — A coastal British Columbia First Nation that experienced a spill of...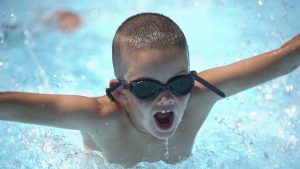 LETHBRIDGE, ALTA. — The Province of Alberta is chipping in $9 million to help re...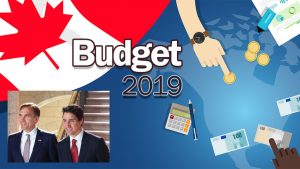 This week national managing editor Vince Versace, staff writer Don Wall and digi...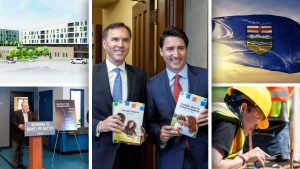 Your top JOC headlines for this week feature major political moves as well as un...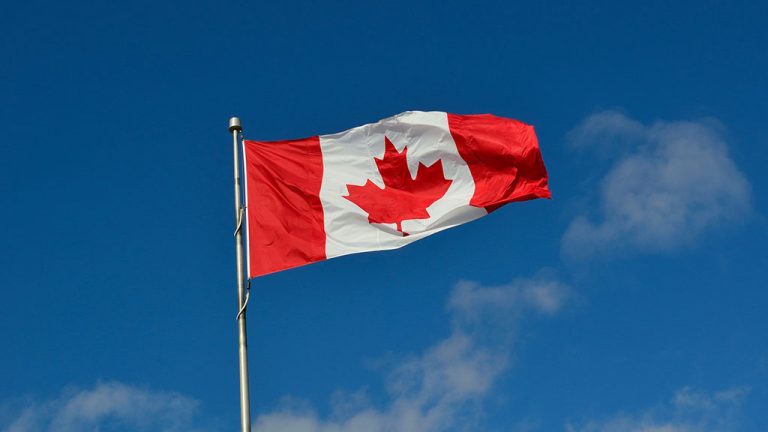 OTTAWA — Julie Payette, governor general of Canada, invested one companion, two...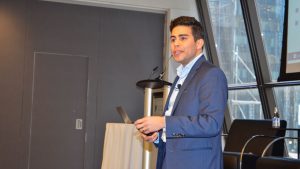 A new report on how to improve recruitment and retention of youth in the constru...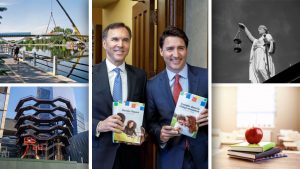 This week's top DCN headlines feature 2019 federal budget reaction from industry...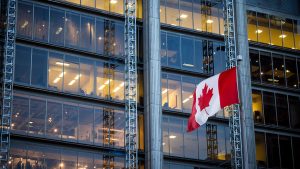 The best way to describe the near-term outlook for non-res capital spending in C...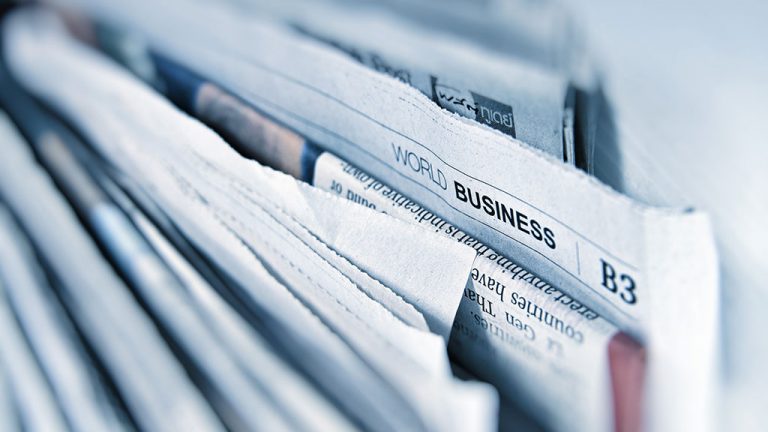 TORONTO — The chief executive of SNC-Lavalin Group Inc. says he never cited the...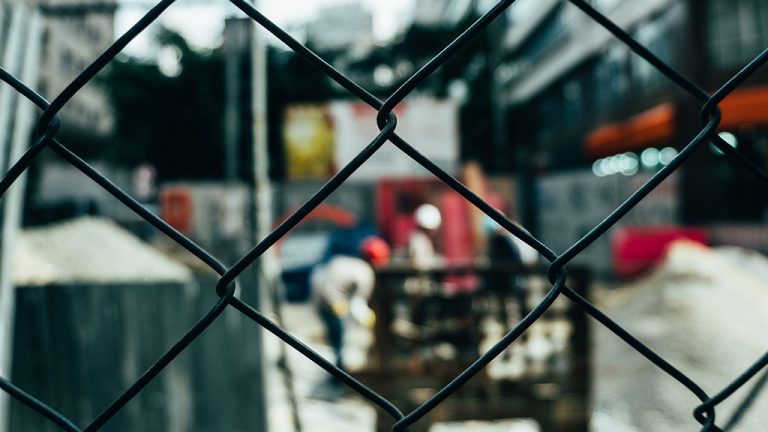 National construction industry stakeholders differed sharply over the value of n...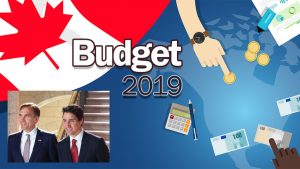 The leader of one of the industry's largest trade contractor associations is mos...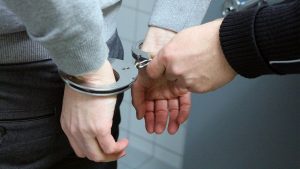 ROME — The president of Rome's city council has been arrested for allegedly acce...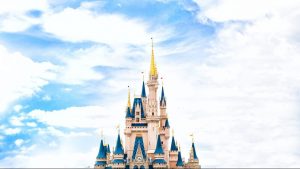 LAKE BUENA VISTA, FLA. — Authorities say a man who died in an industrial inciden...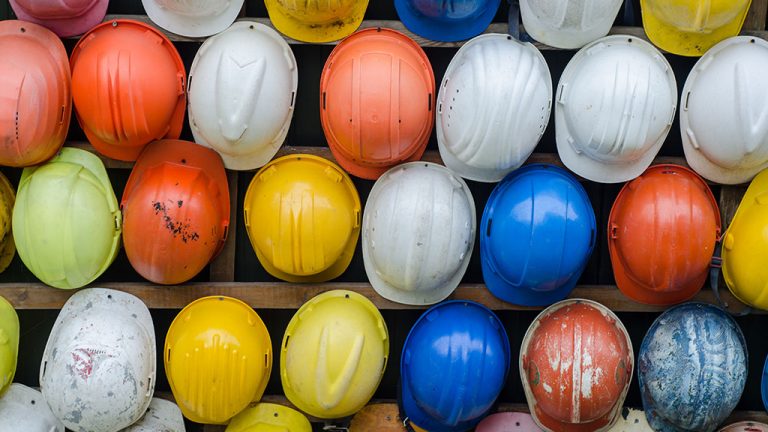 VANCOUVER — The Government of Canada is making a $600,000 investment in the Pemb...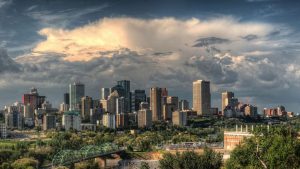 EDMONTON — The City of Edmonton has submitted its proposal for the $50 million p...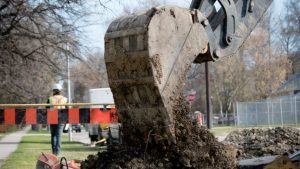 Dial before you dig isn't negotiable, but it is often forgotten. A FortisBC exp...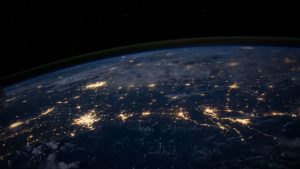 BERLIN — The Ontario government is proposing legislative changes that, if passed...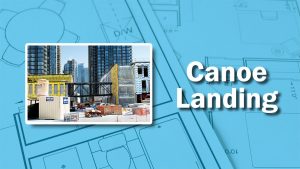 Installation of the pedestrian bridge is underway at the Canoe Landing multi-use...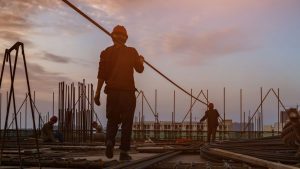 SAINT-EUSTACHE, QUE. — Nova Bus has announced the official opening of its new su...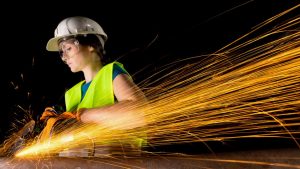 NEW YORK — Tameeka Gwyn is used to schlepping concrete weighing as much as 60 po...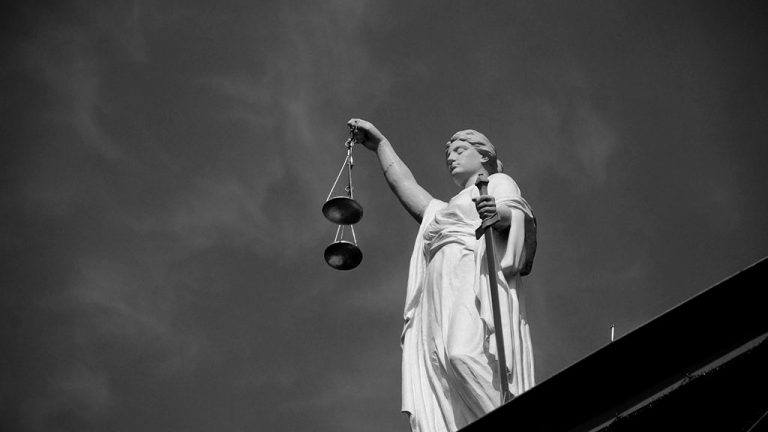 TORONTO — The regional supervising coroner for Central Region, Toronto East Offi...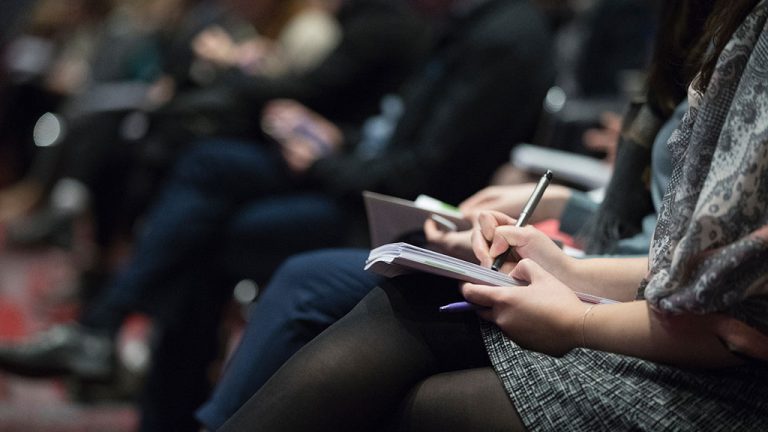 Building permit hurdles in the approvals process and potential upcoming changes...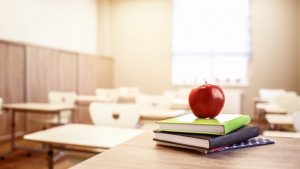 The new Education that Works for You vision released by Ontario Minister of Educ...
More
Most Read News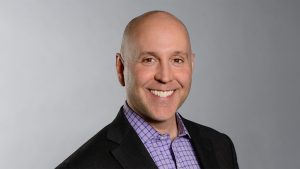 DENVER — PCL executive Darcy Belanger was one of 18 Canadians killed when Ethiop...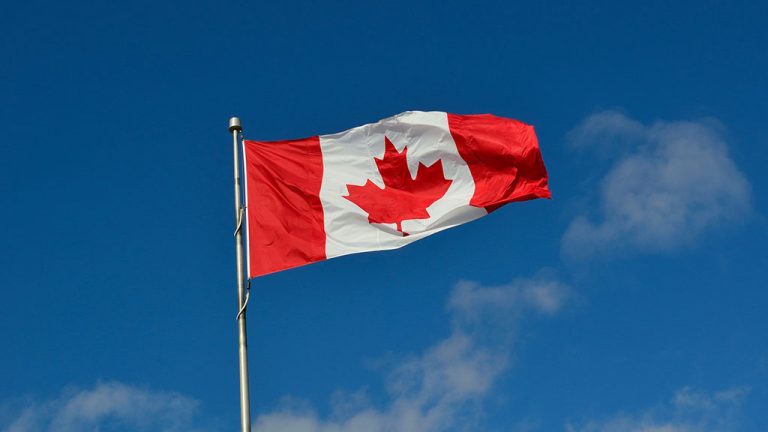 OTTAWA – Ensuring universal high-speed Internet connectivity for all Canadians a...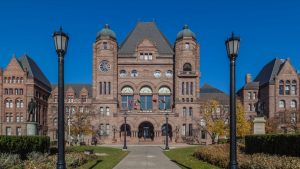 BADEN, ONT. — The Ontario government has announced a 10-year, $30-billion infras...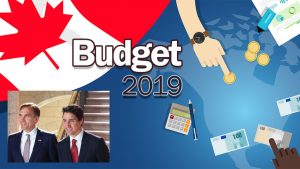 OTTAWA – While pharmacare, housing and skills training took top billing, the 201...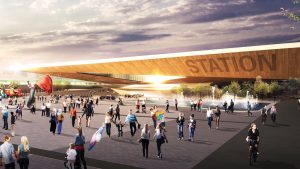 Queen's Park, Metrolinx and Woodbine Entertainment have announced a plan to buil...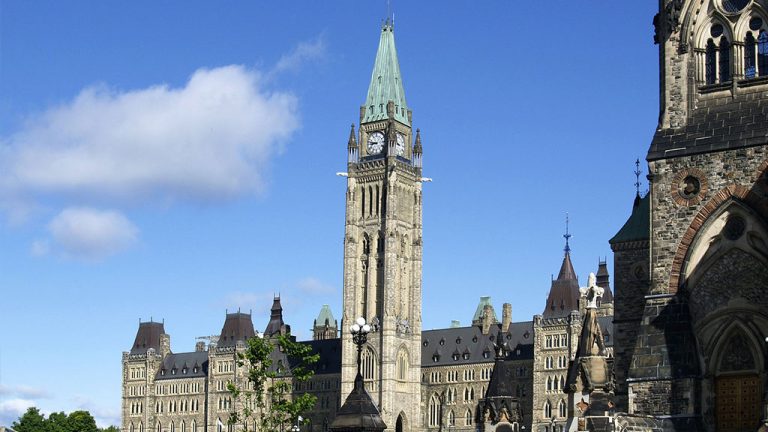 HALIFAX — The federal government is stepping in to regulate a company's controve...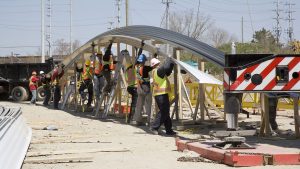 A new partnership recently announced by Fiera Infrastructure and EllisDon Capita...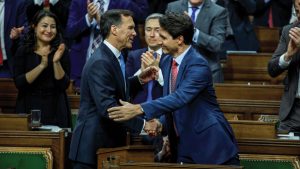 OTTAWA - Federal Finance Minister Bill Morneau's last federal budget before the...