Government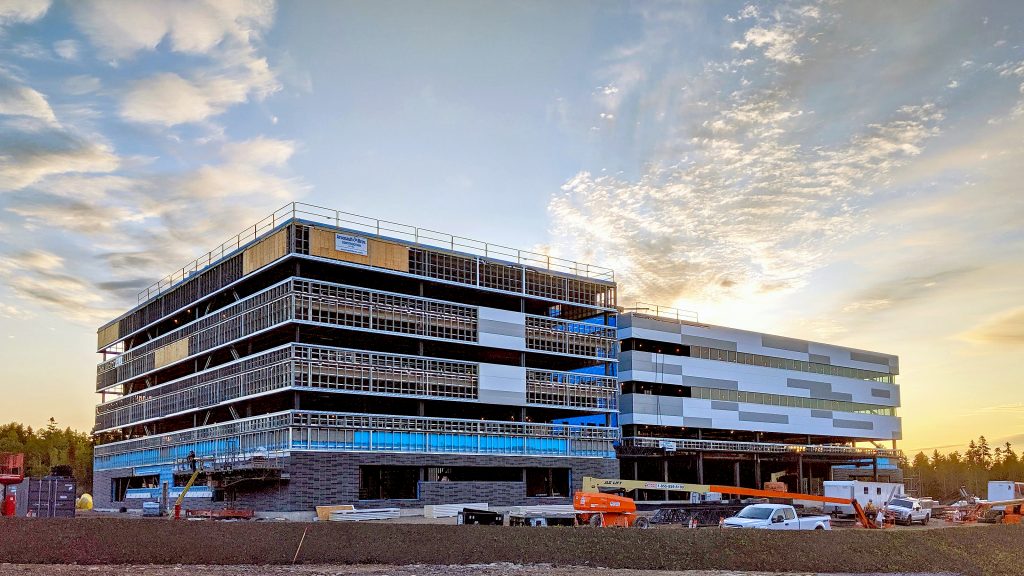 The first cyber-secure building in Atlantic Canada "dedicated to critical infrastructure protection" is on the rise in Fredericton, N.B. Called Cyber Park, the $37-million project — a 150,000-square-foot, four-storey building — is being constructed for t...
Latest News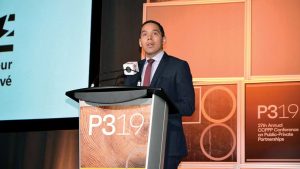 Inuit communities should have the same opportunities as the rest of Canada when...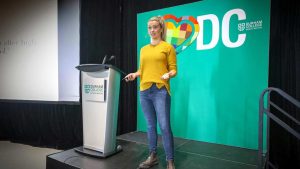 When it comes to careers, there are many paths to success and fulfillment and th...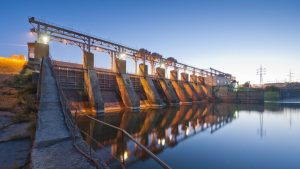 MONTREAL — Quebec-based Boralex Inc. has announced the commercial commissioning...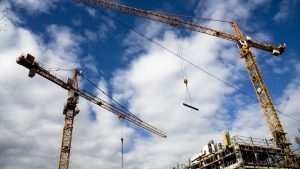 HALIFAX — The business group that wants to build a 24,000-seat stadium for a pot...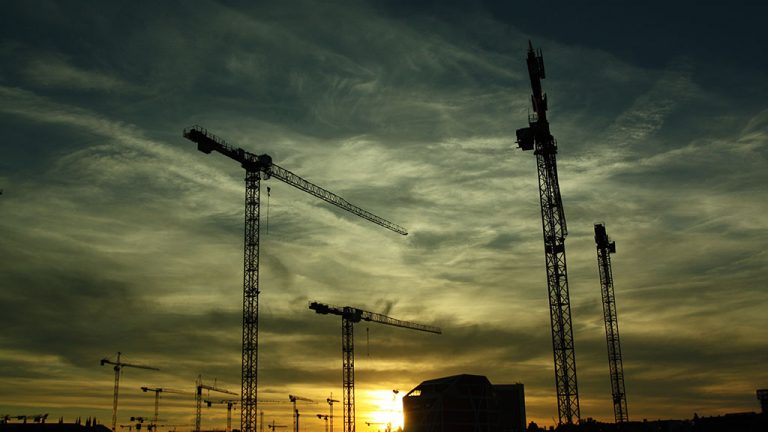 CHANGDE, CHINA — Zoomlion Heavy Industry Science and Technology Co., a Chinese m...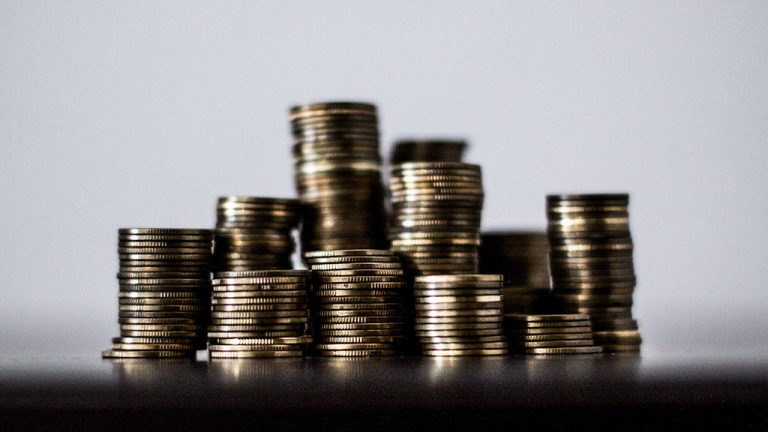 TORONTO — Concert Properties Ltd., a Canadian real estate development and proper...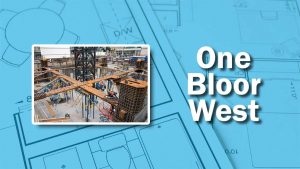 Construction is nearing street level on The One mixed-use development at One Blo...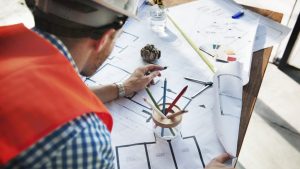 Kitchener-based developer IN8 Developments has announced plans to develop a 3.5-...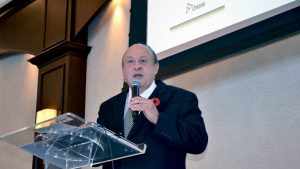 The Residential Construction Council of Ontario (RESCON) recently held a mental...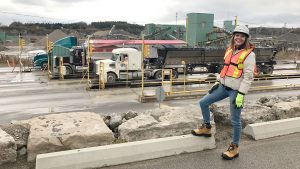 Noah Dolgoy recalls working with an excavation company and witnessing the frustr...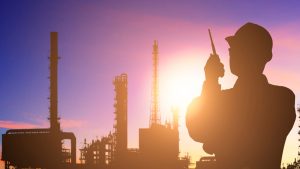 Indications of a slowing in the economy of the U.S. appear frequently in Novemb...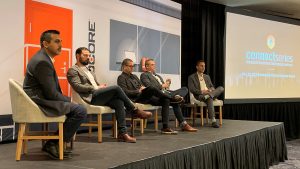 A panel of construction owners and experts see potential and pitfalls in the con...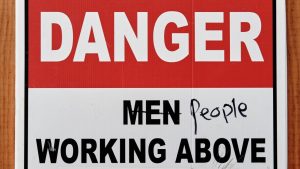 The Industry Training Authority (ITA) has announced Lisa Langevin will be its di...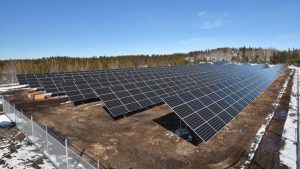 Preparations have begun for construction of the final phase of Canada's largest...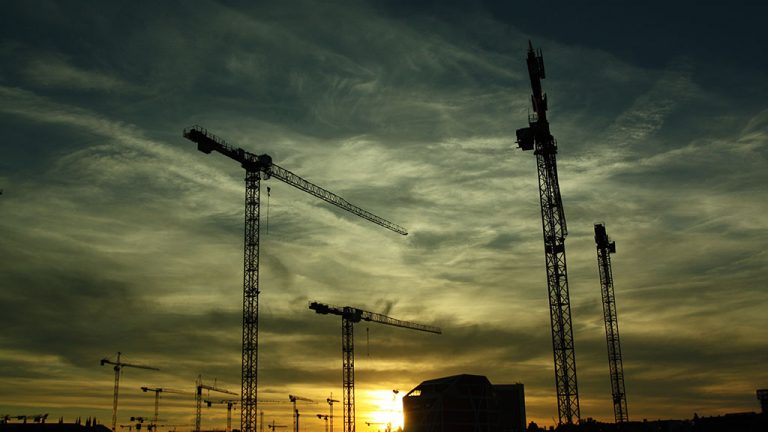 MONTREAL — The Royal Canadian Navy's new Tribute Tower at CFB Stadacona in Halif...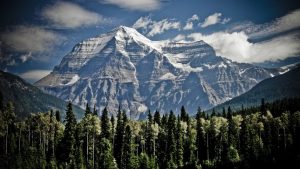 OTTAWA — A baby born in Canada today will never know a time in which his or her...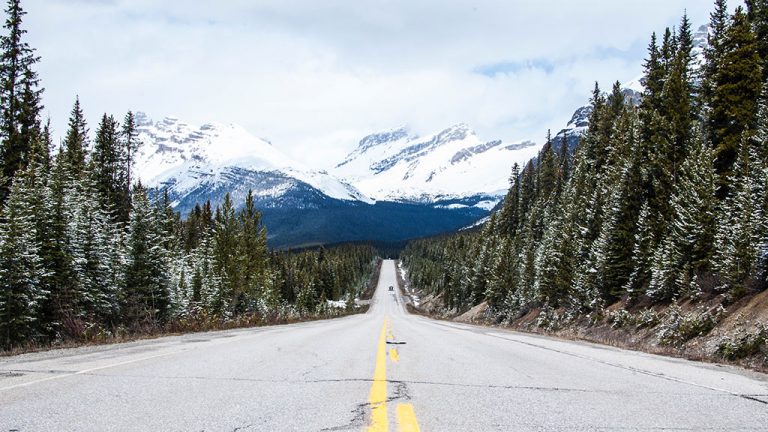 The North Klondike Highway, a vital, winding, two-lane ribbon of road that conne...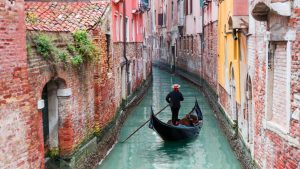 VENICE, ITALY — Exceptionally high tidal waters surged through Venice again on N...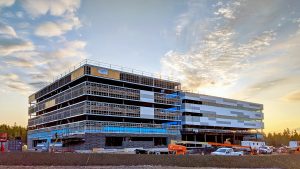 The first cyber-secure building in Atlantic Canada "dedicated to critical infras...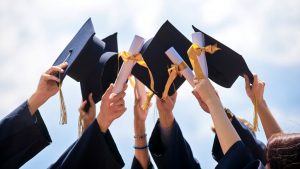 A female construction worker shared the story of her journey from labourer, to c...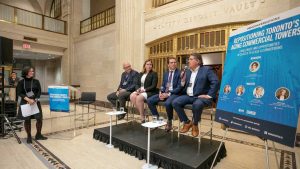 Following up on an event earlier this year, B+H Architects recently partnered wi...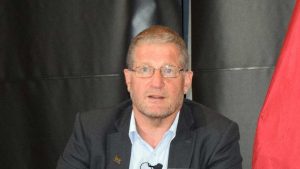 It's been an eventful year for P3s in Ontario with stakeholders such as the Onta...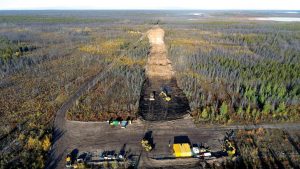 TORONTO—The 2019 National Awards for Innovation and Excellence in Public-Private...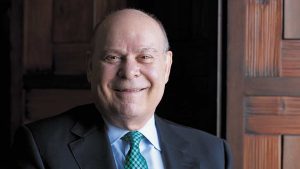 Welcome to CCPPP's Annual Conference on Public-Private Partnerships. This is our...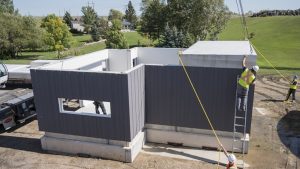 VANCOUVER — A Canadian construction company is hoping to shake up the industry w...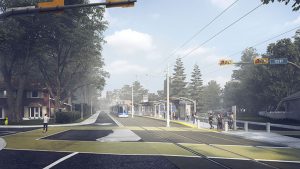 EDMONTON, ALTA. - The City of Edmonton is taking its Valley Line West LRT projec...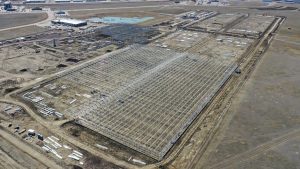 MEDICINE HAT, ALTA. — Canadian cannabis producer Aurora Cannabis is suspending c...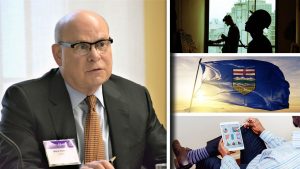 This week's top stories include the Alberta government increasing funding for sk...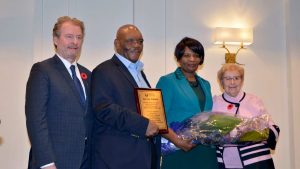 After decades of service to advancing the carpenters' trade in Ontario, Ucal Pow...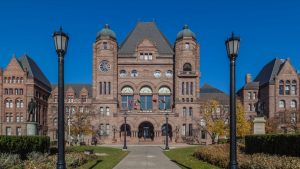 TORONTO — The Pre-Apprenticeship Training program in Ontario is getting a $2.5 m...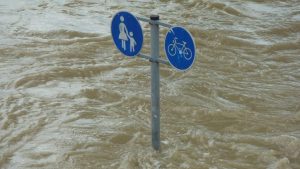 WATERLOO, ONT. — A new report titled Ahead of the Storm from the Intact Centre o...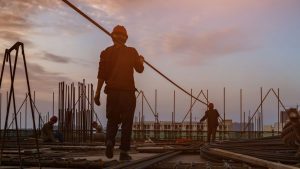 TORONTO — The delivery logistics firm DHL has announced it will build a new $100...
More
Most Read News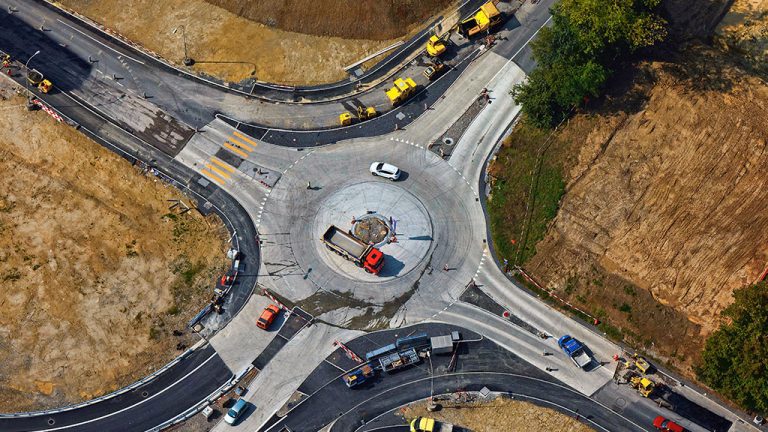 The author of a study that looked at the P3 model of building highways in Nova S...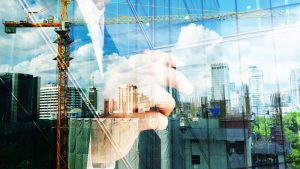 The accompanying tables show the top 10 major upcoming Private and Government...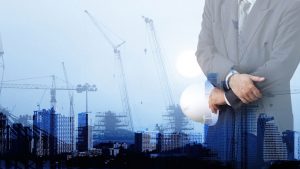 The accompanying tables show the top 10 major upcoming Private and Government...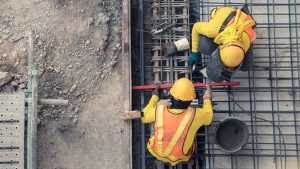 Hiring in Canada took a pause in October according to the latest Labour Force S...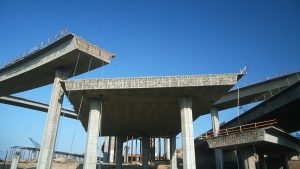 In the latest month, total U.S. put-in-place construction spending, as measured...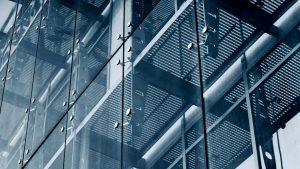 GlasCurtain Inc. has been awarded certification from the Passive House Institute...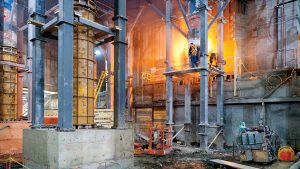 When architecture and engineering giant NORR was retained to lead an ambitious p...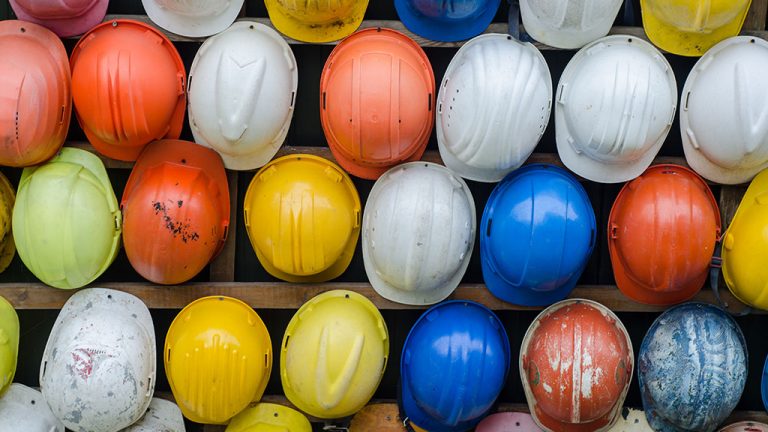 More than four years after the province of Ontario announced up to $1 billion to...