Government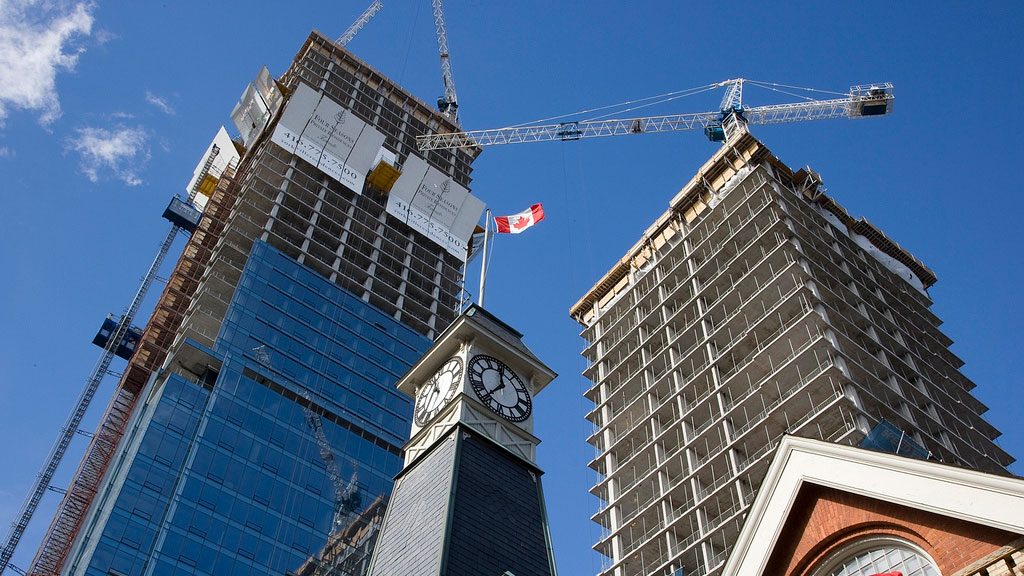 OTTAWA — The federal government has announced effective now, the new Canadian Board for Harmonized Construction Codes (CBHCC) has been given responsibility for the development of Canada's National Model Codes. The CBHCC replaces the Canadian Commission...
Latest News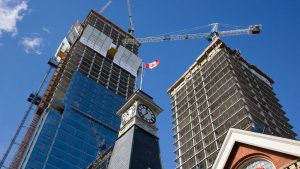 OTTAWA — The federal government has announced effective now, the new Canadian Bo...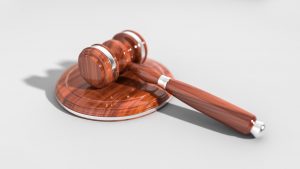 TORONTO - A group of residents and businesses have filed a proposed class action...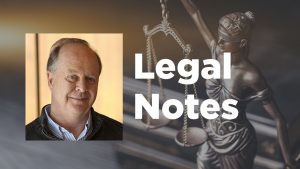 Three years after adjudication under Ontario's Construction Act took effect in t...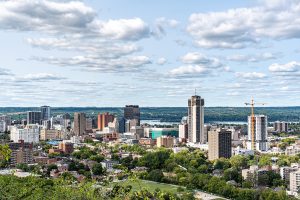 HAMILTON, ONT. - Hamilton's mayor has called for an investigation after city sta...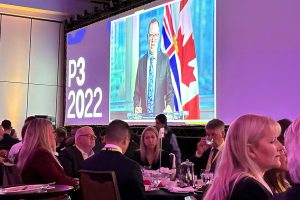 British Columbia's new opposition leader is calling for a new day for the P3 mod...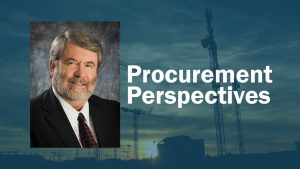 General adherence to the highest standards of public ethics is a keystone of goo...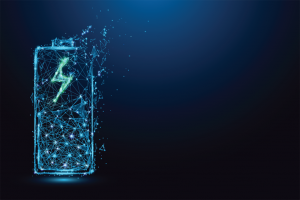 OTTAWA - Federal Innovation Minister Francois-Philippe Champagne is selling Cana...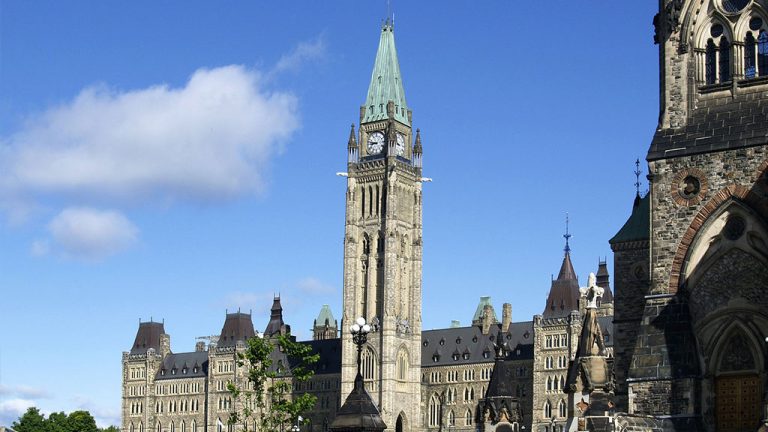 Canadian Construction Association (CCA) members who took part in Hill Day in Ott...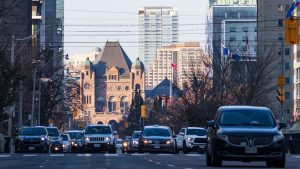 TORONTO — Ontario housing legislation could leave communities short $5 billion a...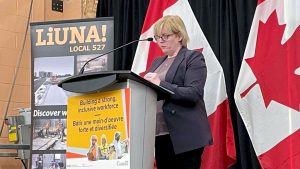 At simultaneous presentations Nov. 17 in Ottawa and Toronto, the federal and pro...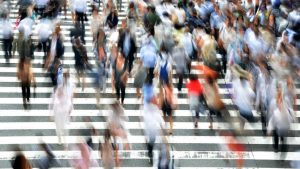 OTTAWA — A new poll suggests the vast majority of Canadians are worried about ho...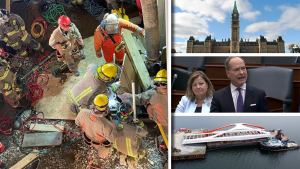 Your top DCN headlines this week cover news one public sector union wants a comp...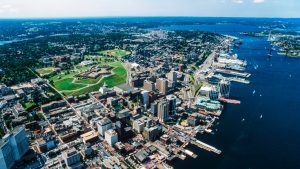 HALIFAX - A Nova Scotia legislature committee heard recently about the importanc...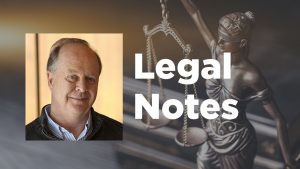 Land use disputes between property owners and municipalities can fester over tim...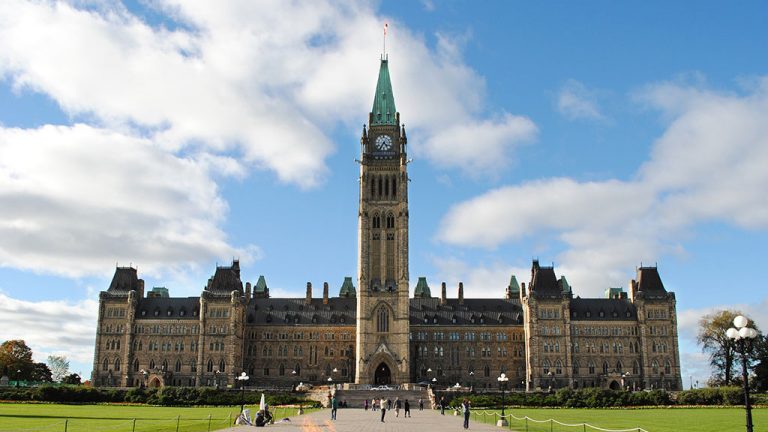 The Canadian Union of Public Employees (CUPE) is calling on the federal governme...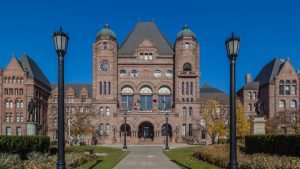 TORONTO - Ontario is extending further "strong mayor" powers to the leaders of T...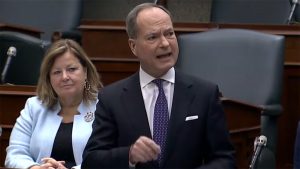 Ontario Minister of Finance Peter Bethlenfalvy's economic outlook released Nov....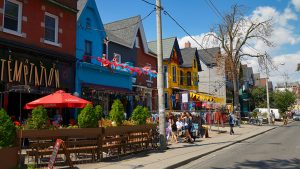 TORONTO — Architectural Conservancy Ontario has issued a statement criticizing O...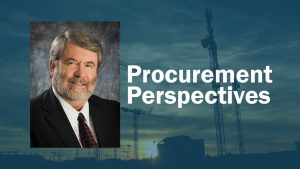 Conceptually, a municipal contract may be awarded through open, restricted or ne...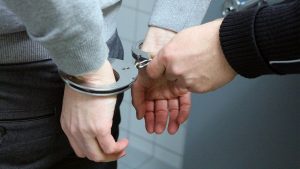 MONTREAL - A Montreal-area Hydro-Quebec employee is facing four espionage-relate...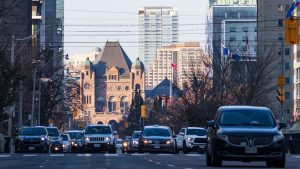 TORONTO - Ontario is projecting improving deficits over the next couple of years...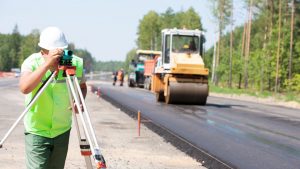 OTTAWA—The federal government has announced spending of $200,000 for research to...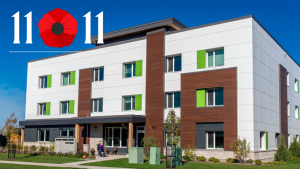 A network of supporters across the country is making it their mission to ensure...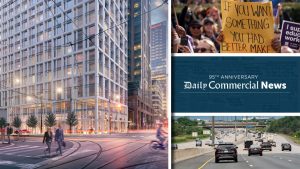 Your top DCN headlines this week cover the transformation of Toronto's Cambridge...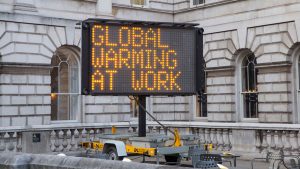 SASKATOON, SASK. — The federal government and representatives of Canada's concre...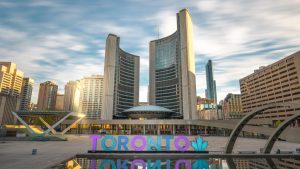 TORONTO — Ontario Power Generation Inc. (OPG) recently announced it has complete...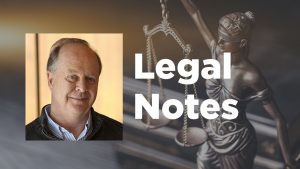 Global construction is forecast to grow to US$15.5 trillion by 2030, with a proj...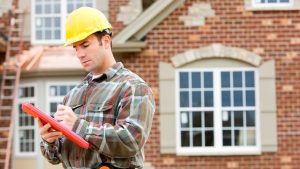 The Ontario government's Oct. 25 announcement of the More Homes Built Faster Act...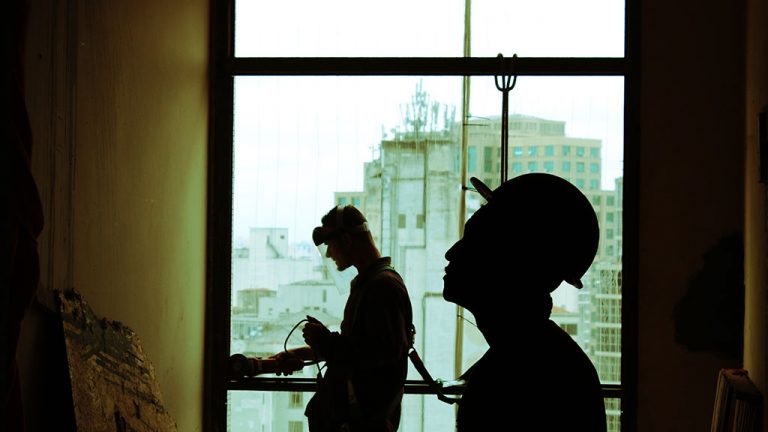 THUNDER BAY, ONT. — The Ontario government is investing $1.5 million in three tr...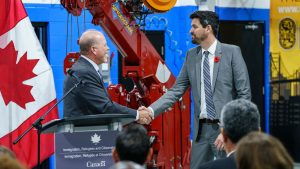 The federal government has introduced a slate of policies in the past week indic...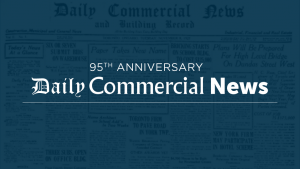 Last week, leading up to the 95th anniversary of the Daily Commercial News on No...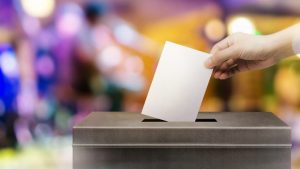 WASHINGTON - A tumultuous election season that tugged again at America's searing...
More
Most Read News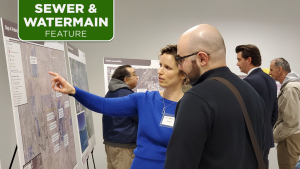 Niagara Region is moving forward with plans for a new, $400-million wastewater t...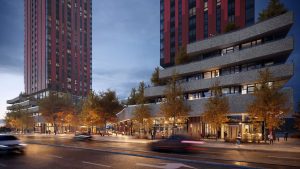 Given its prominent site not far from Ottawa's Parliament Hill, the designers of...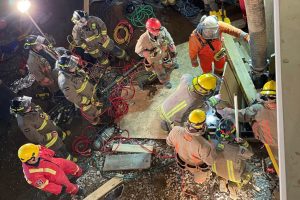 Fire crews from Oakville and Mississauga rescued a worker buried in a trench col...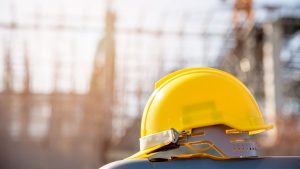 There are no words that can describe the loss of a child. That was the message...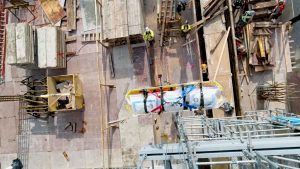 Improving safety on construction sites is everyone's business. Ledcor Group rec...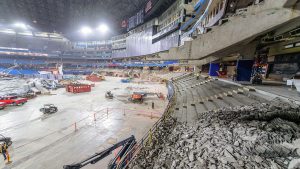 TORONTO — PCL Constructors Canada Inc. (Toronto) has issued a progress report on...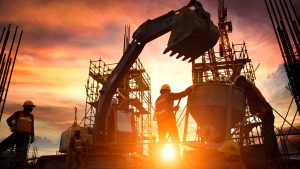 A handful of construction economists assembled for a recent economic webinar agr...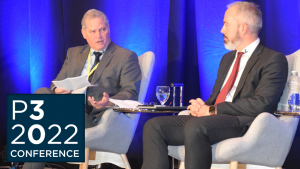 It's not yet full steam ahead, but the federal High Frequency Rail (HFR) project...