Government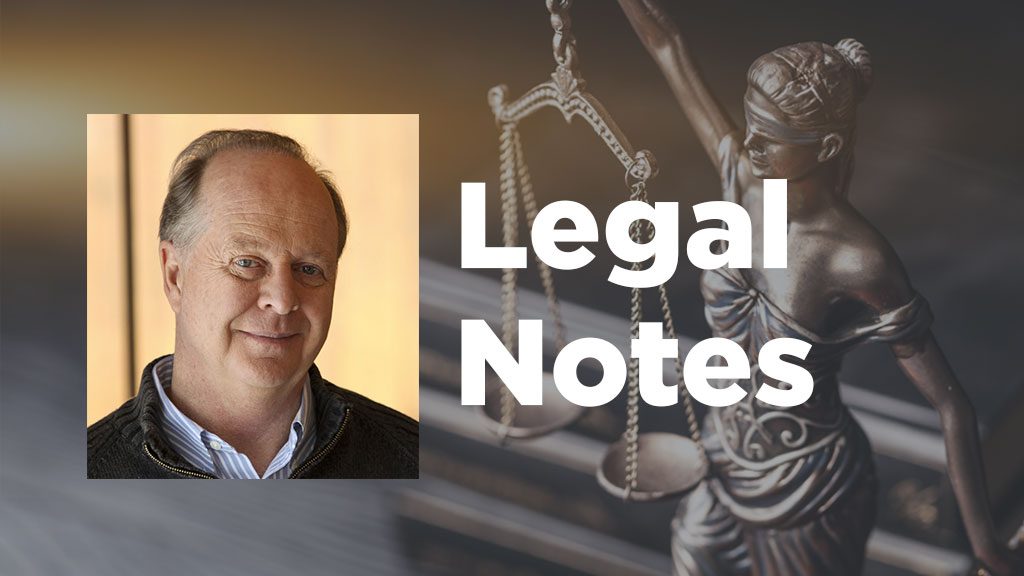 Volatile material pricing and supply chain disruptions have added new risks to all sectors of Canadian construction. First was COVID-19 and the associated closures and health mandates. Since then numerous factors, like the Russian invasion of Ukraine, ha...
Latest News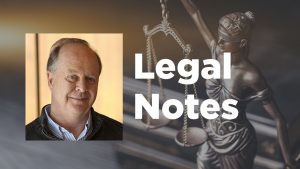 Volatile material pricing and supply chain disruptions have added new risks to a...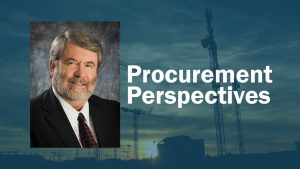 Every organization exists within a temporal framework of past experience, presen...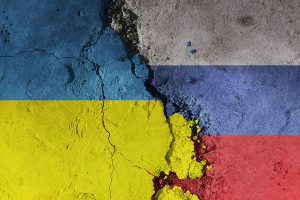 LUGANO, Switzerland - Ukrainian President Volodymyr Zelenskyy said Monday the re...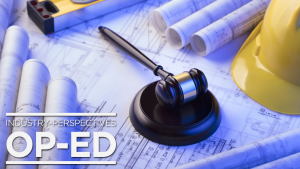 The below is a summary of a lengthier article published by Borden Ladner...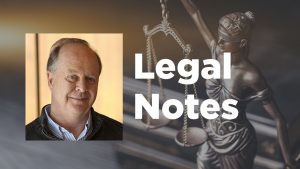 Blending the talents of in-house corporate counsel with external counsel can be...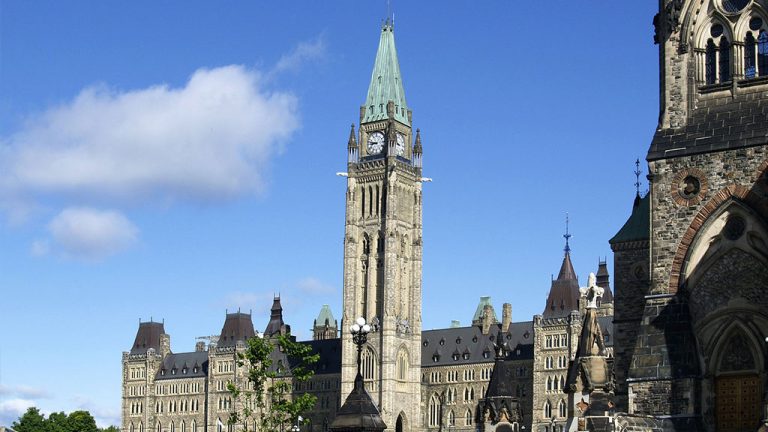 PICTOU, N.S. - Atlantic Canada's premiers are looking for a decision soon from O...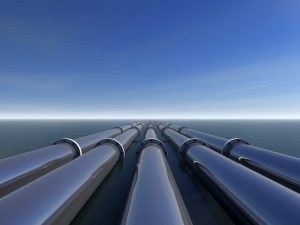 SAINT-FELICIEN, QUE.—The governments of Canada and Quebec are providing over $2....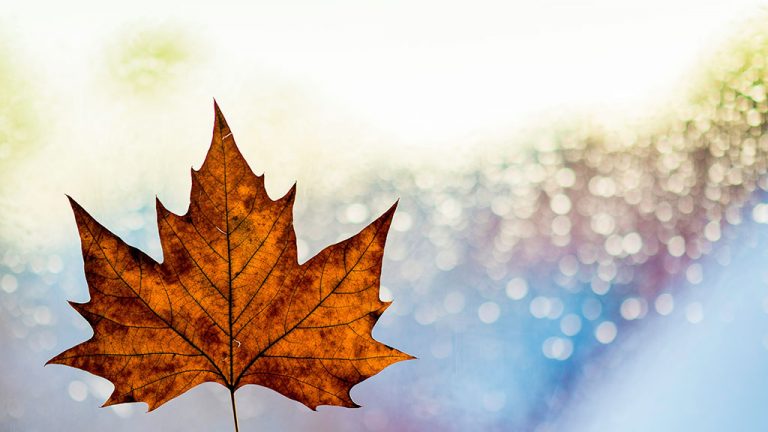 OTTAWA—The Government of Canada is making a $1.8-million investment in the Toron...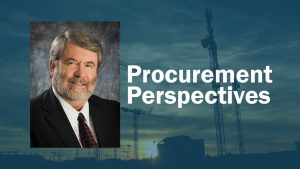 One of the most important roles of an organization is to turn great problems int...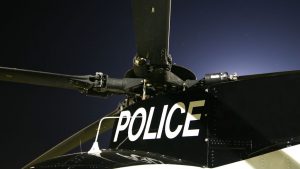 AJAX, ONT. — Durham Regional Police helicopter Air1 assisted uniformed officers...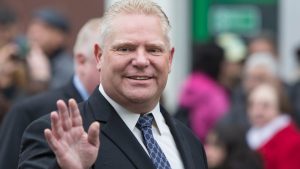 TORONTO — Ontario Premier Doug Ford has announced his new, 30-person cabinet, in...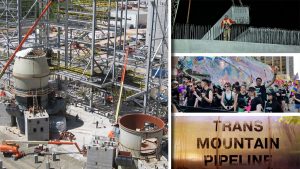 Your top DCN headlines this week cover the "perfect storm" of factors causing On...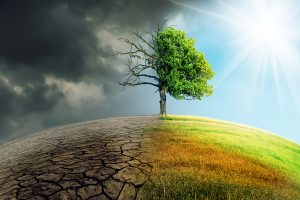 Climate changes incidents across Canada are forcing a rethink in government and...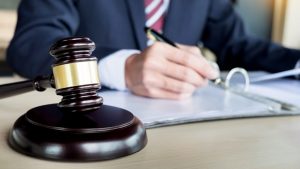 MIAMI - A judge gave final approval Thursday to a settlement topping $1 billion...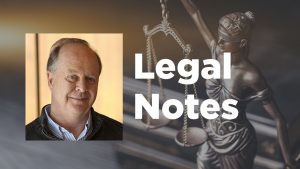 Liens are a serious tool in a dispute claimant's legal toolbox. If claims for da...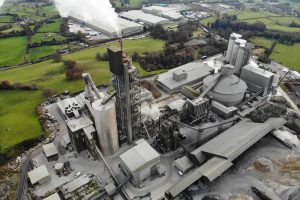 Heat trapping carbon dioxide emissions from making cement, a less talked about b...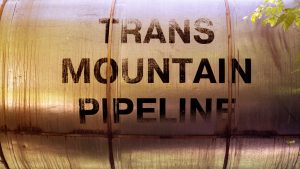 OTTAWA - The Parliamentary Budget Officer (PBO) says the federal government now...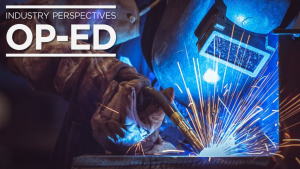 Earlier this month, voters returned Doug Ford's governing PC party to office wit...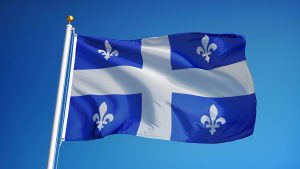 MONTREAL - Quebec is extending a state of emergency in a city north of Quebec Ci...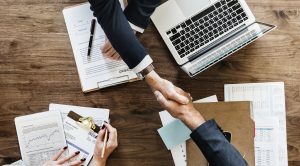 MONTREAL—The Quebec pension fund CDPQ has announced it is taking a minority stak...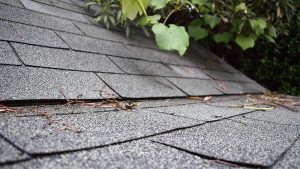 OTTAWA—Ottawa has launched the first phase of its plan to offer interest-free lo...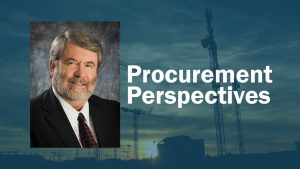 Change management is the ability to confront and control change. We can all agr...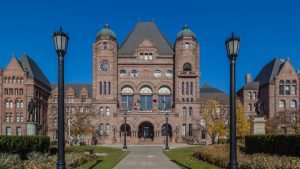 TORONTO — A senior government source says Ontario Premier Doug Ford's new cabine...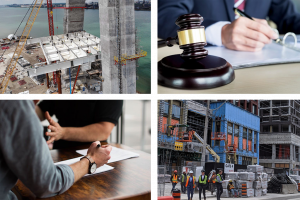 Your top DCN headlines this week cover news concrete collapsed onto a roadway at...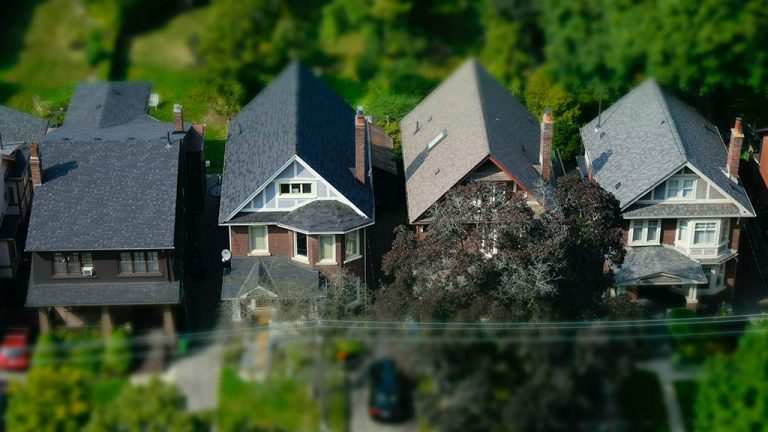 VAUGHAN, ONT.—The Residential Construction Council of Ontario (RESCON) is callin...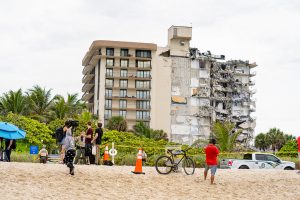 The federal investigation into the deadly collapse of a Florida beachfront condo...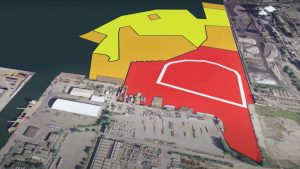 Cleaning up the largest and most contaminated site within the Canadian Great Lak...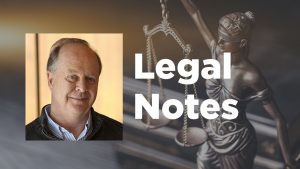 Filing a lien is serious. Given the time and resources associated with a lien ac...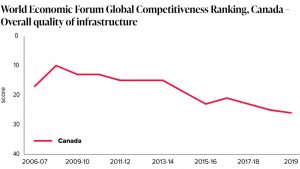 A national plan for trade infrastructure is urgently needed if Canada wants to c...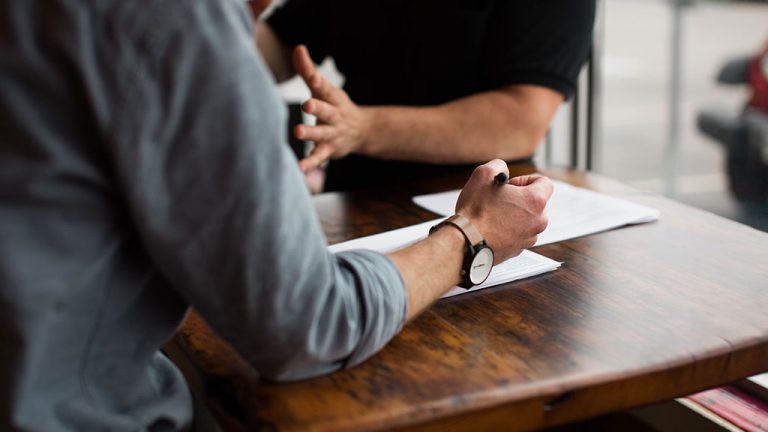 The Mechanical Contractors Association of Canada (MCAC) and the Canadian Institu...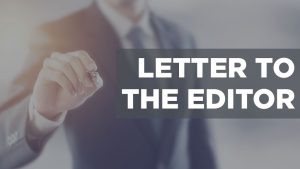 To the Editor: The building sector faces important challenges: labour shortages...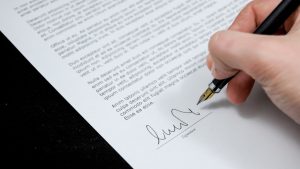 TORONTO - Professional Engineers Ontario (PEO) has announced progress on a serie...
More
Most Read News
A video of a man dangling from a crane load at a construction site in downtown T...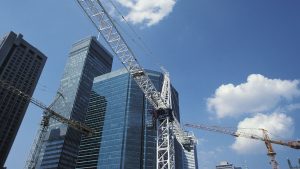 There are several reasons for highlighting upcoming large projects. Such jobs ha...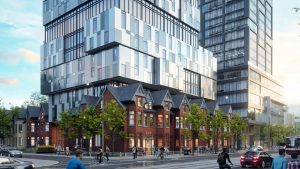 A new purpose-built rental building in downtown Toronto is looking to be the tal...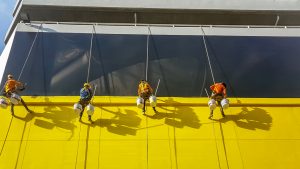 Painters and tapers working in Ontario's ICI sector have called off their strike...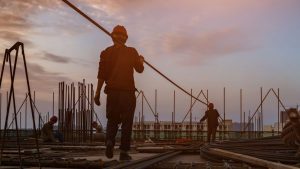 NANTICOKE, ONT. — Negotiations have stalled for a new collective agreement at St...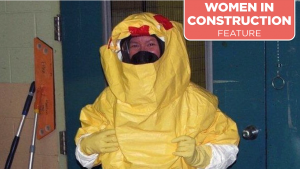 Tracy Primeau had originally planned on being a history teacher. But after gradu...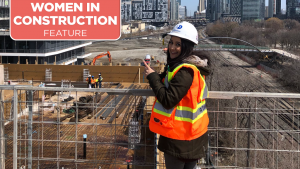 Promoted to project manager by EllisDon in 2021, Pegah Moghani has always been i...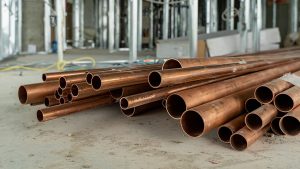 The following is a companion piece to an earlier article on construction materia...