Government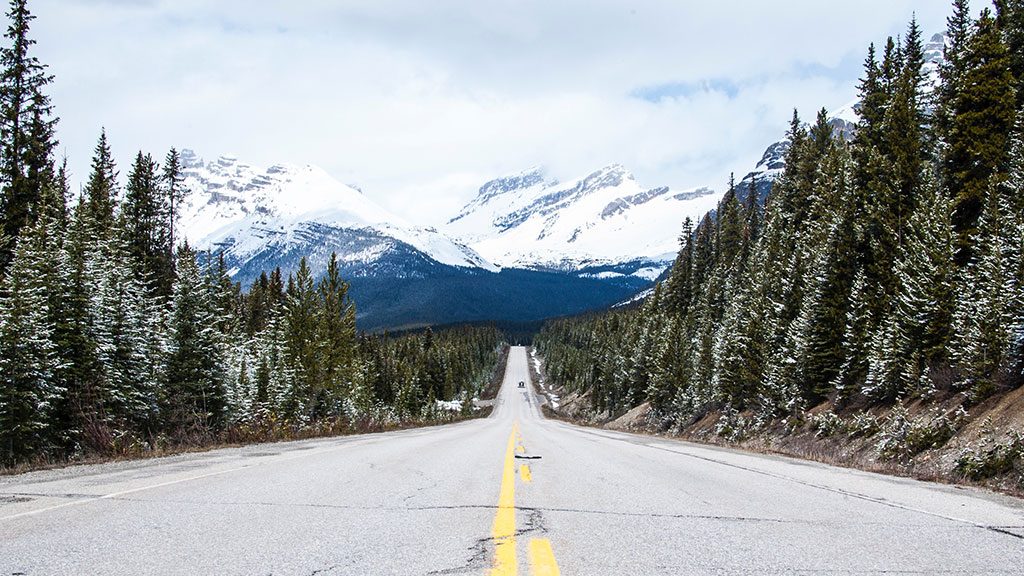 CALGARY — The National Energy Board has issued three decisions for the Trans Mountain pipeline expansion approving the tunnel route through Burnaby, B.C., and allowing construction to begin on a tunnel entrance. The energy board said in a news release it...
Latest News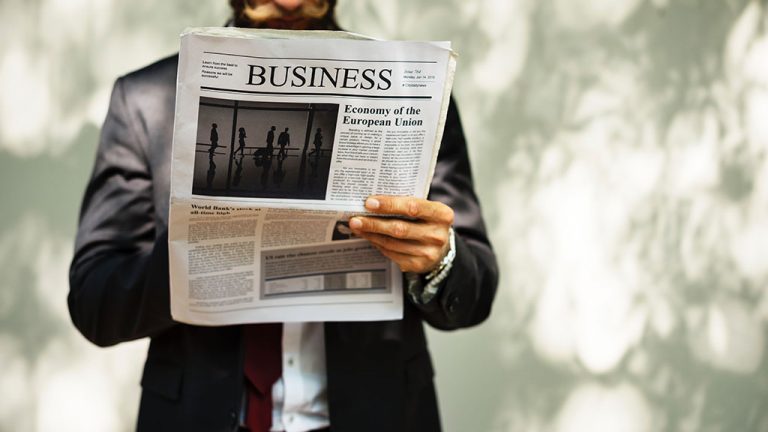 We all know that breaking up is hard to do, but sometimes you just have to go yo...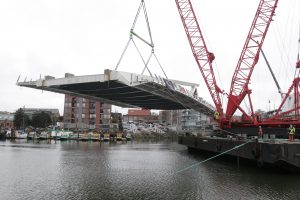 The Dynamic Beast — a heavyweight in the world of crane barges — has been instru...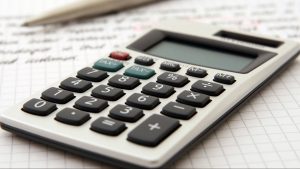 VICTORIA, B.C. — Hartland Resource Management Group (HRMG), a special purpose co...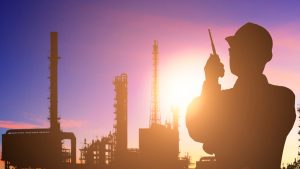 At the beginning of February, there was a great deal of volatility in the U.S....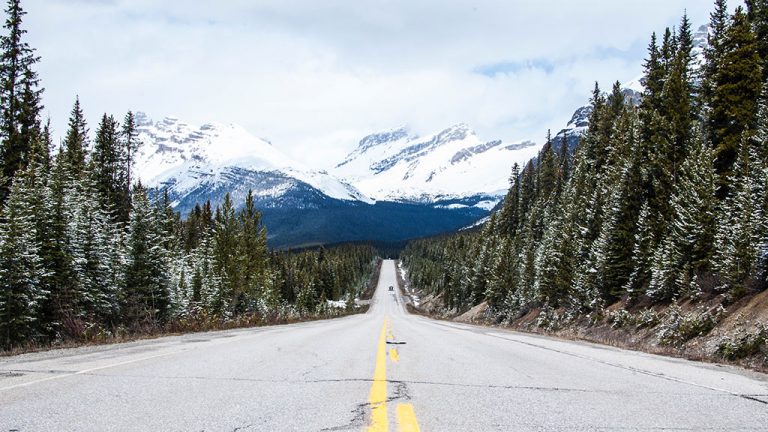 CALGARY — The National Energy Board has issued three decisions for the Trans Mou...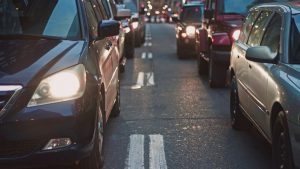 ROME—Prosecutors have opened an investigation into a 10-metre-wide sinkhole that...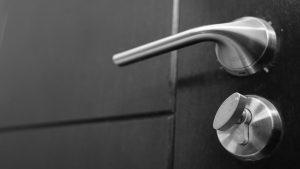 TORONTO — The 2017 edition of the North American Fenestration Standard/Specifica...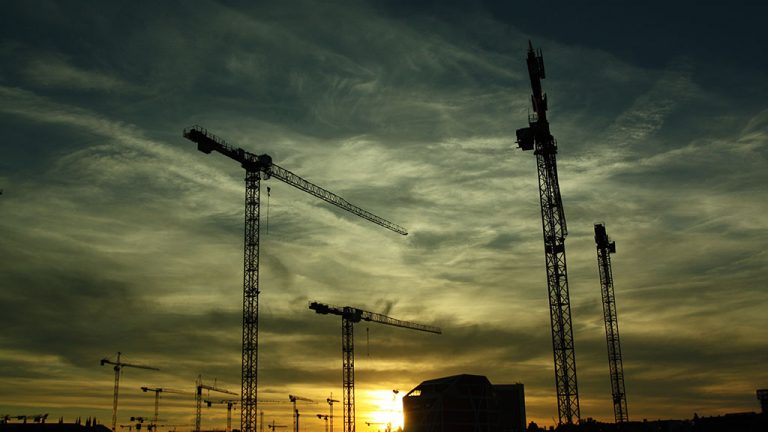 LAS VEGAS — The Fontainebleau is no more. Call it The Drew Las Vegas. The hulki...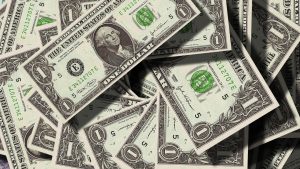 OTTAWA—Innovation Minister Navdeep Bains has named five technology groups that w...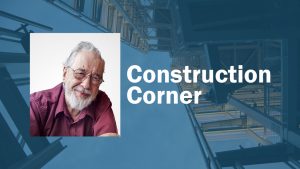 A homebuilder once told me Canadians are "the greatest stick-builders in the wor...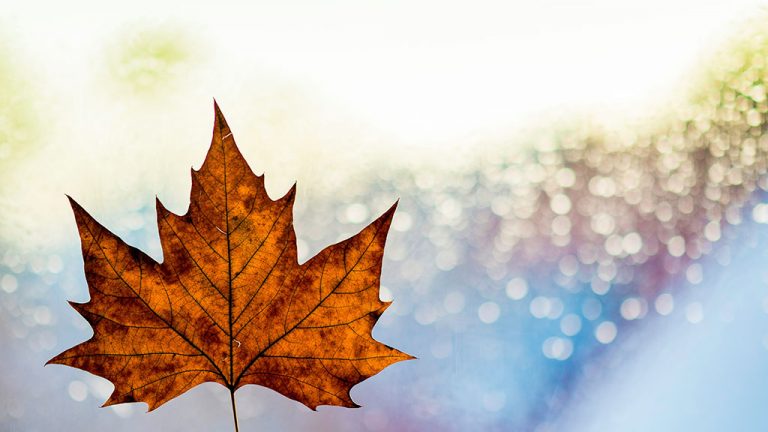 OTTAWA — The Canadian Construction Association (CCA) has added two new executive...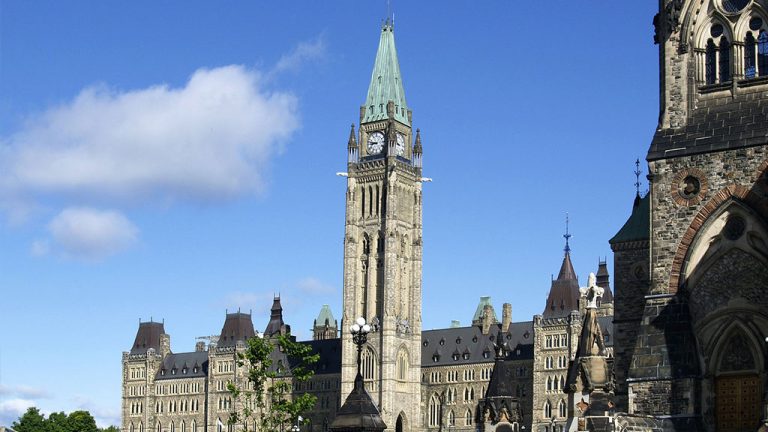 OTTAWA — Finance Minister Bill Morneau will introduce the federal government's n...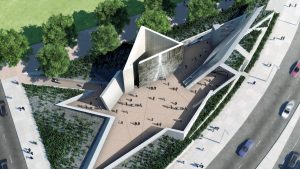 NEW YORK CITY — Two Canadian projects were among 32 winners honoured last month...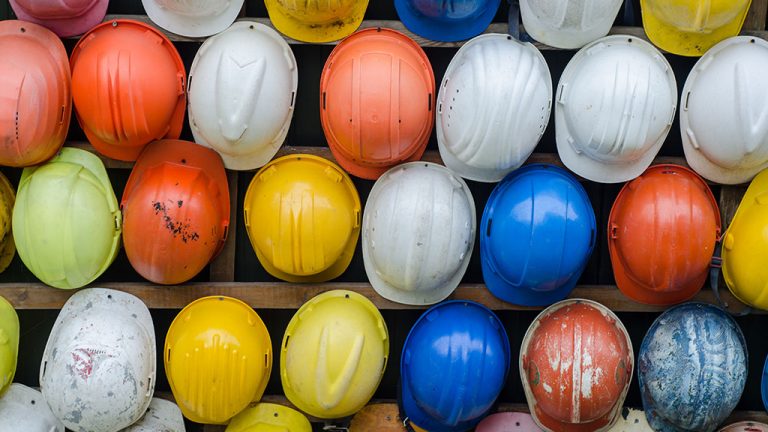 NORTH BAY, ONT. — Chorus Aviation Inc. announced recently that its subsidiary, V...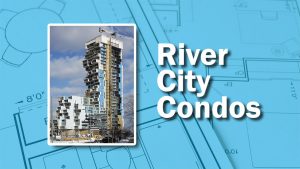 Construction has reached the top floor at the River City Condominiums phase thre...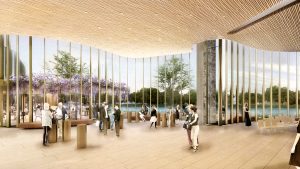 While some details need to be finalized, Ontario's Stratford Festival hopes to s...
The province's newly released apprenticeship strategy is a "lost opportunity," s...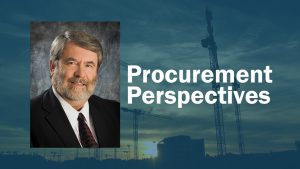 Recently, concerns have been raised in certain quarters with respect to unbalanc...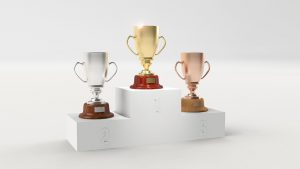 Several awards of excellence were handed out during the recent Ontario Road Buil...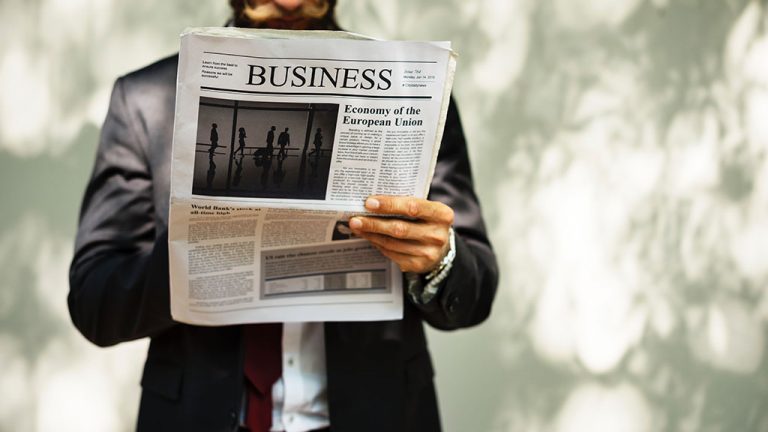 CALGARY - TransCanada Corp. is going ahead with a $2.4-billion expansion of its...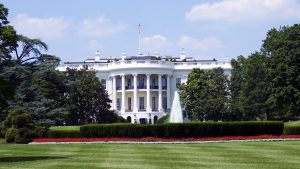 WASHINGTON — President Donald Trump sent Congress a sweeping plan Feb. 12 to reb...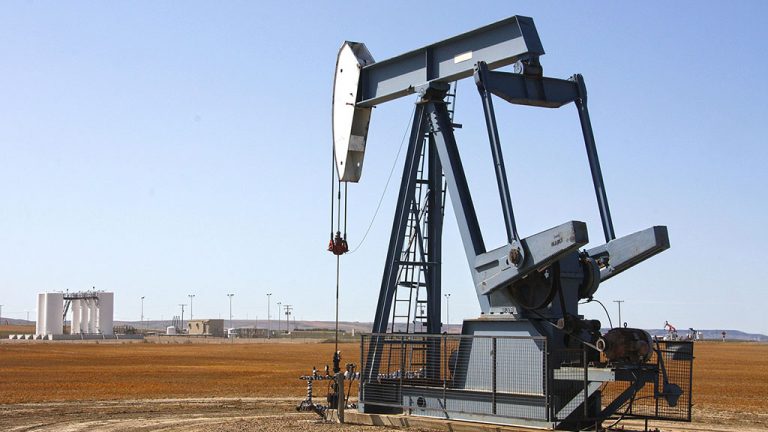 HALIFAX — Nova Scotia Premier Stephen McNeil says he's concerned over increasing...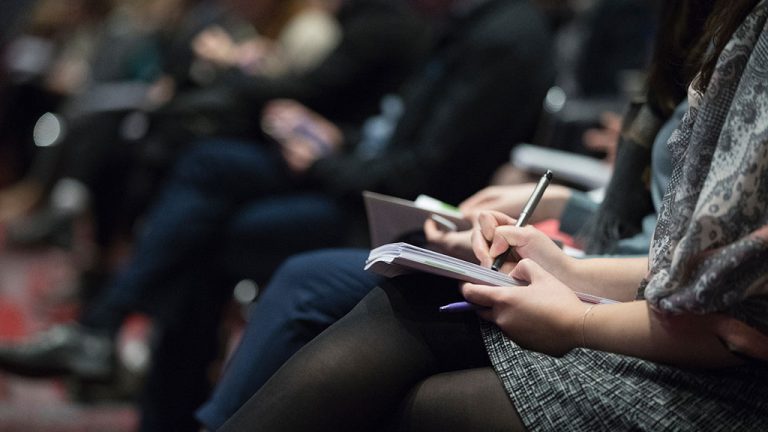 OTTAWA — The Lean Construction Institute of Canada's (LCI-C) 2018 training day a...
TORONTO — DTAH will lead the design work for a new multi-purpose park, known as...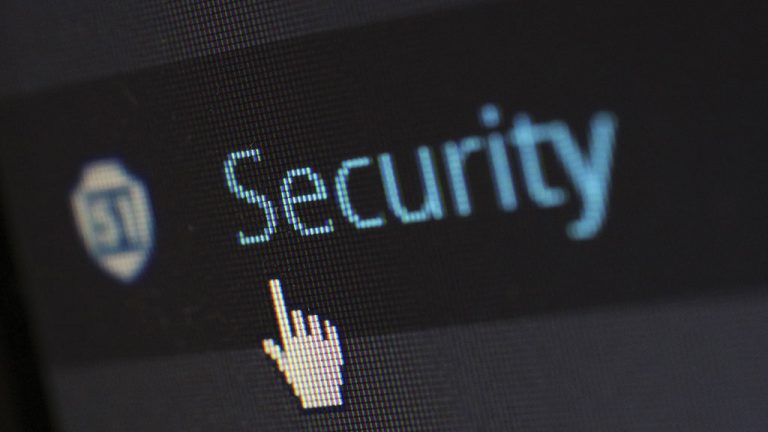 TORONTO — Aecon Group Inc.'s proposed $1.5-billion acquisition by a Chinese stat...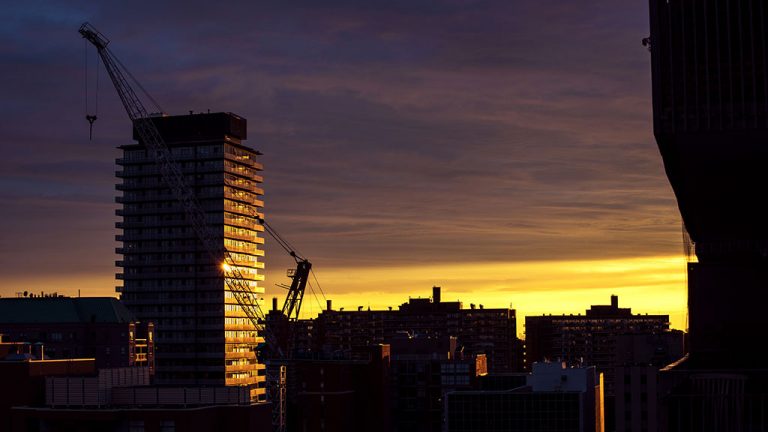 CALGARY — Calgary-based Stuart Olson has announced its Buildings Group has secur...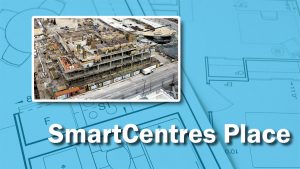 Construction is moving along for the new SmartCentres Place development located...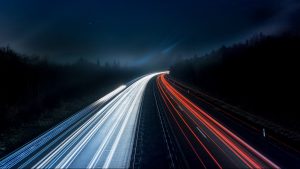 Ontario's Ministry of Transportation (MTO) is moving into the second year of its...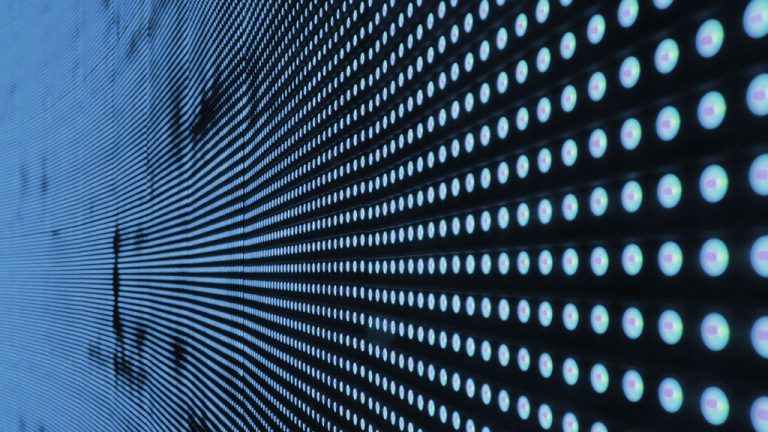 Vancouver is aiming for zero operational greenhouse gas (GHG) emissions by 2030...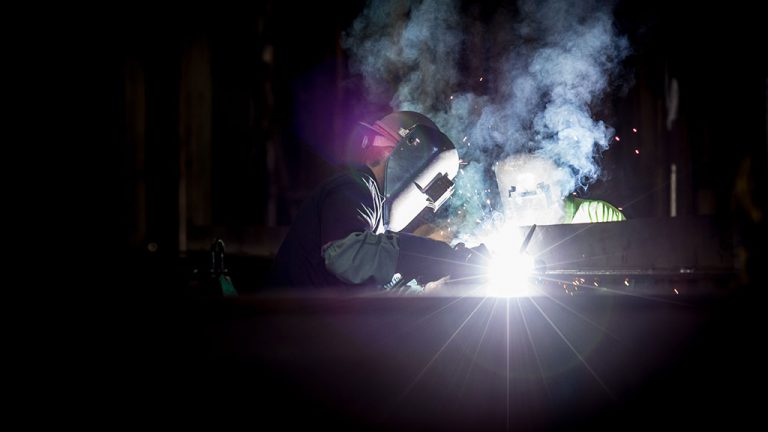 VICTORIA - BC Building Trades Council executive director Tom Sigurdson is offeri...
A new study is flagging a "little-known" immigration program as potential troubl...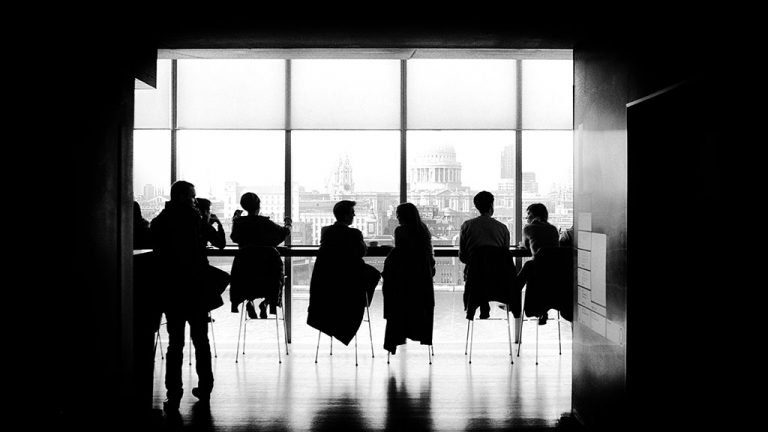 VICTORIA - Premier John Horgan introduced a plan Tuesday to make life in British...
More
Most Read News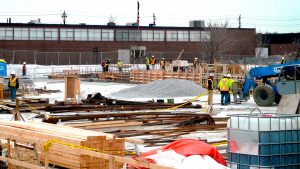 With 21 per cent of Canada's current construction workforce anticipated to retir...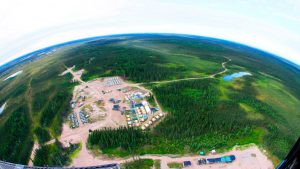 One of the biggest players in the Ring of Fire says as soon as the Ontario gover...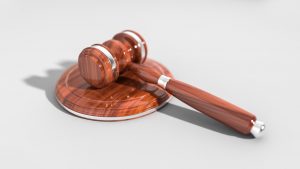 The Court of Appeal affirmation of the conviction and sentence of Vadim Kazenels...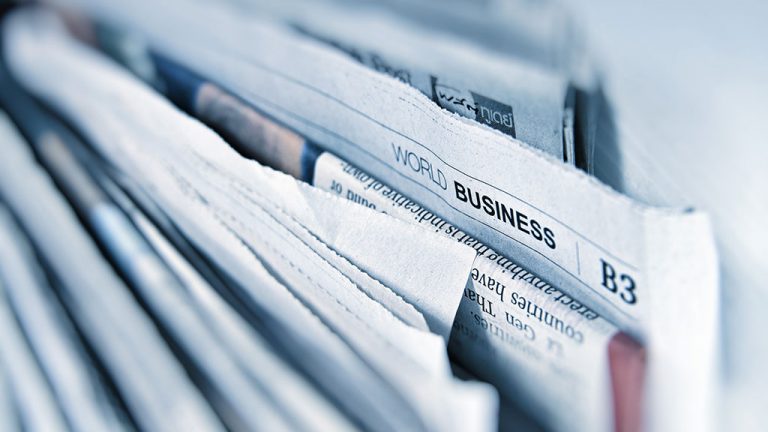 TORONTO — Toronto-based Fairfax Financial Holdings Limited and Carillion Canada...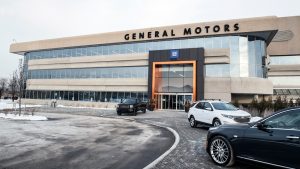 When General Motors Canada decided to open a new Canadian Technical Centre (CTC)...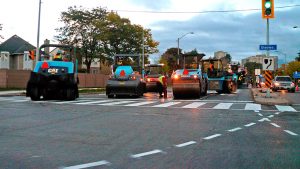 The highly anticipated findings of a review on asphalt quality issues in Ontario...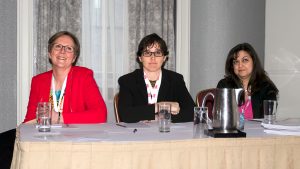 Fowler Construction president Moreen Miller says while she has had a successful...
The province's newly released apprenticeship strategy is a "lost opportunity," s...