Government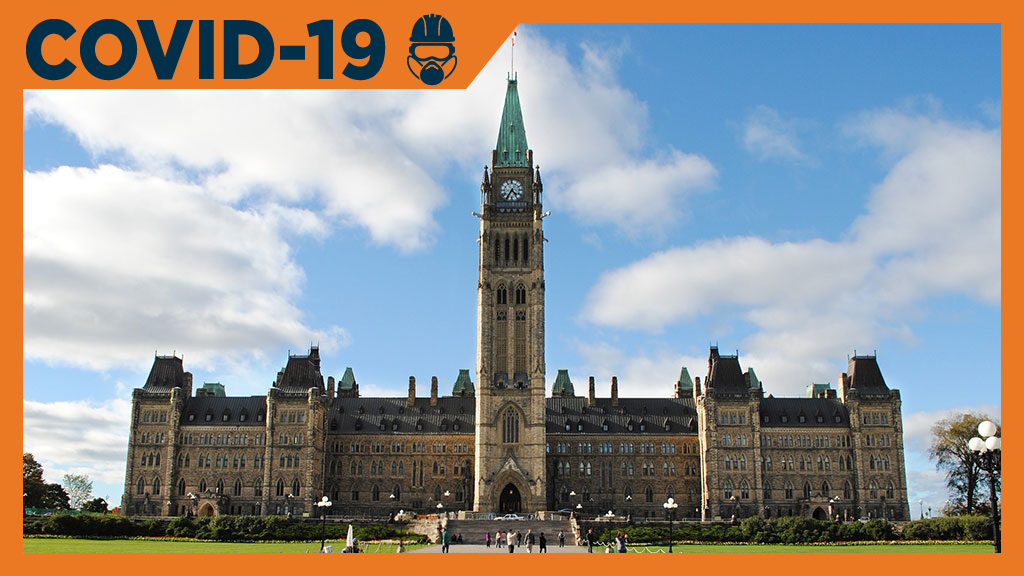 OTTAWA — The federal government is extending its program to subsidize wages in companies hit hard by the COVID-19 pandemic until December, Prime Minister Justin Trudeau said Monday. The program is the heart of the government's promise to help Canadians g...
Latest News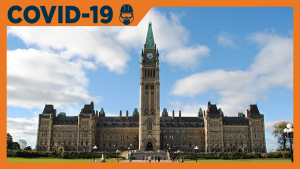 OTTAWA — The federal government is extending its program to subsidize wages in c...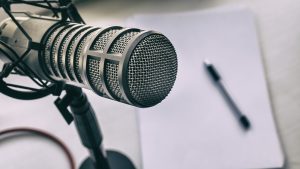 VAUGHAN, ONT. — The Residential and Civil Construction Alliance of Ontario (RCCA...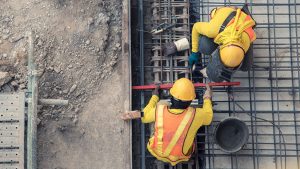 Canada's Jobs Claw-back Ratio Outperforming America's Between Feb...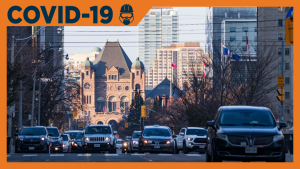 TORONTO — The Ontario government has introduced numerous changes to be introduce...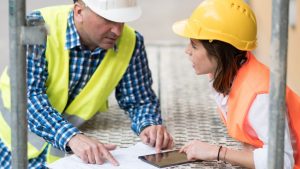 TORONTO — The Ontario chapter of the Canadian Association of Women in Constructi...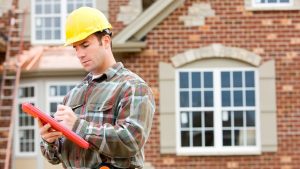 OTTAWA — Canada Mortgage and Housing Corp. says the annual pace of housing start...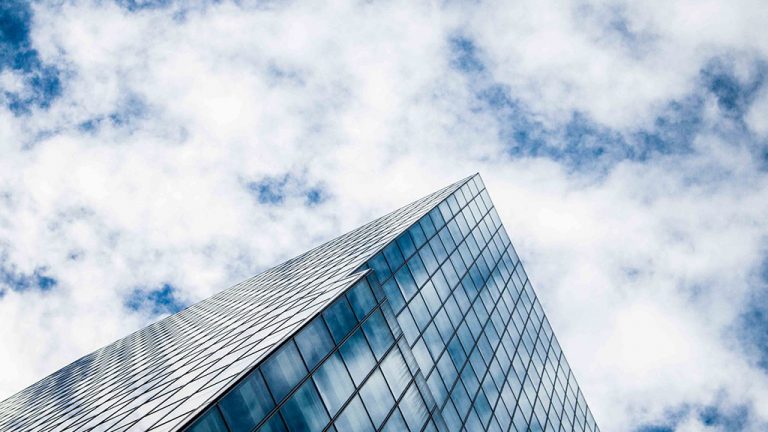 SOUTHAVEN, MISS. — Google's first U.S. operations centre is coming to northwest...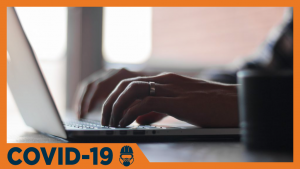 NORTH BAY, ONT. — Workplace Safety North (WSN), based in North Bay, Ont., has an...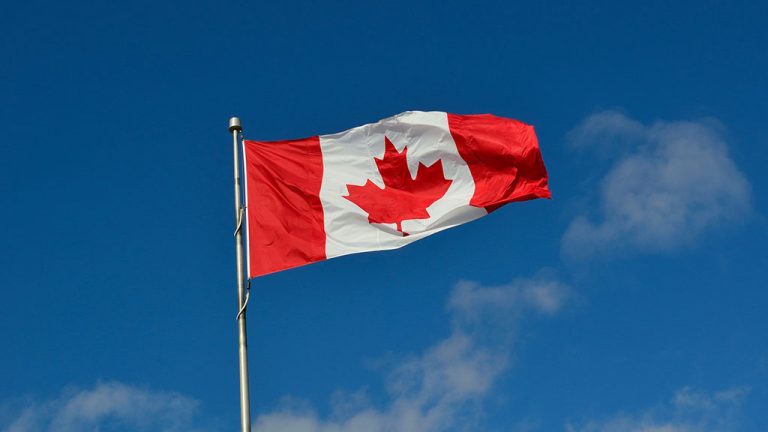 TORONTO — Kansas City-based CRB, a design, engineering and construction services...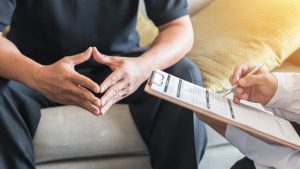 GEORGINA, ONT. — The Ontario government is investing more than $4 million to sup...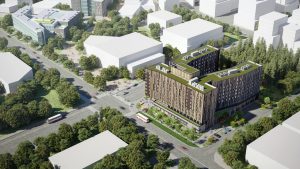 The University of Toronto has announced that Pomerleau has been awarded a design...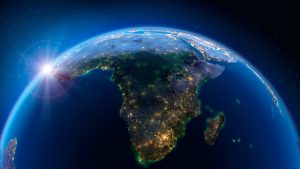 VANCOUVER — David Morton, chair and CEO of the British Columbia Utilities Commis...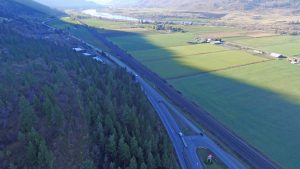 CHASE, B.C. — Dawson Civil Limited has been awarded a $25.9-million contract to...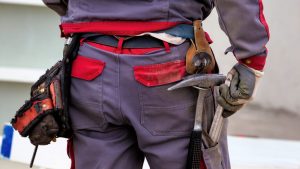 A new report is touting Alberta's potential for zero carbon construction if the...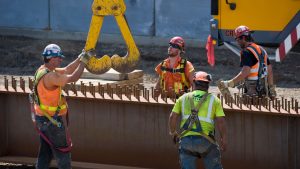 Progressive unions and trade unions are applauding proposed changes that are poi...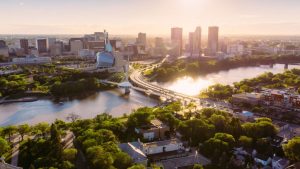 A Manitoba judge has ordered the City of Winnipeg to repay developers tens of mi...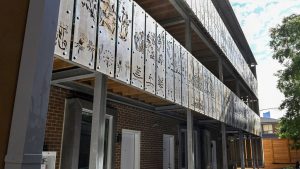 Twenty-two homeless people are now moving into brand new affordable apartments n...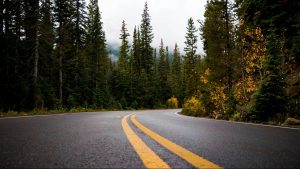 OLD FORT, B.C.—A temporary access road has been built to the northeastern Britis...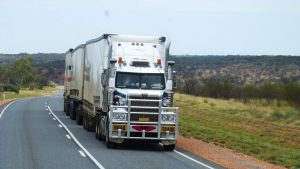 CAMBRIDGE CITY, IND. — Four young siblings were killed when a semitrailer slamme...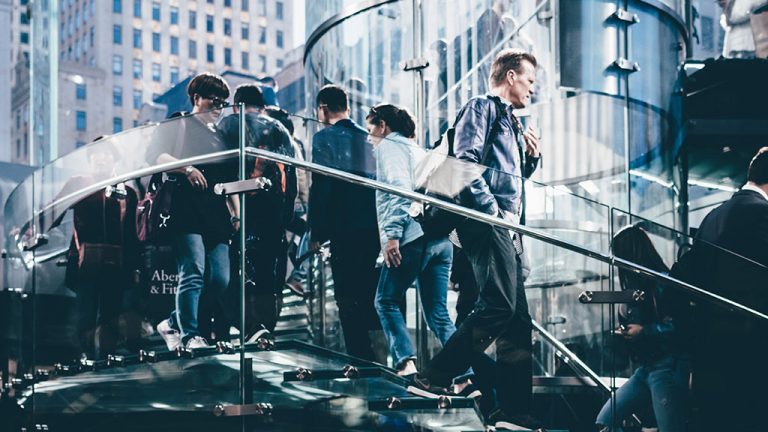 OTTAWA — Statistics Canada says the economy added nearly one million jobs in Jun...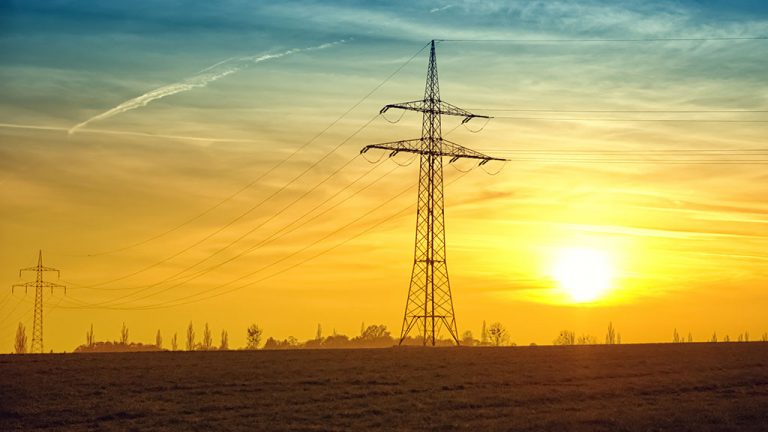 SELKIRK, MAN. — Manitoba Hydro is shutting down its Selkirk Generating Station a...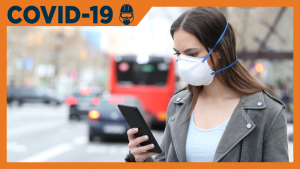 Ontario will soon be launching the COVID Alert exposure notification app and exp...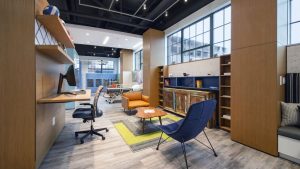 CALGARY, ALTA. — DIRTT Environmental Solutions recently announced it is launchin...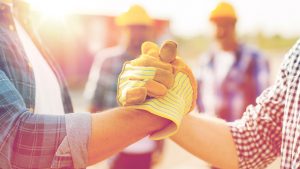 A new project in B.C. aims to explore alternative options for improving historic...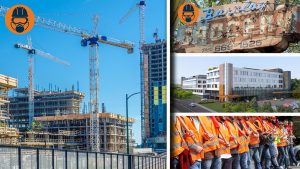 This week's top JOC headlines cover an Alberta government announcement that prop...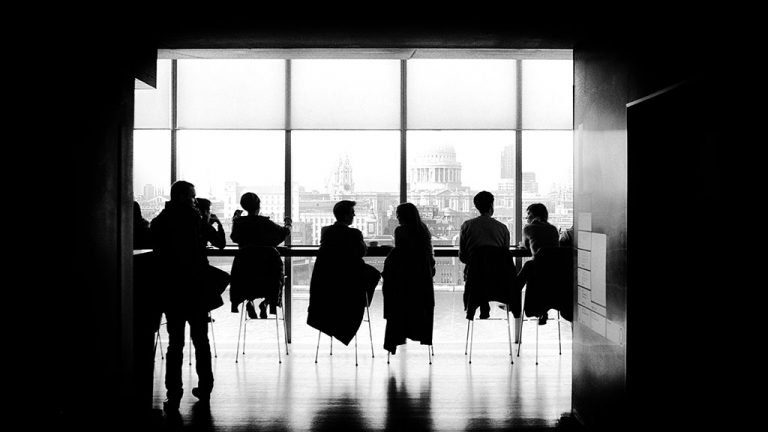 TORONTO — Seven new members have been appointed to the Skills Ontario board of d...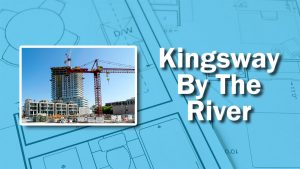 Work is moving up at the Kingsway By The River Community in Etobicoke, Ont. Urb...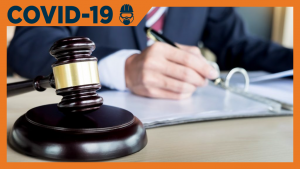 Ontario construction lawyers revisited first principles of the law on project de...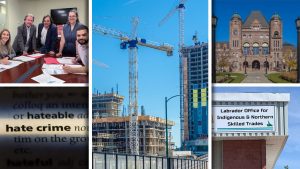 This week's top DCN headlines cover another noose incident being reported, this...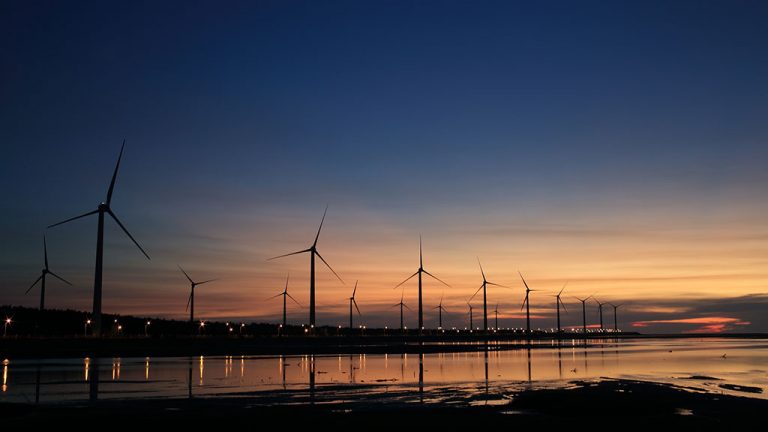 TORONTO — Toronto-based Cordelio Power has announced the acquisition of two wind...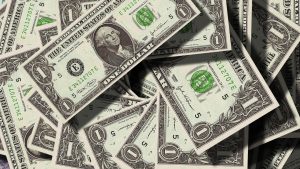 SPRINGFIELD, ILL. — Visitors have been able to tour Abraham Lincoln's two-storey...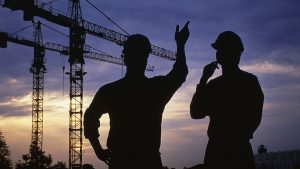 ConstructConnect announced today that the latest month's volume of construction...
More
Most Read News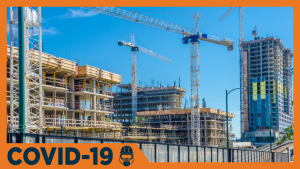 Statistics Canada is reporting historic drops in construction investment. The n...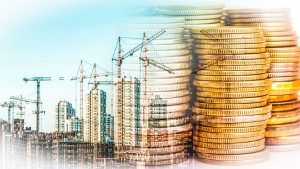 As with most things pandemic-related, it's hard to know where the cost of...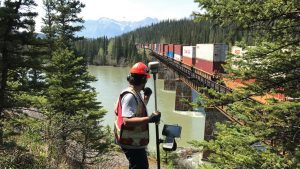 EDMONTON — GeoVerra, one of the country's largest geomatics firms with offices i...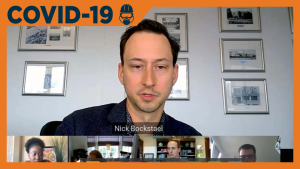 As traumatic as the COVID-19 pandemic has been for the construction sector and t...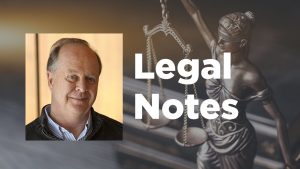 The City of Langford, B.C. recently had its knuckles rapped by the B.C. Supreme...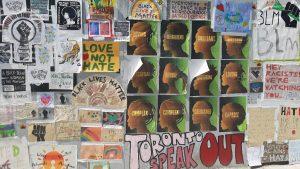 Numerous posters and works of art display a clear message on the hoarding at the...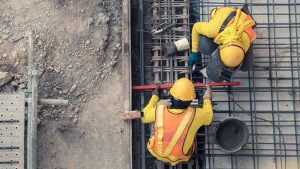 With today's June Employment Situation report from the Bureau of Labor Statistic...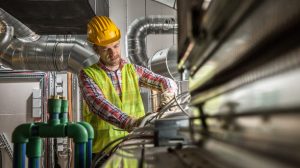 Focus on the primary cause for the spread of COVID-19 has shifted from direct hu...