Infrastructure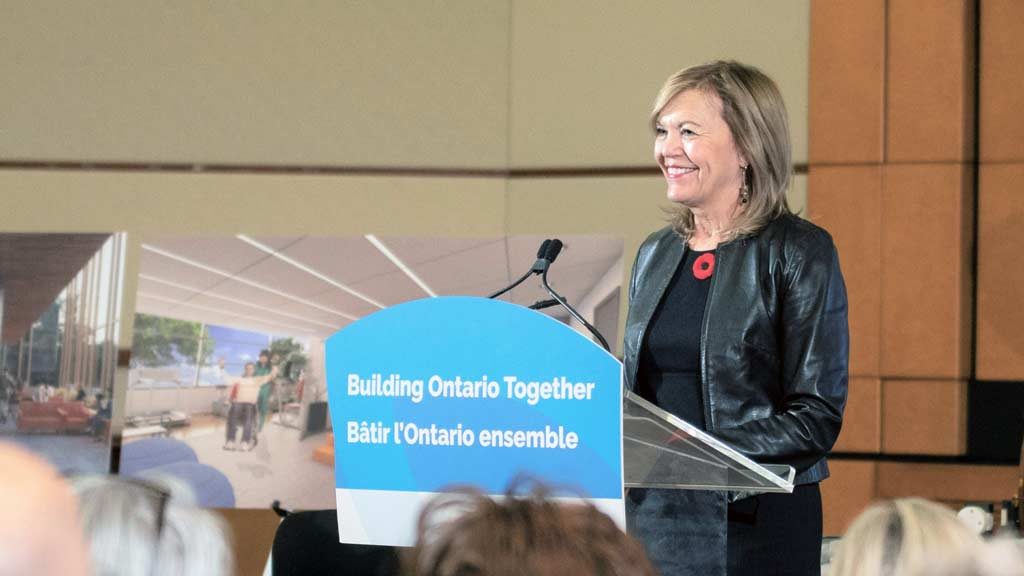 TORONTO — The Ontario government has announced it will allocate $60 million towards the construction of the new Garry Hurvitz Brain Sciences Centre at Sunnybrook hospital in Toronto. The three-storey, 121,000-square-foot facility is expected to be comple...
Latest News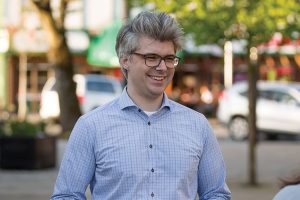 VANCOUVER - Andrew Mercier has been announced as the new executive director of t...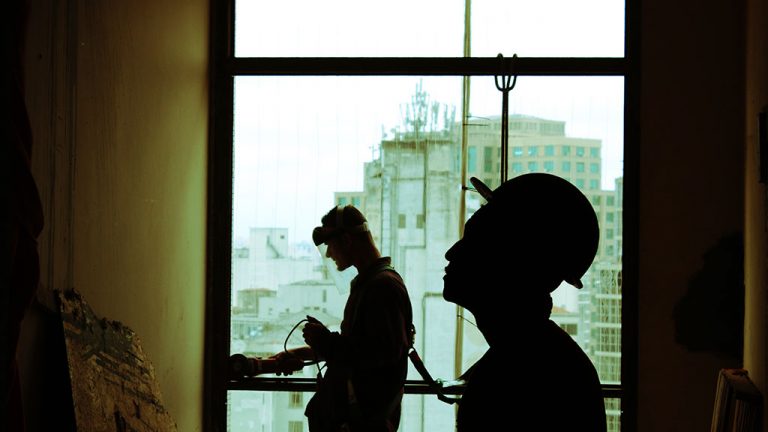 TORONTO - Canada's private sector job vacancy rate is stable but still high, acc...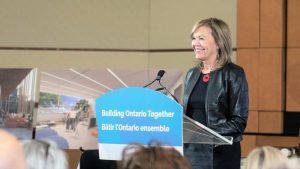 TORONTO — The Ontario government has announced it will allocate $60 million towa...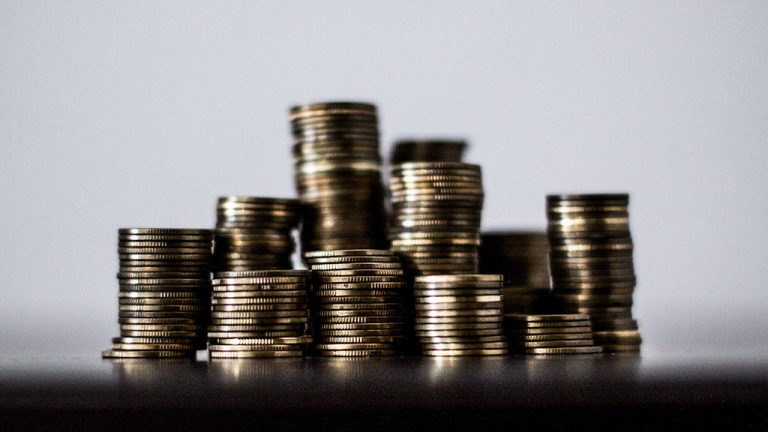 TORONTO — Skills Ontario recently received a $20,000 donation from Enbridge Gas...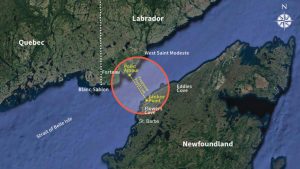 The idea of building a fixed transportation link across the Strait of Belle Isle...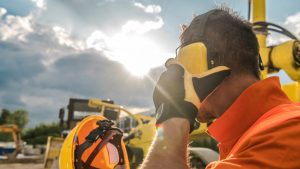 Multi-stakeholder engagement is the key to effect change in health and safety in...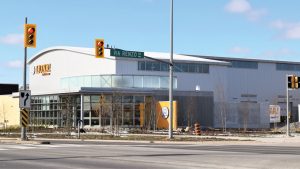 LIUNA Local 506 has officially opened the doors of a major new expansion to its...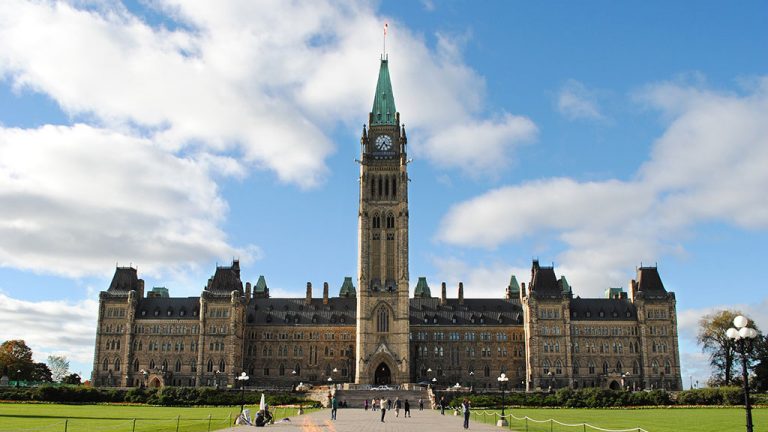 OTTAWA - Prime Minister Justin Trudeau has unveiled a larger cabinet that aims t...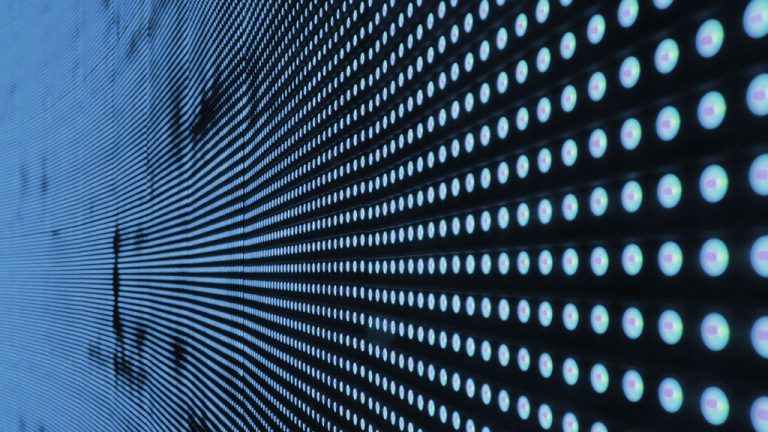 BARCELONA, SPAIN - The director of a Spanish research centre said on Nov. 20 tha...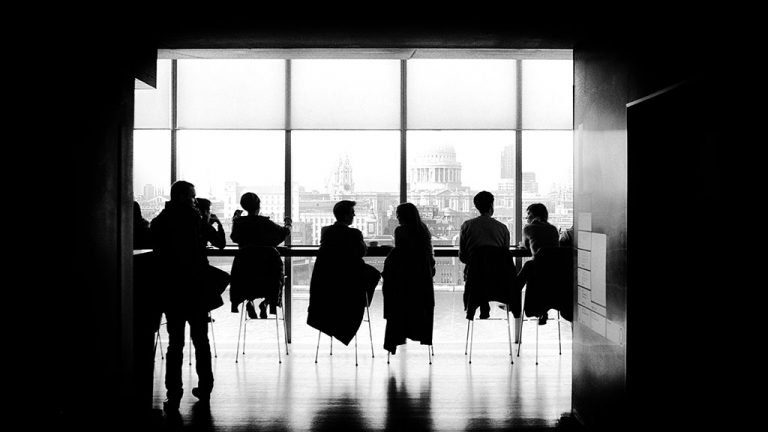 TORONTO - Premier Doug Ford's decision to tear up 750 renewable energy contracts...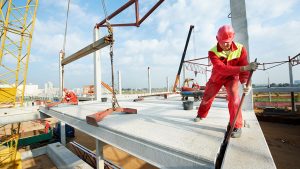 The Ontario Precast Concrete Manufacturers' Association (OPCMA) has published pr...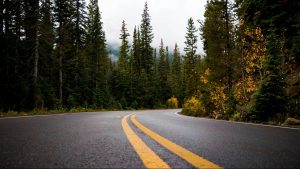 CRATER LAKE, OR.  - Officials say the Army Corps of Engineers Road System at Cra...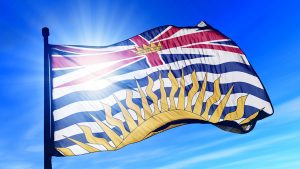 VICTORIA - The New Democrat government's approach to building major public proje...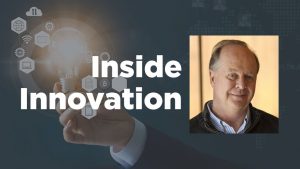 One of the most exciting developments seen on construction jobsites these days a...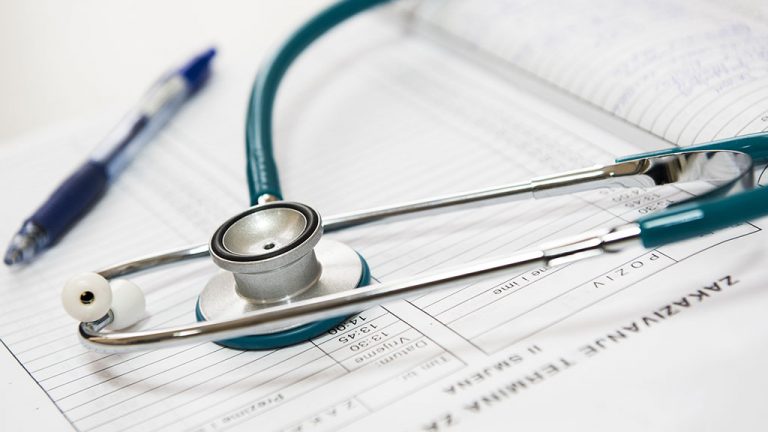 BOWMANVILLE, ONT. — The Halminen Family Foundation announced a significant contr...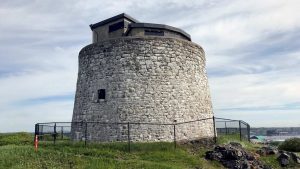 SAINT JOHN, N.B. — Groupe Atwill-Morin has announced it has been awarded a $5-mi...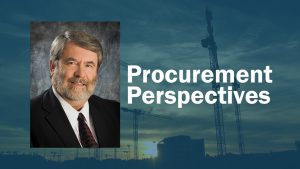 I am often asked when speaking at an event, to review when and how government st...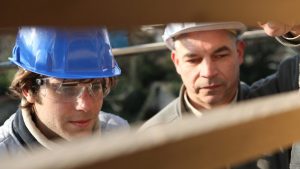 A Tridel-sponsored program for disadvantaged inner-city youth is a formidable to...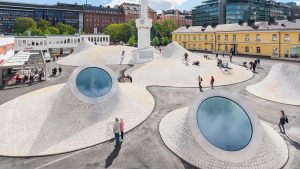 The multi-domed ceiling of the subterranean Amos Rex art museum pushes up throug...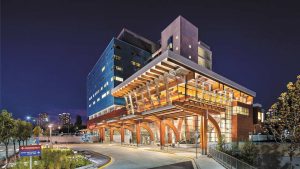 Health: 101 projects in operation or under construction across Canada valued at...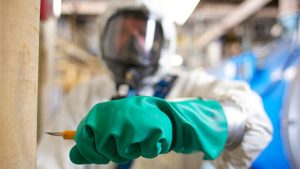 Employers are responsible for the health and safety of their workers, and that i...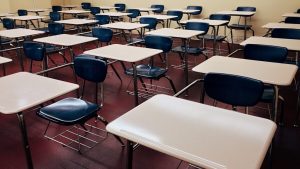 Alberta's new government is launching a P3 bundle of schools as its first step t...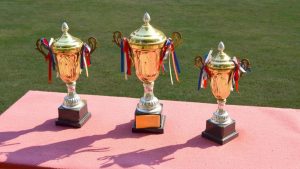 TORONTO —Mike Marasco, a trailblazer in the field of infrastructure P3s, has bee...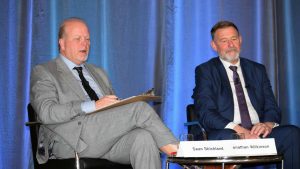 The P3 model is at risk of losing more major players and needs significant retoo...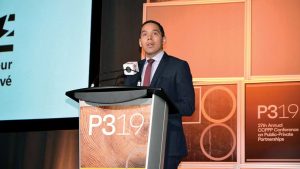 Inuit communities should have the same opportunities as the rest of Canada when...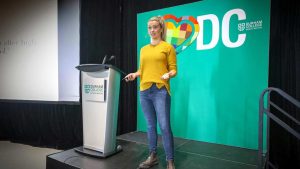 When it comes to careers, there are many paths to success and fulfillment and th...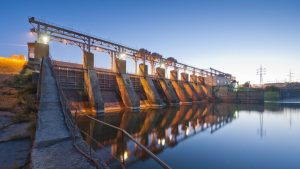 MONTREAL — Quebec-based Boralex Inc. has announced the commercial commissioning...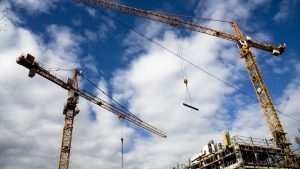 HALIFAX — The business group that wants to build a 24,000-seat stadium for a pot...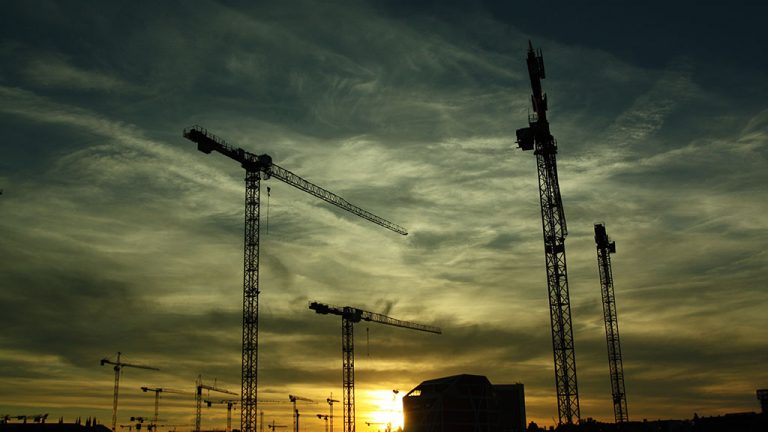 CHANGDE, CHINA — Zoomlion Heavy Industry Science and Technology Co., a Chinese m...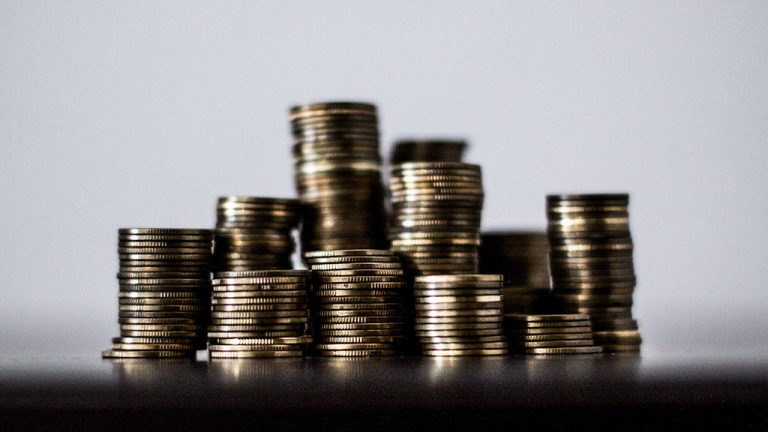 TORONTO — Concert Properties Ltd., a Canadian real estate development and proper...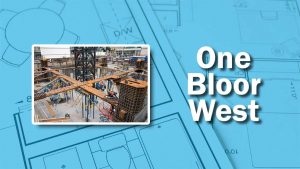 Construction is nearing street level on The One mixed-use development at One Blo...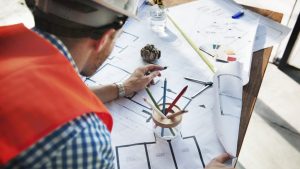 Kitchener-based developer IN8 Developments has announced plans to develop a 3.5-...
More
Most Read News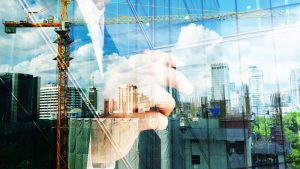 The accompanying tables show the top 10 major upcoming Private and Government...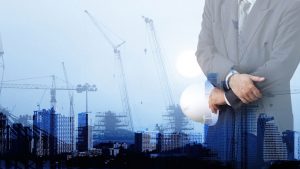 The accompanying tables show the top 10 major upcoming Private and Government...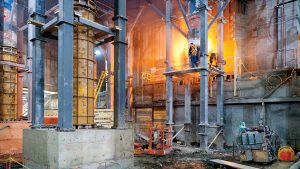 When architecture and engineering giant NORR was retained to lead an ambitious p...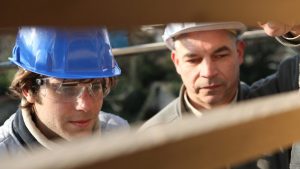 The skilled trade shortage across the country haunts the construction industry,...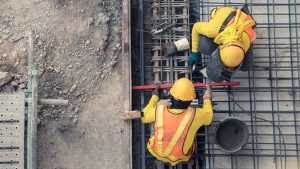 Hiring in Canada took a pause in October according to the latest Labour Force S...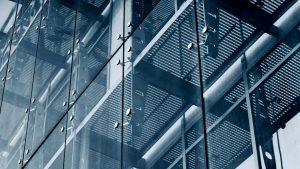 GlasCurtain Inc. has been awarded certification from the Passive House Institute...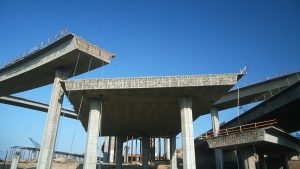 In the latest month, total U.S. put-in-place construction spending, as measured...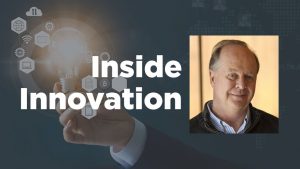 CarbonCure Technologies of Dartmouth, N.S. has jumped to international prominenc...