Infrastructure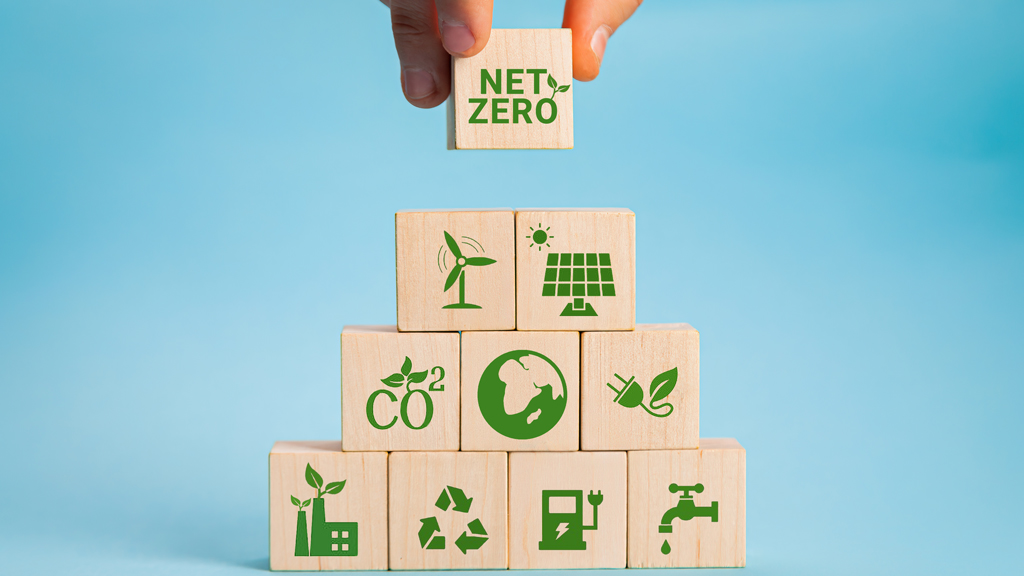 Infrastructure will play a key role in future climate change mitigation, according to two sustainability experts. Arup sustainability and climate services leader Charles Ormsby and principal of infrastructure Sean Meadows pointed to sustainability at the...
Latest News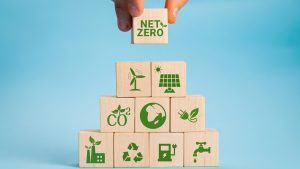 Infrastructure will play a key role in future climate change mitigation, accordi...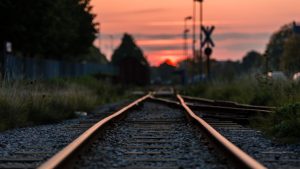 MONTREAL — CN is planning to spend approximately $430 million in Ontario in 2022...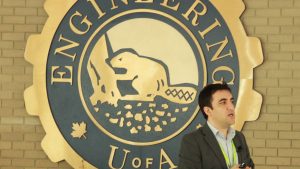 The torch has been passed in Canada's underground technology sector. After 28 y...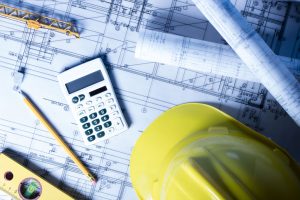 MONTREAL—Quebec-based SNC-Lavalin has been awarded a six-year, $31 million contr...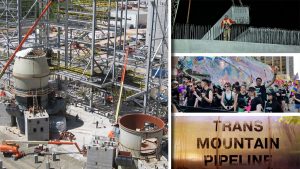 Your top DCN headlines this week cover the "perfect storm" of factors causing On...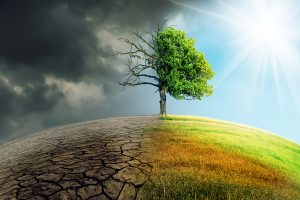 Climate changes incidents across Canada are forcing a rethink in government and...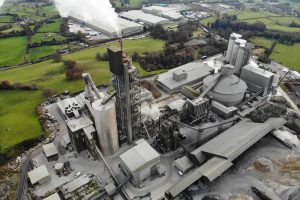 Heat trapping carbon dioxide emissions from making cement, a less talked about b...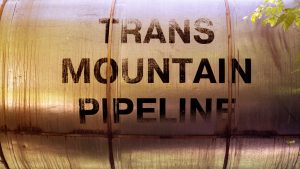 OTTAWA - The Parliamentary Budget Officer (PBO) says the federal government now...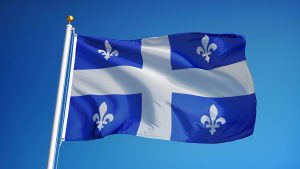 MONTREAL - Quebec is extending a state of emergency in a city north of Quebec Ci...
Taking place on the summer solstice (June 21), National Indigenous Peoples Day i...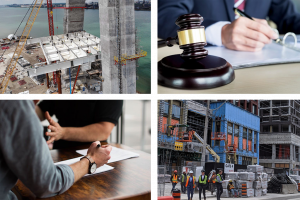 Your top DCN headlines this week cover news concrete collapsed onto a roadway at...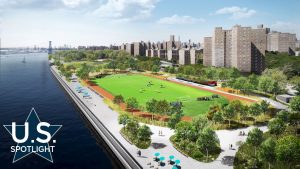 A 2.4-mile stretch of shoreline along the East River in Lower Manhattan is under...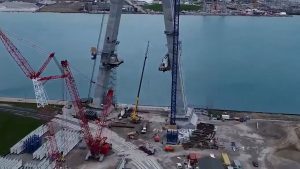 Work will not resume on a section of roadway on the U.S. side of the Gordie Howe...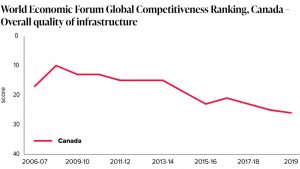 A national plan for trade infrastructure is urgently needed if Canada wants to c...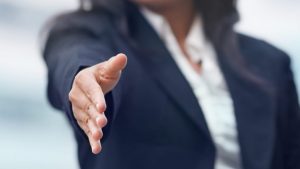 TORONTO - A union representing SNC-Lavalin Group Inc. engineers say members have...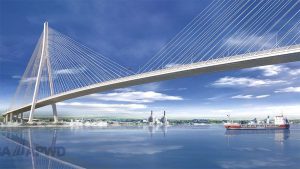 WINDSOR, ONT. - The Windsor-Detroit Bridge Authority (WDBA) has released a state...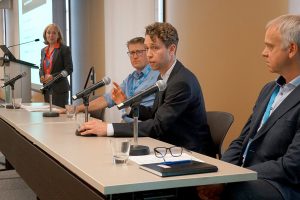 The walls separating green developers from financial lending institutions are st...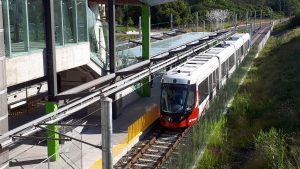 OTTAWA - Hundreds of public servants and downtown workers trudged shoulder to sh...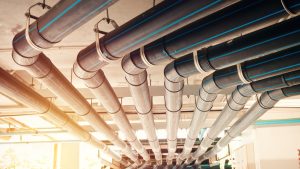 VANCOUVER—Washington State has become the first U.S. state to incorporate buildi...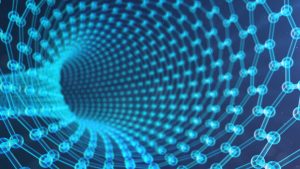 THUNDER BAY, ONT. — Matawa First Nations Management (MFNM) has successfully secu...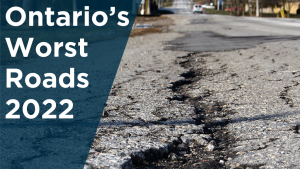 TORONTO — The votes are in and Barton Street in Hamilton, Ont. is at the top of...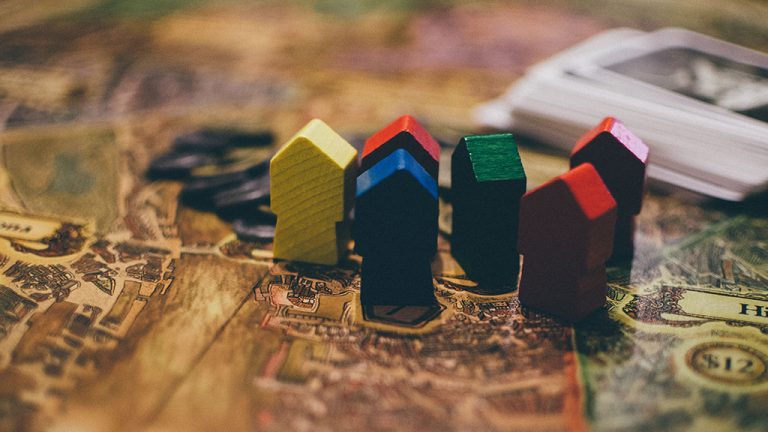 MONTREAL—An alliance of urban development professionals has announced the start...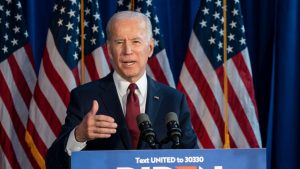 WASHINGTON - President Joe Biden ordered emergency measures Monday to increase U...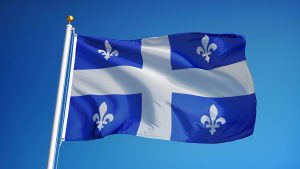 ASCOT CORNER, QUE. — The Government of Canada recently announced a non-repayable...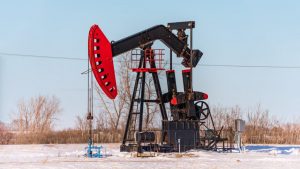 NEW ORLEANS—About $33 million of the $1 trillion bipartisan infrastructure plan...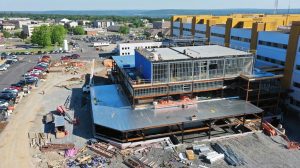 Rising construction costs coupled with prolonged payment delays are slamming sub...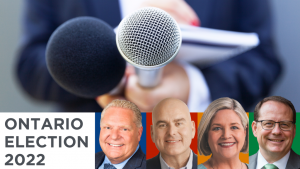 Big-city highway congestion and small-town public transit were in the spotlight...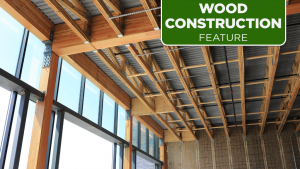 As part of its commitment to sustainability, the City of Welland, Ont. has embra...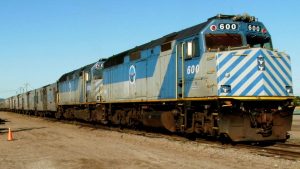 One of Canada's most remote rail lines will be undergoing significant modernizat...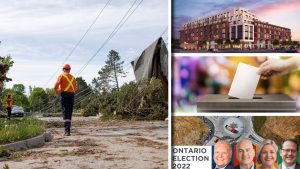 Your top DCN headlines this week cover the devastation left behind after a storm...
Across Canada, prices are soaring for both renters and buyers as the housing mar...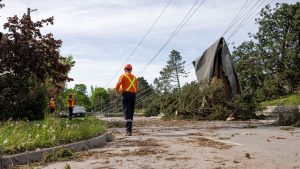 The work being carried out in the aftermath of the May long weekend storm that r...
More
Most Read News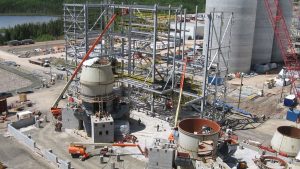 A perfect storm of issues is curtailing concrete supplies to Ontario jobsites th...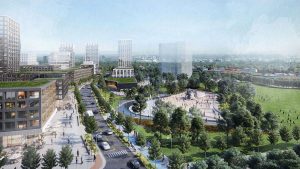 The transition of the retail sector continues in full swing post-COVID with the...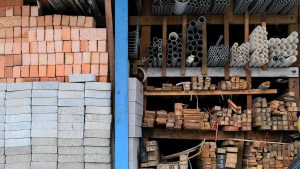 The enormous year-over-year increases in construction material costs evident in...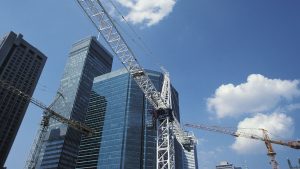 There are several reasons for highlighting upcoming large projects. Such jobs ha...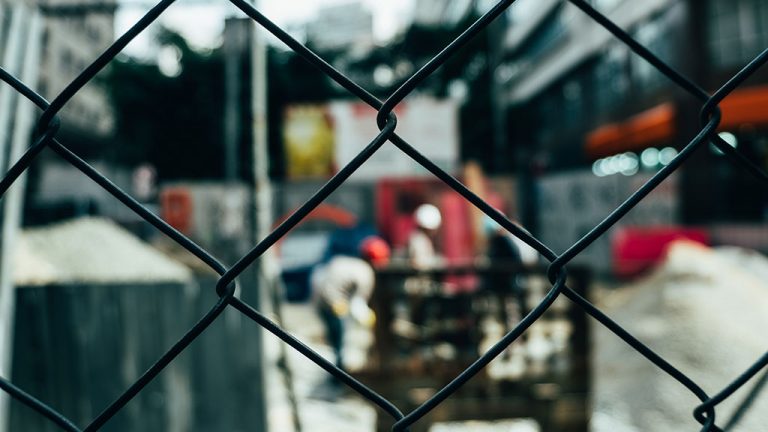 TORONTO — A worker for GFL/Coco Paving was killed last month at a Toronto worksi...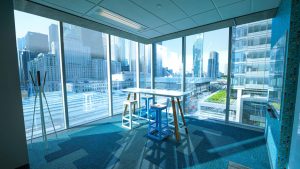 Amazon Canada has inaugurated the newest addition to its Toronto Tech Hub, unvei...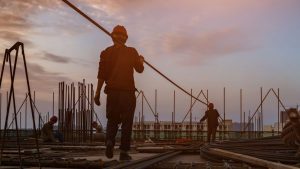 NANTICOKE, ONT. — Negotiations have stalled for a new collective agreement at St...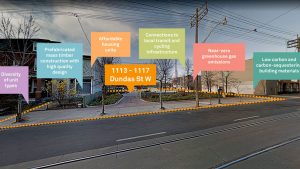 A 100-unit mass timber affordable housing development - the first of its kind in...