Infrastructure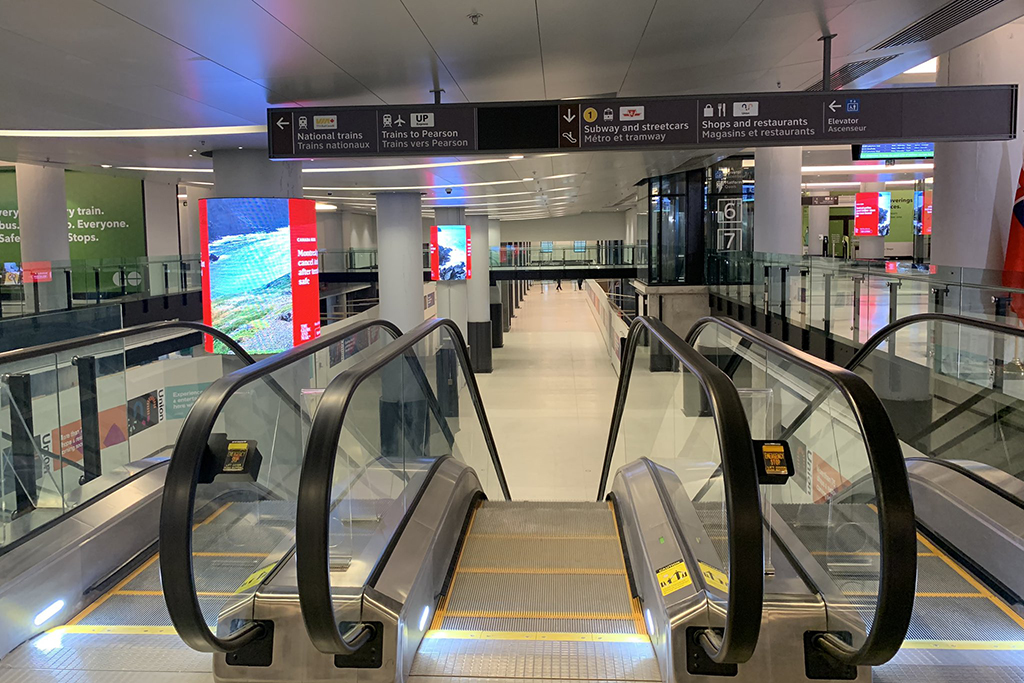 TORONTO - After years construction and cost delays, dignitaries recently marked the completion of Toronto's Union Station Revitalization Project with the final piece of the project, the revitalized Bay Concourse at Union Station, reopening to the public J...
Latest News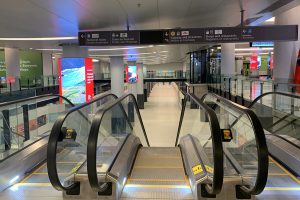 TORONTO - After years construction and cost delays, dignitaries recently marked...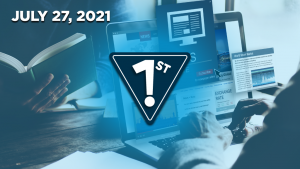 Hydro One completes $85 million investment at Hawthorne Transmission Sta...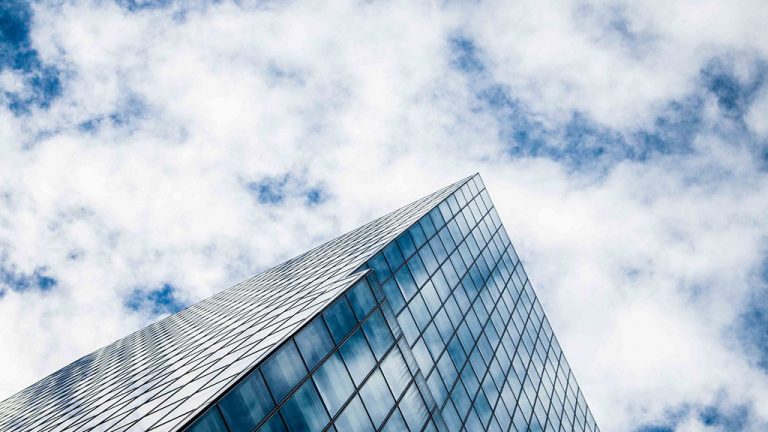 TORONTO —Infrastructure Ontario (IO) has entered into new commitments to provide...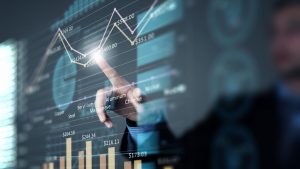 OTTAWA — New research from the Pembina Institute and Simon Fraser University's S...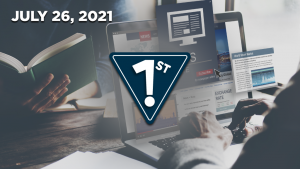 Hamilton transit improvements Today at 10:30 a.m. Caroline Mulroney, minister...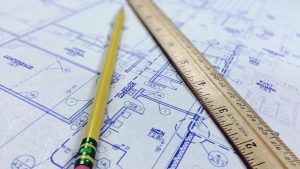 TORONTO—Three teams have prequalified to design, build, finance and maintain the...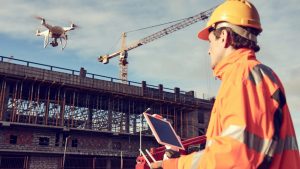 TORONTO — Metrolinx has two new flyover drone videos on its blog showing the lat...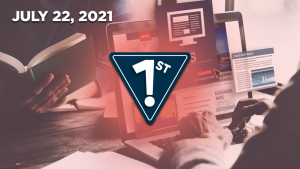 Johnson Controls, DND form partnership for CFB Kingston work  The Depar...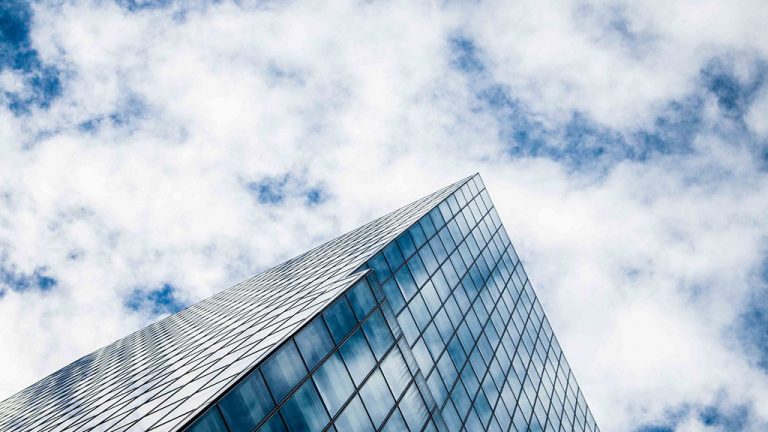 MISSISSAUGA, ONT.—Edenshaw Developments has announced the purchase of property a...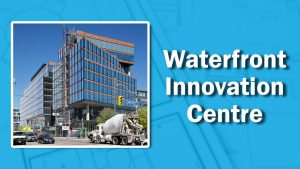 Curtain wall installation has reached the top floor at the Waterfront Innovation...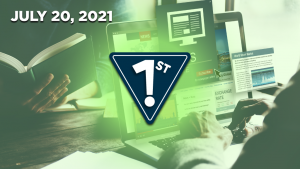 OGCA, Passive House present webinar The Ontario General Contractors Association...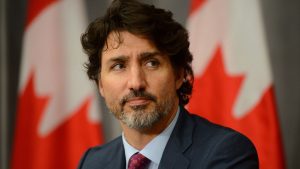 BRAMPTON, ONT. - Prime Minister Justin Trudeau says the federal government is po...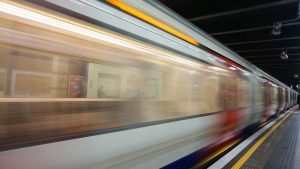 YORK REGION, ONT. — Updated plans for the Yonge North Subway Extension, one of t...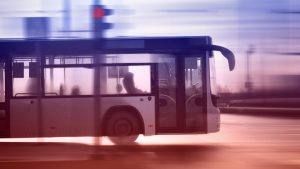 HAMILTON — The federal government, the Government of Ontario and the Municipalit...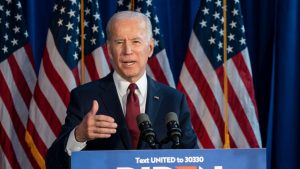 WASHINGTON - President Joe Biden said Monday that his infrastructure and familie...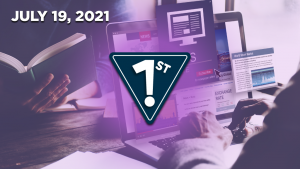 New trails for Yarmouth The Town of Yarmouth, N.S. has received pledges...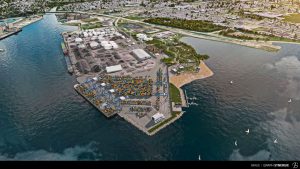 The federal government has sunk a proposed $775-million deep water container ter...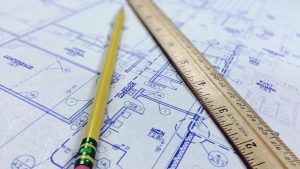 WELLINGTON COUNTY —The Ontario government has issued a request for proposals see...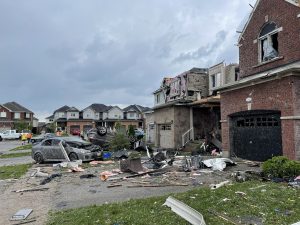 BARRIE, ONT. - Multiple people were injured Thursday in a tornado that caused "c...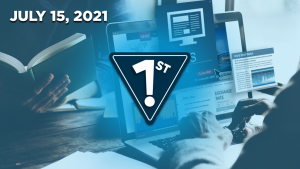 National home sales declined in June Statistics released today by the C...
ISLAMABAD - Pakistan on Thursday said an initial investigation into a deadly bus...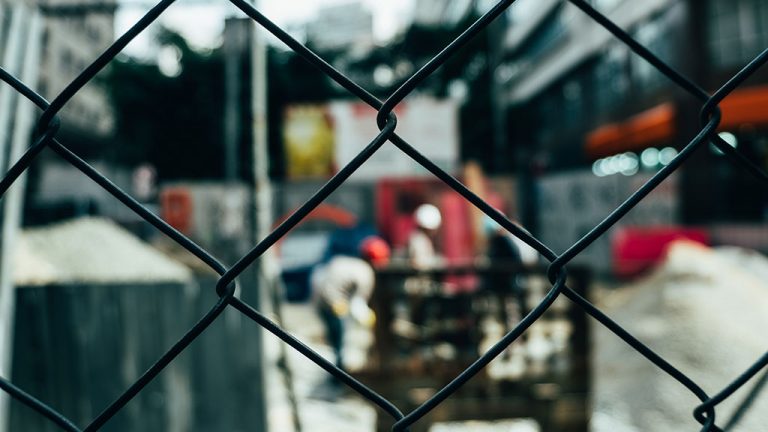 THUNDER BAY, ONT. — Six recreational and community infrastructure projects acros...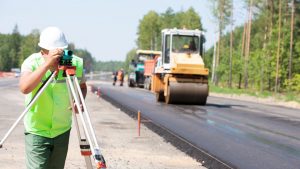 An engagement paper on Canada's first National Infrastructure Assessment was rec...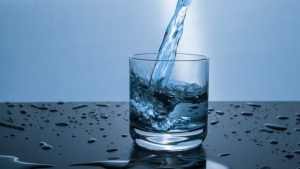 TORONTO — Eligible municipalities, First Nation communities and Local Services B...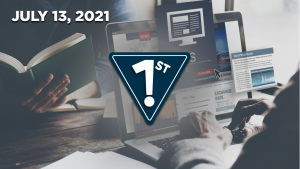 Ontario to help laid-off workers Ontario Minister of Labour, Training and Skill...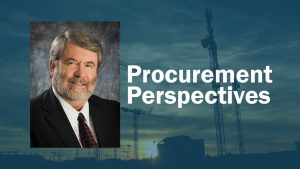 It is a truism that great work can only be done by people who are not afraid to...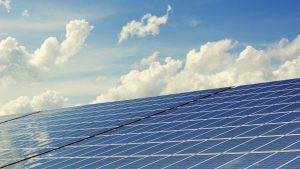 MAHONE BAY, N.S. - The governments of Canada and Nova Scotia are partnering to p...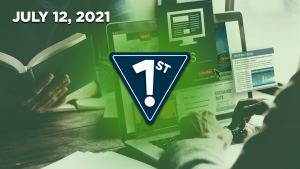 McCarthy Tetreault examines Sudbury OHSA decision Lexology today posted an arti...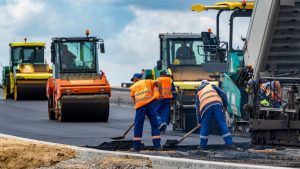 VAUGHAN, ONT.—In a submission to Infrastructure Canada the Residential and Civil...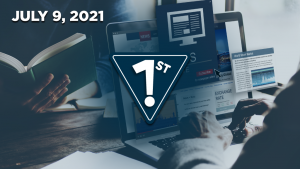 COVID stream funding supports Ottawa projects The government...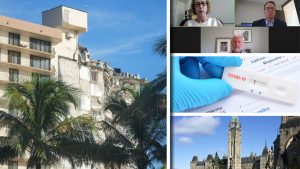 Your top DCN headlines this week cover a recent arbitrator decision regarding ma...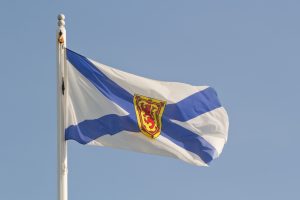 BRIDGEWATER, N.S. - The Lunenburg County Lifestyle Centre in Bridgewater, N.S. w...
More
Most Read News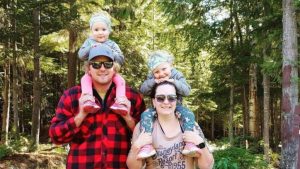 KELOWNA, B.C. - Fundraising pages have been setup to support the families of fou...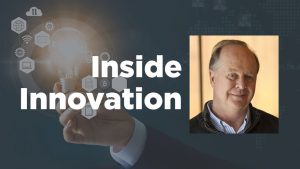 Cyber attacks on large companies make big headlines. But what about small-to-med...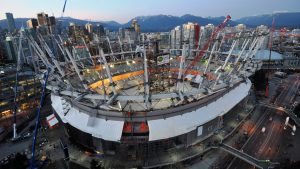 The International Union of Operating Engineers (IUOE) Local 115 is calling on mu...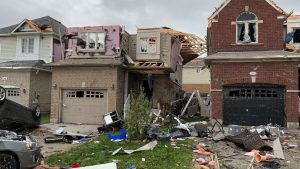 One day after a tornado ripped through a swath of their city five kilometres lon...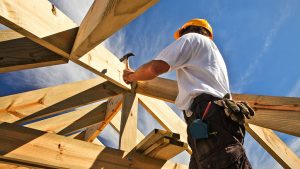 This snapshot focuses on the persisting impact of the post-pandemic surge of res...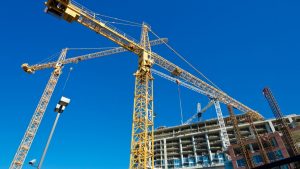 HALIFAX - Structural engineering experts say that while the sight of yet another...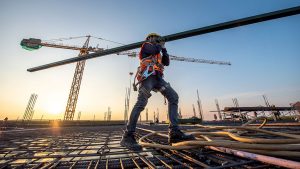 In June, Canada added nearly a quarter of a million net new jobs, according to...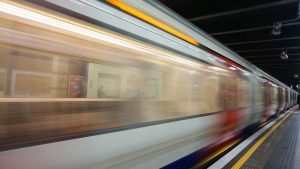 YORK REGION, ONT. — Updated plans for the Yonge North Subway Extension, one of t...