Infrastructure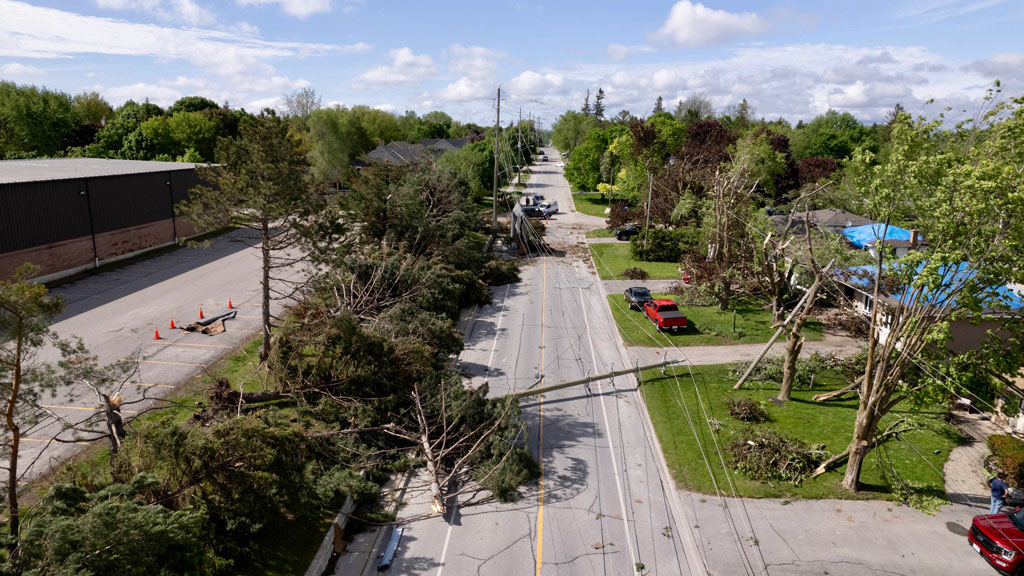 OTTAWA — Power outages caused by the powerful and deadly storm that swept across Ontario and Quebec on Saturday are stretching into another day, as hydro providers warned customers they could be waiting even longer for things to be fully restored. Hydro...
Latest News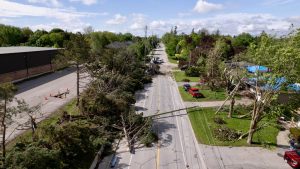 OTTAWA — Power outages caused by the powerful and deadly storm that swept across...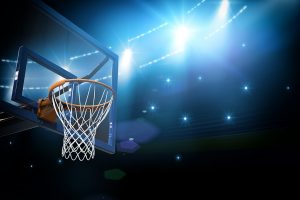 SEATTLE - The Seattle Storm announced plans Friday to build a practice facility...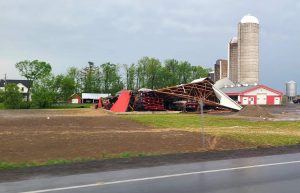 CLARENCE-ROCKLAND, ONT. - As the death toll related to the powerful storm that s...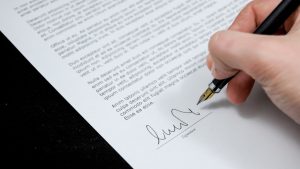 BURLINGTON, ONT. — Anaergia Inc. signed a design-build agreement with the Town o...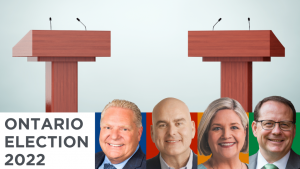 Ontario's four main party leaders sparred over highways, protection of farmland...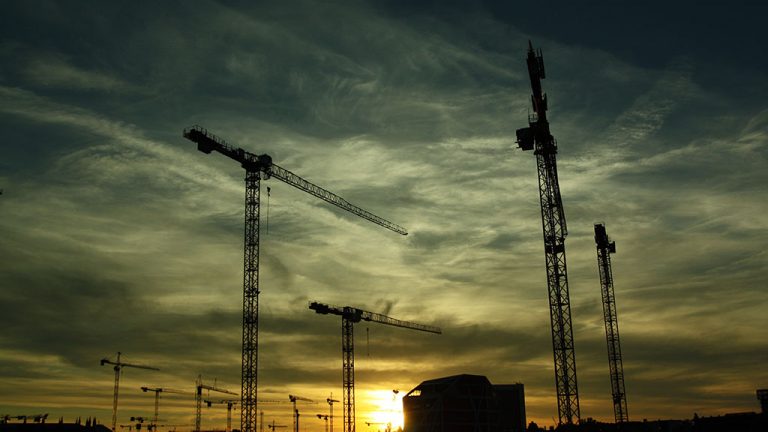 OTTAWA—Dozens of experts advising the government on adapting to climate change s...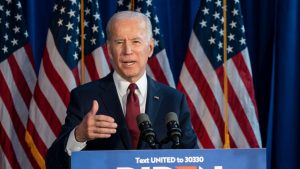 WASHINGTON—Six months after the signing of President Joe Biden's $1 trillion inf...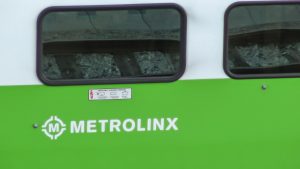 MISSISSAUGA, ONT. — Bird Construction has announced its subsidiary Dagmar Constr...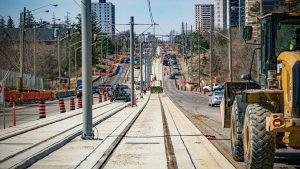 TORONTO—A total of approximately 25.6 kilometres of track will be installed on t...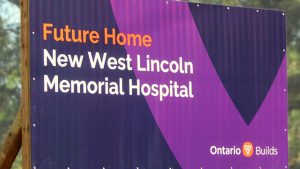 GRIMSBY, ONT. — EllisDon has announced it has achieved financial close on the We...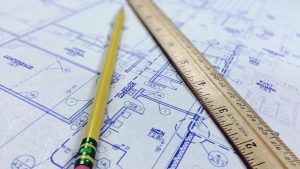 MONTREAL—The Montreal Port Authority has revealed the three qualifying bid respo...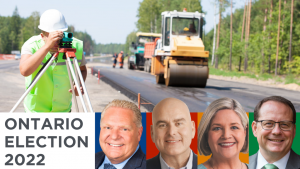 NORTH BAY, ONT. — A Liberal government in Ontario would attempt to bolster the p...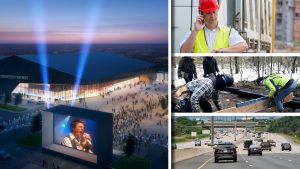 Your top DCN headlines this week cover the kick-off to the Ontario election camp...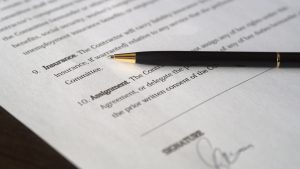 TRAVERSE CITY, MICH - The failure of two Michigan dams that forced evacuation of...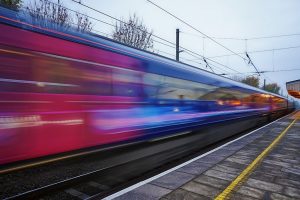 MONTREAL - Quebec-based SNC-Lavalin has announced it's been awarded a £23 millio...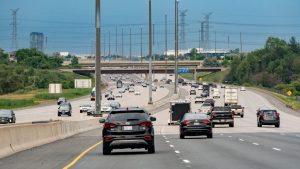 TORONTO — Ontario's election campaign began in earnest today with the party lead...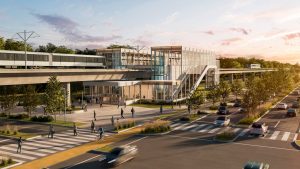 MONTREAL—The Quebec government and the City of Montreal are taking over a light...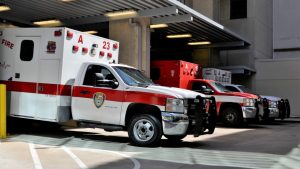 TIMMINS, ONT. — A new health care facility is being built for the Centre de sant...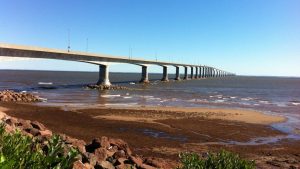 CHARLOTTETOWN — Members of the Prince Edward Island legislature voted unanimousl...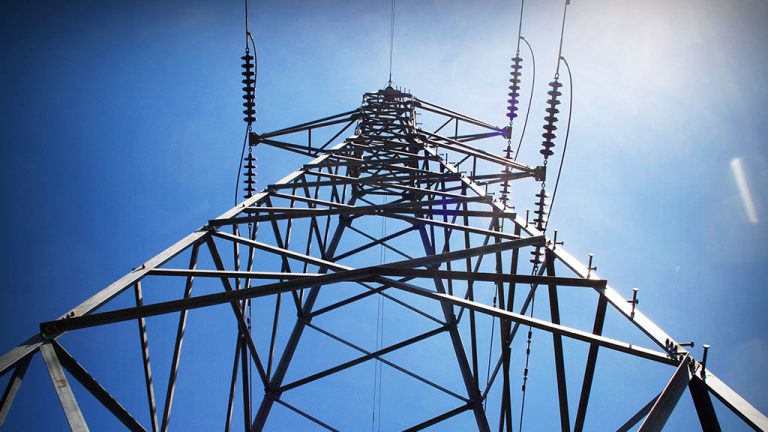 ALBUQUERQUE, N.M.—The federal government has finished another environmental revi...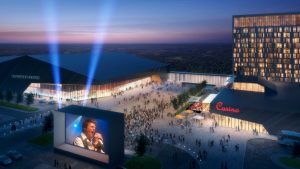 Inflation, supply chain uncertainties and labour shortages are factors in the Ci...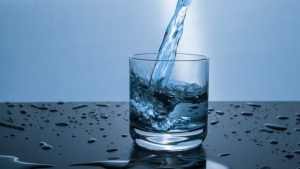 CORNWALL, P.E.I.—The governments of Canada and Prince Edward Island are providin...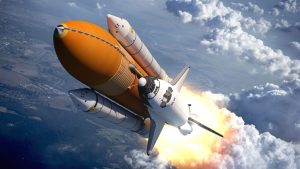 HALIFAX — The company planning to build Canada's first spaceport in northeastern...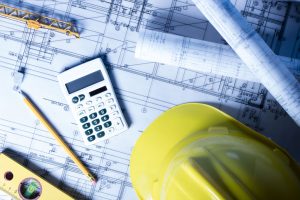 Infrastructure Ontario's (IO) newer procurement models may be delivering project...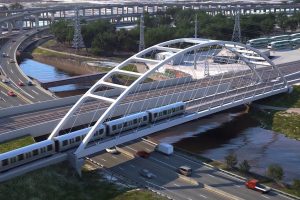 https://youtu.be/lckkOuP8xfA TORONTO - Delivered in partnership with Infrastruc...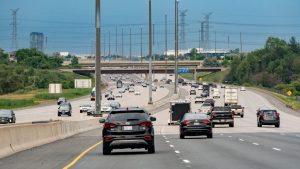 A new report outlining a long-term vision of transportation, transit planning an...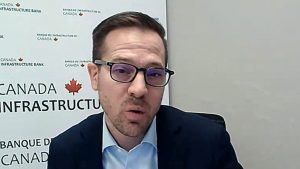 The five-year-old Canada Infrastructure Bank (CIB) has finally hit its stride, C...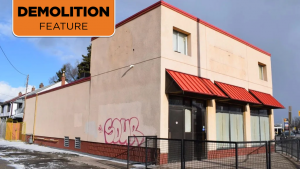 Safety and recycling are priorities when it comes to the upcoming demolition of...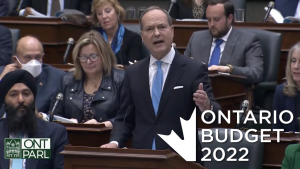 Ontario Minister of Finance Peter Bethlenfalvy has tabled a budget that includes...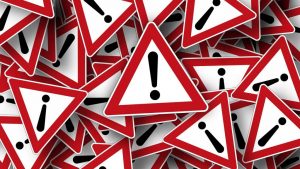 MANILA, PHILIPPINES — An old, quake-damaged bridge collapsed under heavy vehicul...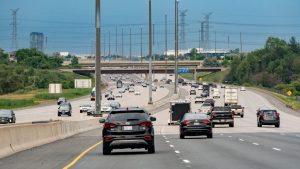 VAUGHAN, ONT.—The Vaughan Chamber of Commerce brought industry and government le...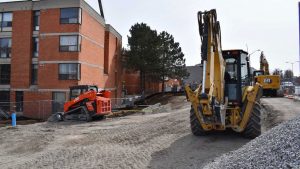 TORONTO—Construction crews have started work on the headwalls for the Scarboroug...
More
Most Read News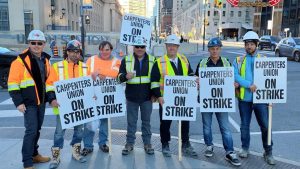 Rodworkers are the latest trade to nix a proposed provincewide settlement, joini...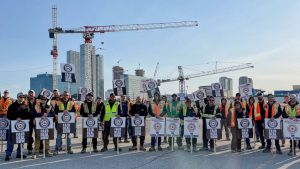 Operating engineers in Ontario's ICI sector have voted to ratify their proposed...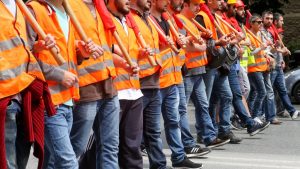 LIUNA members working in ICI precast ratified a three-year deal yesterday but mo...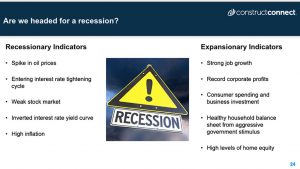 The construction sector in the United States has had a good first quarter but co...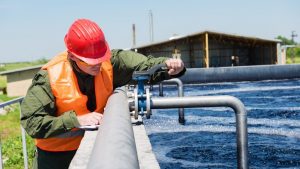 MISSISSAUGA, ONT. — Ontario's unionized sheet metal workers in the ICI sector ha...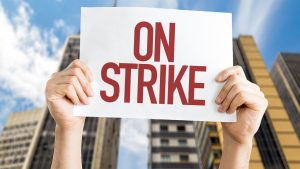 TORONTO — The Carpenters' District Council of Ontario has issued a statement exp...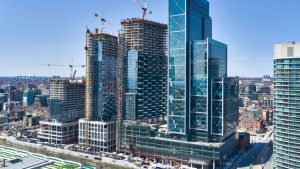 Toronto's The Well, one of the largest multi-use projects in Canadian history, i...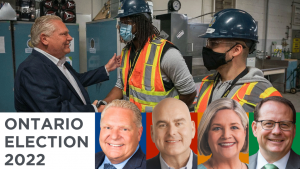 A half-dozen Ontario construction unions have now endorsed the Progressive Conse...