Infrastructure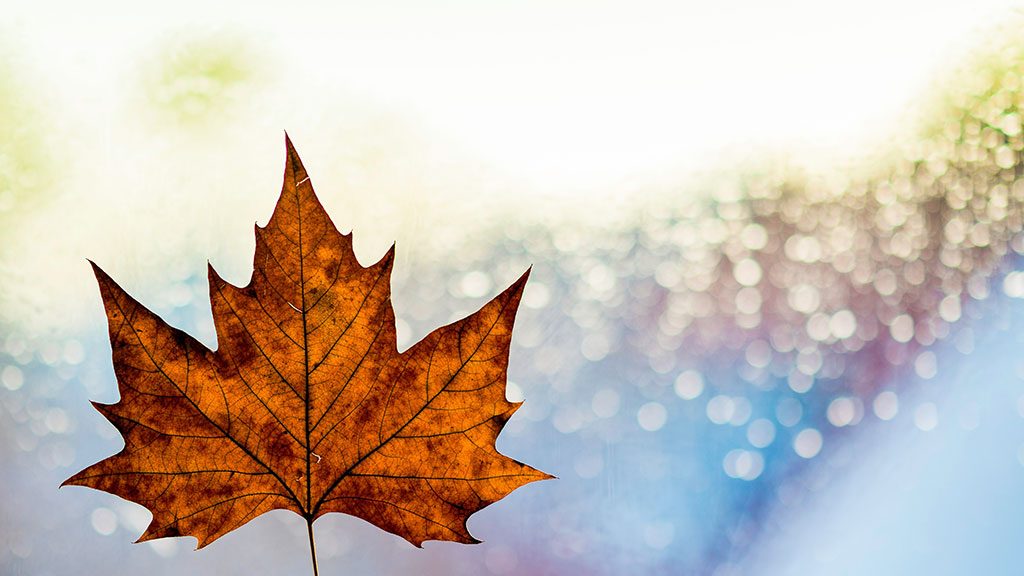 WHITEHORSE — The federal government has announced $20 million in funding aimed at reducing diesel reliance in Canada's rural and remote Indigenous communities but experts say challenges remain. Natural Resources Minister Amarjeet Sohi said the money will...
Latest News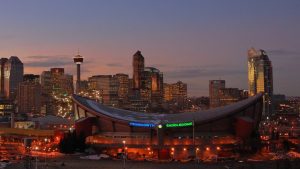 CALGARY - Canada's skeleton and bobsled teams will race a World Cup on their hom...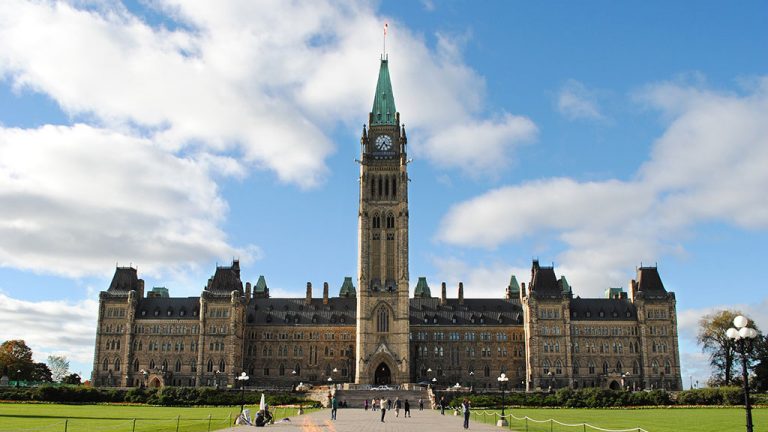 OTTAWA - Prime Minister Justin Trudeau met with former attorney general Jody Wil...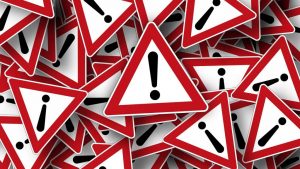 CALGARY - A worker is dead after an accident at a Calgary cement plant. Emergen...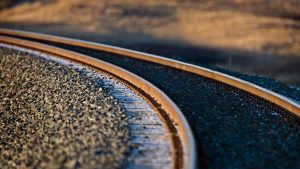 PARIS — French officials in the southeastern region of Provence say a man is mis...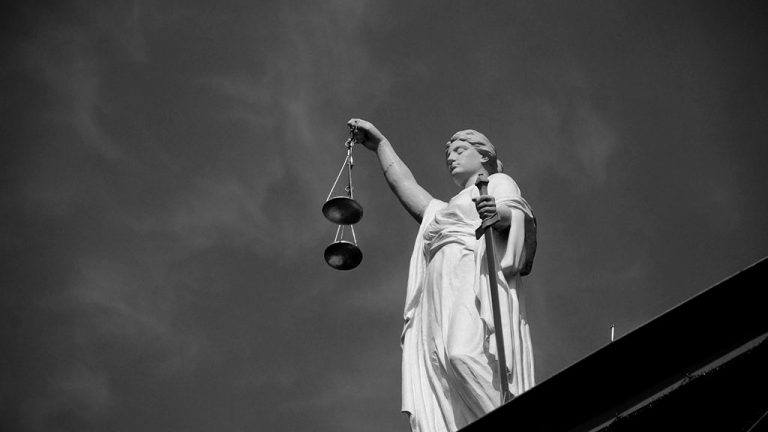 OTTAWA — Canada's competition watchdog says defunct engineering firm Dessau will...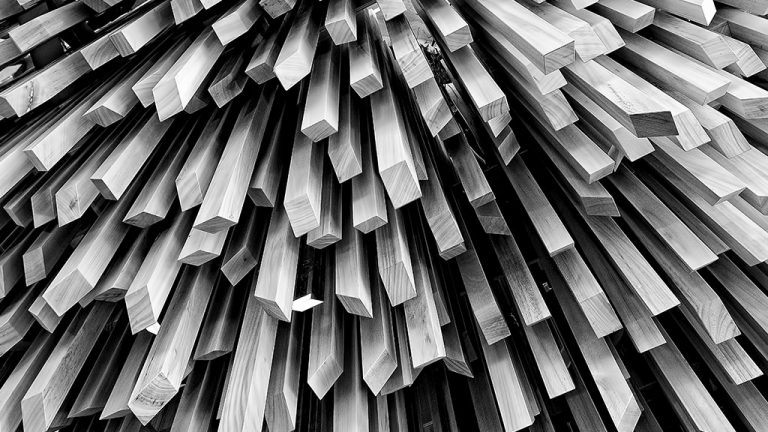 KETCHIKAN, ALASKA — The state has signed a $2.1 million contract with ALCAN Timb...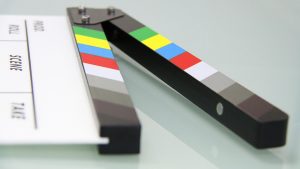 TORONTO — Netflix is setting up a dedicated production hub in Toronto, which fil...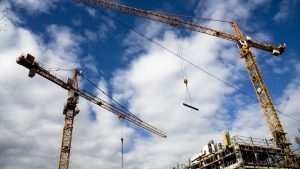 GATINEAU, QUE. — Library and Archives Canada (LAC) has announced Plenary PCL Pro...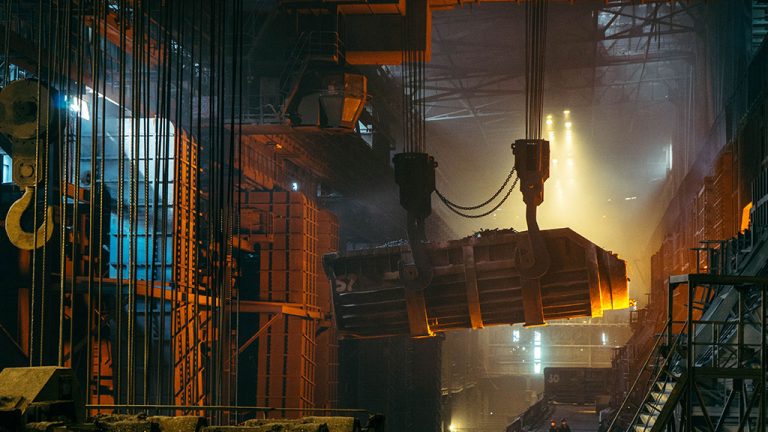 SUDBURY, ONT. — The United Steelworkers (USW) have issued a statement denouncing...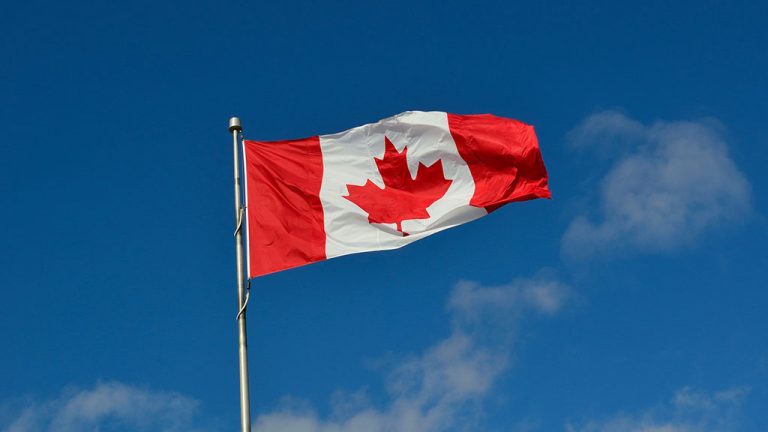 OTTAWA — The federal Liberal government has named Ryerson University, The Confer...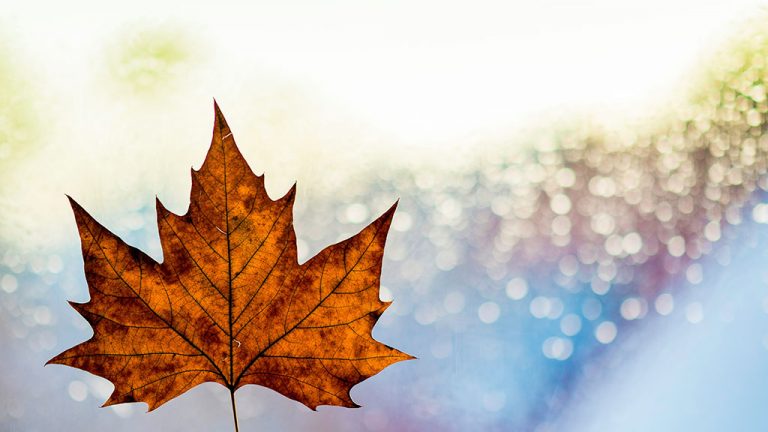 WHITEHORSE — The federal government has announced $20 million in funding aimed a...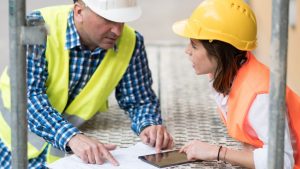 A new Canada Green Building Council (CaGBC) report provides an action plan to cl...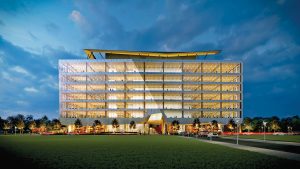 Toronto-based Next Property Group is poised to break ground in June on an eight-...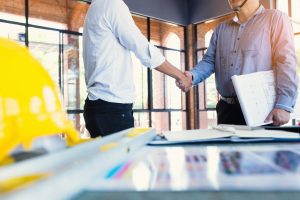 WINNIPEG - Provinces in the New West Partnership Trade Agreement (NWPTA) have ag...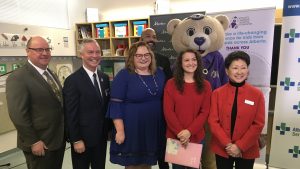 EDMONTON - The Province of Alberta announced it will be building a new mental he...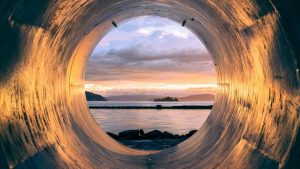 ANACLA, B.C. - A Vancouver Island First Nation says a Vancouver-based liquefied...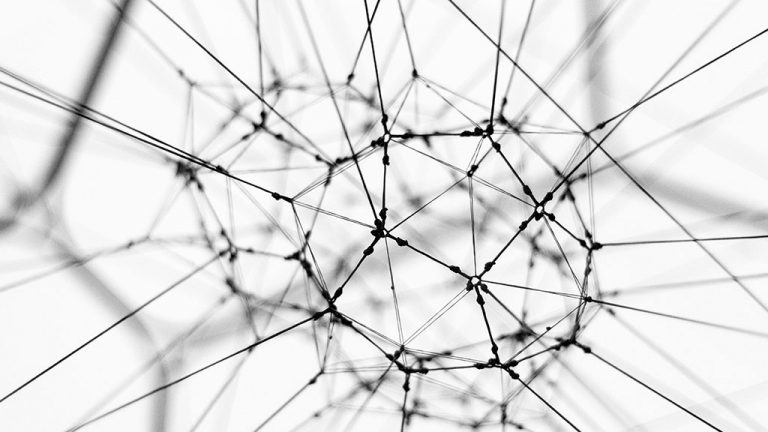 DELTA, B.C. - British Columbia's Ministry of Transportation and Infrastructure h...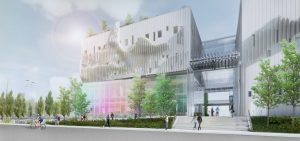 The new $700 million North Shore Wastewater Treatment Plant (NSWWTP) will boast...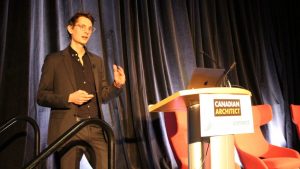 An architectural expert wants a rethink of the technological transformation of t...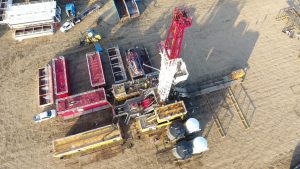 ESTEVAN, SASK. - Ottawa is contributing more than $25 million towards Canada's f...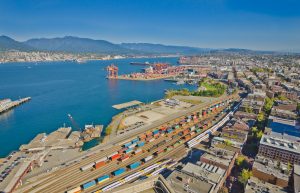 VANCOUVER - The British Columbia government says the replacement of St. Paul's H...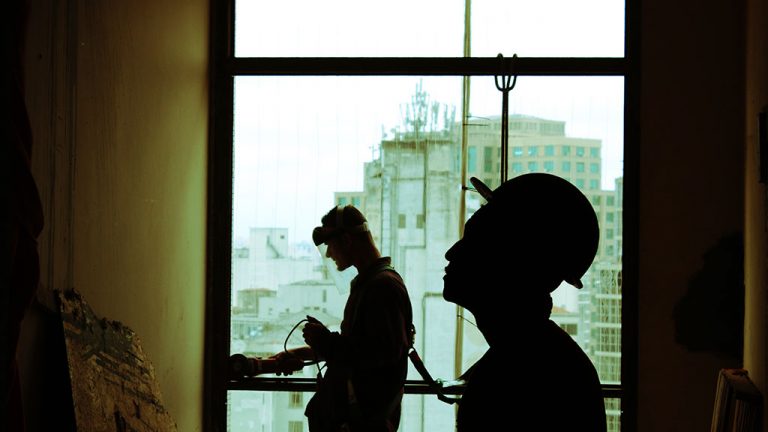 Industry Voices Op-Ed columns reflect the opinion of the author and not that of...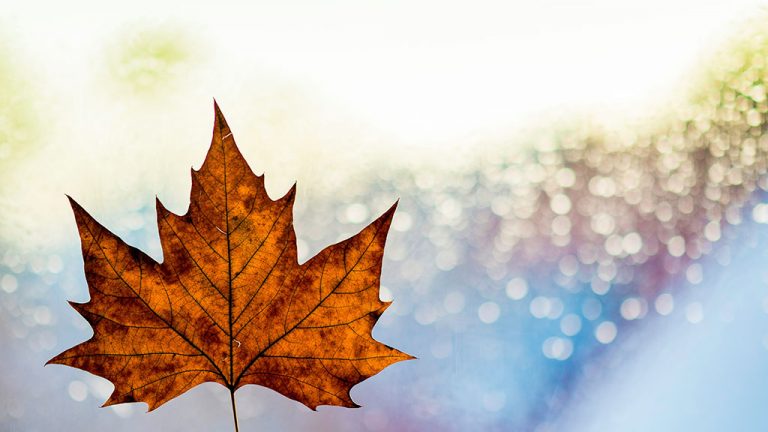 VICTORIA - The B.C. government says its capital spending program will reach its...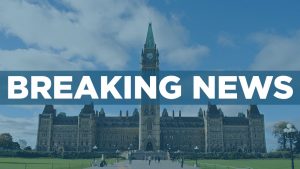 MONTREAL - A judge has thrown out fraud and bribery charges against a former SNC...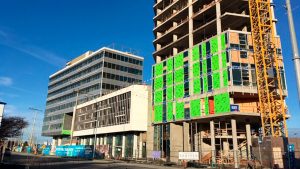 The founder of Scott Construction, John C. Scott, laid out the company's guiding...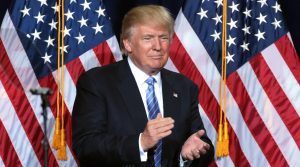 WASHINGTON — Americans furious with President Donald Trump's latest gambit for f...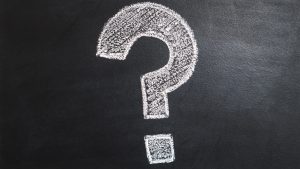 OTTAWA — The opposition parties are charging back into the House of Commons toda...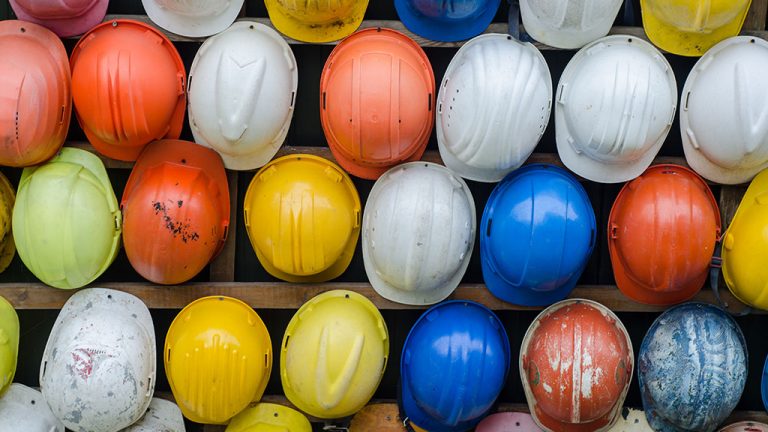 YELLOWSTONE NATIONAL PARK, WYO. — The National Park Service is moving ahead with...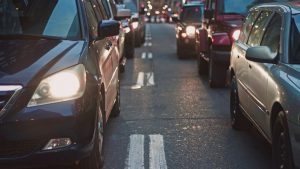 WOODBRIDGE, ONT. — Ontario Premier Doug Ford has announced $40 million over thre...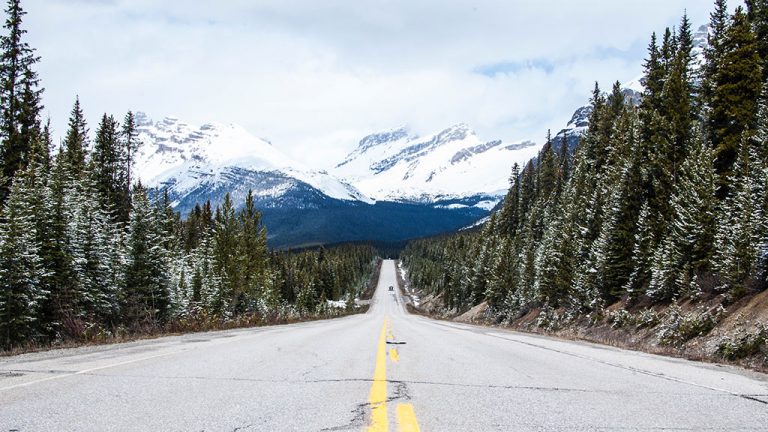 VICTORIA — The Government of British Columbia has announced a tender has been is...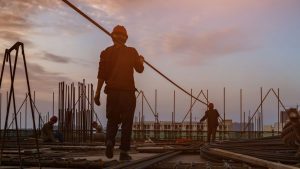 The City of Port Coquitlam is making it easier for businesses, contractors and p...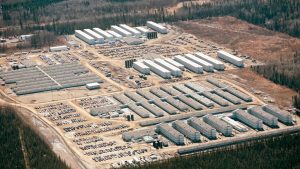 Fort McMurray, Alta. city officials are proposing new rules that would attempt t...
More
Most Read News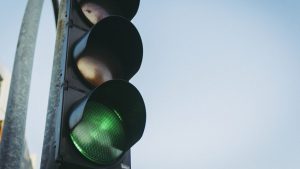 Predictions of relatively flat construction labour demand into the next decade i...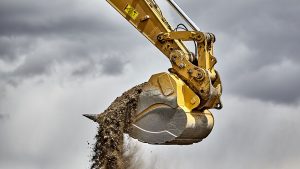 Despite strong economic growth, total construction starts in the US fell by 5....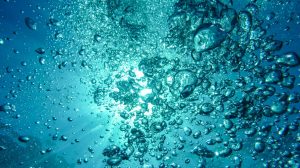 BISMARCK, N.D. — A company facing opposition from environmentalists and landowne...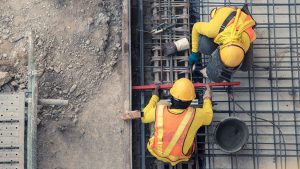 In January, Canada managed an excellent beginning to the new year on the jobs f...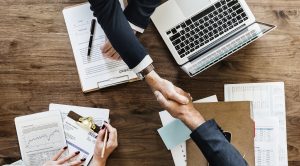 In a new mentoring pilot program, the Canadian Construction Association (CCA) pl...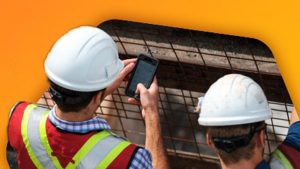 Cloud-based, data-driven technology offers the construction industry significant...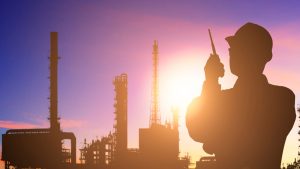 This Nuggets report is being written on Valentine's Day, so let me begin...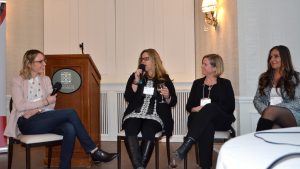 Robin Priestly remembers what it was like when she decided to forego a career as...