Infrastructure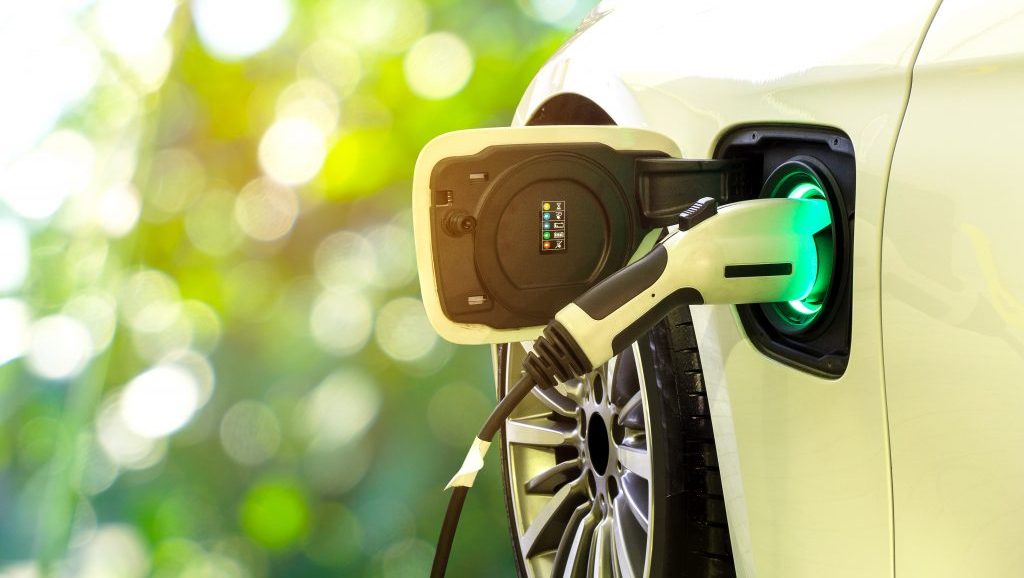 HALIFAX, NS — Nova Scotia Power is receiving over $1.1 million from the Government of Canada to help establish cost-effective energy solutions for an electric vehicle (EV) smart grid–integrated system. The pilot project will demonstrate and assess smart...
Latest News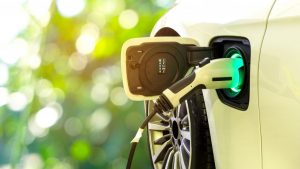 HALIFAX, NS — Nova Scotia Power is receiving over $1.1 million from the Governme...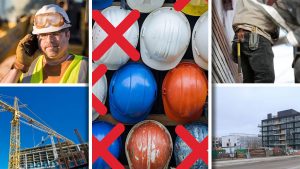 The top DCN headlines this week cover industry reaction and questions following...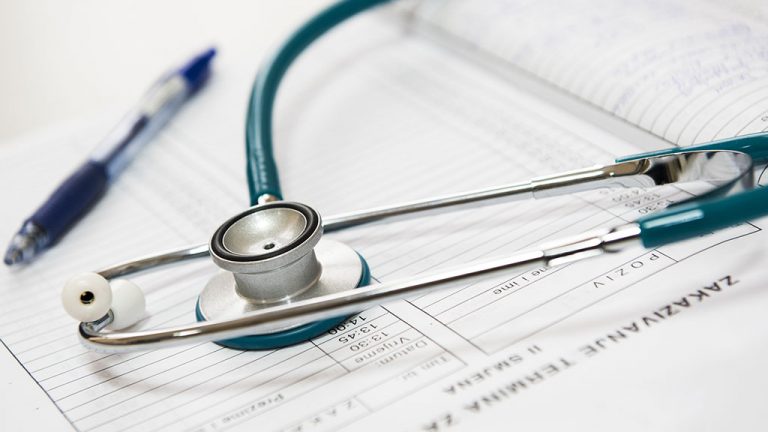 BOWMANVILLE, ONT. — The redevelopment of Lakeridge Health's hospital site in Bow...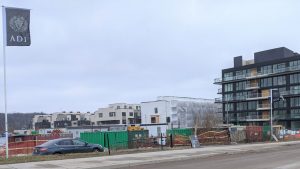 Ontario's construction sector is expressing relief that the COVID-19 lockdown me...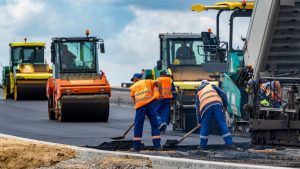 OAKVILLE, ONT. — The Ontario Good Roads Association (OGRA) has calculated Ontari...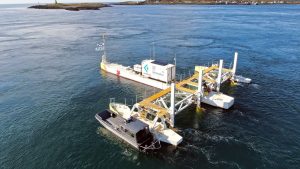 With the dawn of 2021, the finish line is now clearly in sight for the Pempa'q I...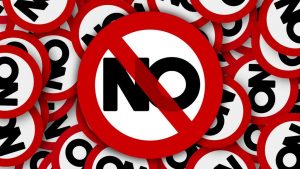 TRAVERSE CITY, MICH. — Enbridge said Tuesday it would defy Michigan's demand to...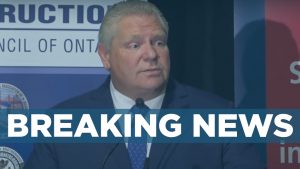 TORONTO — The Ontario government has declared a provincial emergency to fight th...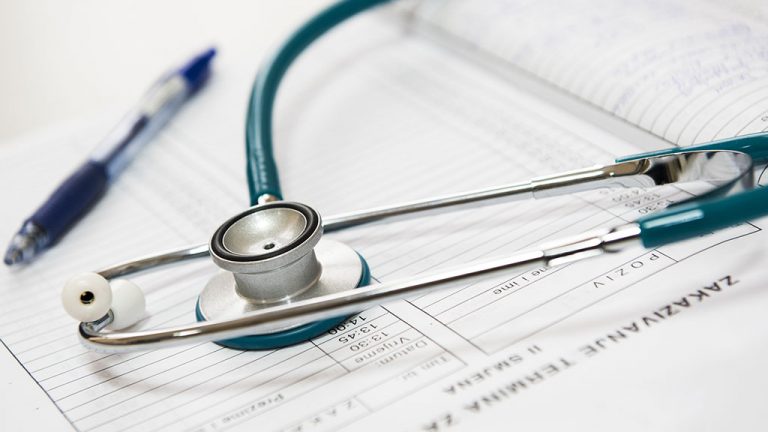 TORONTO — Long, white peaked structures have cropped up around Ontario hospitals...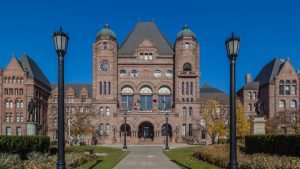 HILLIARD, ONT. — Township of Hilliard, Ont. will receive financial support throu...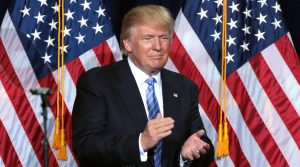 WASHINGTON — After days out of sight following the Capitol siege, President Dona...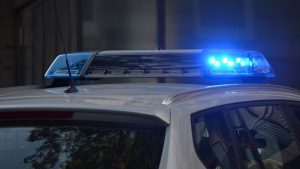 HILL CITY, MINN. — Eight people were arrested in a protest to oppose construct...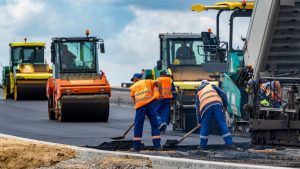 NEWFOUNDLAND AND LABRADOR — Newfoundland and Labrador's Department of Transporta...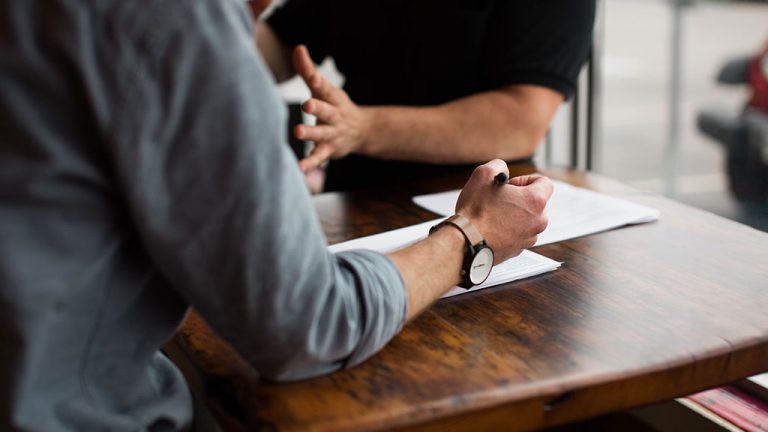 KITCHENER, ONT. — The City of Kitchener, Ont.'s pandemic response was guided by...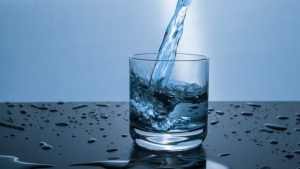 OTTAWA — The Mohawks of the Bay of Quinte First Nation is expanding its water sy...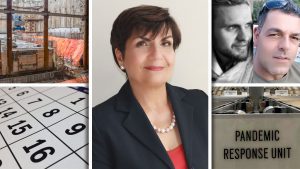 The top DCN headlines this week cover a COVID-19 outbreak and disruption issues...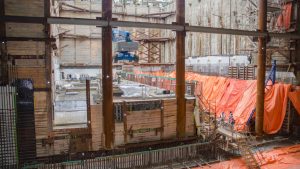 A statement from Crosslinx Transit Solutions (CTS) outlines a litany of COVID-19...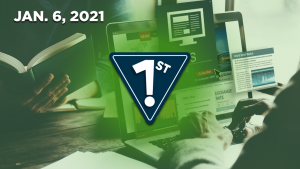 Bruce Power extends Candu Energy contracts Candu Energy Inc., a member...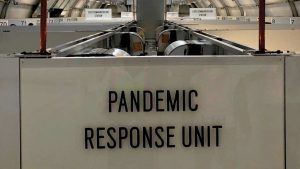 BURLINGTON, ONT. — Ontario's first field hospital built during the pandemic is...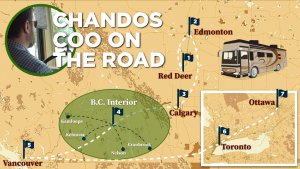 Every week the Daily Commercial News and Journal of Commerce team brainstorms id...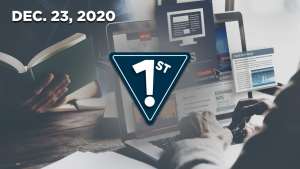 New-home prices continue to rise Statistics Canada reported Dec. 21 tha...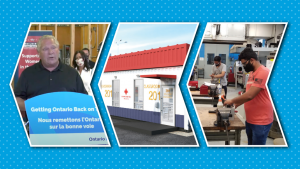 OTTAWA — There's no disputing the fact that 2020 was a year like no other for th...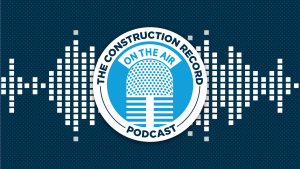 It's the end of 2020, a year like no other, and we have the entire Journal of Co...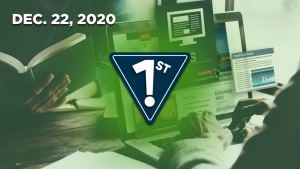 Hickey appointed to Waterfront Toronto design panel Waterfront Toronto...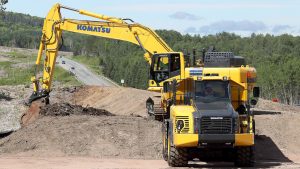 Roadbuilding crews have started working on one of the largest and most expensive...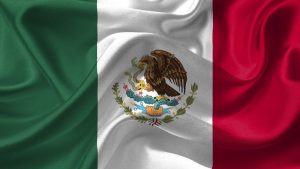 MEXICO CITY — Mexican President Andres Manuel Lopez Obrador said the army will r...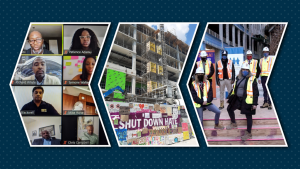 TORONTO — Contractors, workers and the like across Toronto were already coming t...
Documents from a Canada Energy Regulator (CER) inspector following visits to Tra...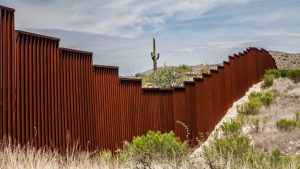 GUADALUPE CANYON, ARIZ. — Work crews ignite dynamite blasts in the remote and ru...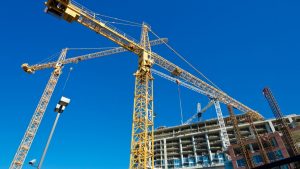 AJAX, ONT. — PCL Constructors Canada Inc. has signed a contract to design and bu...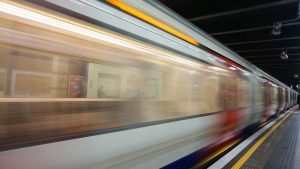 TORONTO — The Ontario government recently announced it has issued two requests f...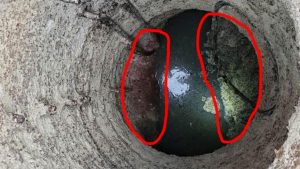 No, it's not the edible kind. But one recipe for turning concrete into a "mashed...
More
Most Read News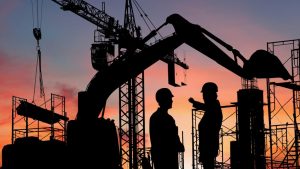 Calgary, Alta.-based Pieridae Energy is gearing up to build a massive, multi-bil...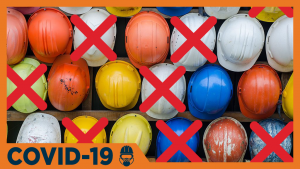 Ontario Premier Doug Ford's office has released a list of construction projects...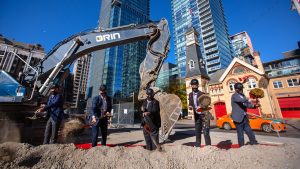 The coronavirus pandemic dramatically transformed the Canadian construction land...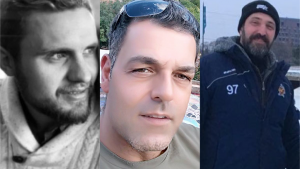 The Ontario Ministry of Labour, Training and Skills Development has released the...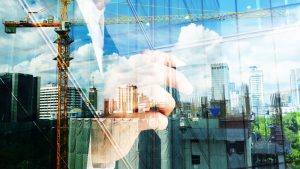 The accompanying tables show the top 10 major upcoming Oil & Gas and Electr...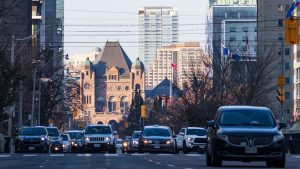 TORONTO — The following Ontario legislation and regulation changes of relevance...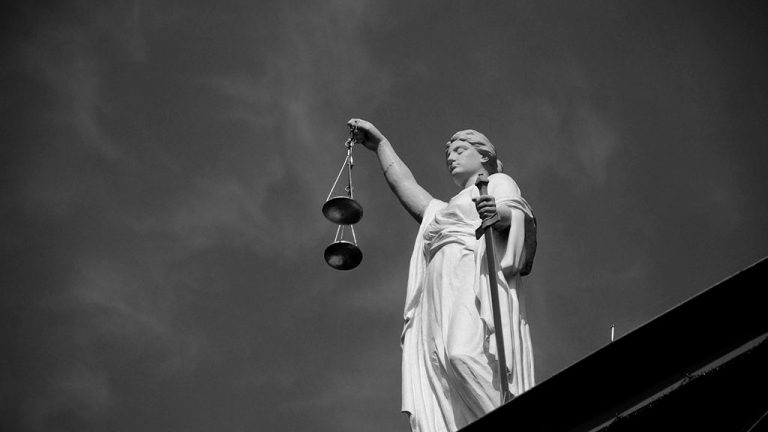 WHITBY, ONT. — A Cambridge, Ont.-based steel producer has been convicted and fin...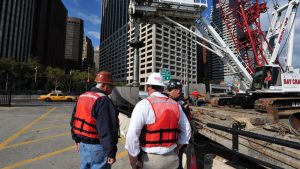 Table 1 sets out the best U.S. city labor markets according to two measurements...