Resource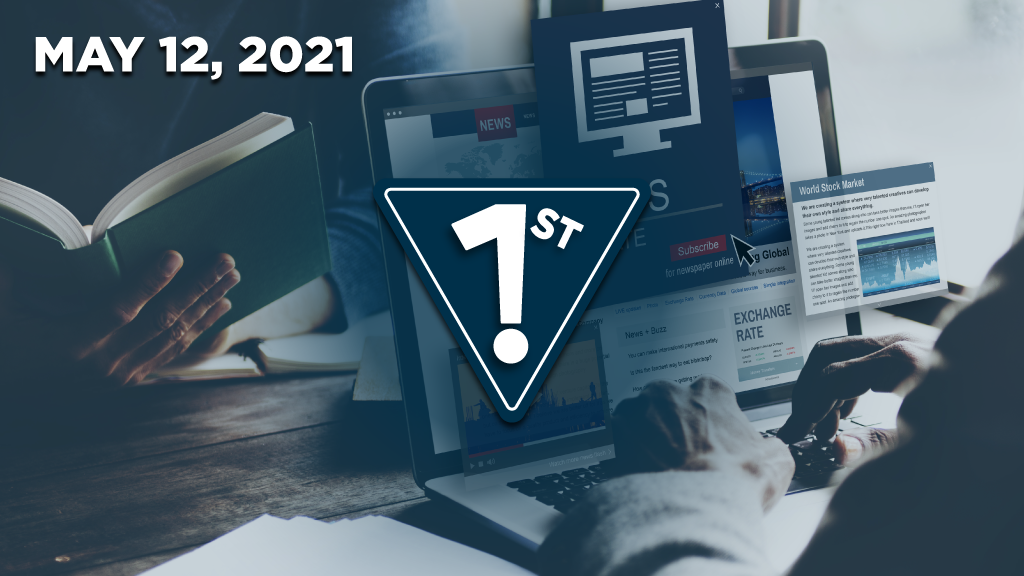 Ontario boosts access to rapid testing kits The Ontario government today launched a new rapid testing web portal offering essential businesses access to free rapid COVID-19 testing kits, representing an expansion of the Provincial Antigen Screeni...
Latest News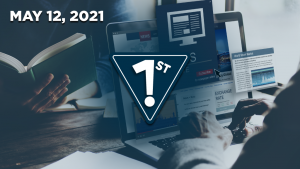 Ontario boosts access to rapid testing kits The Ontario government toda...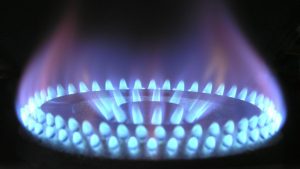 CAMBRIDGE, MASS.—The father of a Cambridge, Mass., elementary school student sai...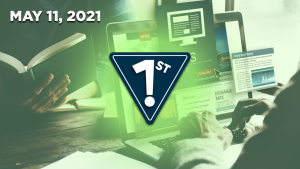 Busy times at Ontario One Call The Ontario Regional Common Ground Allia...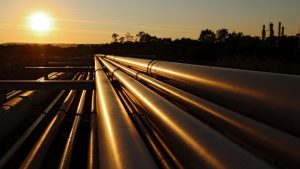 WASHINGTON — A prominent First Nations group in Ontario is accusing the federal...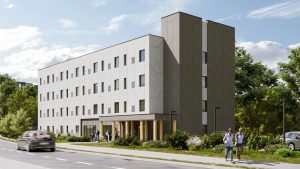 Element5 is out to break stereotypes about mass timber, including the one that t...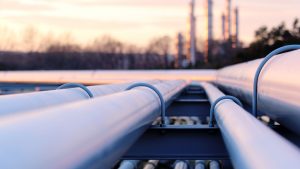 CALGARY — The CEO of Enbridge Inc. says the company's Line 3 and Line 5 pipeline...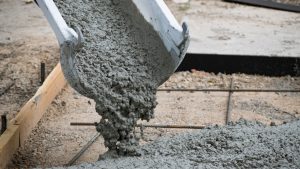 MISSISSAUGA, ONT. - Lafarge Canada Inc. has announced the acquisition of Beton M...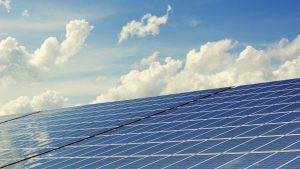 TORONTO - Ontario's Independent Electricity System Operator (IESO) has announced...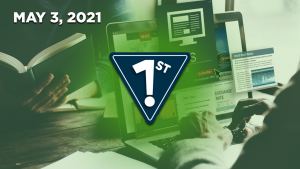 Boralex completes French wind farm Quebec-based Boralex Inc. today anno...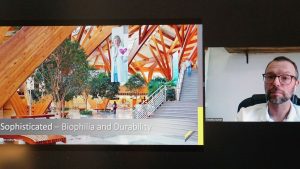 As the demand for mass timber construction grows in Canada some question whether...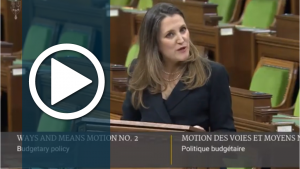 On April 19 Finance Minister and Deputy Prime Minister Chrystia Freeland introdu...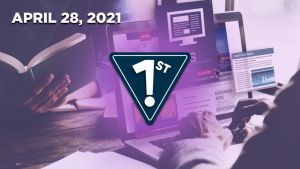 Canada marks Day of Mourning Ontario's Workplace Safety and Insurance B...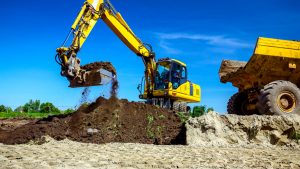 Two recent university grads have developed innovative new tools to move, reuse a...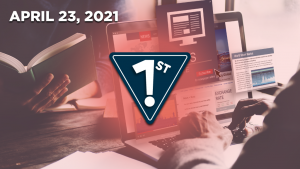 Clarke invests in Montreal tower  Clarke Inc. yesterday announced it ha...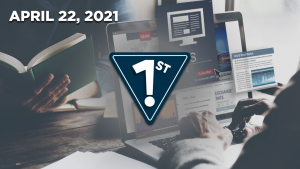 SNC-Lavalin awarded Caltrans contract SNC-Lavalin Group Inc. today anno...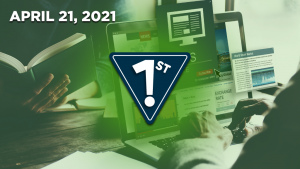 Espace Montmorency announces milestones The partners behind the $450-mi...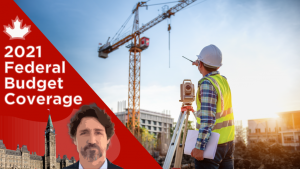 Canada's 2021 federal budget was filled with several announcements that directly...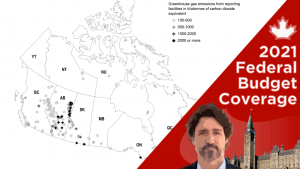 Canada's first federal budget in two years plans to create incentives for indust...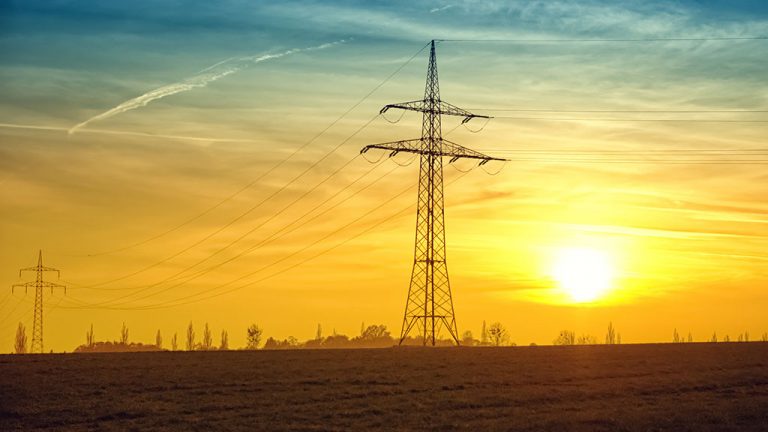 MONTREAL—EVLO Energy Storage Inc. has announced it will activate a 4-MW/20-MWh b...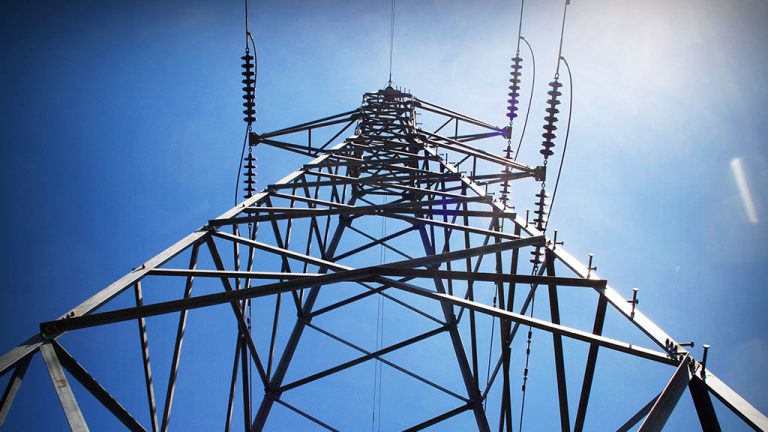 MONTREAL — The Quebec government has approved construction of the Appalaches-M...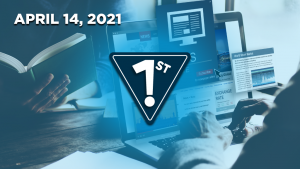 SNC-Lavalin awarded U.S. defence contract  SNC-Lavalin Group Inc. annou...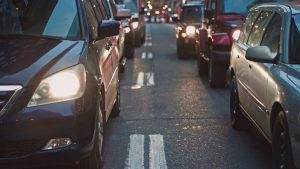 TORONTO—Enbridge Gas has launched the new, voluntary OptUp Program that will off...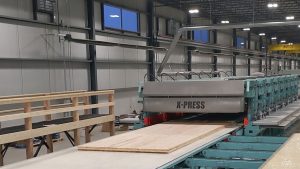 ST. THOMAS, ONT. — Ontario-based Element5 has announced that its new factory has...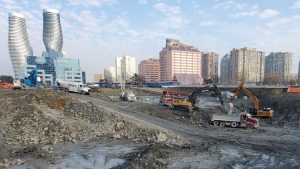 MISSISSAUGA, ONT. — Ontario-based developer Camrost Felcorp Inc. has announced a...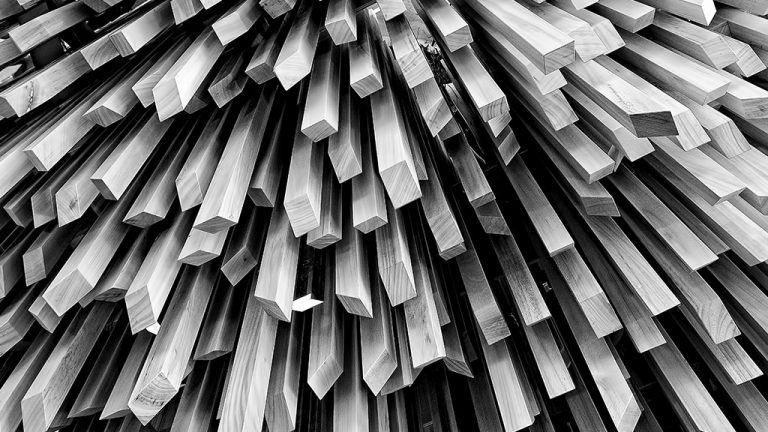 VANCOUVER — Canadian officials have new leverage as they urge Washington to nego...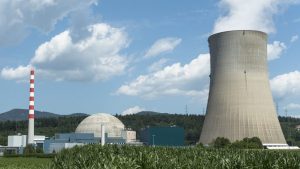 TORONTO — Ontario Power Generation's (OPG) Centre for Canadian Nuclear Sustainab...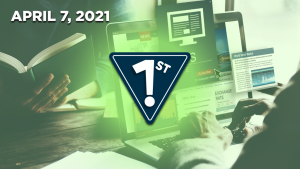 Mattamy unveils 55-plus community in Florida Ontario-based Mattamy Home...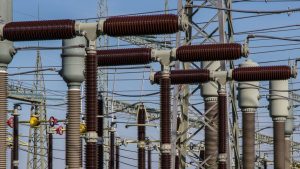 AUSTIN, TEXAS — Texas' power grid that buckled during February's deadly winter s...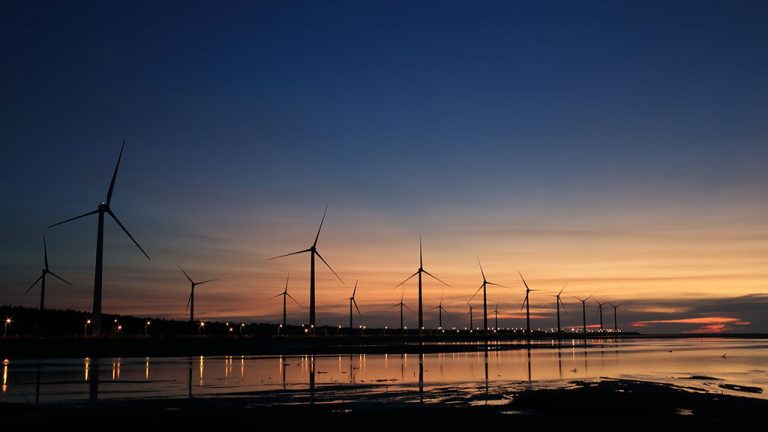 WASHINGTON — The Joe Biden administration is moving to sharply increase offshore...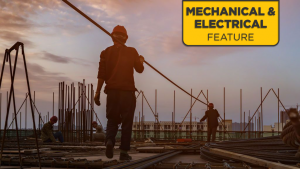 Considering the territory's harsh climate and vulnerability to climate change, i...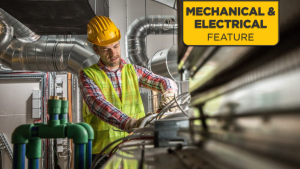 Already suffering from a lack of skills tradespersons, the heating, refrigeratio...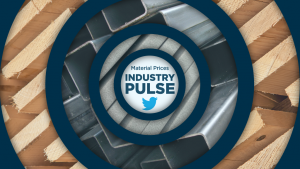 Building Material Prices - Curated tweets by DCN_Canada
More
Most Read News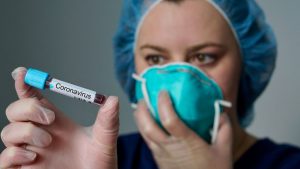 Toronto Public Health (TPH) reported April 30 in its latest update of COVID-19 o...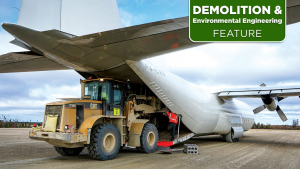 The crews at Priestly Demolition often work in tight spaces and downtown traffic...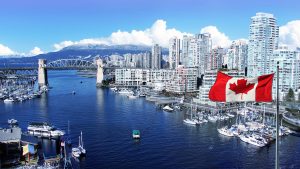 Four key factors have caused the B.C. economy to outperform the country as a who...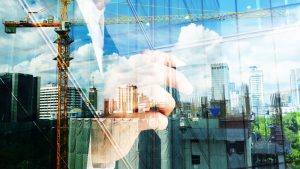 The accompanying tables show the top 10 largest upcoming Atlantic and Manitoba,...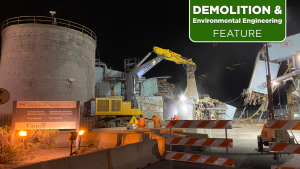 It's not a request that Canadian National Demolition (CND) takes lightly, but th...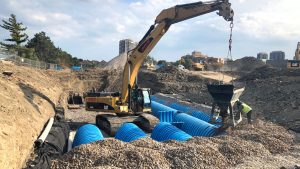 Residents of the Hurontario community in Mississauga, Ont. have been participant...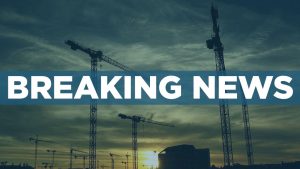 TORONTO — Toronto Police are reporting that a worker has died after a concrete...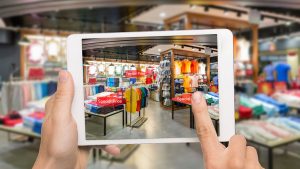 Due to its complexity, much of the subject matter concerning the economy require...