Resource
Hydro One completes $85 million investment at Hawthorne Transmission Station Hydro One announced yesterday the completion of critical upgrades to its Hawthorne Transmission Station (TS), first commissioned more than 60 years ago. The work includ...
Latest News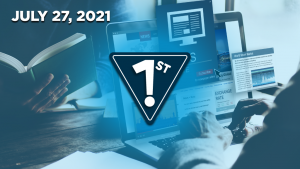 Hydro One completes $85 million investment at Hawthorne Transmission Sta...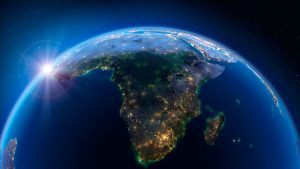 Residential Construction Council of Ontario president Richard Lyall says he is l...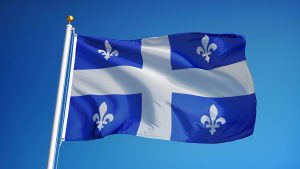 MONTREAL — A $14-billion project that would have seen natural gas from Western C...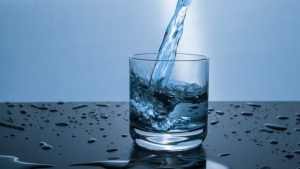 ST. JOHN'S, N.L.—An investment of $104,800 will be made to help reduce greenhous...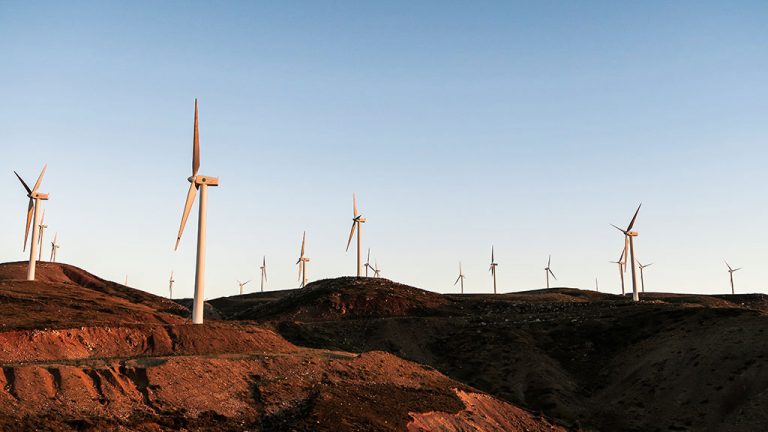 BRUSSELS — An alliance of CEOs of the global wind industry have called on G20 me...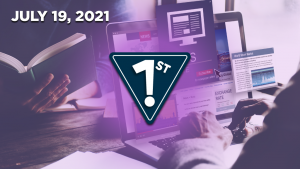 New trails for Yarmouth The Town of Yarmouth, N.S. has received pledges...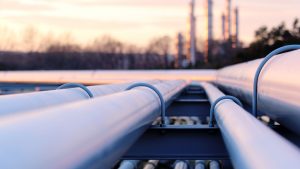 WASHINGTON — The two sides in the ongoing dispute over the Line 5 pipeline say t...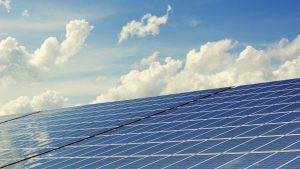 WASHINGTON, D.C. —A new report released by the Smart Surfaces Coalition shows ci...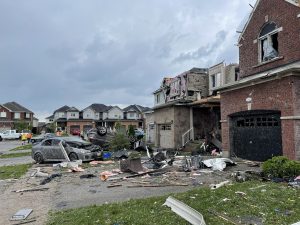 BARRIE, ONT. - Multiple people were injured Thursday in a tornado that caused "c...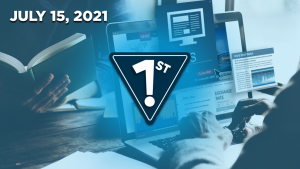 National home sales declined in June Statistics released today by the C...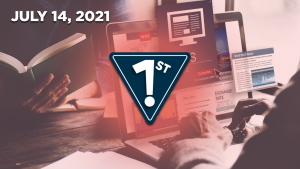 More RHI funding for Halifax  The federal government today announced $1...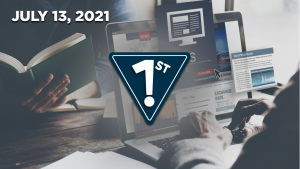 Ontario to help laid-off workers Ontario Minister of Labour, Training and Skill...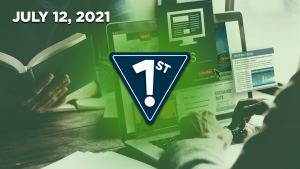 McCarthy Tetreault examines Sudbury OHSA decision Lexology today posted an arti...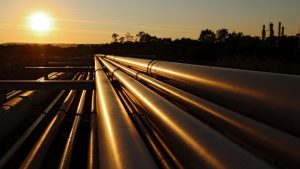 OTTAWA — Taxpayer dollars are heavily distorting Canada's financial marketplace...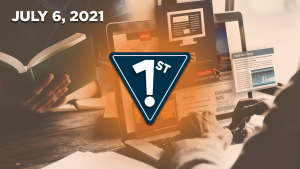 Crown acquires Mississauga office property Crown Realty Partners announ...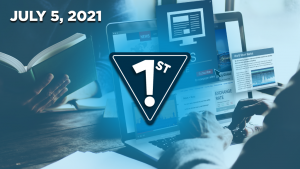 Aecon JV assigned work at Bruce plant Aecon Group Inc. announced today...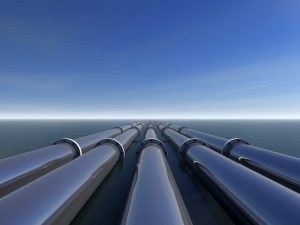 CALGARY, ALTA - TC Energy says it will seek more than US$15 billion from the U.S...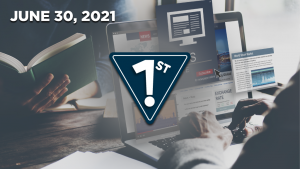 Modular construction market on the rise A new research paper from Resea...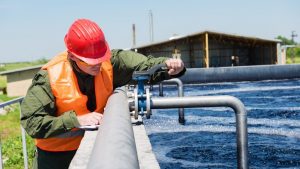 The Walkerton water contamination crisis in 2000 that caused the deaths of seven...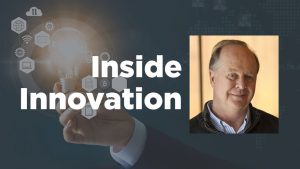 There are two major innovation challenges facing the construction industry. One...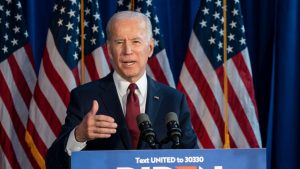 MINNEAPOLIS - The Joe Biden administration signalled in a court filing this week...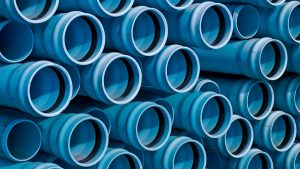 ST. PAUL, MINN. - Opponents of Enbridge Energy's Line 3 oil pipeline project are...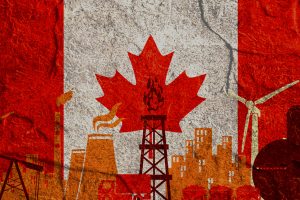 In the middle of the last decade Canada was about to enter a new phase of resour...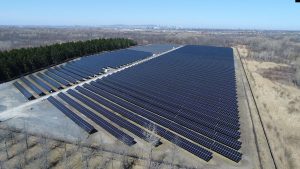 MONTREAL—Hydro-Quebec has commissioned its first two solar generating stations w...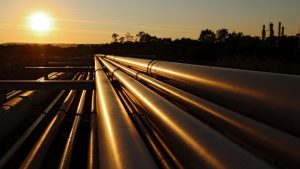 BISMARCK, N.D. - A federal judge recently dismissed the lawsuit filed by the Sta...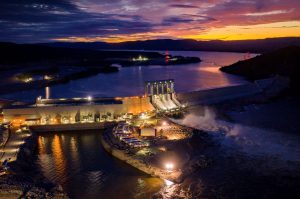 ST. JOHN'S, N.L. - The Government of Newfoundland and Labrador is absorbing the...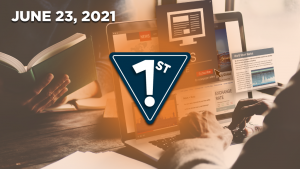 Ford, Mulroney join Tory for announcement  Ontario Premier Doug Ford wi...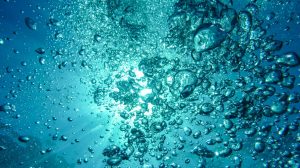 While Ontario municipalities have made progress in terms of implementing asset m...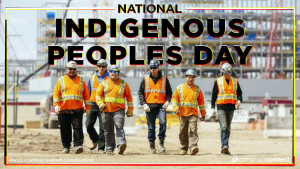 Today (June 21) marks the 25th anniversary of celebrating the heritage, culture...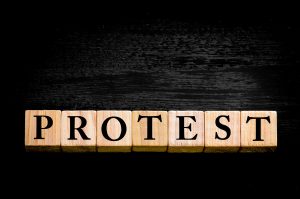 PARK RAPIDS, MINN. - Opponents of the Enbridge Energy Line 3 oil pipeline projec...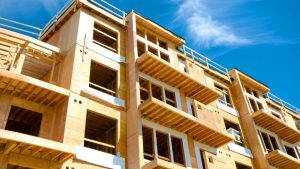 Mass timber has come a long way since the first two Canadian plants in Quebec an...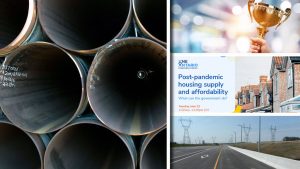 Your top DCN headlines this week feature an article on drivers being stalled fro...
More
Most Read News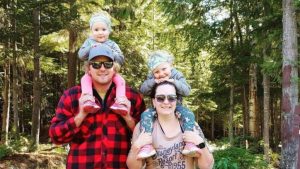 KELOWNA, B.C. - Fundraising pages have been setup to support the families of fou...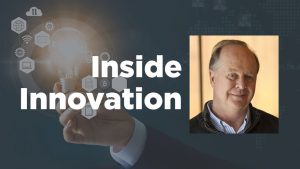 Cyber attacks on large companies make big headlines. But what about small-to-med...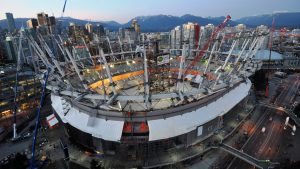 The International Union of Operating Engineers (IUOE) Local 115 is calling on mu...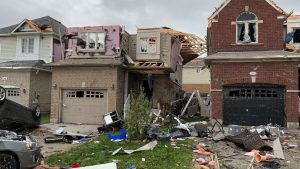 One day after a tornado ripped through a swath of their city five kilometres lon...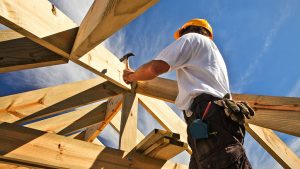 This snapshot focuses on the persisting impact of the post-pandemic surge of res...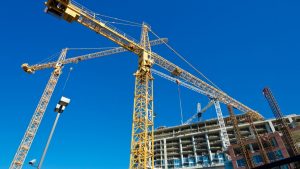 HALIFAX - Structural engineering experts say that while the sight of yet another...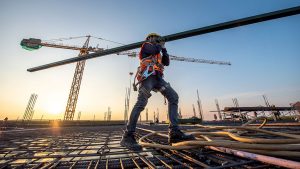 In June, Canada added nearly a quarter of a million net new jobs, according to...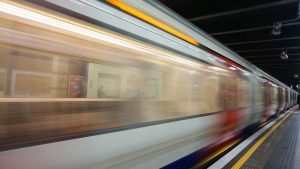 YORK REGION, ONT. — Updated plans for the Yonge North Subway Extension, one of t...