Resource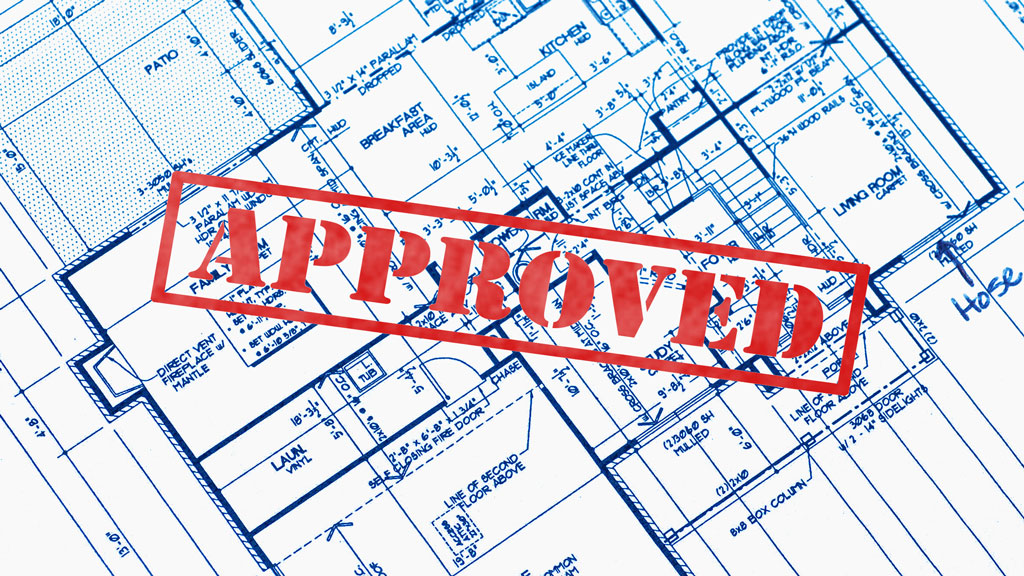 HALIFAX — The owners of the Touquoy gold mine in Nova Scotia say they have received approval from the provincial environment department to raise the height of the wall of its existing tailings waste pond. Australian-based St Barbara's proposal to raise t...
Latest News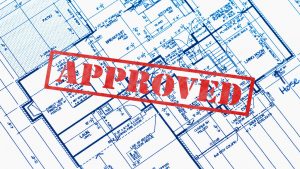 HALIFAX — The owners of the Touquoy gold mine in Nova Scotia say they have recei...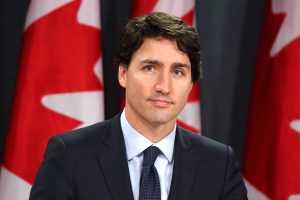 HALIFAX - Prime Minister Justin Trudeau and German Chancellor Olaf Scholz are se...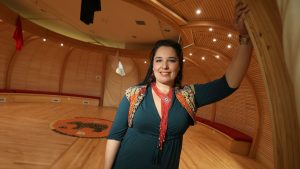 It was from trips to the North with her father Dale, a builder, that the young E...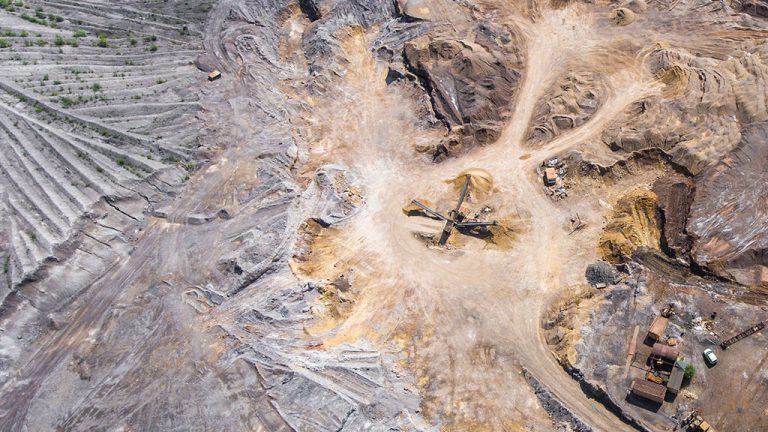 TORONTO — Canada Nickel Company Inc. has announced it will submit its Crawford N...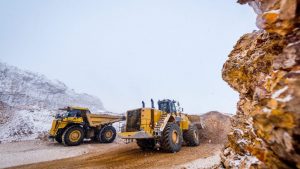 OAKVILLE, ONT — Local 793 of the International Union of Operating Engineers (IUO...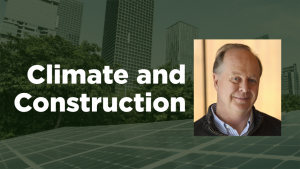 Although the term "sustainable development" can be traced to the 1970s, it wasn'...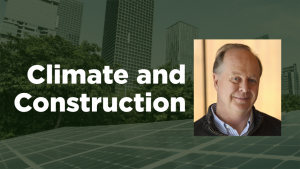 What should be done when a low rise apartment building from the 1960s becomes in...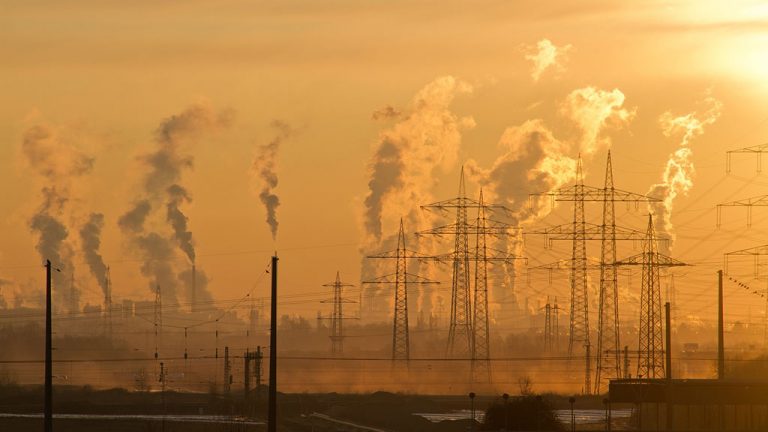 The world's most influential banks need to substantially accelerate climate effo...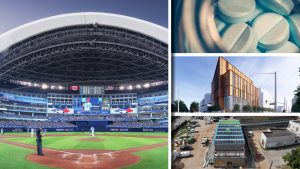 Your top DCN headlines this week cover the announcement of a major home run reno...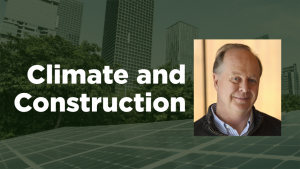 World attention has been buffeted by economic disruptions caused by Russia's inv...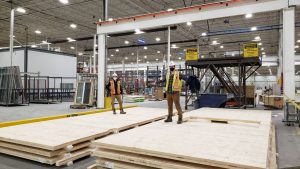 OTTAWA — The Government of Canada is contributing over $110,000 to the Mass Timb...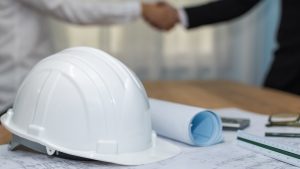 LONGUEUIL, QUE. — Quebec-based Innergex Renewable Energy Inc. has announced the...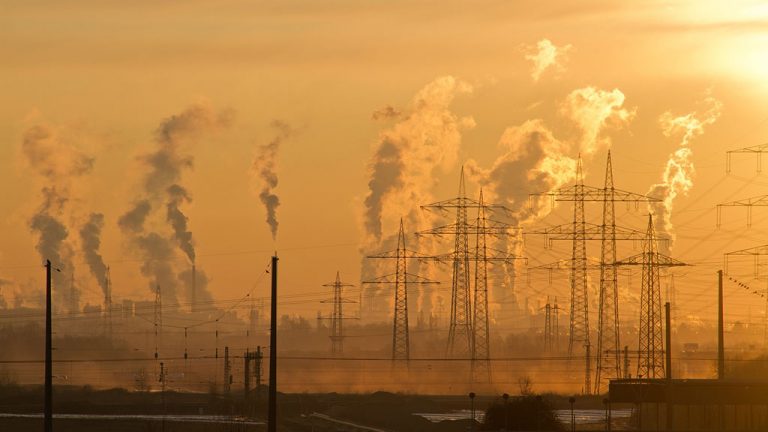 TORONTO—Canada Nickel Company Inc. has announced the results of a laboratory tes...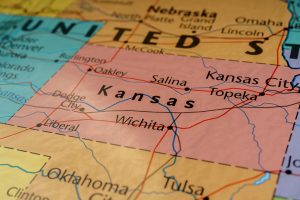 TOPEKA, KS. - Japan's Panasonic Corp. selected Kansas as the location for a mult...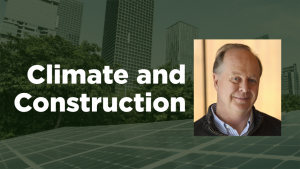 Academic study of the environmental impact of steel and concrete including GHGs...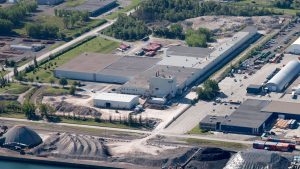 Saint-Gobain is investing $91 million at its sprawling CertainTeed drywall manuf...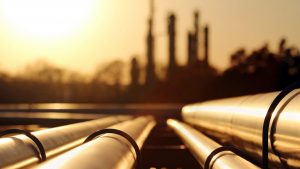 CALGARY - Suncor Energy Inc. chief executive Mark Little has stepped down as pre...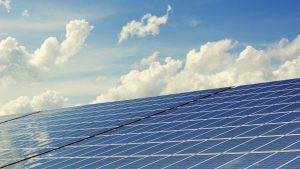 TORONTO — Canada's Solar Panda has announced it has reached the milestone of bri...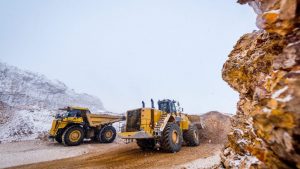 TORONTO — Kinross Gold Corp. said it is making progress at its Great Bear projec...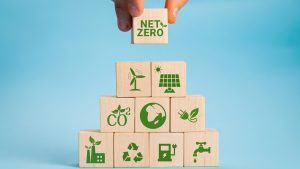 Infrastructure will play a key role in future climate change mitigation, accordi...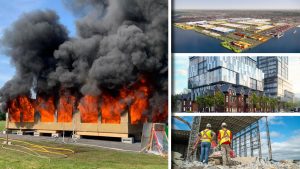 Your top DCN headlines this week feature a proposal for a 31-storey mass timber...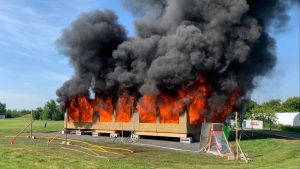 OTTAWA — A full-scale research fire test has found the fire performance of a mas...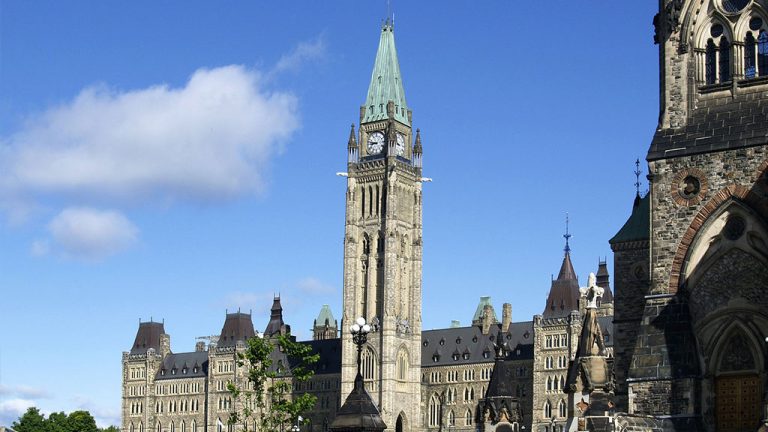 PICTOU, N.S. - Atlantic Canada's premiers are looking for a decision soon from O...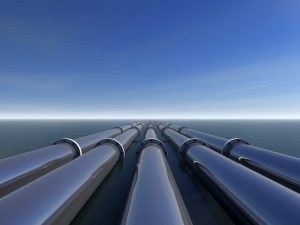 SAINT-FELICIEN, QUE.—The governments of Canada and Quebec are providing over $2....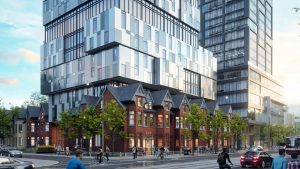 A new purpose-built rental building in downtown Toronto is looking to be the tal...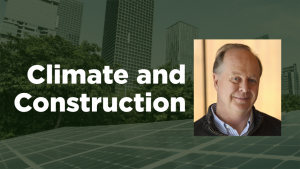 "Efficiency First" is a design and execution approach for building envelopes gai...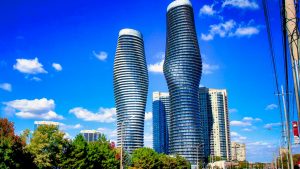 MISSISSAUGA, ONT.—Lafarge's Bath Cement Plant, located near Kingston, Ont. is fu...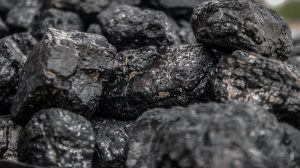 TORONTO — Toronto-based Electra Battery Materials Corporation has announced it h...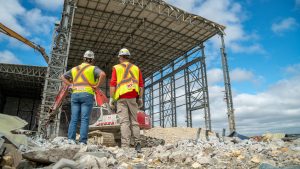 Creative thinking and utilizing both air and ice were key aspects to the success...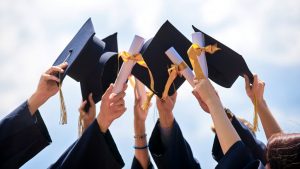 FORT WILLIAM FIRST NATION, ONT.—Fortis Ontario has launched a $10,000 Future Gen...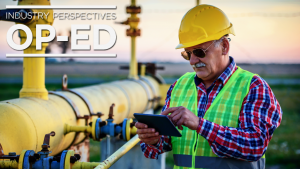 Canada's energy service sector is bouncing back and now more than ever is the ti...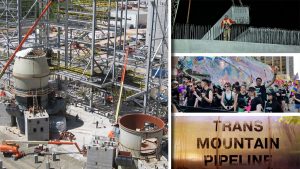 Your top DCN headlines this week cover the "perfect storm" of factors causing On...
More
Most Read News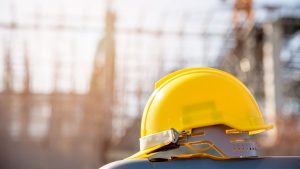 The workers who were injured and died in the trench collapse on an Ajax, Ont. co...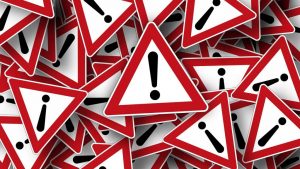 AJAX, Ont. — The bodies of two men have been recovered from a construction site...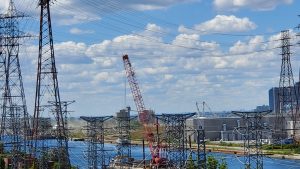 TORONTO — Toronto Police and Toronto Hydro reported a large power outage in down...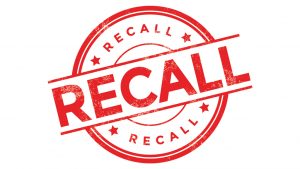 OTTAWA — Health Canada and the United States Consumer Product Safety Commission...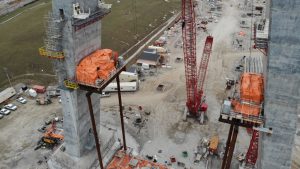 The first signs of roadway connecting the two towers of the new Gordie Howe Inte...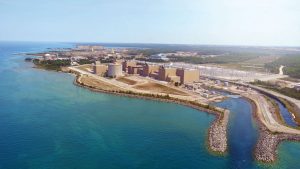 When the project is as big as the Bruce Power nuclear reactor refurbishments, it...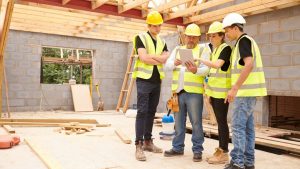 In order to address the demand for tradespeople in the industry in the coming ye...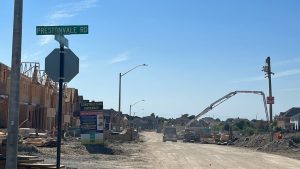 COURTICE, ONT. — Days after two workers died and two others were injured in a tr...