Resource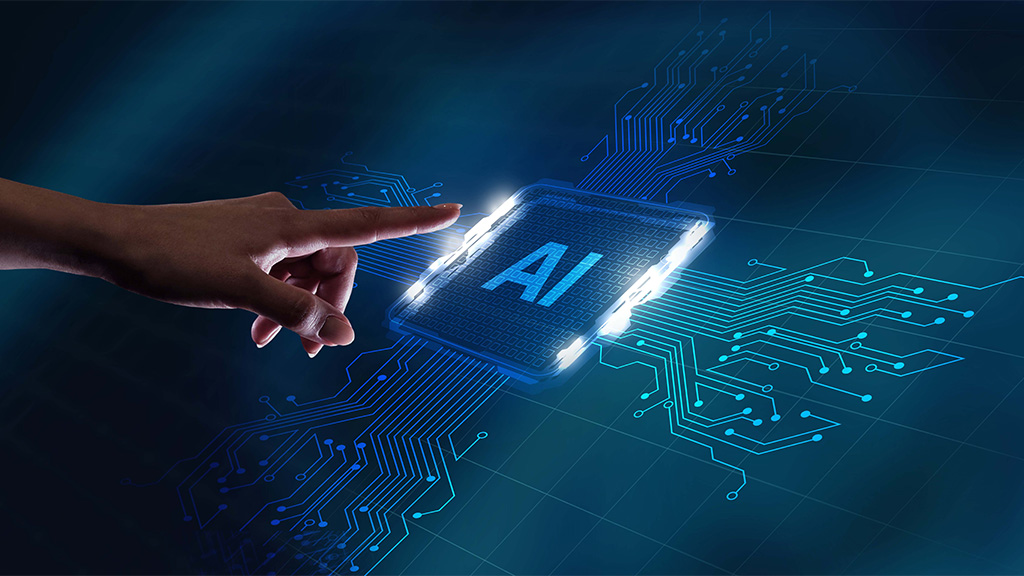 What if you could reduce your project's greenhouse gas emissions and target financial rebates with the same program? That was the goal when Alberta-based Mavryck Inc. and Ontario's Mohawk College partnered to create VivClima, a new artificial-intelligenc...
Latest News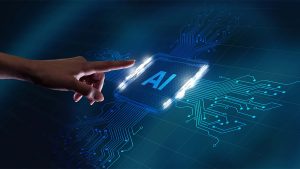 What if you could reduce your project's greenhouse gas emissions and target fina...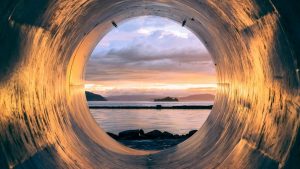 CHARLOTTETOWN — Prince Edward Island's government is imposing a moratorium on ne...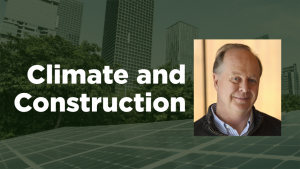 Net-zero energy (NZE) entered the lexicon of residential and commercial construc...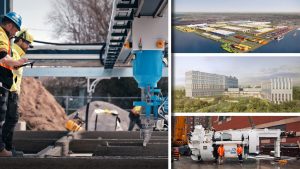 Your top DCN headlines this week cover a sneak peek into the early projects that...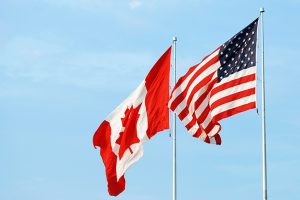 WASHINGTON - Canada's international trade minister says the United States appear...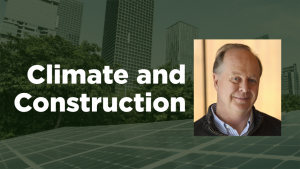 Cement is the world's second-most-consumed product after potable water, accordin...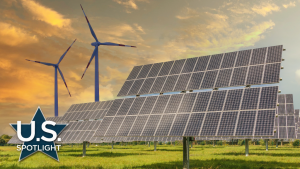 Texas is in the midst of a population, investment and construction boom. State p...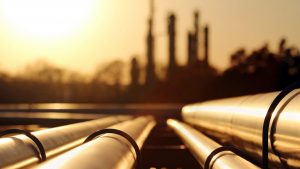 ST. JOHN'S, N.L. — Irving Oil says it has teamed up with a renewable energy prod...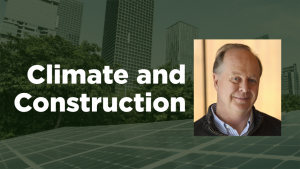 Over the past 10 years, the importance of energy efficiency and the consequent r...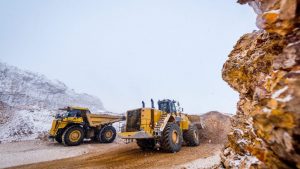 OTTAWA — Environment Minister Steven Guilbeault says a new lithium mine in north...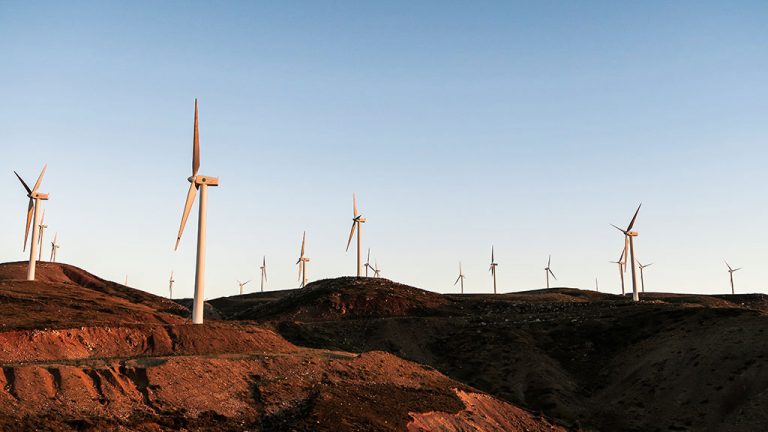 TORONTO — Hydro One Limited has announced a new financing program to support sus...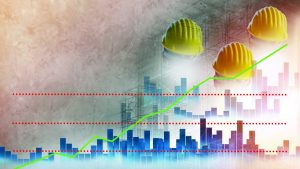 OAKVILLE, ONT. — Algonquin Power and Utilities Corp. slashed its dividend by 40...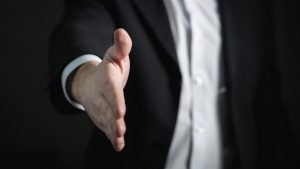 TORONTO — David Lebeter has been appointed Hydro One's new president and CEO, th...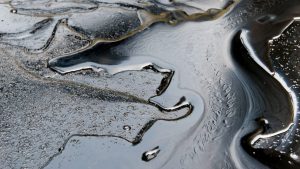 ST. JOHN'S, N.L. — The company that operates the Hibernia offshore oil platform...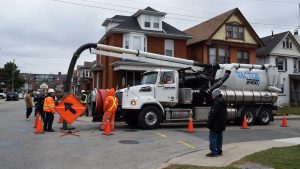 Hamilton's pilot program to inspect its combined sewer system for possible cross...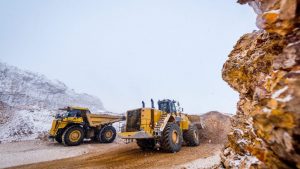 VAL-D'OR, QUE. — O3 Mining Inc. has announced the start of the environmental ass...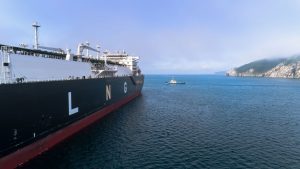 BERLIN — The first regular shipment of liquefied natural gas from the United Sta...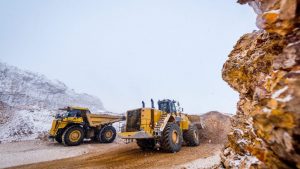 GERALDTON, ONT. — The Greenstone Gold Mine south of Garaldton, Ont. Is 50 per ce...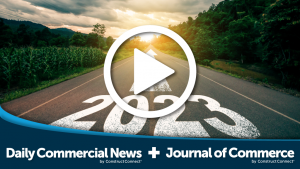 As another year draws to a close for the Canadian construction industry, some tr...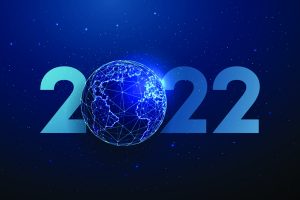 BENGALURU, India - For renewable energy companies in India, it's a good time to...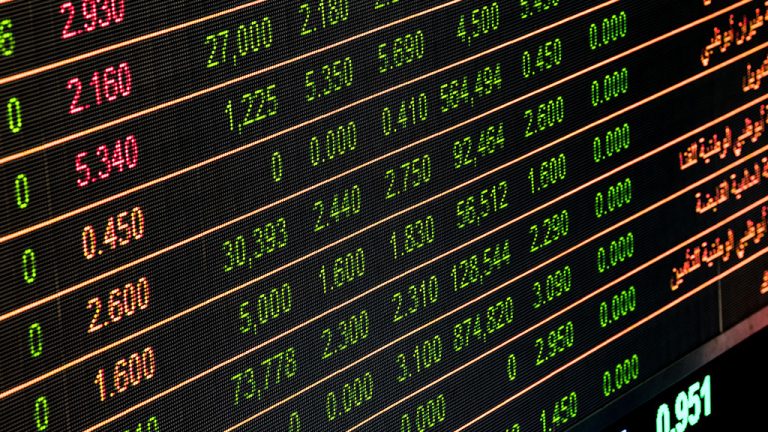 TORONTO - Shares of Iamgold Corp. soared more than 20 per cent after it signed d...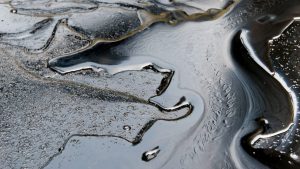 CALGARY —  TC Energy Inc. says upcoming cold weather has the potential to slow t...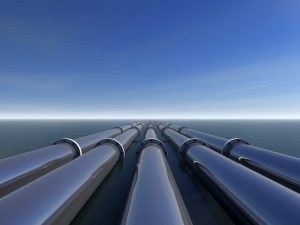 MOSCOW - An explosion on a section of a Europe-bound natural gas pipeline in wes...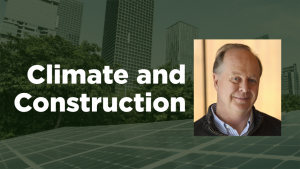 Like a school report card sent home to parents, Efficiency Canada's (EC) 2022 Sc...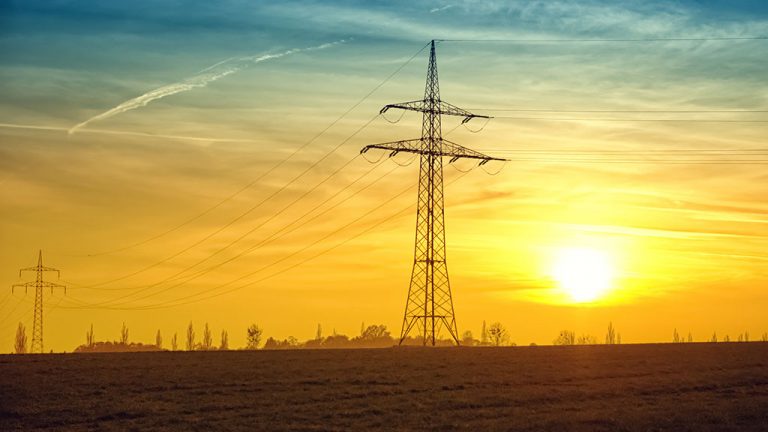 TORONTO — A new report from Ontario's Independent Electricity System Operator (I...
Judging from the packed room and number of people who remained to ask questions...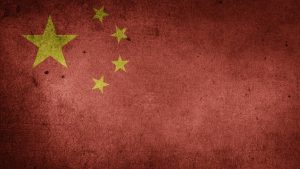 OTTAWA - Natural Resources Minister Jonathan Wilkinson said the new critical min...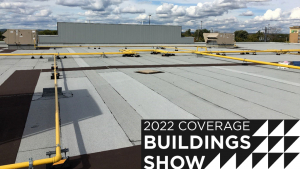 Climate change isn't a myth and roofs are especially vulnerable to those changes...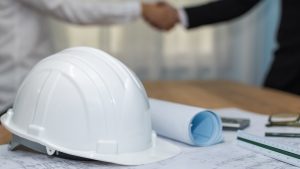 OTTAWA — Modern Niagara Group and Hydron Energy have announced a partnership tha...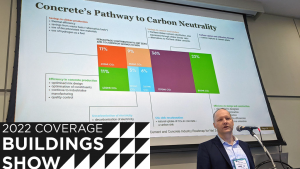 Cement and concrete have a significant environmental footprint when it comes to...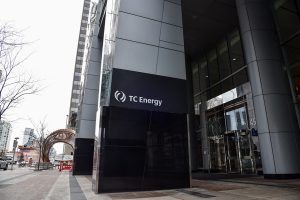 TOPEKA, KS - An oil spill in a creek in northeastern Kansas this week is the lar...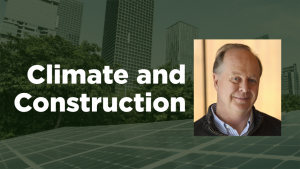 On Nov. 22, the Canadian Commission on Building and Fire Codes (CCBFC) was disso...
More
Most Read News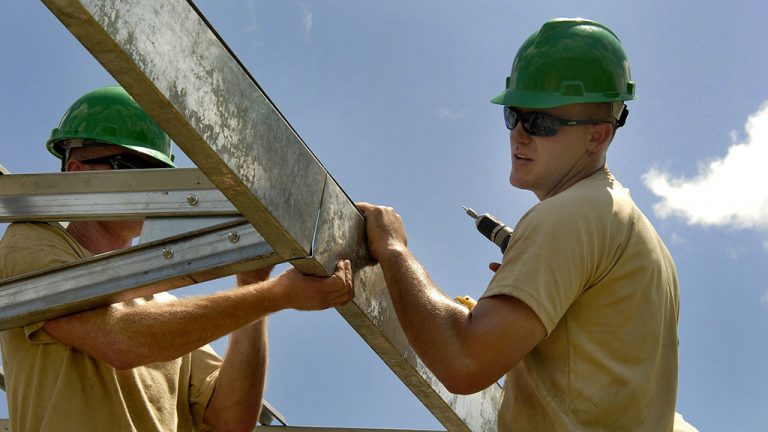 ARLINGTON, VA. — Falling prices for diesel fuel, lumber and steel cooled inflati...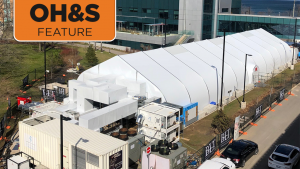 Like other sectors of the Canadian economy, the health care industry wants to sp...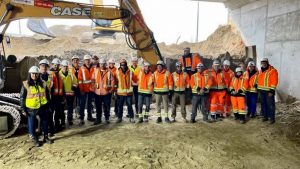 MISSISSAUGA, ONT. — It took LIUNA Local 183 crews 55 hours straight under a busy...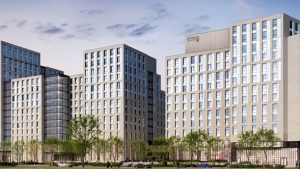 With lack of student housing now a significant problem, Hamilton, Ont.'s McMaste...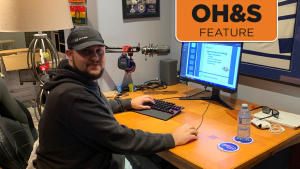 It's been a long and hard road for construction worker Jacob Hurl, who was trapp...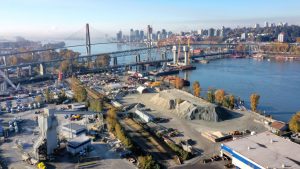 When it comes to the market outlook for 2023, the industry is going to see a con...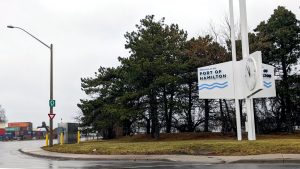 Hamilton-Oshawa Port Au-thority (HOPA) executive Jonathan Wetselaar delivered th...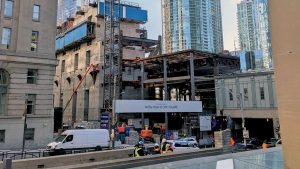 Panellists at a recent construction forecast event expressed both short-term and...