Resource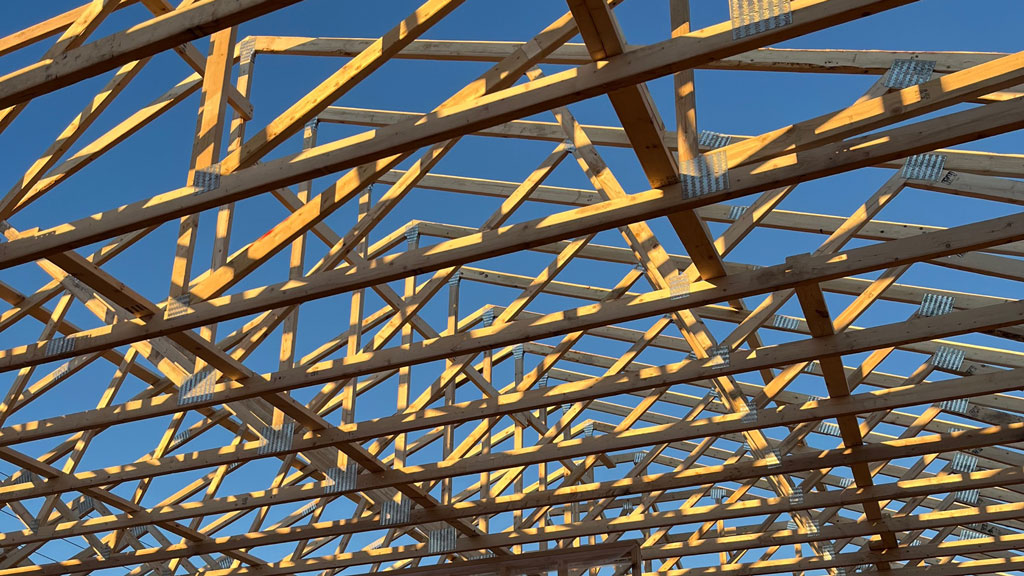 HALIFAX — An expert in residential construction says it will likely take years to rebuild the hundreds of homes recently destroyed by Nova Scotia wildfires. Justin Johnston, president of the Nova Scotia branch of the Canadian Home Builders' Association,...
Latest News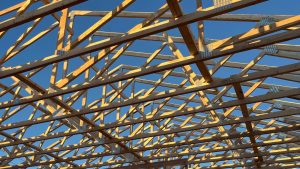 HALIFAX — An expert in residential construction says it will likely take years t...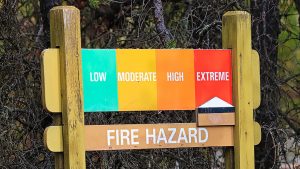 WINNIPEG — Weather maps hang on the walls and precipitation reports flash across...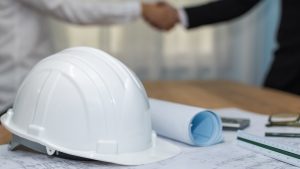 TORONTO — Aecon Group Inc. is partnering with E.S. Fox Limited for a project to...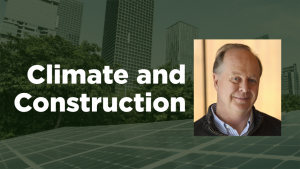 Steel, concrete and glass are the three major components of construction. The Ro...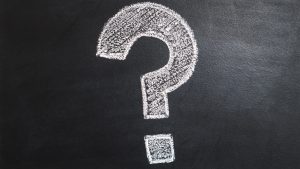 ST. JOHN'S, N.L. — Canada's offshore oil and gas regulator says there was a "nea...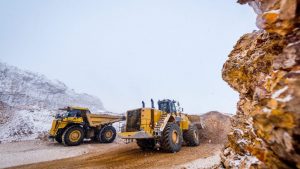 TORONTO — The danger of wildfires has forced mining companies in Quebec to pull...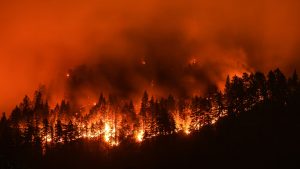 OTTAWA - Prime Minister Justin Trudeau is scheduled to provide an update on the...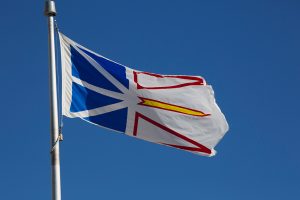 ST. JOHN'S, N.L. - The premier of Newfoundland and Labrador played it cool Wedne...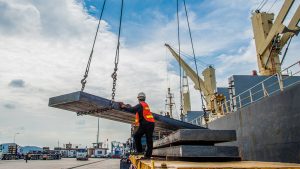 Steel producers are calling on the federal government and the Canada Border Serv...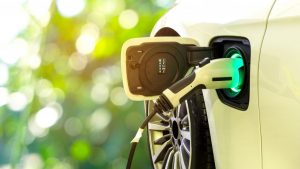 WINDSOR, ONT. — Stellantis says there is no deal yet to save a $5-billion electr...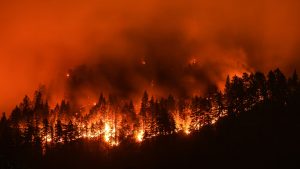 HALIFAX — The fight against wildfires that have forced at least 21,000 people fr...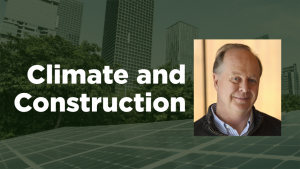 It was once a desolate, asphalt-paved municipal service yard sandwiched between...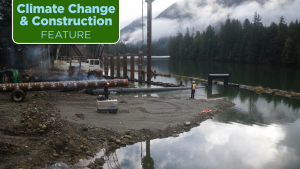 Westmar Advisors Inc. has won an ACEC British Columbia (ACEC-BC) 2023 award of e...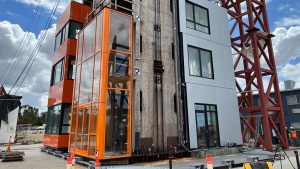 A Canadian engineering company is participating in a landmark research project i...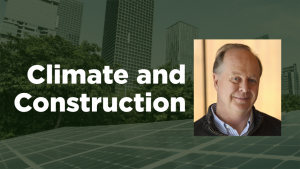 There's a problem with construction waste and everyone knows it. According to t...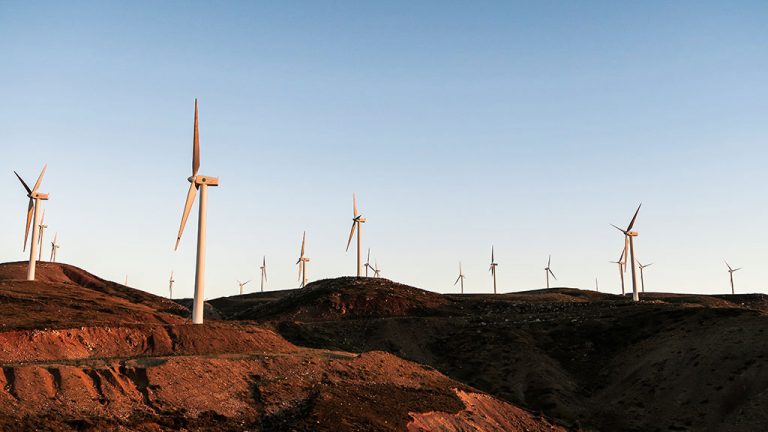 SEOUL, KOREA, REPUBLIC OF — Canada and South Korea penned new deals on supply ch...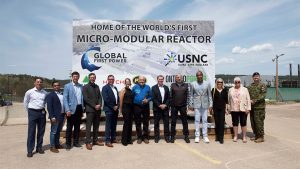 CHALK RIVER, ONT. — Global First Power (GFP) has selected a location at the Chal...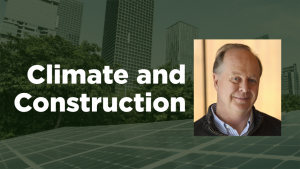 The newly-formed Building Performance Assurance Council (BPAC) announced during...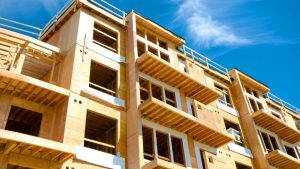 OTTAWA — It's been years since Carlos Zarate and others in Canada's decorative p...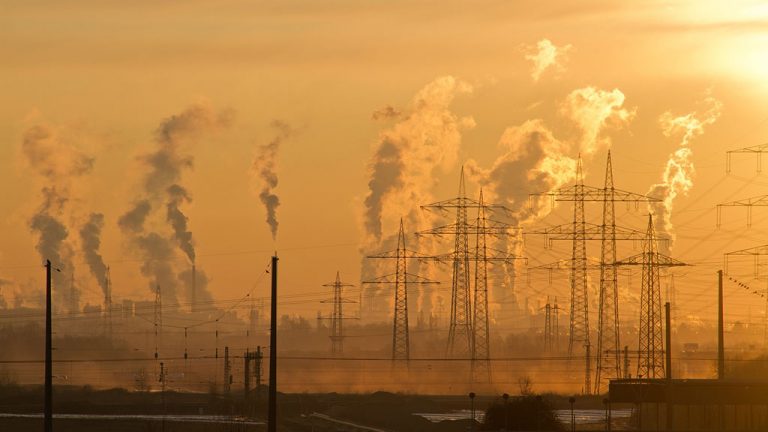 MONTREAL — The McConnell Foundation and Trottier Family Foundation are providing...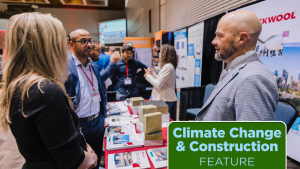 An important North American building standards collaboration was announced last...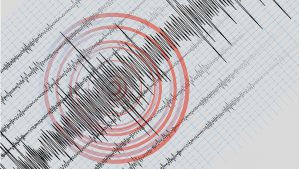 VANCOUVER — Down in San Diego, Calif., the tallest-ever building to undergo seis...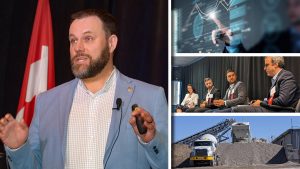 Your top DCN headlines this week cover some words of wisdom from Toronto Constru...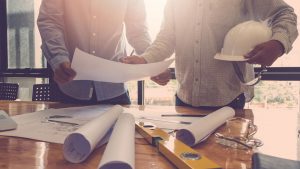 MISSISSAUGA, ONT. — Bird Construction Inc. recently announced it has been select...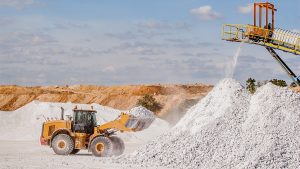 LITTLE NARROWS, N.S. — CGC Inc., the Canadian division of USG Corporation, is ma...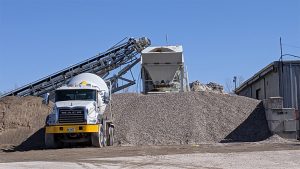 The Cement Association of Canada (CAC) has released an action plan towards achie...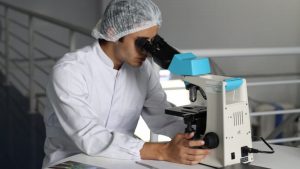 SWEDEN — Heidelberg Materials Precast Contiga, a Swedish concrete manufacturer,...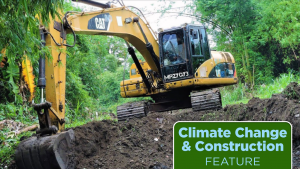 Although some may feel ESGs are a symptom of increased "woke capitalism" in toda...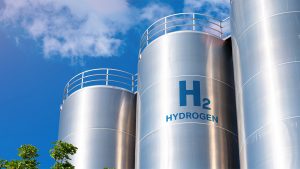 The green hydrogen company Nel announced plans Wednesday to build a massive new...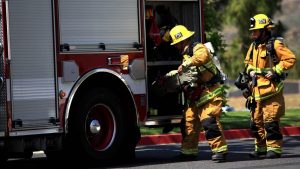 HALIFAX — Nova Scotia's Labour Department says a stop-work order remains in effe...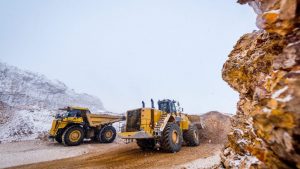 TORONTO — Osisko Mining Inc. has signed a deal to form a 50-50 joint venture wit...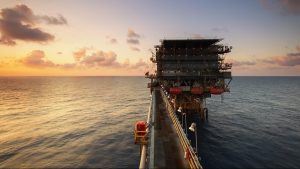 ST. JOHN'S, N.L. — An oilfield off the southeast coast of Newfoundland that hasn...
More
Most Read News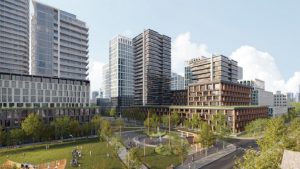 A former south Oshawa, Ont. industrial area could be completely transformed with...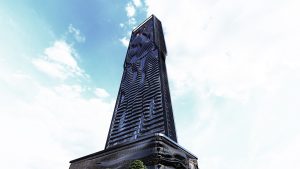 The applicant for the new 77 Niagara project in Niagara Falls, Ont. is calling i...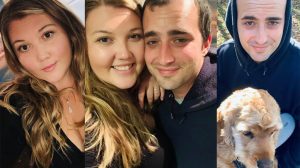 Members of IBEW Local 105 in Hamilton are currently reeling from the news that a...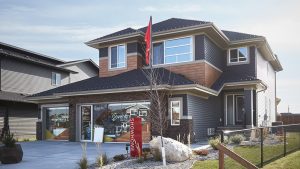 One of the largest homebuilders in Edmonton and a prominent executive are being...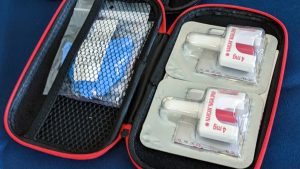 VAUGHAN, ONT. — New legislation requiring employers to have naloxone kits on con...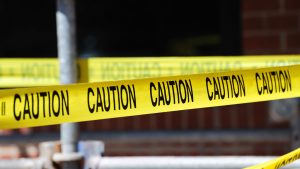 TORONTO - An EllisDon subcontractor working at Michael Garron Hospital (MGH) Jun...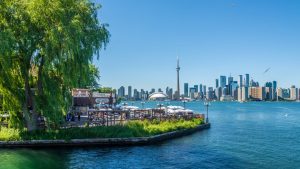 TORONTO — Dream Unlimited, Kilmer Group and Tricon Residential, working together...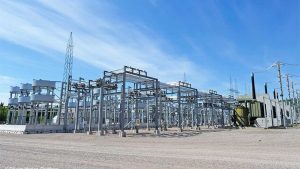 A new report from Electricity Canada drives home the urgency of expanding Canada...