Resource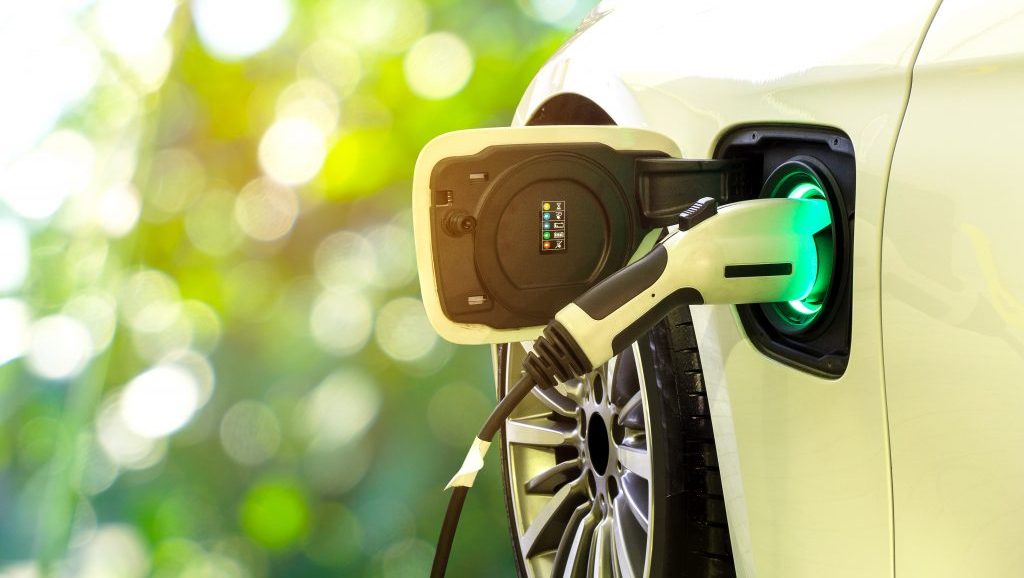 HALIFAX, NS — Nova Scotia Power is receiving over $1.1 million from the Government of Canada to help establish cost-effective energy solutions for an electric vehicle (EV) smart grid–integrated system. The pilot project will demonstrate and assess smart...
Latest News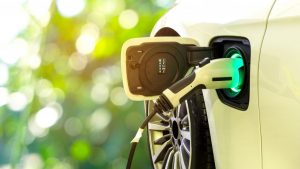 HALIFAX, NS — Nova Scotia Power is receiving over $1.1 million from the Governme...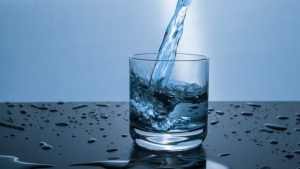 LANSING, MICH. — Former Michigan Gov. Rick Snyder was charged recently with two...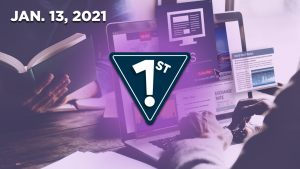 Stakeholders react to Ontario pandemic restrictions The Ontario governm...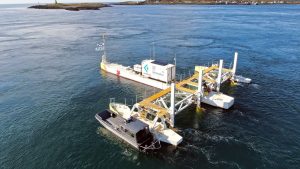 With the dawn of 2021, the finish line is now clearly in sight for the Pempa'q I...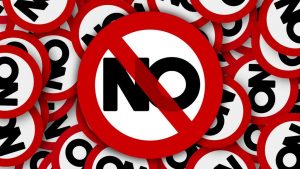 TRAVERSE CITY, MICH. — Enbridge said Tuesday it would defy Michigan's demand to...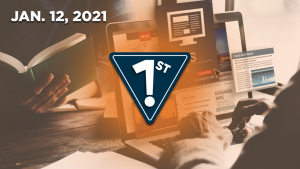 Announcement on Ontario pandemic response set for 1 p.m. Multiple sourc...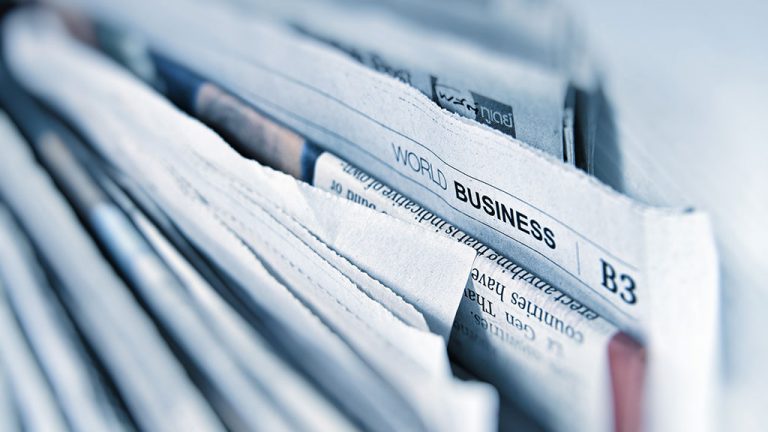 TORONTO — Toronto-based Connor, Clark & Lunn (CC&L) Infrastructure annou...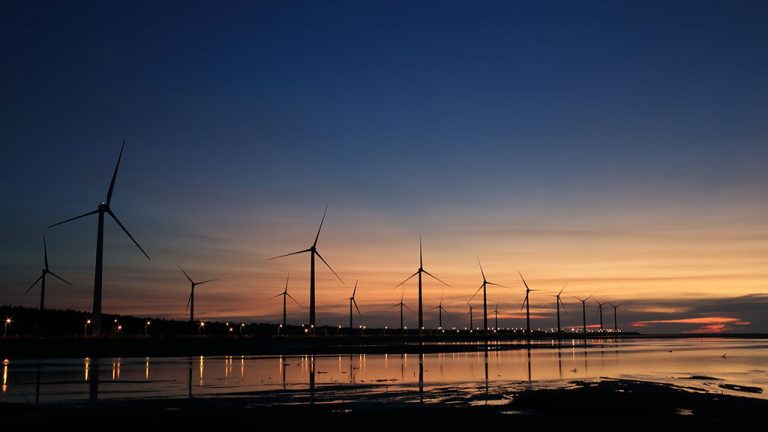 HALIFAX — The Province of Nova Scotia has appointed CustomerFirst Renewables as...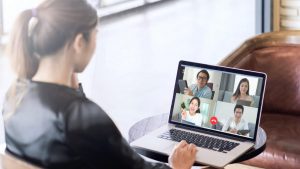 PRINCETON, ONT. — A free webinar on the value of cold-formed steel framing syste...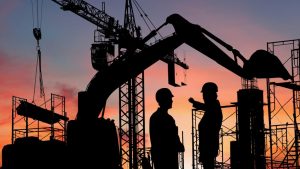 Calgary, Alta.-based Pieridae Energy is gearing up to build a massive, multi-bil...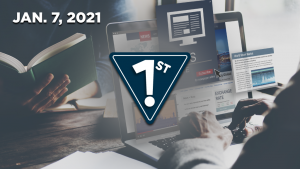 Aluminum association praises Quebec essential sectors decision The Aluminium...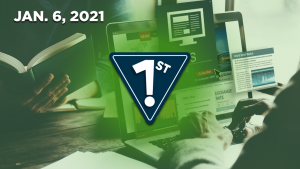 Bruce Power extends Candu Energy contracts Candu Energy Inc., a member...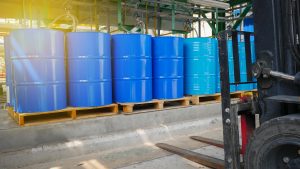 CALGARY — The new operator of the White Rose offshore oilfield says no final dec...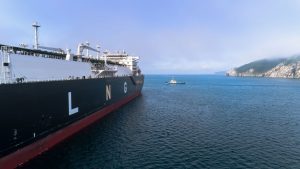 JOHANNESBURG — Mozambique's jihadist violence has forced the French energy firm...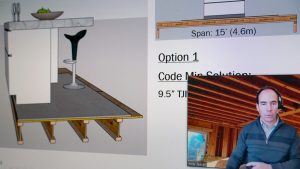 The design and construction of midrise engineered wood buildings can be "comprom...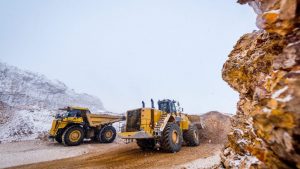 CALGARY — Vancouver-based Pure Gold Mining Inc. says it has poured the first gol...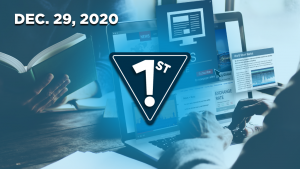 Trillium Gold names directors, announces drilling  Trillium Gold Mines...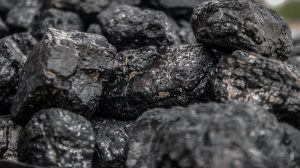 FLAGSTAFF, ARIZ. — Three towering concrete stacks that were the most visual remi...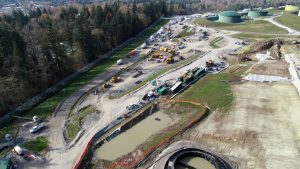 BURNABY, B.C. - Trans Mountain says it is shutting down construction on its pipe...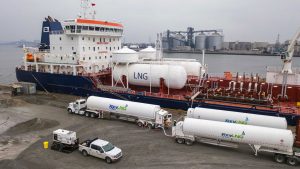 HAMILTON — The Hamilton-Oshawa Port Authority (HOPA) has announced what it is ca...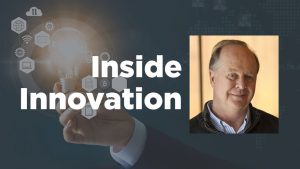 Carbon fibre is not new. In fact, it's used everywhere from consumer sports equi...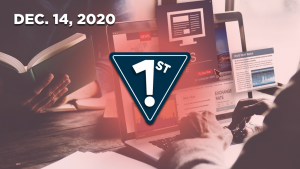 Feds, Ontario to support Diefenbunker renovations The federal government this m...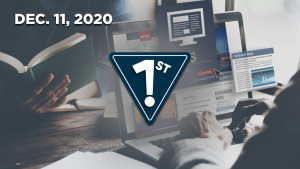 Construction capacity spikes in Q3  Statistics Canada reported this morning on...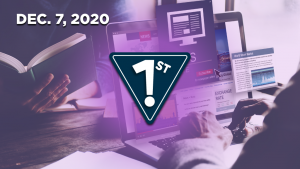 ICI investment declines nationally in October Statistics Canada reporte...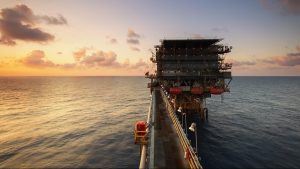 ST. JOHN'S, N.L. — Husky Energy will receive $41.5 million in federal money to m...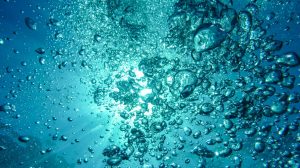 OTTAWA—The federal government says it will not meet a marquee pledge by Prime Mi...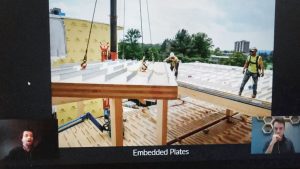 Busting myths about mass timber, from its cost to its fire resistance, can go a...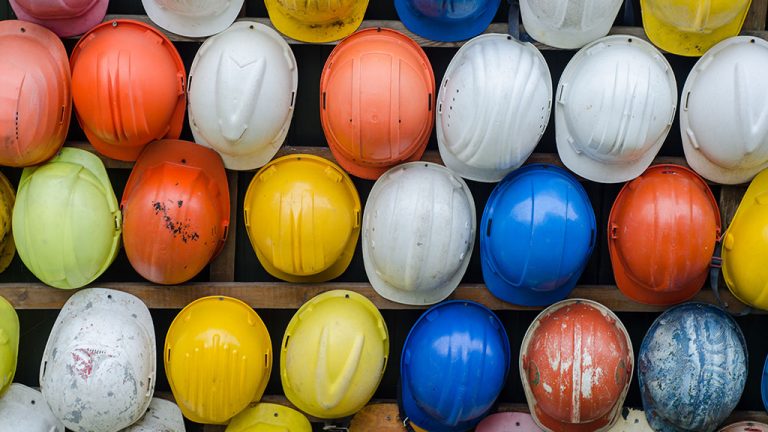 MINNEAPOLIS — Enbridge Energy began construction on its Line 3 crude oil pipelin...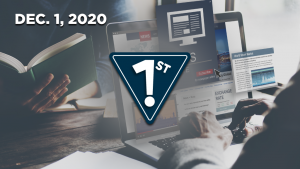 Day two of Buildings Week Today is day two of Buildings Week, presented...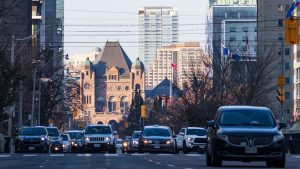 TORONTO — Ontario Minister of Natural Resources and Forestry John Yakabuski and...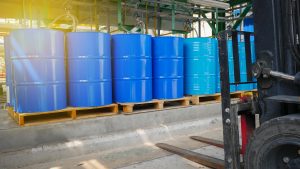 OTTAWA — The Canada Energy Regulator says reaching net-zero emissions over the n...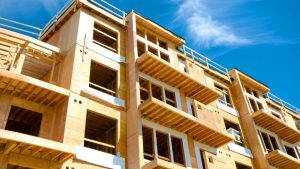 Ontario, usually a national leader in adopting smart policy, is lagging behind i...
More
Most Read News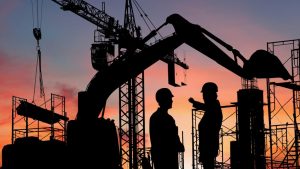 Calgary, Alta.-based Pieridae Energy is gearing up to build a massive, multi-bil...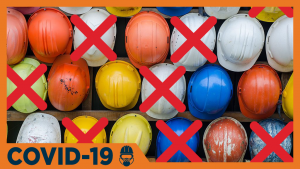 Ontario Premier Doug Ford's office has released a list of construction projects...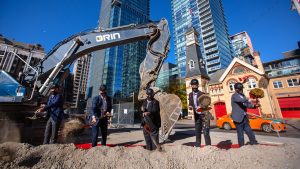 The coronavirus pandemic dramatically transformed the Canadian construction land...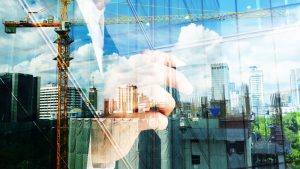 The accompanying tables show the top 10 major upcoming Oil & Gas and Electr...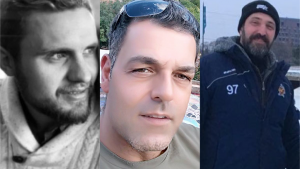 The Ontario Ministry of Labour, Training and Skills Development has released the...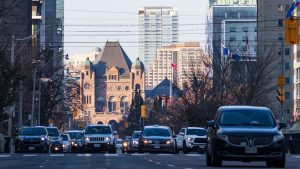 TORONTO — The following Ontario legislation and regulation changes of relevance...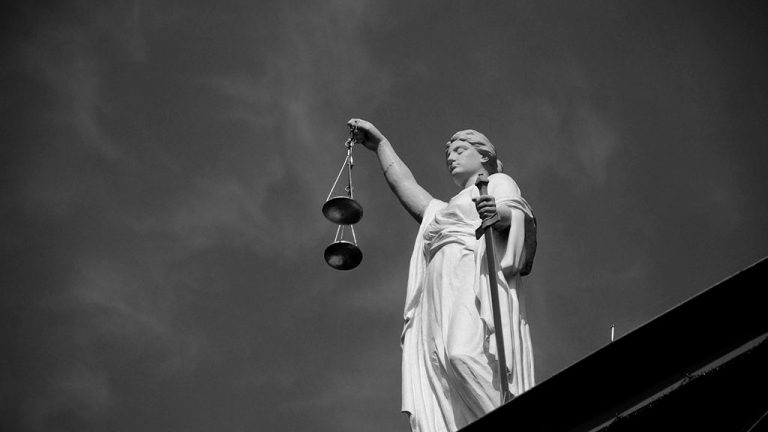 WHITBY, ONT. — A Cambridge, Ont.-based steel producer has been convicted and fin...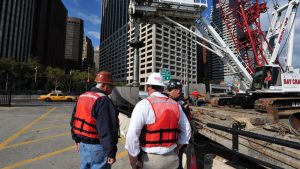 Table 1 sets out the best U.S. city labor markets according to two measurements...