Resource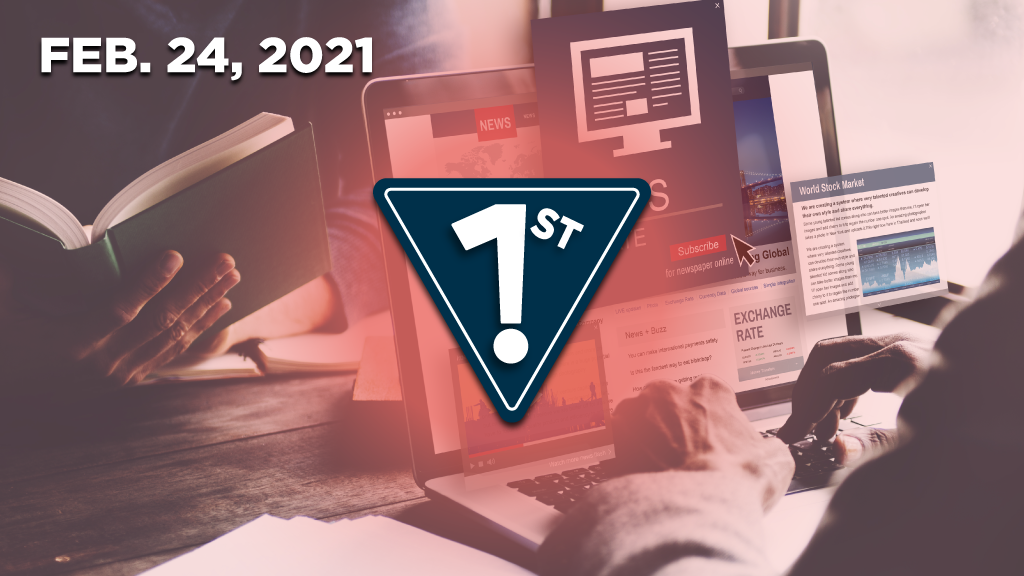 CSC Toronto hosts Building Expo  The Construction Specifications Canada Toronto Chapter is hosting the CSC Building Expo today online from 11 a.m. to 5 p.m. This year's theme is Technology in Construction.    Valens cannabis facility in GTA nea...
Latest News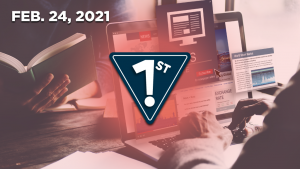 CSC Toronto hosts Building Expo  The Construction Specifications Canada...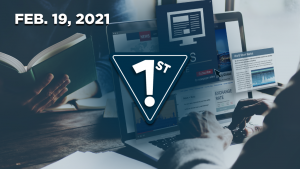 Employees welcome mental health supports: report  Workplace Strategies...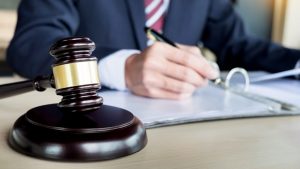 TORONTO — Disruptions in steel supply is only the latest in what seems to be a p...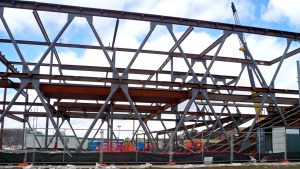 Steel prices in the construction sector have risen so sharply and delivery has b...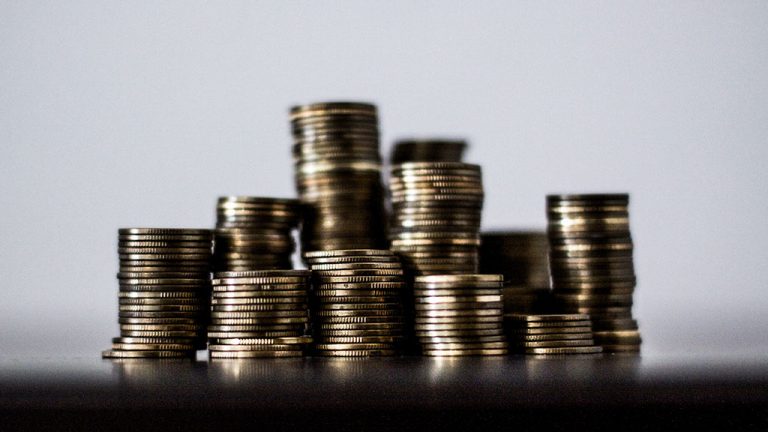 OTTAWA — Federal NDP Leader Jagmeet Singh says he thinks the federal gas tax fun...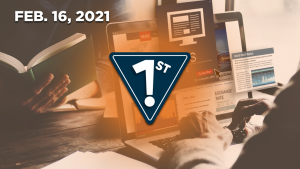 OSWCA holds AGM today The Ontario Sewer and Watermain Construction Asso...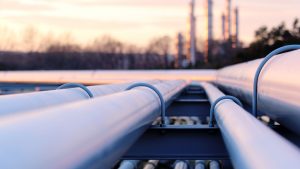 WASHINGTON — A prominent former adviser to Barack Obama says it's time for Canad...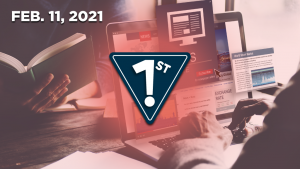 Feds spend on New Brunswick infrastructure The federal government yeste...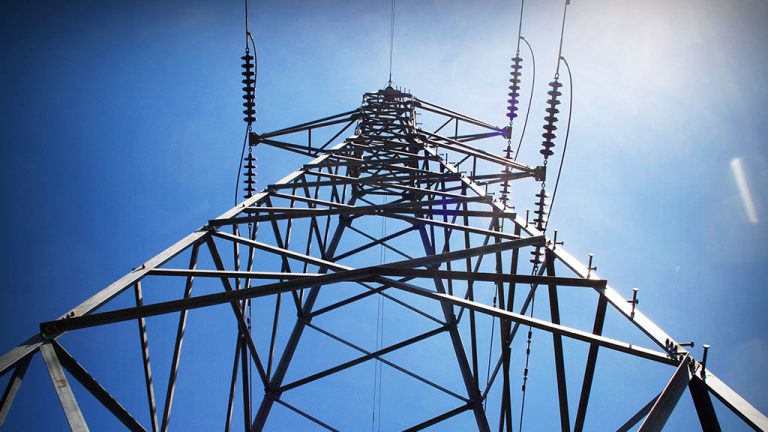 PORTLAND, MAINE — Construction on part of a $1 billion electricity transmission...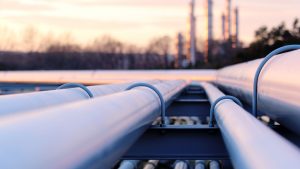 PHILIP, S.D. — Residents and business owners upset by the loss of the Keystone X...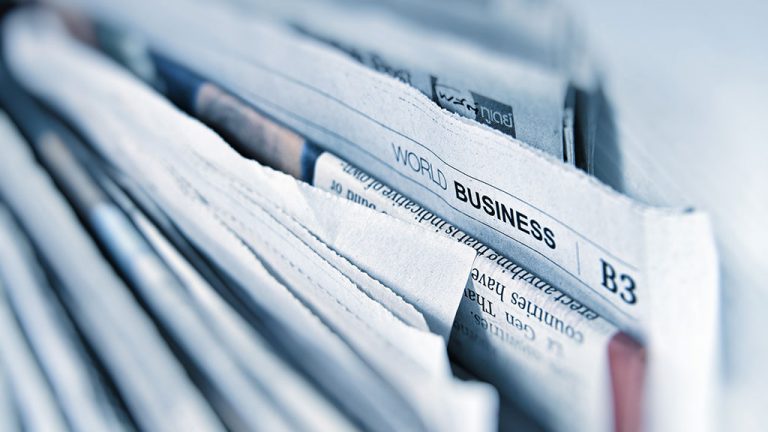 MONTREAL — SNC-Lavalin Group Inc. says it has signed a deal to sell its resource...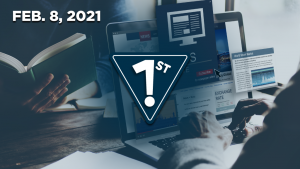 RFQ issued for new South Niagara Hospital A request for qualifications has been...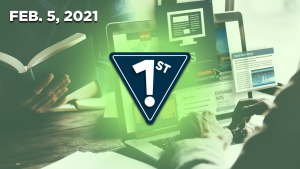 CMHC supports Quebec seniors residence Canada Mortgage and Housing Corp...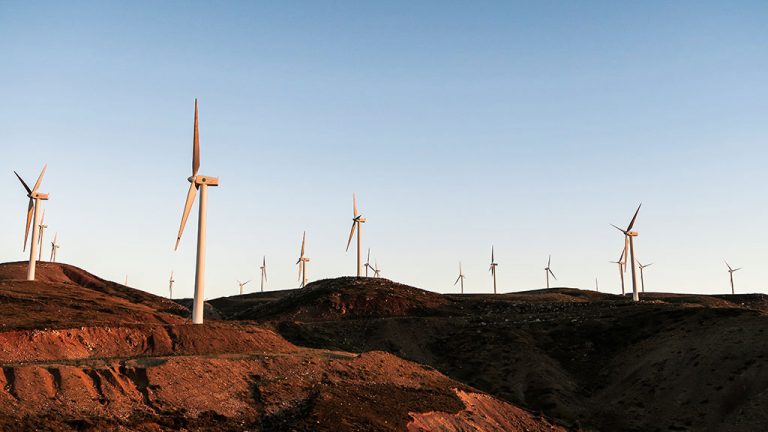 QUEBEC CITY — Quebec-based Boralex has announced a multi-level partnership to de...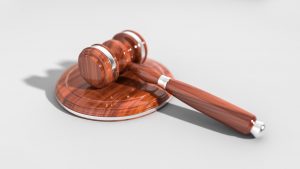 MINNEAPOLIS — The Minnesota Court of Appeals on Tuesday denied a request by two...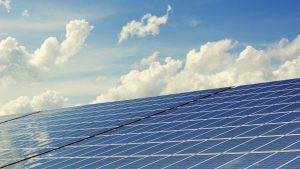 OHSWEKEN, ONT. — The federal government has announced an allocation of $349,000...
The United Steelworkers (USW) union is calling on Prime Minister Justin Trudeau...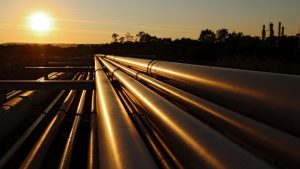 TRAVERSE CITY, MICH. — Michigan's environmental agency has approved construction...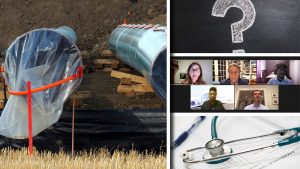 This week's top DCN headlines cover a special podcast dedicated to discussion on...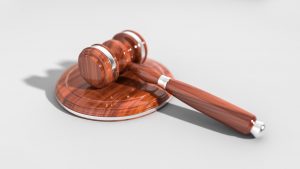 FARGO, N.D. — A federal appeals court has upheld the ruling of a district judge...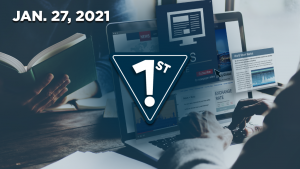 Ministers to announce agricultural sector enforcement  Ontario Minister...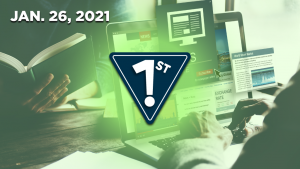 Osgoode to review Construction Act Ontario's Osgoode Professional Devel...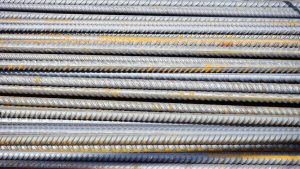 To the Editor; We wish to notify our Ontario Structural Steel Fabrica...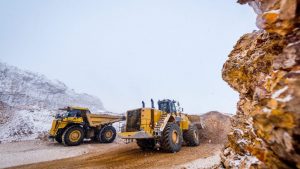 TORONTO — A new online tool, OGS (Ontario Geological Survey) Focus, is making it...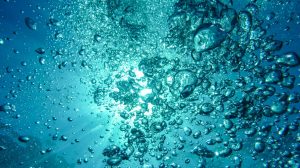 ONTARIO, CALIF. — The conveners of the 2021 Emerging Water Technology Symposium...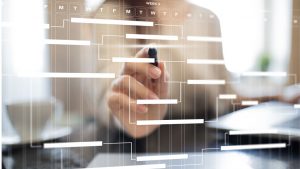 The decision by U.S. President Joe Biden to nix the Keystone XL pipeline project...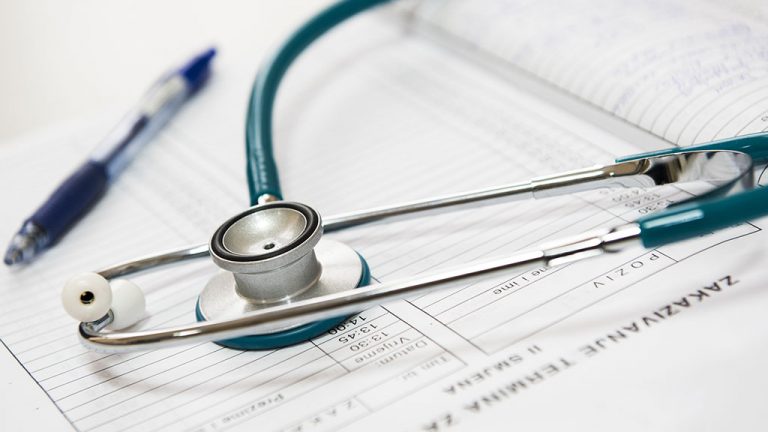 BEIJING — Chinese rescuers have found the bodies of nine workers killed in exp...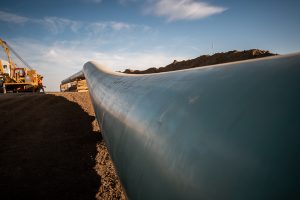 The Keystone XL project has faced many challenges since more than a decade ago w...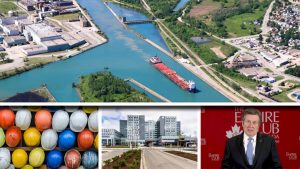 This week's top DCN headlines cover a major announcement that TC Energy is cutti...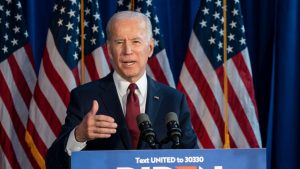 SCHAUMBURG, ILL. — The Associated Equipment Distributors (AED) is appealing to P...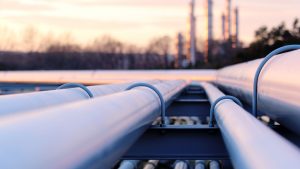 WASHINGTON — If Joe Biden's decision to kill off Keystone XL is supposed to soun...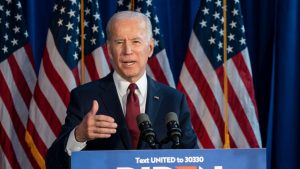 CALGARY - Newly inaugurated U.S. President Joe Biden carried out his campaign pr...
More
Most Read News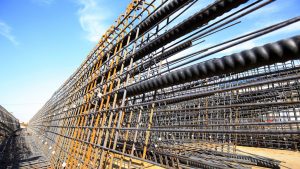 Soaring lumber and steel prices are all the talk in construction circles these d...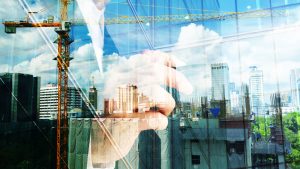 The accompanying tables show the top 10 major upcoming Toronto, Ottawa, Montréa...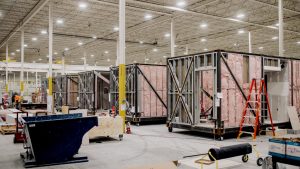 EllisDon is taking a leap into the affordable housing sector with a new division...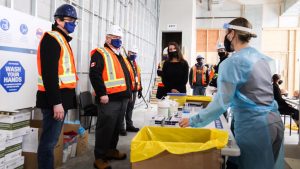 The Ontario government has announced the province's large construction employers...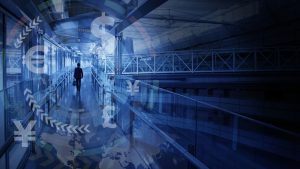 As I sit writing this Nuggets report, it's just after Valentine's Day and we're...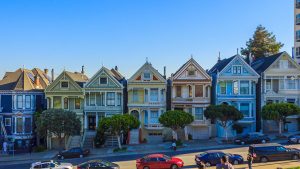 Residential Permits Set Feverish Pace There are some exciting stories to tell a...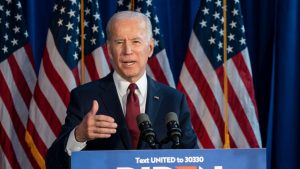 Mentorship, political engagement, trade and reasons to be optimistic about the J...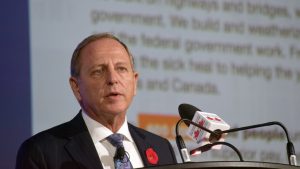 Stakeholders involved in Hamilton, Ont.'s on-again, off-again LRT project are in...