Projects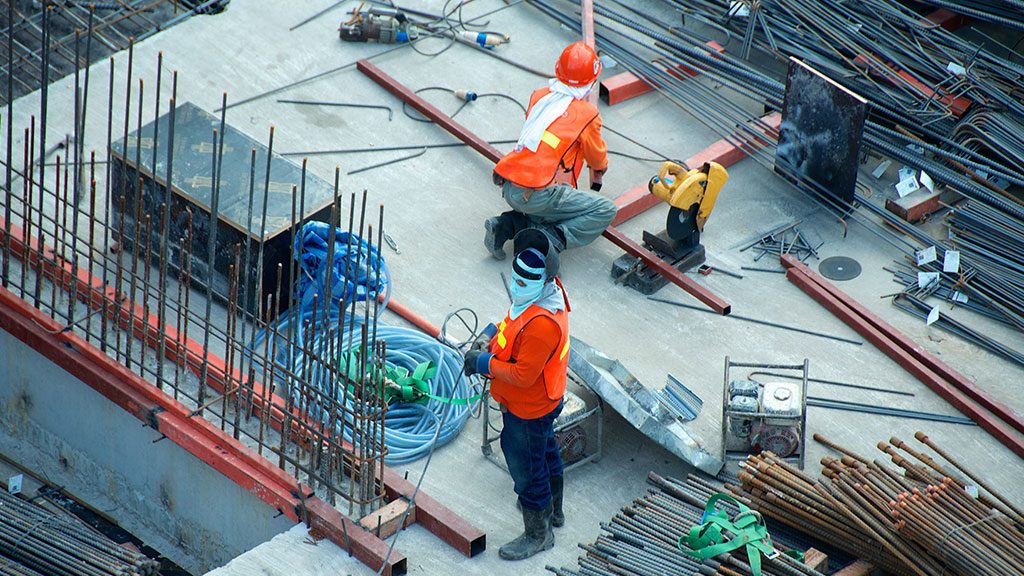 Canada's first large-scale stacked distribution warehouse is set for a construction start this spring on the banks of the Fraser River in Riverbend Business Park in Burnaby, B.C. What separates the 707,000-square-foot building from others in the country...
Latest News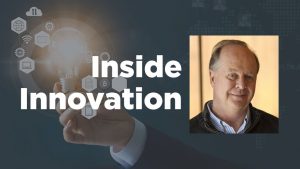 Two years ago, respected green architect Sheena Sharp made a presentation at the...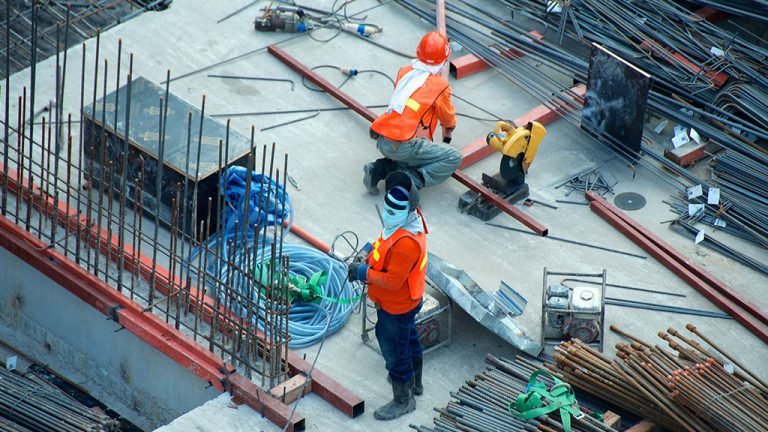 Canada's first large-scale stacked distribution warehouse is set for a construct...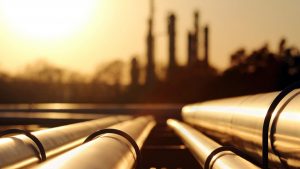 KINGSVILLE, ONT. — Enbridge Gas has announced that its Kingsville Transmission R...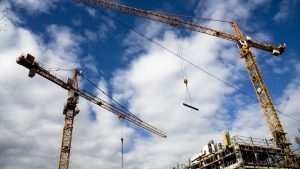 LONDON, U.K. — North America's construction and real estate industry saw a rise...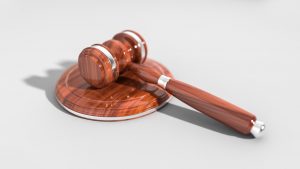 TORONTO — Teranorth Construction & Engineering Ltd. of Sudbury, Ont. has bee...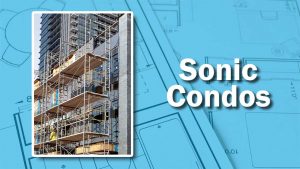 Brick work is moving along on the townhomes at the Sonic Condos at Don Mills Roa...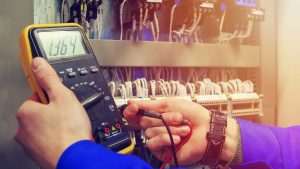 John Grimshaw is being hailed as a leader of vision and dedication whose steward...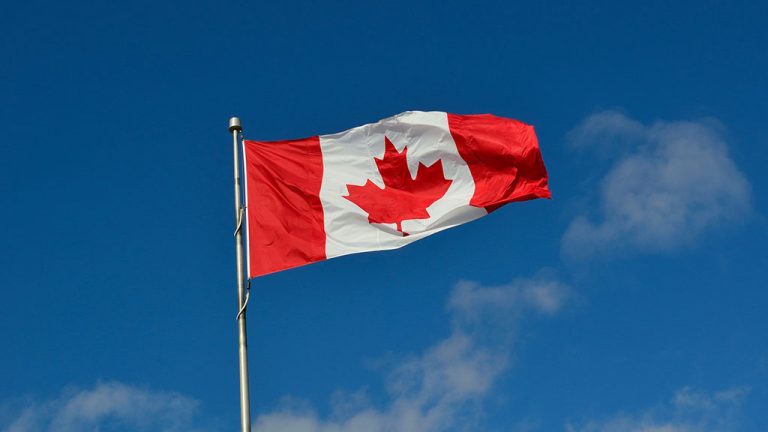 Leadership in Energy and Environmental Design (LEED) v4 project registrations ha...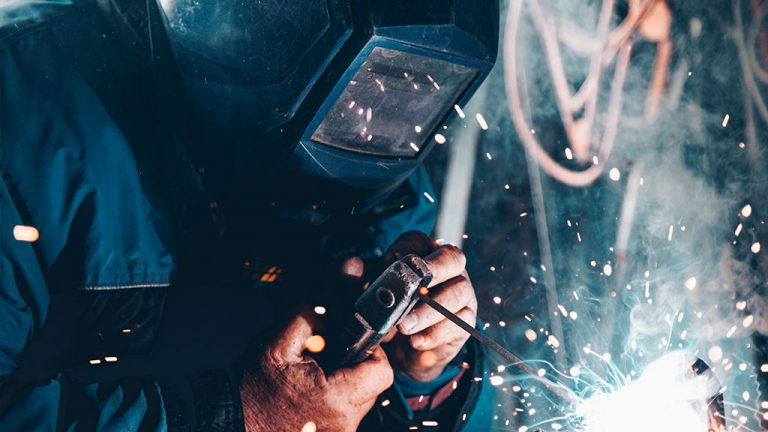 In British Columbia, WorkSafeBC (the operating name of The Workers' Compensation...
Canadian Construction Association president Mary Van Buren recently attended the...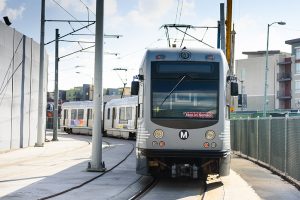 TORONTO - Los Angeles' light rail system is on the move and P3 may play a part....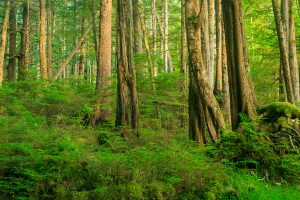 PORT CLEMENTS, B.C. - Two older timber bridges along Highway 16 on Haida Gwaii w...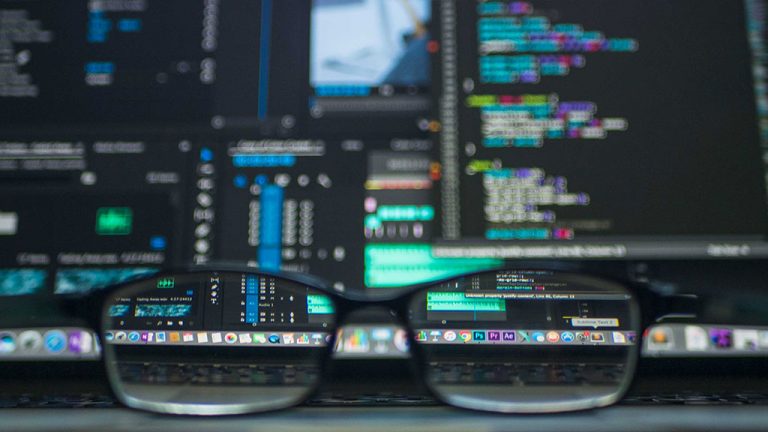 REGINA, SASK. – The government of Saskatchewan has launched a new online portal...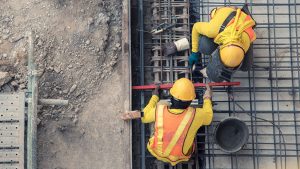 U.S. Total Jobs Gain Impacted by GM Strike November's U.S. employment...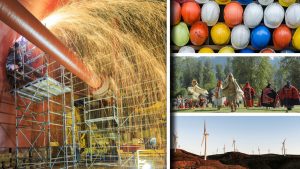 This week's top JOC headlines include Suncor investing in a $300 million wind fa...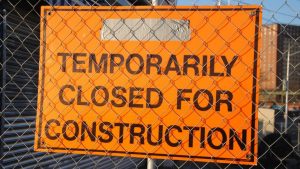 We are in the midst of a significant and long-term infrastructure construction b...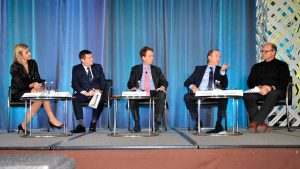 There are opportunities for municipalities to engage in public-private partnersh...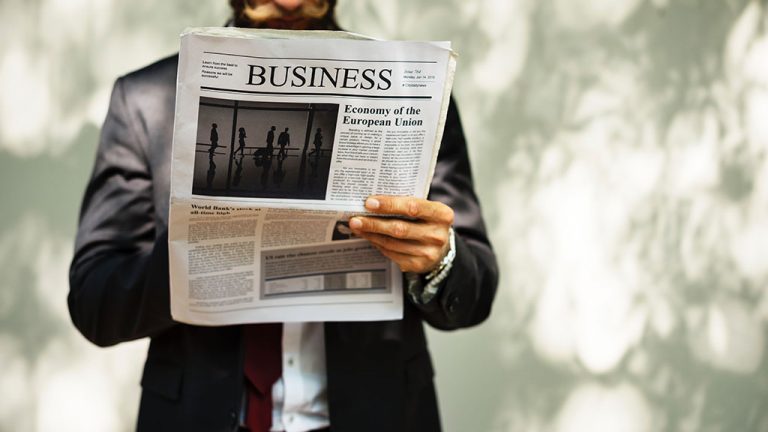 TORONTO — Markham, Ont.-based Sunny Land Development Corp. (Sunny) has announced...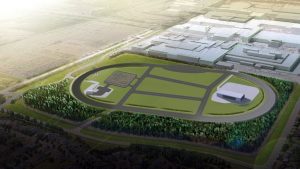 Construction crews have begun moving dirt for a new outdoor test track at the so...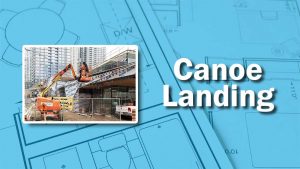 Workers apply waterproofing wrap at the Canoe Landing multi-use community develo...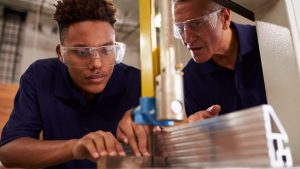 OCOT lives on. Despite the announcement made in October 2018 concerning the imp...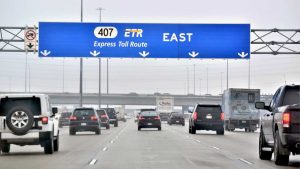 New analysis of projected provincial gas tax revenues in Ontario has revealed th...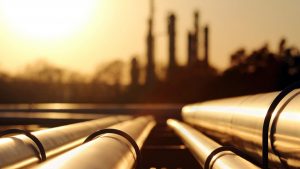 CALGARY - The developer of a 12,000-barrel-per-day thermal oilsands project appr...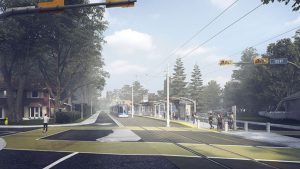 The Valley Line is shifting gears. The city of Edmonton's Valley Line West is a...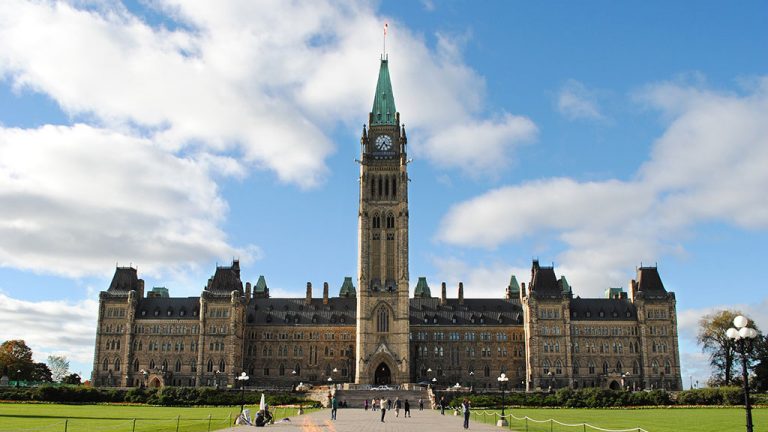 OTTAWA - Justin Trudeau ushered in a new era of minority Liberal rule Thursday w...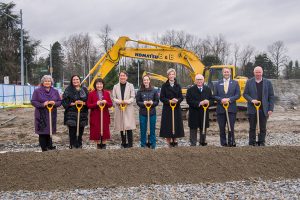 BURNABY, B.C. – Ground was broken Dec 3. On the new $78.3 million Health Science...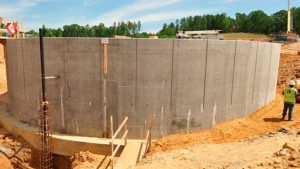 Construction of the $215-million Richland Creek Reservoir Water Supply Program f...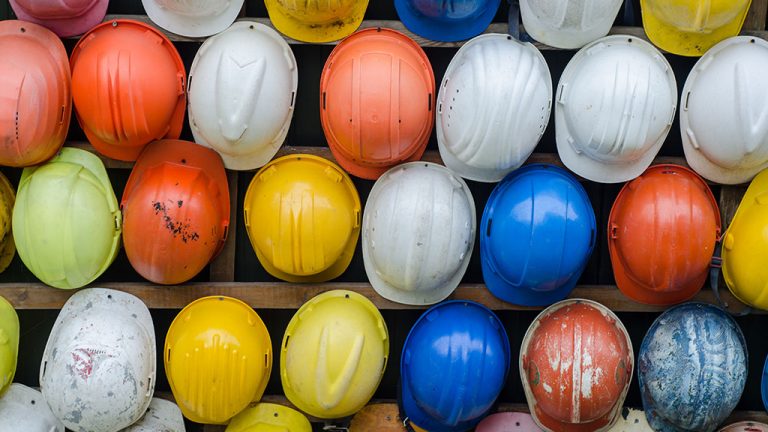 MONTREAL — Montreal's Lufa Farms has announced the launch of construction of its...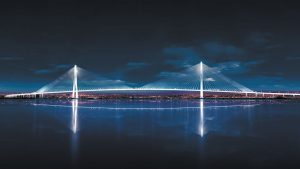 The first signs of tangible work on the $5.7 billion Gordie Howe International B...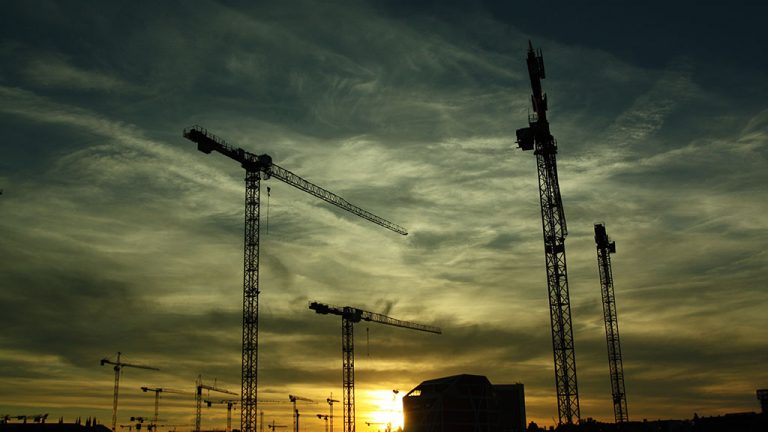 Passive house technology is relatively new in Canada, but the design language is...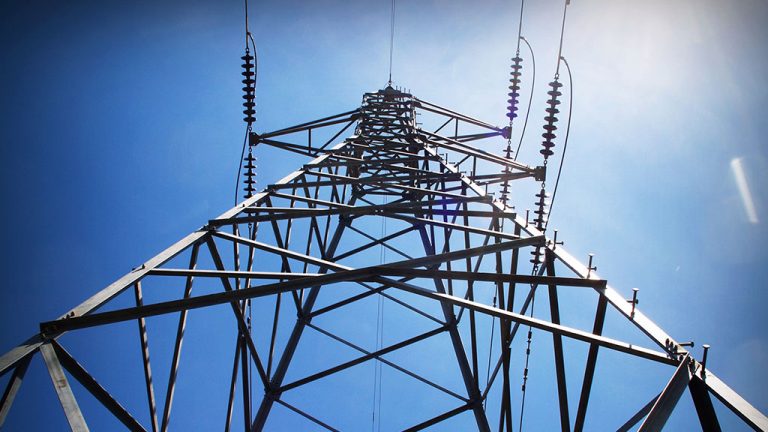 TORONTO — Hydro One and the Independent Electricity System Operator (IESO) are c...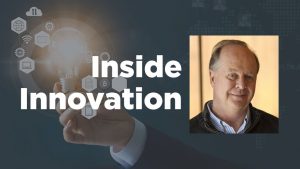 Traditional project reporting using pen and paper or Excel spreadsheets is on th...
More
Most Read News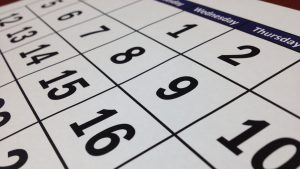 Saint John, N.B. — The Canadian Construction Association's National Construction...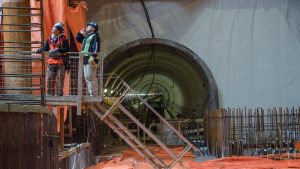 The next month will be critical in planning and procuring Toronto's new Ontario...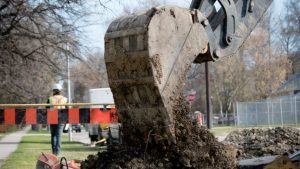 With the 60th anniversary of the Hoggs Hollow tunnel disaster approaching, the b...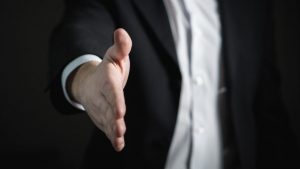 Workplace Safety and Insurance Board (WSIB) chief operating officer Brian Jarvis...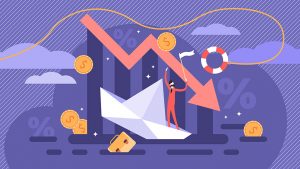 Over the past year and a half, consumer insolvencies for the country as a whole...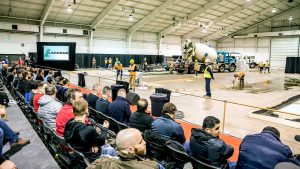 TORONTO — Registration for the 2020 Canadian Concrete Expo (CCE) is now open. T...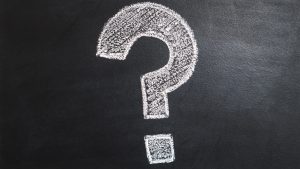 LEED (Leadership in Energy and Environmental Design) and its various certificati...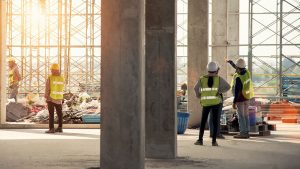 Total Jobs Level Relegates Dark Days to Past The U.S. economy has been so ou...