Projects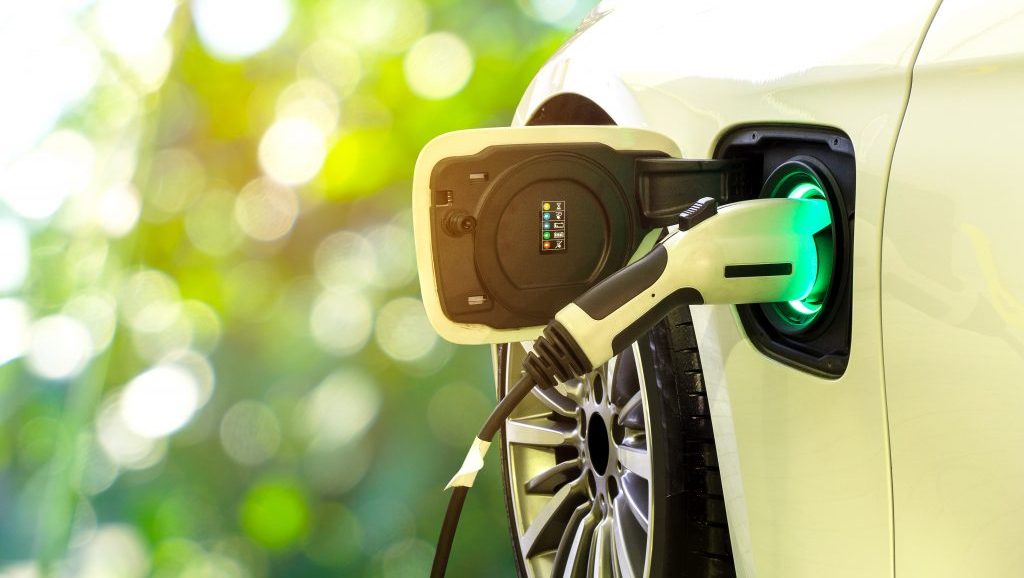 ATLANTA - Hyundai Motor Group and LG Energy Solution announced Thursday they will build a $4.3 billion electric battery plant as part of Hyundai's new electric vehicle assembly plant in southeast Georgia. The companies will split the investment, starting...
Latest News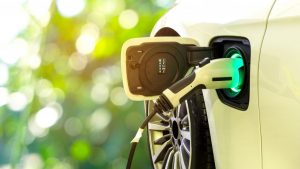 ATLANTA - Hyundai Motor Group and LG Energy Solution announced Thursday they wil...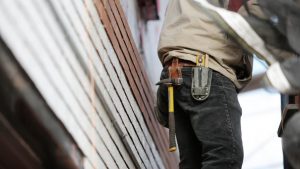 TORONTO — In this year's national writing contest, the Meaning of Home, three gr...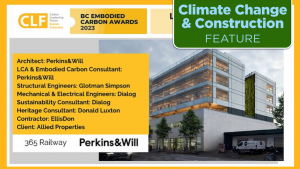 A number of zero-carbon properties in British Columbia were recently recognized...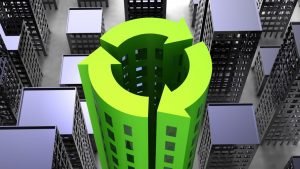 TORONTO — The City of Toronto has announced the eight buildings participating in...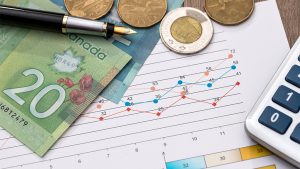 TORONTO — New research from Cardus shows the City of Toronto could save $347 mil...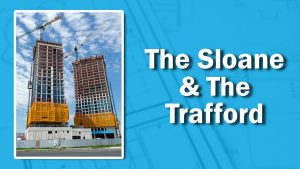 Window installation is underway on The Sloane and The Trafford rental developmen...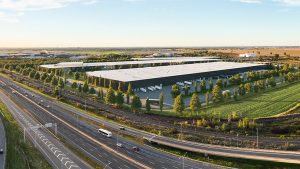 SAINT-BRUNO, QUE. — Montoni Group recently held a groundbreaking ceremony for it...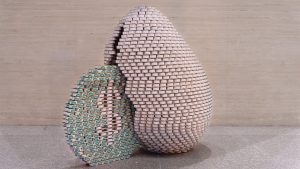 TORONTO — You could say Architecture49 broke through the rest of the competition...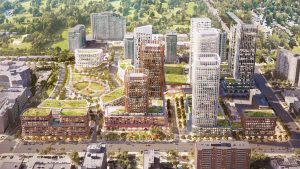 TORONTO — North American Development Group (NADG) has announced further progress...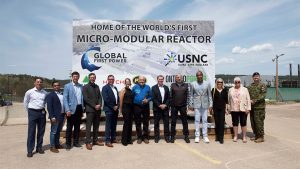 CHALK RIVER, ONT. — Global First Power (GFP) has selected a location at the Chal...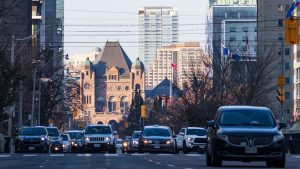 OTTAWA - Canada offered Stellantis and LG Energy Solution a deal similar to the...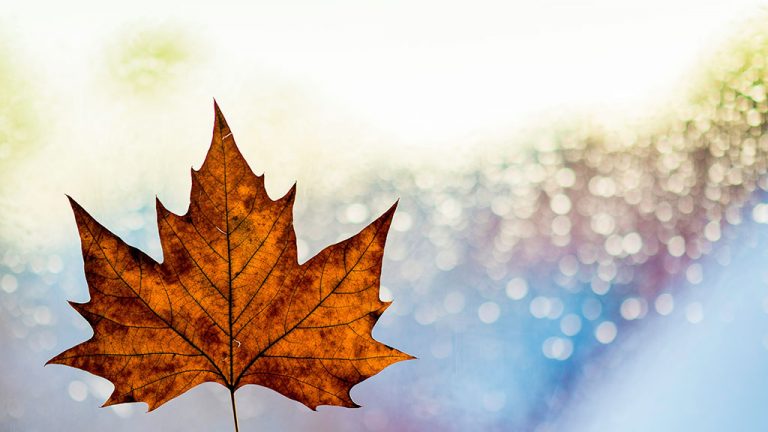 NEW MINAS, N.S. — Nova Scotia's government is providing some of its surplus land...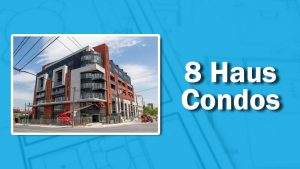 Facade work continues at the 8 Haus Boutique Condos on Dufferin Street in Toront...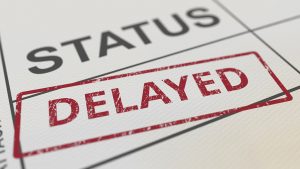 WINDSOR, ONT. — One of the world's largest automakers said Monday it has stopped...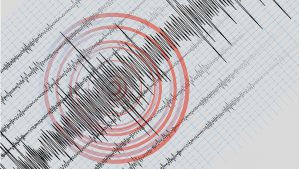 VANCOUVER — Down in San Diego, Calif., the tallest-ever building to undergo seis...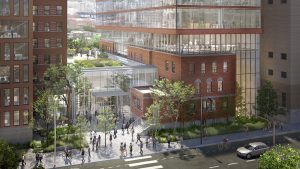 MONTREAL — Jadco Group and CellCarta have announced plans for a new life science...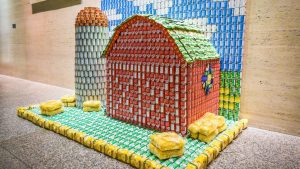 TORONTO — Teams of architects, engineers, designers and contractors will take pa...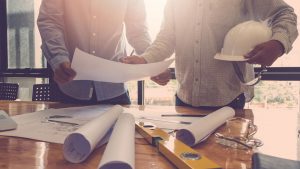 MISSISSAUGA, ONT. — Bird Construction Inc. recently announced it has been select...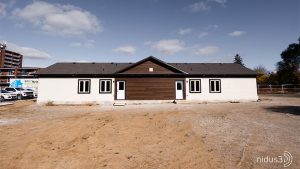 WINDSOR, ONT. — Huntsman Building Solutions (HBS), Nidus3D, Great Northern Insul...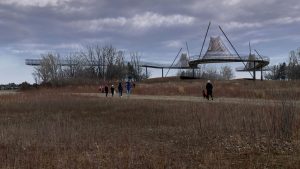 For the third alternating year in a row a small Toronto firm specializing in sus...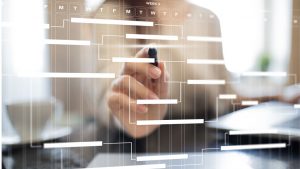 CHARLOTTETOWN — Parks Canada says renovations and repairs to Prince Edward Islan...
TORONTO — Nine wood projects that demonstrate the role wood construction can pla...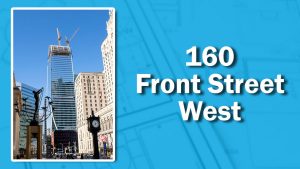 Window installation is nearing the top floor of the commercial tower 160 Front S...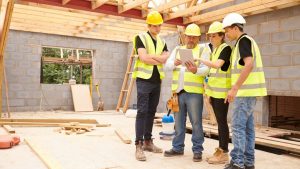 The most important thing for preventing and mitigating delays on a construction...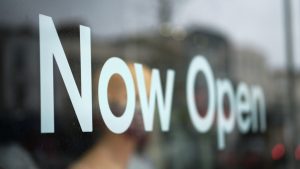 TORONTO — The York University School of Continuing Studies recently opened the d...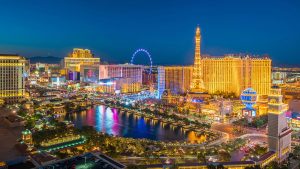 LAS VEGAS - A soaring blue-glass tower that has sat empty for more than a decade...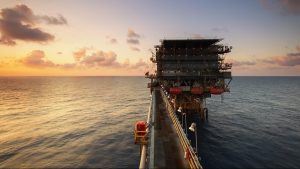 ST. JOHN'S, N.L. — An oilfield off the southeast coast of Newfoundland that hasn...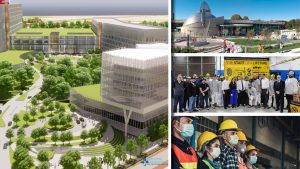 Your top DCN headlines this week feature BuildForce Canada stats for Ontario tha...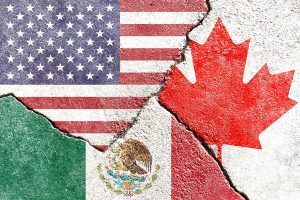 MEXICO CITY - The trilateral Commission for Environmental Cooperation establishe...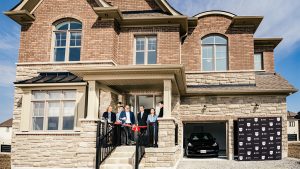 MARKHAM, ONT. — Minto Communities GTA recently unveiled the first net-zero home...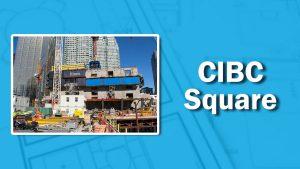 Construction is moving along on the CIBC Square office building on Bay Street in...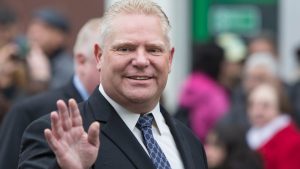 TORONTO - Premier Doug Ford mused Tuesday about putting a school or community ce...
More
Most Read News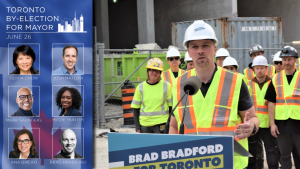 Toronto mayoral candidate Brad Bradford's new proposal to open up bidding on cit...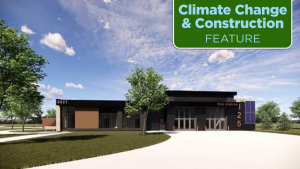 In the west end of Mississauga, Ont., near the border with Oakville, general con...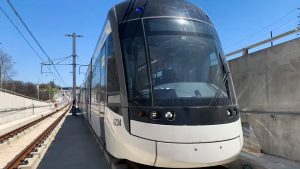 A legal battle is brewing between Crosslinx Transit Solutions (CTS), the consort...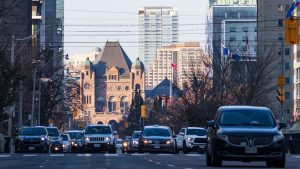 TORONTO — In a move intended to boost the ability of immigrant professionals to...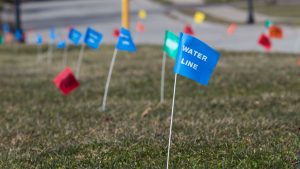 The Ministry of Public and Business Service Delivery and the Ministry of Energy...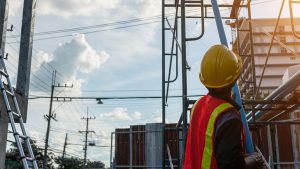 "I literally felt like I just had fought for my life while stuck on that cable."...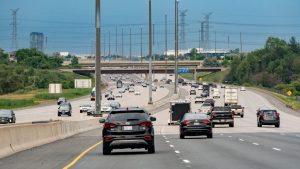 Highway 413 is not a transportation plan, but it is an arm of a plan to push spr...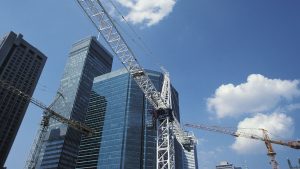 There are several reasons for highlighting upcoming large projects. Such jobs ha...