Projects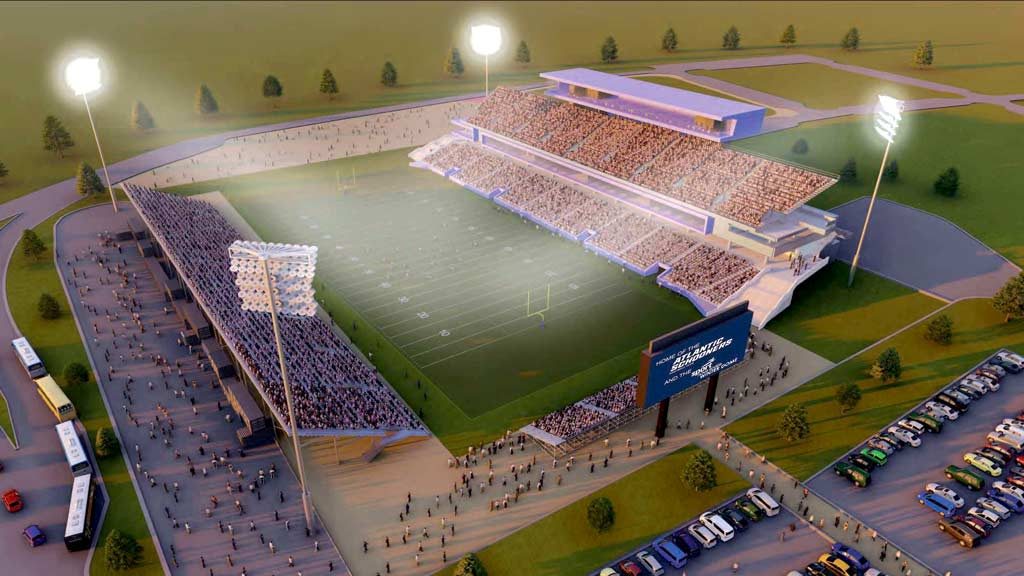 Schooners Sport and Entertainment (SSE) wants to build a $100-million Canadian Football League (CFL) stadium in Halifax, N.S., that would be an epicentre for world-class entertainment and sports in Atlantic Canada. The plan calls for a multi-use communit...
Latest News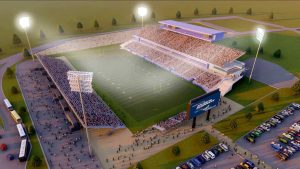 Schooners Sport and Entertainment (SSE) wants to build a $100-million Canadian F...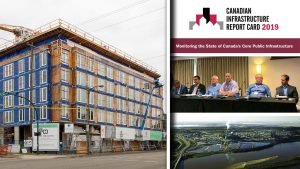 This week's top JOC headlines include the aging state of Canadian public infrast...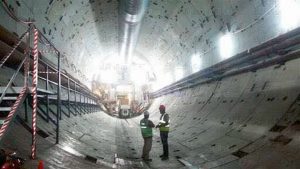 A $1-billion road and railway tunnel project under the Suez Canal is a key compo...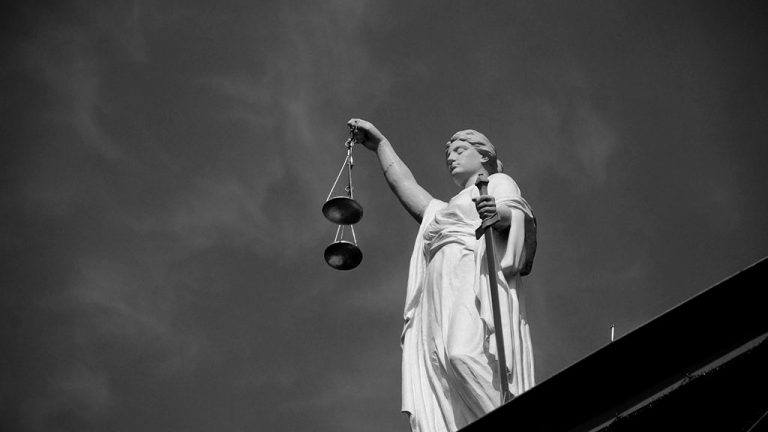 BURLINGTON, ONT. — A Stouffville, Ont. firm has been convicted under the Occupat...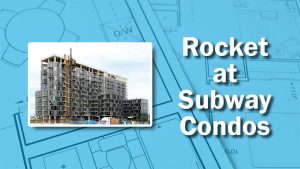 Window installation nears the top floor of the condominium tower at The Rocket a...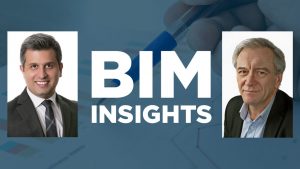 This is the debut of "BIM Insights," a column that will appear every so...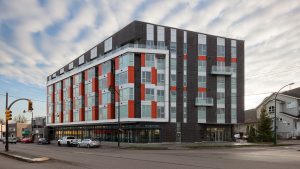 VANCOUVER - Project manager Paul Warwick is proud of King Edward Villa, a sevent...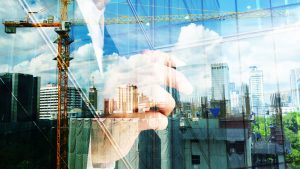 The accompanying tables show the top 10 major upcoming Ontario and Quebec con...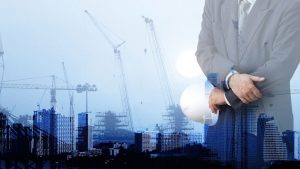 The accompanying tables show the top 10 major upcoming Water Treatment Plant and...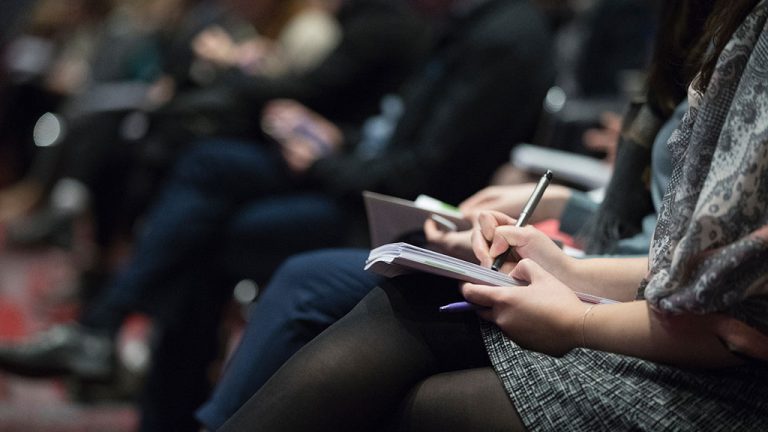 The Conservative plan to postpone billions in infrastructure spending, announced...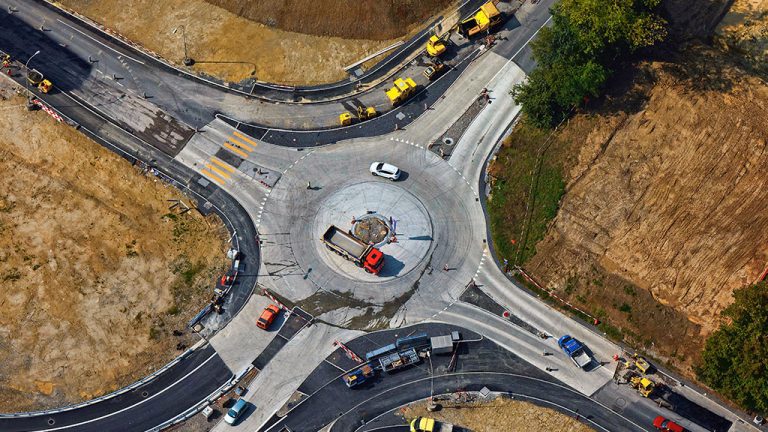 Construction stakeholders have reacted with dismay to the late-campaign revelati...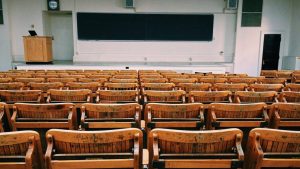 HAMILTON, ONT. — The Canadian Centre for Occupational Health and Safety (CCOHS)...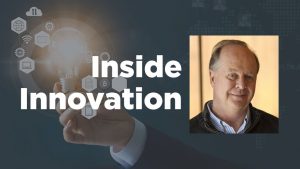 Automated repeatable functions are quickly becoming a prime feature on the new r...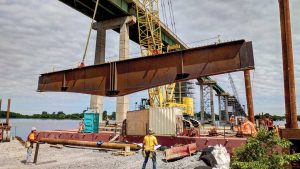 Work is underway to rehabilitate the Bay of Quinte Skyway Bridge in southern Ont...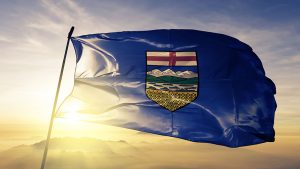 CALGARY - A company linked to American investment guru Warren Buffett says it wi...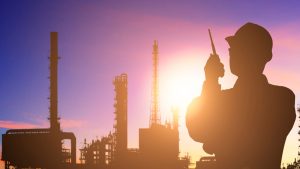 Recently, there has been an easing of tensions in two key areas impacting the g...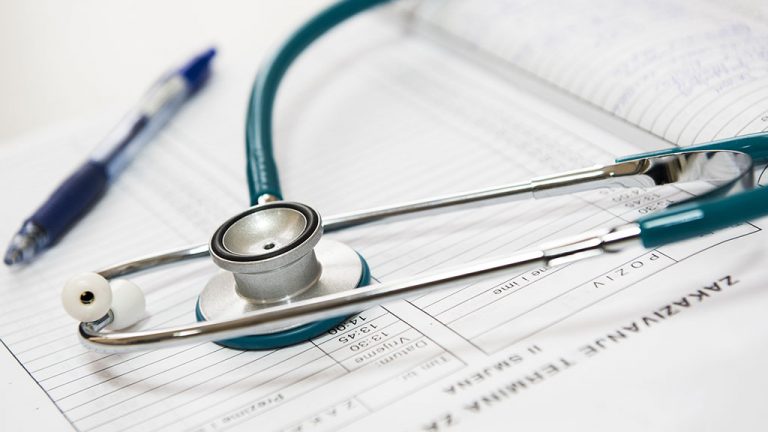 CHISASIBI, QUE. — The Cree Board of Health and Social Services of James Bay has...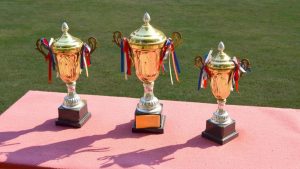 MISSISSAUGA, ONT. — The Surety Association of Canada (SAC) held its Annual Gener...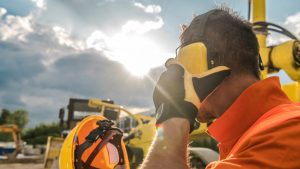 TORONTO — Ontario's Technical Standards and Safety Authority (TSSA) has awarded...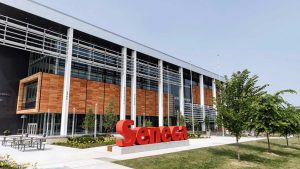 TORONTO — The Centre for Innovation, Technology and Entrepreneurship (CITE), a h...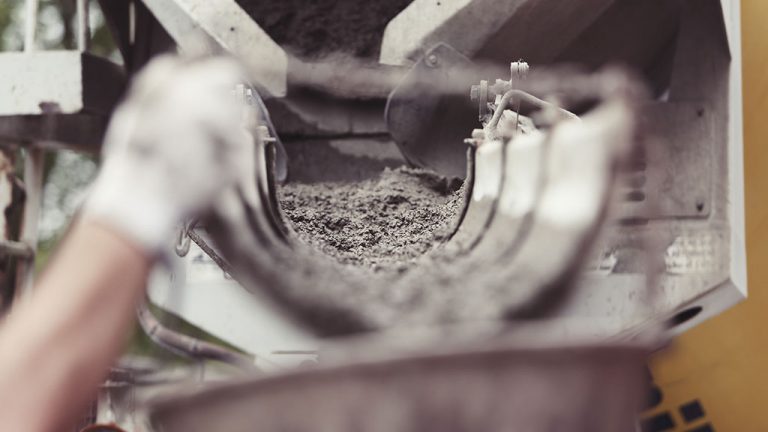 The construction industry "probably has the largest lever" to inhibit climate ch...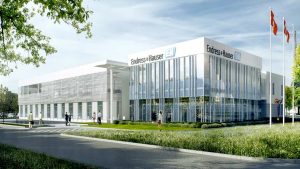 Endress+Hauser Canada Ltd. has broken ground on an environmentally sustainable $...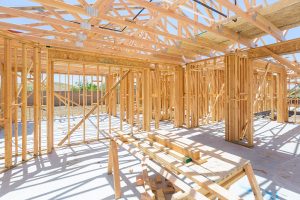 A series of proposals in Red Deer aim to spur more residential development in th...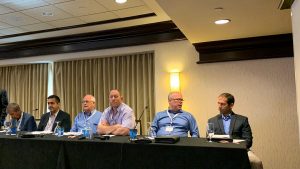 A panel composed of Canadian contractors and a Nashville, Tenn. local took a loo...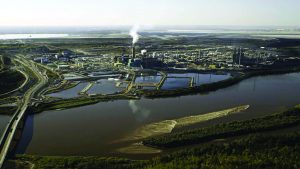 A Suncor Energy plant near Fort McMurray, Alta., is going greener. This fall, a...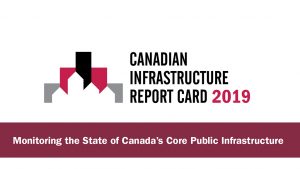 A report-card-style report issued by eight national infrastructure stakeholder o...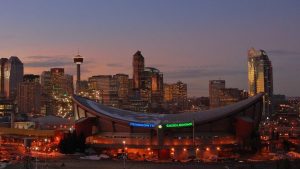 CALGARY, ALTA. – The City of Calgary is inviting citizens to cast their vote in...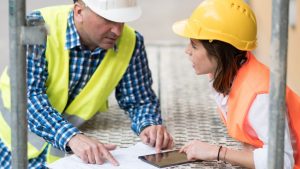 VANCOUVER - Women leaders in the construction industry will offer their expertis...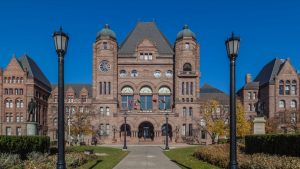 TORONTO — The Ontario government has announced it is taking applications for the...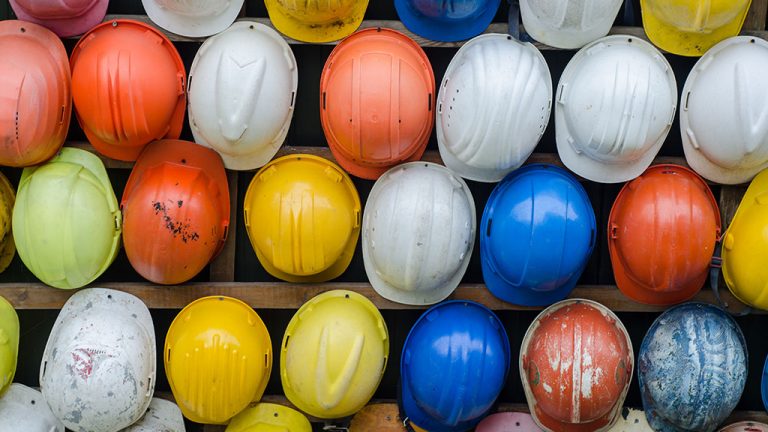 TORONTO — Lanterra Developments has announced it will begin construction of its...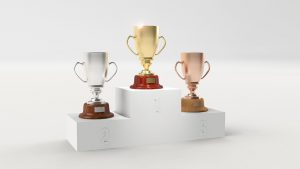 TORONTO — eCompliance, a safety management software provider, recognized the ach...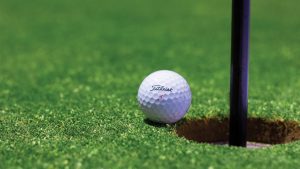 OTTAWA — ClubLink, Minto Communities and Richcraft Homes have announced they hav...
More
Most Read News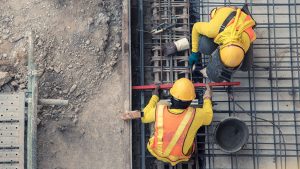 Lowest Core-Aged Male Unemployment Rate in 40 Years On top of the 82,000 net n...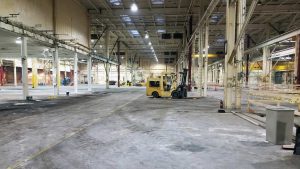 Construction is well under way in Kitchener, Ont. on the second phase of a proje...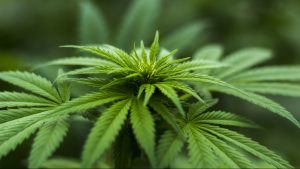 As debate swirls around the accuracy of testing methods for marijuana impairment...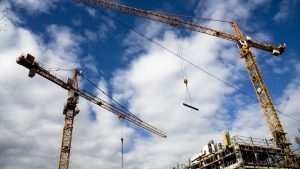 The Ontario government continues its series of announcements affecting the resid...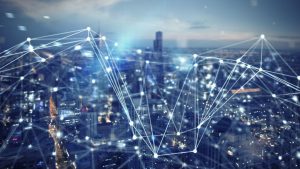 Technology is disrupting the construction industry — are you prepared? Gaining...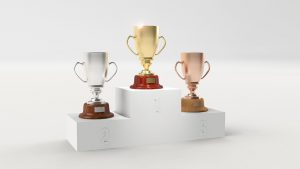 WINDSOR, ONT.—The Windsor-Detroit Bridge Authority (WDBA) has announced it has b...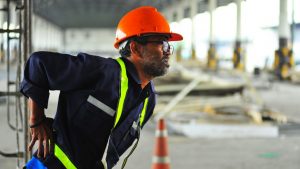 TORONTO — Ministry of Labour inspectors will blitz workplaces in an effort to pr...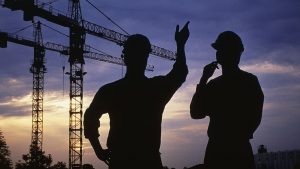 ConstructConnect announced today that the latest month's volume of construction...