Projects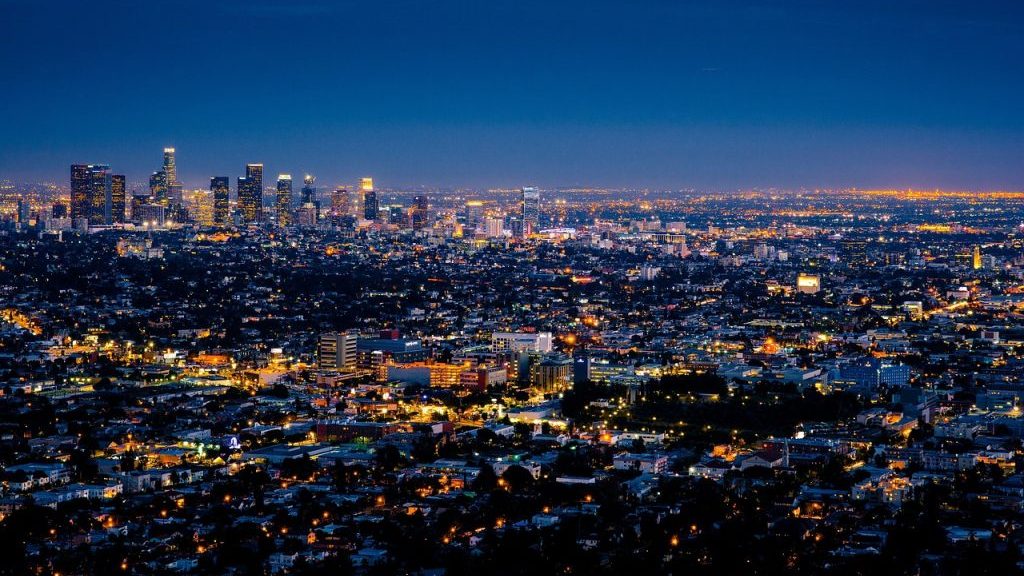 INGLEWOOD, CALIF. — After Jared Goff tipped back his hard hat and swung his arm a few times to get loose, he grabbed a football and tossed a high-arching spiral straight into the arms of an excited construction worker on an upper deck. The Los Angeles Ra...
Latest News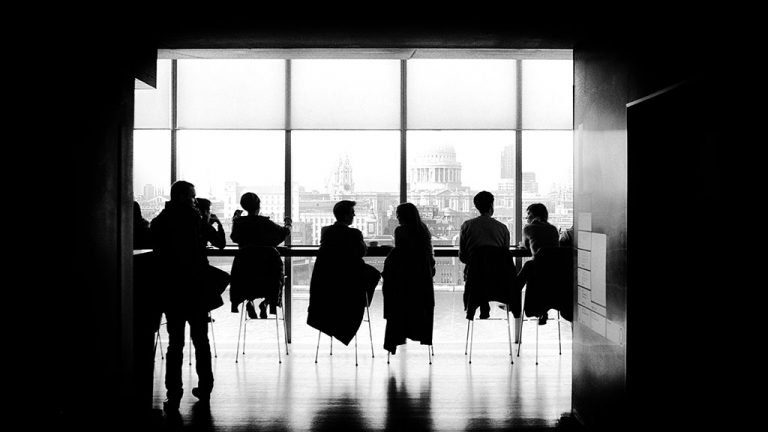 CALGARY - In a campaign-style speech to party supporters, Alberta Premier Rachel...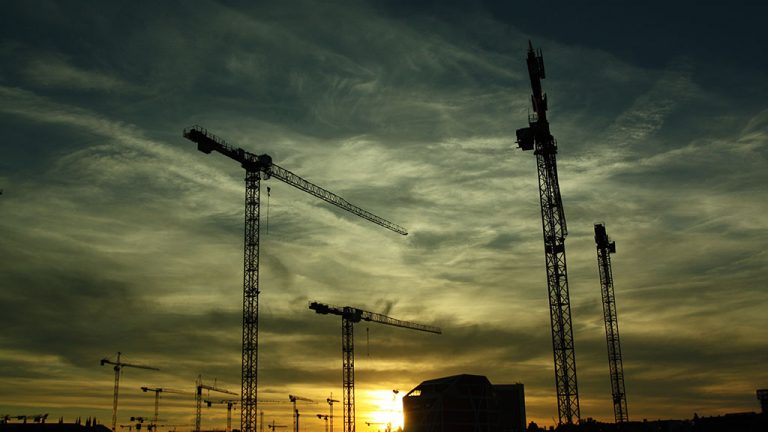 MONTREAL — Crane operators are off the job today across Quebec, angry over new p...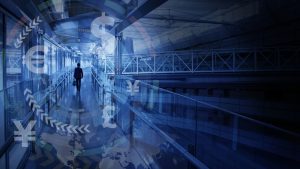 In response to a national unemployment rate that is presently as low as it has...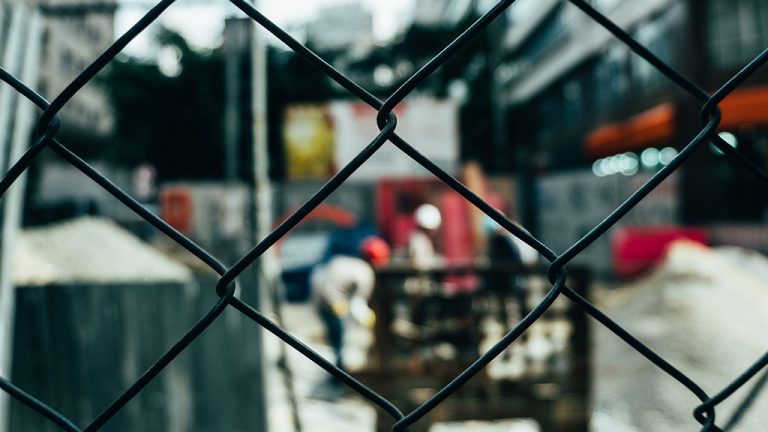 According to the provincial government, B.C. will need to fill about 59,000 jobs...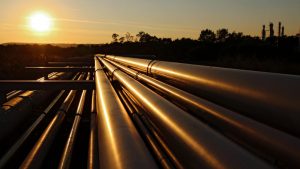 Vancouver - Cedar George-Parker remembers the moment he decided to devote his li...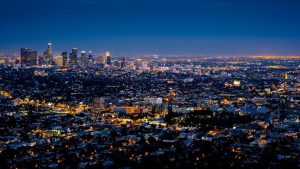 INGLEWOOD, CALIF. — After Jared Goff tipped back his hard hat and swung his arm...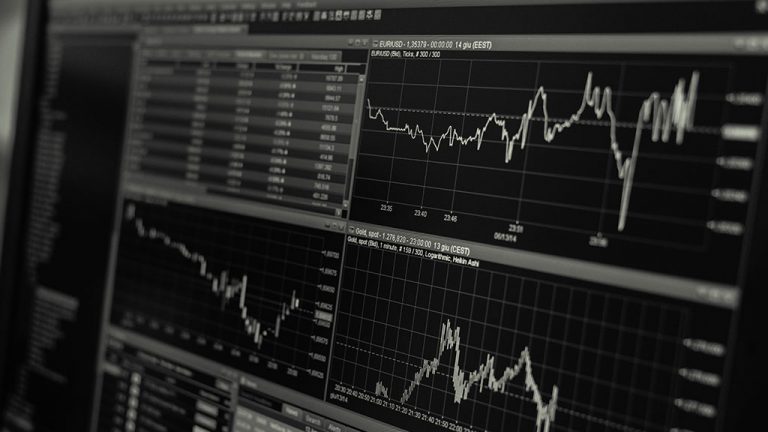 OTTAWA — The Canadian Real Estate Association (CREA) is lowering its national ho...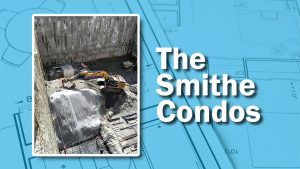 Soon a new condominium tower will rise near Vancouver's BC Place, but for now Th...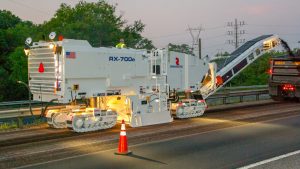 Peter Bros. Construction Ltd. is a paving contractor located in Penticton, B.C....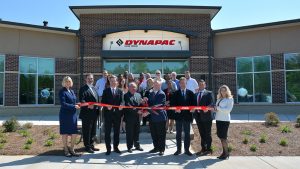 Dynapac is an international leader in road construction equipment manufacturing...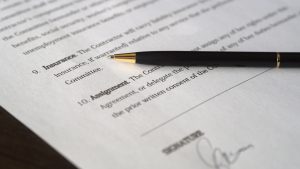 OTTAWA — The City of Ottawa's Finance and Economic Development Committee recentl...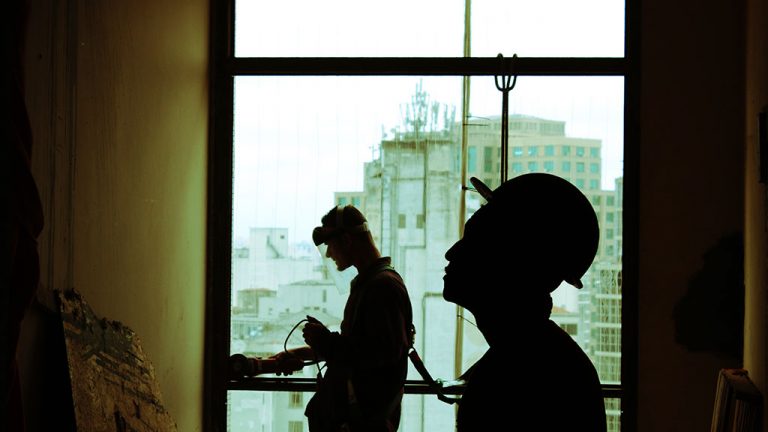 MISSISSAUGA, ONT. — City of Mississauga staff recently brought forward a report...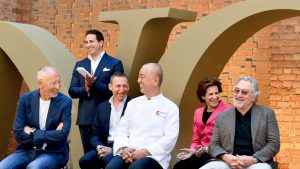 TORONTO — Celebrity chef Nobu Matsuhisa and actor Robert De Niro were in Toronto...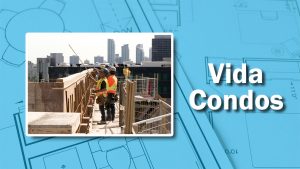 Work continues high up on the Vida condos in the Bayview Village area of Toronto...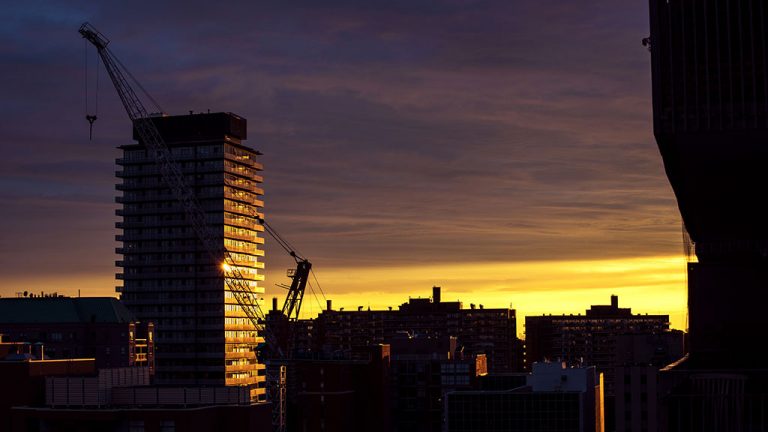 Canada's public-private partnership (P3) players may have undertaken some 276 P3...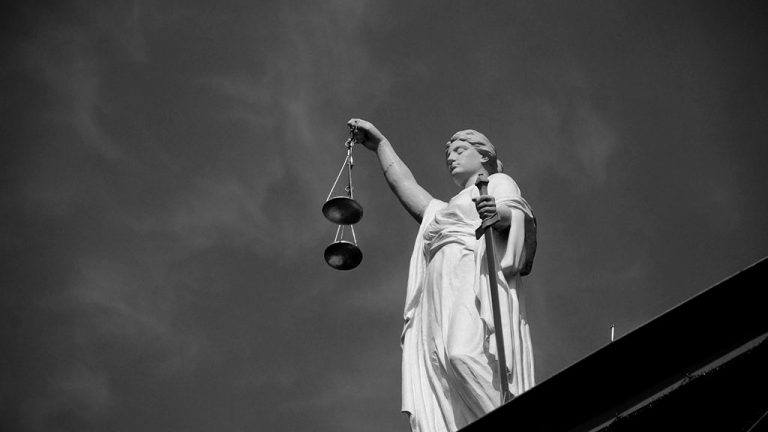 OTTAWA - The Supreme Court of Canada will not hear a union's appeal of a key rul...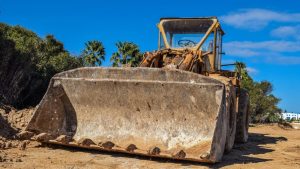 SCRANTON, PA. — A runaway bulldozer has smashed into a home in Pennsylvania, inj...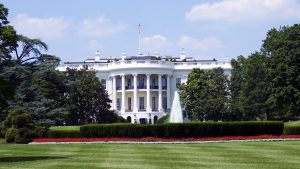 WASHINGTON — Foreign Affairs Minister Chrystia Freeland was recently in the hear...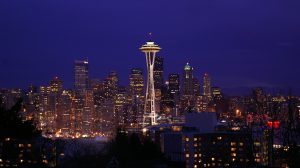 SEATTLE — Seattle leaders recently repealed a tax on large companies such as Ama...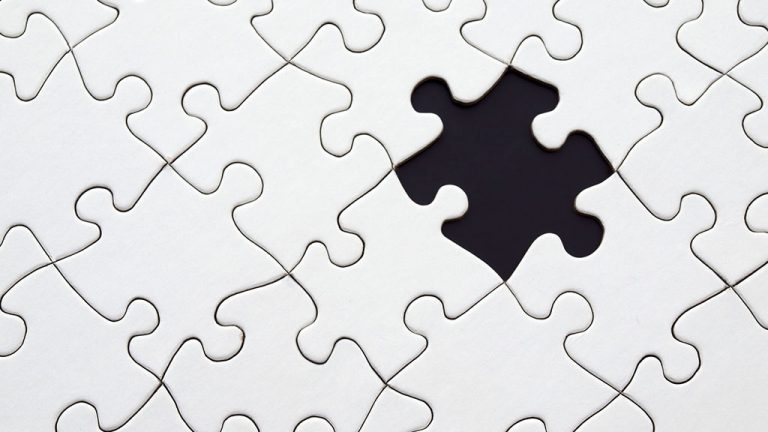 FORT NELSON, B.C. — An audit of Canadian Forest Products Ltd. (Canfor) by the Fo...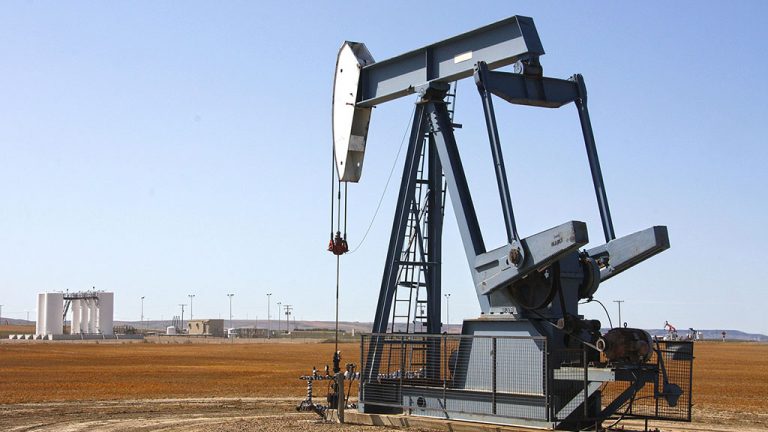 CALGARY — Canada's oil production is expected to increase by 1.4 million barrels...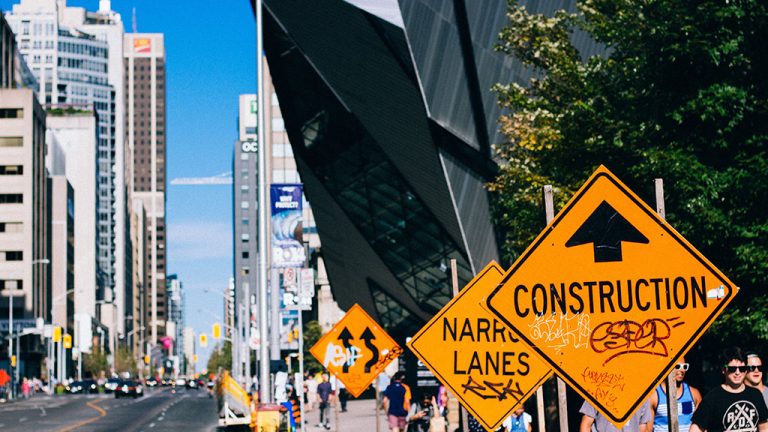 The use of plastics in roadbuilding is growing internationally and has shown it...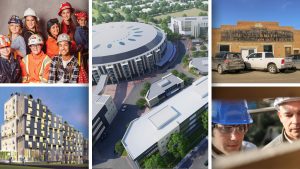 Here is a recap of the top newsmakers for the week of June 11 to 15. Our Women i...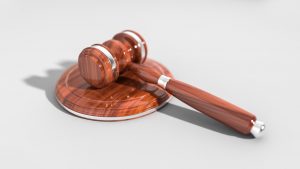 PORT HAWKESBURY, N.S. — A legal challenge against Cape Breton's Cabot Links golf...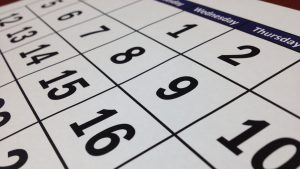 TORONTO — A date has been scheduled for the inquest into the death of Danniel Wi...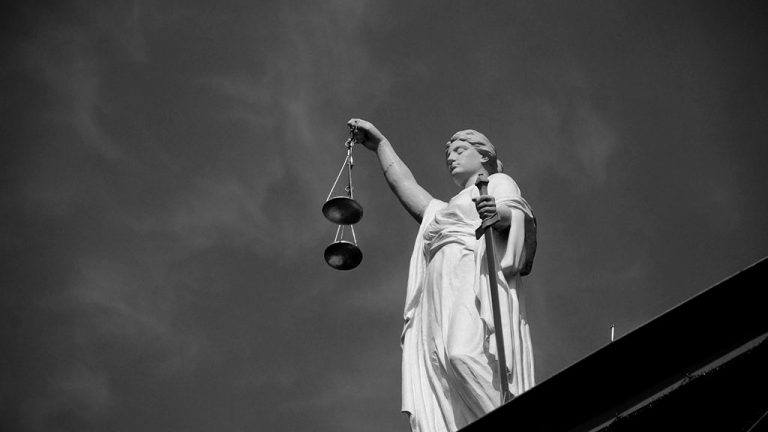 ROME — Roma's long-delayed plans to build a new stadium hit another major obstac...
TORONTO — Cadillac Fairview and the Investment Management Corporation of Ontario...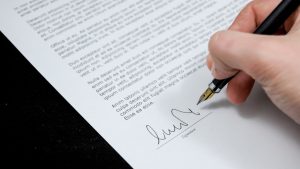 HELENA, Mont. — The National Park Service (NPS) bypassed an open bidding process...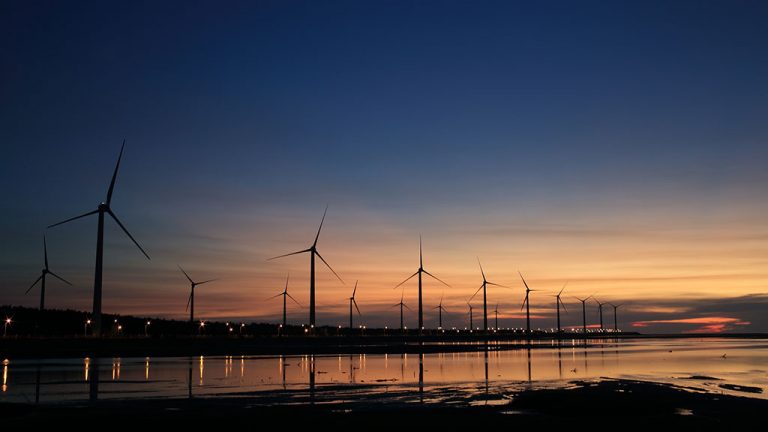 PROVIDENCE, R.I. — A Rhode Island company is going to build a wind farm that wil...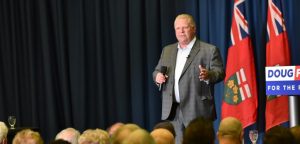 TORONTO — Premier-designate Doug Ford will meet with industry representatives to...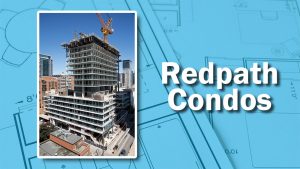 Construction is ongoing for the Redpath Condos at 150 Redpath Ave. in Toronto....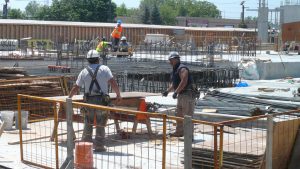 The new majority Progressive Conservative government, led by premier-des...
More
Most Read News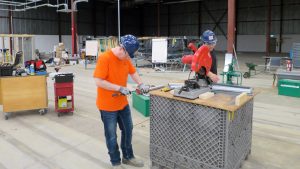 Thousands of Nova Scotia construction workers are at the starting gate ready to...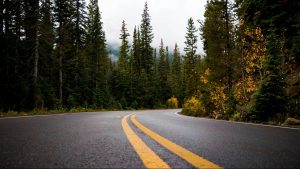 THUNDER BAY, ONT. — The Marten Falls First Nation has announced the launch of an...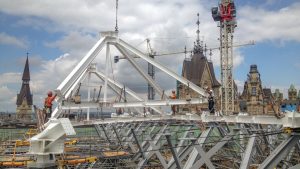 The Donald Trump administration's bold move to impose tariffs on steel and alumi...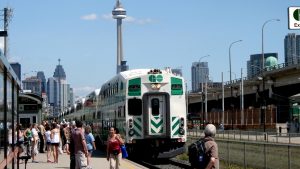 With the Ontario election just days away, the province's three main parties have...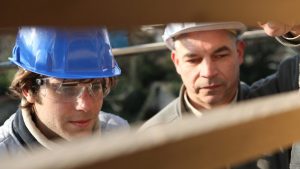 Statistics Canada has released the most recent numbers for apprenticeship, revea...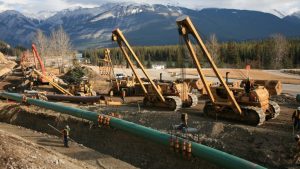 National industry stakeholders hold a common view on the federal government's pu...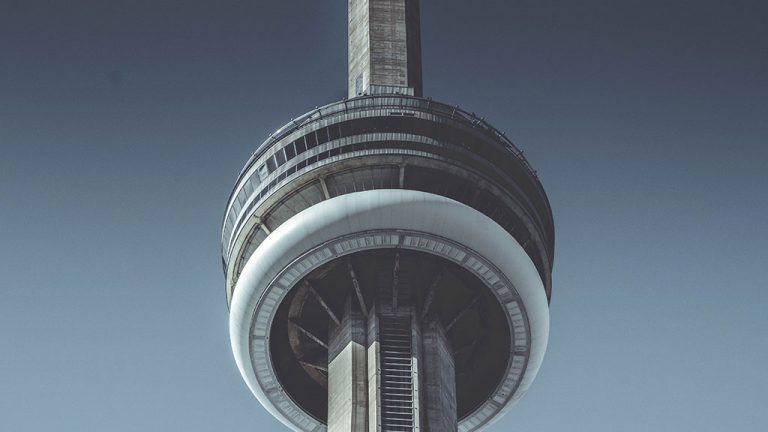 Two Ontario construction firms have been disqualified from doing work for the Ci...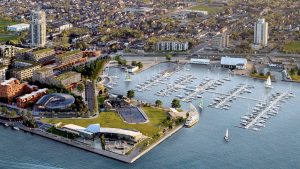 HAMILTON, ONT. — Hamilton's Planning and Economic Development Committee has endo...