Projects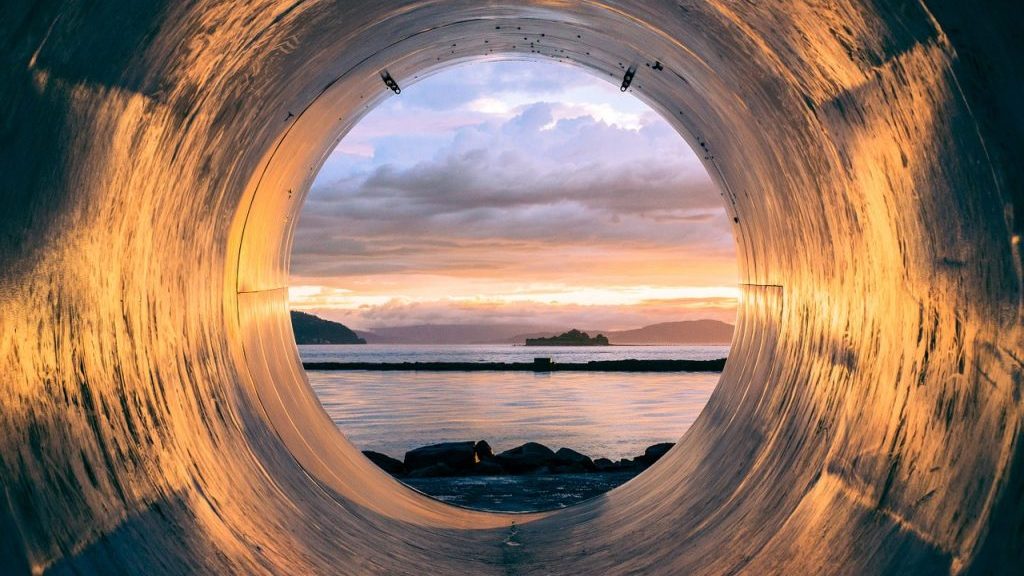 CHARLOTTETOWN — Prince Edward Island's government is imposing a moratorium on new shoreline protection projects after a controversy over a large, rock breakwater built around a private, beachfront home. Environment Minister Steven Myers says the moratori...
Latest News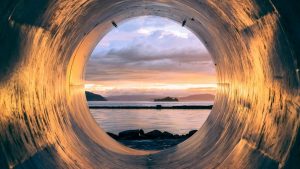 CHARLOTTETOWN — Prince Edward Island's government is imposing a moratorium on ne...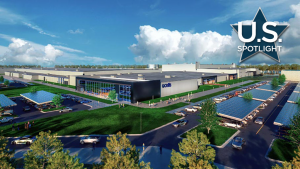 Georgia's plan to generate more electricity from renewable energy resources is t...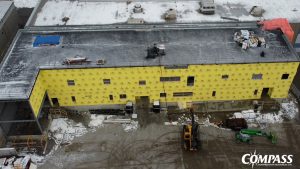 The expansion and renovation of Humber College's Centre for Skilled Trades and T...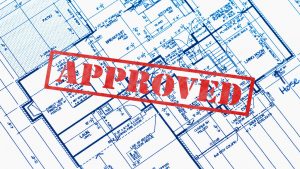 MISSISSAUGA, ONT. - Bird Construction recently announced it has been awarded a p...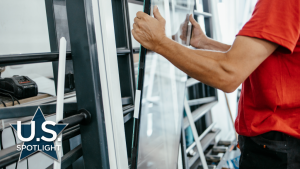 Construction is scheduled to get underway soon on a $420 million window manufact...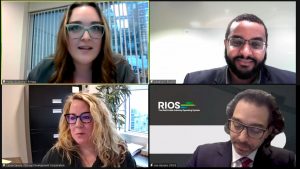 Terms like incubators, accelerators and seed capital are generally linked to the...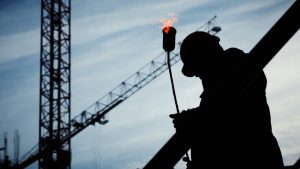 OTTAWA — The federal government has set aside billions of dollars to quickly bui...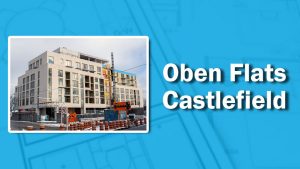 Facade work is reaching the top floor of the Oben Flats-Castlefield Design Distr...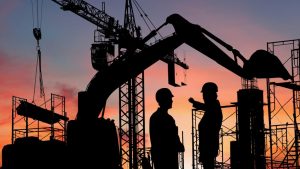 MONTREAL — Quebec developer Lachance Immobilier and the Fonds immobilier de soli...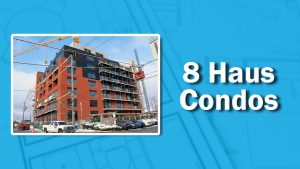 A concrete bucket gets a hoist up at the 8 Haus Boutique Condos on Dufferin Stre...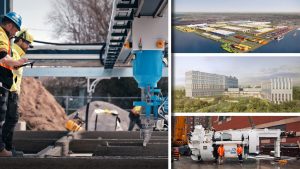 Your top DCN headlines this week cover a sneak peek into the early projects that...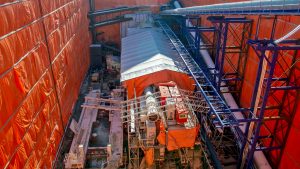 TORONTO - Tunnelling officially got underway last week on the Scarborough Subway...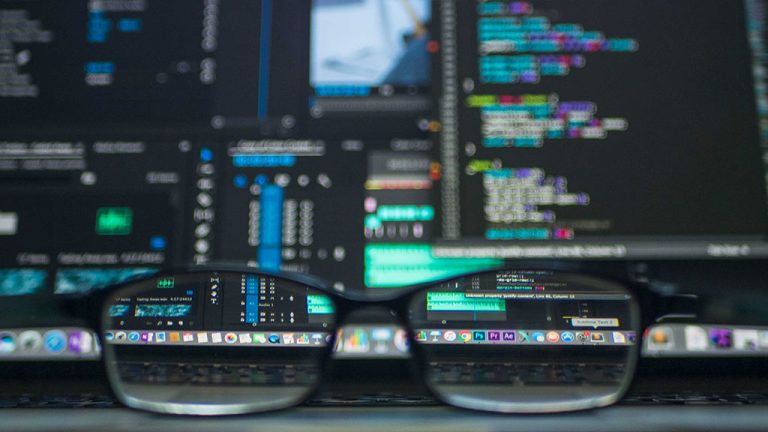 ALEXANDRIA, VA. - Amazon Web Services plans to invest $35 billion in new data ce...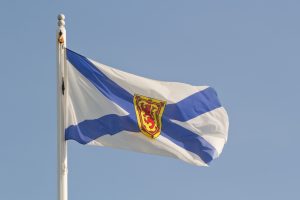 HALIFAX - Prominent members of Nova Scotia's Black community are supporting a bi...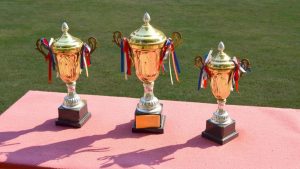 OTTAWA — Hamilton, Ont.'s Ken Soble Passive House Retrofit project was one of ei...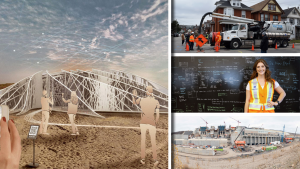 Your top DCN headlines this week cover an initiative by EllisDon that supports w...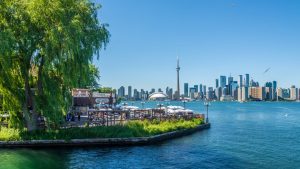 VAUGHAN, ONT. — The residential construction industry raised more than $1.4 mill...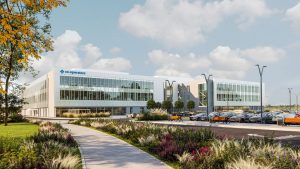 GUELPH, ONT. — Co-operators has announced its new head office in Guelph, Ont., c...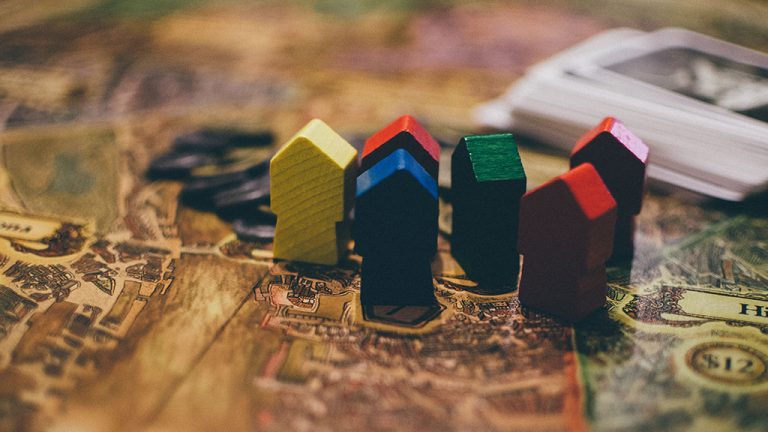 HALIFAX — A Nova Scotia woman who describes herself as "land-rich but cash-poor"...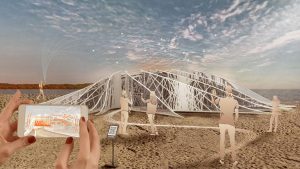 TORONTO — Conrad the beloved raccoon, a design that recreates a kaleidoscope and...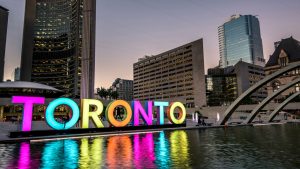 TORONTO — The Call for Entries has been issued for the 21st Annual Canstruction...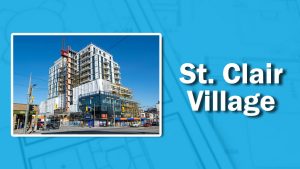 Balcony work is moving along at the St. Clair Village Condos by Canderel Residen...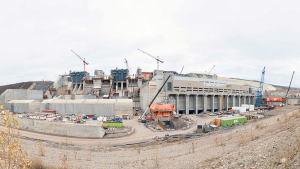 TORONTO – ReNew Canada has released its 2023 Top100 Projects report and transit...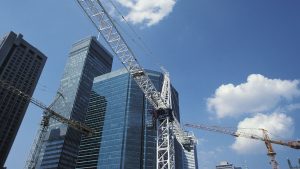 The accompanying table records the 10 largest construction project starts in Can...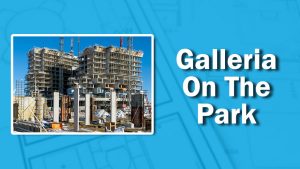 Work is moving up on the first two towers of the Galleria On The Park mixed-use...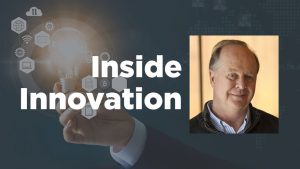 As ironic as it might sound, a 49-storey office tower originally built in the mi...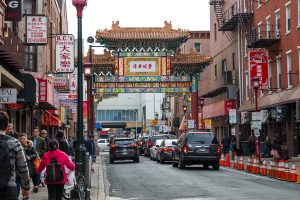 PHILADELPHIA - Opponents of a proposed sports arena in Philadelphia's Chinatown...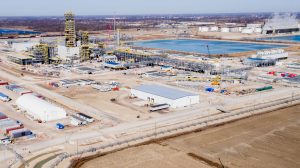 Sarnia, ONT. - NOVA Chemicals has announced that two major projects representing...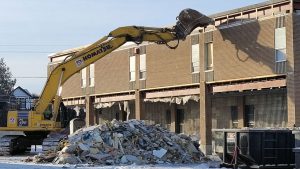 TIMMINS, ONT. — A new health care facility for the Centre de santé communautaire...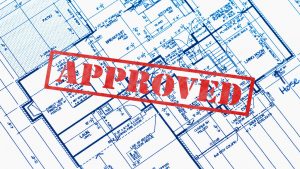 A property that formerly housed a gas station in the core of downtown Toronto is...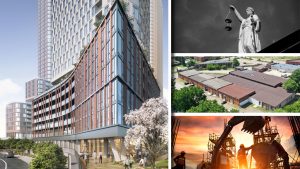 Your top DCN headlines to kick off the new year feature an interview with Skille...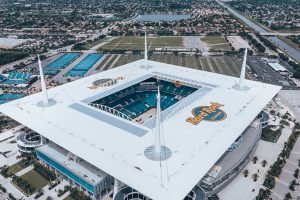 CORAL GABLES, FL. - Miami on Wednesday unveiled its plan to build a $100 million...
More
Most Read News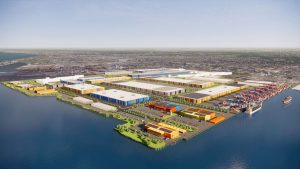 Slate Asset Management recently offered a first glimpse of plans for the redevel...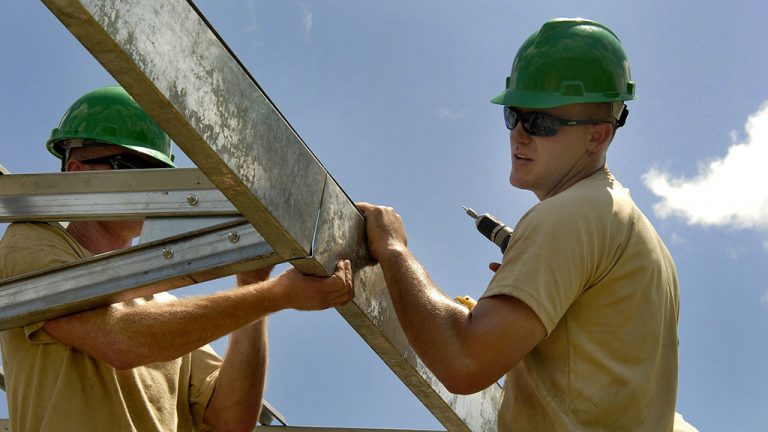 ARLINGTON, VA. — Falling prices for diesel fuel, lumber and steel cooled inflati...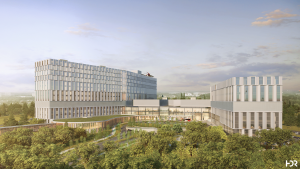 OTTAWA — The Ottawa Hospital recently announced a first in Ontario health care a...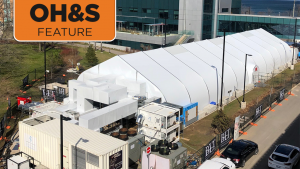 Like other sectors of the Canadian economy, the health care industry wants to sp...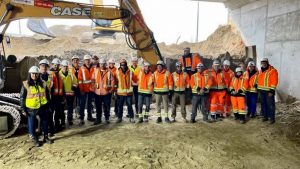 MISSISSAUGA, ONT. — It took LIUNA Local 183 crews 55 hours straight under a busy...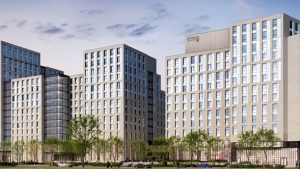 With lack of student housing now a significant problem, Hamilton, Ont.'s McMaste...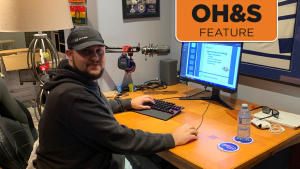 It's been a long and hard road for construction worker Jacob Hurl, who was trapp...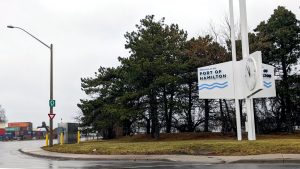 Hamilton-Oshawa Port Au-thority (HOPA) executive Jonathan Wetselaar delivered th...