Projects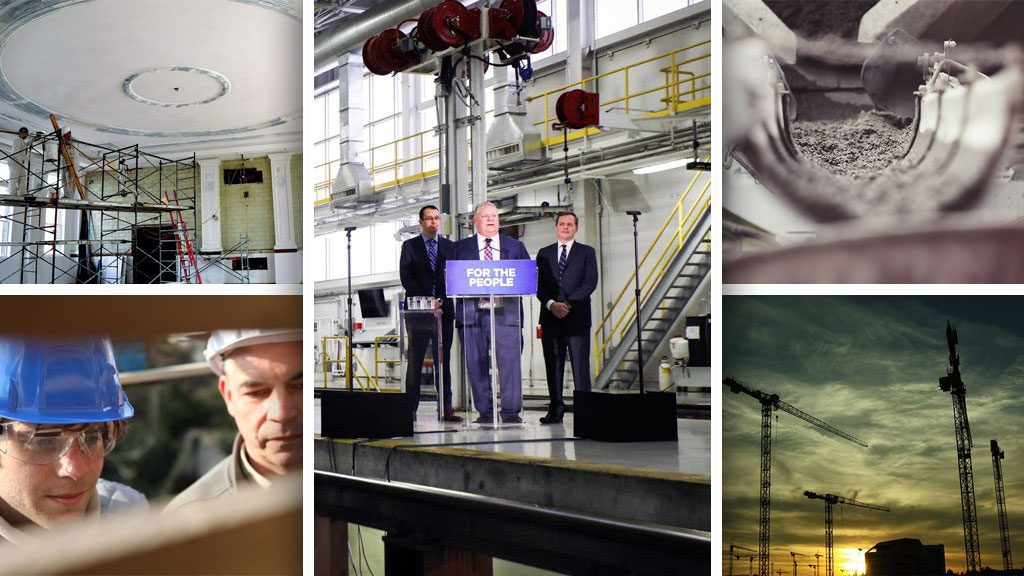 This week's top DCN headlines cover budgets, building restorations and bylaws. The Ontario Building Trades criticize Ontario's budget and the skilled trades measures in it; residential constructors make some noise about a concrete pouring bylaw; construct...
Latest News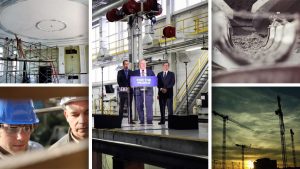 This week's top DCN headlines cover budgets, building restorations and bylaws. T...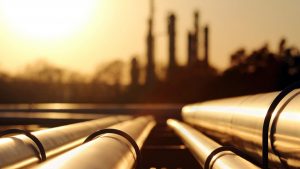 OTTAWA - The federal government is delaying its decision on the Trans Mountain p...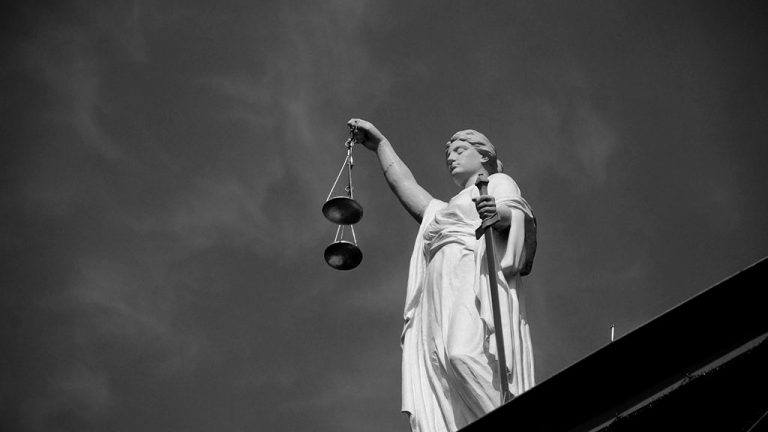 LIMA, PERU — Alan Garcia, a former Peruvian president whose first term in the 19...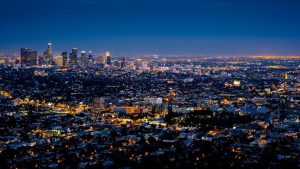 INGLEWOOD, CALIF. — The stadium that will house Los Angeles' NFL teams has reach...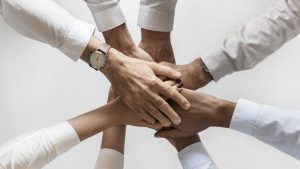 PARIS — Nearly $1 billion has already poured in from ordinary worshippers and hi...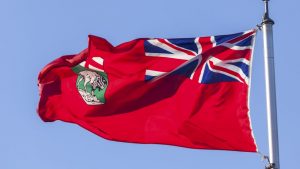 NIVERVILLE, MAN. — Provincial and federal officials have announced a new communi...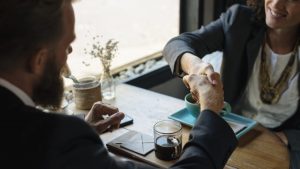 BURNABY, B.C. — The board of directors of the Mechanical Contractors Association...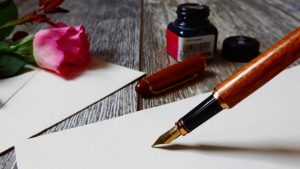 WINNIPEG — Century-old love letters are being returned to a family after they we...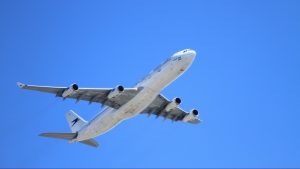 MIRABEL, QUE. — The Canadian government made a "big mistake" in 1969 when it exp...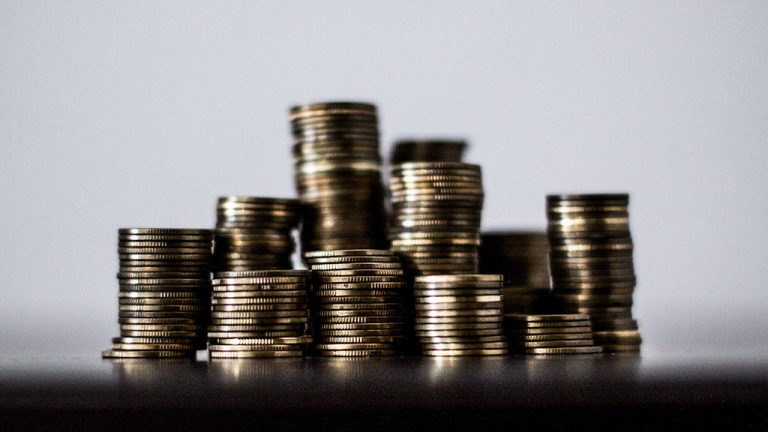 HAMILTON, ONT. — The federal government has announced funding for shoreline prot...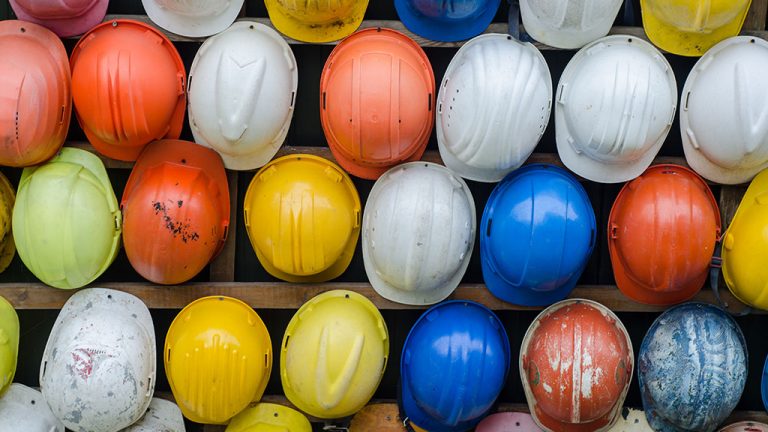 TORONTO — A coroner's inquest into the death of a drum technician who was crushe...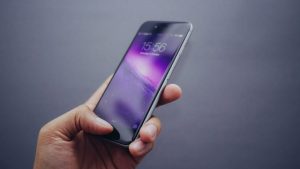 TORONTO — ECompliance, a provider of safety management services, has launched an...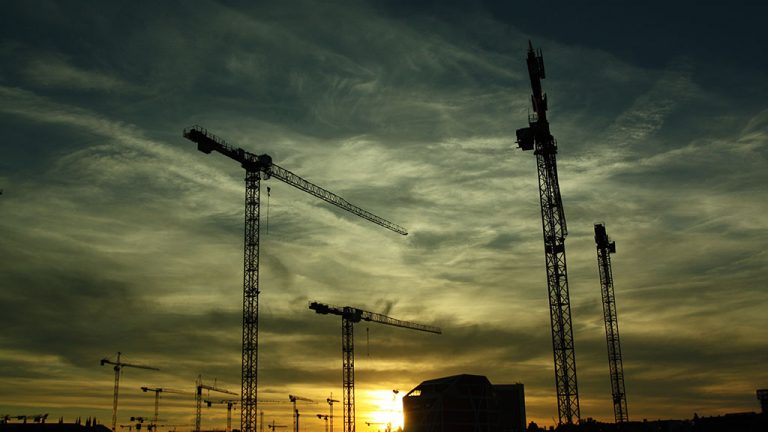 VAUGHAN, ONT. — Cortel Group has announced details of its new 60-storey CG Tower...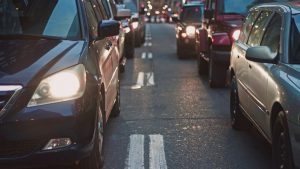 A plant in Barrie, Ont. is being renovated and, once complete, is slated to be t...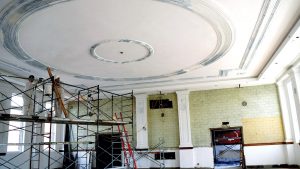 The ownership team undertaking a $13-million restoration of Hamilton's iconic se...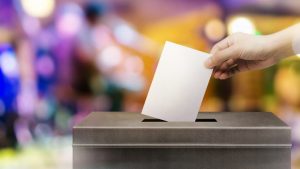 EDMONTON — Jason Kenney and his United Conservatives (UCP) channelled the angst...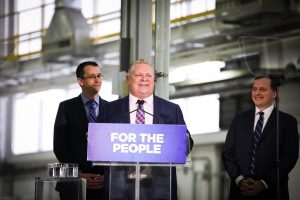 KITCHENER, ONT. — Prime Minister Justin Trudeau says the Ontario government is h...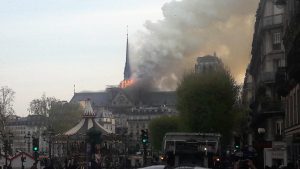 PARIS — The fire that swept through Notre Dame Cathedral in Paris on Monday is a...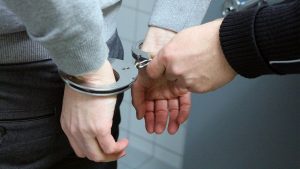 LIMA, PERU — Prosecutors in Peru are asking a judge to keep former President Ped...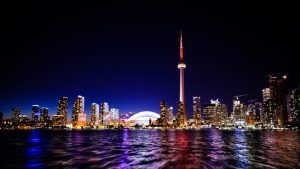 TORONTO — Like an electronic caterpillar, a special machine is inching its way a...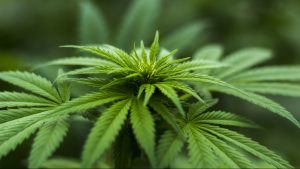 TORONTO — Toronto-based cannabis grower Beleave Inc. recently announced it has r...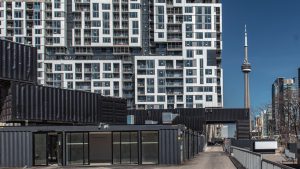 TORONTO — A new public space constructed out of shipping containers has official...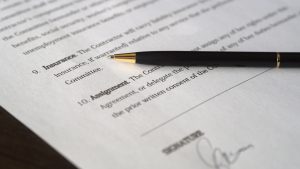 GATINEAU, QUE. — The federal government through Public Services and Procurement...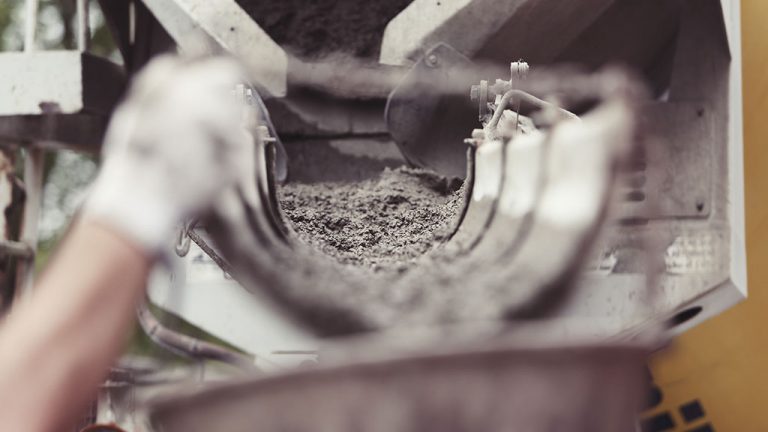 Concrete roadwork can be labour intensive. After the concrete is placed, severa...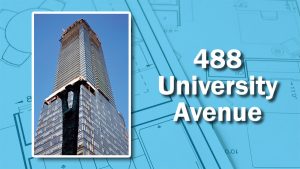 Balcony work continues for the Residences of 488 University mixed-use project in...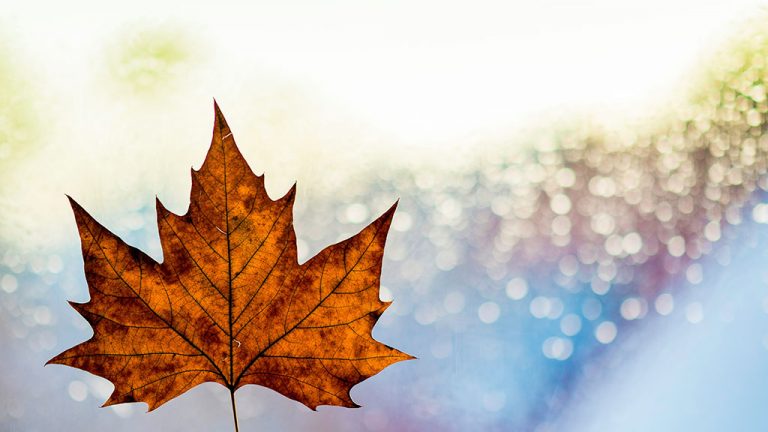 After a year in the role, outgoing Canadian Construction Association (CCA) chair...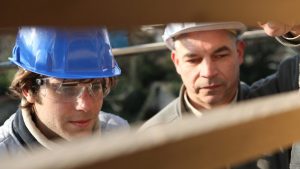 Construction stakeholders are unanimous in their praise for infrastructure spend...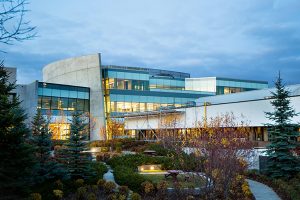 PCL Construction is teaming up with CopperTree Analytics Inc., a building data a...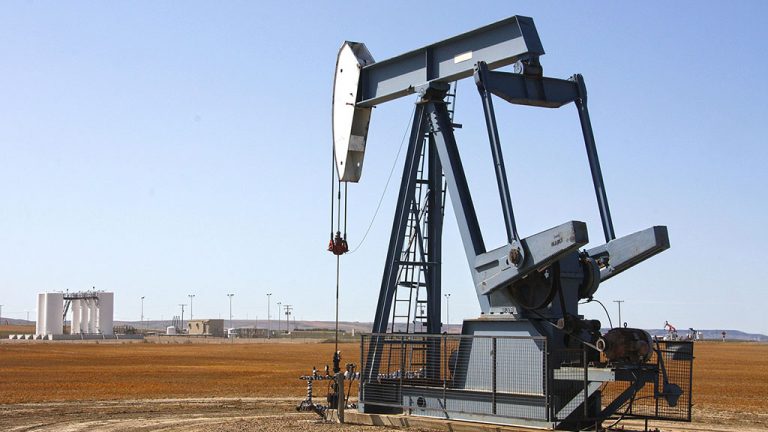 CALGARY - A lack of capital for drilling coupled with rising exploration costs m...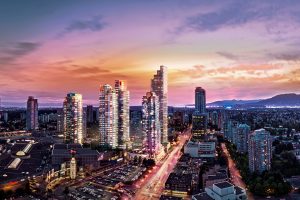 BURNABY, B.C. — WeWork, a co-working and office space company, will soon have a...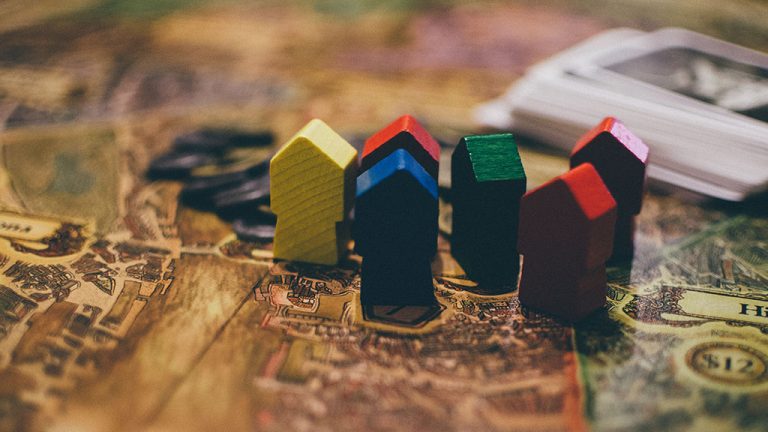 SELKIRK, MAN. — After years of planning and co-ordinating with a developer, the...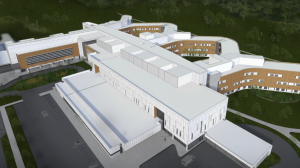 EDMONTON — An Alberta construction industry leader is calling out the provincial...
More
Most Read News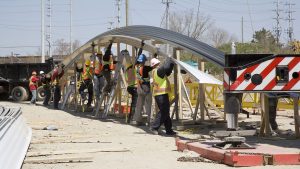 The passing of Bill 66 by the Ontario government could put an end to constructio...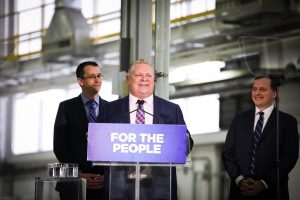 TORONTO — The Ontario government's 2019 budget delivered by Finance Minister Vic...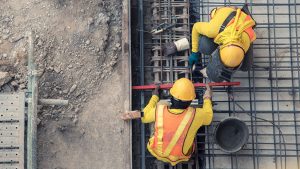 In February, Canada had a strong record of jobs creation while the U.S. faltere...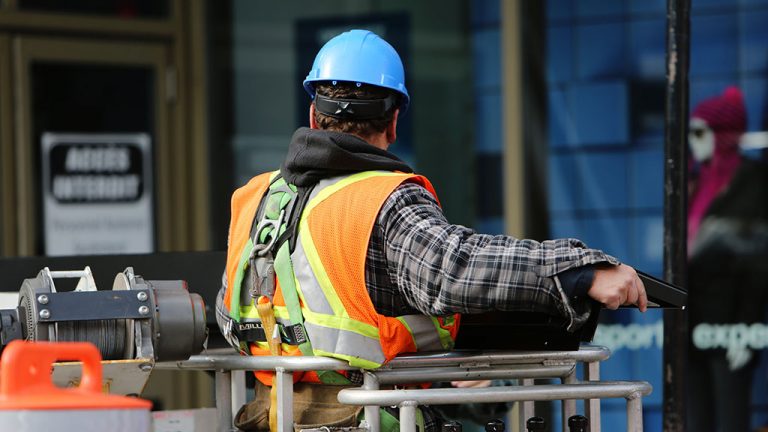 It's been slow going at the bargaining table for Ontario's unionized building tr...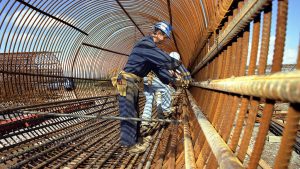 The alarm bells have been sounding for a long time. We've all heard the warning...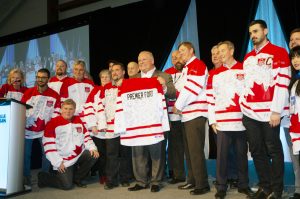 Ontario Premier Doug Ford said he is focused on giving the people, including gen...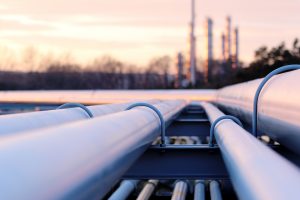 ROANOKE, VA.—Tree-sitters protesting the construction of a natural gas pipeline...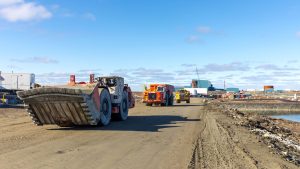 Toronto may be the global centre for mining finance but recent statistics on cap...