Projects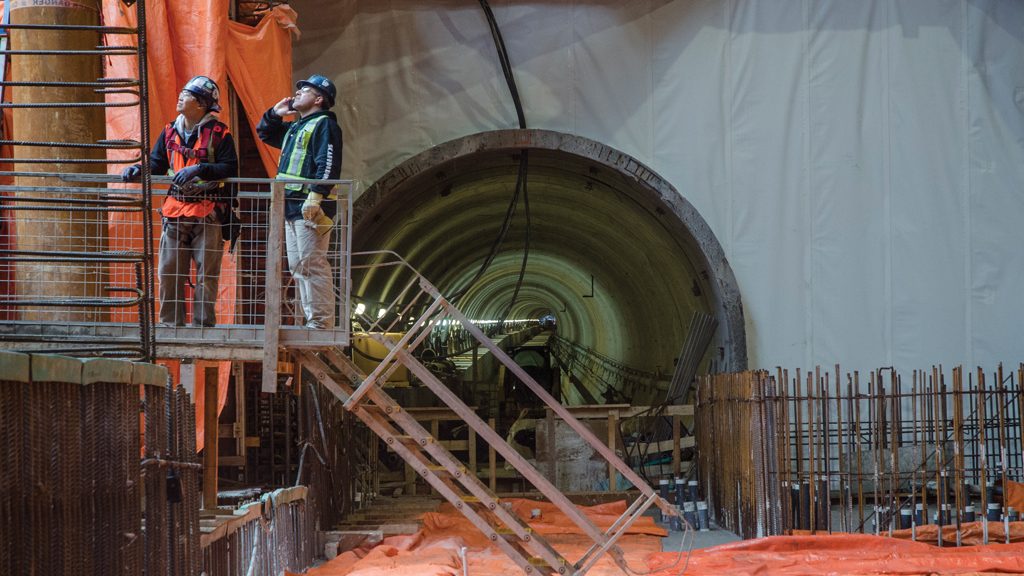 TORONTO — An investigation is ongoing following a significant movement of earth on a site where the Eglinton Crosstown LRT project is being constructed.  The incident, which occurred the afternoon of Oct. 20, happened near the exit portal at Brentcliffe,...
Latest News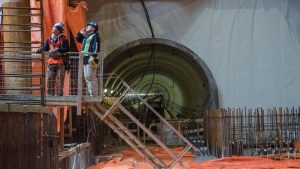 TORONTO — An investigation is ongoing following a significant movement of earth...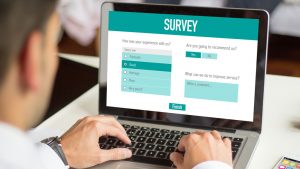 VAUGHAN, ONT. — The newly released Coronavirus Contractor Survey: Spotlight on C...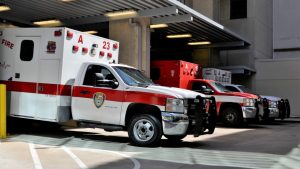 TORONTO — A man is in serious condition following an industrial incident Wedne...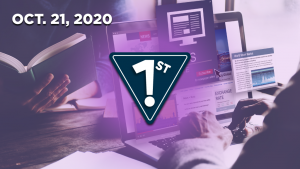 Hydro-Quebec to refurbish Carillon GS  Hydro-Quebec announced this morn...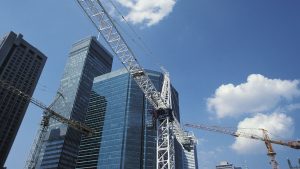 The accompanying table records the 10 largest construction project starts in Can...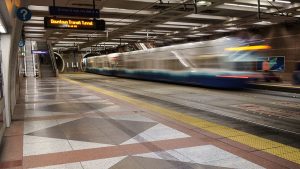 Due to its complexity, much of the subject matter concerning the economy require...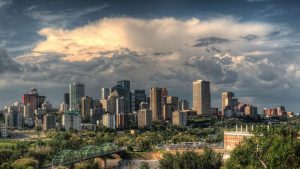 EDMONTON — An Edmonton utility company says a sinkhole that's about four times a...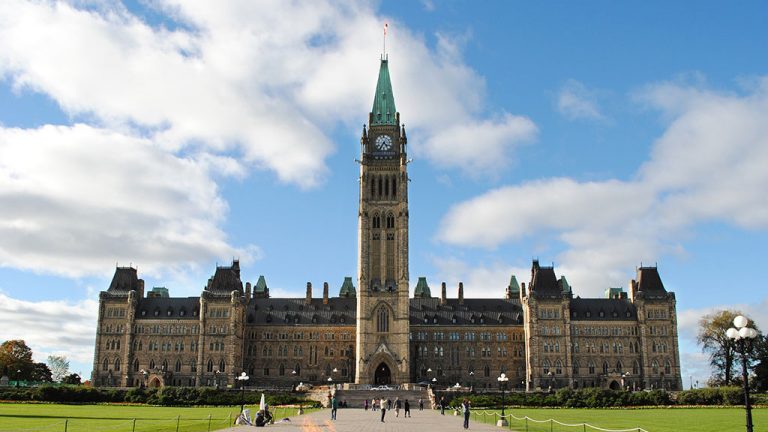 OTTAWA — The federal government is investing $191,275 in four Alberta communitie...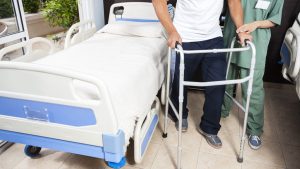 GIMLI, MAN. — Crews are nearly finished work on a $12.9-million affordable housi...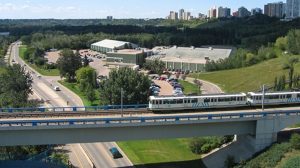 EDMONTON — Edmonton officials have announced that the Regional Transit Services...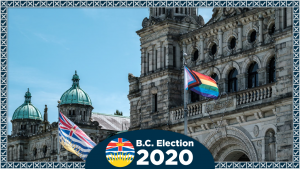 VICTORIA — Opponents of B.C.'s Community Benefits Agreement (CBA) policy are wan...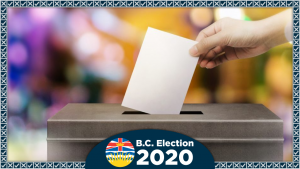 VICTORIA — When NDP Premier John Horgan called a snap election in September, can...
British Columbians will head to the polls to decide the direction to take the pr...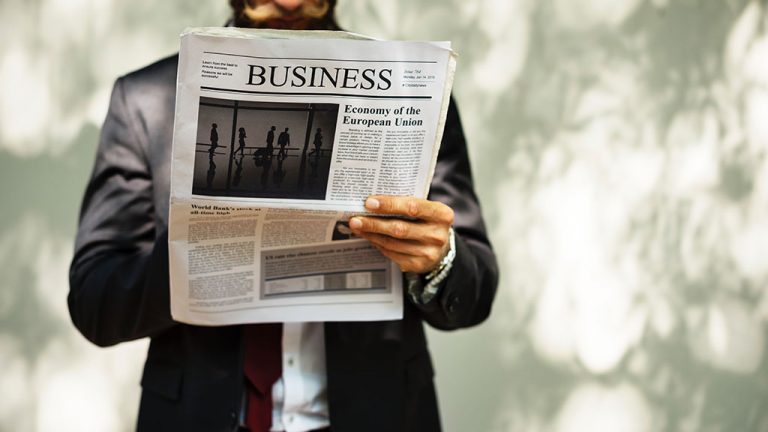 BRAMPTON, ONT. — Zurn Industries has announced the launch of its Zurn DiRXN stra...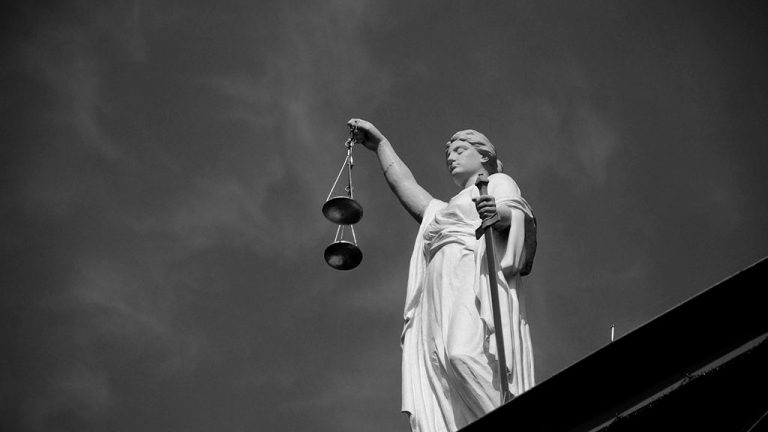 WINDSOR, ONT. — Great Lakes Greenhouses Inc. of Leamington, Ont. has been convic...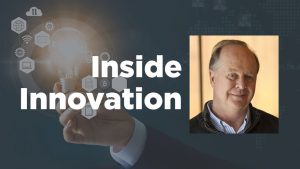 Significant advances in technology are allowing the construction and building ma...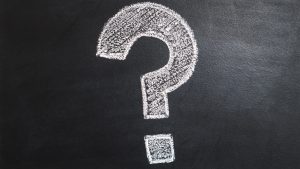 Spending infrastructure dollars in Canada is never simply a matter of getting le...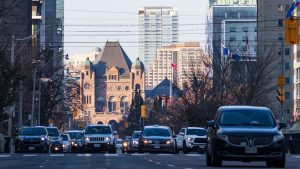 Holding back on infrastructure funding will have dire consequences on the provin...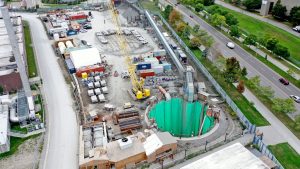 The City of Toronto's largest-ever infrastructure construction project isn't som...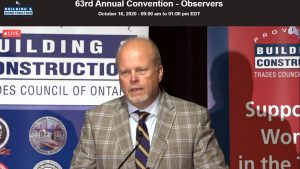 Canada's Building Trades Unions (CBTU) new executive director Sean Strickland ha...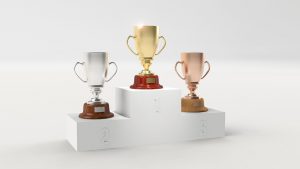 ROSEVILLE, CALIF. — The California City of Roseville and the environmental engin...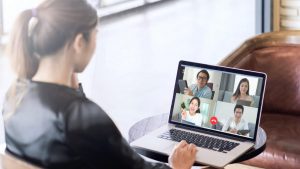 ONTARIO, CALIF. — The U.S.-based International Association of Plumbing and Mecha...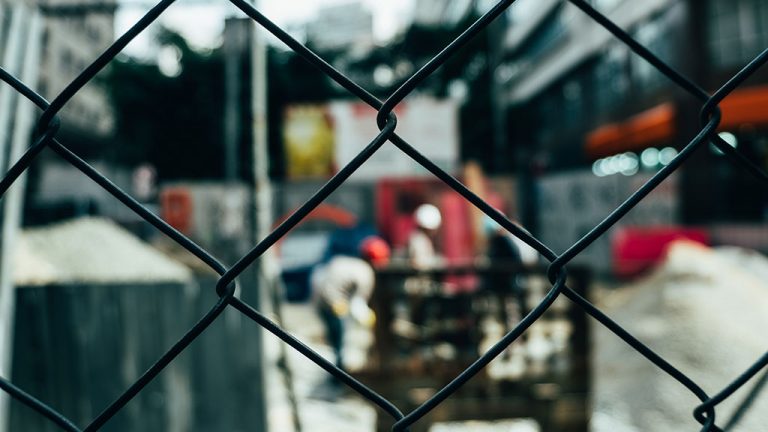 MILWAUKEE, WIS. — With half a year and no immediate end to the COVID-19 pandemic...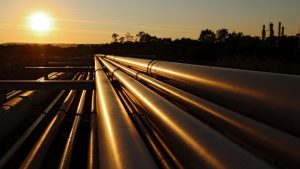 CALGARY — The Alberta government is welcoming news that Ottawa has approved an e...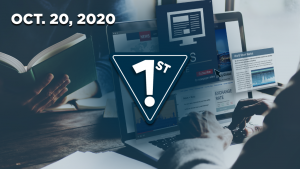 Gordie Howe Bridge business summit  Registration is limited for the Gor...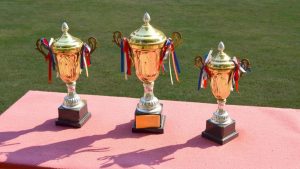 EDMONTON — PCL Construction recently announced the Northern Alberta Institute of...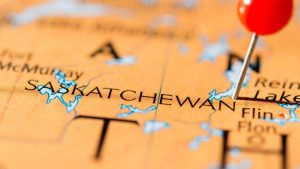 REGINA — The City of Regina recently announced it has completed a multi-year, $6...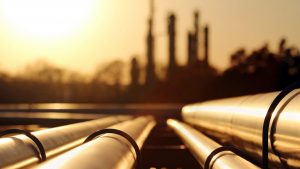 LACOMBE, ALTA. — The Government of Alberta is using $10 million of funding from...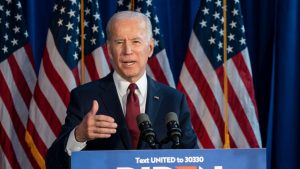 SASKATOON — Saskatchewan Party Leader Scott Moe says if the Democrats win next m...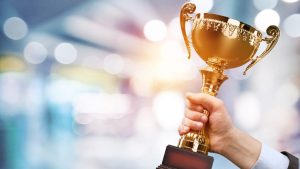 RICHMOND HILL, ONT. — Toronto Construction Association (TCA) 2020 Innovative Pro...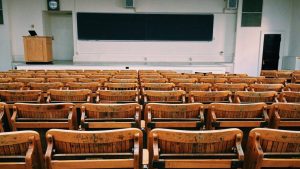 TORONTO — The R.P. Bratty Family Foundation is giving York University a $10 mill...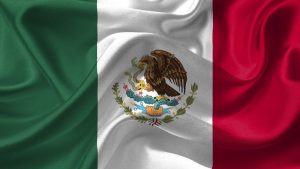 MEXICO CITY — Experts in Mexico say they have detected more than 2,000 pre-Hispa...
More
Most Read News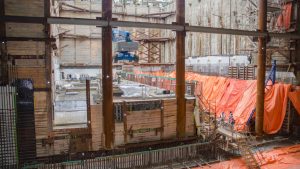 TORONTO — The consortium building a light-rail transit line across Toronto said...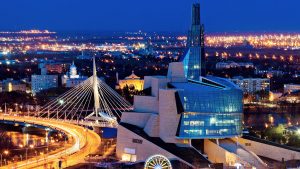 Manitoba's ability to quickly flatten its COVID-19 curve in mid-April enabled fi...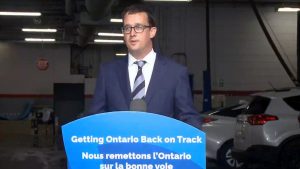 Ontario's Minister of Labour, Training and Skills Development Monte McNaughton s...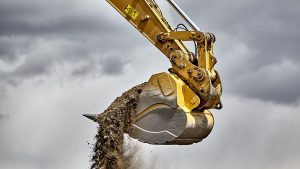 U.S. GDP Bounce Back After a change of -5.0% annualized in 'real&rsqu...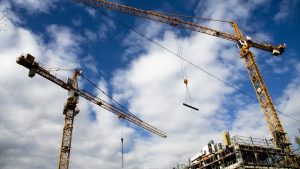 Hamilton, Ont.'s Juravinski Hospital and West Lincoln Memorial Hospital (WLMH) i...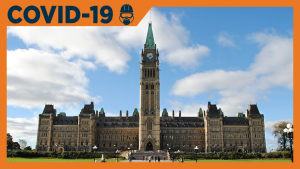 OTTAWA - The Canadian Construction Association (CCA) has released a statement ur...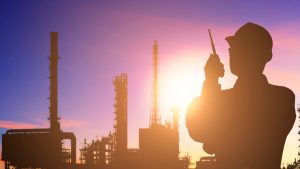 The Presidential election is less than three weeks away and it will be hard to f...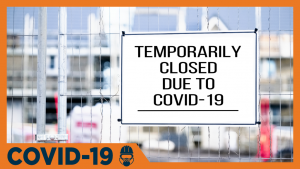 Canadians are constantly being told, "We're all in this together." "This" being...