Technology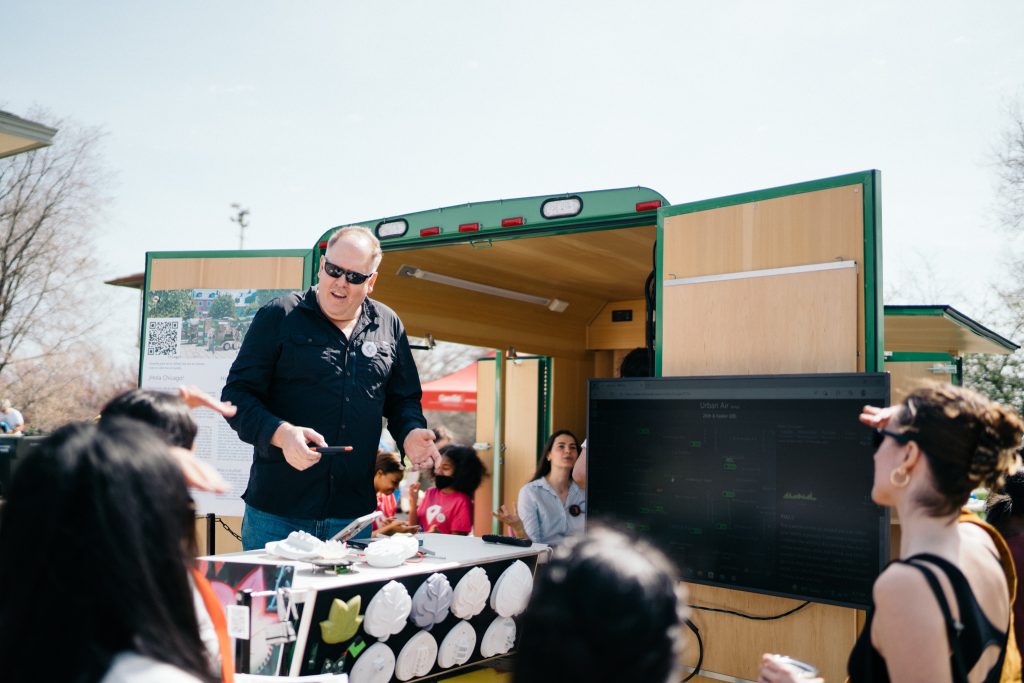 Coming to your neighbourhood soon, to stir citizen engagement in micro environment issues, it's the EcoPod. It's the pop-up product of a collaboration between Toronto's WZMH Architects, which has its own burgeoning urban innovation hub, and Microsoft, am...
Latest News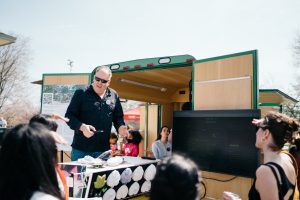 Coming to your neighbourhood soon, to stir citizen engagement in micro environme...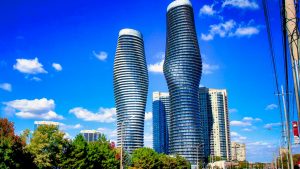 MISSISSAUGA, ONT.—Lafarge's Bath Cement Plant, located near Kingston, Ont. is fu...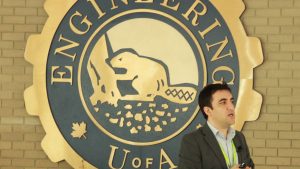 The torch has been passed in Canada's underground technology sector. After 28 y...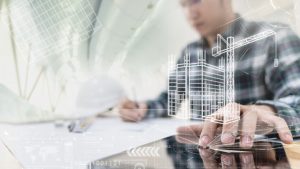 TORONTO—Augmenta, specializing in automating building design for the constructio...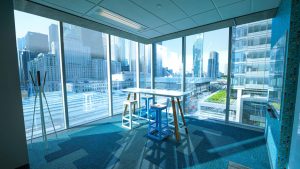 Amazon Canada has inaugurated the newest addition to its Toronto Tech Hub, unvei...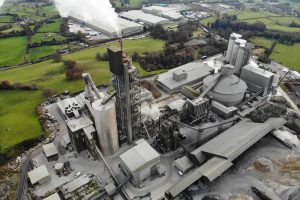 Heat trapping carbon dioxide emissions from making cement, a less talked about b...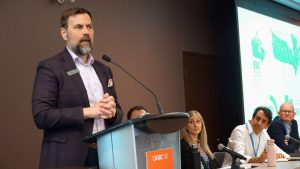 When the Canada Green Building Council (CaGBC) announces the results this month...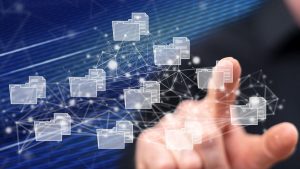 MONTREAL, ONT.—BrainBox AI, which specializes in artificial intelligence for the...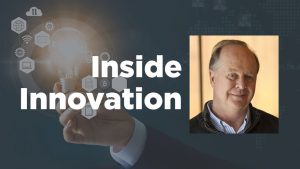 The level of interior comfort experienced by building occupants can be measured...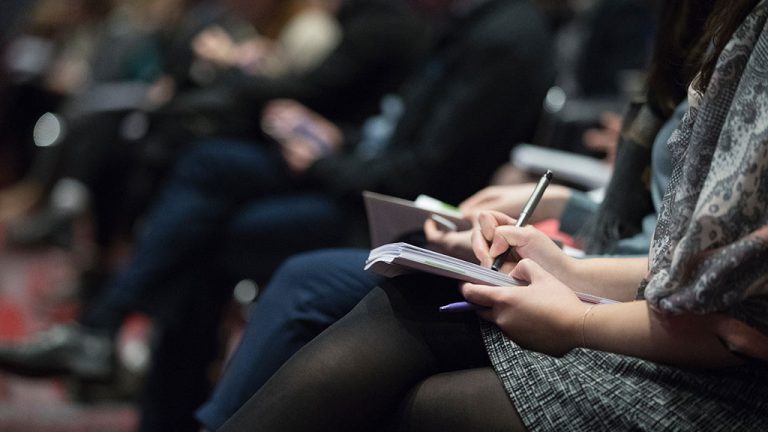 The solutions to today's critical built-environment challenges are not always de...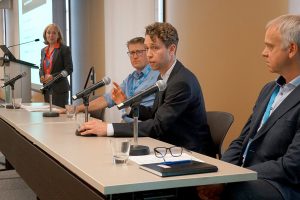 The walls separating green developers from financial lending institutions are st...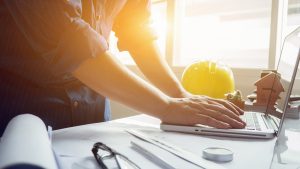 New technologies and digital tools are becoming more commonplace across various...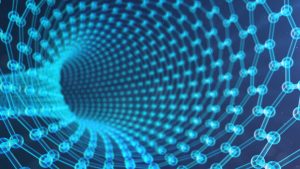 TORONTO—Eddy Smart Home Solutions Ltd. has announced a service agreement with Th...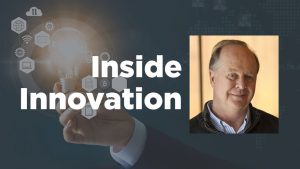 Volvo Construction Equipment's (Volvo CE) real-world testing of its electric ear...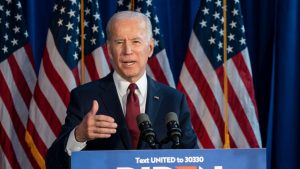 WASHINGTON - President Joe Biden ordered emergency measures Monday to increase U...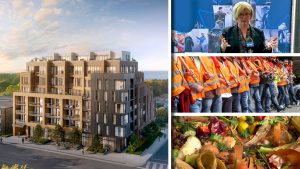 Your top DCN headlines this week feature a $247 million apprenticeship announcem...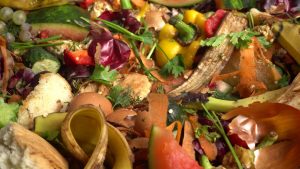 TOKYO — Ever dreamed of having a gingerbread house like Hansel and Gretel? In t...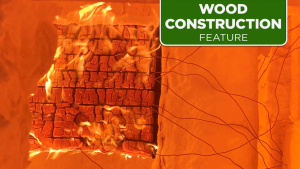 A mass timber beam/column connector developed by two Lakehead University researc...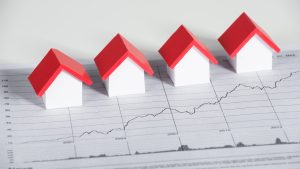 TORONTO—A new blog posted on the Centre for Urban Research and Land Development...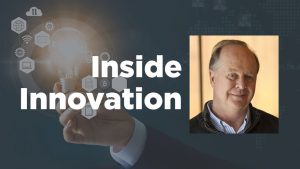 Ottawa-based Giatec Scientific Inc. announced earlier this month that global bui...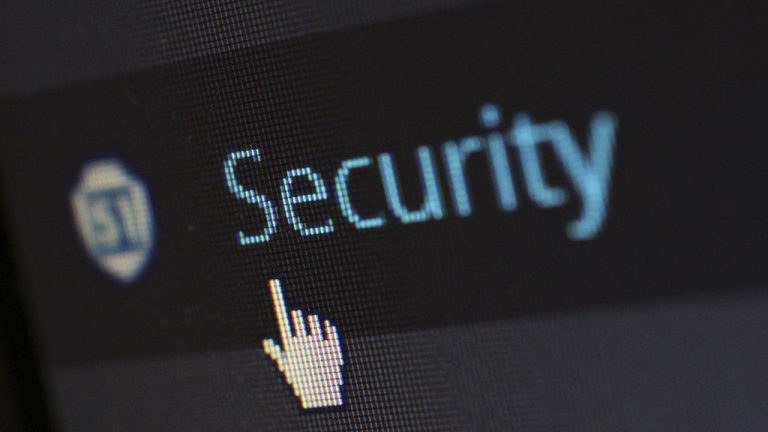 OTTAWA - A day after the federal Liberals banned Chinese firms Huawei Technologi...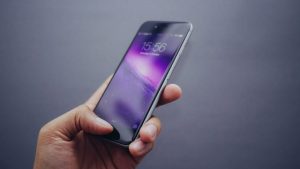 OTTAWA - The Liberal government says it is banning Chinese vendors Huawei Techno...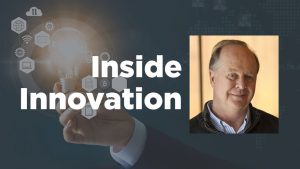 Widespread acceptance of Mass Timber Construction (MTC) has been hindered in the...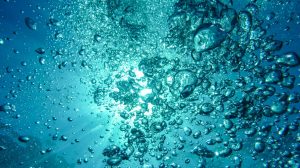 COLLINGWOOD, ONT. — Clearflow Group has announced a positive project outcome upo...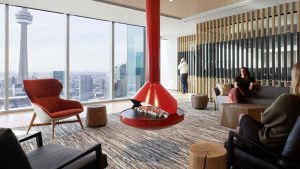 TORONTO—Microsoft representatives recently marked the official opening of its ne...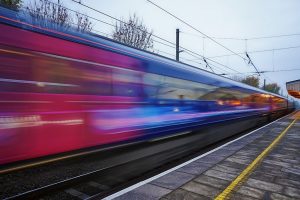 MONTREAL - Quebec-based SNC-Lavalin has announced it's been awarded a £23 millio...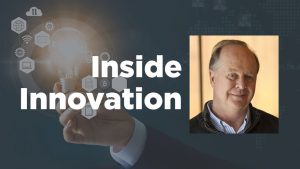 North America has had a passionate love affair with pickup trucks for decades. I...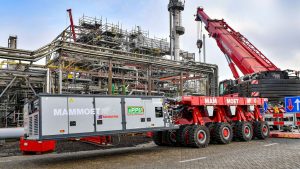 UTRECHT, NETHERLANDS—Mammoet, a Netherlands-based heavy equipment transport comp...
WHITBY, ONT—Durham College (DC) recently held the grand opening for the Ontario...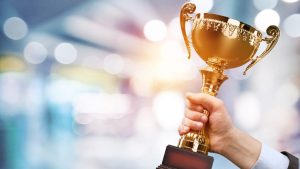 OAKVILLE, ONT.—The City of Hamilton, Ont. recently won the 2021 John Niedra Bett...
MONCTON, N.B.—After a two-year hiatus, the first edition of the Atlantic Heavy E...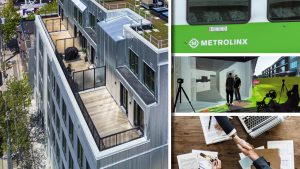 This week's top DCN headlines feature a tiny but groundbreaking project; updates...
More
Most Read News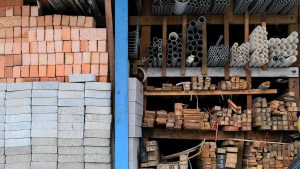 The enormous year-over-year increases in construction material costs evident in...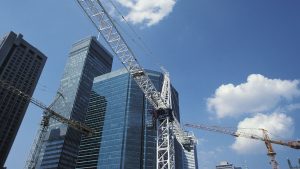 There are several reasons for highlighting upcoming large projects. Such jobs ha...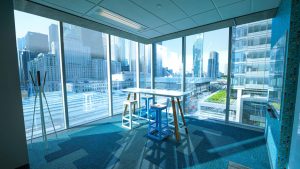 Amazon Canada has inaugurated the newest addition to its Toronto Tech Hub, unvei...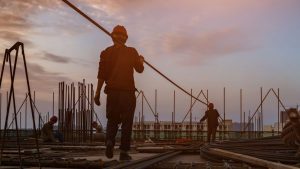 NANTICOKE, ONT. — Negotiations have stalled for a new collective agreement at St...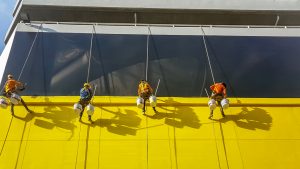 Painters and tapers working in Ontario's ICI sector have called off their strike...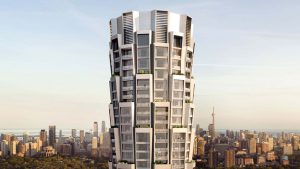 When designing tall buildings, it's important to consider how it lands on the gr...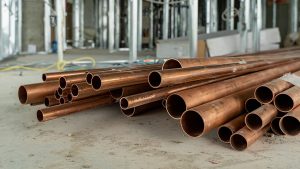 The following is a companion piece to an earlier article on construction materia...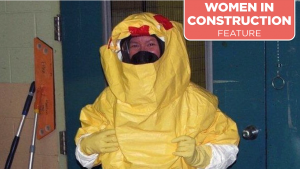 Tracy Primeau had originally planned on being a history teacher. But after gradu...