Technology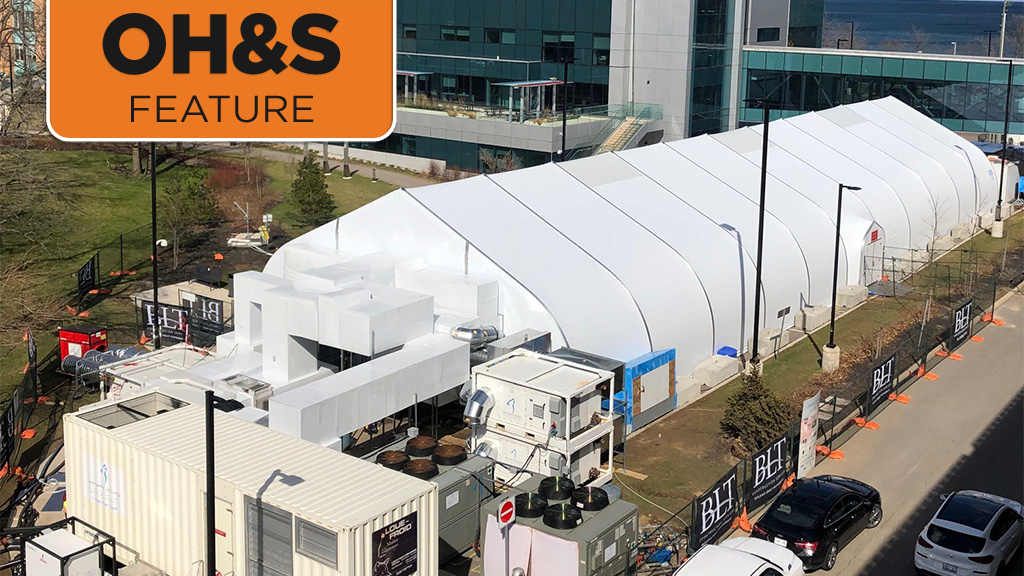 Like other sectors of the Canadian economy, the health care industry wants to speed up construction and procure facilities that are up to their high standards. To meet both requirements, many health care providers have been turning to modular methods. M...
Latest News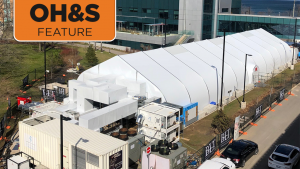 Like other sectors of the Canadian economy, the health care industry wants to sp...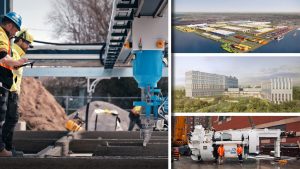 Your top DCN headlines this week cover a sneak peek into the early projects that...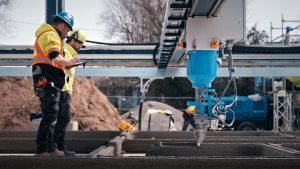 3D printing is starting to turn heads in Ontario's construction industry with at...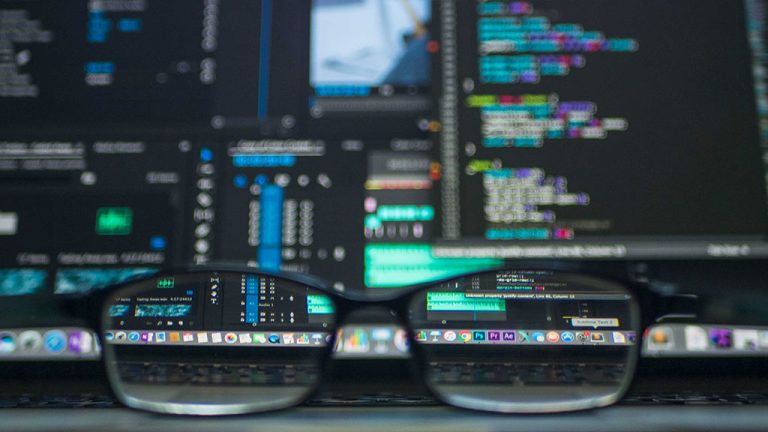 ALEXANDRIA, VA. - Amazon Web Services plans to invest $35 billion in new data ce...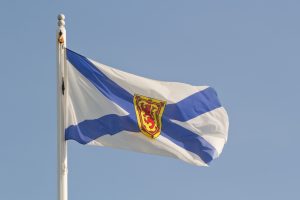 HALIFAX - The man behind Canada's first commercial spaceport says the facility i...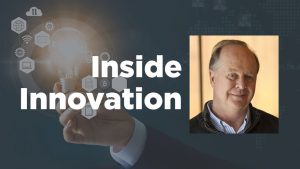 Continuous increases in daytime global temperatures have resulted in uncomfortab...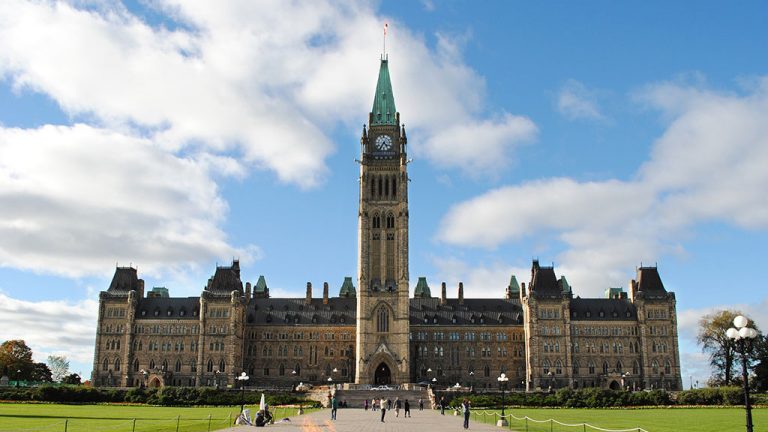 OTTAWA — The Government of Canada is investing over $14 million towards the scal...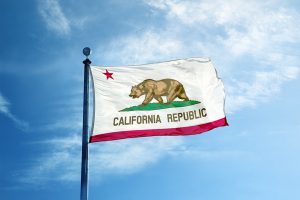 SACRAMENTO, Calif. - California faces a projected budget deficit of $22.5 billio...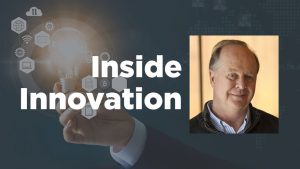 As ironic as it might sound, a 49-storey office tower originally built in the mi...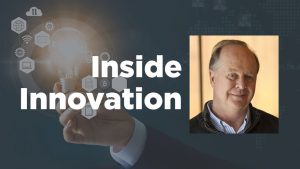 Diesel-powered construction vehicles have a longer life than smaller commercial...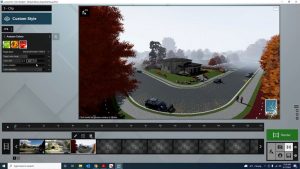 After what its developer and its principal instructor describes as, "many months...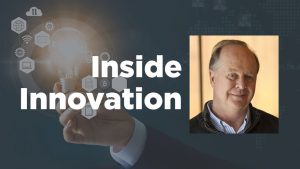 According to a detailed report from Verizon detailing cyber-attacks from 2008 to...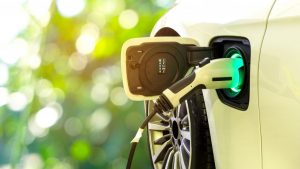 VANCOUVER — The federal government has announced it will be seeking applications...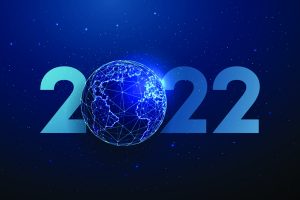 BENGALURU, India - For renewable energy companies in India, it's a good time to...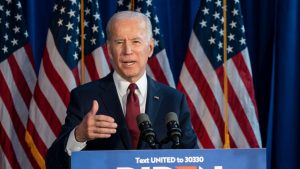 WASHINGTON - Donald Trump pledged to fix U.S. infrastructure as president. He vo...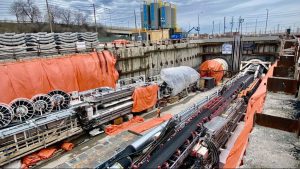 The industry is going through some big changes with innovation and technology at...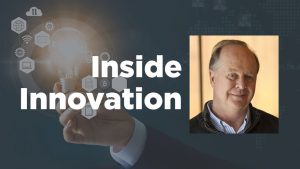 As winter approaches, those living in cold northern climates are focussed on ret...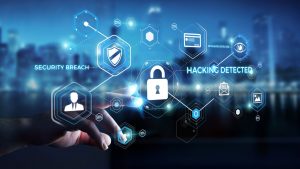 Public Safety Canada (PSC) recently released a new version of its cyber security...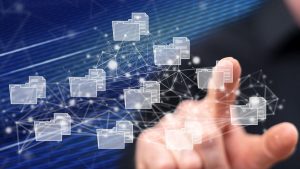 A new research project is looking to investigate and address the challenges in d...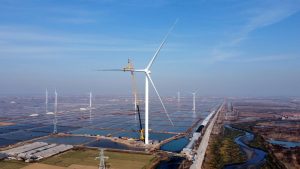 WEIFANG, China — Chinese crane manufacturing firm XCMG has announced its XCA 260...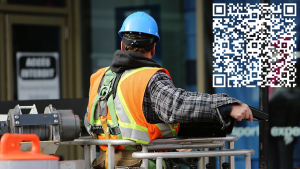 AUSTIN, TEXAS — Workforce safety company SaferMe recently launched SpotCast, a n...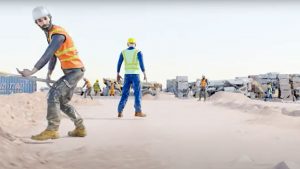 The use of robotics on construction sites has failed to reach its potential, cla...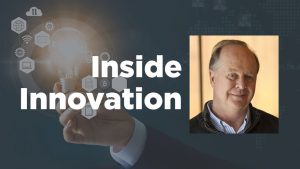 Those wanting a peek at where development of construction site equipment is head...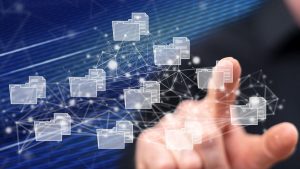 ALPHARETTA, GA. — Georgia-based Kahua has announced it's been selected by Infras...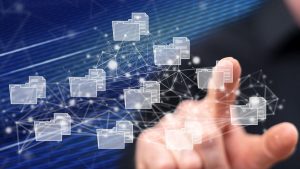 TORONTO - Research shows Ontario's artificial intelligence industry saw tremendo...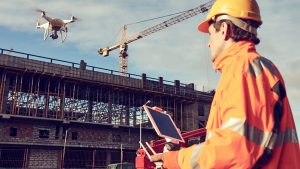 Time is money. It's a cliché but a constant in the construction sector. The que...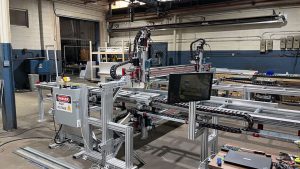 Although their release into the market hasn't been determined, two semi-automate...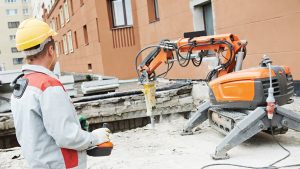 The thing about change is sometimes it creeps up on us. Take robotics in constr...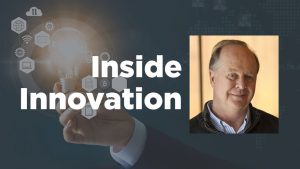 Most buildings standing today will be in use decades from now. Deep retrofittin...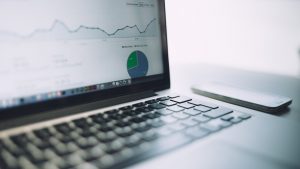 MARKHAM, ONT. - Registration is now open for the ConstructConnect Fall 2022 Econ...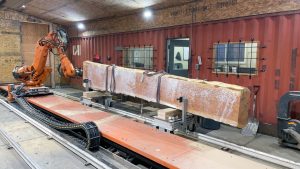 ABBy – that's her name– is a seven-axis robot that, with the help of a 3D laser...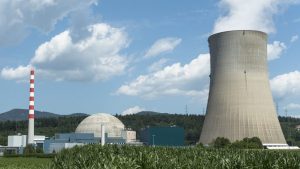 WARSAW, Poland - Poland will work with the U.S. government and Westinghouse to b...
More
Most Read News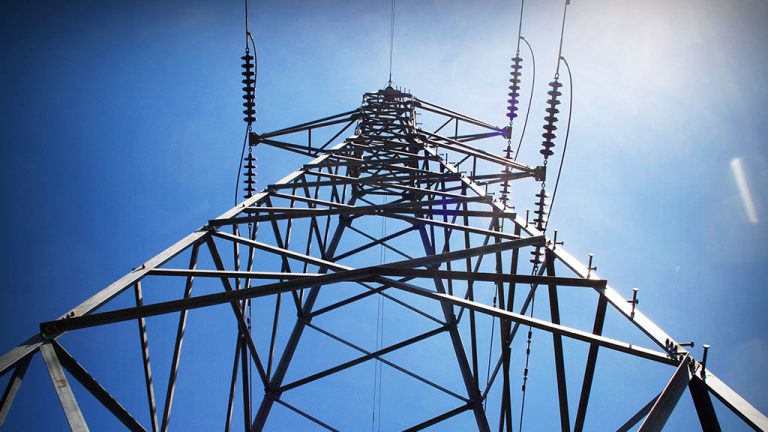 MONCTON, N.B. — An incident involving two powerline technicians working in the M...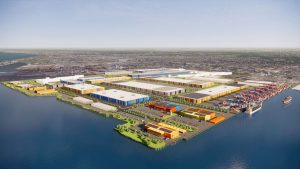 Slate Asset Management recently offered a first glimpse of plans for the redevel...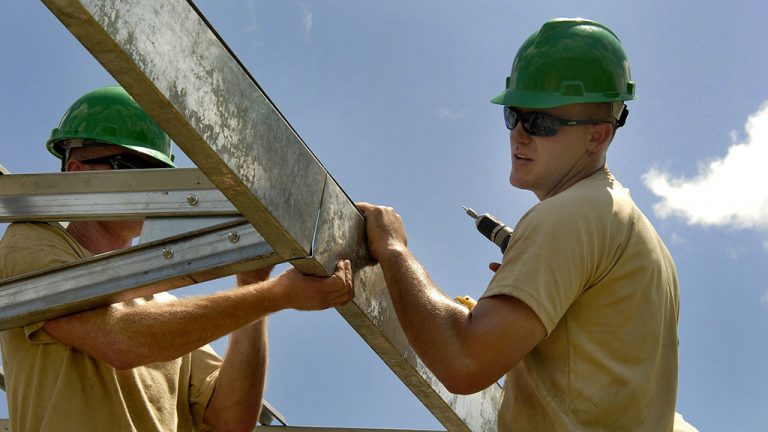 ARLINGTON, VA. — Falling prices for diesel fuel, lumber and steel cooled inflati...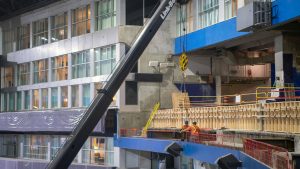 Renovations at the Rogers Centre are well underway and the design includes an ou...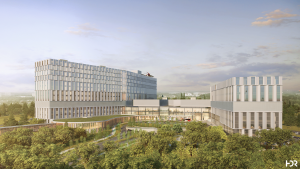 OTTAWA — The Ottawa Hospital recently announced a first in Ontario health care a...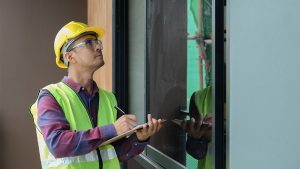 The top five trade skills that will be most in demand during the post-pandemic e...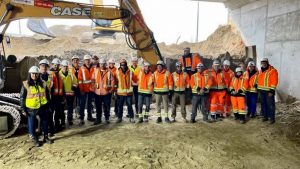 MISSISSAUGA, ONT. — It took LIUNA Local 183 crews 55 hours straight under a busy...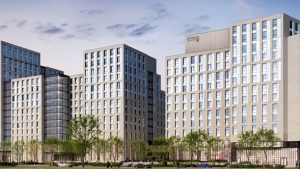 With lack of student housing now a significant problem, Hamilton, Ont.'s McMaste...