Technology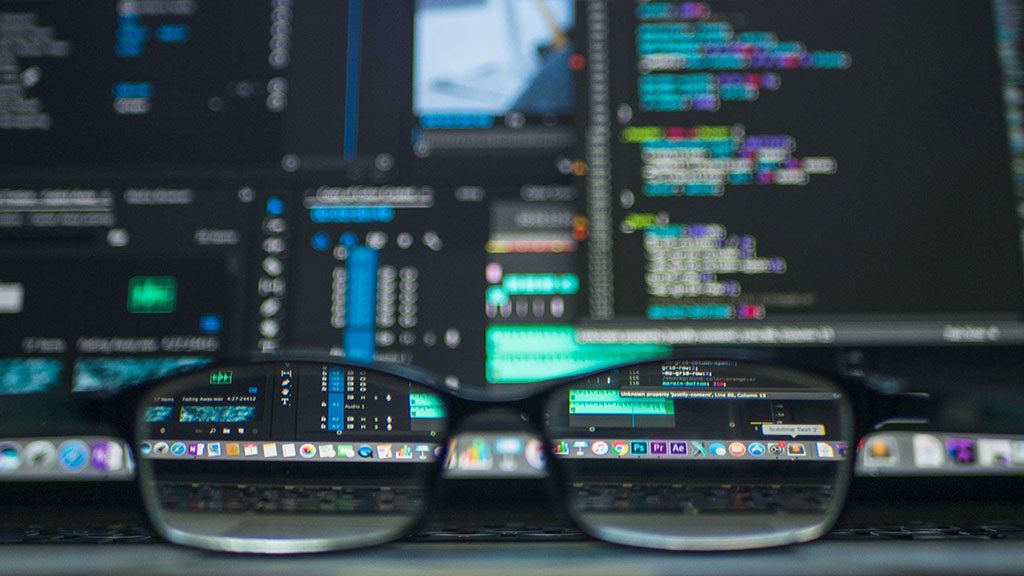 TORONTO—Toronto-based Constellation HomeBuilder Systems has announced the launch of a new web-based, real-time collaboration tool for trades and builders called TradeTopia. A recent statement explained that TradeTopia is designed to make it easier for bu...
Latest News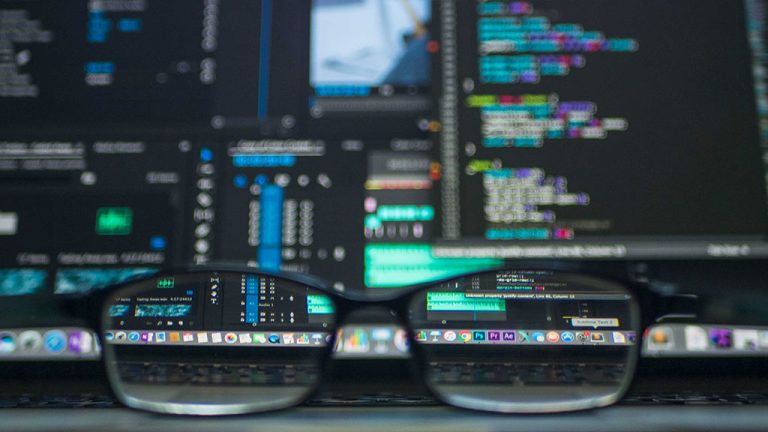 TORONTO—Toronto-based Constellation HomeBuilder Systems has announced the launch...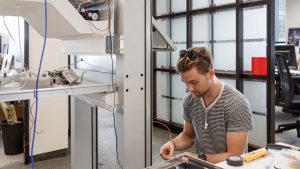 A Toronto architect sees a bright future for a strong but lightweight "intellige...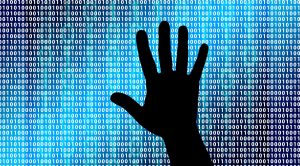 WASHINGTON - The chief executive of the massive fuel pipeline hit by ransomware...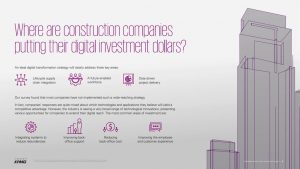 A new report says about 75 per cent of construction firms rate their digital mat...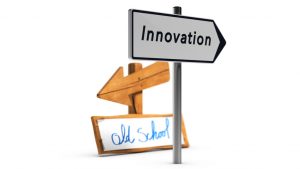 Tired of hearing how the latest app is going to raise your bottom line or solve...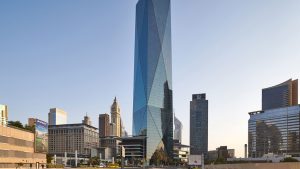 EllisDon's Energy & Digital Services (E&DS) team was selected to deliver...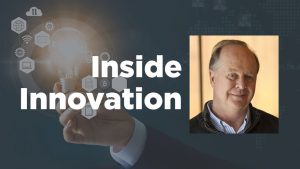 A pickup truck that goes from zero to 60 in 4.5 seconds. That's certain to grab...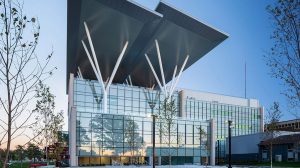 Significant progress is being made in the drive to design and build low- and zer...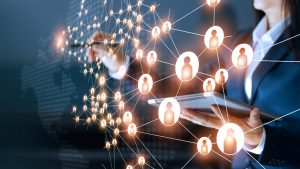 A new tool is looking to unleash the power of safety data gathered by frontline...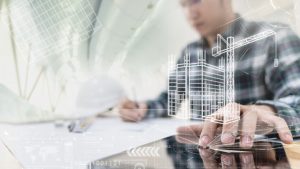 While the construction industry has lagged behind others in terms of technology...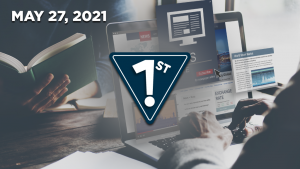 CCA and KPMG survey finds innovation opportunities for Canadian construc...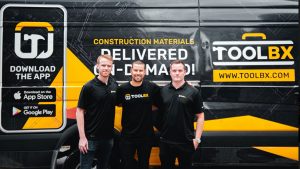 OTTAWA, ONT. —TOOLBX, an all-in-one construction material procurement platform f...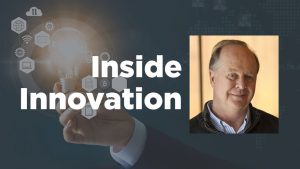 What will office buildings look like in the post-COVID future? How will occupant...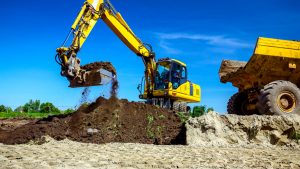 TORONTO — Ritchie Bros. has announced that its May auction of construction and o...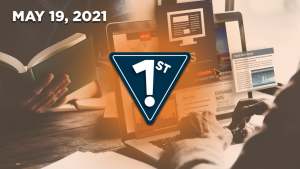 Constructors believe 5G will benefit their businesses The Canadian Fede...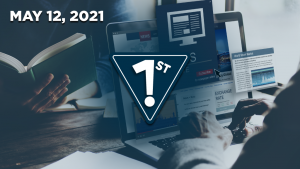 Ontario boosts access to rapid testing kits The Ontario government toda...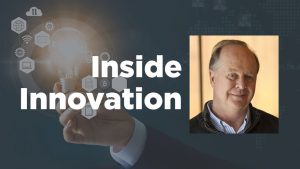 Drones arrived on the construction scene a few years ago, primarily for the purp...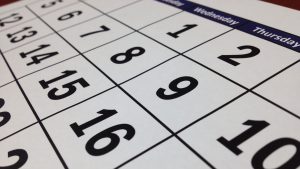 TORONTO — The Skills Ontario 2021 Virtual Skills Ontario Competition and Career...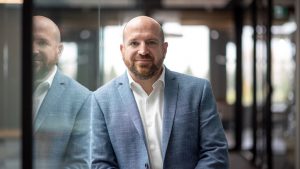 Autonomous artificial intelligence (AI) technology is being piloted at a highris...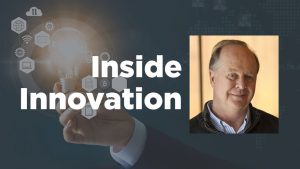 Canada imagines itself at the forefront of global efforts to reduce GHG emission...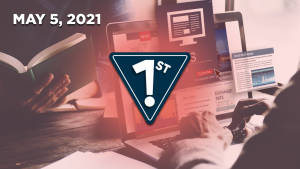 CEOs expecting major growth Canadian CEOs are expecting extensive growt...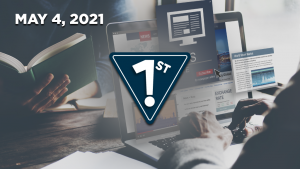 Ontario launches Occupational Safety and Health Day Today is Ontario's...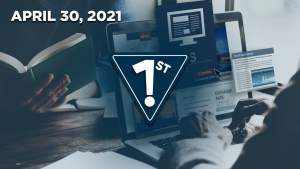 Construction activity rose in February Statistics Canada reported today...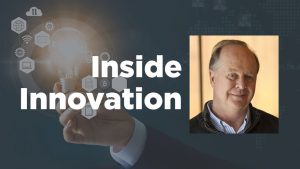 In 2019, Calgary-based GlasCurtain Inc. was awarded certification from the prest...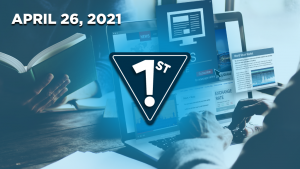 Sales of singles, condos on the rise in GTA Ontario's Building Industry...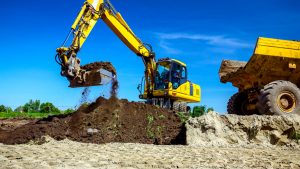 Two recent university grads have developed innovative new tools to move, reuse a...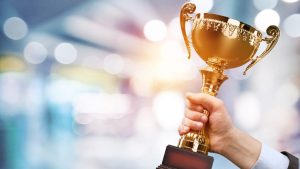 In further international recognition of its breakthrough clean-tech innovation,...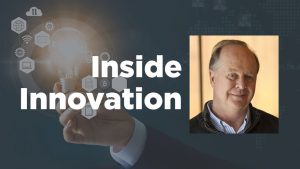 It's a period of exciting innovation in the construction industry, ranging from...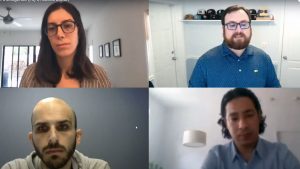 Artificial intelligence (AI) and machine learning (ML) are being widely adopted...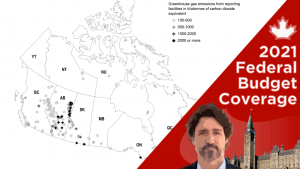 Canada's first federal budget in two years plans to create incentives for indust...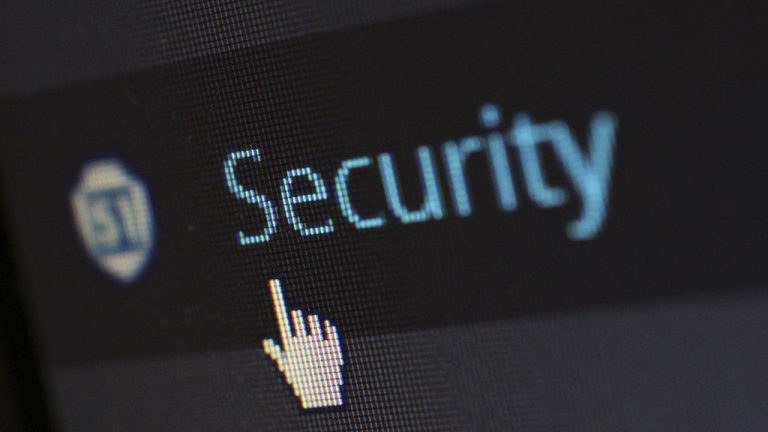 As the adoption of new technology increases among general contractors and constr...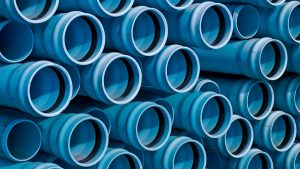 When municipal watermains spring a leak, the traditional fix is to dig up the gr...
More
Most Read News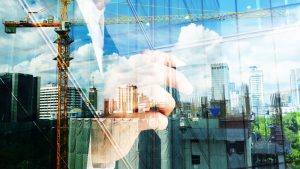 The accompanying tables show the top 10 major upcoming Recreational and Retail,...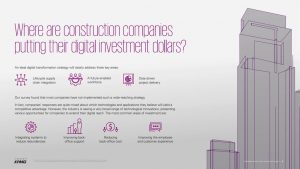 A new report says about 75 per cent of construction firms rate their digital mat...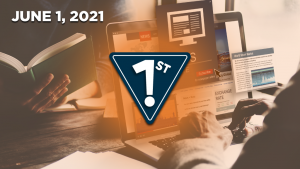 Pop-up COVID clinic a resounding success: EllisDon  EllisDon, in partn...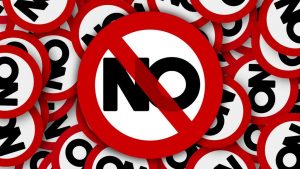 SOLWAY, MINN. — Hundreds of protesters vowing do whatever it takes to stop a Can...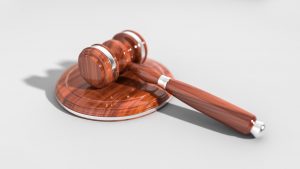 BRAMPTON, ONT. — Infrastructure Ontario (IO) and the Ontario Ministry of the Att...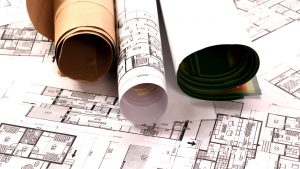 Canada's 2020 National Building Code (NBC) is running late. Frustration is growi...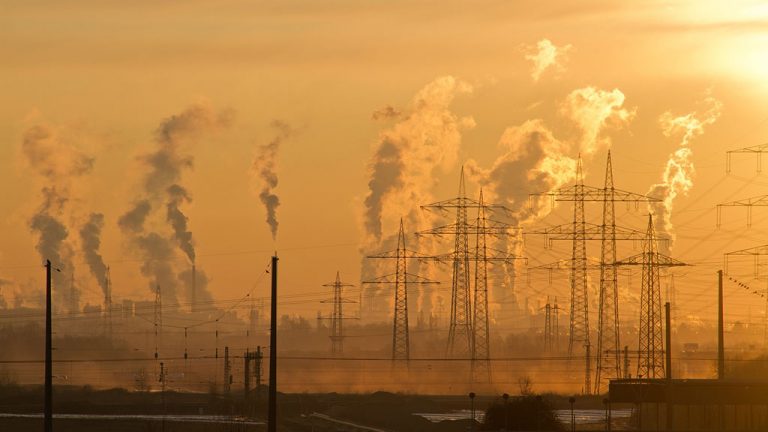 CHEYENNE, WYO.—A next-generation, small nuclear plant will be built at a soon-to...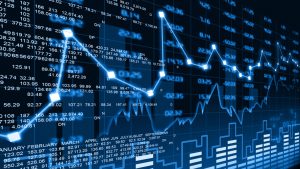 North America's major stock market indices generally ended May in fine fa...