Technology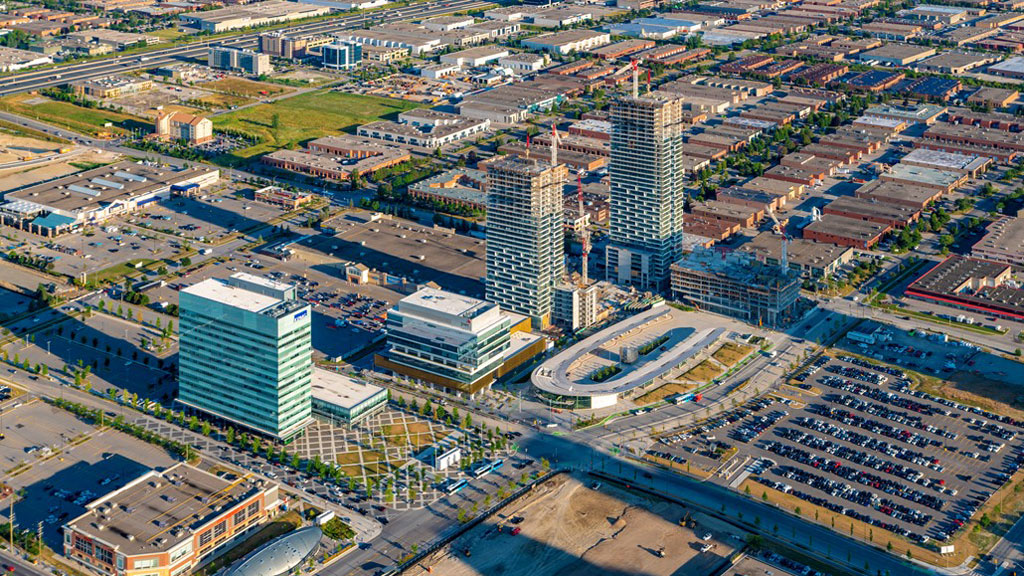 TORONTO — Global builder Multiplex Construction Canada Ltd. has successfully implemented and launched Bridgit Bench across their Canadian operations. Multiplex was established in Australia in 1962 and has delivered over 1,000 projects around the world, w...
Latest News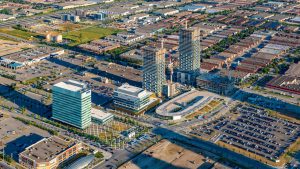 TORONTO — Global builder Multiplex Construction Canada Ltd. has successfully imp...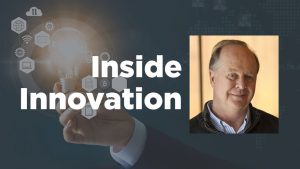 Wearable technology is part of everyday life, whether it's a SmartWatch on the w...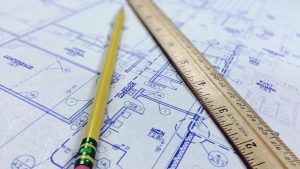 BRAMPTON, ONT. —The Canadian Space Agency has awarded a contract worth $35.3 mil...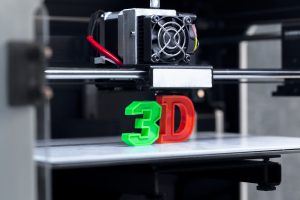 OWEN SOUND, ONT. - An $845,000 non-repayable FedDev Ontario contribution for Gre...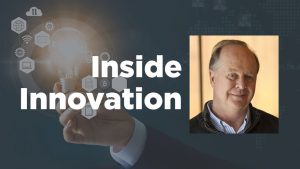 It may be years before all the factors that resulted in the Surfside, Fla. condo...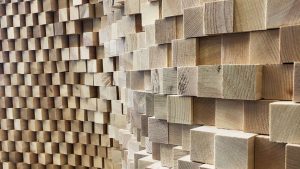 Robots in construction are traditionally thought to be suitable for menial tasks...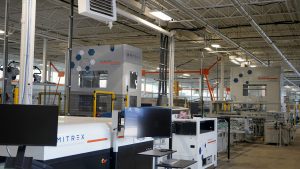 Toronto will soon be home to a major new showcase for building-integrated photov...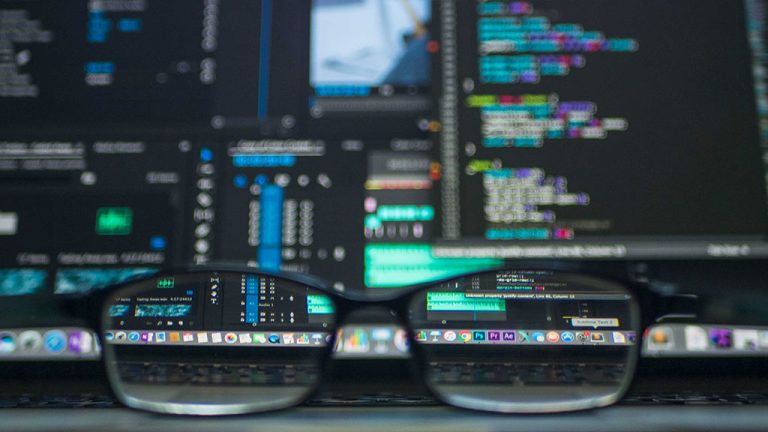 LONDON, U.K.—U.K.-based software firm Asite has announced it has joined the Roya...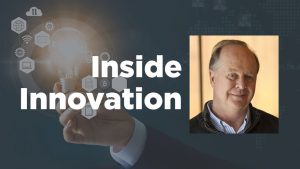 Cyber attacks on large companies make big headlines. But what about small-to-med...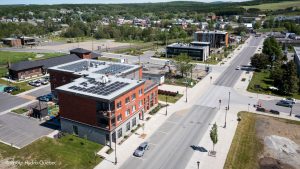 Eight years after the tragic freight train derailment, explosion and fire that k...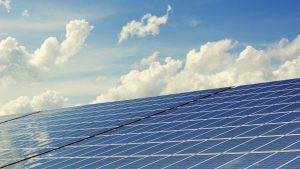 MAHONE BAY, N.S. - The governments of Canada and Nova Scotia are partnering to p...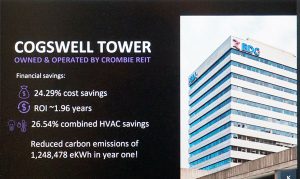 An artificial intelligence (AI) software program that optimizes control of build...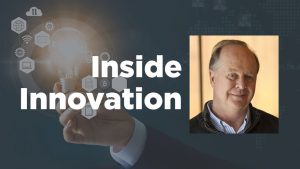 One of many challenges in facing a future of higher temperatures is how to keep...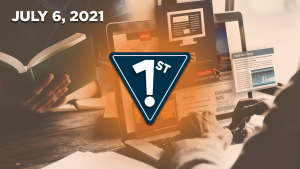 Crown acquires Mississauga office property Crown Realty Partners announ...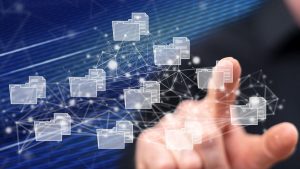 Researchers at the University of Waterloo have come up with a new tool that uses...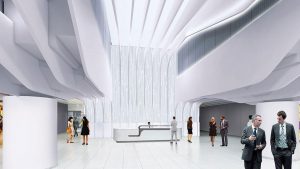 In an unusual twist to what an architectural firm does, a Toronto-based architec...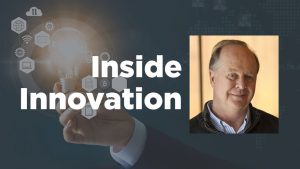 There are two major innovation challenges facing the construction industry. One...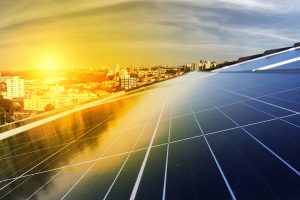 WASHINGTON - Chinese-made materials used in solar panels will be barred from the...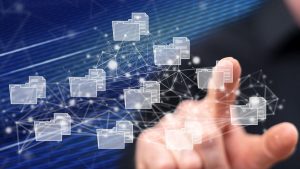 NORWALK, CONN.—Triax Technologies, Inc., an Internet of Things (IoT) solutions p...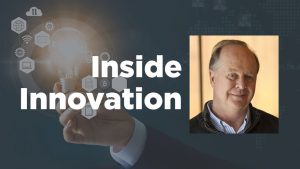 Visual monitoring of construction productivity has been one of the primary funct...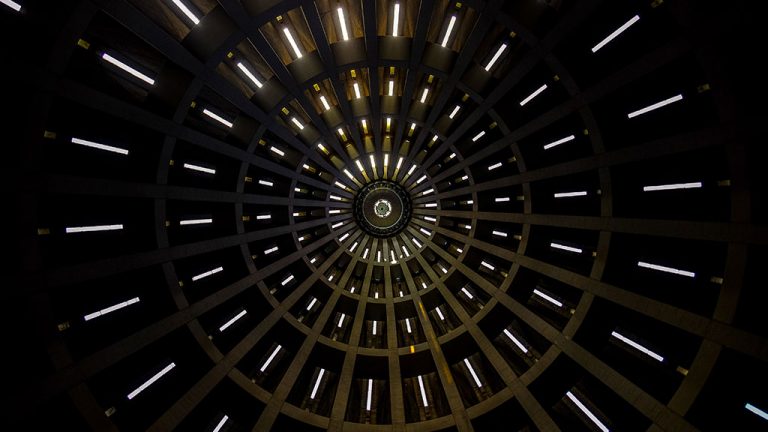 MONTRÉAL—Pomerleau is announcing a Brand Unification Initiative that is aligned...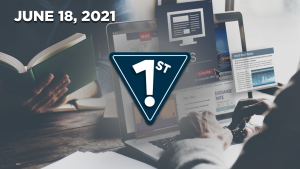 Gordie Howe Bridge update set for June 22 The Windsor-Detroit Bridge Au...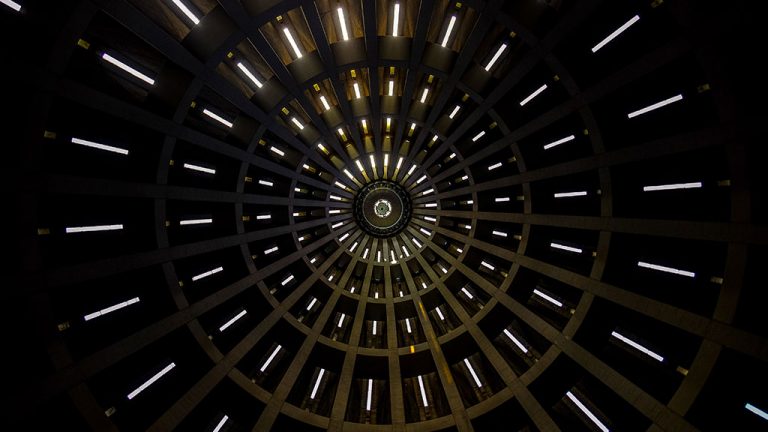 BRAMPTON, ONT.—Lighting, HVAC and security systems are increasingly being integr...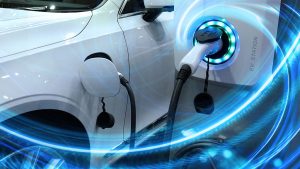 DETROIT - General Motors will raise its spending on electric and autonomous vehi...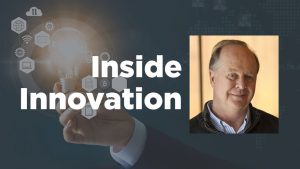 With light glowing at the end of the COVID-19 tunnel, company executives must co...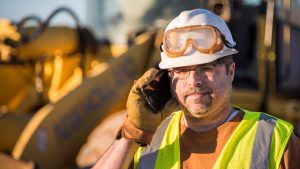 Mobile devices are frequently used on construction projects. Whether these devic...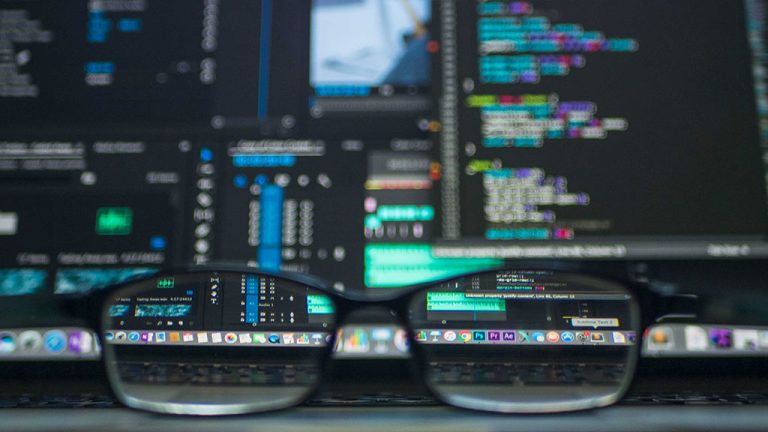 TORONTO—Toronto-based Constellation HomeBuilder Systems has announced the launch...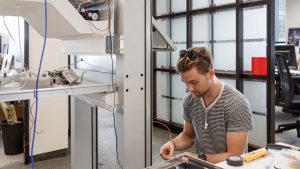 A Toronto architect sees a bright future for a strong but lightweight "intellige...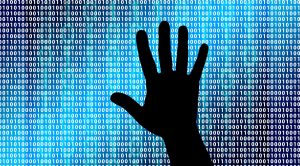 WASHINGTON - The chief executive of the massive fuel pipeline hit by ransomware...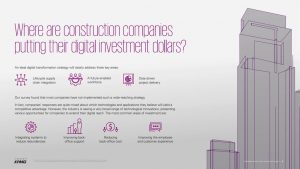 A new report says about 75 per cent of construction firms rate their digital mat...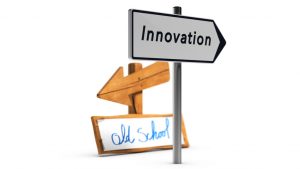 Tired of hearing how the latest app is going to raise your bottom line or solve...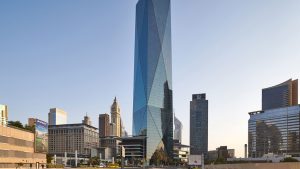 EllisDon's Energy & Digital Services (E&DS) team was selected to deliver...
More
Most Read News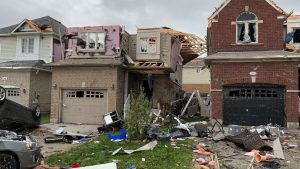 One day after a tornado ripped through a swath of their city five kilometres lon...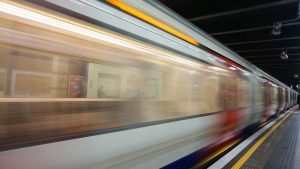 YORK REGION, ONT. — Updated plans for the Yonge North Subway Extension, one of t...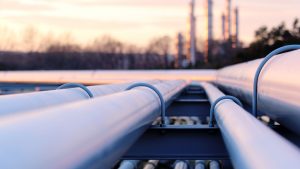 WASHINGTON — The two sides in the ongoing dispute over the Line 5 pipeline say t...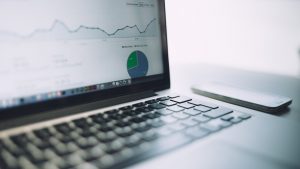 TORONTO—According to Altus Group's latest blog posts, the commercial real estate...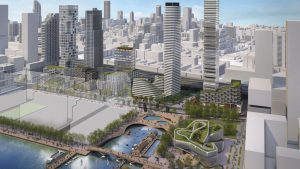 TORONTO — Following the evaluation of 10 request for qualifications submissions,...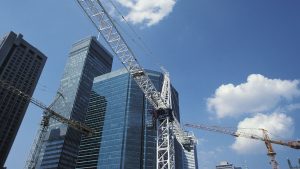 The accompanying table records the 10 largest construction project starts in Can...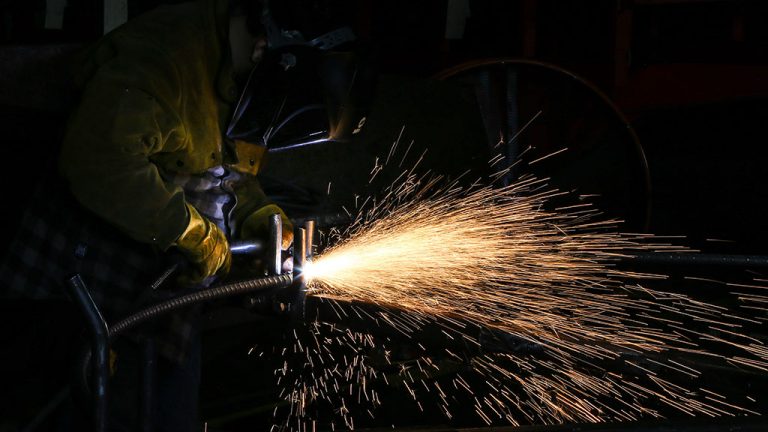 Construction trade executives are shocked and concerned that the Ontario governm...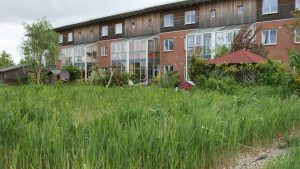 A new guide to climate-resilient building around the globe documents the escalat...