Technology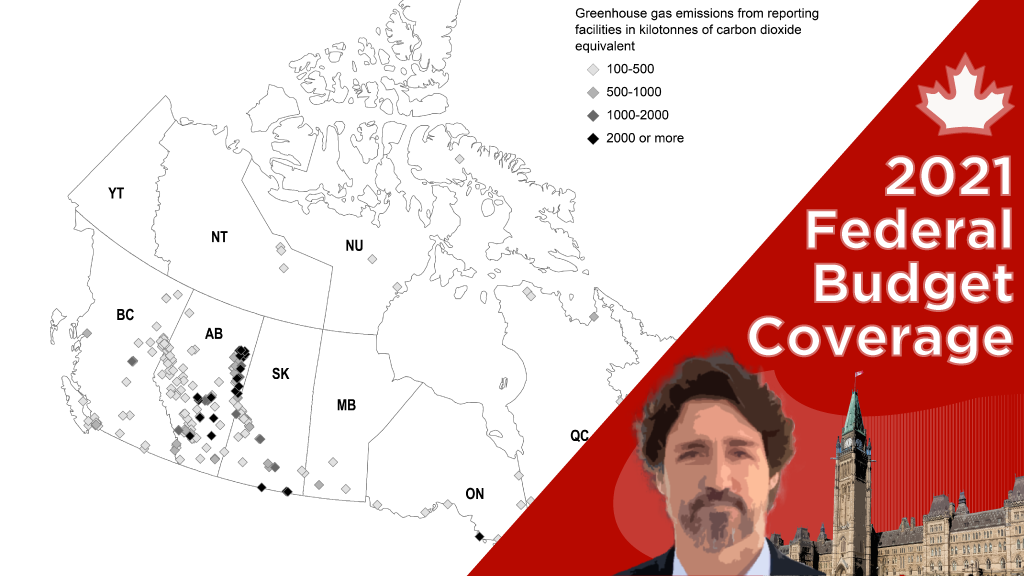 Canada's first federal budget in two years plans to create incentives for industry to cut carbon emissions, develop clean energy technologies and source critical materials for electrification. Decarbonizing Canada The budget is proposing $5 bill...
Latest News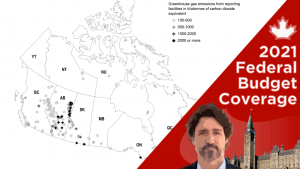 Canada's first federal budget in two years plans to create incentives for indust...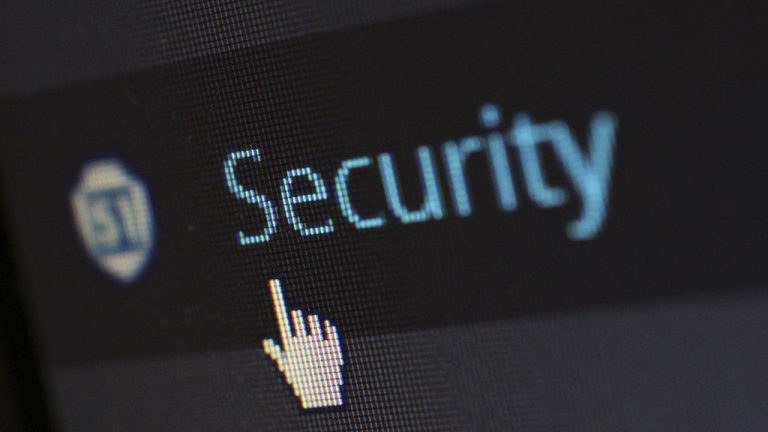 As the adoption of new technology increases among general contractors and constr...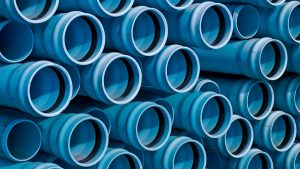 When municipal watermains spring a leak, the traditional fix is to dig up the gr...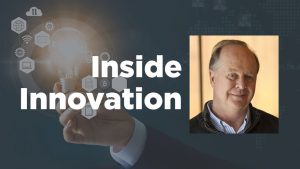 The pressure for the construction industry to embrace processes and materials th...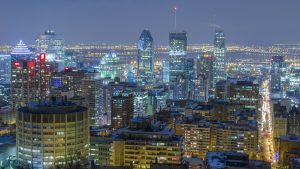 MONTREAL — Pomerleau is partnering with Factry, Canada's first training centre s...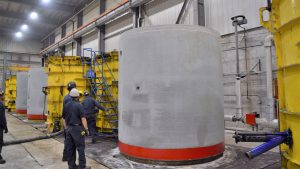 Open-cut trenches should be consigned to the scrapheap of outdated construction...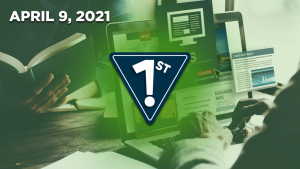 Altus Group completes deal for Finance Active Ontario's Altus Group rec...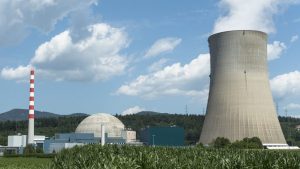 TORONTO — Ontario Power Generation's (OPG) Centre for Canadian Nuclear Sustainab...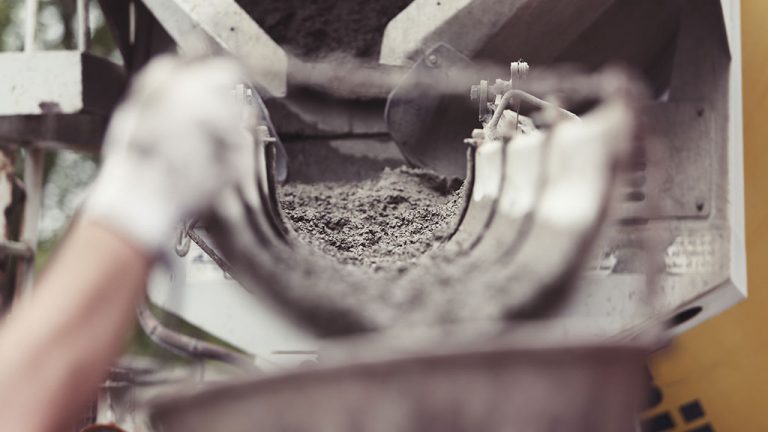 BOWMANVILLE, ONT. — Toronto-based St Marys Cement Inc. has announced the install...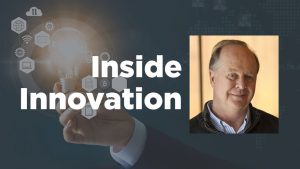 It will be months before federal regulators either approve or deny Rogers Commun...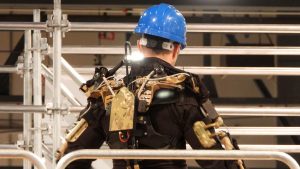 A few years ago, exoskeletons, like the one sported by the fictional superhero I...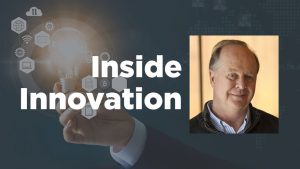 Canada talks a good game when it comes to global carbon and GHG reduction commit...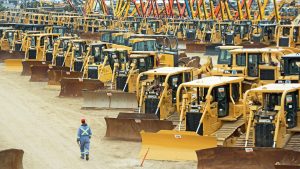 COVID-related disruptions to the construction-equipment manufacturing sector are...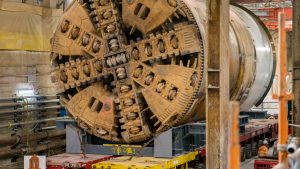 NETHERLANDS — Mammoet has completed the relocation of two tunnel boring machines...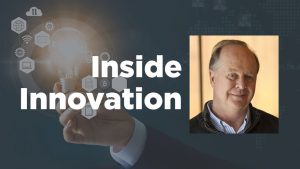 New electrified construction machinery has the obvious benefit of reducing GHGs...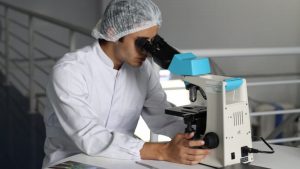 SAGUENAY, QUE. — A3 Surfaces, a company based in Saguenay, Que., conducted resea...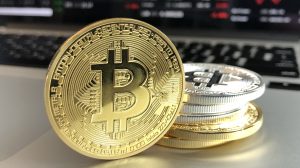 The price of a Bitcoin has increased more than 10 times over the last 12 months...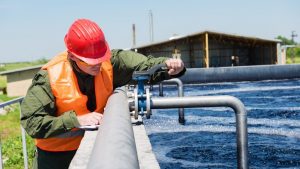 WATERLOO, ONT.—The Ontario government has announced it is spending $12 million o...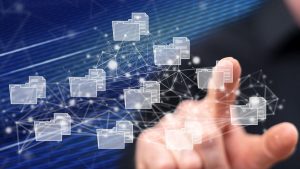 TORONTO — Altus Group and Yardi Systems, Inc. have announced a collaboration tha...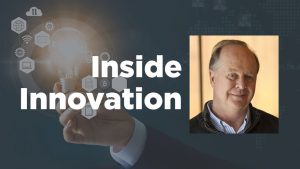 The development of battery-powered equipment is rapid and relentless. We're witn...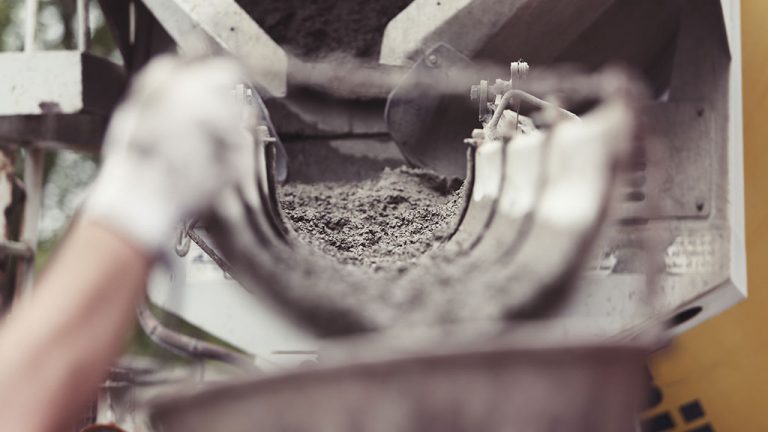 OTTAWA — A world leader in concrete testing technologies, Ontario-based Giatec h...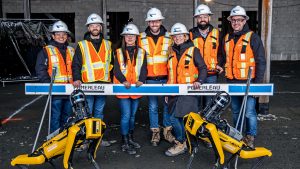 While the construction industry is often considered a laggard in terms of digiti...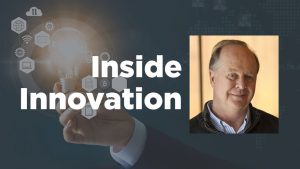 It's been called "the love child of a D-volt battery and the Death Star," a desi...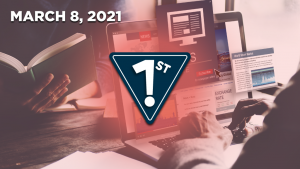 O'Regan to address prospectors Canada's Minister of Natural Resources S...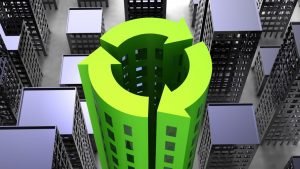 Energy simulation software has come a long way in a short time to help building...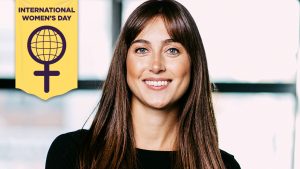 A pioneering Canadian construction technology firm is taking on its biggest roll...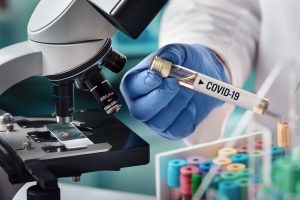 Paul Westlund, a Calgary engineer who specializes in water treatment technologie...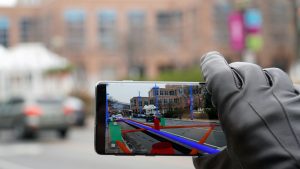 Technology created by Canadian company vGIS to allow utilities to easily locate...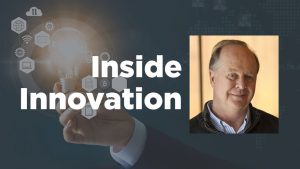 As Justin Snell tells it, his company didn't see the ransomware attack coming....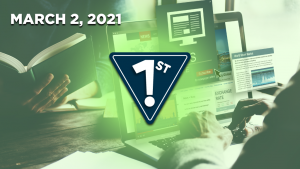 Webequie FN to explore potential Ring of Fire mining partnerships  Webe...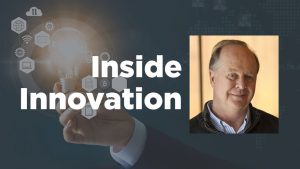 If all claims made were to be believed about how mass timber construction (MTC)...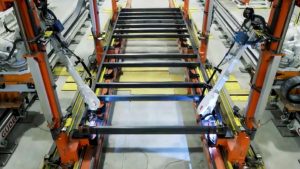 Brent McPhail likes to use the Ford F-150 analogy. As a lover of the truck that...
More
Most Read News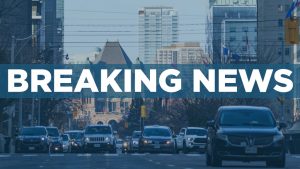 TORONTO - The Ontario government has issued a list of construction projects and...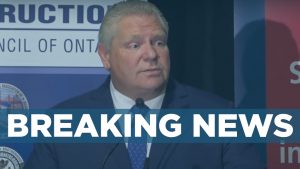 Ontario's construction sector will remain in full operation despite further COVI...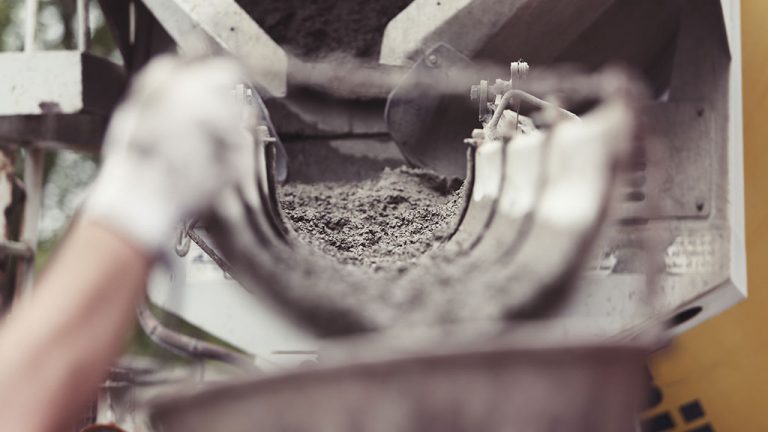 BOWMANVILLE, ONT. — Toronto-based St Marys Cement Inc. has announced the install...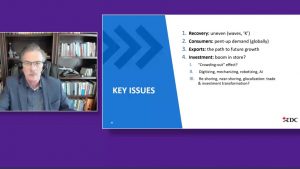 The chief economist for Export Development Canada (EDC) has revised his economic...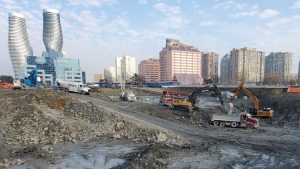 MISSISSAUGA, ONT. — Ontario-based developer Camrost Felcorp Inc. has announced a...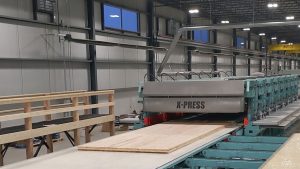 ST. THOMAS, ONT. — Ontario-based Element5 has announced that its new factory has...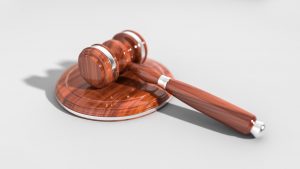 TORONTO — James Dick Construction Ltd. has been fined $65,000 following an incid...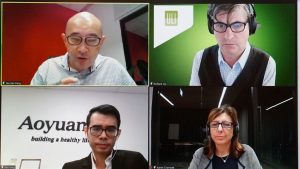 The Canadian design and development world can see the future if it looks to Asia...