Technology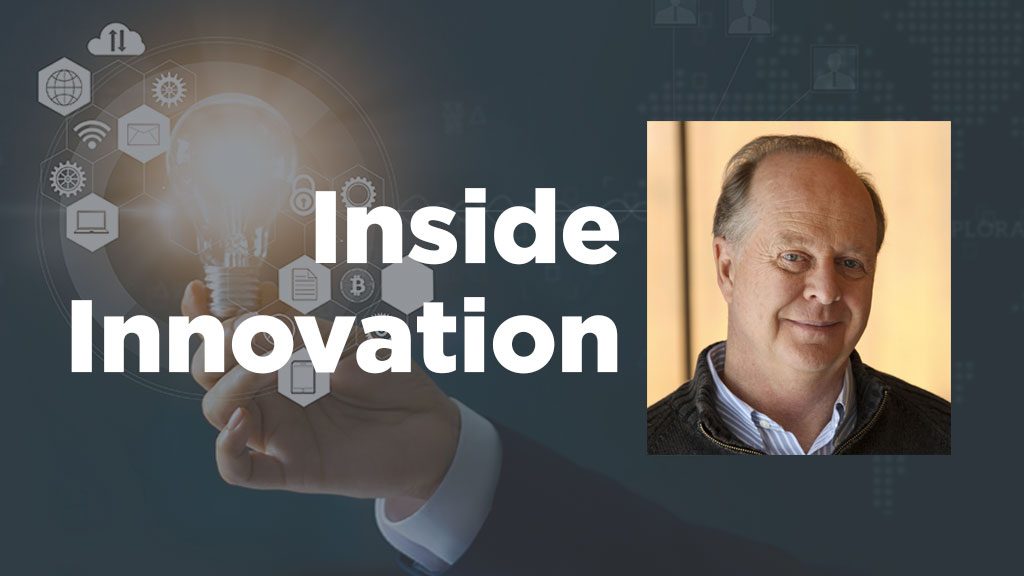 To grasp Canada's electrification challenge, it's necessary to understand two things: electrical grids and the need to move building design towards an "efficiency first" outlook. Chris Ballard knows about electrical grids. He's a former Ontario minister...
Latest News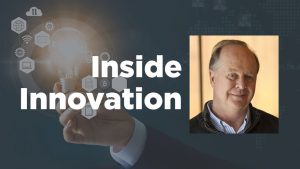 To grasp Canada's electrification challenge, it's necessary to understand two th...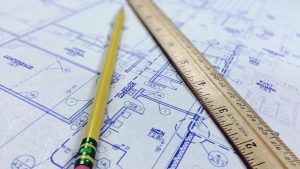 SUDBURY, ONT.—Sudbury, Ont.-based Podco recently announced it has been selected...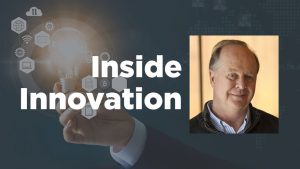 "Electrification is an imperative," says leading U.S. research group Pecan Stree...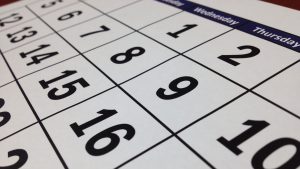 RICHMOND HILL, ONT.—Those with unique and innovative ideas are being invited to...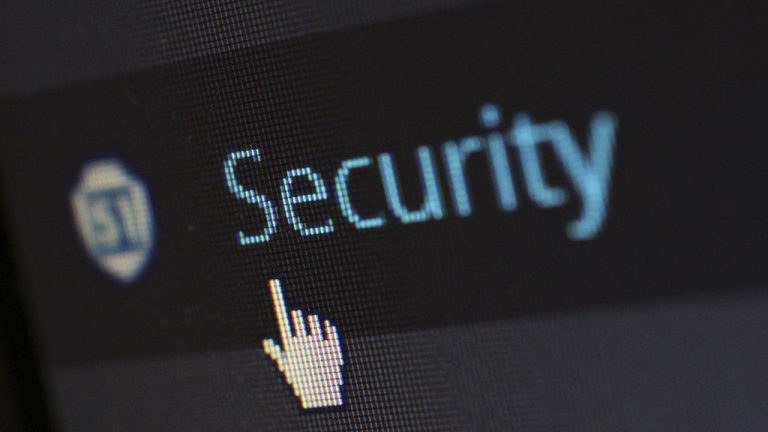 October is Cyber Security Awareness Month (CSAM). CSAM is an internationally re...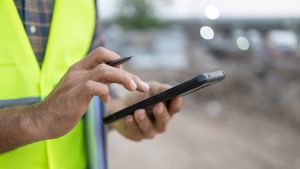 HAMILTON, ONT. — A new mobile app is making the Canadian Centre for Occupational...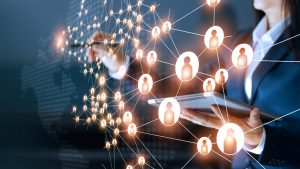 WALNUT CREEK, CALIF.—Engineering and construction firm Brown and Caldwell recent...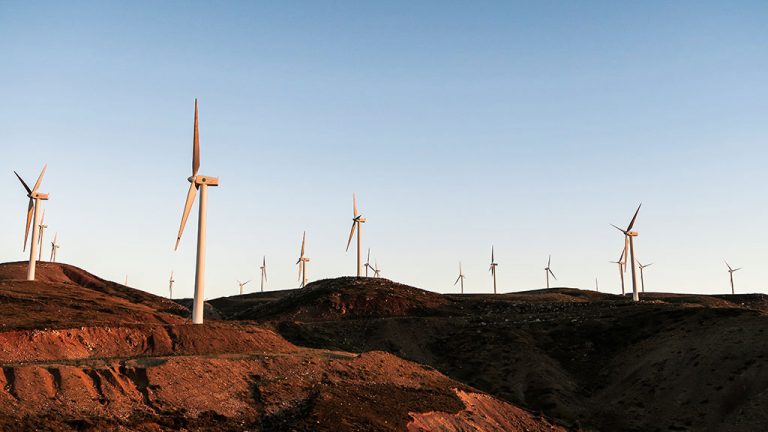 WASHINGTON, D.C. - Seven major offshore wind farms would be developed on the Eas...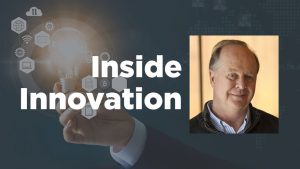 One bright spot in modern construction has been the adoption of management softw...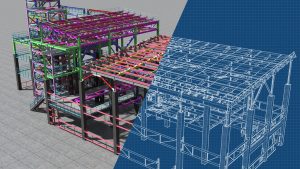 The Ontario General Contractors Association has released a new publication, the...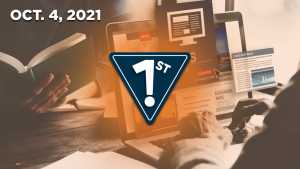 Bird wins OPG HQ job Ontario Power Generation announced today it has aw...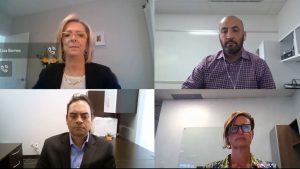 While COVID-19 caused massive disruption to many industries, one silver lining i...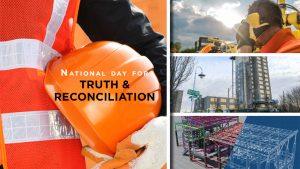 Your top DCN headlines this week feature construction's role in the first-ever N...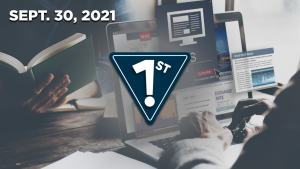 Wolseley announces Indigenous Bursary Wolseley Canada announced today t...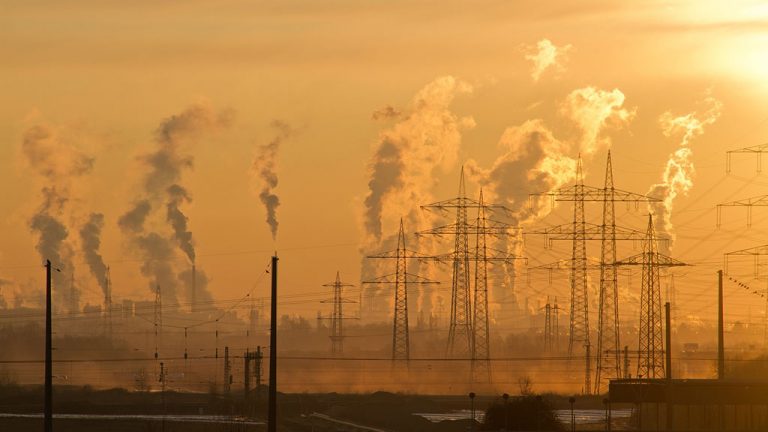 VAUGHAN, ONT.—Ontario-based Kontrol Technologies Corp. recently announced it has...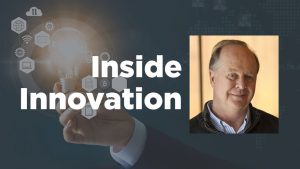 The announcement of a technology partnership between Doosan Mobility Innovation...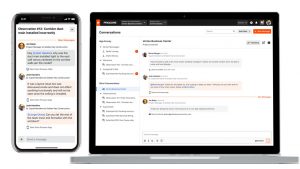 Procore recently announced multiple platform updates all designed to meet the ne...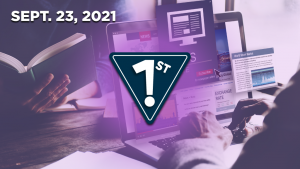 WSN hosts mental health webinar Workplace Safety North has announced it...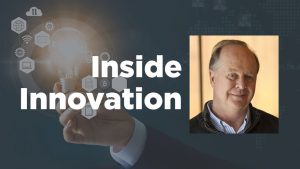 Governments are committed to seeing more electric vehicles on the road to replac...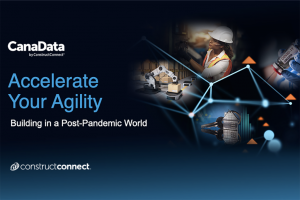 The annual CanaData economic forecasting conference takes place on Sept. 28-29,...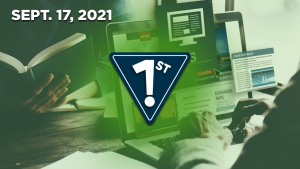 OHS conference starts Monday Registration is still open for the XXII Wo...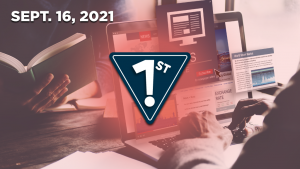 Former ULI chair donates $1M to Net Zero program The Urban Land Institu...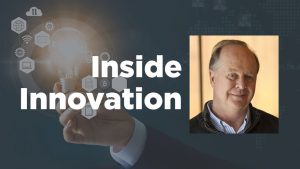 "There is an urgent need for the construction industries to integrate technologi...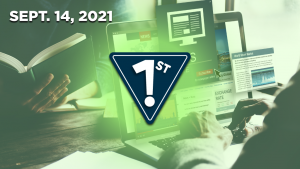 Progressive Planet welcomes Lacey to board Vancouver-based Progressive...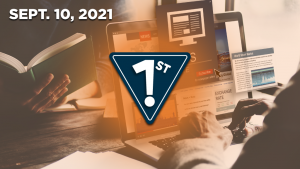 Canadian Solar closes California deal  Canadian Solar yesterday announc...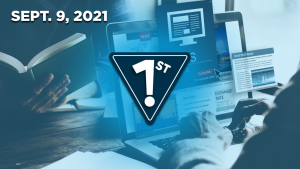 Leaders take the stage for English debate All three main federal leader...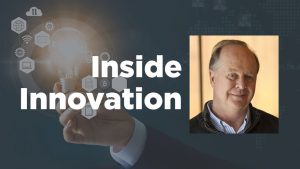 At first glance, California and the United Kingdom wouldn't appear to have much...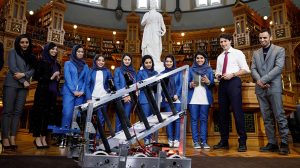 Professors at Queen's University's Faculty of Engineering in Kingston, Ont. have...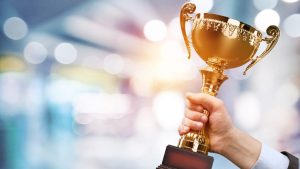 CHICAGO — Lauren Lake, COO and co-founder of Bridgit, based in Kitchener, Ont.,...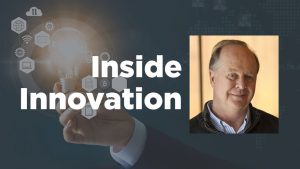 U.S. President Joe Biden has thrown down the EV gauntlet and American car manufa...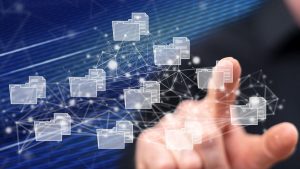 AUSTIN, TEXAS—Aurigo Software has entered into a multi-year contract with the Ci...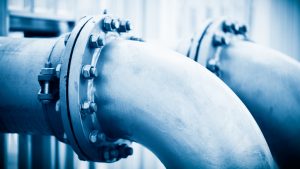 An innovative German-developed wastewater-to-energy technology system is coming...
More
Most Read News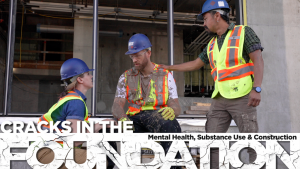 Part two of Cracks in the Foundation: Mental Health, Substance Use and C...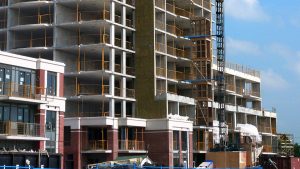 Innisfil and East Gwillimbury were the hottest spots for new-home construction i...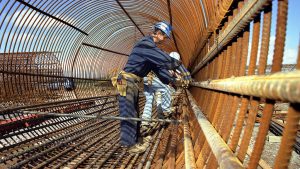 BuildForce senior economist Bob Collins had good news and bad news for delegates...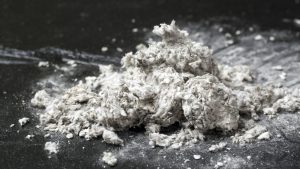 OTTAWA—Public health advocates and environmental groups say the federal governme...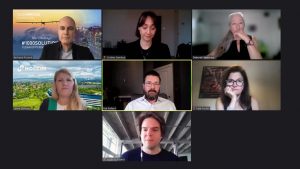 Governments will play a key role as the world's cities strive to attain ever-gre...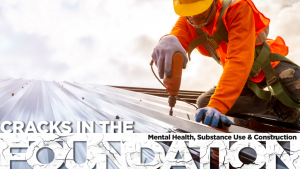 Part two of Cracks in the Foundation: Mental Health, Substance Use and C...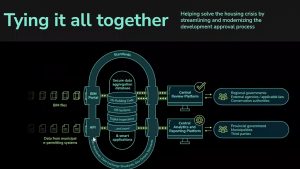 What is it going to take for the Ontario government to come to the table when it...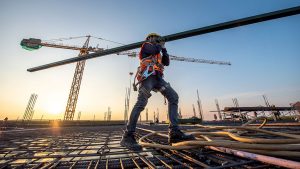 There are two big stories from the September Jobs reports just released for the...