Technology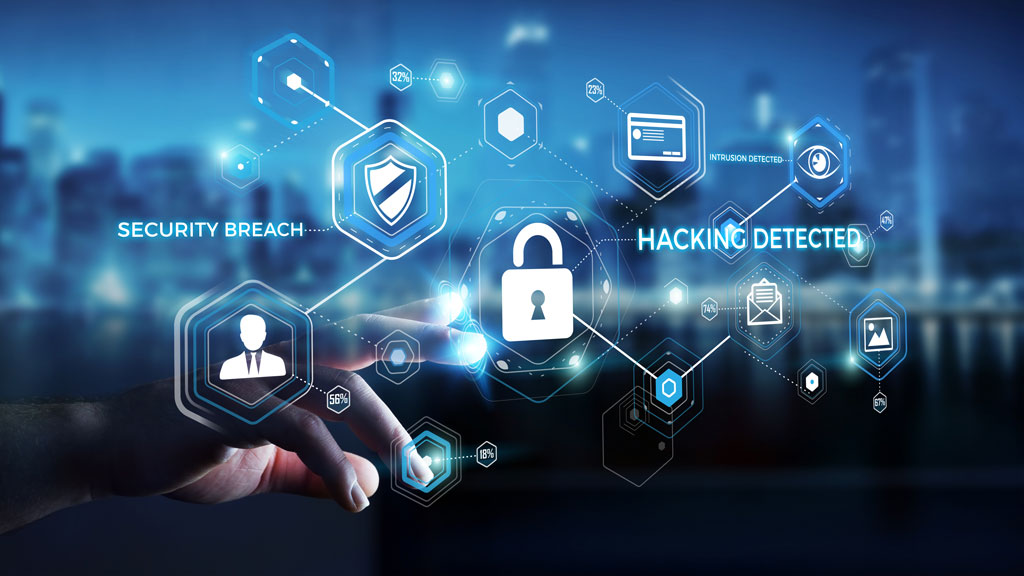 Public Safety Canada (PSC) recently released a new version of its cyber security tool for owners and operators of water and other critical infrastructure. The Canadian Cyber Security Tool Version 2.0 (CCST 2.0) is a virtual self-assessment tool that give...
Latest News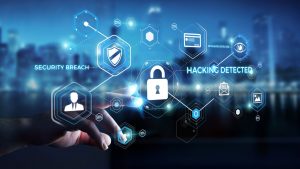 Public Safety Canada (PSC) recently released a new version of its cyber security...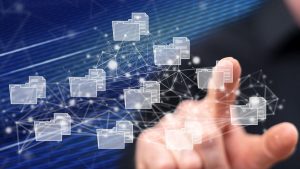 A new research project is looking to investigate and address the challenges in d...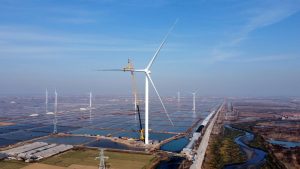 WEIFANG, China — Chinese crane manufacturing firm XCMG has announced its XCA 260...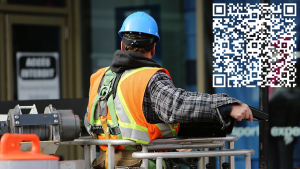 AUSTIN, TEXAS — Workforce safety company SaferMe recently launched SpotCast, a n...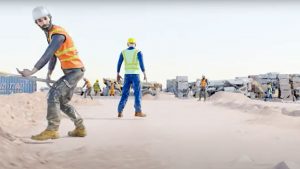 The use of robotics on construction sites has failed to reach its potential, cla...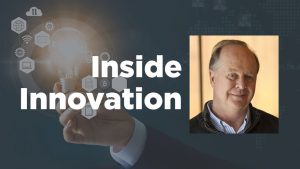 Those wanting a peek at where development of construction site equipment is head...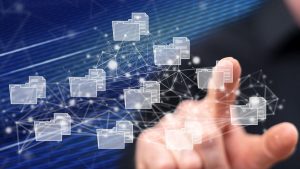 ALPHARETTA, GA. — Georgia-based Kahua has announced it's been selected by Infras...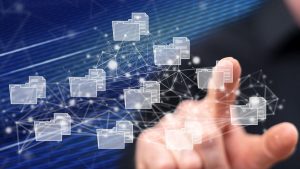 TORONTO - Research shows Ontario's artificial intelligence industry saw tremendo...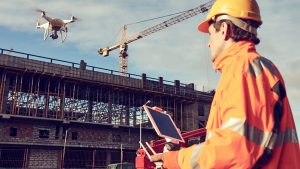 Time is money. It's a cliché but a constant in the construction sector. The que...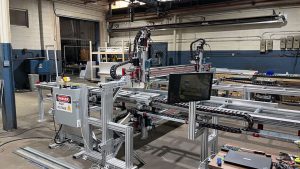 Although their release into the market hasn't been determined, two semi-automate...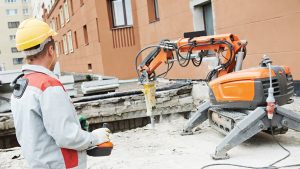 The thing about change is sometimes it creeps up on us. Take robotics in constr...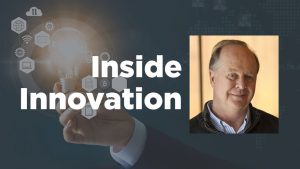 Most buildings standing today will be in use decades from now. Deep retrofittin...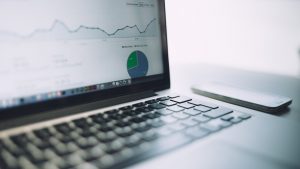 MARKHAM, ONT. - Registration is now open for the ConstructConnect Fall 2022 Econ...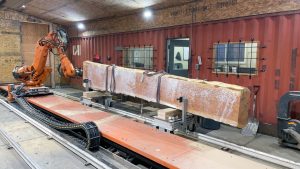 ABBy – that's her name– is a seven-axis robot that, with the help of a 3D laser...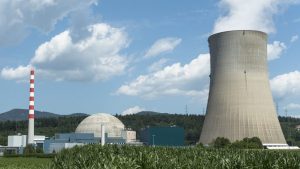 WARSAW, Poland - Poland will work with the U.S. government and Westinghouse to b...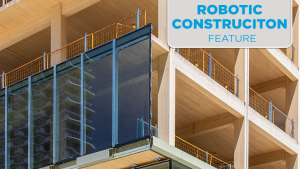 The recent Building Transformations summit brought together experts in mass timb...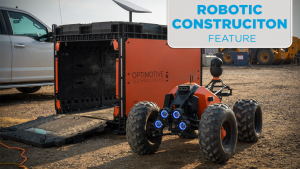 At only 24, Scott Fairley is the manager and major owner of Optimotive, a startu...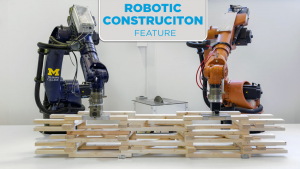 Robotics and automation are transforming the way we work, live and play. However...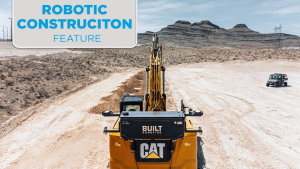 There are two ways to add autonomy to heavy construction equipment: build a bran...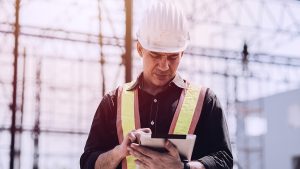 Information silos have always been a thorn in the side of construction business...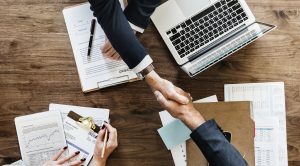 TORONTO — LRI Engineering, a company specializing in fire protection engineering...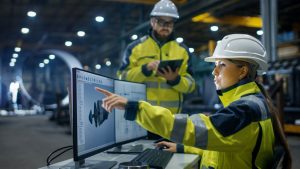 NORCAT, which specializes in development and provision of skilled labour trainin...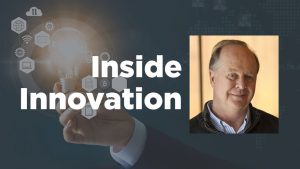 Cybercrime in construction is growing at an alarming pace, according to a report...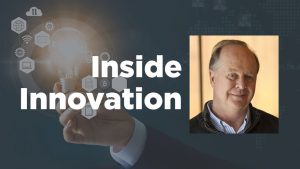 BIM (Building Information Modeling) is becoming more common in project design an...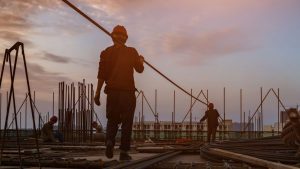 OTTAWA — Nokia Canada, the federal government, Ontario government and City of Ot...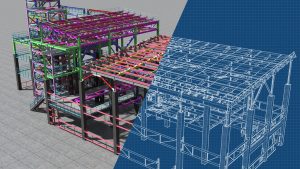 TORONTO — A new survey will focus on better understanding the use of constructio...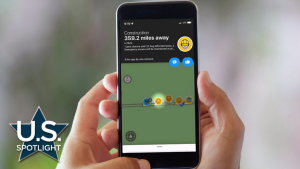 The Florida Department of Transportation (FDOT) is striving to make highway and...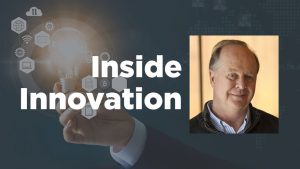 Addressing the GHGs and carbons associated with the commercial vehicles and mach...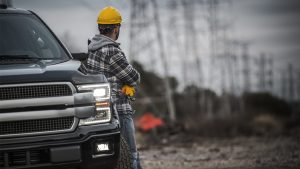 TORONTO — A digital learning platform, EV Fleets, has been launched to help comm...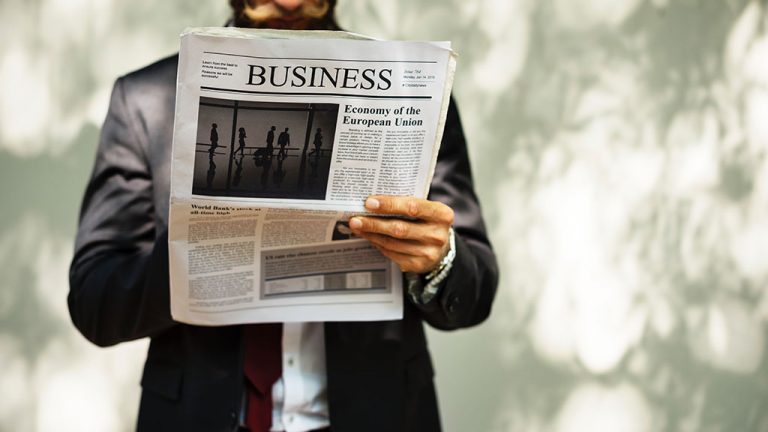 MIAMI — As a provider of software solutions for the preconstruction industry, Co...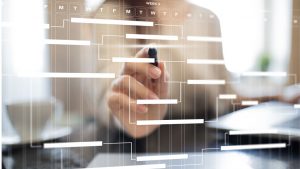 BEVERLY HILLS, CALIF. — Linarc, Inc., a cloud-based project management platform,...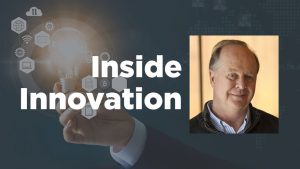 Pressure is being exerted on steel manufacturers to clean up their carbon act. I...
More
Most Read News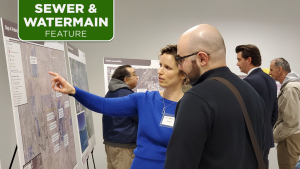 Niagara Region is moving forward with plans for a new, $400-million wastewater t...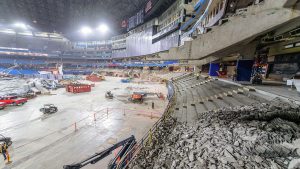 TORONTO — PCL Constructors Canada Inc. (Toronto) has issued a progress report on...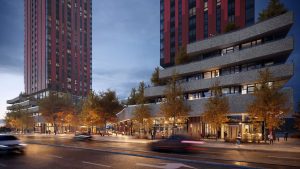 Given its prominent site not far from Ottawa's Parliament Hill, the designers of...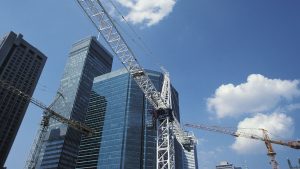 The accompanying table records the 10 largest construction project starts in Can...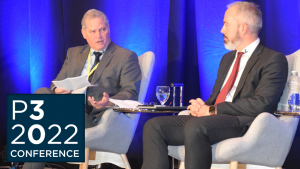 It's not yet full steam ahead, but the federal High Frequency Rail (HFR) project...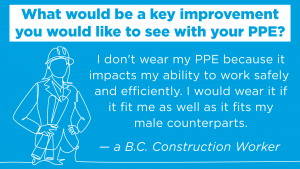 When it comes to making PPE for women's bodies, you can't just shrink it and pin...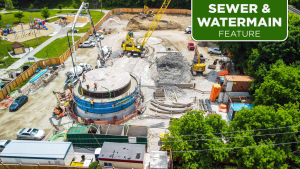 A severe storm which hit Toronto almost 20 years ago causing major property dama...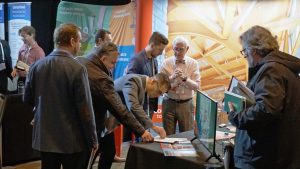 A Kitchener, Ont.-based architect sees plenty of opportunities for mass timber t...