Technology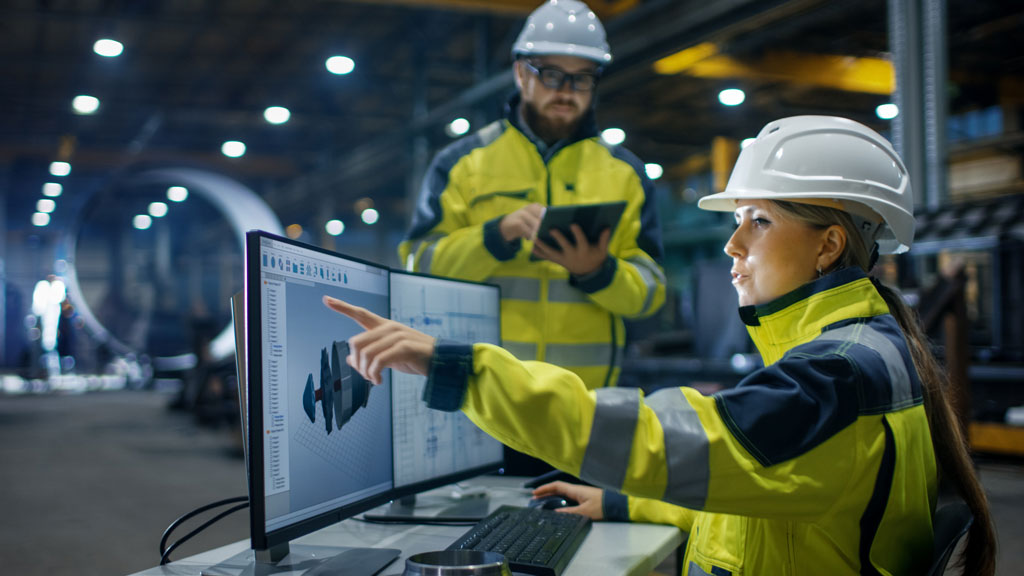 MILWAUKEE, WIS. — CONEXPO-CON/AGG is introducing a series of virtual industry education session starting Feb. 4 with a session on technology's role in pushing the construction industry forward. The series begins via livestream on Feb. 4 at 12:30 p.m. PST...
Latest News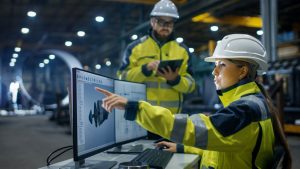 MILWAUKEE, WIS. — CONEXPO-CON/AGG is introducing a series of virtual industry ed...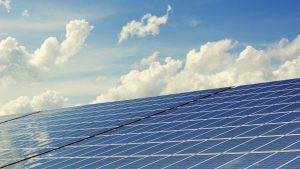 TORONTO — Toronto-based EnergyX Solutions has issued a statement highlighting ne...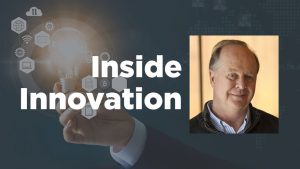 What is to become of vacant and under-utilized retail and commercial spaces acro...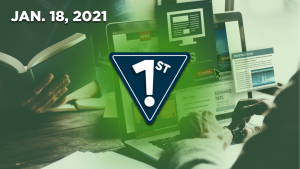 McMillan comments on Ontario construction restrictions McMillan has rel...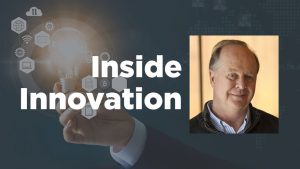 A recent report published by consultancy McKinsey Global says major changes must...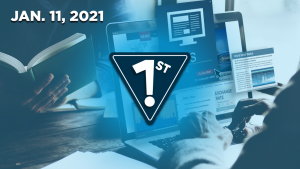 Fengate/LIUNA invest in York  Fengate Asset Management and York Group o...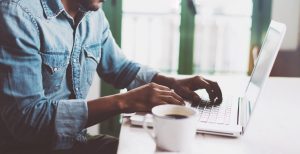 LONDON, ONT. — The City of London, Ont. is launching a new online tool called th...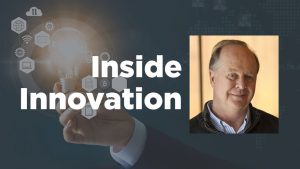 Cities are for people, not for cars. That's been the argument made by city plann...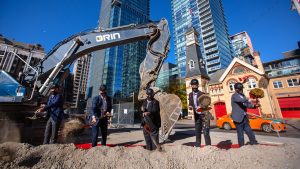 The coronavirus pandemic dramatically transformed the Canadian construction land...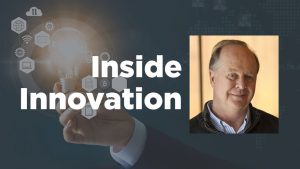 To rephrase an old proverb, "Necessity is the mother of innovation." For an ind...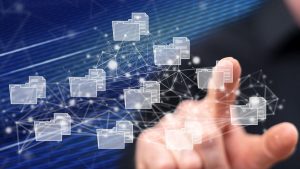 VAUGHAN, ONT. — The Residential Construction Council of Ontario (RESCON) has sig...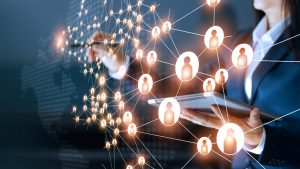 How prepared is your firm to take advantage of digital opportunities? The Canad...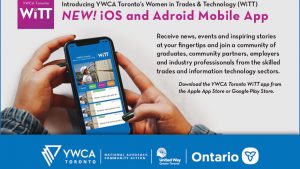 A new app aims to help connect women with available opportunities in the skilled...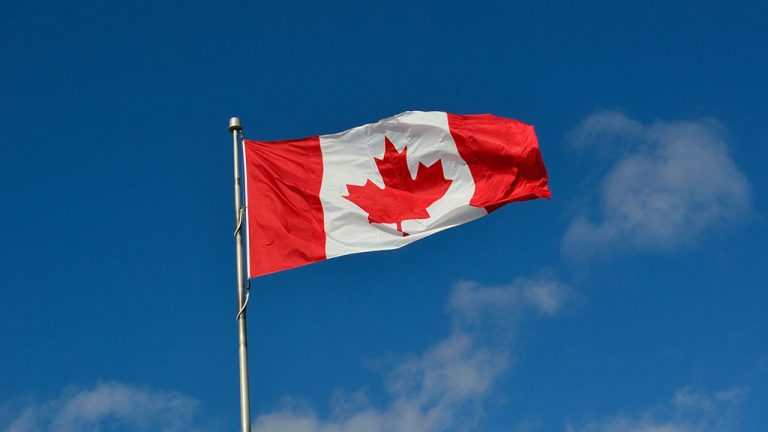 OAKVILLE, ONT. — FCT, a national service provider in real estate technology and...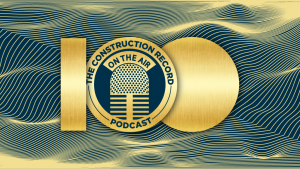 We recently celebrated the 100th episode of the Construction Record podcast and...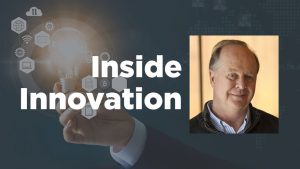 Carbon fibre is not new. In fact, it's used everywhere from consumer sports equi...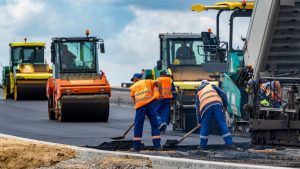 A Canadian civil engineer and researcher who works and lives in Indiana made the...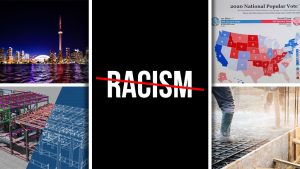 The top DCN headlines this week cover a major development in the hate crimes tha...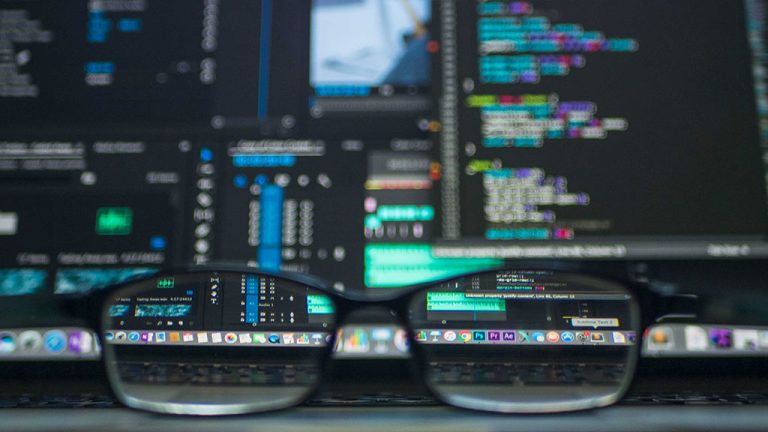 CINCINNATI - ConstructConnect, a leading provider of construction data, network,...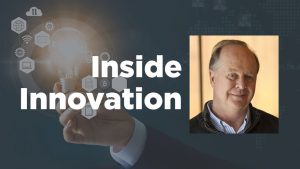 Few would argue against the interior and exterior esthetic appeal of a mass timb...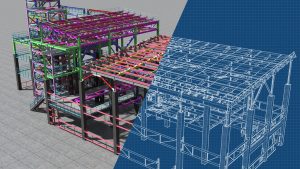 A recent survey of BIM users across Canada not only documents how the project de...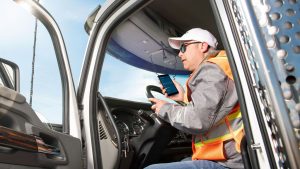 Contractors can never find enough dump trucks when they need them. However, tec...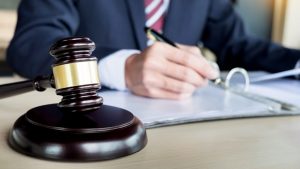 This is the last article in a series that examines tools and strategies...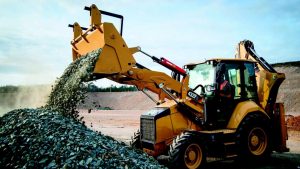 SAINT JOHN, N.B. — Master Promotions Ltd. has announced it is launching a new Ca...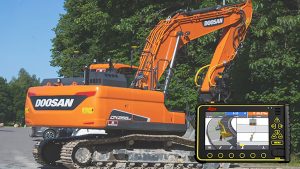 HEERBRUGG, SWITZERLAND — Leica Geosystems and Doosan, which specialize in the en...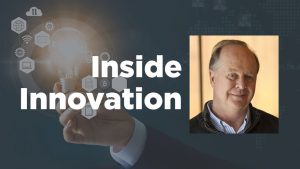 Incorporating new digital technology and software requires serious consideration...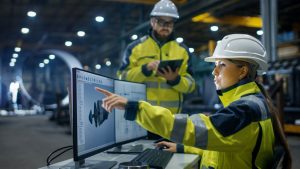 The convergence of two irresistible forces has prompted an accelerated adoption...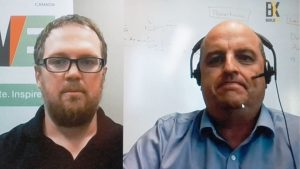 Those new high-performance windows or that efficient boiler might look like a sm...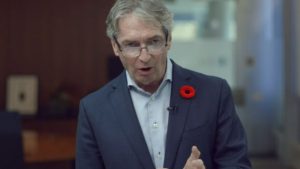 With the uncertainty surrounding the COVID-19 pandemic and things like consolida...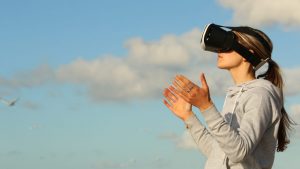 Automation solutions and virtual technologies such as Augmented Reality (AR) and...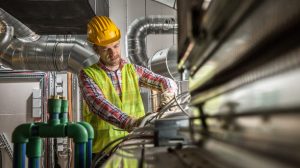 The key to innovation and efficiency is technology, but it's a moving target: wh...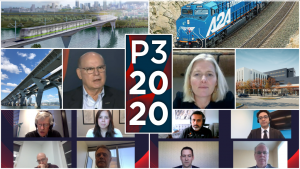 TORONTO — The Canadian Council for Public-Private Partnerships 28th annual confe...
More
Most Read News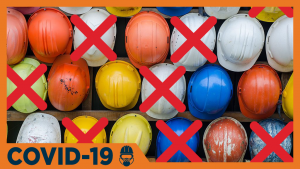 Ontario Premier Doug Ford's office has released a list of construction projects...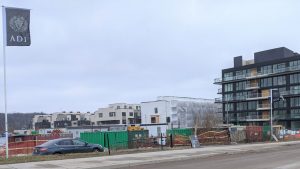 Ontario's construction sector is expressing relief that the COVID-19 lockdown me...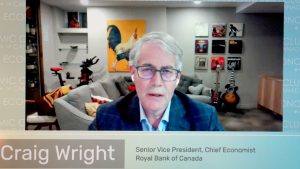 A who's who of top economists in Canada shared predictions on the pandemic and t...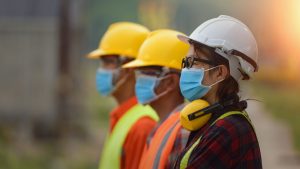 Providing adequate COVID-19 protection in the workplace not only helps prevent t...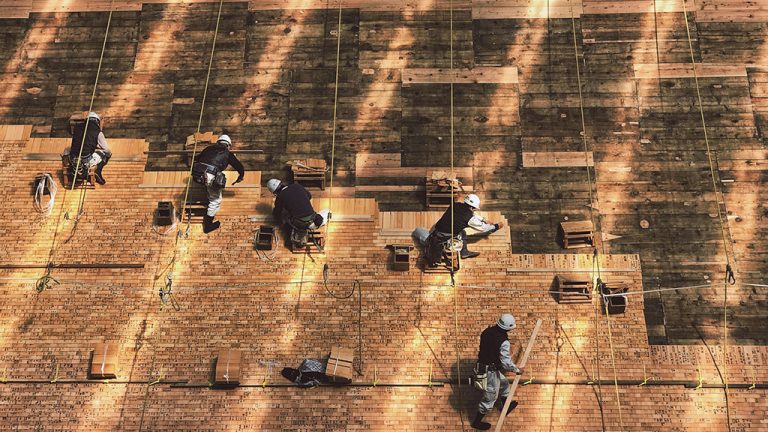 National construction industry stakeholders are not ready to sound alarm bells d...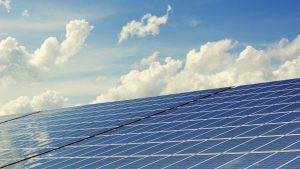 TORONTO — The Canada Infrastructure Bank (CIB) and Oneida Energy Storage LP have...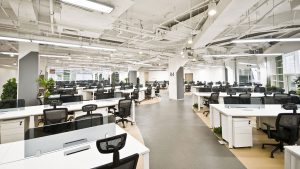 Reflecting the depressing impact of COVID-19 on the demand for office space in C...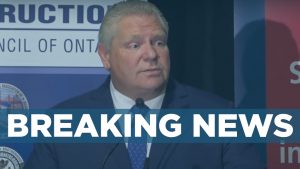 TORONTO — The Ontario government has declared a provincial emergency to fight th...