Technology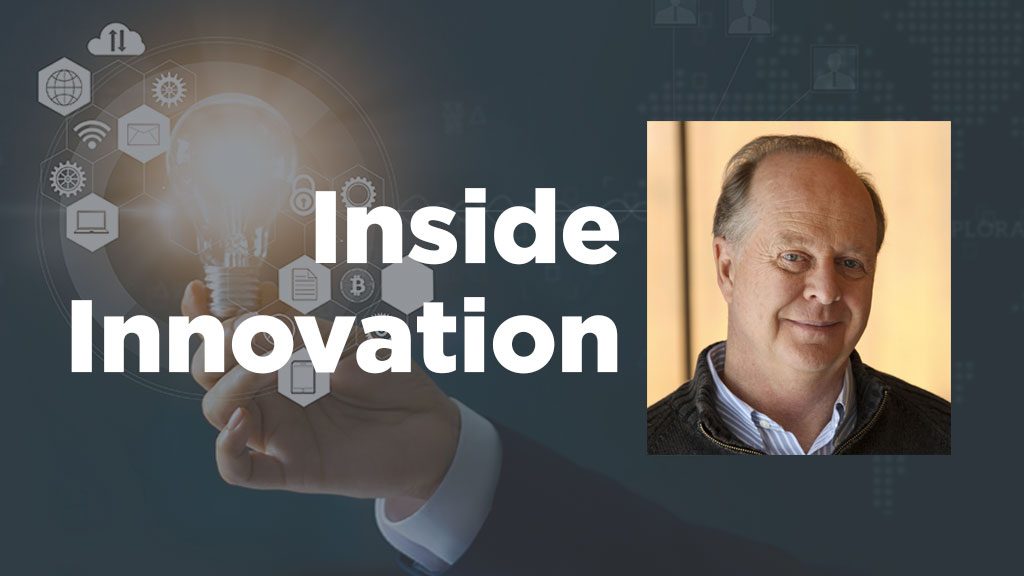 If all claims made were to be believed about how mass timber construction (MTC) can reduce the carbons and GHGs created by the construction industry, no further discussion would be needed. Enthusiasts speak of the multiple benefits of MTC beyond mere car...
Latest News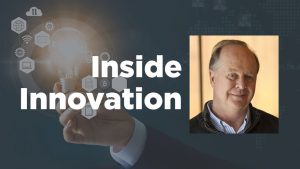 If all claims made were to be believed about how mass timber construction (MTC)...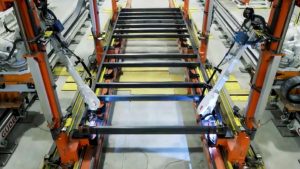 Brent McPhail likes to use the Ford F-150 analogy. As a lover of the truck that...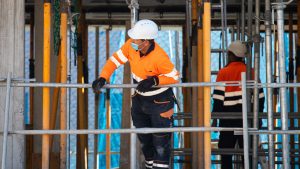 Following endorsement by LIUNA and successful testing in pilot projects by the u...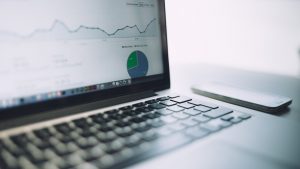 TORONTO - Ontario-based construction technology company Bridgit and Skanska USA ...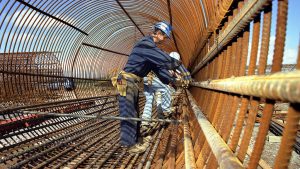 Photographs are an important source of evidence demonstrating delay issues, unex...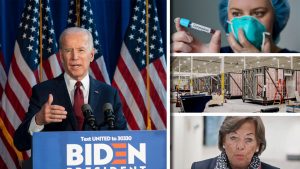 This week's top DCN headlines cover news from the Ontario government endorsing a...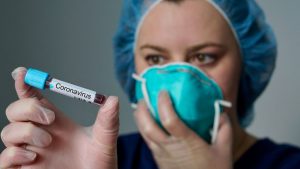 TORONTO — The Ontario government has announced it is providing Ontario-based Fac...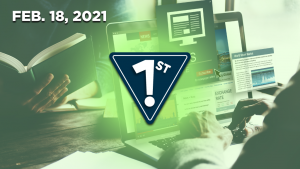 PCL unveils site resource app  PCL Construction has unveiled a new app...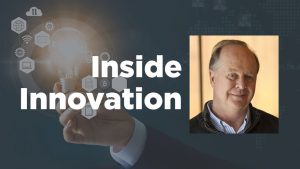 Recent announcements from major construction equipment manufacturers confirm the...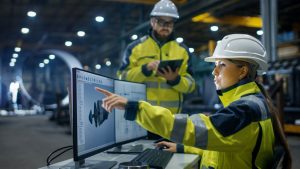 OTTAWA — International Women and Girls in Science Day is today (Feb. 11) and in...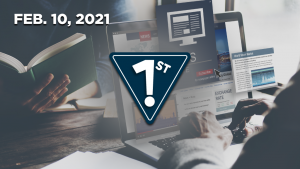 WeirFoulds shines spotlight on prompt payment  Today's Lexology highlig...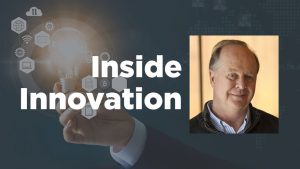 The future of Building Information Modeling (BIM) and digital twinning (DT) cont...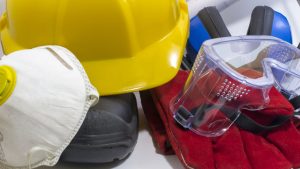 TORONTO — McMaster University and the University of Toronto are receiving $2.3 m...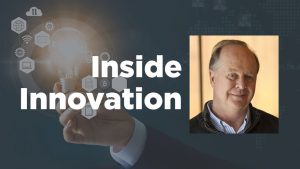 COVID-19's staying power will likely affect all industries throughout 2021. Cons...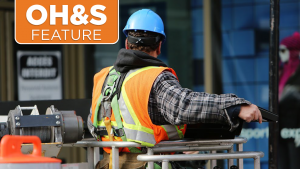 Everyone in construction knows that digital communication devices, and machinery...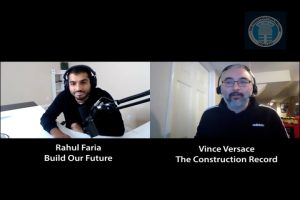 This week the Construction Record podcast holds its first crosspod of 2021 with...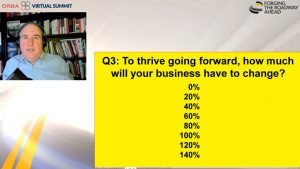 The electrification of transportation is going to explode and drastically change...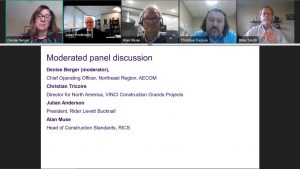 The future is full of data, but the challenge is making sense of it all. That w...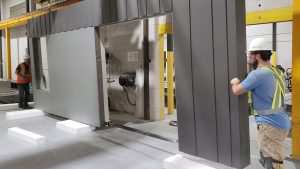 VANCOUVER — Green construction technology company Nexii is attracting big names...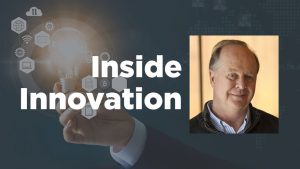 There's a YouTube video that's gone viral lately, showing a group of robots vigo...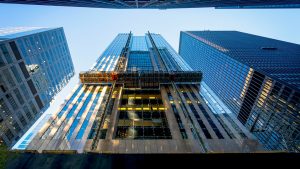 Recladding large-scale commercial buildings has shifted from an emerging market...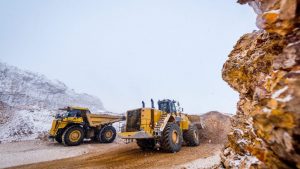 TORONTO — A new online tool, OGS (Ontario Geological Survey) Focus, is making it...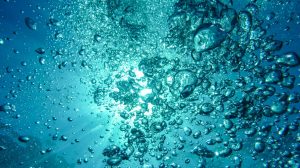 ONTARIO, CALIF. — The conveners of the 2021 Emerging Water Technology Symposium...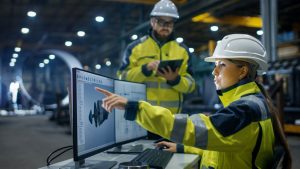 MILWAUKEE, WIS. — CONEXPO-CON/AGG is introducing a series of virtual industry ed...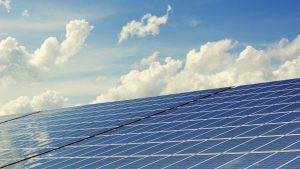 TORONTO — Toronto-based EnergyX Solutions has issued a statement highlighting ne...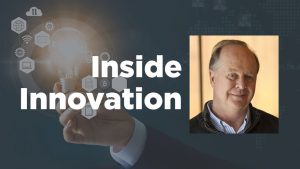 What is to become of vacant and under-utilized retail and commercial spaces acro...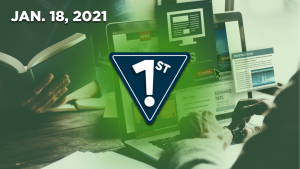 McMillan comments on Ontario construction restrictions McMillan has rel...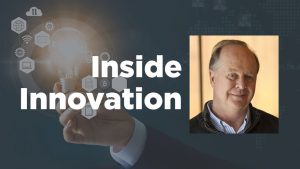 A recent report published by consultancy McKinsey Global says major changes must...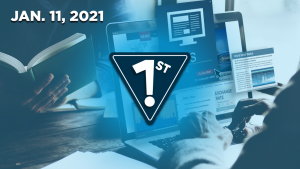 Fengate/LIUNA invest in York  Fengate Asset Management and York Group o...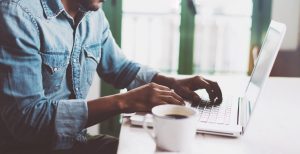 LONDON, ONT. — The City of London, Ont. is launching a new online tool called th...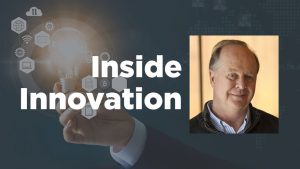 Cities are for people, not for cars. That's been the argument made by city plann...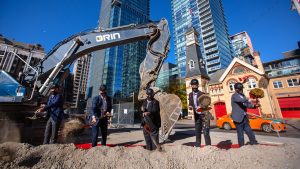 The coronavirus pandemic dramatically transformed the Canadian construction land...
More
Most Read News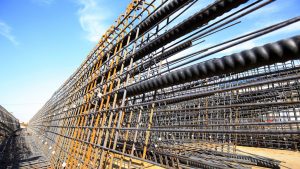 Soaring lumber and steel prices are all the talk in construction circles these d...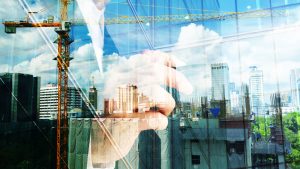 The accompanying tables show the top 10 major upcoming Toronto, Ottawa, Montréa...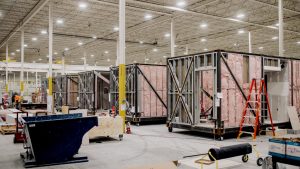 EllisDon is taking a leap into the affordable housing sector with a new division...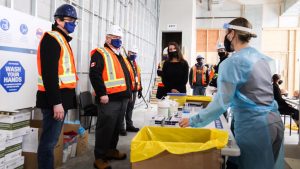 The Ontario government has announced the province's large construction employers...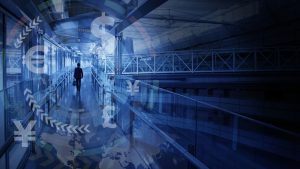 As I sit writing this Nuggets report, it's just after Valentine's Day and we're...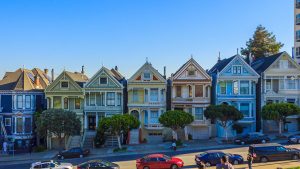 Residential Permits Set Feverish Pace There are some exciting stories to tell a...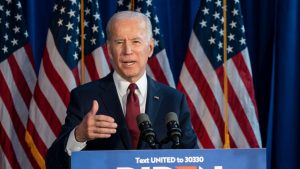 Mentorship, political engagement, trade and reasons to be optimistic about the J...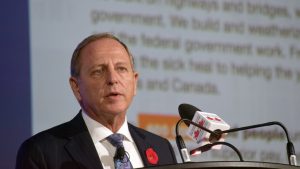 Stakeholders involved in Hamilton, Ont.'s on-again, off-again LRT project are in...