Technology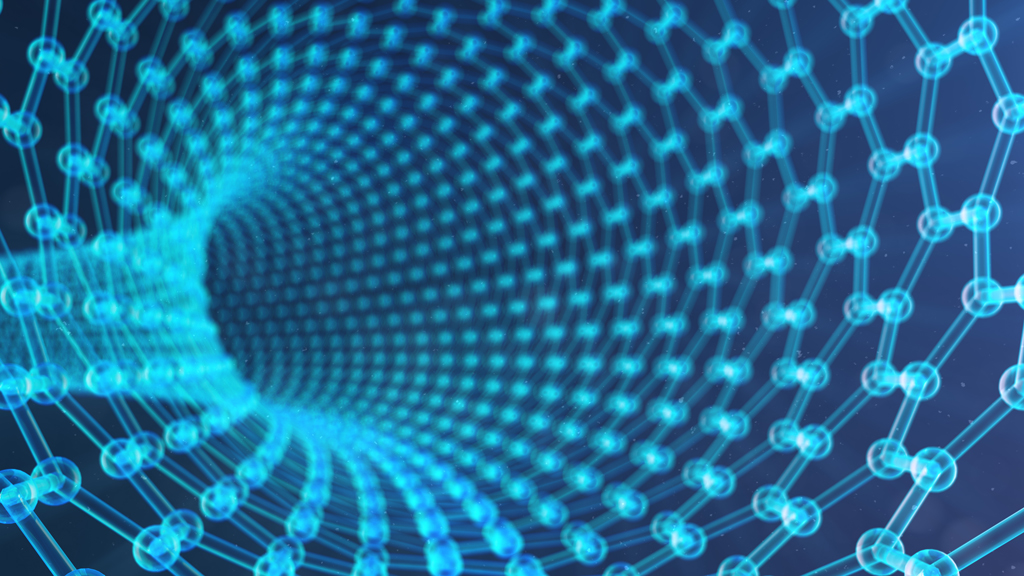 TORONTO —The Ontario government recently announced it has signed agreements with eight internet service providers to bring high-speed internet access to over 300 municipalities across Ontario. The internet service providers were selected through a two-st...
Latest News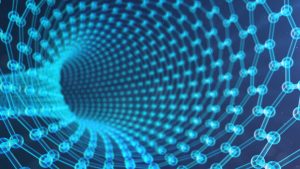 TORONTO —The Ontario government recently announced it has signed agreements with...
Your top Daily Commercial News headlines for this week include how unregulated d...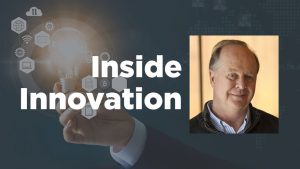 Building anything results in carbon emissions from one source or another. Howeve...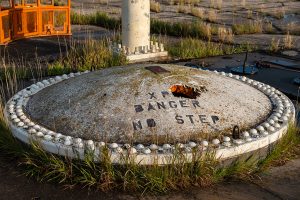 BISMARCK, N.D. - A crypto mining company plans to redevelop a northeastern North...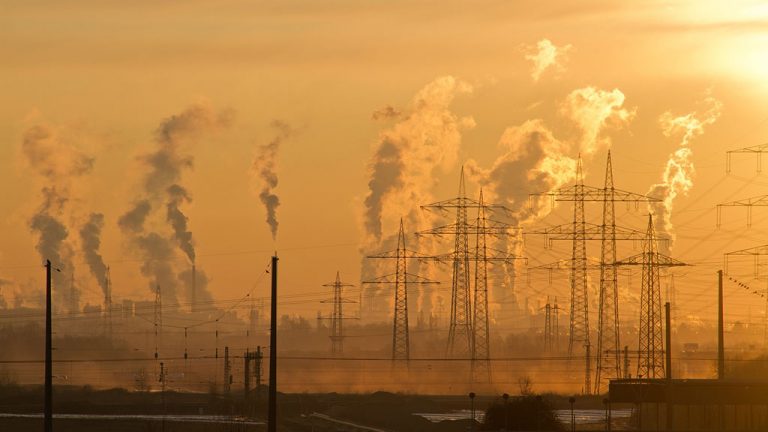 TORONTO—Canada Nickel Company Inc. has announced the results of a laboratory tes...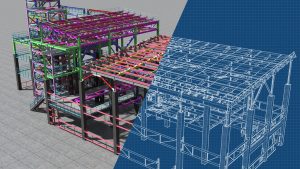 Construction companies must embrace change and leverage new technologies and too...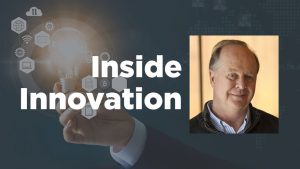 The decarbonization of construction is an inevitable part of the industry's futu...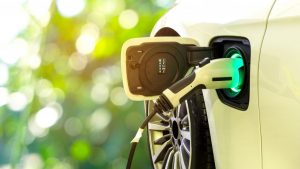 KINGSTON, ONT. — Ottawa has reached a deal with a global materials technology an...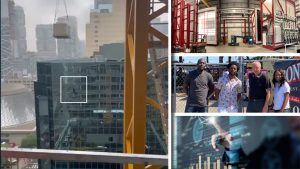 Your top DCN headlines this week feature video captured of a worker dangling fro...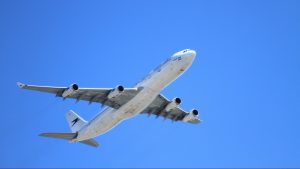 OTTAWA — The federal government has announced it is allocating $105 million to t...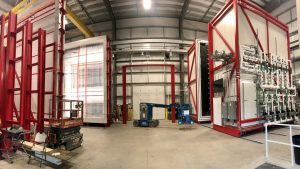 Nearly 30 per cent of the secondary energy consumed in Canada is used to heat an...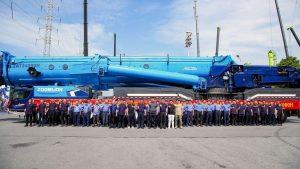 CHANGSHA, CHINA — Zoomlion Heavy Industry Science and Technology Co. of Changsha...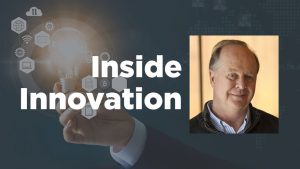 What are they thinking? According to a recent study by global security firm Nord...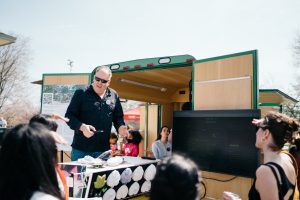 Coming to your neighbourhood soon, to stir citizen engagement in micro environme...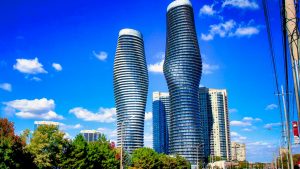 MISSISSAUGA, ONT.—Lafarge's Bath Cement Plant, located near Kingston, Ont. is fu...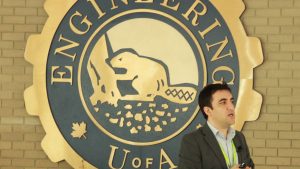 The torch has been passed in Canada's underground technology sector. After 28 y...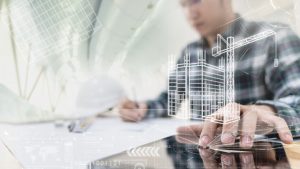 TORONTO—Augmenta, specializing in automating building design for the constructio...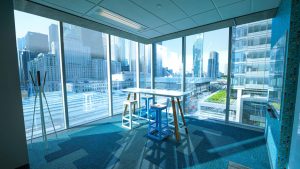 Amazon Canada has inaugurated the newest addition to its Toronto Tech Hub, unvei...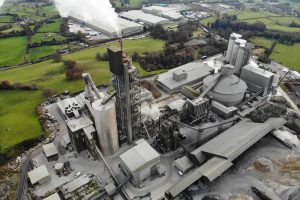 Heat trapping carbon dioxide emissions from making cement, a less talked about b...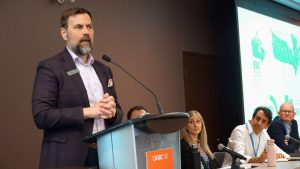 When the Canada Green Building Council (CaGBC) announces the results this month...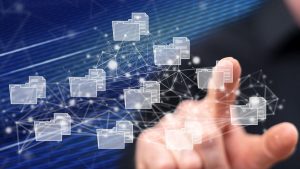 MONTREAL, ONT.—BrainBox AI, which specializes in artificial intelligence for the...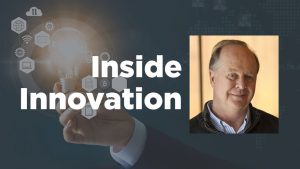 The level of interior comfort experienced by building occupants can be measured...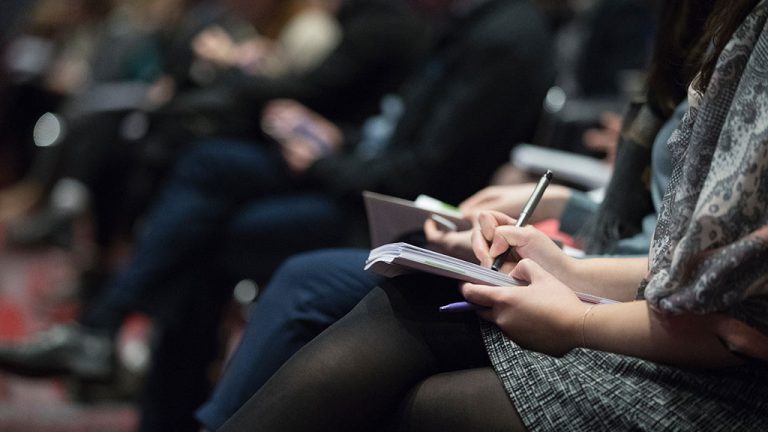 The solutions to today's critical built-environment challenges are not always de...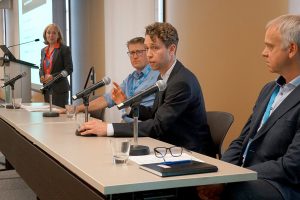 The walls separating green developers from financial lending institutions are st...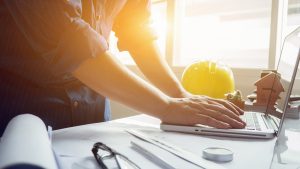 New technologies and digital tools are becoming more commonplace across various...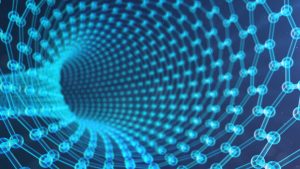 TORONTO—Eddy Smart Home Solutions Ltd. has announced a service agreement with Th...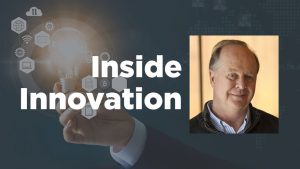 Volvo Construction Equipment's (Volvo CE) real-world testing of its electric ear...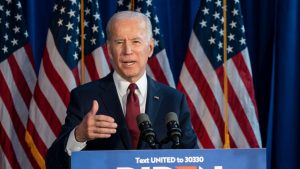 WASHINGTON - President Joe Biden ordered emergency measures Monday to increase U...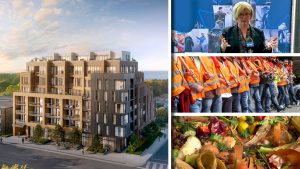 Your top DCN headlines this week feature a $247 million apprenticeship announcem...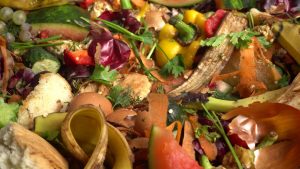 TOKYO — Ever dreamed of having a gingerbread house like Hansel and Gretel? In t...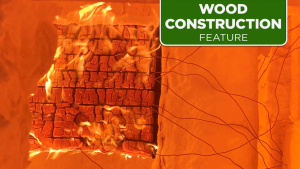 A mass timber beam/column connector developed by two Lakehead University researc...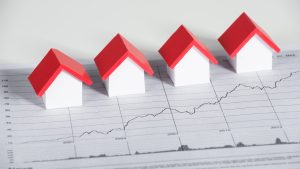 TORONTO—A new blog posted on the Centre for Urban Research and Land Development...
More
Most Read News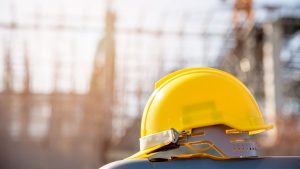 The workers who were injured and died in the trench collapse on an Ajax, Ont. co...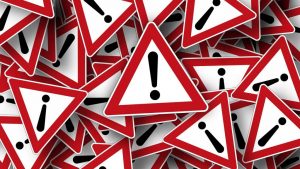 AJAX, Ont. — The bodies of two men have been recovered from a construction site...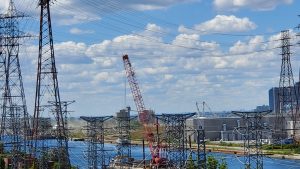 TORONTO — Toronto Police and Toronto Hydro reported a large power outage in down...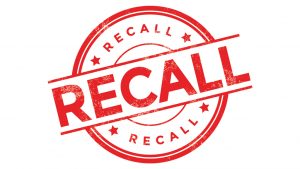 OTTAWA — Health Canada and the United States Consumer Product Safety Commission...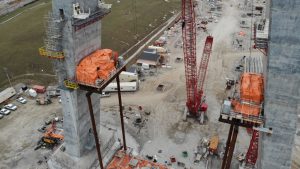 The first signs of roadway connecting the two towers of the new Gordie Howe Inte...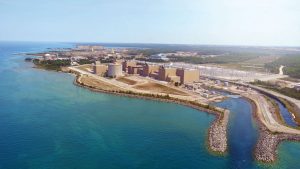 When the project is as big as the Bruce Power nuclear reactor refurbishments, it...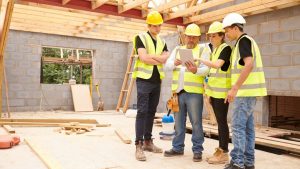 In order to address the demand for tradespeople in the industry in the coming ye...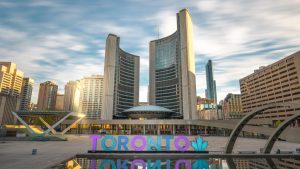 TORONTO — Toronto Mayor John Tory has announced the launch of five new Construct...