Technology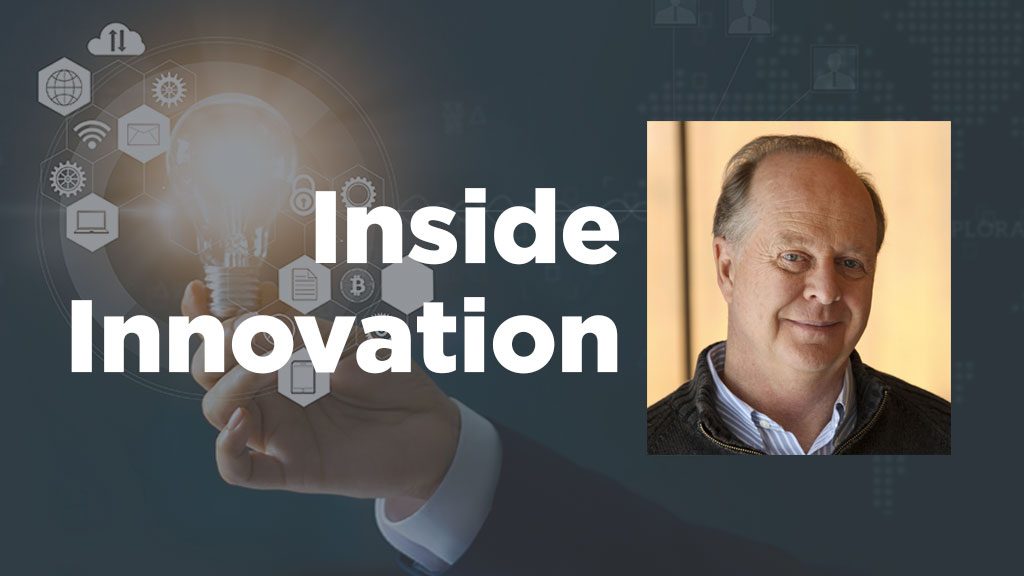 Drones arrived on the construction scene a few years ago, primarily for the purpose of providing visual overviews. This was a breakthrough for marketing, client presentations and general site inspection. Now thanks to technology developments over the past...
Latest News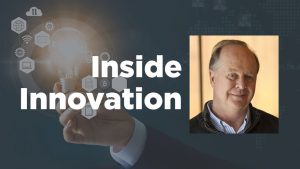 Drones arrived on the construction scene a few years ago, primarily for the purp...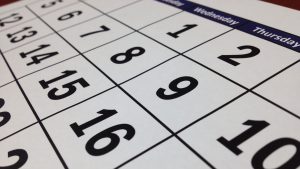 TORONTO — The Skills Ontario 2021 Virtual Skills Ontario Competition and Career...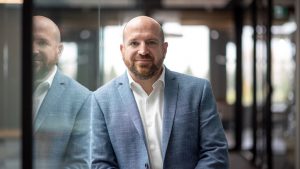 Autonomous artificial intelligence (AI) technology is being piloted at a highris...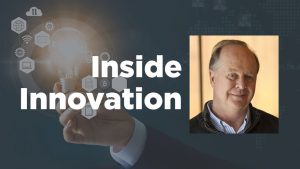 Canada imagines itself at the forefront of global efforts to reduce GHG emission...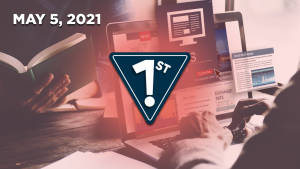 CEOs expecting major growth Canadian CEOs are expecting extensive growt...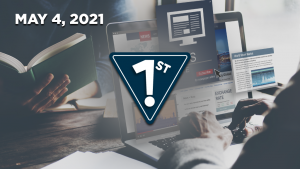 Ontario launches Occupational Safety and Health Day Today is Ontario's...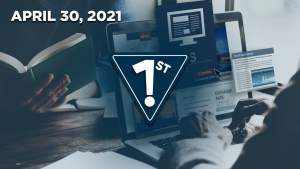 Construction activity rose in February Statistics Canada reported today...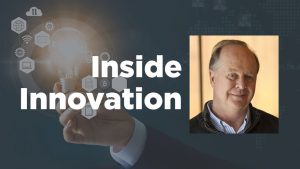 In 2019, Calgary-based GlasCurtain Inc. was awarded certification from the prest...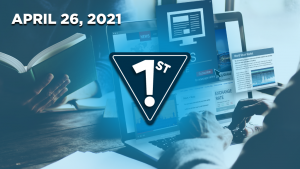 Sales of singles, condos on the rise in GTA Ontario's Building Industry...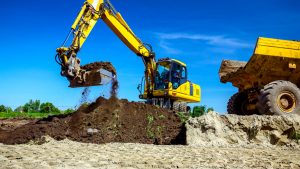 Two recent university grads have developed innovative new tools to move, reuse a...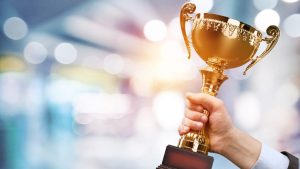 In further international recognition of its breakthrough clean-tech innovation,...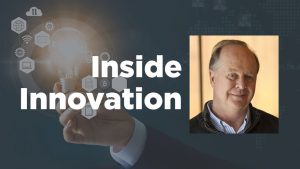 It's a period of exciting innovation in the construction industry, ranging from...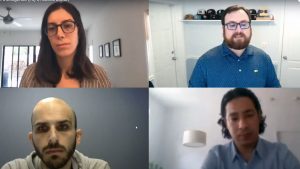 Artificial intelligence (AI) and machine learning (ML) are being widely adopted...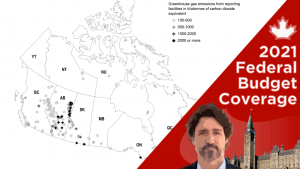 Canada's first federal budget in two years plans to create incentives for indust...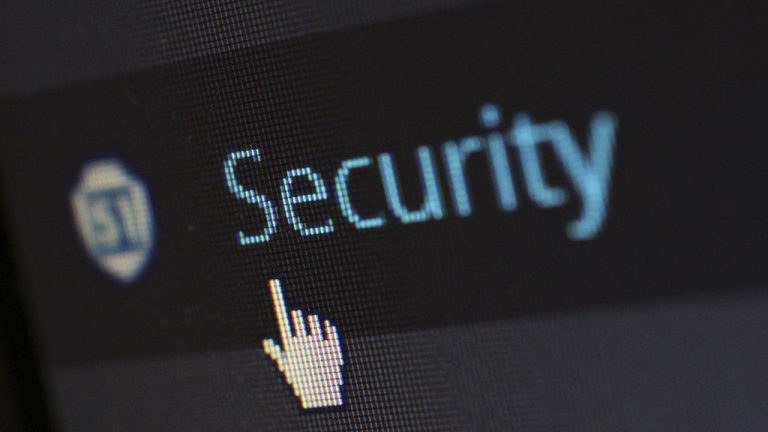 As the adoption of new technology increases among general contractors and constr...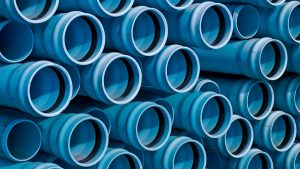 When municipal watermains spring a leak, the traditional fix is to dig up the gr...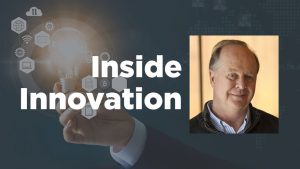 The pressure for the construction industry to embrace processes and materials th...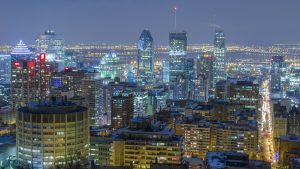 MONTREAL — Pomerleau is partnering with Factry, Canada's first training centre s...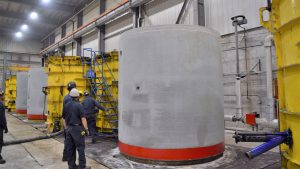 Open-cut trenches should be consigned to the scrapheap of outdated construction...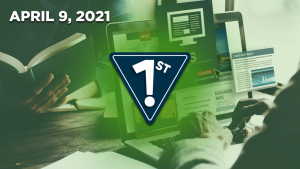 Altus Group completes deal for Finance Active Ontario's Altus Group rec...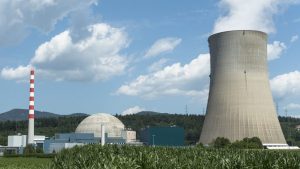 TORONTO — Ontario Power Generation's (OPG) Centre for Canadian Nuclear Sustainab...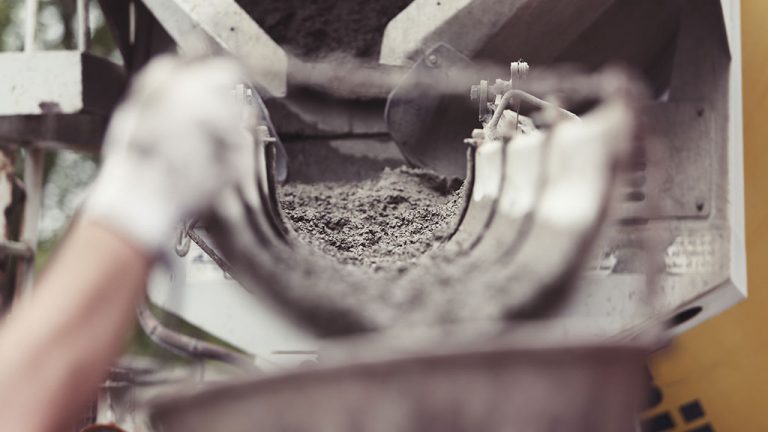 BOWMANVILLE, ONT. — Toronto-based St Marys Cement Inc. has announced the install...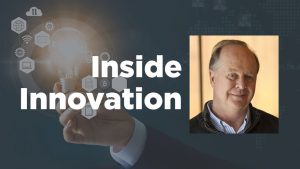 It will be months before federal regulators either approve or deny Rogers Commun...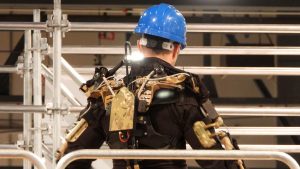 A few years ago, exoskeletons, like the one sported by the fictional superhero I...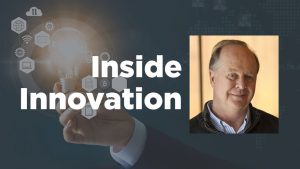 Canada talks a good game when it comes to global carbon and GHG reduction commit...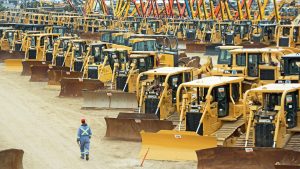 COVID-related disruptions to the construction-equipment manufacturing sector are...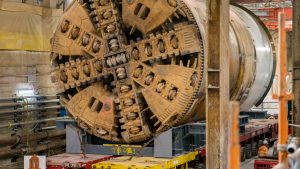 NETHERLANDS — Mammoet has completed the relocation of two tunnel boring machines...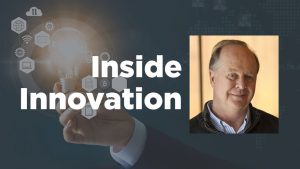 New electrified construction machinery has the obvious benefit of reducing GHGs...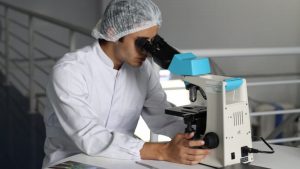 SAGUENAY, QUE. — A3 Surfaces, a company based in Saguenay, Que., conducted resea...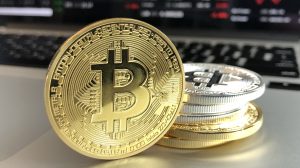 The price of a Bitcoin has increased more than 10 times over the last 12 months...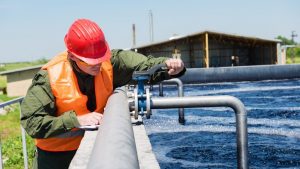 WATERLOO, ONT.—The Ontario government has announced it is spending $12 million o...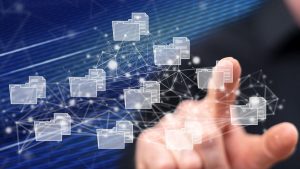 TORONTO — Altus Group and Yardi Systems, Inc. have announced a collaboration tha...
More
Most Read News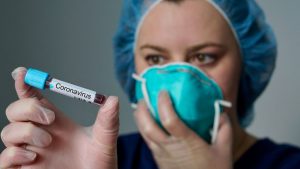 Toronto Public Health (TPH) reported April 30 in its latest update of COVID-19 o...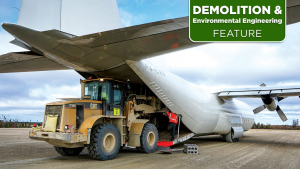 The crews at Priestly Demolition often work in tight spaces and downtown traffic...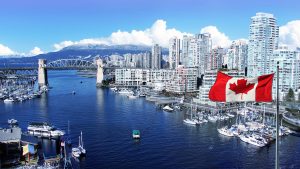 Four key factors have caused the B.C. economy to outperform the country as a who...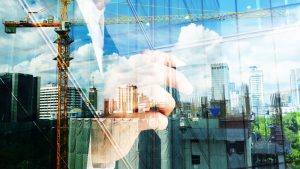 The accompanying tables show the top 10 largest upcoming Atlantic and Manitoba,...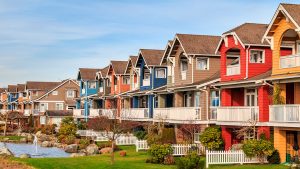 The construction sector is presently generating several big news stories. One re...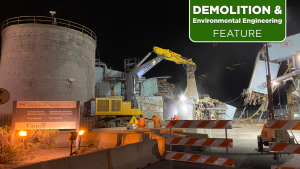 It's not a request that Canadian National Demolition (CND) takes lightly, but th...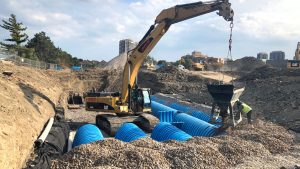 Residents of the Hurontario community in Mississauga, Ont. have been participant...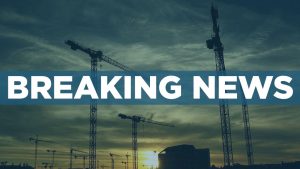 TORONTO — Toronto Police are reporting that a worker has died after a concrete...