Technology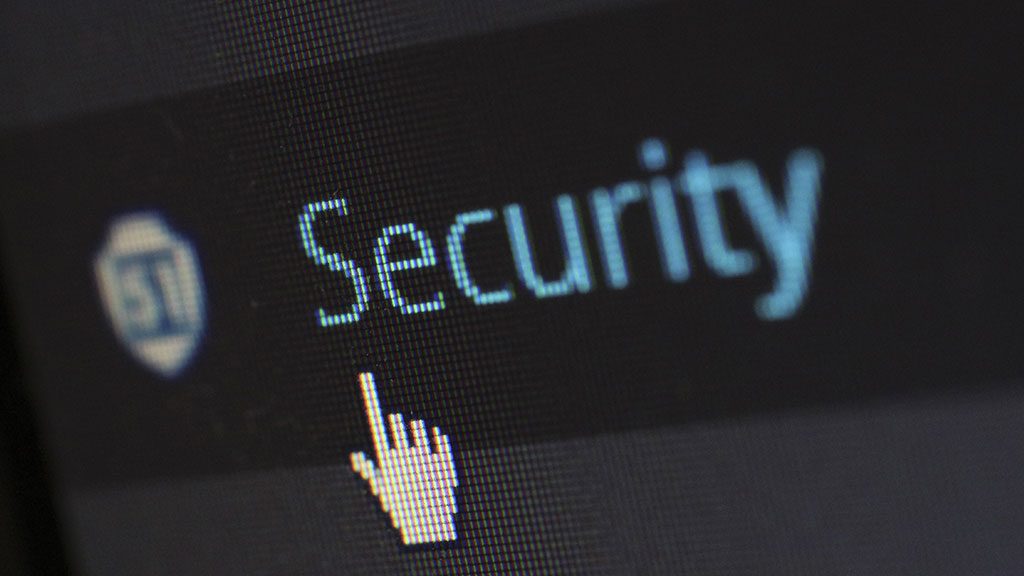 OTTAWA - A day after the federal Liberals banned Chinese firms Huawei Technologies and ZTE from helping build Canada's 5G networks, Prime Minister Justin Trudeau says more must be done to secure critical systems against threats. Trudeau says the governme...
Latest News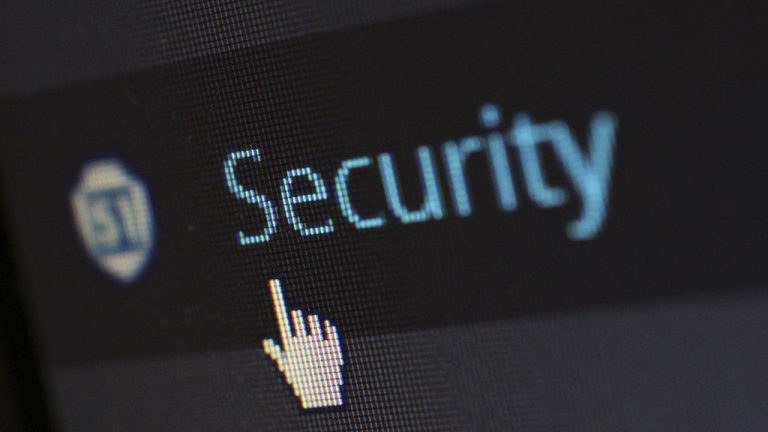 OTTAWA - A day after the federal Liberals banned Chinese firms Huawei Technologi...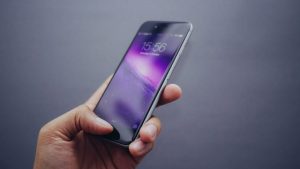 OTTAWA - The Liberal government says it is banning Chinese vendors Huawei Techno...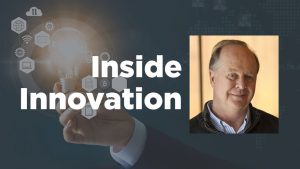 Widespread acceptance of Mass Timber Construction (MTC) has been hindered in the...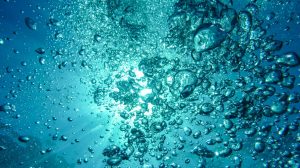 COLLINGWOOD, ONT. — Clearflow Group has announced a positive project outcome upo...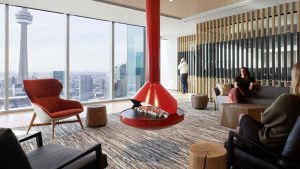 TORONTO—Microsoft representatives recently marked the official opening of its ne...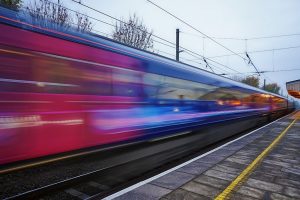 MONTREAL - Quebec-based SNC-Lavalin has announced it's been awarded a £23 millio...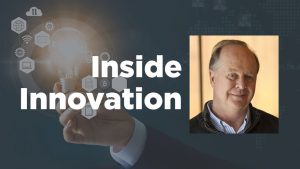 North America has had a passionate love affair with pickup trucks for decades. I...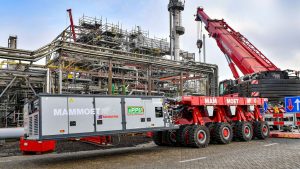 UTRECHT, NETHERLANDS—Mammoet, a Netherlands-based heavy equipment transport comp...
WHITBY, ONT—Durham College (DC) recently held the grand opening for the Ontario...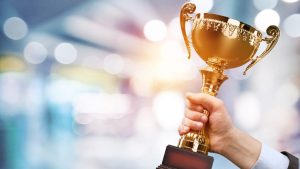 OAKVILLE, ONT.—The City of Hamilton, Ont. recently won the 2021 John Niedra Bett...
MONCTON, N.B.—After a two-year hiatus, the first edition of the Atlantic Heavy E...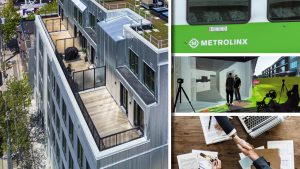 This week's top DCN headlines feature a tiny but groundbreaking project; updates...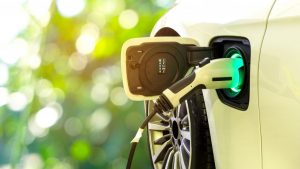 OTTAWA—Ontario's Independent Electricity System Operator (IESO) and the Ontario...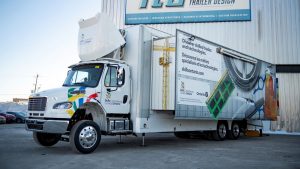 TORONTO—Skills Ontario is exhibiting its new Trades & Tech Truck, a mobile e...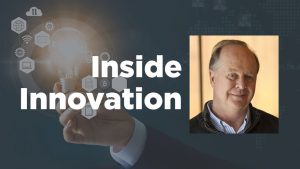 Academic and business studies continue to speak of the potential productivity ga...
Habitat for Humanity Windsor-Essex (HHWE) is preparing to build Canada's first-e...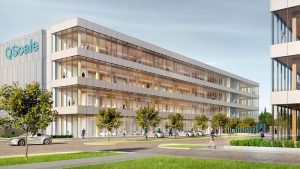 Out of this world. Unbelievable. Tremendous. Those are just three of the superl...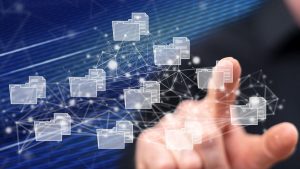 TORONTO—Toronto-based Altus Group has released its annual sustainability report...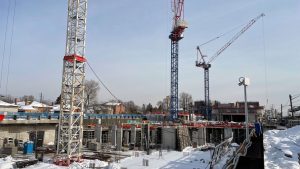 LEGNANO, ITALY — JESS Equipment Inc., a Canadian equipment management company op...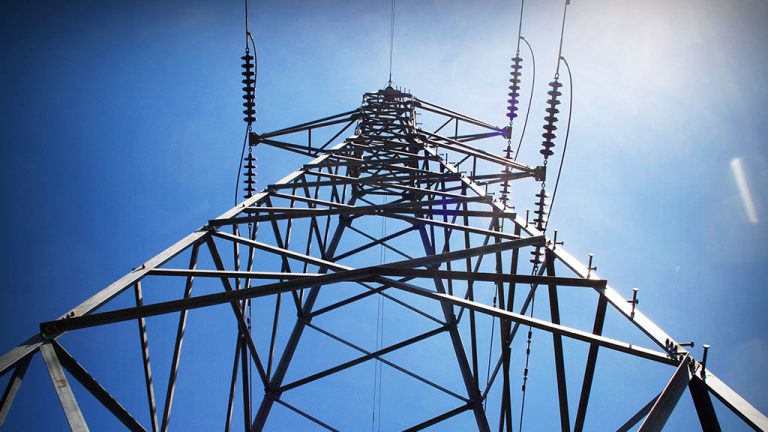 CALGARY, ALTA. - A price tag in the tens or hundreds of billions of dollars, and...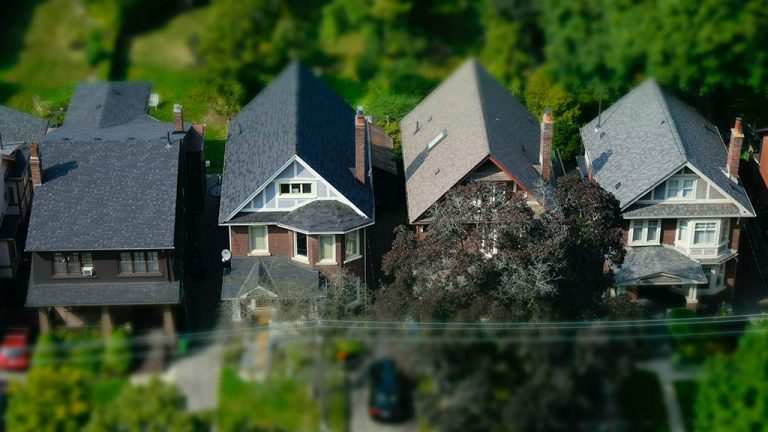 OAKVILLE, ONT. — Minto Communities GTA and Creative Energy have announced they w...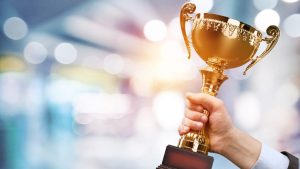 For Emma Kirwin, co-founder of DirtMarket, the best part about being recognized...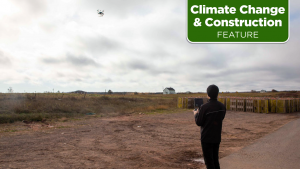 A fleet of drones carrying digital imaging equipment to provide data on erosion...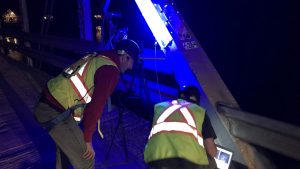 Three Canadian firms vied for the top spot at The Innovator's Pitch: CONtact ses...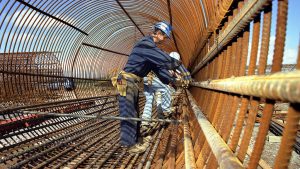 For contractors, knowing the day-to-day operations of multiple project teams, th...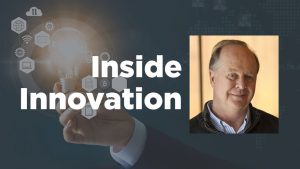 If the 2022 World of Concrete was any indication, the heavy-duty capabilities of...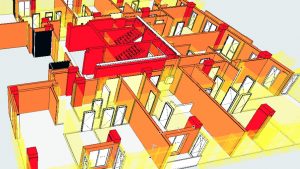 Panellists at a recent Ontario conference on construction risks agreed BIM is a...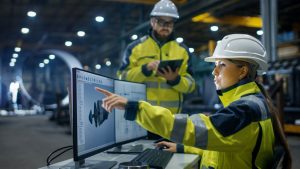 Before you decide what digital tools are a good fit for your company, you first...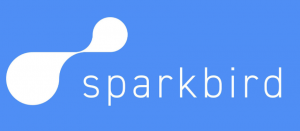 TORONTO - WZMH Architects of Toronto has announced a new brand for its five-year...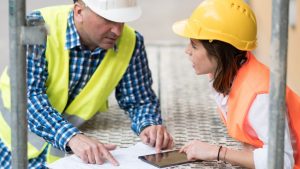 TORONTO – GM Canada is teaming up with Skills Ontario to sponsor its Young Women...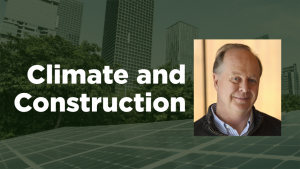 If there's one thing environmentalists and building scientists agree on is that...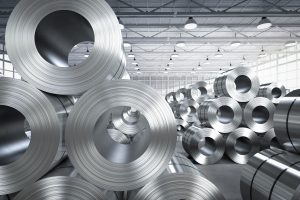 HAMILTON—The Ontario government has announced funding for Hamilton-based Arcelor...
More
Most Read News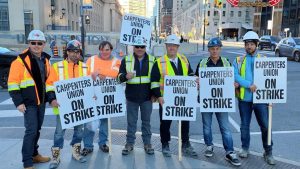 Rodworkers are the latest trade to nix a proposed provincewide settlement, joini...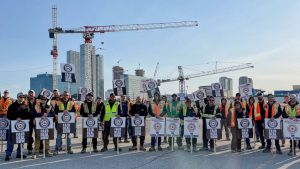 Operating engineers in Ontario's ICI sector have voted to ratify their proposed...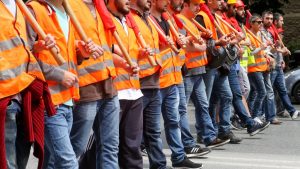 LIUNA members working in ICI precast ratified a three-year deal yesterday but mo...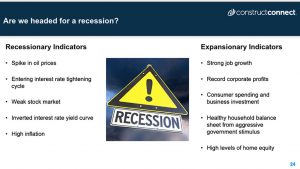 The construction sector in the United States has had a good first quarter but co...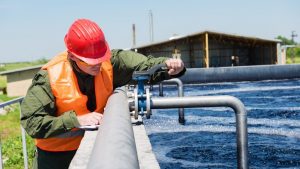 MISSISSAUGA, ONT. — Ontario's unionized sheet metal workers in the ICI sector ha...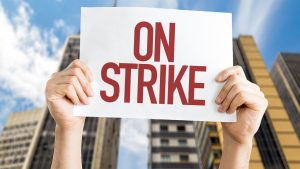 TORONTO — The Carpenters' District Council of Ontario has issued a statement exp...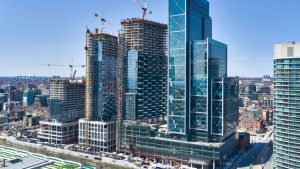 Toronto's The Well, one of the largest multi-use projects in Canadian history, i...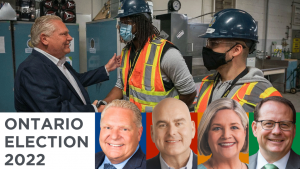 A half-dozen Ontario construction unions have now endorsed the Progressive Conse...