Technology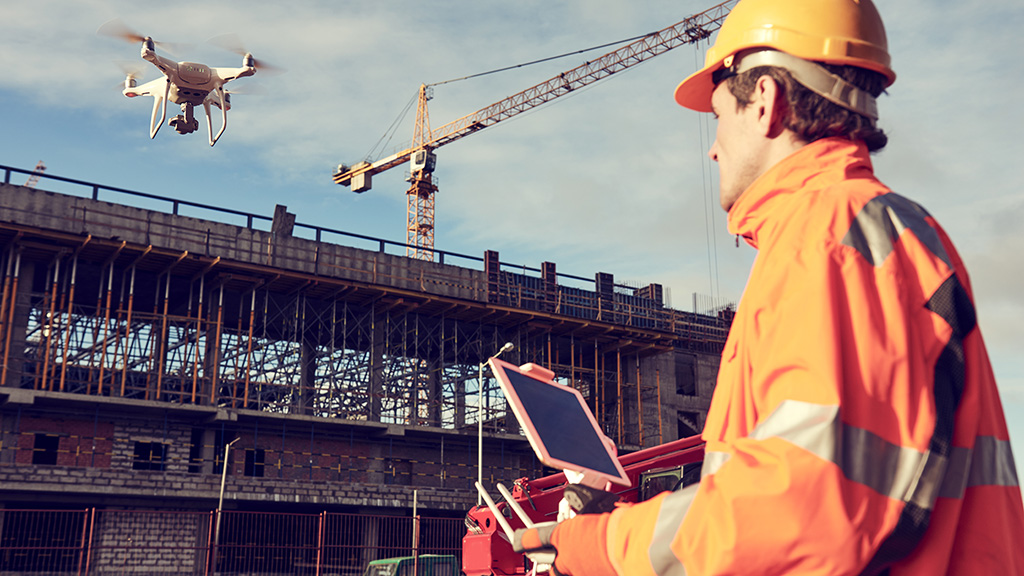 TORONTO — Nine in 10 Canadian construction companies say they are dealing with a shortage of skilled labour or trades and may need to consider alternatives, such as prefabrication and modularization or innovative new technology. A survey by KPMG in Canad...
Latest News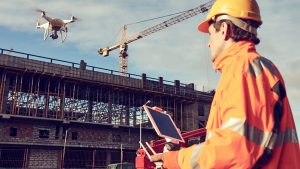 TORONTO — Nine in 10 Canadian construction companies say they are dealing with a...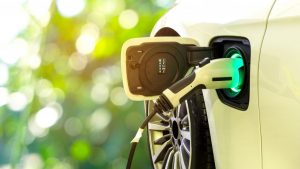 Toyota will invest another $2.1 billion in an electric and hybrid vehicle batter...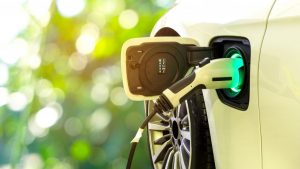 ATLANTA - Hyundai Motor Group and LG Energy Solution announced Thursday they wil...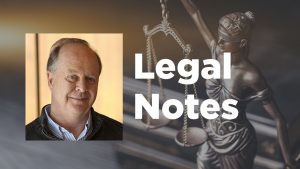 First, full disclosure: This column was not written by AI or ChatBot. That said...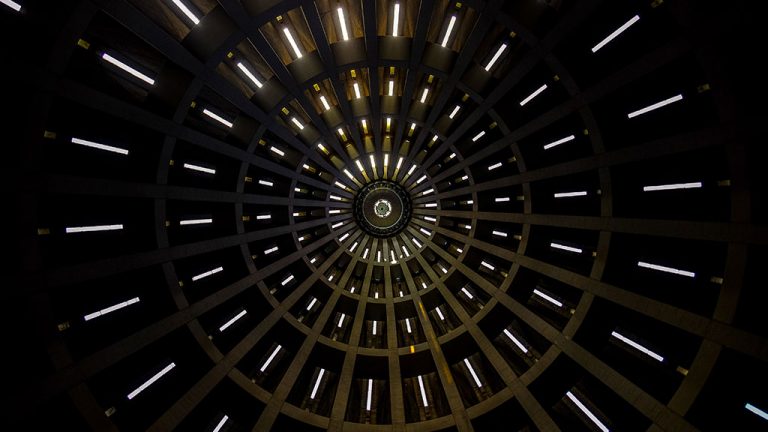 MISSISSAUGA, ONT. — EllisDon recently launched a Construction Technology Acceler...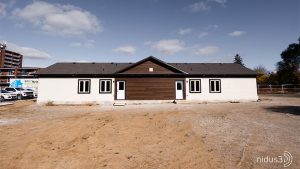 WINDSOR, ONT. — Huntsman Building Solutions (HBS), Nidus3D, Great Northern Insul...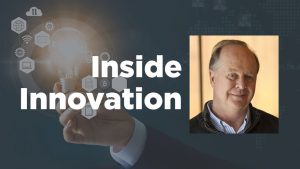 Of the nearly 400 million tonnes of plastic waste produced annually around the w...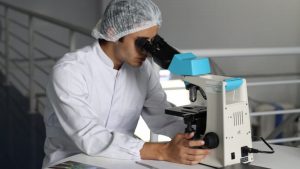 SWEDEN — Heidelberg Materials Precast Contiga, a Swedish concrete manufacturer,...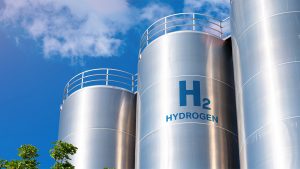 The green hydrogen company Nel announced plans Wednesday to build a massive new...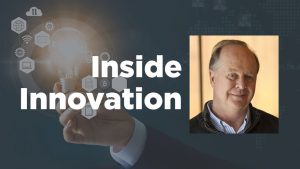 The creation of physical objects using 3D printing was invented in the 1980s. H...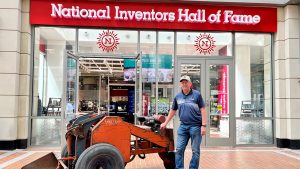 ALEXANDRIA, VA. — A piece of construction history will be on display at the Nati...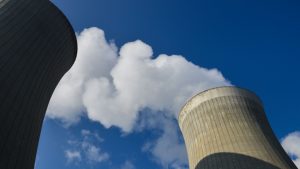 OTTAWA — Prime Minister Justin Trudeau insists Canada is "very serious" about de...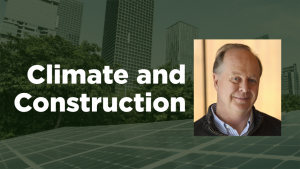 Sizes matters. And there's no question that North American pick-up trucks are ge...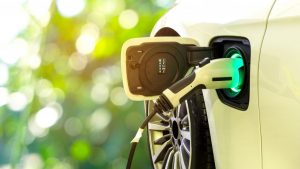 ST. THOMAS, ON. - Volkswagen's massive new electric-vehicle battery plant, being...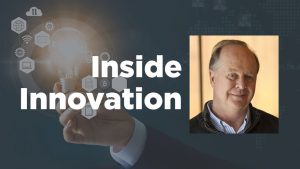 Battery Energy Storage Solutions (BESS) have not received the same fanfare as ro...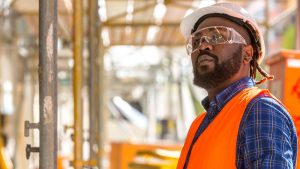 Hundreds of Ontario construction workers have been able to put bonus severance c...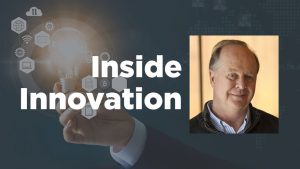 The city of Paris, France will soon add another attraction to its world-famous a...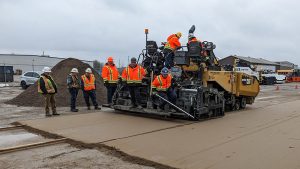 Learning about new innovations in technology, obtaining member input on industry...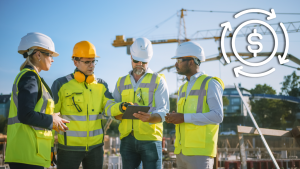 A new Ontario-wide campaign co-ordinated by the Council of Ontario Construction...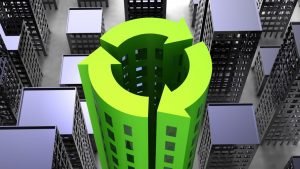 BELOEIL, QUE. — Quebec-based carbon credit specialist Will Solutions has announc...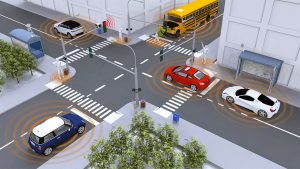 A company called Derq, whose two co-founders are from Canada, has developed nove...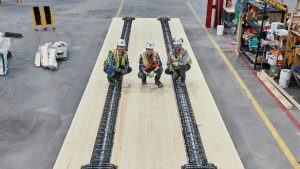 MISSISSAUGA, ONT. — EllisDon has announced the development of two new 40-foot hy...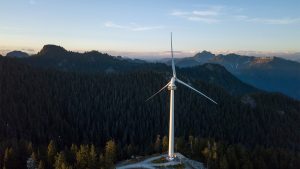 OTTAWA — Clean electricity was one of the stars of the federal budget, with almo...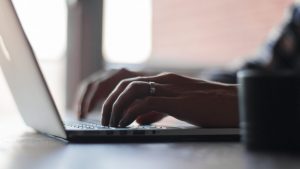 When managing documents during dispute resolution, it's important to have a plan...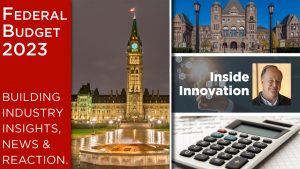 Your top DCN headlines this week feature extensive coverage of the federal budge...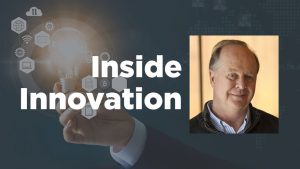 Drones, or Unmanned Aerial Vehicles (UAVs), have been buzzing around constructio...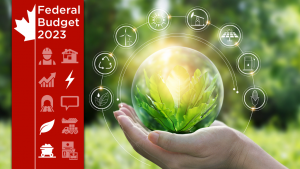 The 2023 federal budget is using established tools to move the economy in a new...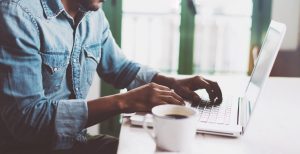 OTTAWA — The Federation of Canadian Municipalities (FCM) said it welcomes the re...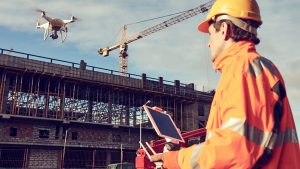 MISSISSAUGA, ONT. — Washington State-based EagleView Assess, a provider of aeria...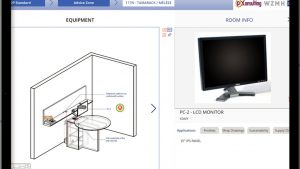 Toronto-based WZMH Architects has unveiled a new lineup of apps and other tech p...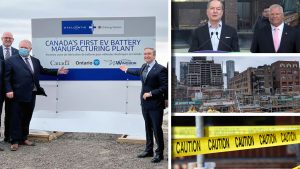 Your top DCN headlines this week feature a project profile on a massive EV batte...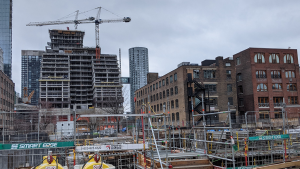 The One Ontario partnership has taken a significant leap forward in its efforts...
More
Most Read News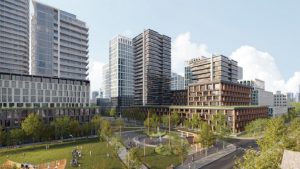 A former south Oshawa, Ont. industrial area could be completely transformed with...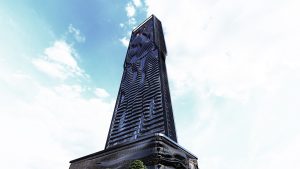 The applicant for the new 77 Niagara project in Niagara Falls, Ont. is calling i...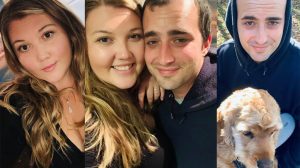 Members of IBEW Local 105 in Hamilton are currently reeling from the news that a...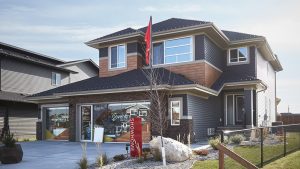 One of the largest homebuilders in Edmonton and a prominent executive are being...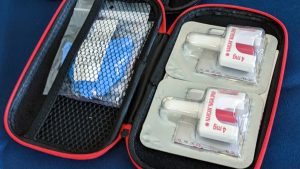 VAUGHAN, ONT. — New legislation requiring employers to have naloxone kits on con...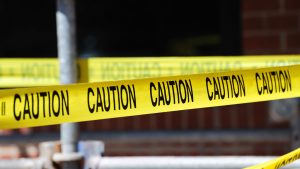 TORONTO - An EllisDon subcontractor working at Michael Garron Hospital (MGH) Jun...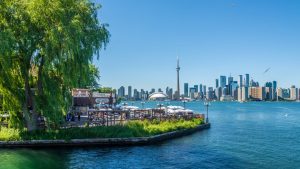 TORONTO — Dream Unlimited, Kilmer Group and Tricon Residential, working together...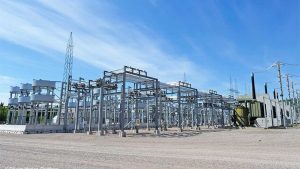 A new report from Electricity Canada drives home the urgency of expanding Canada...