Technology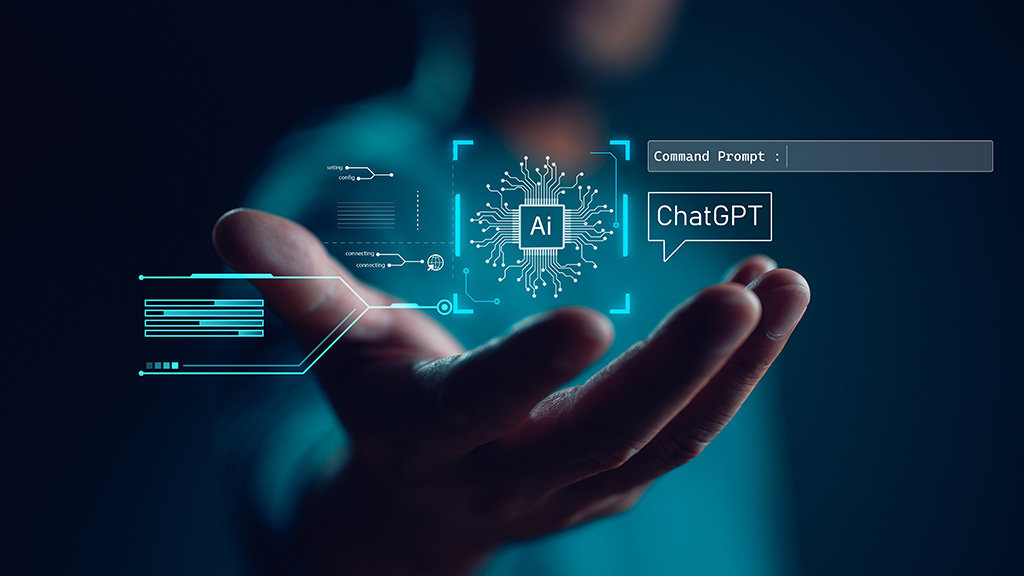 TORONTO — Artificial intelligence and increased automation can help lessen the load for workers at a time when Canada faces a labour shortage in the construction and manufacturing sector. That's one of the messages being shared at this year's Canadian Ma...
Latest News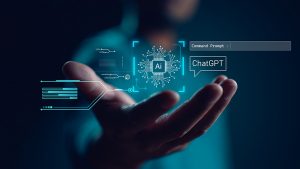 TORONTO — Artificial intelligence and increased automation can help lessen the l...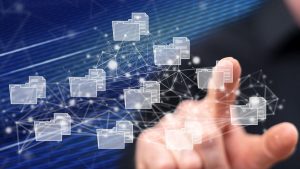 HERNDON, VA. – Project software management provider Deltek is partnering with Pr...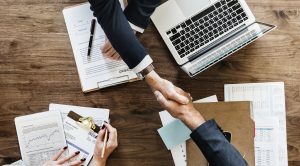 TORONTO — Arcadis, a global design and consultancy organization for natural and...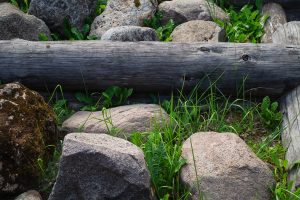 NEW YORK - Researchers have uncovered a simple structure from the Stone Age that...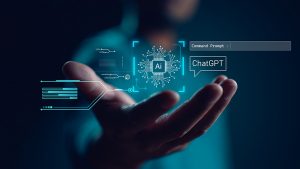 Though the construction industry contributes a significant share to the GDP of f...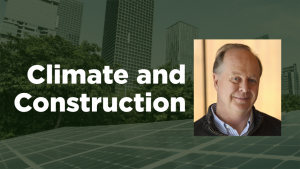 Builders today are looking to construct projects in ways that are faster, more e...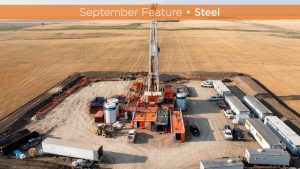 The Earth's core isn't expected to cool down for another 91 billion years, so as...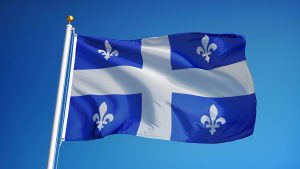 TORONTO — A new report says only four per cent of Canadian businesses are using...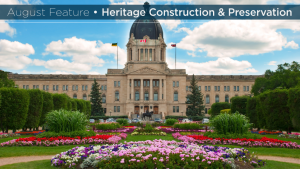 Evolving construction and engineering technology will play a key role in preserv...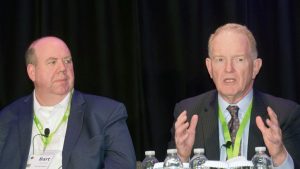 Senior Ontario construction stakeholders at a recent construction tech conferenc...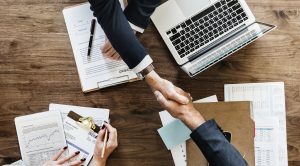 CALGARY — Calgary-based AuditSoft has announced it has been selected by Construc...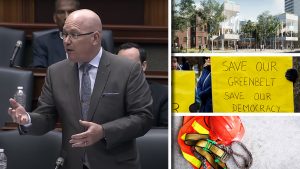 Your top construction headlines from the DCN this week include major updates to...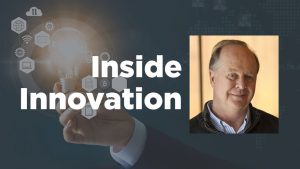 Over the past 140 years, structural steel has become a fundamental material for...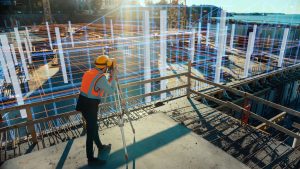 Former EllisDon CEO Geoff Smith, now installed as the firm's executive chair, re...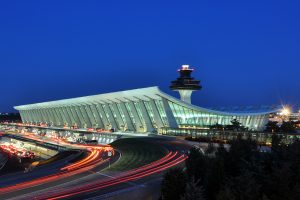 CHANTILLY, VA. - Travelers taking off and landing at Dulles International Airpor...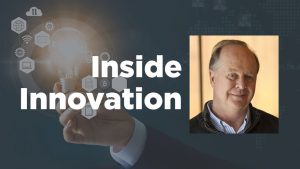 It takes years and billions of dollars to build new power generation plants. Yet...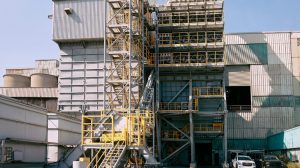 MONTREAL — Lafarge Canada has completed the initial phase of its pilot project o...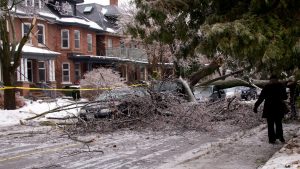 A recent report from the Intact Centre on Climate Adaptation introduces a new to...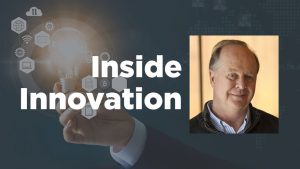 In this month's Harvard Business Review, Mark Erlich gives a summation of constr...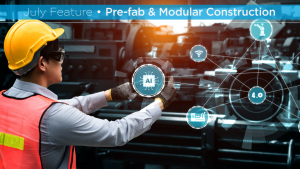 Those in the know say artificial intelligence (AI) – the ability of computer sof...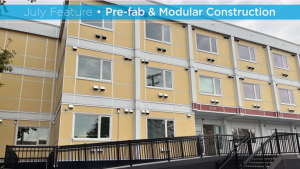 Many Canadian cities are "home" to hundreds or even thousands of people who don'...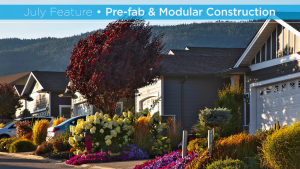 Freeport Ltd., a modular manufacturer based in Westbank, Kelowna, is carving a d...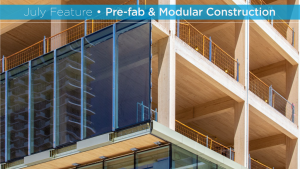 Dr. Tony Yang, a professor of civil and mechanical engineering at the University...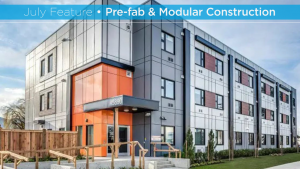 After 20 years or more making slow gains, modular construction is on the verge o...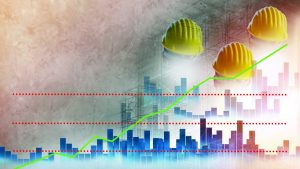 Canada's construction sector is in a state of reinvention these days on a number...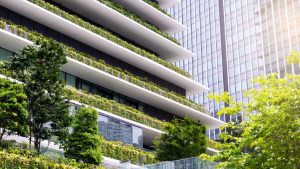 An increasingly important strategy in the drive to decarbonize the built environ...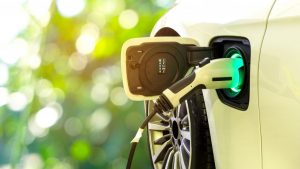 OTTAWA - Stellantis and LG Energy Solution say their electric vehicle battery pl...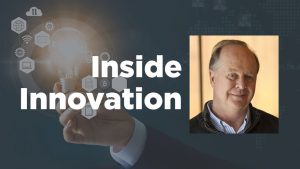 Two recent announcements have highlighted the combined use of concrete with othe...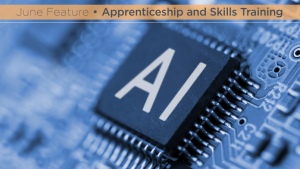 Is artificial intelligence (AI) really intelligent? And, if it is, what are its...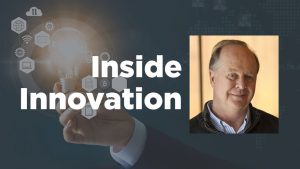 Large Language Models (LLMs) like ChatGPT, LLaMA and PaLM2 are dominating the ne...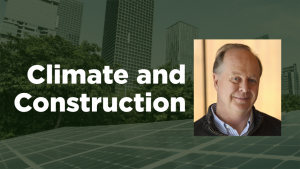 Shrinking window-to-wall ratios have become a popular solution for those who acc...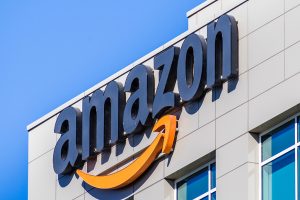 ARLINGTON, VA. - Amazon unveiled the first phase of its new headquarters complex...
More
Most Read News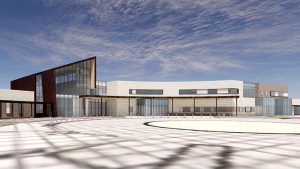 Construction crews are presently doing civil work and finishing a substructure t...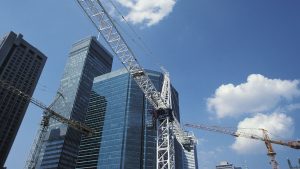 The accompanying table records the 10 largest construction project starts in Can...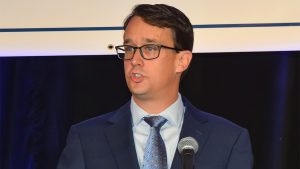 The sudden announcement by Ontario Minister of Labour, Immigration, Training and...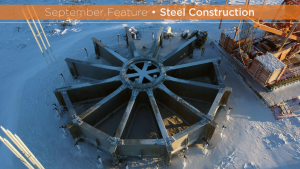 In mid-September, Inuvik celebrated the first power produced by a 3.5-megawatt w...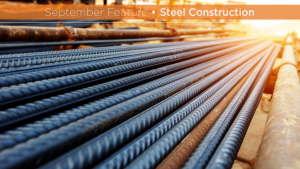 Western Canada's steel prices are expected remain high over the next 2023-2024 p...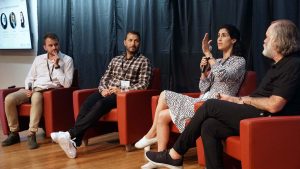 The affordable housing crisis isn't about to go away, but there are some strateg...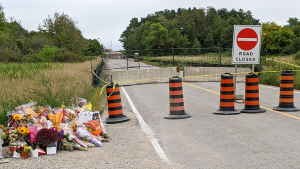 BARRIE, ONT. — Criminal charges against a construction company in a crash north...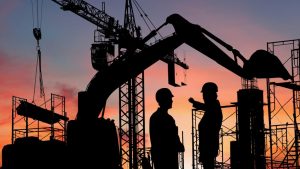 TORONTO — Canada Post has announced the grand opening of its new Albert Jackson...