Recent Articles by Vince Versace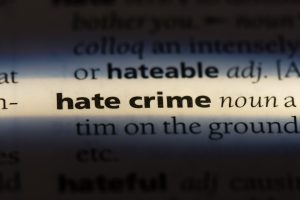 Police are currently investigating several incidents of hate crimes after nooses...
More
Most viewed articles by Vince Versace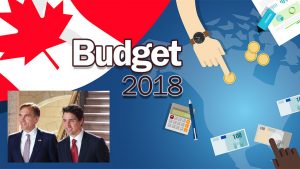 An anecdote about "Joan the plumber" of Algonquin College and the unveiling of n...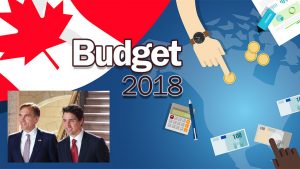 Temporary foreign workers and Indigenous workers will see new supports created f...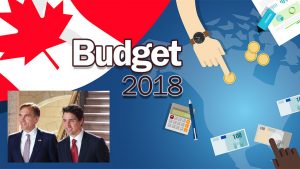 Potential construction of affordable rental housing has received a $1.25-billion...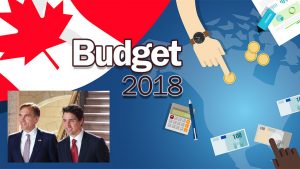 OTTAWA  - Federal budget 2018 proposes to provide $250 million on a cash basis o...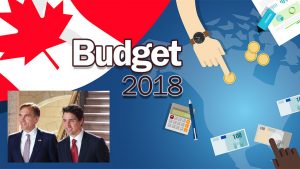 OTTAWA - The federal government is set to spend $11.5 million over the next thre...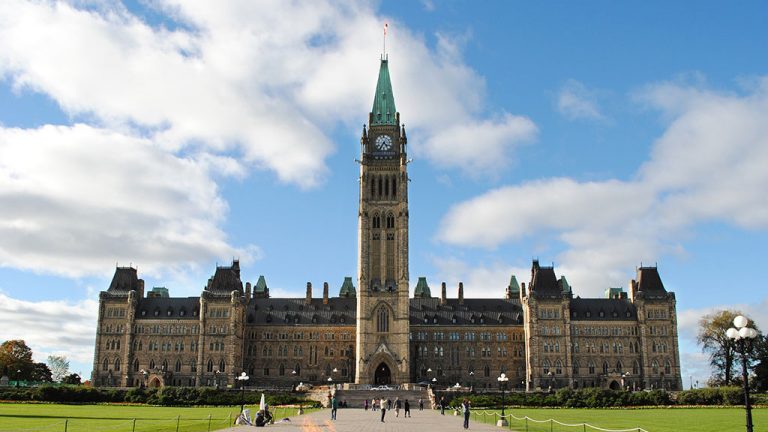 Leaders from national construction organizations are praising the authors of the...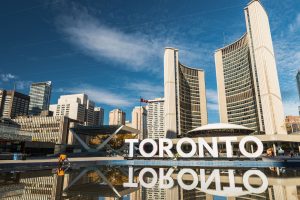 The City of Toronto's executive committee has punted the decision on whether the...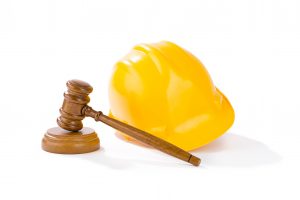 TORONTO  - The Daily Commercial News has been informed by Ontario's Ministry of...
More