Building Information Modeling (BIM) is the both the leading edge and the foundation of construction innovation, according to an industry expert.
Pomerleau BIM-VDC director Ivanka Iordanova presented the What's New in Construction Tech session at the Canadian Construction Association's 100th annual conference held in Banff, Alta.
BIM is making a major impact around the world, Iordanova said, and is currently the leading form of innovation in the construction industry, which traditionally has lagged both in terms of productivity and digitization.
"The big benefit of working with BIM is access to integrated visual information and data, leading to better understanding, communication and collaboration. It also means less change orders, less RFIs and a lower risk of errors," Iordanova said.
"BIM is the keystone for construction to move to a combined cyber and physical system, because in order to move to that system you need the underlying information," she added.
Over the past six years, Pomerleau has used BIM on about 75 per cent of their projects, she explained, leading to "collaboration, less waste, optimization, quality and repeat business."
"We're able to plan and co-ordinate everything well in the virtual world, before moving towards construction. This is the whole principle behind BIM; work in the virtual, optimize your plan and provide for the real world," she added.
Iordanova pointed to modifications to the Olympic Tower in Montreal as an example of a BIM project that couldn't have been completed otherwise.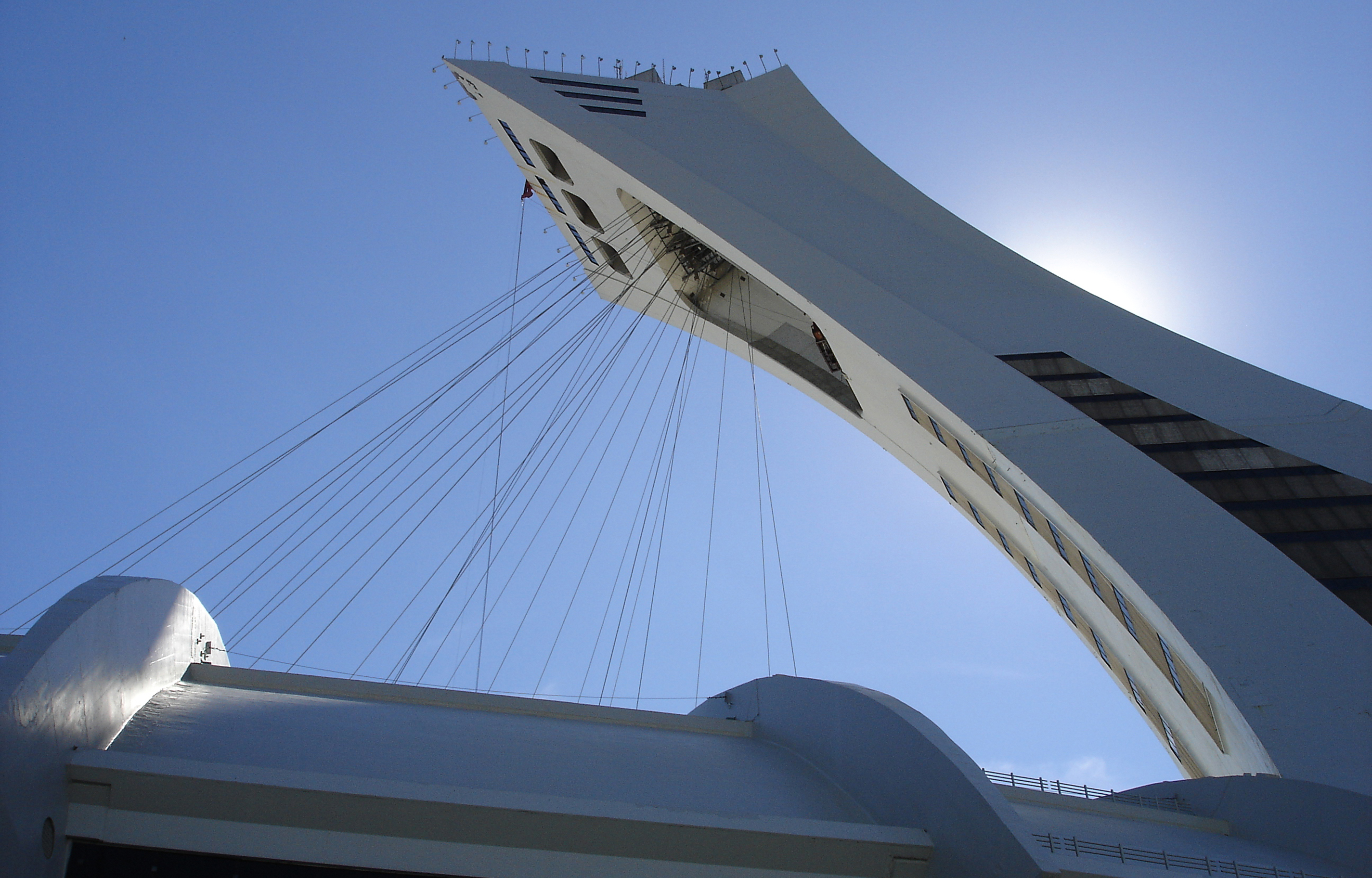 "Because of the very complex geometry of the tower, the interior space was not used at all until now, and there were concrete panels as an envelope. We were able to remove those panels, replace them with curtainwalls and create the whole interior space into an office building. Everything was done virtually based on laser scans. Even the curtainwall subtrade could design their panels based on the virtual design," Iordanova said.
Drones and laser scans also contribute to extending BIM's capabilities, she added.
"It's interesting to see how we can make use of these tools for site logistics, job monitoring, to bring more precision, and also to save a lot of time. We can also make our sites safer because we can use these devices to take pictures and generate point clouds without sending our workers there," Iordanova said.
Augmented reality, where virtual models are superimposed on real world imagery, can now be georeferenced so crews can "see" the maintenance lines below a project before work begins onsite.
BIM has advanced to the point where it can be used beyond single buildings and applied to complex civil infrastructure projects, a process Iordanova called "CIM" or Civil Infrastructure Modeling.
"We model and plan and co-ordinate exactly like for buildings with civil projects. This is enormously beneficial and we can use equipment like laser scans, drones and different kinds of automated sensors on the construction site linked to the model or modified by the model," she said.
The missing piece is not technology but initial organization, she said. Early involvement, a collaborative contractual framework and the owner's initiative to adopt BIM in the first place are all necessary in order to succeed.
"The technology allows for better optimized processes, which is an ongoing work, and should also create a more collaborative environment, but people are still using disparate sets of tools," she added.