TORONTO — U.K.-based legal resource service Who's Who Legal has named Ontario lawyer Bruce Reynolds as Global Construction Lawyer of the Year for 2018.
Reynolds, now of Singleton Urquhart Reynolds Vogel LLP, was named in a category comprised of top-ranked construction lawyers from around the world, said a May 8 media release.
The award is based on research, interviews and nominations from industry and client participants who, according to Who's Who Legal, "unequivocally identified (Reynolds) as the leader in this practice area."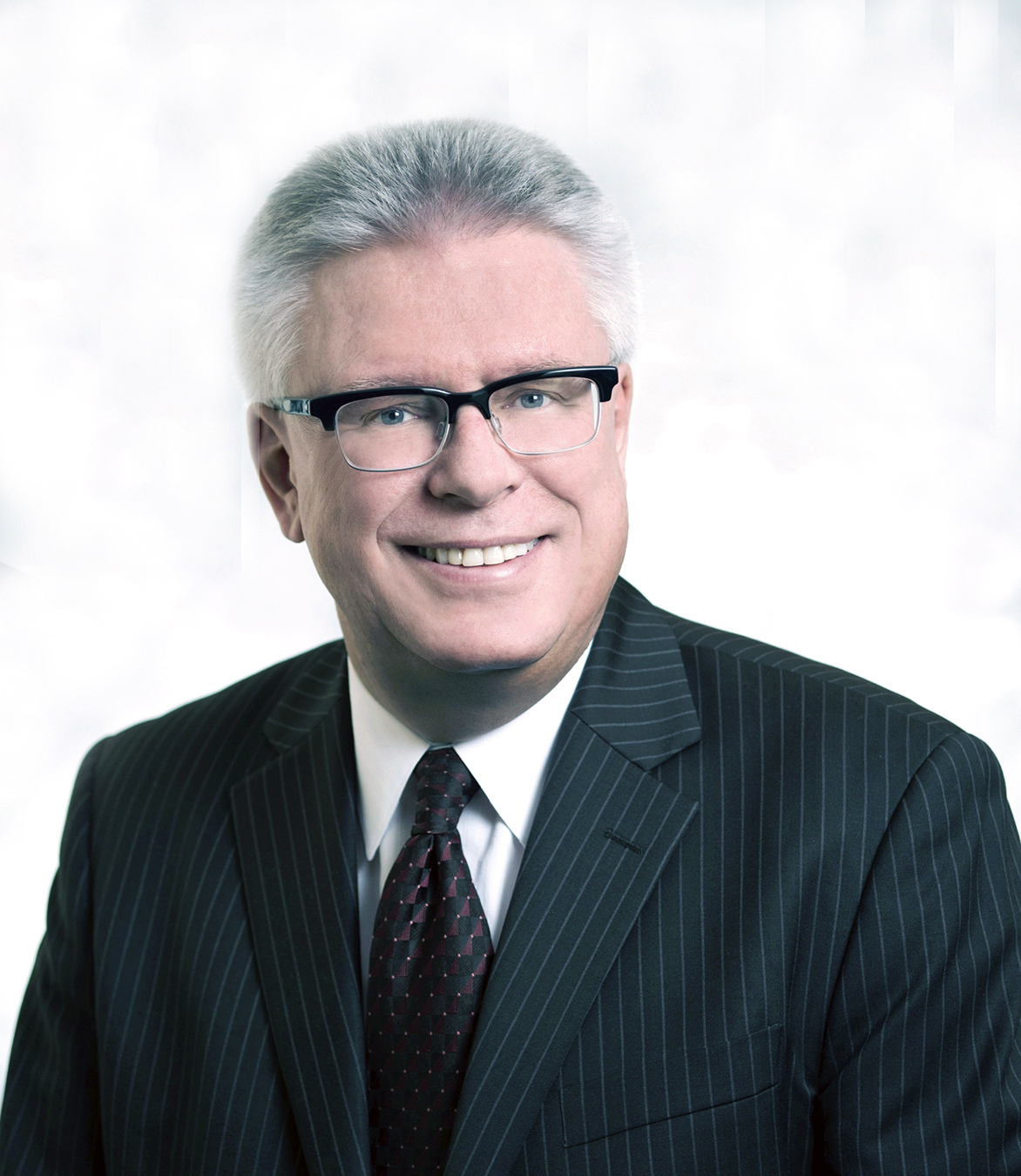 Reynolds has been practising construction and infrastructure law for over 30 years and has received attention for his recent work as counsel for the Ontario government in conducting a review of Ontario's Construction Lien Act.
The report delivered 101 recommendations, 98 of which were eventually adopted and became the basis for Ontario's Construction Act, which received royal assent last December.
Reynolds was previously nominated as Construction Lawyer of the Year by Benchmark Canada, an honour he received in 2017, and was named by Canadian Lawyer Magazine as one of the Top 25 Most Influential Lawyers in Canada for 2017, the statement indicated.
Reynolds, along with four other Singleton Urquhart Reynolds Vogel lawyers, has also been ranked by Who's Who International as one of the top-ranked construction lawyers in Canada, and members of the firm's construction group have also been recognized as leaders in their field by Lexpert Leading Lawyers, Chambers Canada, ALM 500 and Martindale Hubbell.
Reynolds was also recognized for arbitration and ADR by Client Choice awards in the U.K.
"I am thrilled to receive this award," Reynolds said from London where he received the award.
"To be recognized for the work we do, and in a category with so many other respected colleagues, is particularly rewarding."
"The firm congratulates Bruce on this achievement," said Singleton Urquhart Reynolds Vogel managing partner John Singleton in the statement.
"This award is still further confirmation of international recognition being given to Bruce's skills and expertise, and how fortunate we are to have him as part of our national team."