After one year of operation, the Canada Green Building Council's (CaGBC) Zero Carbon Building (ZCB) Program is celebrating several milestones and working hard to bring new tools and resources to market.
By targeting greenhouse gas emissions from both new and existing buildings, the CaGBC's standard is encouraging a transformation in the way the industry assesses building performance. As the latest report from the recent Intergovernmental Panel on Climate Change makes clear, this evolution of the building industry is urgently needed. In addition to the 16 original ZCB Pilot Program participants, an additional 10 projects have registered to pursue certification.
First certifications demonstrated viability and replicability of zero carbon building strategies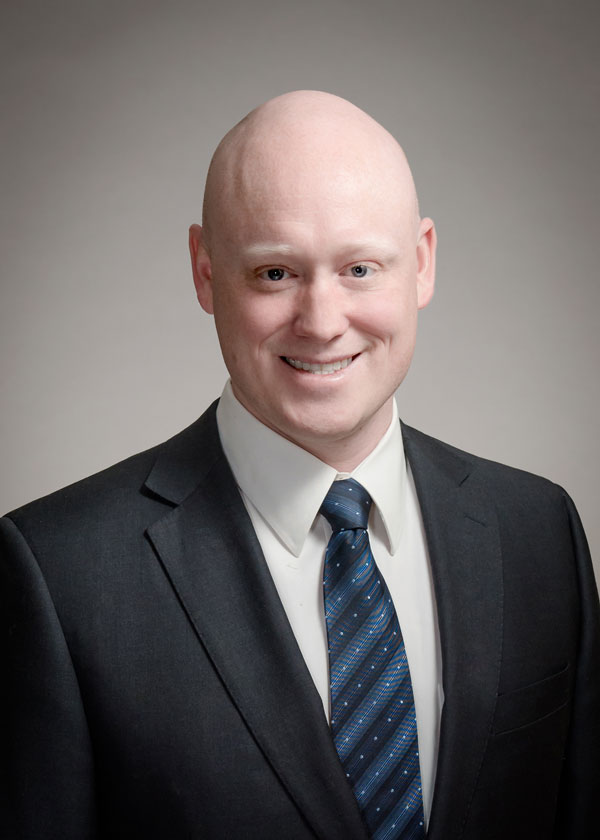 The first three ZCB certifications were announced in 2018, with all three projects underscoring different aspects of the Zero Carbon Building Standard and illustrating its broad application.
Evolv1, a commercial office building in Waterloo, Ont., was the first project to achieve ZCB-Design certification in April 2018.
In May 2018, Mohawk College's Joyce Centre for Partnership and Innovation in Hamilton, Ont. became the first institutional building in Canada to earn ZCB-Design certification. The facility is now serving as a laboratory for the next generation of green building and renewable energy professionals.
The certification of Canada's first-ever ZCB-Performance project in June 2018, 100 Murray St. in Ottawa, highlights how simple it can be for an existing building to reach zero carbon emissions. The high-performing building, which had obtained LEED for Existing Buildings Gold certification, built upon its proven energy performance to achieve a balance of zero carbon emissions over a 12-month period of operations, using the ZCB standard to simplify the process of reducing emissions.
The building at 100 Murray St.'s achievements also showcase the synergies between LEED and the ZCB program. Many LEED projects are highly energy efficient and carry a small carbon footprint, making them excellent candidates for ZCB certification.
Embodied carbon presents an opportunity
CaGBC's Zero Carbon Building Standard requires projects to report the embodied carbon of their structural and envelope components. Pilot projects, and other early adopters, have reported that this is a new, eye-opening exercise and there is a clear appetite within the market to include embodied carbon in an expanded definition of a zero carbon building. It is an important source of emissions and may rise with efforts to decrease operational emissions.
In order to further study the challenges related to embodied carbon quantification in Canada, the CaGBC recently convened a roundtable of experts and stakeholders from the pilot projects. The goal was to collect feedback on how the embodied carbon issue can be addressed within the Zero Carbon Building Standard over time.
Demystifying the zero carbon process through research and engagement
To provide strong data on the financial viability and need for zero carbon building practices in today's competitive market, the CaGBC is working on a number of key research projects.
One of these is a Zero Carbon Lifecycle Costing Study that's focused on addressing uncertainties related to the cost of zero carbon buildings. Scheduled to be released in the new year, the study will compare the capital and life cycle costs of zero carbon buildings to the costs of similar code level buildings. The project is a collaboration between the CaGBC, WSP, REALPAC, the Real Estate Foundation of BC, Natural Resources Canada and other Government of Canada departments.
In addition, the CaGBC has received a grant from the Ontario Ministry of Advanced Education and Skills Development to undertake a study that will determine the skill requirements, availability and training needed for tradespeople in the construction of low carbon and zero carbon buildings in Ontario.
These two projects, along with zero carbon showcase events and workshops that are being held across the country, offer further insights into the growing business case for zero carbon and emphasize the feasibility of undertaking these projects.
We must aim for zero today
From ensuring enhanced occupant comfort and building resilience to future-proofing against changing policies and regulations, the benefits of zero carbon design and performance are significant. The CaGBC is pushing for wider adoption now because we believe that zero carbon can and will be a key tool in reaching Canada's emissions reduction targets and avoiding costly retrofits in the future.
To learn more about CaGBC's Zero Carbon Building Program and to register a project, visit cagbc.org/carbonzero.
Fin MacDonald is the manager of the Zero Carbon Building Program with the CaGBC. Send comments and Industry Perspectives column ideas to editor@dailycommercialnews.com.
Enjoyed reading this article? Check out the DesignX newsletter for more top headlines and subscribe.