MISSISSAUGA, ONT. — John MacKay, general manager of GTA Construction and Materials Engineering Aecon Infrastructure at Aecon Group Inc., has been elected chair of the Ontario Asphalt Pavement Council (OAPC).
A council of the Ontario Road Builders' Association, the OAPC's fifth annual general meeting was held Jan. 28 during ORBA's virtual Summit – Forging the Roadway Ahead.
MacKay takes over the head of the council board from Ivan Levac, assistant manager – City and Commercial Division at R.W. Tomlinson Limited, who served as OAPC's chair for the past year.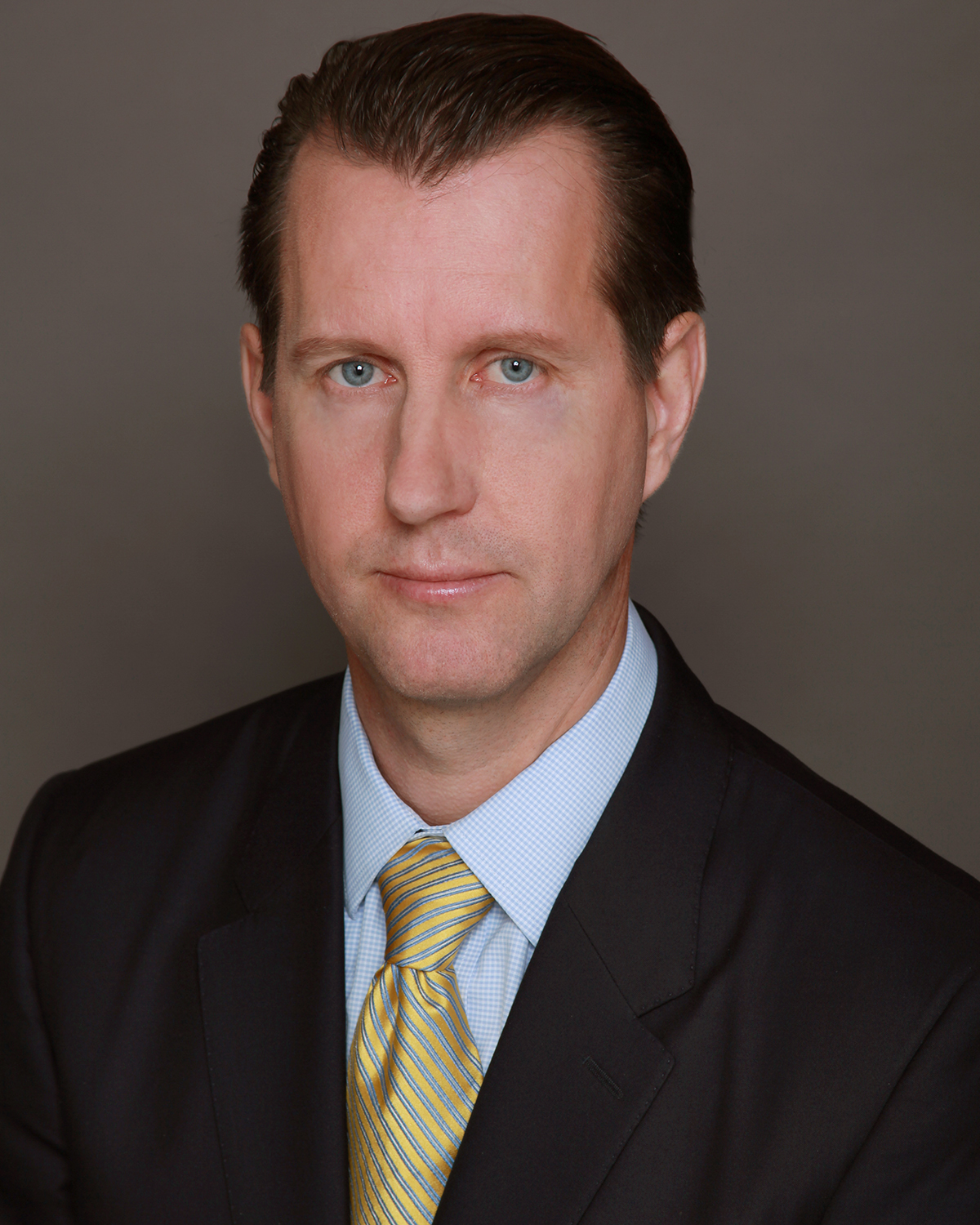 MacKay is from Lindsay, Ont. He got his start in the construction industry at the age of 17 with KJ Beamish Construction.  
In 1996 he joined the Aecon Group where he has held numerous positions with increased responsibility in highway paving and heavy civil construction, including quality control, materials engineering, contract management and estimating, indicates a release.
He attended his first Fall Asphalt Seminar in 1998 and became involved with the Ontario Hot Mix Producers' Association (now OAPC), joining the board of directors in 2015. 
He is also the chair of the OAPC's Hot Mix Asphalt Technical Working Group and is on the Hot Mix Paving Committee.
"I am very much looking forward to fulfilling my role as chair of OAPC as well as working with the newly appointed council directors in 2021," said MacKay in a statement. "It is an honour to be chosen to represent a group of people, directors and staff, that really do exemplify a sense of community, drive and willingness to improve our industry. It is through the strength of exemplary work of the council, and the association we will build upon our success and will continue to face challenges that lie ahead, just as we worked together to overcome the unprecedent challenges of this past year."
"John has a great depth of knowledge and experience working in nearly every aspect of the asphalt industry, which is unique," added Levac. "With his experience and passion for the industry, he is very well prepared to lead the council to face challenges that lie ahead and to continue the success of our endeavours in the pursuit of excellence in asphalt pavements."