TORONTO — Susan Speigel, BA, B.Arch., OAA, FRAIC, has been acclaimed to a one-year position as president of the Ontario Association of Architects (OAA).
Speigel's career has spanned more than 30 years and five cities, including Sudbury, Ottawa, New York, Neuchâtel, and now Toronto.
Aware of the barriers faced by women in the profession, upon graduation, Speigel and four other designers launched the all-women firm Villa Villa. Over the years, her career went through various iterations, including working with her father-in-law Irving Boigon, who was OAA president in 1976, and a brief foray into the tech world.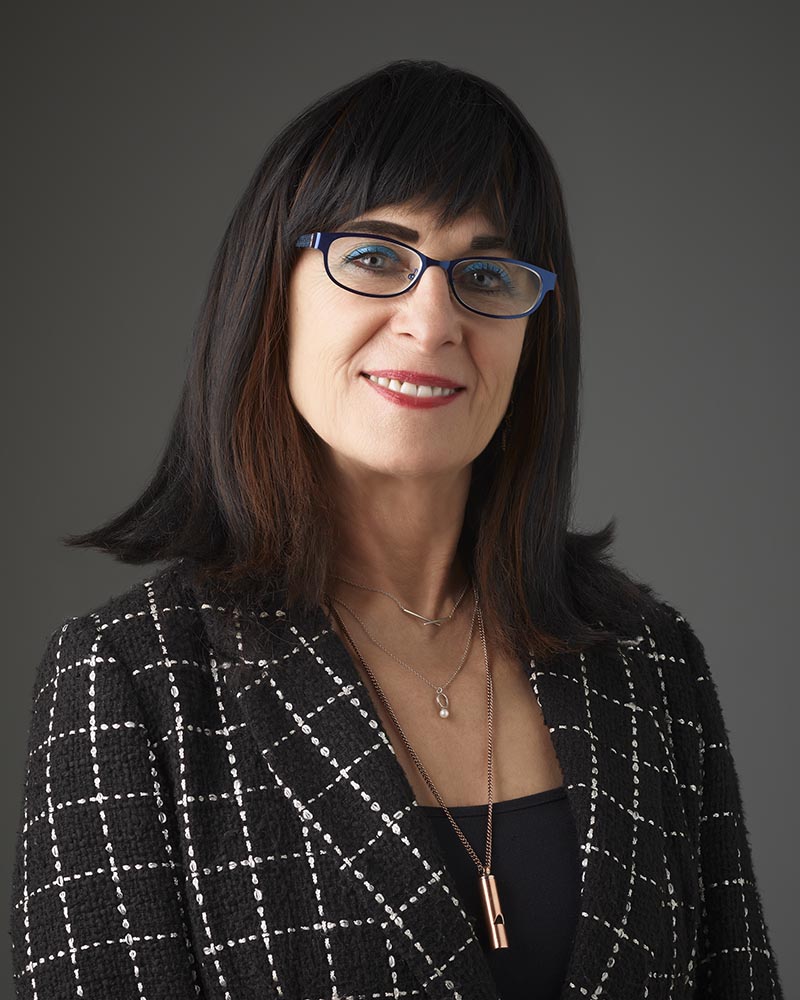 She eventually launched her own multidisciplinary design firm, Susan Speigel Architect Inc. (SSA), focused on architecture, landscape and urbanistic public realm projects for non-profit organizations, the public housing sector, and private residences, indicates a release. She is also an educator at the Institute Without Boundaries through George Brown College School of Design.
Speigel's commitment to equity and inclusion in the built environment is reflected in her extensive work with social housing and community spaces, the release states, adding she has modernized more than 250 projects for the Toronto Community Housing Corporation and Peel Living and Woodgreen Community Living, and has led research in support of mobile-home parks as affordable housing models.
Speigel has also been the professional adviser and acting architect for the Thunder Woman Healing Lodge since 2017, Toronto's first Healing Lodge and transitional housing for Indigenous women in conflict with the law. It is slated to begin construction this spring.
Speigel was introduced to the OAA by Boigon and has been involved in various capacities over the years, including helping to plan the first OAA Conference in the mid-1990s and working on the first committee for the Ontario Association for Applied Architectural Sciences. She ran for OAA Council in 2019, joined several committees and eventually served as senior vice president and treasurer.
For Speigel, the OAA Council represents an opportunity to bring about positive change through policy development and purposeful engagement with a new generation of architects.
"There are tremendous shifts emerging in the world that demand our attention and meaningful action," Speigel said in the statement. "I am energized by out-of-the box and daring thinking; by people with the foresight to envision something marvelous and the gumption to make it happen. In order to meet the numerous challenges before us, we need fresh new voices, and there is much we can do to make the profession more inviting and welcoming."