Having been forced to cancel its annual spring seminar in 2020 because of COVID-19, the Ontario Asphalt Pavement Council (OAPC) staged this year's program virtually near the end of March.
Just over 90 registrants learned about the benefits of hiring co-op students, heard firsthand success stories of young people entering or considering entering the industry, and picked up techniques on the use of polymer modified mixes in asphalt pavement.
Kicking off the seminar was a panel discussion on those mixes which improve the strength characteristics and moisture susceptibility of the asphalt mix. They do, however, raise challenges in both the production and placement of asphalt, such as increased equipment wear and tear.
Rather than relying on notes or PowerPoint presentations, six experts from the release agent, asphalt cement and equipment manufacturing and contractor/producer industries used their knowledge of the mixing process to discuss the issues, challenges and solutions.
A major focus of the back-and-forth general dialogue was the use of release agents, which are chemicals that create a thin film on the surfaces of metal, allowing asphalt to slide easily from the beds of asphalt delivery trucks.
Using a release agent also combats what is known as asphalt pickup. This is where articles separate from the aggregate and adhere to the surface of paving machine rollers, leaving gaps in the asphalt mat. They act as a lubricating barrier between the tires of a pneumatic roller and the asphalt mat, inhibiting the rubber tires and petroleum-based asphalt from bonding.
The panellists discussed the pros and cons of different agents, shared tips for reducing equipment wear and emphasized the importance of ongoing maintenance, the need for producing plants and asphalt lay down crews to keep in constant communication with each other, and the constant requirement to adhere to safety protocols.
"The same safety requirements (as in other mixes) apply," said Corfinium Solutions Inc. principal Don Bernal, one of the panellists.
The others were Multisolv Inc. president Paul Holroyd; R.W. Tomlinson Ltd. project manager Kent MacCaskill; Astec Inc. regional sales manager Tim Roussy; Fermar Paving Inc. equipment manager Kyle Martin; and Steve Gostis, paving specialist with Toromont Cat.
In summarizing the points raised, OAPC's plant and paving committee chair and panel moderator Mike Deckert said in the asphalt industry, "it has always been about innovation and new products in which we have to adapt."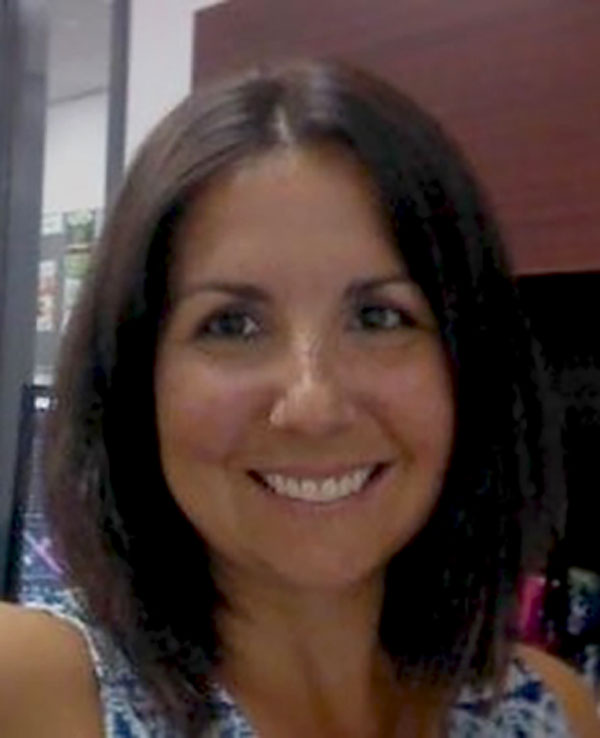 Later in the morning, Conestoga College employer relations consultant Melissa Deneault provided an overview of the college's co-operative recruitment program and laid out the business case for hiring its co-op students.
"We are linked closer to asphalt producers than any other college in the province."
Apart from the federal and government financial incentives that may be available to employers, such as Ontario's Co-operative Education Tax Credit, co-op placements offer a range of advantages including obtaining "cost effective" temporary employees for peak construction periods and seasonal workload variations, she said.
They are also an effective long-term recruitment strategy, enabling employers to evaluate candidates before hiring them full-time.
"We call it 'try it before you buy,' " she said.
Employers entering into co-operative hiring agreements with Conestoga College have certain obligations to meet including providing a career-related work experience directly related to the student's program of study and completing both mid-term and final evaluations of the students' performance.
But the obligations are mutual, as the college provides employer support throughout the co-op recruitment process and reviews potential candidates, said Deneault.
Near the end of the seminar the audience viewed a PowerPoint presentation of how a partnership between the OAPC and Conestoga and several other community colleges has impacted the lives of some students.
Under its Roads Scholars Program, the council awards annual $1,000 scholarships to students in the heavy duty equipment technician and heavy duty equipment operator programs who have demonstrated exemplary leadership within their respective programs and who express an interest in the asphalt paving industry. Scholarship recipients are selected by institution partners that include Algonquin, Canadore, Centennial, Conestoga, Georgian and Sir Sandford Fleming colleges.
"Receiving this scholarship looks great on my resume and it is a real blessing for my family and our new baby," wrote Conestoga College heavy construction equipment operator student Chance McFarlane, one of the 2020 recipients.