TORONTO — The council of the Ontario Association of Architects (OAA) has a new president.
Settimo Vilardi, a Windsor, Ont.-based architect, was acclaimed to the one-year position at the first OAA Council meeting of 2023 on Jan. 19. OAA is the regulating body for the province's architecture profession.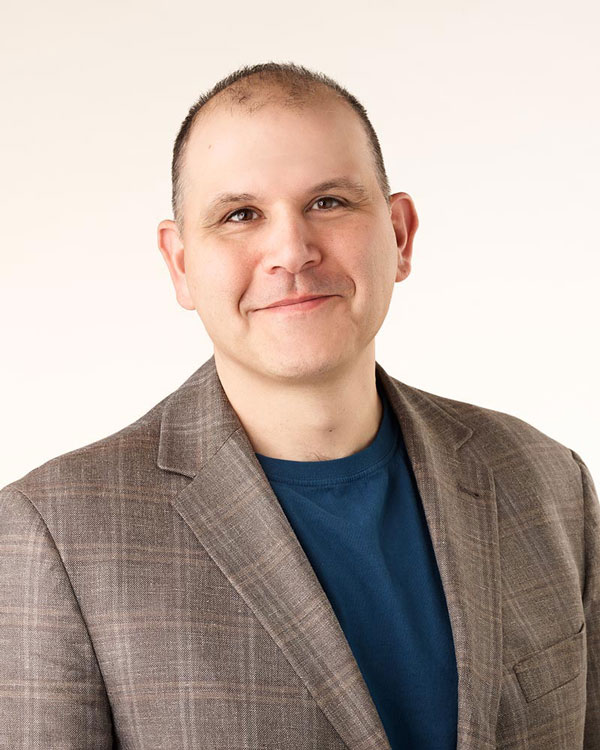 Last year, Vilardi served as the OAA's senior vice-president and treasurer and has been a key participant on various association committees relating to practice, government outreach and finance. Prior to that he was chair of the Windsor Region Society of Architects.
As a member of the governance committee, Vilardi played an integral role in the final development of the association's new five-year strategic plan, which includes a commitment to using both equity, diversity and inclusion as well as climate action as lenses through which the OAA carries out its work, states a release. Vilardi has also been outspoken about the need for better education among architects in determining fair and reasonable fees.
Vilardi is the principal and co-owner of Archon Architects Incorporated and has more than 25 years of experience leading a variety of residential, institutional, commercial, industrial and civic projects. He graduated with a bachelor of fine arts degree from the University of windsor and received his master of architecture degree from the University of Toronto.
"The OAA must continue to be a 'blue-chip regulator' in the province of Ontario. I want to support the initiatives we have in place, and ensure we stay relevant and useful to both the public we serve and the architecture profession," Vilardi said in a statement. "The OAA will continue to be a proactive force, ensuring continued engagement with the membership and the public, while also advancing our work with the provincial government, offering our insight into public safety as well as other areas like the housing affordability and long-term care crises."