TORONTO — Raly Chakarova has been appointed the new executive director of the Toronto and Area Road Builders Association (TARBA).
As executive director Chakarova will be responsible for overseeing all aspects of TARBA's operations, including industry advocacy, member services and collective bargaining.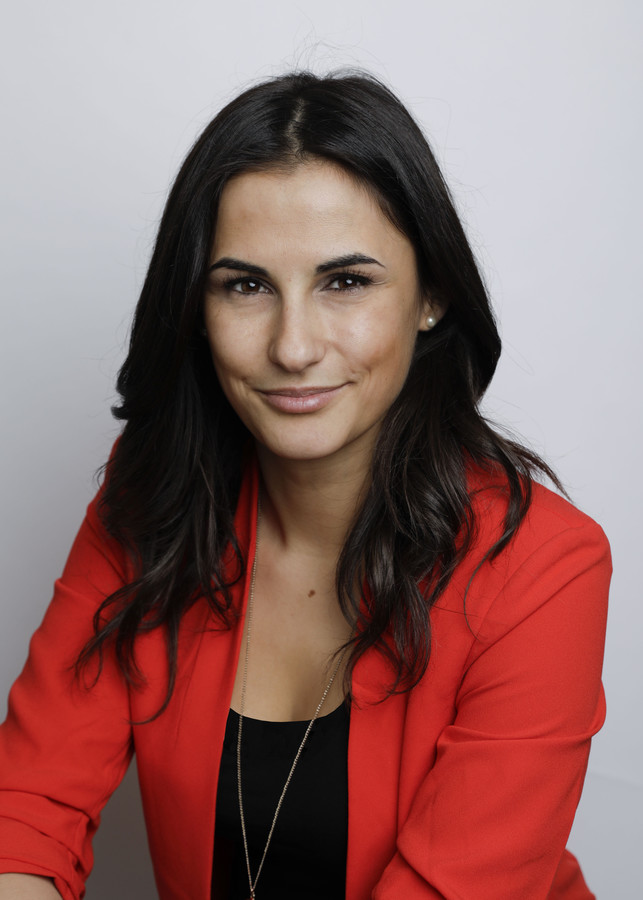 Her leadership will be critical in advancing TARBA's mission to champion best industry practices and investment in critical infrastructure projects in the Greater Toronto Area and Simcoe County, states a release.
As part of the new role, Chakarova will also be joining the Residential and Civil Construction Alliance of Ontario (RCCAO) as a board director.
Before taking on the role at TARBA, Chakarova served as the executive director of the BOLT Foundation. She also served as director of policy at the Toronto Region Board of Trade and as senior adviser to the Ontario minister of economic development and growth, as well as other roles in the non-profit and government sectors. She is a board member of ACCES Employment and a member of RESCON's Anti-Racism Roundtable.
"The sector plays a vital role in shaping the economic and social landscape of the Toronto region, enabling the movement of goods and people, and supporting job creation and competitiveness," said Chakarova in a statement. "I look forward to working with our members, union and government partners on important issues, including the increased use of recycled material in road construction and maintenance – a proven approach to reduce greenhouse gas emissions and project costs."