Ontario is in a new golden age of rail and with the transit sector's growing expertise in P3s it's in a strong position to export its knowledge to the lagging P3 sector south of the border.
That's the well-informed assessment of Zvonko Trajkovic, the recently hired Americas rail systems engineering leader for Arup's Toronto office who has also worked on Canadian and global rail projects for Bombardier, WSP and Aecon since 1996.
Trajkovic, an electrical engineer who was born in the former Yugoslavia and immigrated to Canada in 1993, was introduced in a statement by Arup Aug. 22 and when interviewed a week later he had been in the job five weeks. He had been busy, he said, phoning peers at Arup offices around the world to discuss strengthening the firm's rail systems capabilities globally and also looking in on Arup's work as part of the Mosaic Transit Group designing the Finch West LRT in Toronto.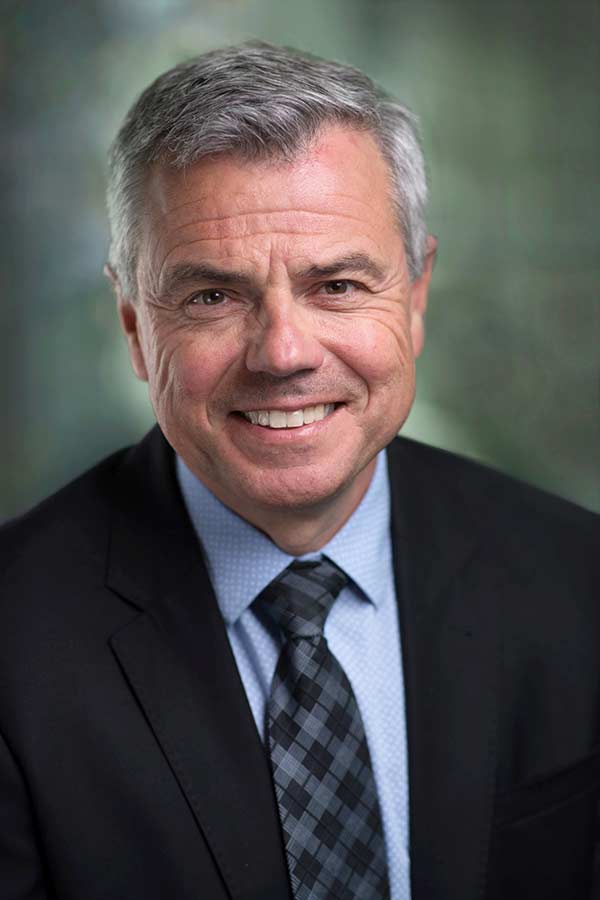 He reported that his new colleagues have the Finch design vision well in hand — something he was familiar with already, given that Aecon is also part of the Mosaic Group.
"Every project is very much known to me from my previous life," said Trajkovic. "I am helping to the extent that the project team needs me to help. But the Finch project is not the reason I am here. Our team is handling the project very well. We have a very good team."
Trajkovic's role was defined by Arup's principal and Americas rail business leader Peter Guest upon his hiring.
"We are thrilled to have Zvonko join Arup to expand our rail offerings and drive innovation in rail systems design and implementation throughout the Americas," said Guest. "Zvonko's broad experience in rail systems across the region and globe combined with his superb record of business development makes him an excellent fit for our team."
Trajkovic referred to a rail renaissance in Canada and the Americas in a statement, and no project better exemplifies the sector's ambition in Ontario than the third phase of GO's RER electrification project. Arup is a consultant to one of four teams currently preparing proposals for Metrolinx and Infrastructure Ontario. The RFP will close in 2020 after a process involving unprecedented consultation between the owner and the bidders and a contract will be awarded valued at well over $10 billion.
Starting in 2009 we have seen huge investments from the Canadian government
— Zvonko Trajkovic
Arup
Trajkovic advised Metrolinx on GO electrification while with WSP/Parsons Brinkerhoff. The project will be transformational in terms of building capacity in the sector, he suggested.
"RER is going to be a big project and it will start and finish in our lifetime," he explained.
"In terms of the time to procure it, we need to be sensitive to the complexities. The GO rail network is spread, it's very busy, and when planning to do something with RER in terms of modernization, you have to consider all the stakeholders. They need time to set all the things up right. To set the right procurement process, to set the right specifications, to talk to the industry."
Many of the projects Trajkovic has helped design systems for — duties he described as everything needed to get a rail project up and running aside from the civil works — were P3s. At Aecon, where he served as the vice-president of rail systems in Toronto, he oversaw the Waterloo and Eglington Crosstown LRT builds in addition to his work on the Finch LRT. At WSP he advised the Toronto Transit Commission and Metrolinx on development of other major LRT and subway projects besides GO electrification.
"The word golden age really describes nicely what we are doing in Canada," said Trajkovic. "Starting in 2009 we have seen huge investments from the Canadian government and all of the governments in railways and you also see an influx of consultancies and you also see the biggest players in the construction industry coming to town."