TORONTO — The developer RioCan has announced plans for a community event to mark the completion of its $300-million redevelopment of the Yonge Sheppard Centre in Toronto.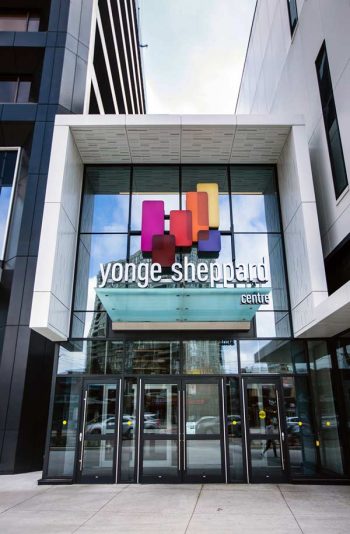 A community block party will be held Oct. 17 to celebrate the wrap up of the project, stated a Sept. 26 release.
The redevelopment included a 100,000-square-foot addition over two levels, new daycare space, a new city-operated family resource centre and updated facades of two adjoining office towers.
New tenant spaces built included spaces for a Longo's, LA Fitness, Flock Rotisserie + Greens, iQ, Blaze Pizza and an expanded food court. Cactus Club Cafe will open in 2020.
The project includes construction of a 36-storey residential rental tower known as Pivot that will have 361 new residential units. The topping-off of the building will take place around October's opening celebration event with leasing to start in the fall of 2020.