MONTREAL — Quebec-based engineering firm CIMA+ has announced two appointments to its executive committee.
As of May 29, Yves Roland Mondou will act as chief project officer, and Suzanne Demeules will assume the position of executive vice-president, transportation.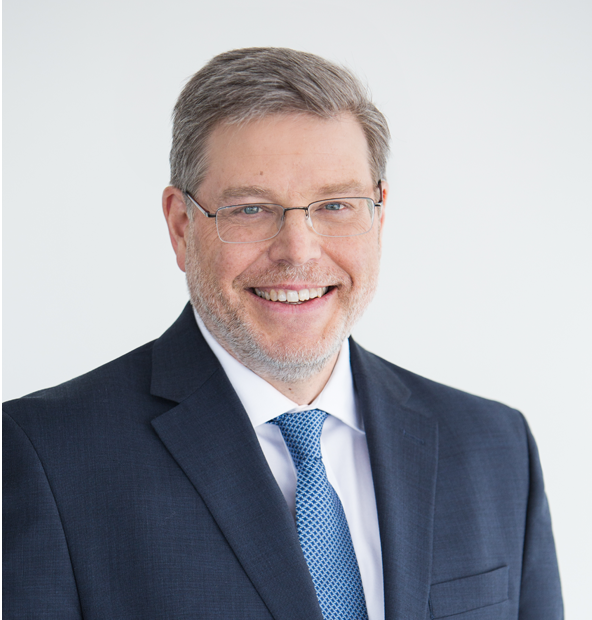 With CIMA+ since 2009, Mondou has been involved in various structuring projects in the Montreal region, stated a release. He is currently executive vice-president, project management. He has also worked on initiatives to improve the firm's internal processes and tools.
Demeules, currently chief practice officer, started at CIMA+ in 1998 as an engineer on the Transportation team.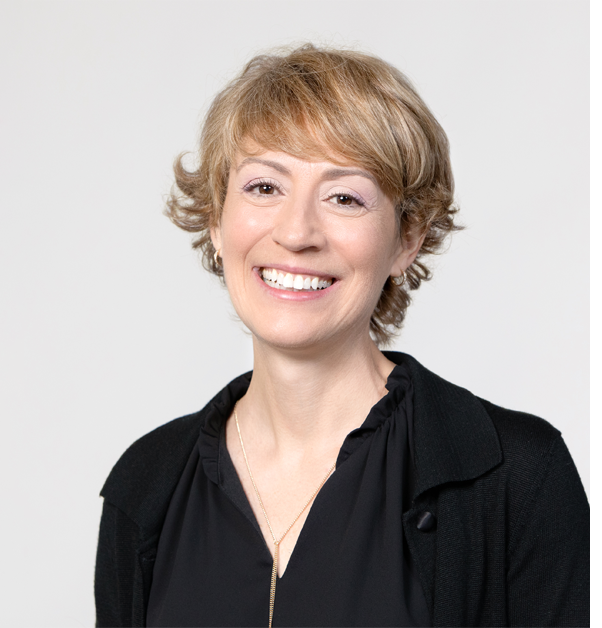 "These appointments are directly linked to our positioning objectives across Canada. In their new roles, these key executive committee members will contribute to our firm's continued growth and maintain our role as a leader in consulting engineering for a sustainable future," stated the firm's president and CEO Denis Thivierge in a statement.