SALT LAKE CITY, UTAH — Michael Kerby has been promoted to a Chief Operating Officer role within the Signature Group and the Big-D Family of Companies. 
Kerby, who has been serving as president of Big-D Signature Group and sits on the executive board, has significantly grown the Signature Resort and Residences Division in Park City and Jackson since joining Big-D more than eight years ago.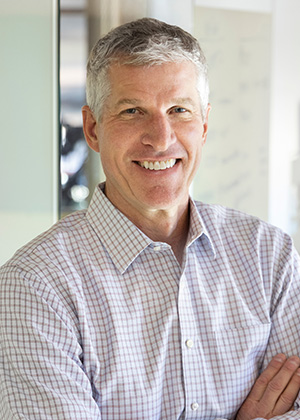 He will remain as president of Signature in addition to his new role of COO and will work out of the Park City office.
​​​​Kerby has been mentoring and supporting Big-D's partners at McAlvain Companies in Boise for the past few years. He also guides and mentors a sizable percentage of Big-D Companies teammates and, aligned with Big-D's strategic plan of having multiple COOs, will become their second COO, joining long-time COO Troy Thompson who has been a model of successfully supporting and leading most other Big-D Family of Companies' groups, the release states. 
"Mike has demonstrated strong leadership capabilities as the head of several business units, leading operational, residential and commercial functions as well as prioritizing our customer's experience," said Cory Moore, CEO of Big-D Companies, in a statement. "As COO, Mike has the overall responsibility to ensure Signature is the most sought-after design-build construction management company within mountain resort communities and is ultimately in charge of ensuring Jack Livingood's overall core values of – Respect, People, and Truth – are executed."