An advisory group launched by the City of Toronto to examine how it can support various business and cultural sectors through the pandemic and beyond offers a voice for the construction industry and a chance to strengthen its position as the city moves forward.
"To me this is a crisis moment and leadership is required," says Mike Yorke, president of the Carpenters' District Council of Ontario and a member of the city's Economic and Culture Recovery Advisory Group, which includes 18 leaders from a broad base across the city.
"We all have the opportunity to (engage in a) dialogue and educate one another on what's happening in our particular sector and also how we can strengthen each other."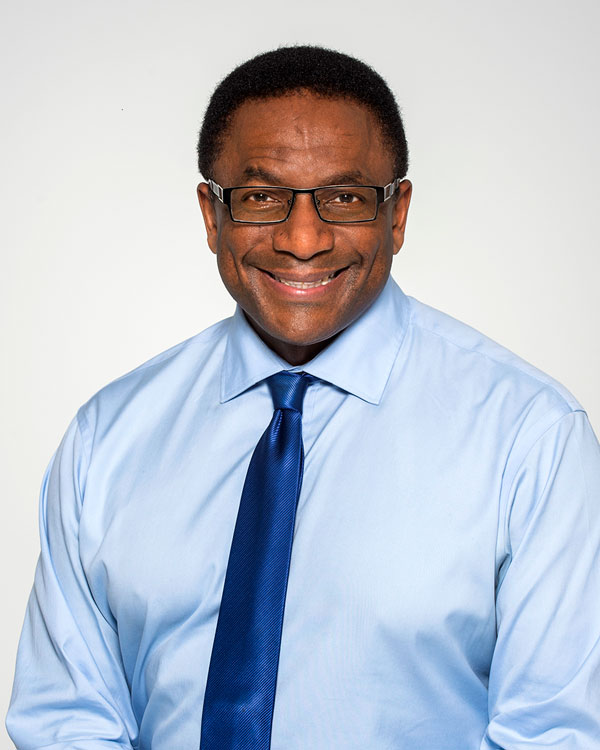 Deputy Mayor and Councillor Michael Thompson, who co-chairs the group with Blake Goldring of AGF Management, says members of the advisory group were selected to represent the diversity of the city. They include leaders in retail and finance sectors as well as health care and youth organizations.
Nearly half of the members are women.
Yorke sees possibilities of employment in construction for workers from other industries such as the retail and food and hospitality sectors facing unstable employment times.
It could lead to a drive to increase skills training offered through institutes such as the College of Carpenters and Allied Trades, he says.
Thompson says while retraining workers because of the pandemic is inevitable, to what extent that occurs remains to be seen.
"We are waiting to see the fallout in terms of the number of businesses impacted by COVID," he says.
The committee co-chair adds the way buildings are designed will be up for discussion.
How to incorporate work-from-home spaces into new residential models is a case in point.
You will definitely see a different mindset to be more efficient…to minimize delays,
— Michael Thompson
Toronto Councillor
While some critics suggest a halt to big transit plans in Toronto, Yorke says heightened health and safety concerns over crowding on the TTC in light of the pandemic are rationale to expedite projects such as the planned Ontario Line, a downtown transit relief line.
Yorke says economic recovery will also be driven by smaller-scale projects.
Some of his members, however, have faced development and building permit bottlenecks since COVID-19 and speeding up the permit process without sacrificing worker health and safety is paramount.
Thompson says the pandemic has exposed "a lot of gaffes in the (permits) system" but the city has "a plan in place" to overhaul the permits process which relies on the use of digital technology.
Online applications and objective responses, rather than subjective ones, are just a couple of ways that could result in faster turnarounds on applications, Thompson says.
"You will definitely see a different mindset to be more efficient…to minimize delays."
Thompson adds the City of Toronto needs to keep in step with the provincial government on its plans to accelerate planning, zoning and land assembly processes for the delivery of major transit projects.
"We don't want to be in protracted conversations, talking about getting things done and not getting them done."
Yorke promotes health and safety initiatives such as the portable Citizen Care Pods designed to expedite screening and COVID-19 testing.
He suggests mobile testing units might have a place at the city to ensure employees' safety.
The pods are a collaborative development between PCL Construction, WZMH Architects, Microsoft and others.
Scheduled to meet virtually again in July, August and September, the advisory group will produce an interim report in July and a final report for consideration by the Economic and Community Development Committee at the end of the year.