A new law that addresses wage theft in construction in New York state places the onus of responsibility on general contractors for ensuring all workers on projects are correctly paid.
Estimated at $40 billion annually in construction across the U.S., wage theft is often associated with subtrades or subs of subtrades who don't pay their workers' wages or benefits. 
While the case for a wage theft law has been strong, not everyone in the industry is pleased with the way it unfolded.
"We oppose this (law) vigorously," says Joe Hogan, vice-president of building services for the Associated General Contractors (AGC) of New York State.
While the legislation ensures workers get properly paid, "it doesn't prevent the wage thief (subcontractor) from getting off scot free" by, for example, going out of business and starting up as another business, Hogan says.
The AGC has about 165 to 170 general contractors affected by the law that was enacted in January.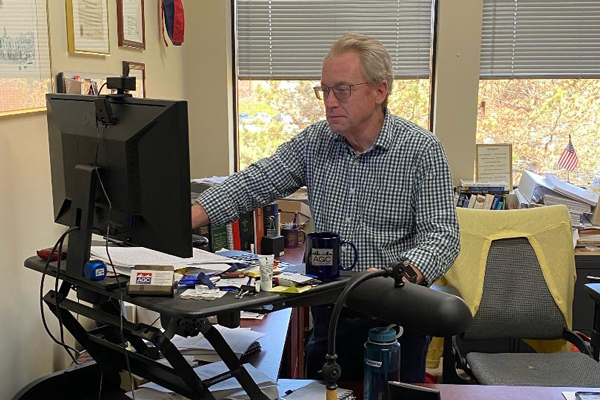 One of the "larger risks" they face is the misclassification of workers. Subcontractors, for instance, identify employees as independent contractors which frees the employer from having to provide wages/benefits that employees are entitled to, explains Hogan.
He points to examples of perpetrators typically being "a sub of a sub" for which the GCs have no contact.
Hogan adds another huge risk for GCs comes from trades that have been "allowed to slide some of their benefit payments" because of financial troubles.
The legislation could have been improved if GCs were required to be notified when a sub had payment problems, he says.
"We can be the best collection agents in the world" to ensure payments are made to employees "but once the contract is completed the GC has no contractual recourse to go after the subcontractor."
GC liability is three years after contract completion but the surety industry to date doesn't allow for bonds that could protect GCs for more than one year, "which makes it very unmanageable for us."
While wage theft can occur on any job, the issue is associated with large commercial and multi-family residential projects, typically highrise projects in New York City, Hogan says.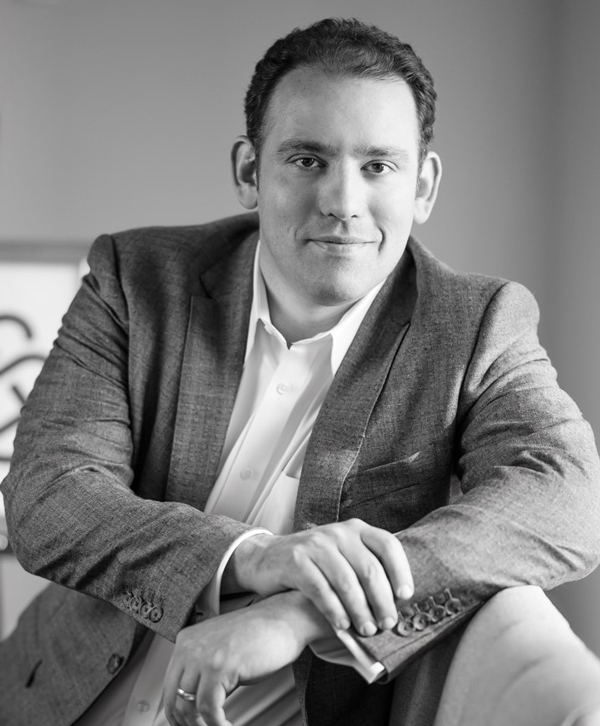 Aaron Brotman, an associate at the Manhattan-based office of legal firm Cole Schotz, believes insurance companies will make adjustments and mandate cost and oversight controls from their prime contractor clients. 
A member of Cole Schotz's construction service practice group, Brotman sees why prime contractors "aren't thrilled" about the law also because of hikes in project management costs.
"To avoid getting hit with these suits they are going to have to look into the payroll and the certifications …employee classifications…rather than simply pushing it down the train and saying, 'pay your guys.'"
Under the law trade contractors require certified payrolls with comprehensive employee information. How involved GCs can or need to be in oversight and classification of workers remains to be seen but Brotman advises general contractor clients to take it seriously. 
The law firm assists with proper requirements for payment, identification and obligations language. "They really have to get into the weeds to protect themselves."
While a project owner – be it a large commercial developer or just a single family home owner – is not responsible for wage theft claims under the law, the prime contractor's costs for oversight and additional insurance will be passed on one way or another, says Brotman.
To minimize risk Hogan thinks GCs might start restricting the amount subcontractors can subcontract and primarily stick to "larger more well-heeled subcontractors."
That, however, could reduce opportunities for small, legitimate subs and also result in limiting competition and ultimately increased pricing.  
Hogan says a means of addressing the wrinkles in the new law could come in the creation of a second law with a "right of action" clause for GCs who have had to pay wages for the perpetrating subcontractors. That law could allow GCs to go after subcontractors in default "all the way to their personal assets."
Hogan, who will be working on crafting language for the introduction of such a law for next year's state legislative sitting, believes it has a chance of passing particularly if there are examples of "high profile wage thieves who have gotten away with it that we can point to as poster children for why we need this."