Although there was no big publicity announcement, New Brunswick made road construction history of sorts this year with its 100 per cent mandated adoption of warm mix asphalt (WMA) on its capital paving projects.
The hows and whys of the factors leading to that direction was the subject of a keynote talk during the Ontario Asphalt Pavement Council's (OAPC) annual, and first-ever, virtual fall seminar held late last month.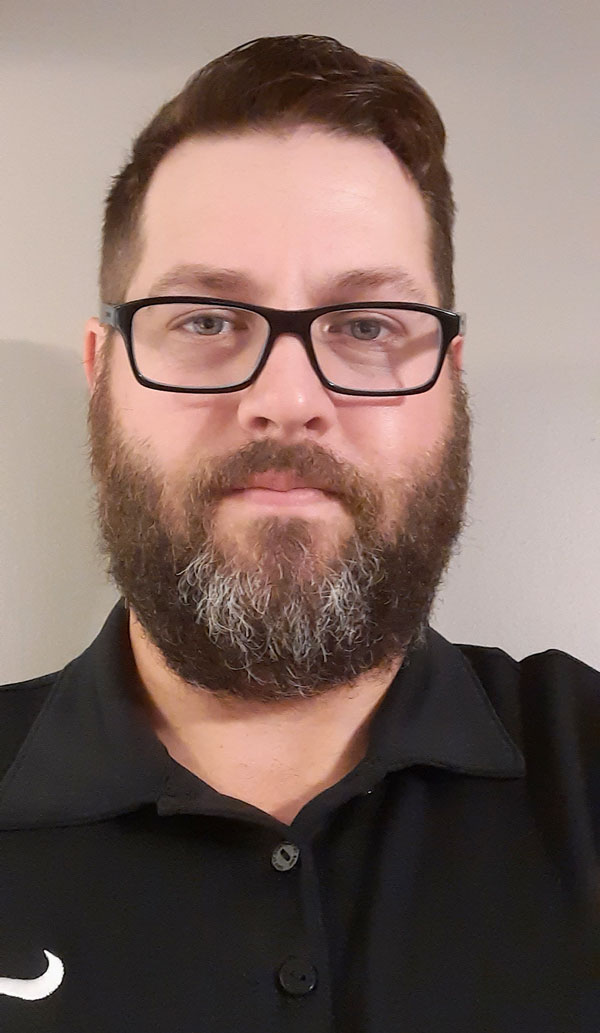 "Its use is mandated and is not a permissive specification," explained Mathew Sweezie, paving engineer with the construction branch of the province's Department of Transportation and Infrastructure.
There are 47,500 in-kilometres of provincially owned roads in New Brunswick, but the change extends beyond that figure. One kilometre of a two lane highway equals two in-kilometres.
As road projects in smaller municipalities are administered by the department according to provincial specifications, WMA will also be used on those projects.
Larger municipalities administer their own contracts and have their own specifications, as do public-private partnership consortiums, he said.
New Brunswick is the first province to completely mandate WMA and the history of that change dates back to 2008 when two trial sections on low volume local roads were conducted. Nine more trial projects followed in 2009 and by 2010 regular use of WMA was incorporated into its paving program.
In the next few years that usage was "ramped up and this year we went entirely with warm mix asphalt.
"Where does New Brunswick use WMA? Everywhere," said Sweezie, citing, as one example, bridge decking projects where the asphalt temperatures may be allowed to be increased depending on the waterproofing system.
WMA can also be used with polymer binders, but the province's ability to include Reclaimed Asphalt Pavement (RAP) is limited because it doesn't have the large stockpiles of the material provinces such as Ontario possess, he said.
"There are 22 asphalt and batch plants (in the province) and all the plants are capable of producing warm mix asphalt."
A major catalyst for the gradual change were the "green aspects."
Through the use of special additives added in the warm asphalt process, it is possible to reduce the temperature needed to produce and apply it. The result is reduced emissions and fuel consumption.
Other benefits include less fumes, improved longitudinal joints and less oxidation/aging of the binder, and extended paving seasons, with improved compaction at lower temperatures when compared to hot mix asphalt. Another plus is the ability to haul asphalt for long distances as the cooling rate is slower than hot mix asphalt, he said.
How road projects are designed and performed are spelled out in both the province's Standard Specifications and its Particular Specifications, which enables the standard specifications, "to be uniquely applied to each contract."
However, contractors do have the freedom to choose the WMA technologies as long as those technologies are on the province's approved list, said Sweezie.
There are still a number of challenges and issues facing the transportation department including the fact that most larger municipalities and private sector projects are still calling for hot mix asphalt, plus a lack of knowledge and understanding of WMA, and a contractors' ability to achieve the right asphalt temperatures.
Although contractors are given time to address that issue, ultimately the department will start rejecting loads of asphalt if the asphalt is too hot, he said.
For those owners, contractors and consultants considering WMA, the speaker provided a number of recommendations in a wrap up summary.
"Educate yourself. You don't have to reinvent the wheel. Lots of agencies are using it," said Sweezie, who urged the virtual audience to start small with low volume local roads.
In a second presentation the audience was told that use of WMA is a critical component in a series of green initiatives by Ontario's Ministry of Transportation (MTO). In collaboration with OAPC, it is drafting specifications with environmental provisions, said its bituminous section head, Gelu Vasiliu.
More than 1.4 million tonnes of WMA have been used on provincial roads since 2008 using various technologies, said Vasiliu, noting that field and laboratory evaluations show it to be a viable alternative to hot mix asphalt with an overall improved performance.
Using it on all MTO projects could mitigate approximately 8,600 tons of carbon dioxide yearly. Road and plant worker safety is another consideration.
"Lower production temperatures significantly reduce both worker exposure to respirable fumes and visible smoke at (the) paving site," he said.