Organizations today can have up to five generations working together and the key to success is to understand those different mindsets and engage them.
That was the message from Giselle Kovary, president of n-gen People Performance Inc., a speaker at the Ontario Road Builders' Association's 92nd annual convention, Harmonizing the Future, held Feb. 4 in Toronto.
In her presentation, Creating a Diverse and Inclusive Workforce Environment Through Engagement of Women and Multigenerational Employees, she spoke about how baby boomers, Gen Xers, millennials and Gen Zs differ, but can all work together.
"We all need engaged employees to hit our business targets," said Kovary. "The way you drive that is by being an engaged organization and the way you drive that is through transparency, responsiveness and partnering."
Being transparent is about being honest and forthcoming with motives and intentions.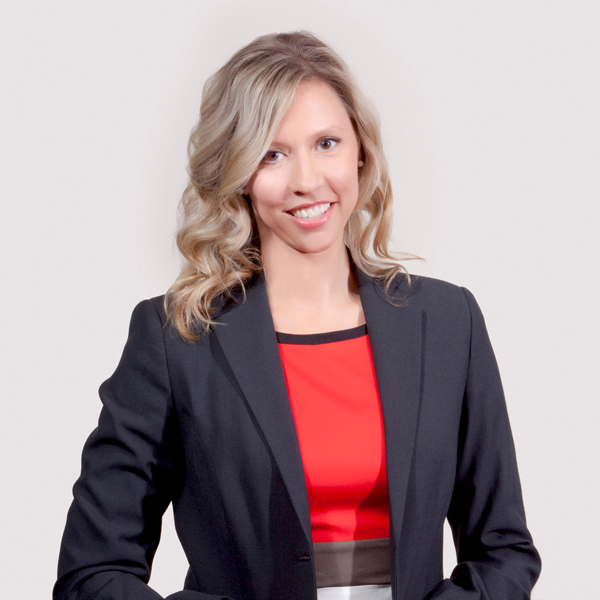 "It's creating a clear line of sight for people around the impact they are making on the big picture and why you are asking them to do what they are doing," explained Kovary. "My father would say, 'here is the rationale, you get to keep your job tomorrow.' The idea is we've evolved from that. When we engage people more in discussion and dialogue, when we can connect them to the big picture, when we say 'what you do matters' we know engagement drives up…so you can have more high performing teams."
Being responsive means soliciting employees opinions more often, said Kovary.
"I'm sure you ask already for suggestions and ideas but we want to do that more often. When we do that we need to do two important things: we need to proactively manage our expectations and follow up in a timely manner," said Kovary. "Don't ask for their ideas and then never tell them why you didn't use their idea. People are OK with the fact that their idea might not be implemented but they are not OK with why wasn't it considered."
This does not mean leaders need to bend over backwards and implement everything employees ask for.
"It's not about accommodating any one employee group, it's about understanding the diversity of the perspectives and mindsets you have in your organizations and the ways in which you can create a more holistic view," said Kovary.
Partnering means embracing the concept that every person in the organization is an investor and they are choosing to invest in your business and they want a return on that investment, Kovary noted, adding they are investing in human capital: knowledge, skills, ability, time and effort.
"Even that youngest Gen Z that you are hiring, the knowledge, skills and ability are unproven and untested but they are still going to give you their time and effort," said Kovary. "We need to shift our thinking away from 'you are really lucky to have this job' to 'we're really lucky to have you.' "
She also offered tips for leaders to create an environment that is more diverse and inclusive.
"Nothing disengages people more than if you keep making promises and you don't deliver on them," Kovary noted. "I encourage you to look at the list of promises that you have said to your teams now and pick the two or three things you know you can execute on brilliantly. Do that and you will generate the engagement and trust from your teams and then you can start to build on it."
Actively participating in career collaboration with employees is also imperative.
"If they are high performing, we want to keep them but in some cases we can't," Kovary explained. "They might need to grow and go somewhere else, they might need to leave your organization. By being a great career collaborator what will happen is you will have a highly engaged employee for as long as they are with you and that's the goal."
The old model of mentoring is dead, Kovary noted, and peer-to-peer mentoring models are being adopted in many organizations.
"Baby boomers were expected to model their leaders' behaviours," said Kovary. "Xers joined the organization and said 'I don't want to be like you, that doesn't inspire me.' Millennials joined your team and they say 'she should want to be so much more like me, let me give you some mentoring.' We want to be able to take from our most experienced colleagues what is the knowledge you have that can help us solve a problem today."
"We want to go to our youngest colleagues and say what are the skills and knowledge that you have that can help us. Experience is no longer tied to age."