OTTAWA – The federal government intends to make permanent its Global Talent Stream pilot program through a $35 million investment over five years starting in 2019.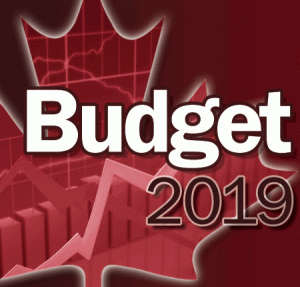 "A permanent Global Talent Stream will give Canadian businesses expedited, predictable access to top global talent when Canadian workers are unavailable," reads the 2019 federal budget.
Budget 2019 proposes to invest $35.2 million over five years, beginning in 2019–20, with $7.4 million per year ongoing in the program.
The Global Talent Stream is available to employers referred by designated referral partners and employers seeking to hire "highly skilled foreign workers" for occupations on Employment and Social Development Canada's Global Talent Occupations List.
Designated referral partners under the Global Talent Stream program include provincial and municipal governments and regional development agencies. The Global Talent Occupations List includes "occupations for which there are demonstrable shortages" in Canada, including information technology and science, technology, engineering and mathematics occupations.
Budget 2019 explains that Canadian companies applying for workers through the Global Talent Stream receive:
Client-focused service to help them throughout the application process.
Flexible recruitment requirements.
Expedited processing of Labour Market Benefit Plans and work permits, for example 10 business days compared to an average of two months to complete the Labour Market Impact Assessment process.